While tradition certainly has its appeal, a bold new wave is sweeping through the world of weddings. Couples are chucking those old-school norms out the window and pouring their own personalities into their big day. Imagine a wedding that's all about you, not tradition. And leading the charge are black wedding dresses. No longer bound by just white, bold brides are falling head over heels for stunning dark-colored gowns.
If you're the kind of bride who loves doing things your way and showing off your unique style, get ready to say a big "yes" to the dress. Turn "I do" into "I dare" by taking your pick from our list of favorite black wedding dresses.
Short Black Wedding Dresses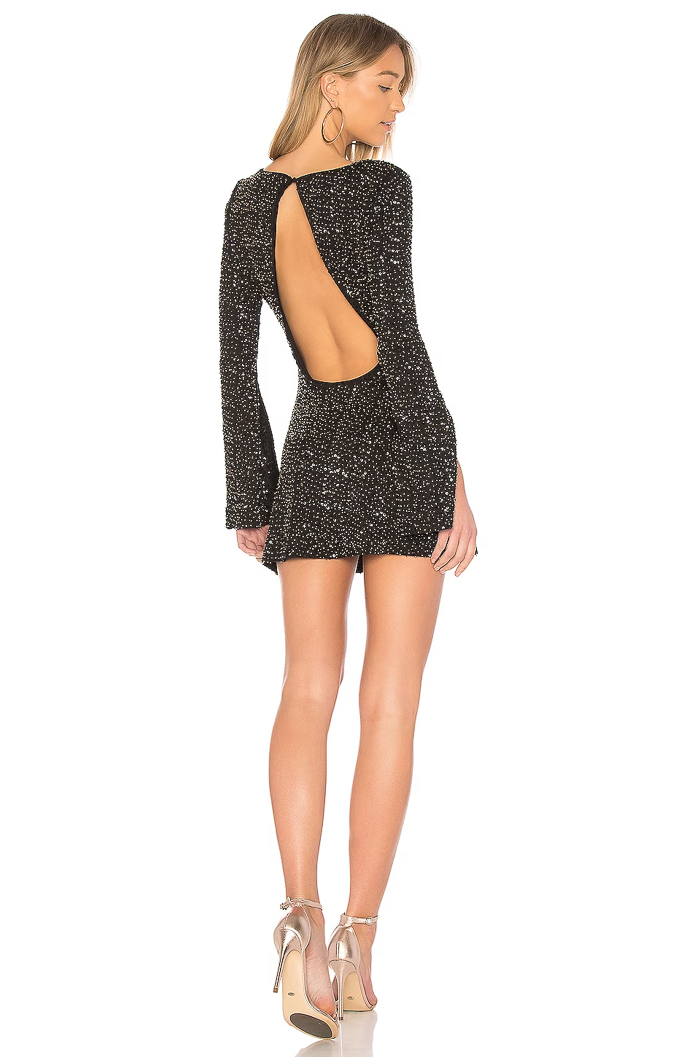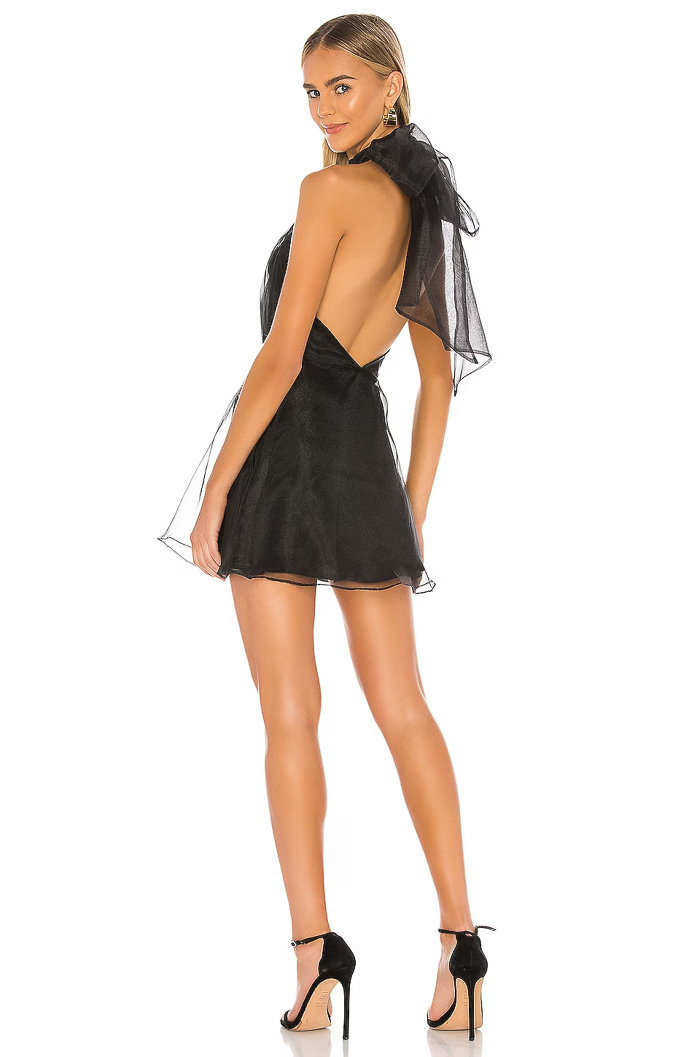 Just a Twirl Black Glitter Tulle Strapless Skater Dress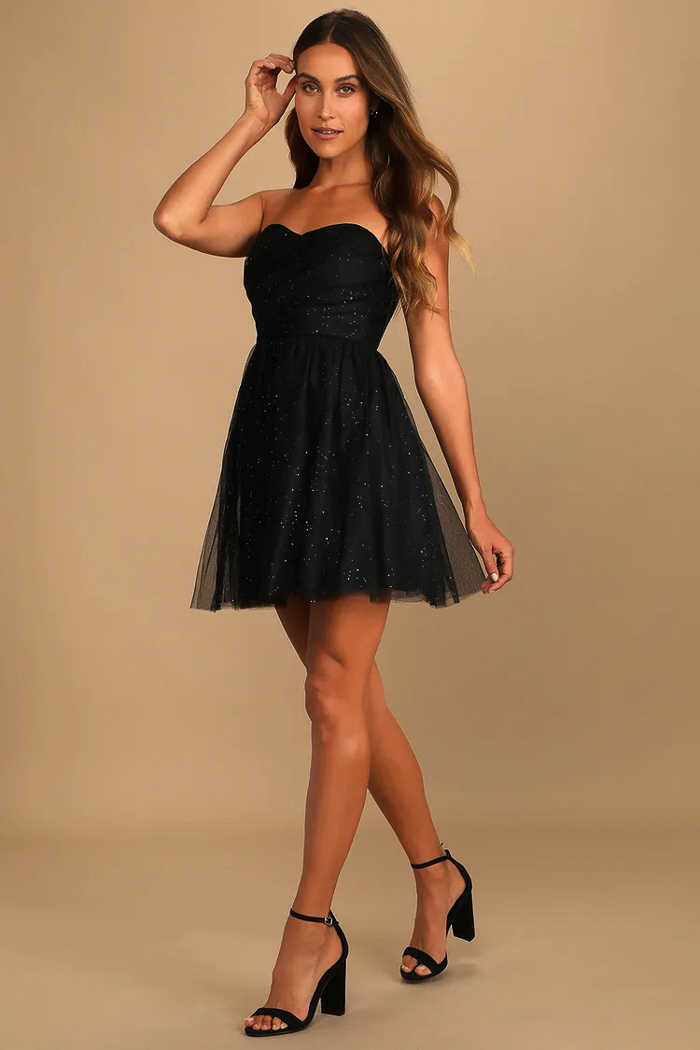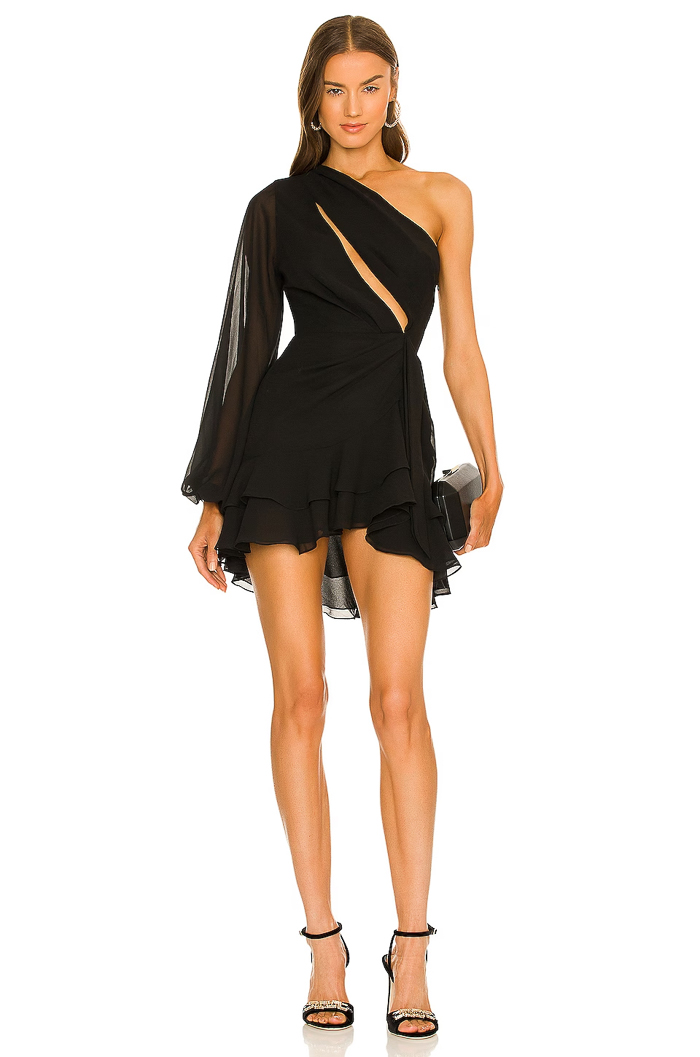 Flutter Sleeve Tiered Gauze Dress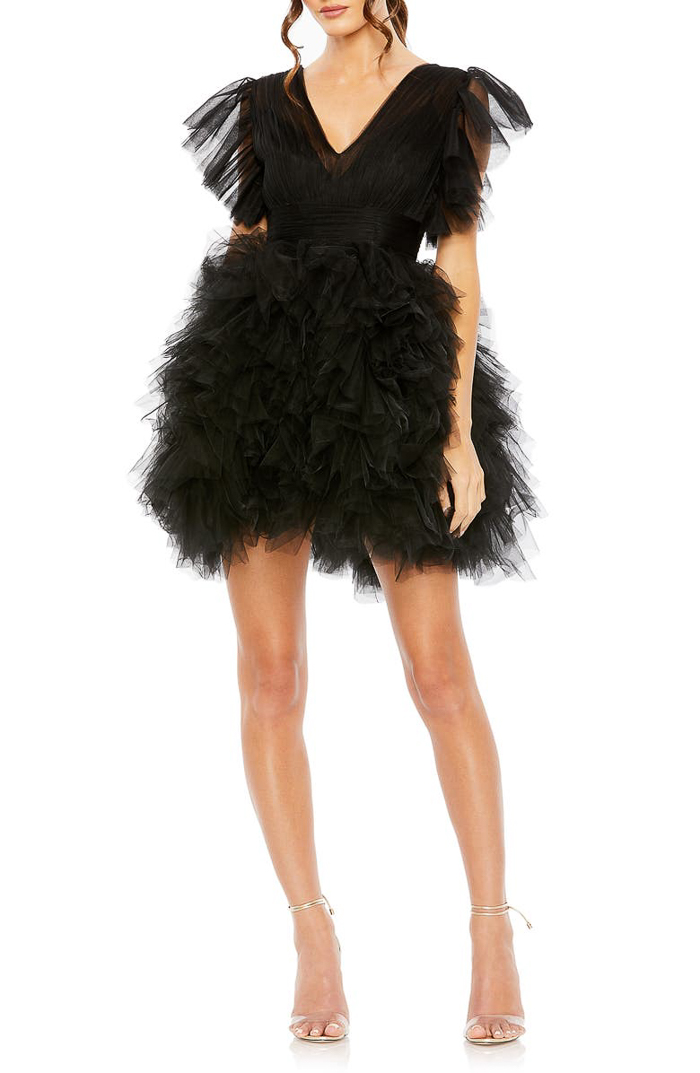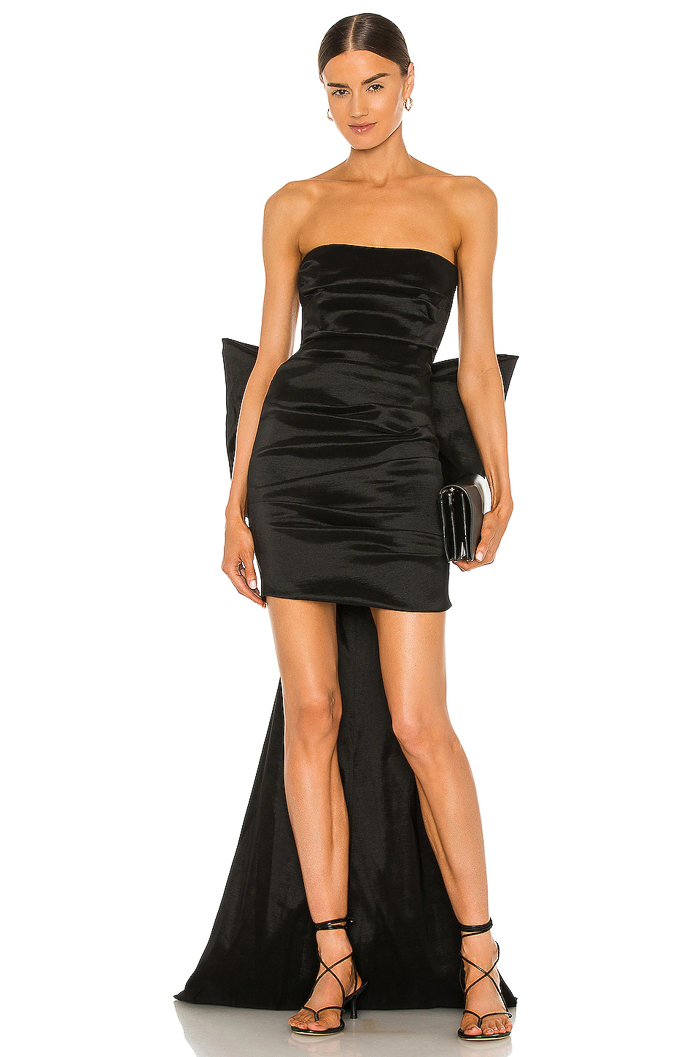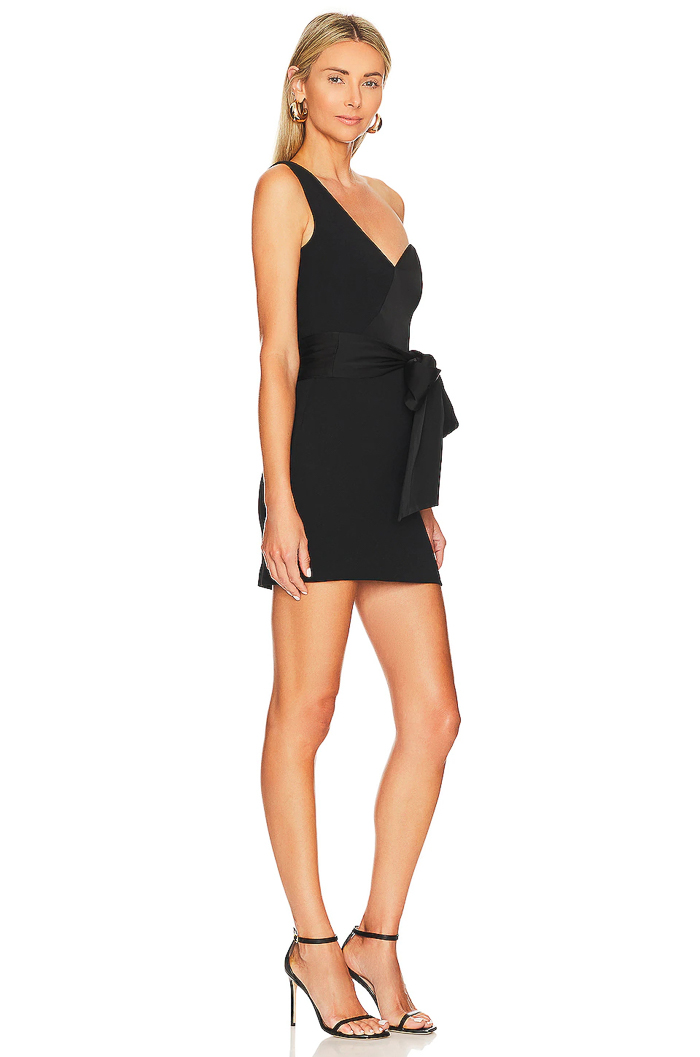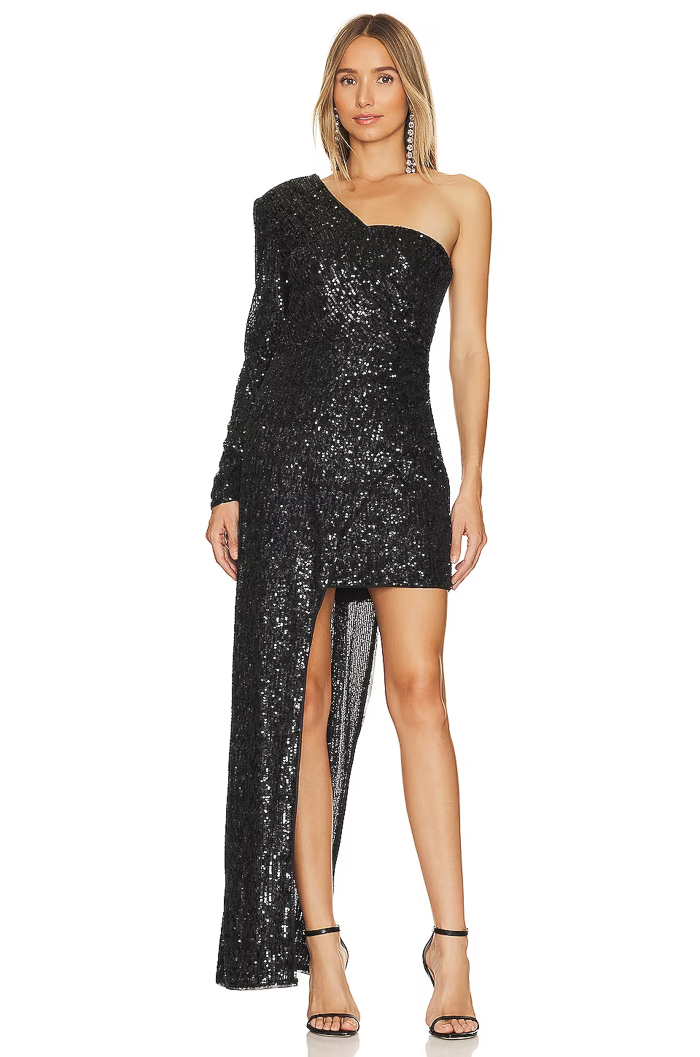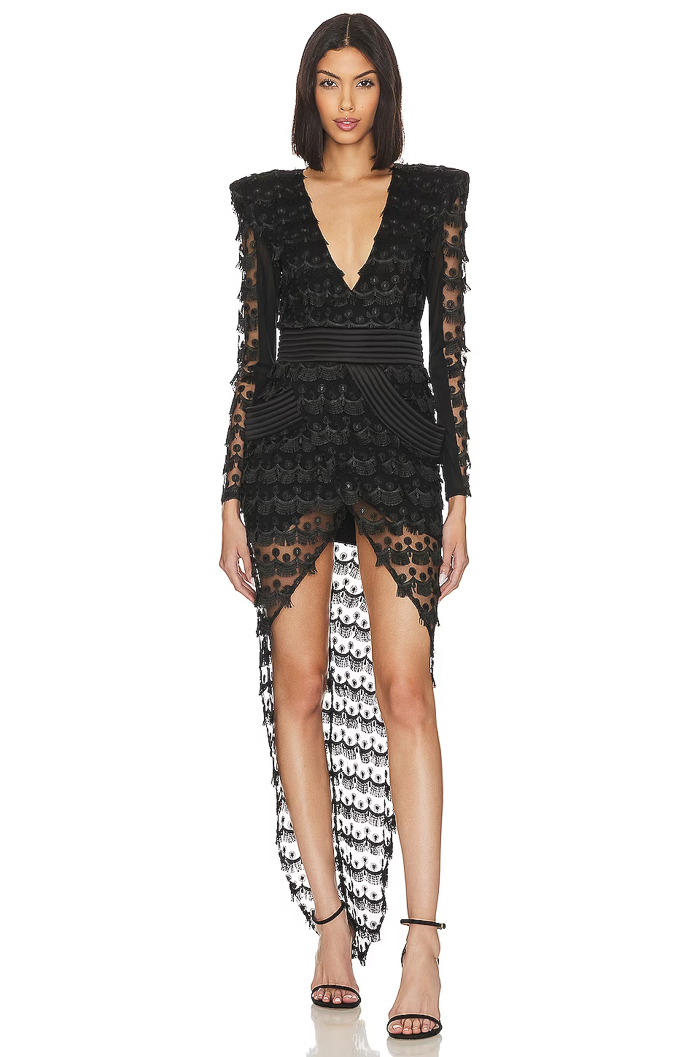 Mid Length Black Wedding Dresses
Tiffany One-Shoulder Midi Dress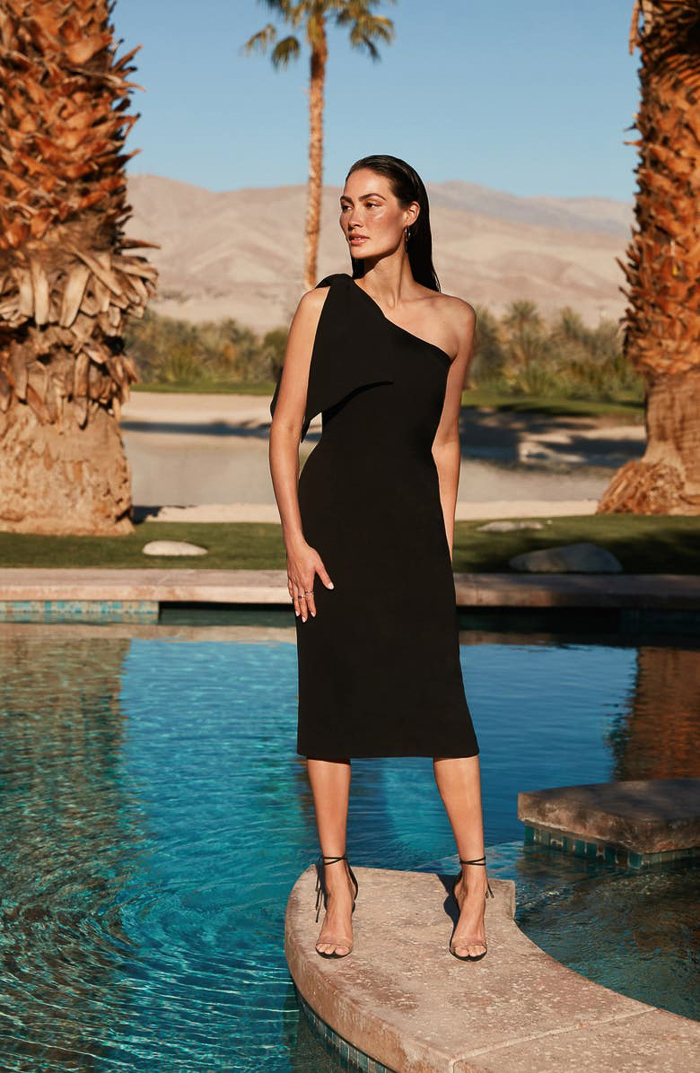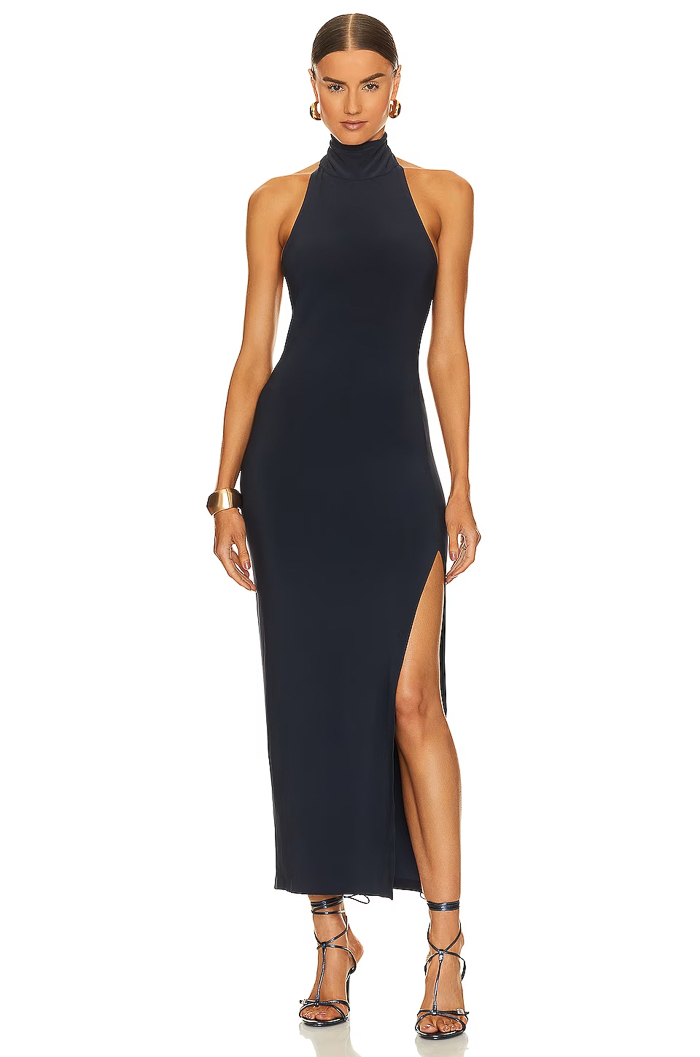 After Hours Black Strapless Ruffled Maxi Dress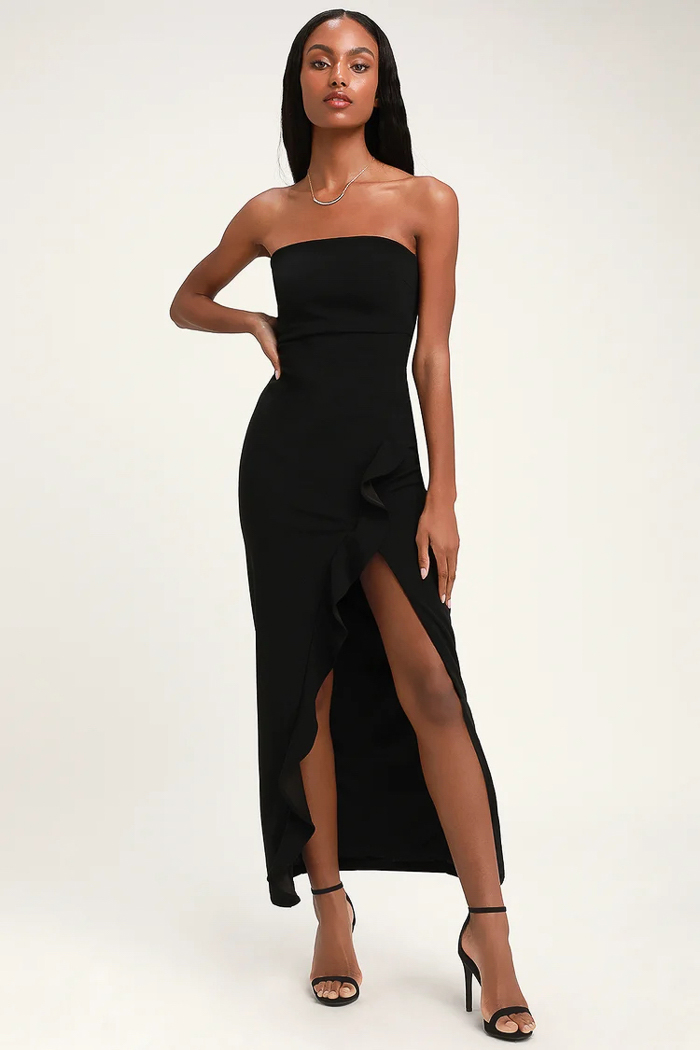 Bailey Off the Shoulder Body-Con Dress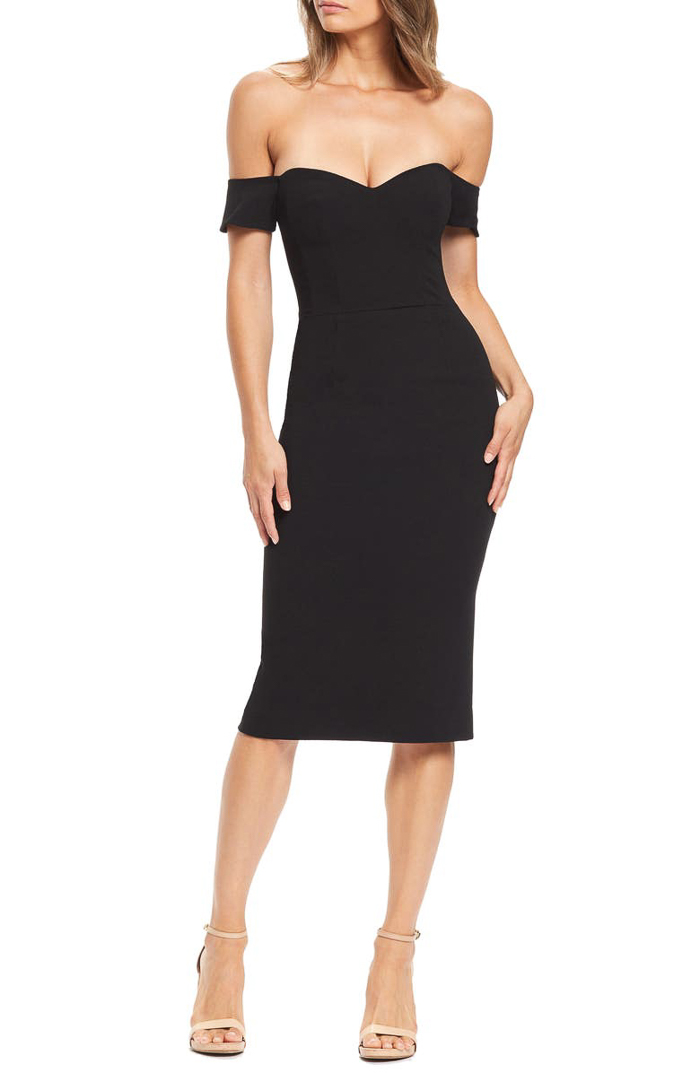 Magnolia One-Shoulder Asymmetric Body-Con Midi Dress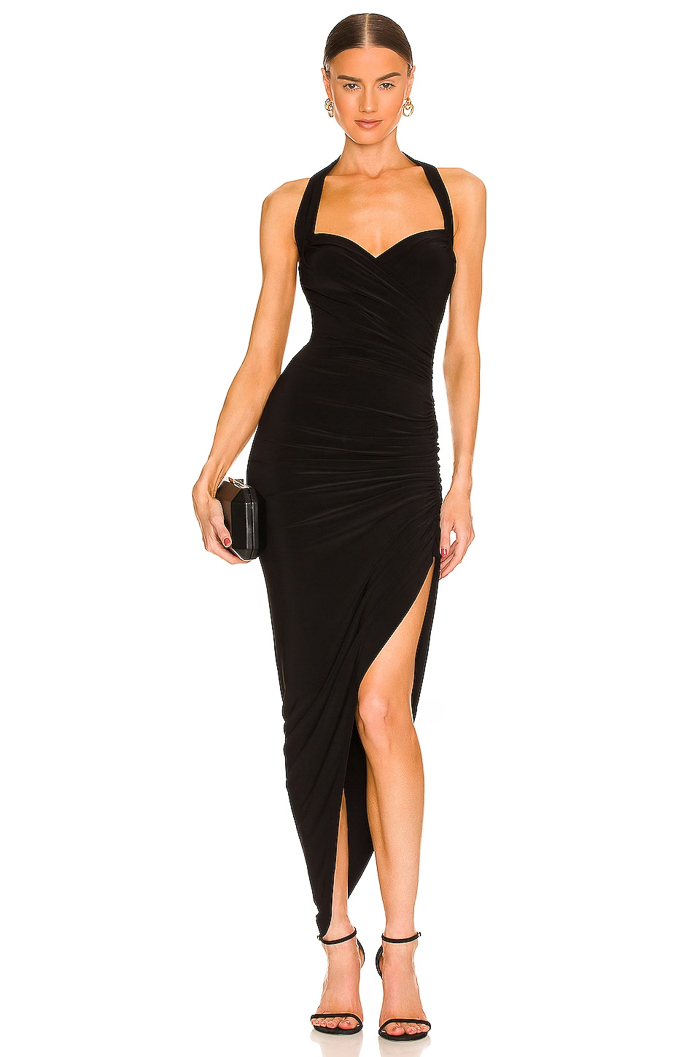 BHLDN by Carly Cushnie Brenna Tiered Pleated V-Neck Cutout Midi Dress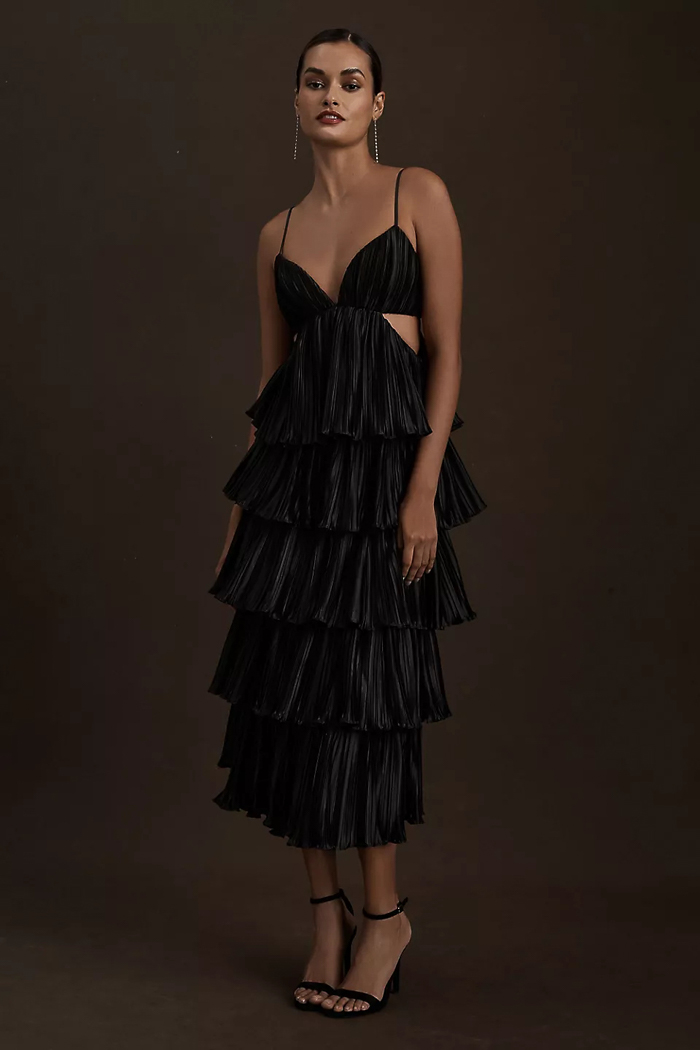 Broadway Show Black High-Low Maxi Dress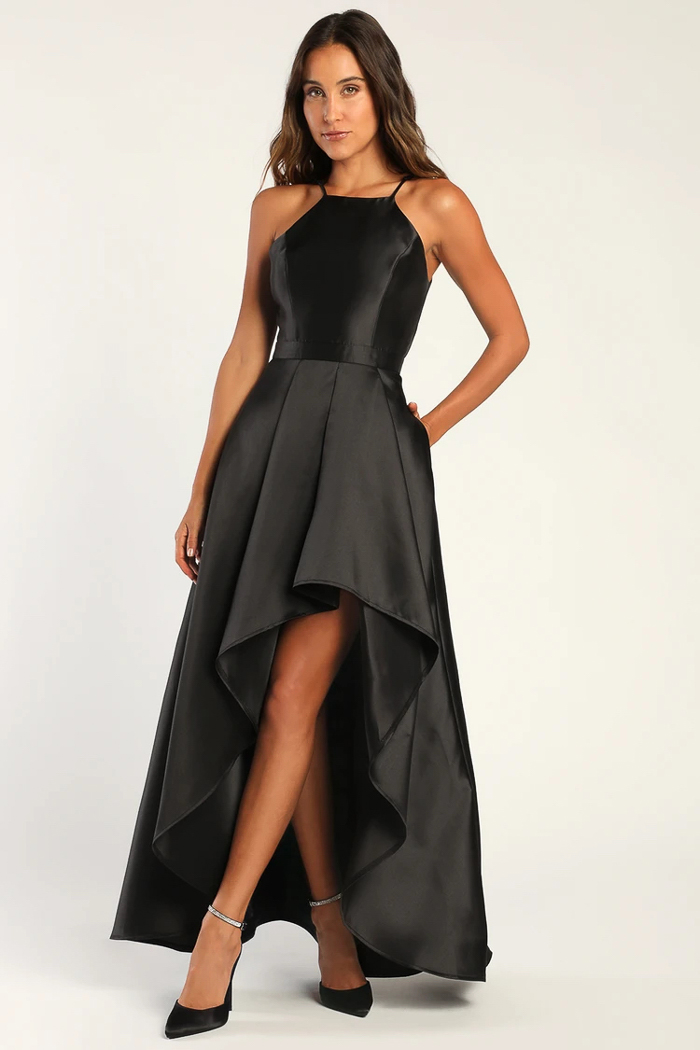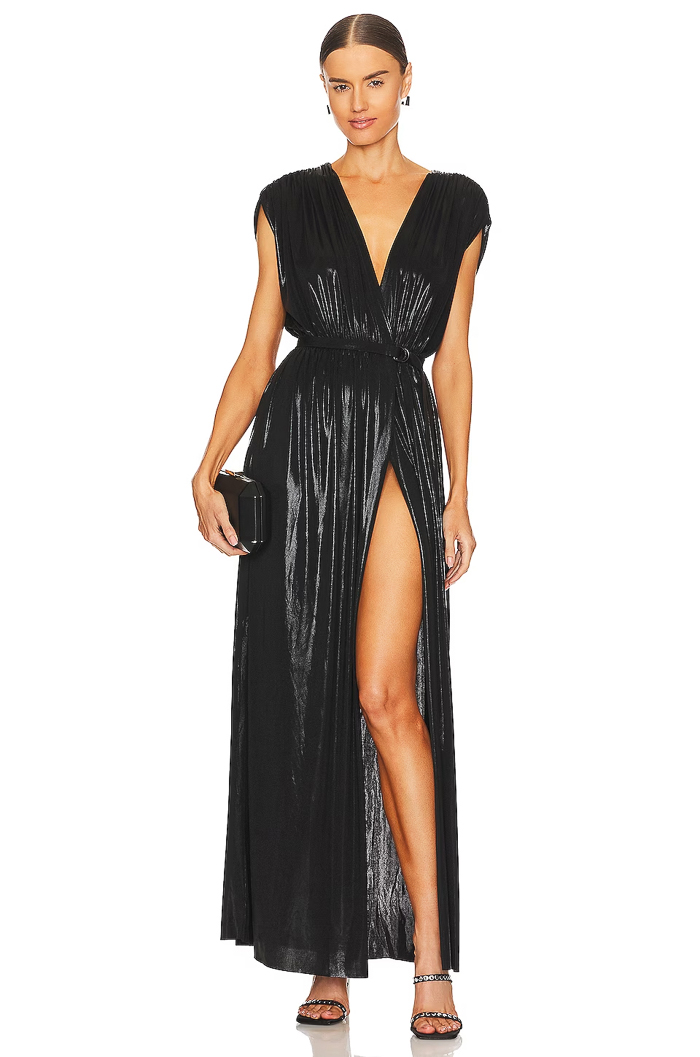 Norma Kamali Diana One-Shoulder Mesh Ruched Midi Dress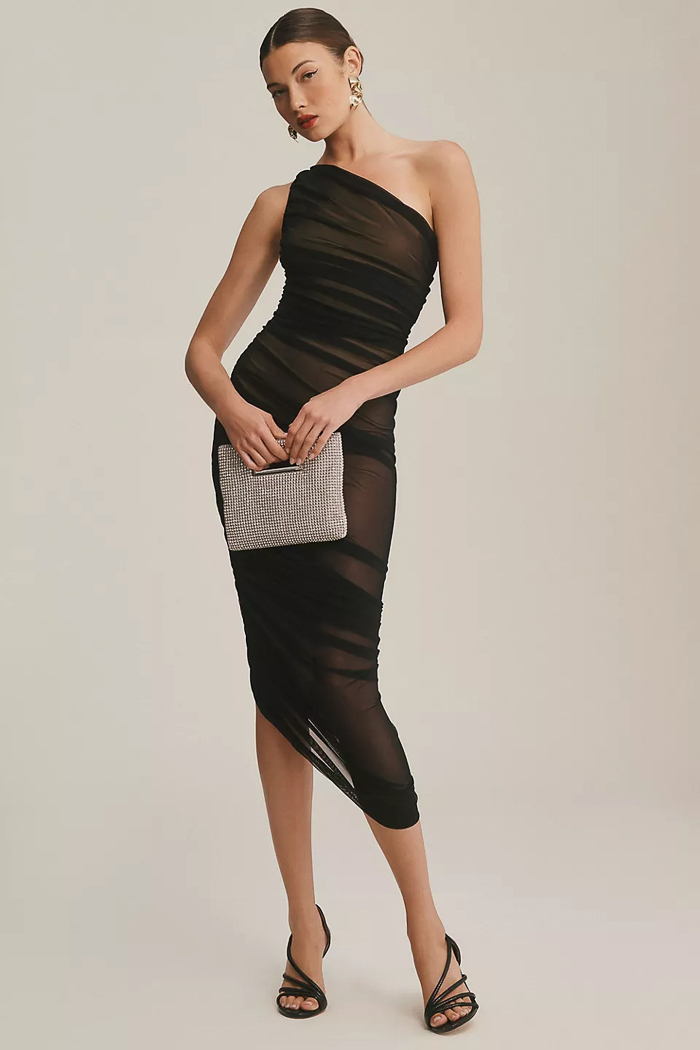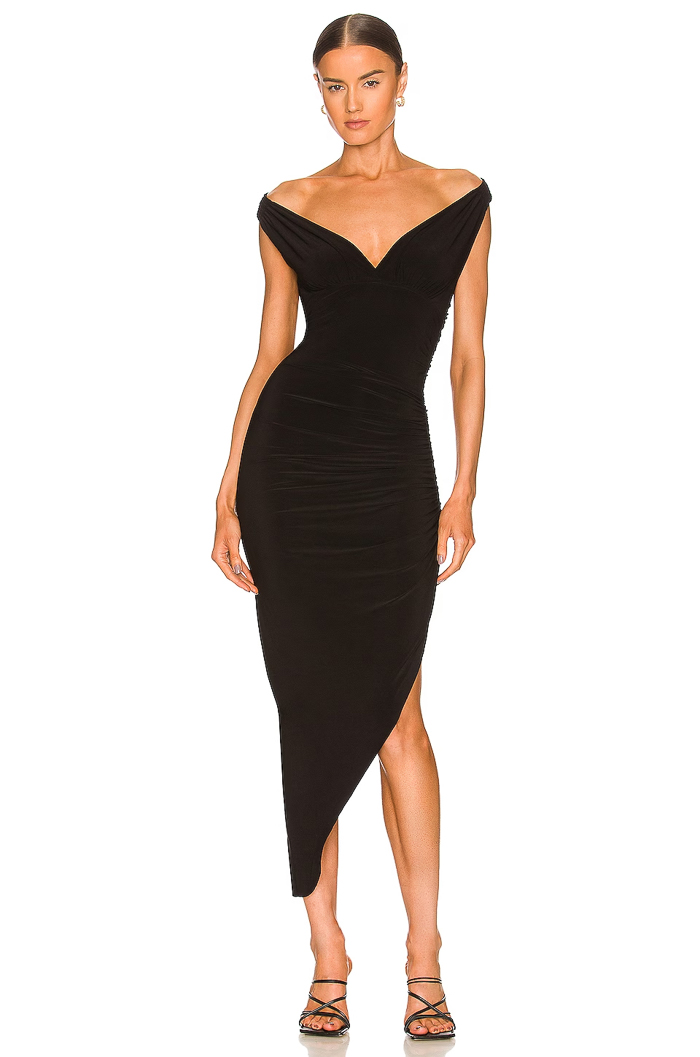 Long Black Wedding Dresses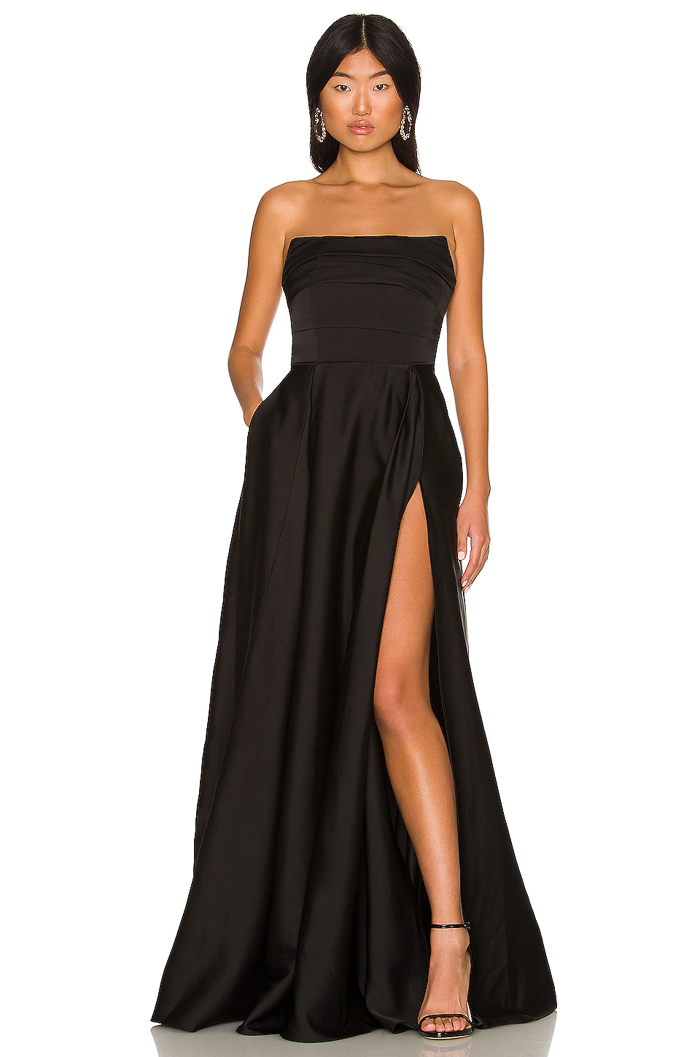 Rule the Runway Black Tulle Bustier Tiered Maxi Dress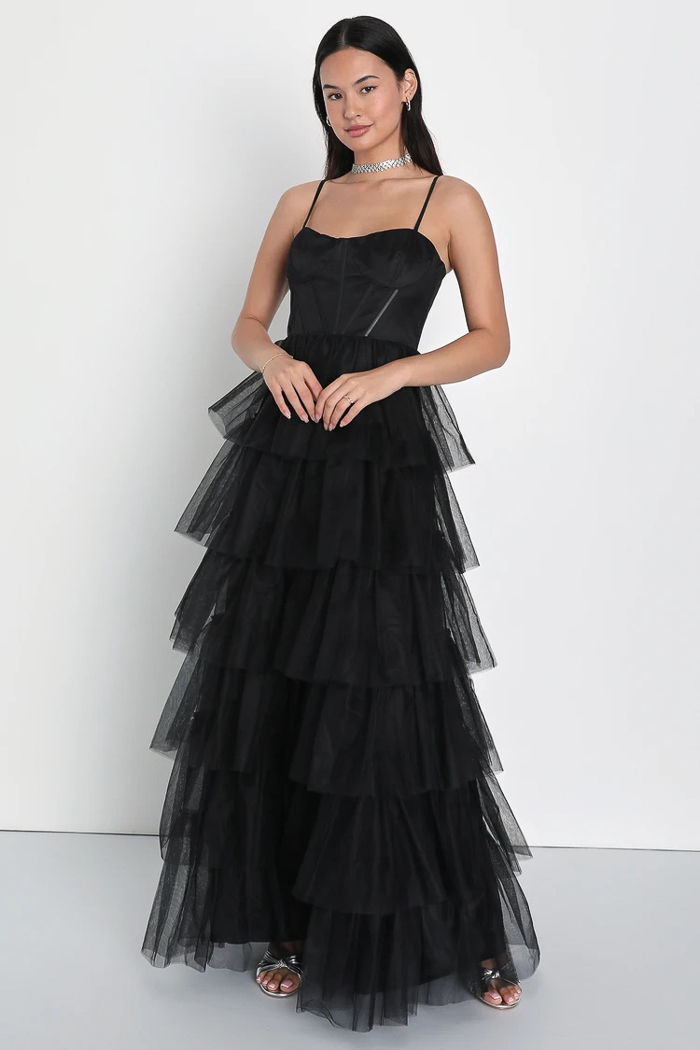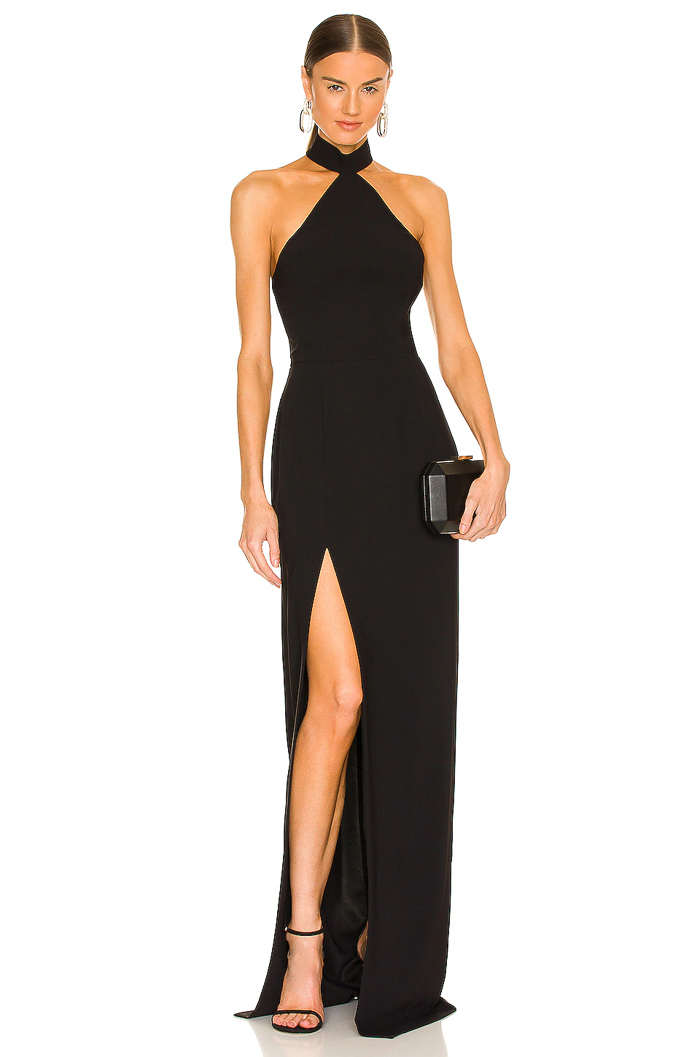 Love You So Black Long Sleeve Maxi Dress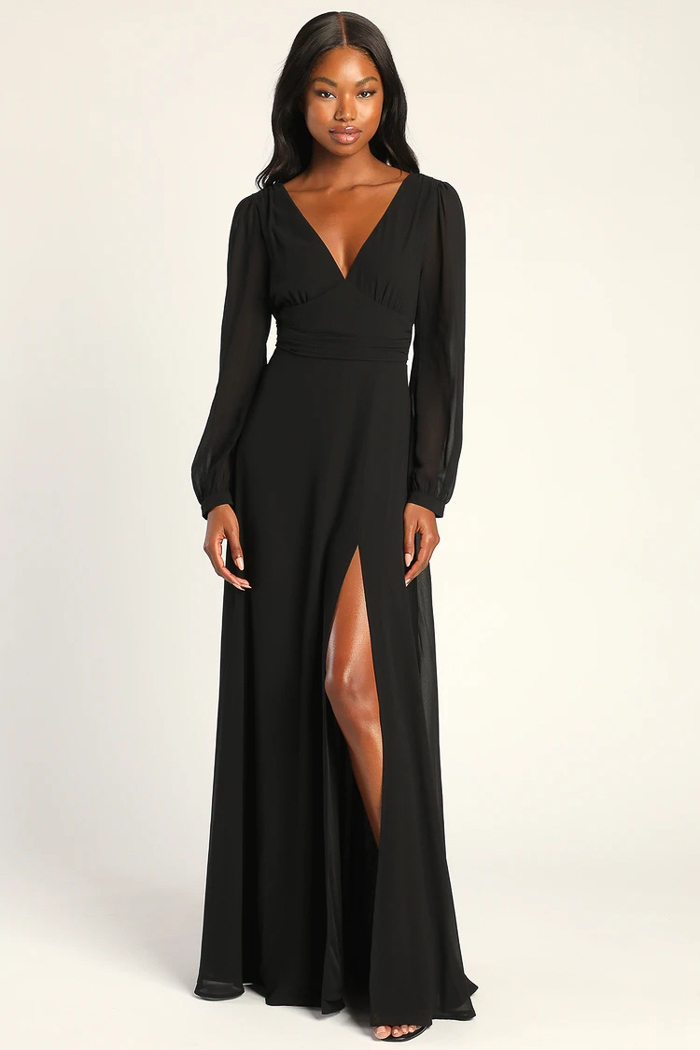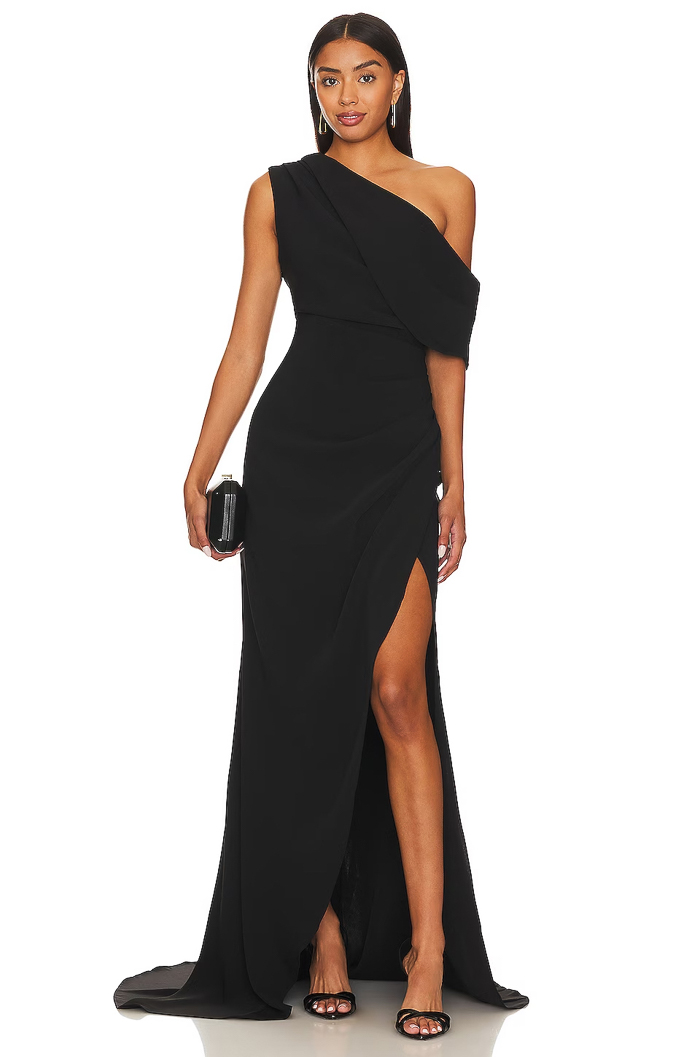 Awaken My Love Black Long Sleeve Lace Maxi Dress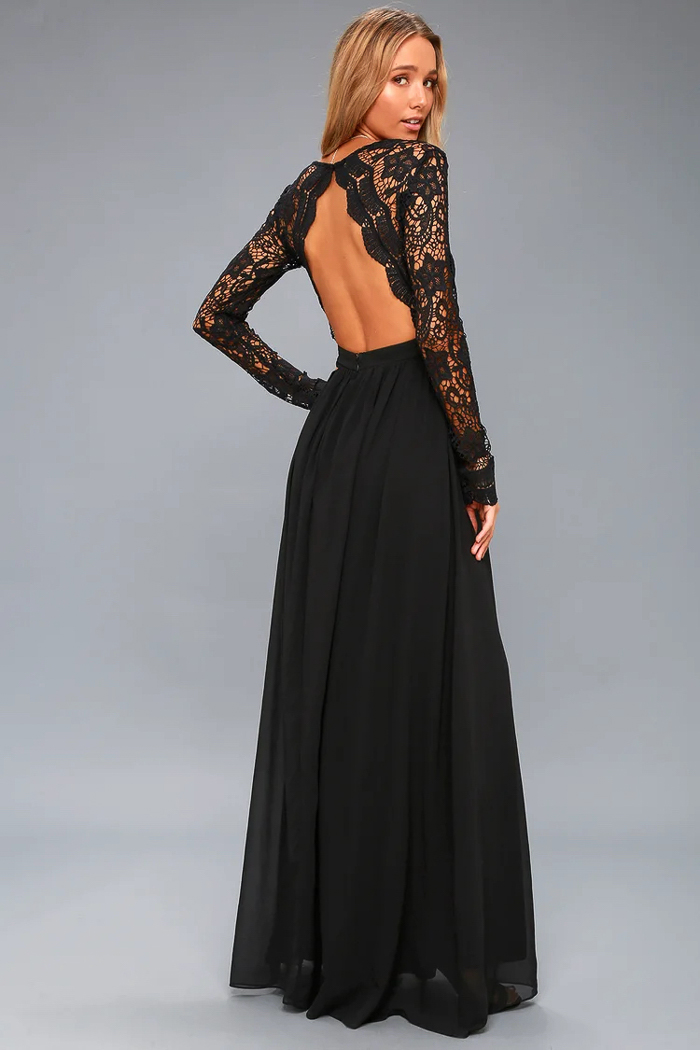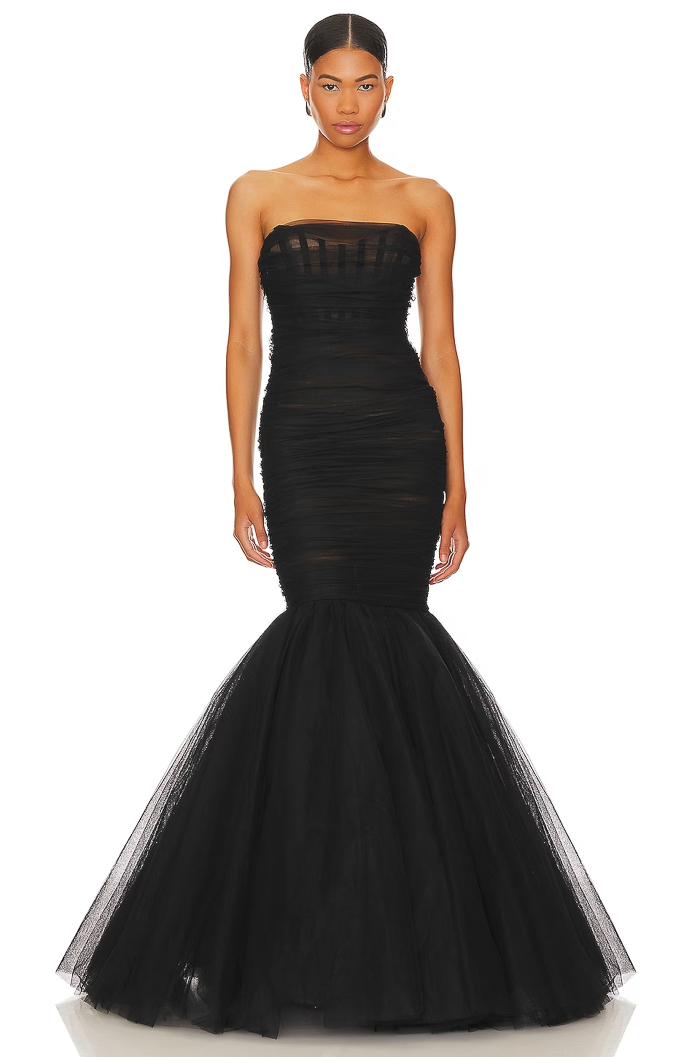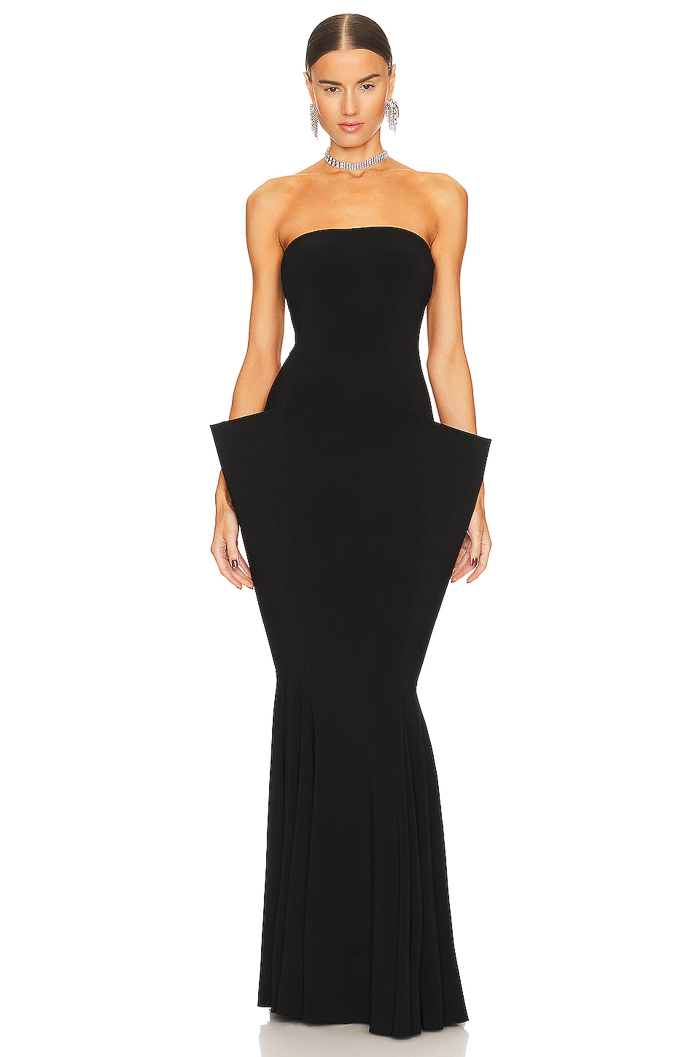 Divinely Dynamite Black One-Shoulder Maxi Dress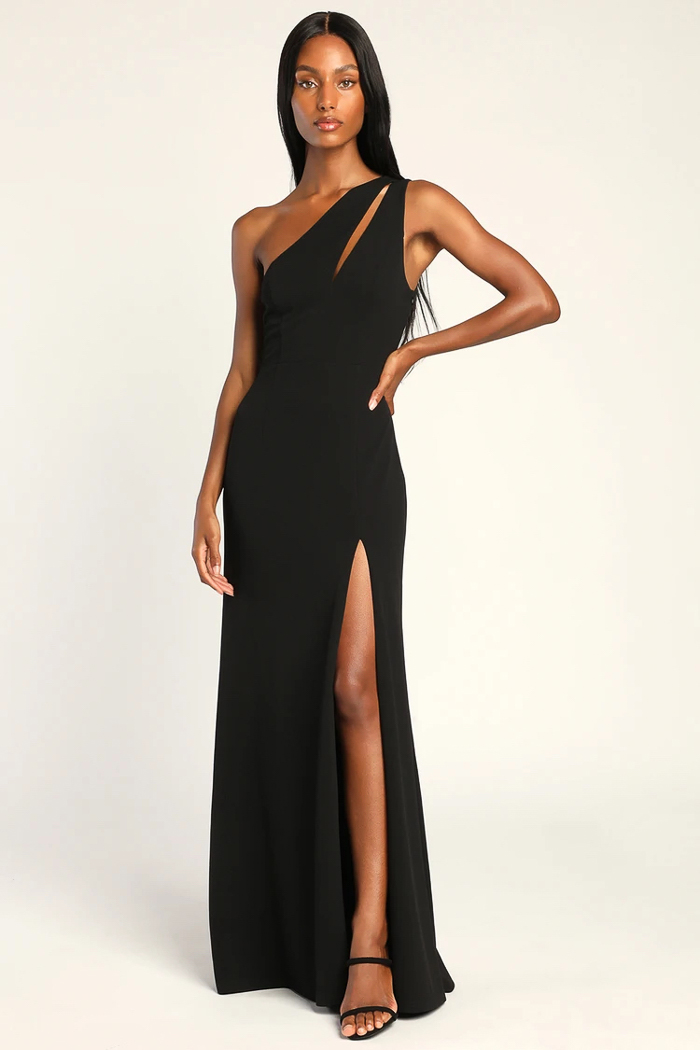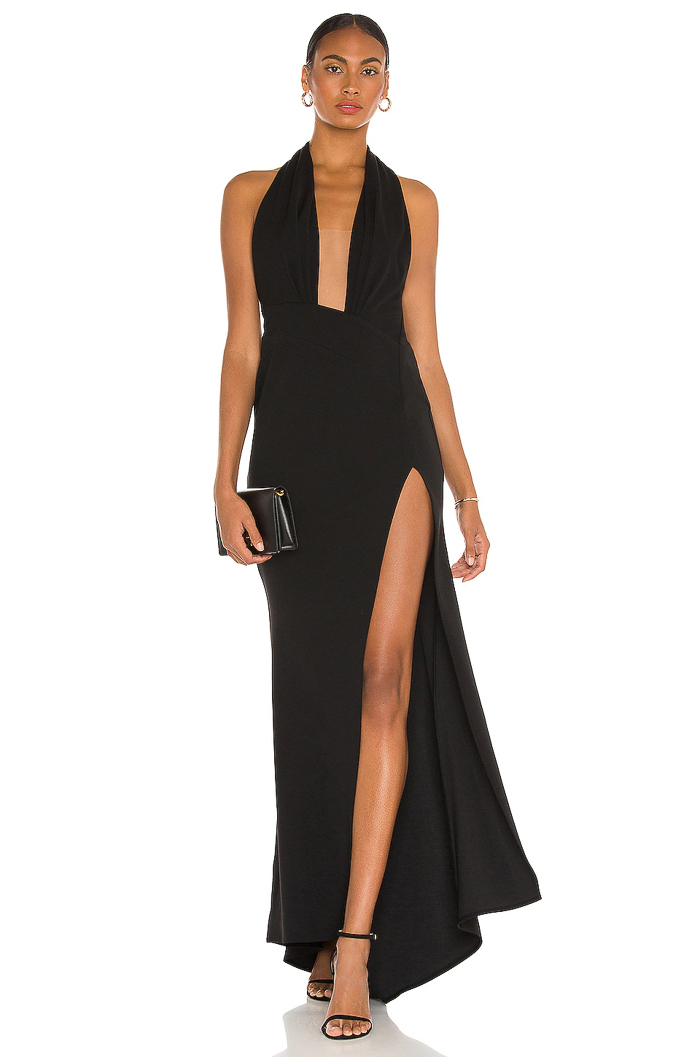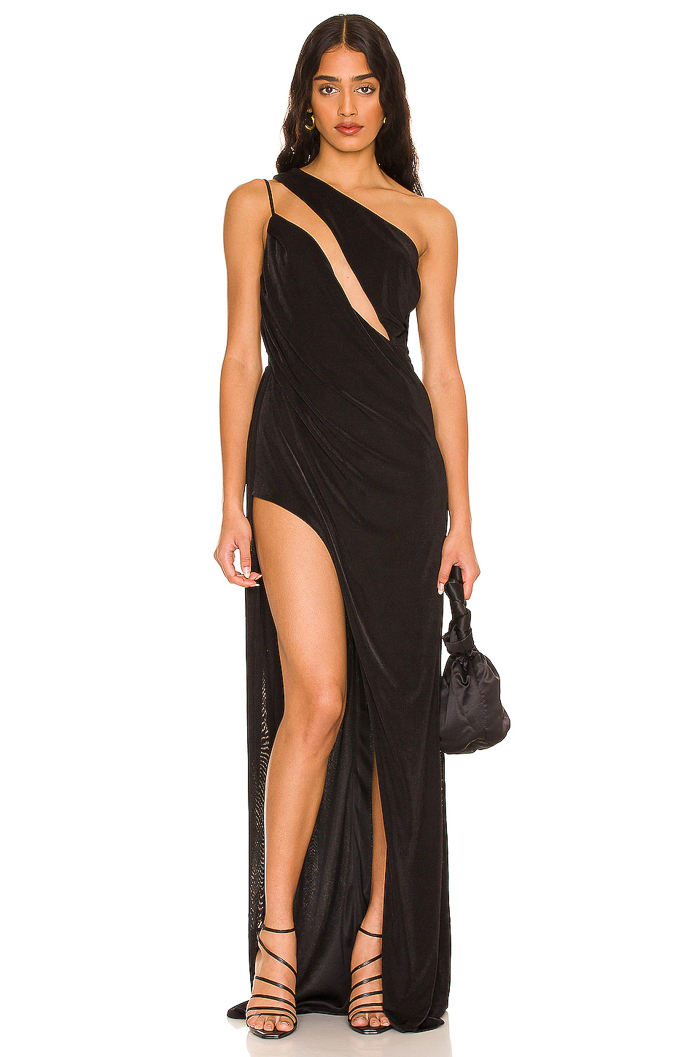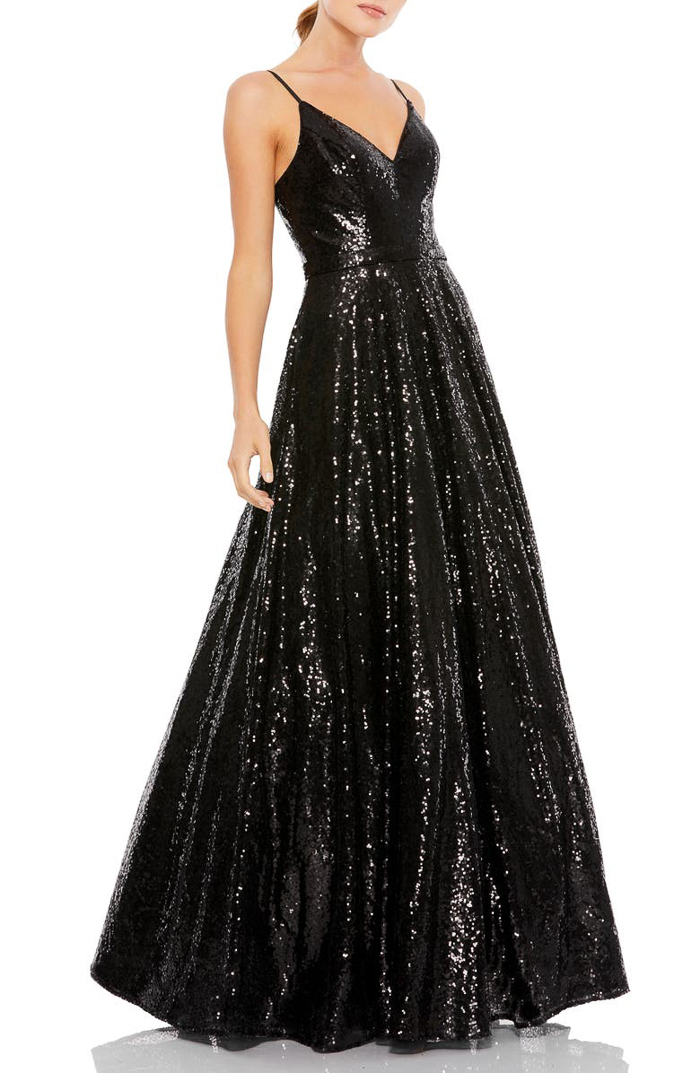 Strapless Floral-Beaded Sequin Tulle Ballgown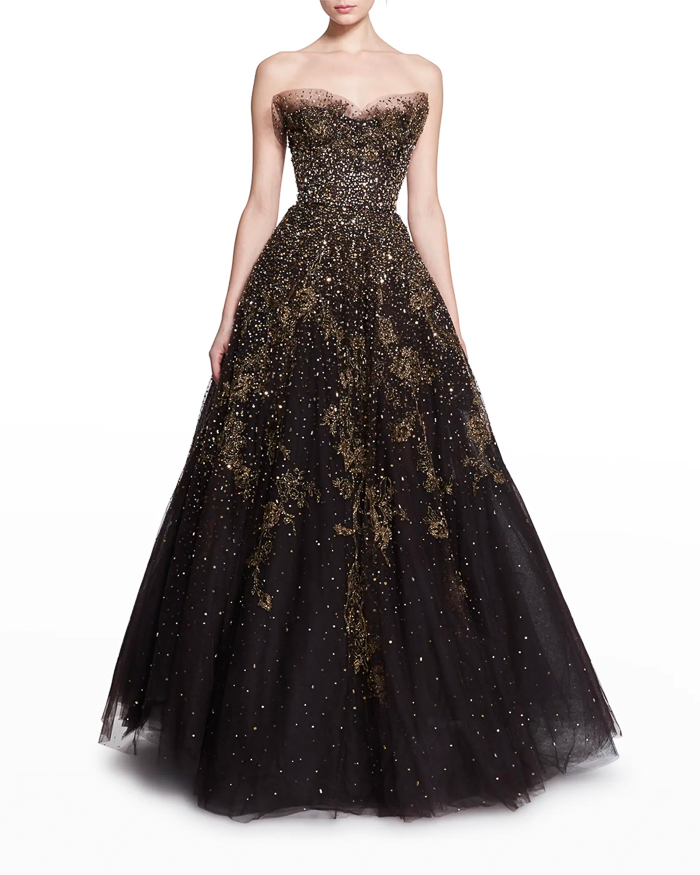 Black Wedding Jumpsuits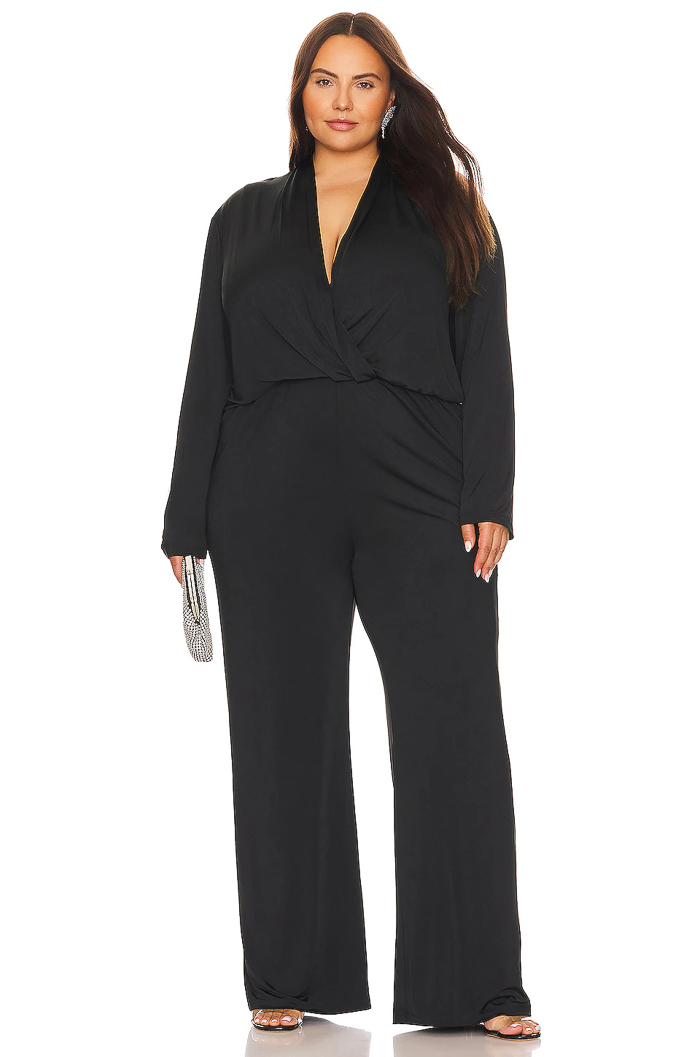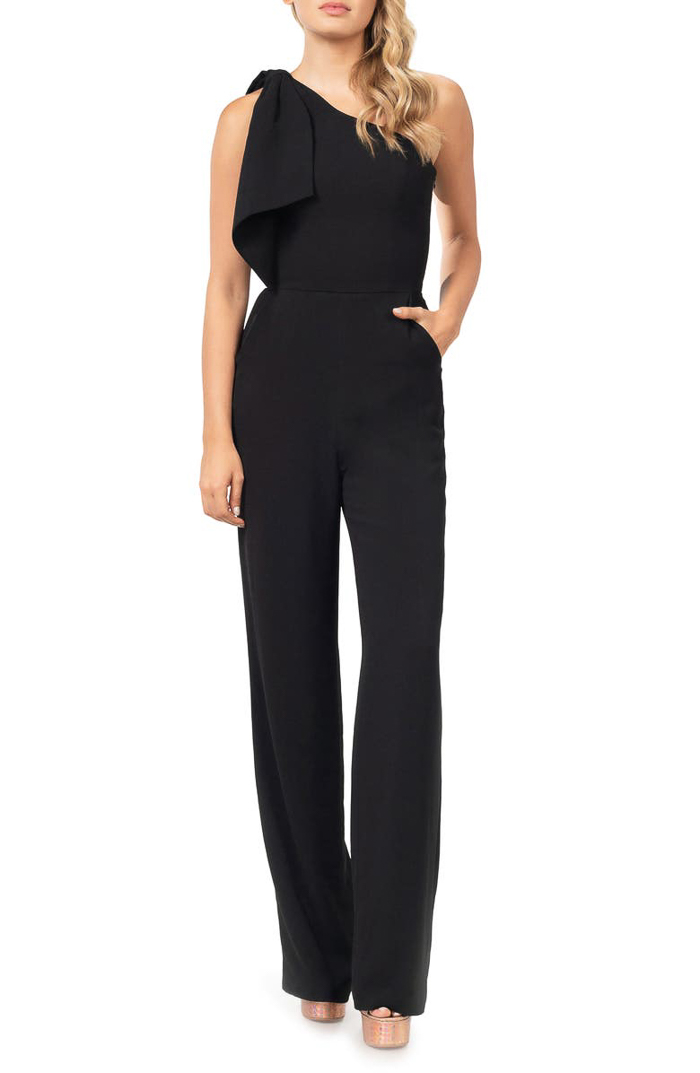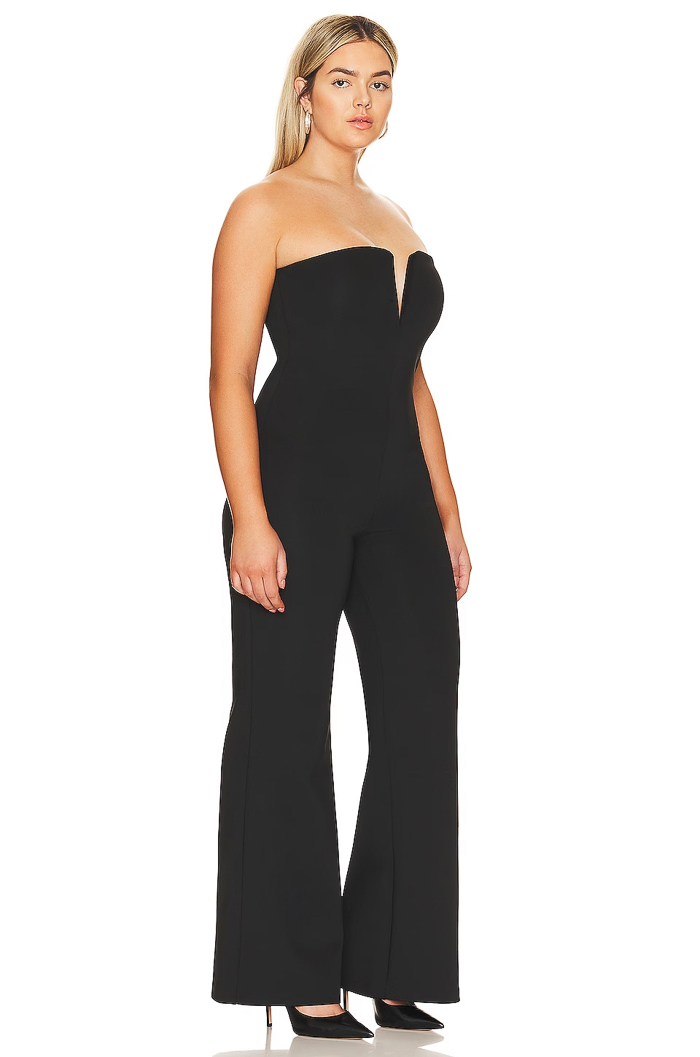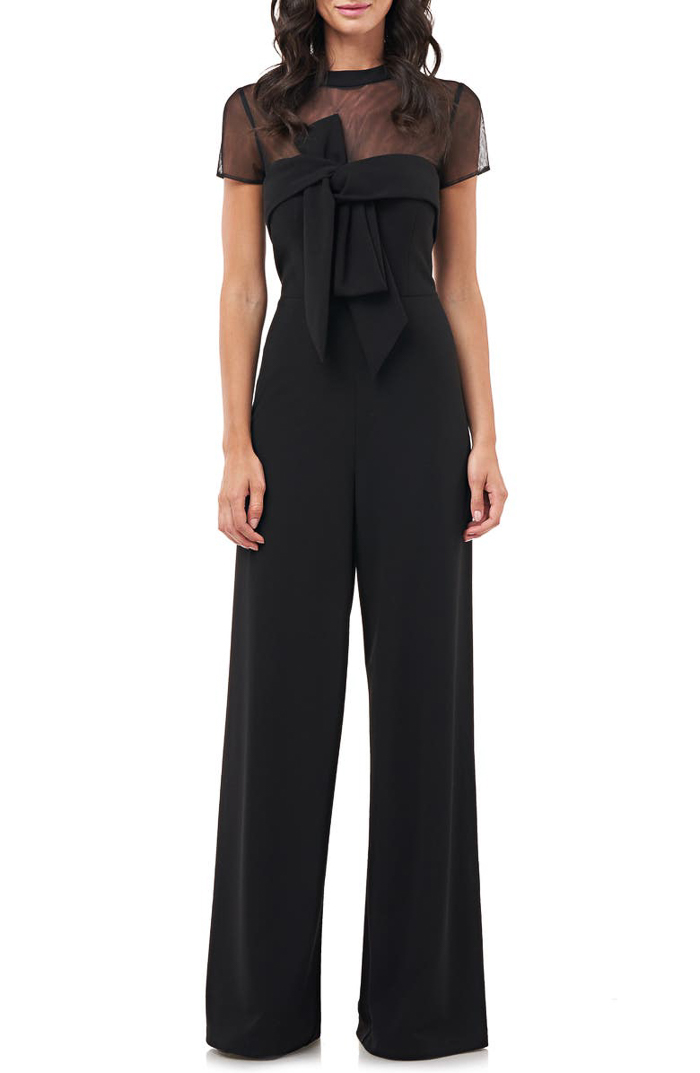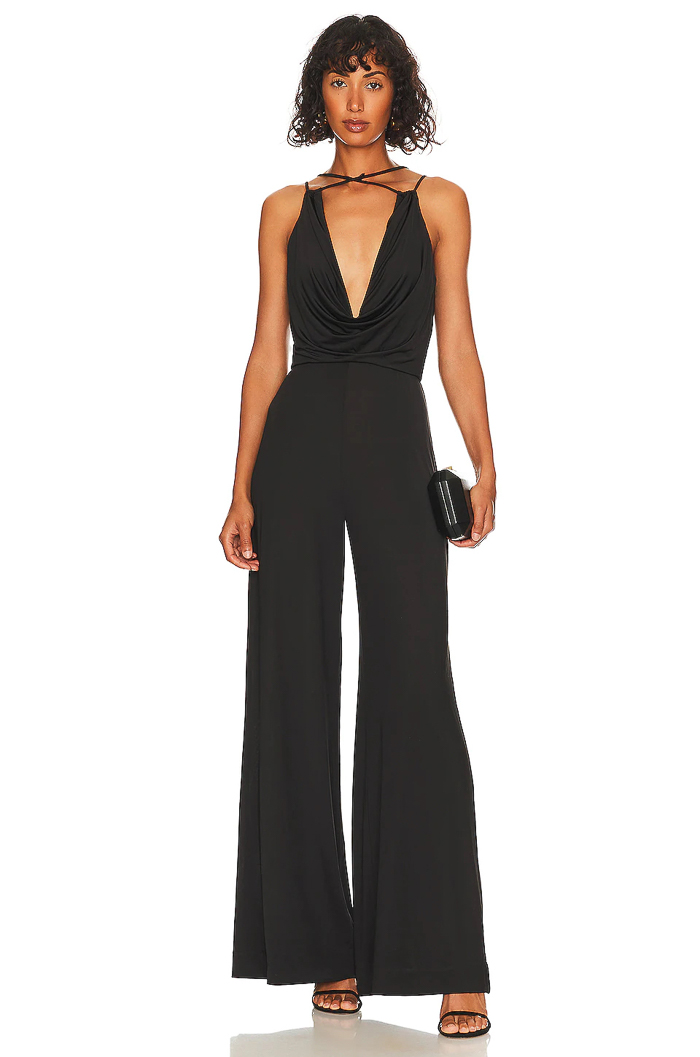 Sleeveless X Straight Leg Jumpsuit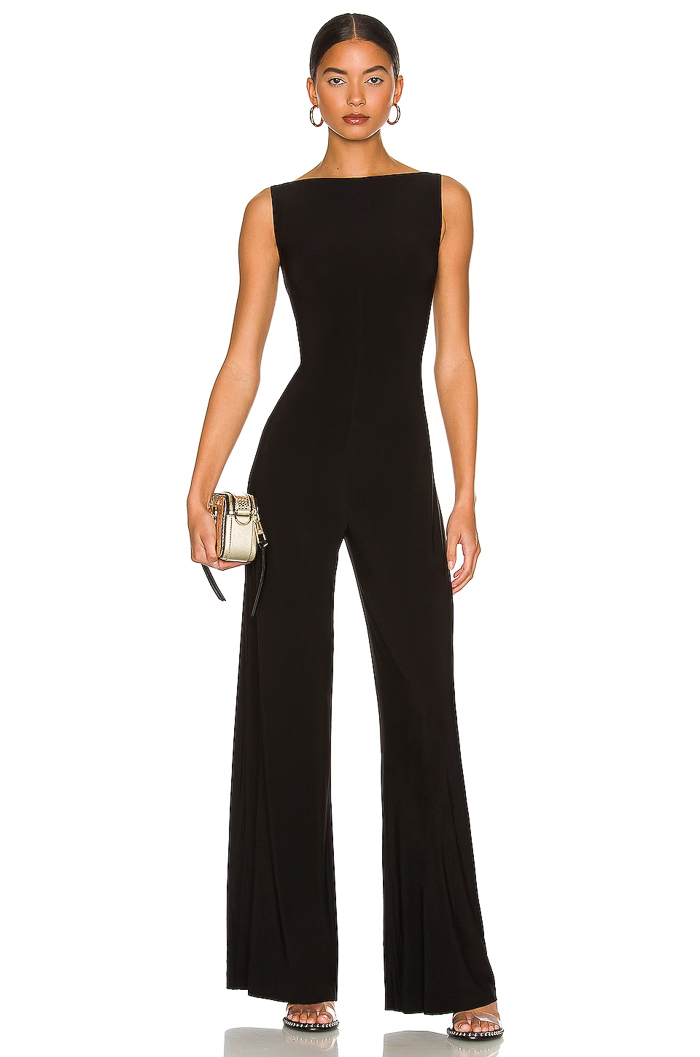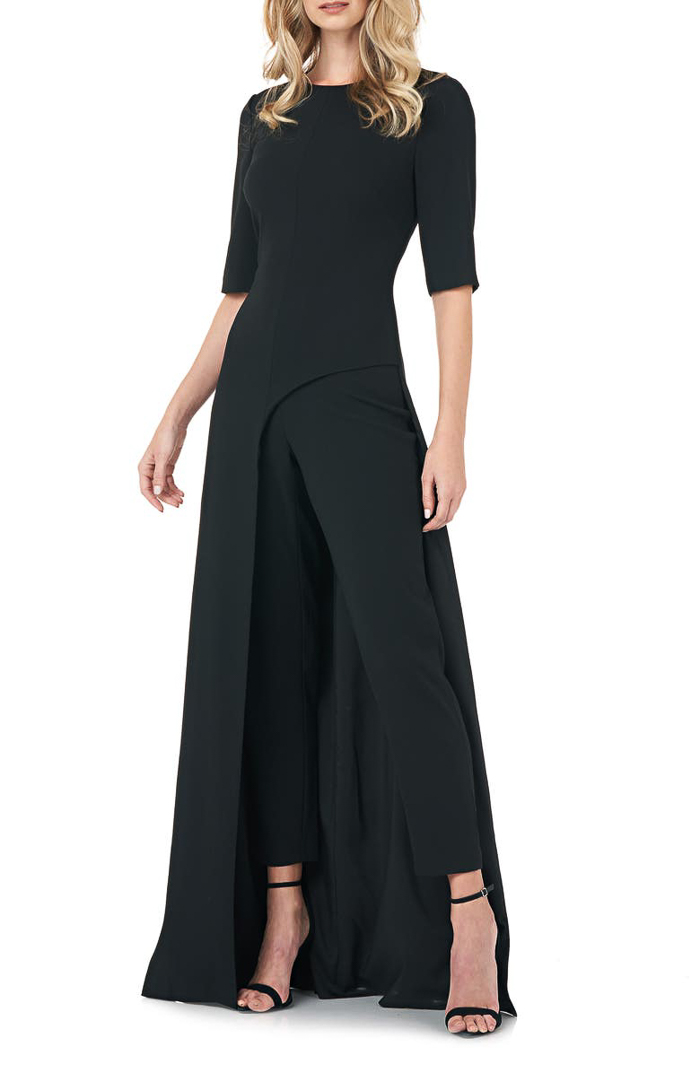 Tulle Intentions Black Tulle Strapless Wide-Leg Jumpsuit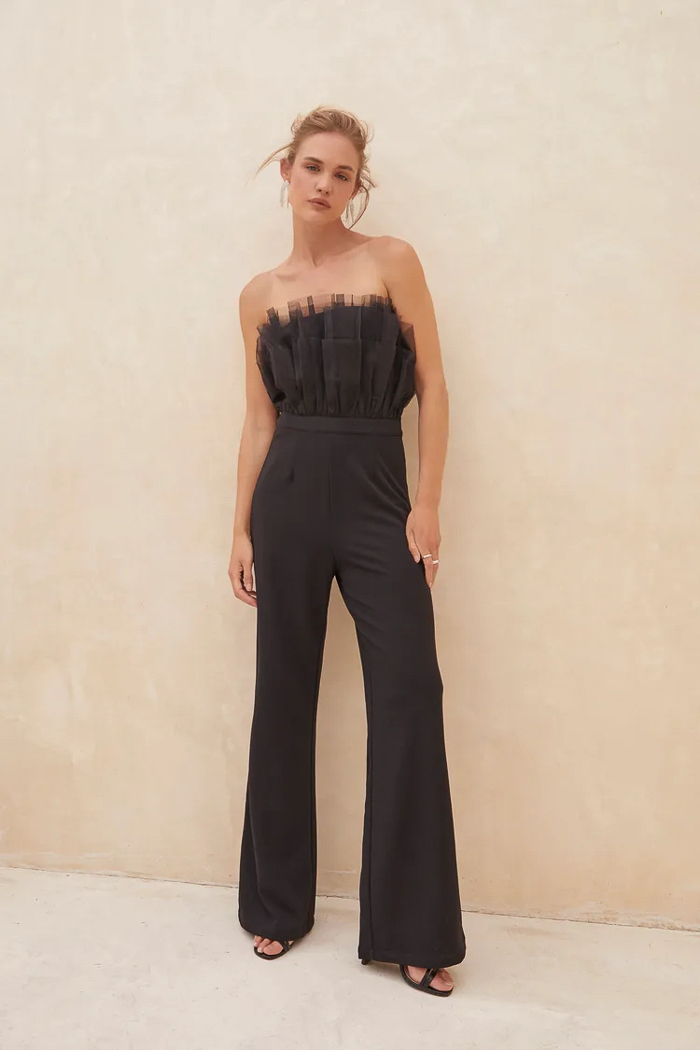 There's something even more incredible than just choosing a dress that's different from the norm. We're seeing more wedding planning couples adopt the anti-bride movement mindset. This movement is all about throwing out the old rules and creating a wedding that's as special as your own journey. By getting into the anti-bride spirit, you're making your wedding truly yours without worrying about what everyone else thinks.
As you prepare for your big day if you're excited about more unique ideas to match your bold choice, check out our list of anti-bride ideas. These ideas are the perfect ingredients to whip up an unforgettable wedding celebration that flawlessly captures the essence of your extraordinary journey from engagement to "I do."