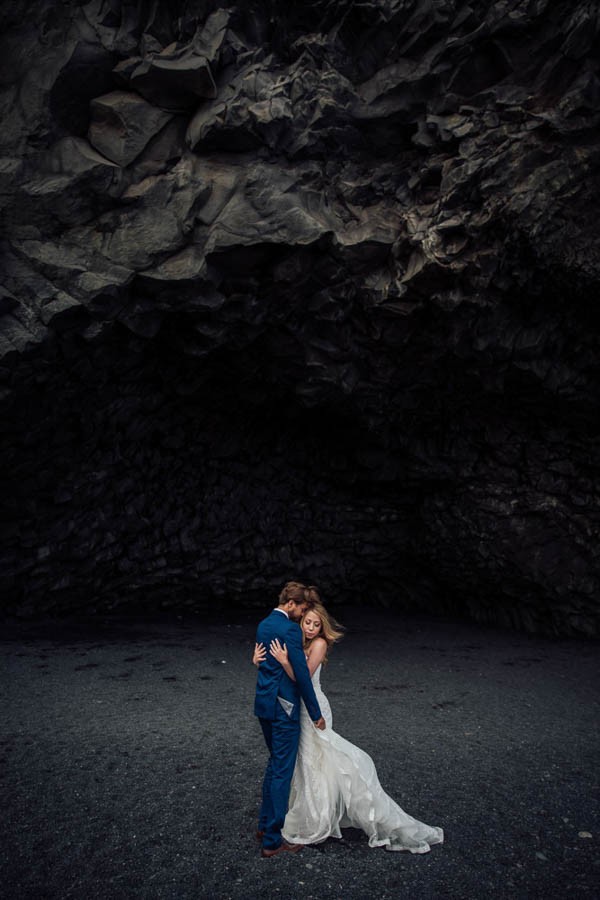 In a boldly romantic move, Schimine and Stephen decided to ditch their traditional wedding in lieu of an adventurous Icelandic elopement. Joined by Nicole Ashley Photography and the makeup team of Behind the Blush, Schimine and Stephen said "I do" on a cliff in the Fjaðrárgljúfur Canyon. Schimine looked positively stunning in her Pronovias gown, especially as the sun set vibrantly over the other-worldly landscape.
The Couple:
Schimine and Stephen
The Wedding:
Fjaðrárgljúfur Canyon, Iceland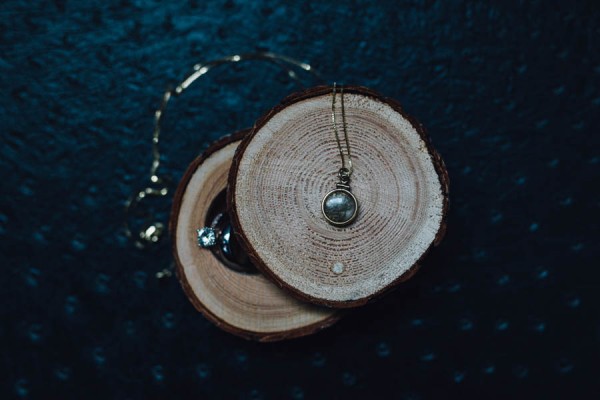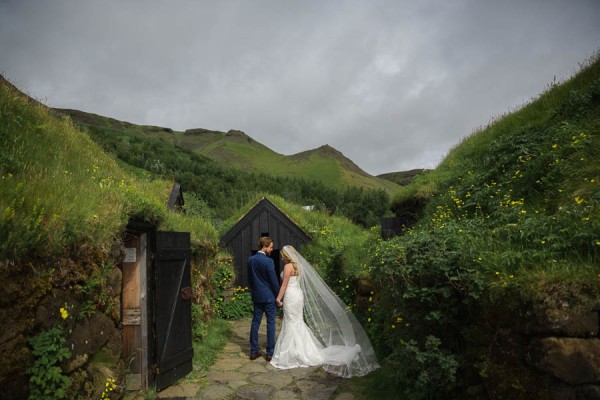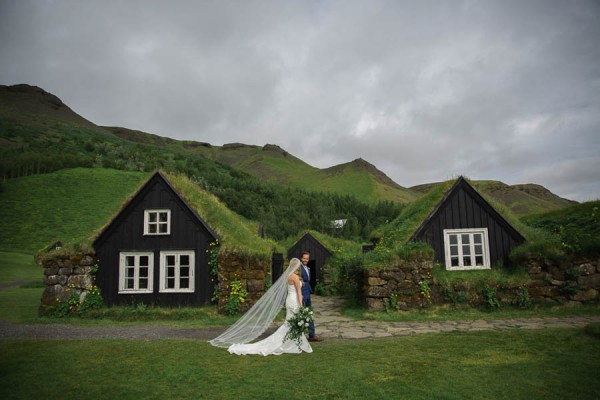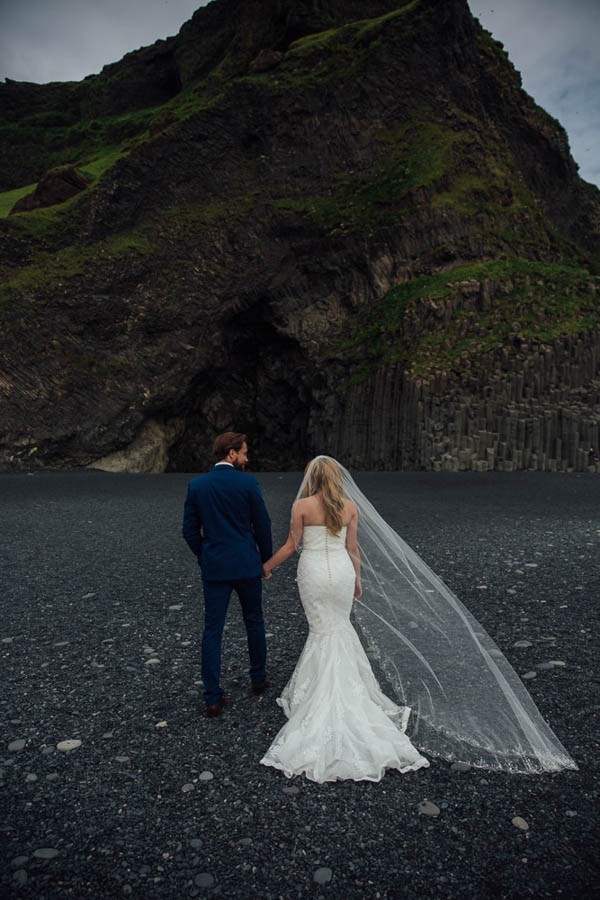 We wanted our wedding style to be boldly romantic and magical. We added in small details that reflect our adornment for the outdoors, but ultimately when you go to Iceland, the other-worldliness outshines any theme and rightfully so; it is a majestic place that needs no tulle or pearls.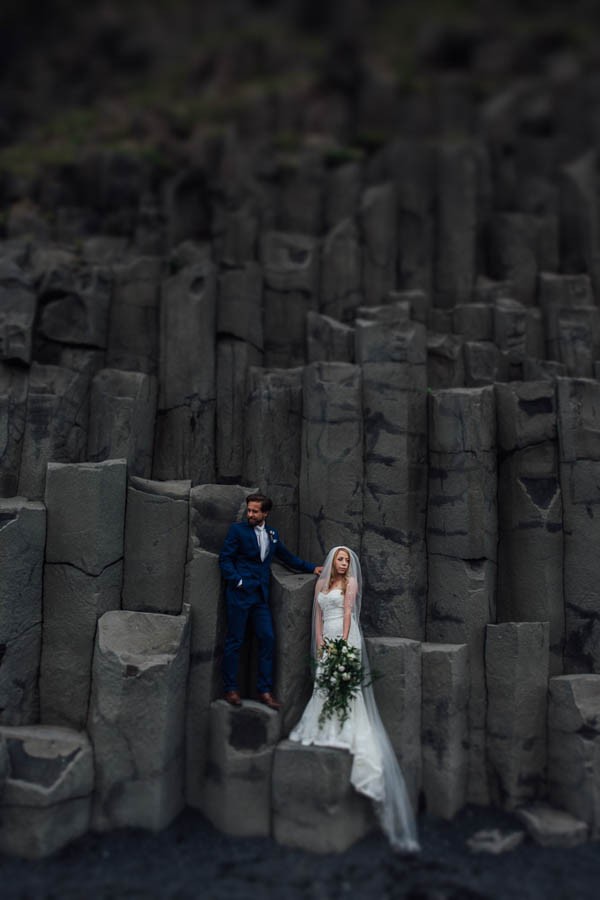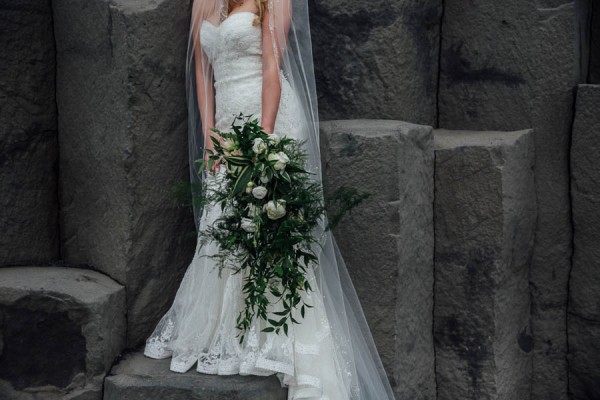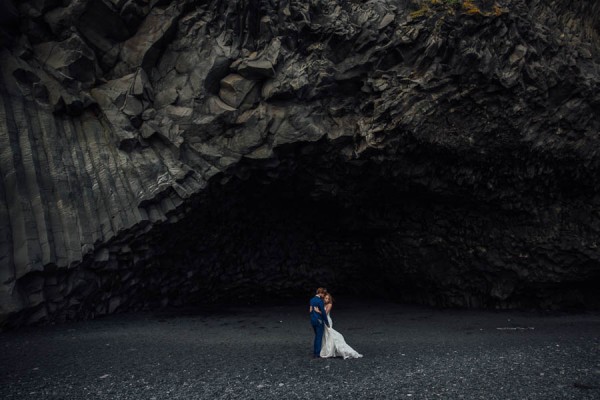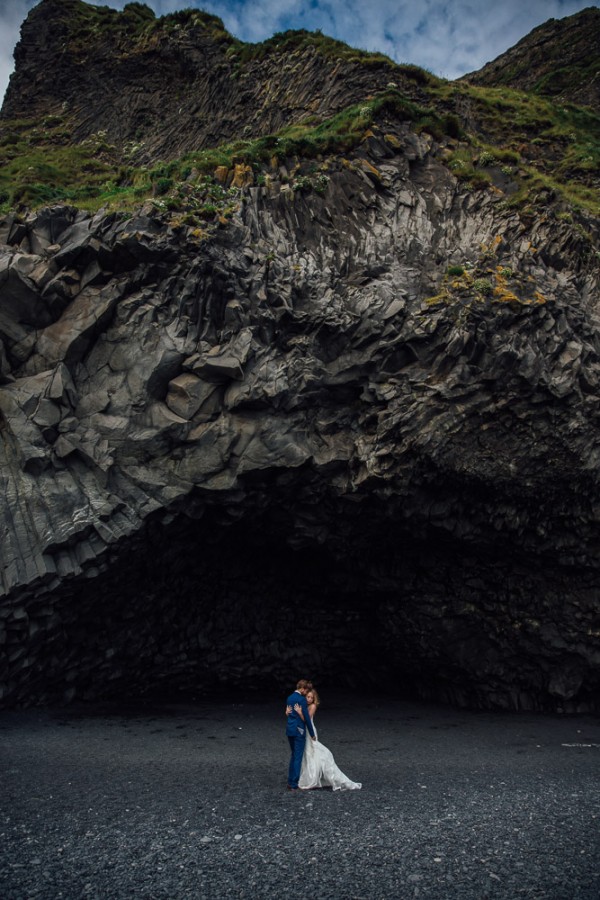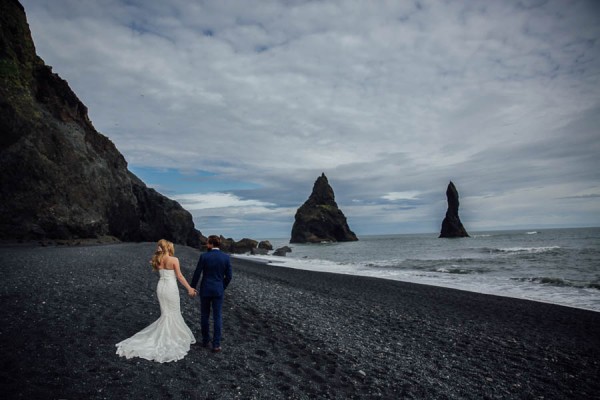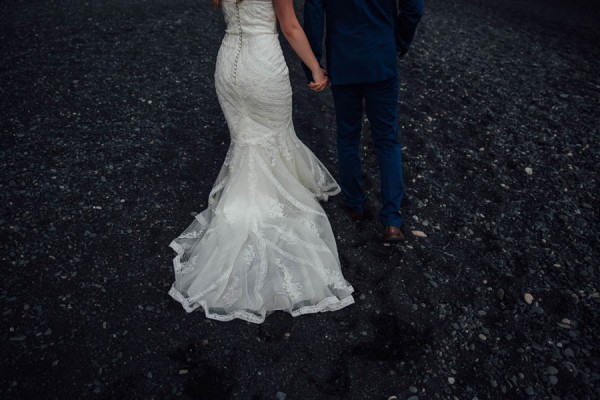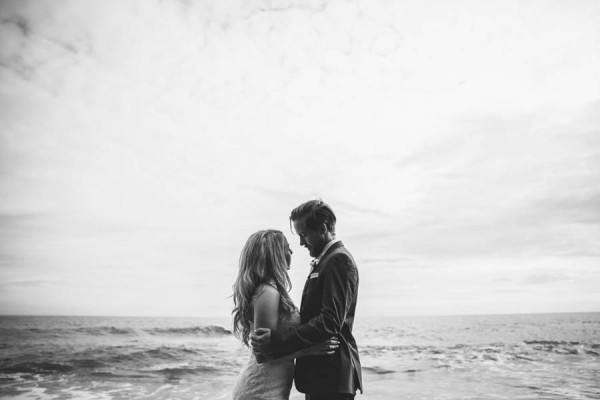 Our photographer, and hair/makeup team were phenomenal. We were lucky to have met up a few times before the trip and all became fast friends. They are masters of their crafts, and delivered exceptional service to us that surpassed our expectations. It felt like we were with family which was important as our elopement was intimate and quite private. Nicole Ashley Photography & Behind the Blush know how to put you at ease and you will be laughing the entire time if you have the chance to work with these incredible artists. We didn't have to worry about anything, their skills and creativity allowed us to have an unforgettable experience. We are beyond impressed by the quality of their work!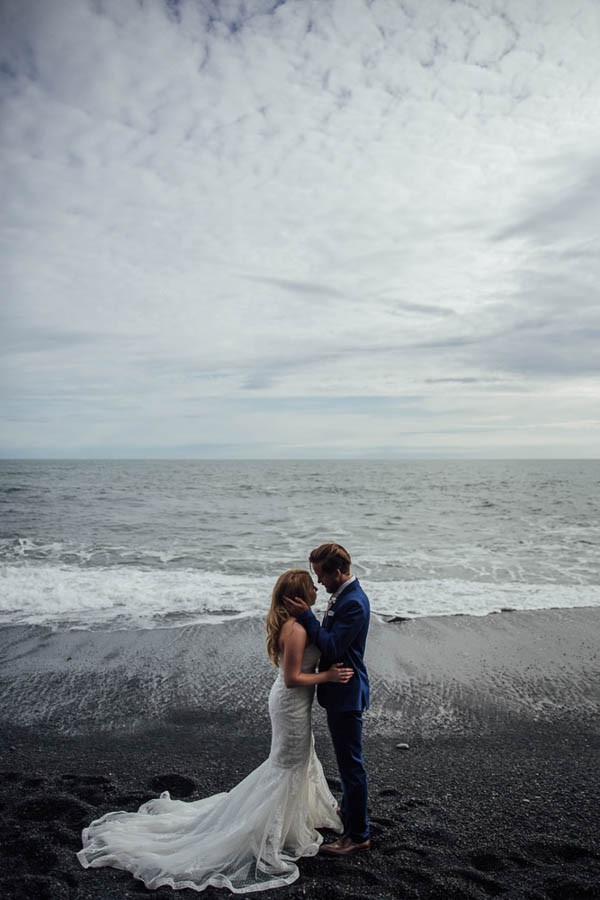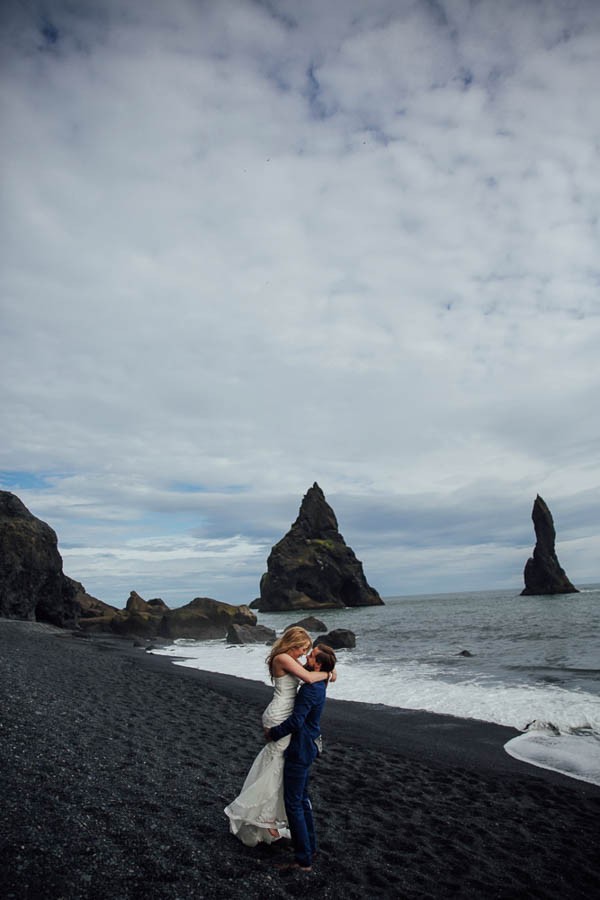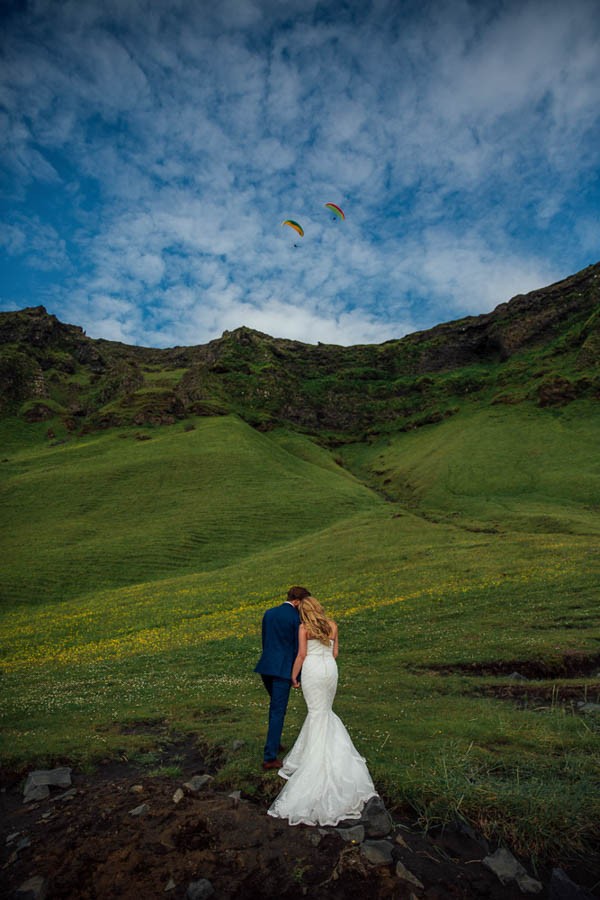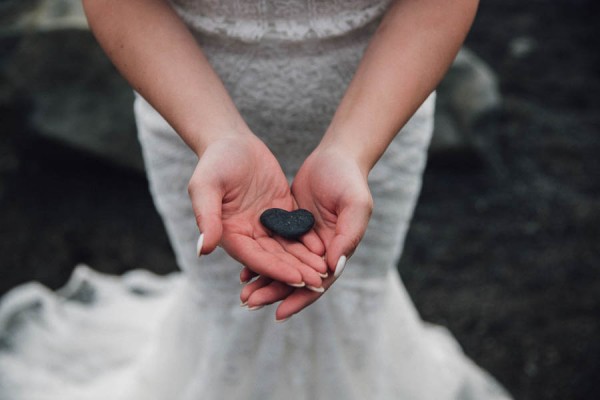 There is so much I could say to newly engaged couples; we had quite the rollercoaster, having cancelled our traditional wedding in favour of eloping on an adventure. I'll sum it down to 3 things that we agreed are most important. First, enjoy each other through this process. Being engaged is a special time in your life. Celebrate often and remember that this is about you as a couple. Secondly, do what is right for you. If that means having a big ball-dance or eloping in an officiant's backyard then so be it! Weddings are expensive and stressful, don't lose yourselves to a money pit or pressure to have the perfect day. Laugh and let it go. Lastly, your photographer is everything. Budget for one that you want. The photos are the only thing from your wedding day that will surpass your lifetime. Choose wisely!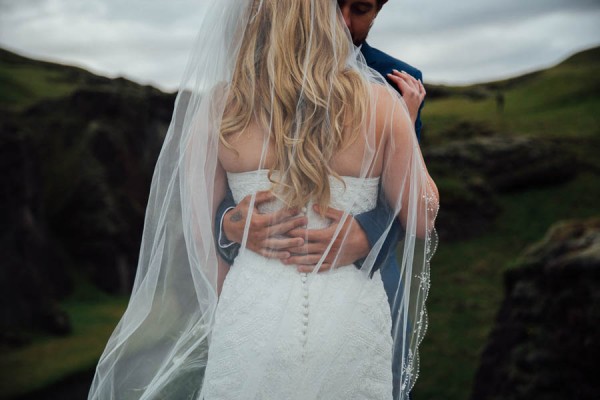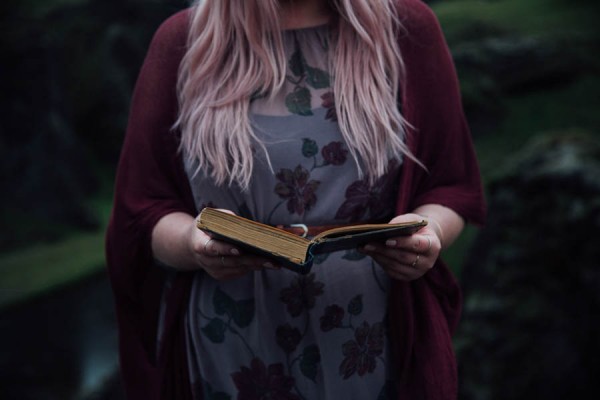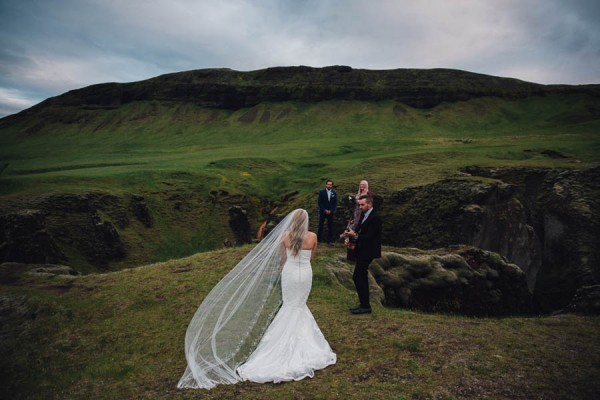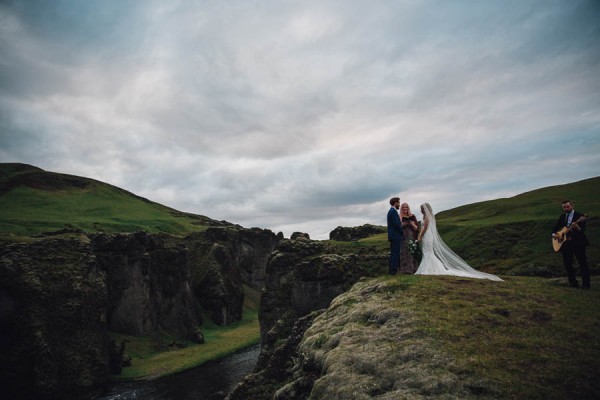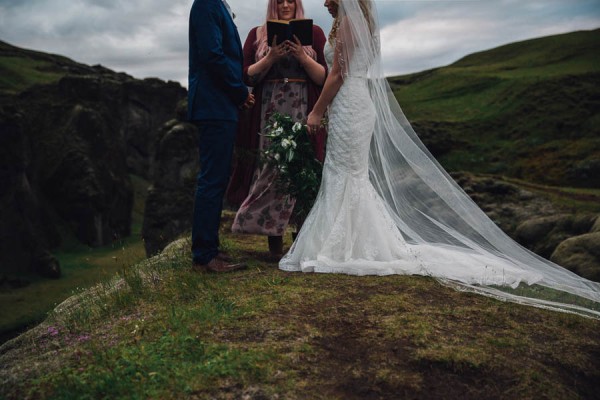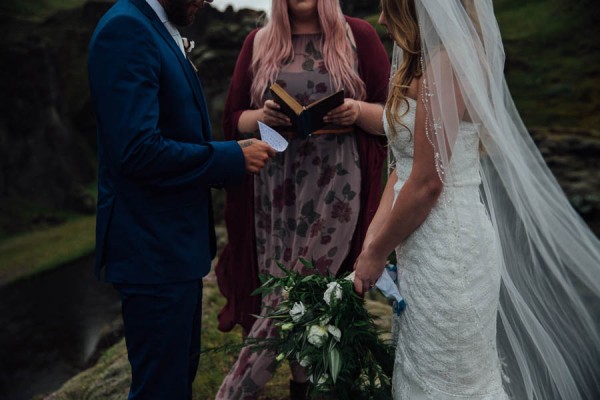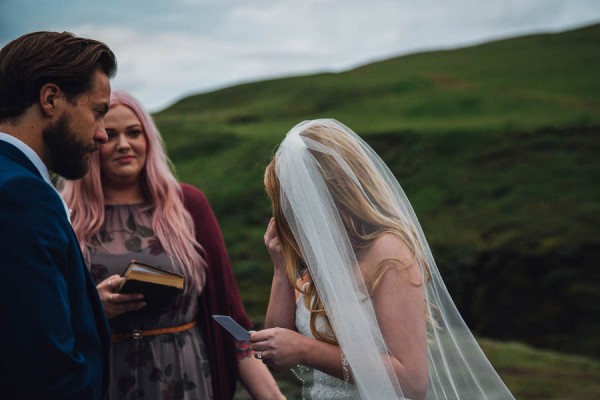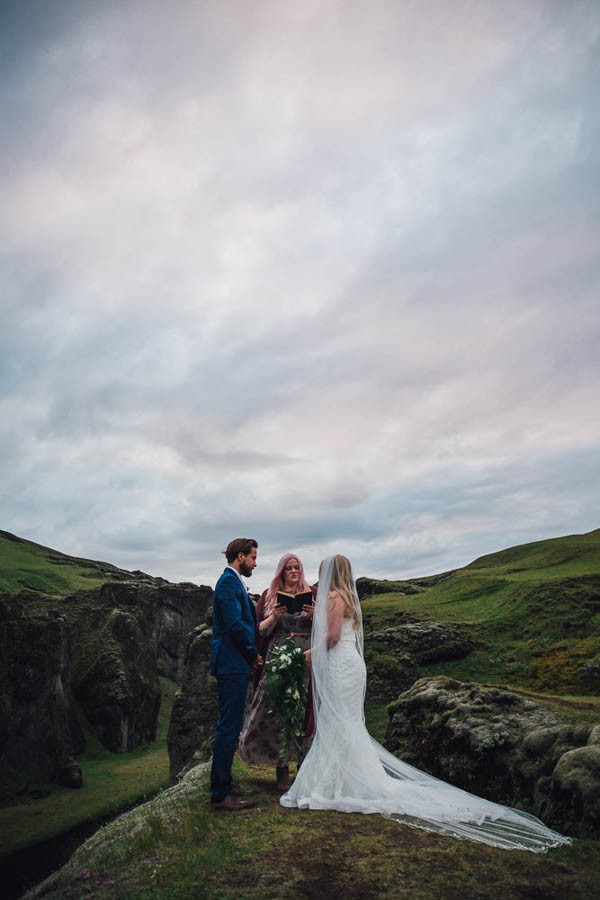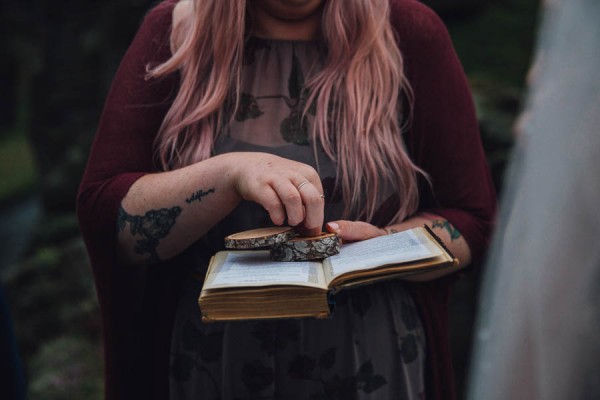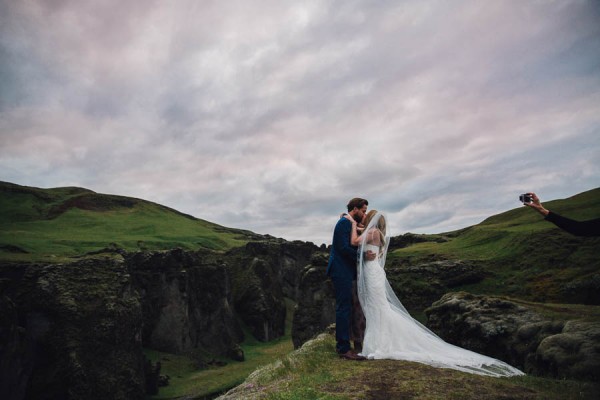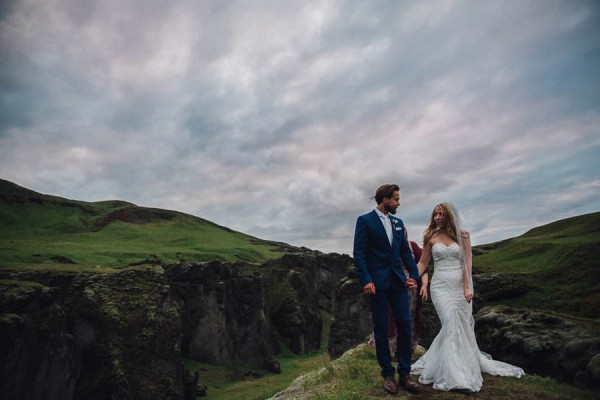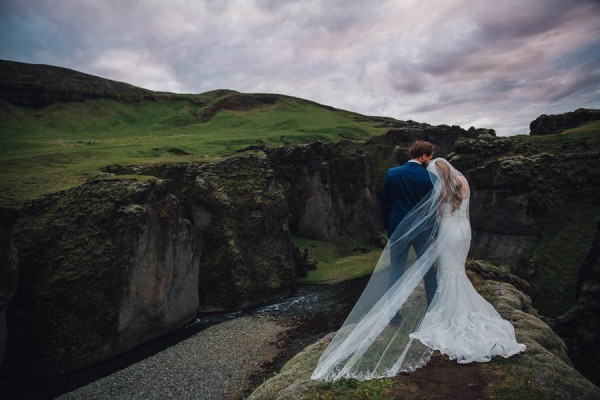 Since we eloped, there was such a focus on all the moments of the day which makes it hard to choose. Looking back, I think it may be our first look while walking through Reykjavik to meet my groom for our first look. It was strangely quiet and I could hear my heart beating. Seeing Stephen standing there waiting filled me with love and joy like I've never felt. Later, our ceremony took place on a cliff – in a canyon! Moments after we shared vows the most magnificent colours sprawled across the sky. We walked back to the edge of the cliff to take in the sunset, because it truly was surreal and lasted only moments before dissipating back into grey. That is a moment we will never forget.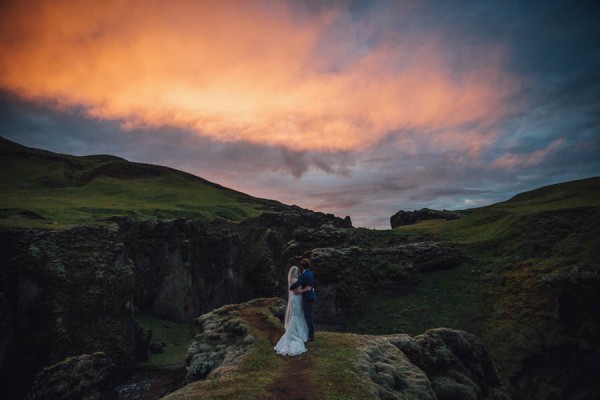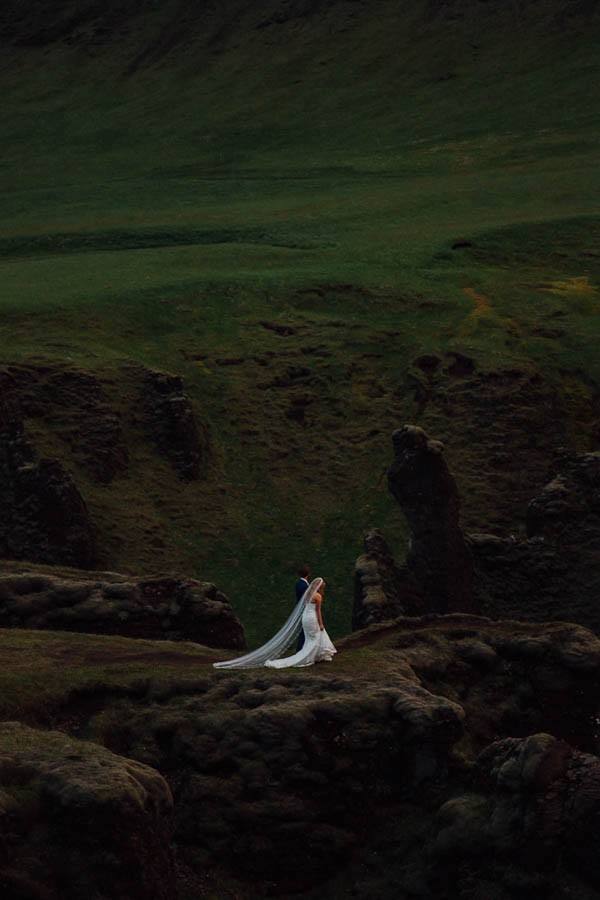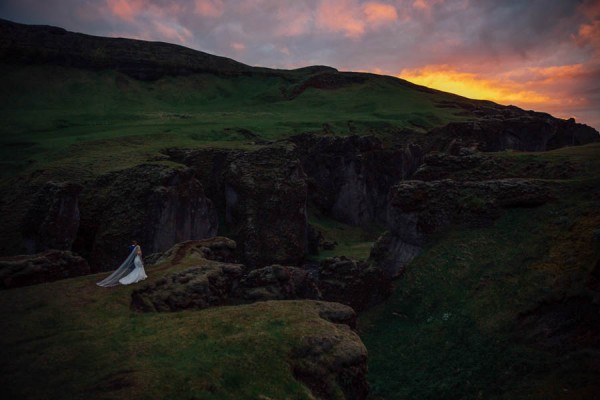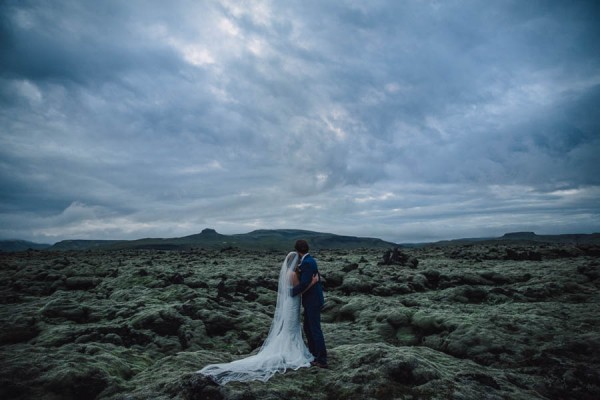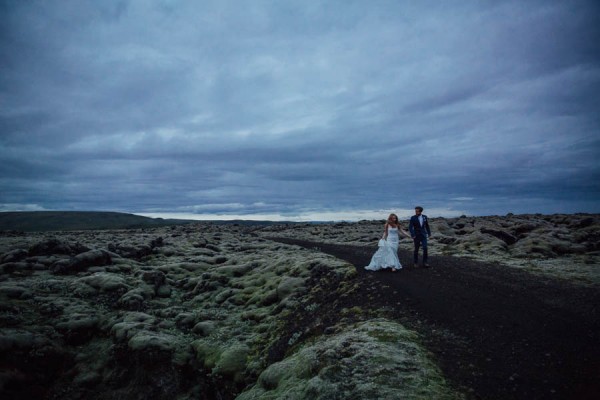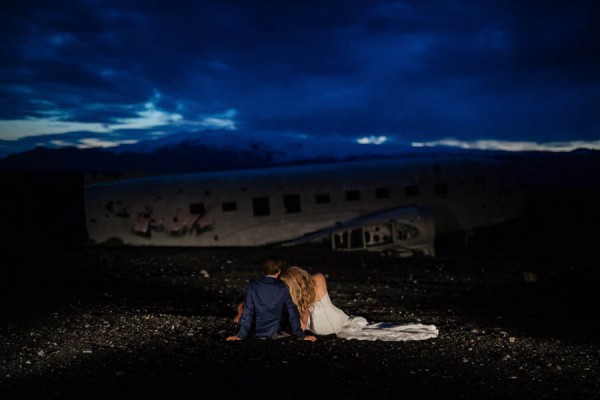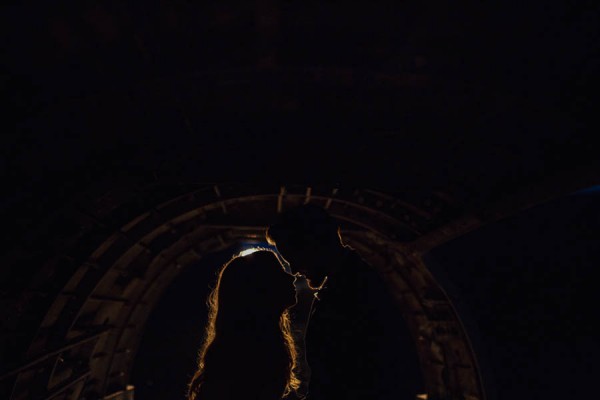 A big congrats to Schimine and Stephen on their Icelandic elopement! For more destination wedding inspiration from Nicole Ashley Photography, be sure to check out Michelle and Jesse's tropical Belize wedding at Seaside Cabans Hotel.