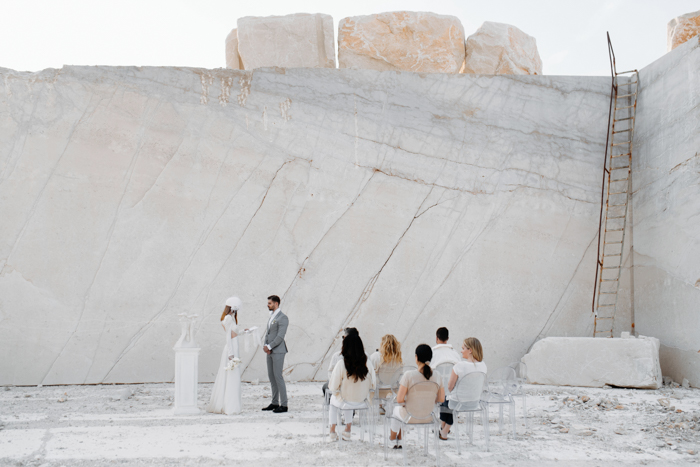 Two silky wedding gowns, a rooftop photoshoot, and an achromatic color palette —this wedding inspiration is the definition of unique and jaw-dropping. Wedding planner and Junebug member D'inspiration Event & Wedding Planner and her talented team headed to the historical venue of Kamenolom Jadrankamen Pucisca in Croatia to create a wedding like no other. They dressed up this stone structure with romantic, glam décor by using creative elements like an art structure at the altar and clear acrylic chairs for their guests.
Only this talented team could take a local stonemason and turn it into a dazzling reception area. The reception was incredibly romantic with a family-style reception table dressed in white orchids and gold, oversized dandelions, and the stonemasonry lit by candlelight. You're going to want to scroll down to see it all for yourself, and thankfully, Tomislav Marcijus captured the entire day.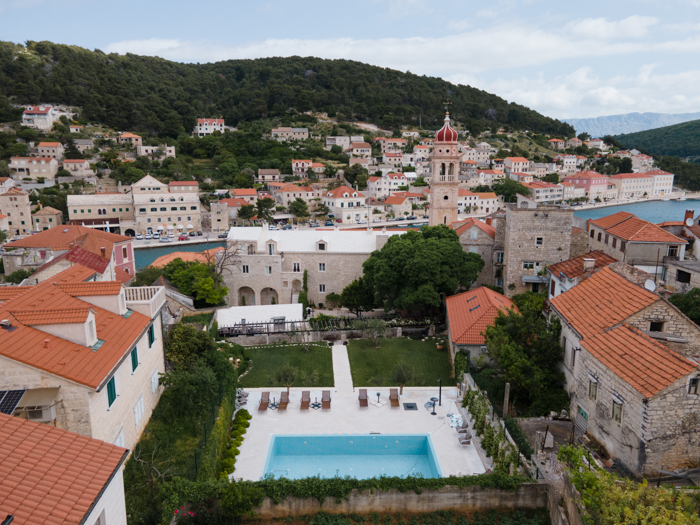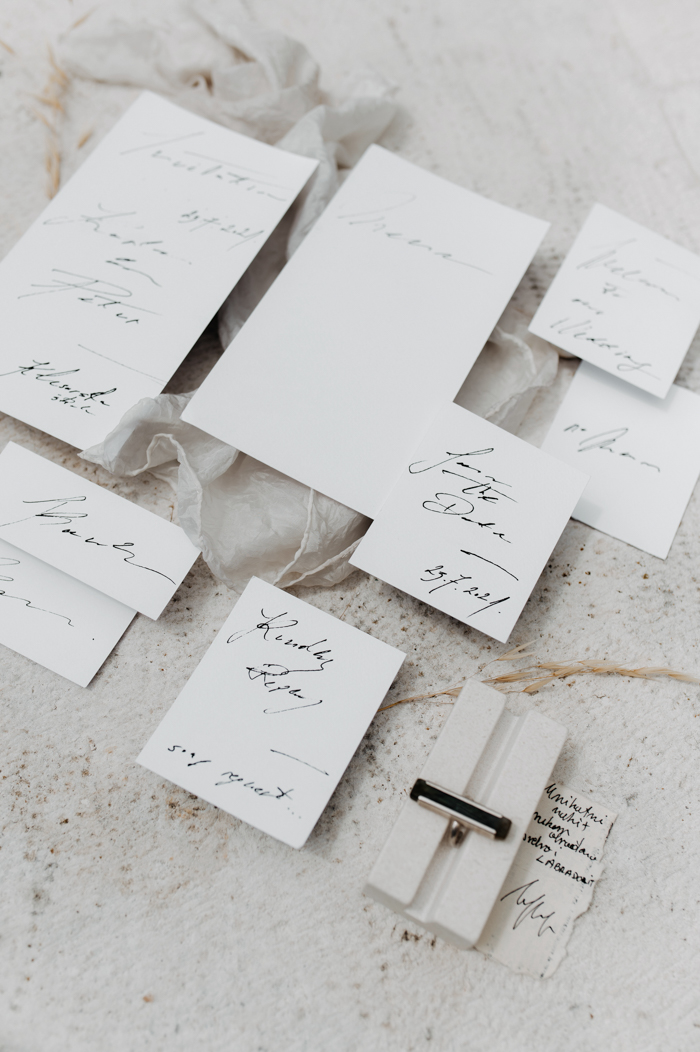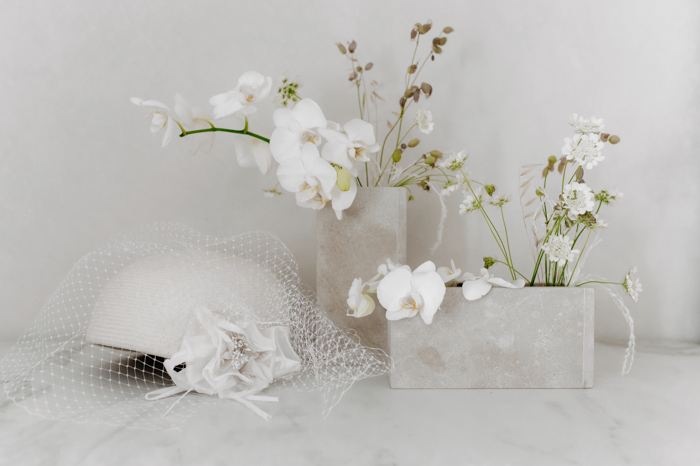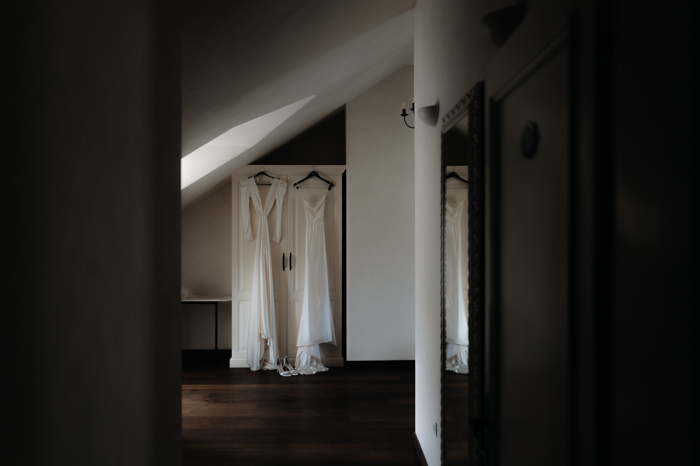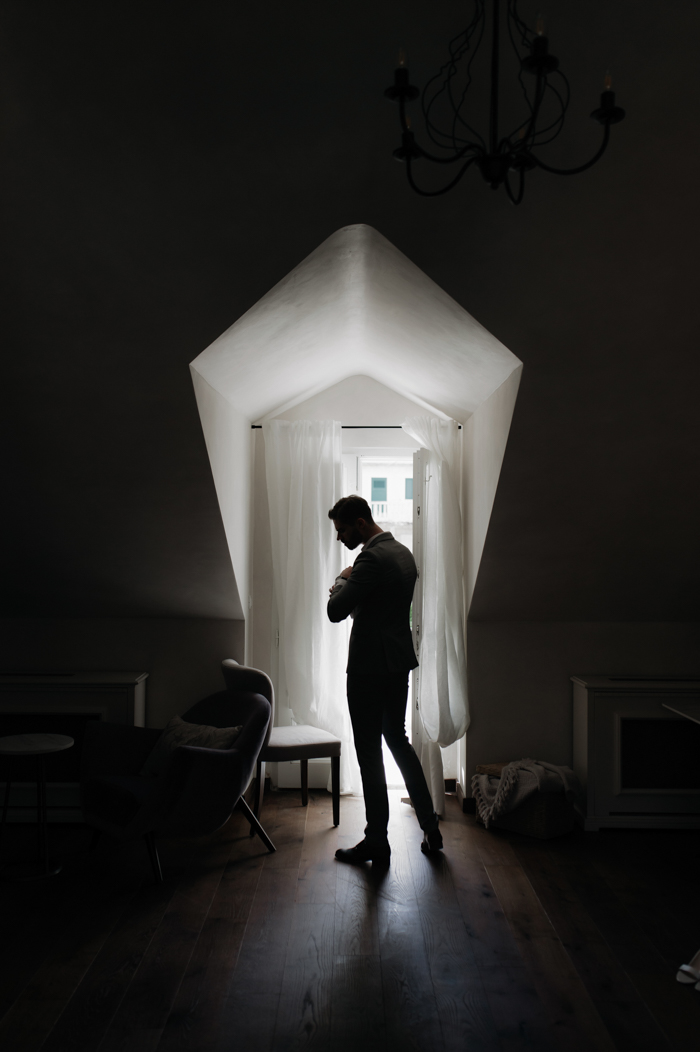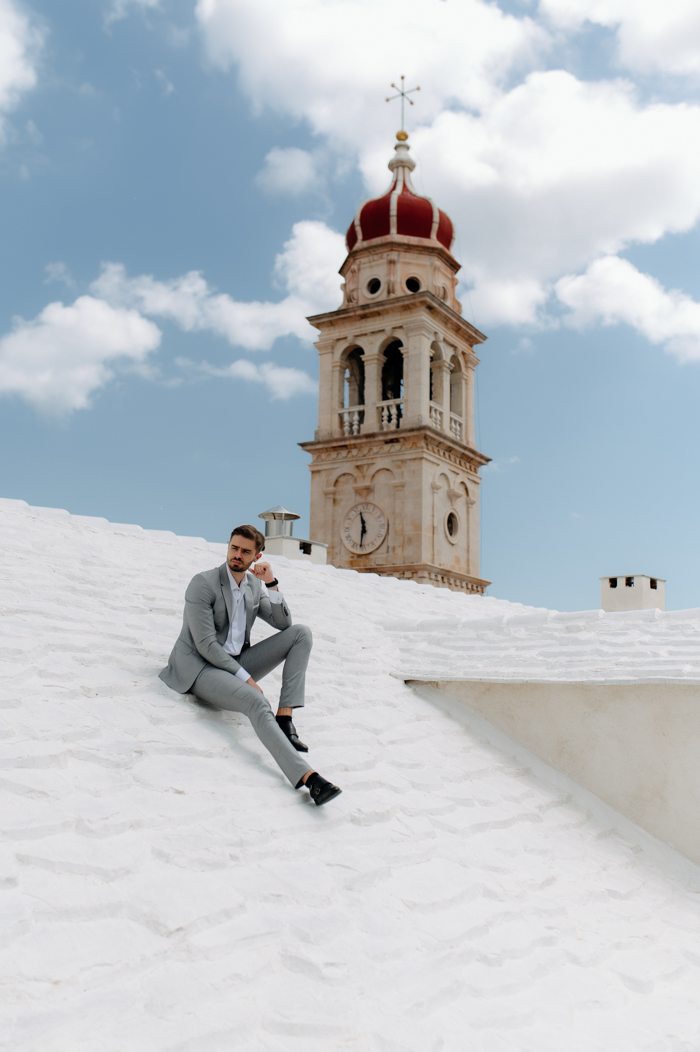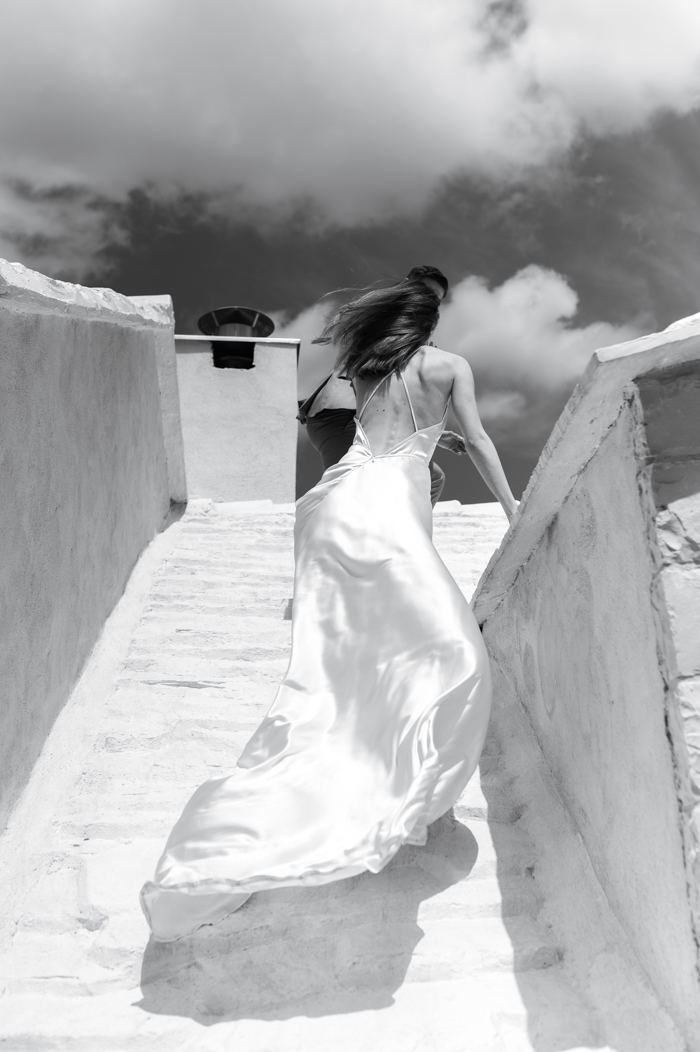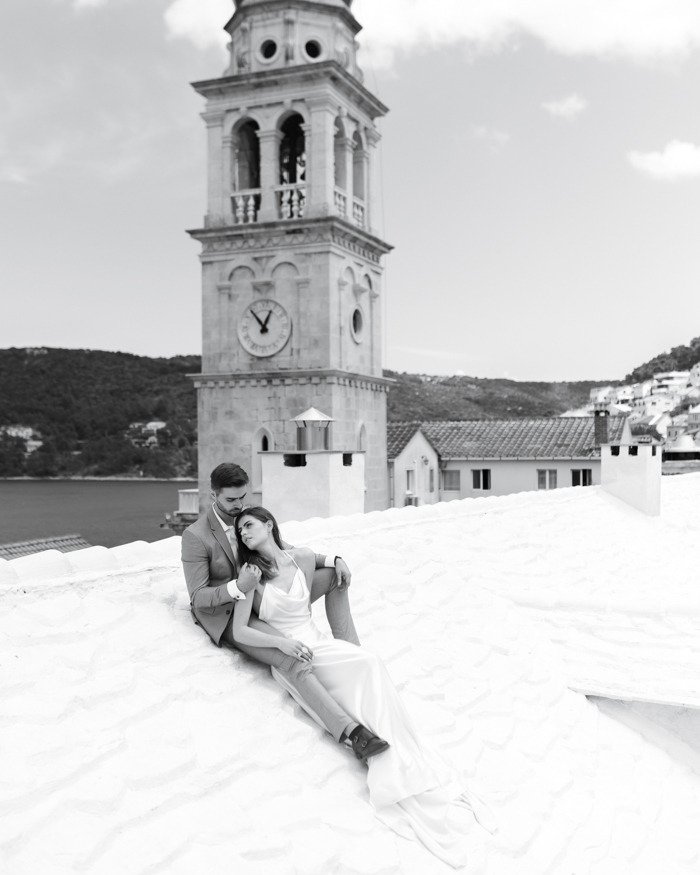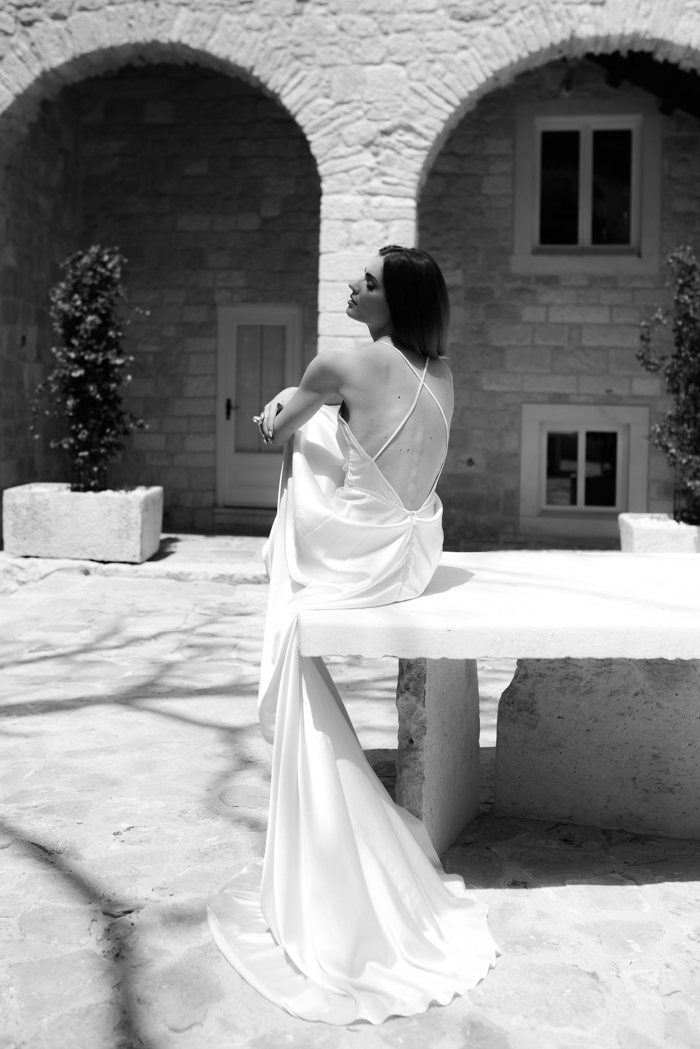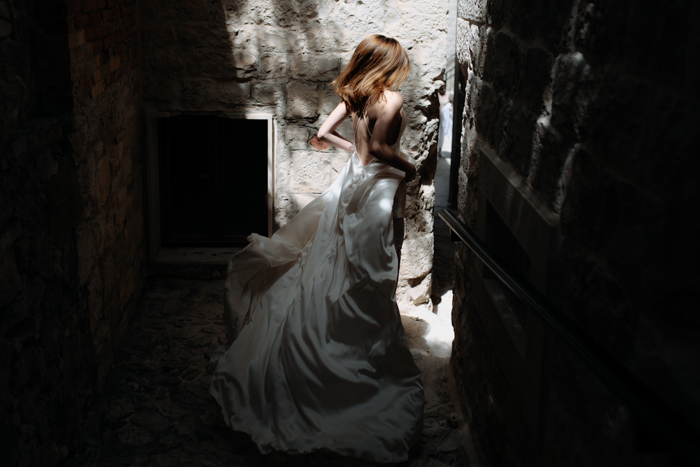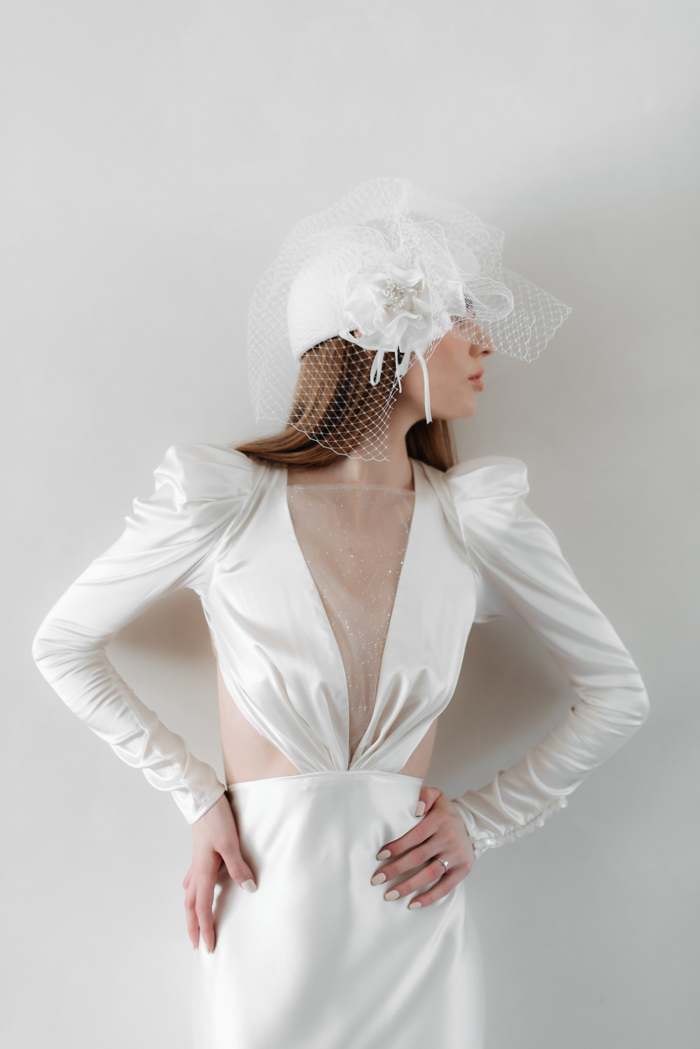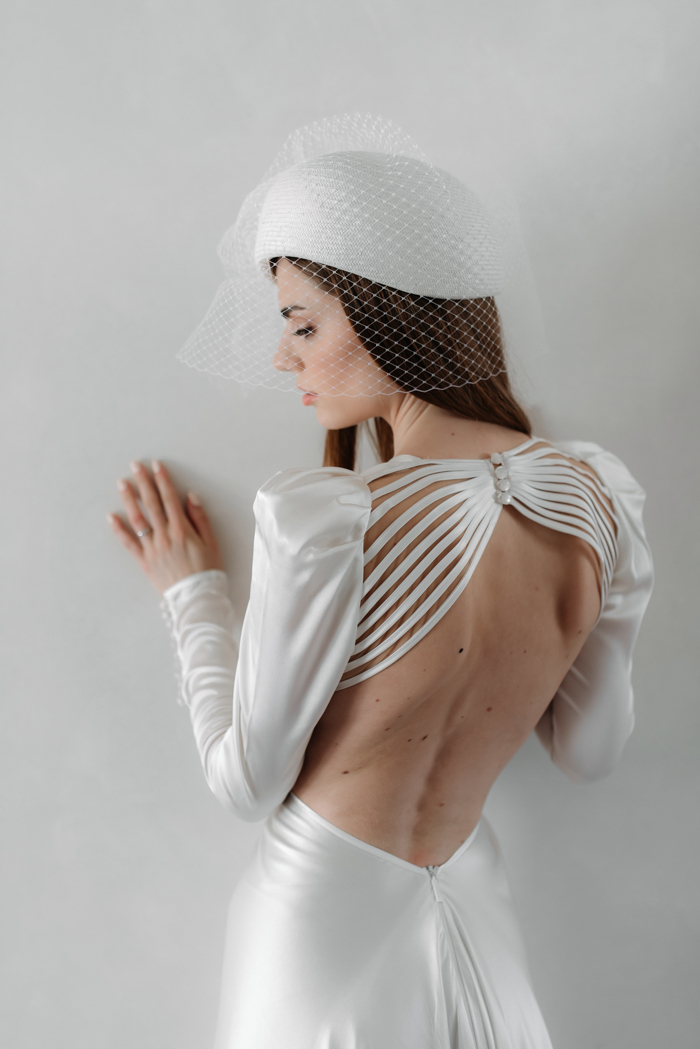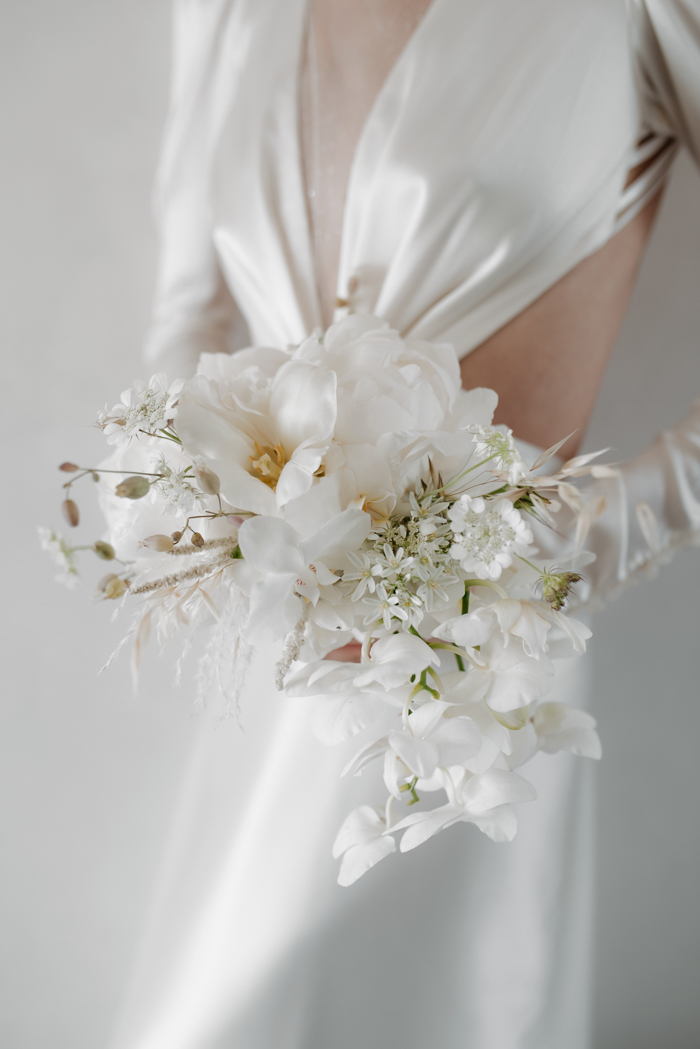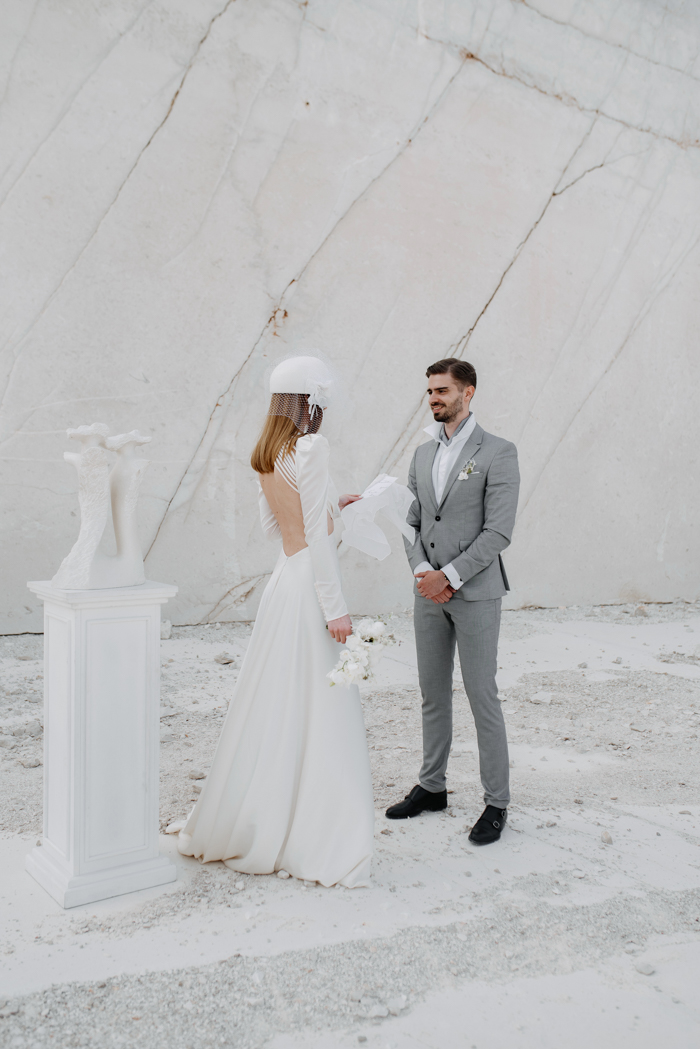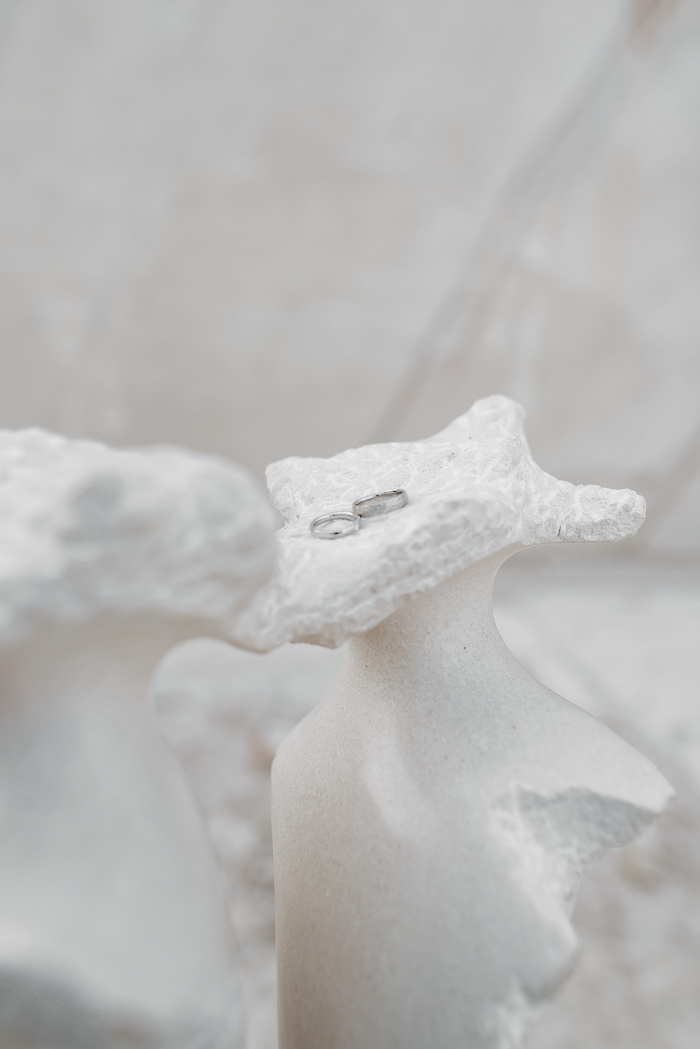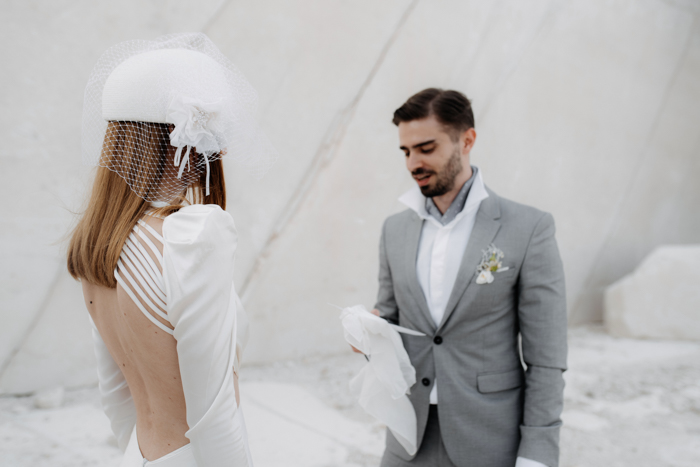 Recommended reading: Creating a wedding that is unique to you and your partner is half the fun of planning. If you need help with planning, check out our guide to planning a unique wedding.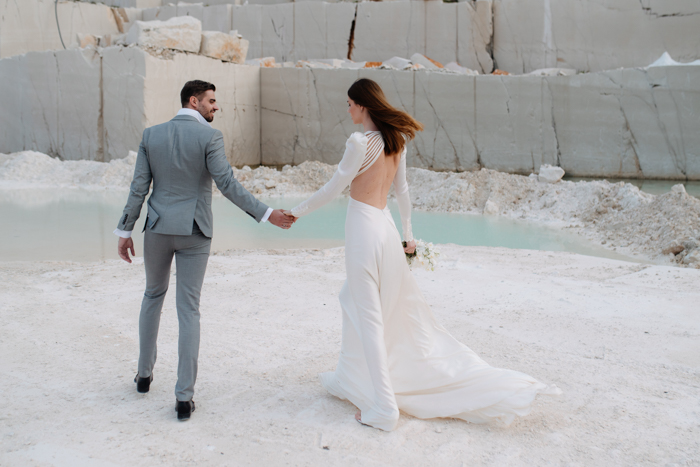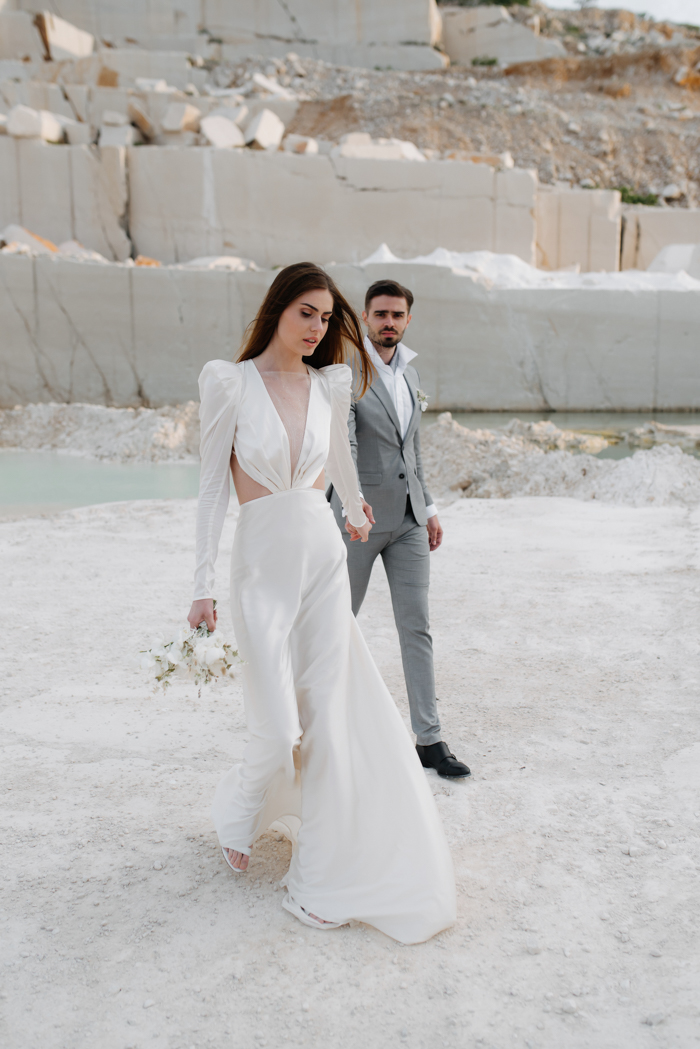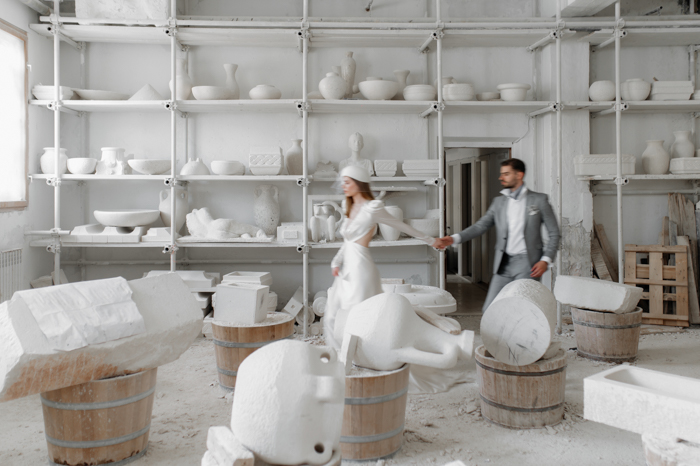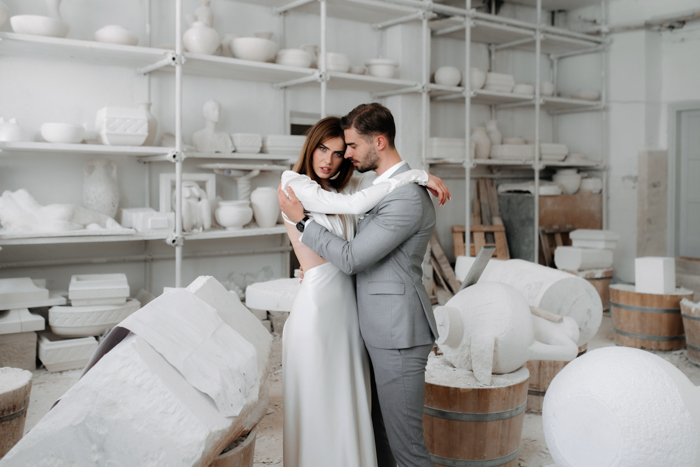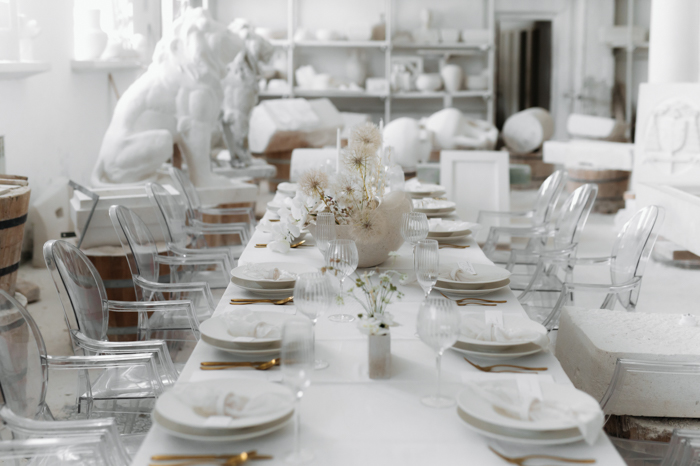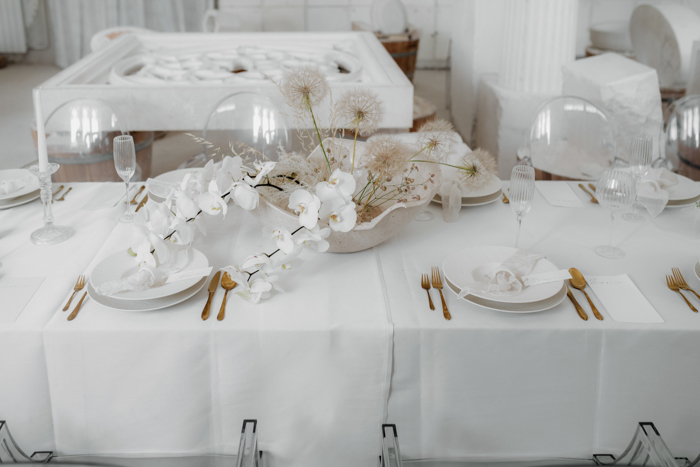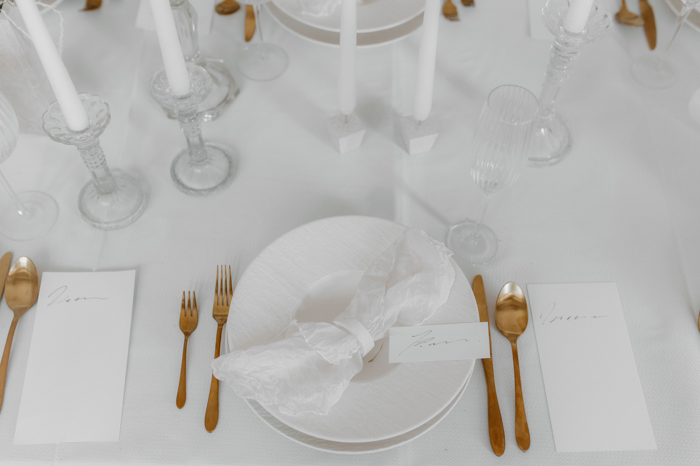 Recommended reading: If you're loving this achromatic color palette, or want to find the perfect colors for you, check out our tips to choosing your wedding colors.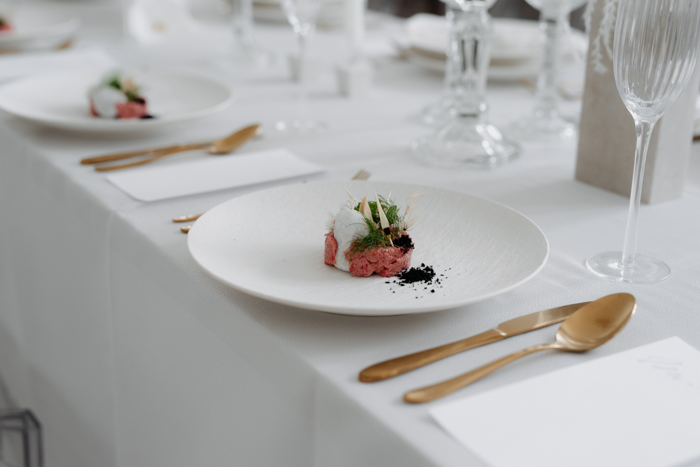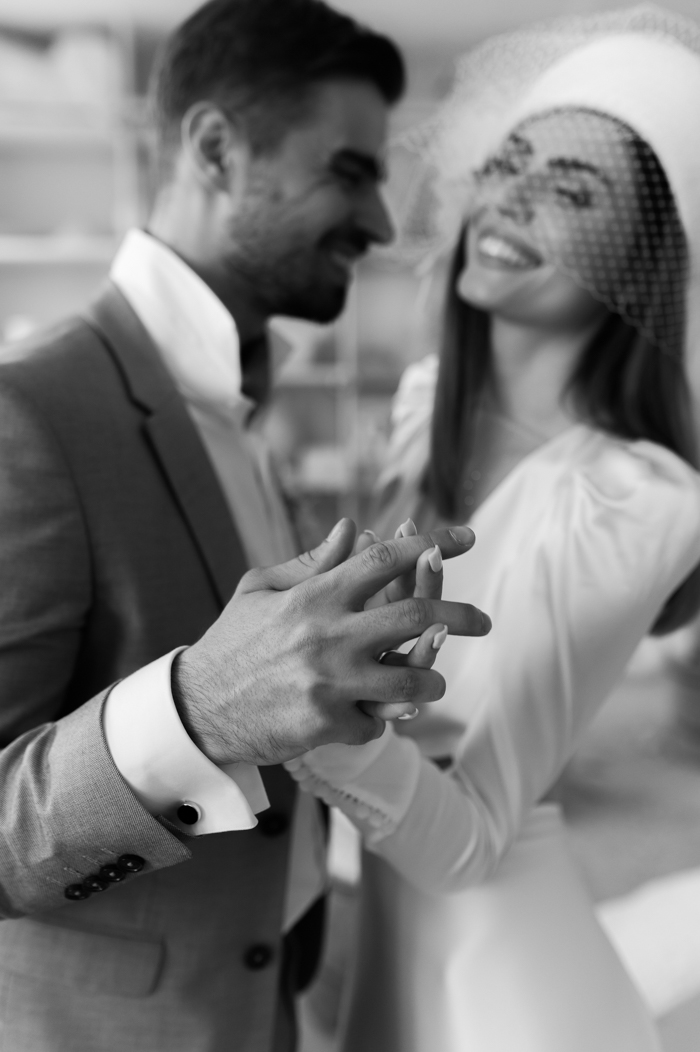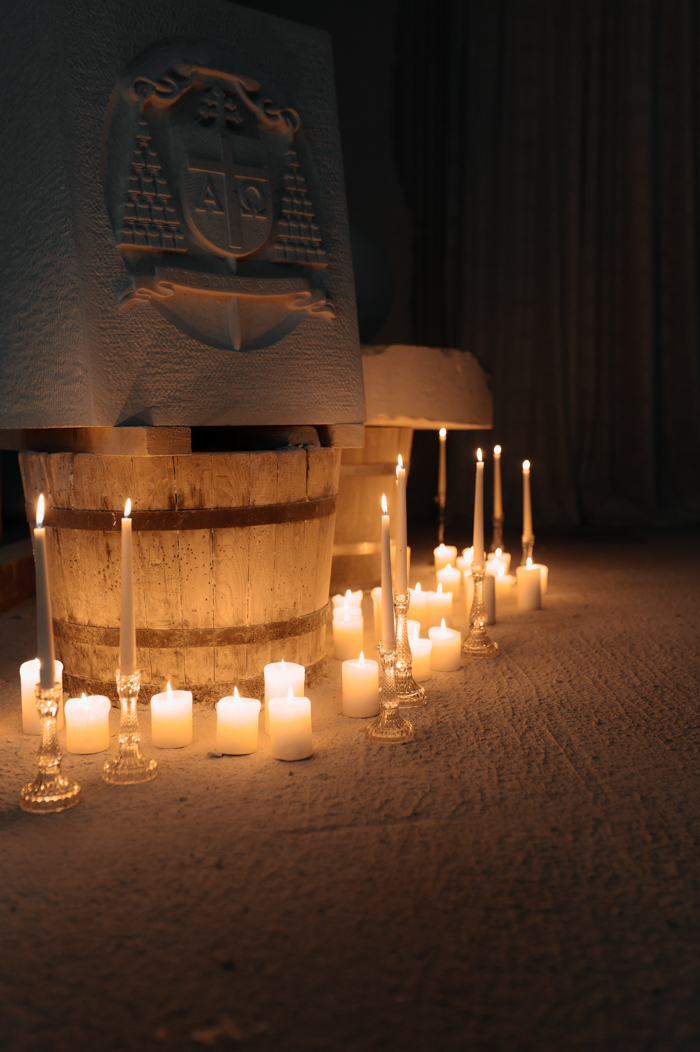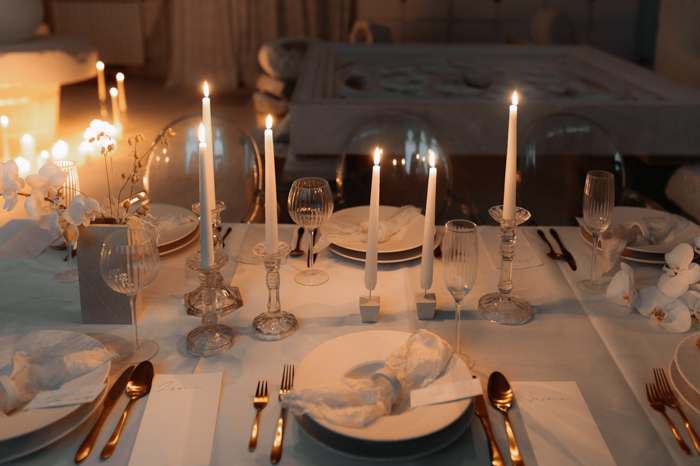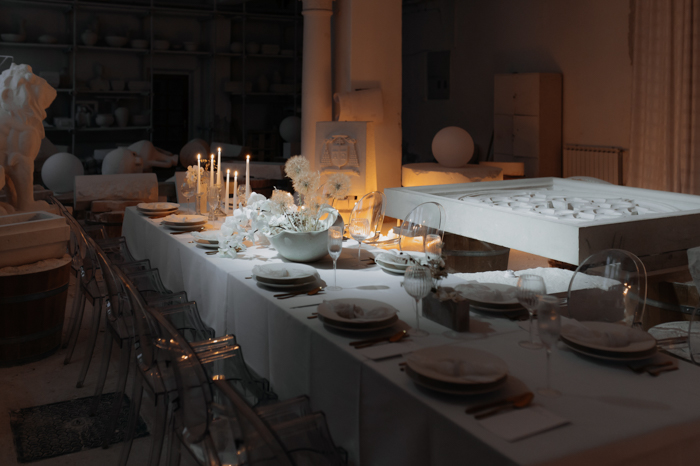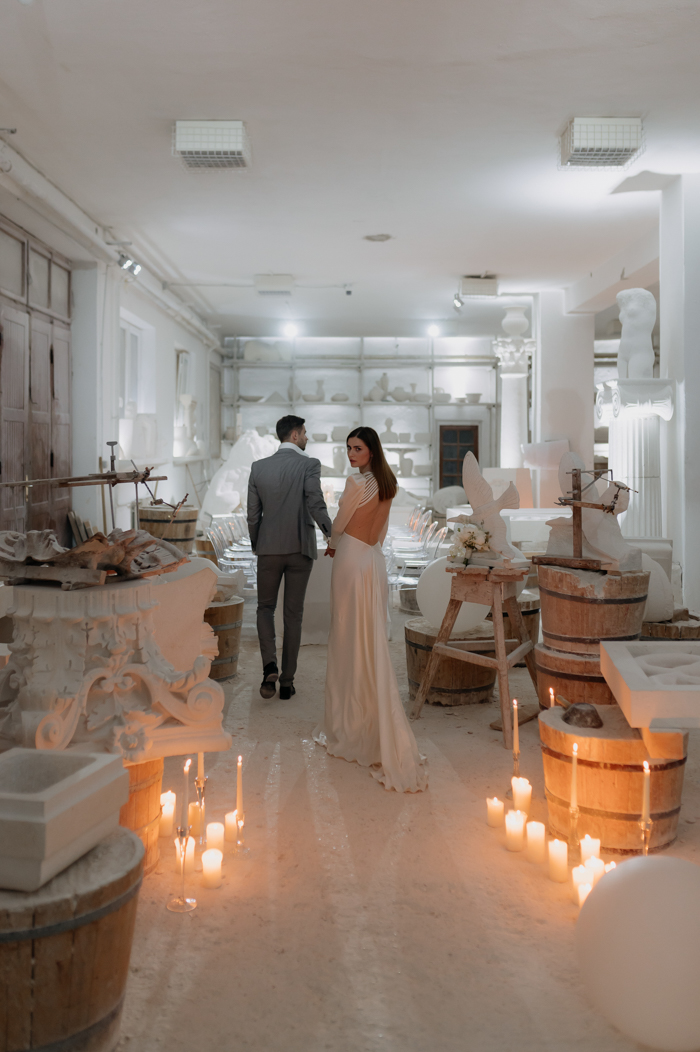 Thank you to Junebug member D'inspiration Event & Wedding Planner for sharing this achromatic color palette styled shoot with us. See more of their work on their page in our directory of wedding planners from around the world.
This styled shoot is proof that there are no rules on where you can have your wedding. If you need help figuring out where to tie the knot, check out our ultimate guide to finding your perfect wedding venue.