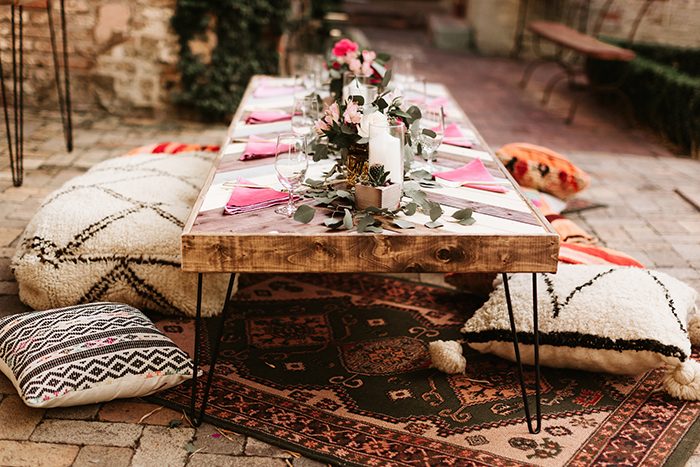 photo by Lauren Scotti
Dreaming of a cozy wedding reception but lacking the inspiration to make it a reality? We've got you covered with all the blankets, rugs, and hot cocoa your cozy heart can stand! From comfy lounge areas to family-style dinner, include these 10 ideas in your reception for an unforgettably cozy night!
1. Lounge Areas
It may sound like a no-brainer, but having a place for your guests to get cozy is the first step to creating a cozy wedding reception! Whether your vibe is retro, modern, minimalist, or rustic, a collection of sofas and chairs surrounded by rugs, pillows, and blankets gives your loved ones a place to gather for great conversation and a break from the dance floor.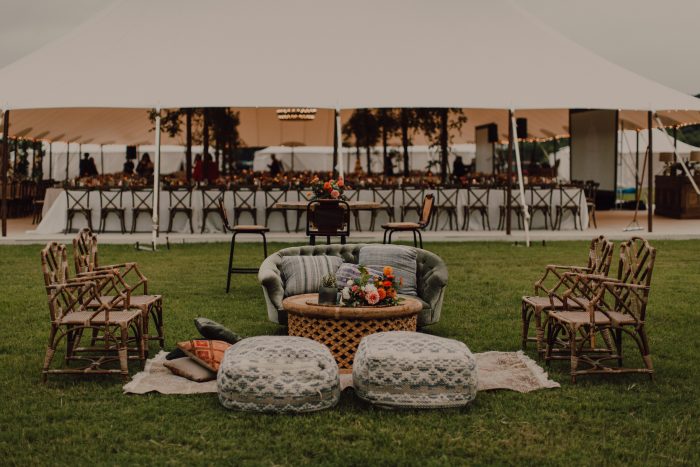 photo by Cody & Allison Photography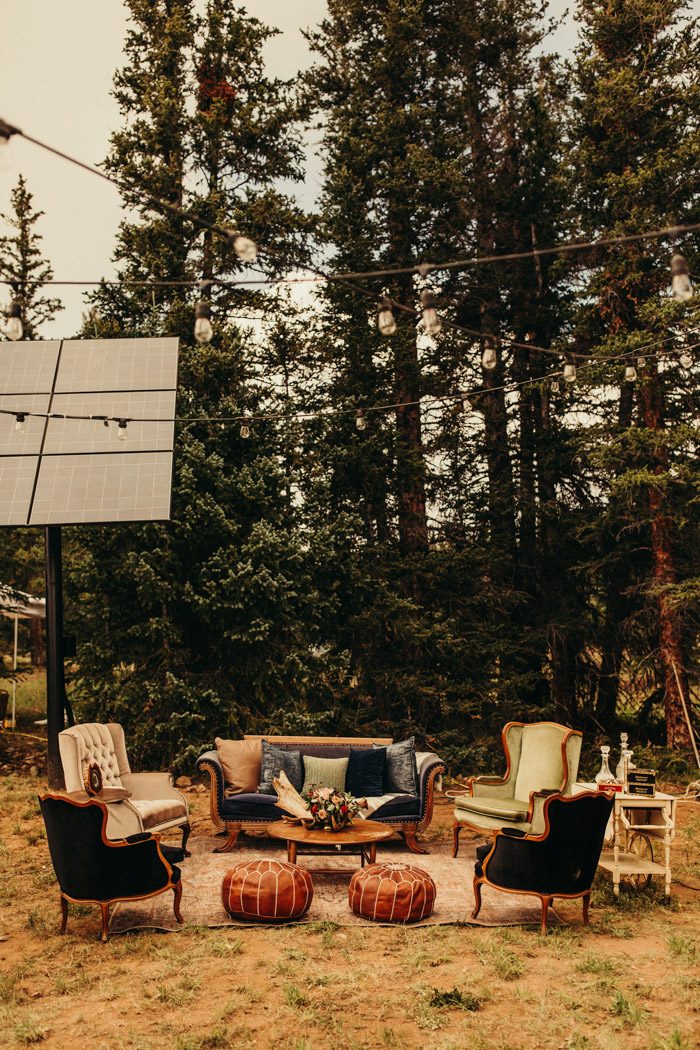 photo by Olivia Markle Photography, rentals by Stonewood Rentals & Events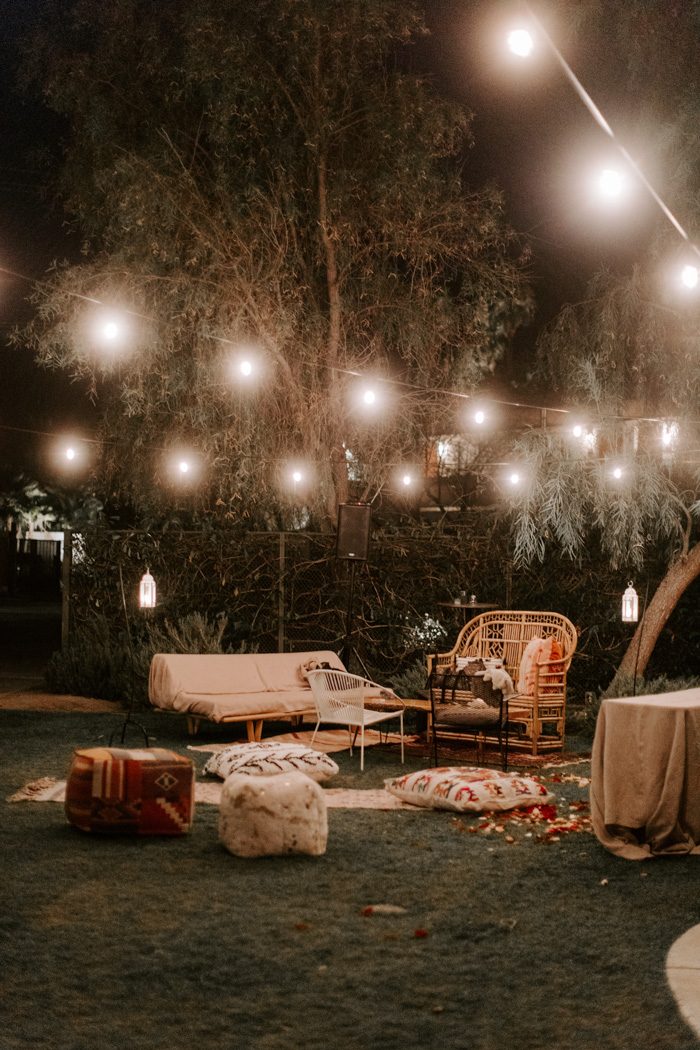 photo by Jaicee Morgan
photo by Elizabeth Wells Photography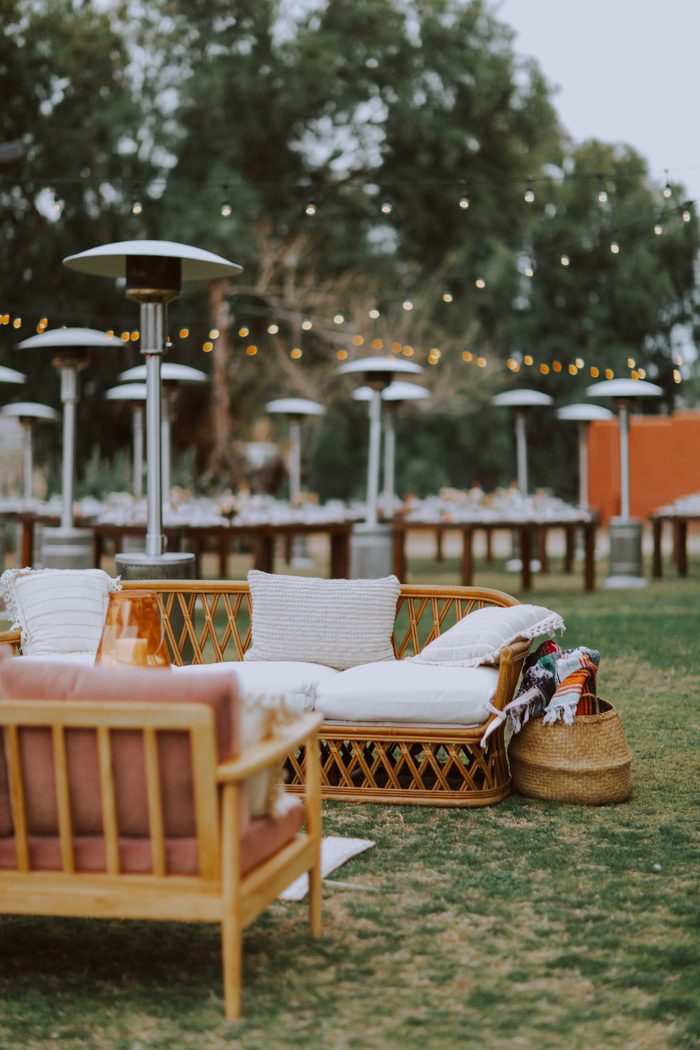 photo by SambaJoy Photo & Art
SHOP THIS LOOK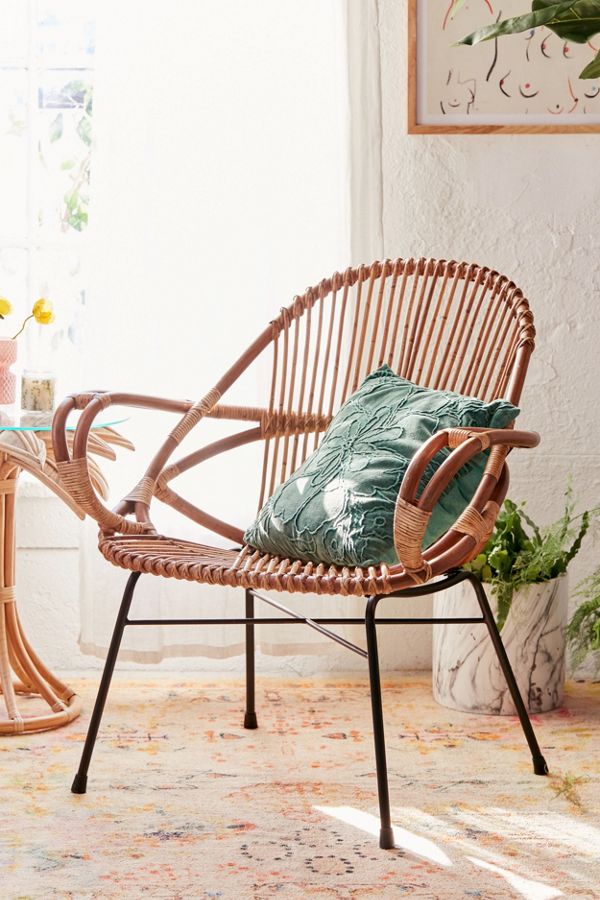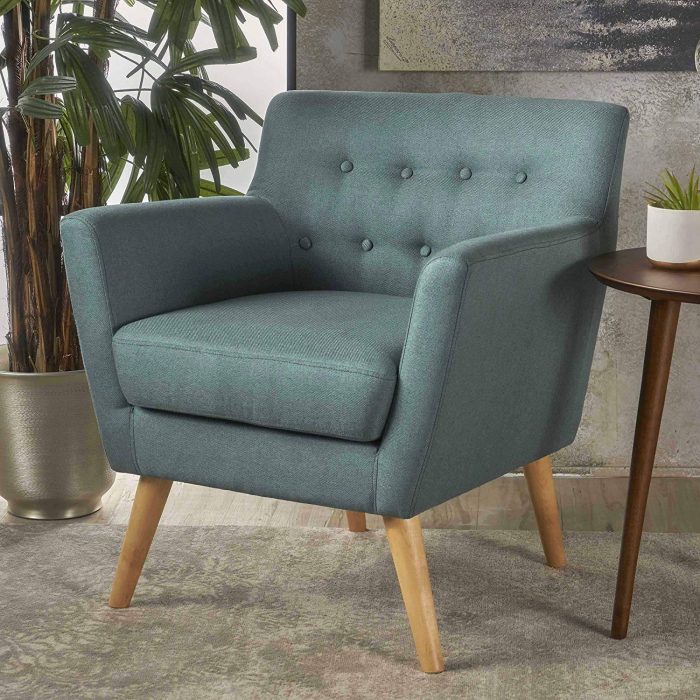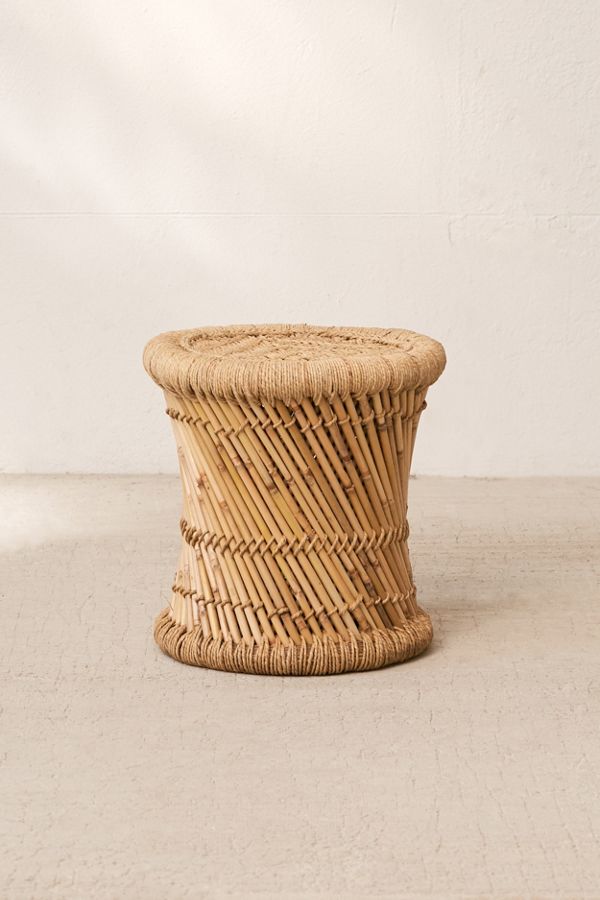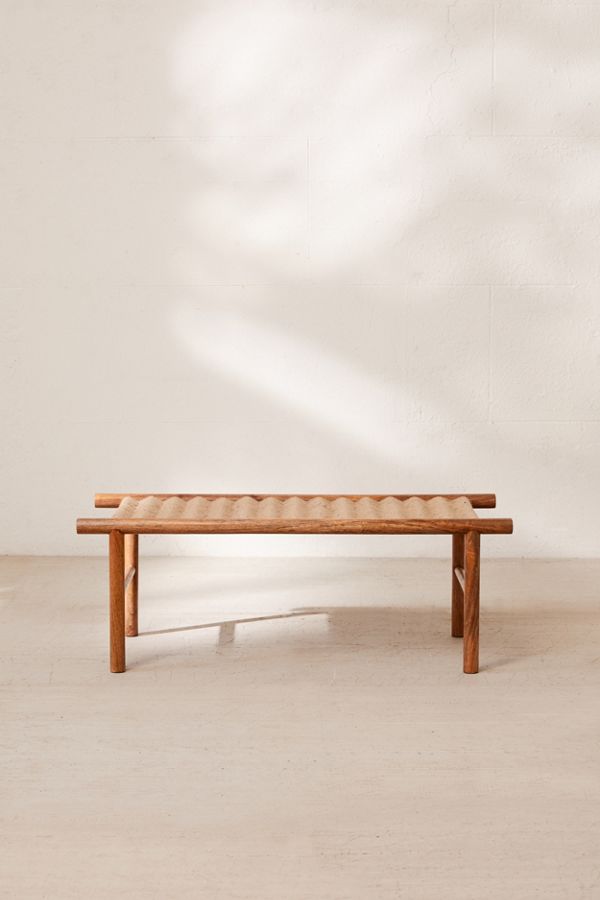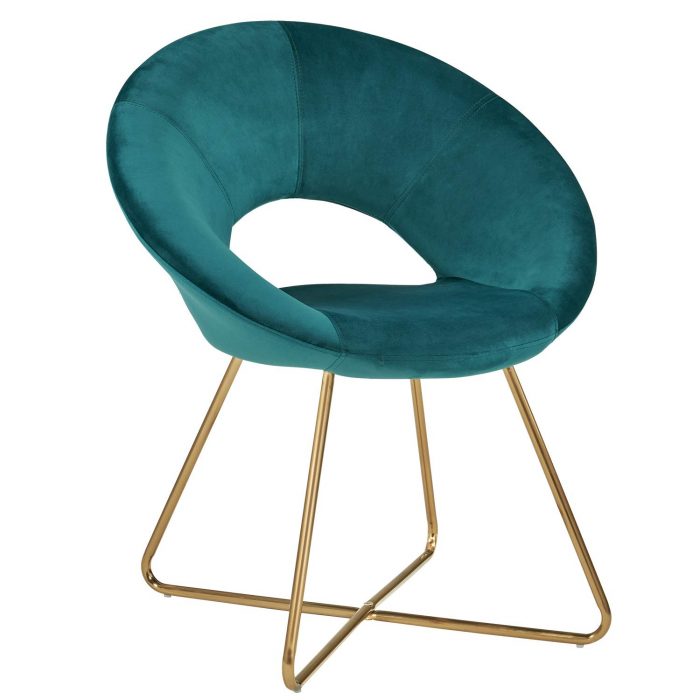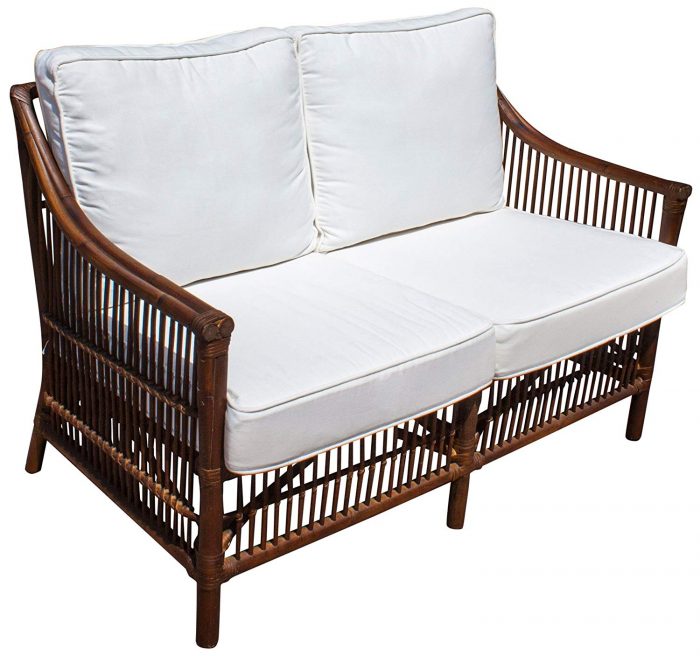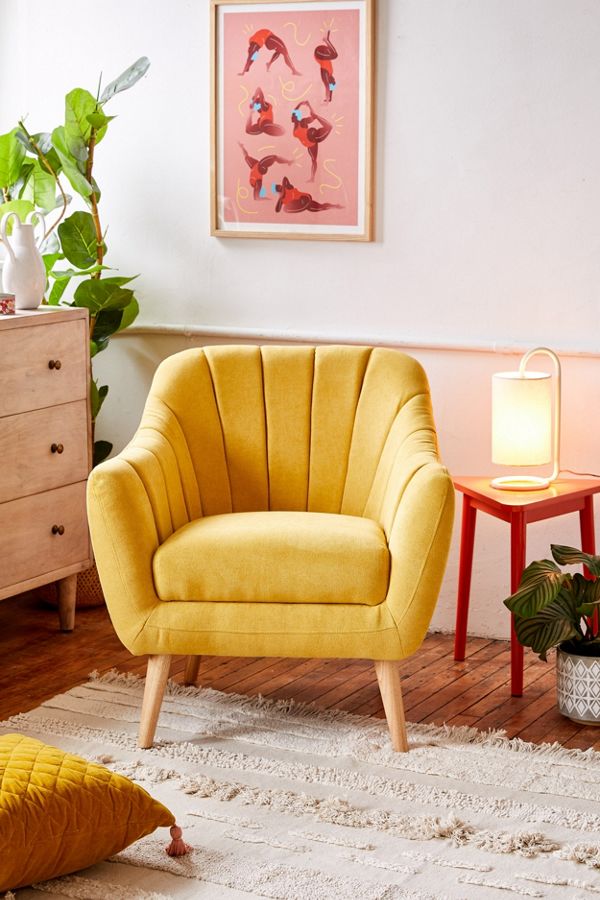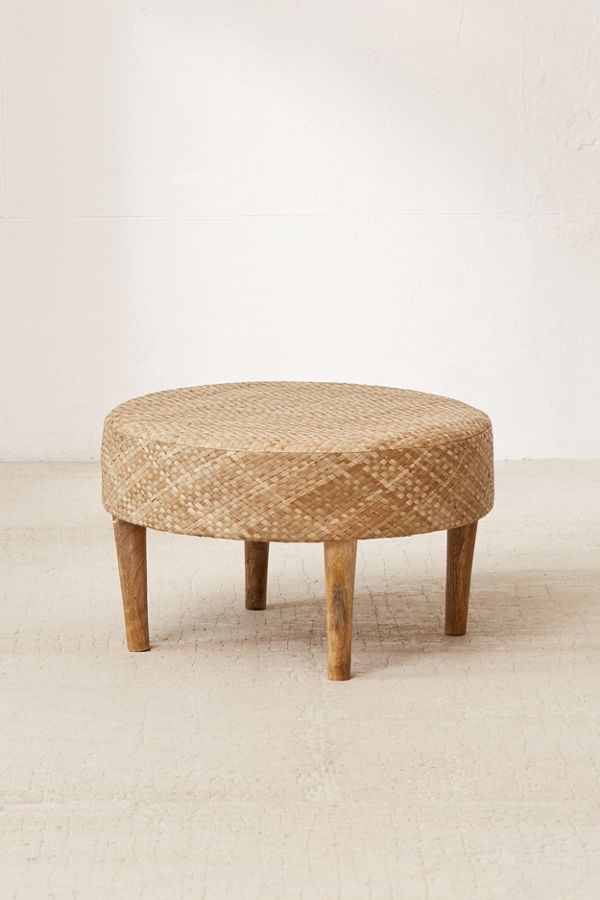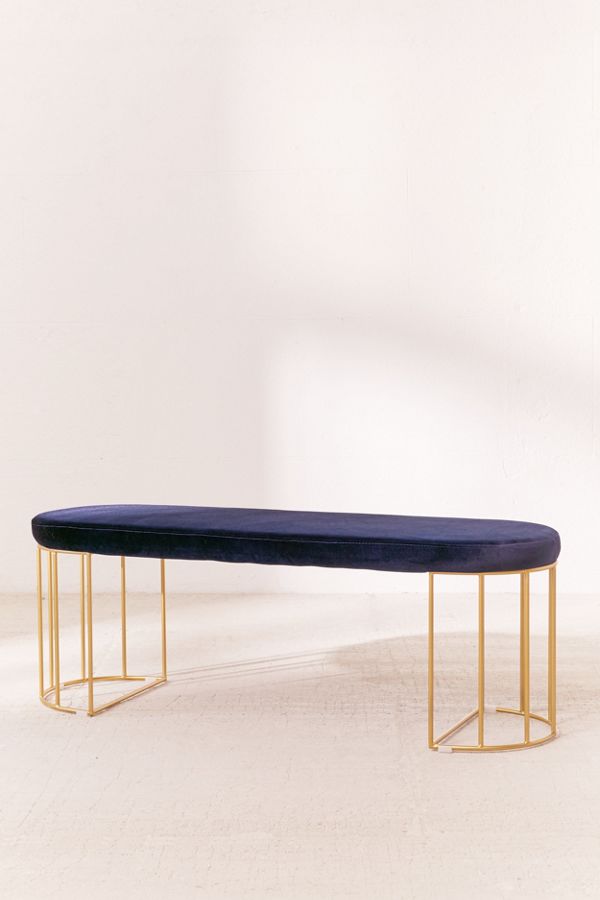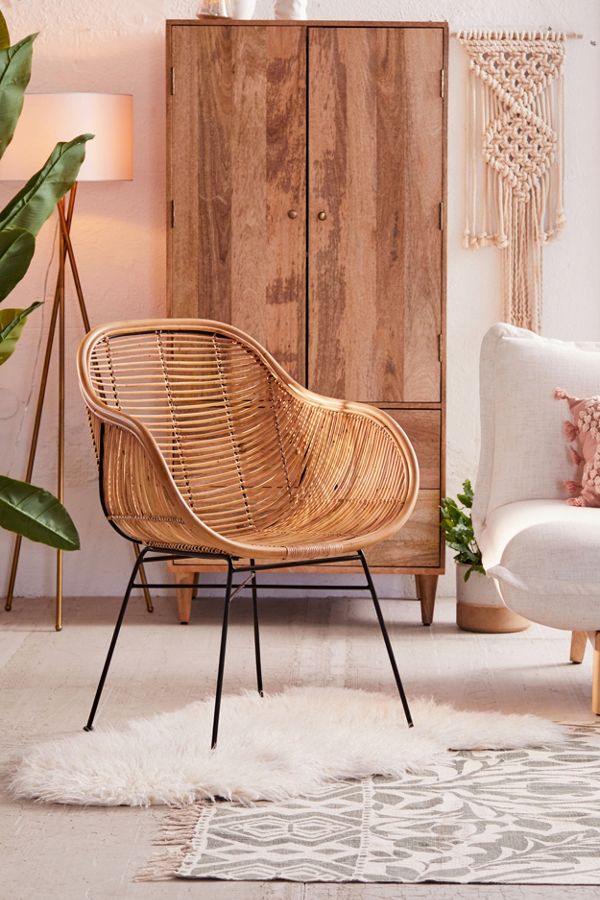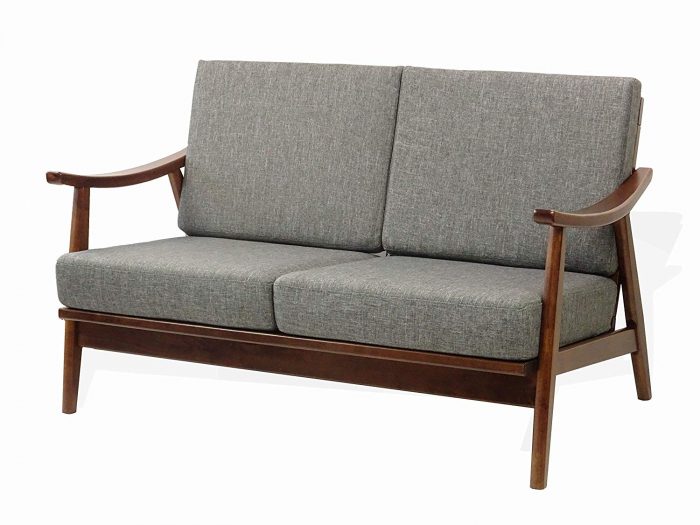 2. Coffee, Tea, or Hot Cocoa Bar
Love is a warm beverage, warm hands, and a warm tummy! Keep your guests feeling cozy on the inside with a coffee, tea, or hot cocoa bar. Provide mix-ins and toppings for a DIY experience or hire a barista to run the show!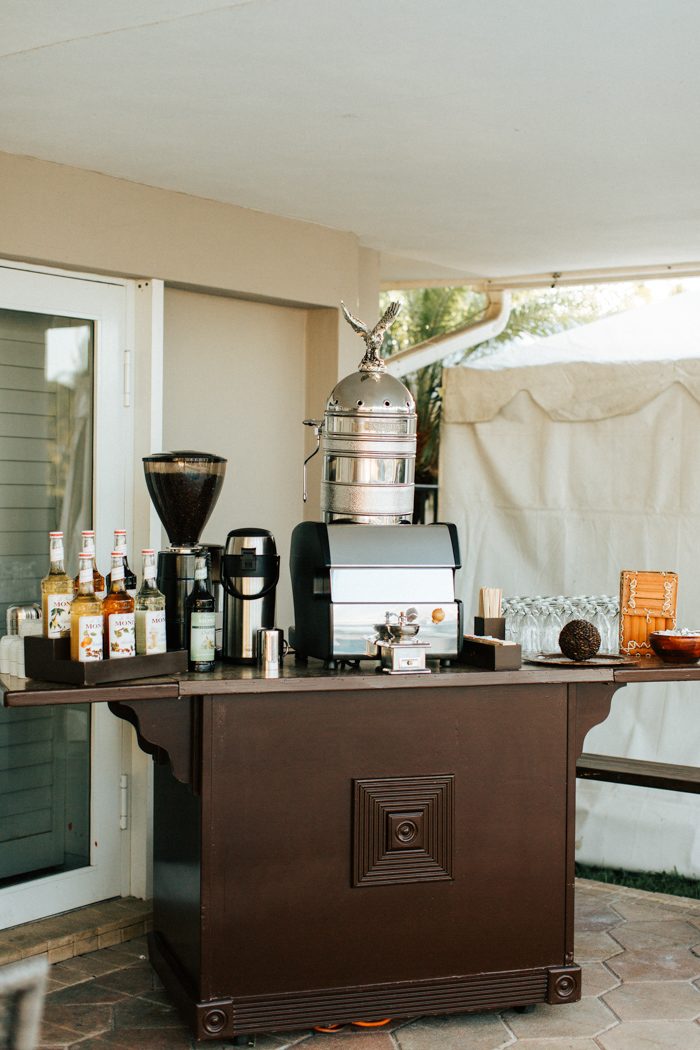 photo by Becca Borge Photography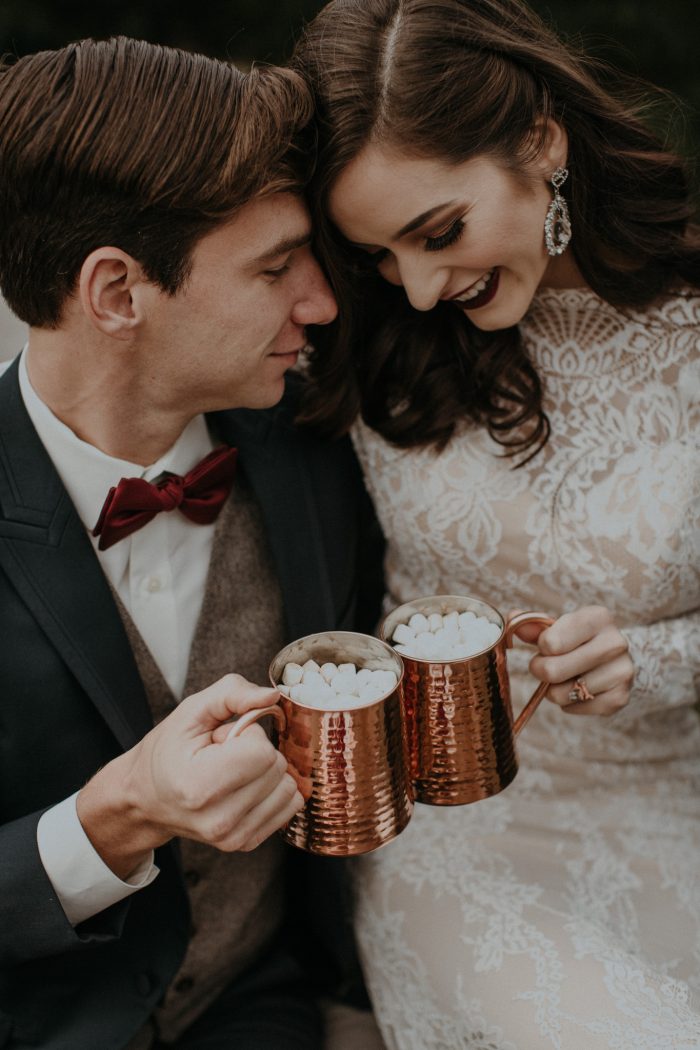 photo by B. Matthews Creative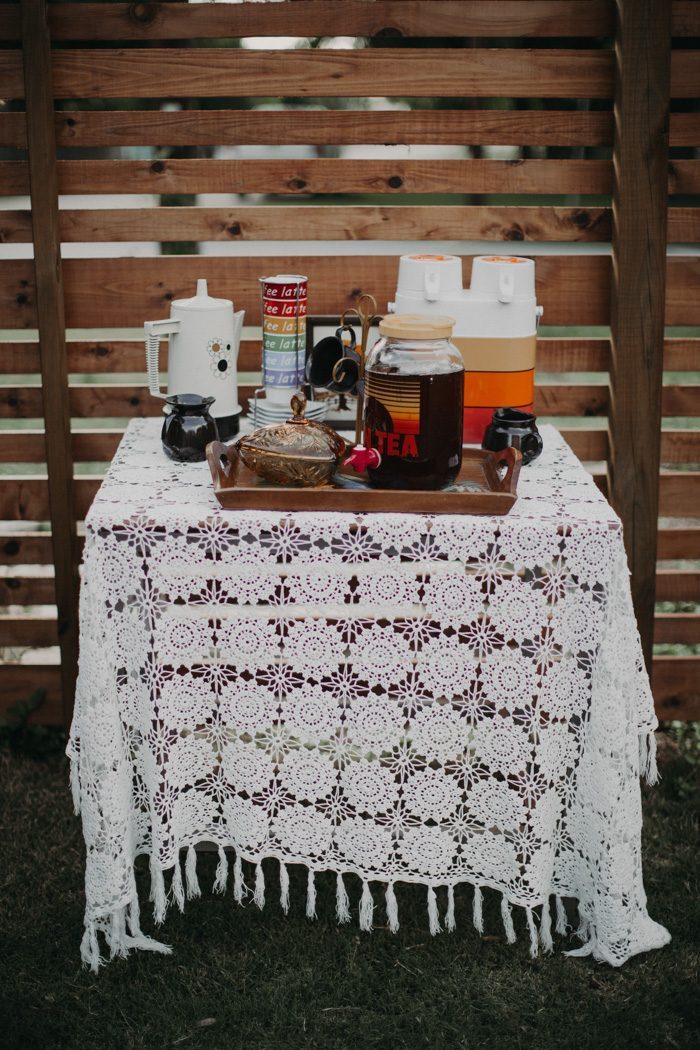 photo by From the Daisies
3. Candles + Twinkle Lights
Ever heard of mood lighting? Craft a cozy mood with ambient lighting created by a mix of candlelight and café lights. The pairing of strings of twinkle lights hanging from above and light from flickering tabletop candles will give your reception a nice balance.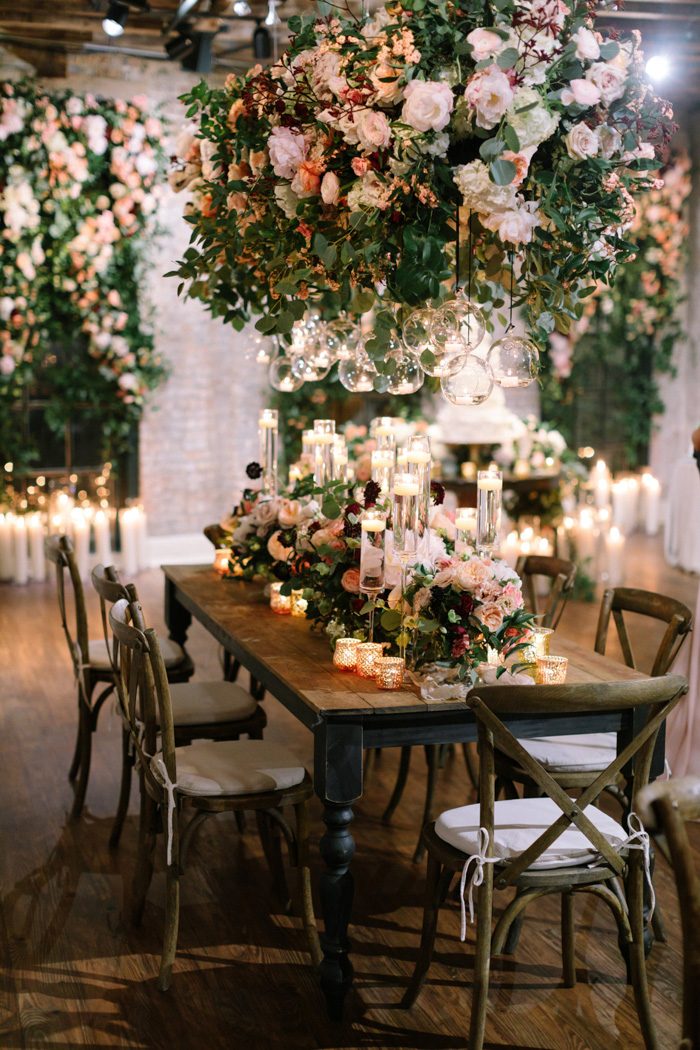 photo by Greer Gattuso Photography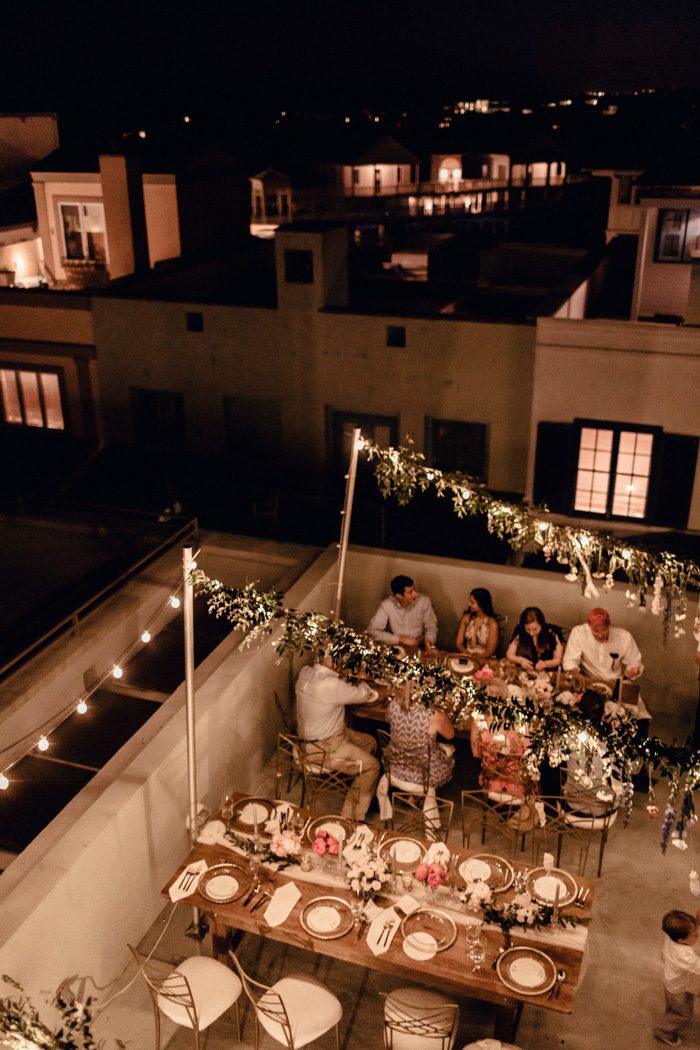 photo by Kayla Nicole Photography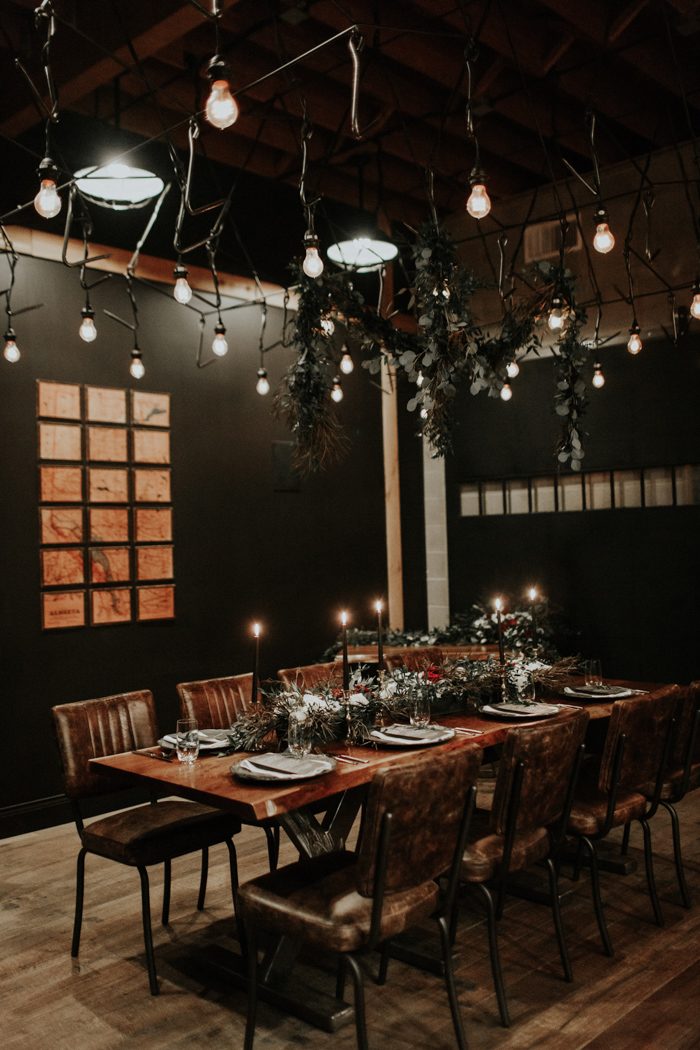 photo by Sharon Litchfield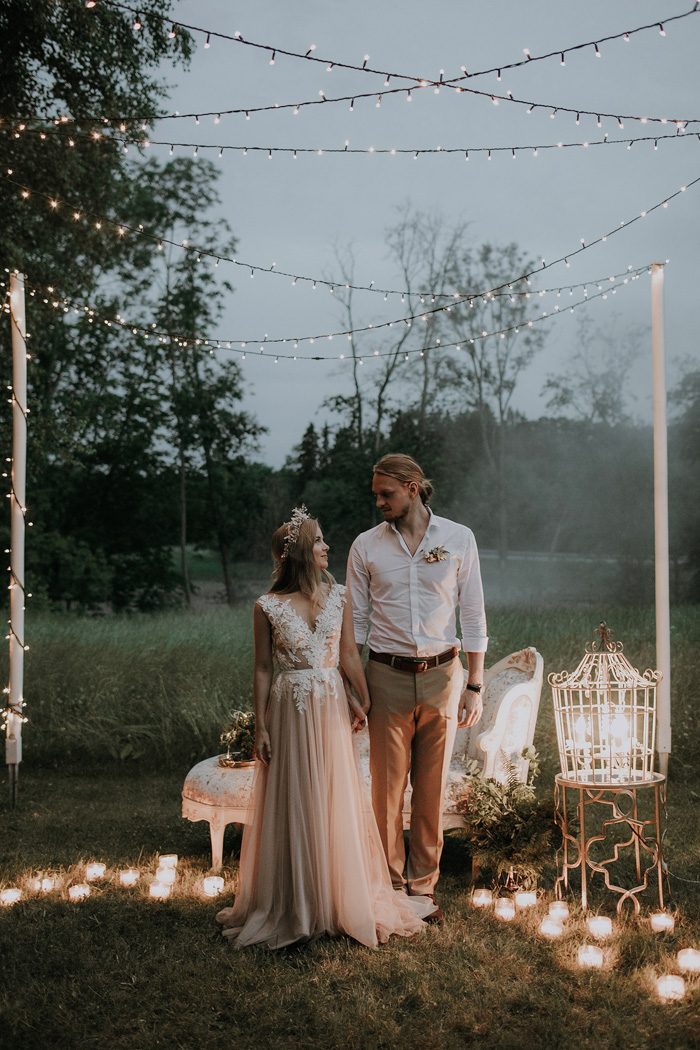 photo by Linda Lauva Photography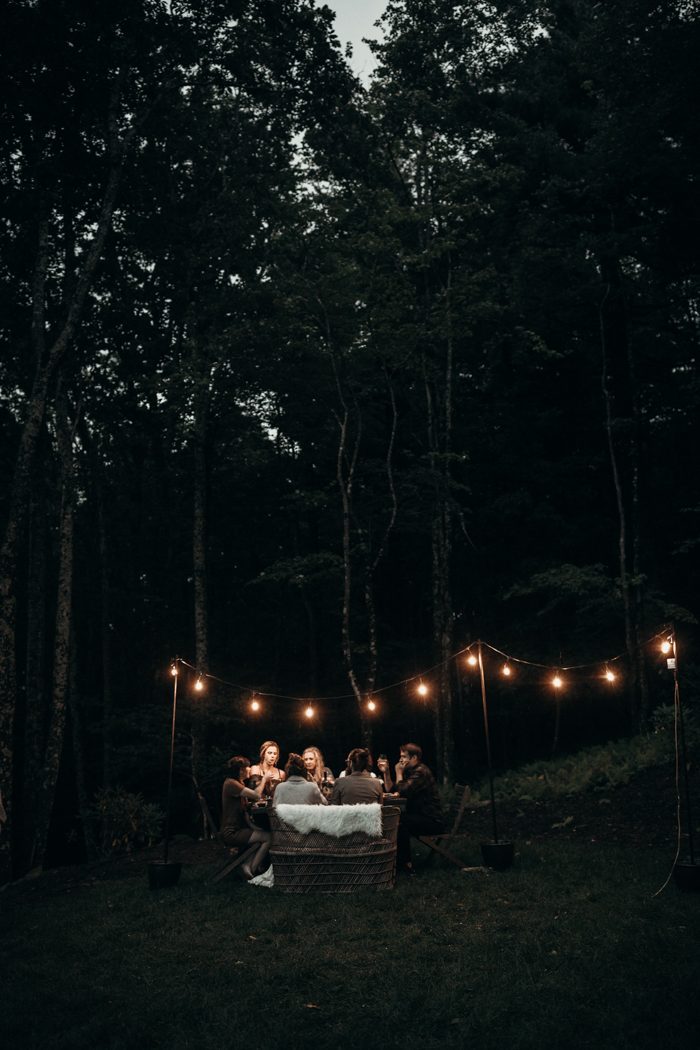 photo by Michelle Lyerly
4. Mixed Table and Floor Seating
Take a cozy cue from elopements and intimate weddings and consider including floor seating in your wedding reception setup! While all floor seating may not be an option for older family members, mixing traditional table seating with low floor seating provides both a cozy aesthetic and a great solution for the under-16 crowd or even a laid-back bridal party. Complete the look with leather poufs, colorful floor pillows, soft rugs, and low tables.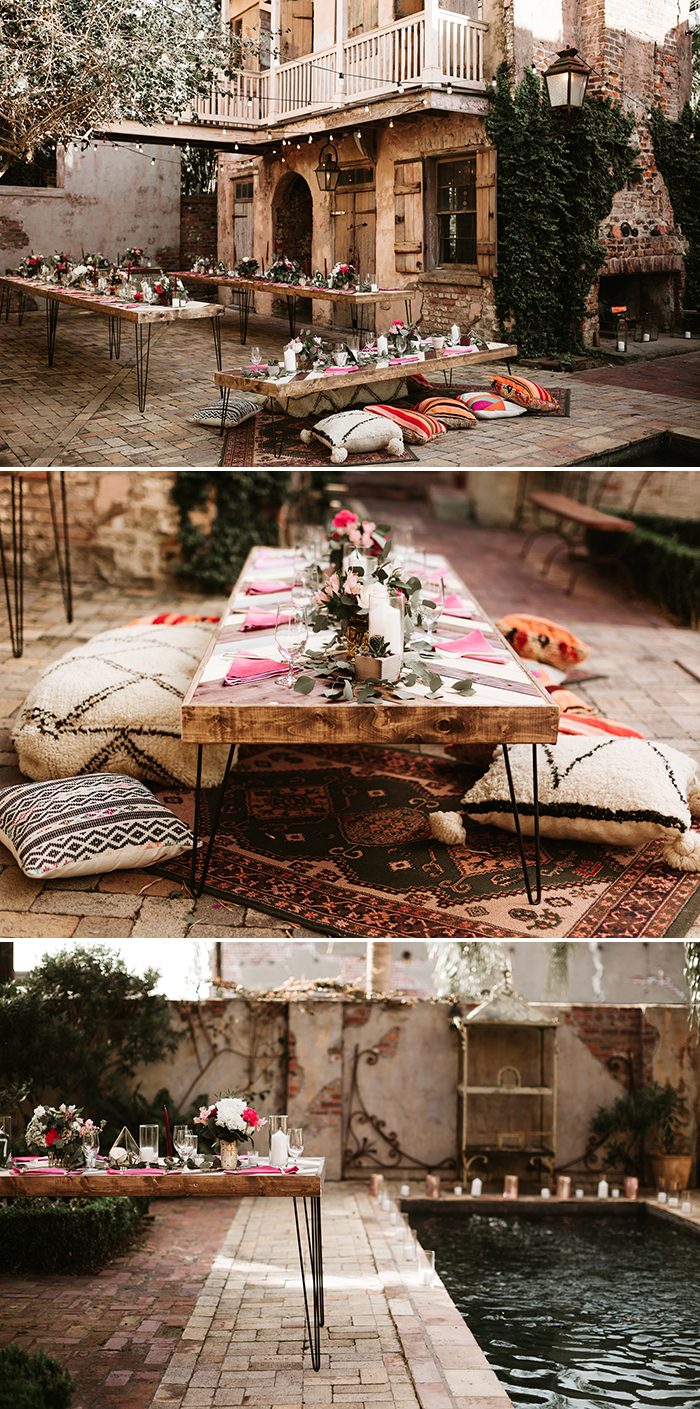 photos by Lauren Scotti, rentals by Lovegood Wedding & Event Rentals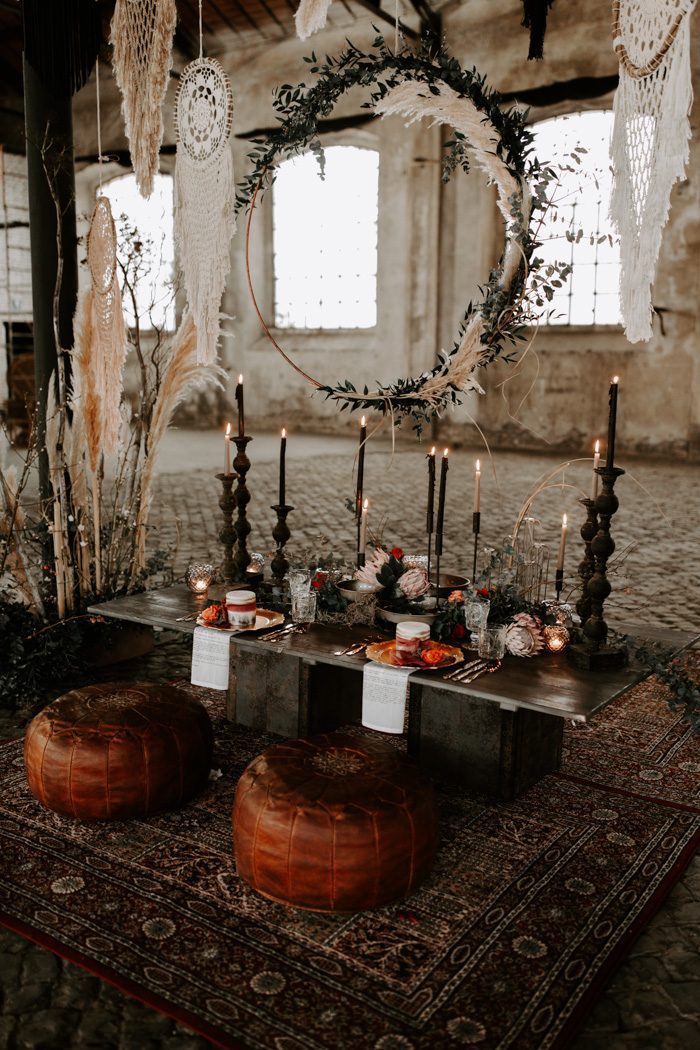 photo by Chelsea Reece
photo by photo by Cody & Allison Photography
SHOP THIS LOOK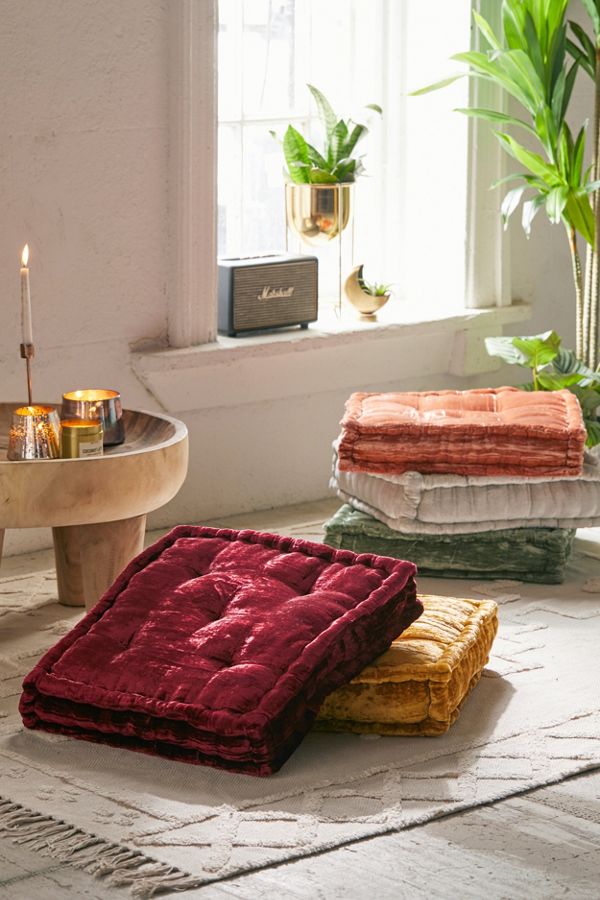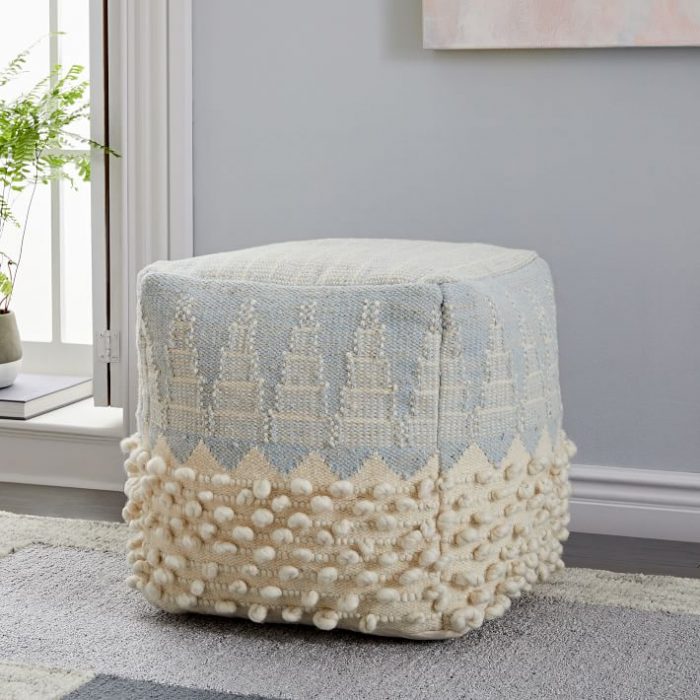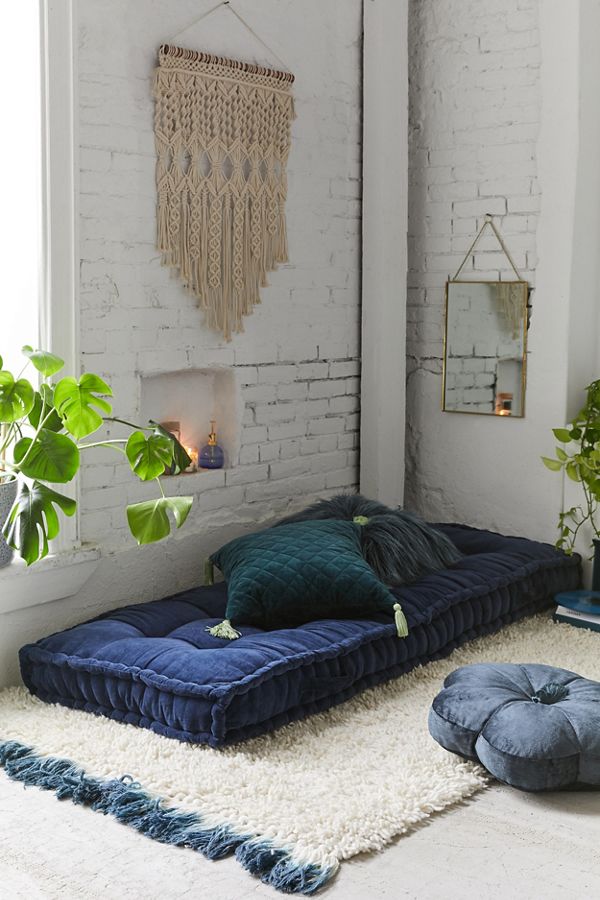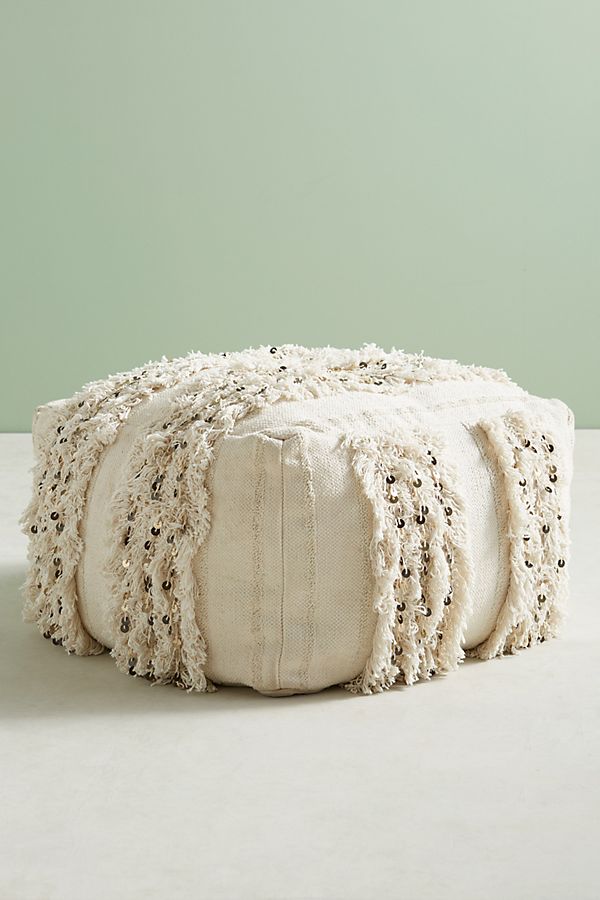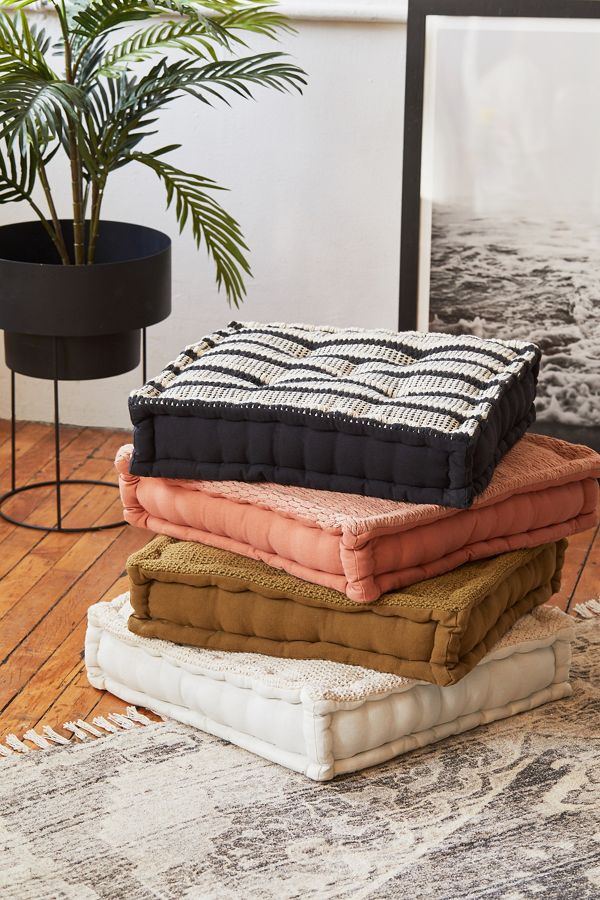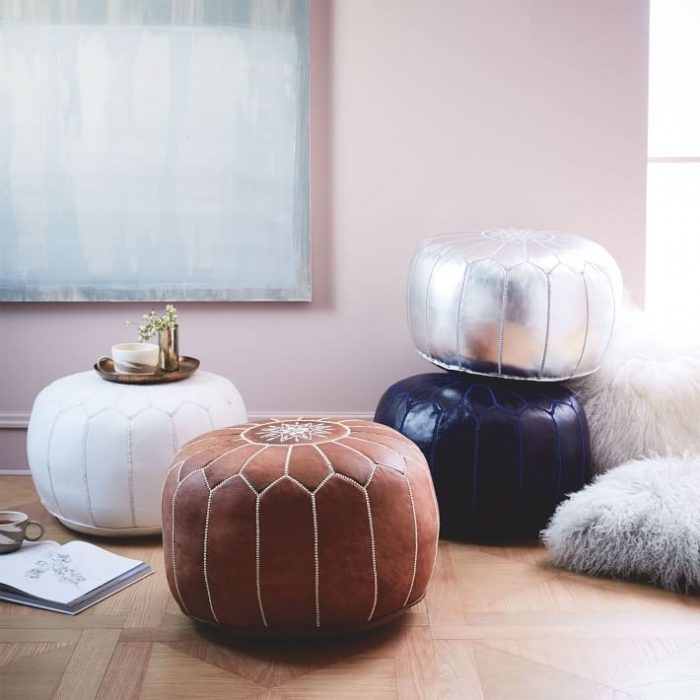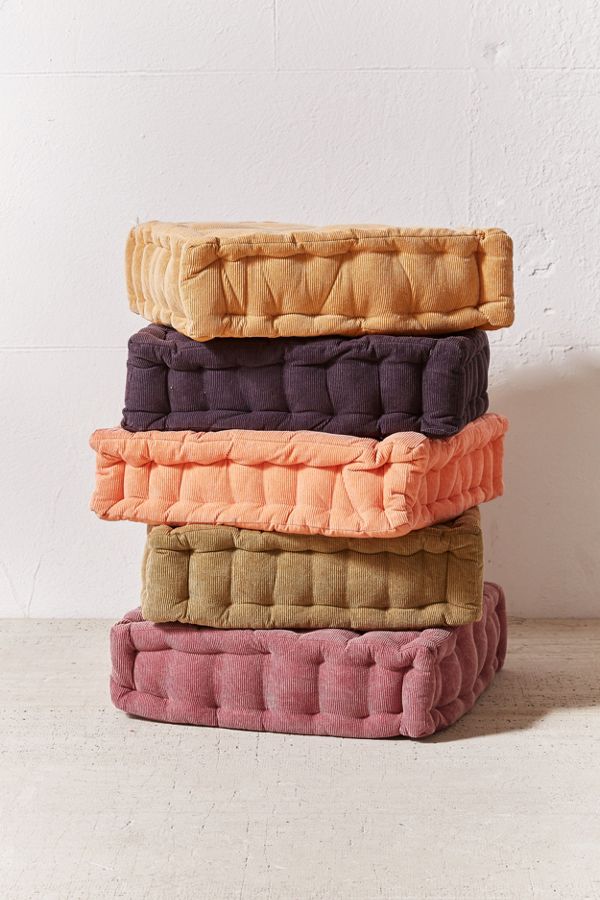 5. Family-Style Dinner
Whether your guests are already best buds or they're meeting for the first time, a family-style dinner is an easy trick to creating an intimate atmosphere. Breaking bread together can be a great bonding experience, so keep those serving dishes on the table and let your loved ones share in the food – and the love!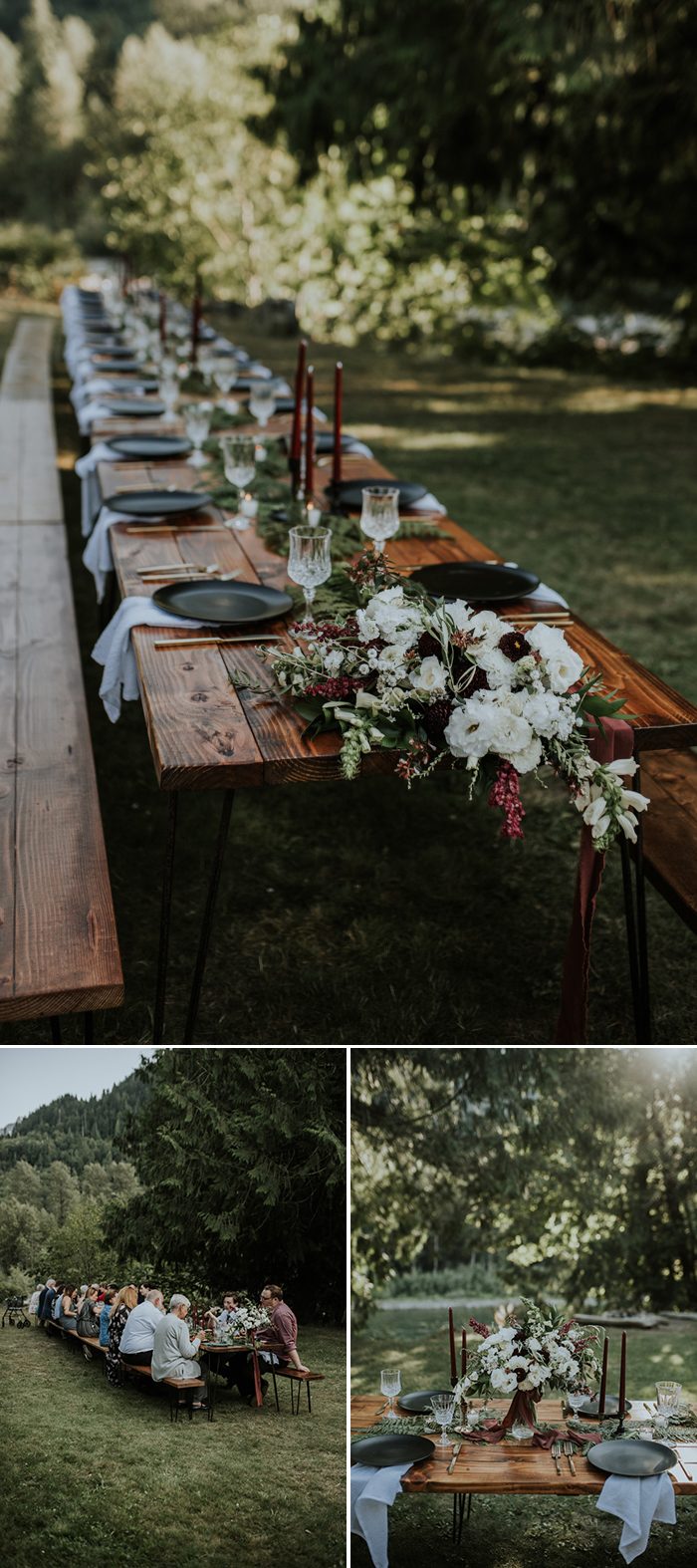 photos by Maggie Grace Photography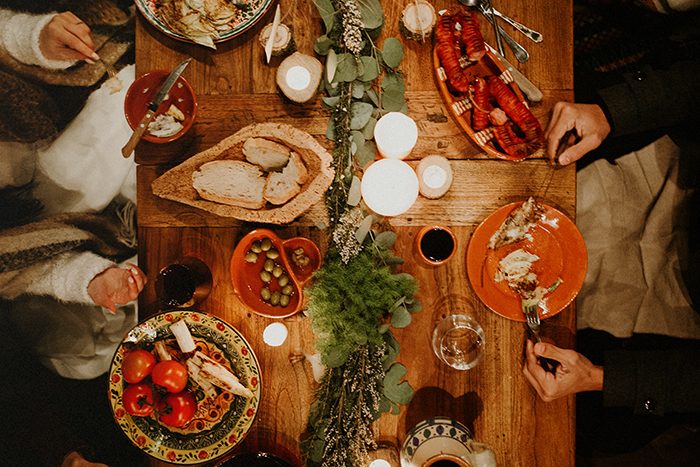 photo by Golden Days Photography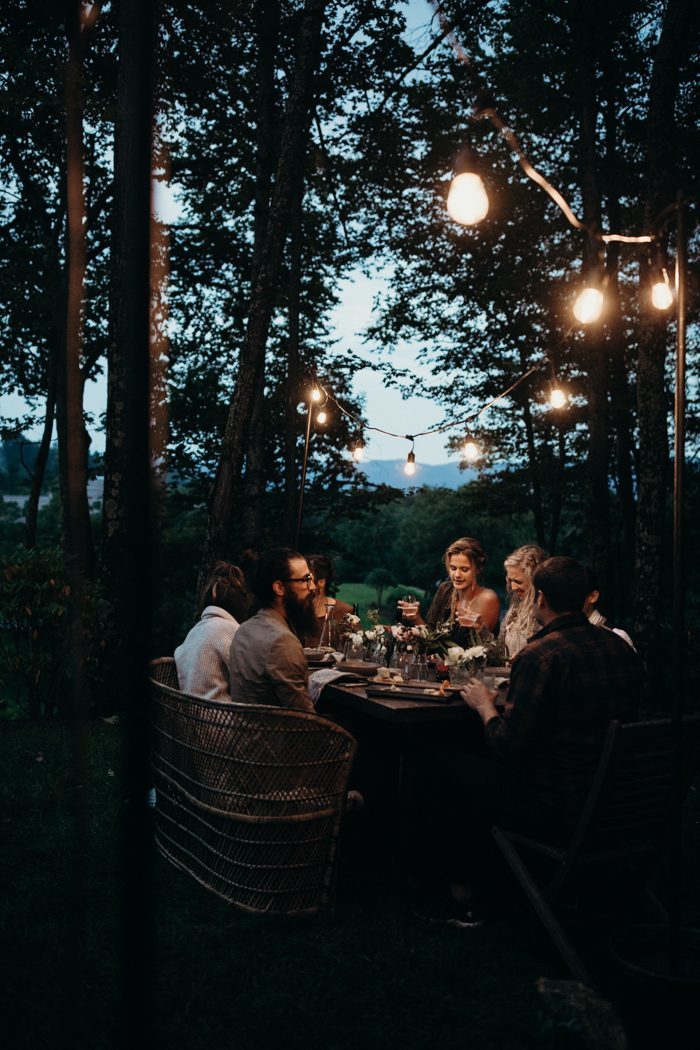 photo by Michelle Lyerly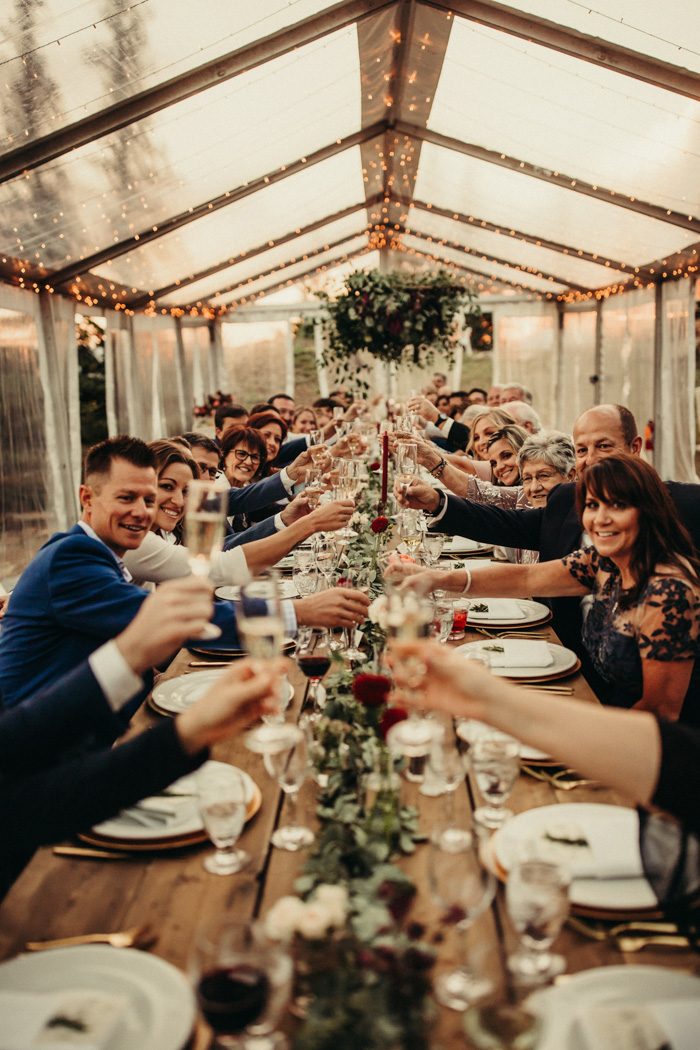 photo by Olivia Markle Photography
6. Rugs
A mix of textiles are a great way to create a cozy aesthetic and nothing makes a bigger statement than a rug (or three!). Place one beneath your sweetheart table or dessert display or line several beneath your reception tables for a totally boho look.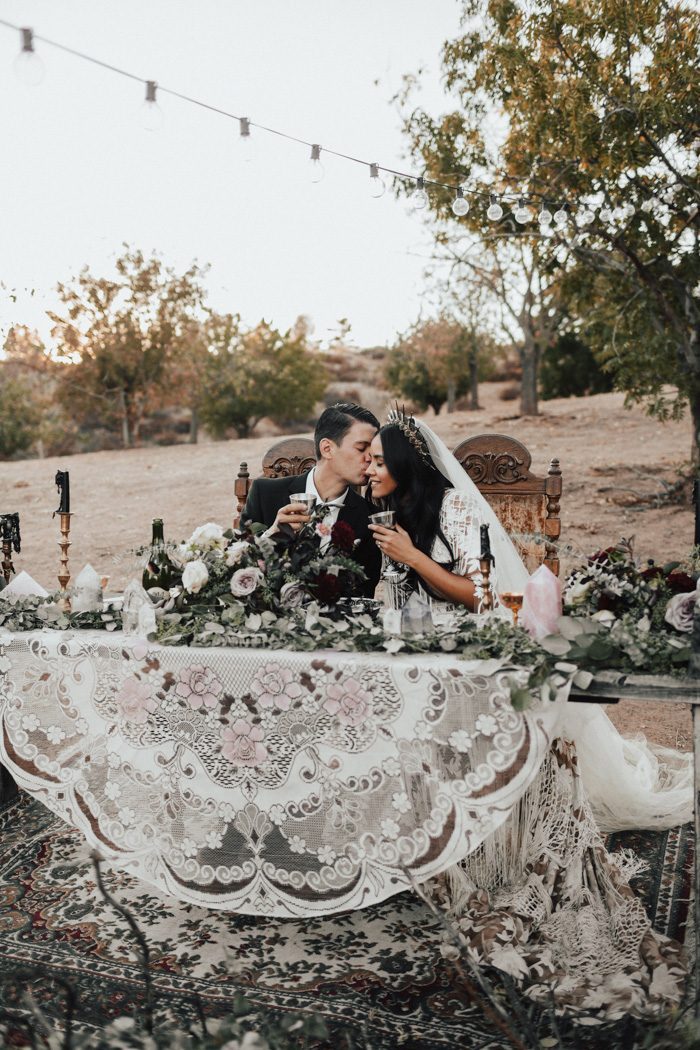 photo by In Frames Photography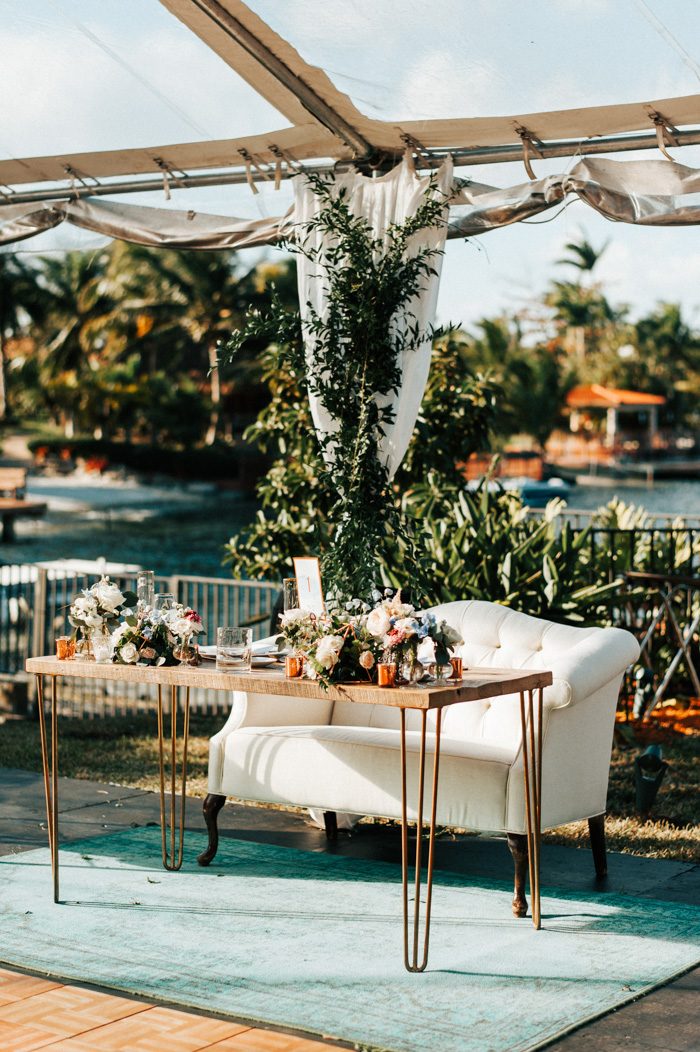 photo by Becca Borge Photography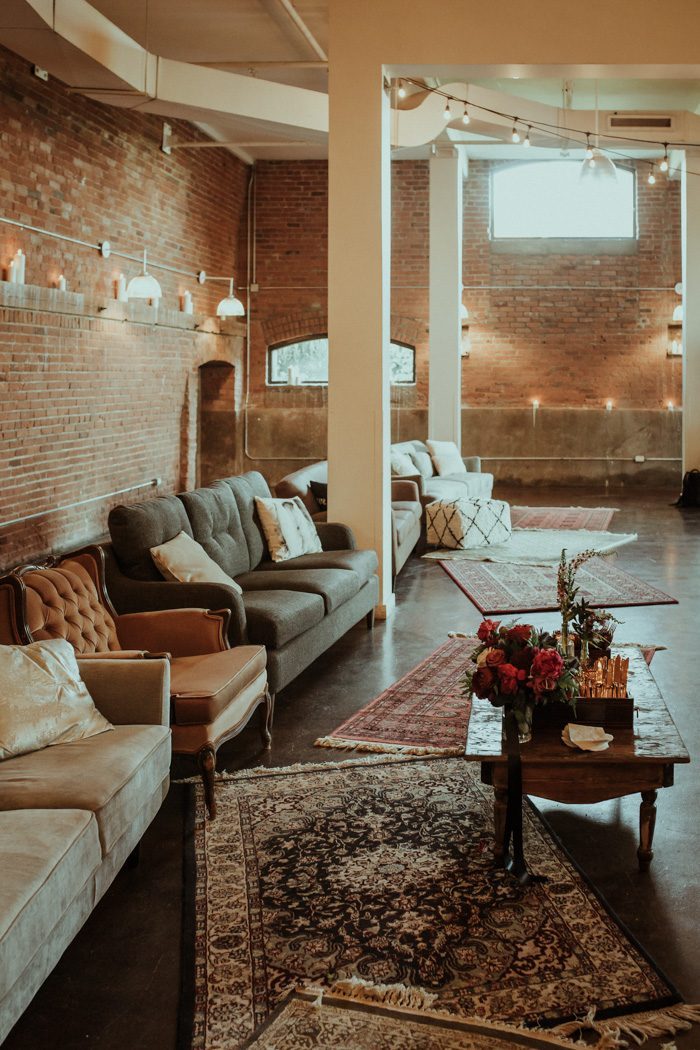 photo by Gabrielle Desmarchais
SHOP THIS LOOK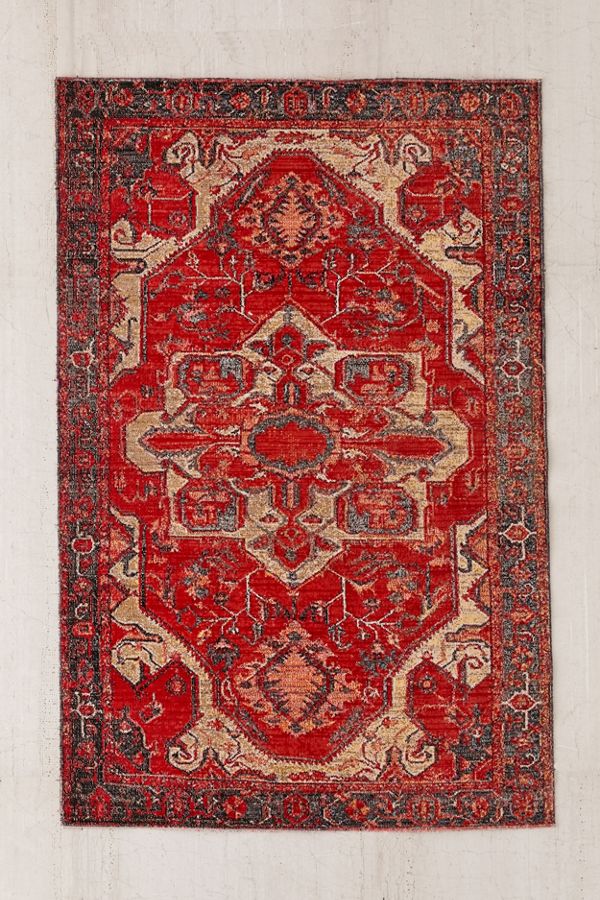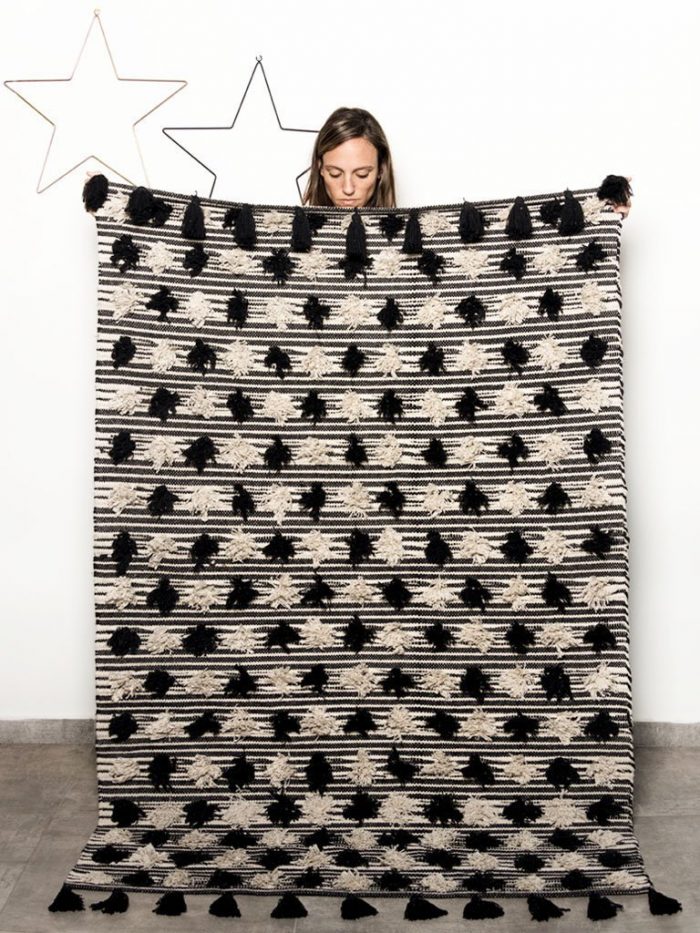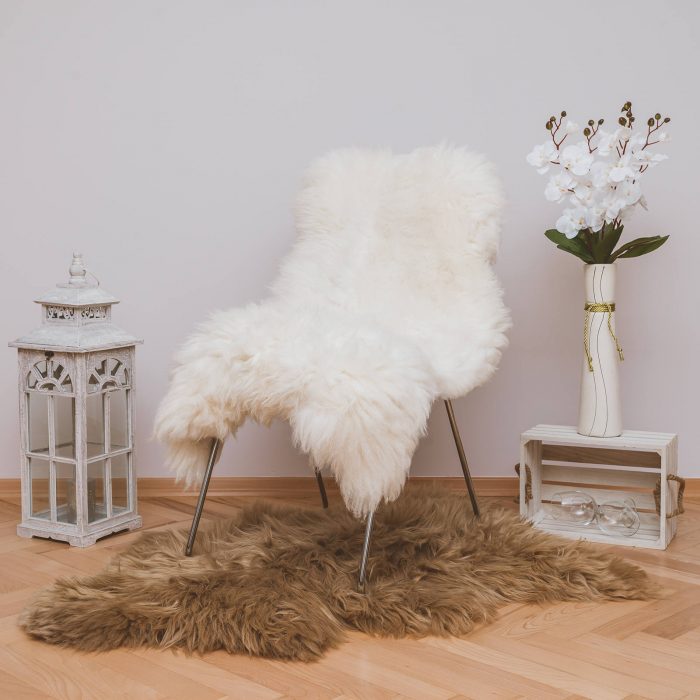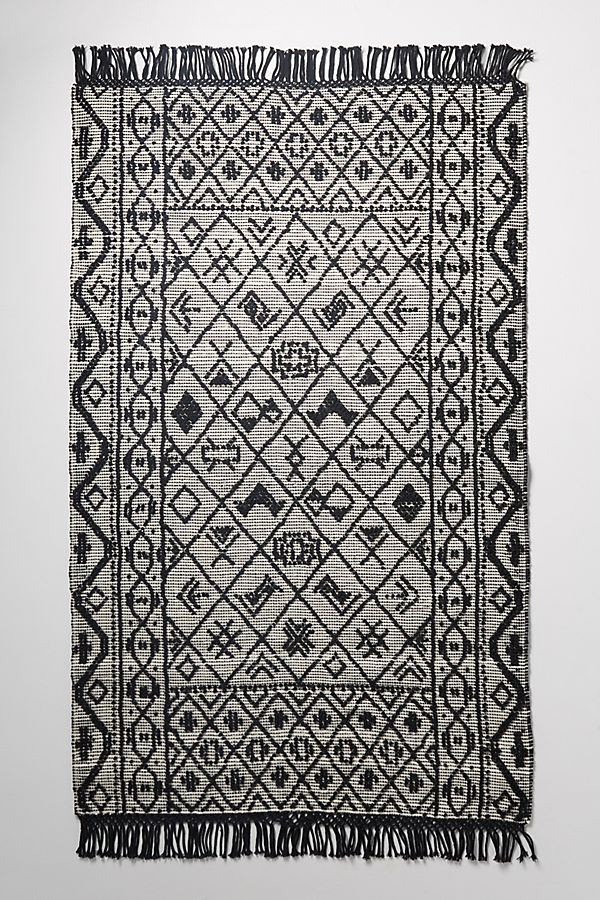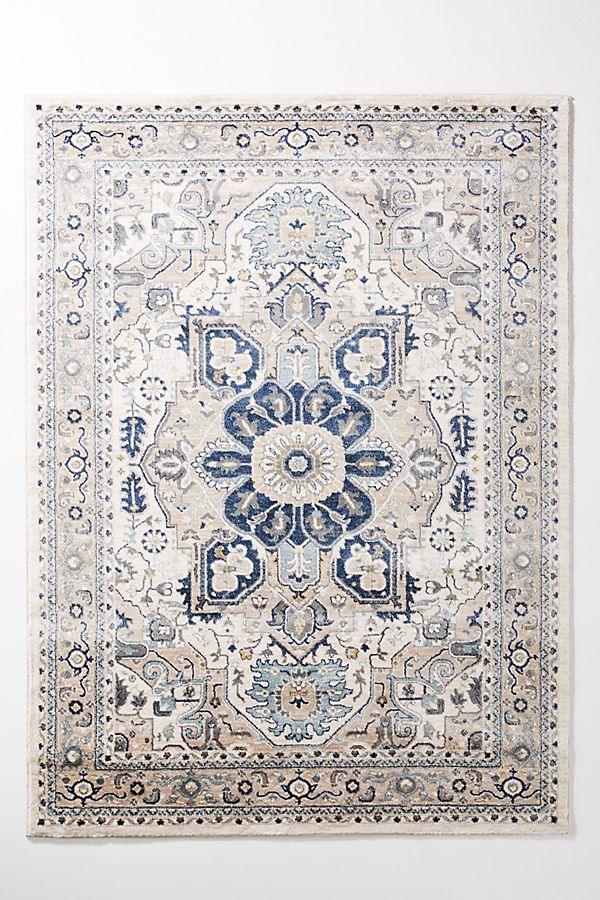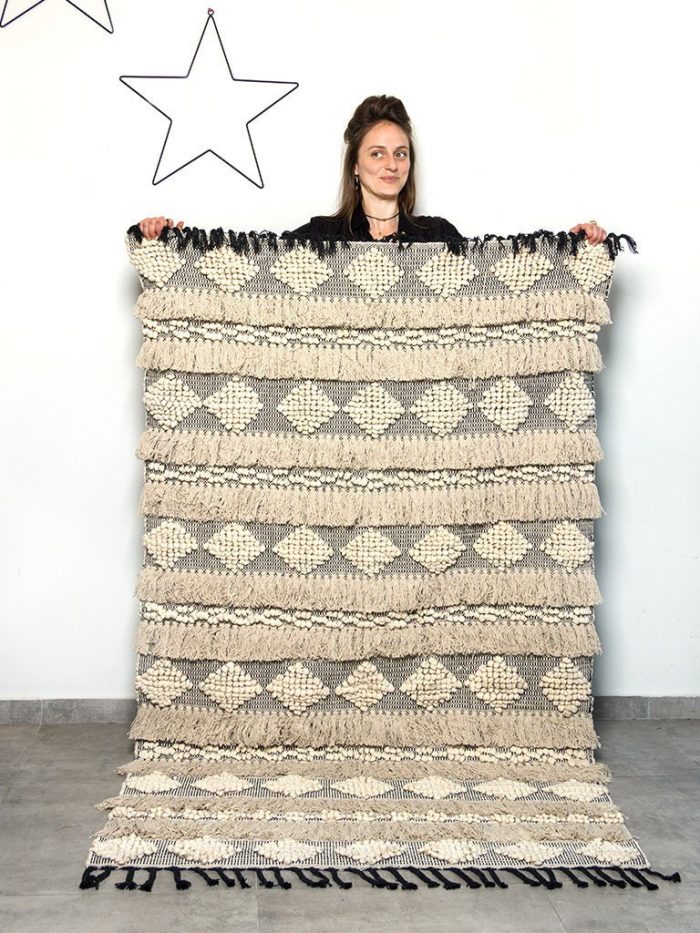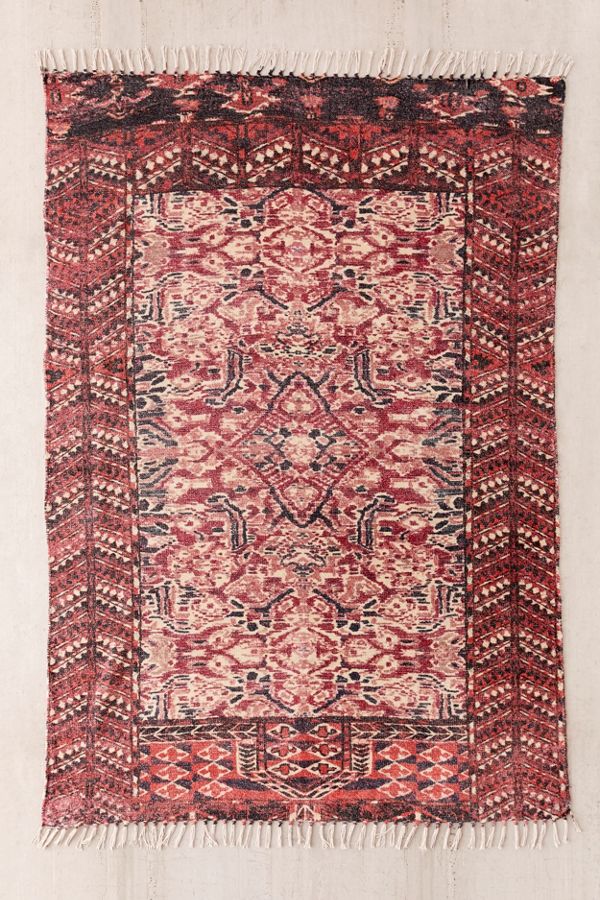 7. Lush Greenery
Bring the great outdoors inside with lush greenery from floor to ceiling. Give your guests that cozy forest feel without all the unpredictable elements and all the fresh natural scent!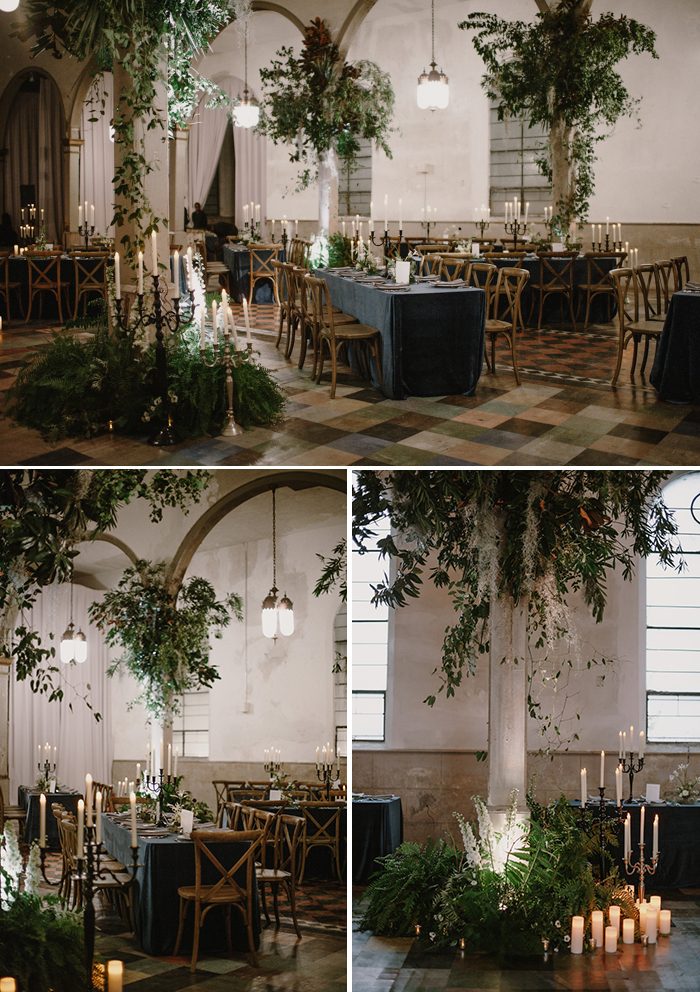 photo by Kristen Marie Parker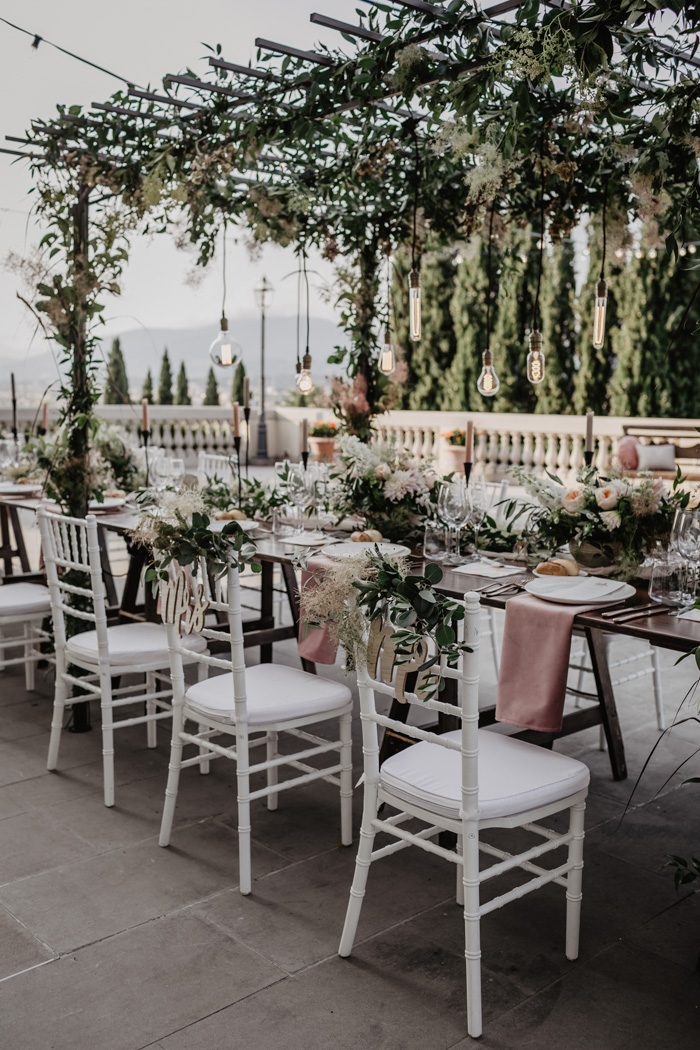 photo by Aberrazioni Cromatiche Studio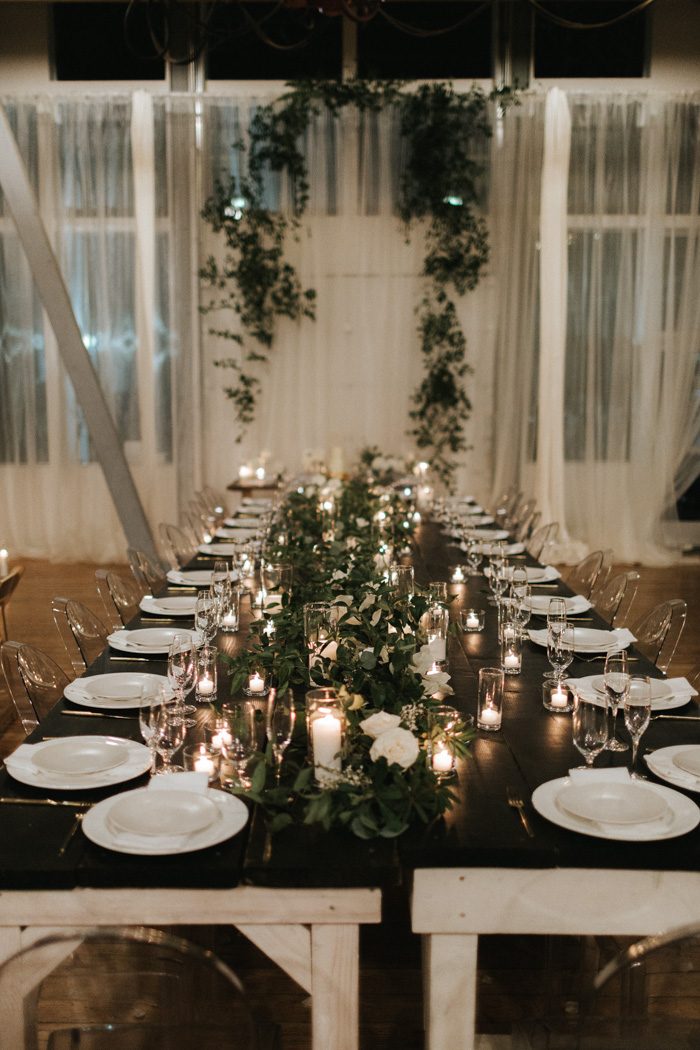 photo by Gallivan Photo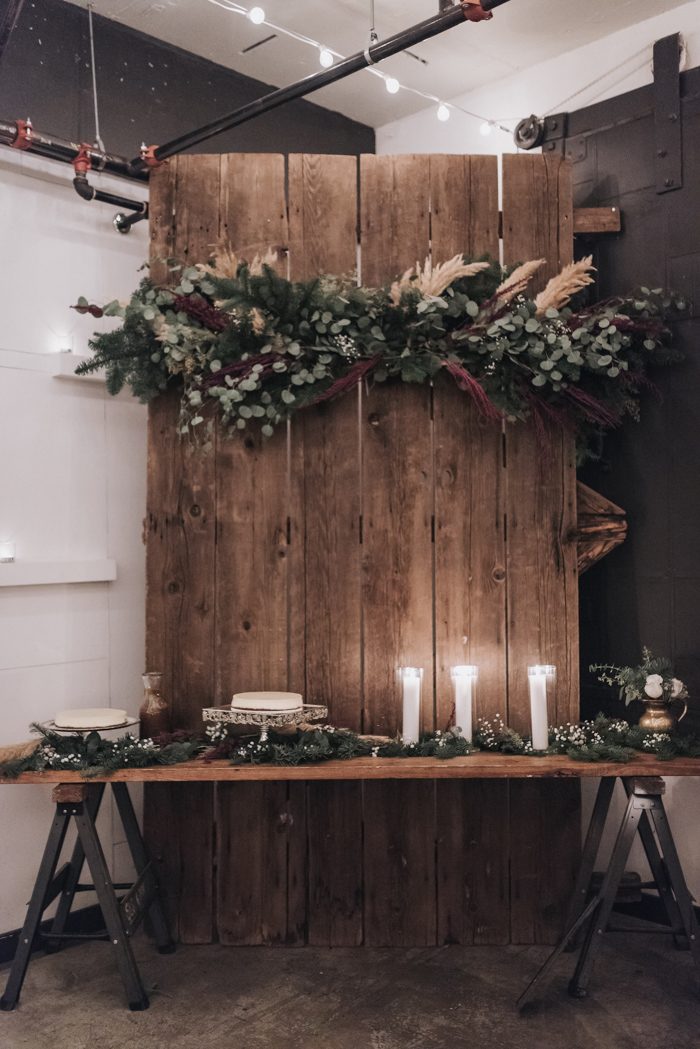 photo by Ellie Asher Photography
8. Pie for Dessert
Whether summer or fall, something about pie just gives us the warm fuzzies! If you're looking for a low-key dessert that's high-key cozy, kip the cake and go for a collection of yummy pies. The effect is homemade and heartfelt, and we can't think of anything cozier than that!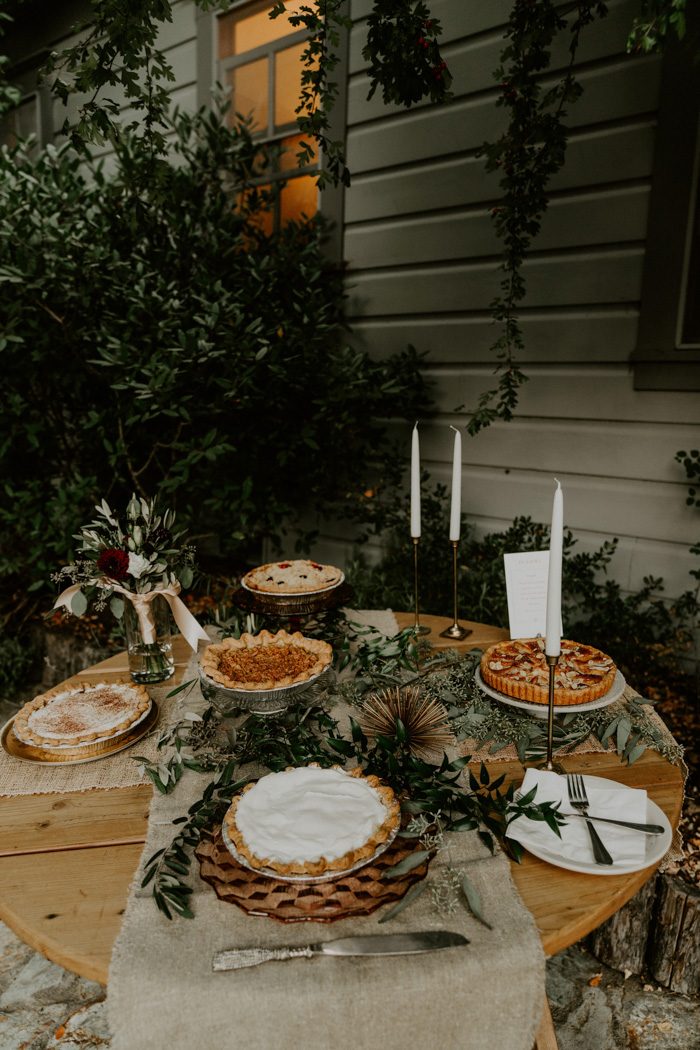 photo by Randi Kreckman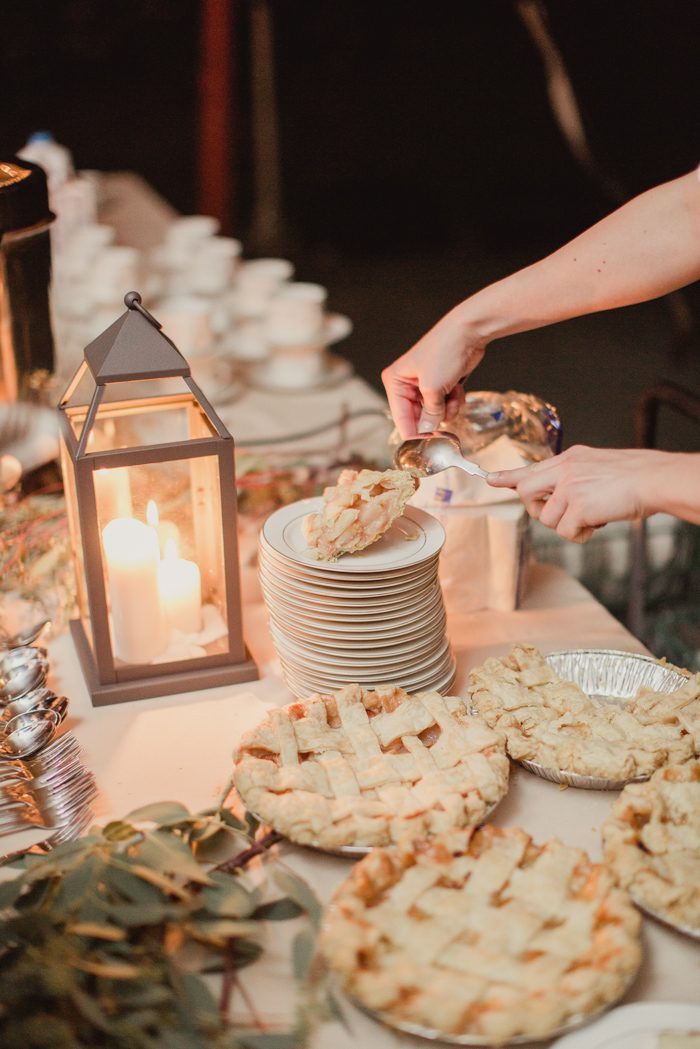 photo by Shaun Menary Photography
9. Throw Blankets
Hoping your wedding reception turns into a cuddle puddle by the end of the night? Give your guests throw blankets to use and watch the snuggles begin! Your wedding should be a total love fest and blankets make everyone feel just a little more comfortable to get to know the stranger in the corner or spread the love on the dance floor!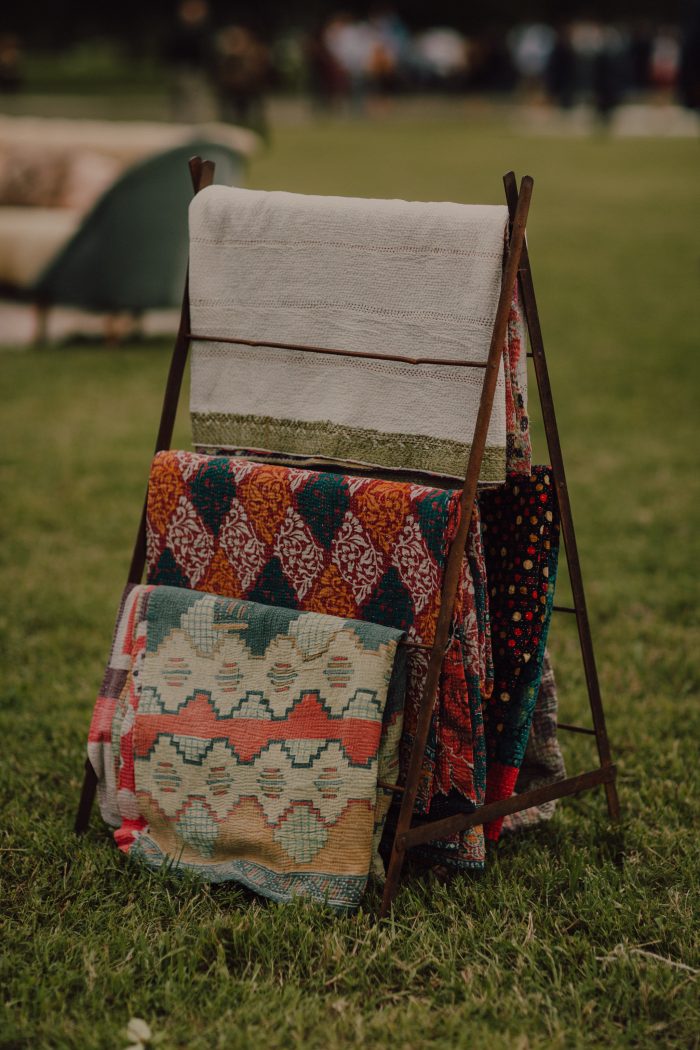 photo by Cody & Allison Photography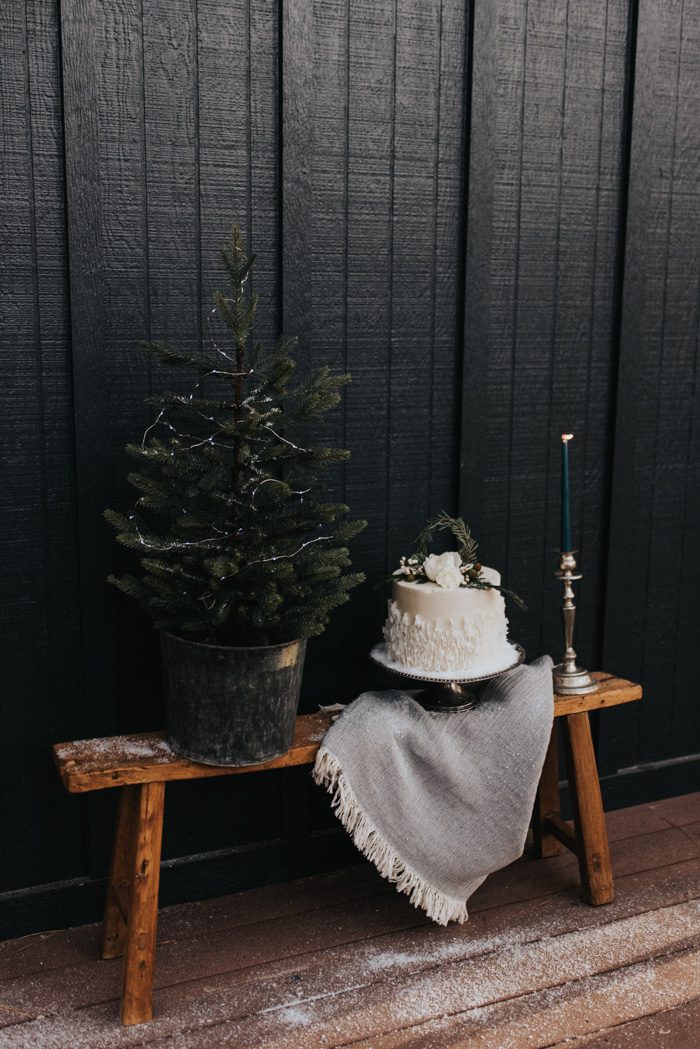 photo by Jonnie + Garrett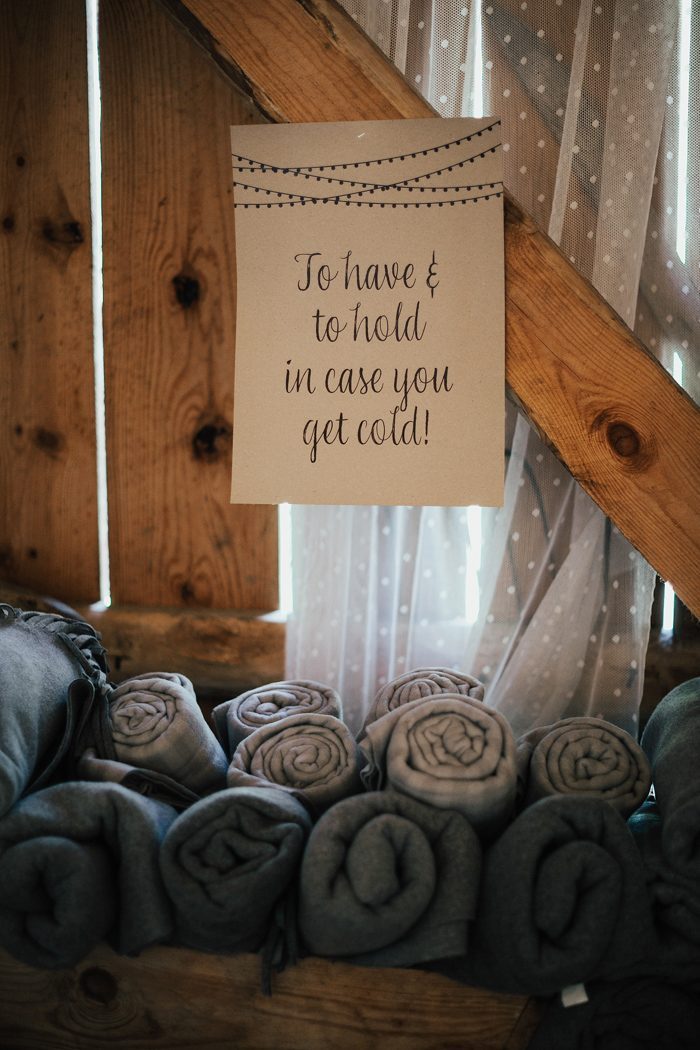 photo by Lieben Photography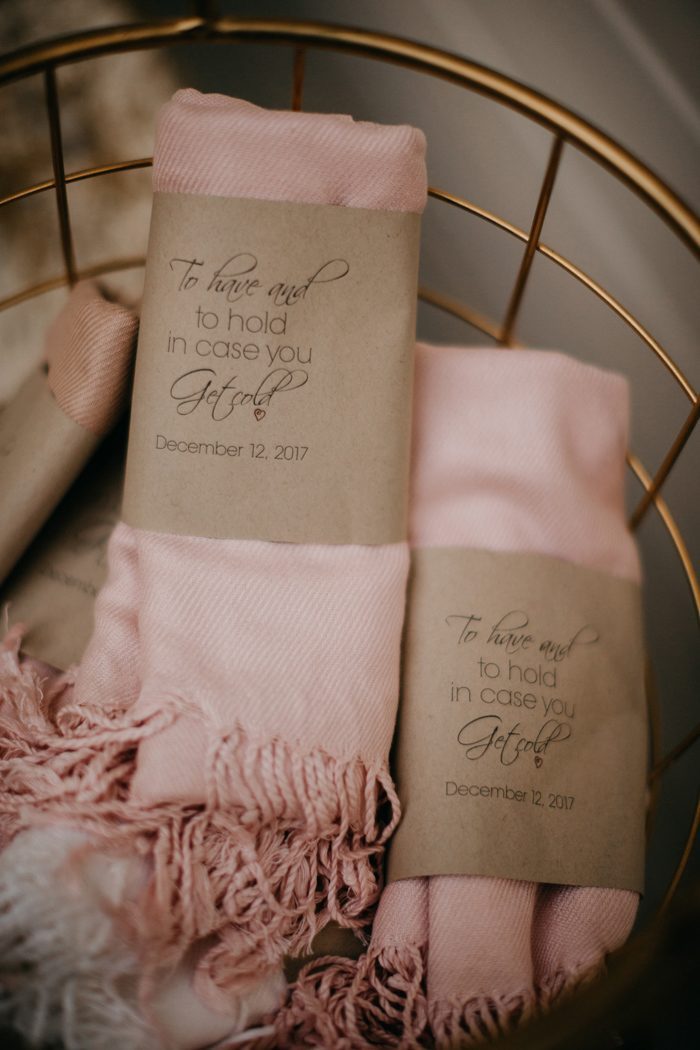 photo by Lindsay Vann Photography
SHOP THIS LOOK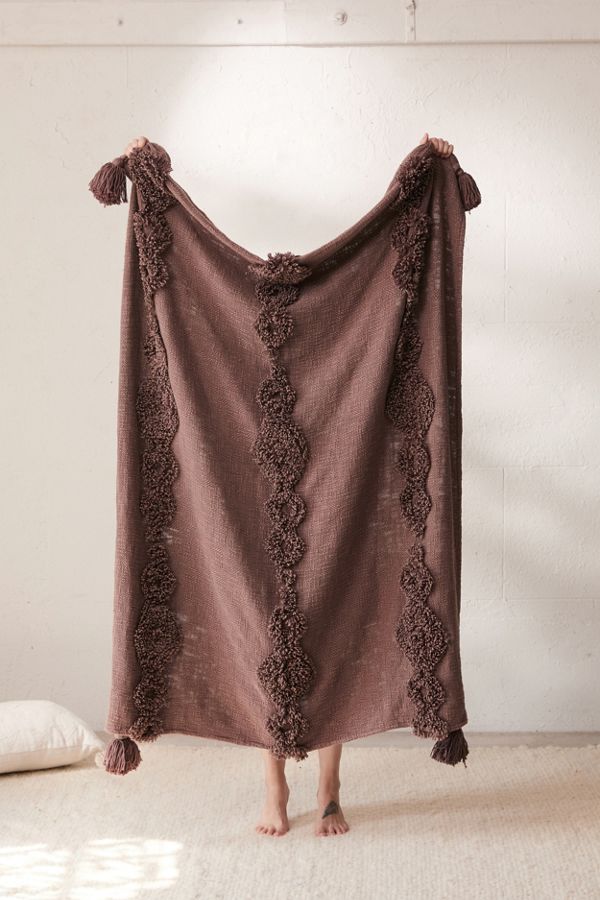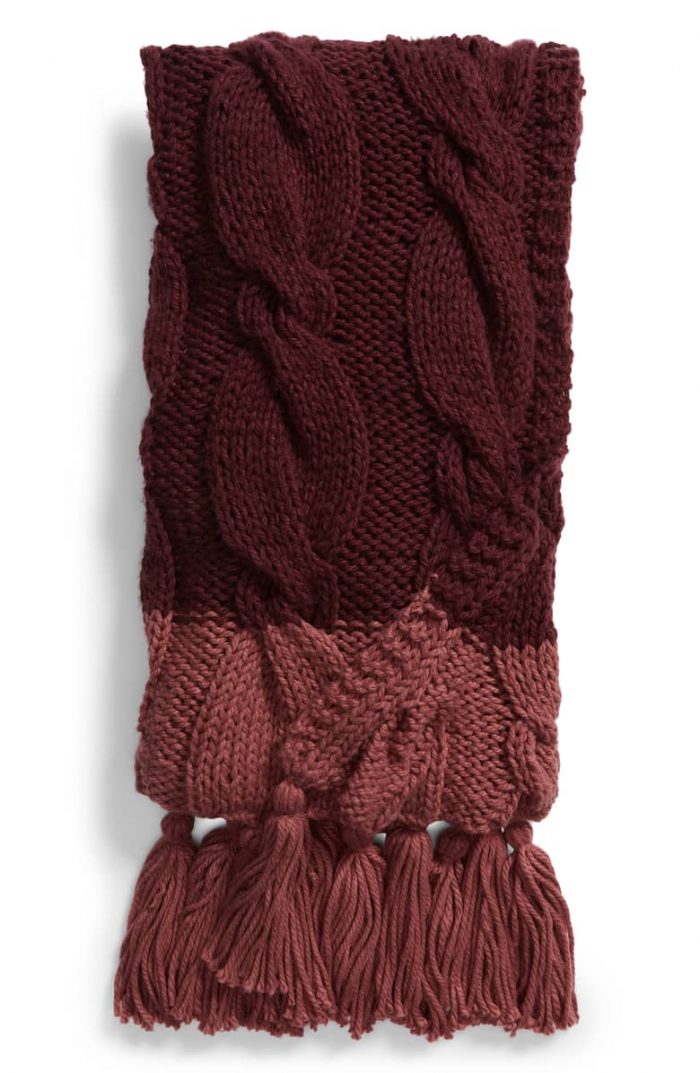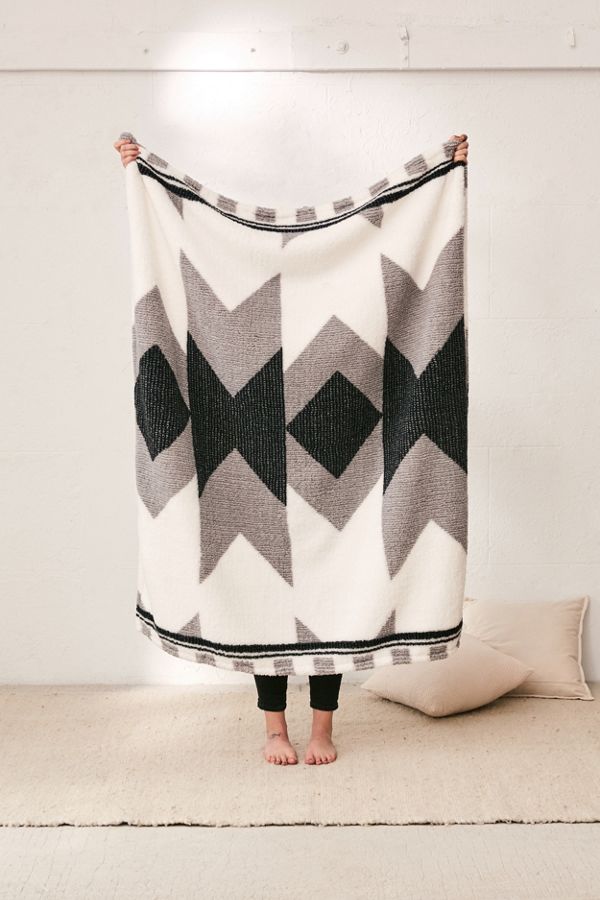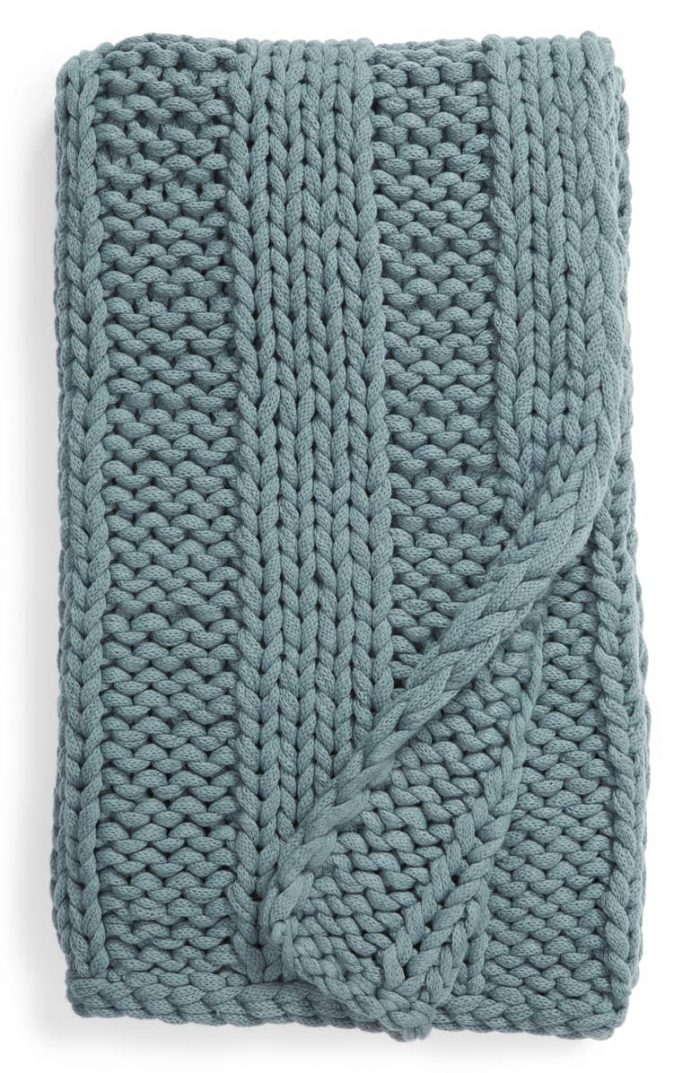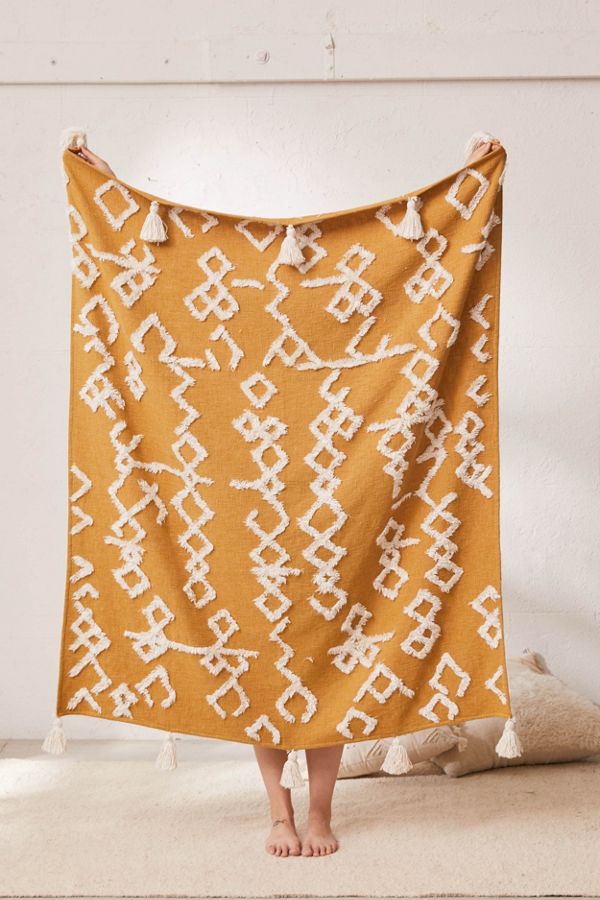 10. S'Mores
What list of coziness is complete without s'mores? Everyone's favorite campfire snack is the perfect late-night treat to end your reception on a sweet note.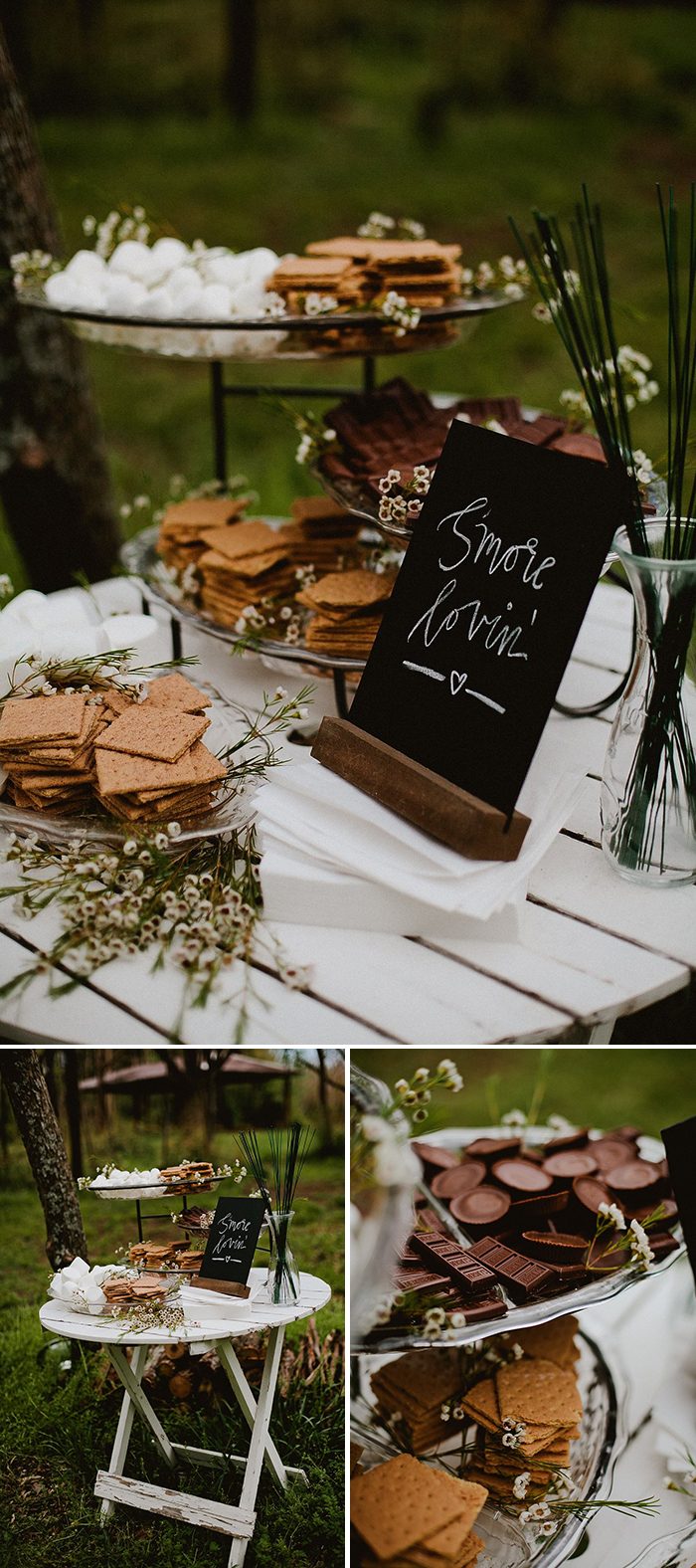 photo by Jamie Jones Photography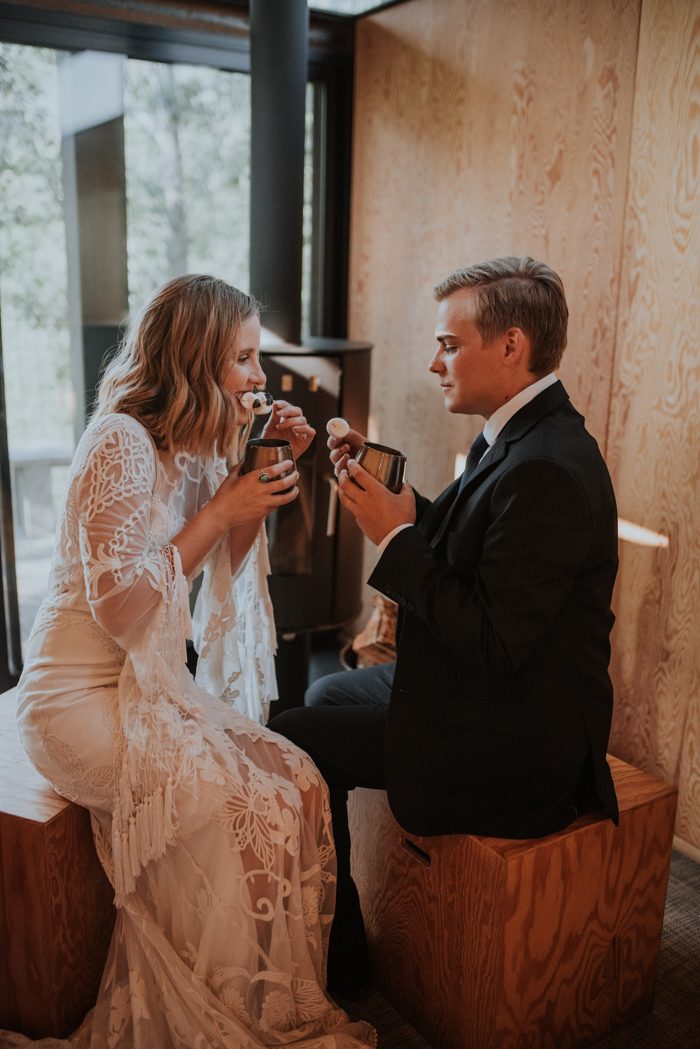 photo by Maggie Grace Photography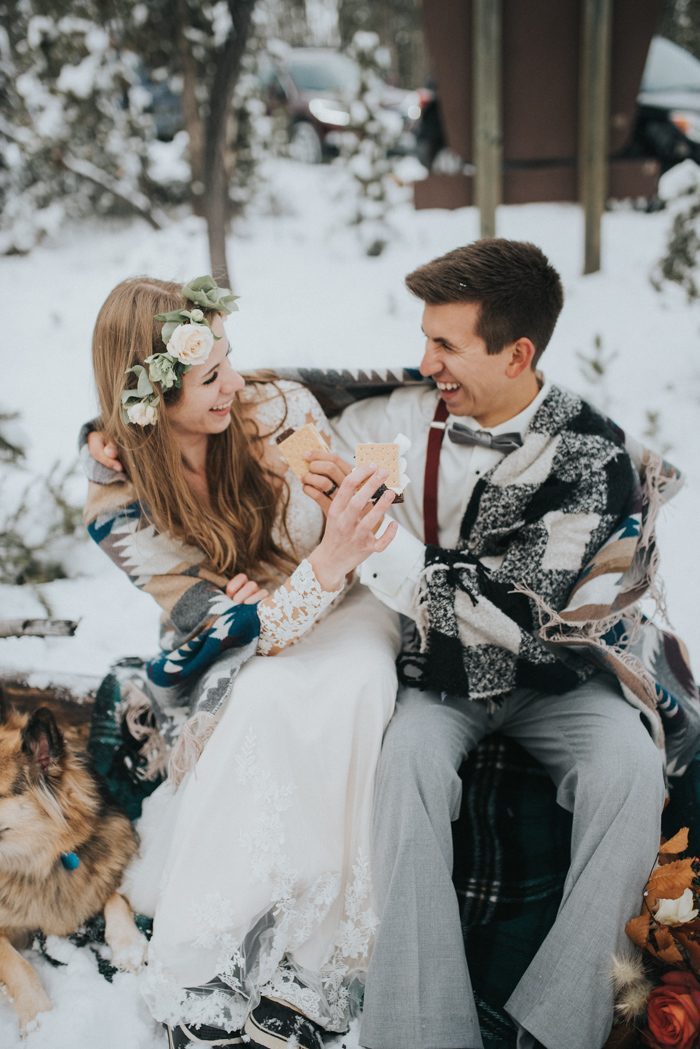 photo by Maggie Grace Photography
Loving these cozy wedding reception ideas? Check out these 10 items to add to your registry to make your home cute and cozy!