With temperatures dropping quickly as winter approaches, finding the perfect wedding guest dresses to keep you warm while you celebrate is crucial. From velvet and sequins to seasonal florals and flattering wrap styles, there's a dress for every venue, style, and body. Just because it's getting colder doesn't mean you have to sacrifice style this wedding season. Add a pair of cute boots and a cozy jacket to your wedding guest look and get ready to sip champagne and dance all night long!
Short Winter Wedding Guest Dresses
For some, wearing a short dress in the middle of the winter might sound dreadful. However, if you're in warmer climates such as the American southwest, then you know how mild winters can be. No one wants to be in a thick dress if it's 70 degrees out!
If you're attending weddings in cold climates, there's a very good chance that the wedding won't be outdoors, either. Pair these dresses with a jacket or fur and tights for the short amount of time that you'll be outside and then ditch the coat once you hit the dance floor.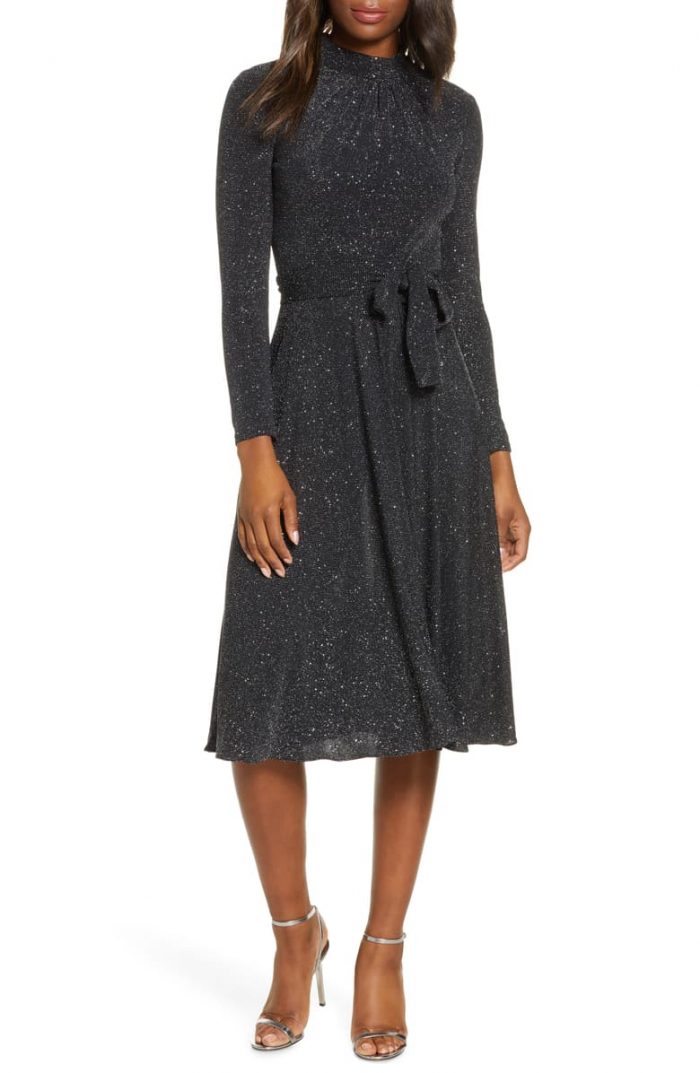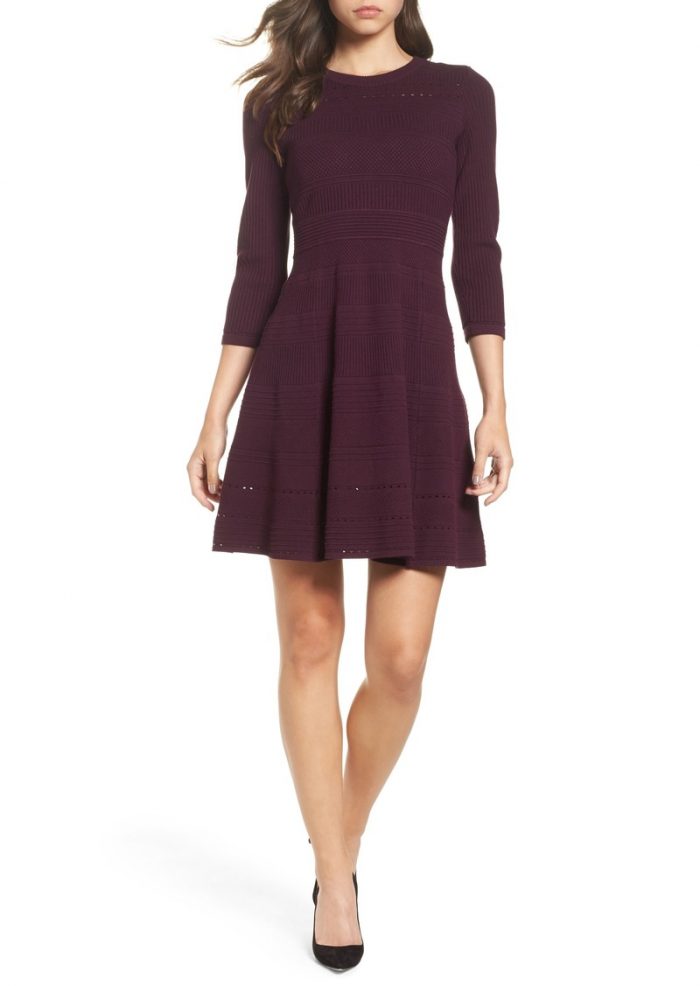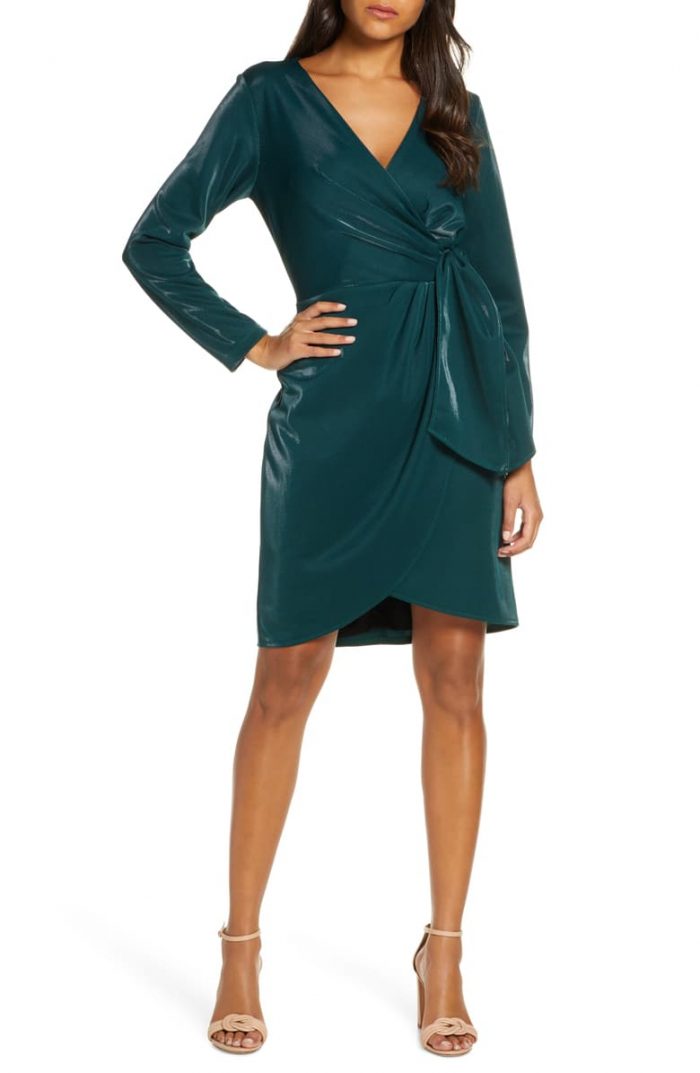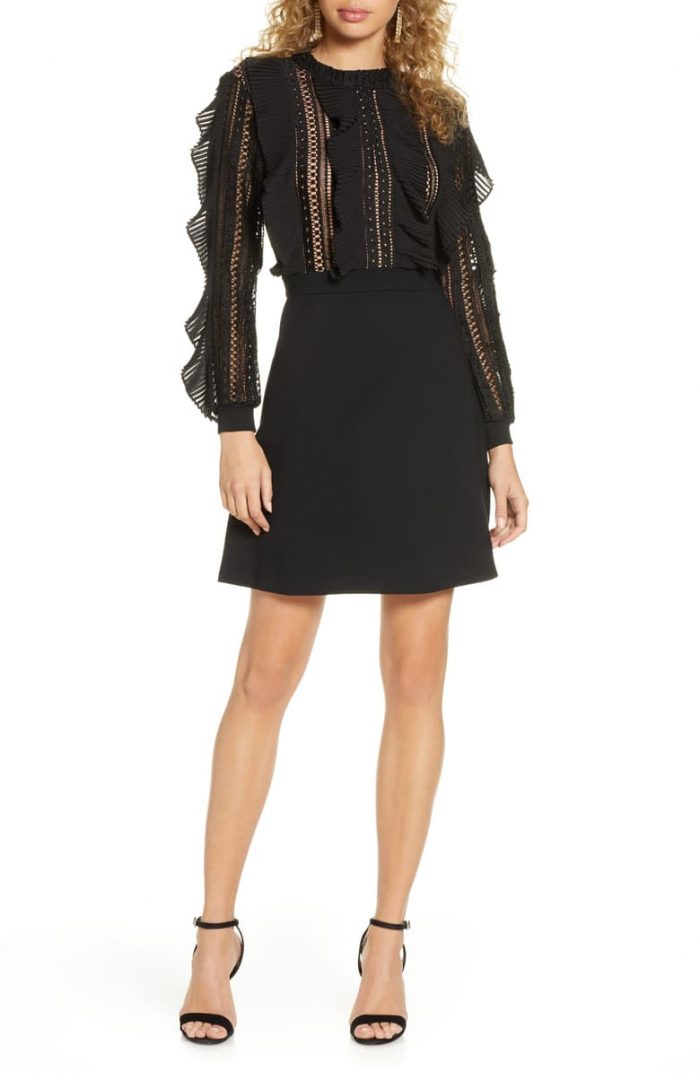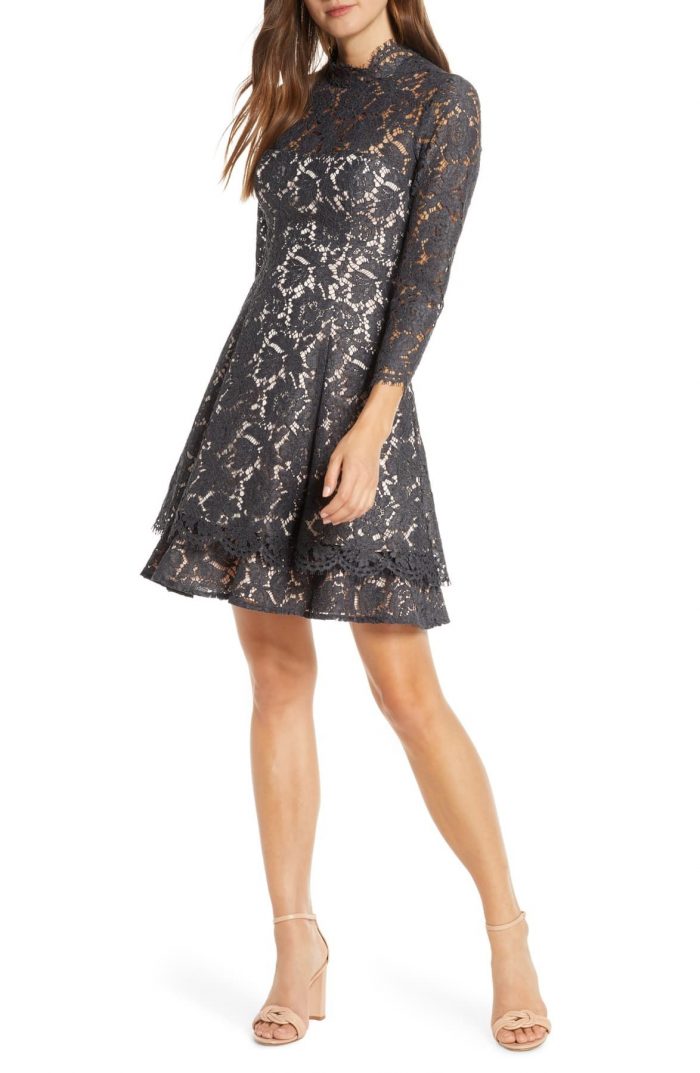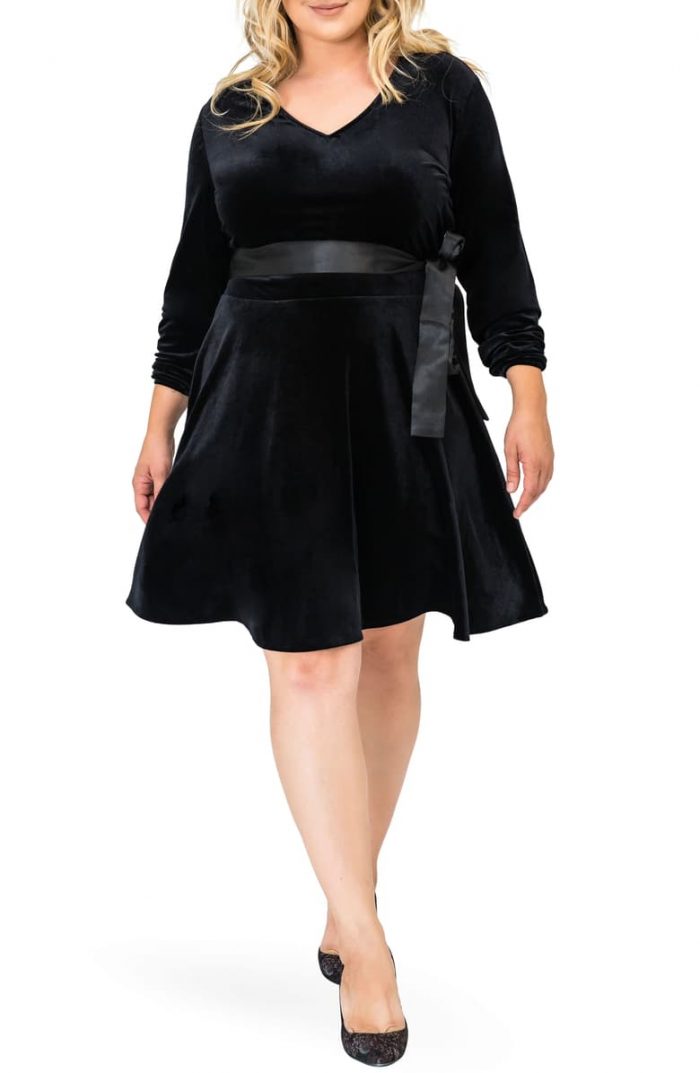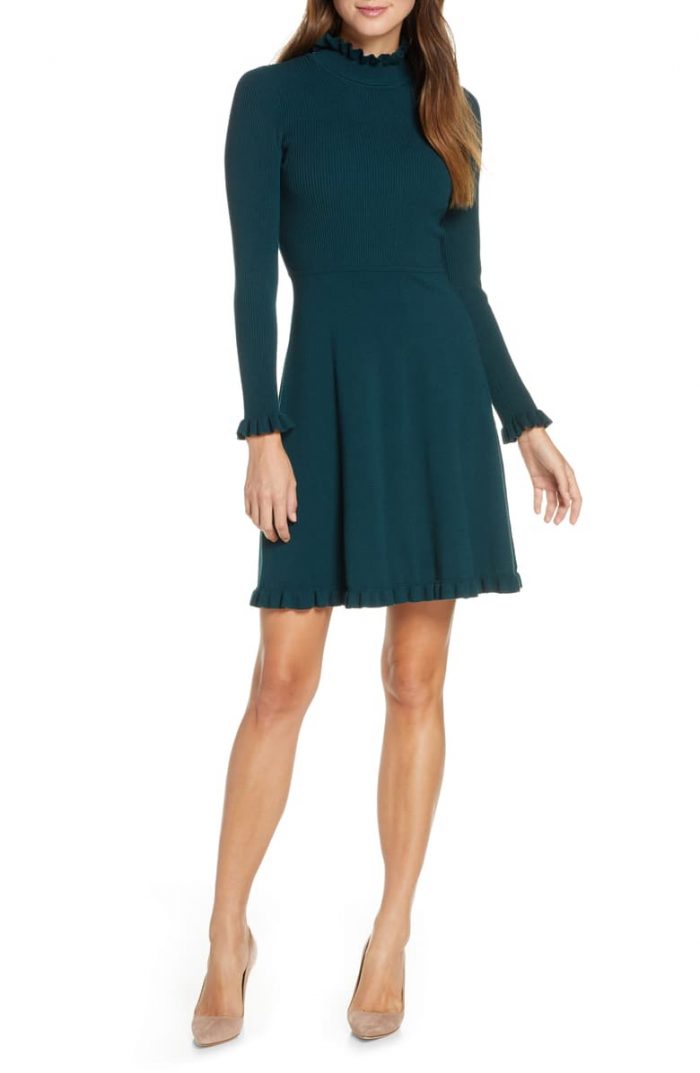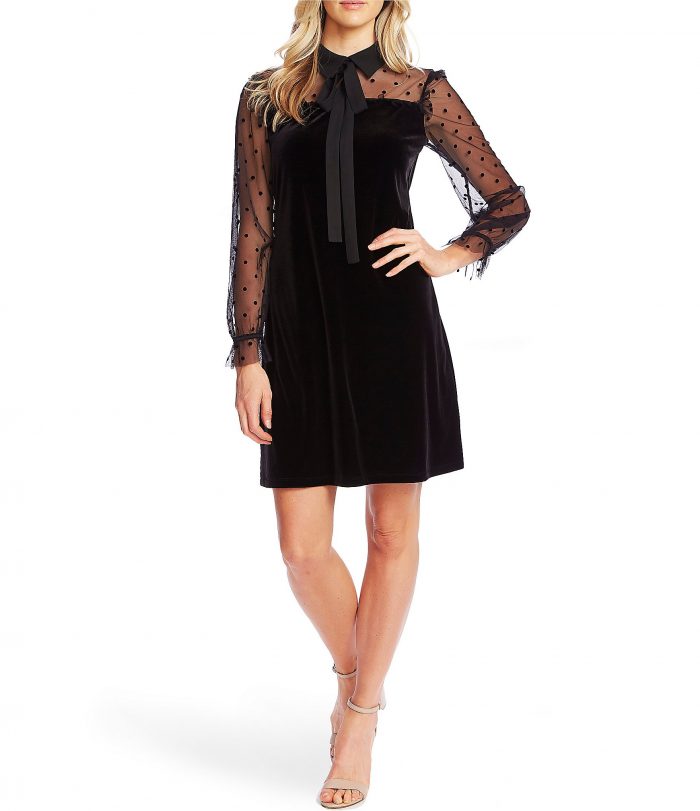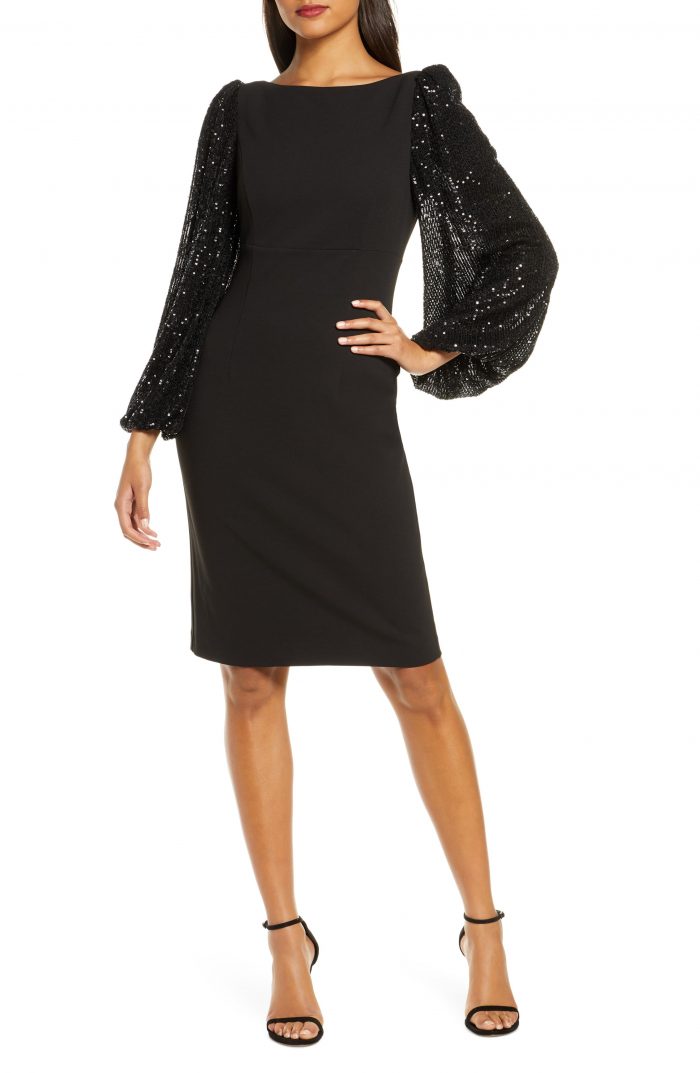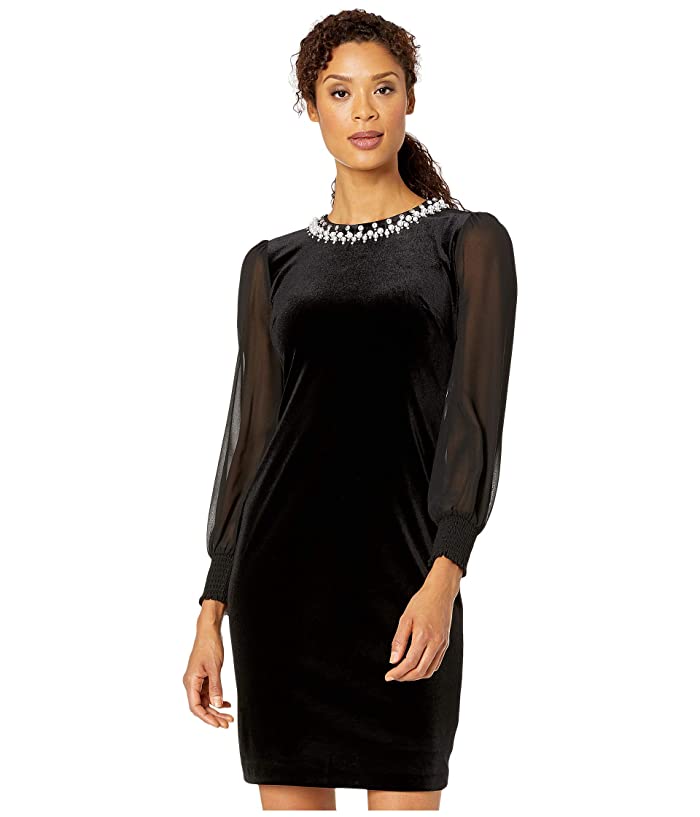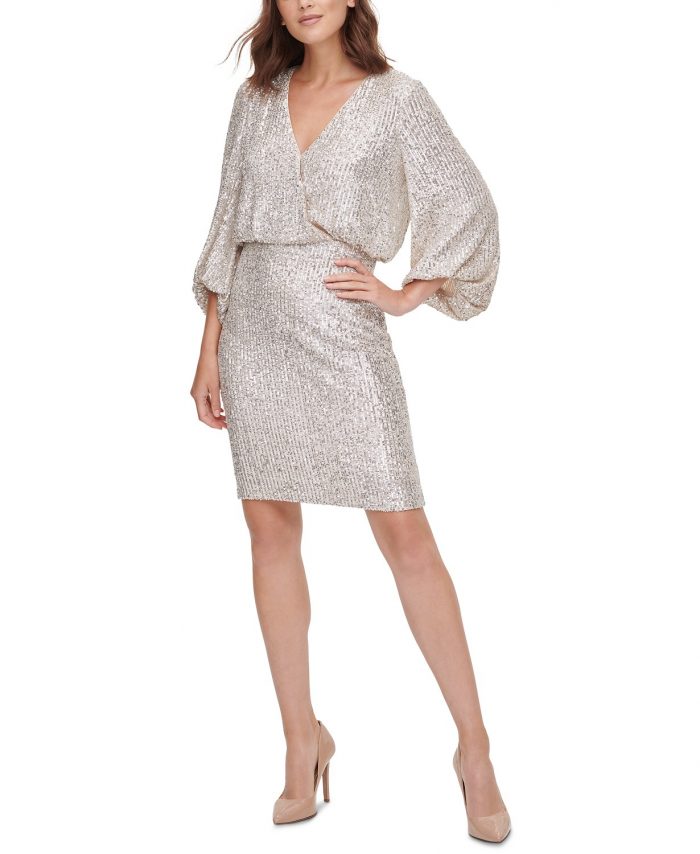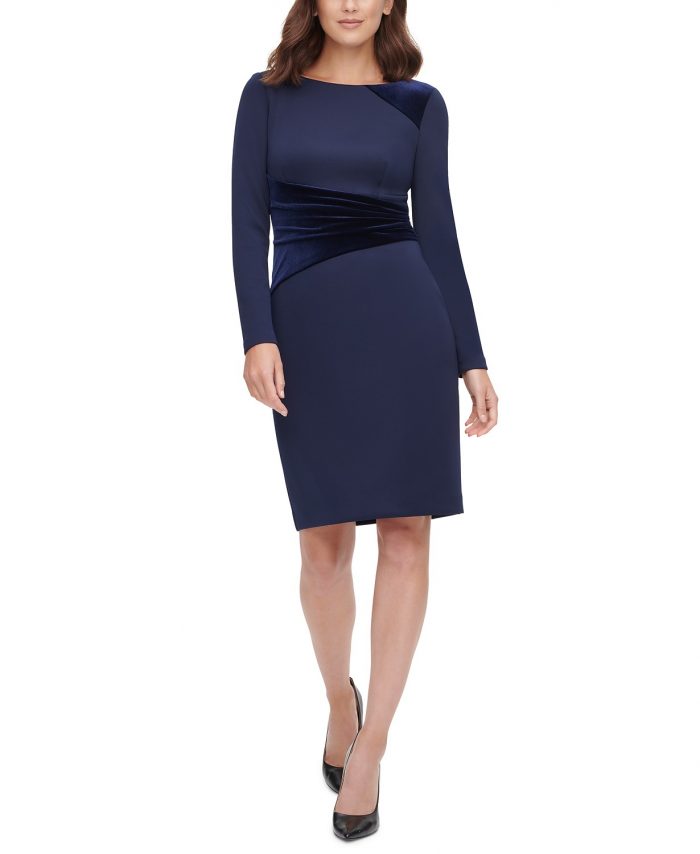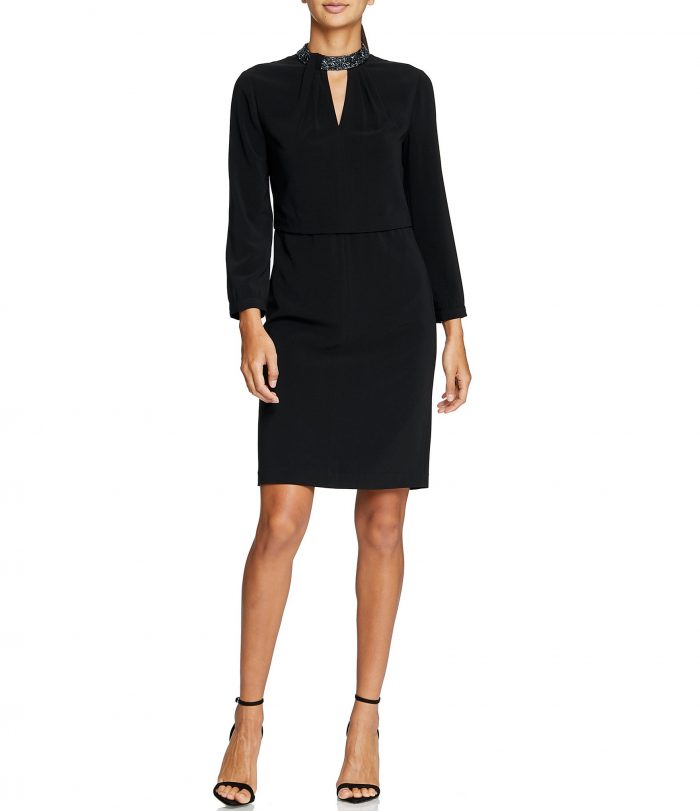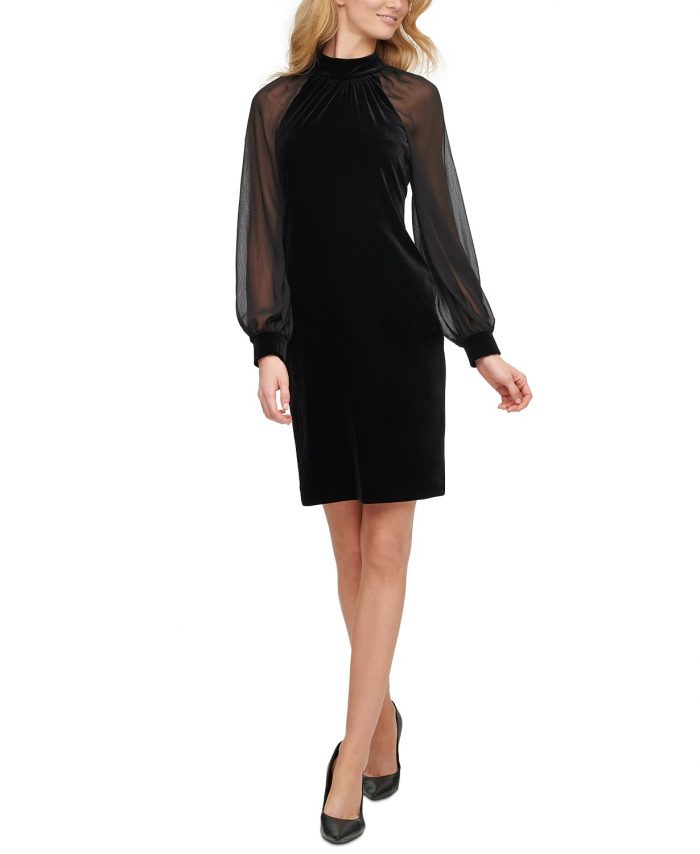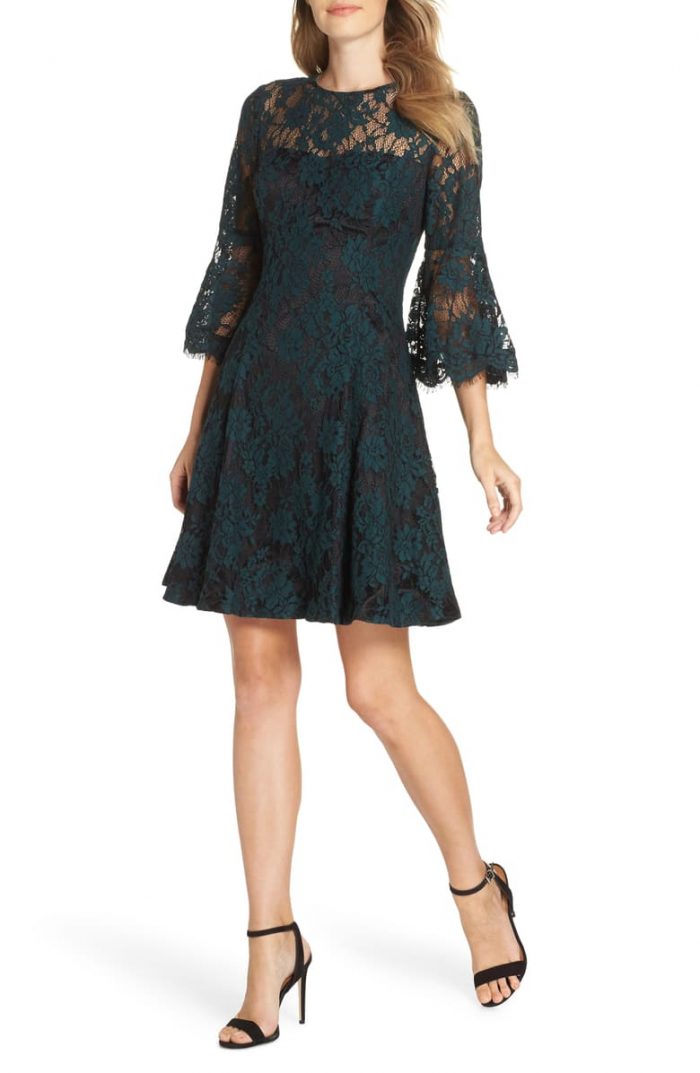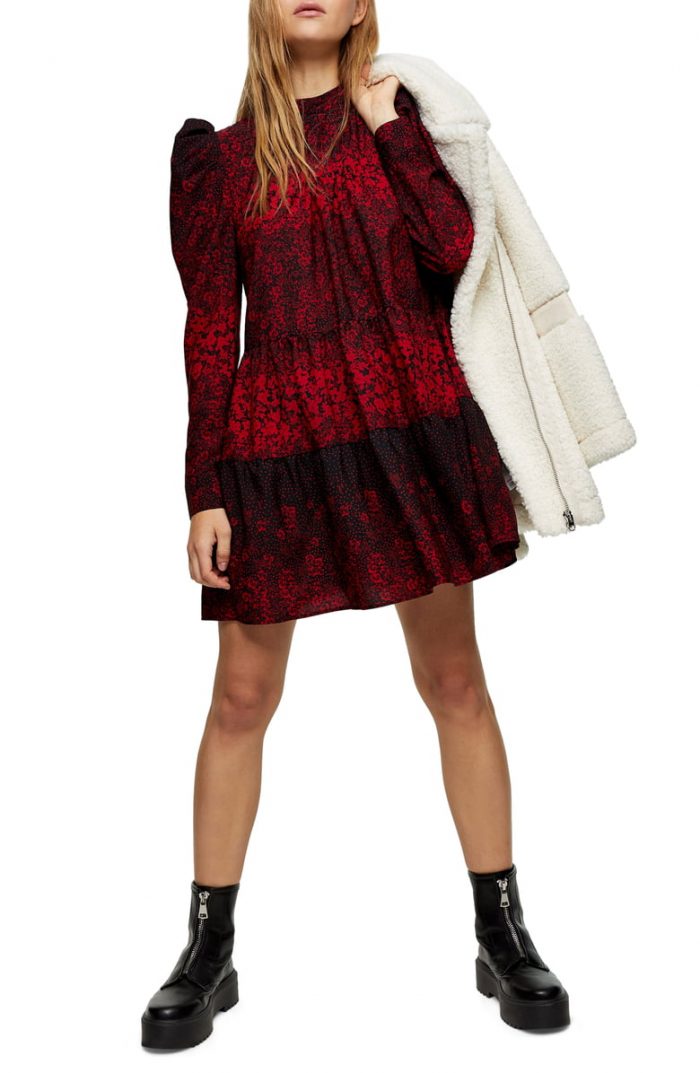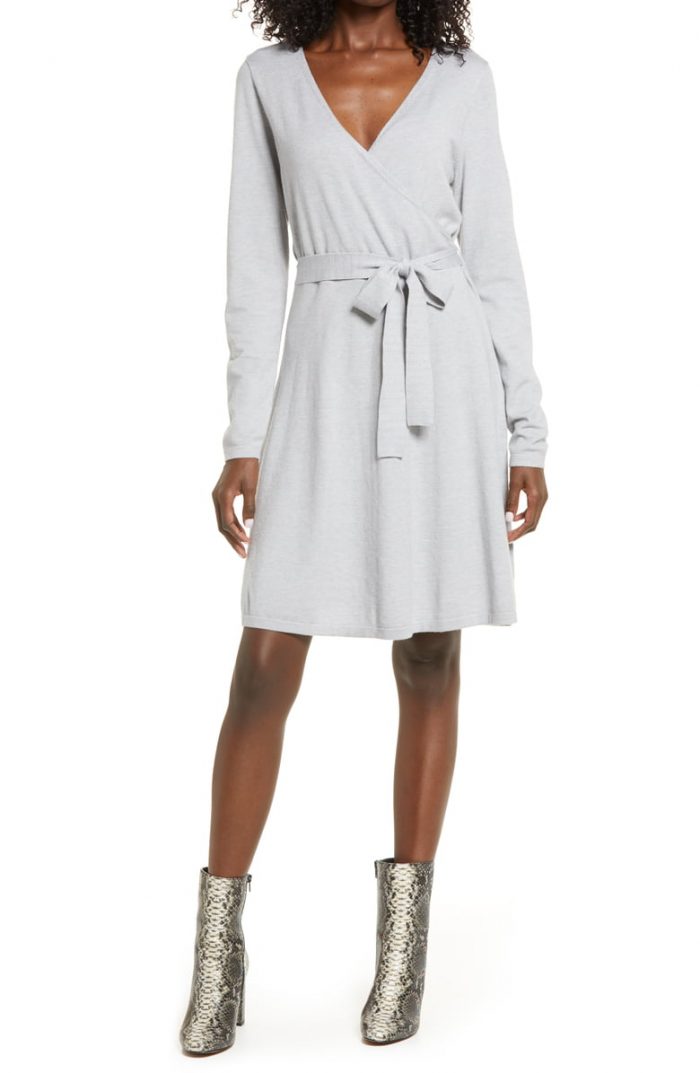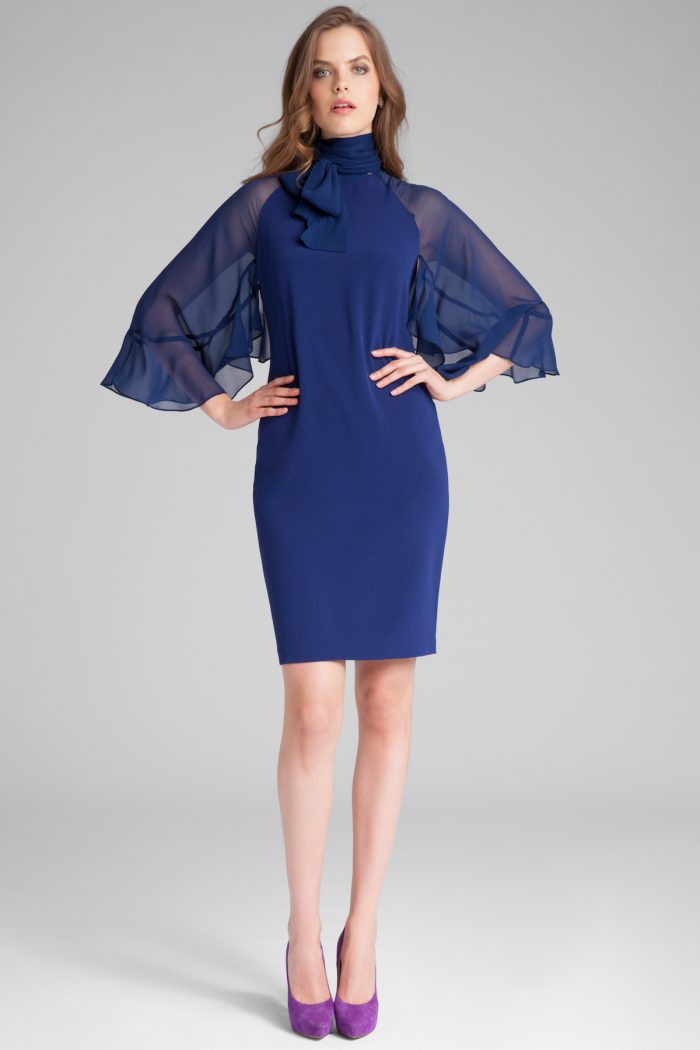 Midi Winter Wedding Guest Dresses
Midi dresses are ideal for every winter wedding you'll attend. The extra length adds a layer of protection from the cold. They still give you the freedom to get your dance on, all while looking classy. Pair with booties or heels for an easy yet glamorous look.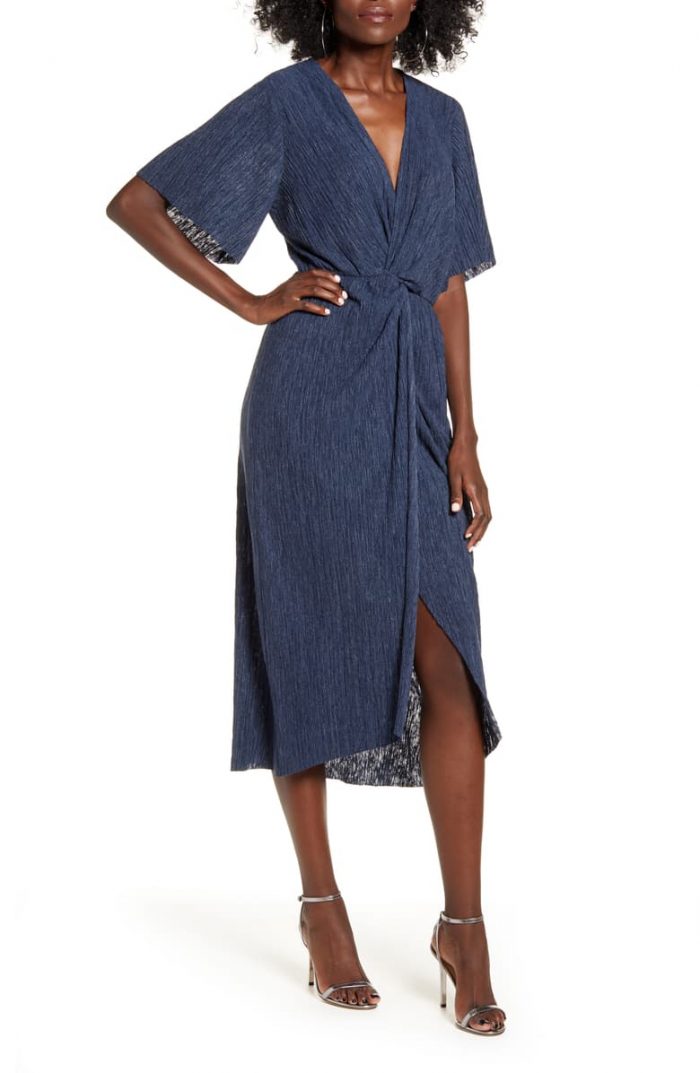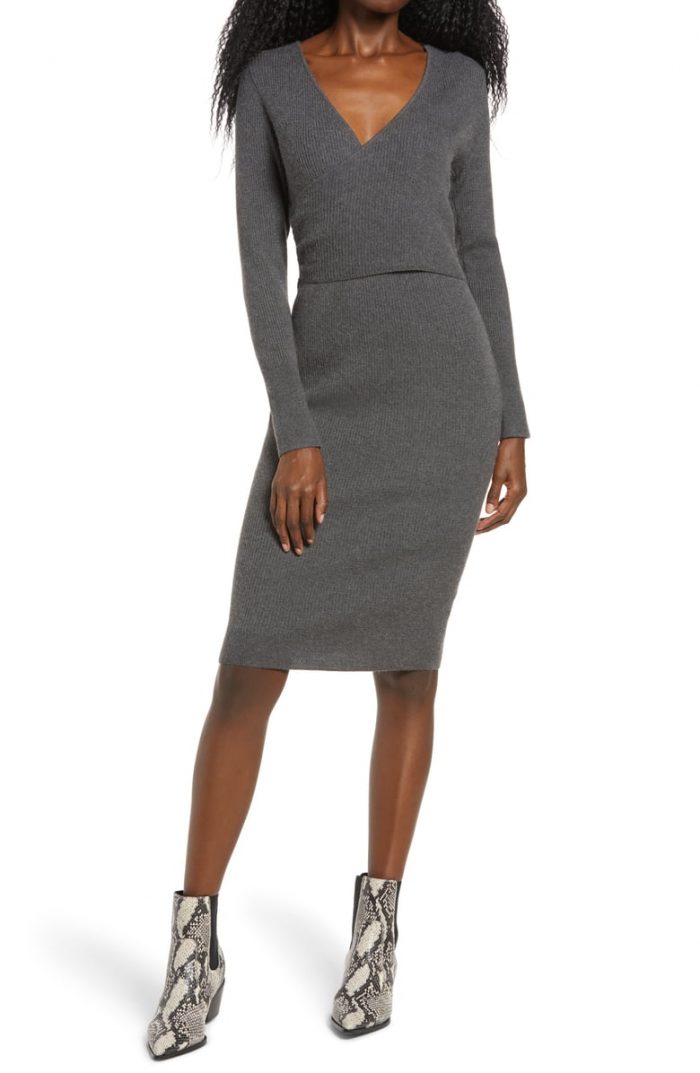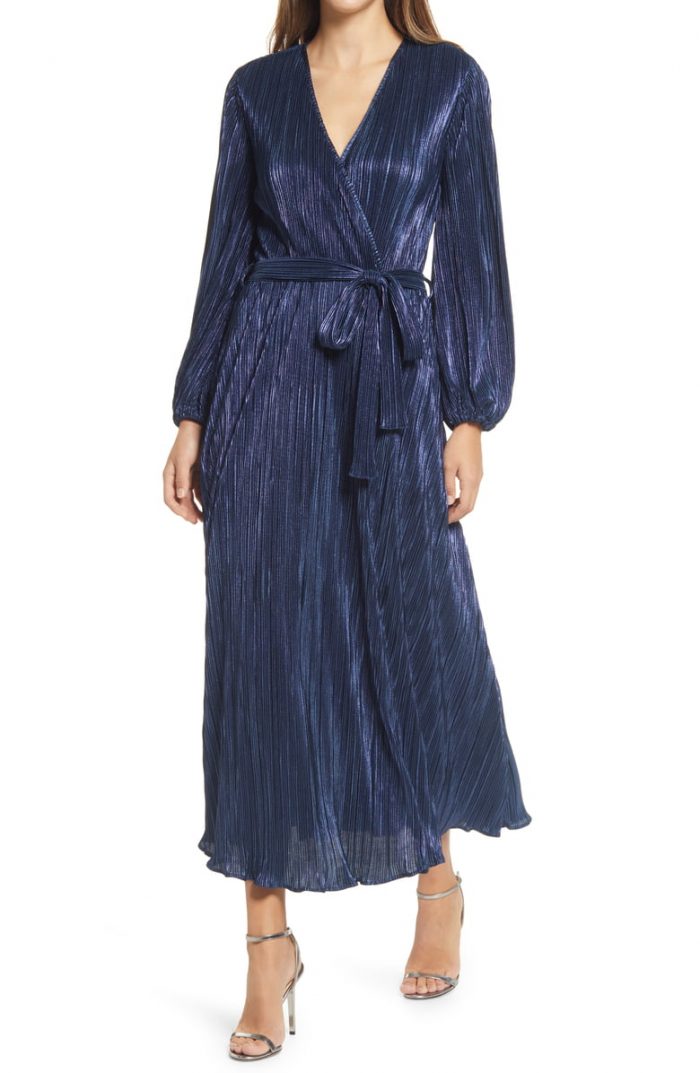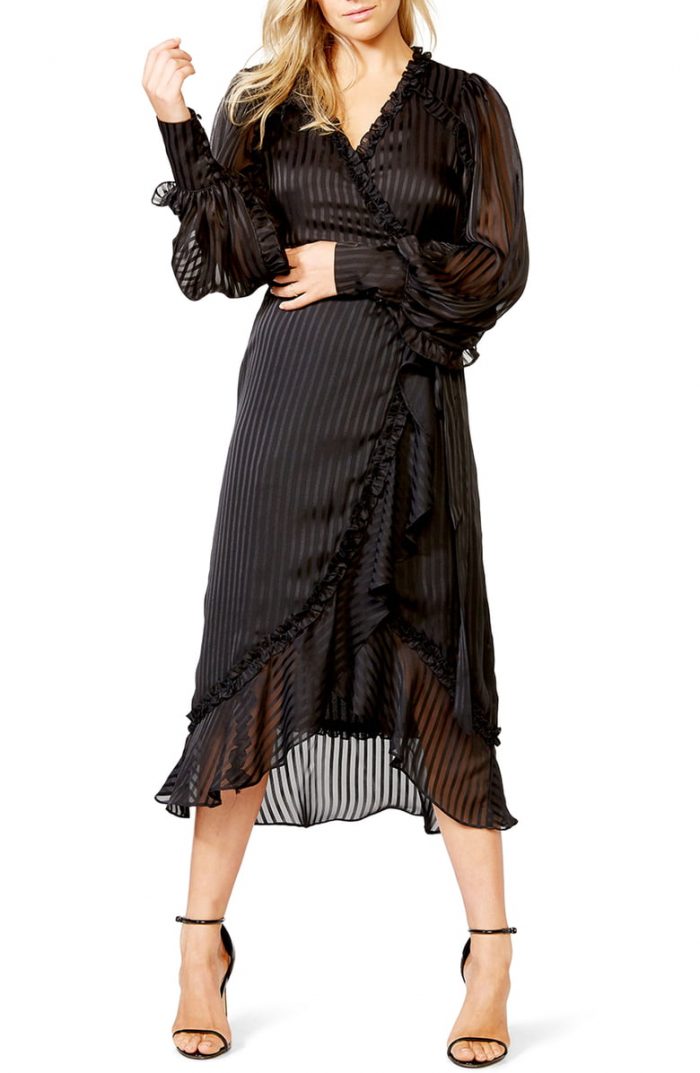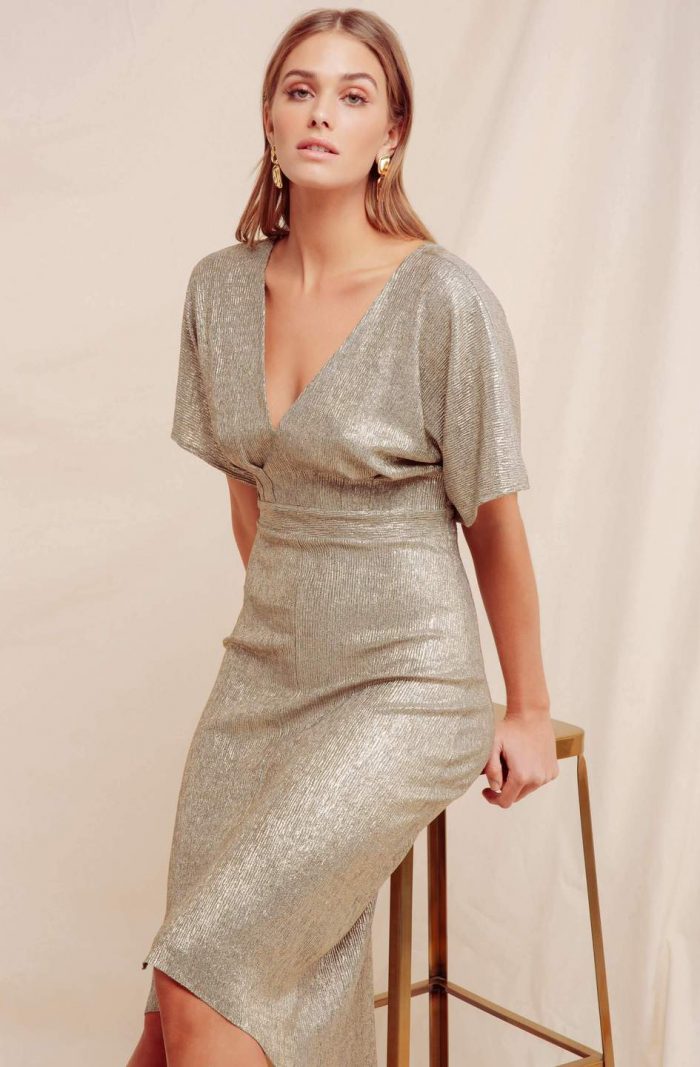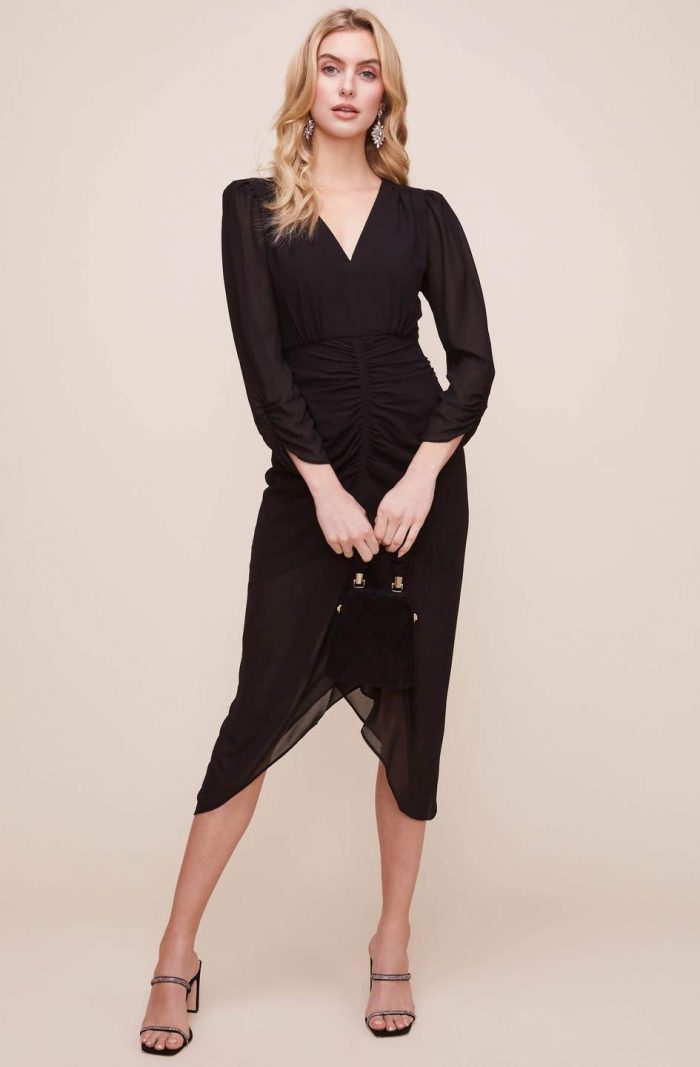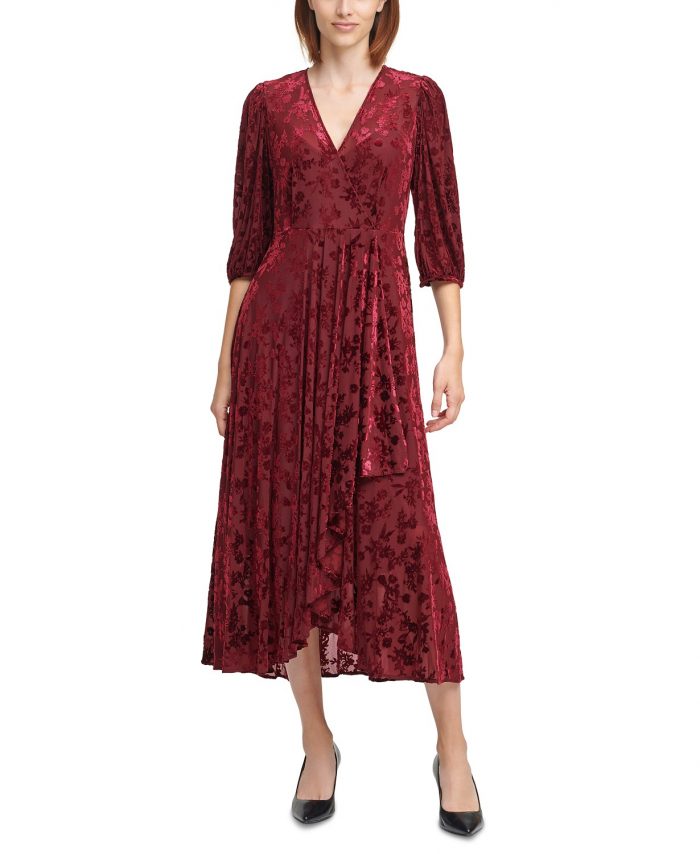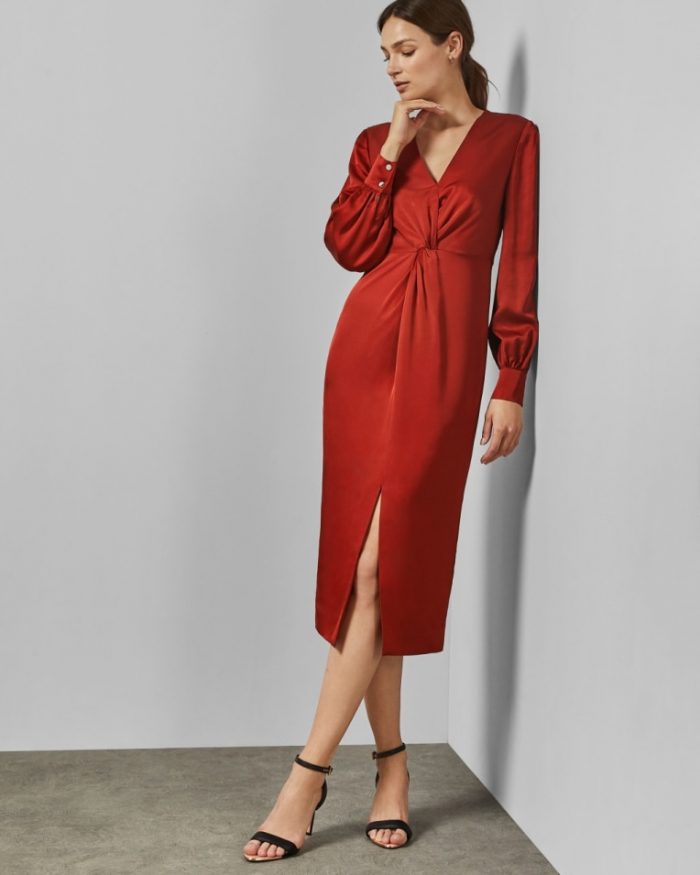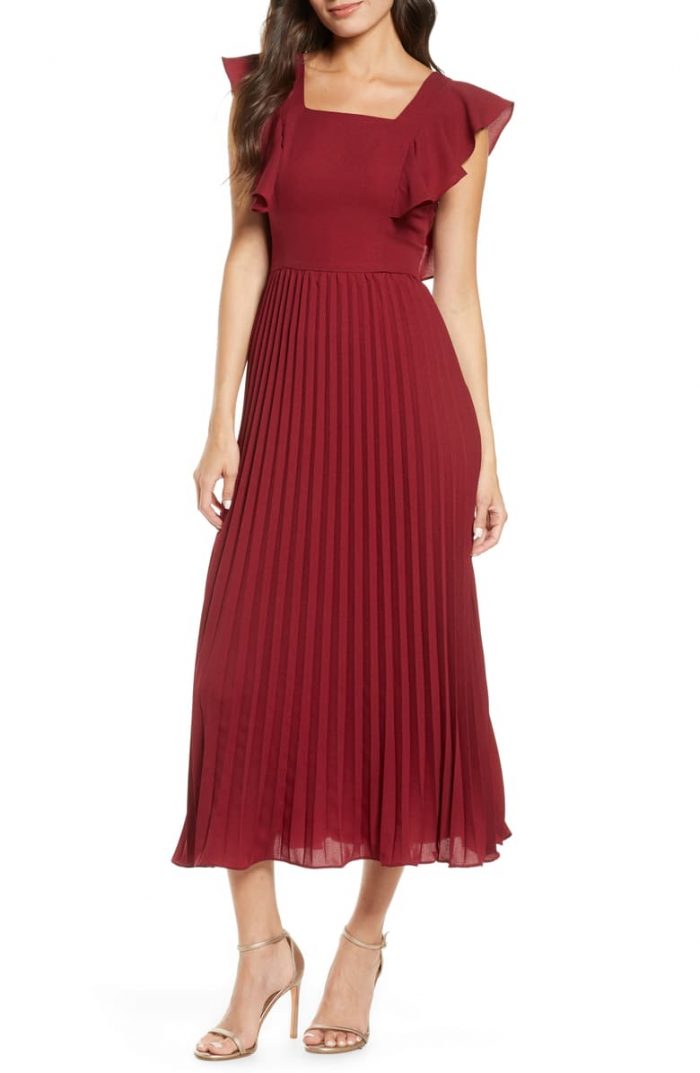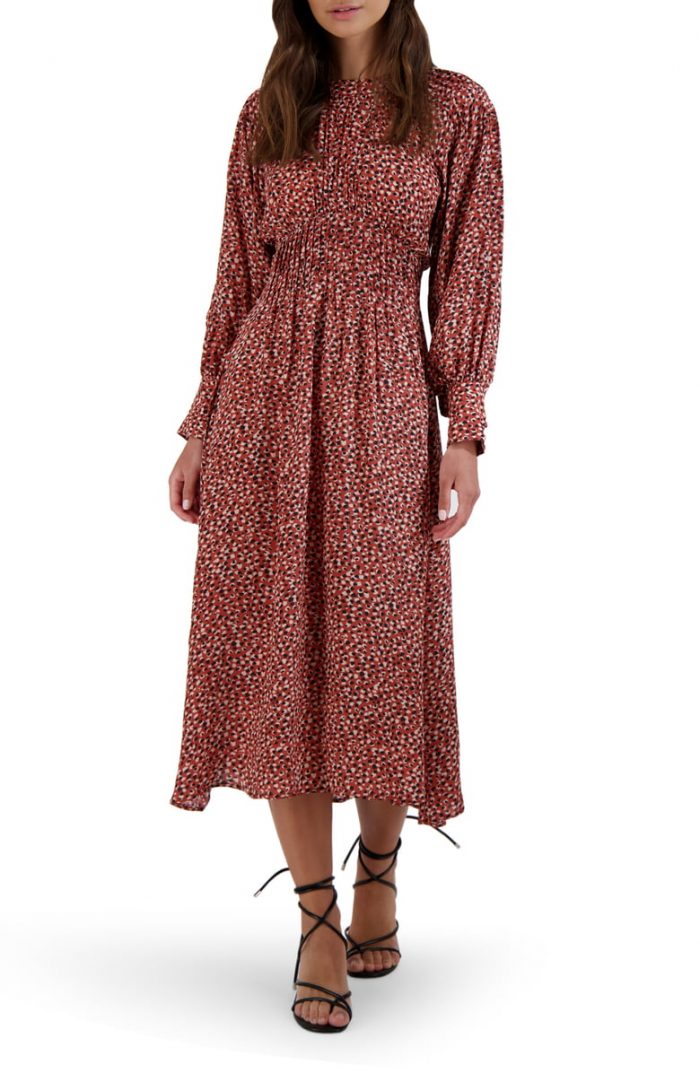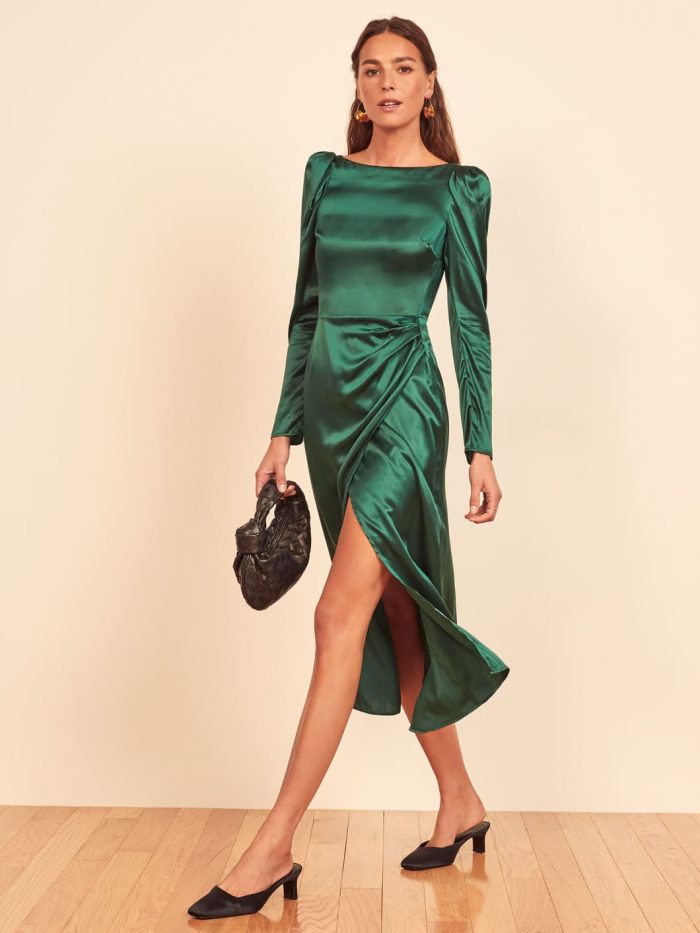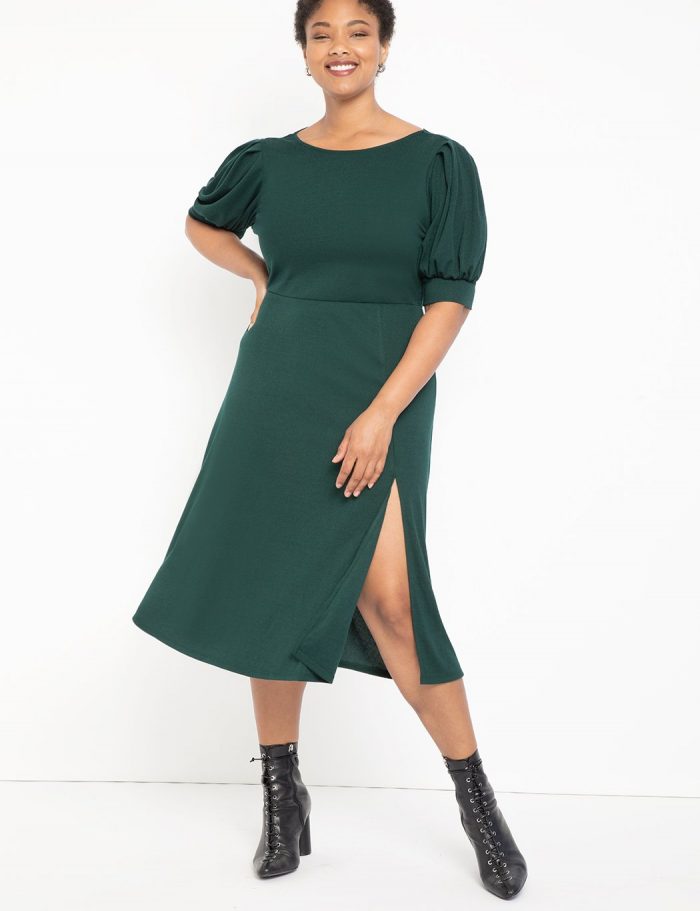 Long Winter Wedding Guest Dresses
If you know that you're going to be spending most of your time outside during a winter wedding, you might want to opt for a long wedding dress. Most of these dresses are not only long in length, but they also have long sleeves which will keep you feeling extra cozy. They're also the ideal option if you're looking to wear lower heels or flats since you won't be able to see your feet.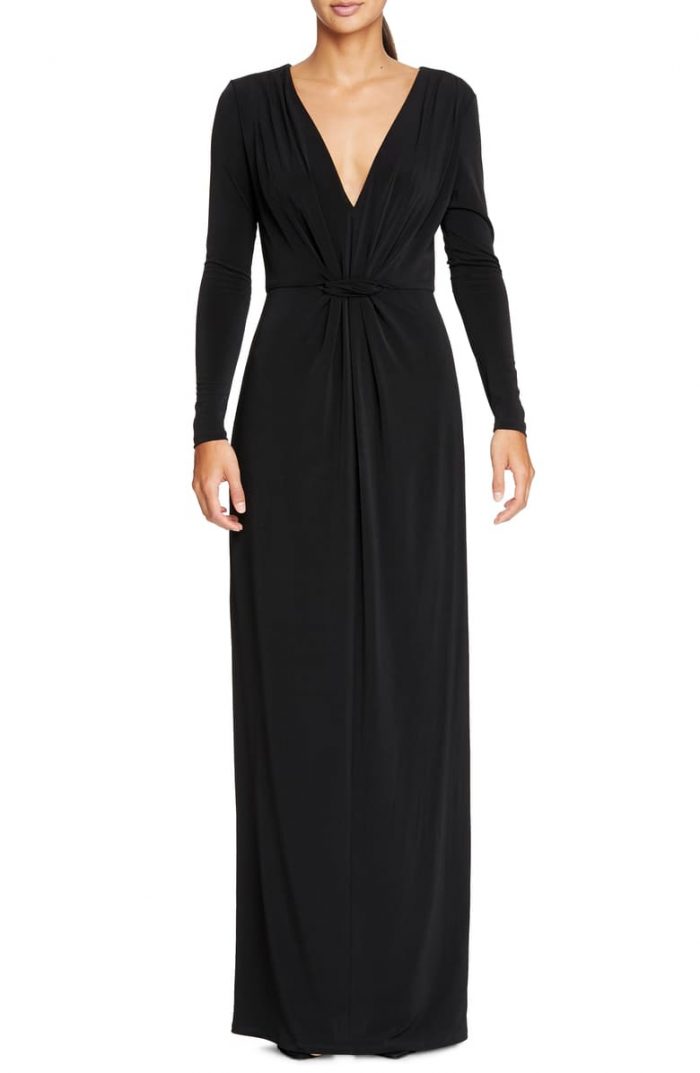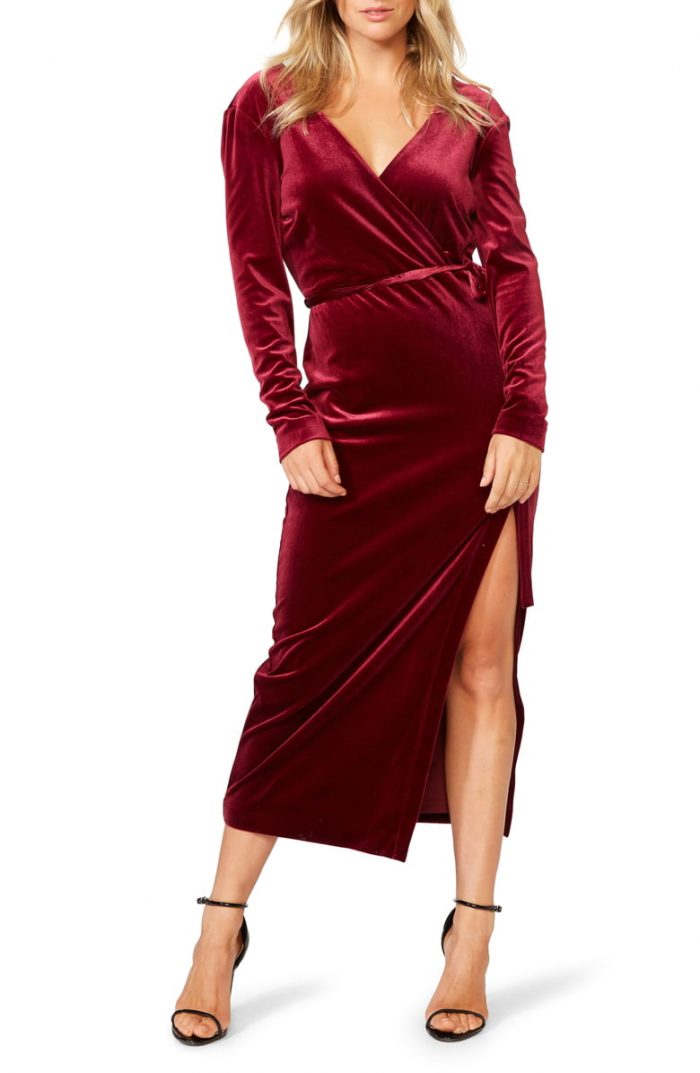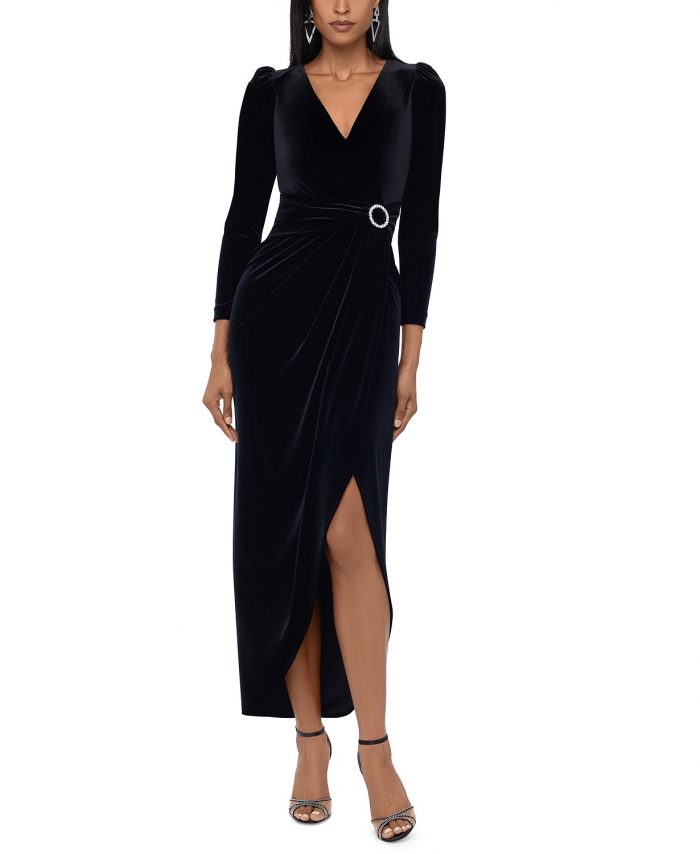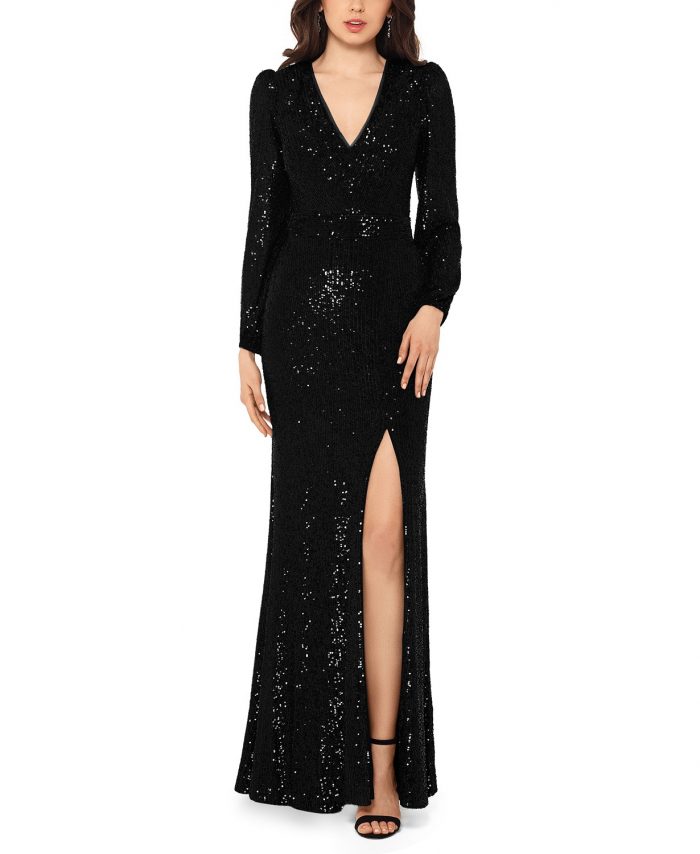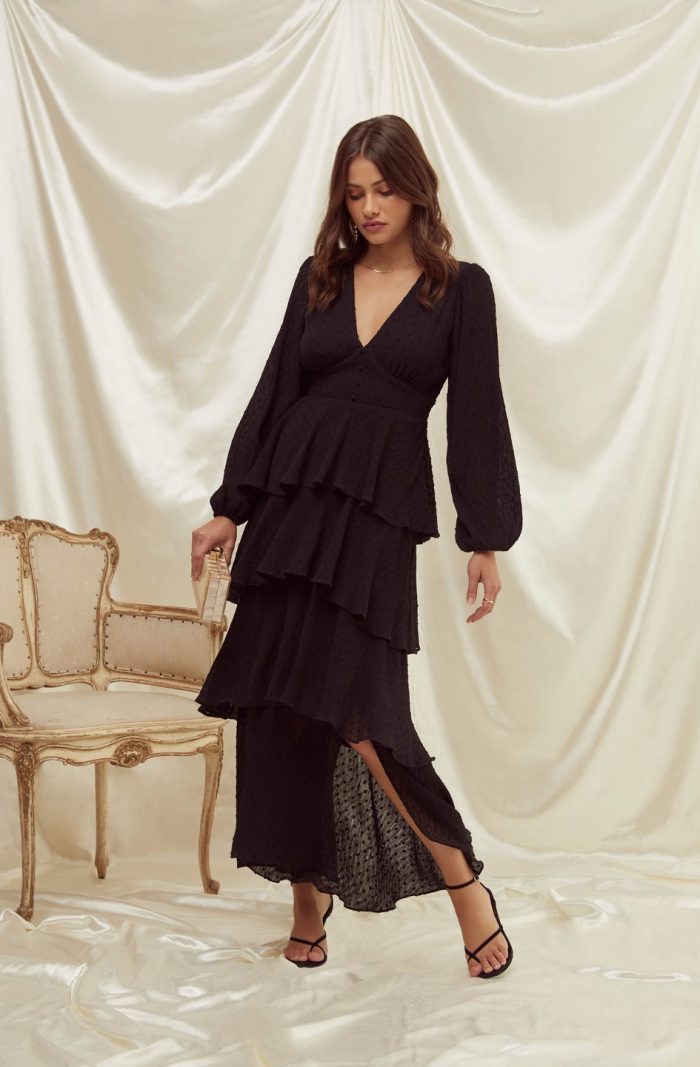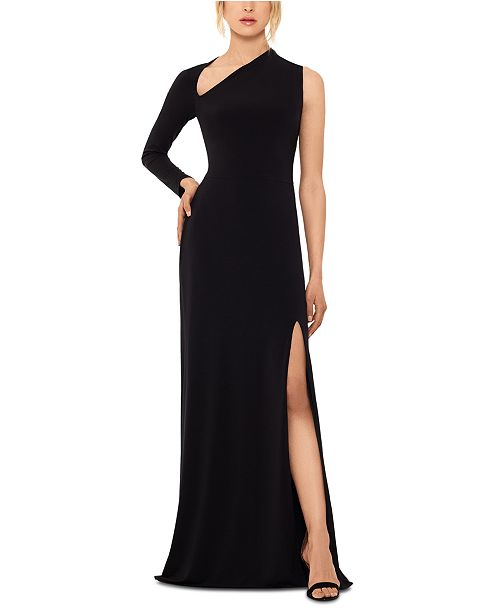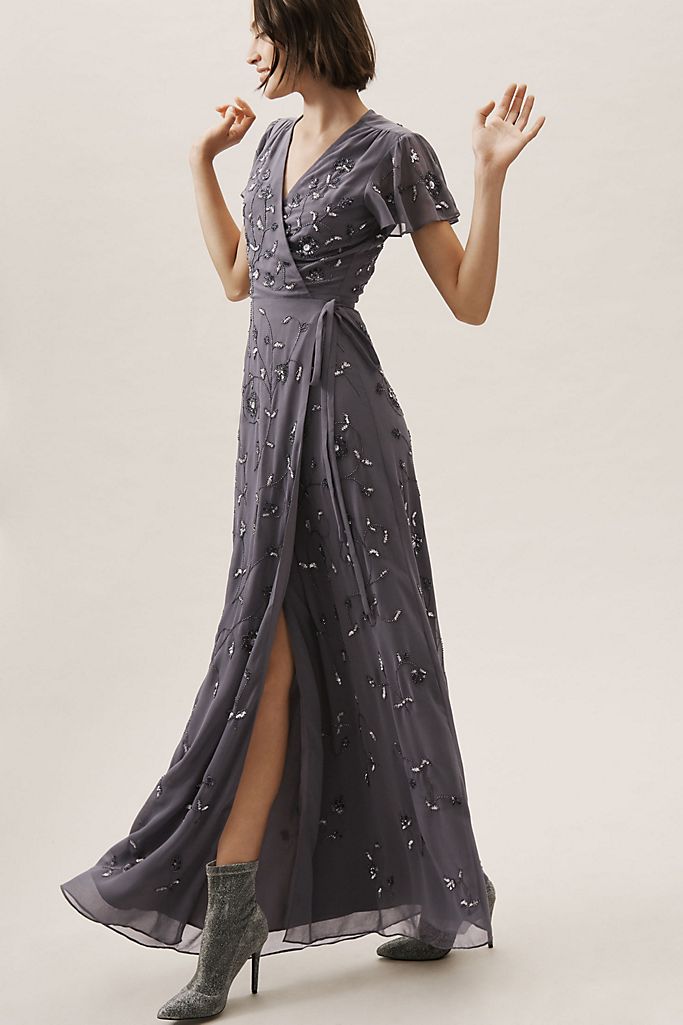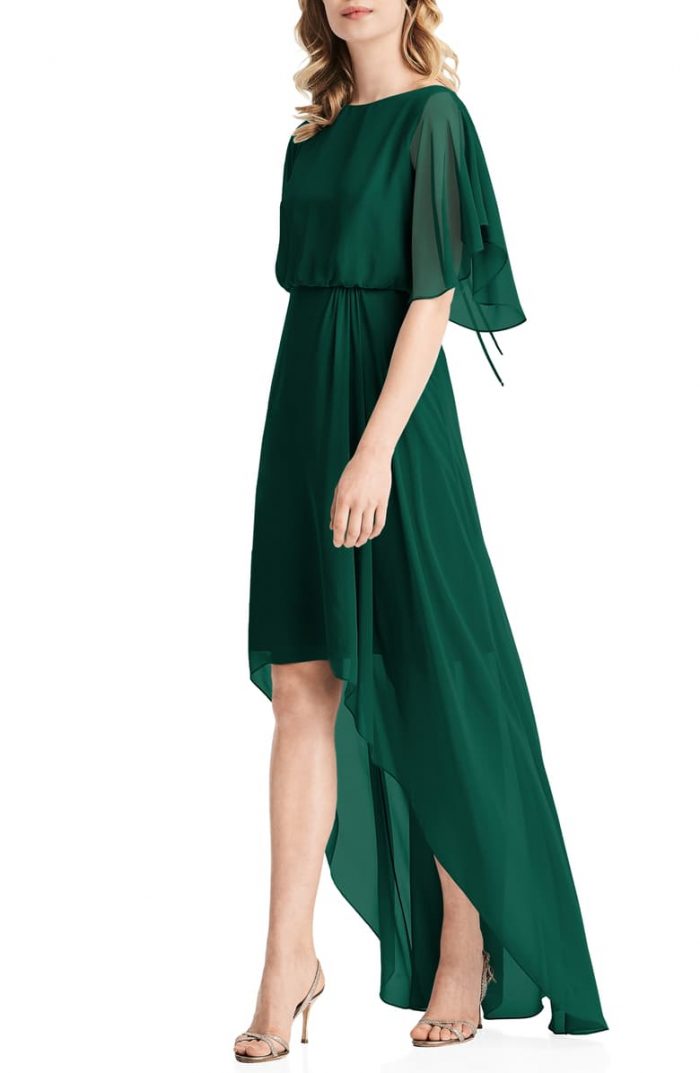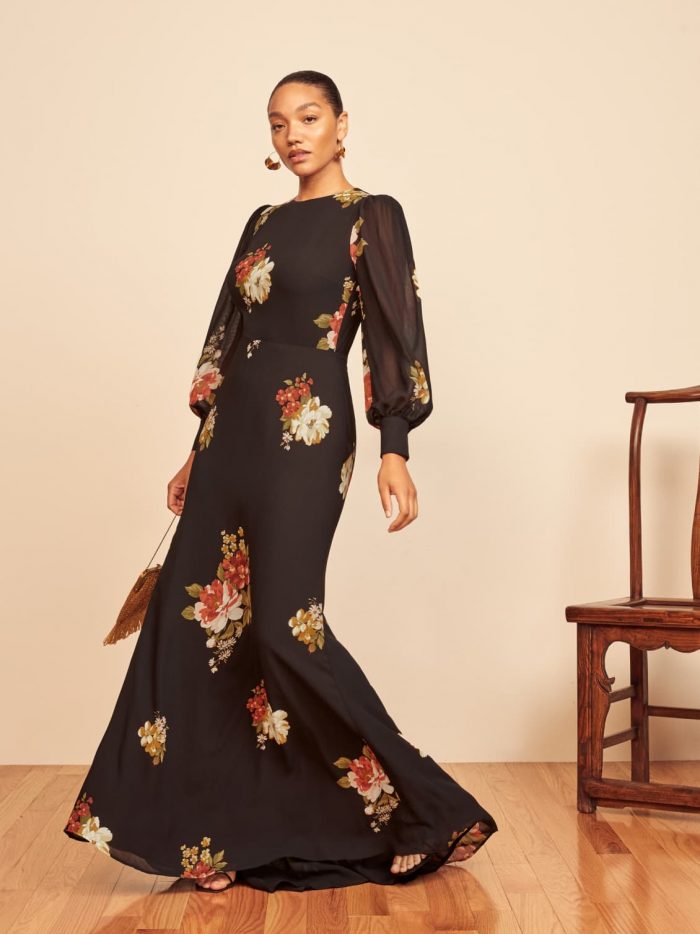 Winter Wedding Jumpsuits
Want the ultimate freedom to bust a move? Then a jumpsuit is for you! They not only allow you to have a wider range of motion, but they also happen to look incredibly chic. Whether you want long sleeves, sleeveless, or strapless there's an option for everyone.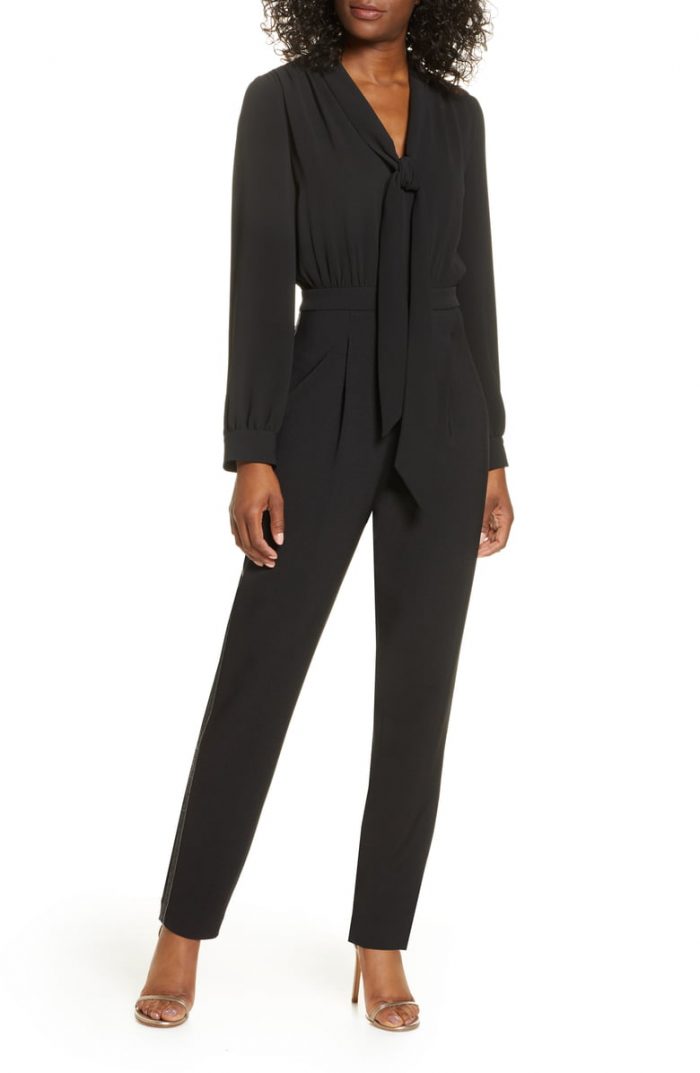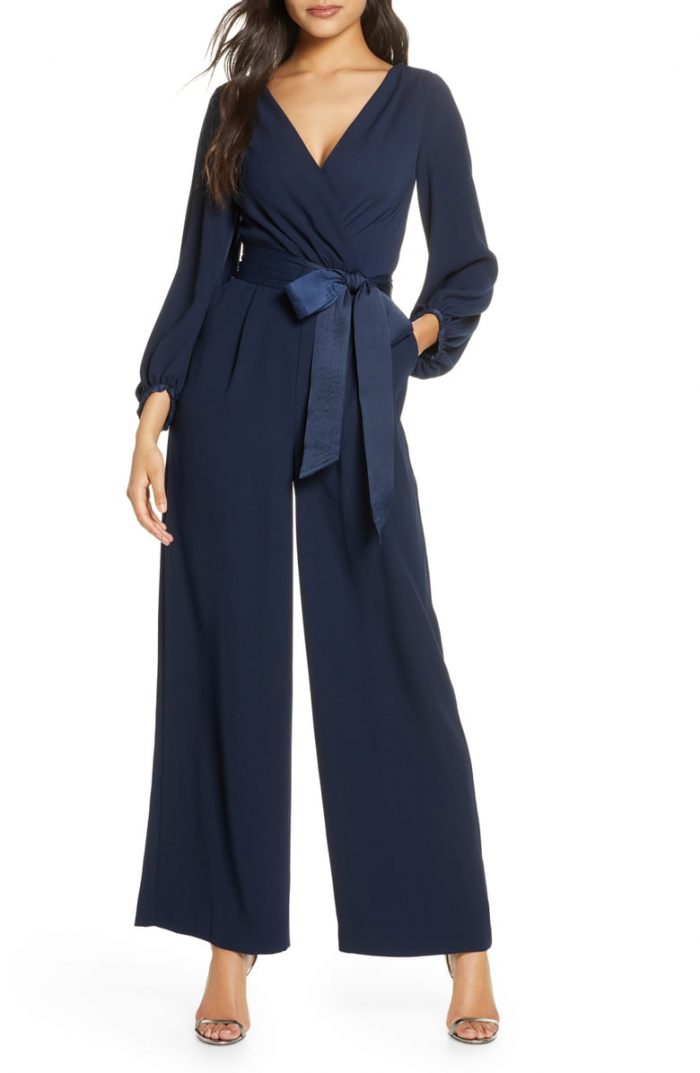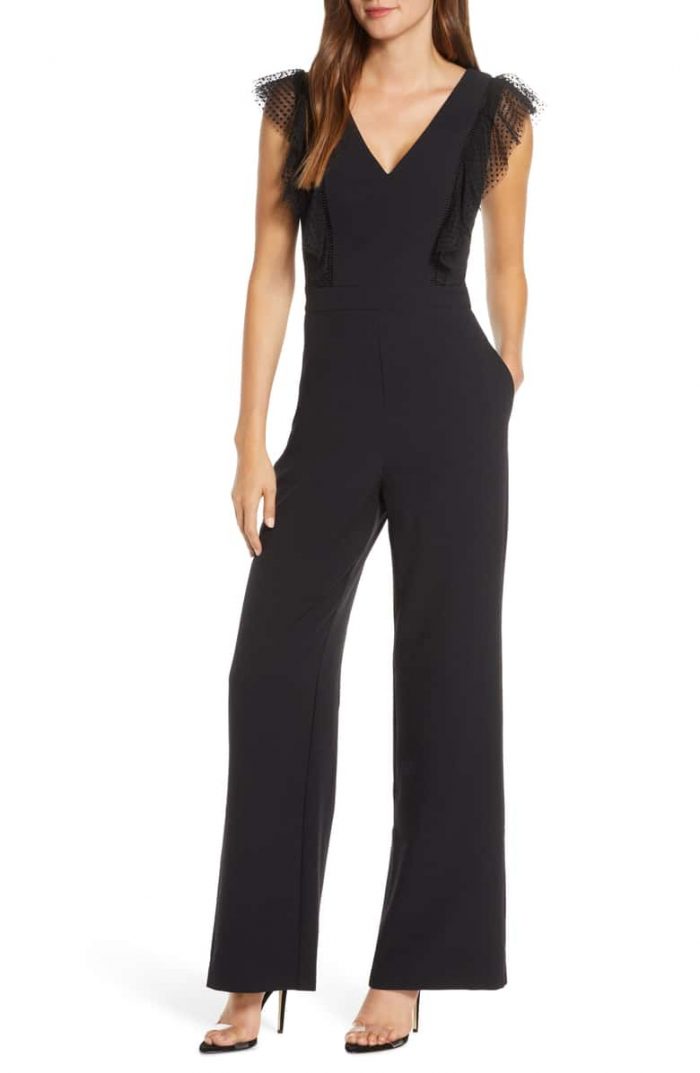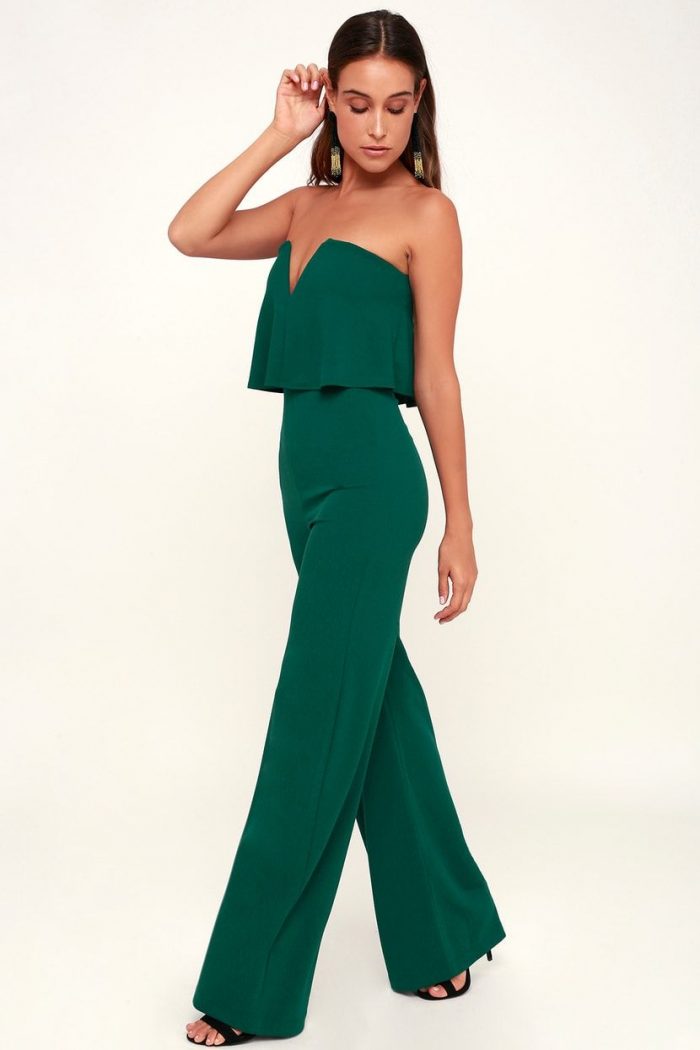 Love these dresses and want to add some fun accessories? Check out these cool jackets that will keep you toasty!