Bridal headbands are all the rage right now, and it's no mystery why. They're a wonderful way to add that extra magic to your wedding look–especially if you're skipping the veil. A headband can instantly transform your gorgeous dress into a complete bridal ensemble. We always suggest brides make their wedding style a super stylish version of themselves, and a wedding headband is like the icing on the cake that ties it all together.
If you're eager to start shopping, you've come to the perfect place. We've gathered our favorite stunning bridal headbands for you, along with some expert tips on how to wear them. From pearl-studded designs to dainty floral accents, these headpieces are also ideal for all your pre-wedding celebrations like bachelorette parties, bridal showers, and rehearsal dinners.
Keep scrolling to find those headbands that you'll fall in love with and never want to take off.
15 Bridal Headbands To Dress Up Your Wedding Day Look
Glim and Glam Silver Rhinestone Headband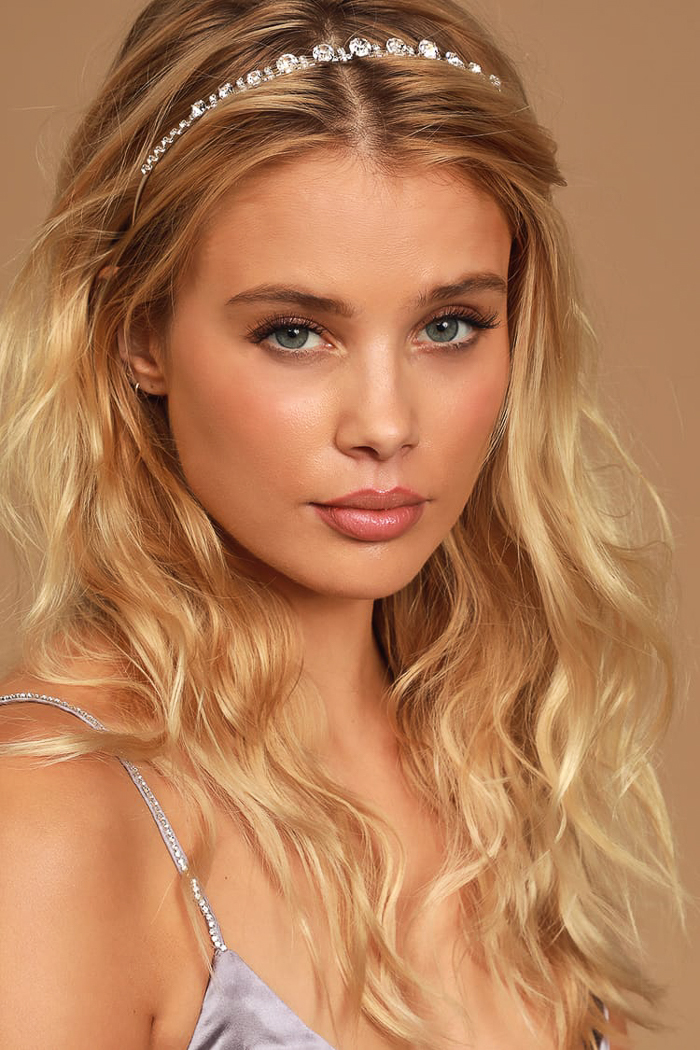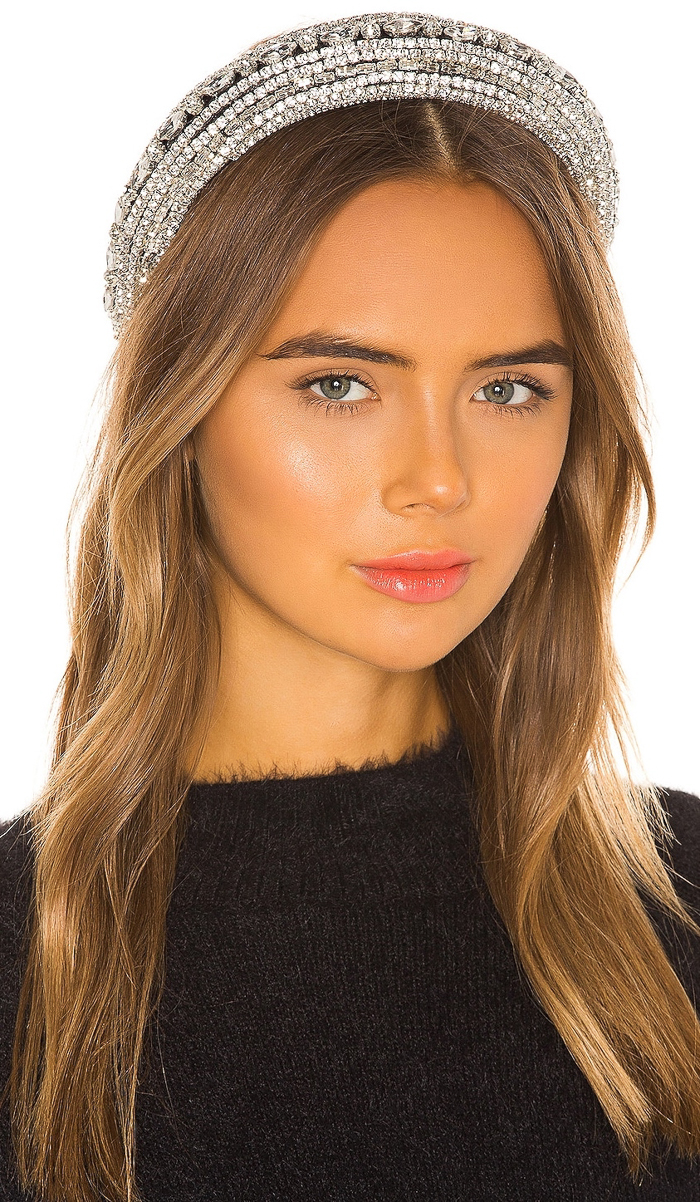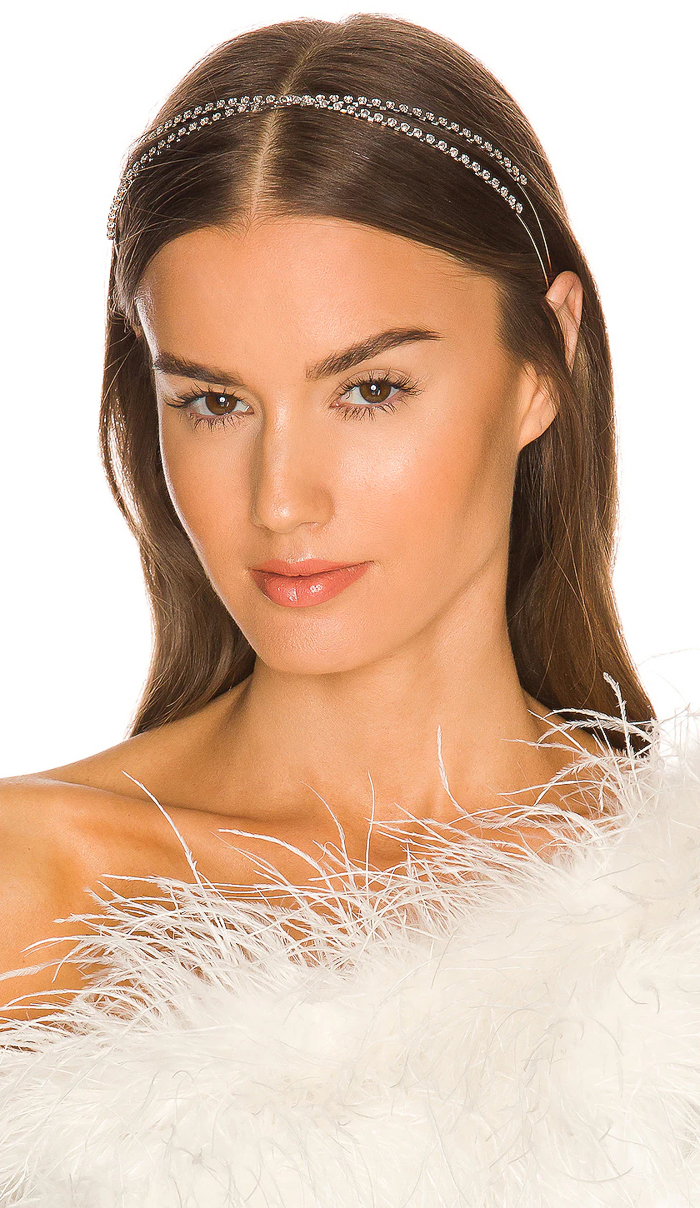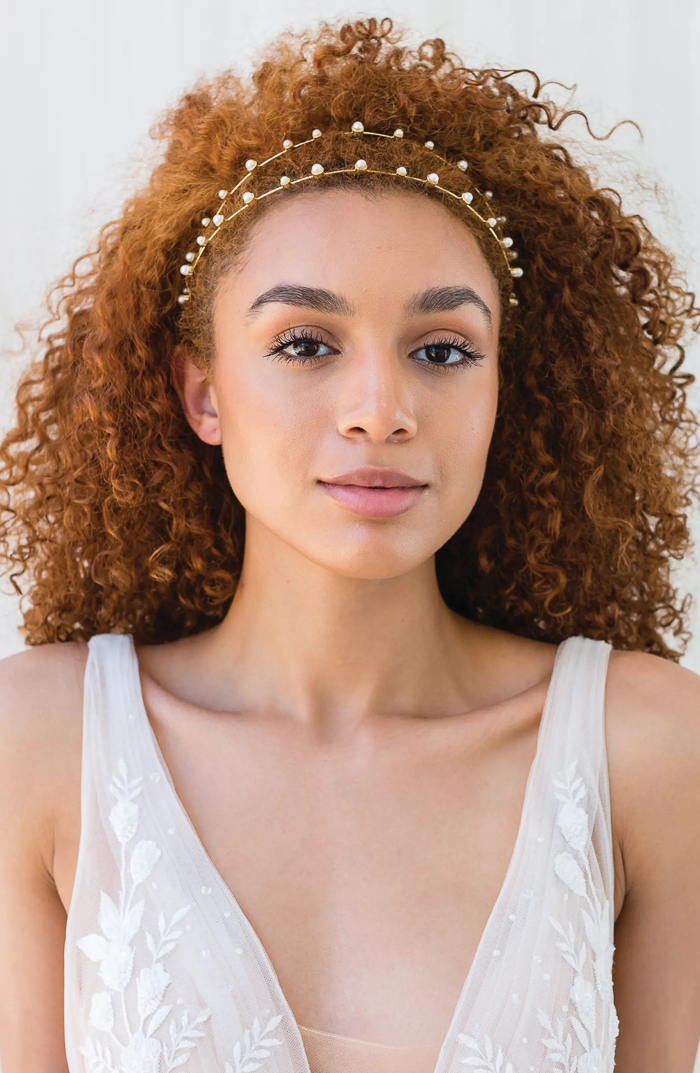 Vine Art Gold and Pearl Clip-On Headband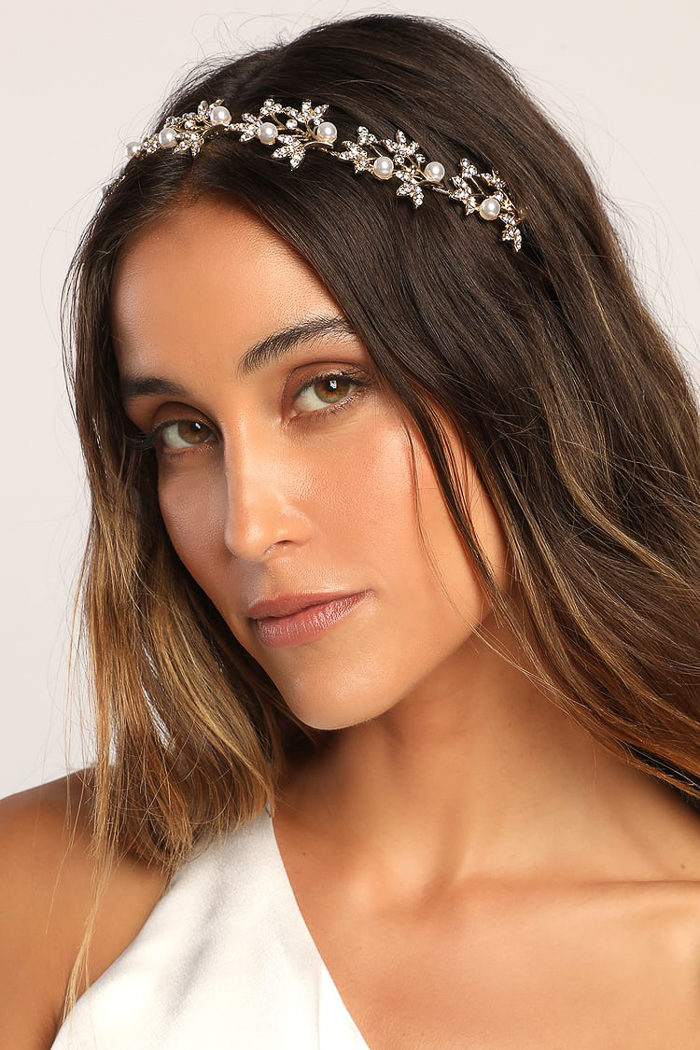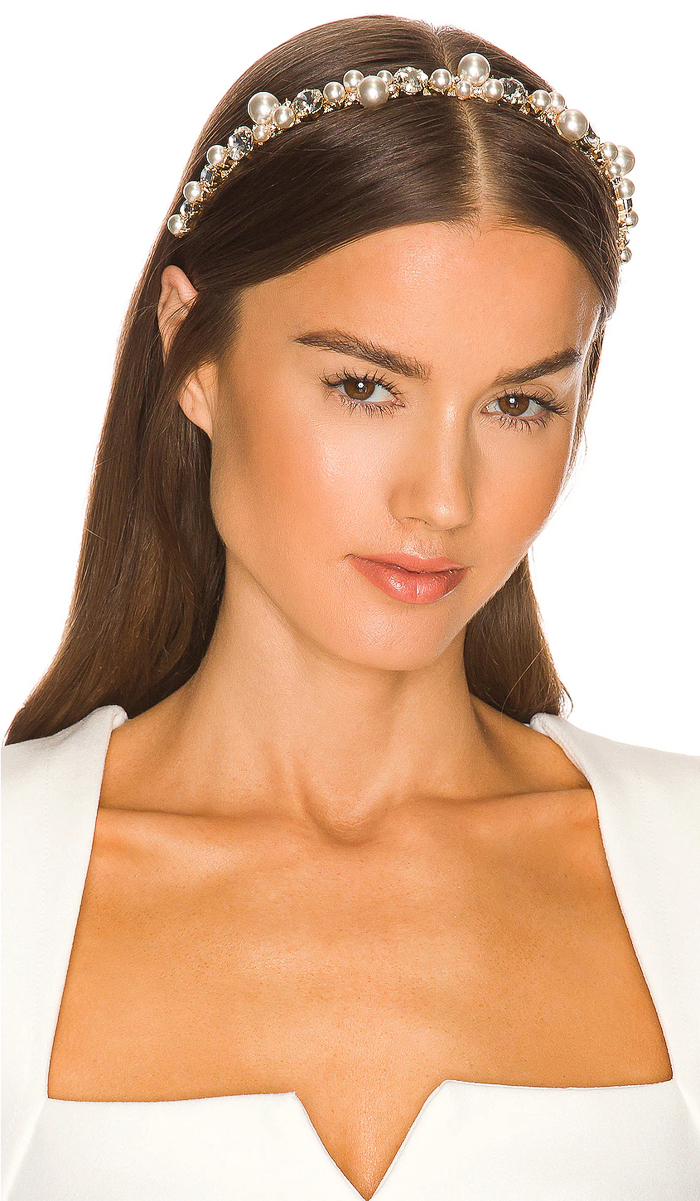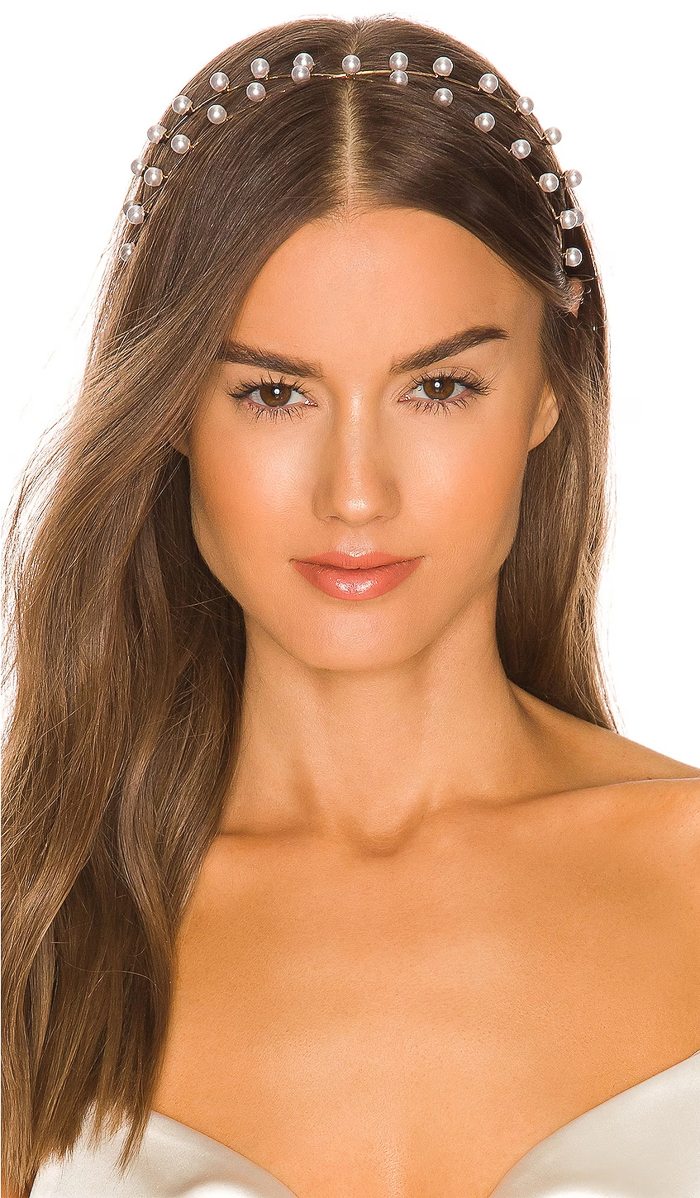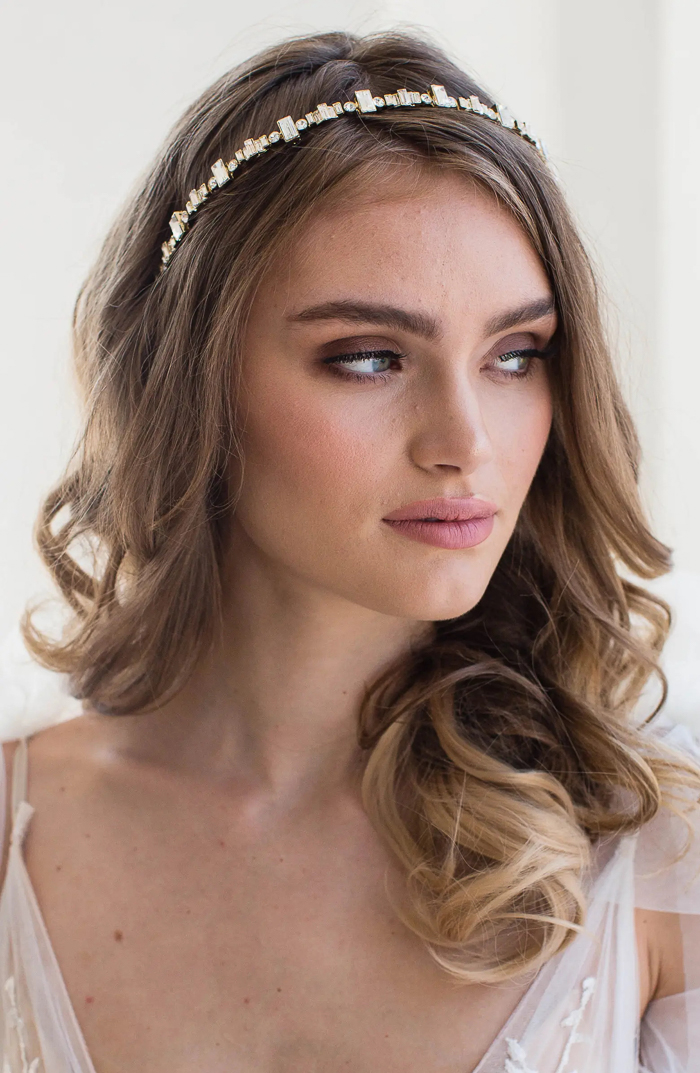 Reign of Romance White Pearl Beaded Headband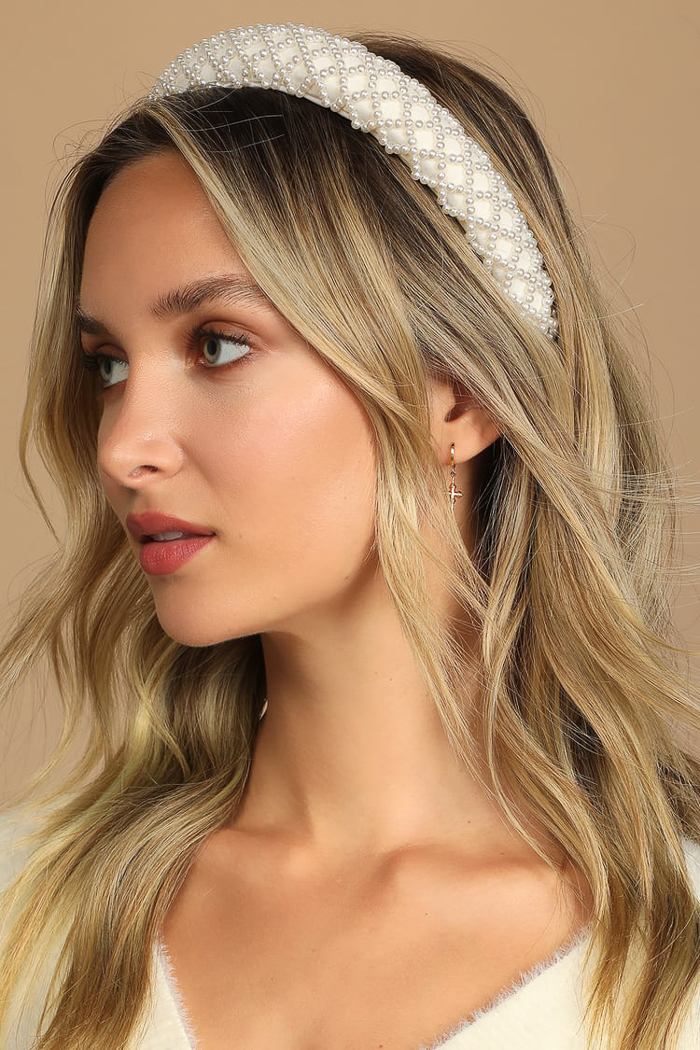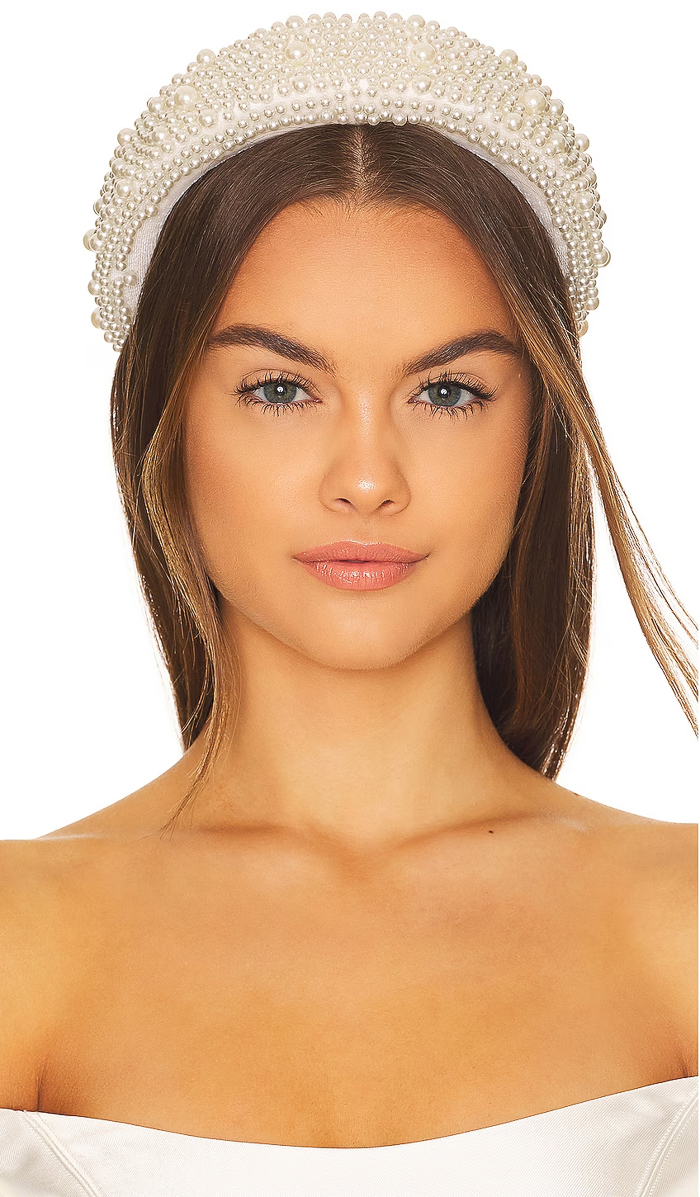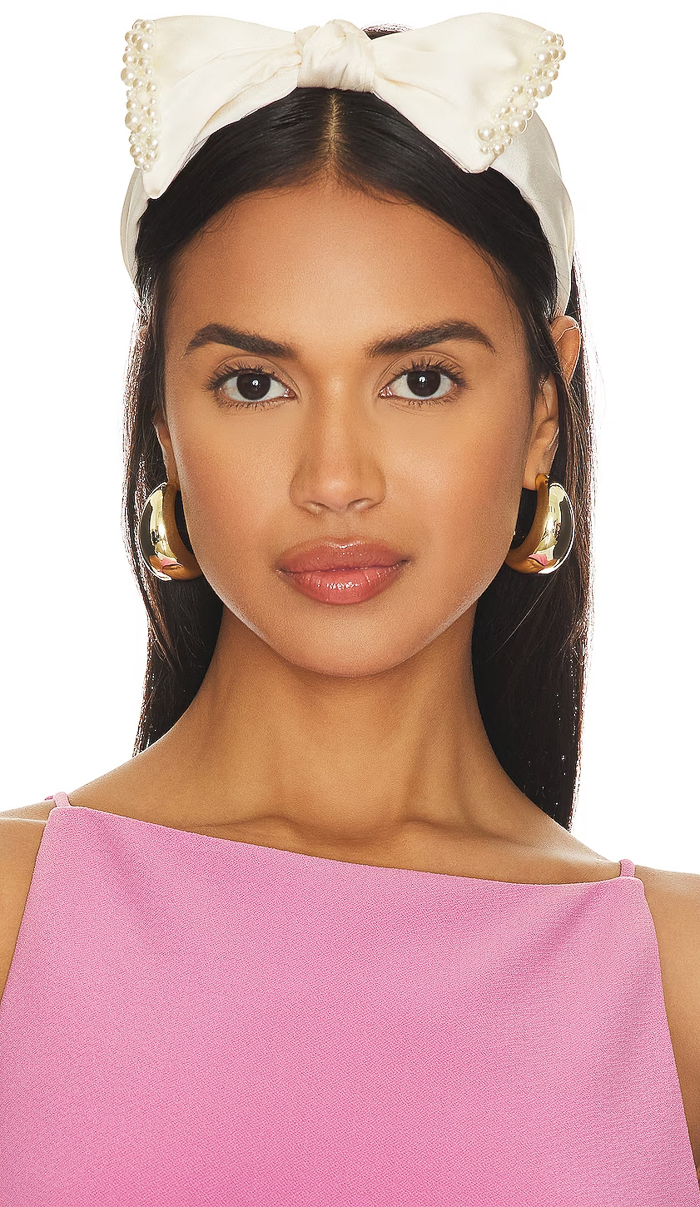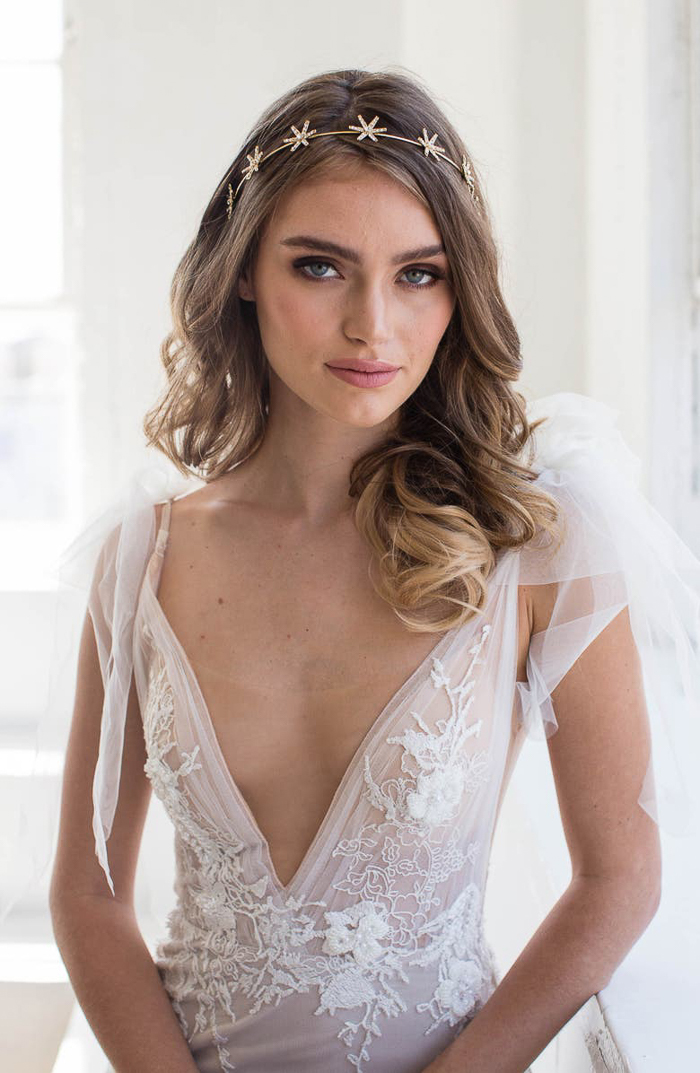 Reign of Style Silver Rhinestone Pearl Headband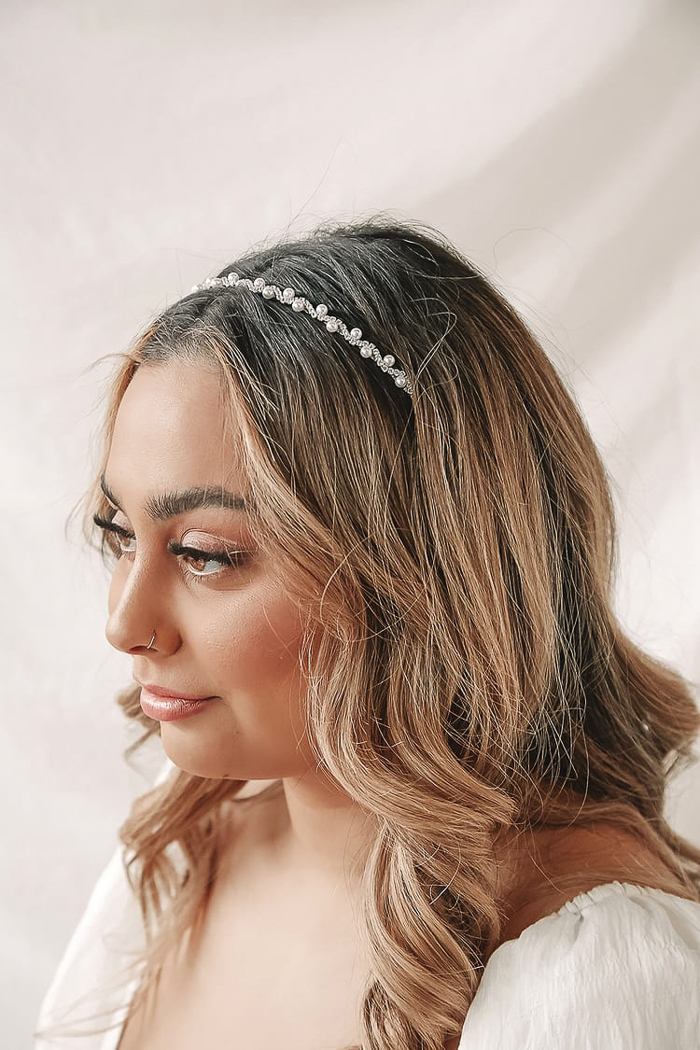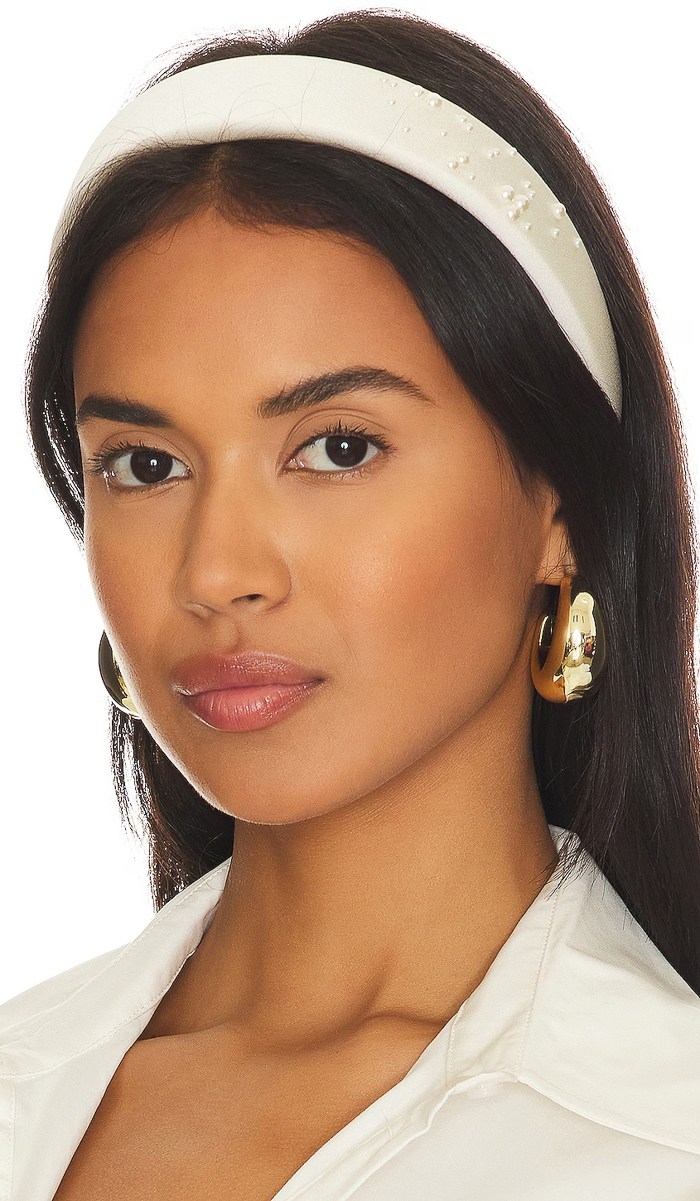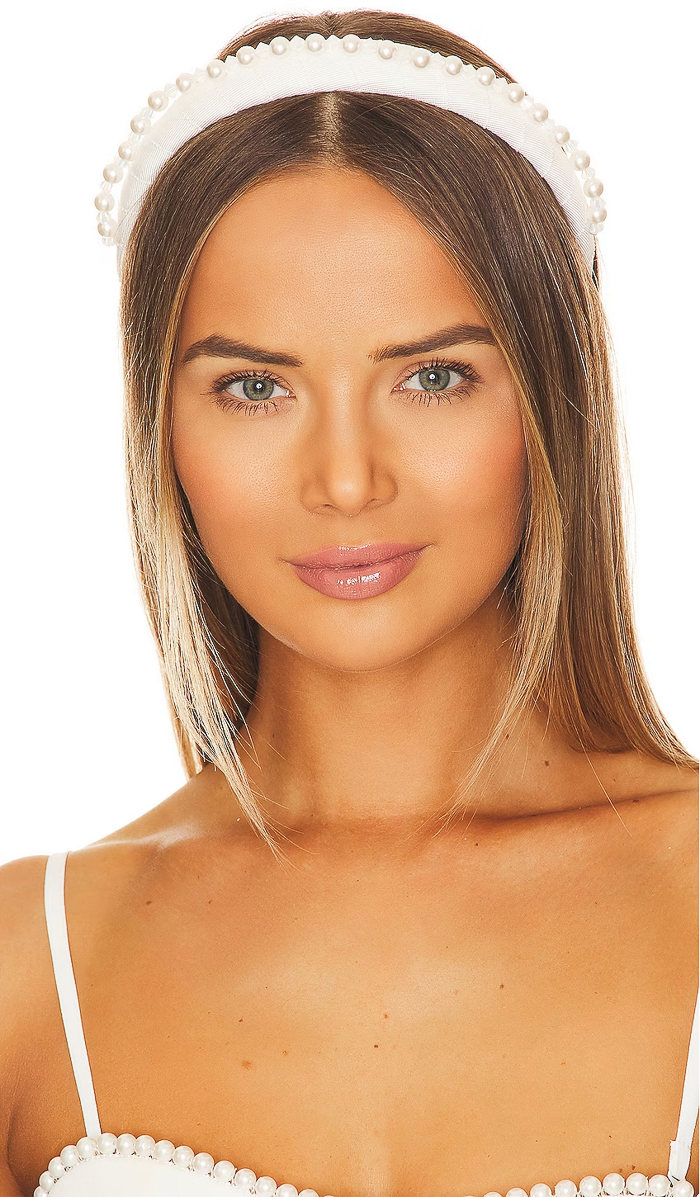 Eternal Glow Silver Rhinestone Pearl Headband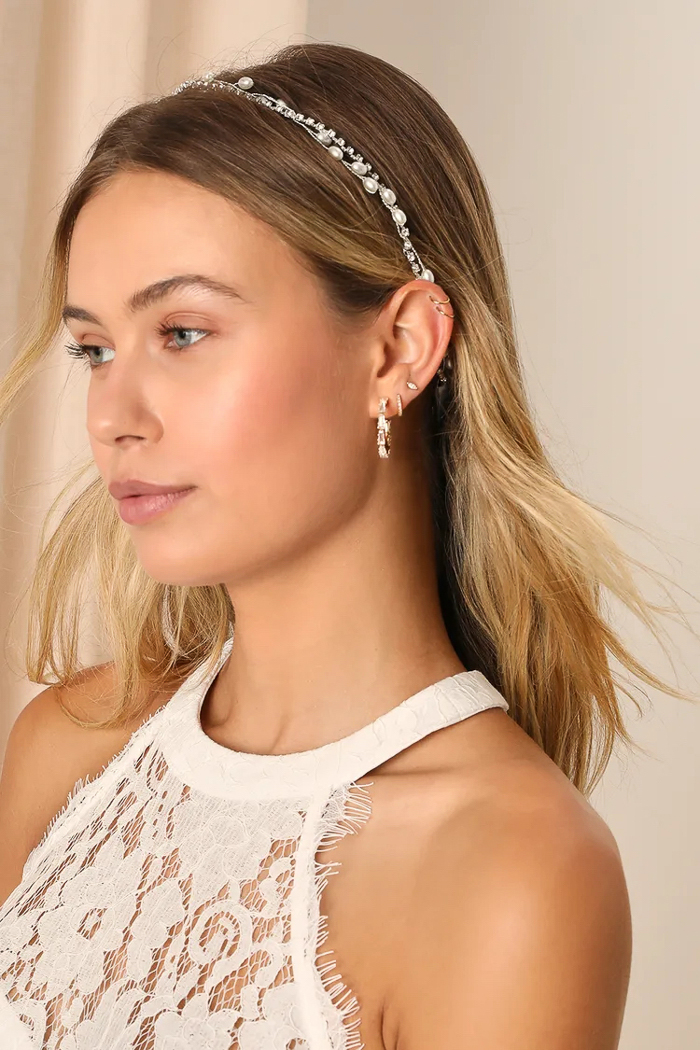 Tips for Styling Your Bridal Headband
Pick Your Timeless Style
When choosing a bridal headband, go for something that fits your taste. If you like the natural, outdoorsy look with flowers, or you prefer a classic style with pearls, you're in luck. There are even headbands with beautiful crystals that add a touch of extra charm and elegance.
Talk it Over with Your Hairstylist
While you're testing out different hairstyles, chat with your hairstylist. It's important to figure out how to wear your headband in a way that makes you look and feel your absolute best. If you already have a headband picked out, bring it to your hair trial so your hairstylist can practice your wedding day look with the accessory.
Perfect Pairing: Bridal Headbands and Veils
Don't worry about your headband clashing with your veil. In fact, most bridal headbands go perfectly with veils, helping you create a complete and put-together wedding look.
A Stylish Bonus: Beyond the Big Day
Getting a bridal headband isn't just for your wedding day. After the celebrations, you can still rock it with your everyday outfits. People are discovering all sorts of cool ways to wear headbands–at work, during brunch, or when they're out having fun. Even if you're just wearing jeans and a simple t-shirt, adding a fancy headband can totally transform your look and make it super chic. Plus, these headbands are so versatile that you can wear them any time of the year, no matter the season.
Ready to put together your fabulous wedding style? Our wedding dress guide is your key to finding that perfect outfit that truly reflects you. We also have countless makeup ideas and romantic hairstyles to spark your creativity. It's all about making your dream wedding look come true!