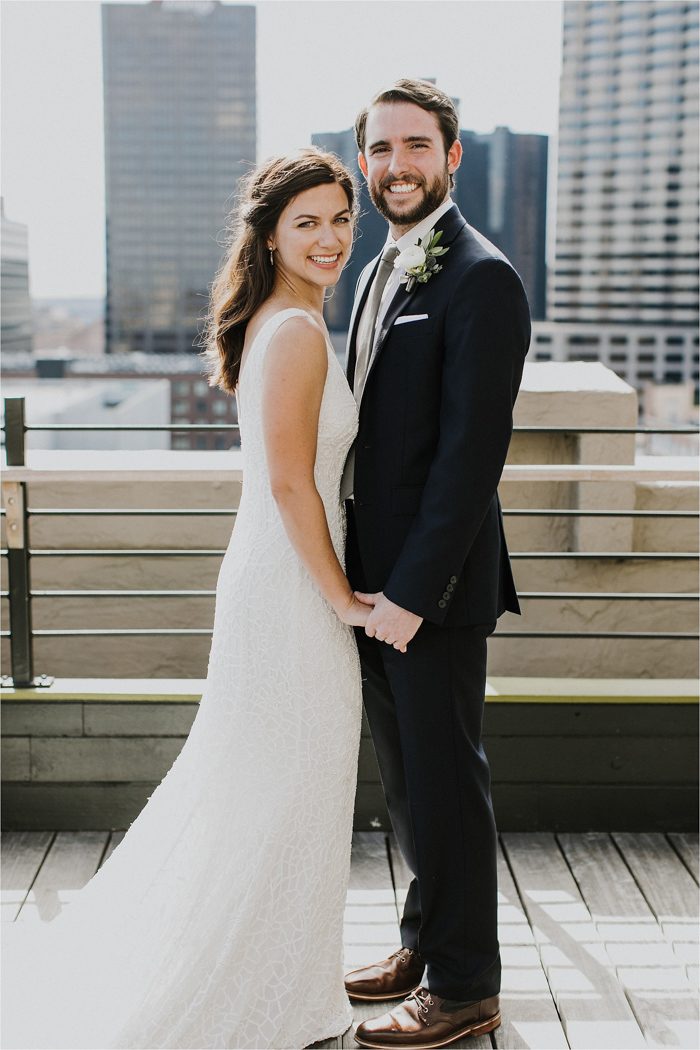 Let's be honest: We've all come to expect spectacular things from New Orleans weddings, and we're here to confirm that this Ace Hotel New Orleans wedding did not disappoint! Alex and Scott fell in love with the hotel chain in other cities around the U.S., so they were ecstatic when they opened one in the bride's family's hometown. The funky art, mid-century modern vibe, and garden-like greenery spoke to their aesthetic and allowed them to add just a few personal touches to create a modern bohemia in the middle of the city. We loved their nods to both their cajun and Texas roots, particularly the custom "I love you so much" neon sign that paid tribute to an iconic mural in Austin. From the second line to the cocktail-style reception to the bride's stunning 1920s-inspired wedding dress from Lovely Bride Dallas, every moment encapsulated the heart of the city and the personalities of this sweet couple. Kristen Soileau Portraits knocked it out of the park capturing it all!
The Couple:
Alex and Scott
The Wedding:
Ace Hotel New Orleans, Louisiana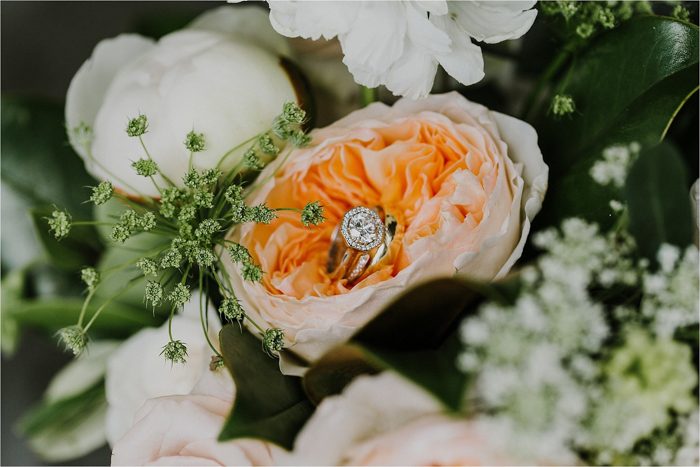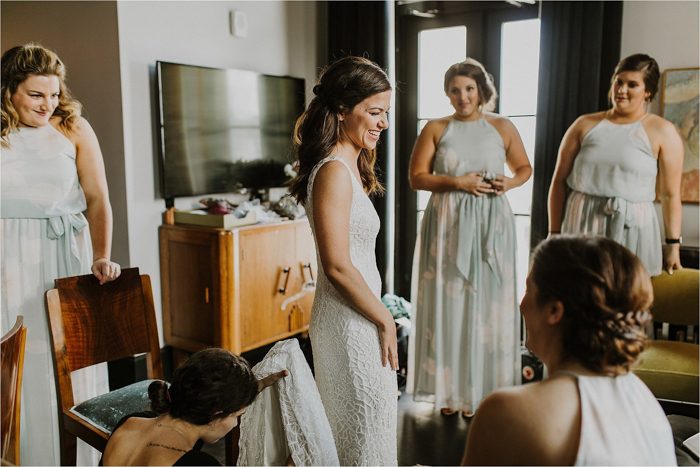 I've always loved vintage fashion and bohemian styles so I was going for a good mix of those two. My dress was heavily beaded (also had a fleur di lis beaded on the front) which kind of gave it a 1920's vibe and really played into my love for that era of style and movies. At the same time, my style is usually very simple and relaxed, so when it came to hair and makeup I really just wanted something more natural looking.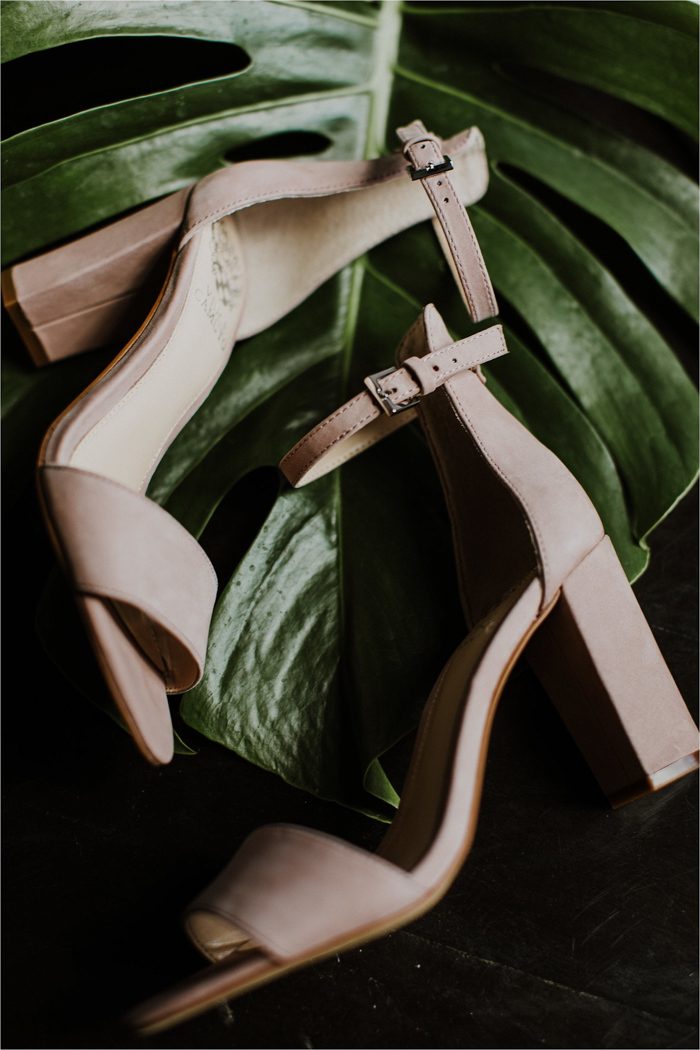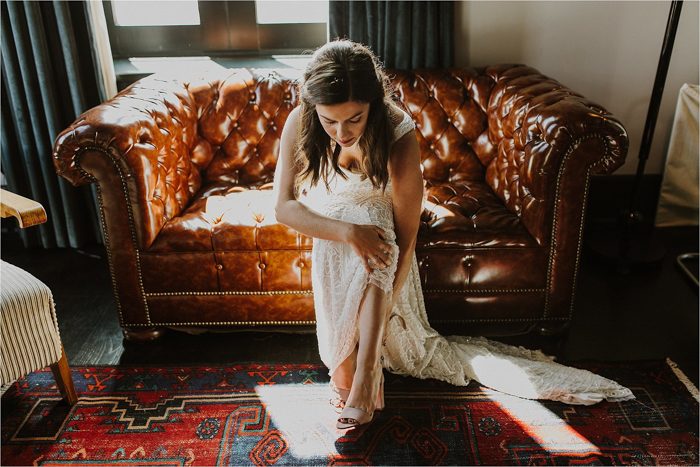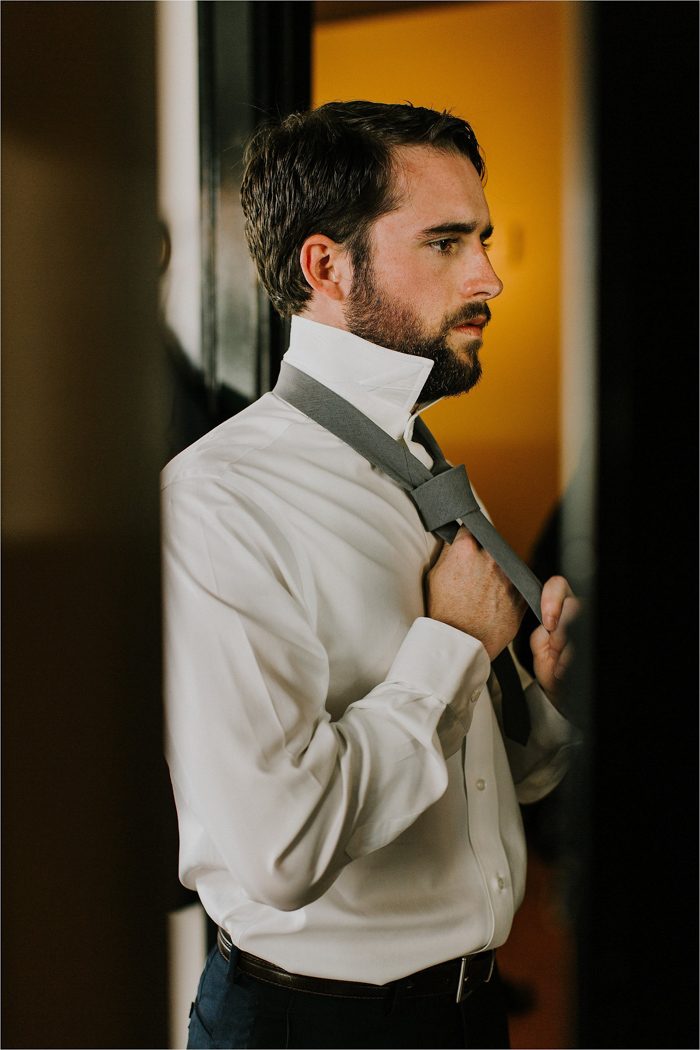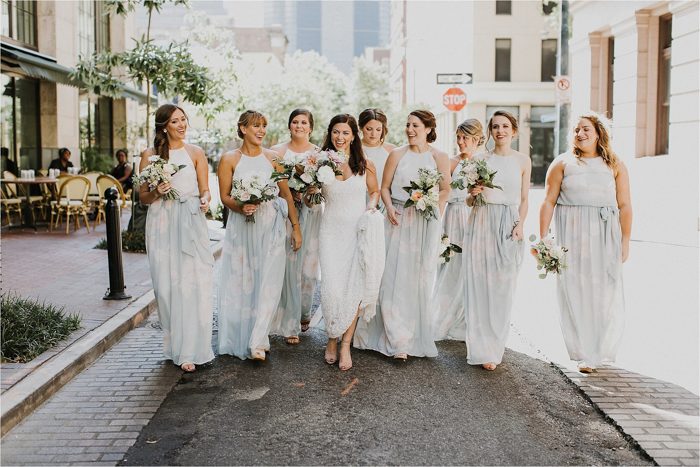 SHOP THIS LOOK
My favorite part was my jewelry though. I wore vintage, long diamond earrings that my mom got in Argentina many years ago that my sister also wore in her wedding, and a ring of my grandmother's that was very special because she passed away and was one of my favorite people in the world. Which also leads me to the necklace I wore, which Scott surprised me with the day of the wedding. I was originally wearing a necklace of my mom's, but he had another made for me out of a wedding band of my grandmother's that was melted down into a necklace and he used the diamonds from the ring in the necklace. It is now one of my most treasured things I own.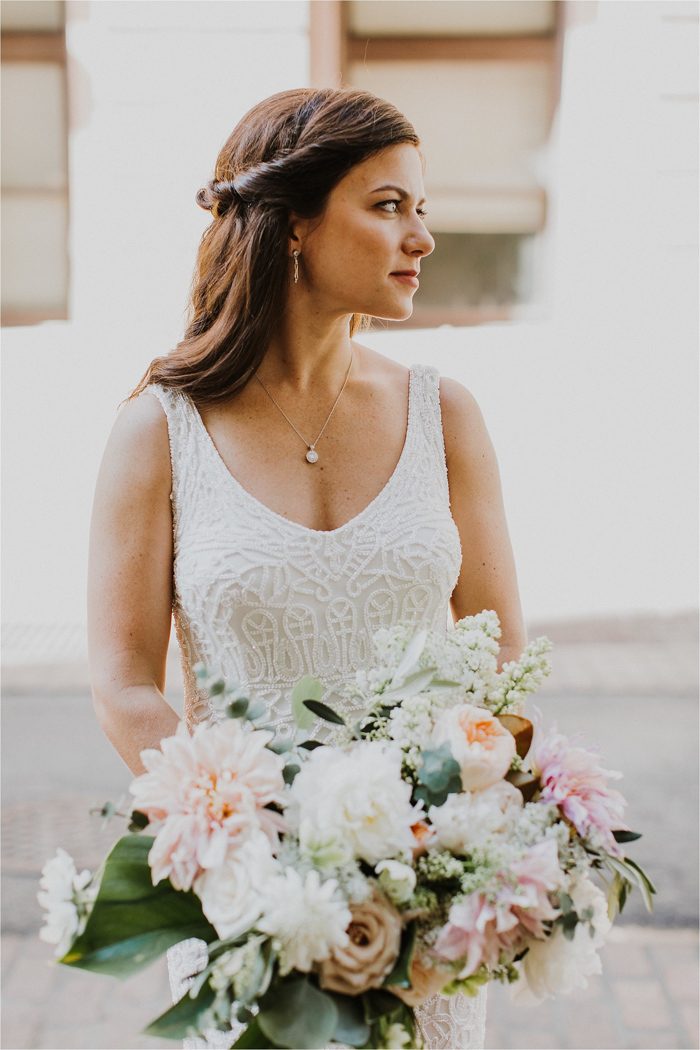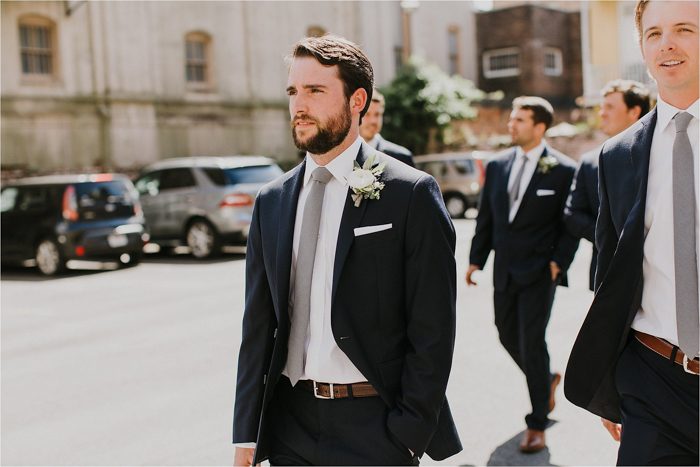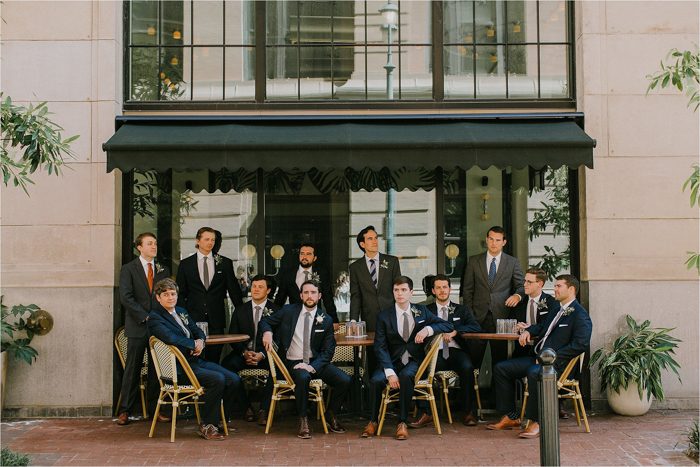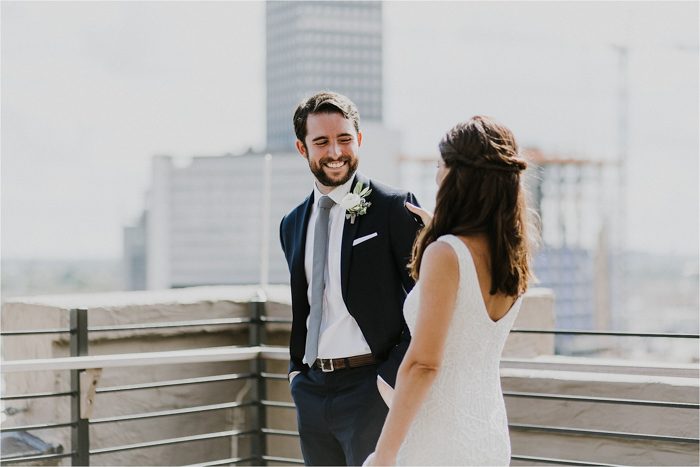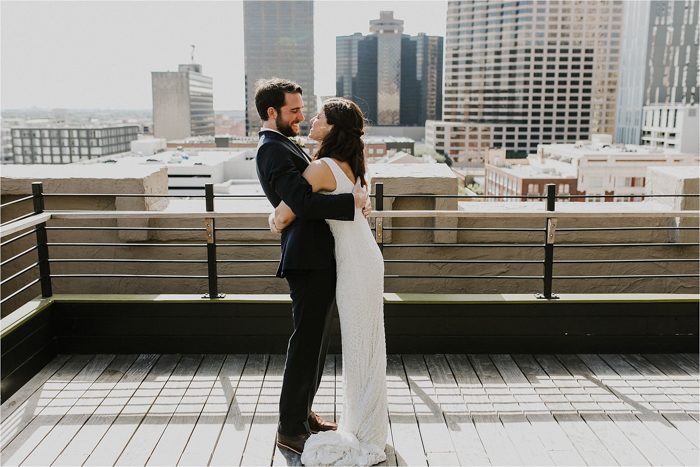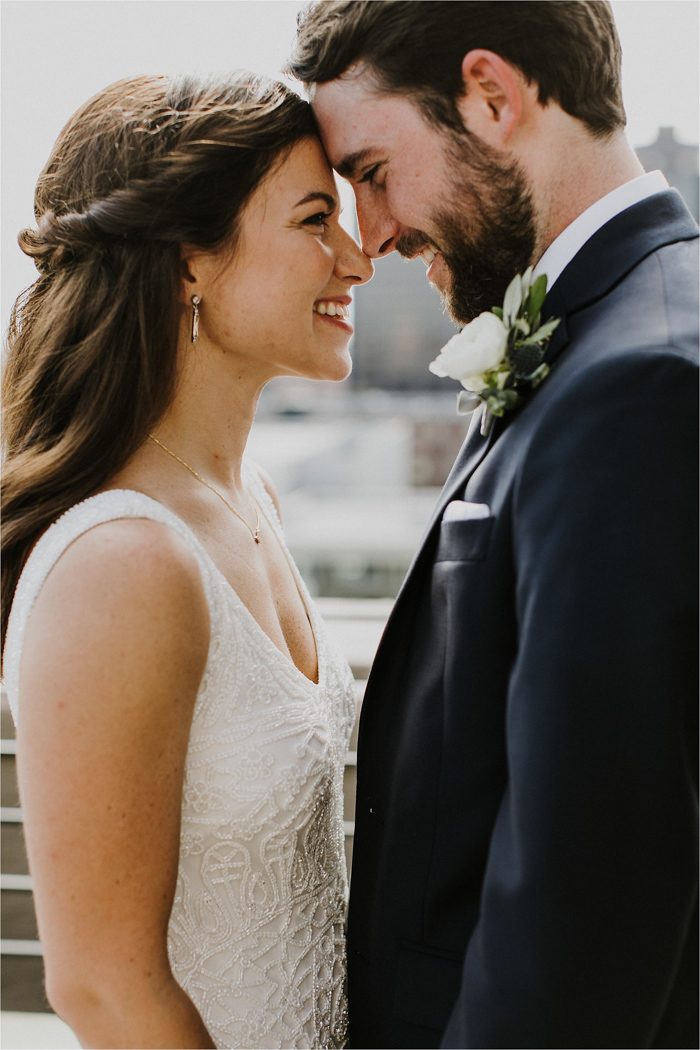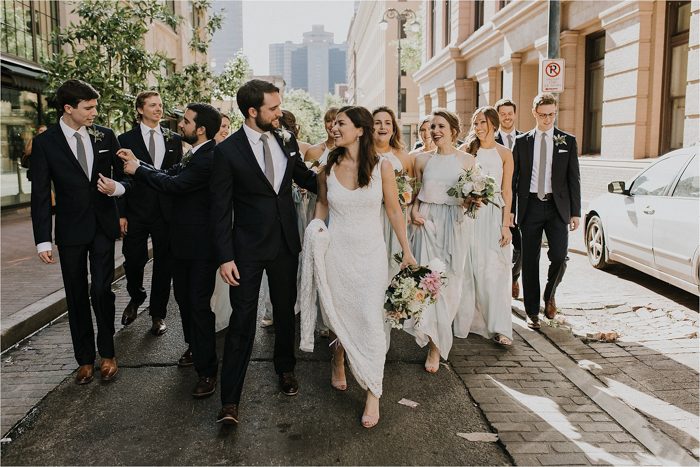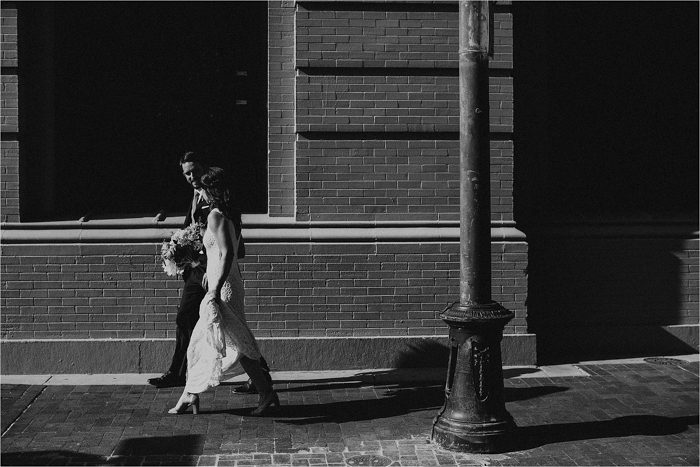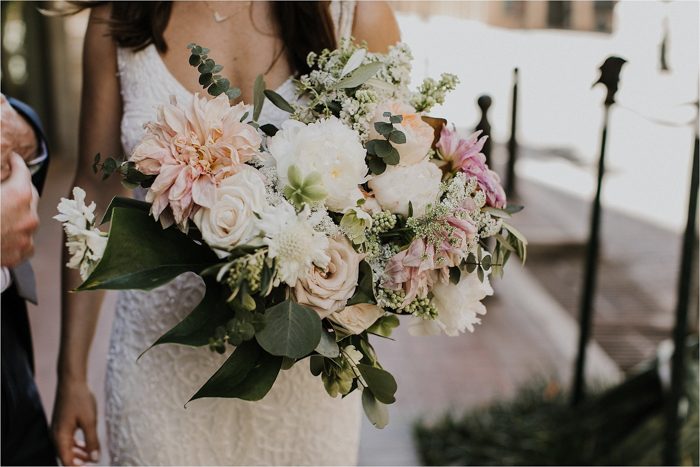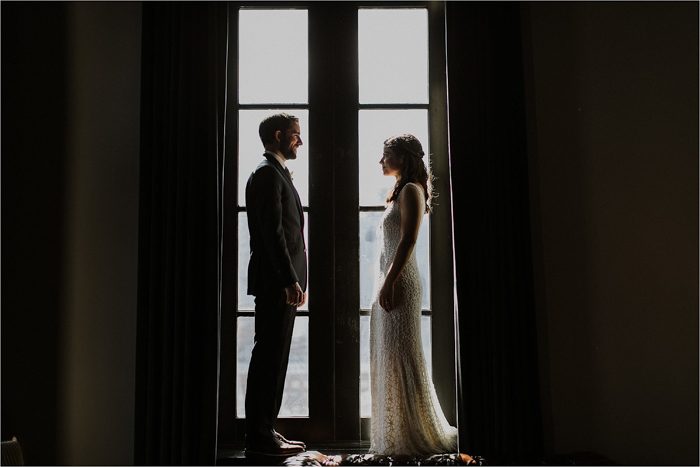 My (Alex) family is from New Orleans, and we love the city so much we knew we wanted to get married there. As far as the venue, we have always been obsessed with the Ace Hotels since visiting their Portland, Palm Springs, and L.A. locations, so when they opened up a New Orleans location a few months before we got engaged, it was a given that we would want our wedding to be there. Everything about the hotel reflects our style and the way we wanted our wedding to look. It is so eclectic and bohemian with a mid-century modern touch. It's pretty much what I would like my home to look like. And even though it's brand new, when you walk in, it has an old jazzy New Orleans feel that really draws you in.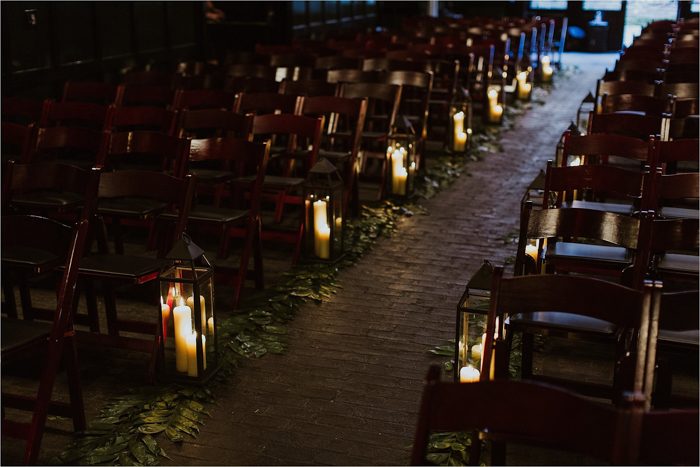 Our faith was something that came through a lot in things like the lighting of a unity candle and praying over one another, but we also knew we had people from all beliefs and walks of life at the wedding so one thing that was really important to us was that the message was one that was inclusive to everyone. My old boss, whose family we am very close to and were all in the wedding in some capacity, performed our ceremony and he really helped us make the ceremony ours since he knows us so well.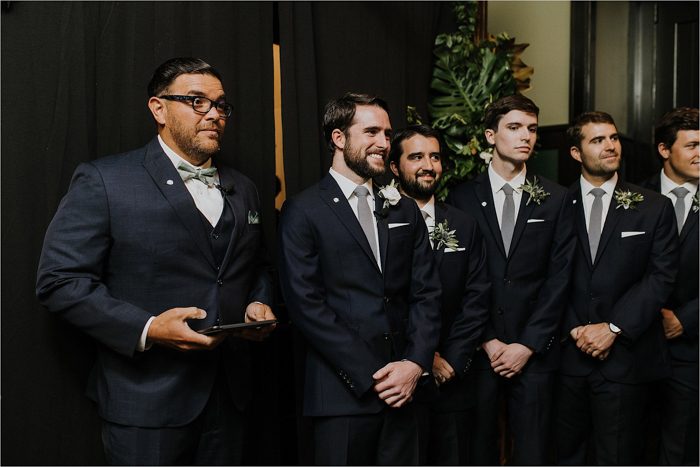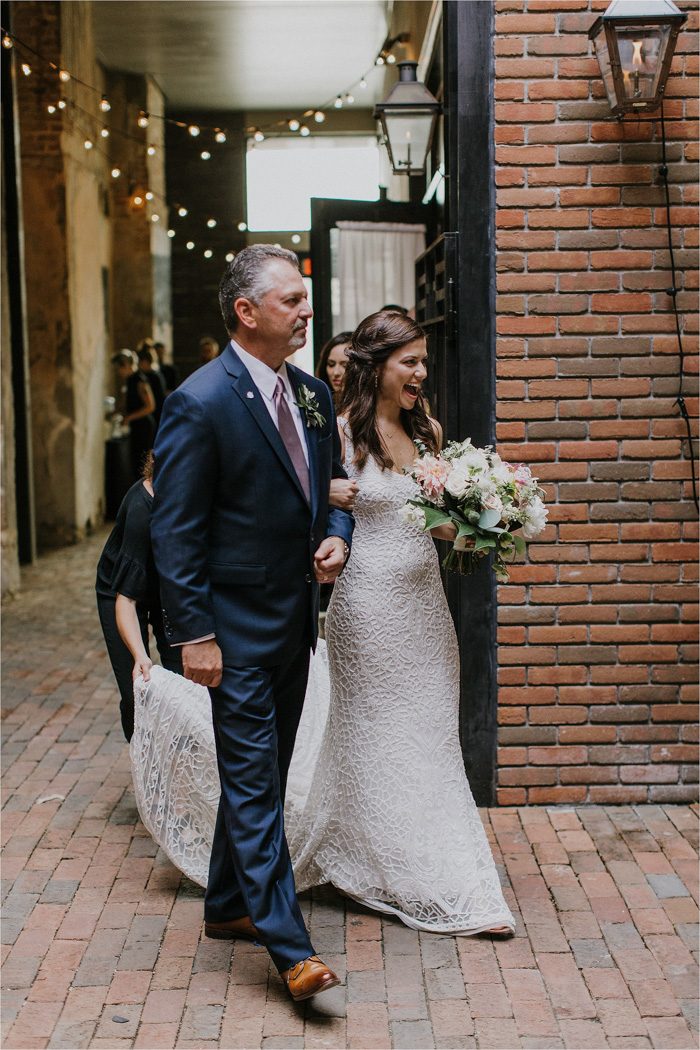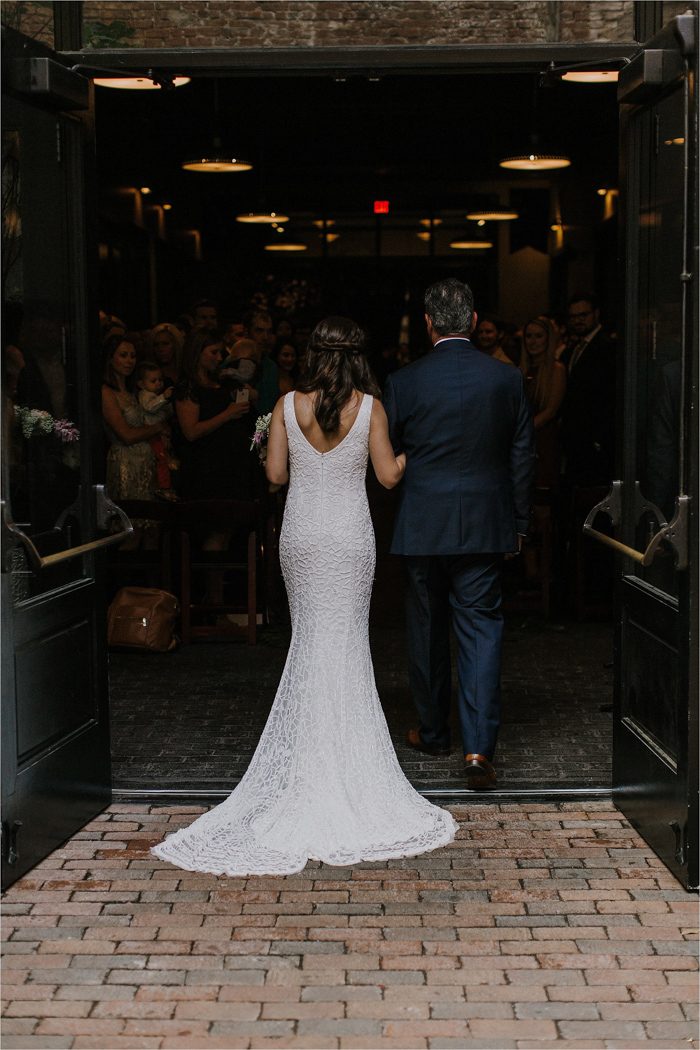 My favorite thing we did during the ceremony was having not just my dad, but also my mom, stand to give me away. We wanted to make a statement that it is their combined love and effort in parenting me that made me who I am and they were equally giving me away.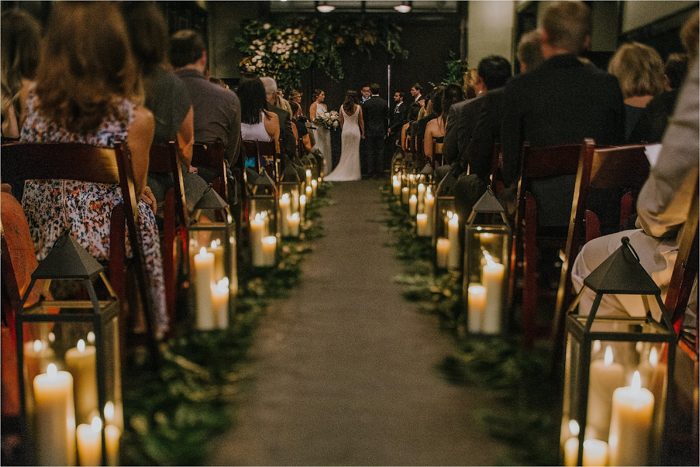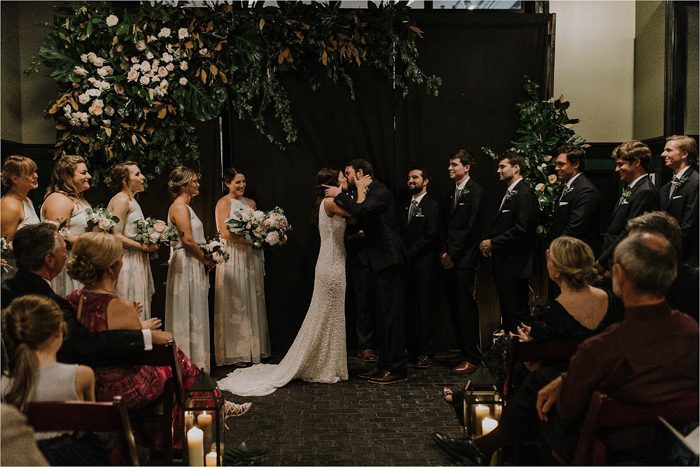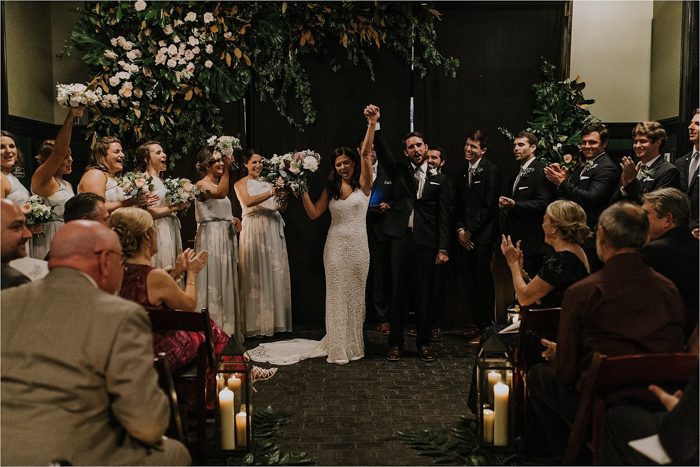 The second line was definitely the most memorable part of the day! It was such a unique and special tradition to show all of our friends and family who weren't from Louisiana. We also loved it because strangers will always jump in and march with everyone, which is what we love about New Orleans. Everyone is just there for a good time and it's one big party in the streets.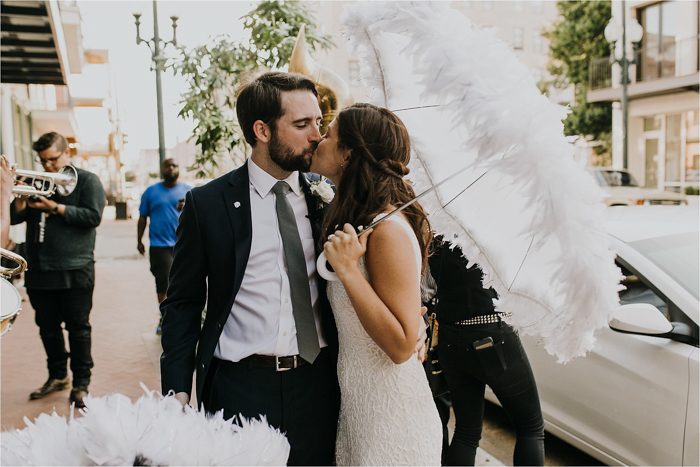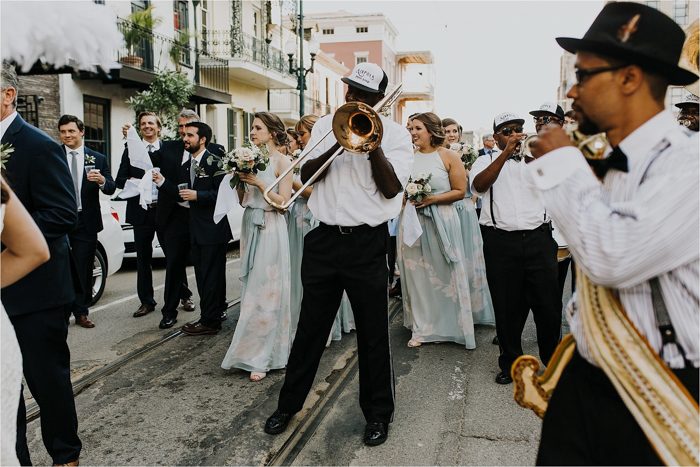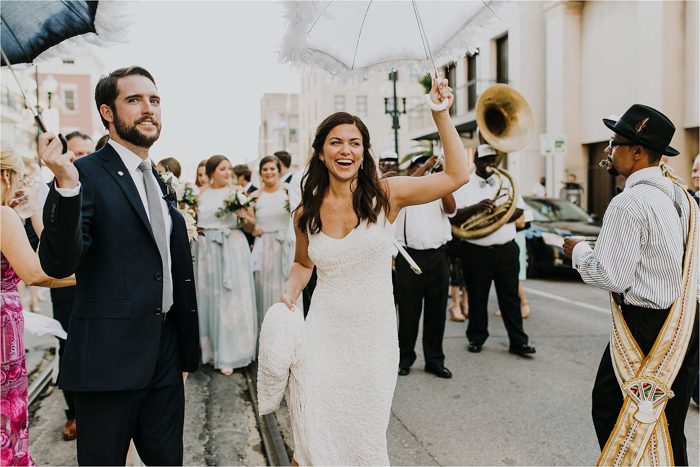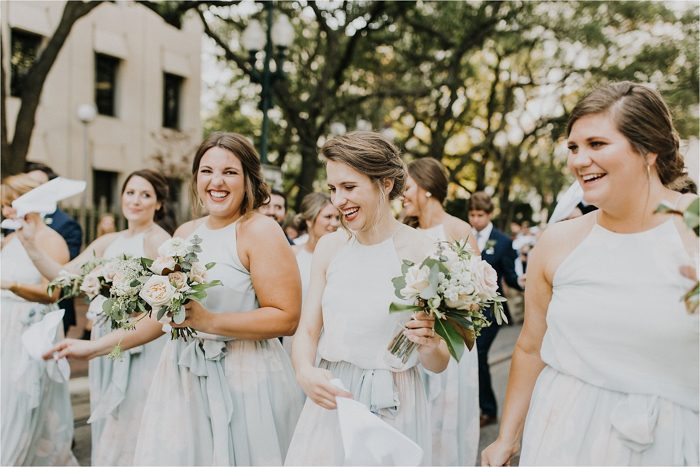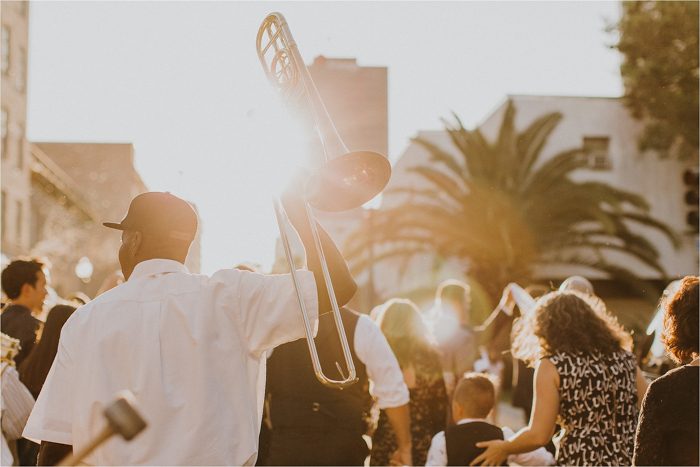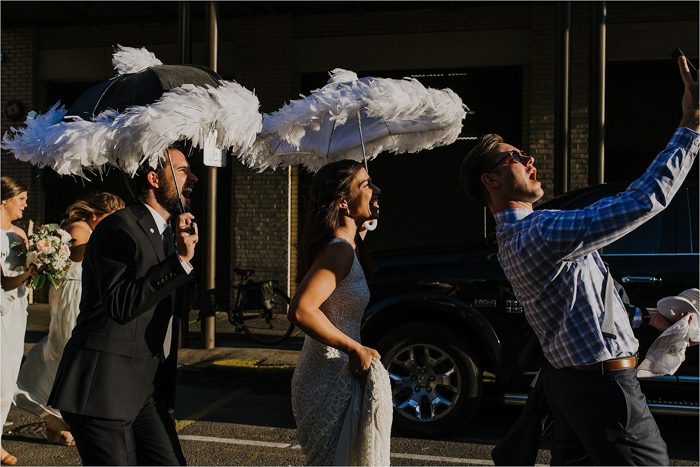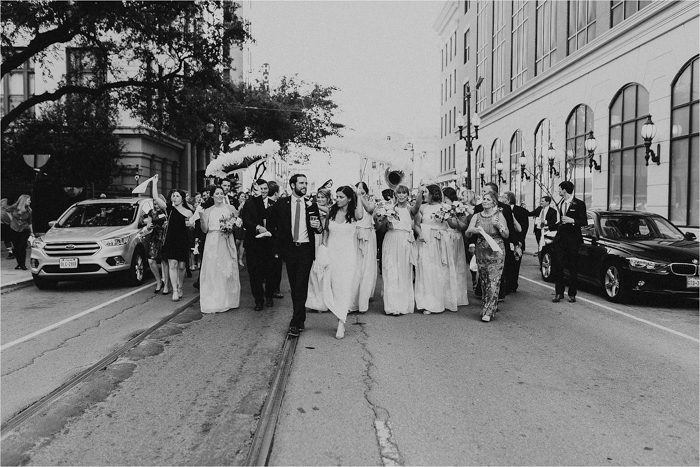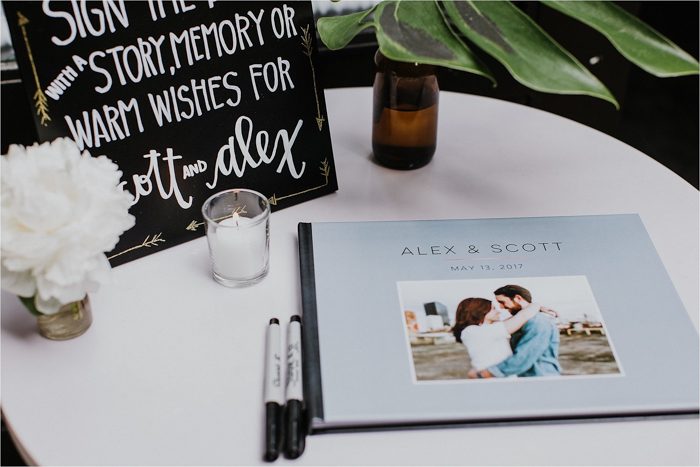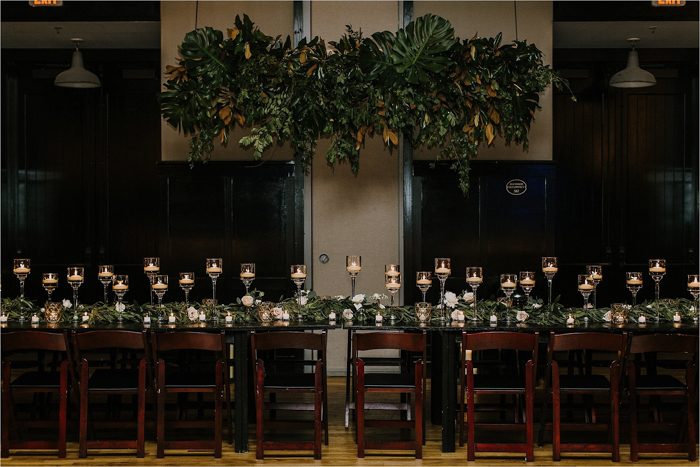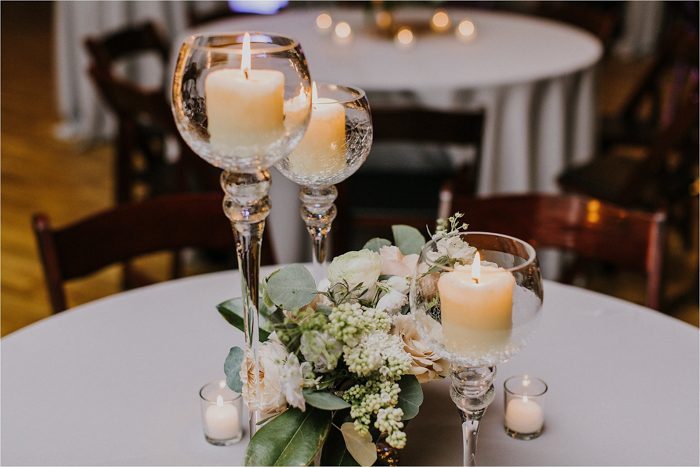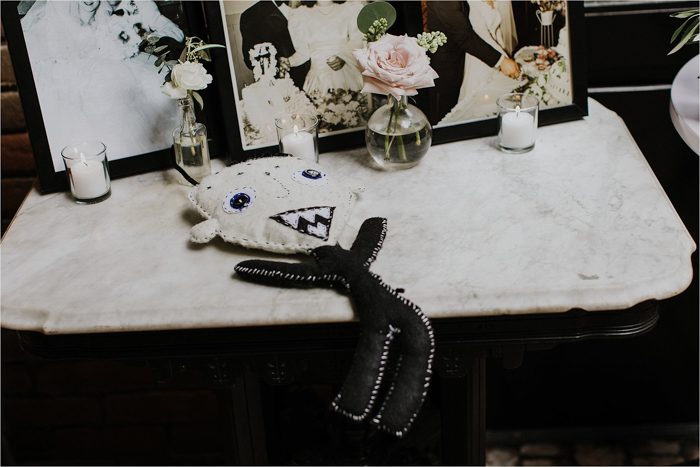 The wedding was cocktail style which is traditional for New Orleans. Since New Orleans has some of the best food in the world, we had to include some of our personal favorites from my Cajun roots like gumbo, shrimp and grits, muffulettas, and charred okra, but we wanted to mix it up and add some of the more specialty items that Ace provided. Our favorite part of the menu was at the end of the night when we served honey chicken biscuit sliders as a midnight snack.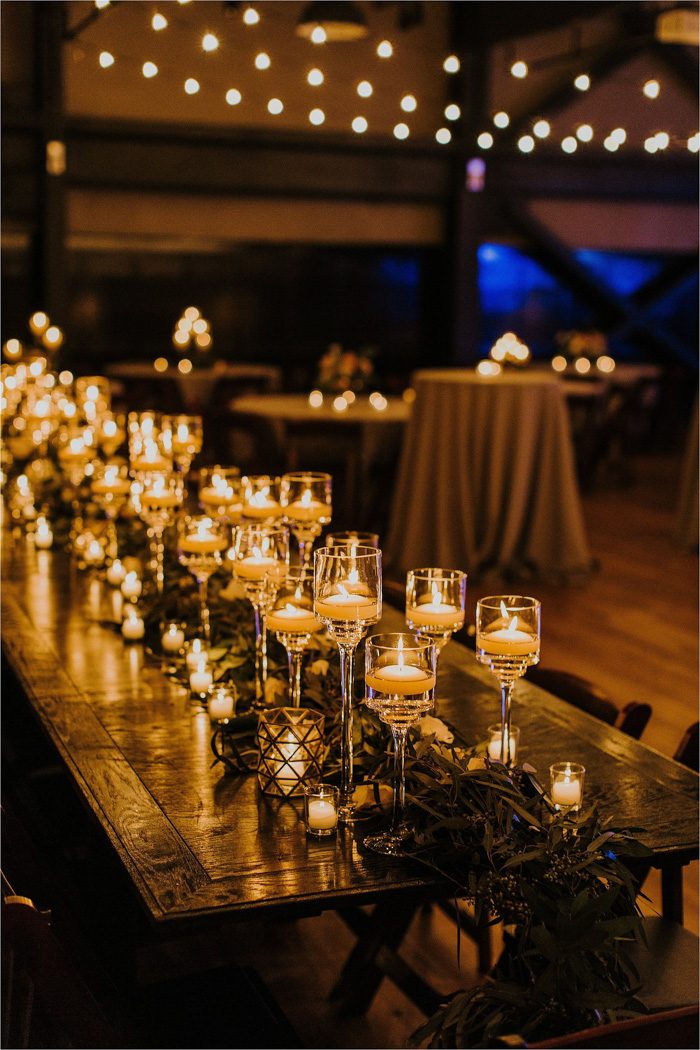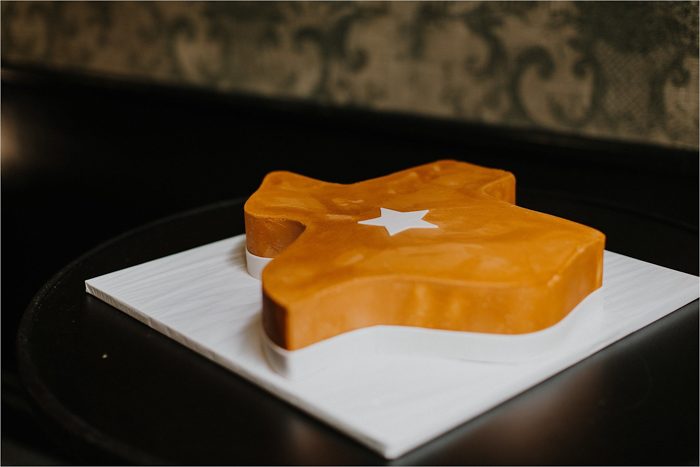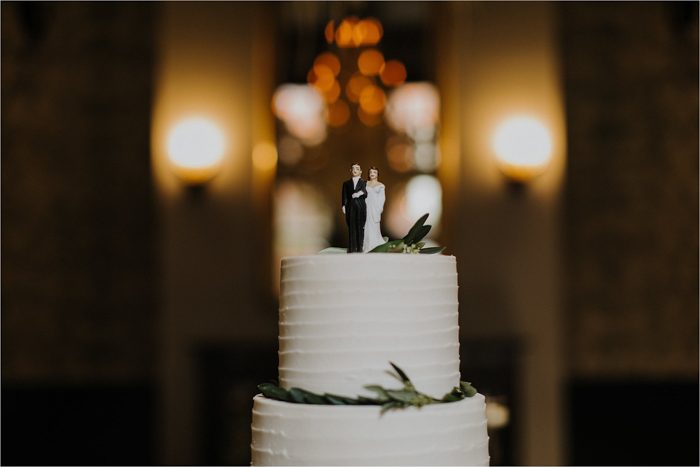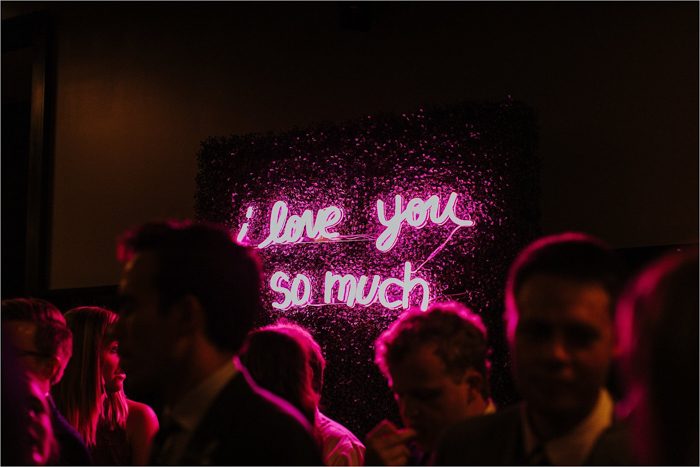 SHOP THIS LOOK
Processional – "Can't Help Falling In Love" by Elvis Presley
Recessional – "The Way I Am" by Ingrid Michaelson
First Dance – "Heavenly Day" by Patty Griffin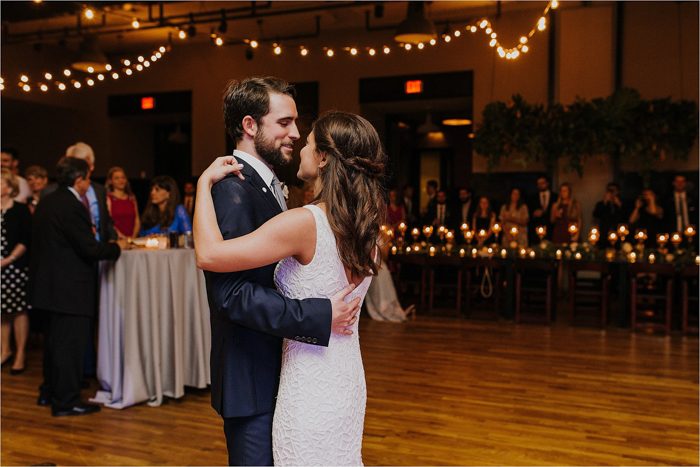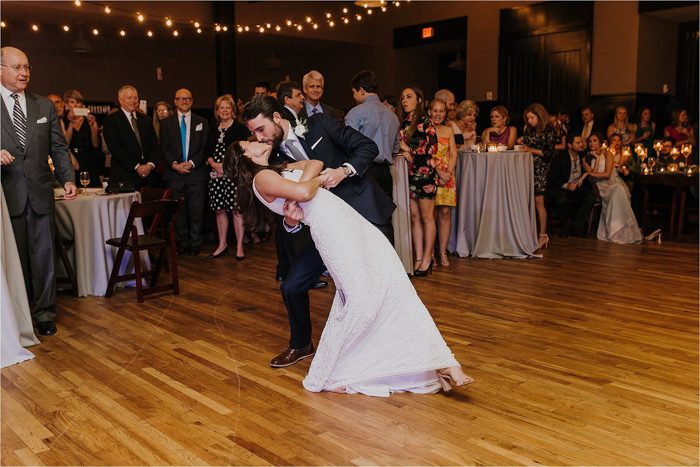 The band had the two of us do a dance off in the middle of the reception. We had no idea this was going to happen, but it was one of the most hilarious parts of the night. I won, but I think it was rigged because Scott pulled some moves I've never seen him do or thought possible in our 6 years together.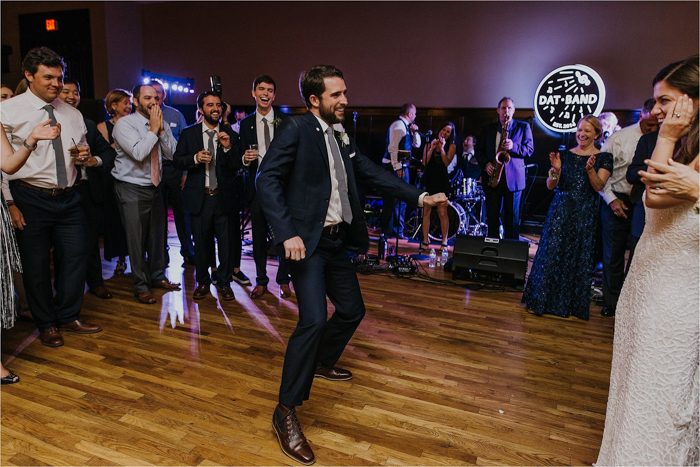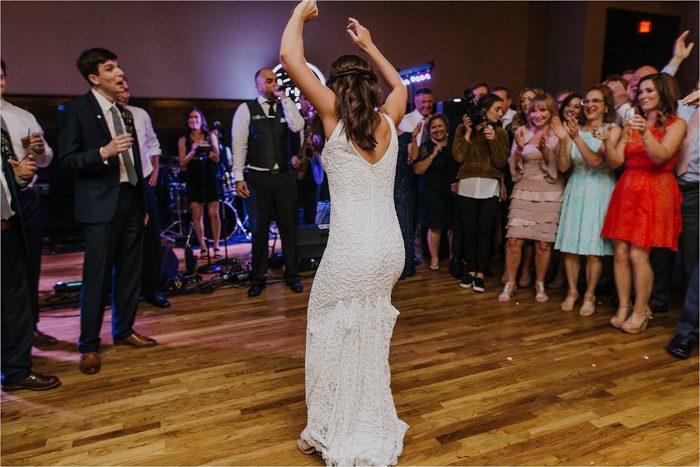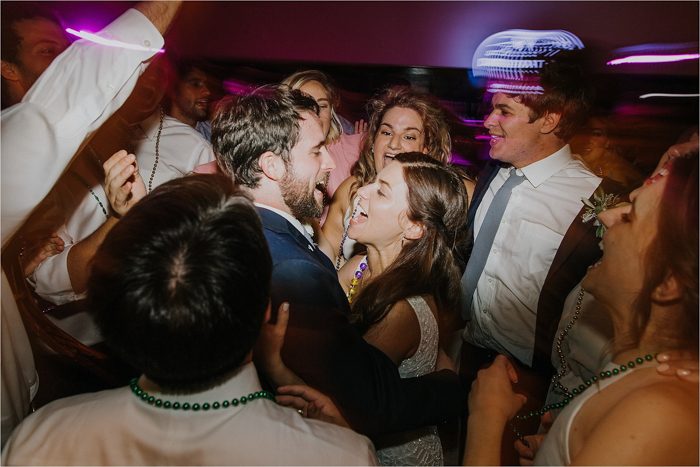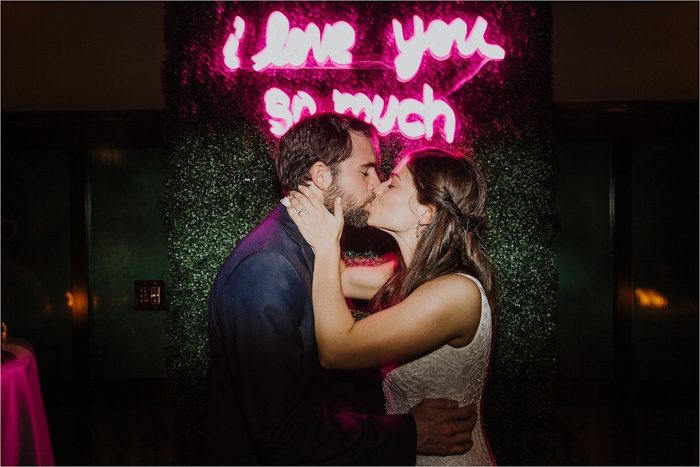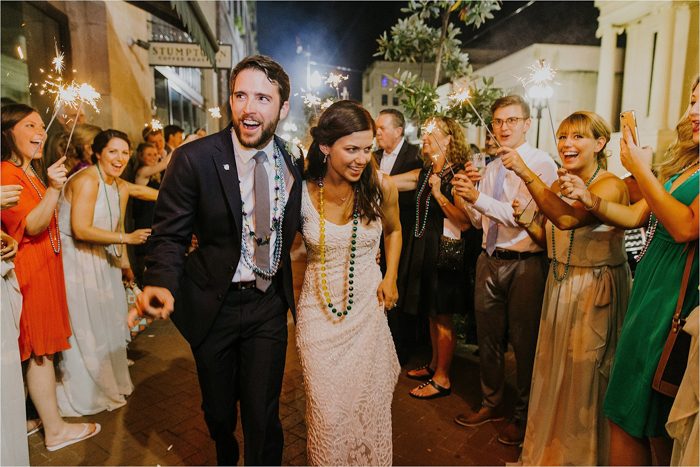 Congratulations to Alex and Scott, and a special thanks to Kristen Soileau Portraits for sharing this gorgeous 1920s inspired wedding with Junebug! Want to see more New Orleans wedding style? Check out Ashley and Thomas' pastel boho New Orleans wedding at Race & Religious!