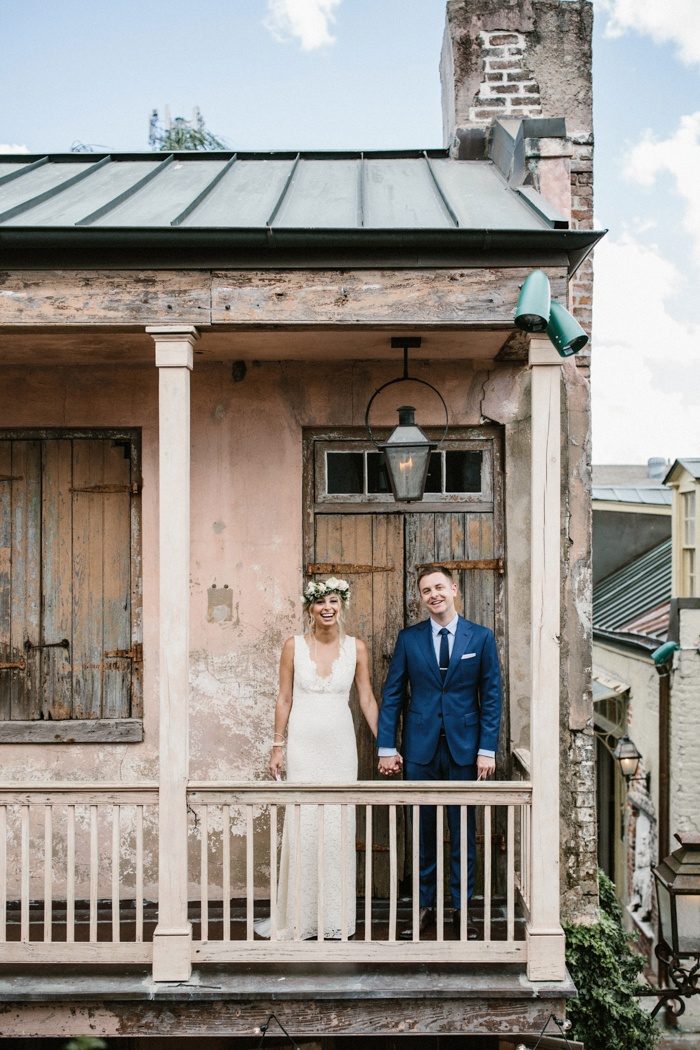 Ashley and Thomas' boho wedding at Race & Religious has the most perfect pastel palette. The old books and light pink blooms and greenery from Leaf and Petal are the perfect combination for eclectic centerpieces on each table. Dressed to the nines in her Sarah Seven gown and his Suitsupply blue suit, Ashley and Thomas are looking dapper as ever. The New Orleans charm carries through the day, especially when Young Pinstripe Brass Band plays during Ashley and Thomas' grand entrance into their reception – what better way to kick off a party by the Bayou! Aaron & Whitney Photography was there to capture the entire day's festivities, even the surprise pool party at the end of the night!
The Couple:
Ashley and Thomas
The Wedding:
Race & Religious, New Orleans, Louisiana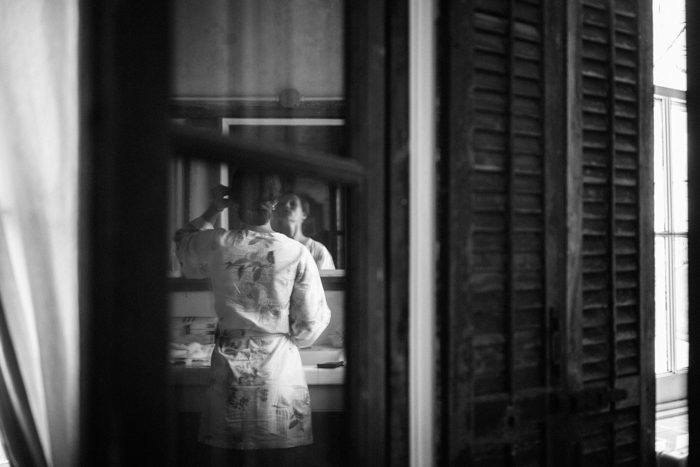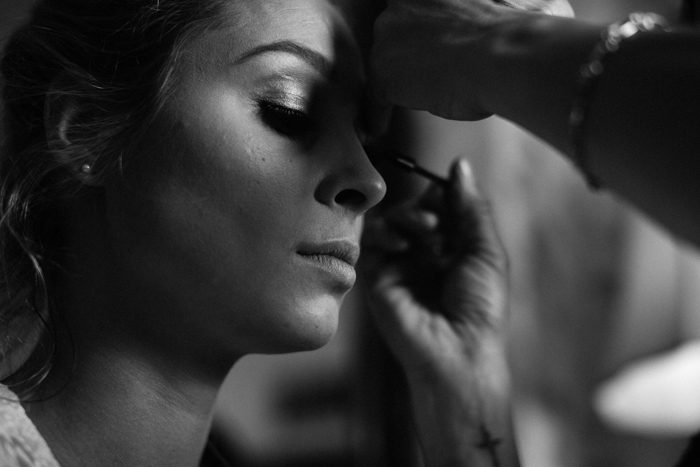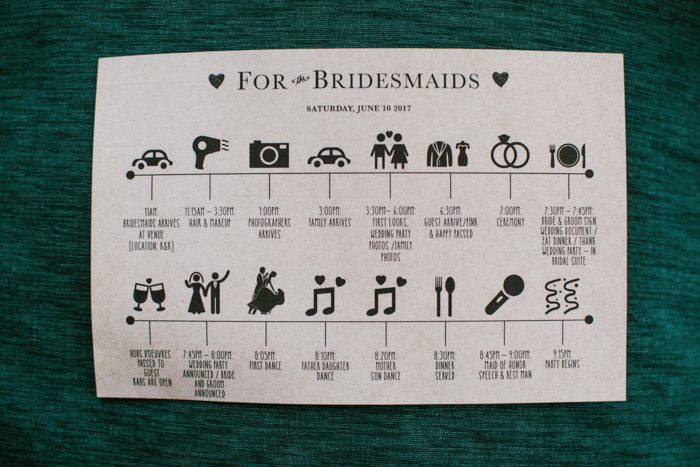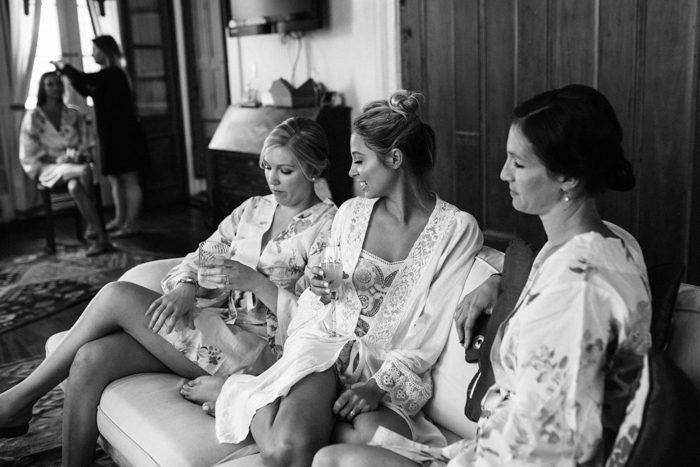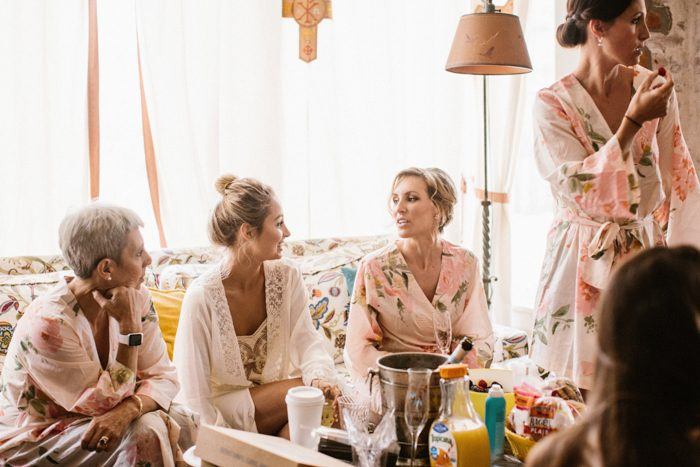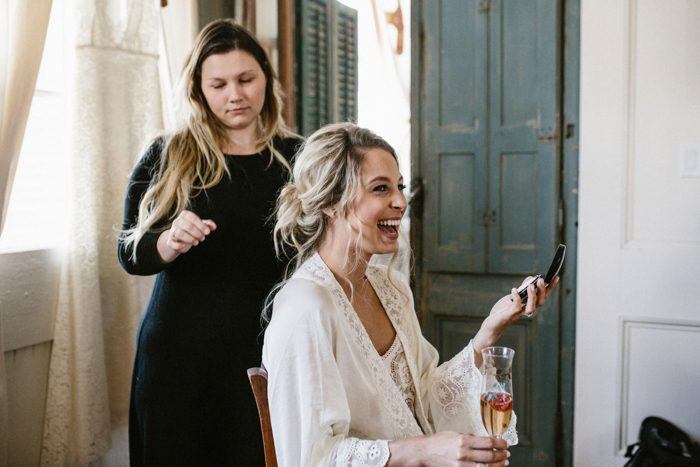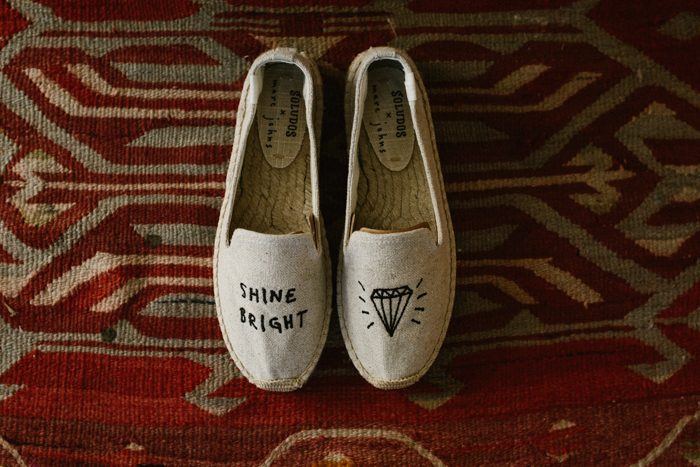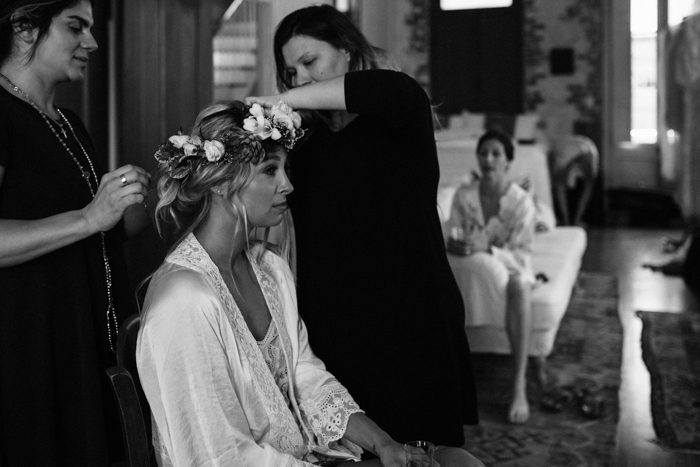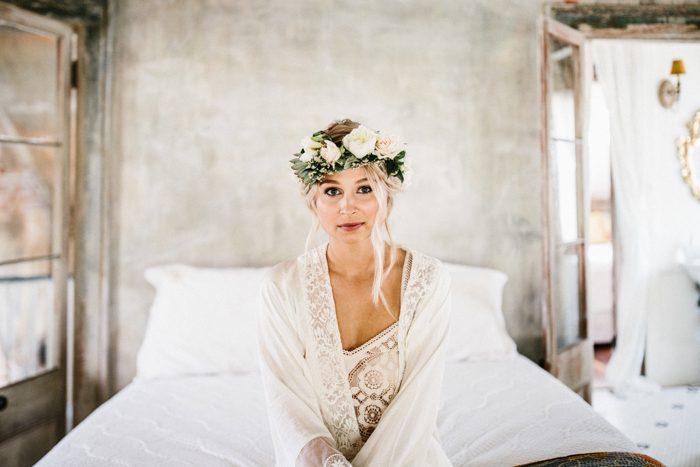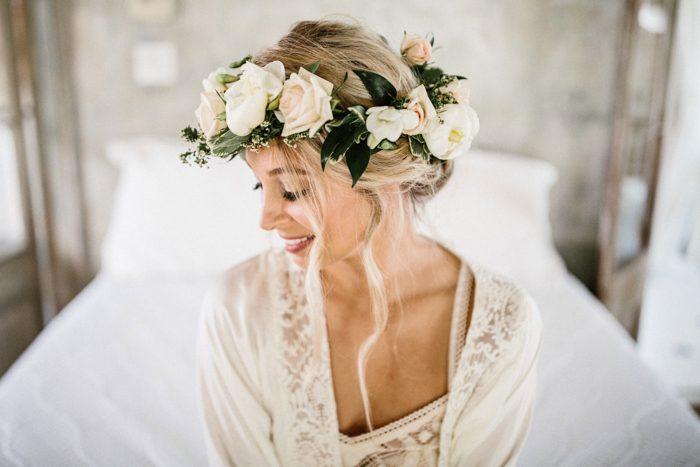 Hire a day of coordinator! I can not stress that enough! And make sure they know to gather your closest family members for every event :)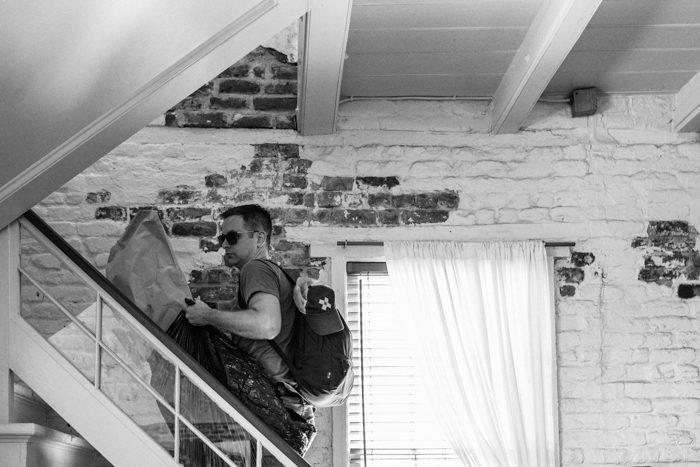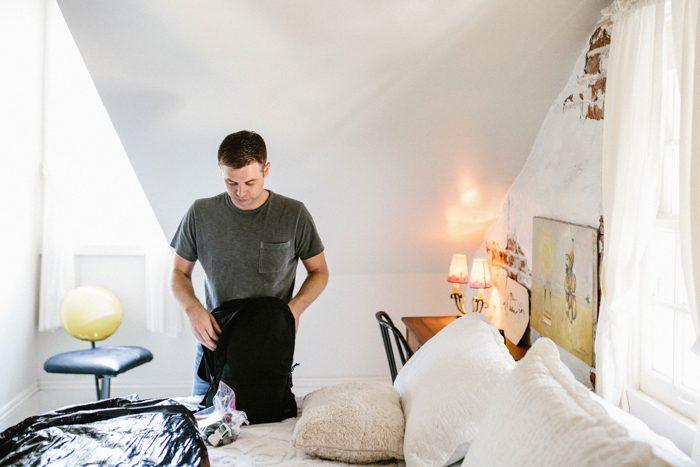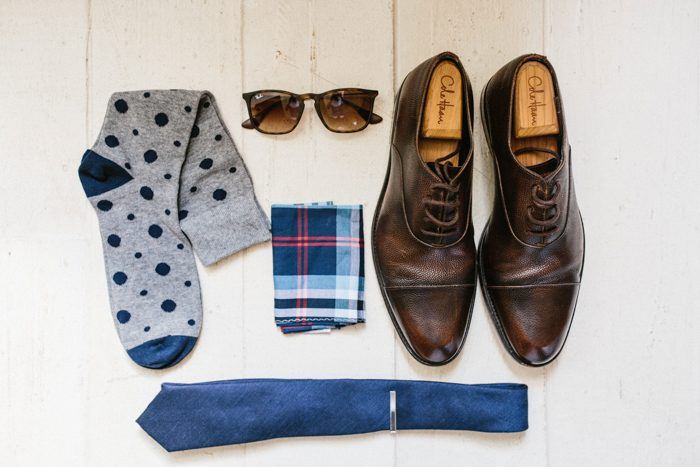 SHOP THE POST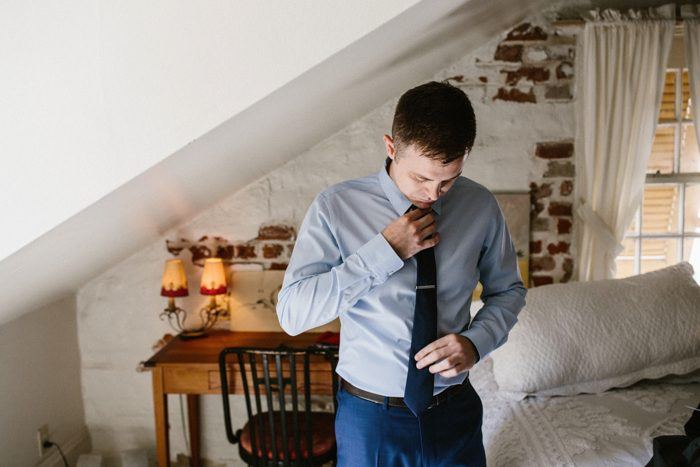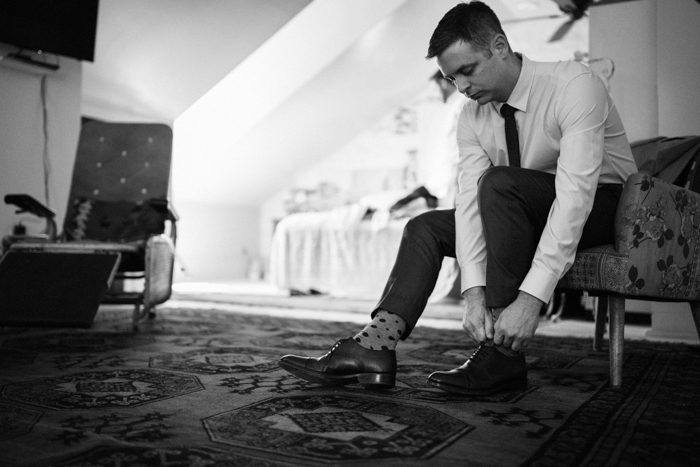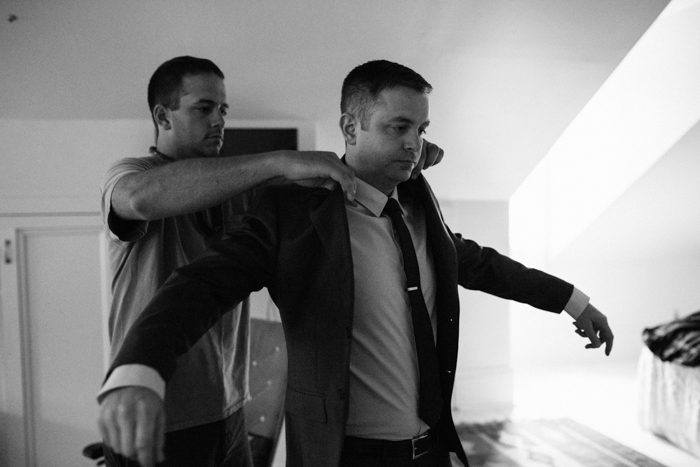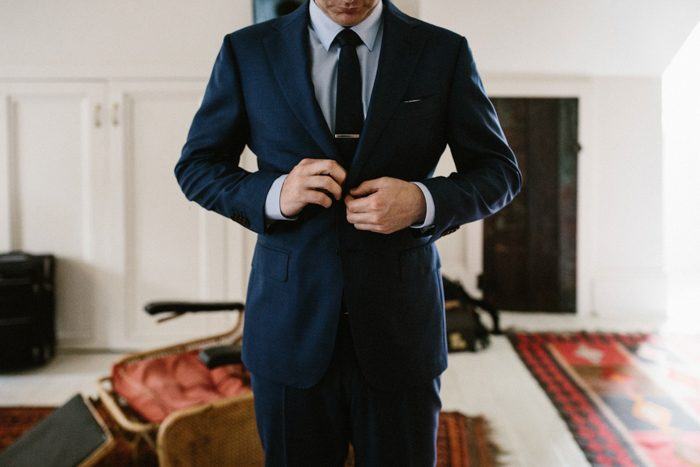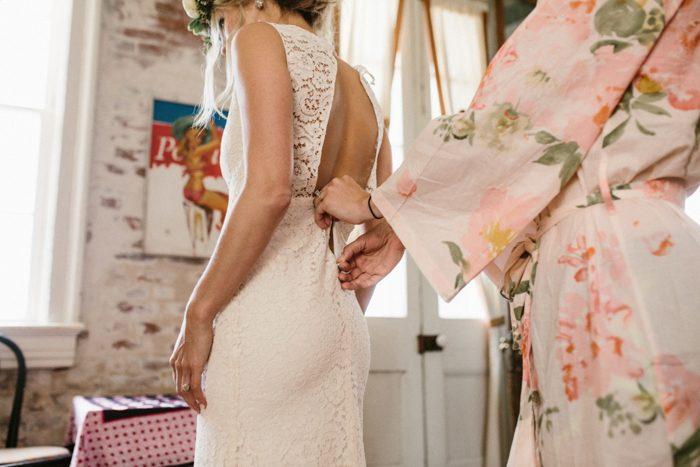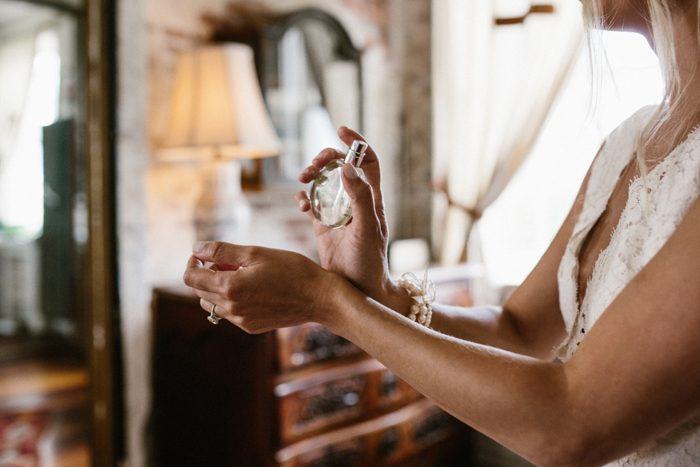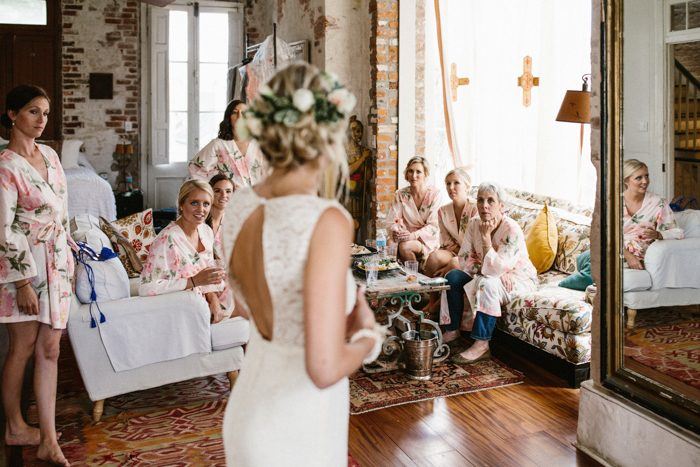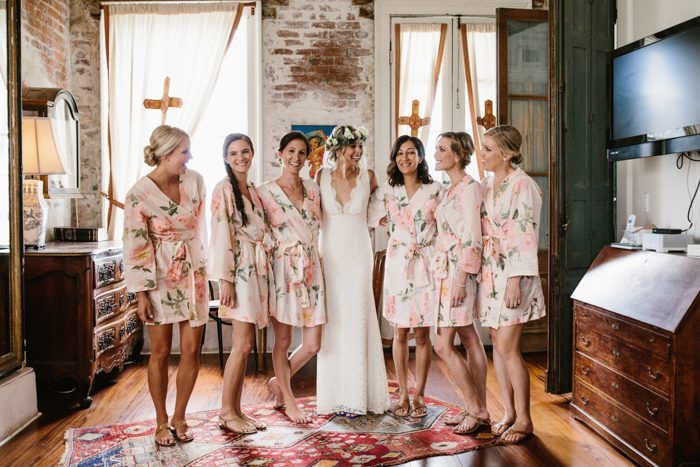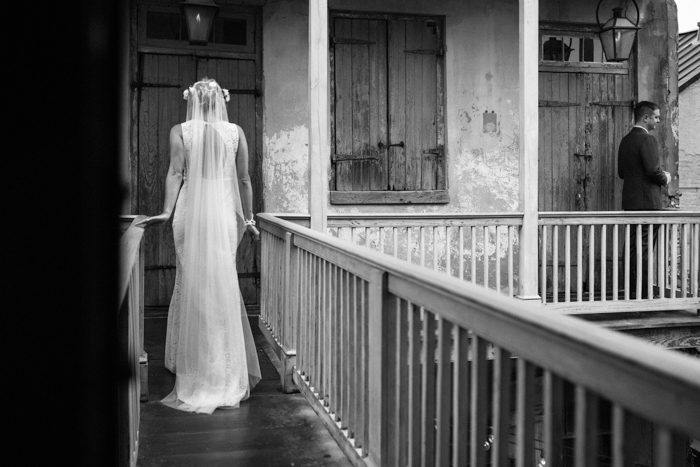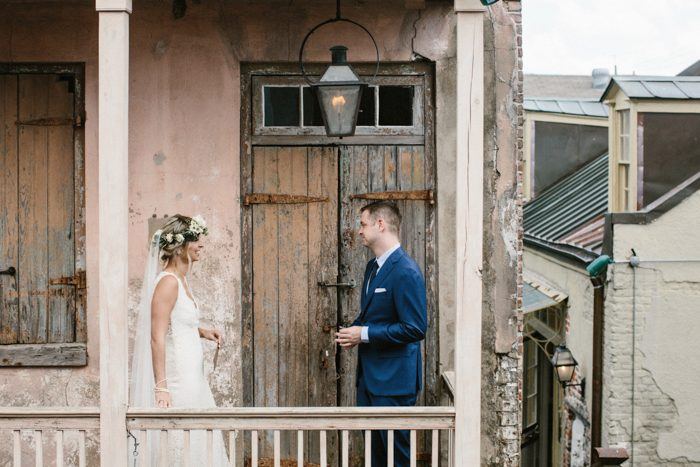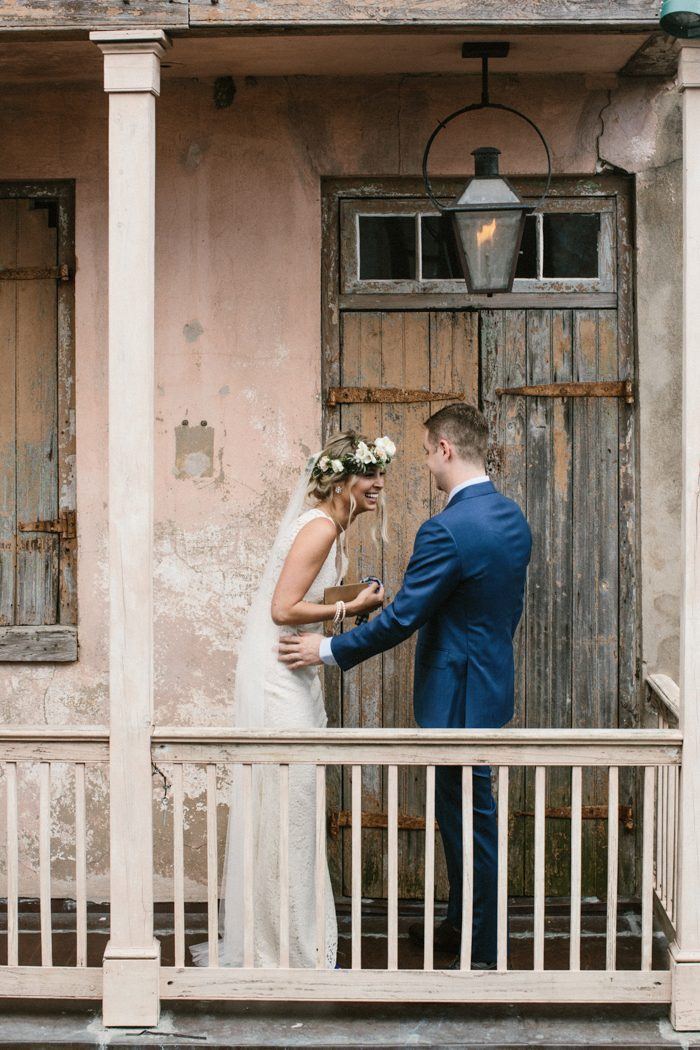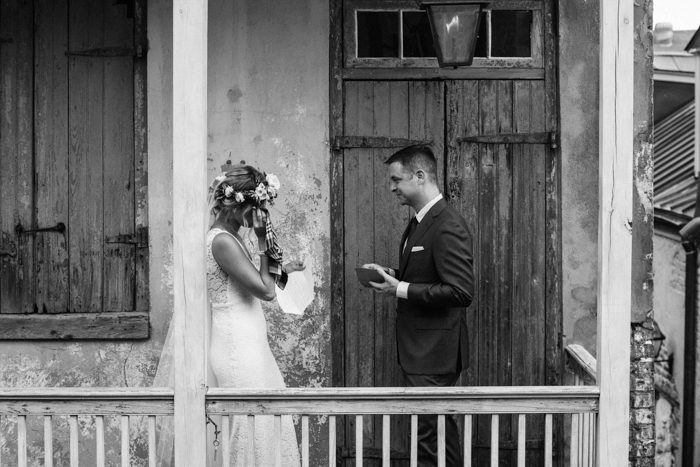 It was incredible working with our photographers, Aaron and Whitney! They truly understood what we were looking for in our photos. Nothing too staged everything natural but with the people that meant the most to us.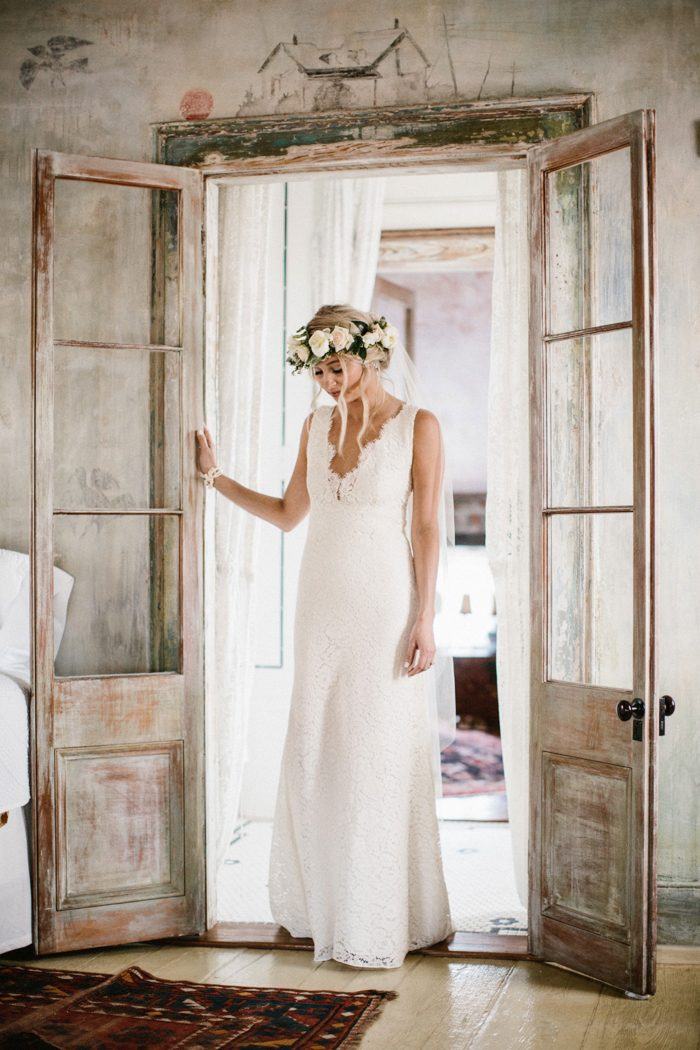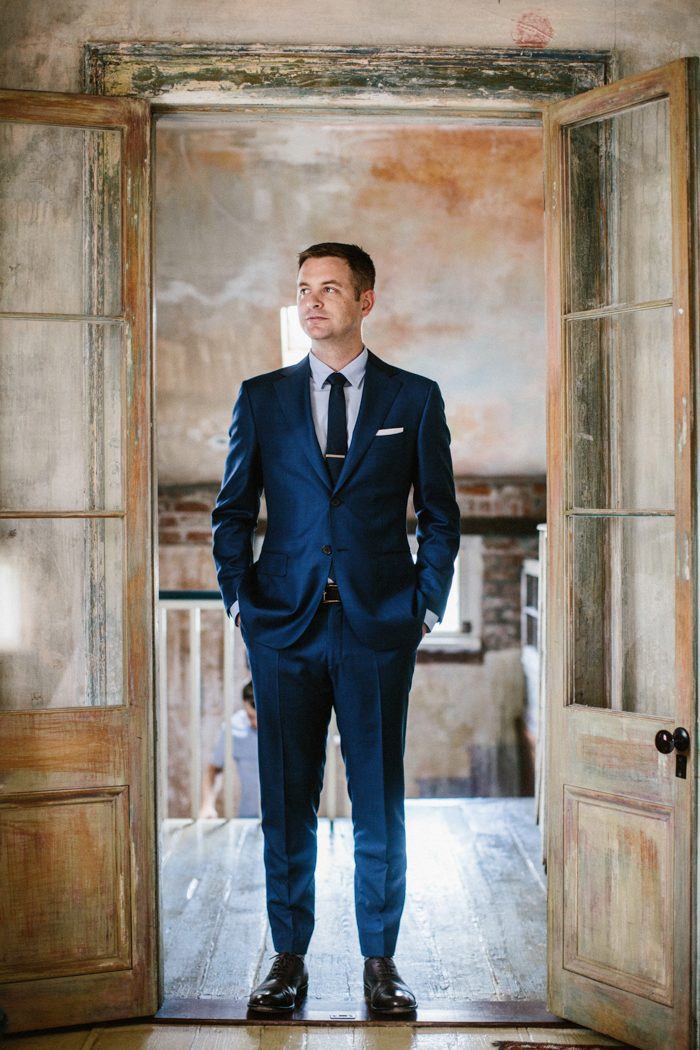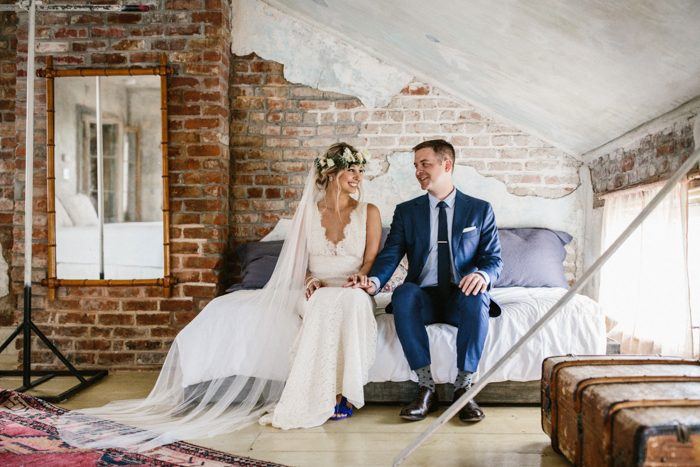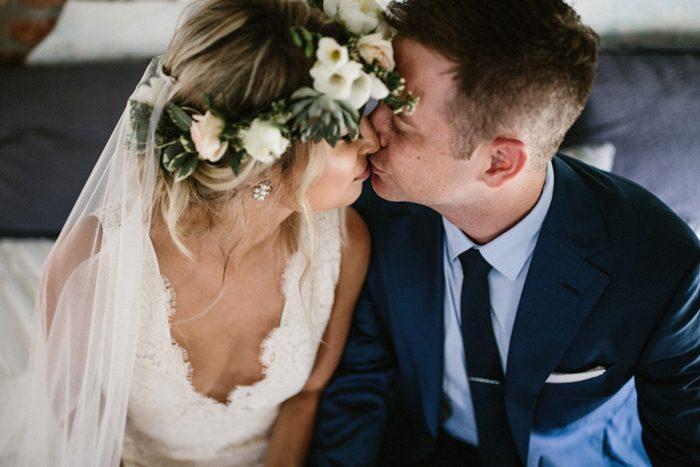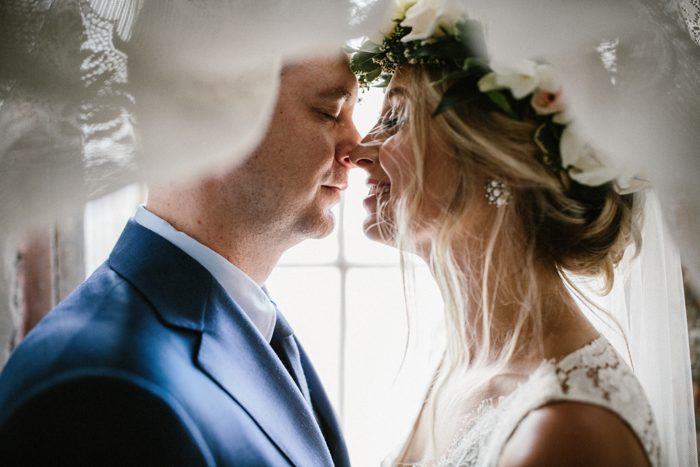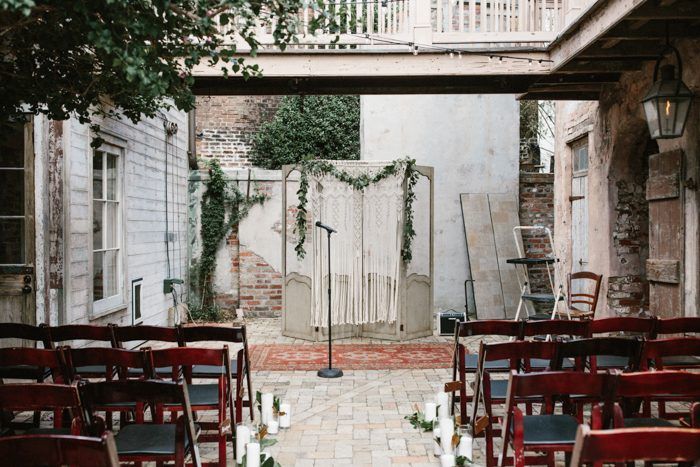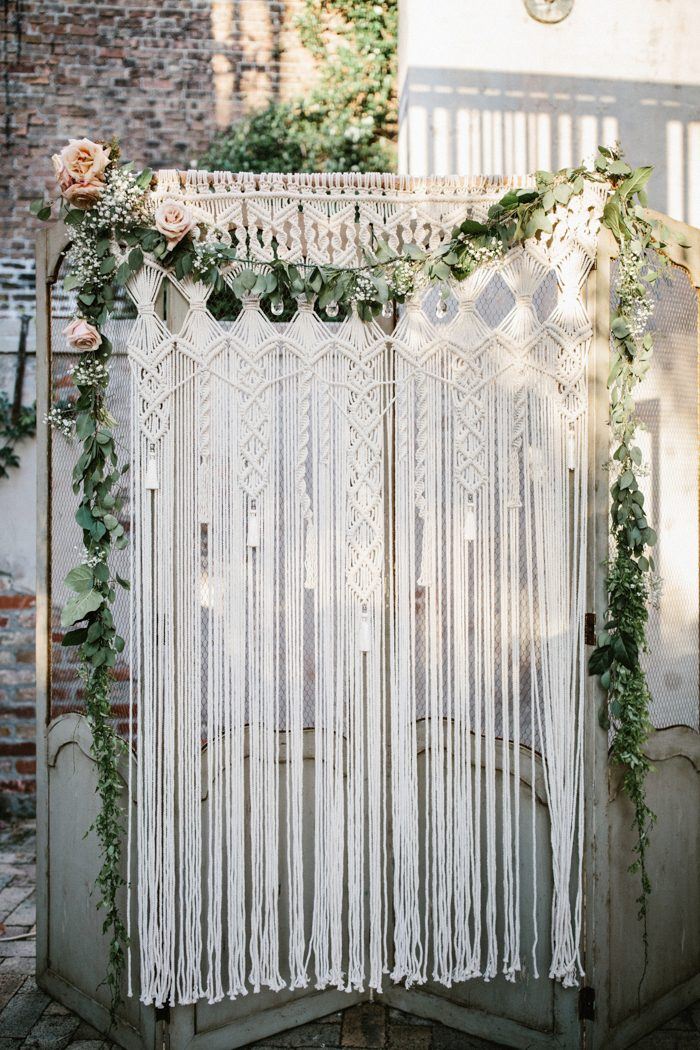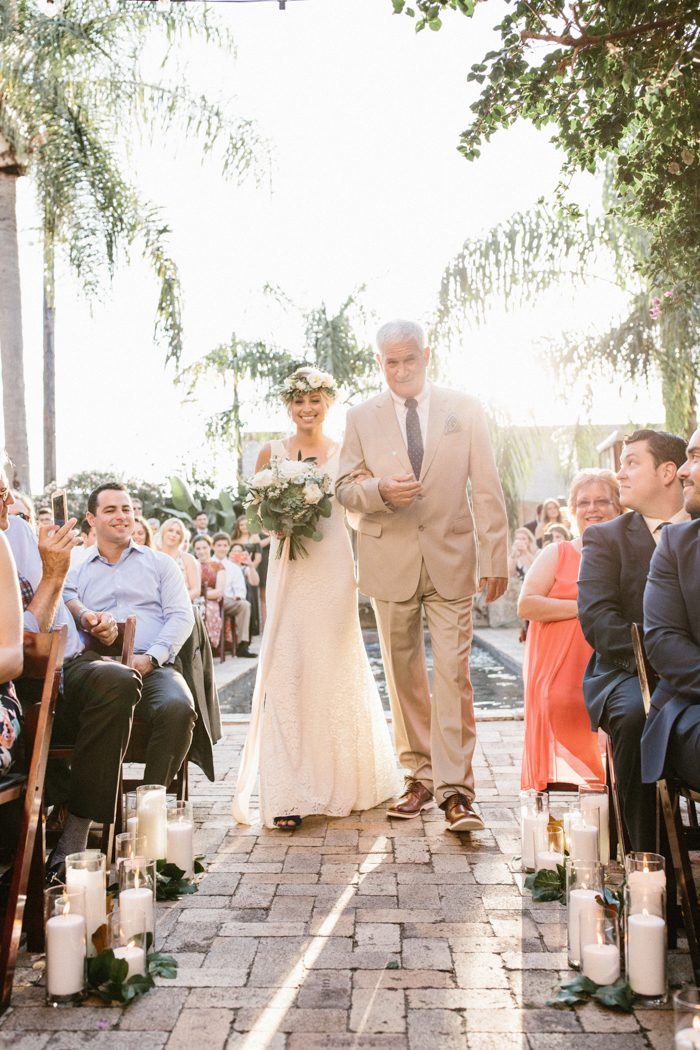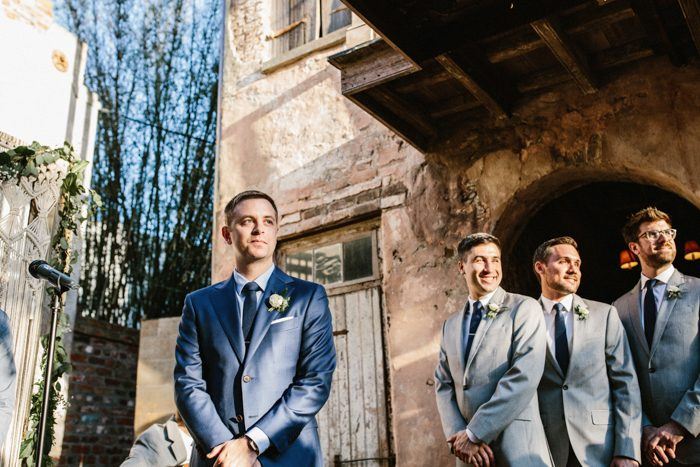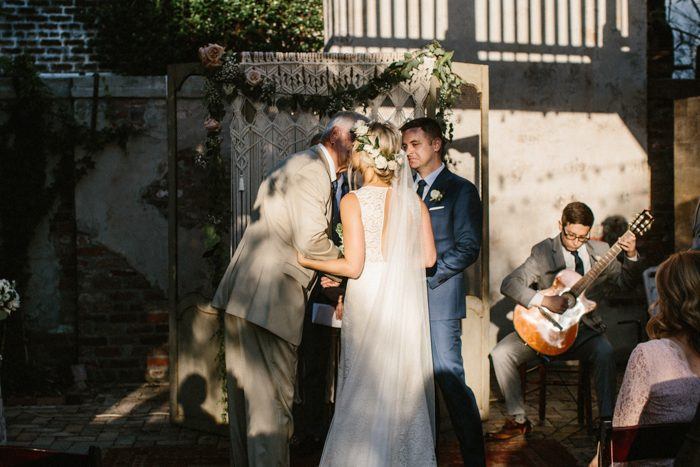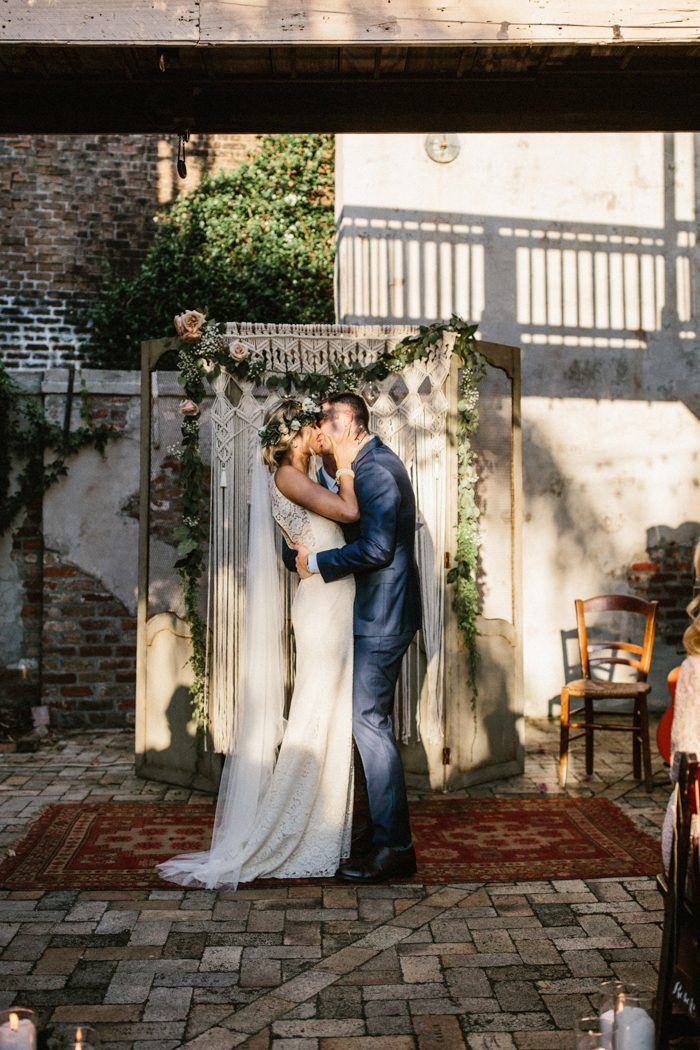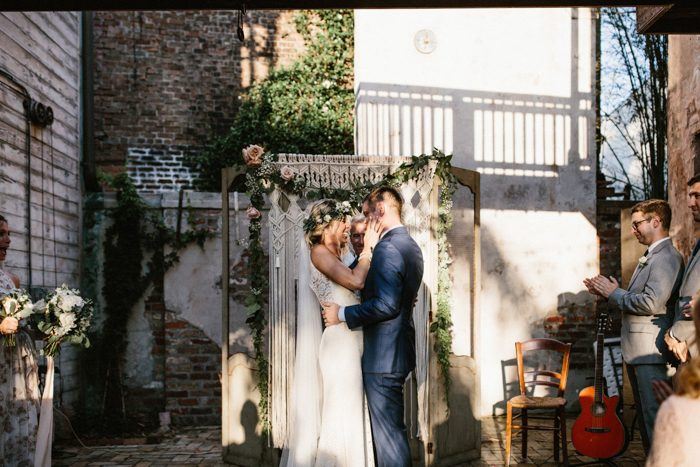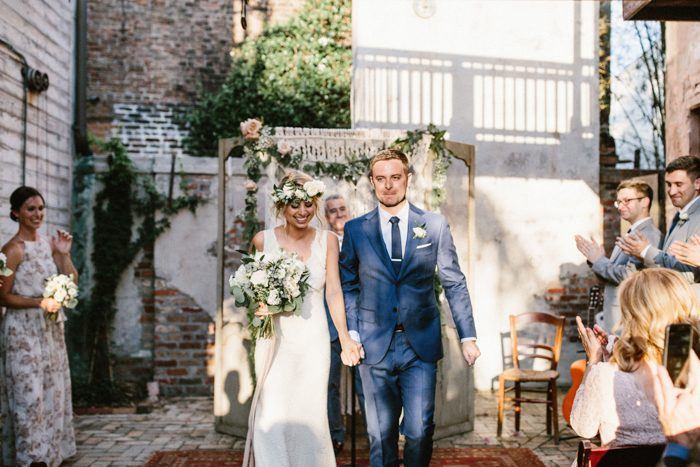 My favorite photo is mine and Thomas' wide smiles, hand in hand after our "I dos" walking down the aisle. The photograph is in black and white and it captured exactly what we were feeling and what everyone else was feeling.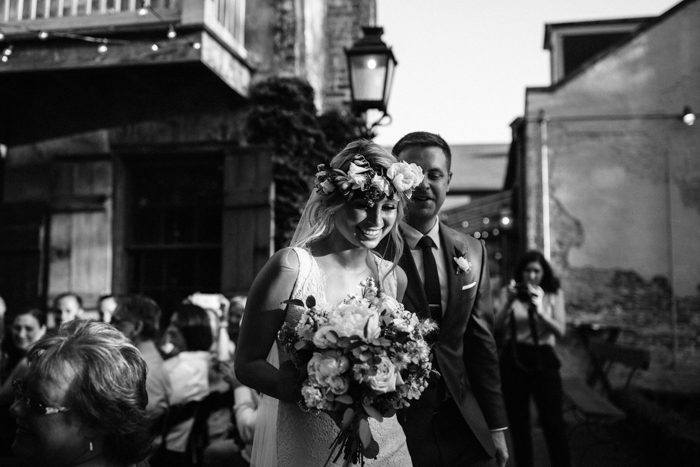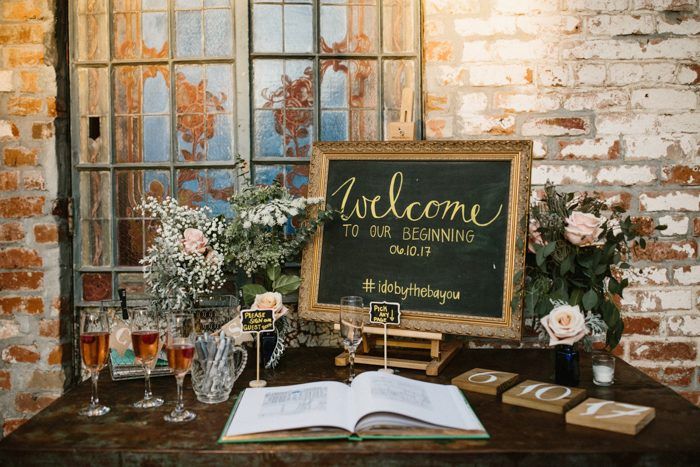 We DIY'd signs, created a hashtag #idobythebayou, printed photos of friends and family who were coming to the wedding.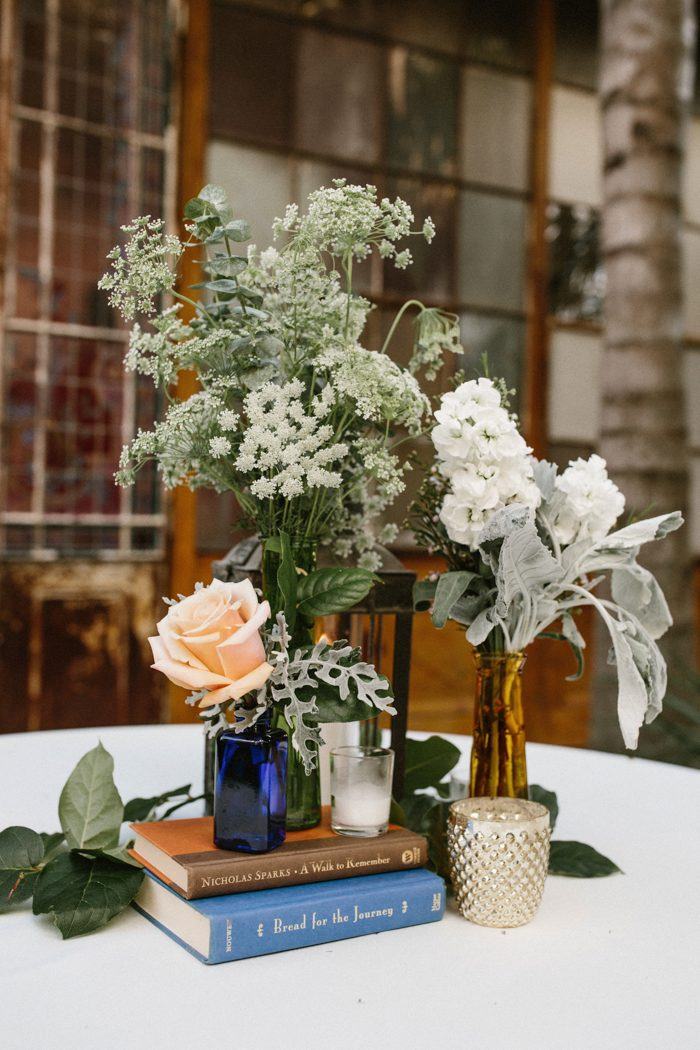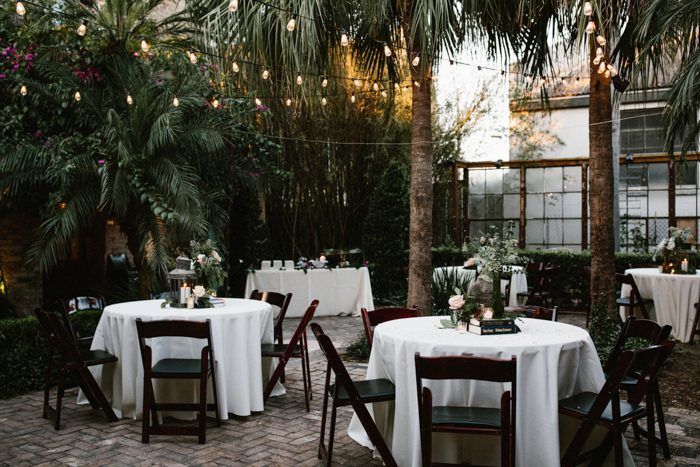 We were looking for a place that we didn't have to do much to. It was already a stunning place. The venue had natural greenery everywhere and old fireplaces. If you know me, fireplaces were key. Thomas proposed in front of my family's fireplace on my family's farm.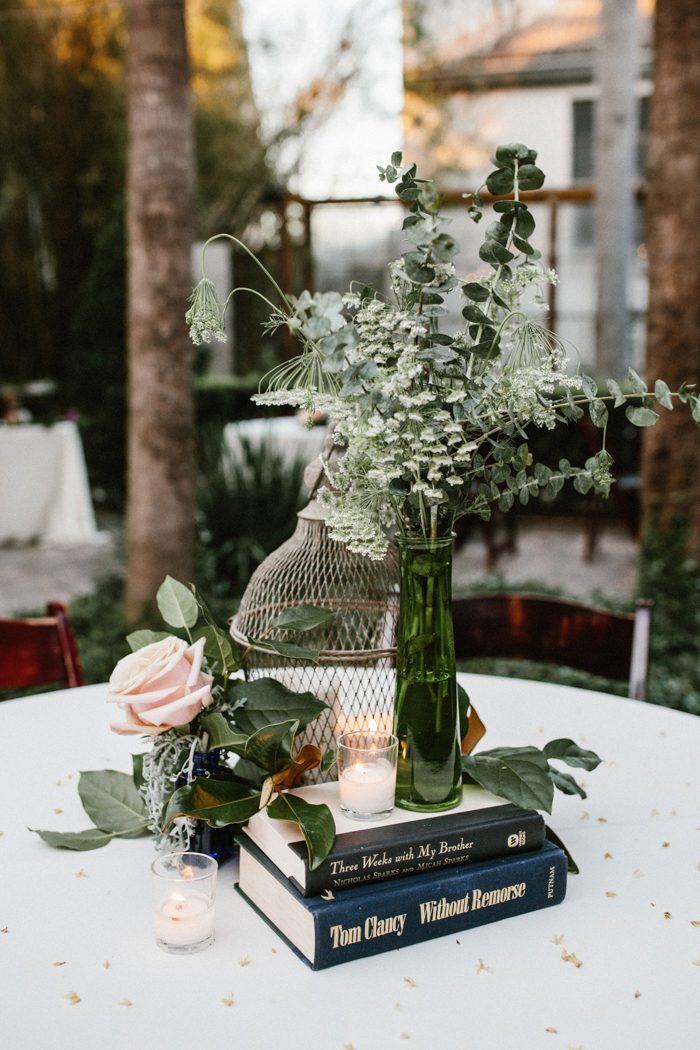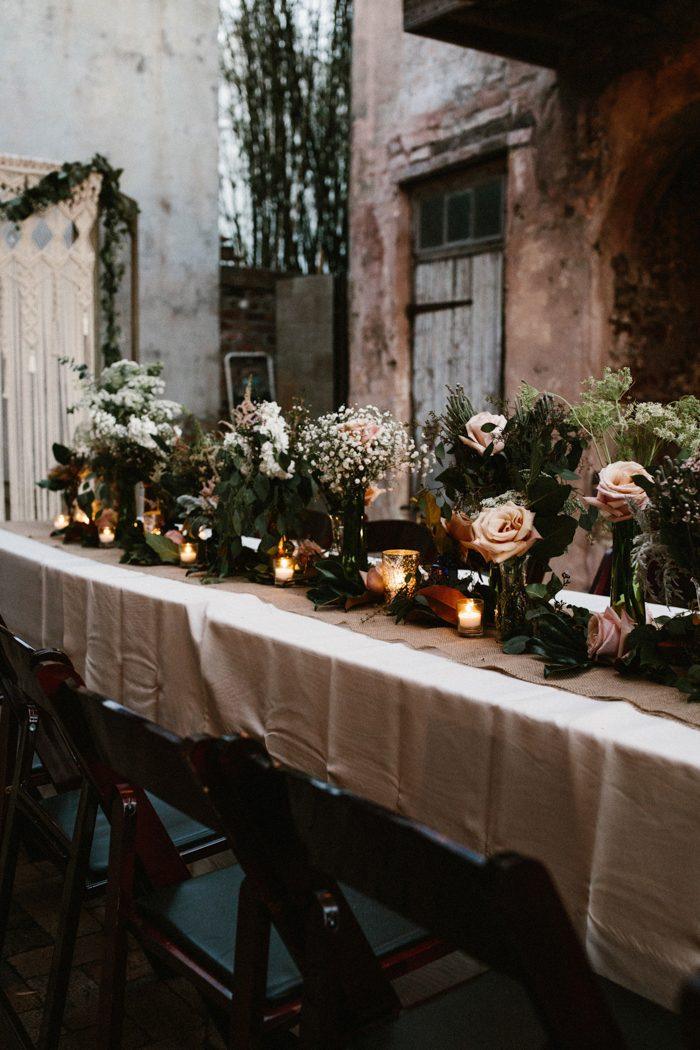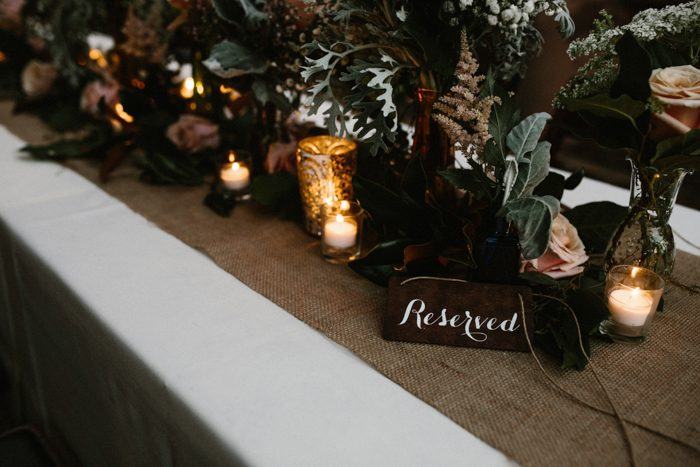 A lot of the design of the venue guided us to our overall vibe. It was whimsical and rustic. Pastel colors tons of greenery and flowers all lit with candlelight under the stars.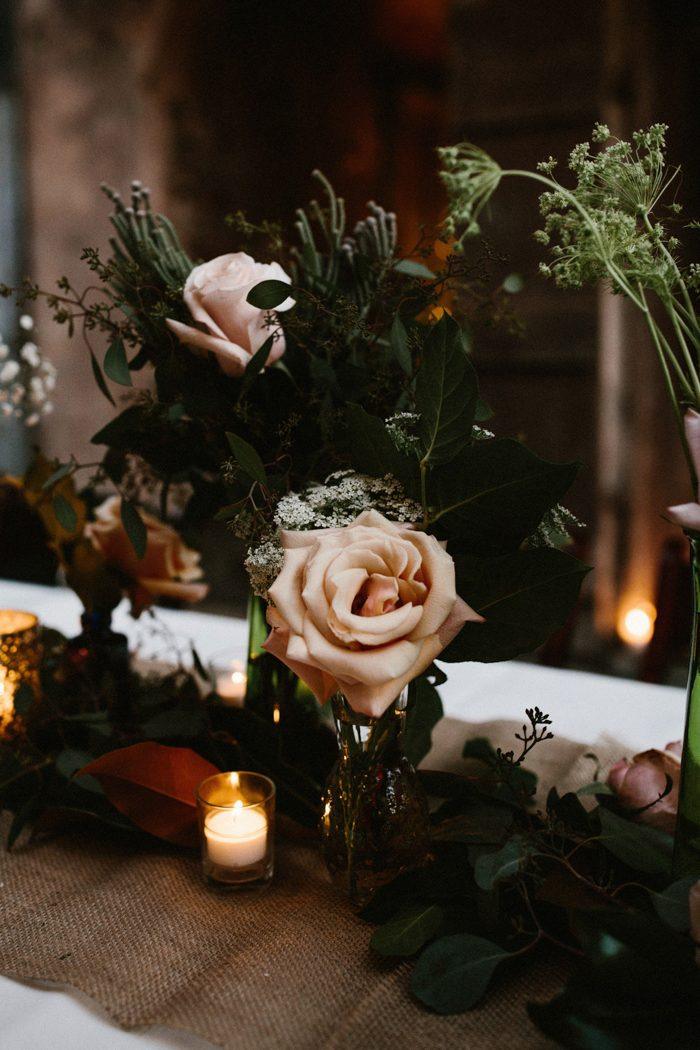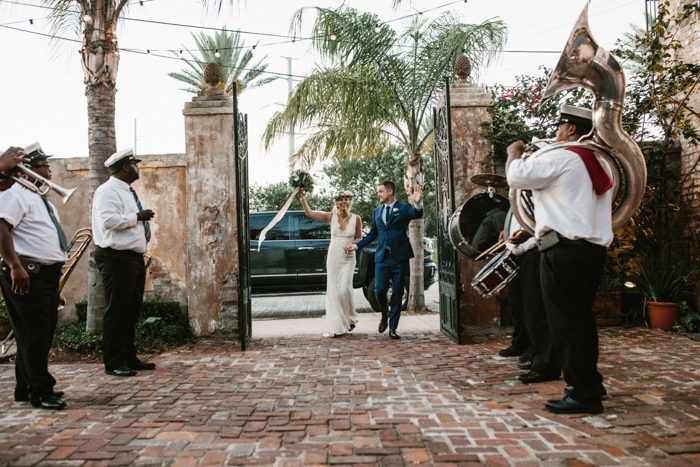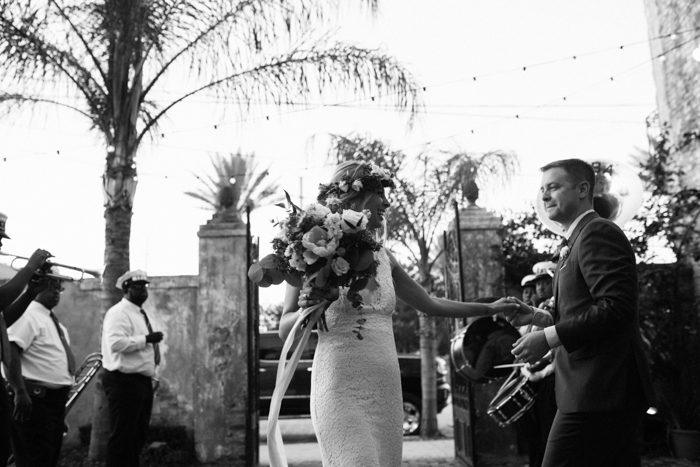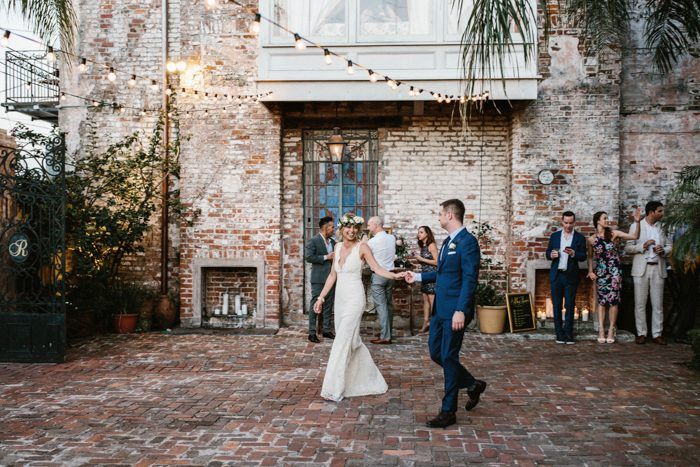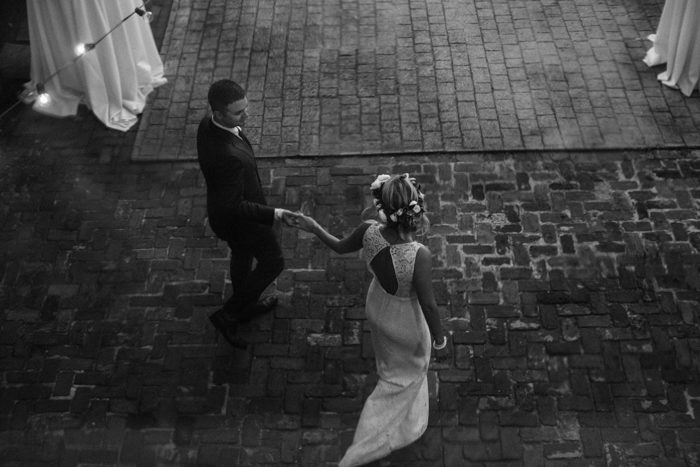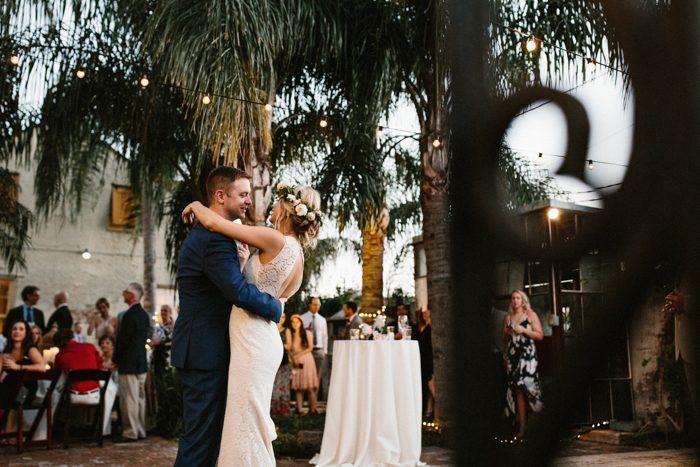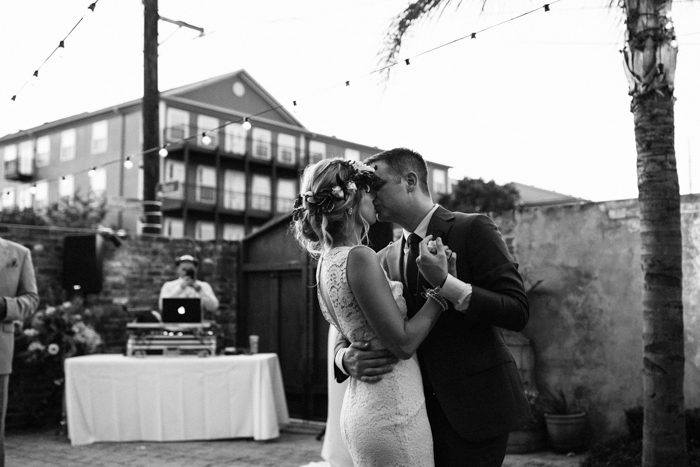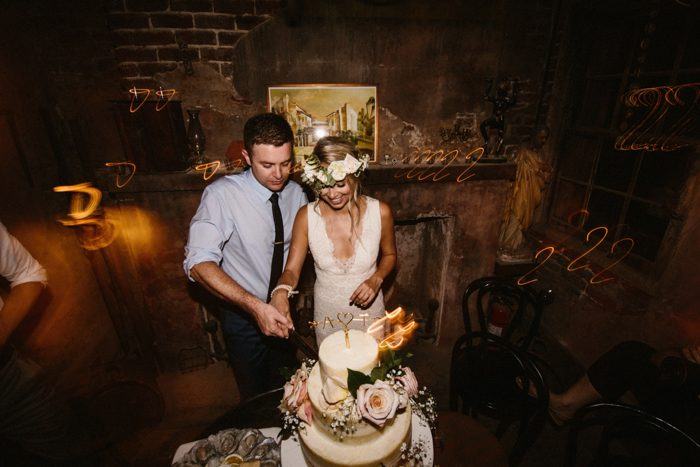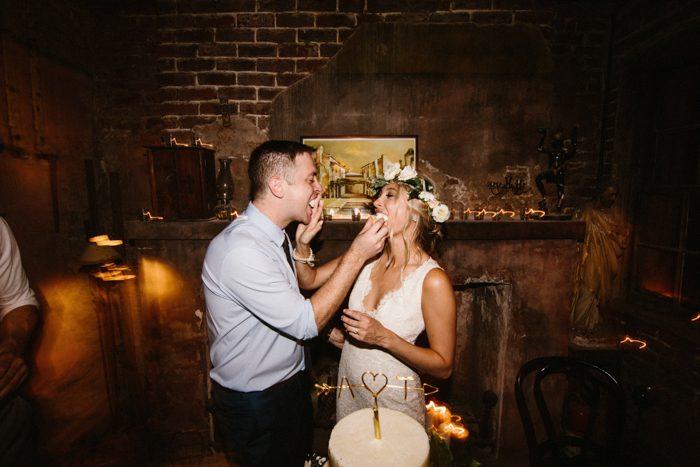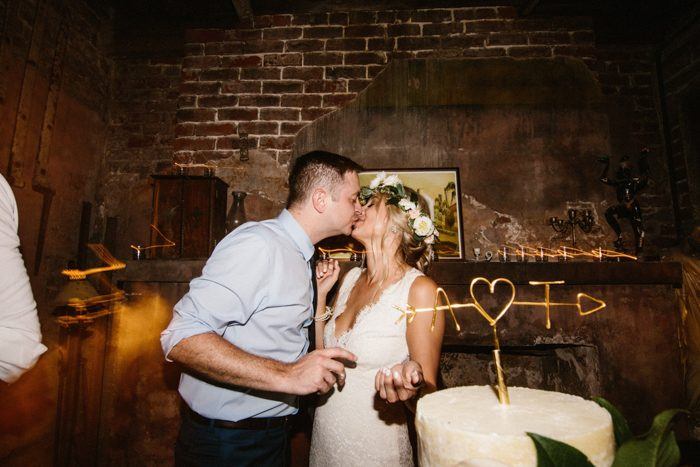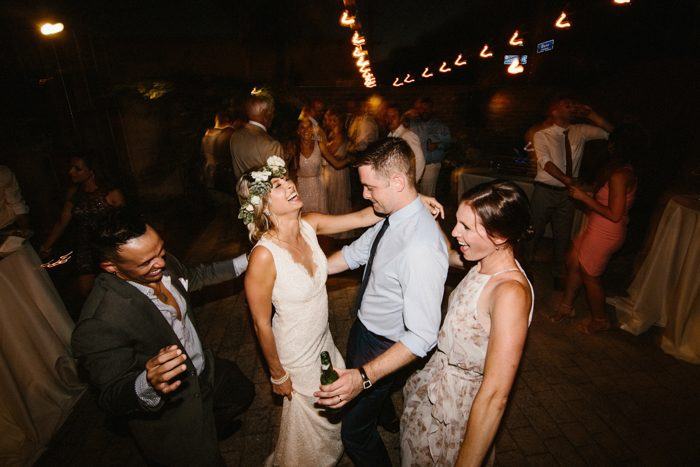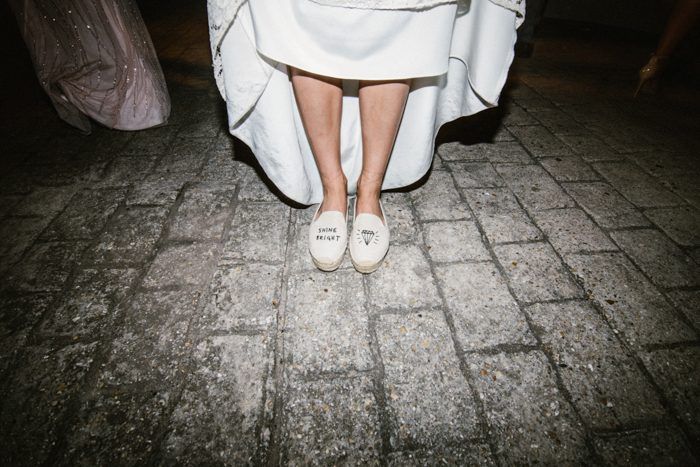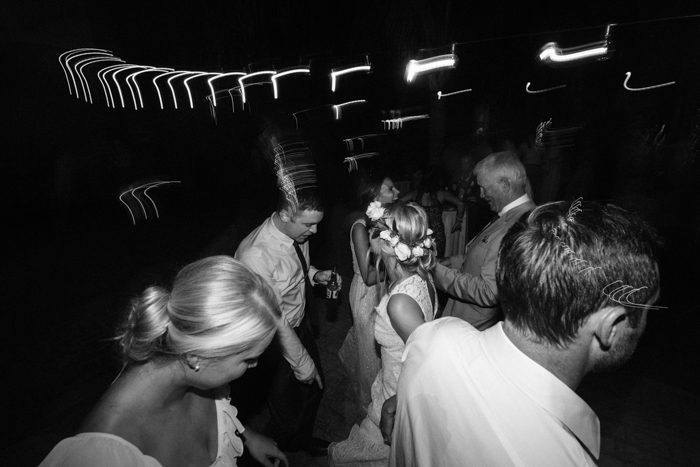 Both my husband and I work in the hospitality industry and we truly wanted to create an experience that people would remember. Not only would they remember our wedding but how incredible the entire event made them feel as well.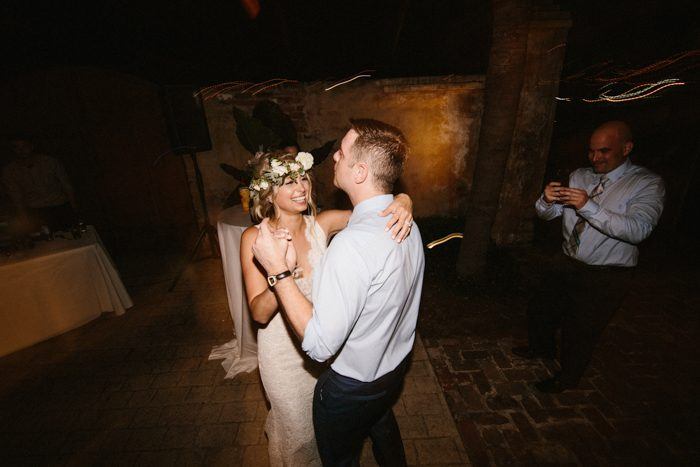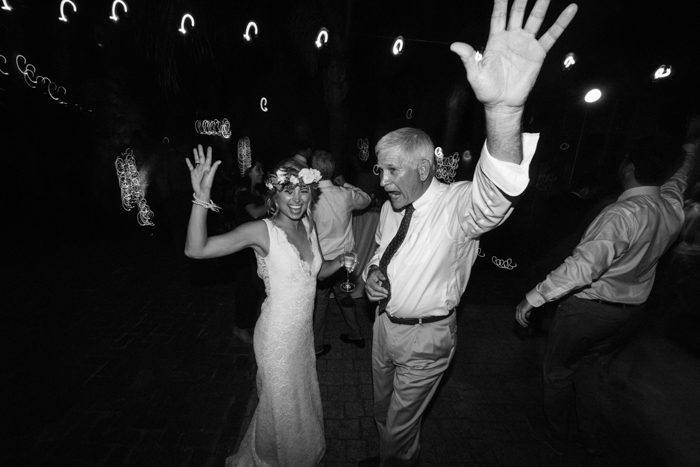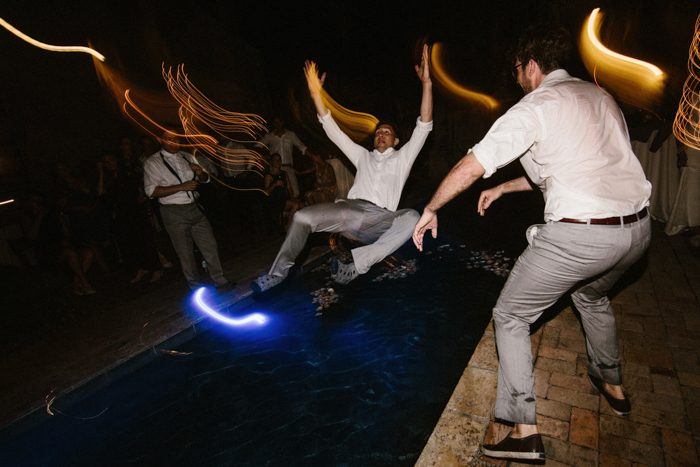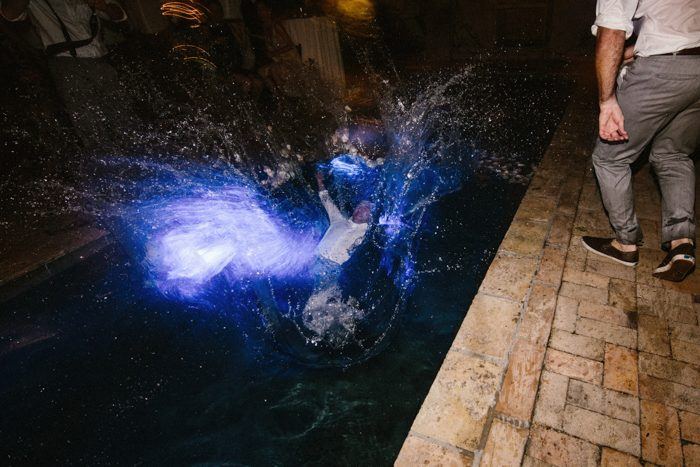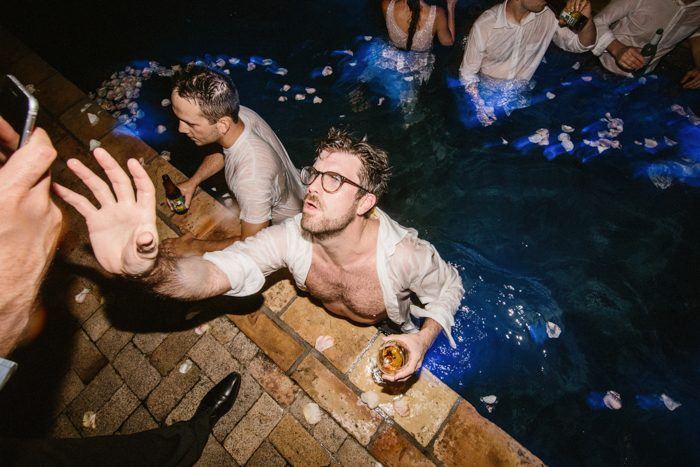 The most memorable part of the day is when the groomsmen decided to all jump in the pool at the end of the night in their suits! I have to say, I would have done it too – it was so HOT.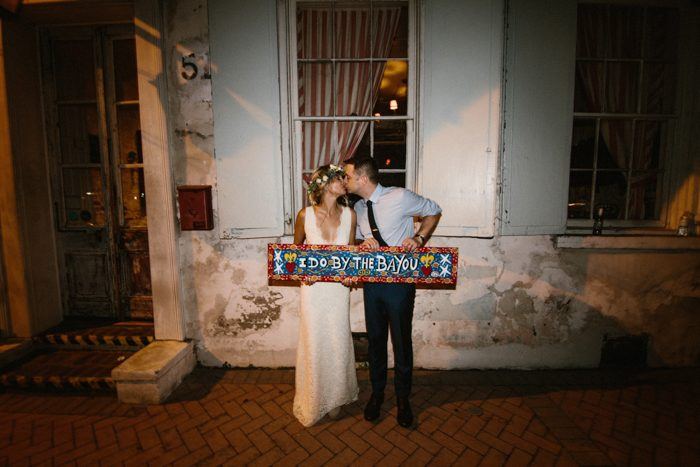 A big thanks to Junebug member Aaron & Whiney Photography for sharing Ashley and Thomas' New Orleans wedding with us! If you loved this wedding that Aaron and Whitney photographed, then you have to check out their artistically elegant Staten Island wedding at Above Rooftop.