Rachel and Lai were married at Yandina Station in Brisbane, Australia, where their spring wedding was so energetic and bright! I love the bride's sunny yellow peep-toe heels and the bow-ties that the groom and his guys wore. The couple's Fijian and Australian cultures were brought together beautifully in this super stylish wedding, and every gorgeous detail and emotion was captured by Studio Impressions in their romantic, breathtaking style.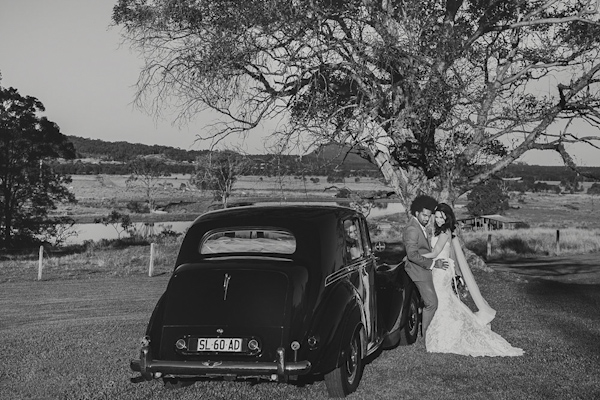 The Couple: Rachel & Lai
The Wedding: 8.3.13 – Yandina Station, Brisbane, Queensland, Australia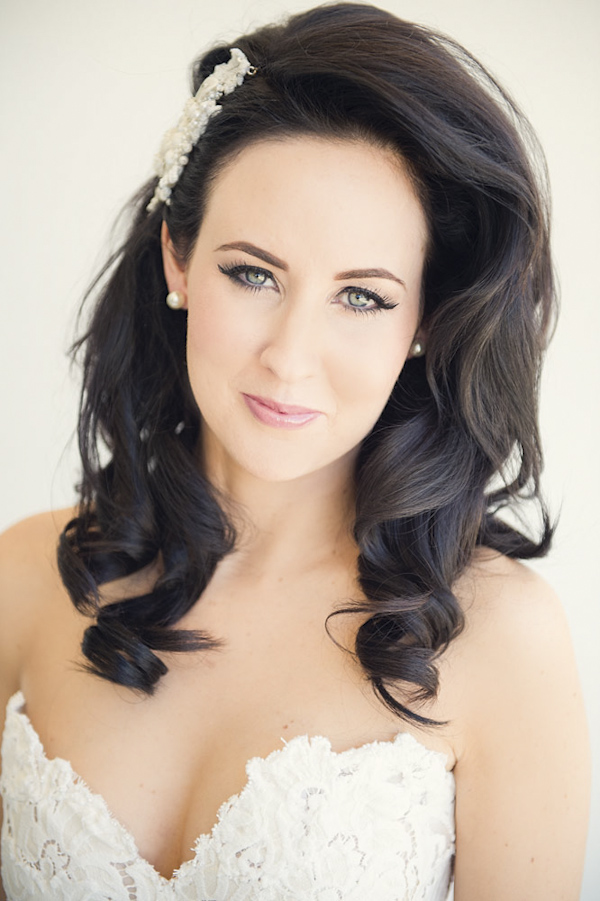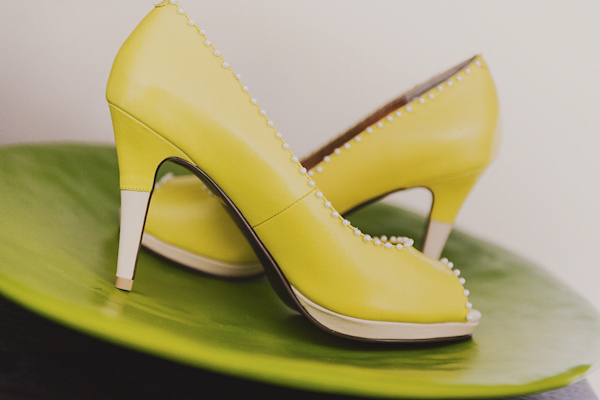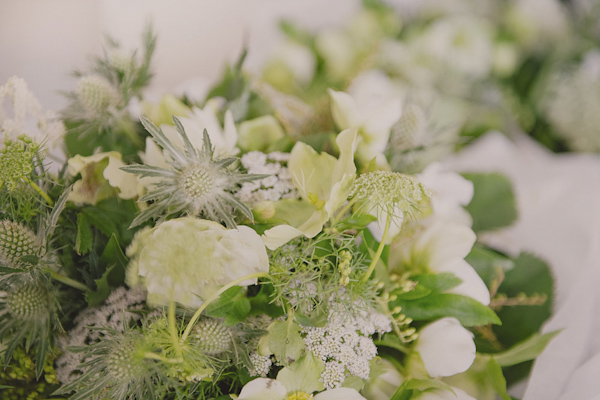 The Goals: We wanted to embrace and celebrate the union of two families and two cultures. We tried to build our wedding day around the meeting of our two diverse cultures, Fijian and Australian.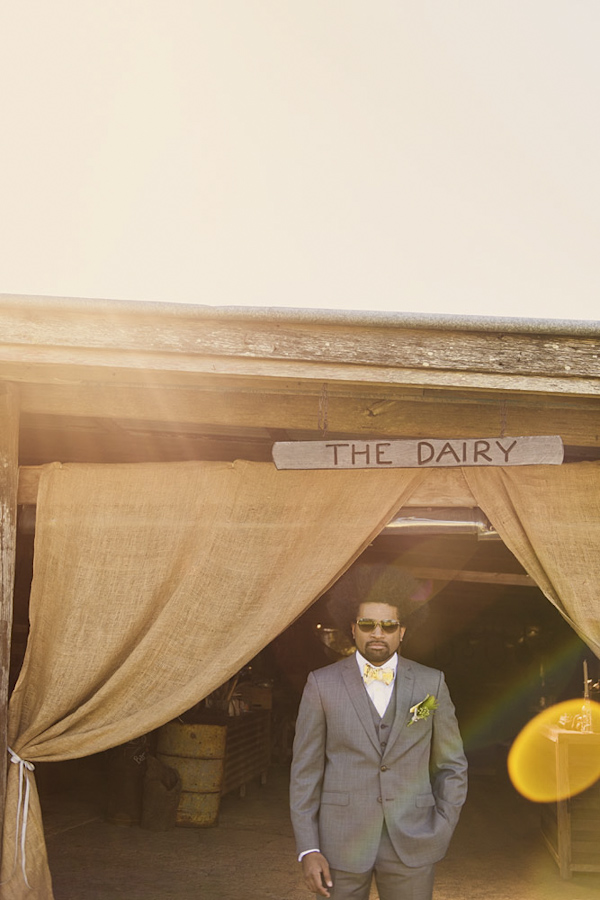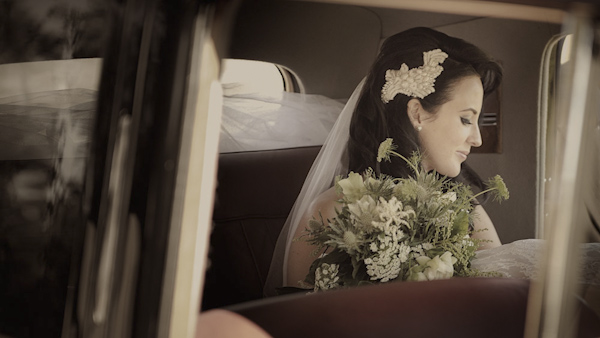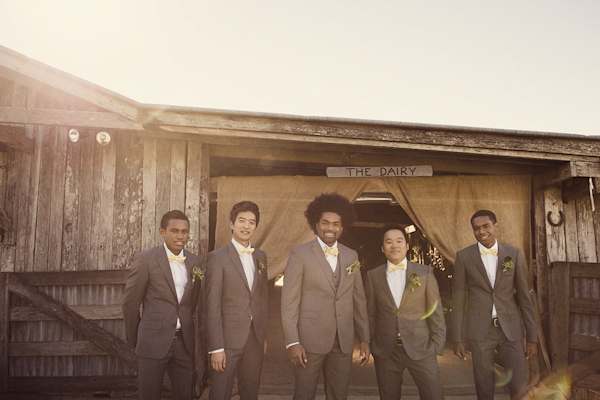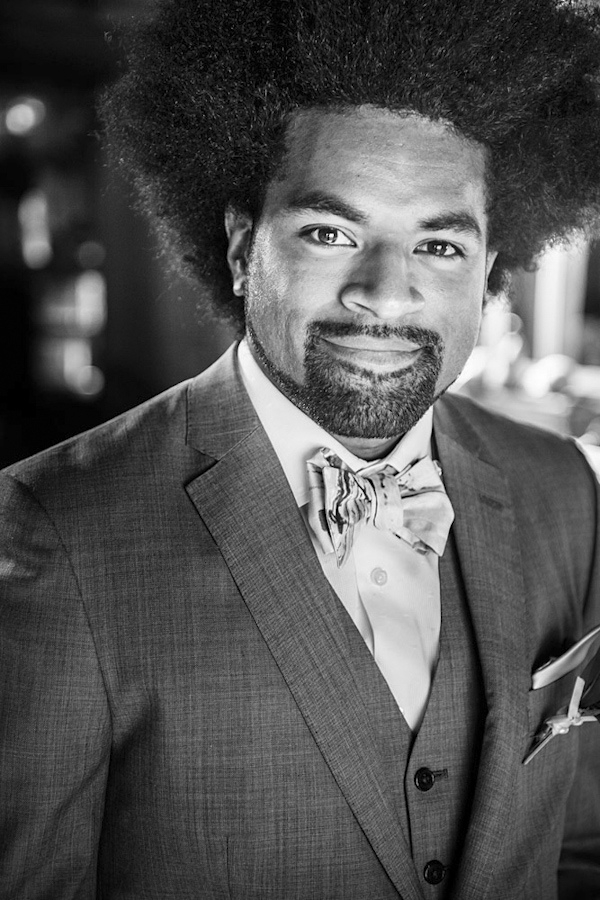 The Moments: This question is the hardest one to answer because the entire day had so many special moments between family and friends and certainly for us as a couple. Lai mentions that for him, one such moment happened when he saw me emerge from the building I was waiting in (with my brother who was giving me away) to walk down the aisle, and he recalls how he could not hold back his tears. "It was a beautiful moment. I can still see it happening." For me, I really cannot pinpoint a single favourite moment. I have watched our wedding video by Emm Films several times and I love every minute of it.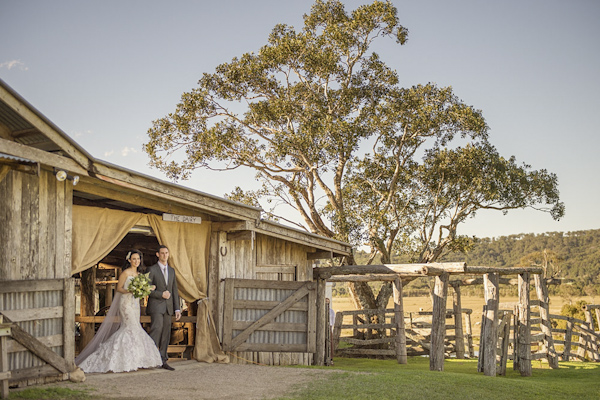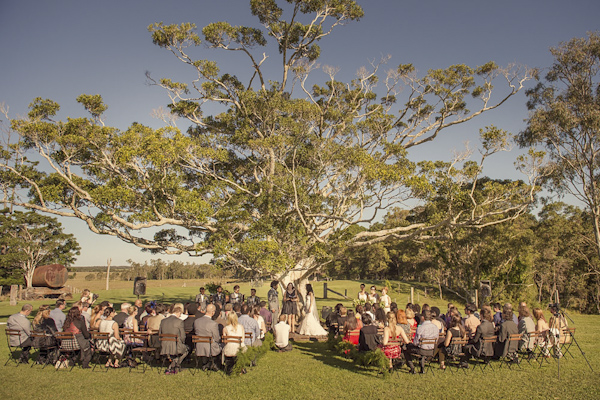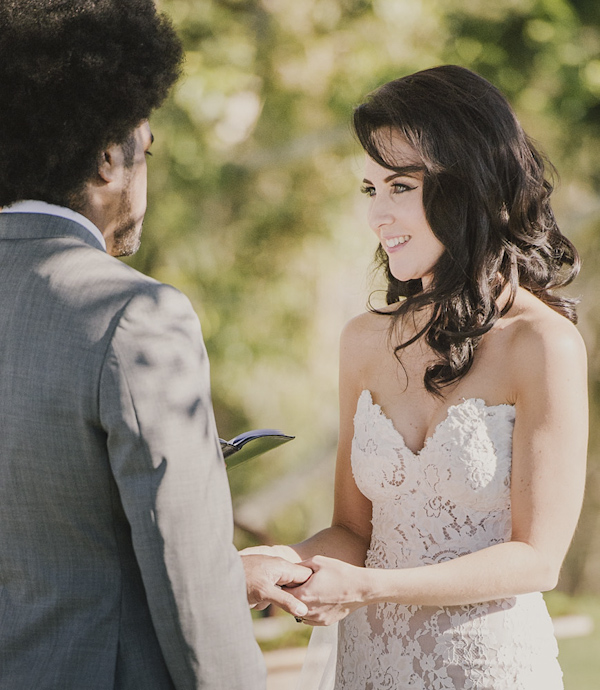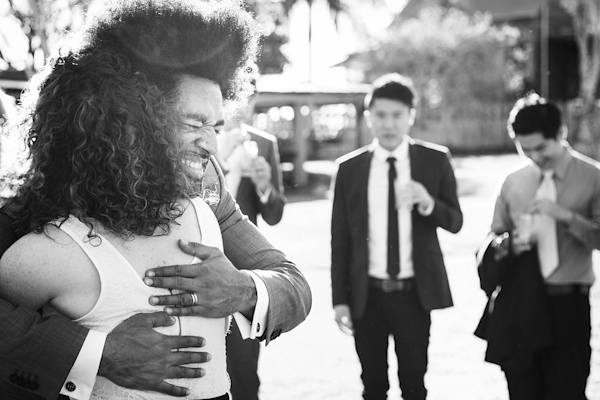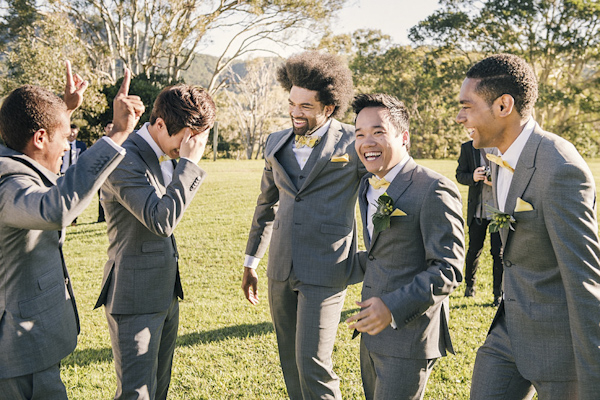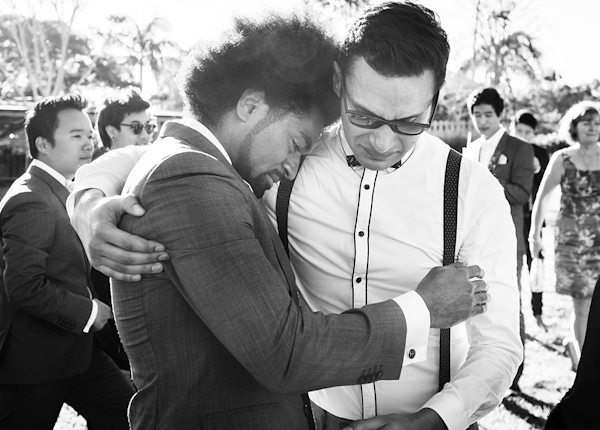 The Look: Due to the fact that Lai and I are both vocalists/performers, we are not inclined to wear subtle attire at all. I feel as though there was a great deal of big hair and dramatic make up, while also trying to keep in mind that we wanted to go for an overall look that we could look back on in years to come and not be too alarmed. I will have to give credit to Wil Valor for Lai's dashing suit and Margaret from MXM Couture for creating my dream white lace wedding dress.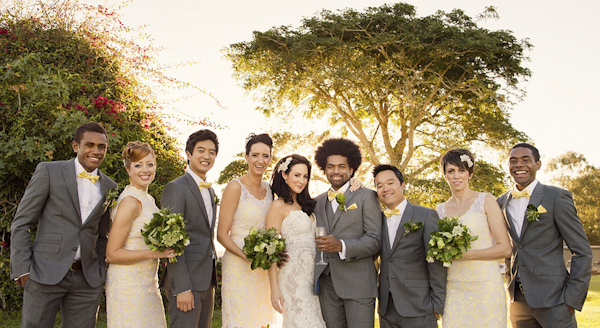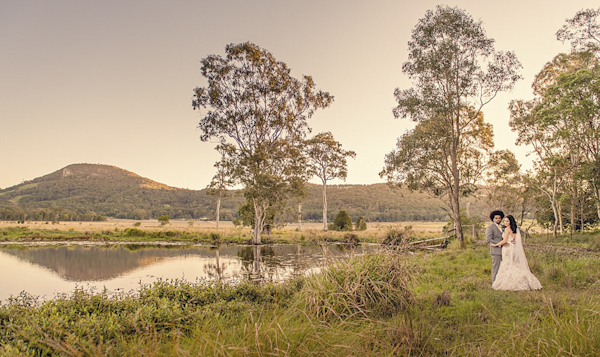 The Design: We wanted to create a warm and natural atmosphere for everyone, while still maintaining an air of elegance. This shone through in the choice of styling and furnishings. At the different locations of the wedding – from the ceremony location under the most prominent tree on the property, through to the reception in the dairy – there were displays of pictures and sentimental objects to us as a couple, that allowed our guests to journey through our love for each other. Our gifted wedding stylist, Carly Laczko of CL Weddings & Events, worked closely with our florist, Dezley Hughes, from Twig & Grace, to put together a floral palette of fresh herbs, trails of ivy and green foliage. We used the herbs for fragrance and sat these alongside Queen Anne's lace, ferns, hellebores, and green sea holly. Poppy pods were also added on the dining tables. The vintage French provincial furnishings chosen by our stylist Carly, were complemented beautifully by waterford crystal candle holders, French linen table cloths and napery, luxe linens and beautiful textures ultimately providing us with a table design that sat well within its location in the countryside, reminiscent of days gone by.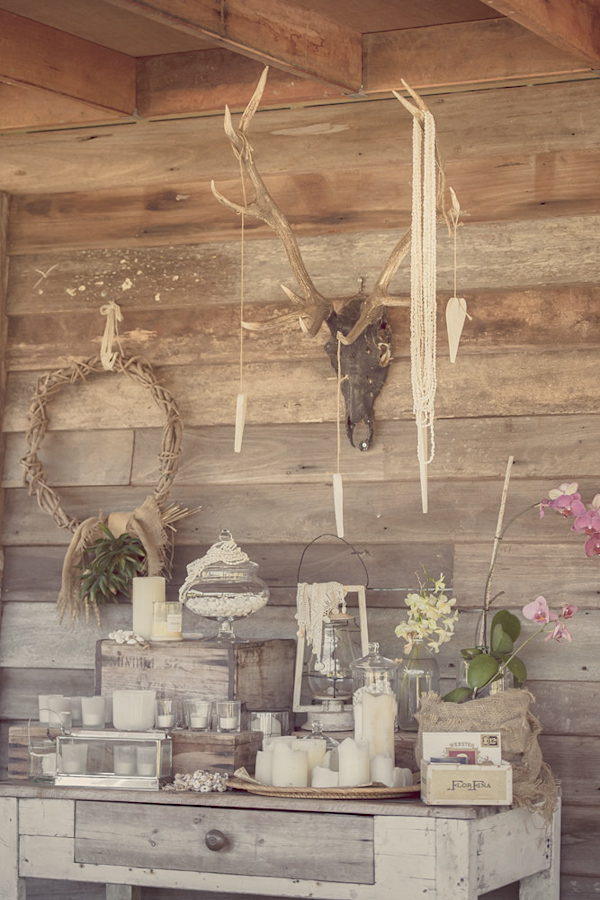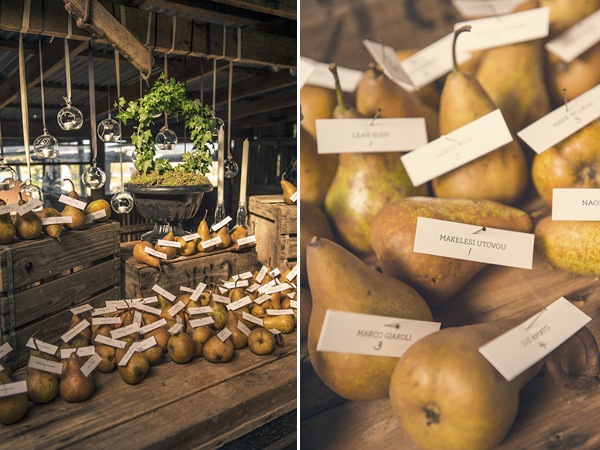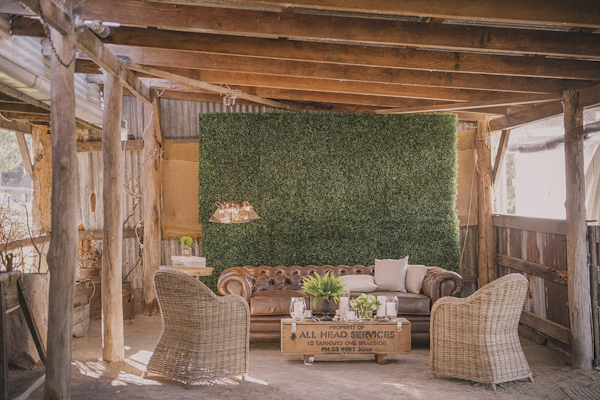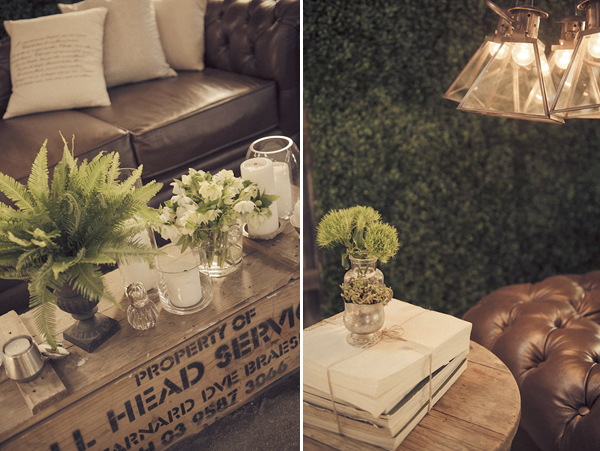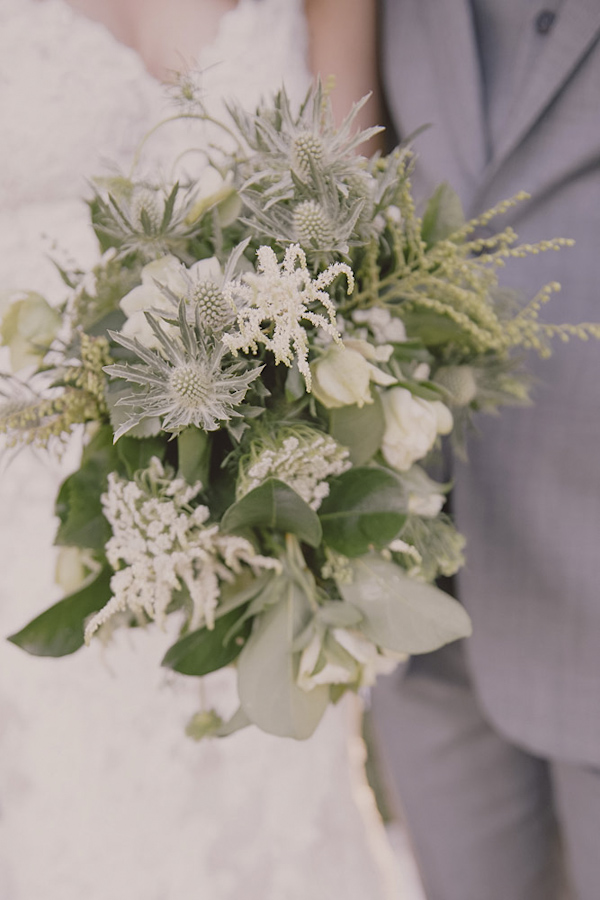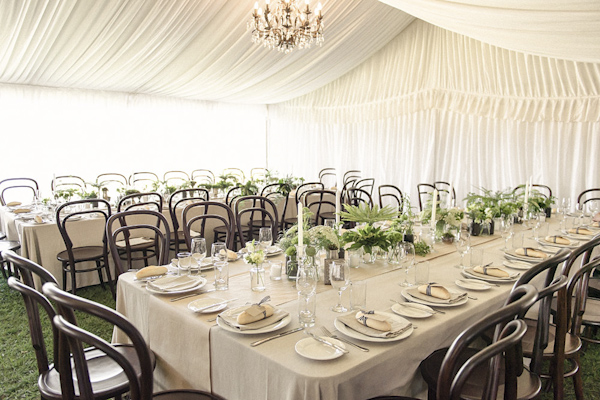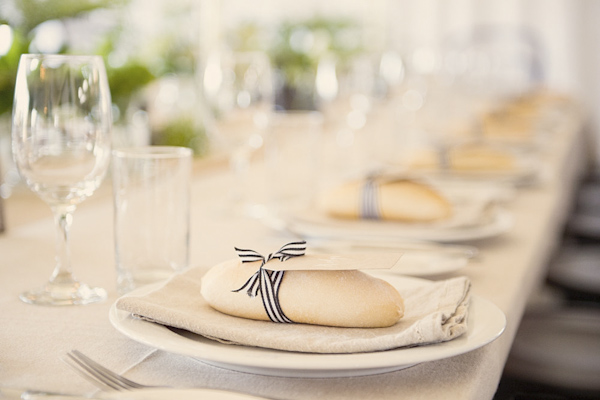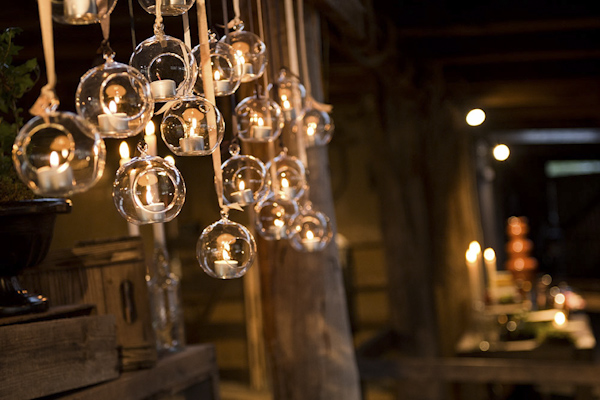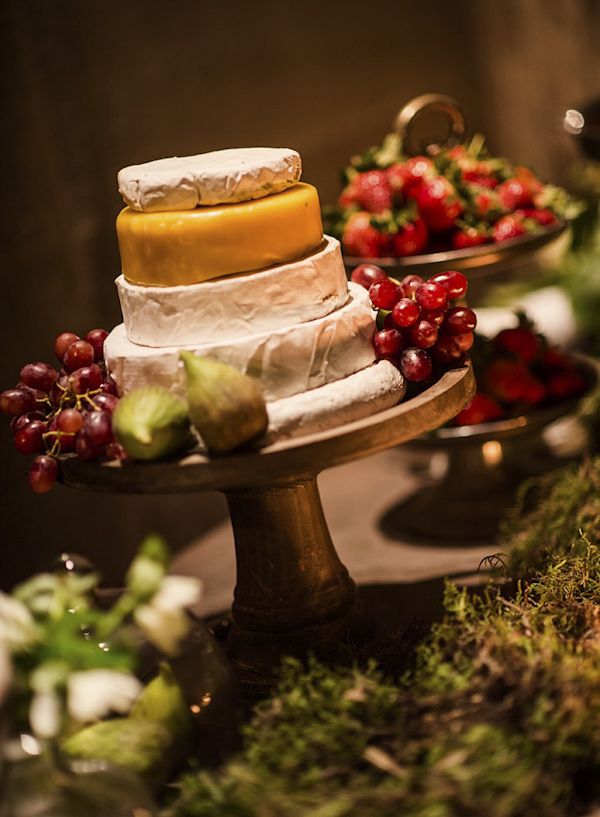 The Advice: An obvious piece of advice is to keep the main thing, the main thing. This is easier said than done. I am referring to the love between the bride and groom. Choose the few things that you will not compromise on, for example my thing was my wedding dress, and then everything else you can work through one by one. I work for an event production company and I also cannot stress enough to brides that quality sound production is something that should not be overlooked. There is absolutely no point in having the best band in the world, and the most touching speeches if no one can hear them.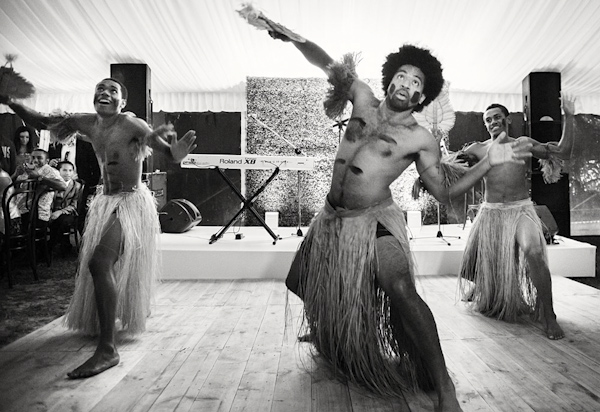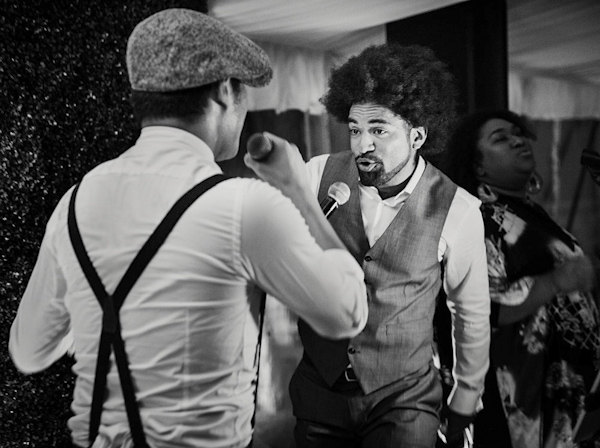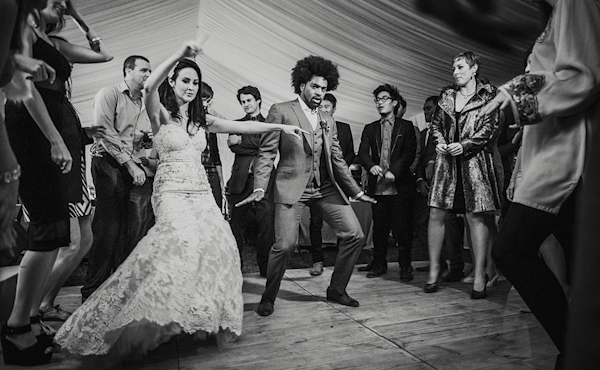 Thanks Rachel and Lai for sharing your fantastic spring wedding with us!
The Wedding Team:
Photographer: Studio Impression
Event Planner: The Main Event Weddings
Ceremony & Reception Venue: Yandina Station
Videographer/Film Maker: Emm Films
Officiant: Barb Peck
Invitation Designer: Etsy
Catering: The Rolling Dolmade
Florist: Twig & Grace
Cake: Farmgate Cheese
Wedding Dress: MXM Couture
Bridal Accessories: MXM Couture
Bridesmaids' Apparel & Accessories: The Babushka Ballerina
Groom's Apparel & Accessories: Wil Valor
Groomsmen's Apparel & Accessories: Gibson
Hair: George Sotiriou from George Salon
Makeup: Steve Mena from Steve Mena
Live Music: Higher Ground Band from Rush Entertainment
Transportation: PA Transfers – Bertie the Bentley
Favors: CL Weddings & Events
Styling: CL Weddings & Events
Rings: Artisans Gems & Jewels