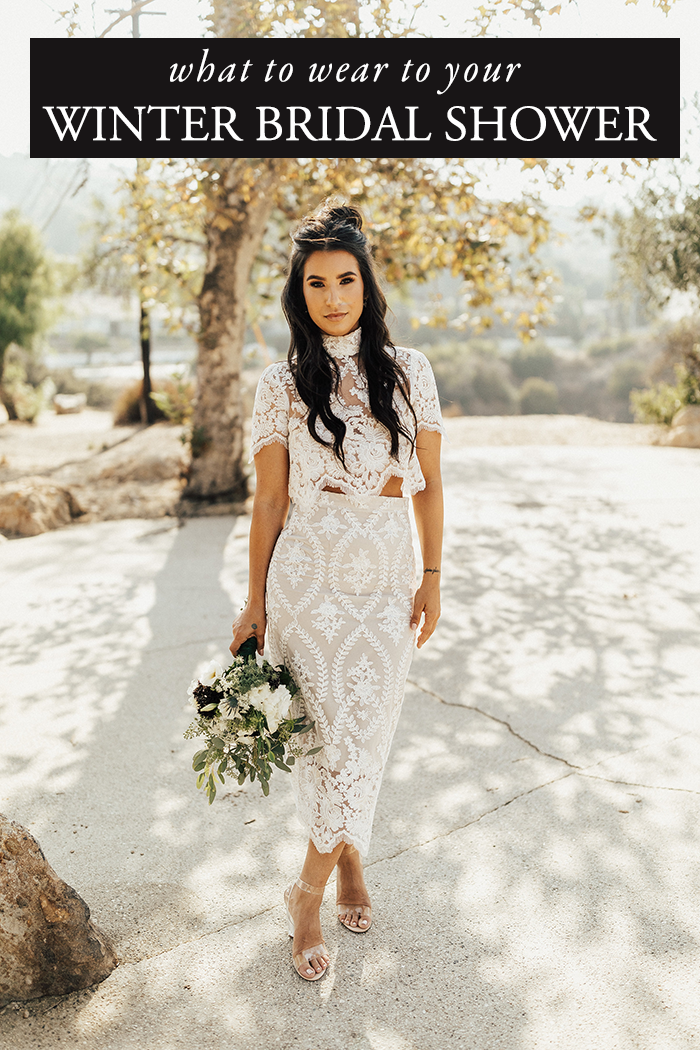 photo by Amazonas Photography, outfit from Stone Cold Fox
There are so few occasions where you're able to rock a white dress, so we say take advantage of every opportunity you get as a bride! If you've been trying to figure out what to wear to your winter bridal shower, we've got you covered with the prettiest long-sleeved white dresses we could find. From crepe to lace and even a little sparkle, these winter bridal shower dresses will have you looking like a bride and feeling like a million bucks!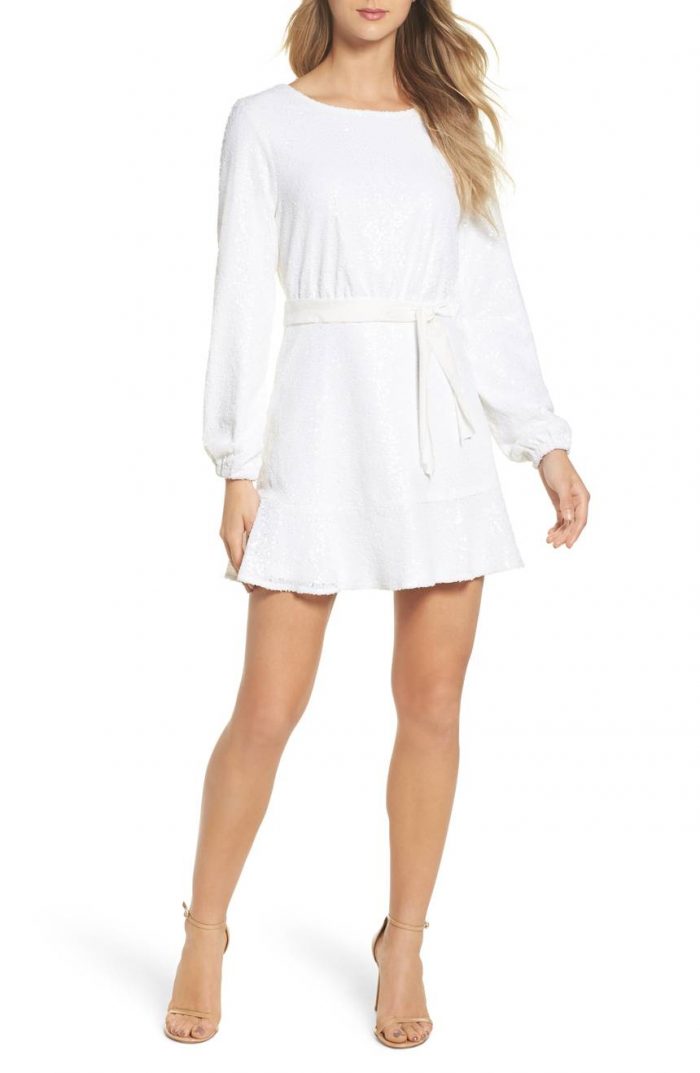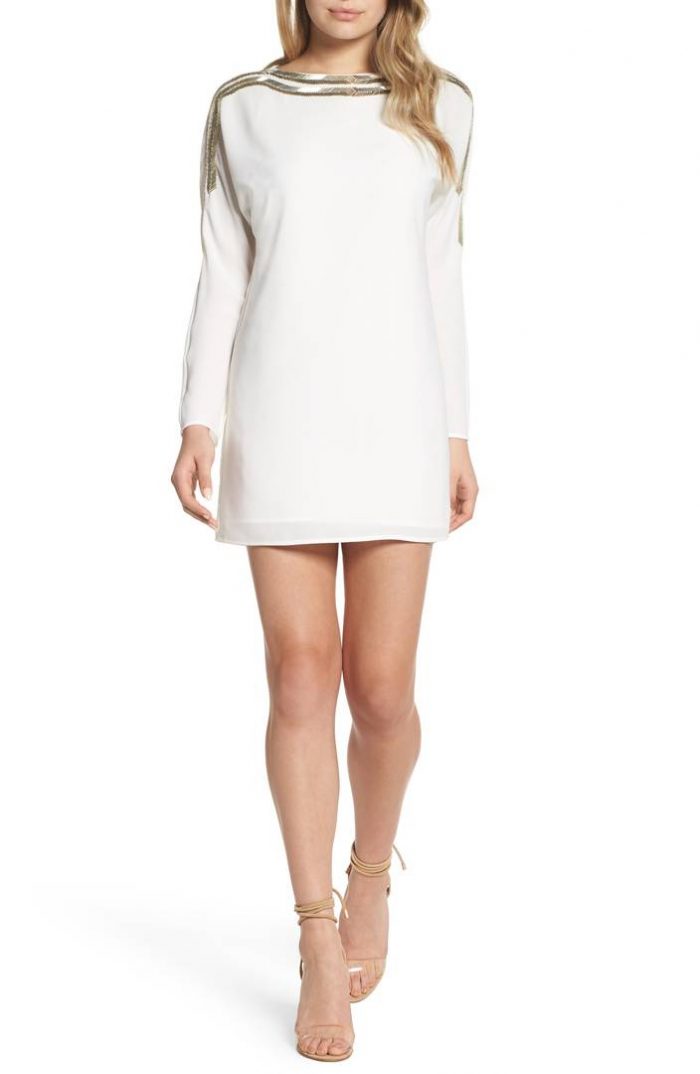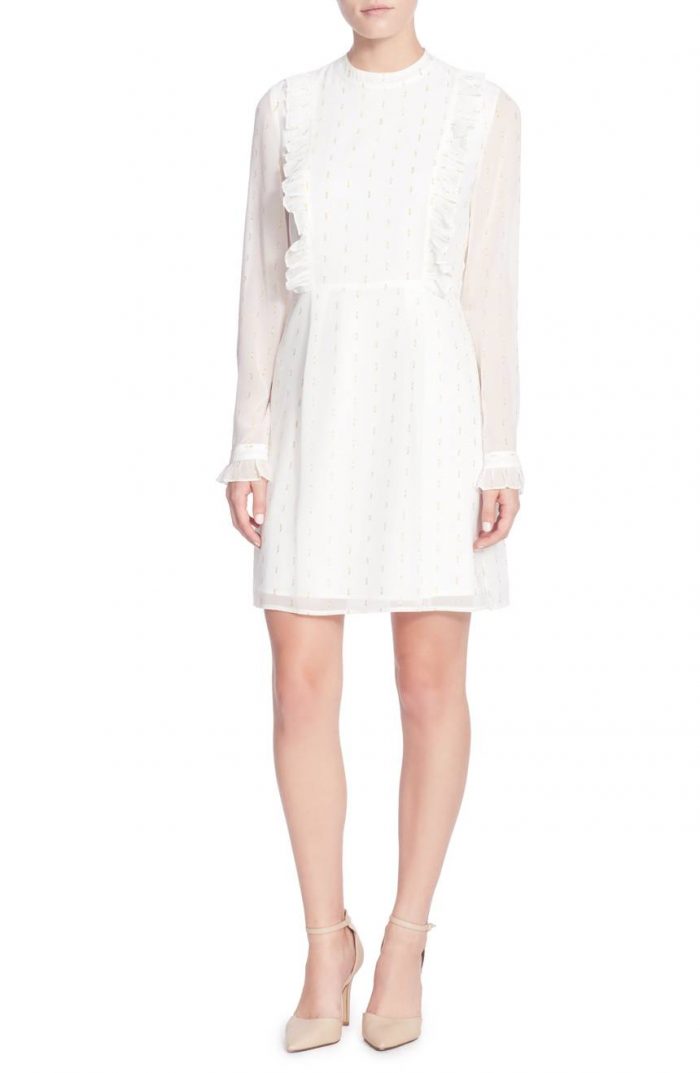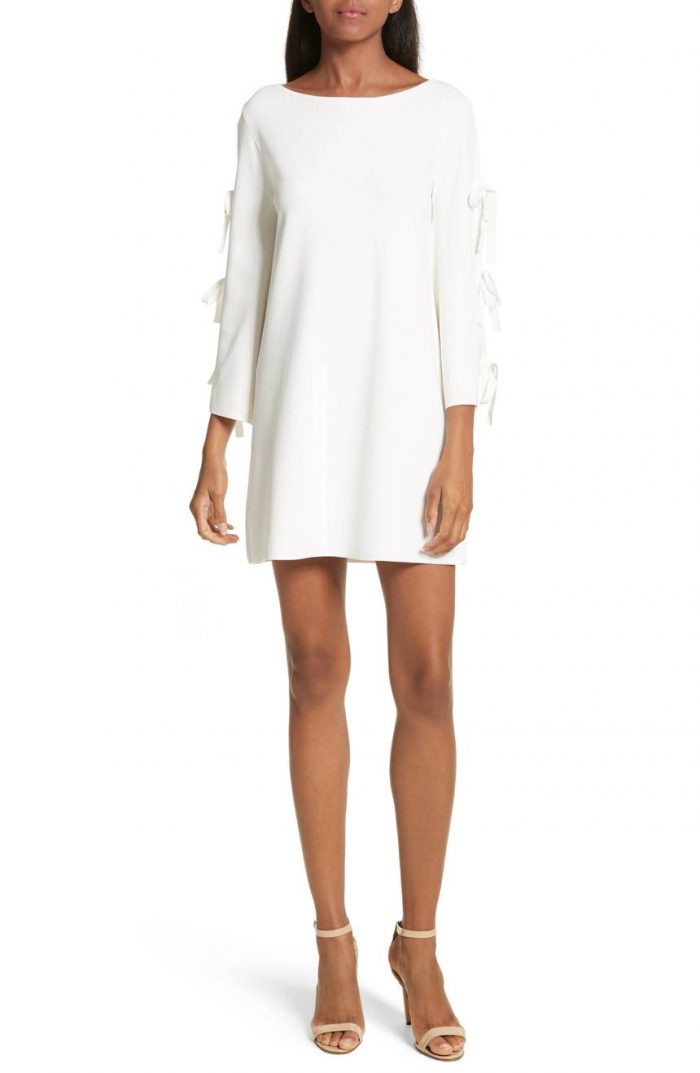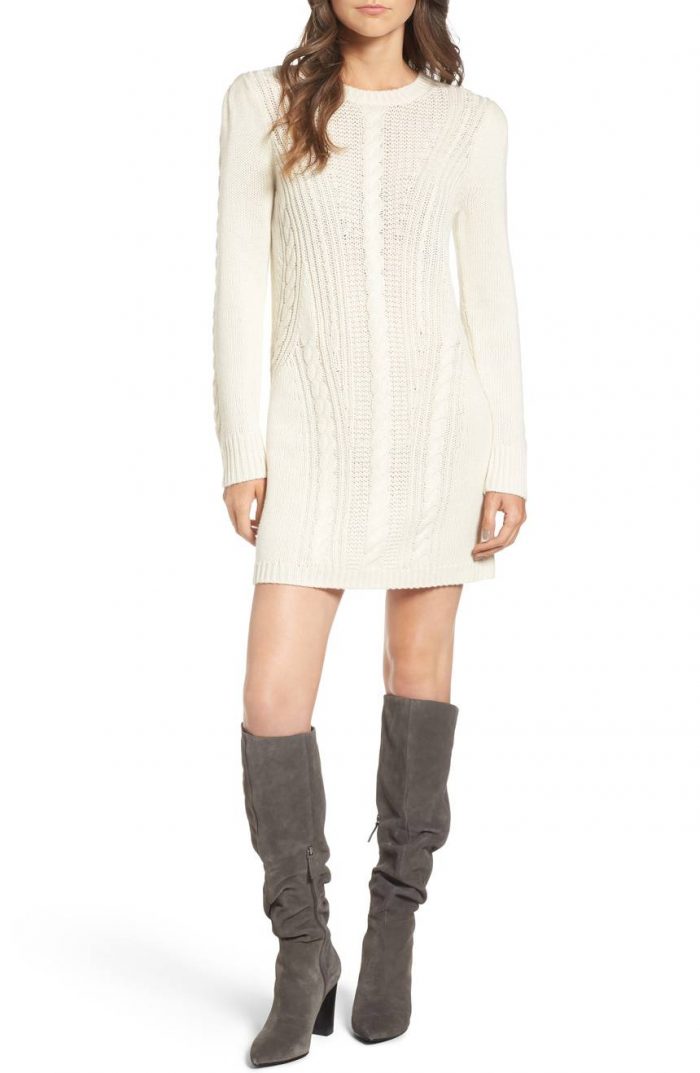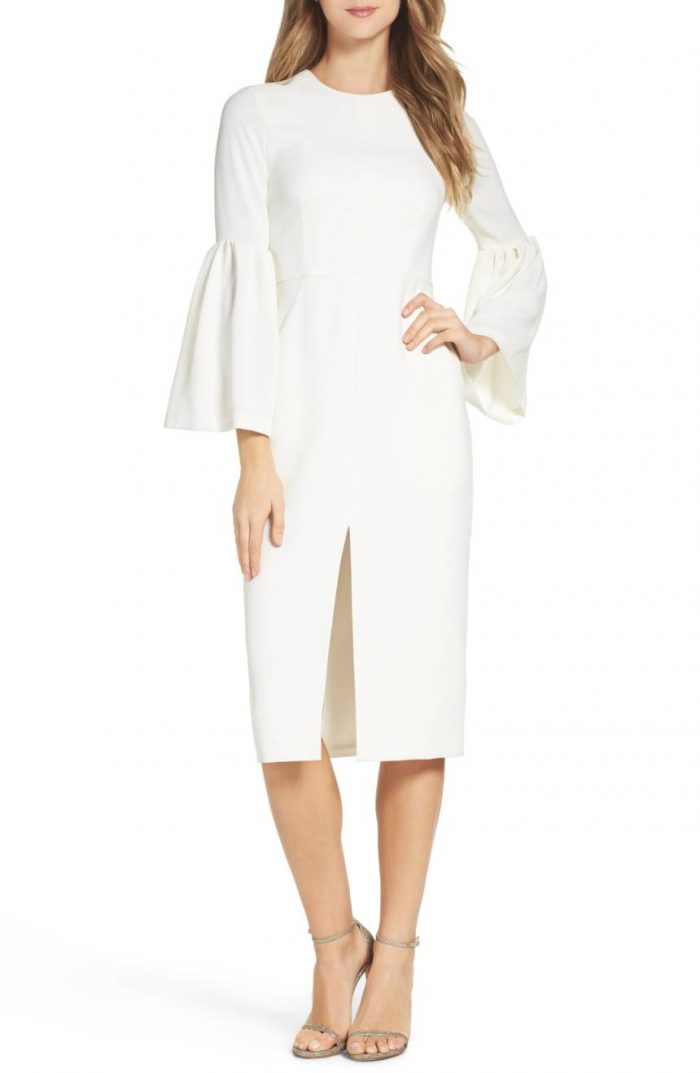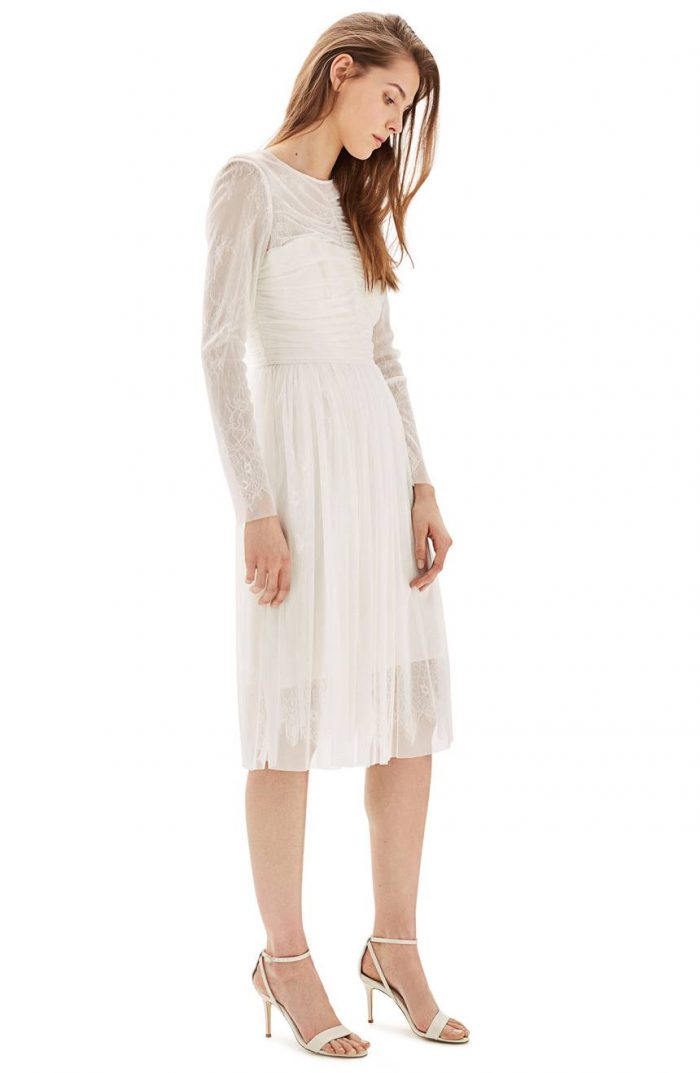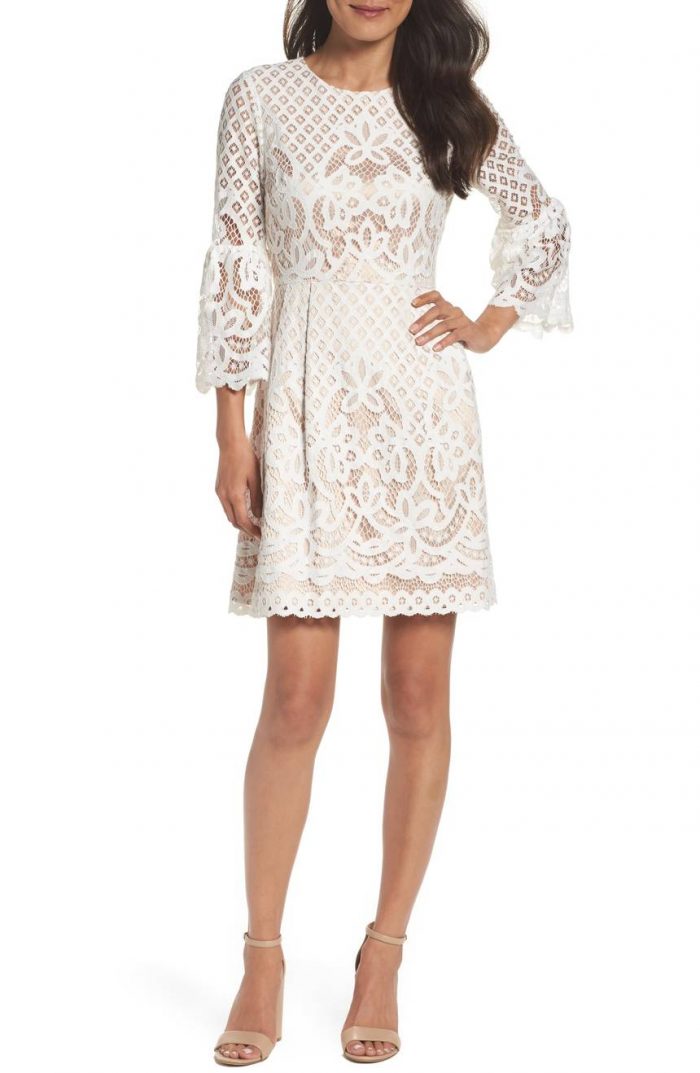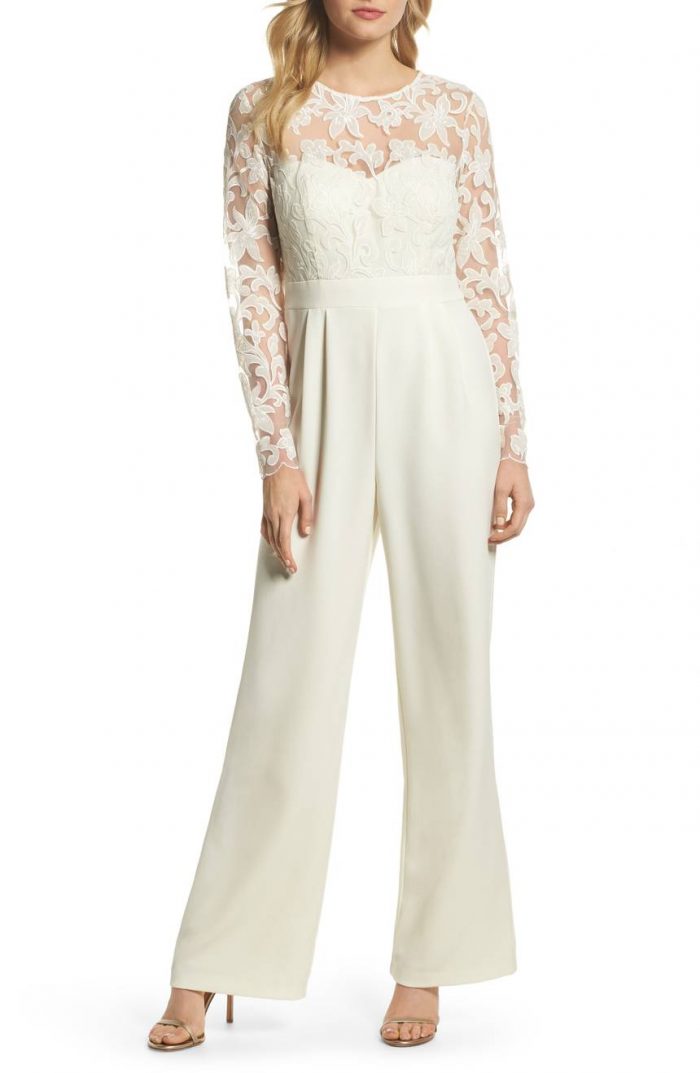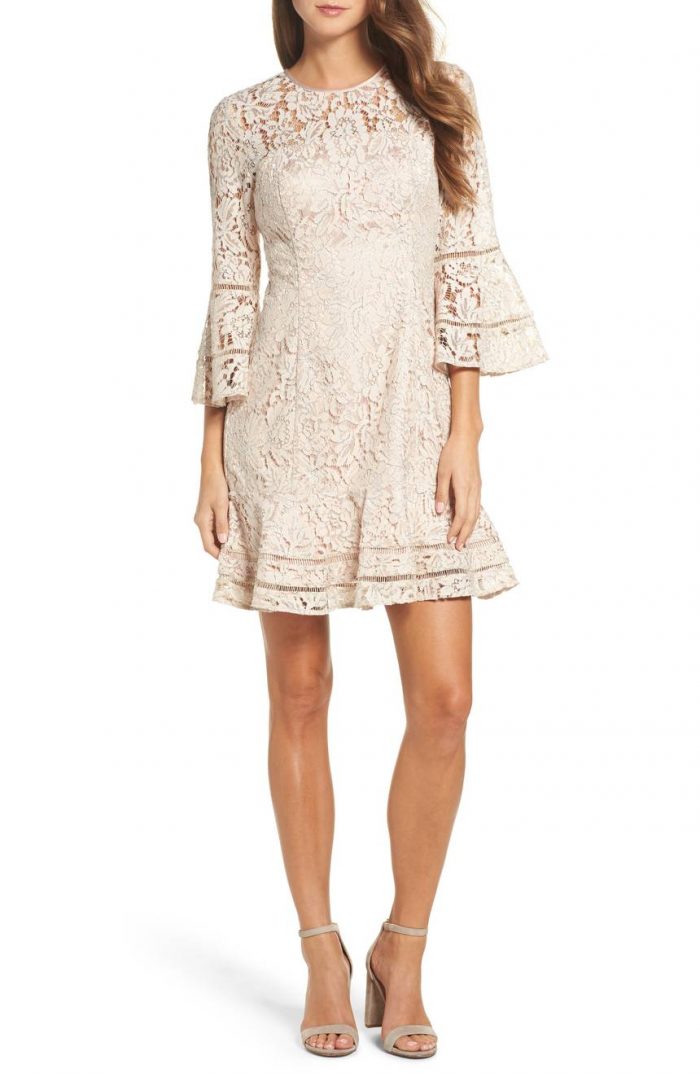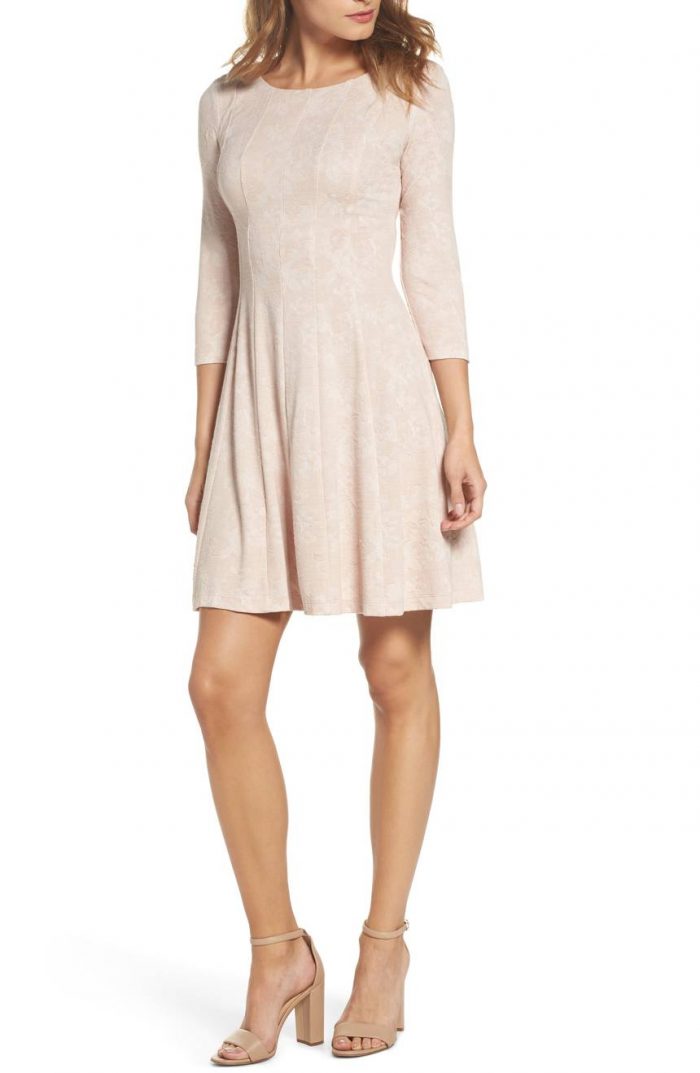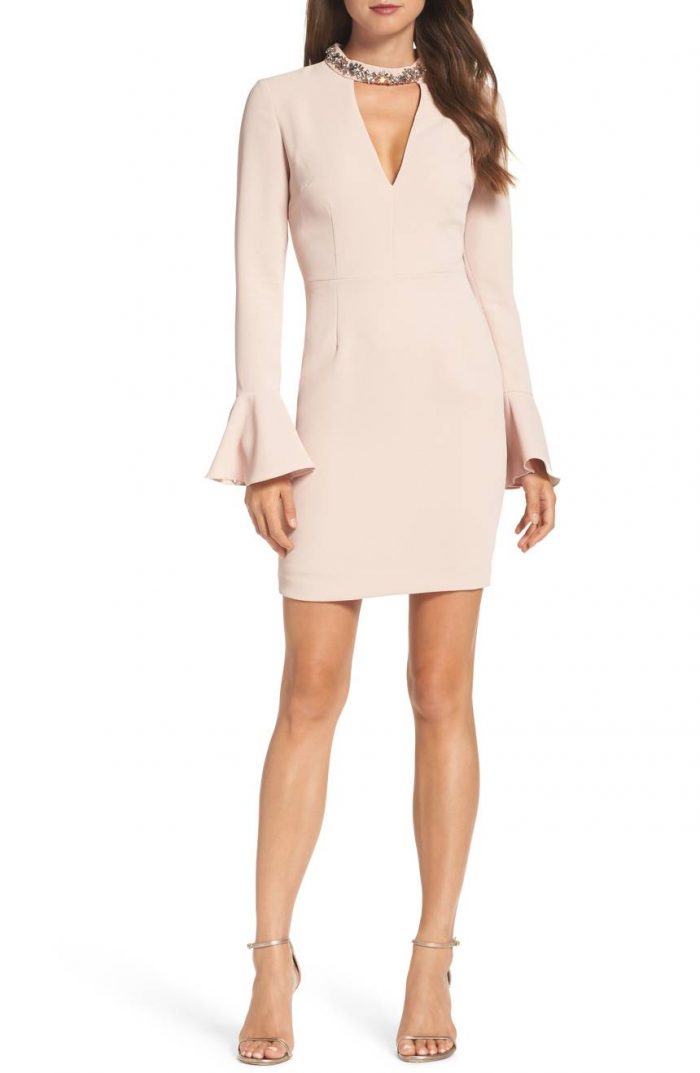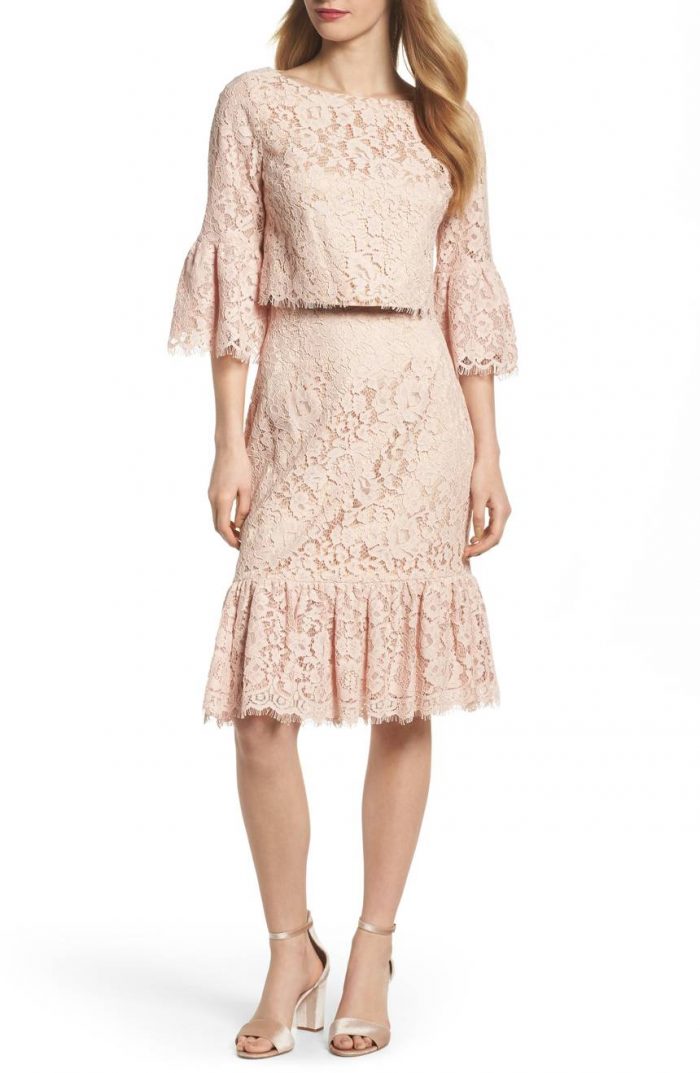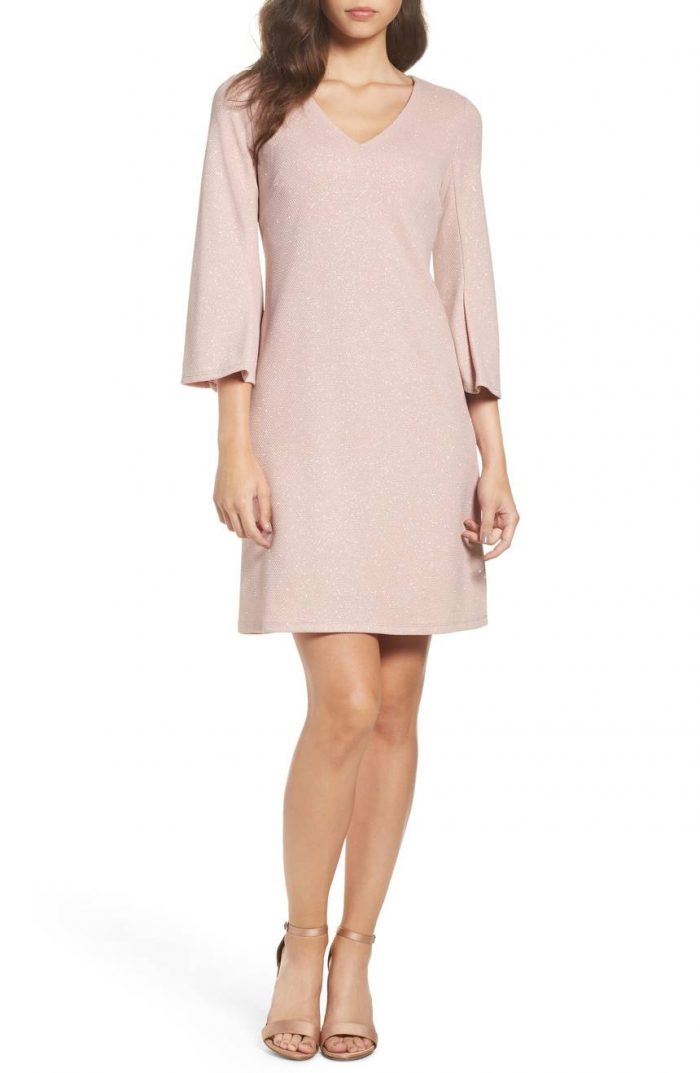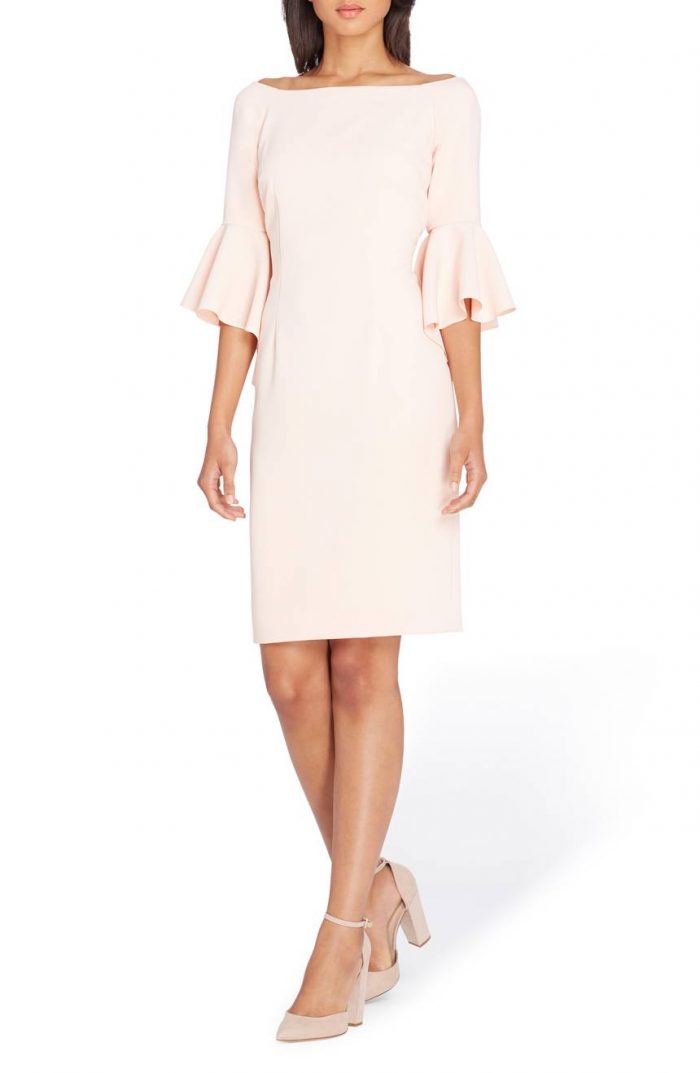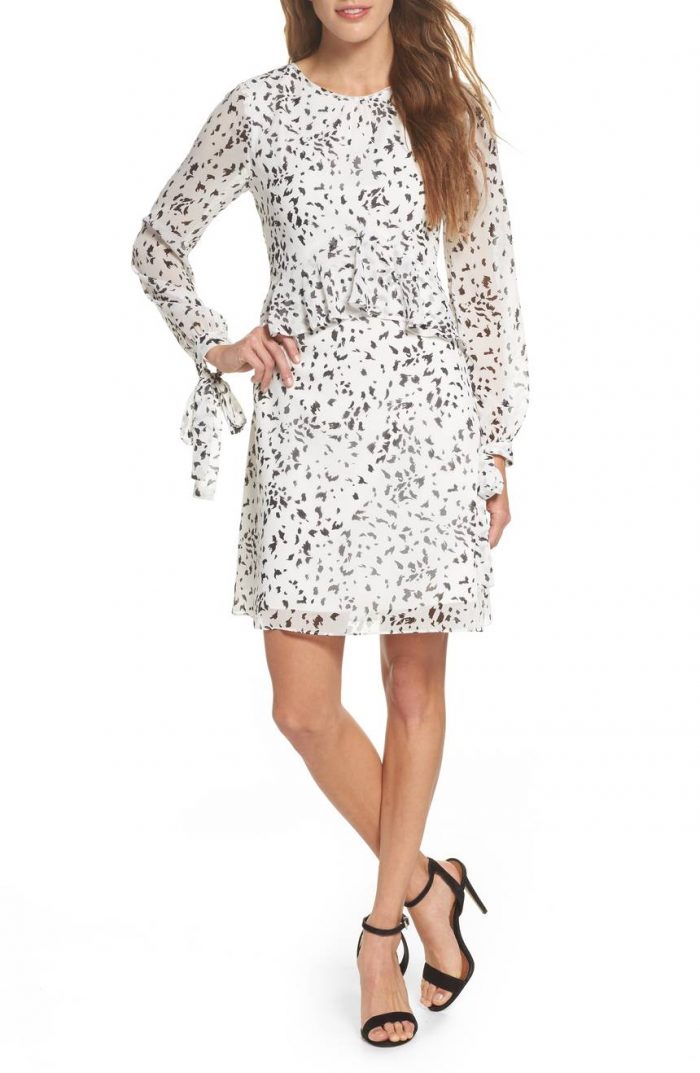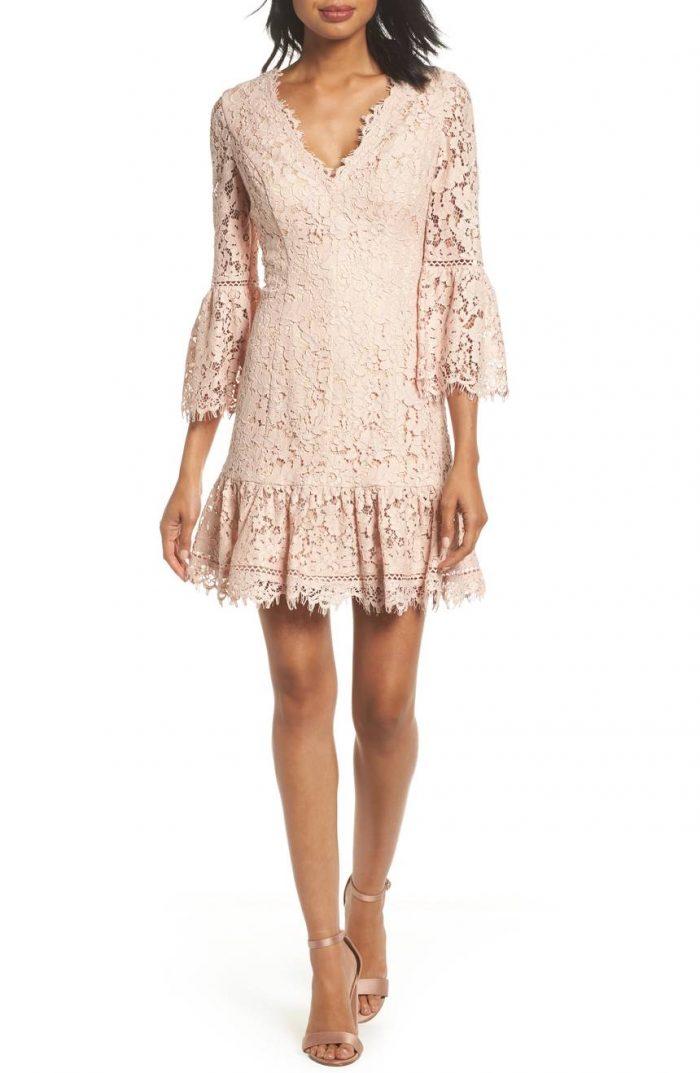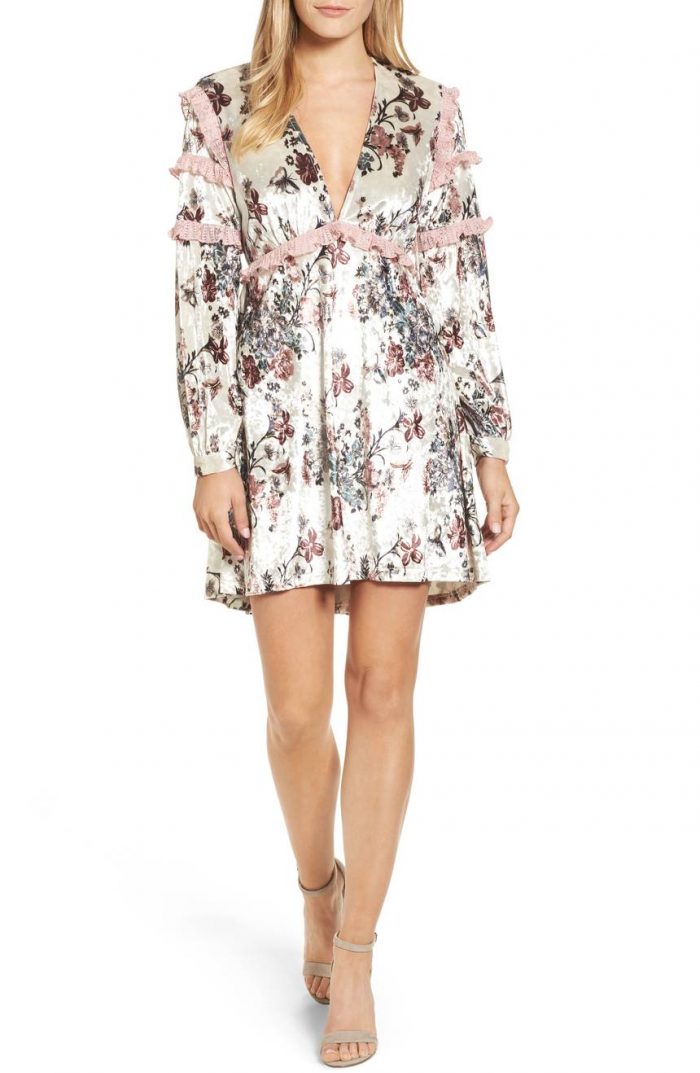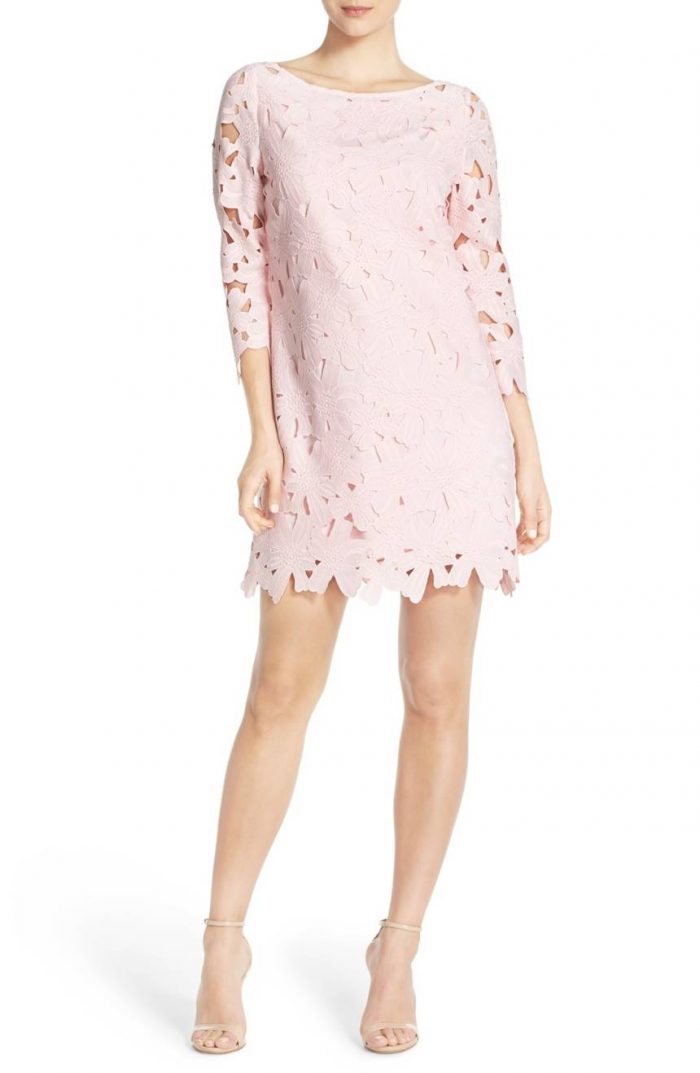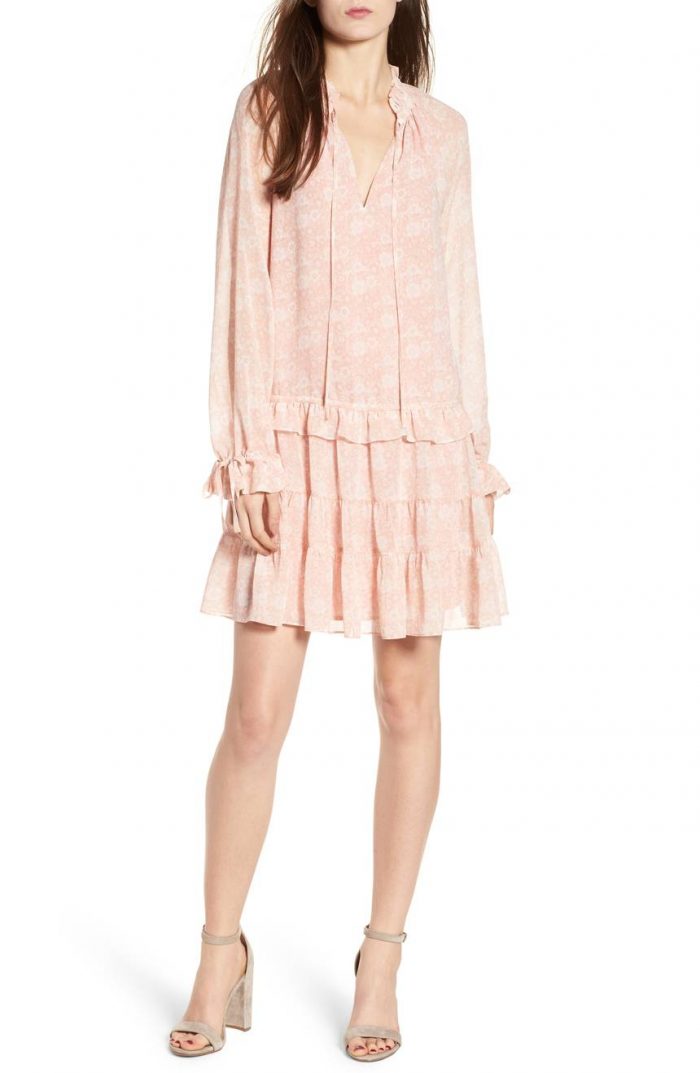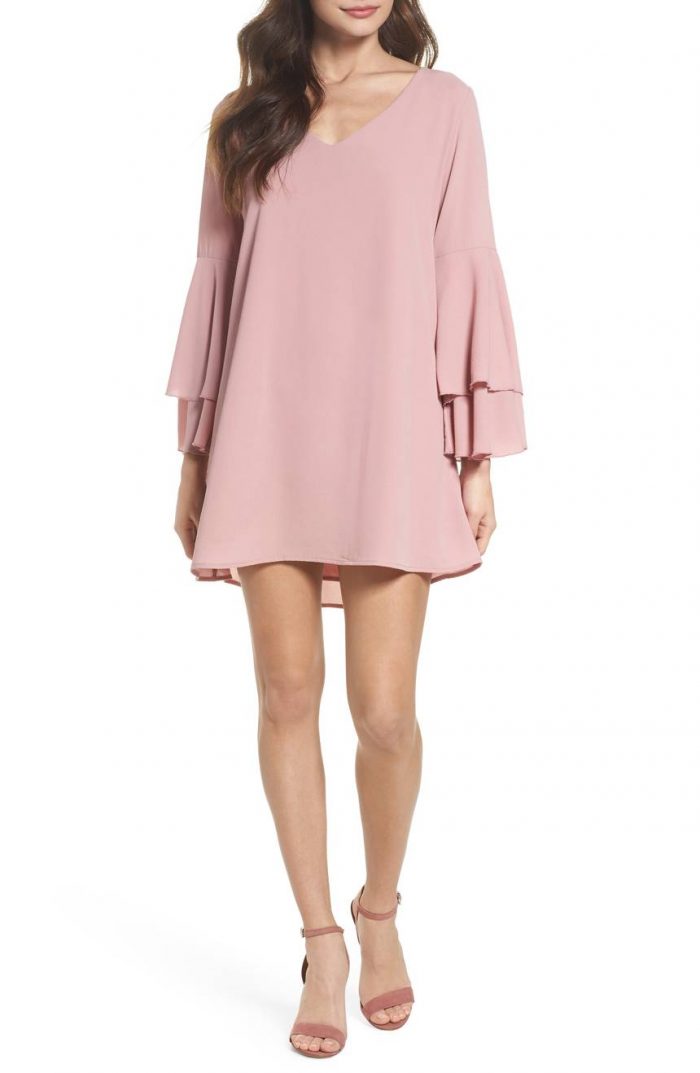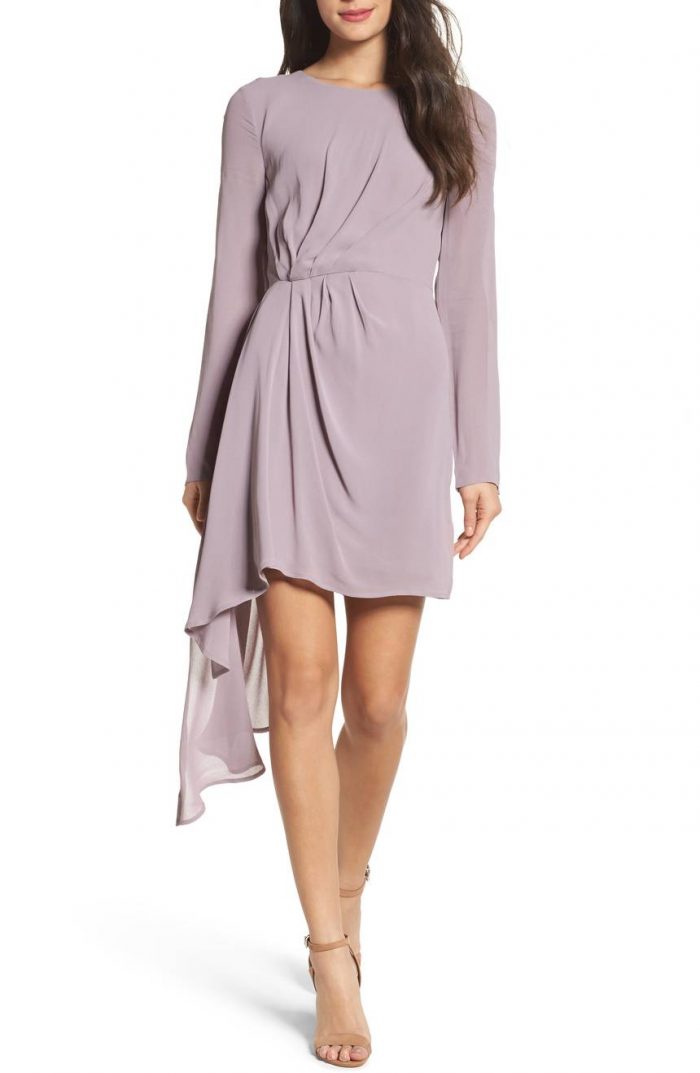 Looking for more winter wedding season attire? Check out these cute and warm winter wedding guest dresses!