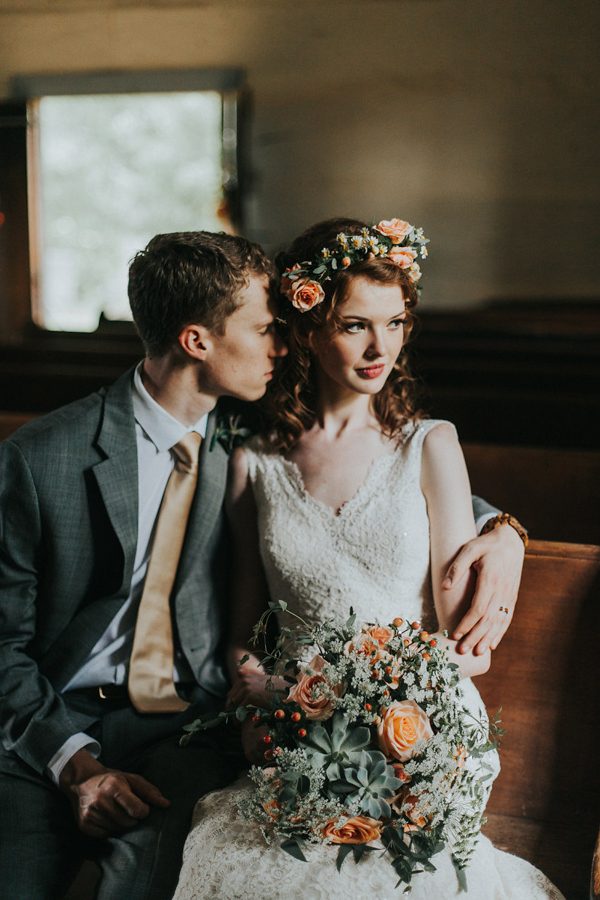 Few things get our hearts aflutter like a coral and mint color combo does, so you can imagine our excitement when we found this Missouri wedding! Hayley and Peter chose to have their friends and family join them for a wedding ceremony and reception at a charming, picturesque chapel in Jackson, Missouri. The wedding's romantic floral design featured a stunning muted version of their coral and mint palette, and was complemented with a gorgeous array of matching tableware and even a matching cake! Katelyn Shanice Photography captured Hayley and Peter's wedding perfectly, including some seriously captivating couple portraits.
The Couple:
Hayley and Peter
The Wedding:
Old McKendree Chapel, Jackson, Missouri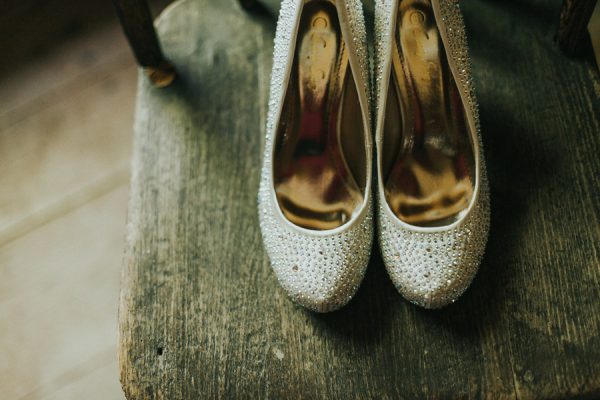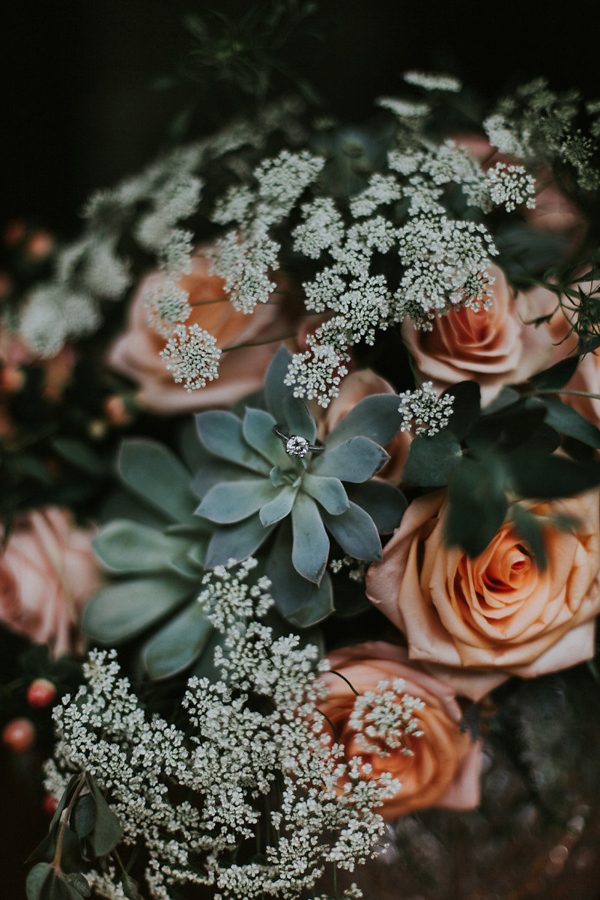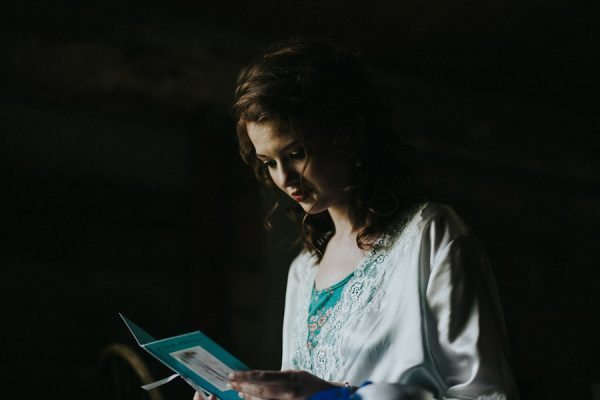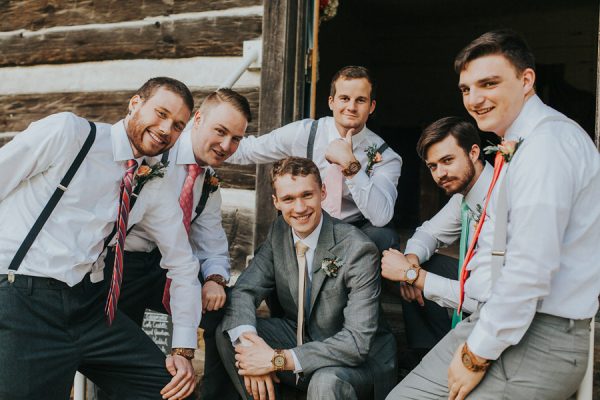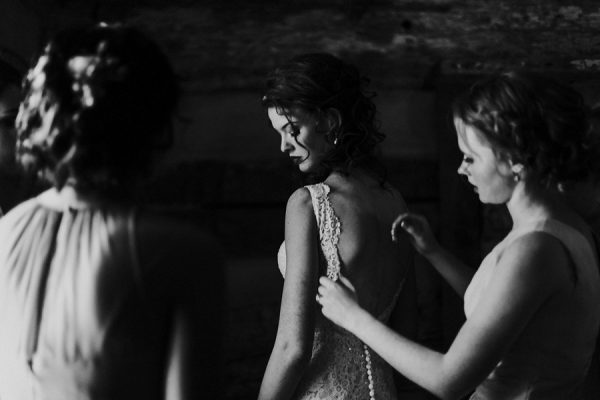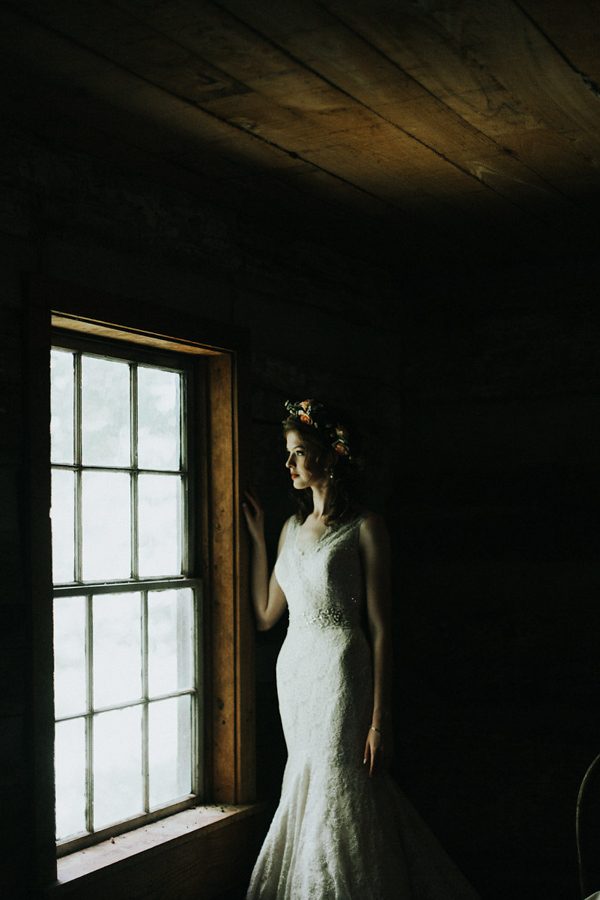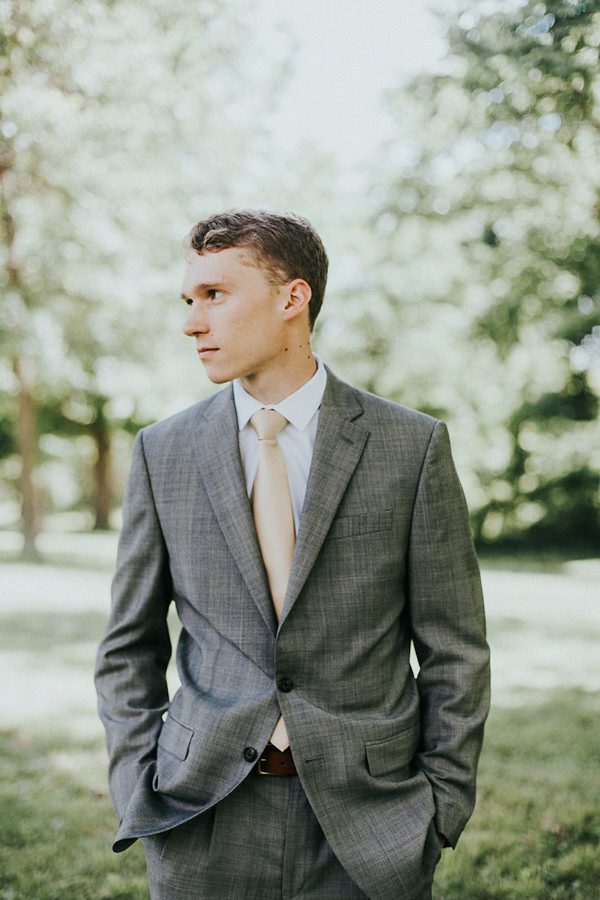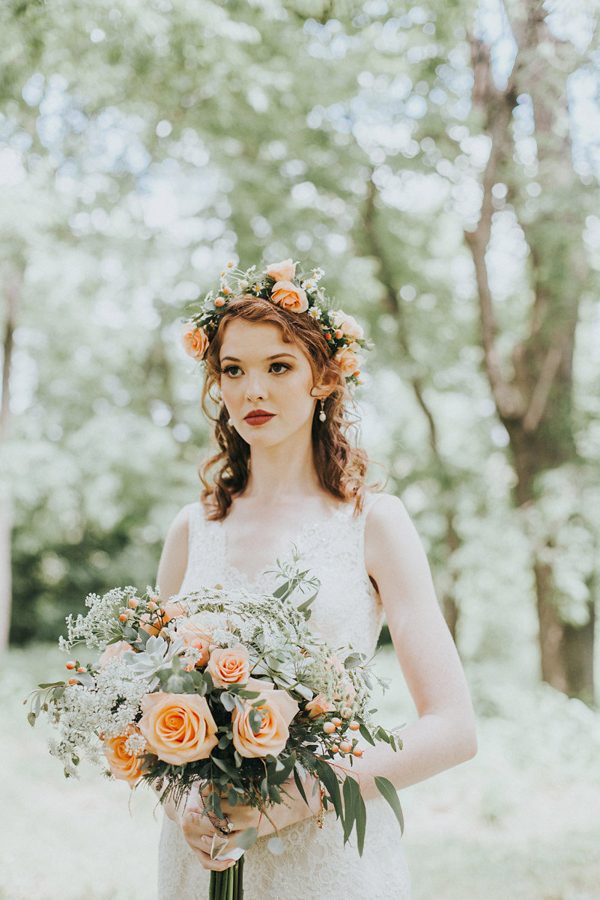 We agree that the most memorable part of our day was being overwhelmed by seeing each other for the first time. That coincided with seeing all of our loved ones who had come from so many places to celebrate with us–also overwhelming, because 80 smiling faces mean so much more than 80 names on a guest list.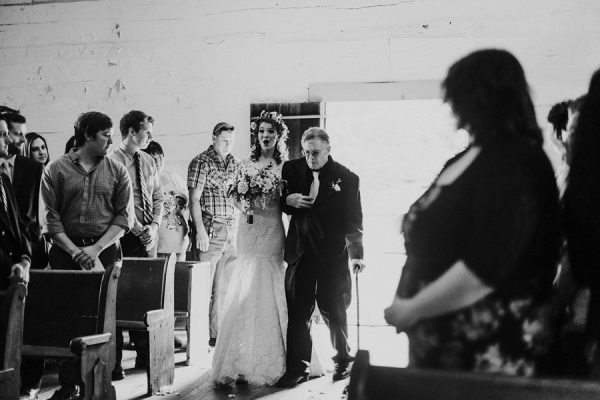 I have always wanted to get married in a tiny, simple church–wood floors, white walls, no distractions. Old McKendree fit the bill.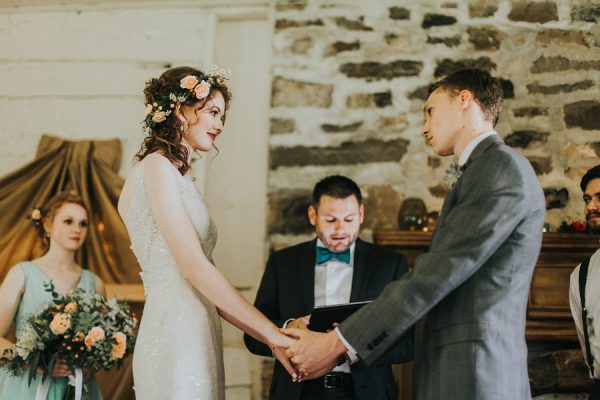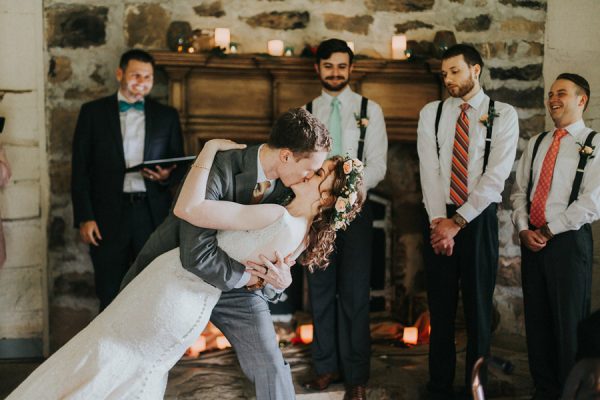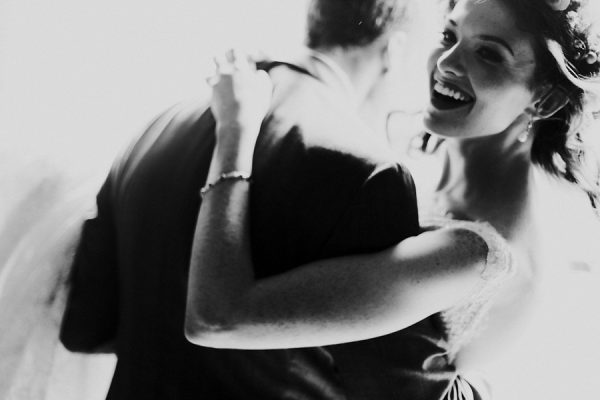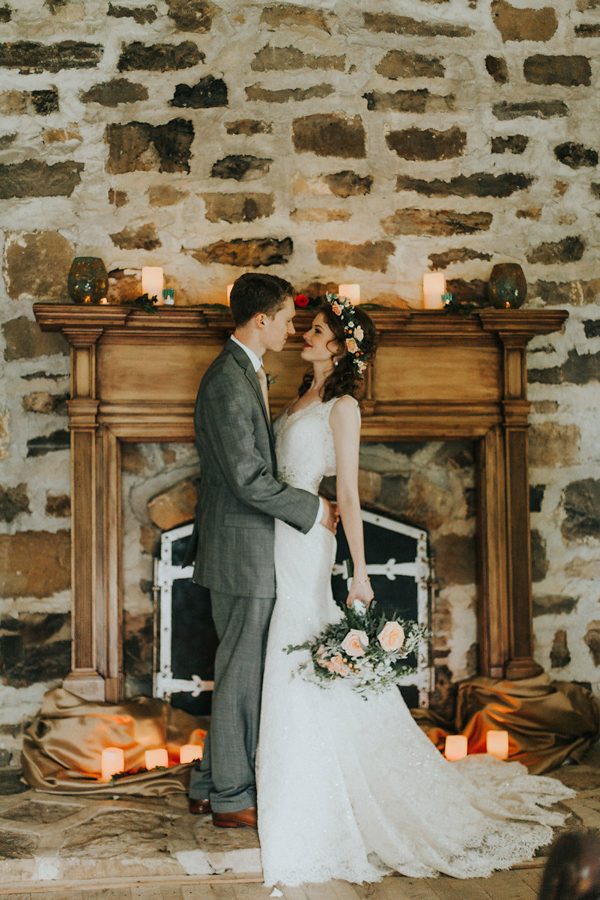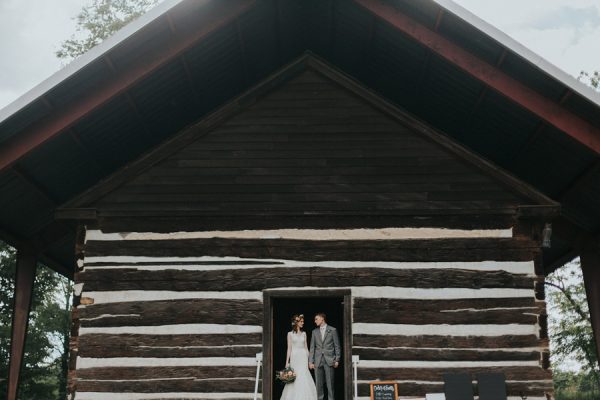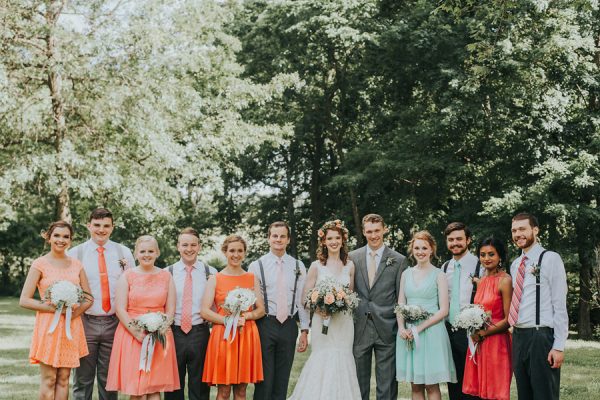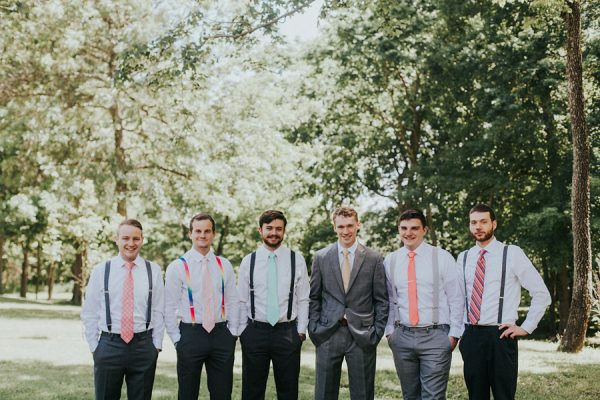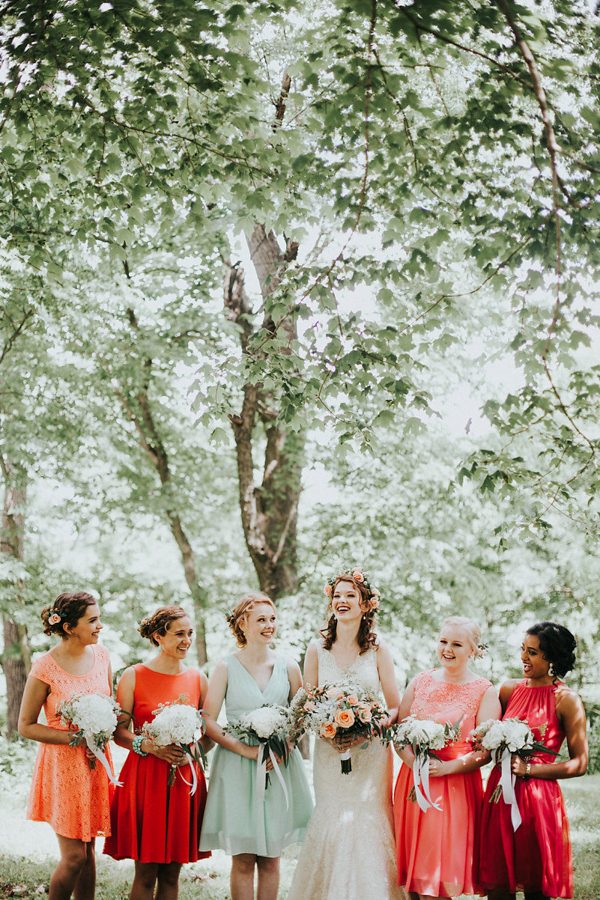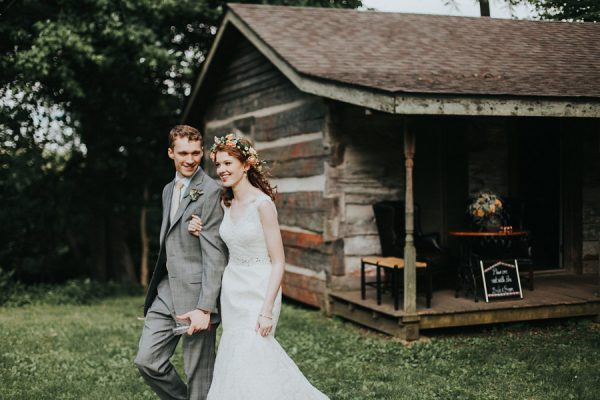 We decided to have the reception out on the church lawn, because it was just too gorgeous to waste. LuckilyPeter loved it too (especially that it only cost $300).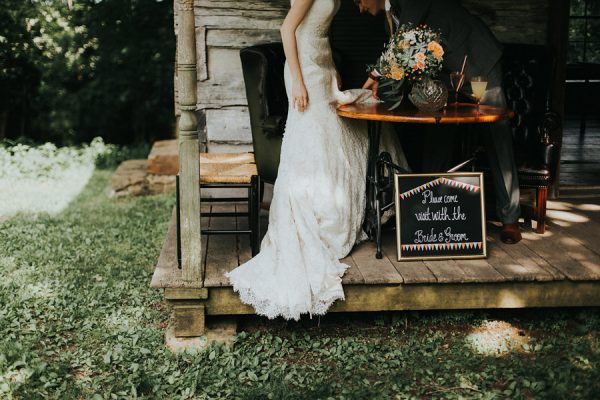 We wanted the wedding to be a warm, simple, and beautiful thing. We rejected the typical wedding and went for more of a dreamy family dinner in the woods, because cloth napkins and "chicken or beef" weren't right for us. It was everything we hoped it would be.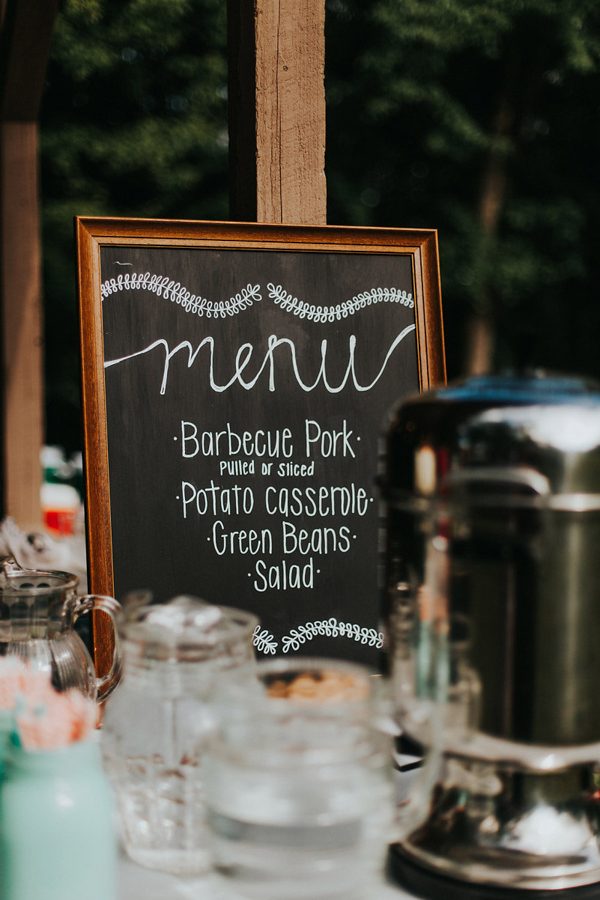 If you can afford to, and if it works with where the two of you are in life, HAVE A SHORT ENGAGEMENT. We thought we needed a long time to plan to get the day just right, but it really just left room for second guessing planning decisions and wishing we could be married already.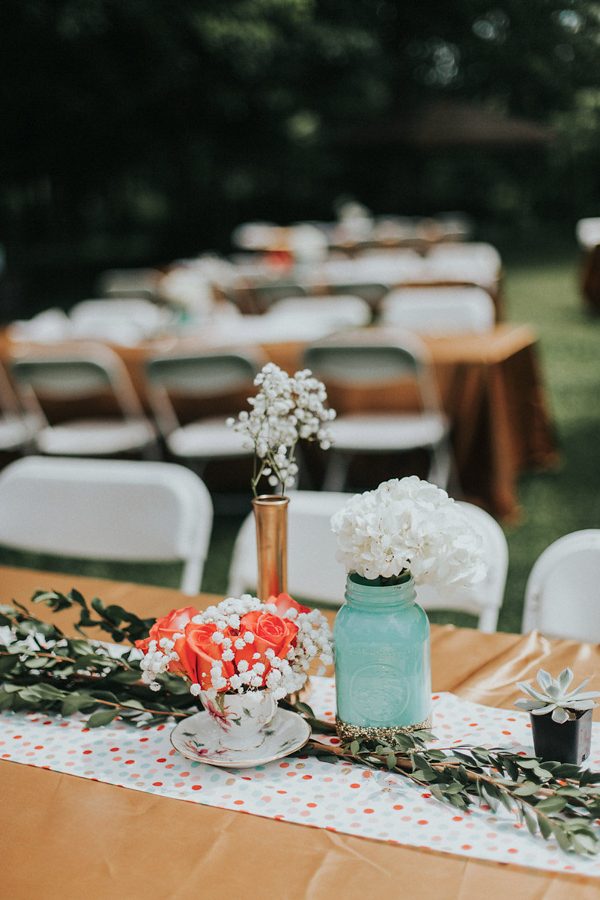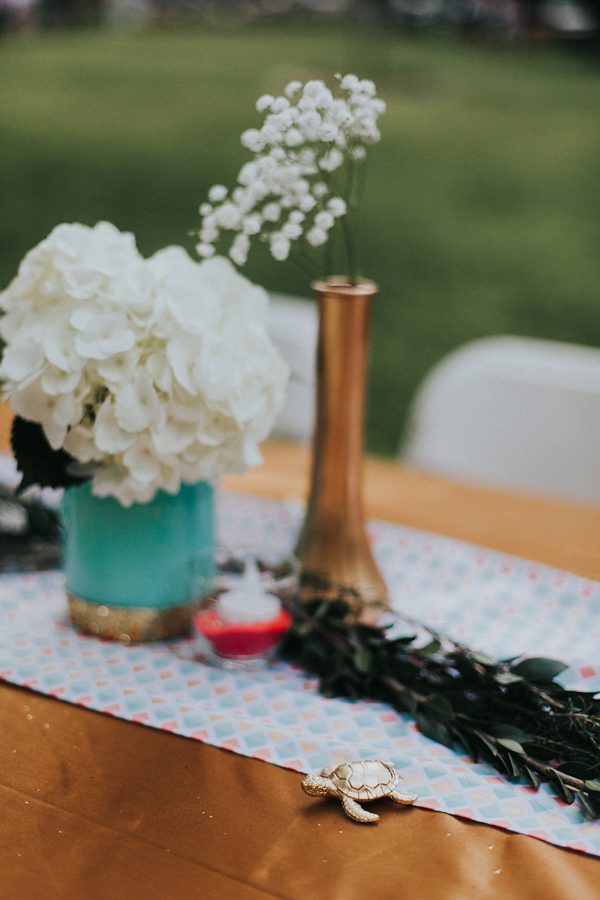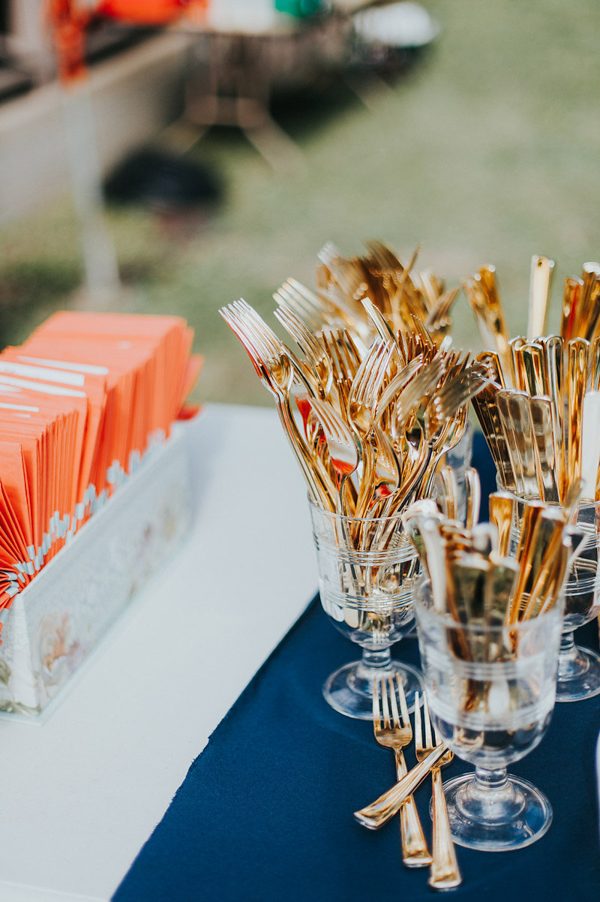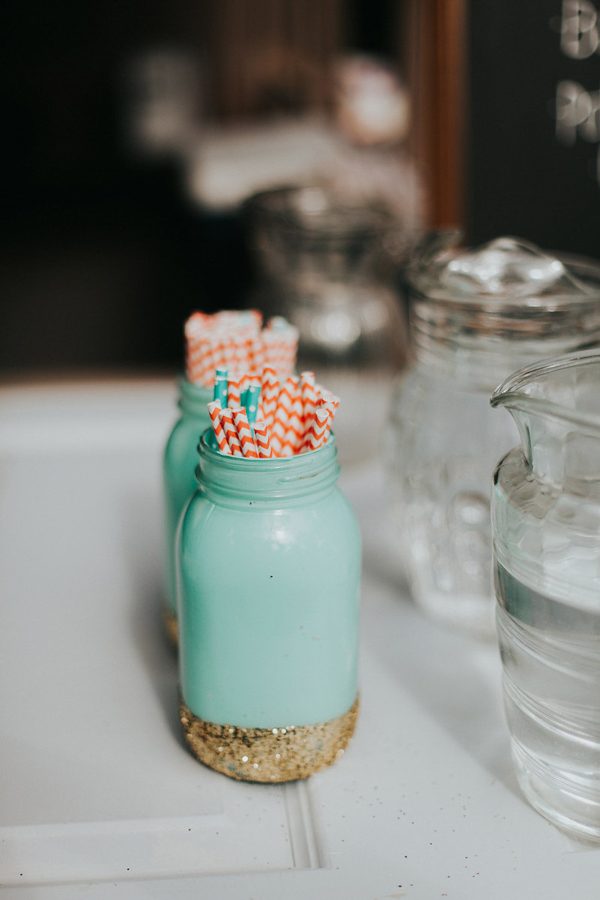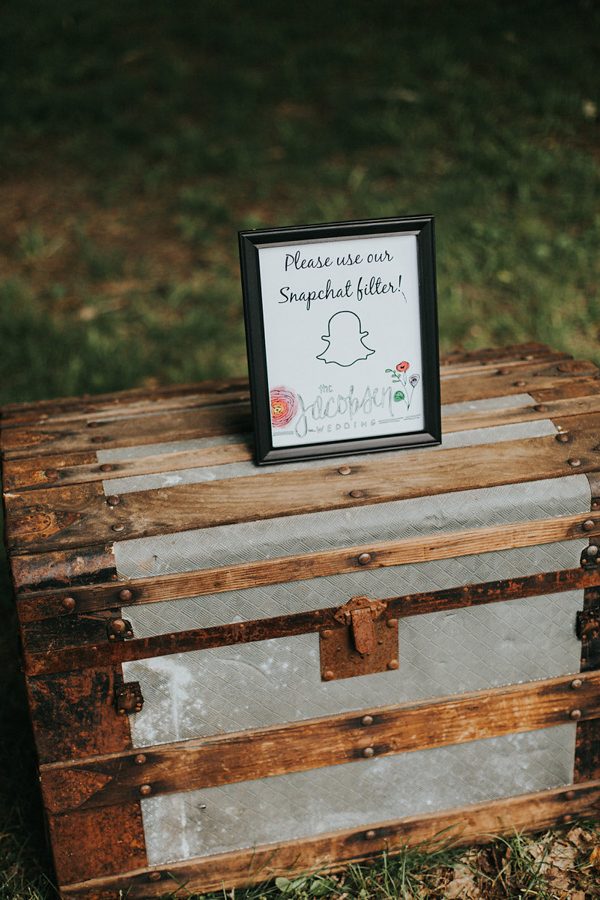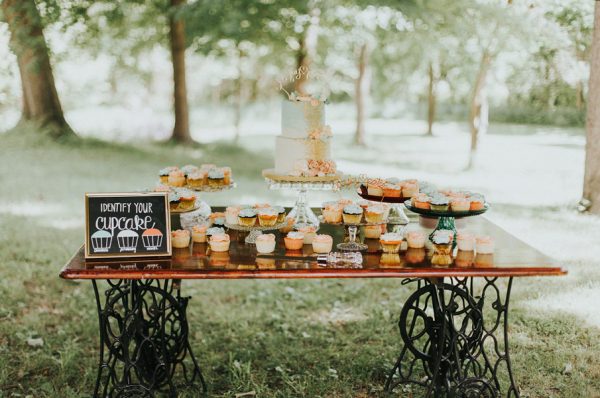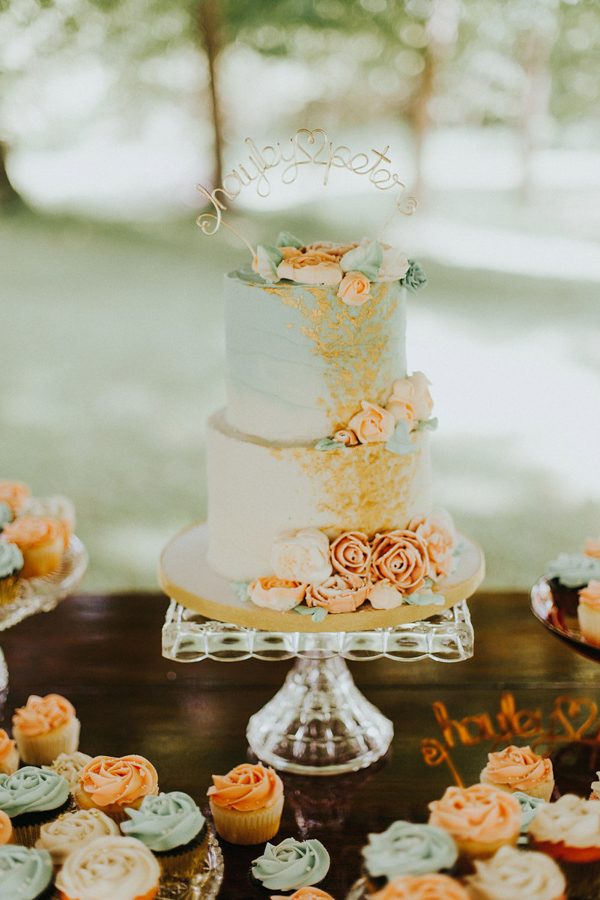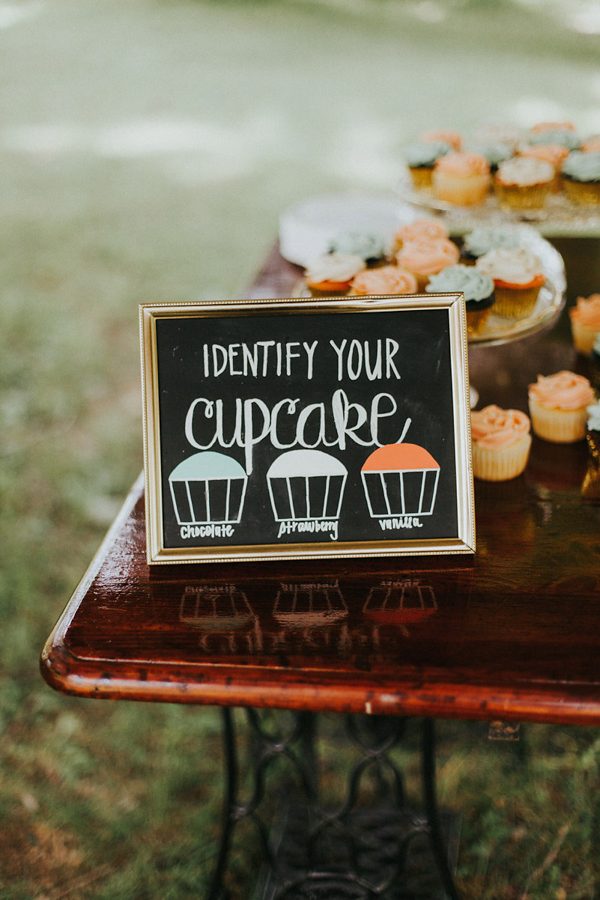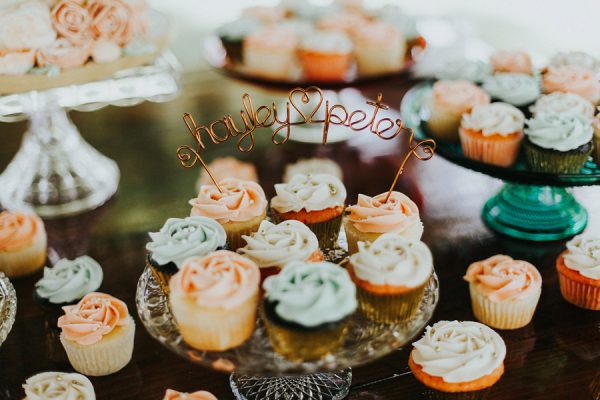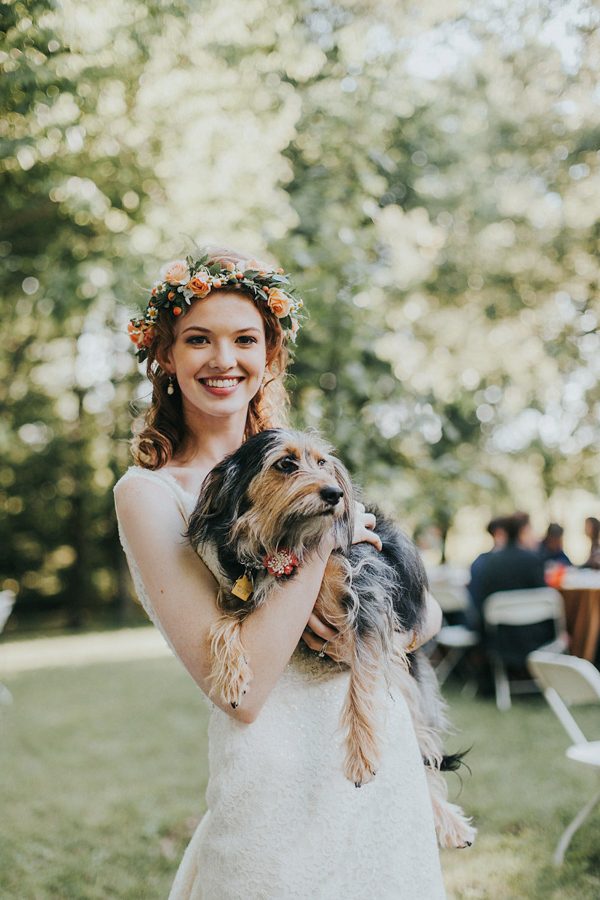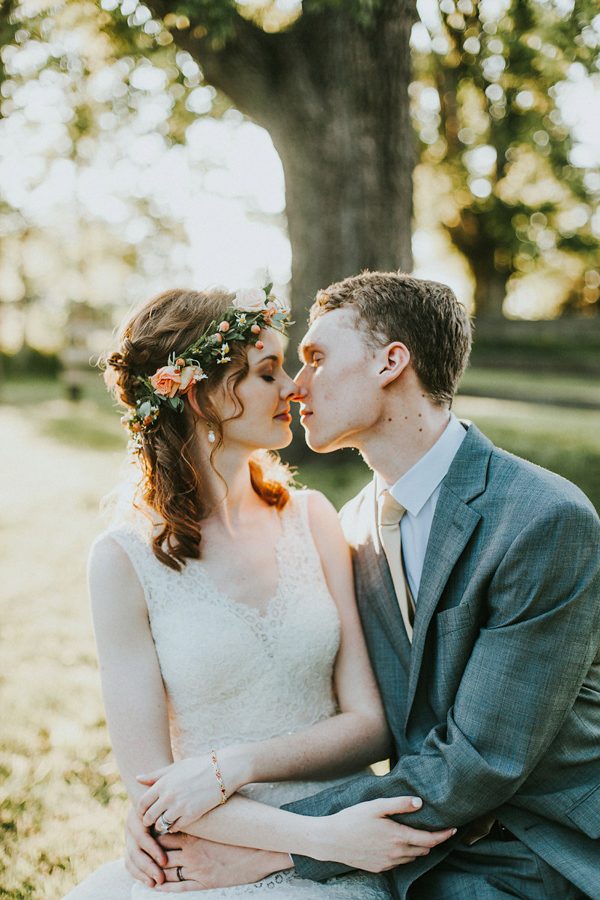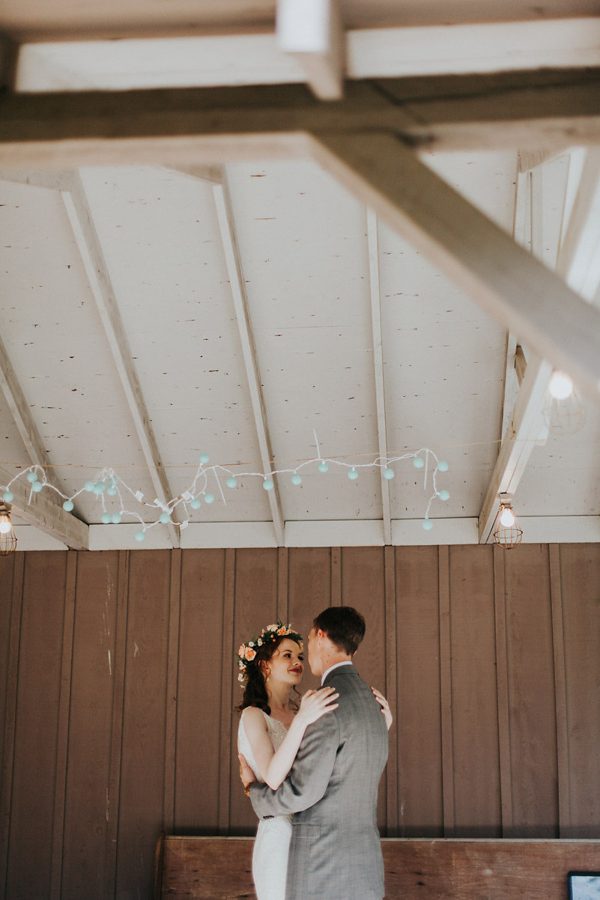 Processional: Multiply by NEEDTOBREATH & What Love is This by Kari Jobe
Recessional: Dancing in the Minefields by Andrew Peterson
First Dance: We Dance by Bethel Music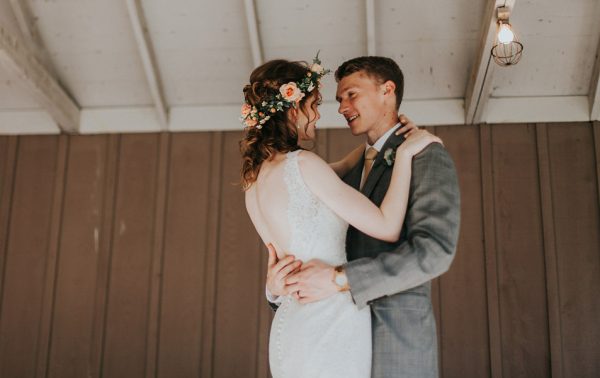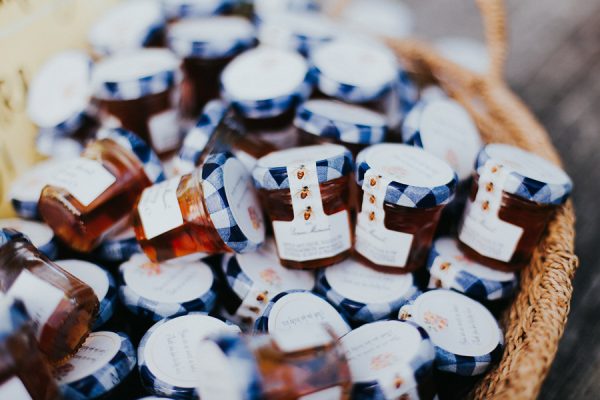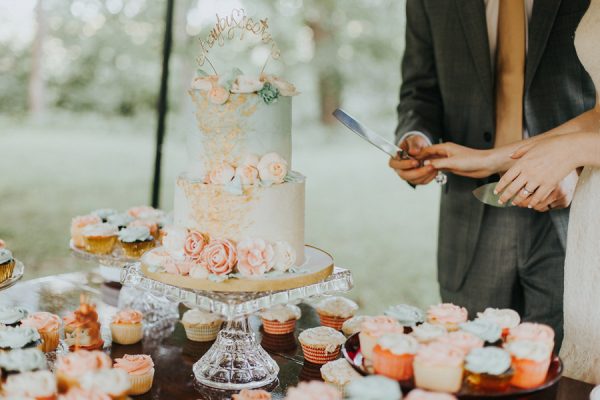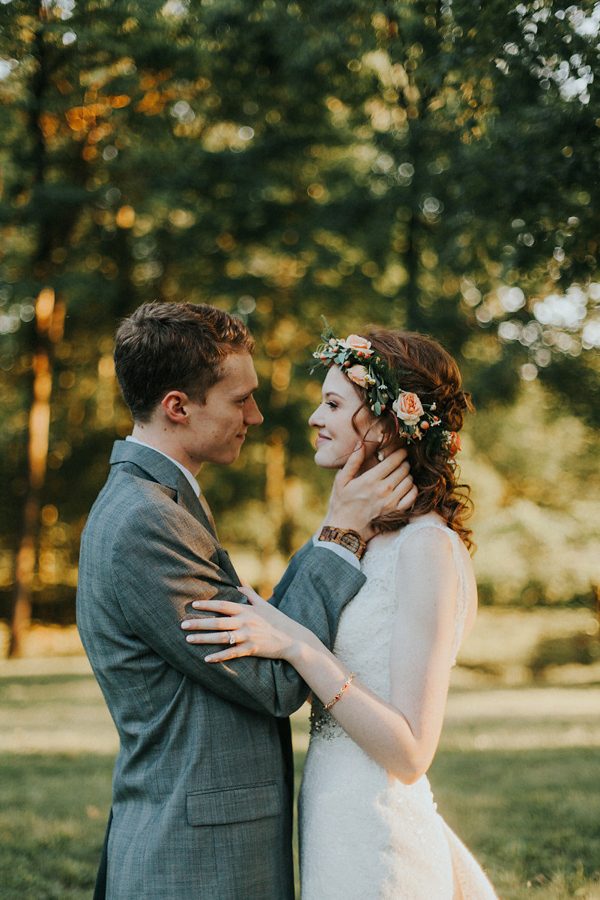 Congratulations to Hayley and Peter, and a huge thanks to Katelyn Shanice Photography for sharing this wedding with us! Love this wedding's very personal take on a church ceremony? Then you've got to see this intimate church wedding in Coloma, California!