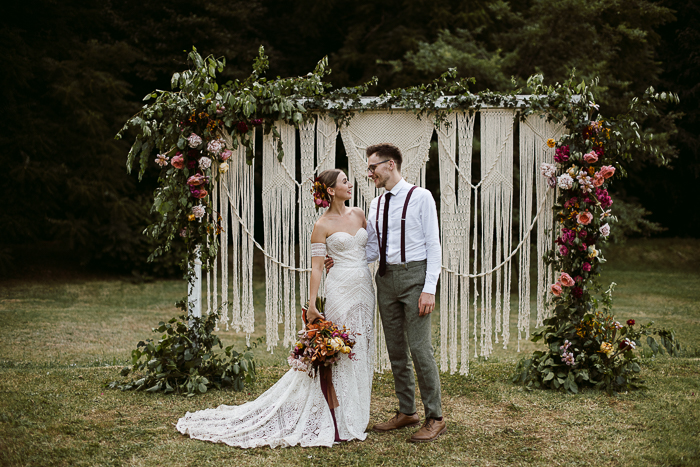 We're suckers for destination weddings and Abigail and Geraint's vibrant Tuscany wedding at Molino di Amarrante is no exception! With the help of The Marthy's Vintage Garden, the couple turned the Italian villa into a boho wonderland. We love what photographer Margherita Calati had to say about to couple's special day:
"Abigail and Geraint are a British couple from London. They decided to celebrate their intimate wedding in a rural venue in the earth of Tuscany, having a relaxed week with their families and friends and enjoying Italian food and beauties.

For the wedding day, they planned a small ceremony outside, in the late afternoon of a very warm June day, and after a long couple session around the venue, they had a pizza party in the courtyard. The ancient Molino had an original wood oven, for the bread production, and the catering used it for the best gourmet pizza! There were speeches during the dinner and at the end the cut of the cake under the trees!"
We're pretty sure that's about as romantic as it gets! So what are you waiting for, babes? Start saving this dreamy Italian getaway!
The Couple:
Abigail and Geraint
The Wedding:
Molino di Amarrante, Montaione, Tuscany, Italy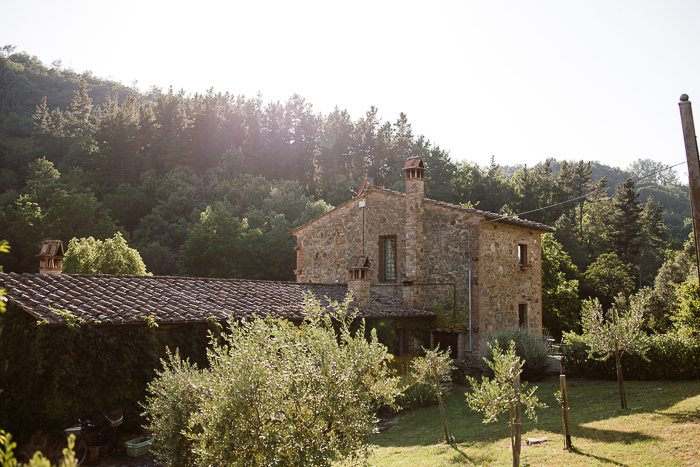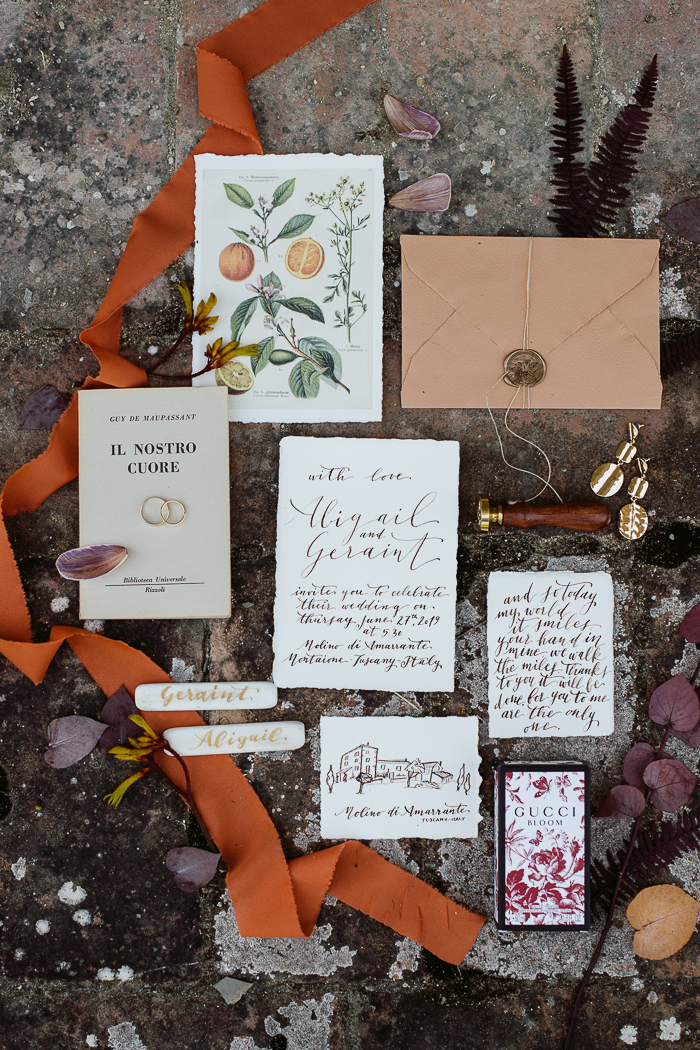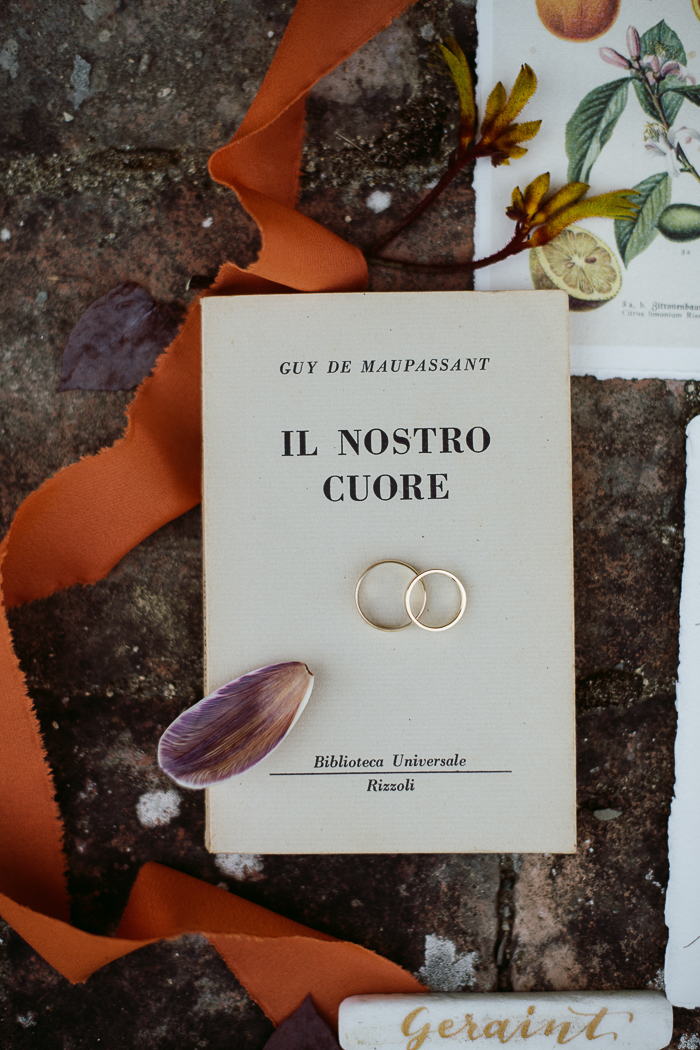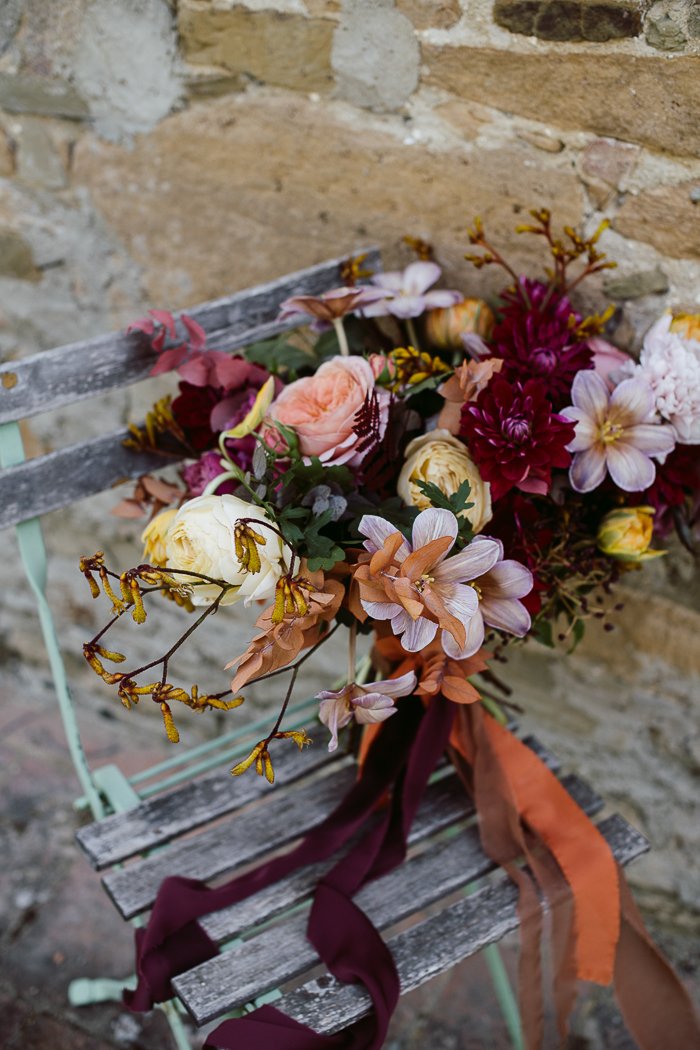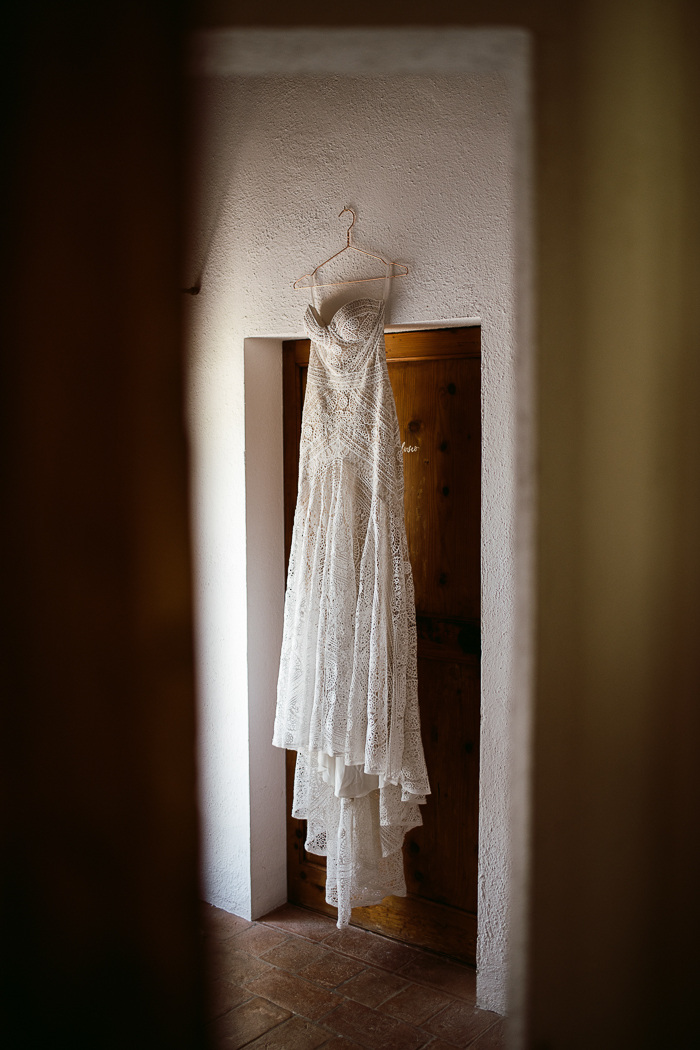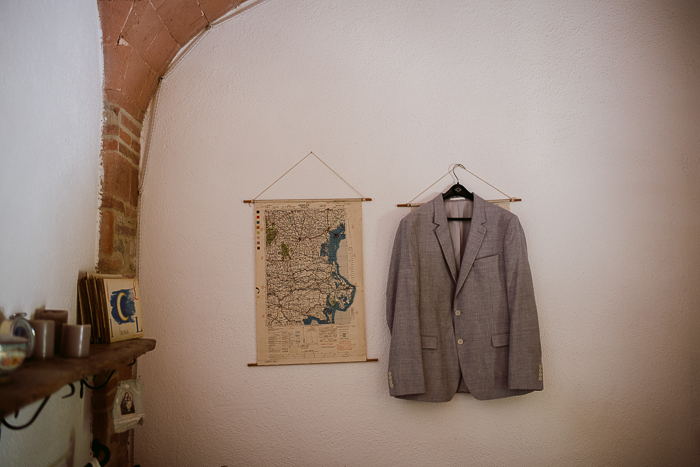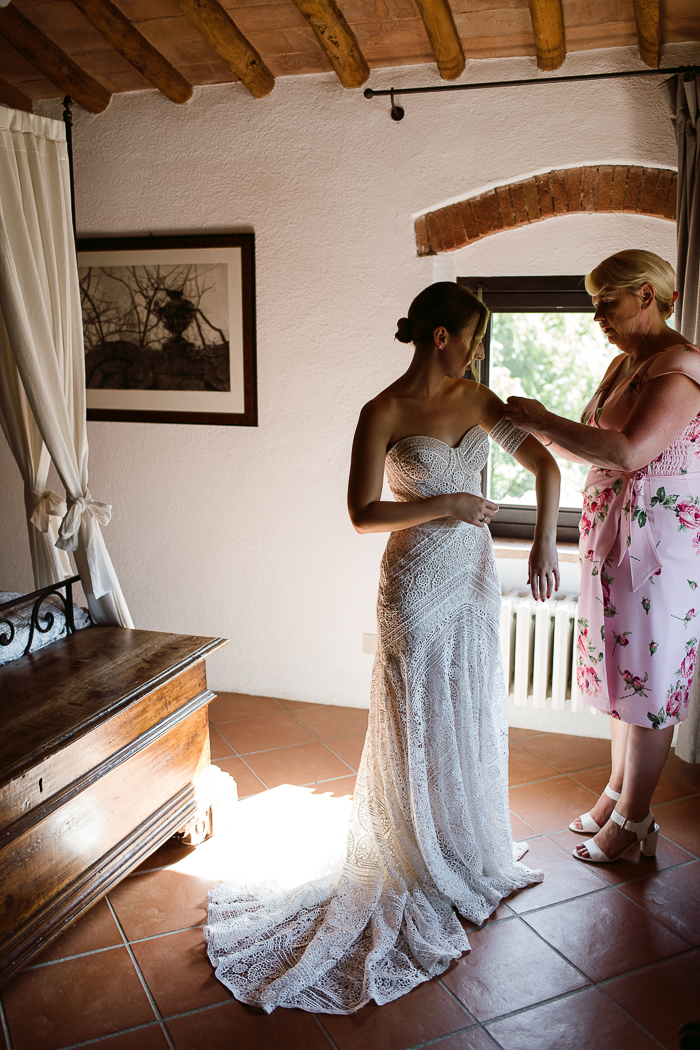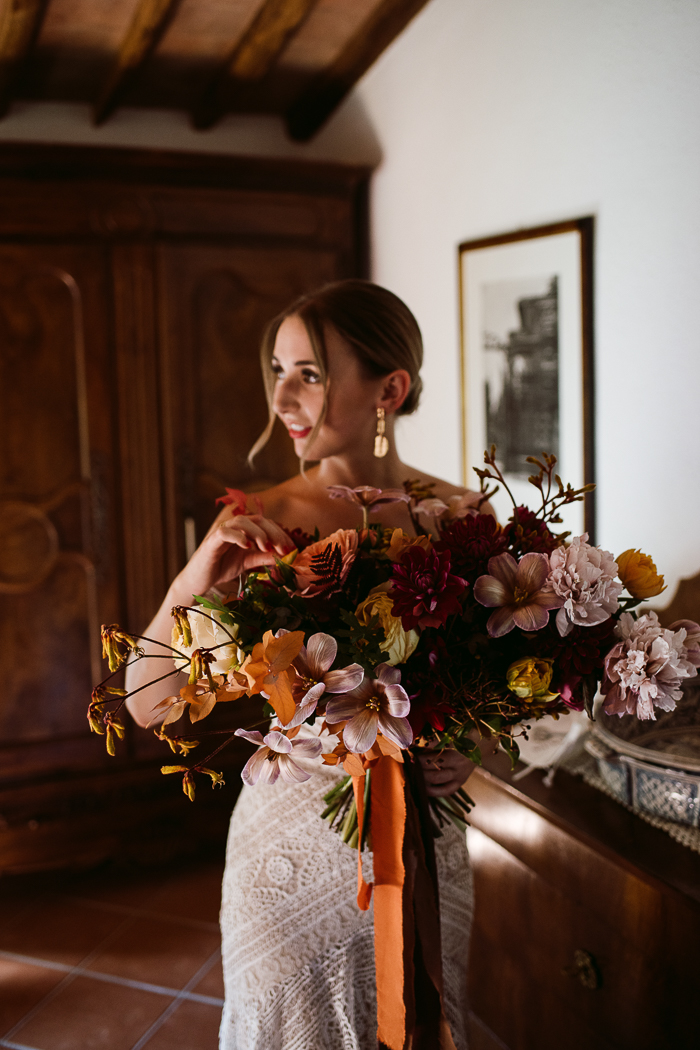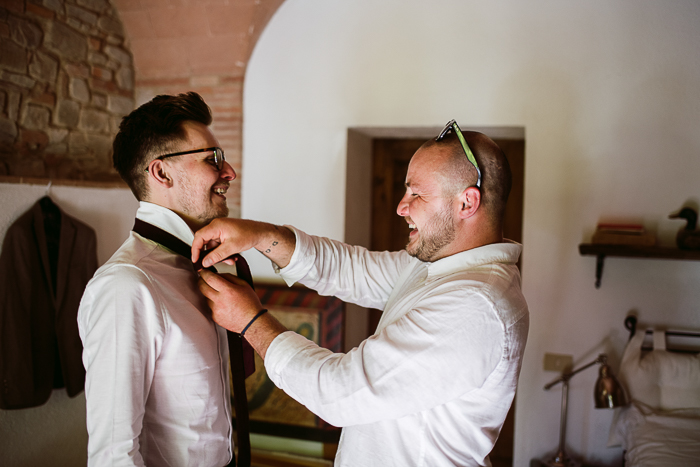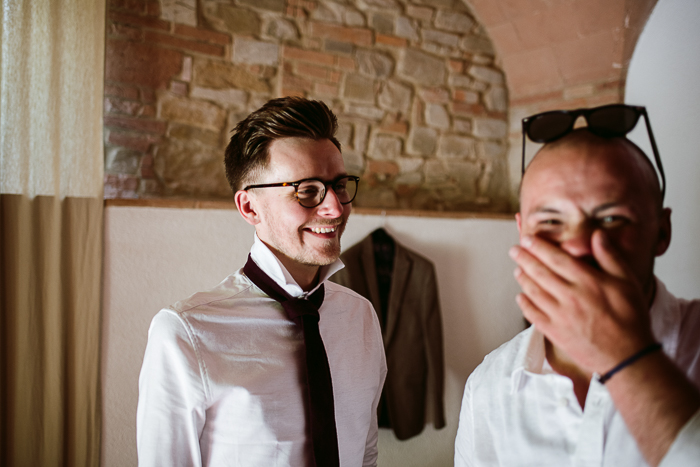 Wedding Day Advice
Inspiration is all well and good when starting to plan your wedding but when the day comes, you don't need to compare your wonderful day to others! It's always going to be unique and special to you, so just focus on what's happening in front of you and make sure to take it all in. It goes in a flash!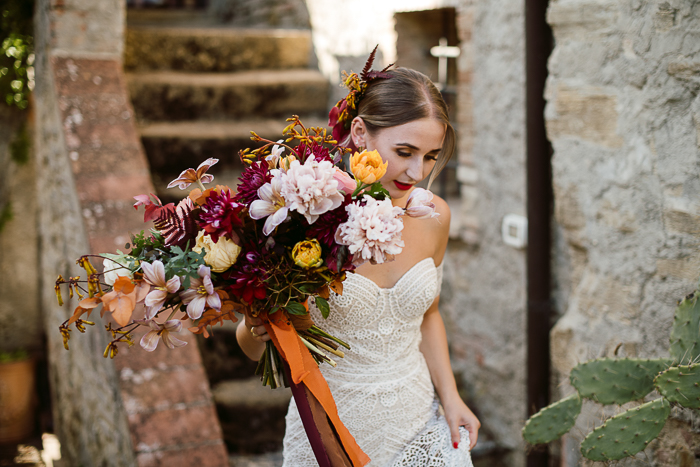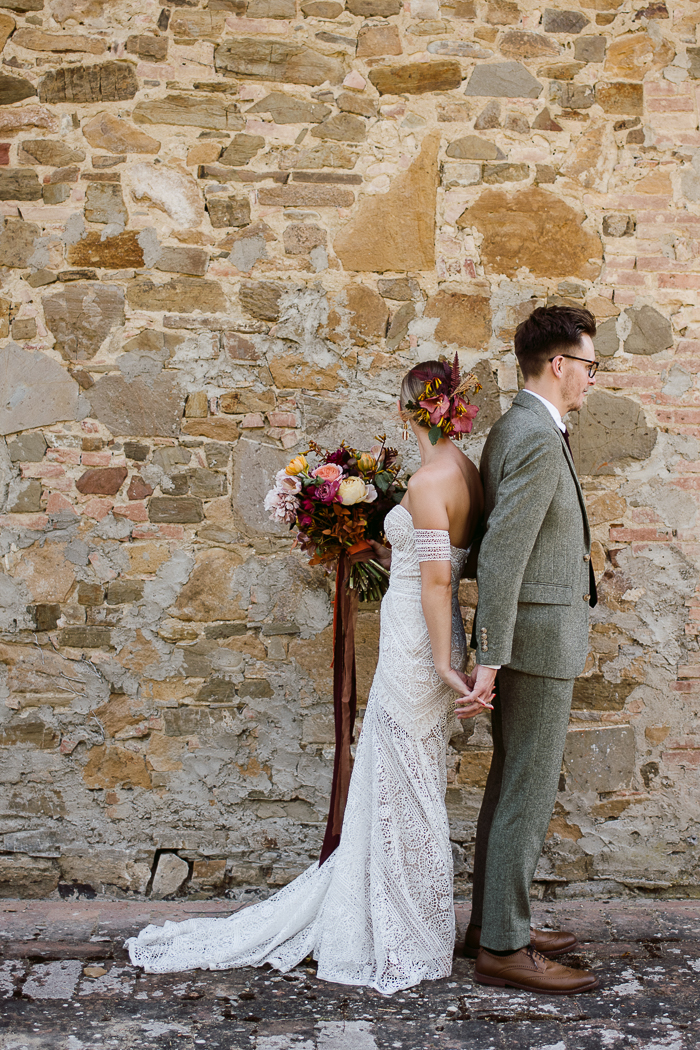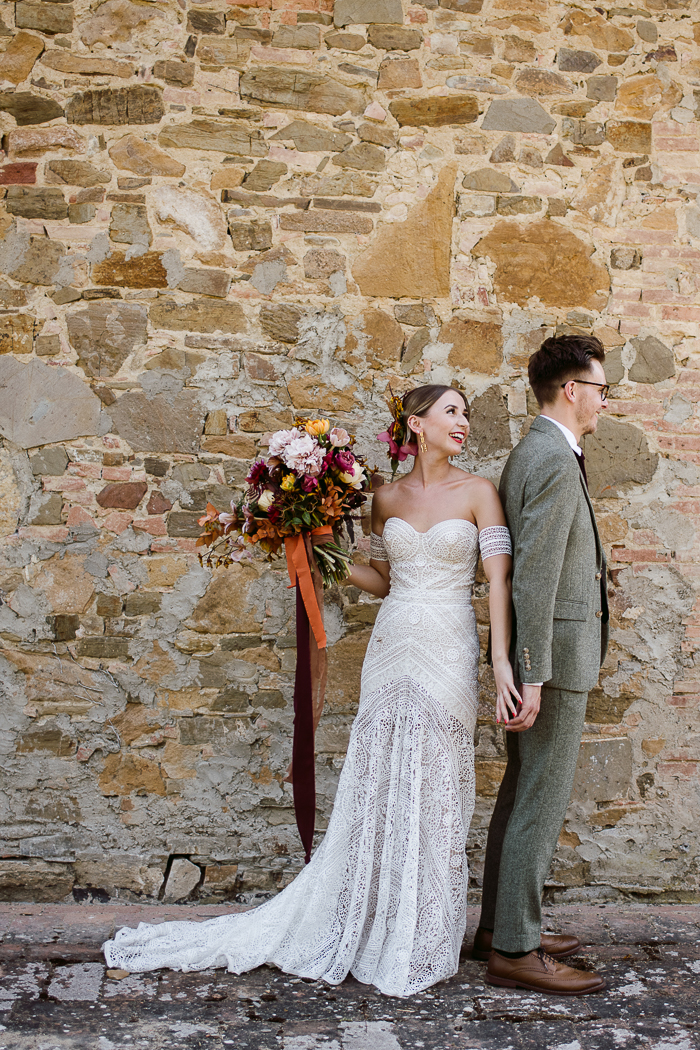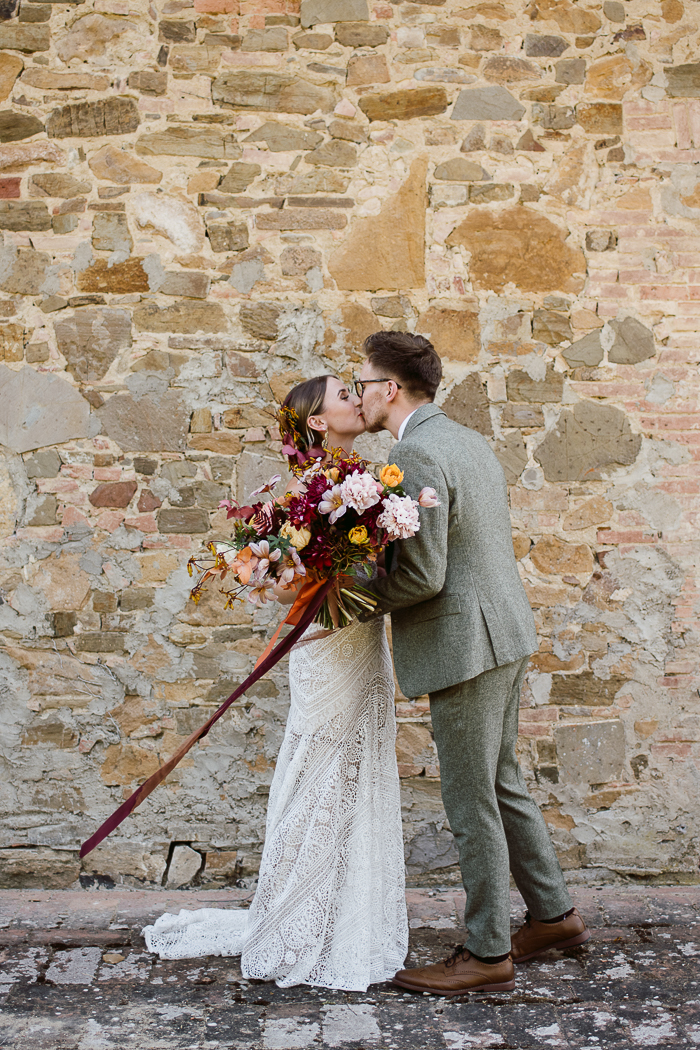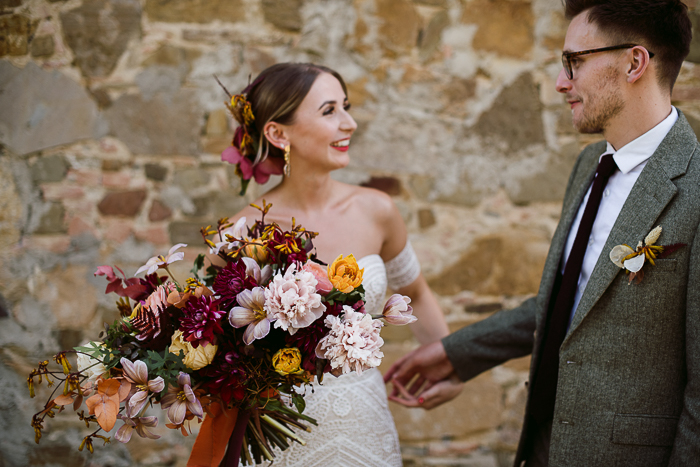 The Most Memorable Part of Their Day
The most memorable part of the day for us was actually before anything wedding even started. While our wonderful wedding planners were setting everything up, and our families were relaxing and enjoying some lunch, me and Geraint wandered up to Montaione to pick up some things from the shops and ended up just sitting at the viewpoint in town for a while. It was so peaceful and was such a nice opportunity for us to enjoy some calm with just each other for company before the day started!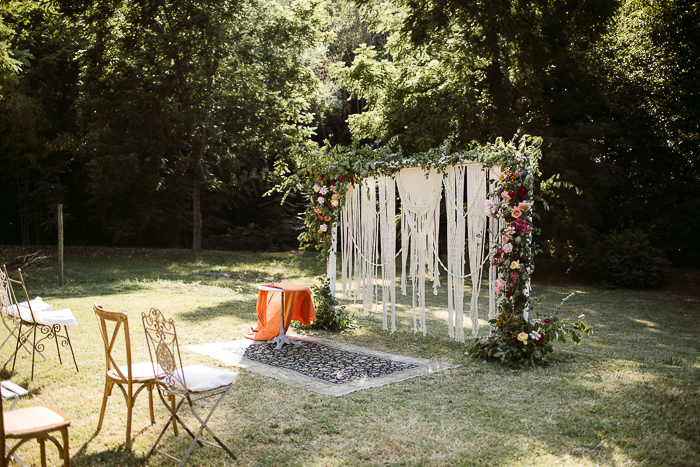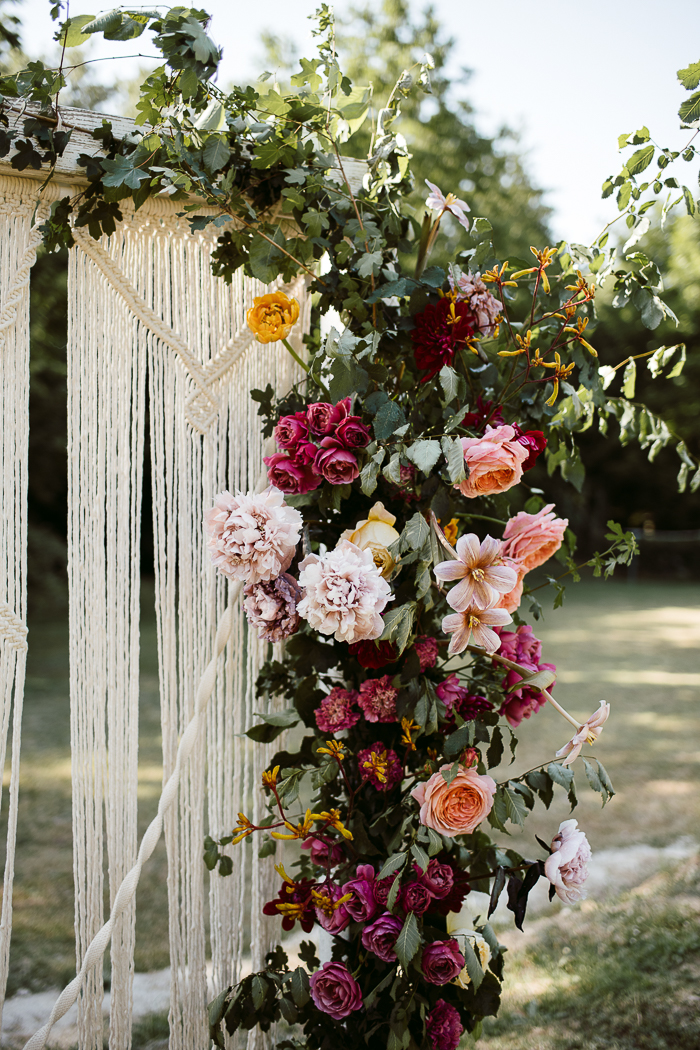 How They Got Flexibility for Their Wedding Day
We officially got married in London two weeks before our wedding day in Italy, so all the paperwork had already been done. This gave us some freedom with how we conducted the actual ceremony and allowed us to pick someone close to us to actually marry us! We chose my cousin Emily to officiate the ceremony, and she was absolutely brilliant. It was so fun to have someone close to us up there rather than someone we didn't know.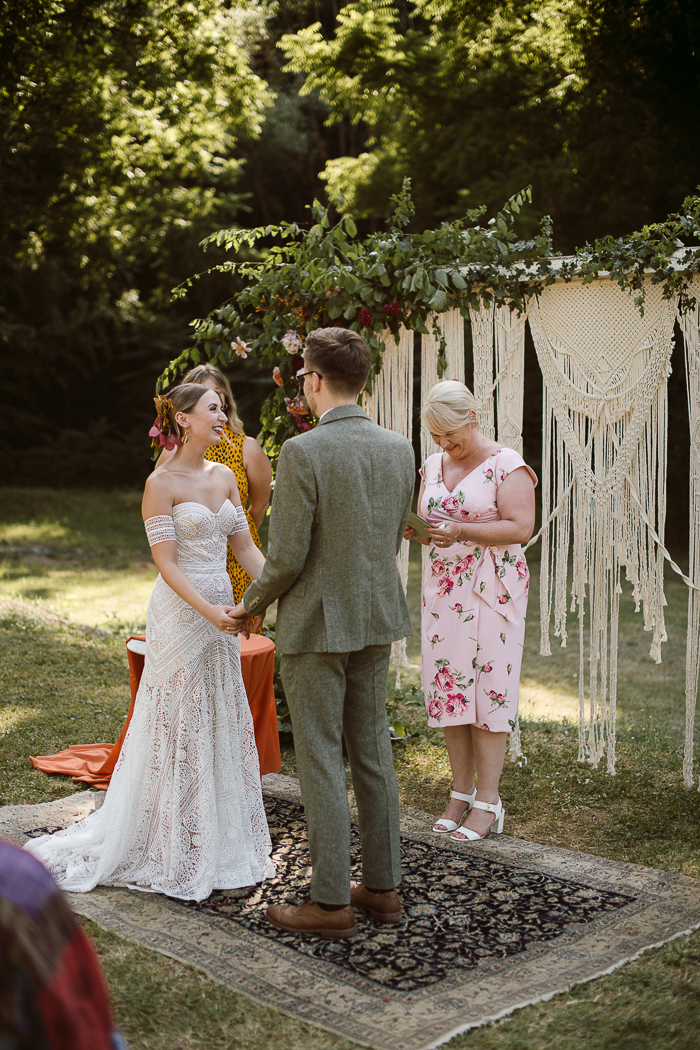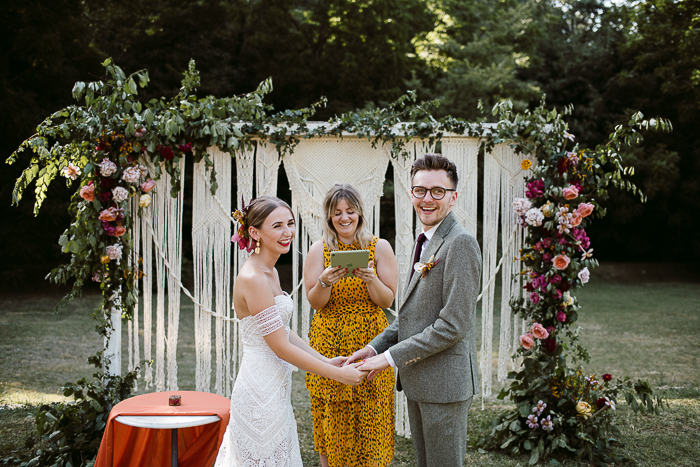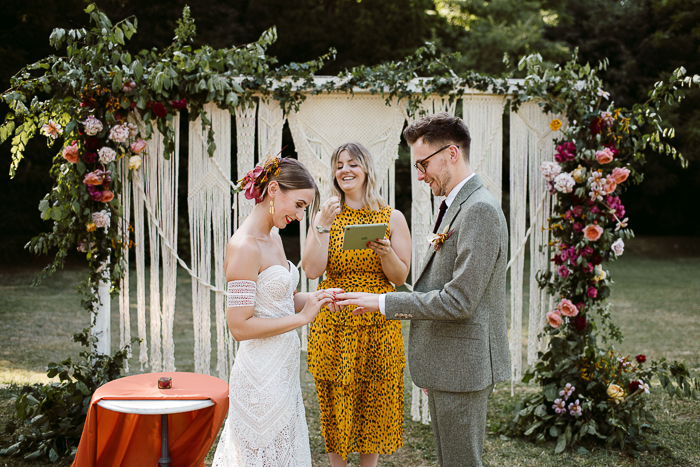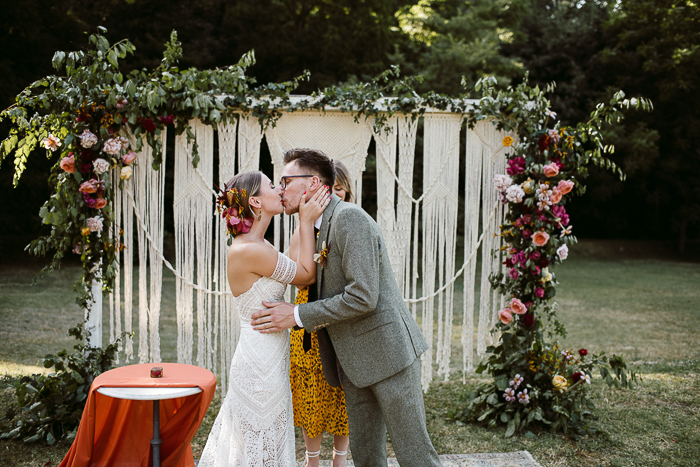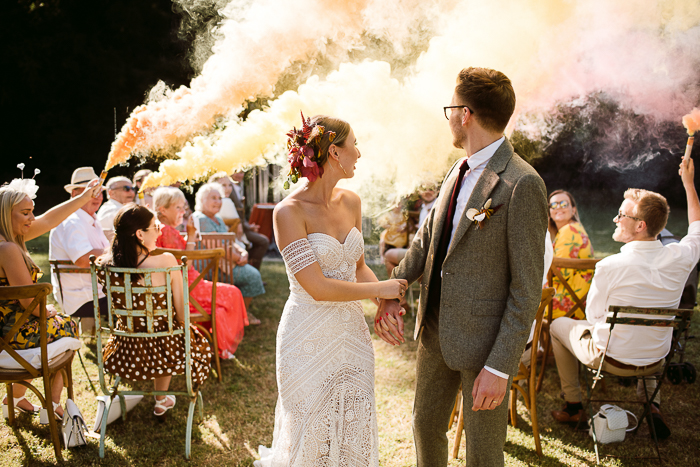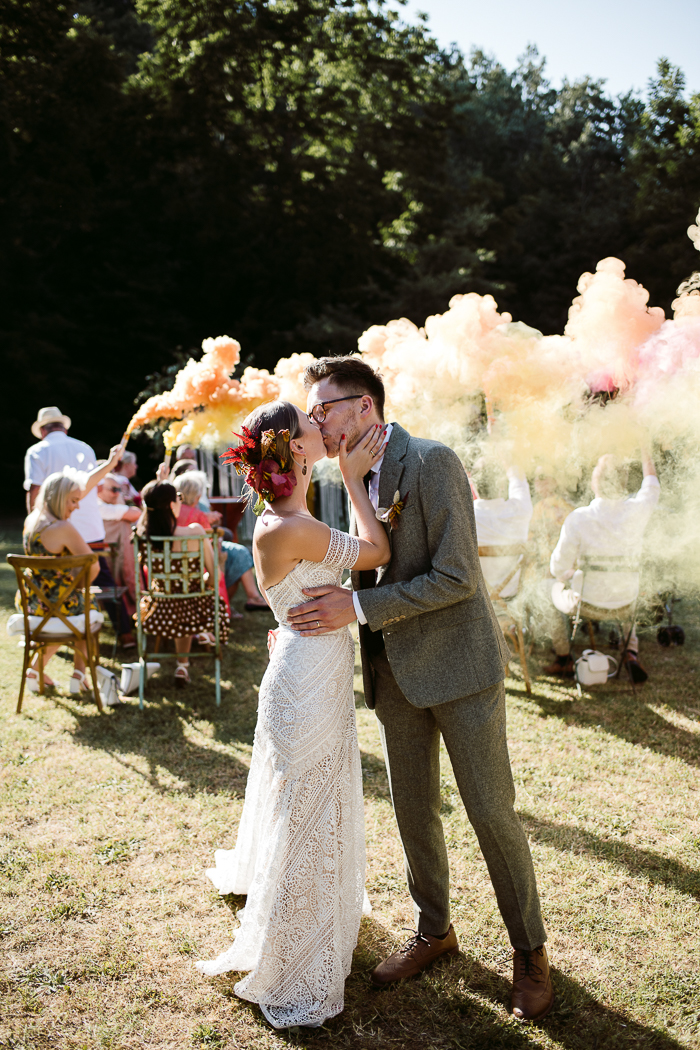 The Colorful Flares
Our wedding planner and photographer had given our guests some colorful smoke flares which they set off when we walked down the aisle and it was such a surprise!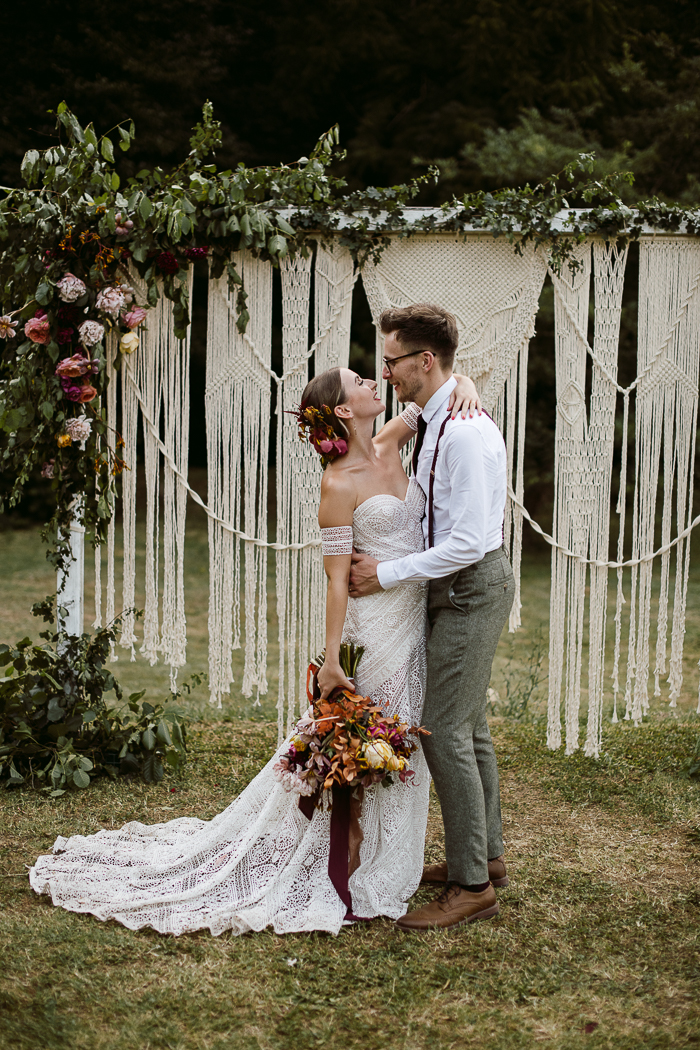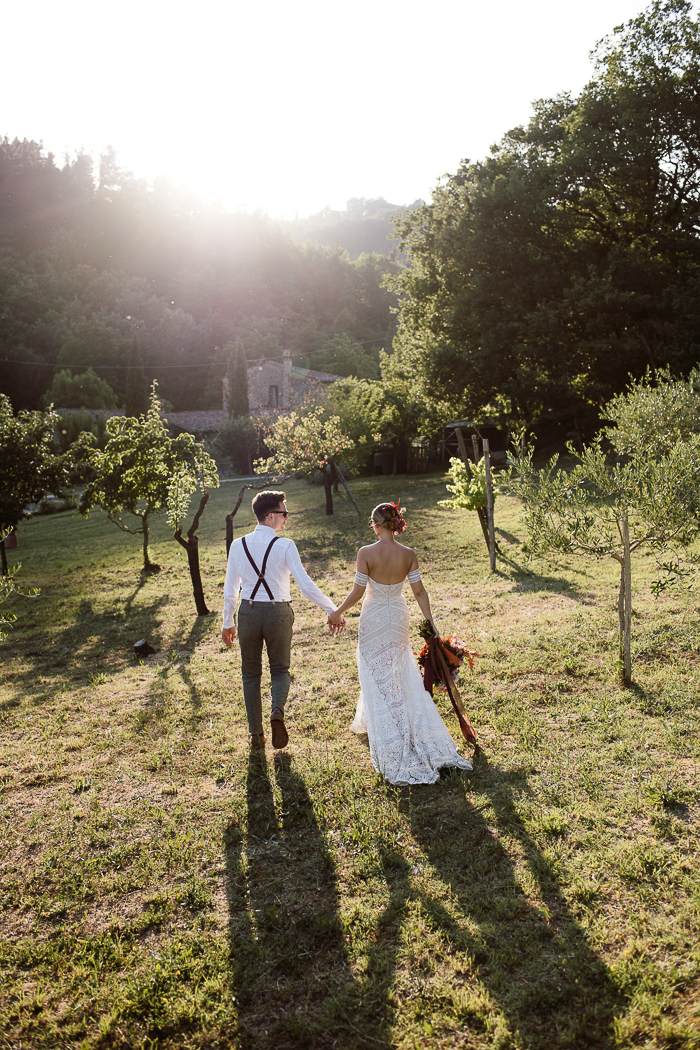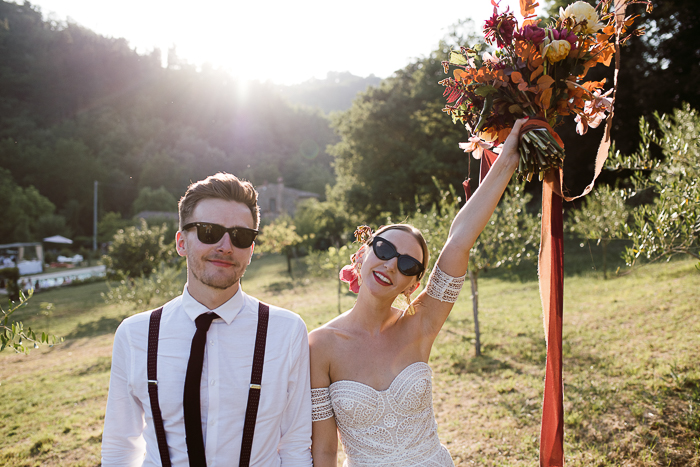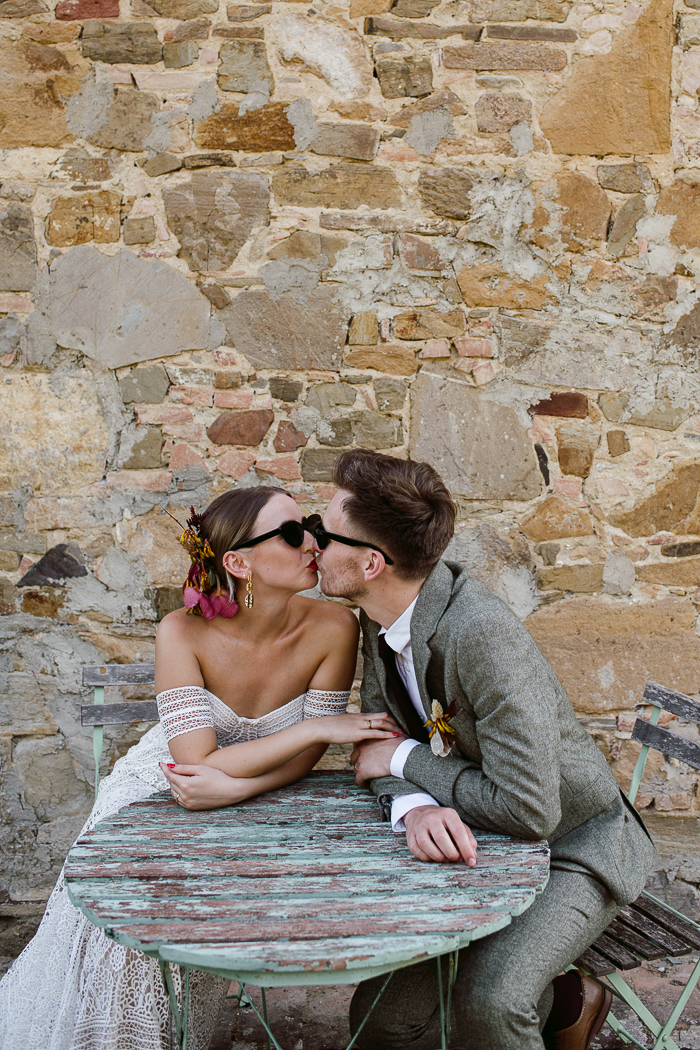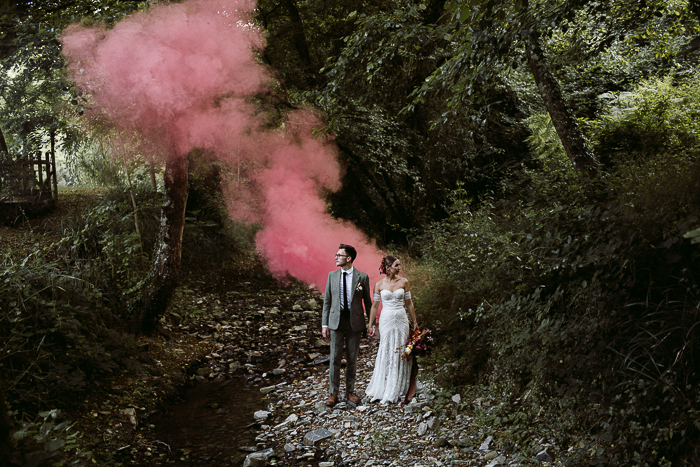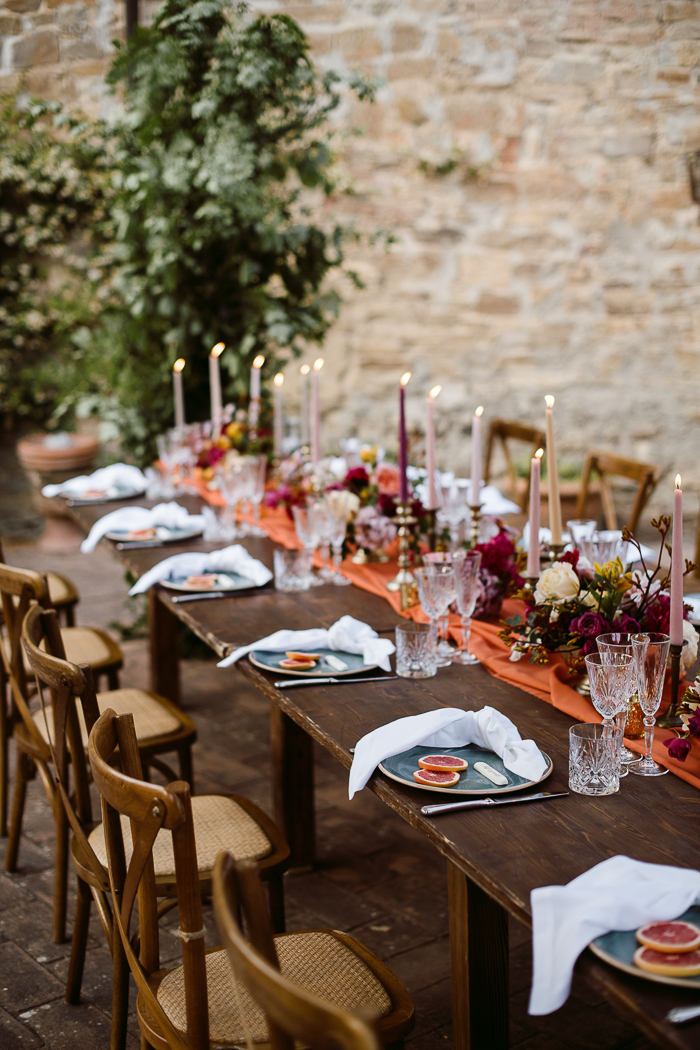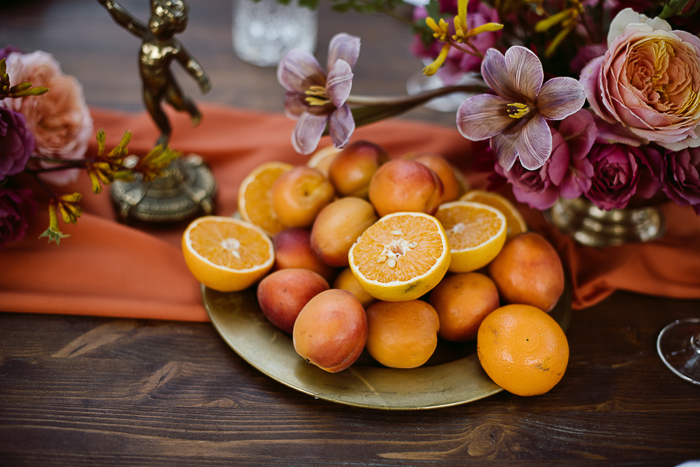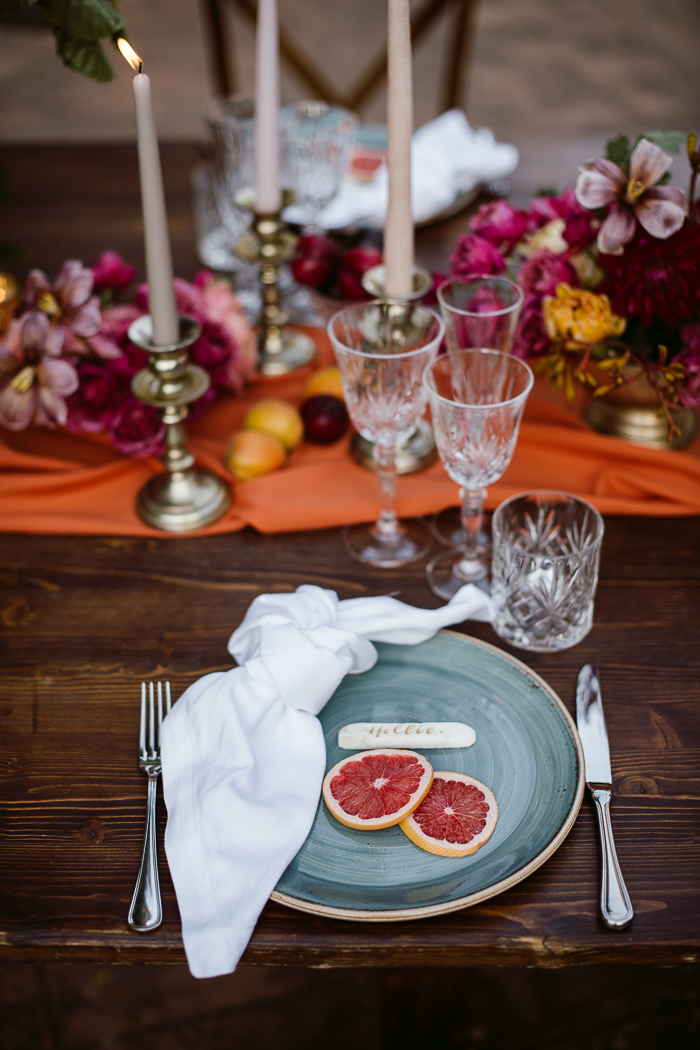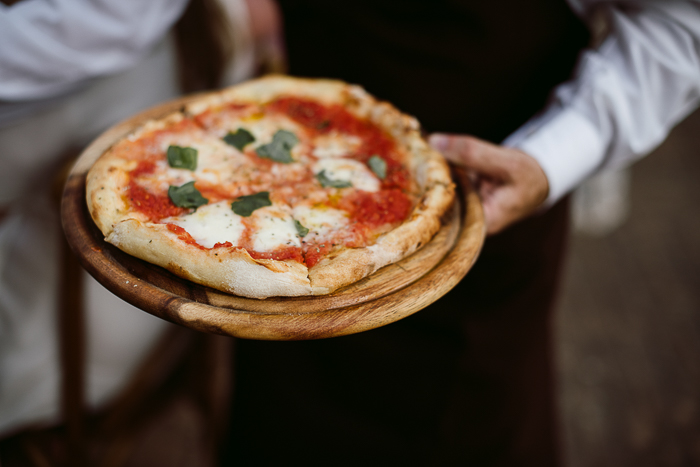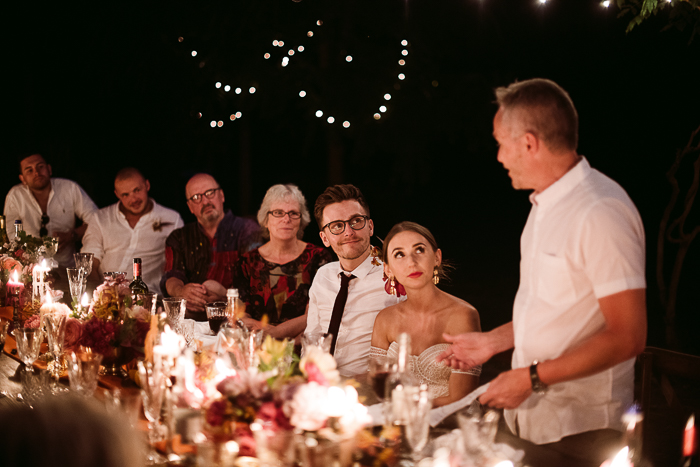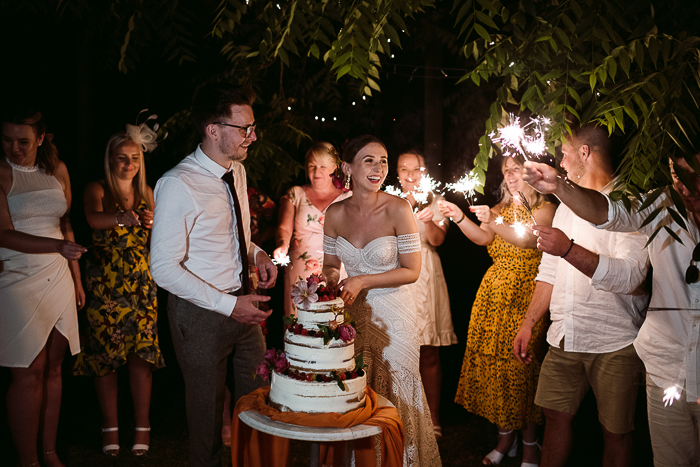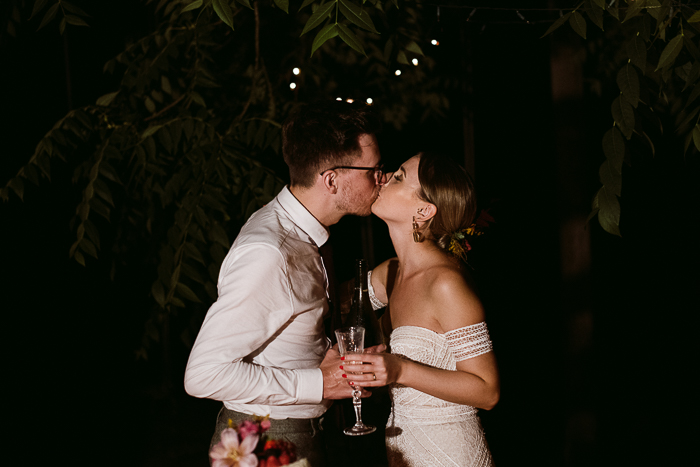 Congratulations to the beautiful couple, Abigail and Geraint! And thank you so much to Margherita Calati for sharing her stunning photos! If you're looking for more Italian villa inspo, check out Sophie and Umberto's Elegant Villa Bria Wedding in Torino, Italy!