This unique, urban elopement is sure to take a piece of your heart. This couple wanted a day that authentically celebrated their love in the place where it all started. To say we're obsessed is an understatement.
Starting with a stroll through Milan—the city where Loretta and Max's love blossomed—and ending with pizza from a "just married" box. From the fashion to the location, everything about this elopement was full of personality. The pop-of-color floral arrangements by Flower Art beautifully complimented the Milan skyline and brightened the epic, neutral wedding day fashion. The bride and groom added a cool, relaxed vibe with leather jackets and a champagne toast to kick off their marriage.
Keep scrolling to join Loretta, Max, and their photographer Paola Lattarini on a stroll through Milan. Each image enhances the unique elopement details that every unconventional couple can draw inspiration from.
Photographer Paola Lattarini On Capturing This Urban Milan Elopement
This elopement isn't your classic urban elopement—it's much more. This couple decided to promise their love by paying homage to the city where they met, Milan. We spent the afternoon walking around the city and honoring all the places important for their love story, from the Alcatraz nightclub to the Deus ex Machina. This was the best way for them to celebrate—just two of them, in the place they hold closest to their heart.
The Couple:
Loretta and Max
The Wedding:
Milano, Italy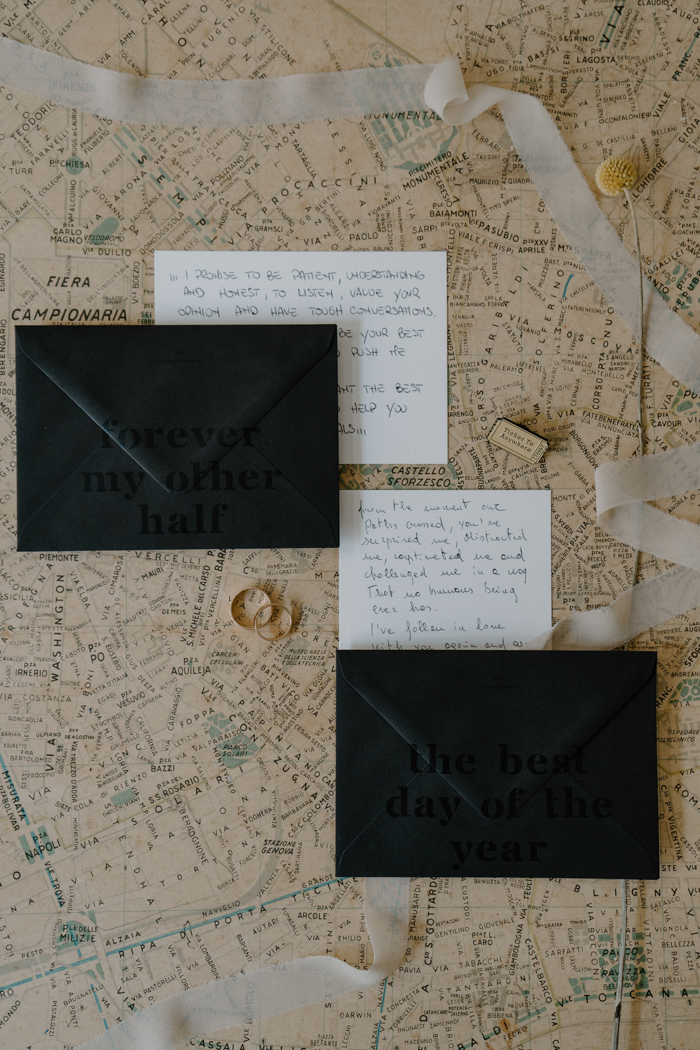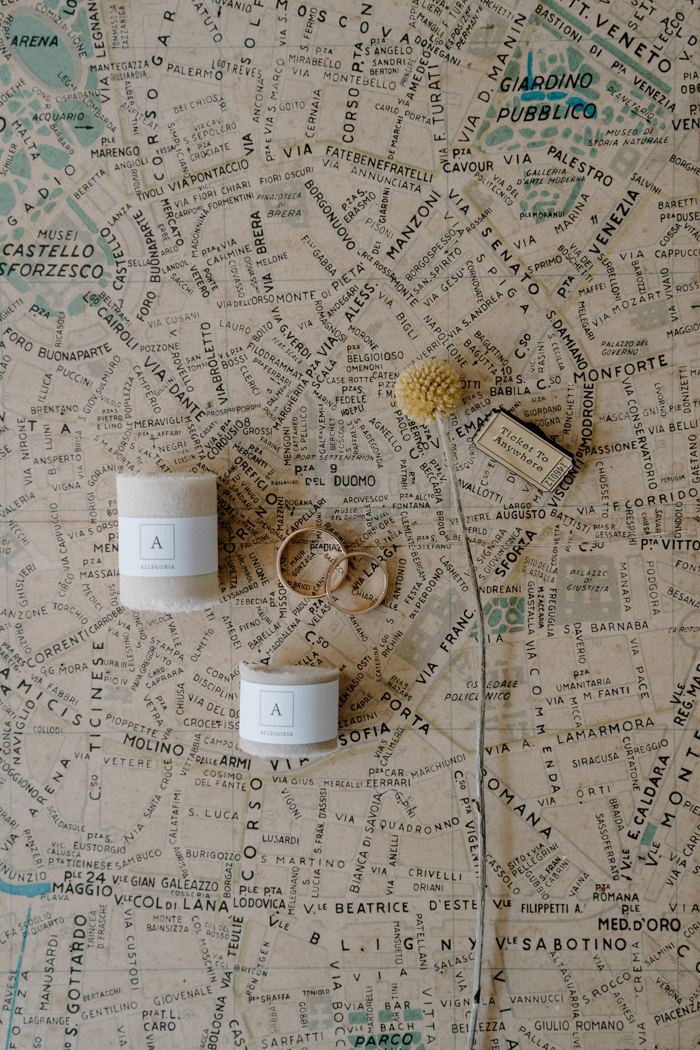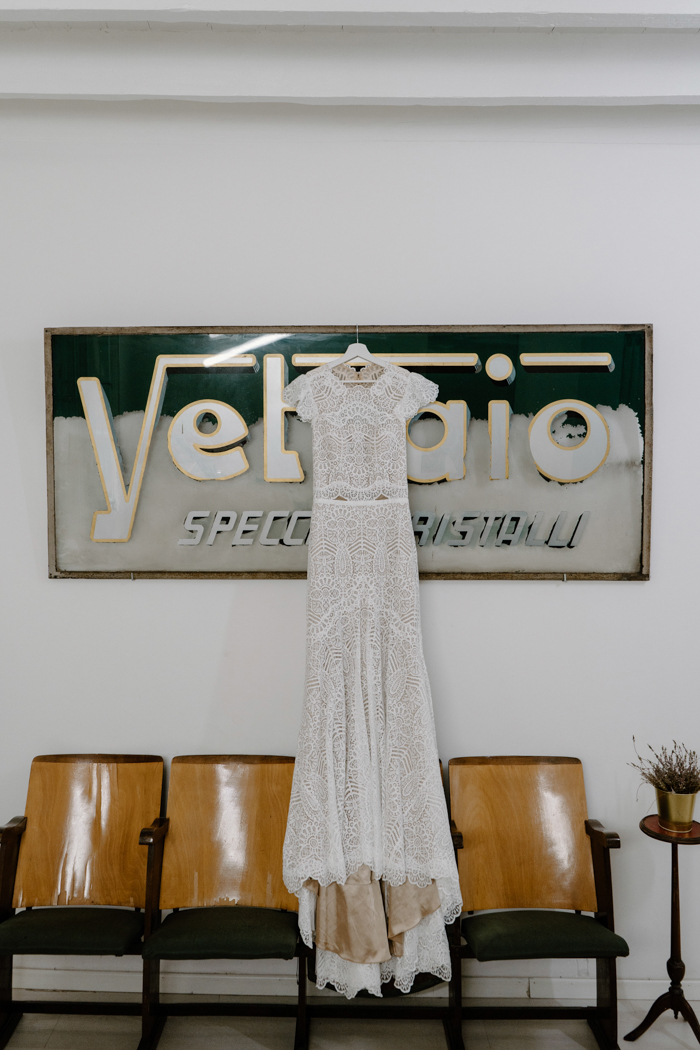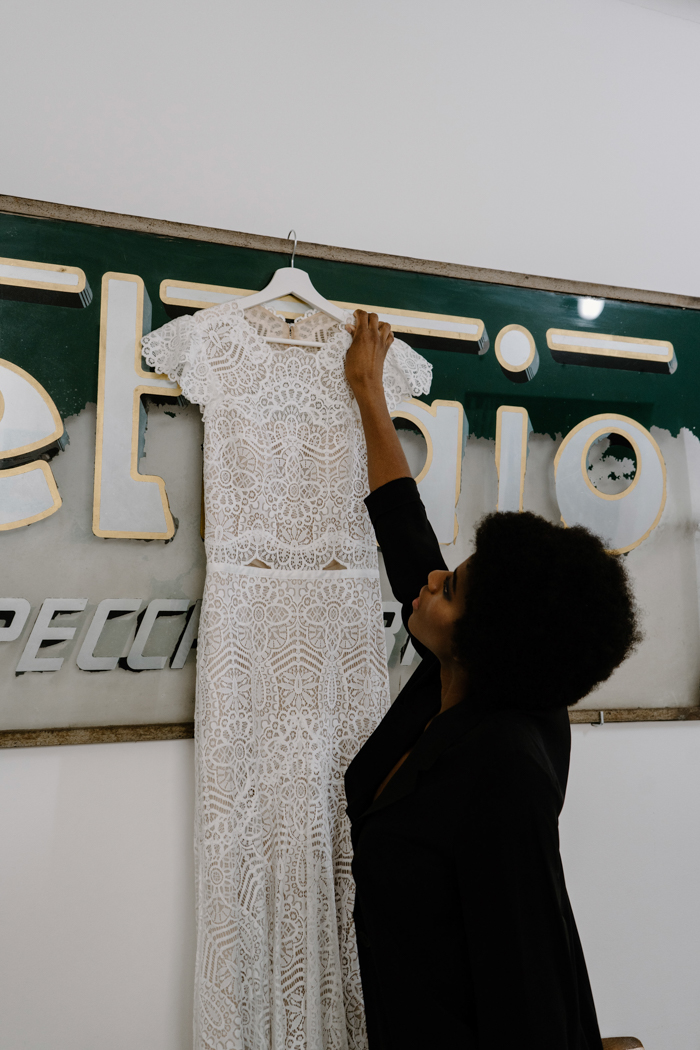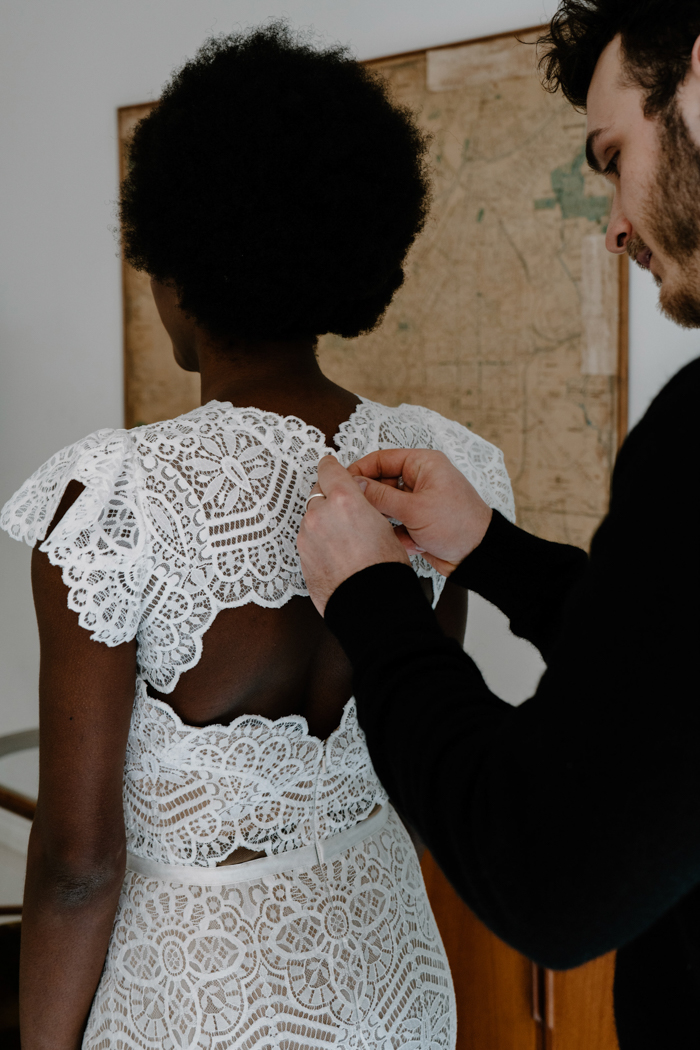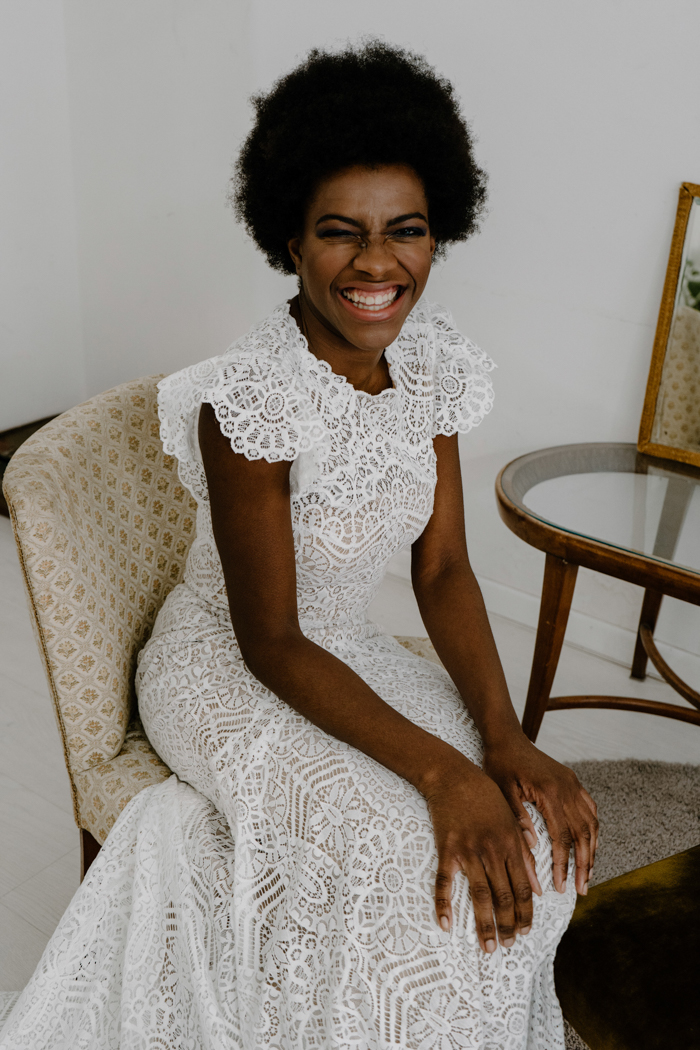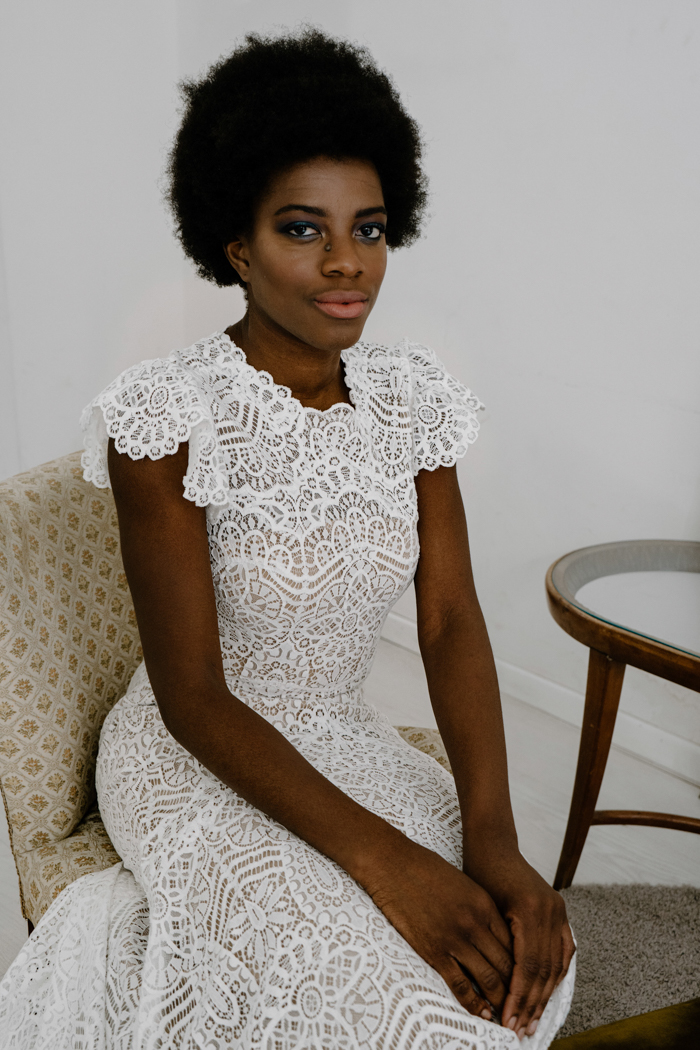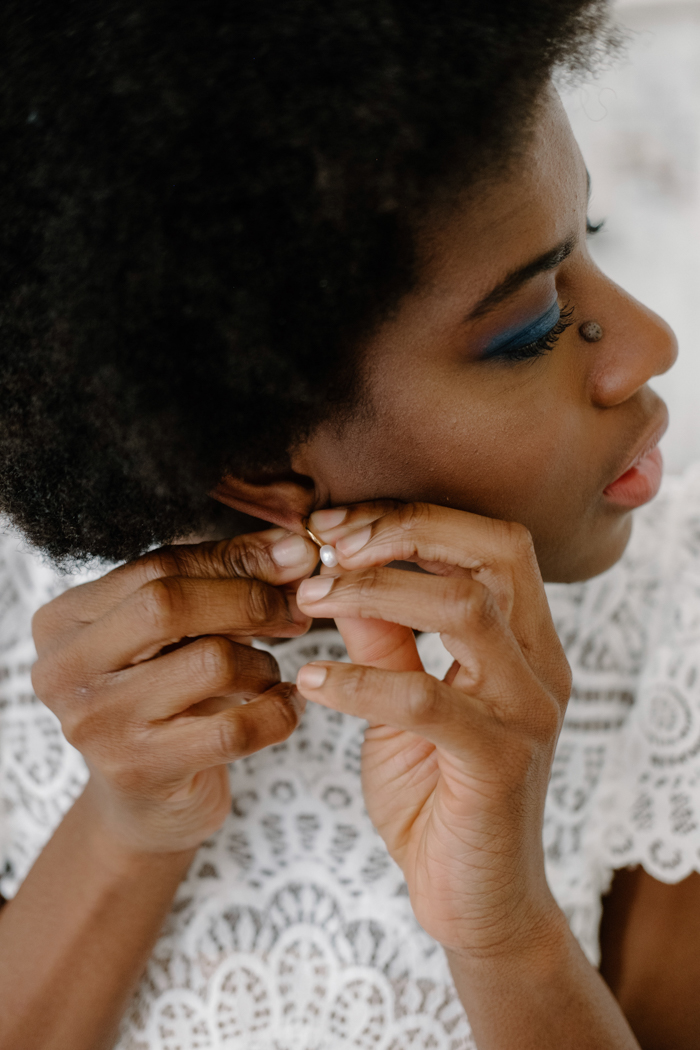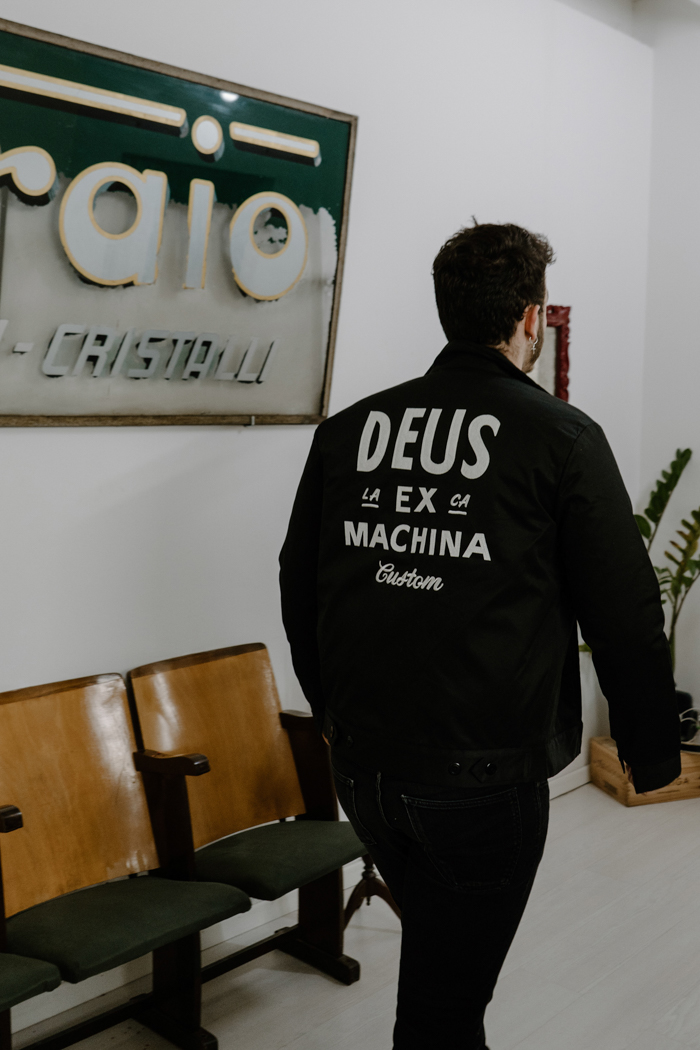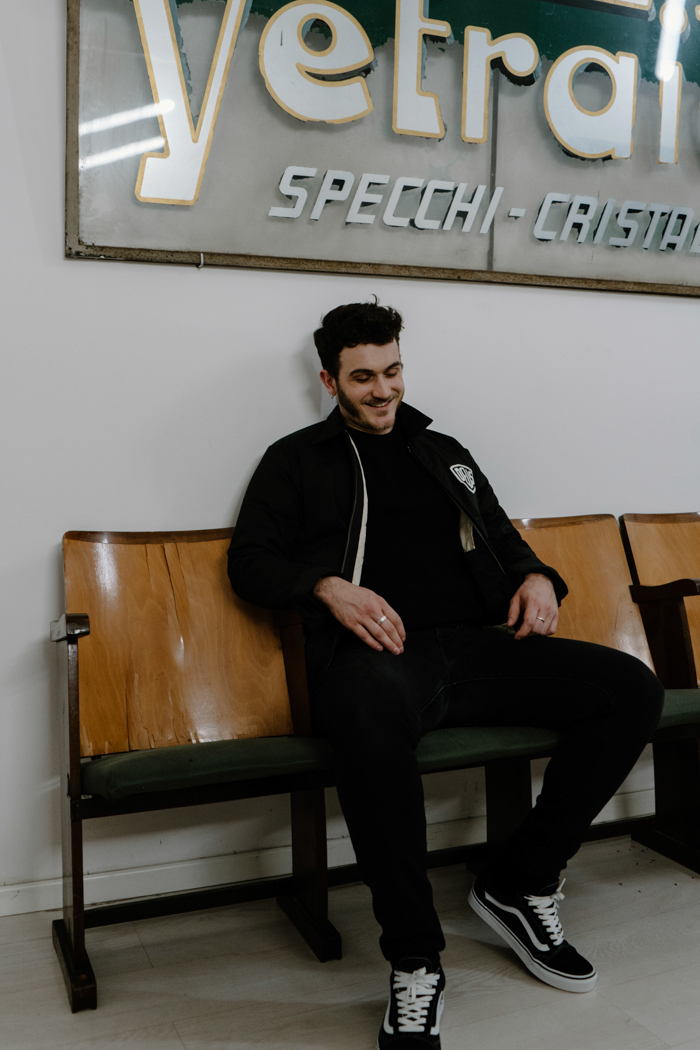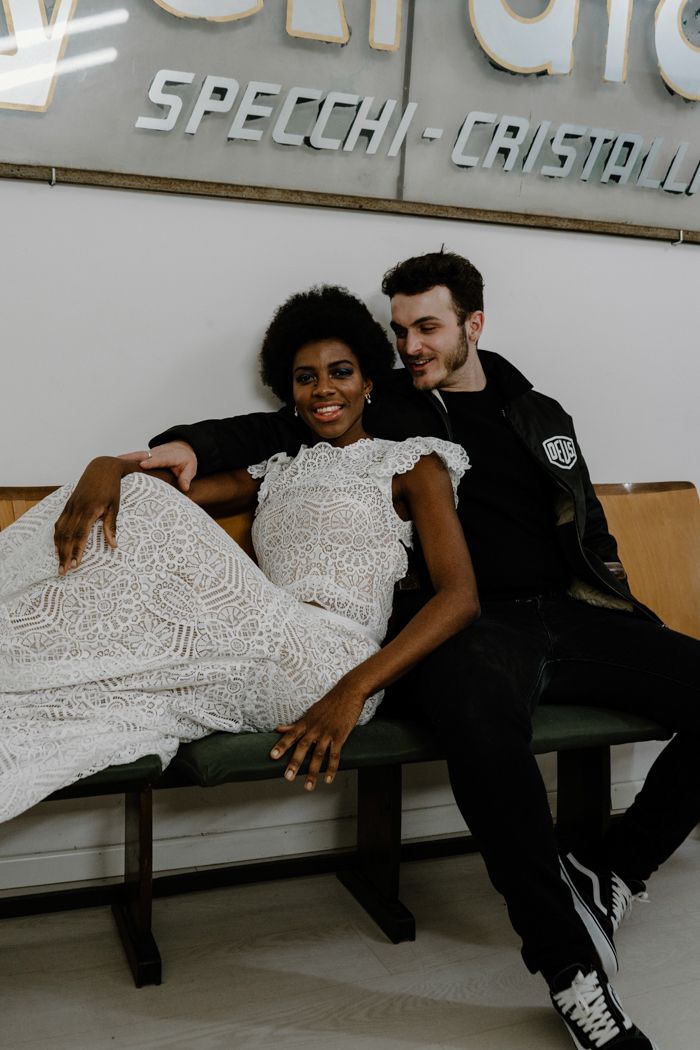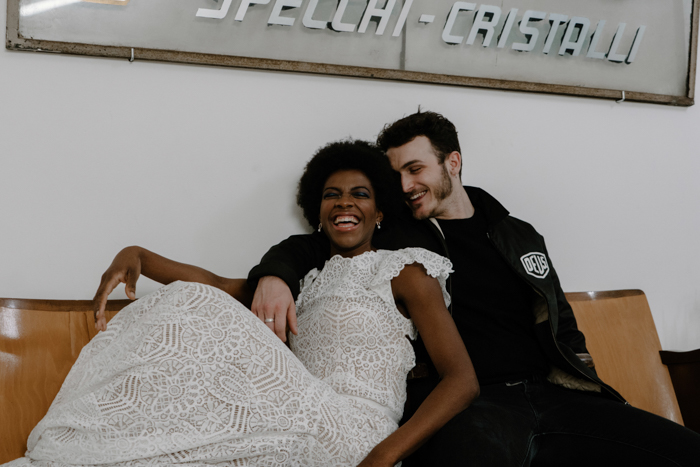 Paola Lattarini was the best choice for us. We were looking for someone who would make us feel completely at ease and who could capture moments in a natural way. With her, we not only had a lot of fun but we also managed to feel isolated in our bubble. This environment made for intimate moments and incredible photos.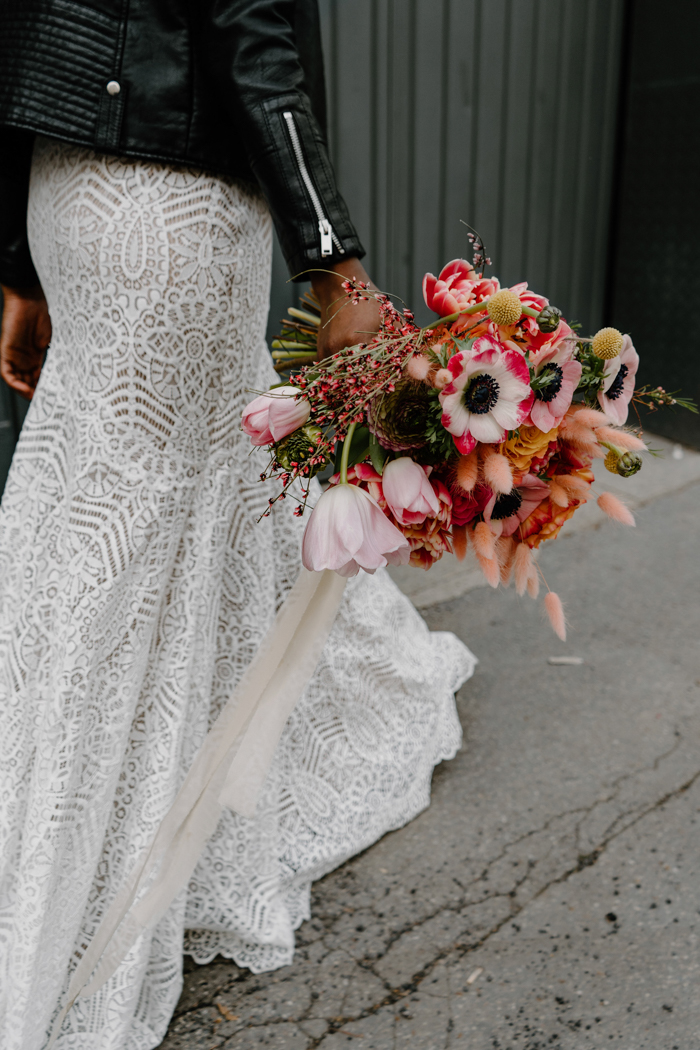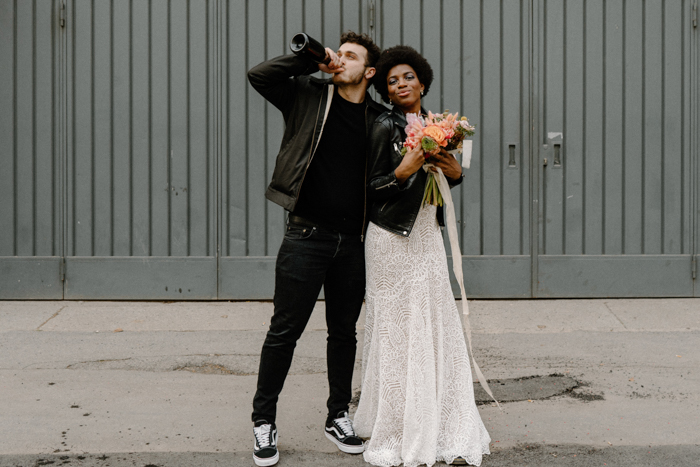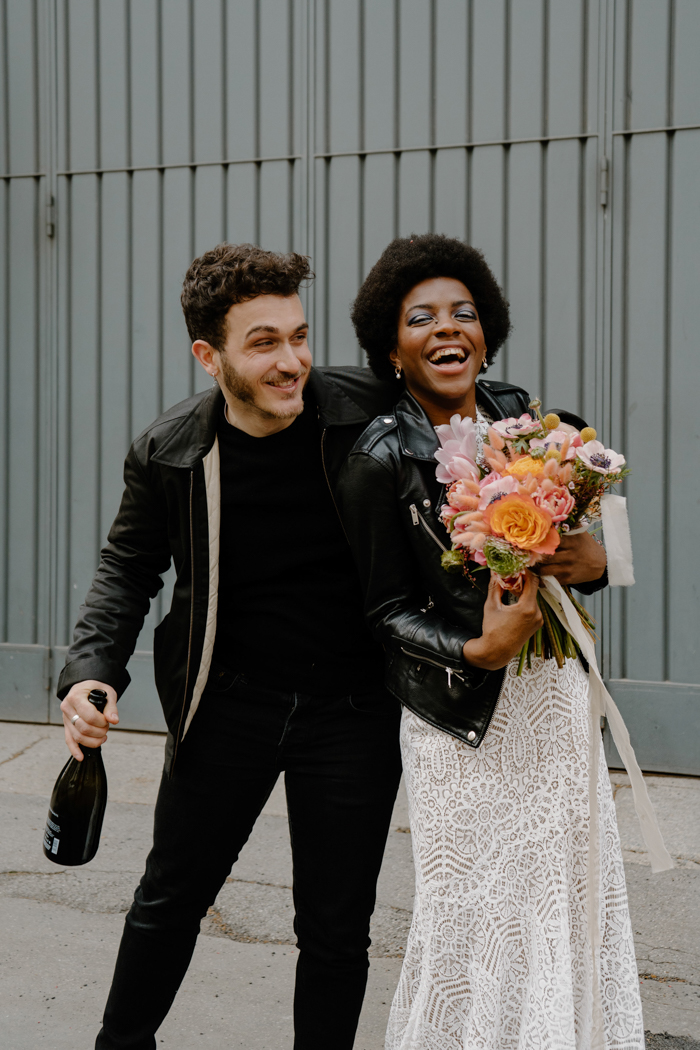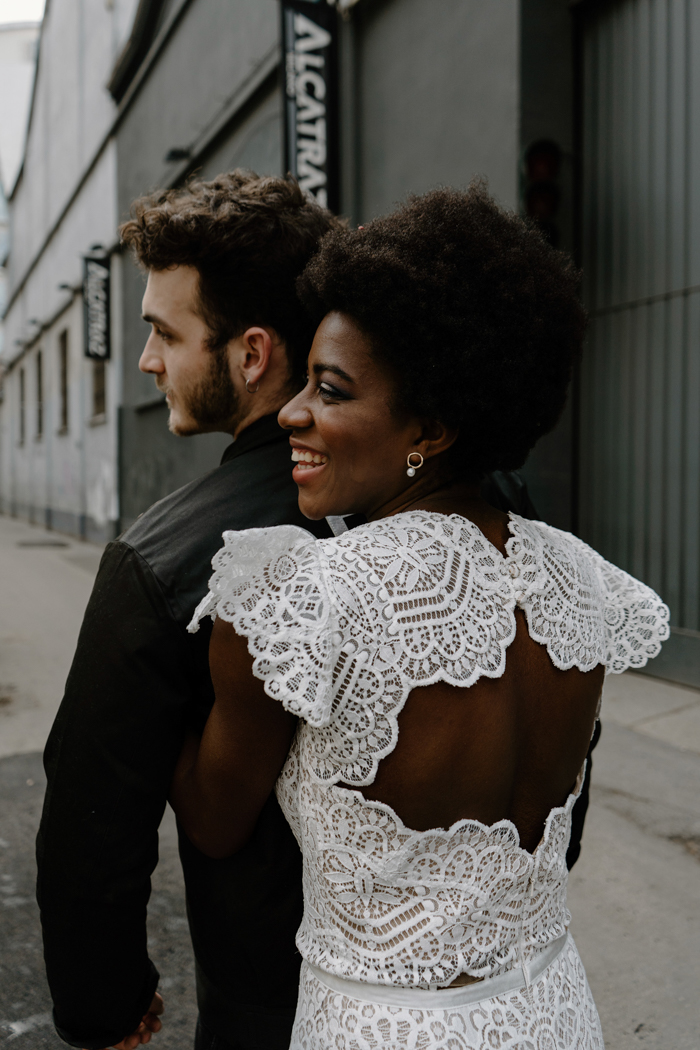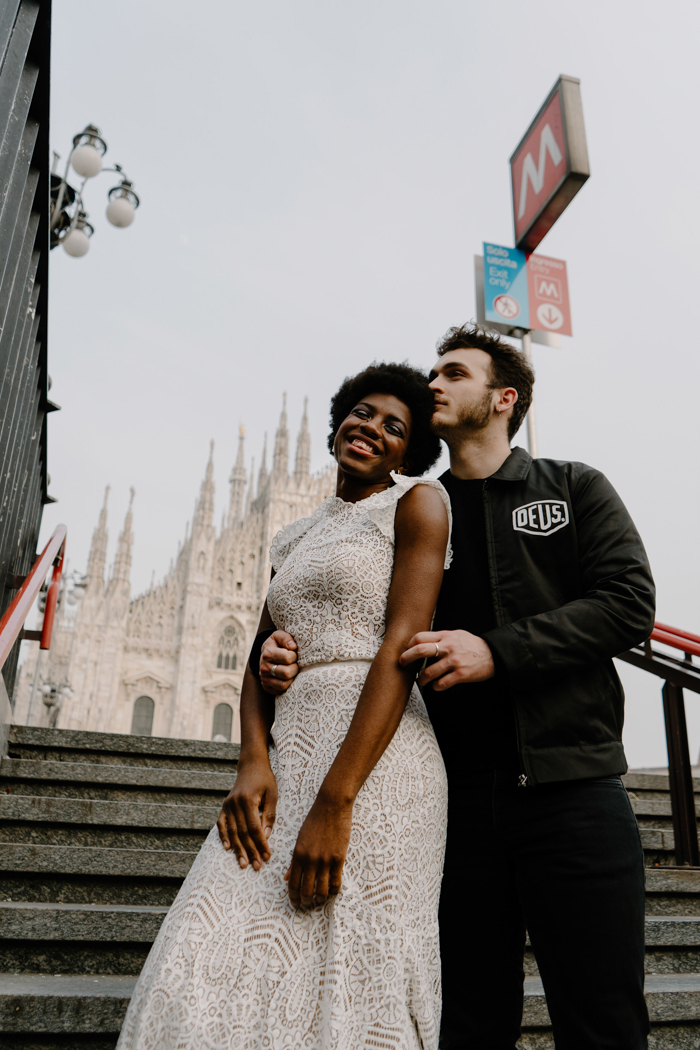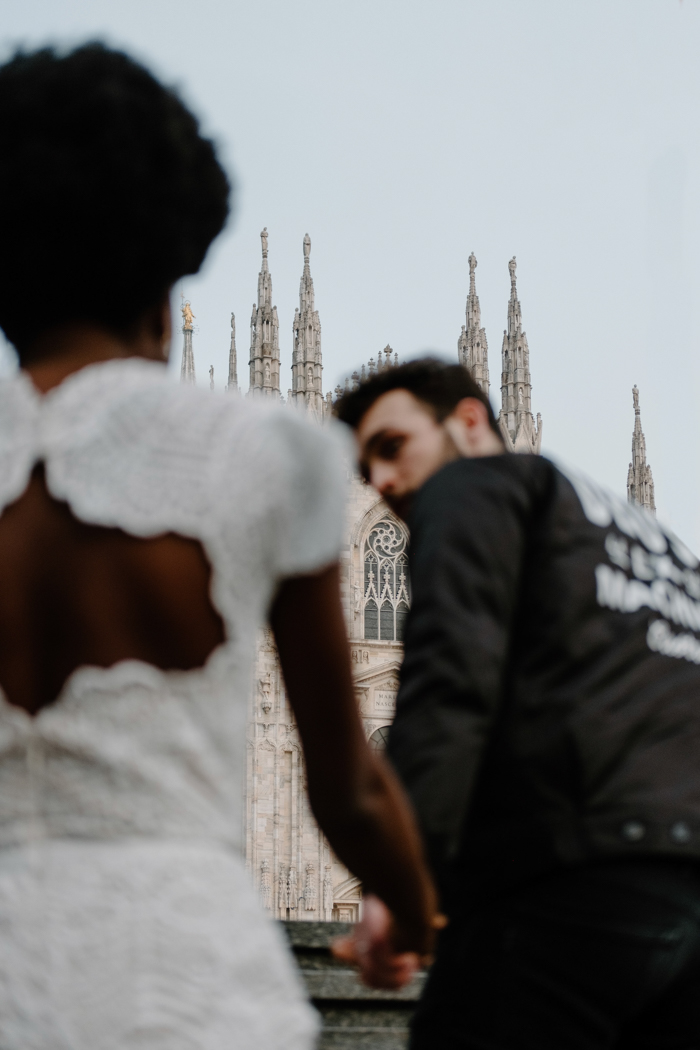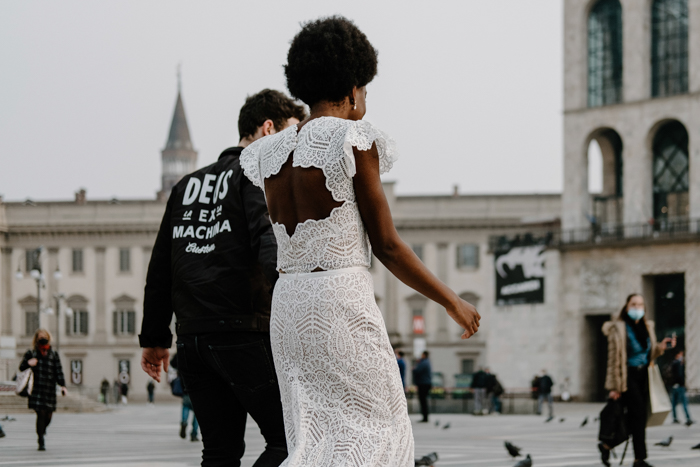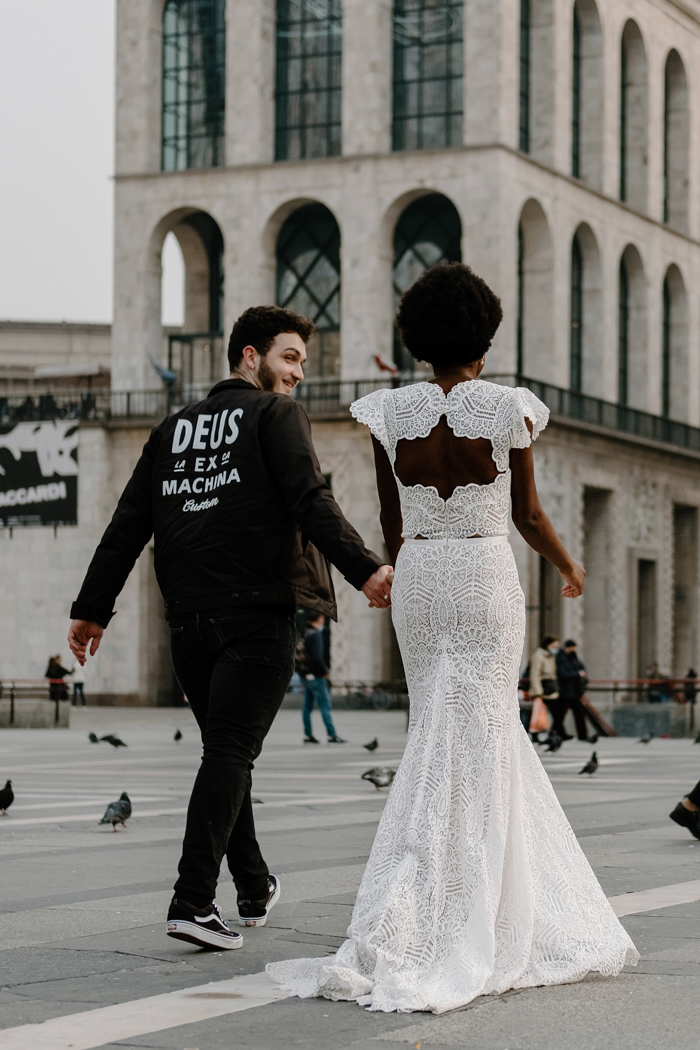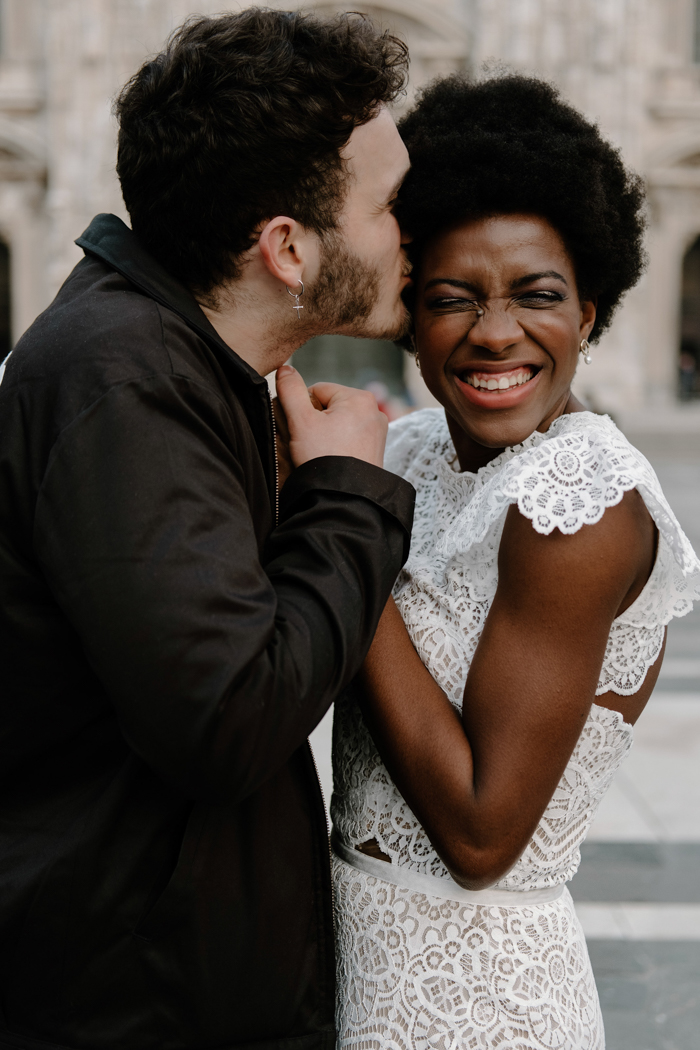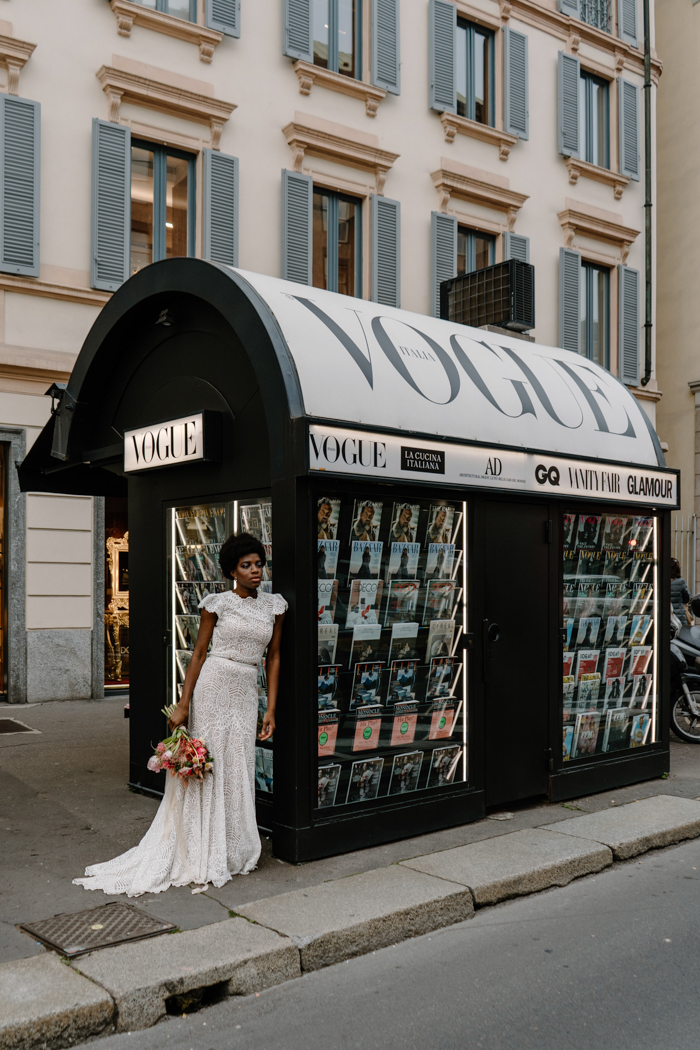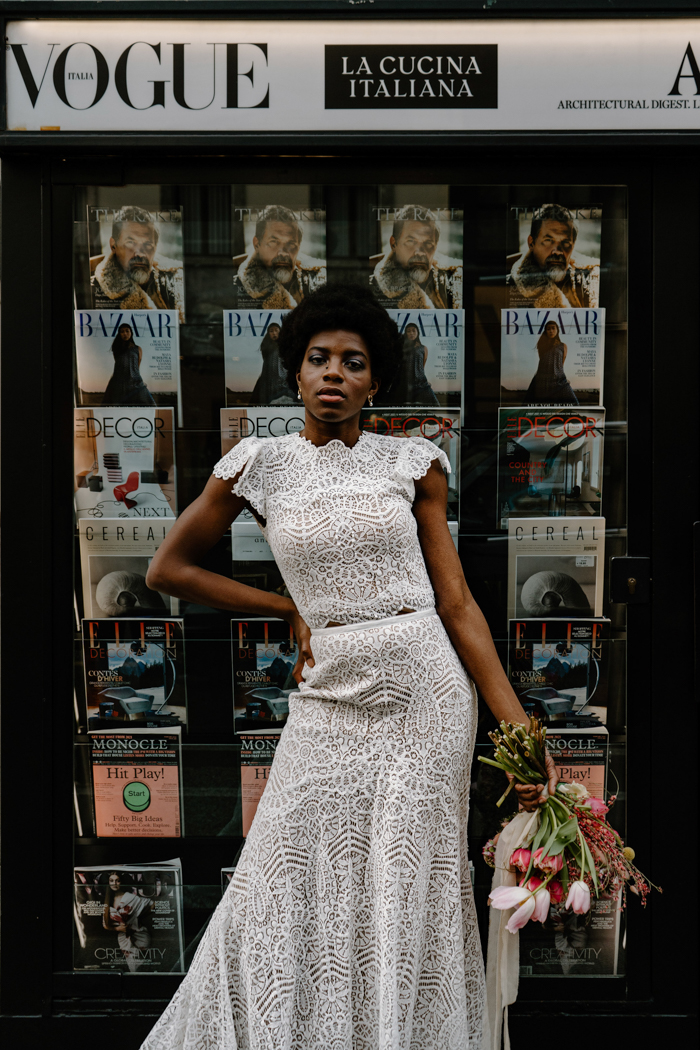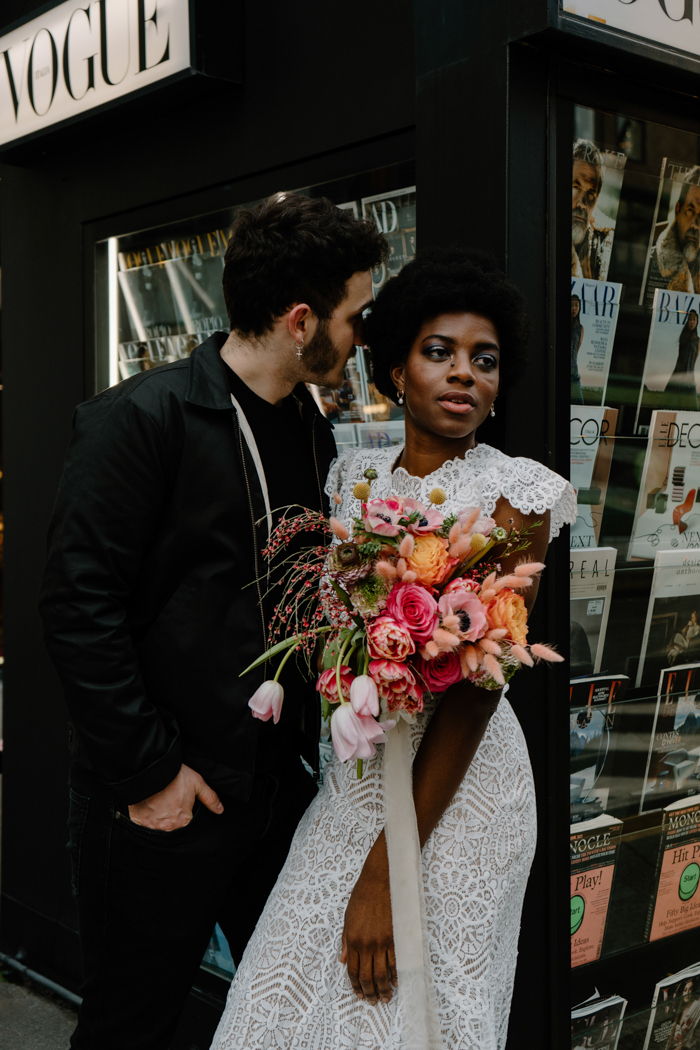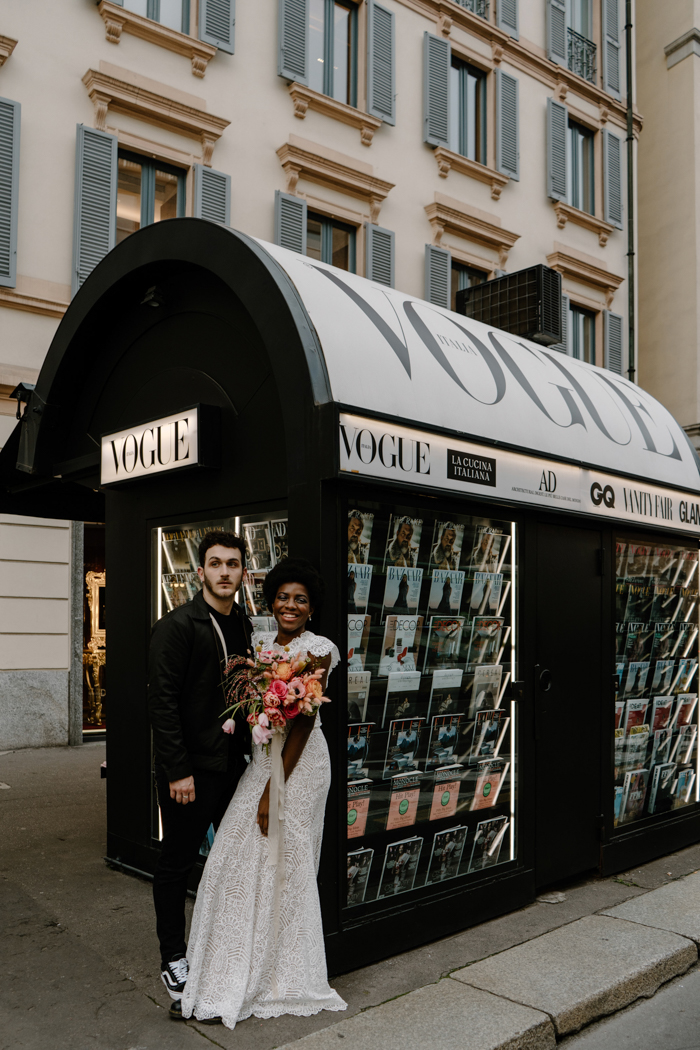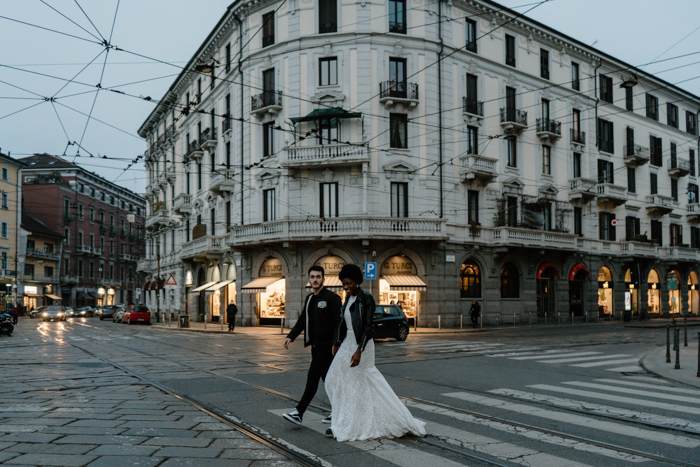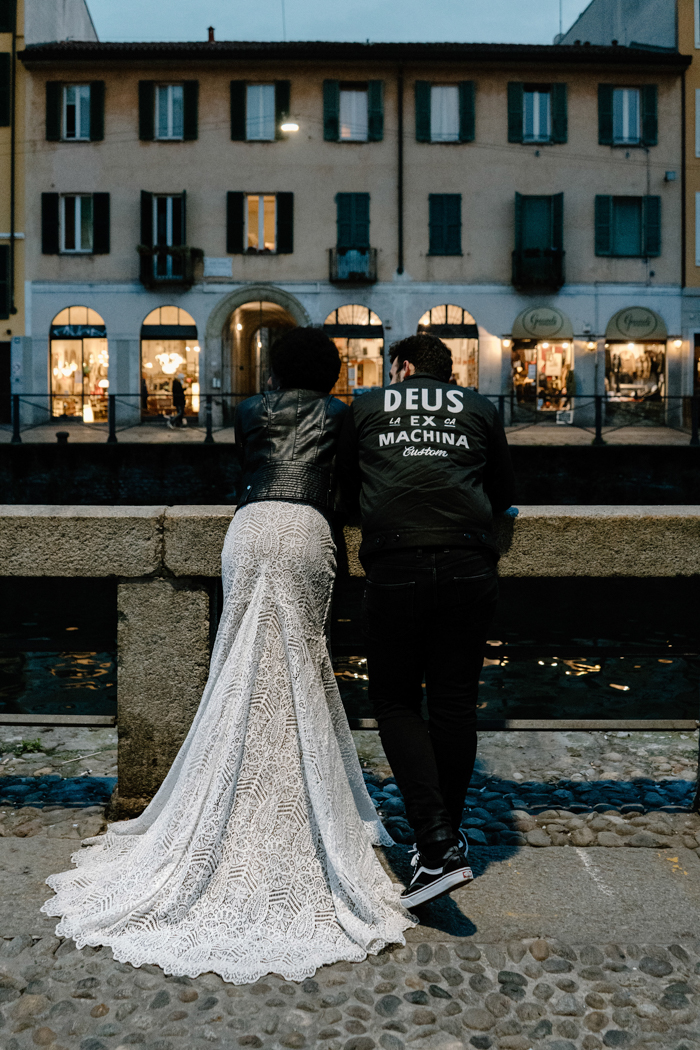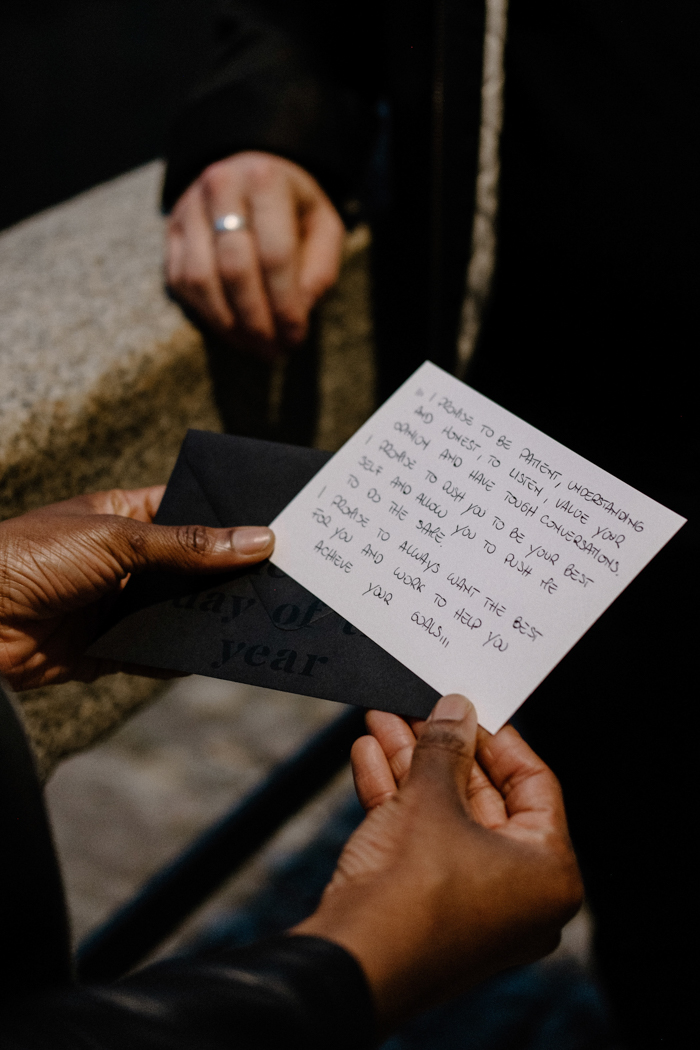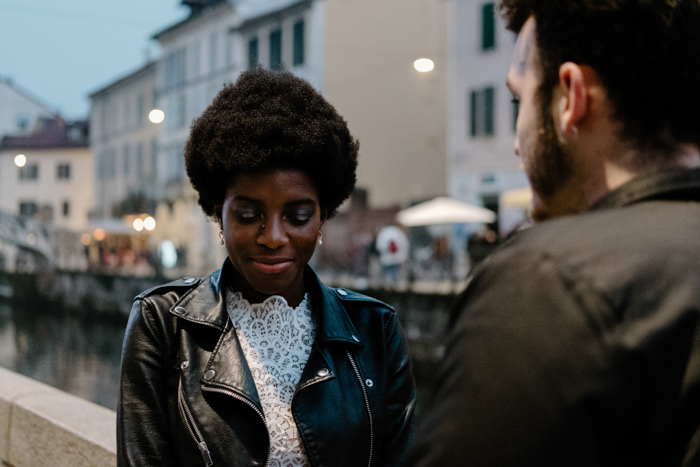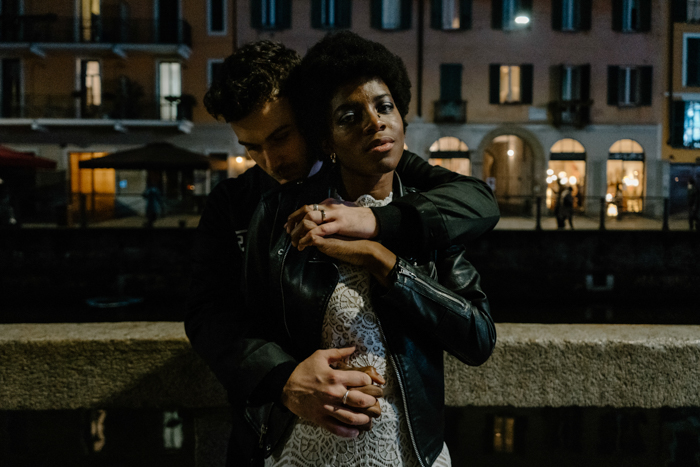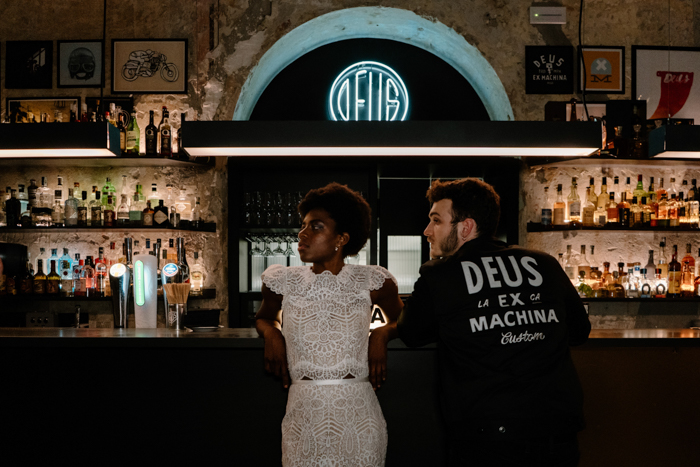 No Wedding Complete Without Pizza
The most memorable part of the day was definitely eating pizza and drinking beer in bed. We wanted a moment completely ourselves, and nothing better than a relaxing meal together.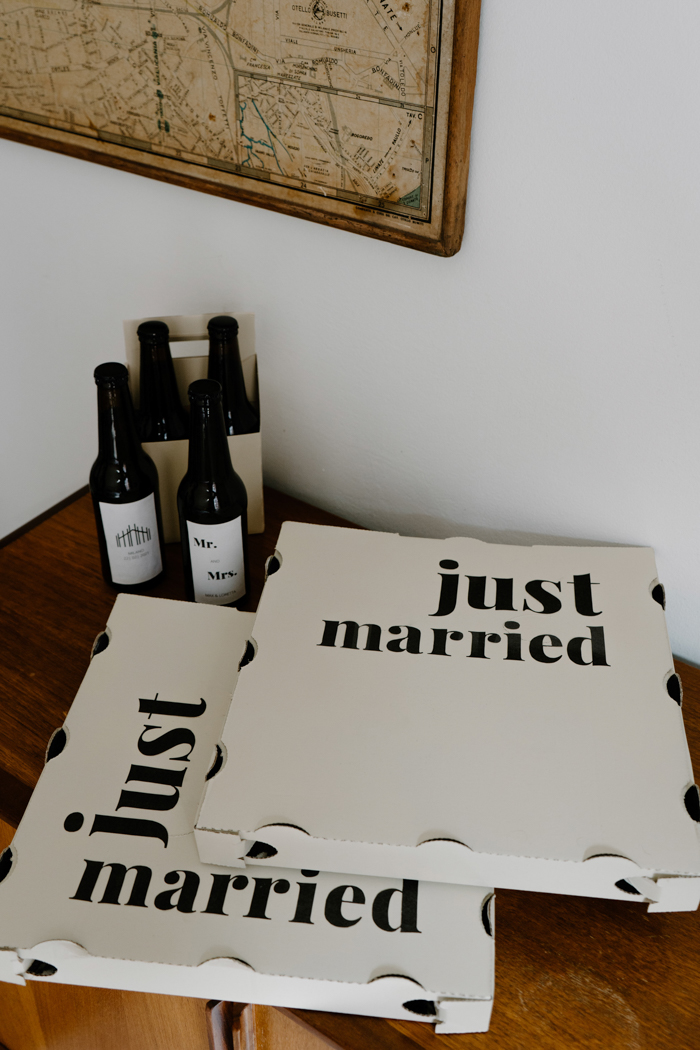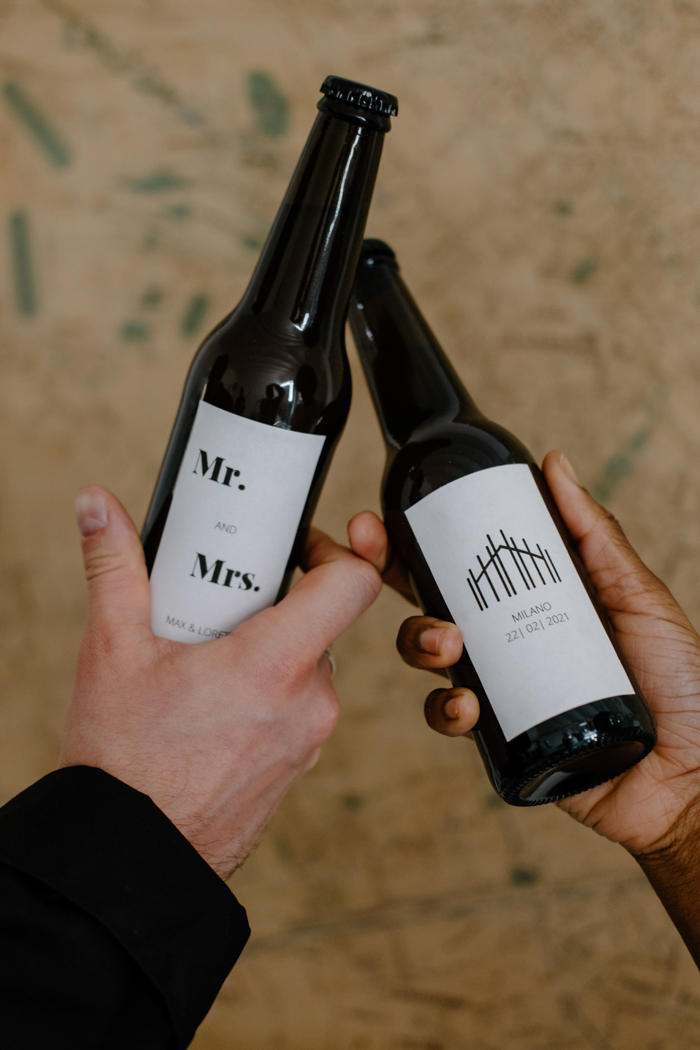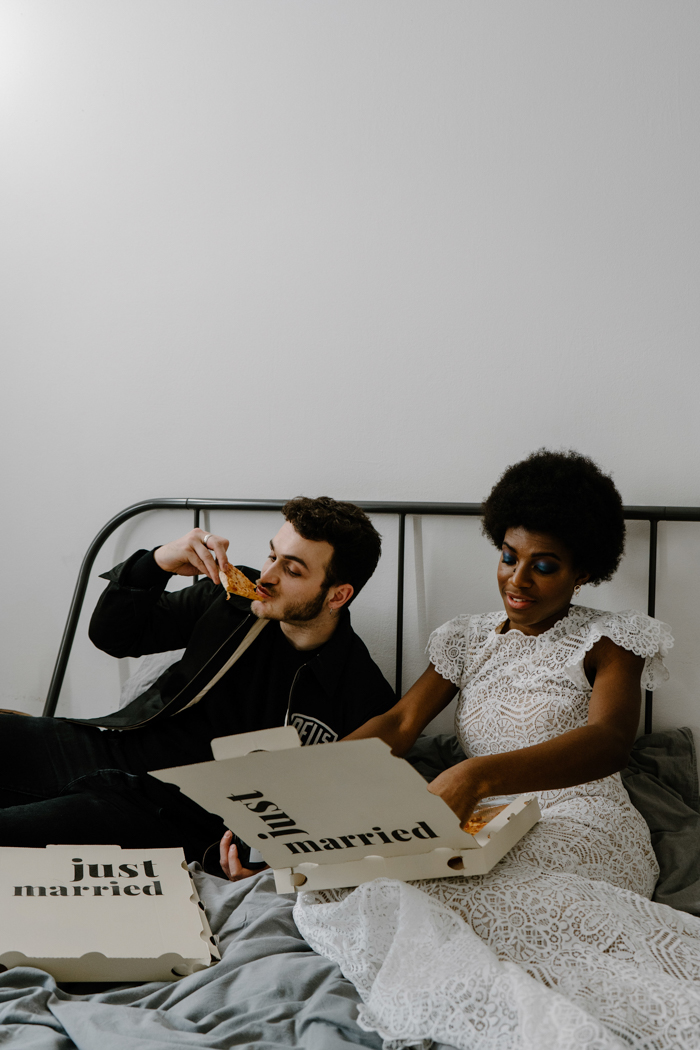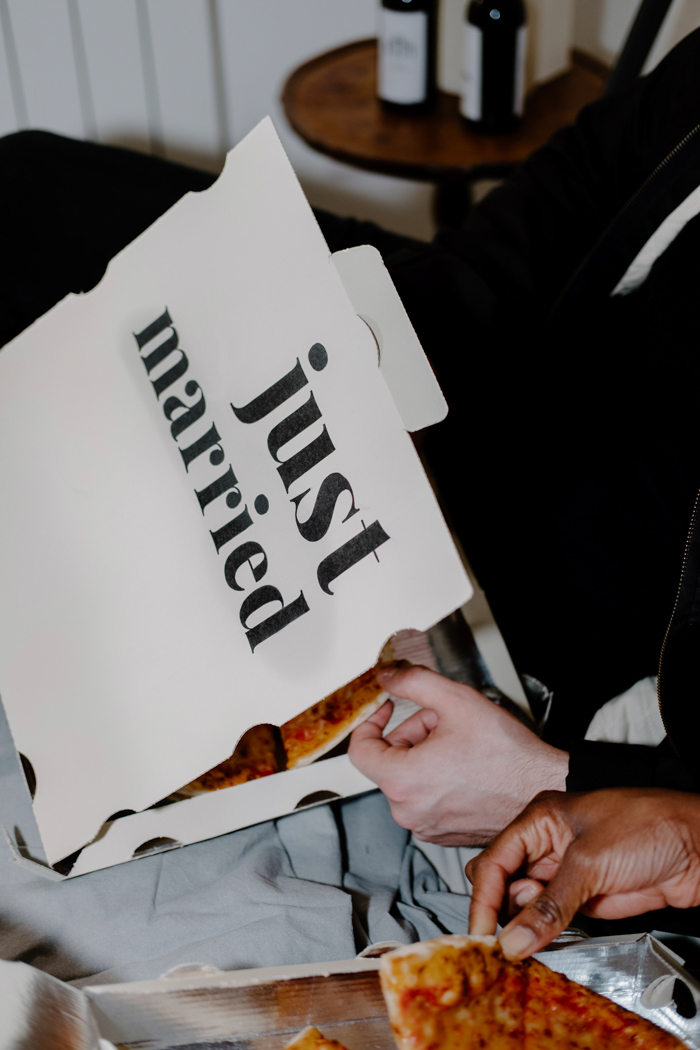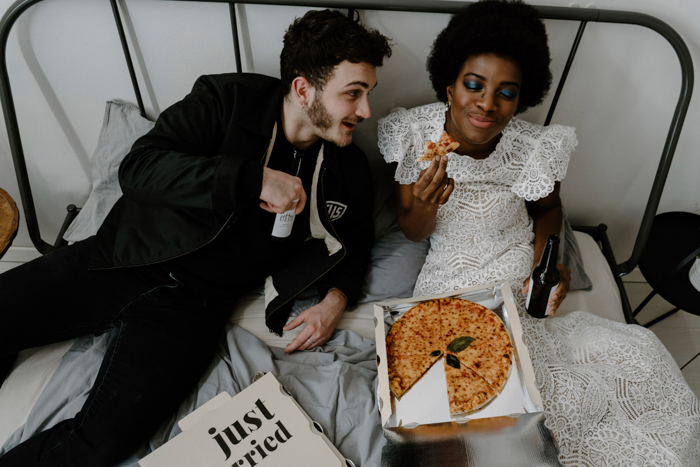 \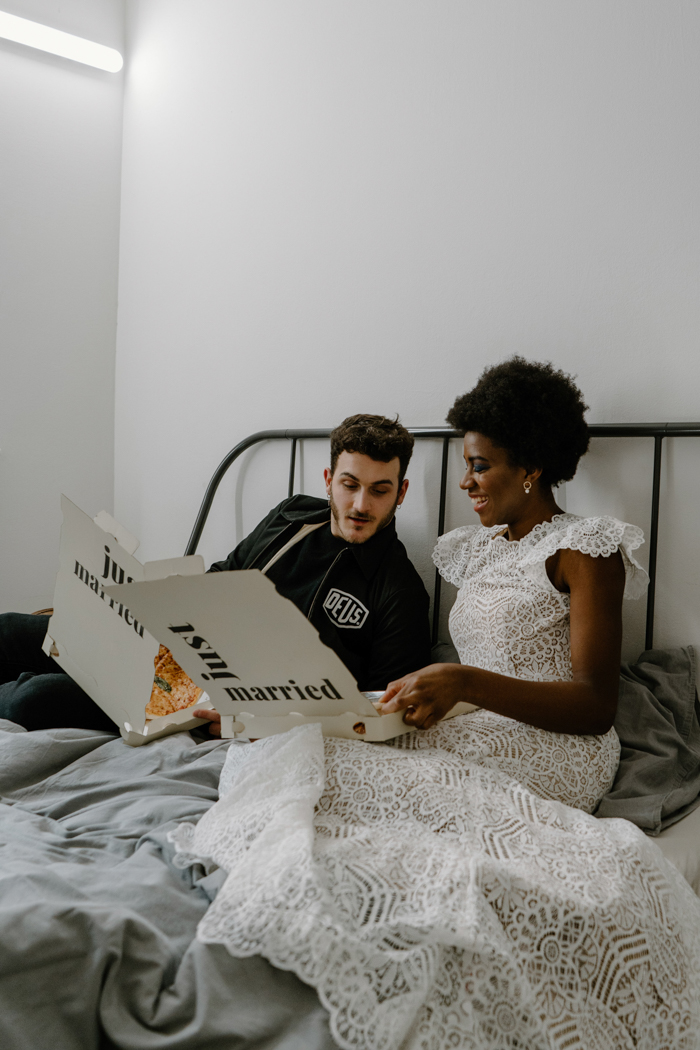 Congrats to Loretta and Max on their unique, urban Milan elopement. And big thanks to photographer Paola Lattarini for capturing images showing that there's nothing better than a unique wedding.
Every couple is different and every celebration should be too. If you're looking to trade tradition for an out-of-the-box wedding that prioritizes you, check out this guide for creating a unique wedding that's guaranteed to stand out.