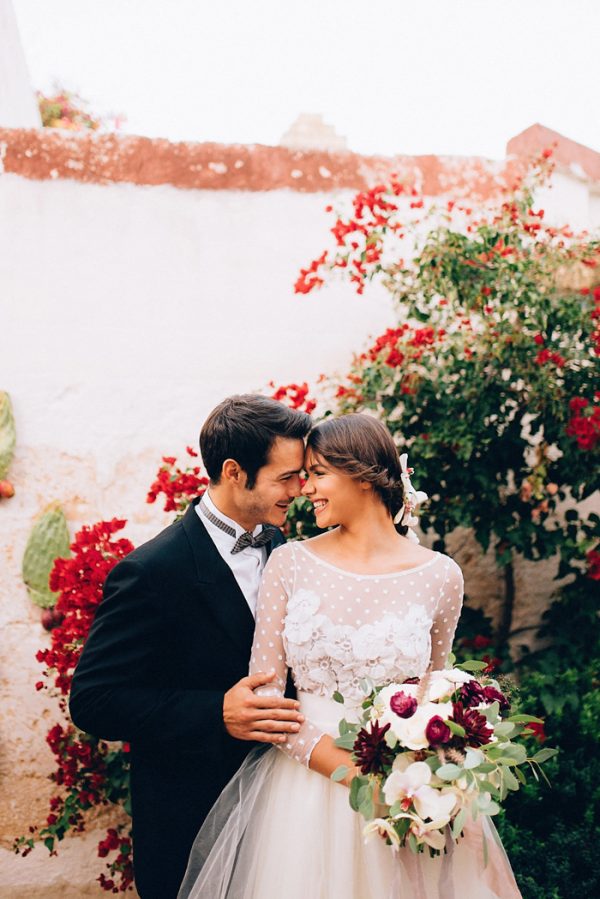 If you ever find yourself in Italy's region of Puglia, you'll likely stumble upon its masserias, which are gorgeous country homes filled with natural gardens and tons of history. This wedding inspiration at Masseria Montenapoleone shows off the timelessly romantic style of Italy's masserias with a modern, playful twist. Weddings by Sasa Tomic captures this inspiration in the masseria's gardens, among a historic vineyard, and in an intimate candlelit dinner with a stunning tablescape. We can't get enough of this shoot's quirky tulle Laveda Bridal gown and sophisticated orchid-focused floral design by Il Profumo Dei Fiori!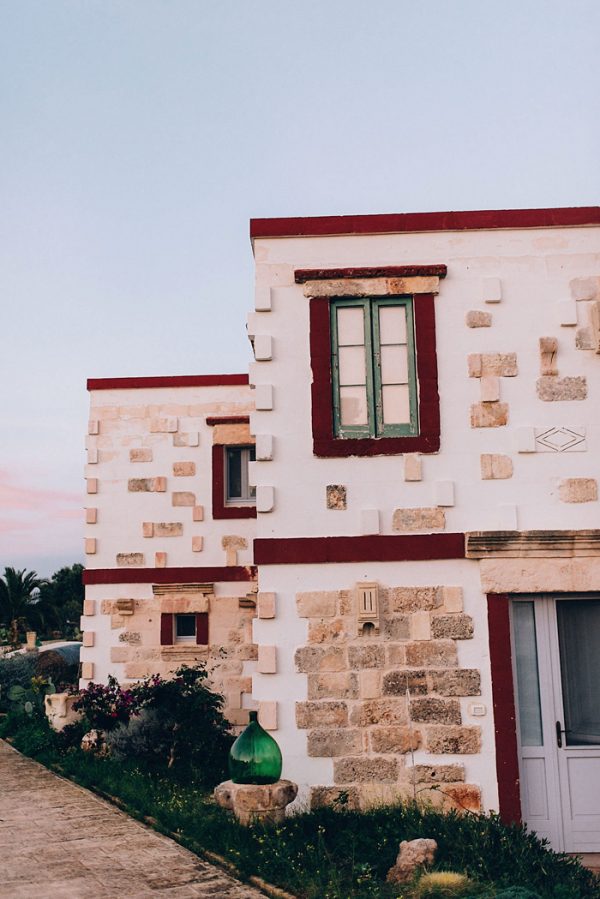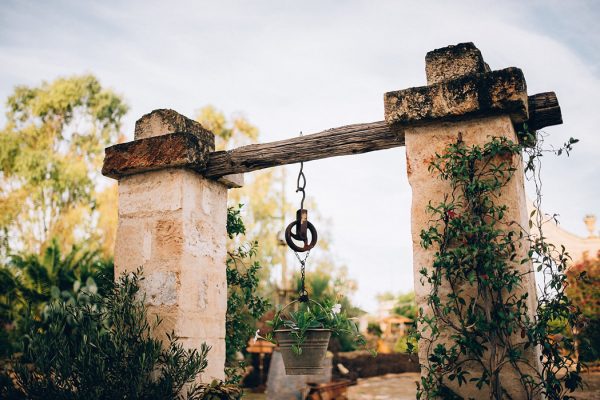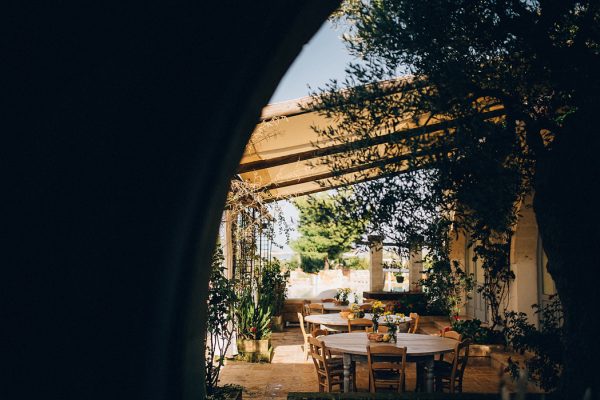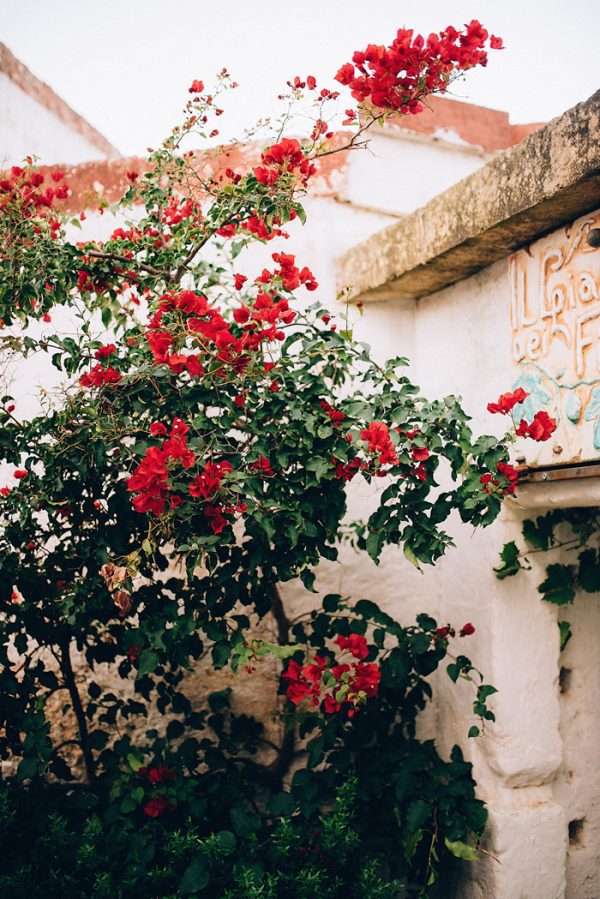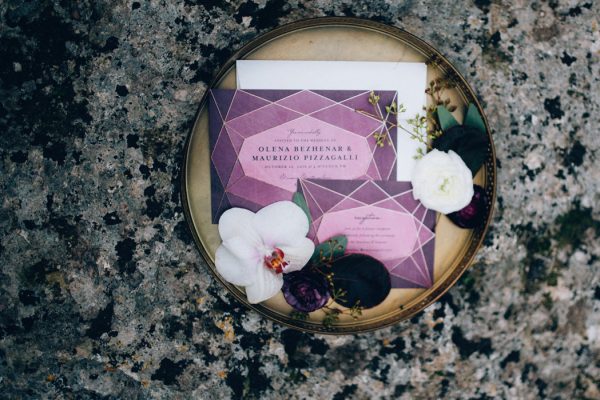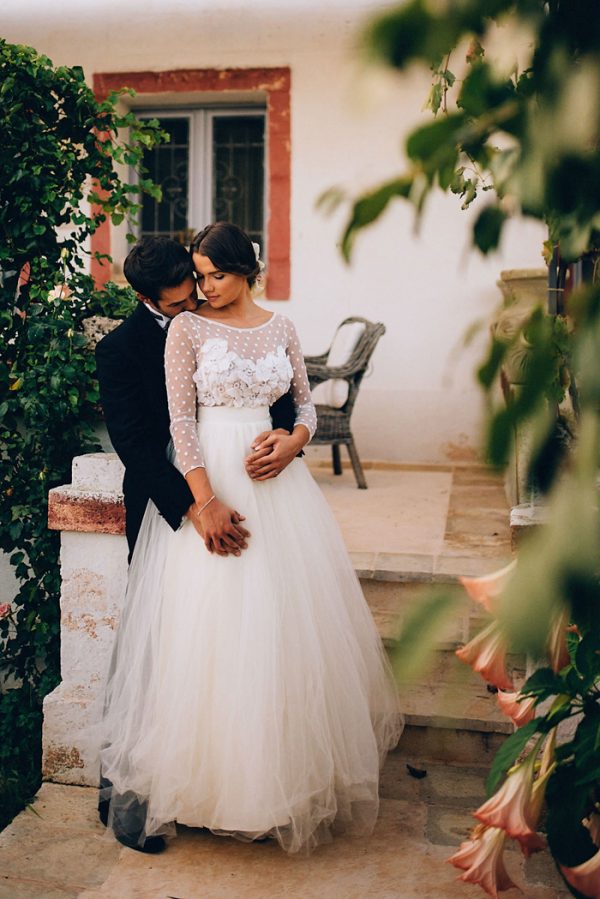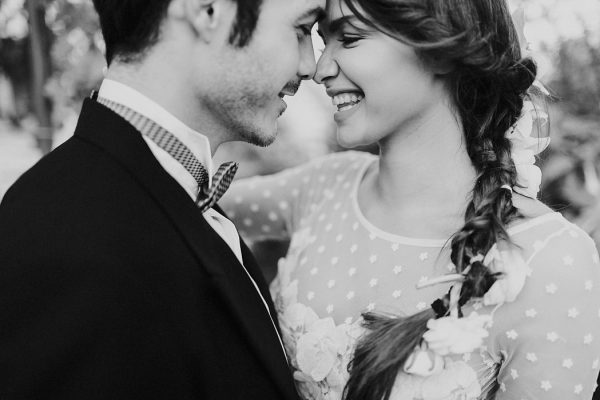 From the Photographer: It was my first time in Southern Italy. I've never visited it before but I've read about the beauty of the region and I've heard a lot about it from other photographers, too. However, words and pictures cannot properly describe what I felt when I first came here. To put it simply: wow! I was astonished by such a beautiful scenery, rich in changing autumn colors taking on golden, red and green hues. Those seven days in Puglia I will never forget. For me, the trip was unforgettable experience. I learned a lot; not just about photography but also about the history of Southern Italy. In the beginning, it was very difficult to decide on which to focus on, the beautiful couple, flowers at every turn, or beautifully designed Masseria Montenapoleone, the place that looks like it has been taken out of fairy tales. The story of Italy, the way I see it through my lens.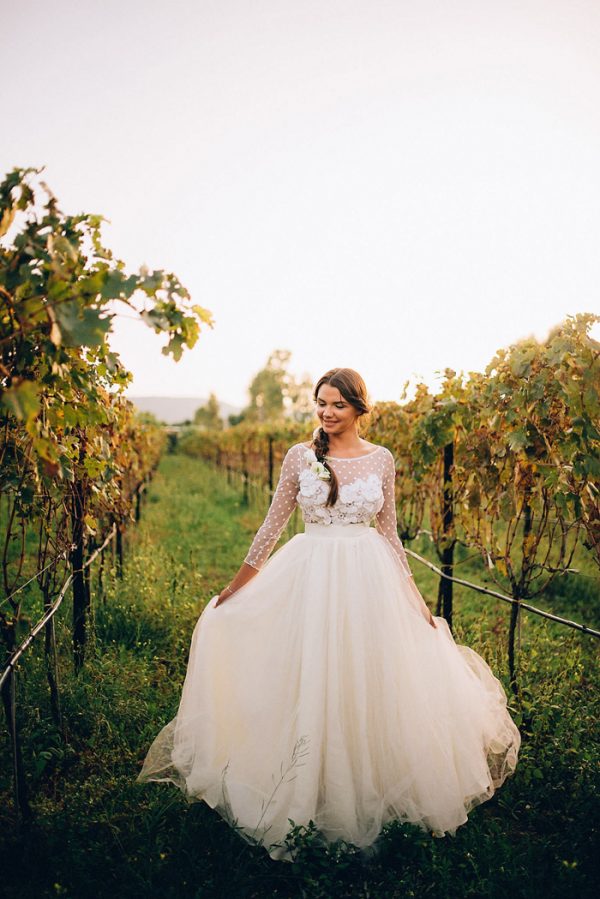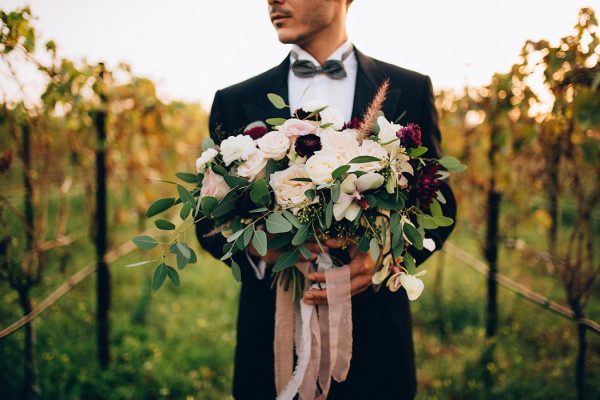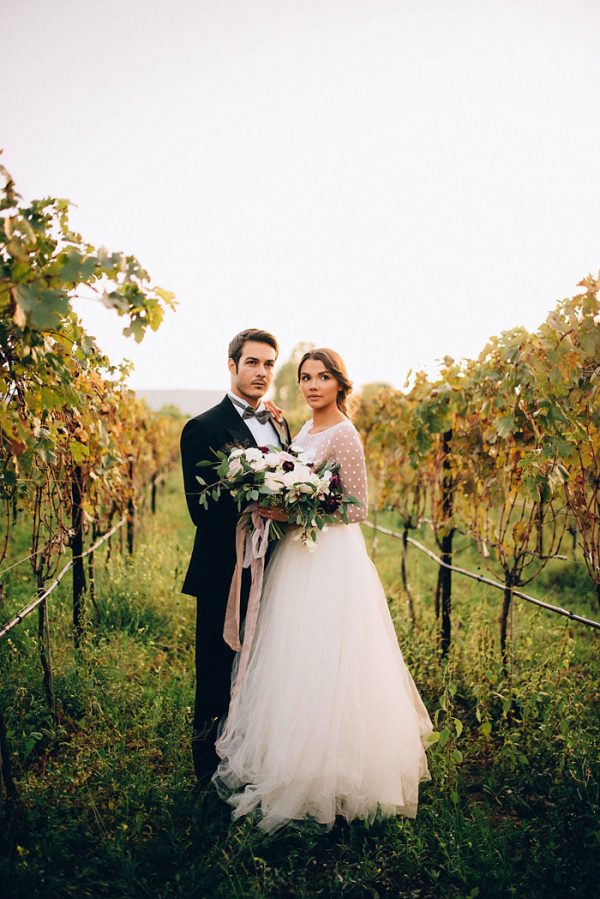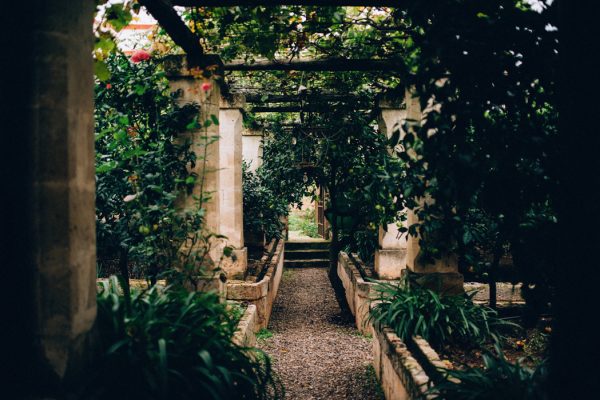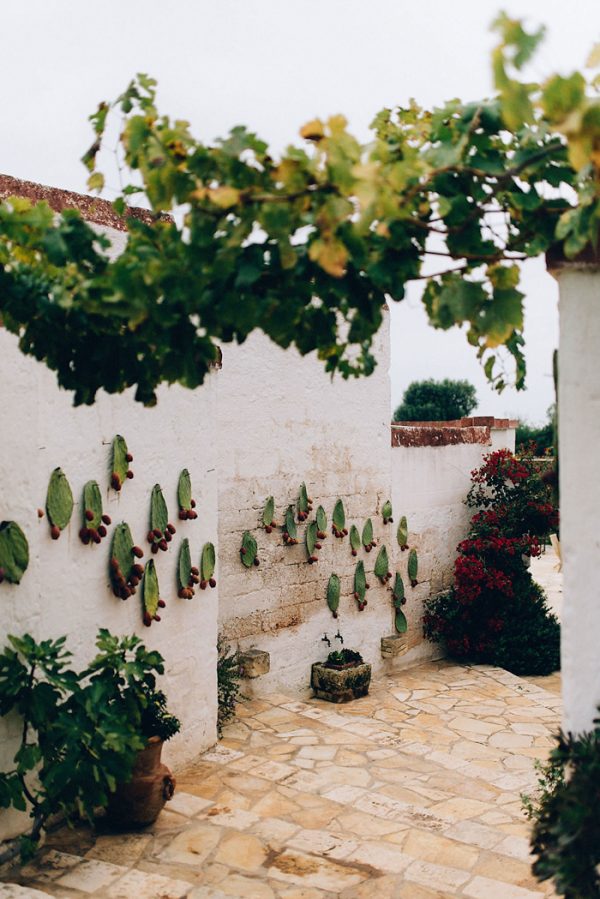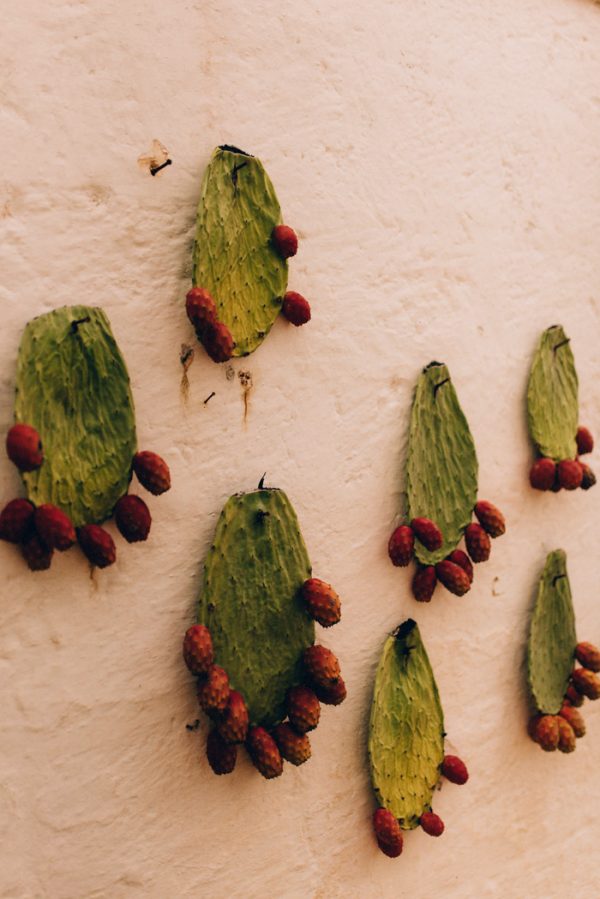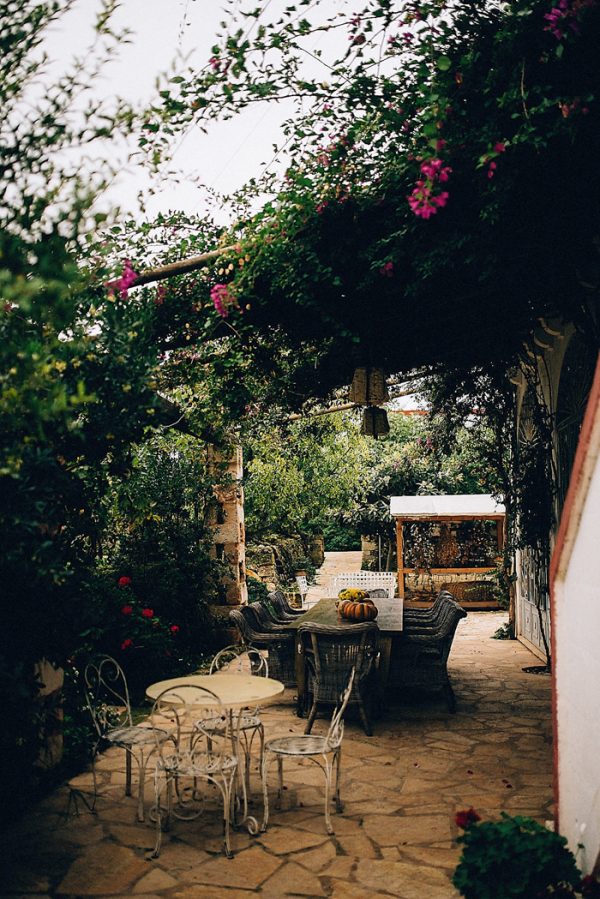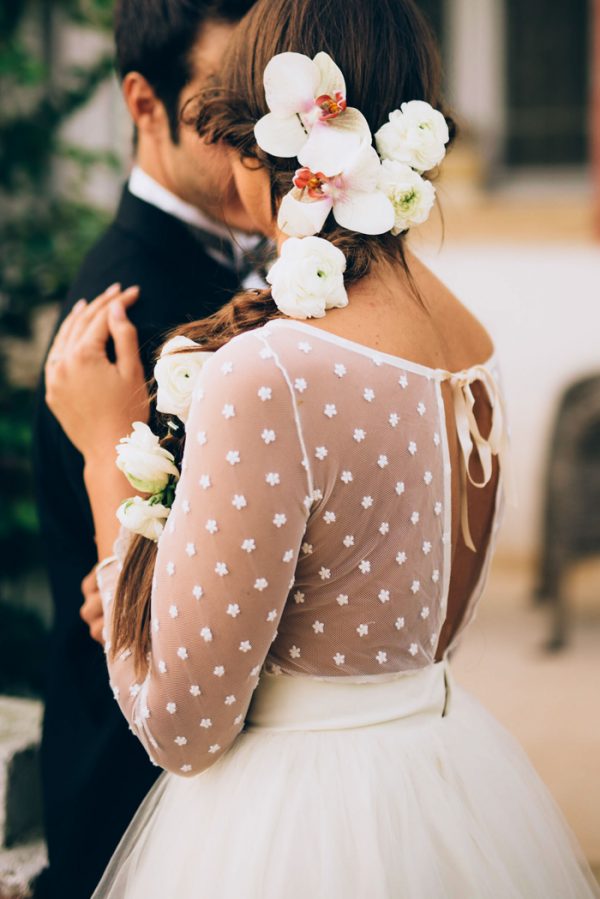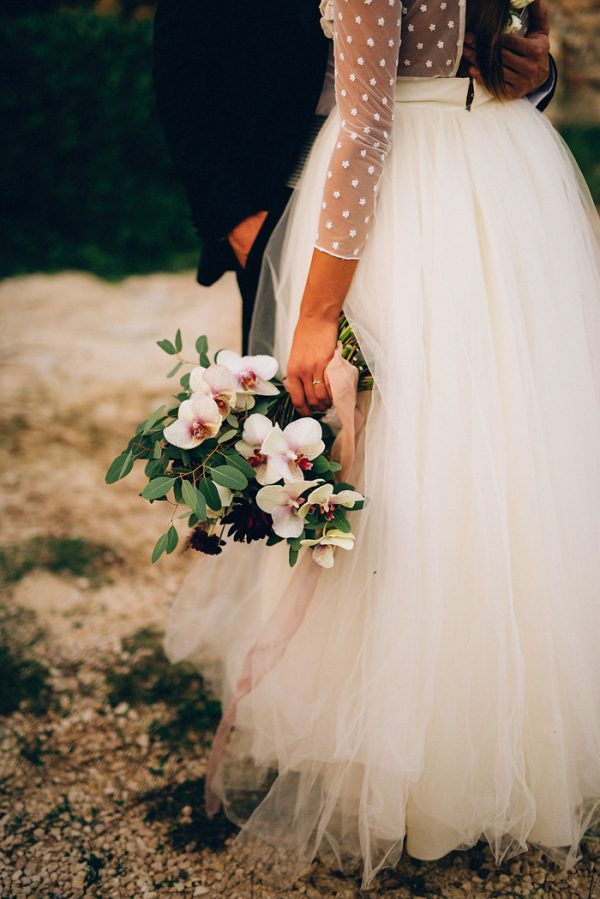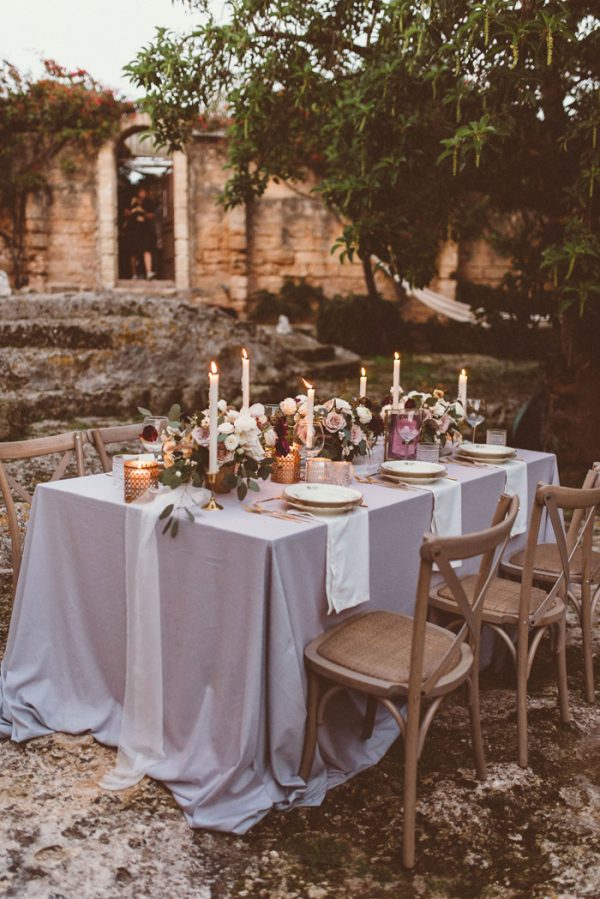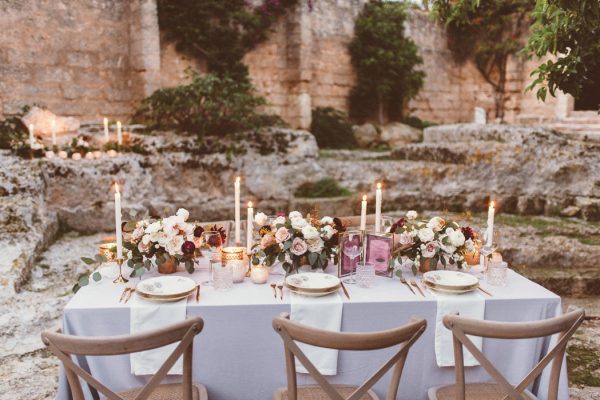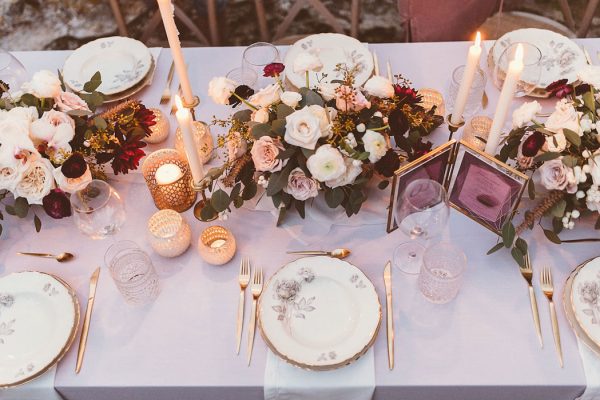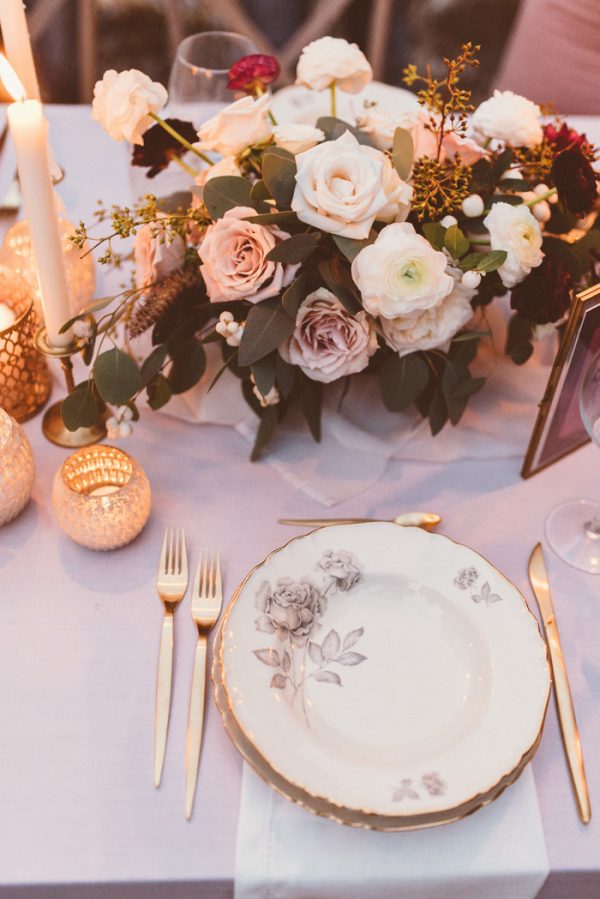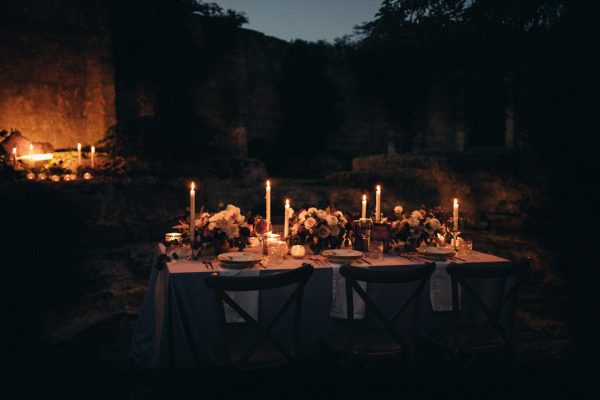 A very special thanks to Junebug member Weddings by Sasa Tomic for sharing this stunning inspiration with us. Can't get enough of historic Italian villa wedding vibes? Then you've got to see this Florence, Italy elopement at Torre di Bellosguardo!