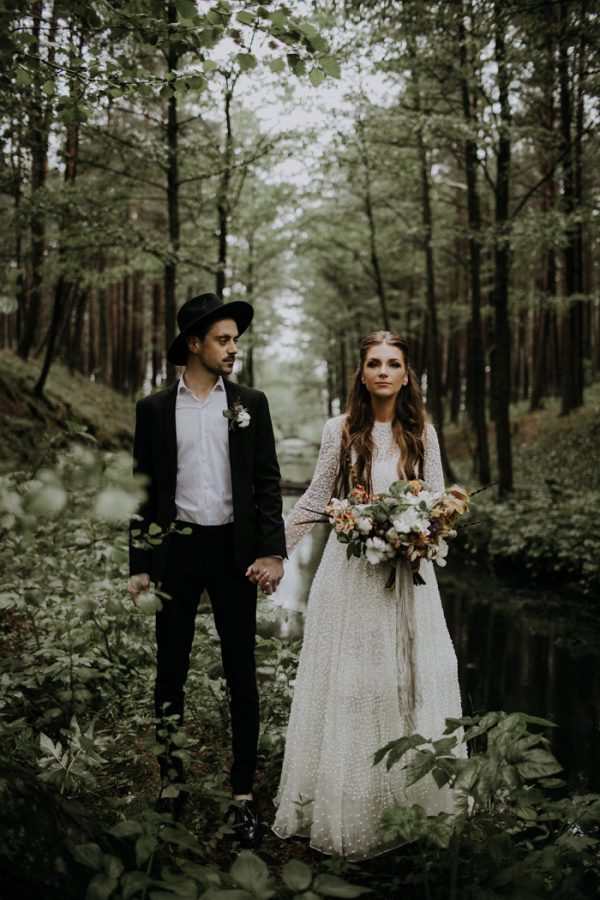 Klinta and Roberts' K. K. fon Stricka villa wedding is as dreamy as it gets. From their sweet first look in the woods to the abundance of plants and eclectic decor, Baiba Prindule and Alise Ķīnasta truly transformed their day into pure magic. These two said their "I do's" in front a handful of people while both looking stunning in their ASOS apparel. Linda Lauva Photography's moody style was the perfect way to capture Klinta and Roberts' wedding day.
The Couple:
Klinta and Roberts
The Wedding:
K. K. fon Stricka villa, Riga, Latvia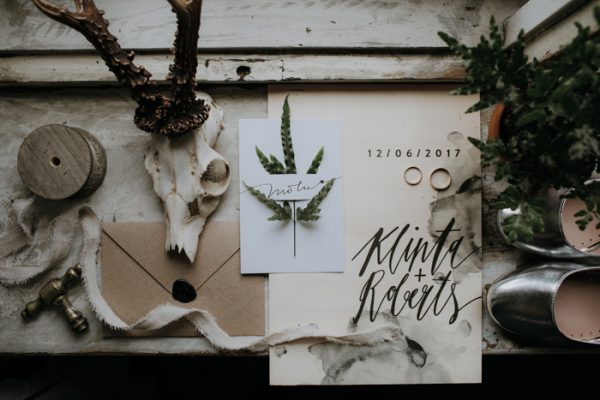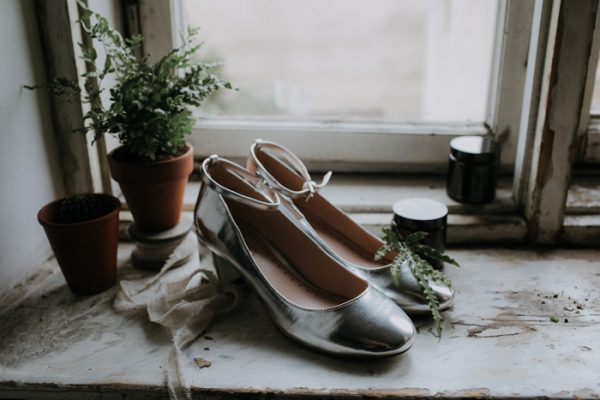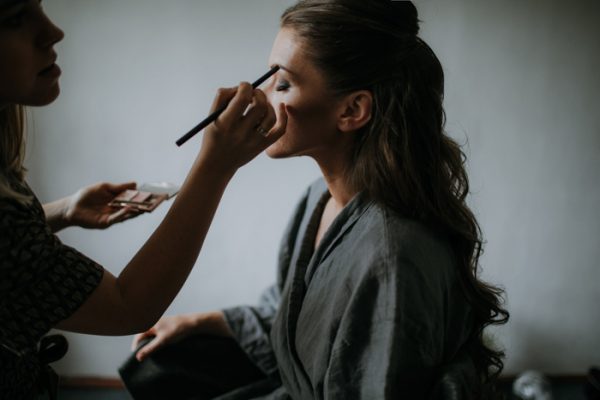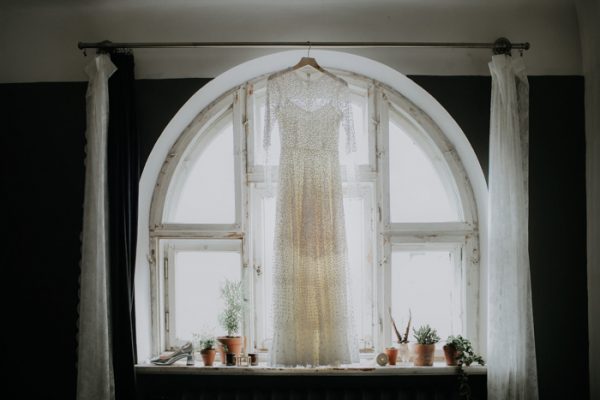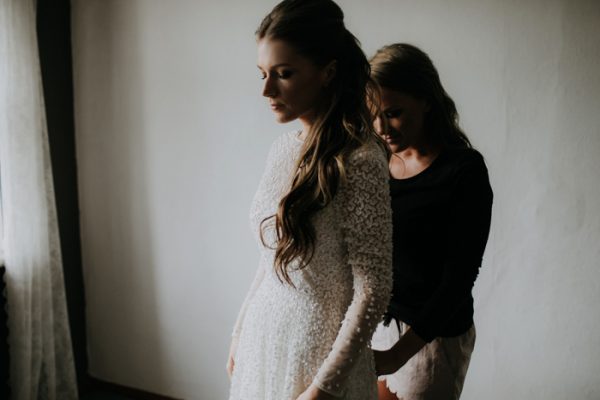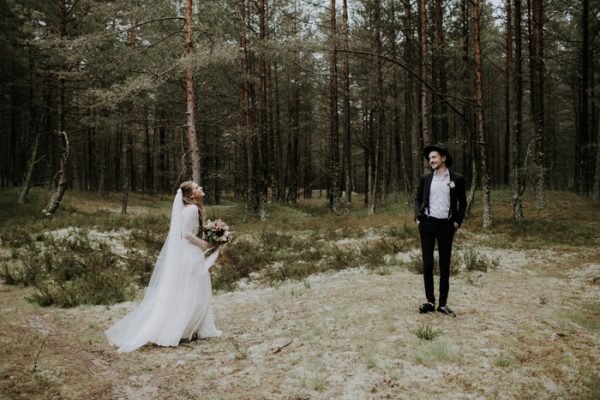 The most memorable part of the wedding day was the moment we met that morning. The pre-wedding night we spent separately, that's why seeing each other for the first moment on the wedding day turned out to be so special and emotional for both of us. Never ever in my life I will forget the look that Roberts gave me when he saw me all dressed up for the wedding! He could hardly speak and the one and only word he used to describe how I looked was charming.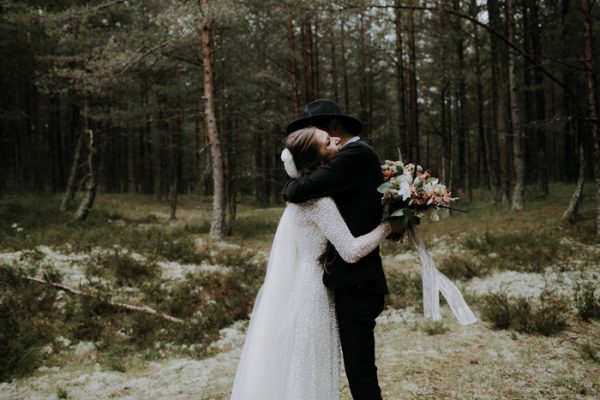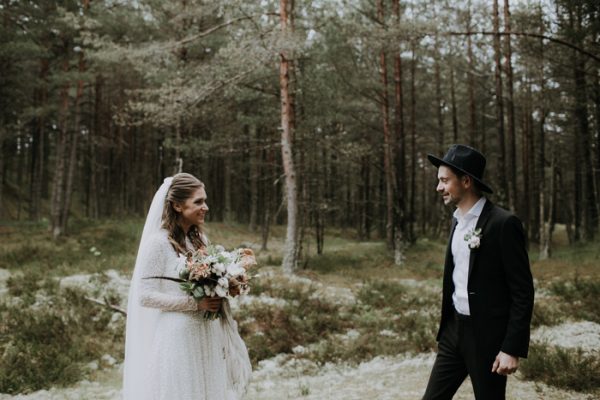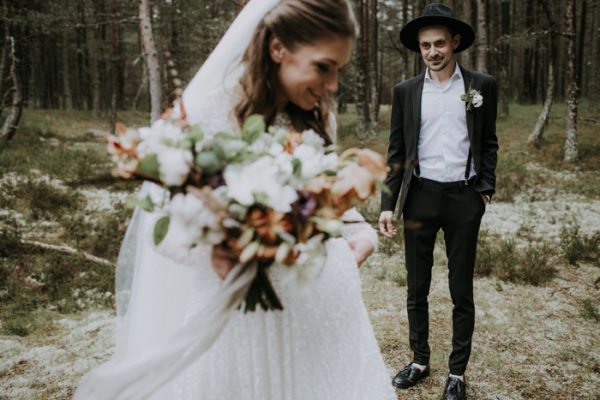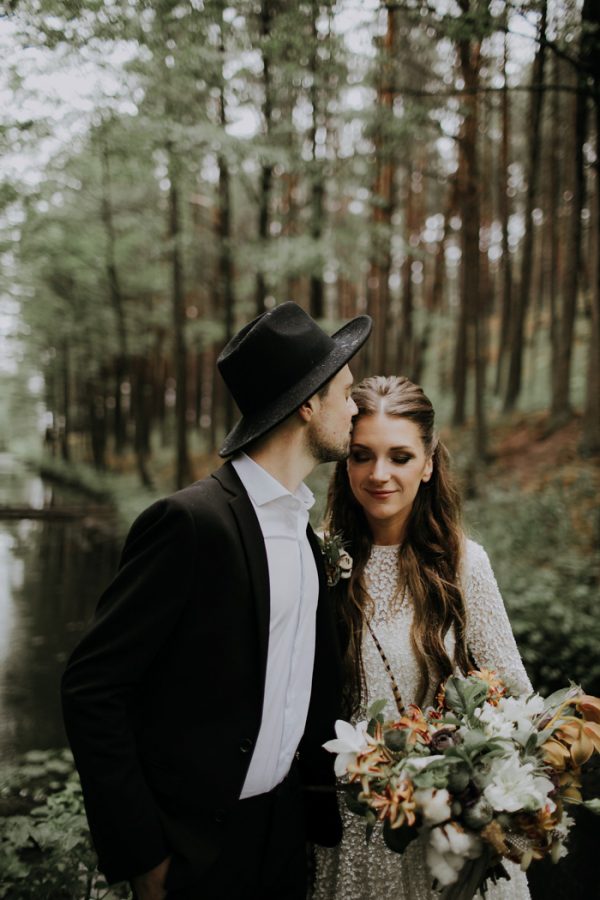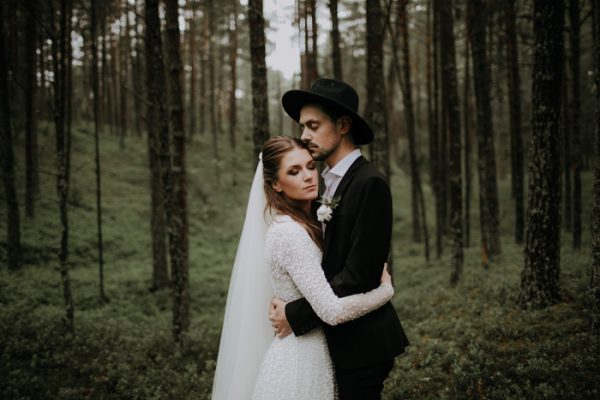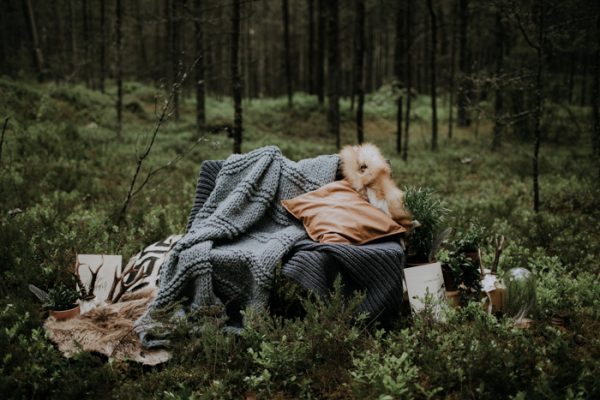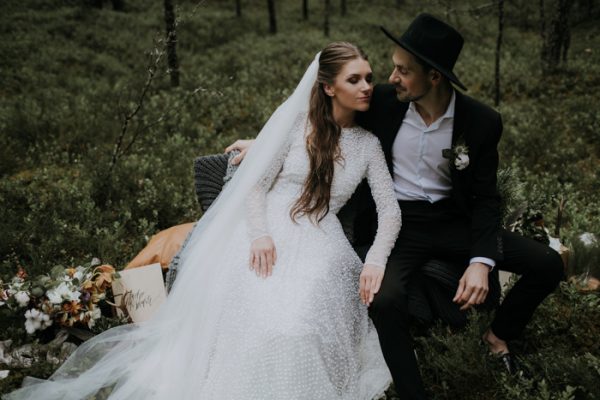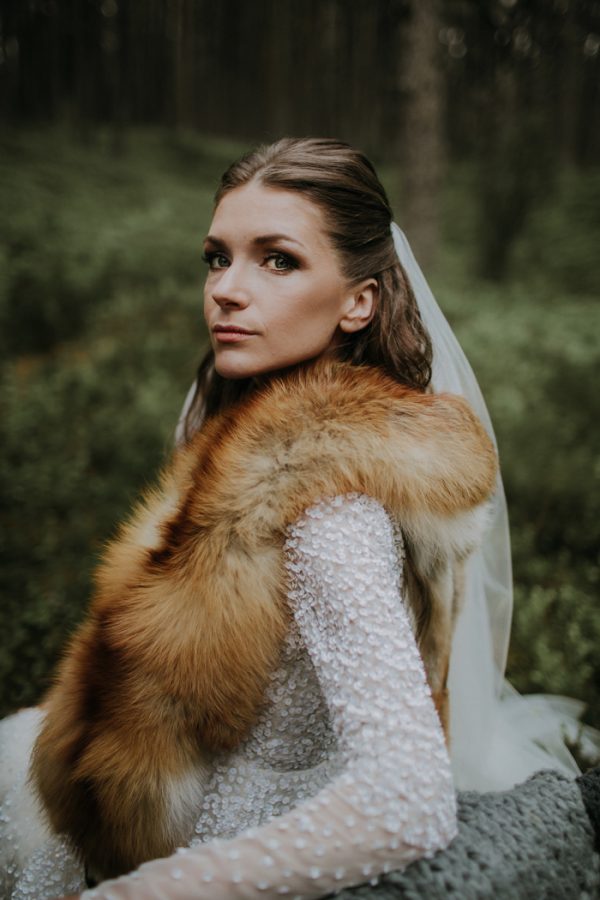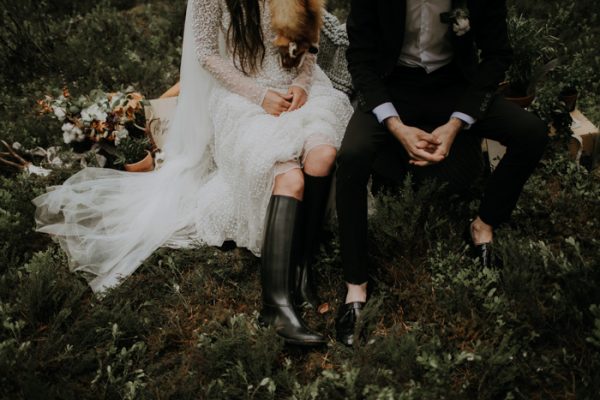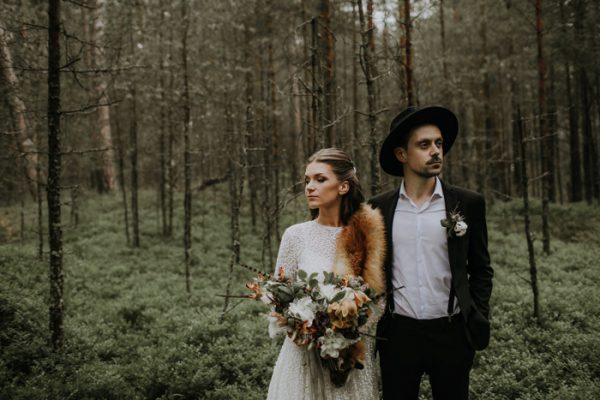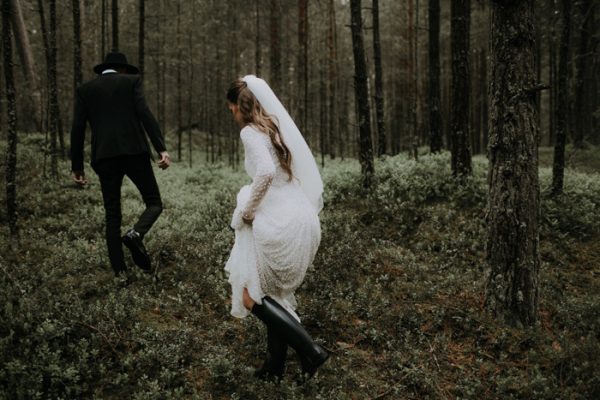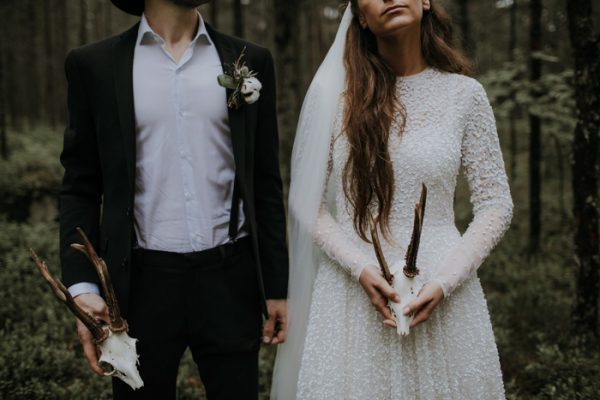 After the very few moments when meeting our photographer, Linda, we were happy about the choice we had taken. Her energy and laughs are exploding nonstop, and that's the best way how all the tense was taken away – making us and everyone else feeling more relaxed, comfortable, and even smile! We are not used to be photographed often, but being in front of camera and Linda taking those pictures felt so natural – it felt like spending the quality time with an old friend. She made up a perfect spot for photoshoot in the middle of the forest by herself, she was there to give a hand with my hair or veil when needed, she even was crazy enough to find a spectacularly beautiful meadow for taking the pictures of us two, despite that the only way to get there was with rubber boots on that were filled with rainwater at the very end when we got there.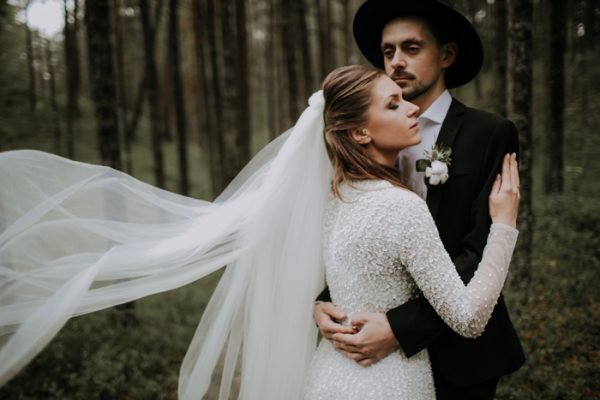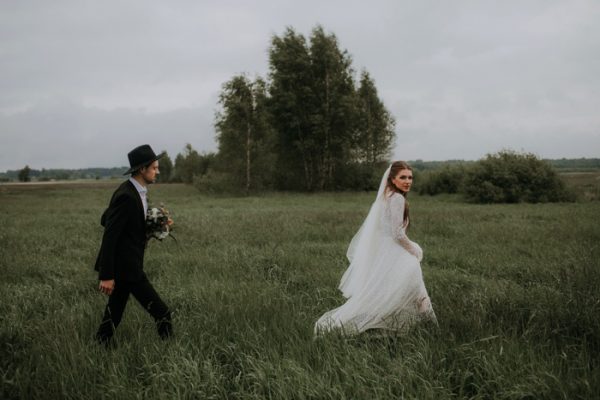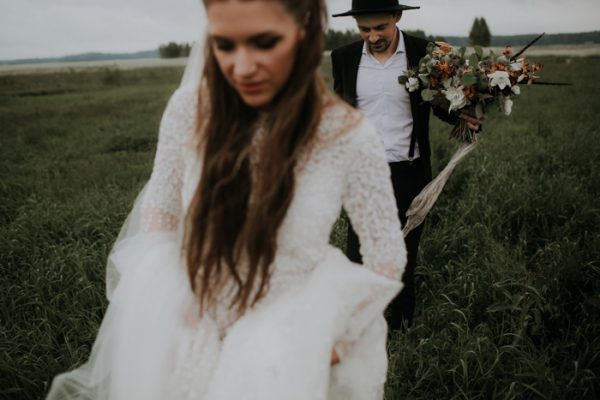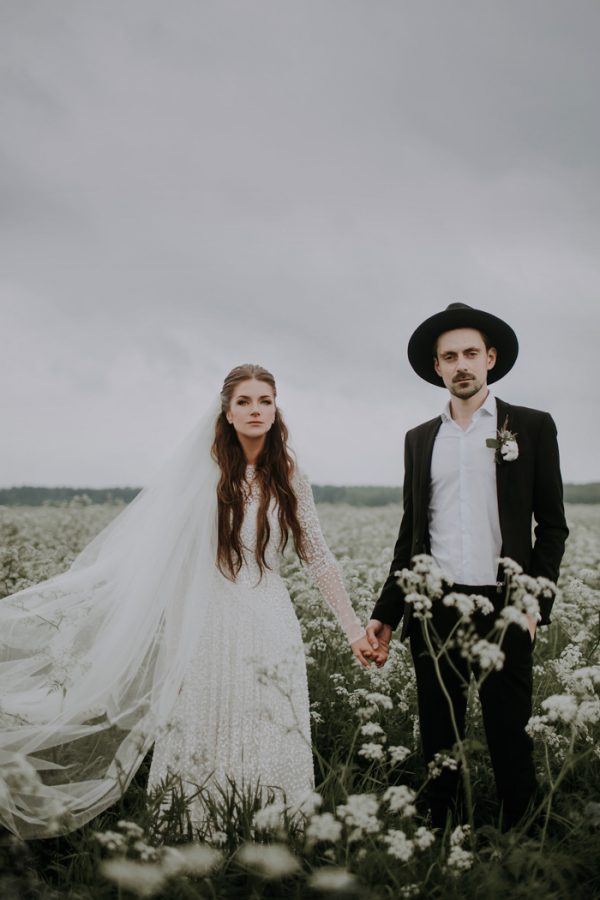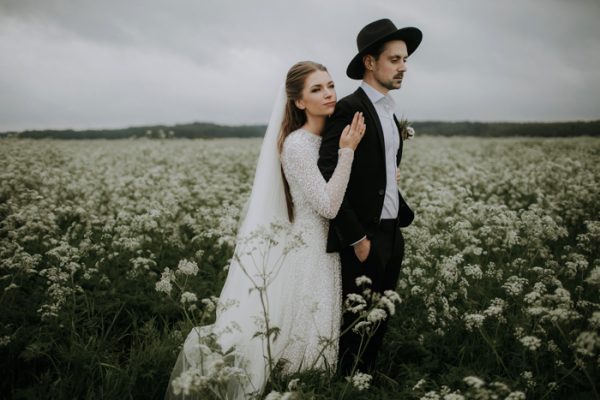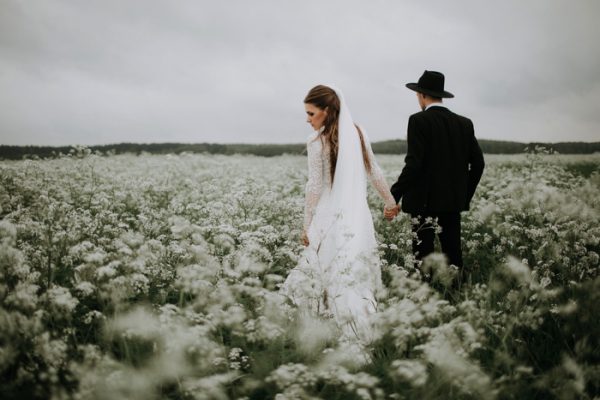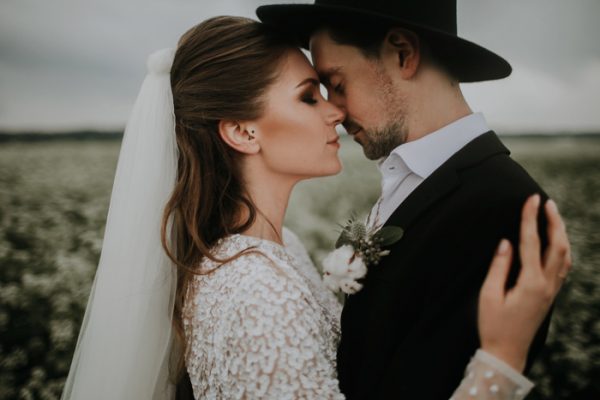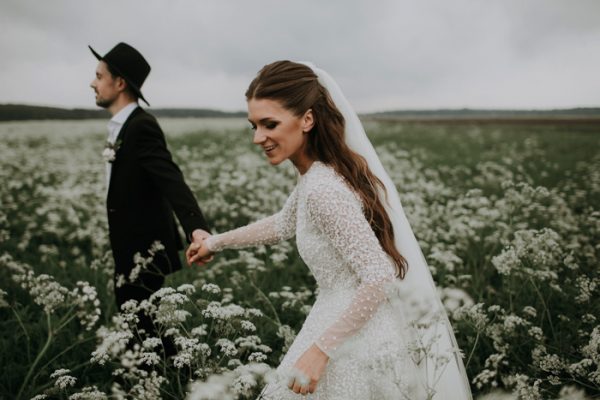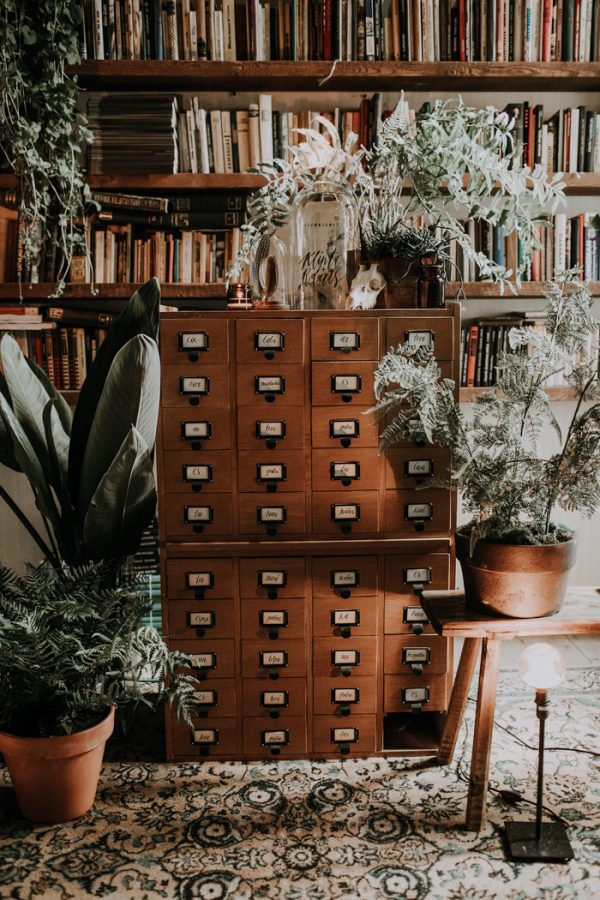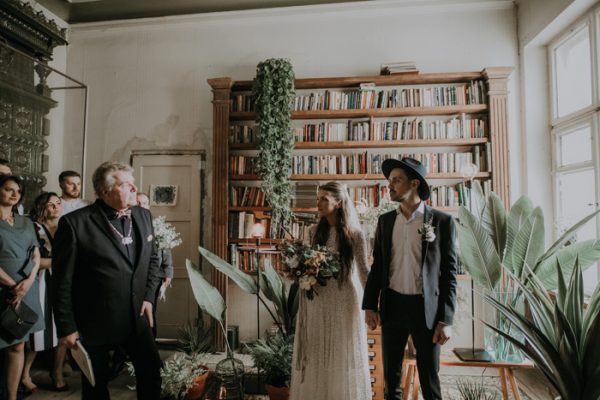 The ceremony part itself was very special, too. The realization that our families and closest friends have gathered here to share this moment with us touched me very emotionally. I remember me shaking during the ceremony because of joy and love and all that magic in the air. The ceremony was not held too official and stiff – it was very personal, sincere and touched till tears even the strongest men around us.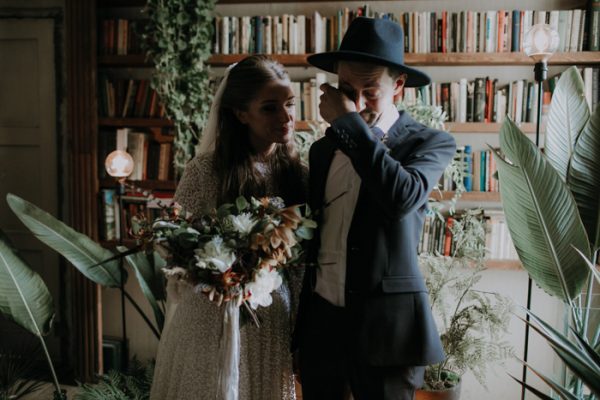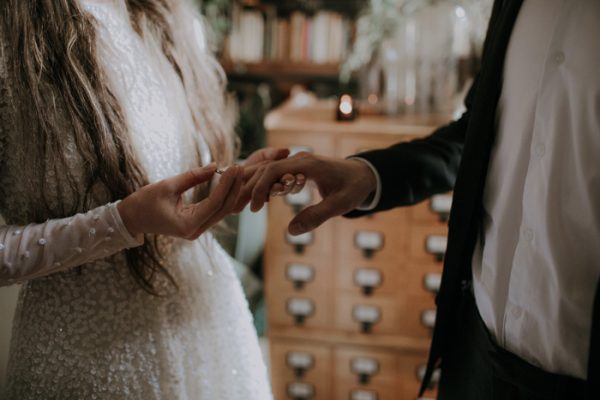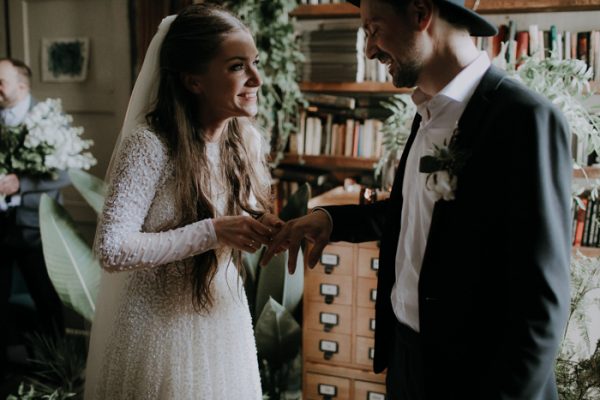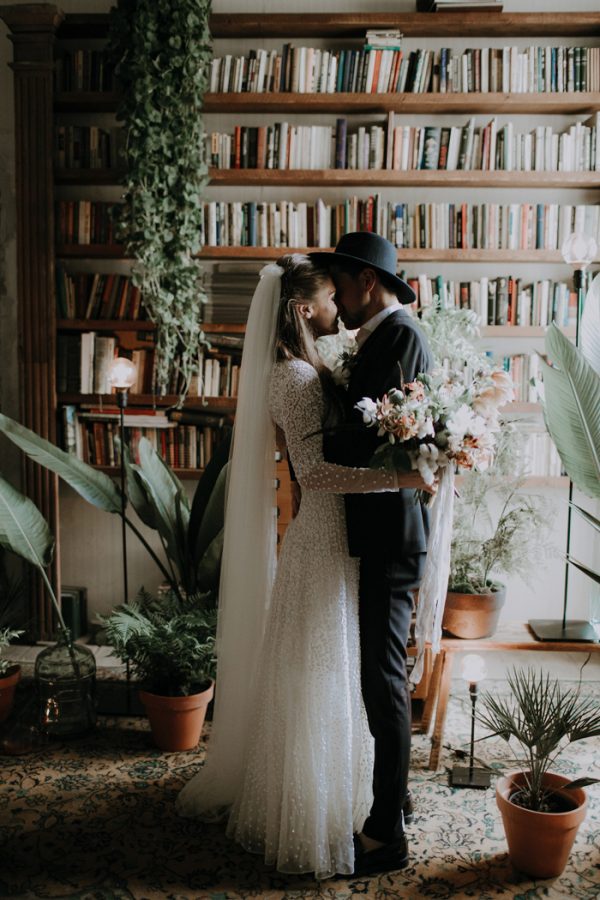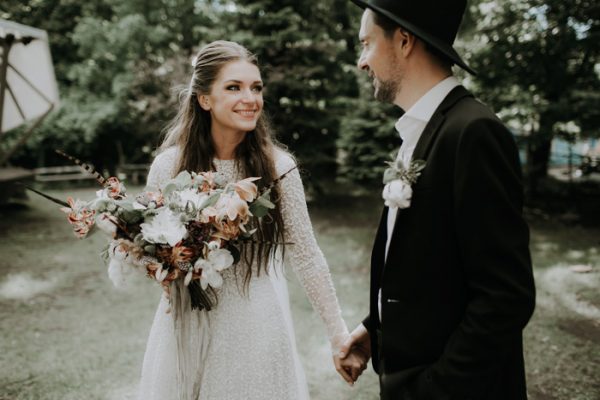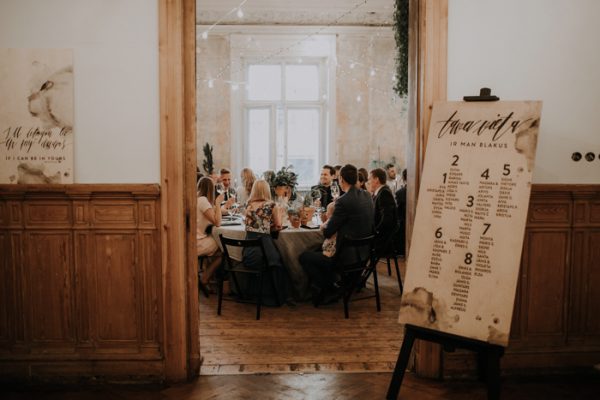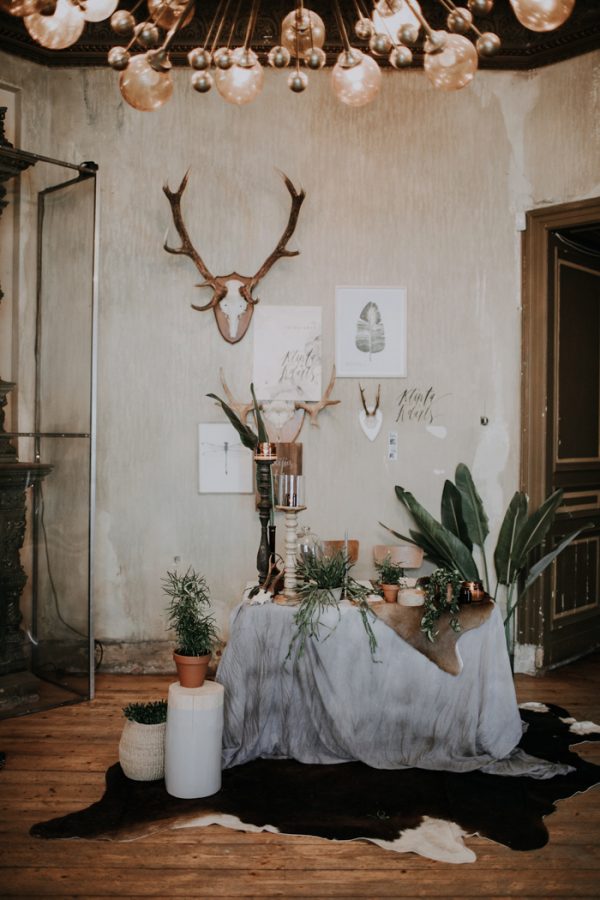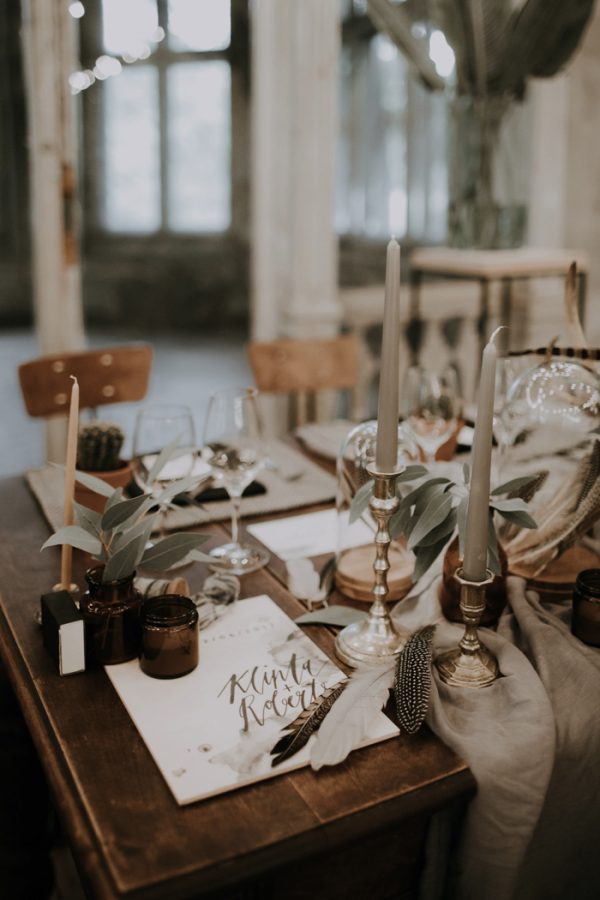 Our vision was a one day wedding – celebrating up till sunrise. Besides, our wedding day was on Monday, that was also the reason we were looking for a venue close to the city to be easy reachable. And we managed to find the perfect venue! K.K. fon Stricka villa was number one place on our wishlist and after visiting the place we totally fell in love with this magical house – wooden floors, bare and raw walls, gorgeous ceiling decorations. The villa is a pure beauty itself – abandoned and modest which looks awesome combined with decorations and flowers.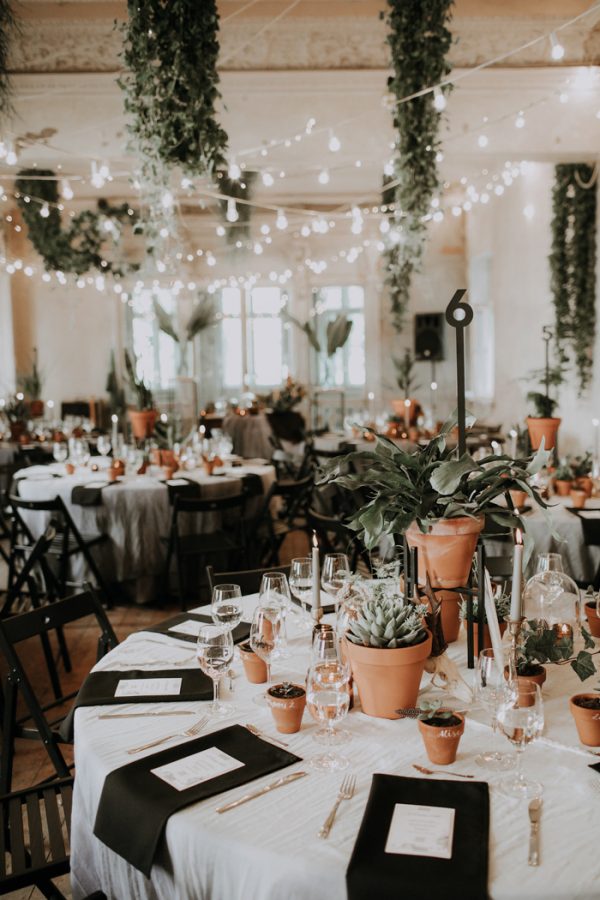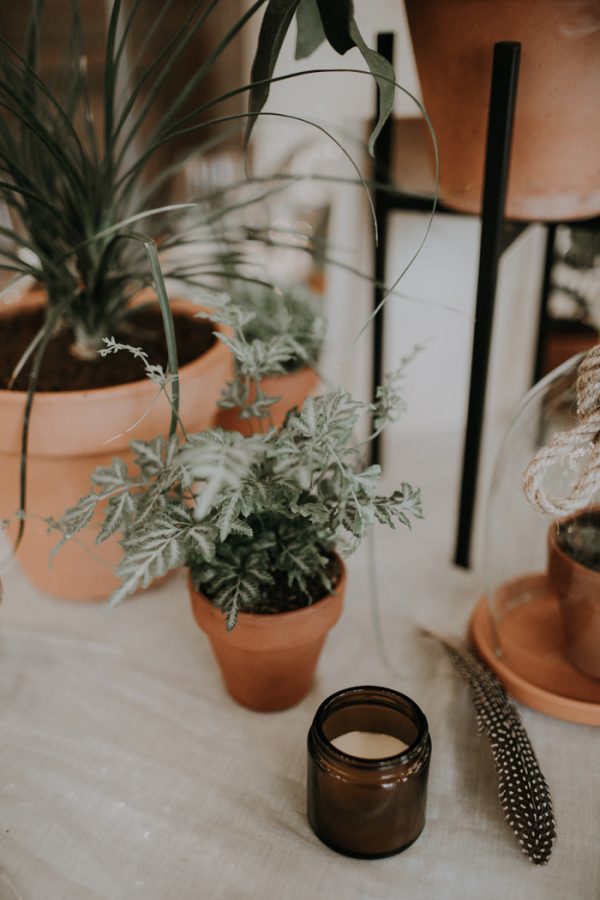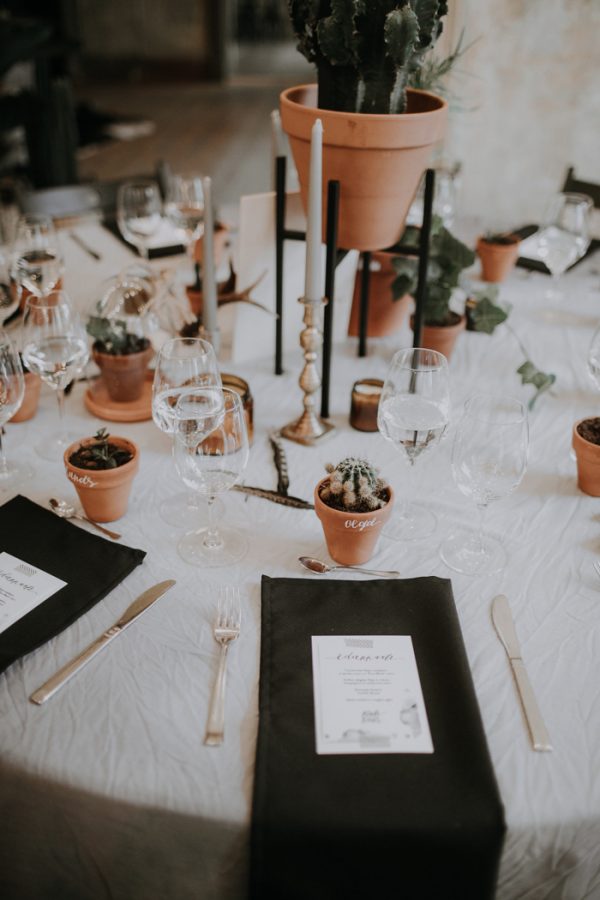 I wished that every guest has something to take with him/her after our wedding as a small memory gift, that's why my mom who is a flower and plants lover, made a tiny flowerpot for every guest – name of the guest was written on every pot so we used those as a table cards and table decorations as well. Roberts, who is a beer lover, especially for our wedding day, together with his childhood friend brewed the beer. We marked the beer bottles with the tag "mīlu" in my handwriting, which means "I love you". This line "mīlu" was used on many different spots and for many reasons (invitation cards, venue decorations etc.) – we took it as our tagline for our wedding day. To add – this special beer was a great success and we ran out of it unbelievably fast!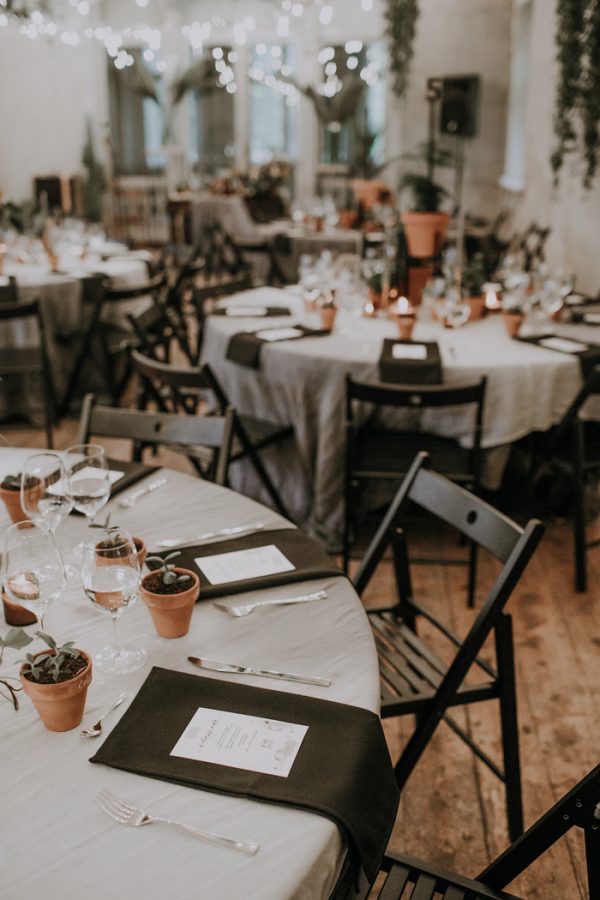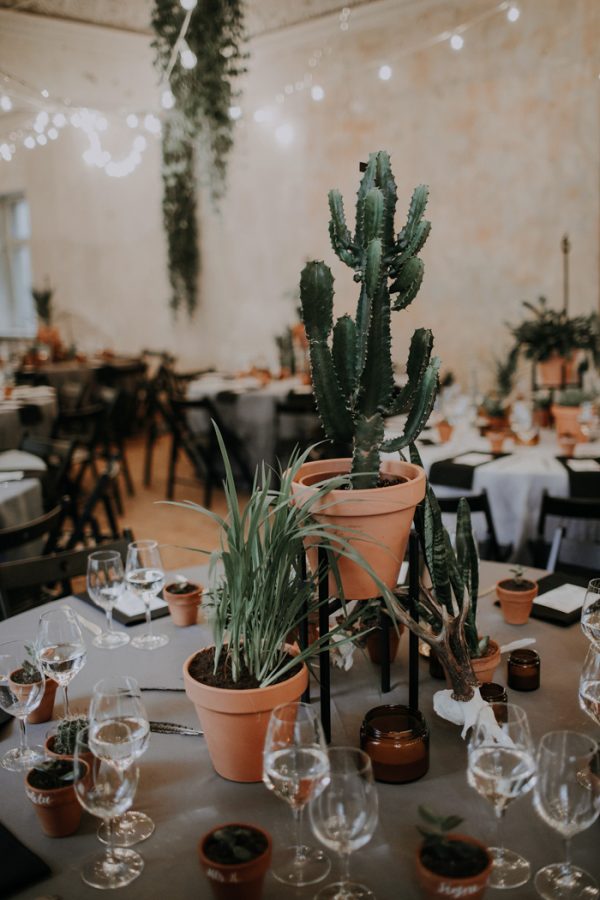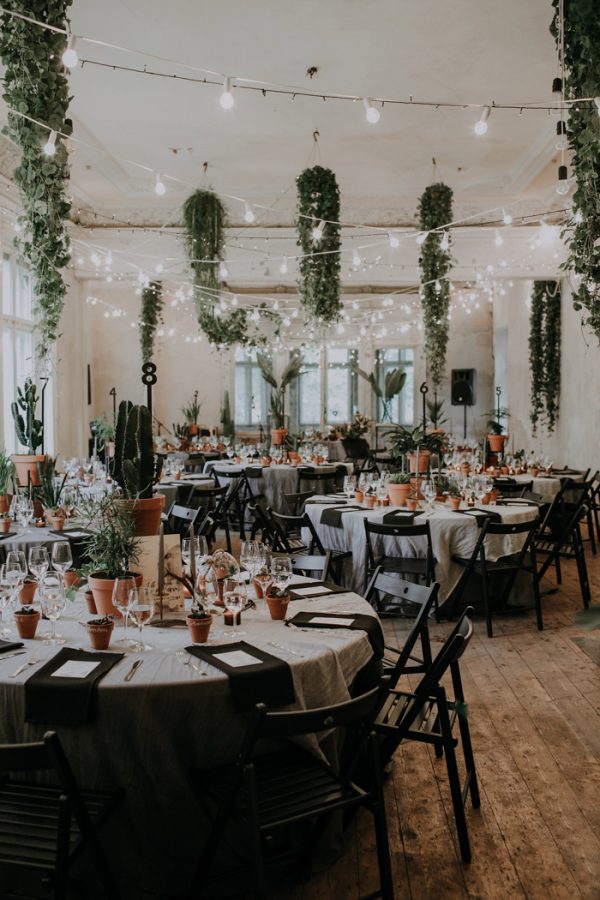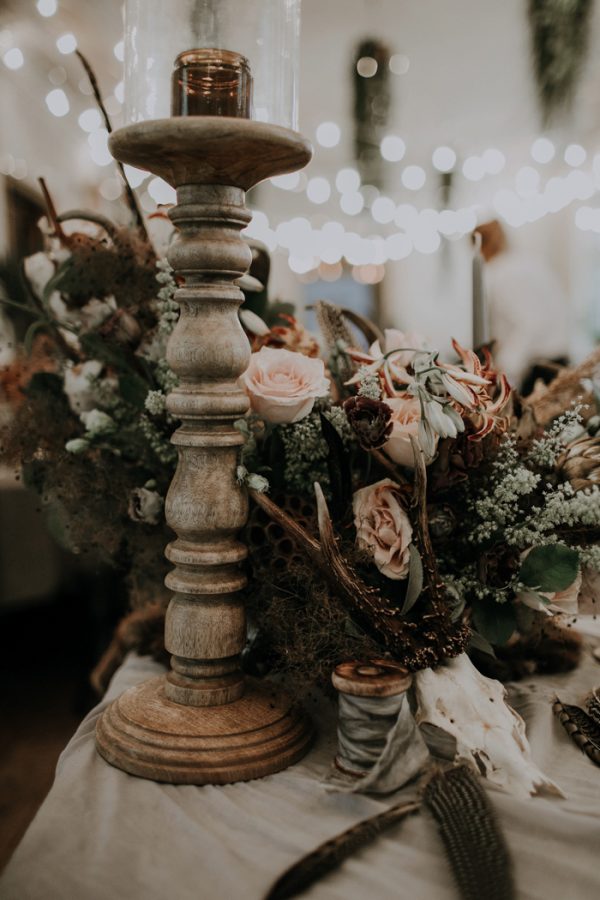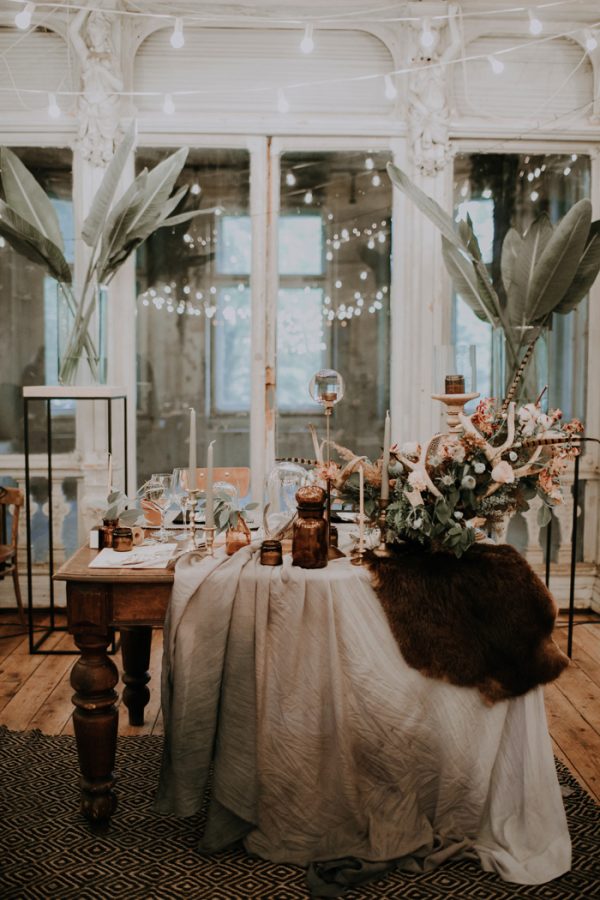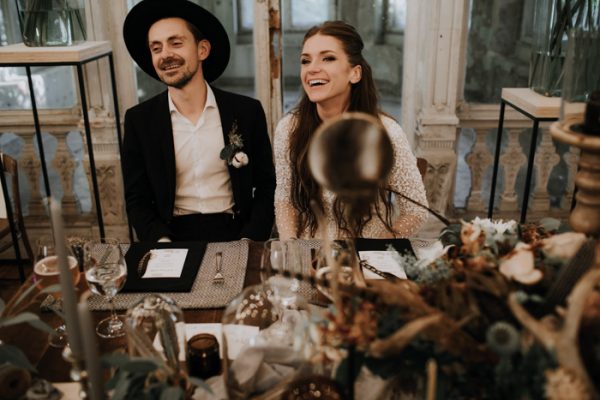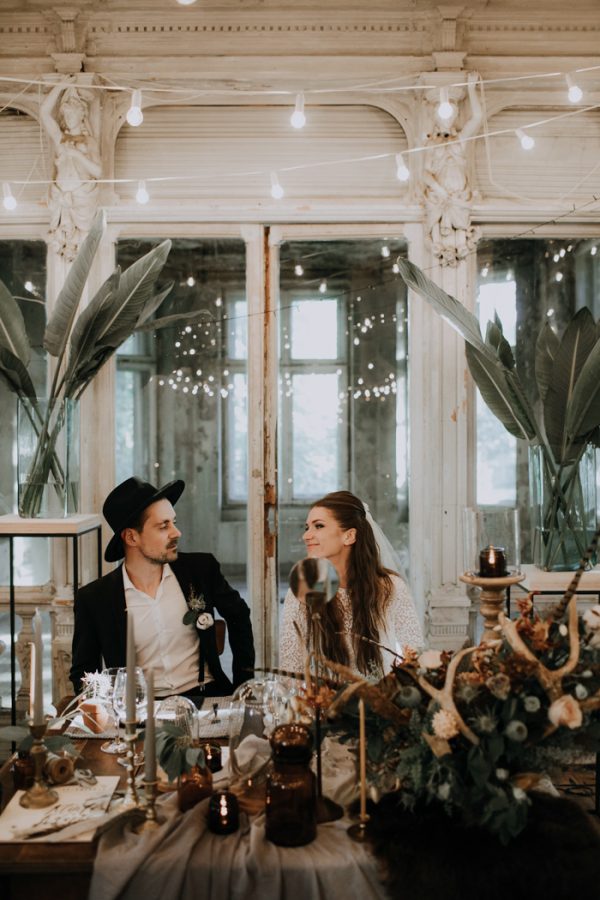 Our the one and only advice would be – stick to your own vision and who you are. This is not the day to make anyone and everyone happy, it is the day you are celebrating your love! Whatever way you choose to do it – your family and friends will enjoy it together with you. And do not hesitate to ask for help to the closest ones, if that's needed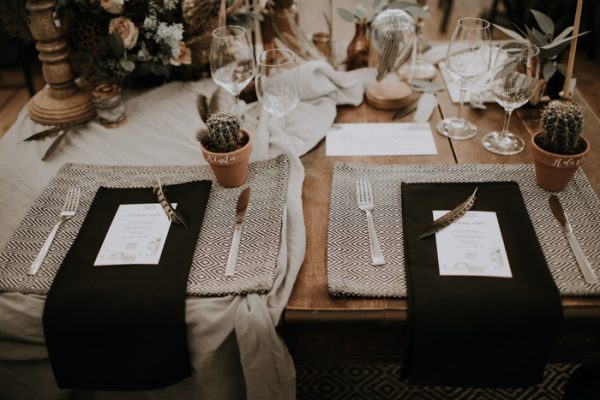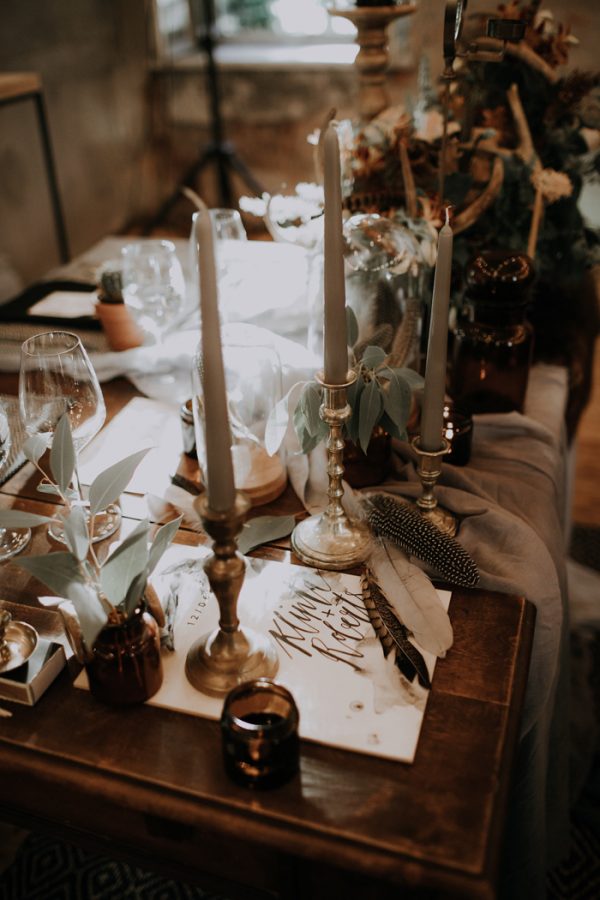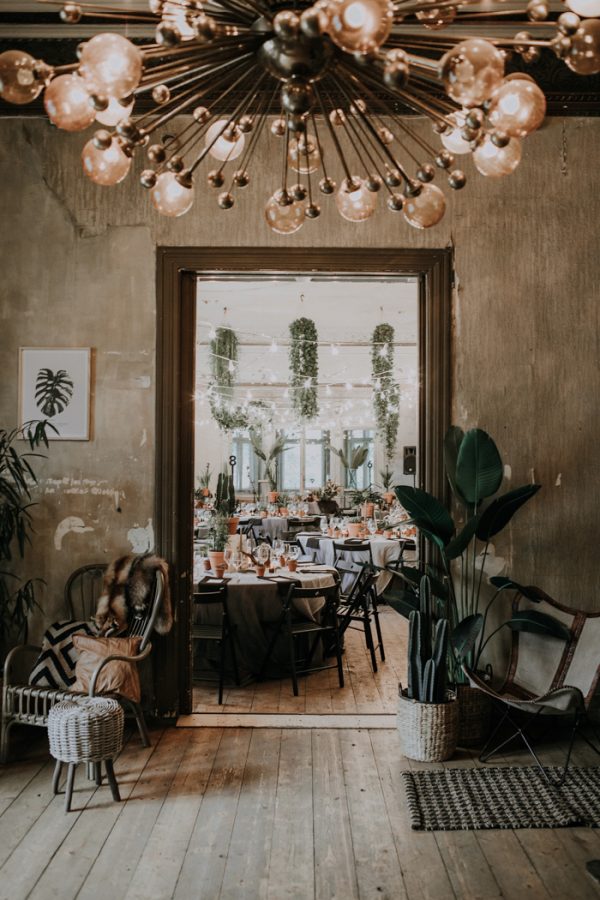 It was our honor to work together with Baiba and Alise – they are the best! They paid attention on our wishes and vision, but till the very last moment we didn't know exactly how the venue is going to look like. At the moment we entered the big hall – we were left speechless – it was exactly the way we dreamed! Or even better! It is amazing how they made the villa look so much different with the tools they have – they have done magic there! The big hall looked just splendid! In the very beginning of planning the wedding we had a thought to hold the ceremony outside in the yard, but three days before the wedding day, following the forecast, Baiba and Alise recommended we change the location – so we literally got married in the library room in front of huge antique book shelf, and we totally loved it!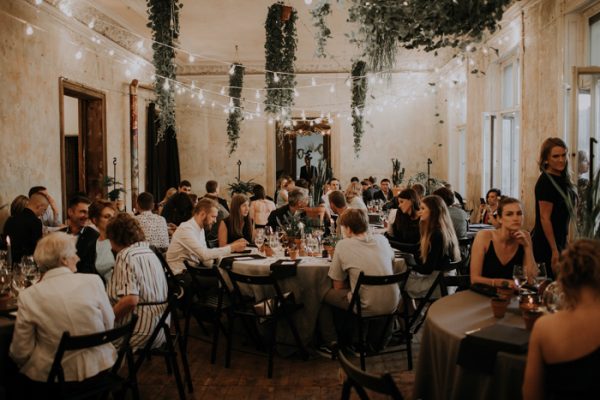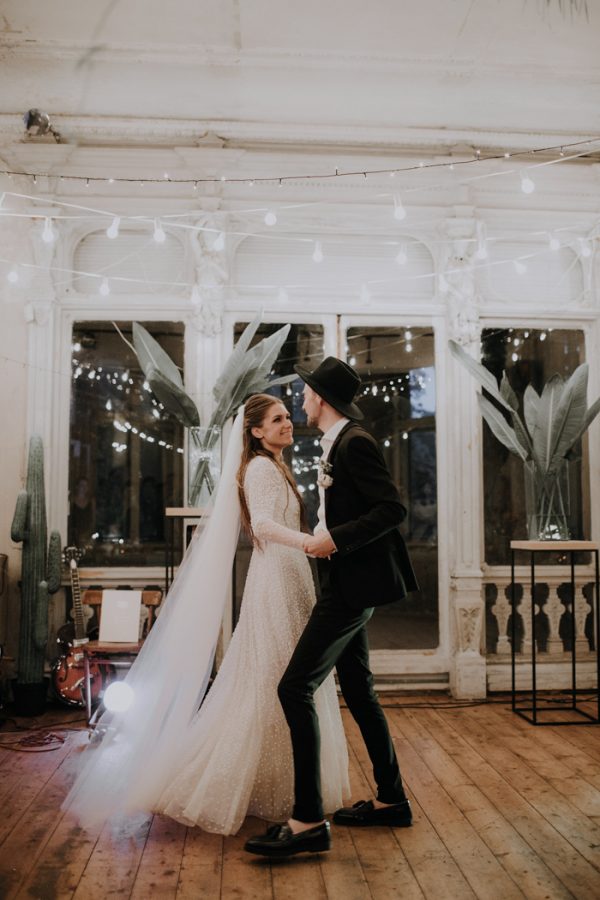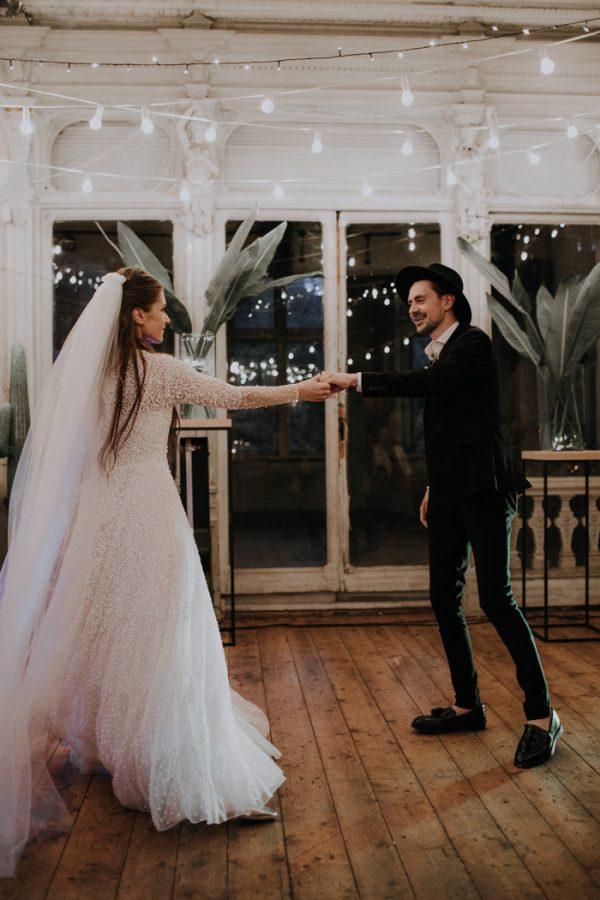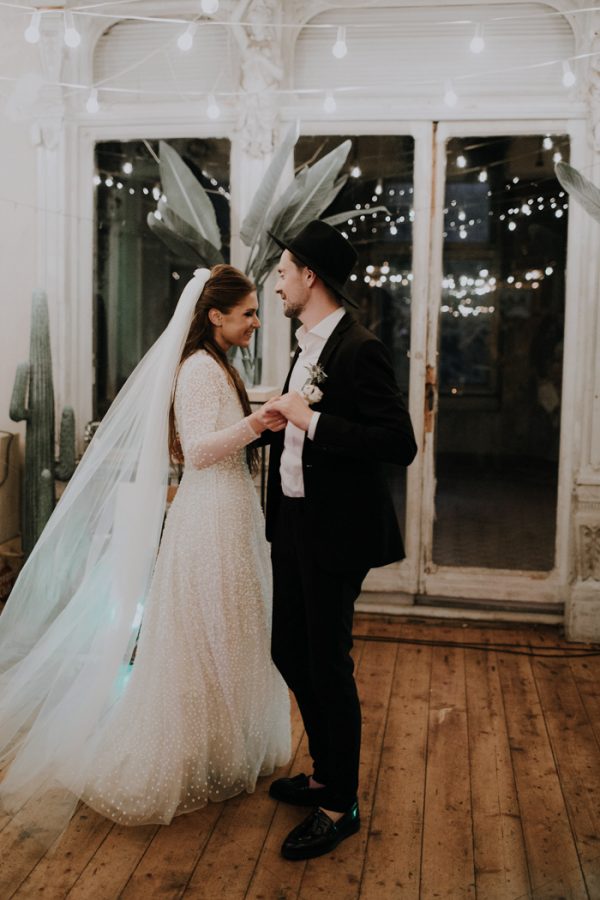 Thank you to our Junebug member, Linda Lauva Photography, for sharing this wedding with Junebug! If this wedding gave you all the heart eyes, be sure to take a look at this SmogShoppe wedding that totally nails eclectic elegance.