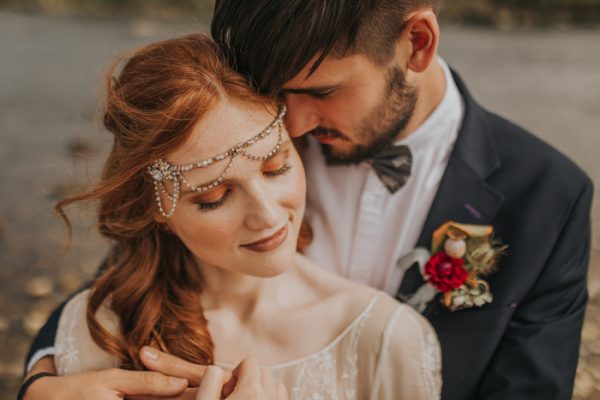 Game of Thrones is easily one of the most prolific pop culture touchstones of the moment, so it's no wonder the Nordic-inspired elements of Westeros have seeped into the world of weddings! A talented team of wedding professionals in England were especially inspired by the HBO show and organized this shoot full of Scandinavian vibes and fashion worthy of the queen of dragons herself. Whether you're a fan of the show or simply can't get enough of natural, whimsical, bohemian styling, this Game of Thrones wedding inspiration will make your jaw drop!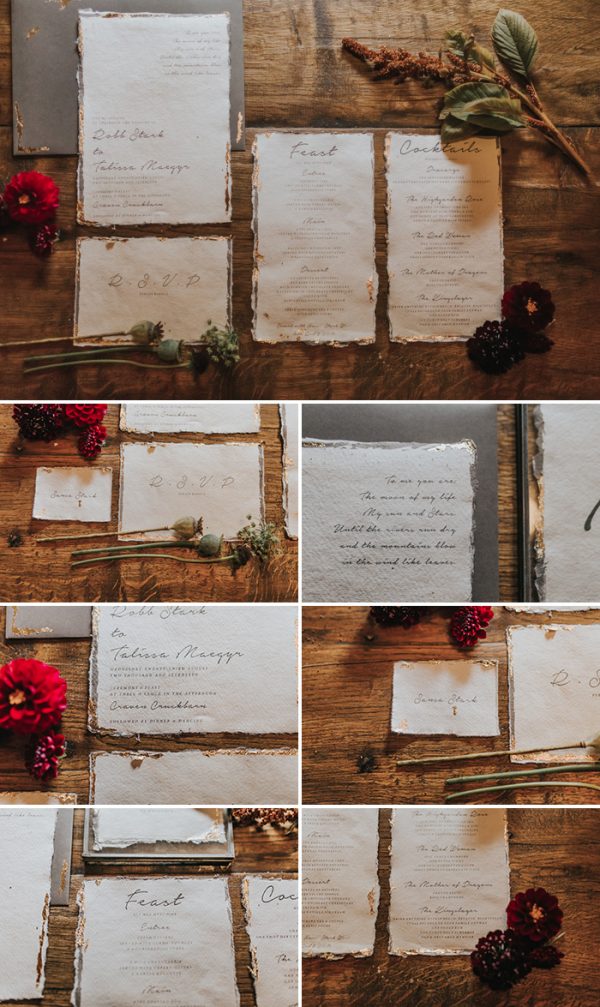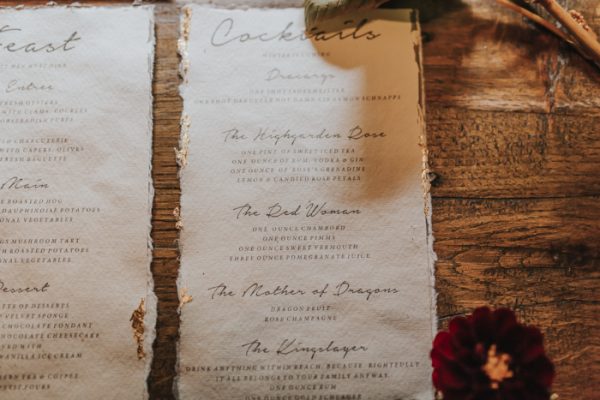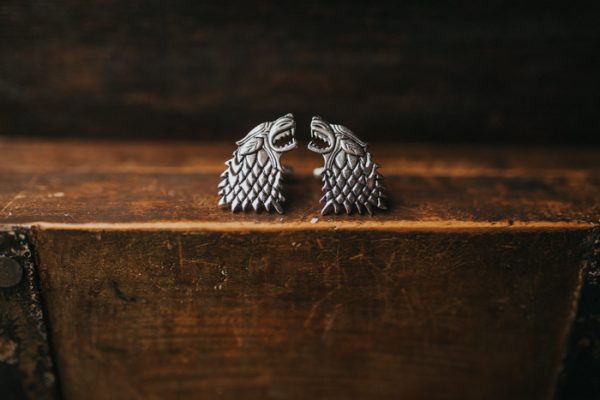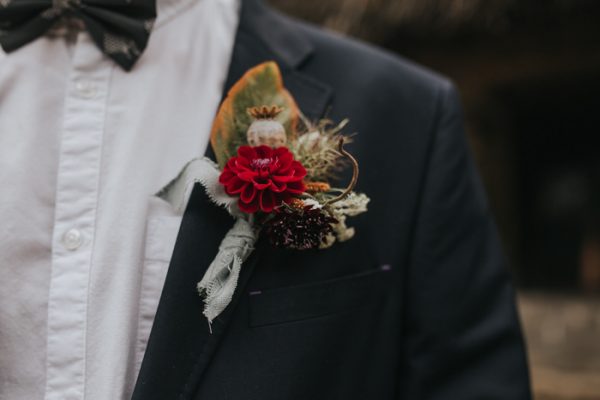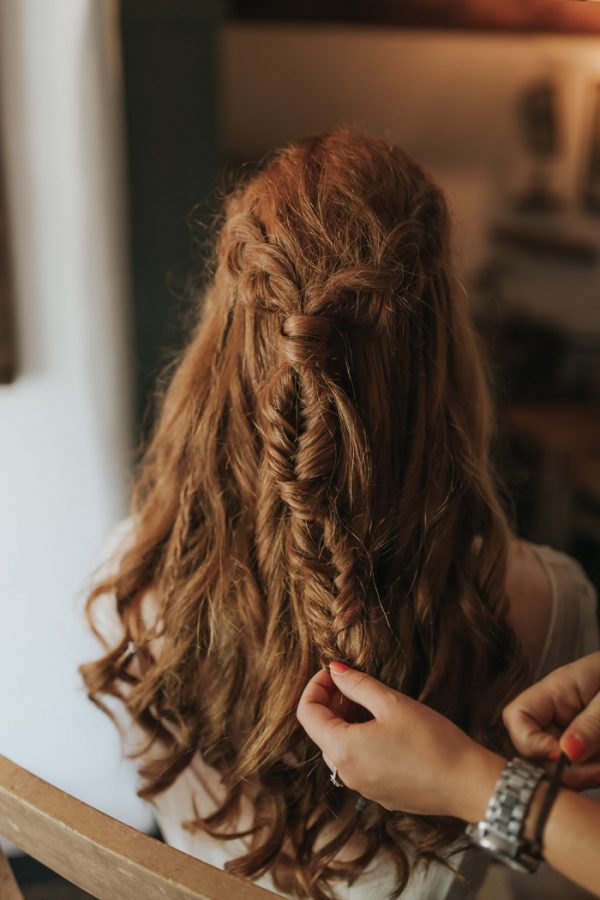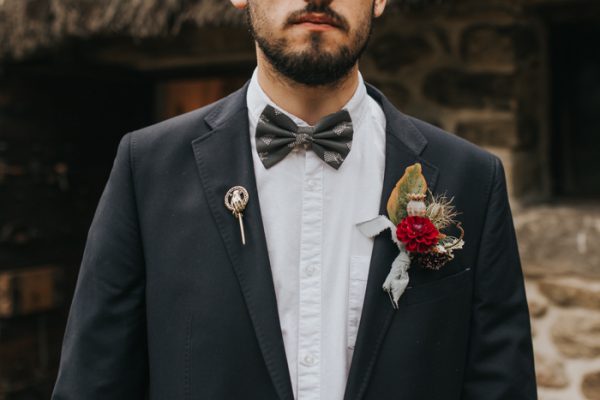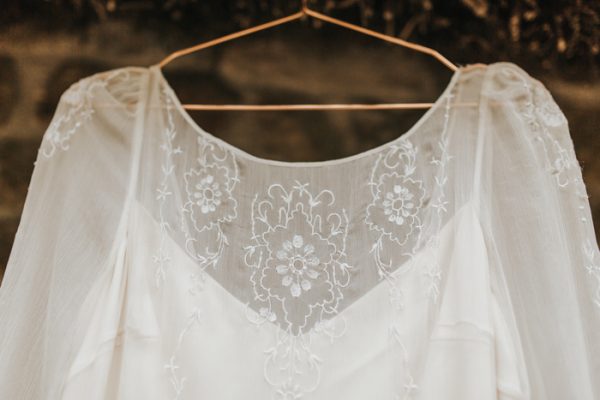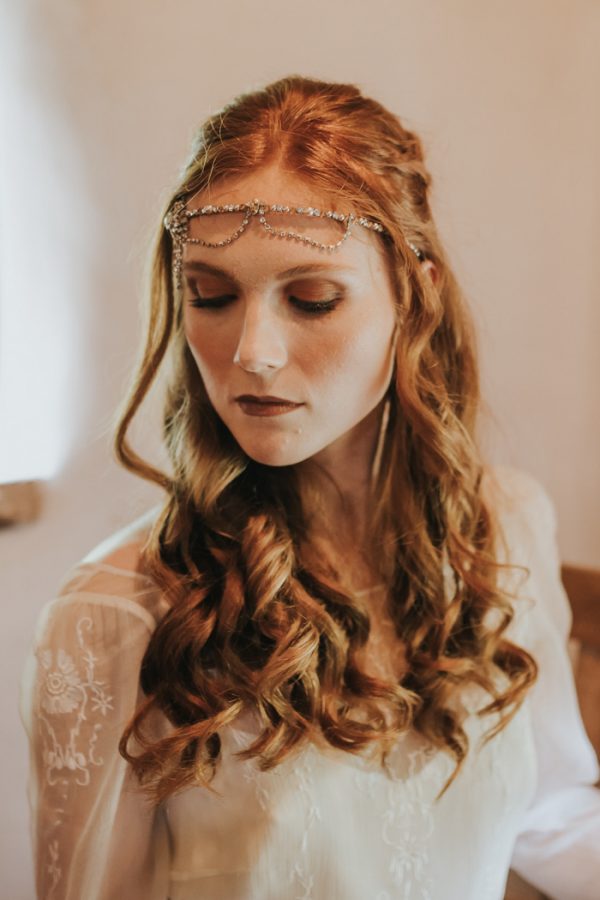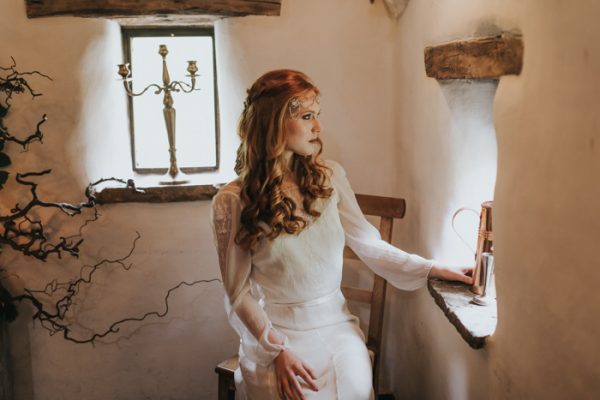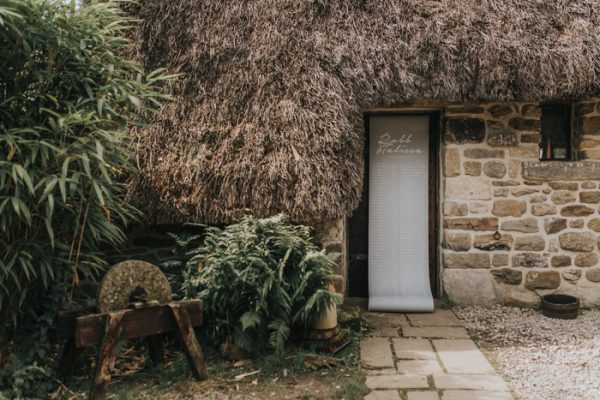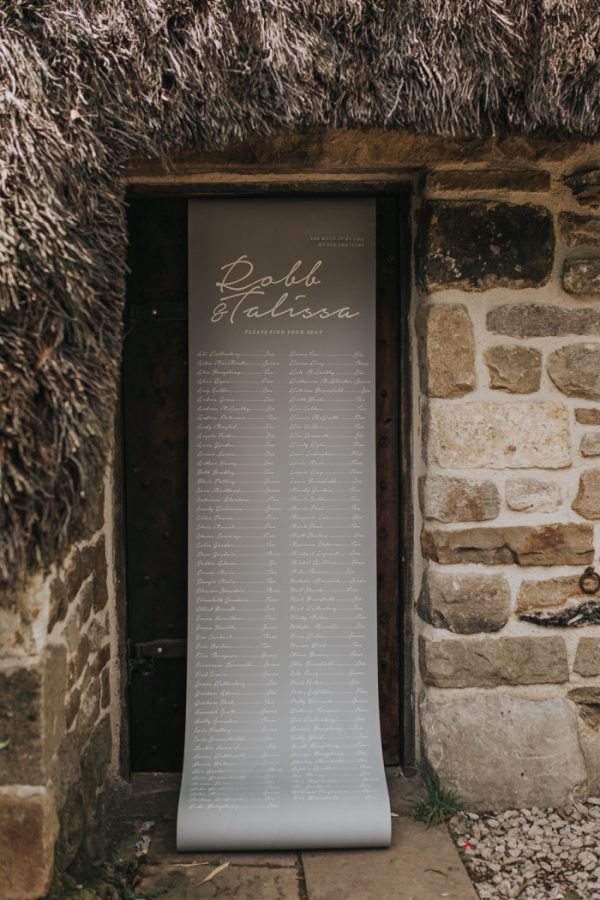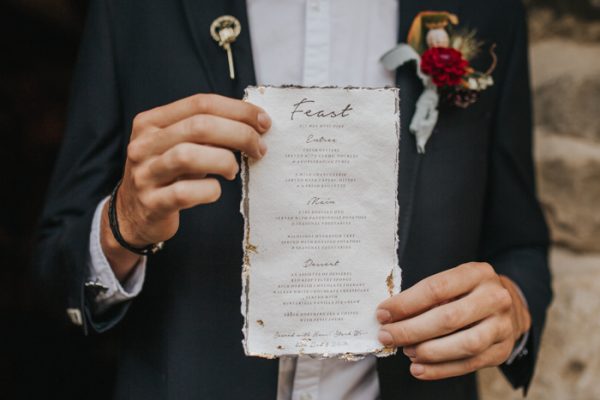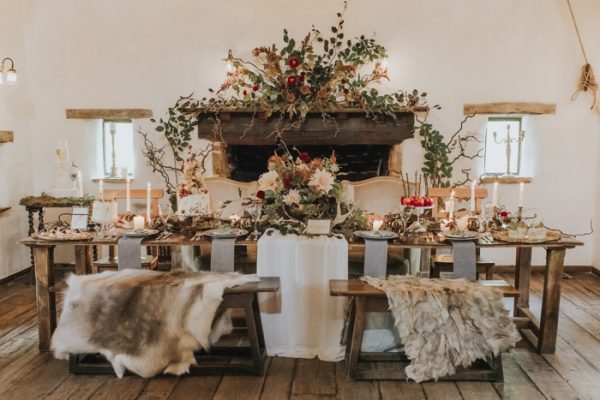 From the Event Stylist, Redamancy: Whether or not you watch Game Of Thrones, it's effect on the styling and creative hemispheres has been undeniable. It's a band-wagon that everyone has jumped on for all of the right reasons. Not only is the storyline riveting, but the cinematography and overall wonder of Westeros is captivating. It's the reason why Game Of Thrones-esque weddings have been so popular this year, with brides and grooms choosing to include select details as nods to the series that has inspired the Nordic wedding vibe to come back with unstoppable force. And so to coincide with the series 7 finale of Game Of Thrones, we wanted to create a styled shoot to convince couples that they're totally able to theme their wedding around their favourite tv programme, without any of the gimmicks.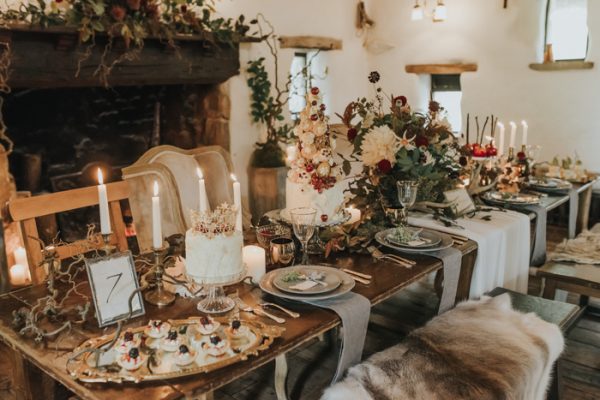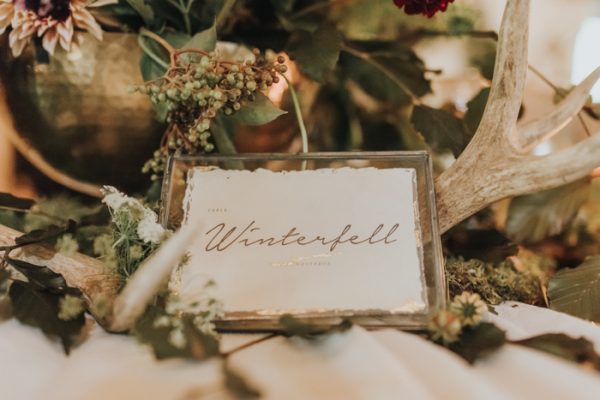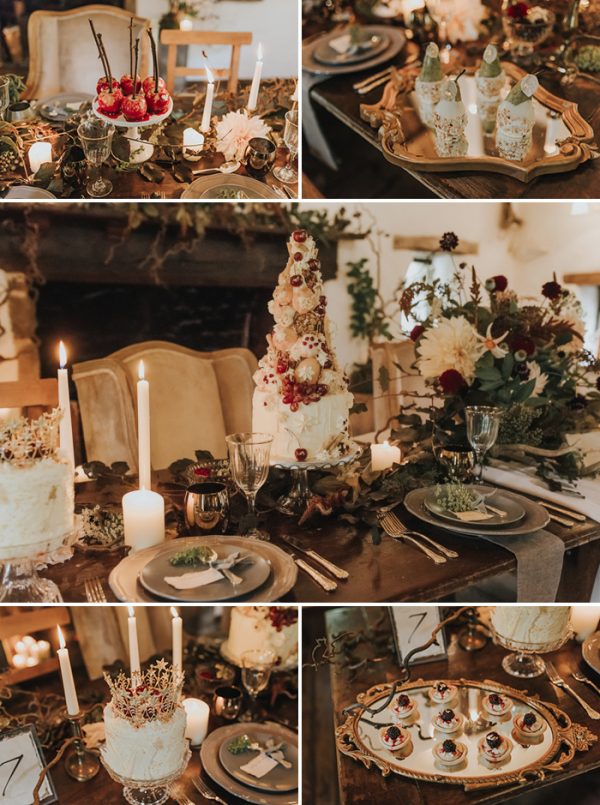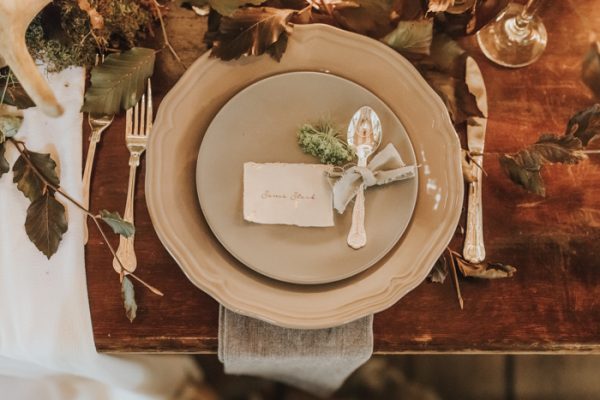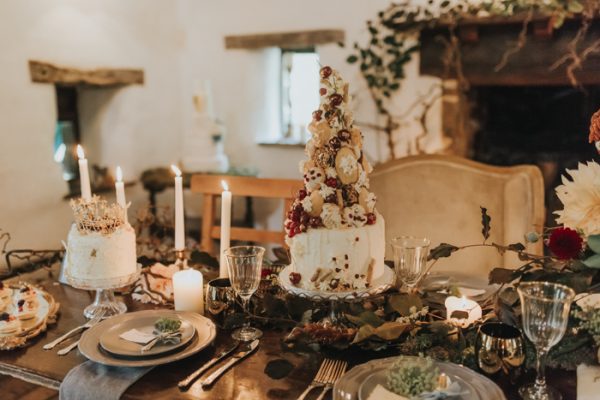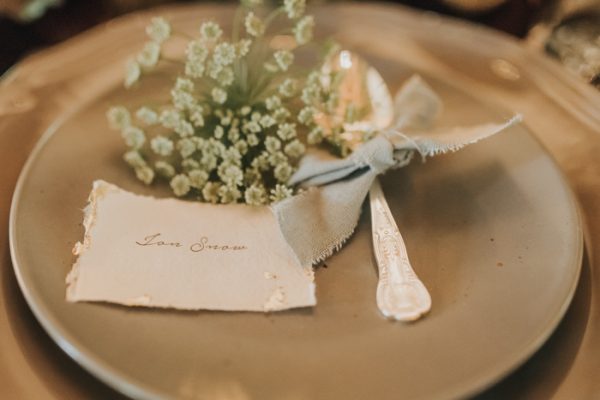 Despite being filmed in locations all over the world, Game Of Thrones is undeniably Scandinavian in its execution. The team of suppliers involved all came together to interpret this theme in a way that is subtle and yet definitely a firm nod to the Emmy-award winning show. From the Stark Direwolf detail on the bow-tie to the era-appropriate desserts, this shoot would fit right into a wedding in Winterfell, as well as encapsulating some of the key trends for 2018.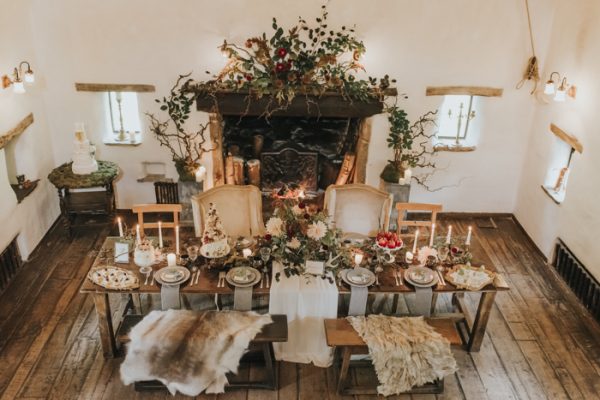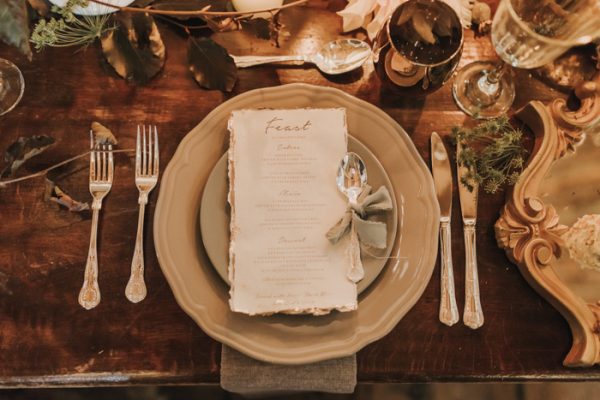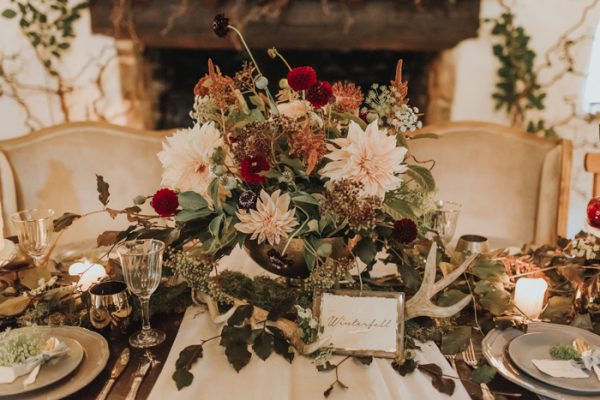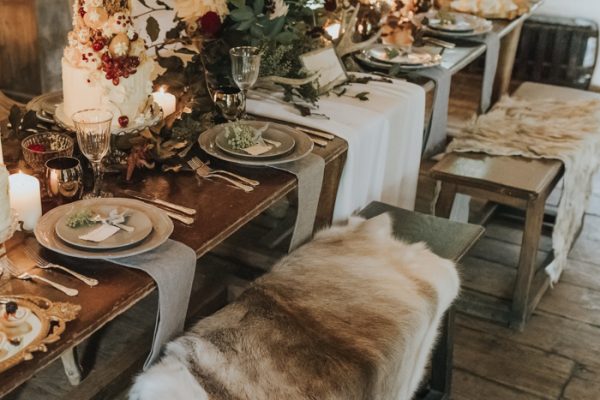 A scroll by Gray Starling Designs, declaring the beautiful exchange that fans will recognise as between Khal Drogo and Daenerys Targaryen on their wedding day, cascades over the table summing up what this shoot is really about. In a world that is far from simple; love conquers all.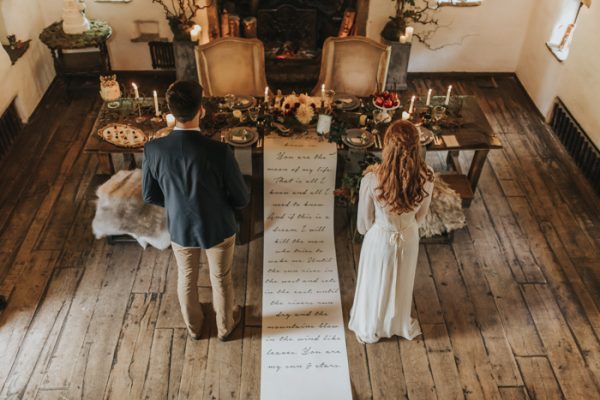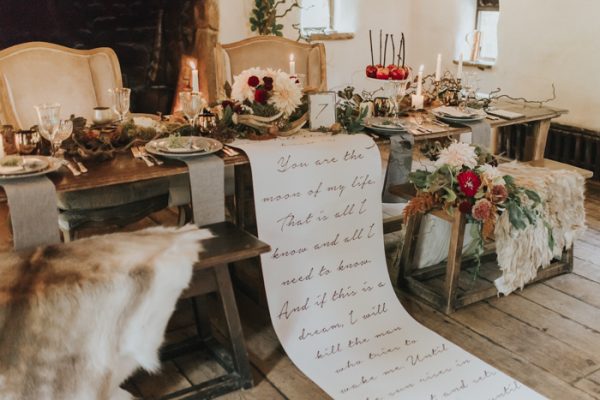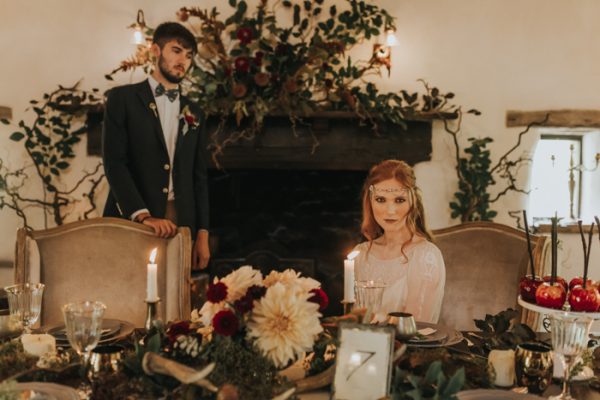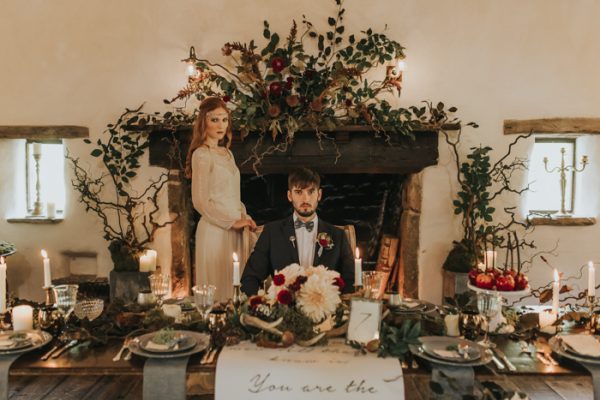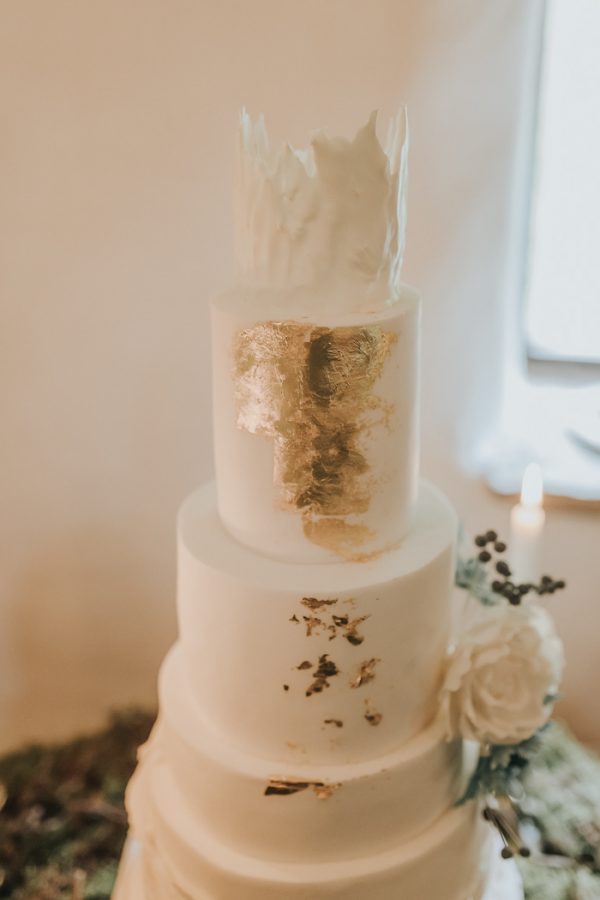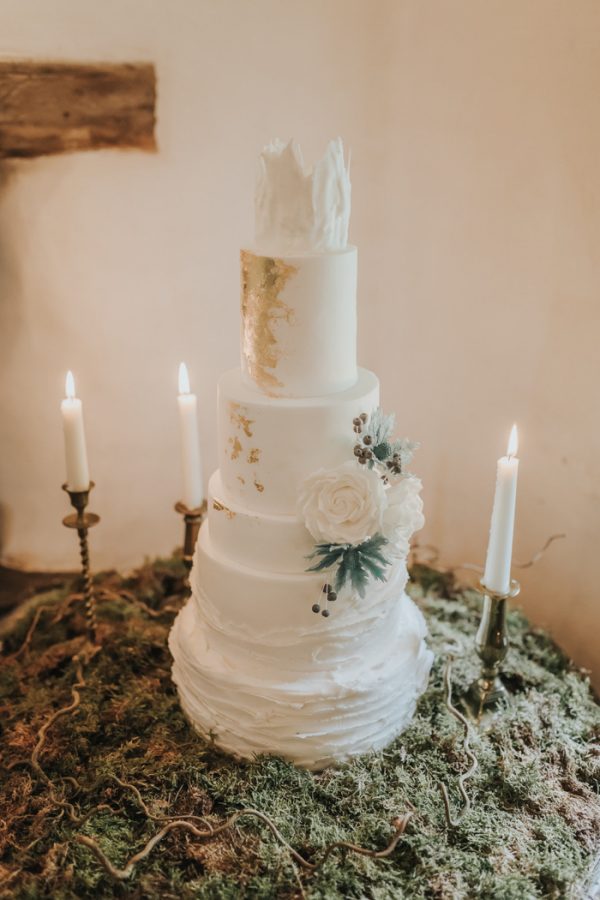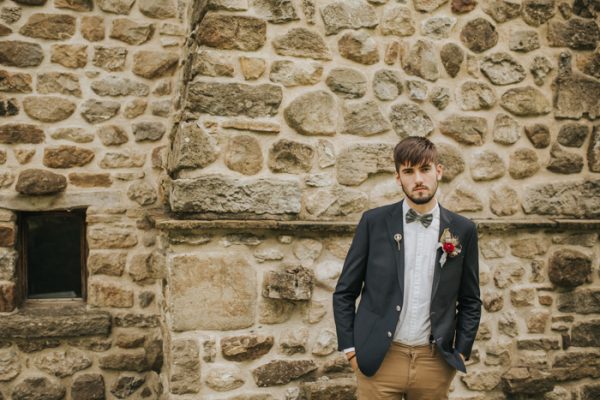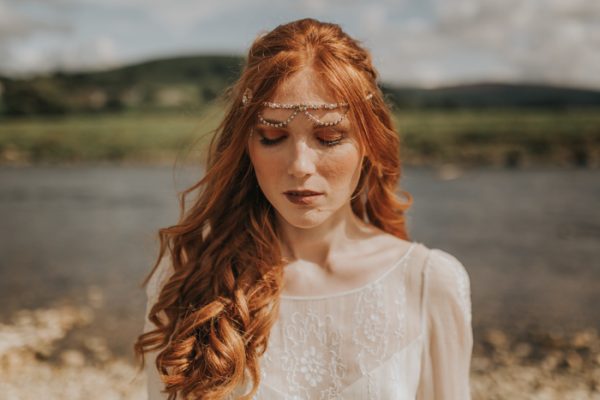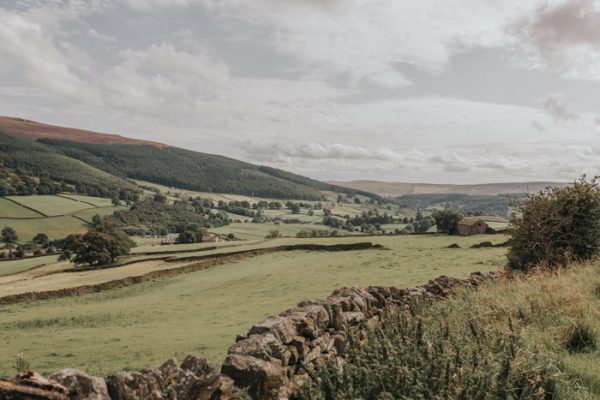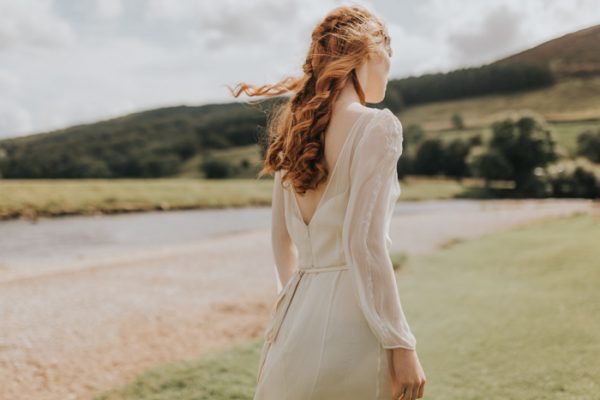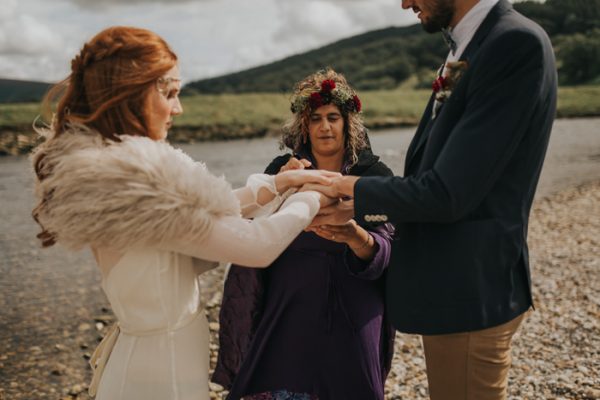 We were lucky enough to have Louise from Starr Gazing Ceremonies to demonstrate a hand-tying ceremony which is used in the weddings in Game of Thrones. With alternative ceremonies becoming more and more popular for weddings this year and next, it provided a real sense of authenticity and sent shivers down our spines as we watched from the shore as Louisa fastened ribbon around the hands of the bride and groom.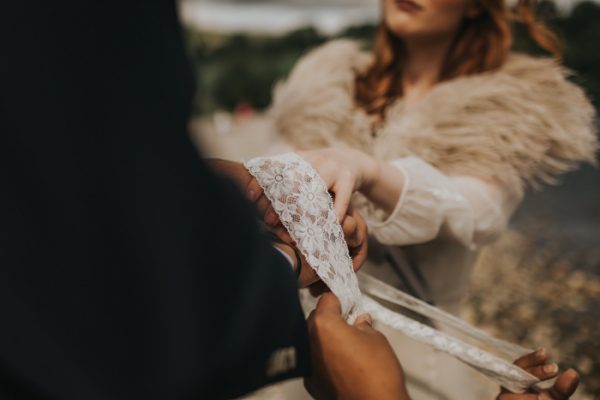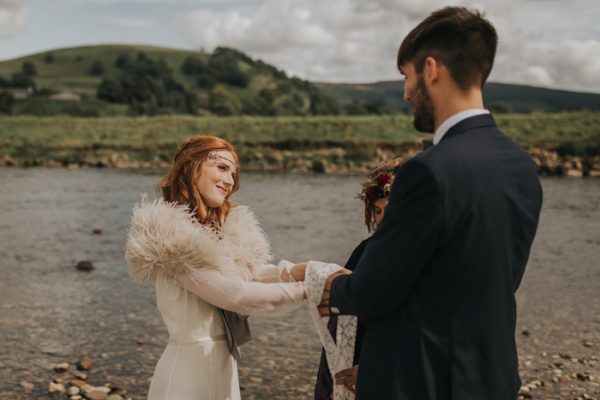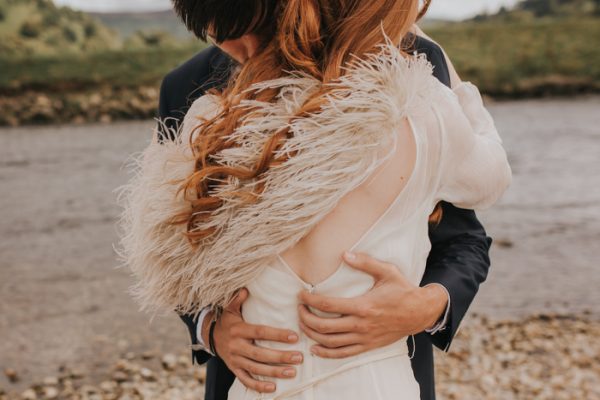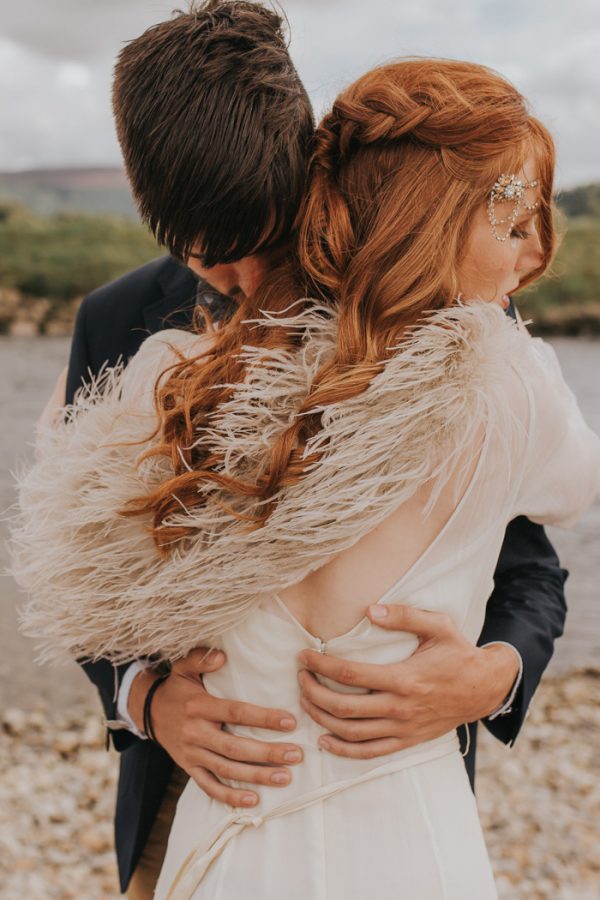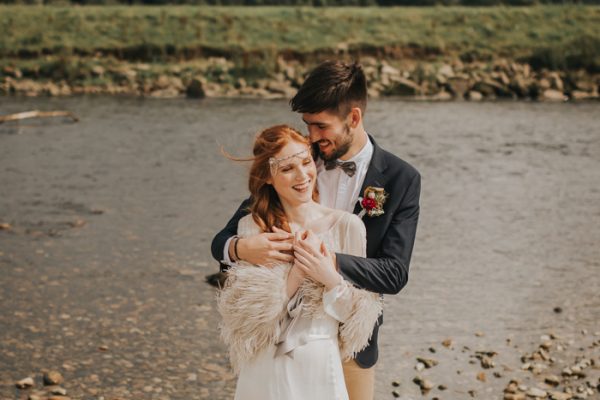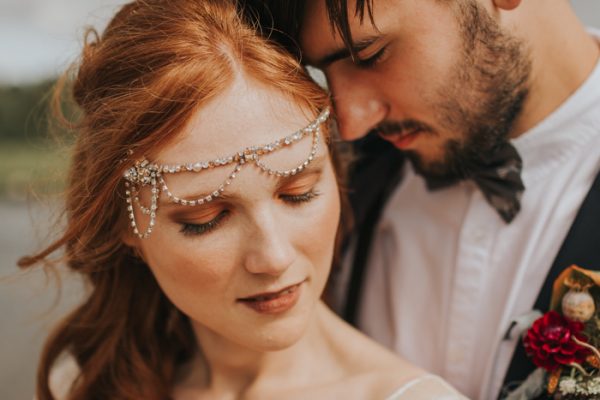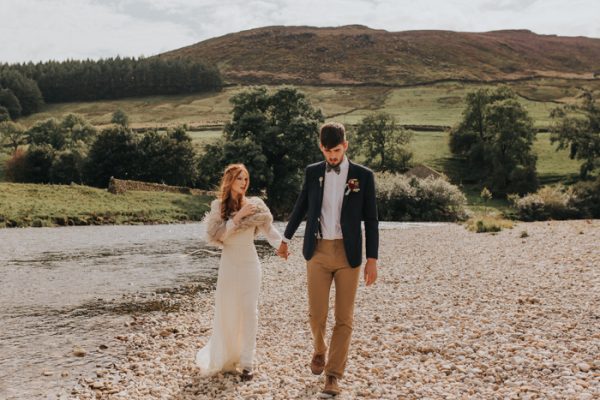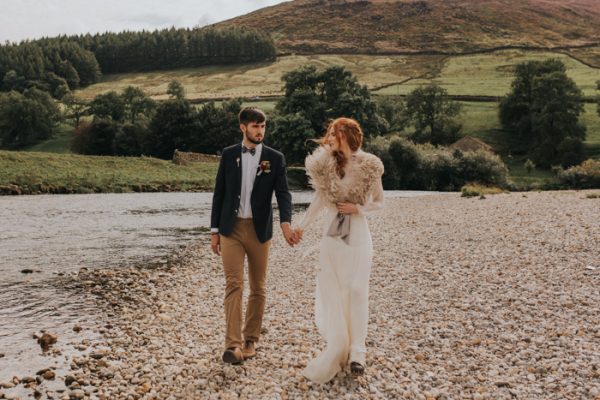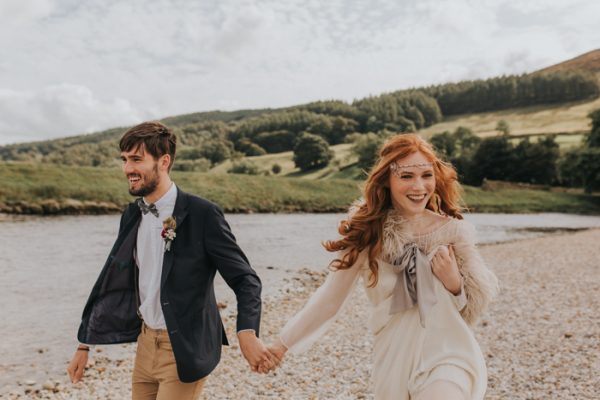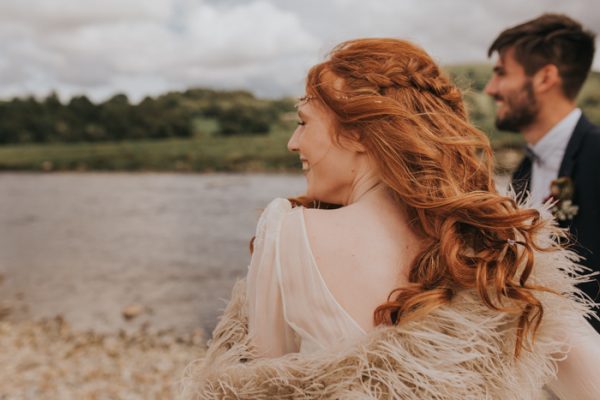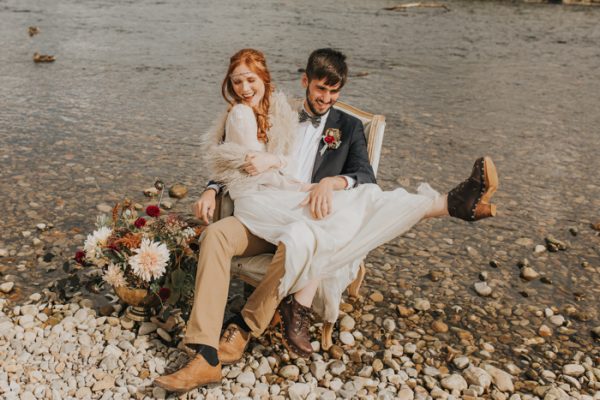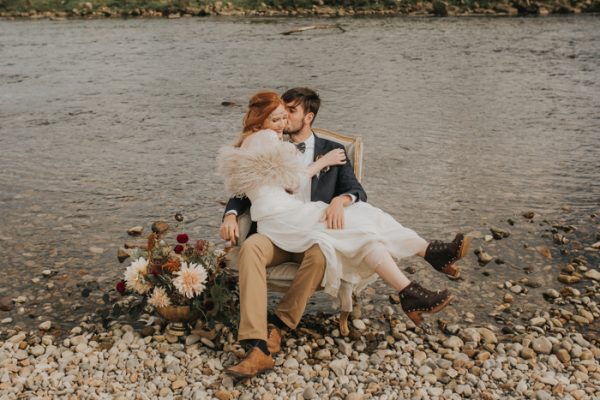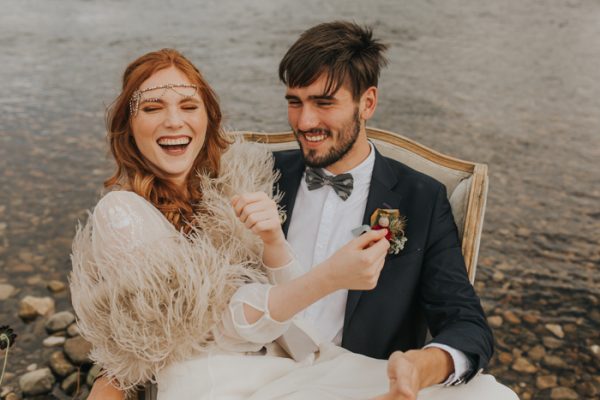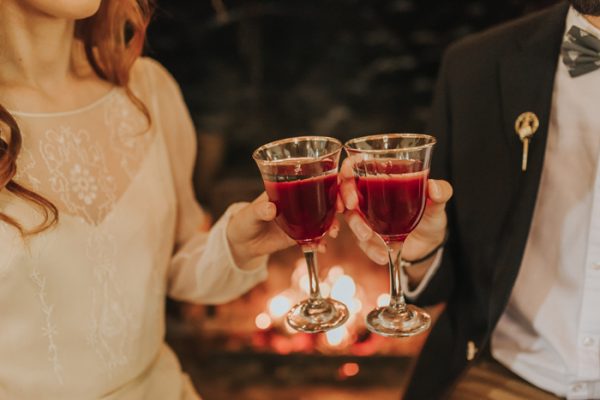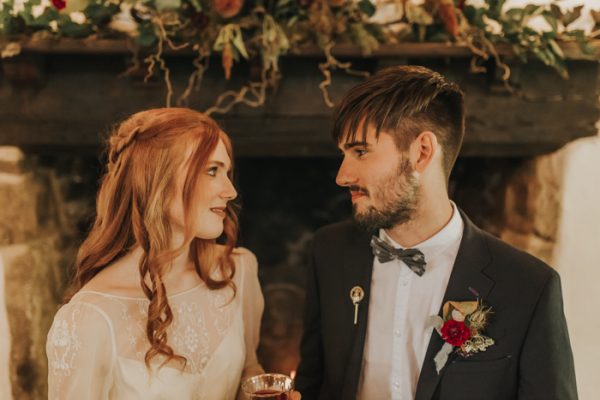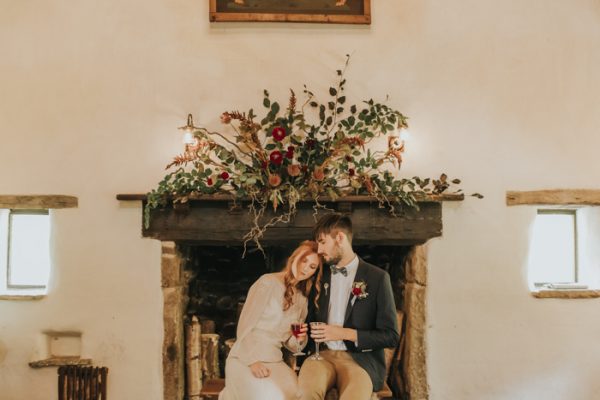 Love this Game of Thrones wedding inspiration? Check out this Alaskan wedding inspiration shoot that turned into a surprise proposal!