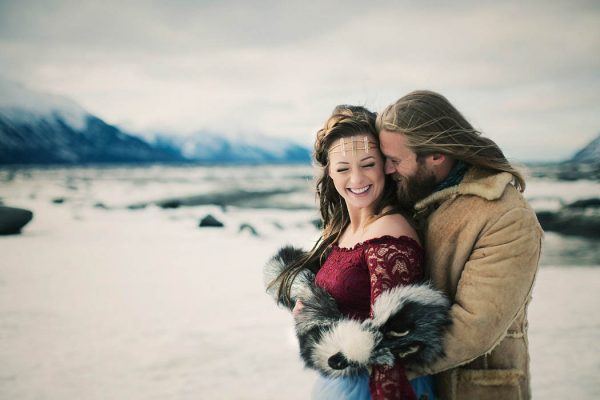 Just when you think an Alaskan wedding inspiration shoot couldn't be more epic, it turns into a surprise proposal that's as stylish as it is romantic! Relic Photographic helped Steve, the lucky groom-to-be, plan the surprise of a lifetime for his girlfriend Chantel that included a stunning styled shoot in the Alaskan wilderness. They chose a bold color palette of burgundy, light blue, and tan, which stood in beautiful contrast to the wintry landscape. They also enlisted the help of Lynn + Lou Paper Co. to calligraph the love letter that Steve gave to Chantel just moments before he popped the question. Be still our hearts!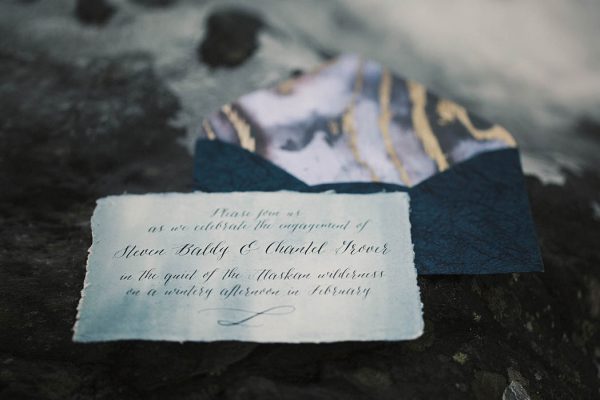 From the photographer: Steve contacted us privately and asked that we would facilitate him proposing during a session. We were happy to oblige! Chantel thought that we chose them as models in a nordic-styled wedding session. Little did she know that the love of her life was about to surprise her in the most meaningful ways. We (Relic Photographic) completely styled the session. We asked a calligrapher to create a beautiful love letter from text that Steve had written and passed to us. In the right moment, Steve asked Chantel to read it. She realized quickly that it was a love letter meant for her. Then tears. Then Steve beaming at her from on one knee. Then laughter. And more tears. It was so. stinking. beautiful!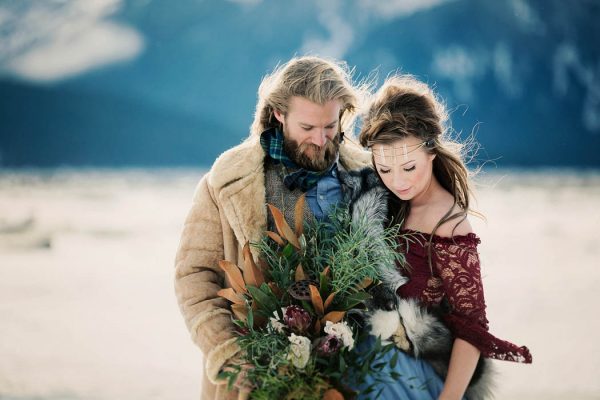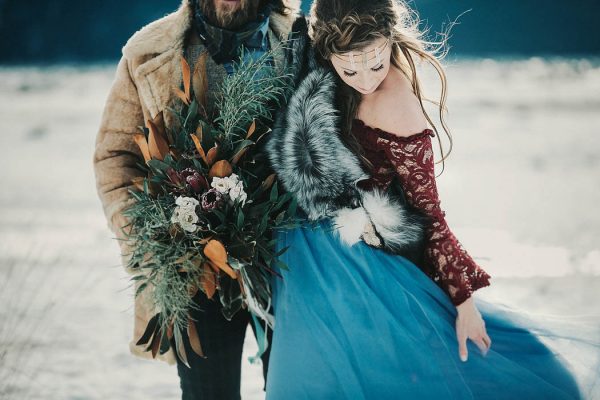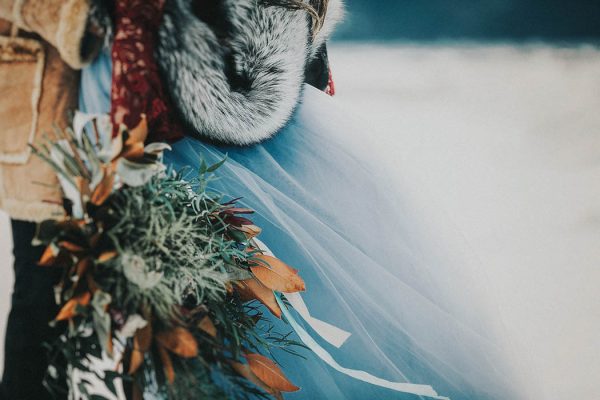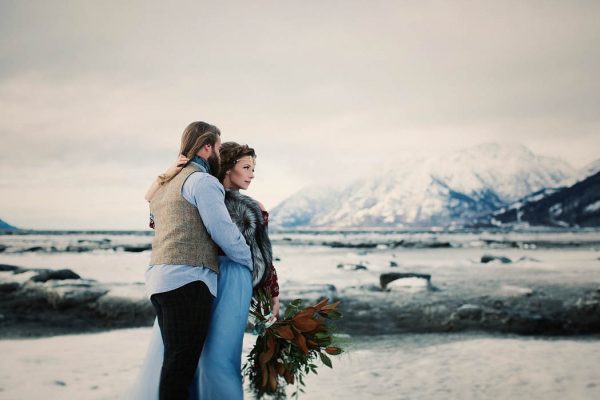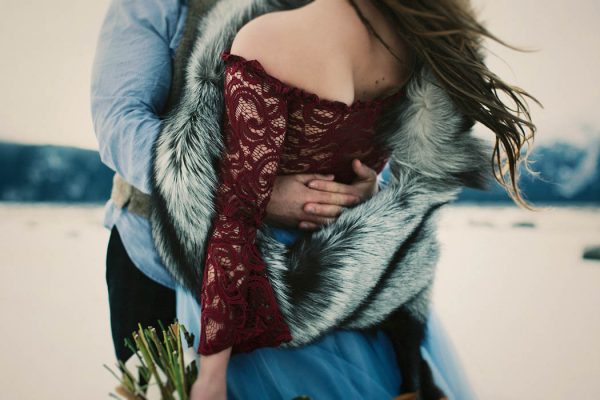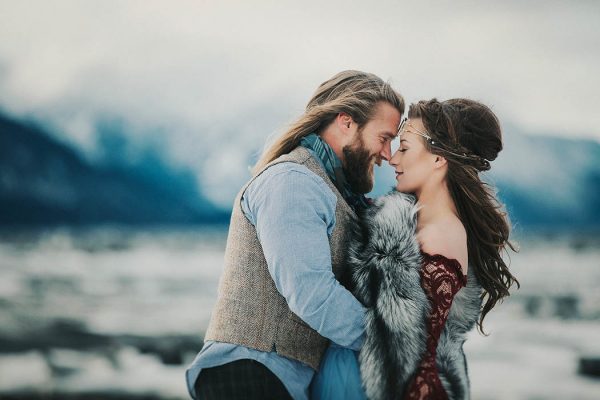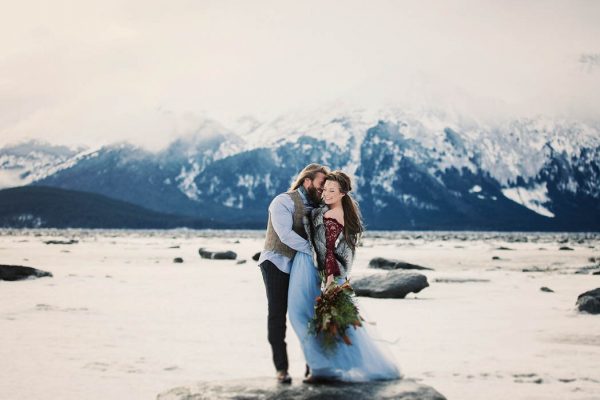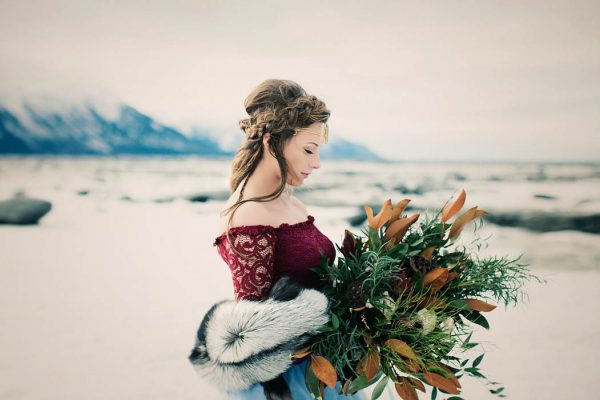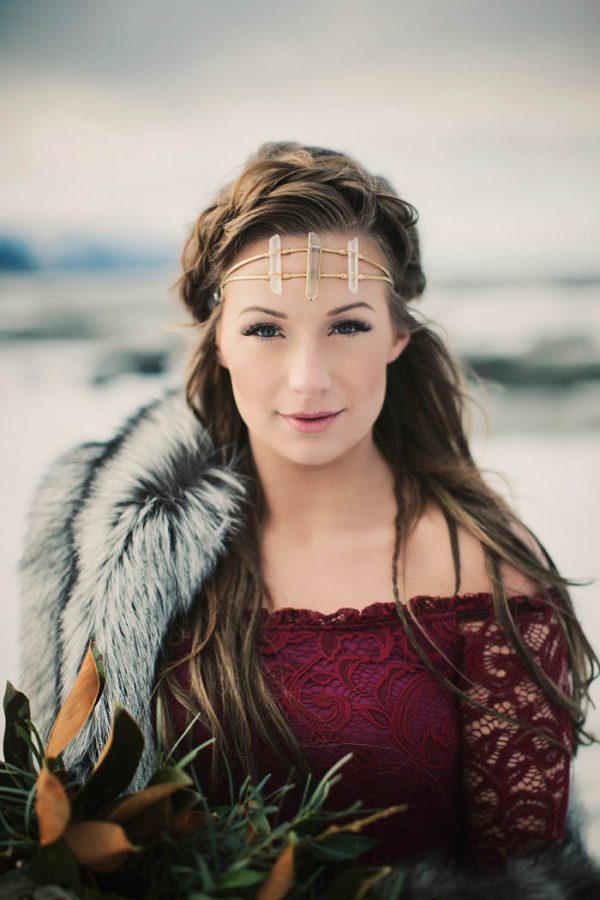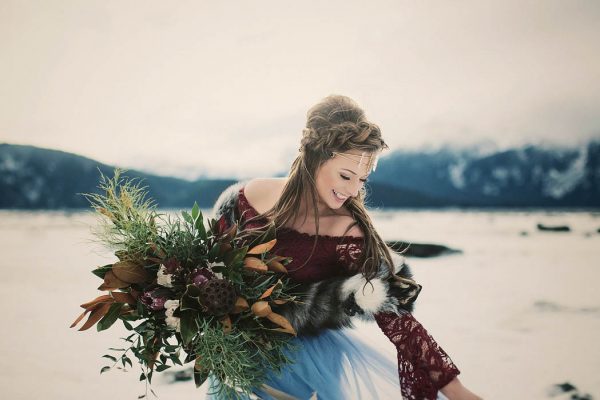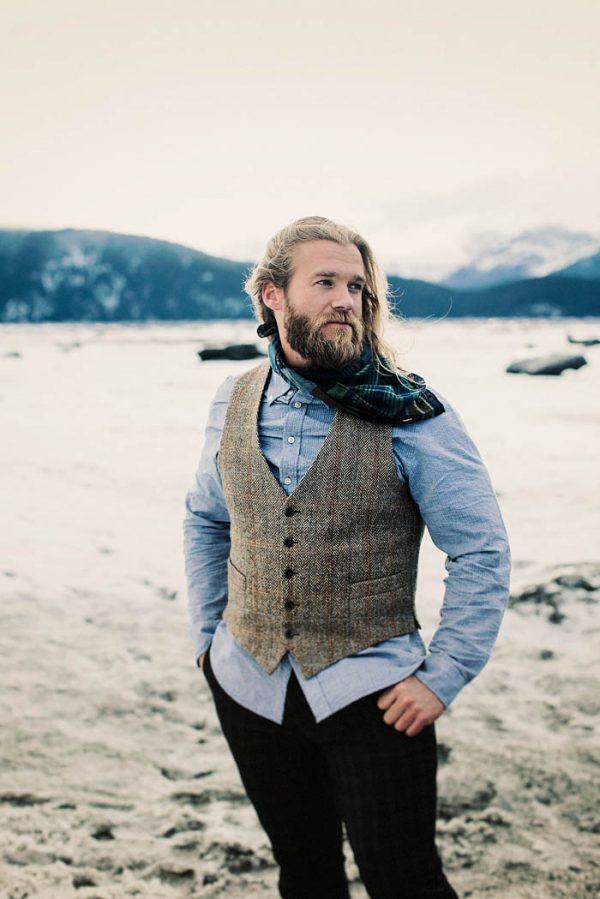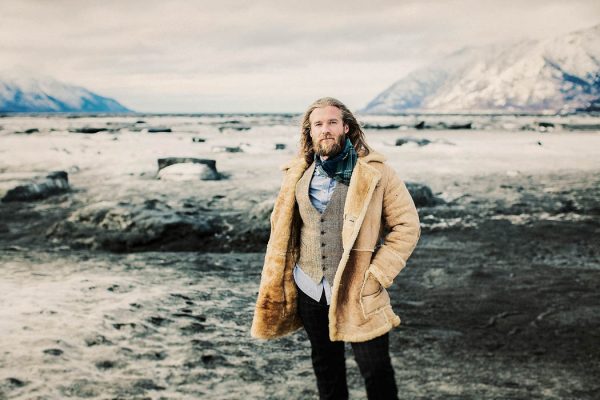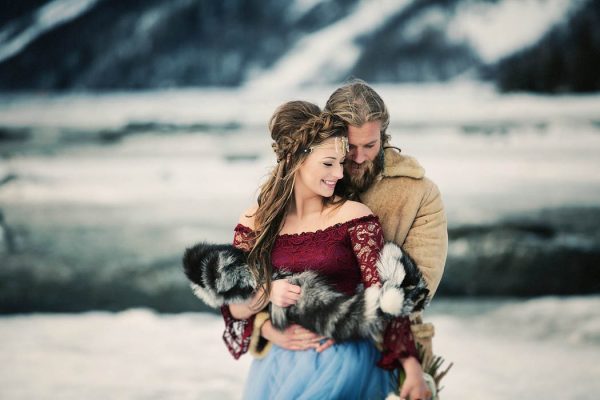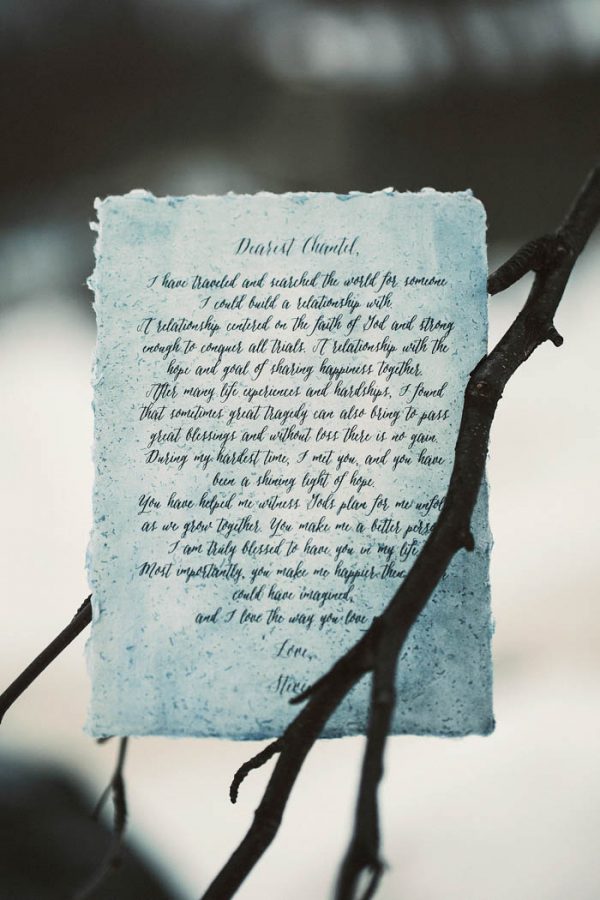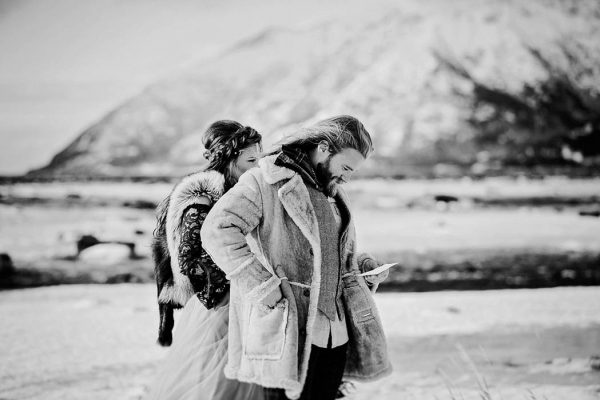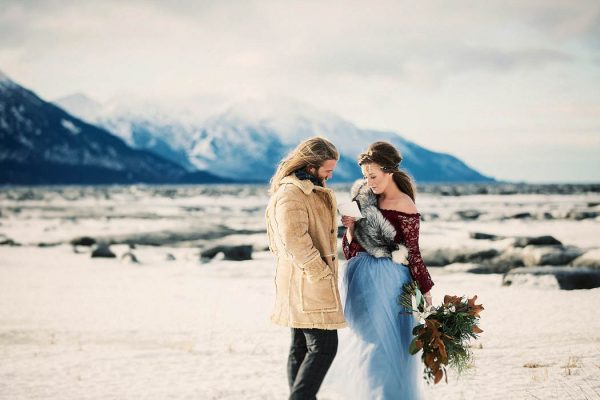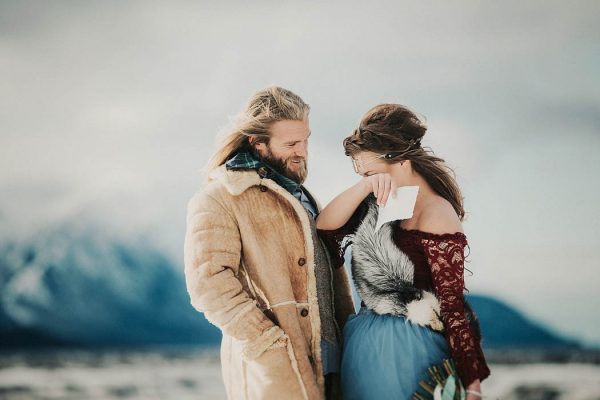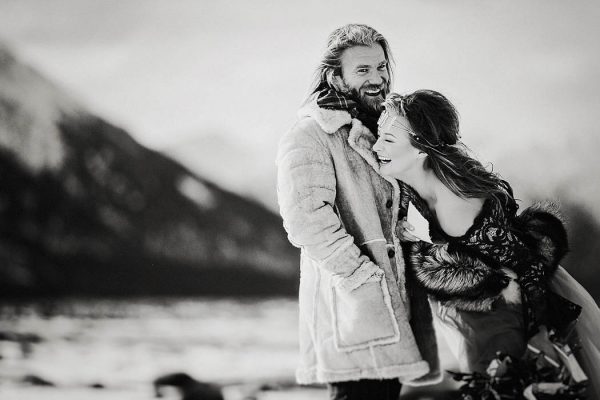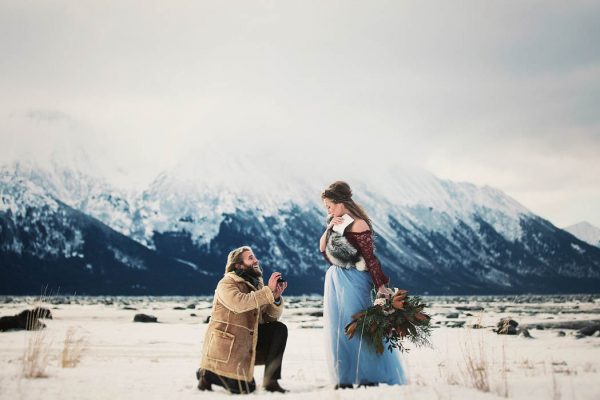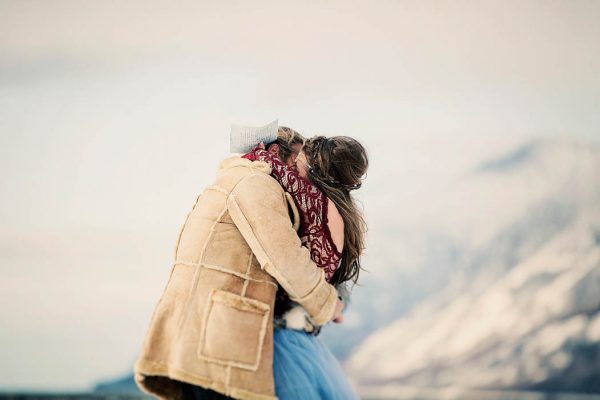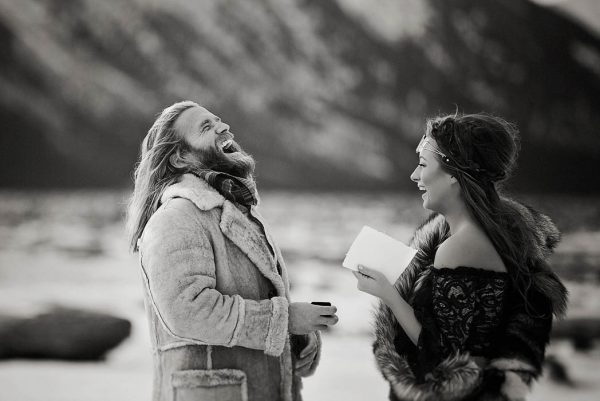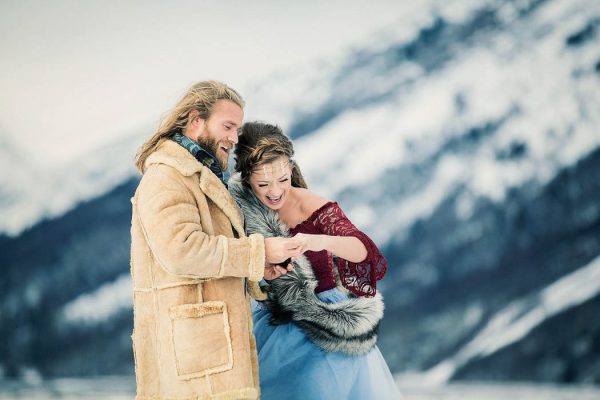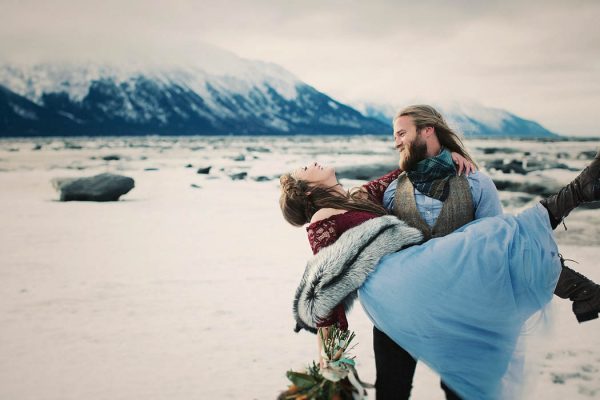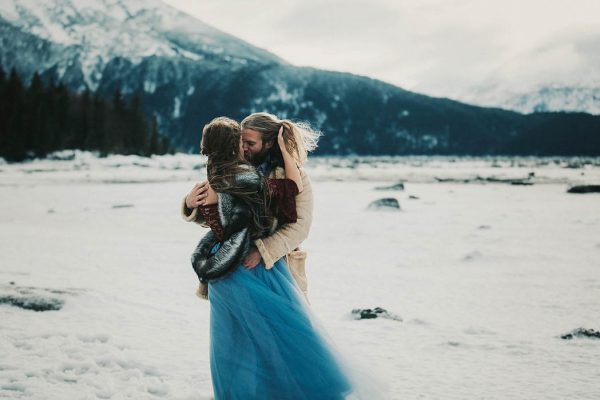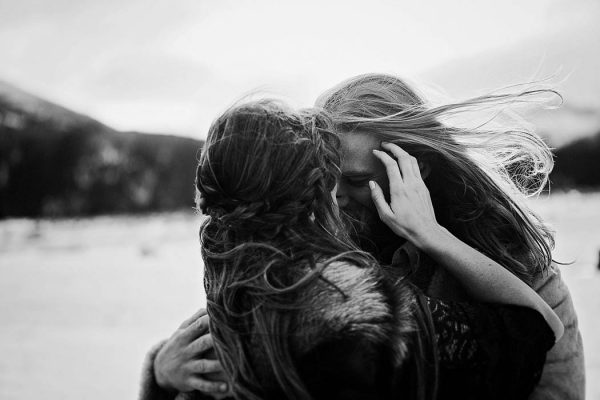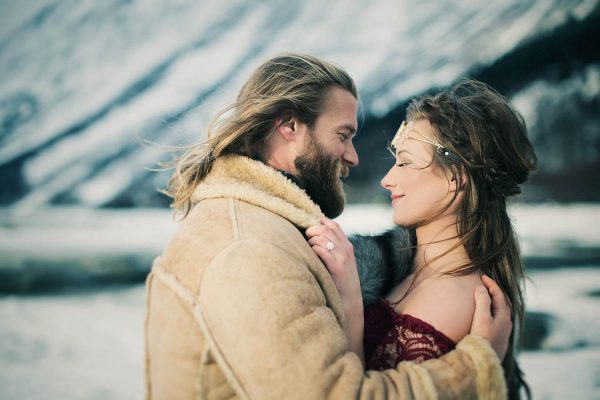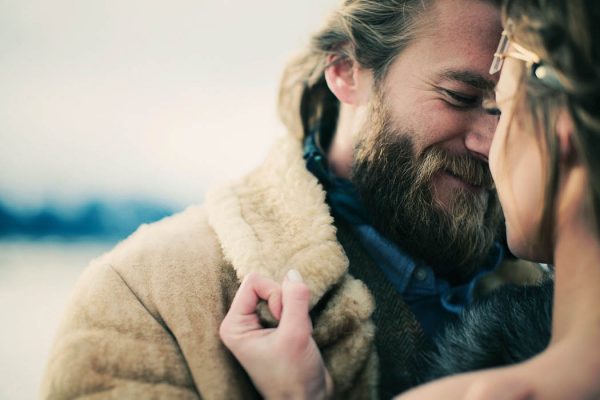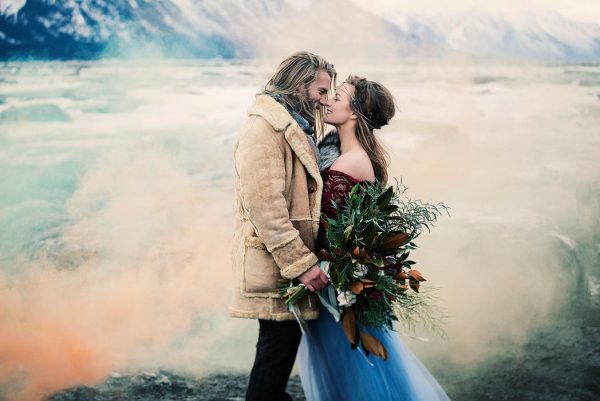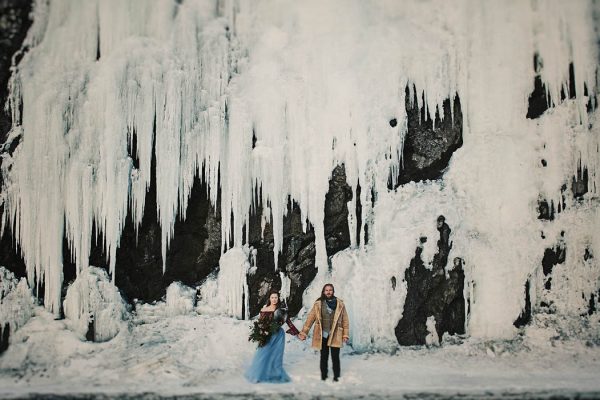 Congratulations to Chantel and Steve on your engagement, and an extra special thanks to Relic Photographic for sharing this surprise proposal / inspiration shoot with us! Need another dose of sweetness? Then check out this surprise proposal and engagement session in Savannah, Georgia!