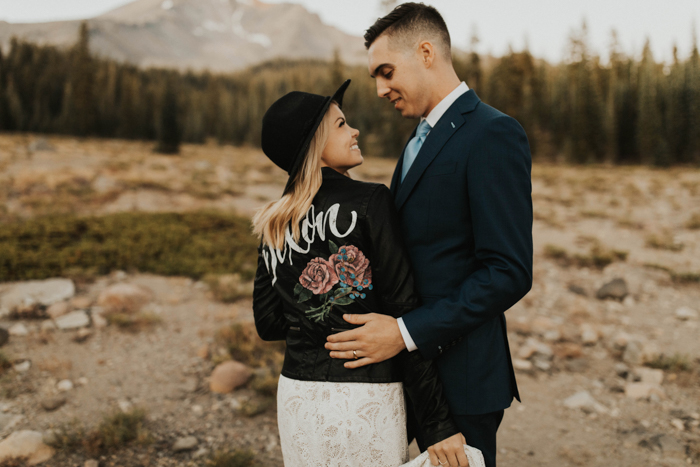 At this time of year, we literally cannot get enough cozy backyard weddings. So when we saw all the sentimental details, the laid-back vibes, and the impeccable style in Cassidy and Zachary's boho backyard wedding, our hearts did a happy dance! The couple tied the knot on the porch and danced the night away in the backyard, which was transformed with farm tables, twinkle lights, and (most importantly) a large dance floor. The details were simple but perfectly bohemian, which is all they really needed to set the stage for a beautiful celebration. Luckily for us, Brooke Shannon Photography was there to capture all the magic of this special day and a post-wedding shoot where the couple got to let down their hair and just be crazy in love!
The Couple:
Cassidy and Zachary
The Wedding:
Private Estate, California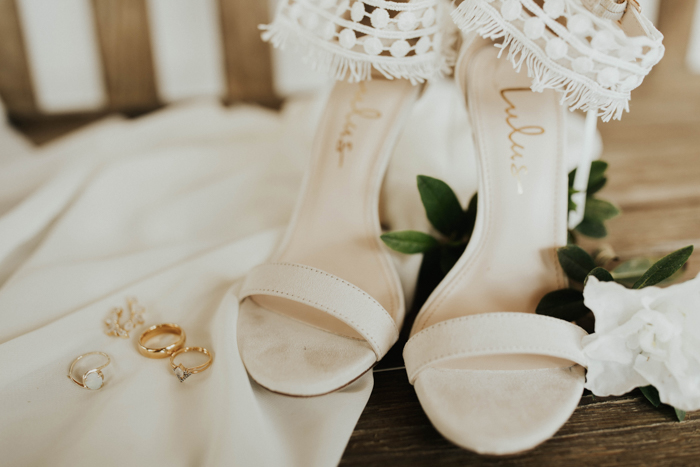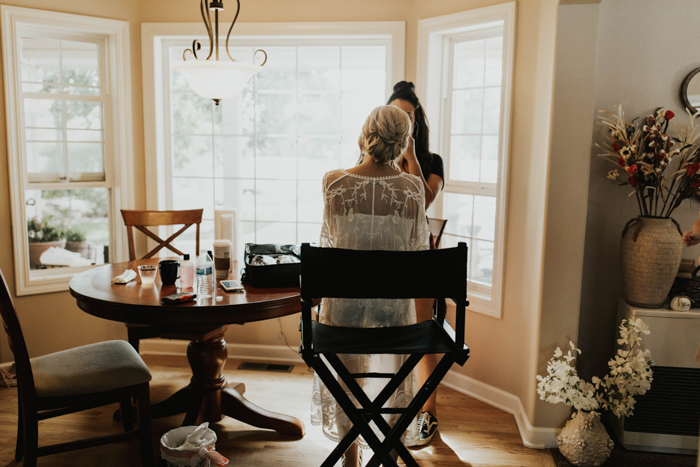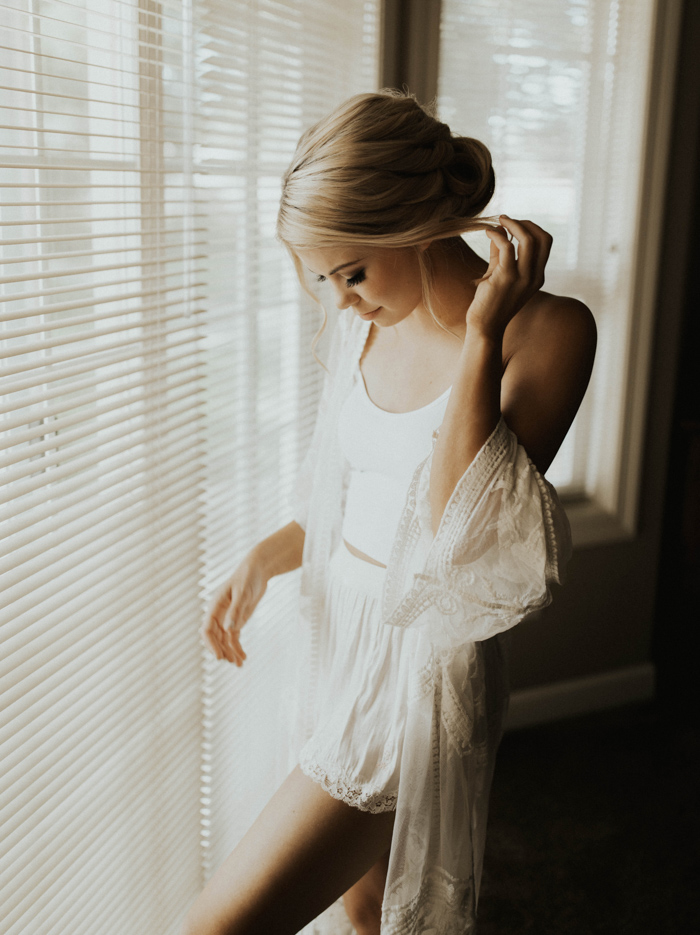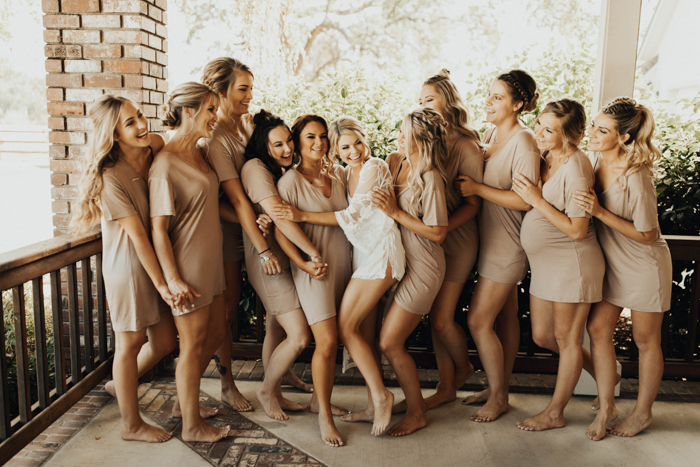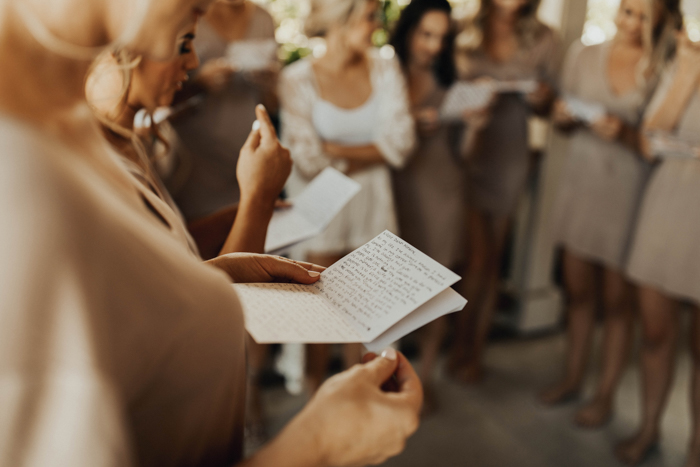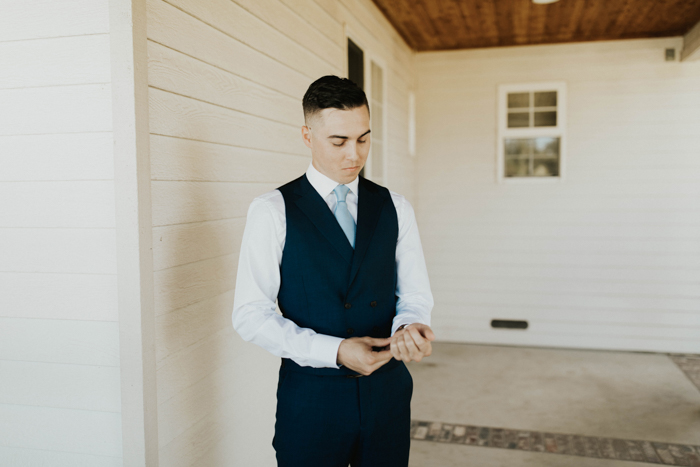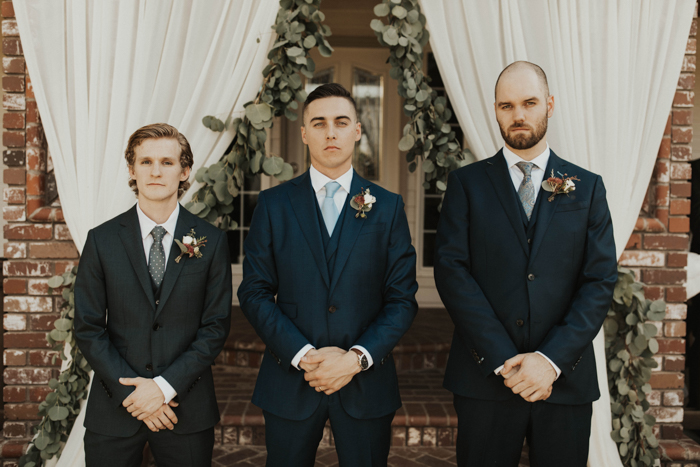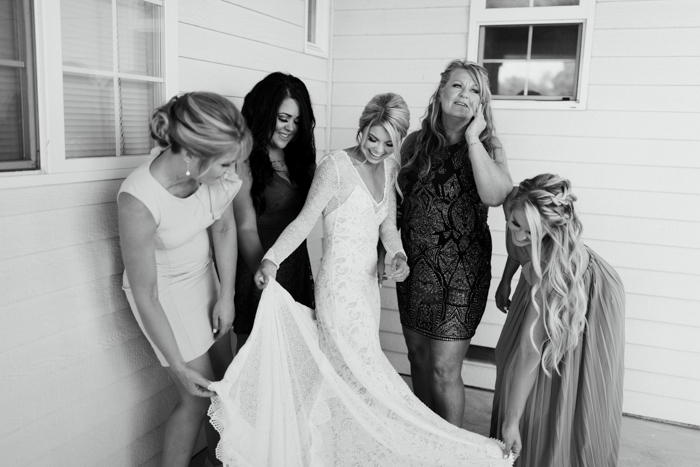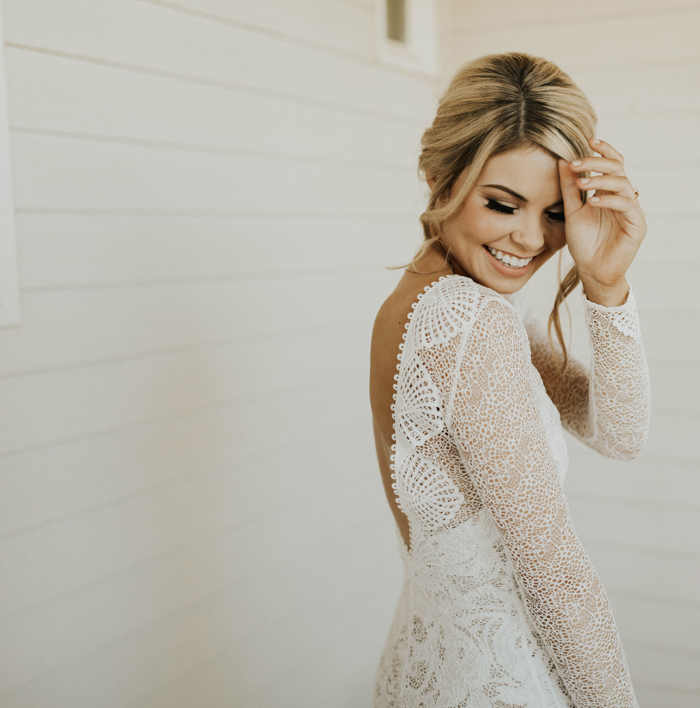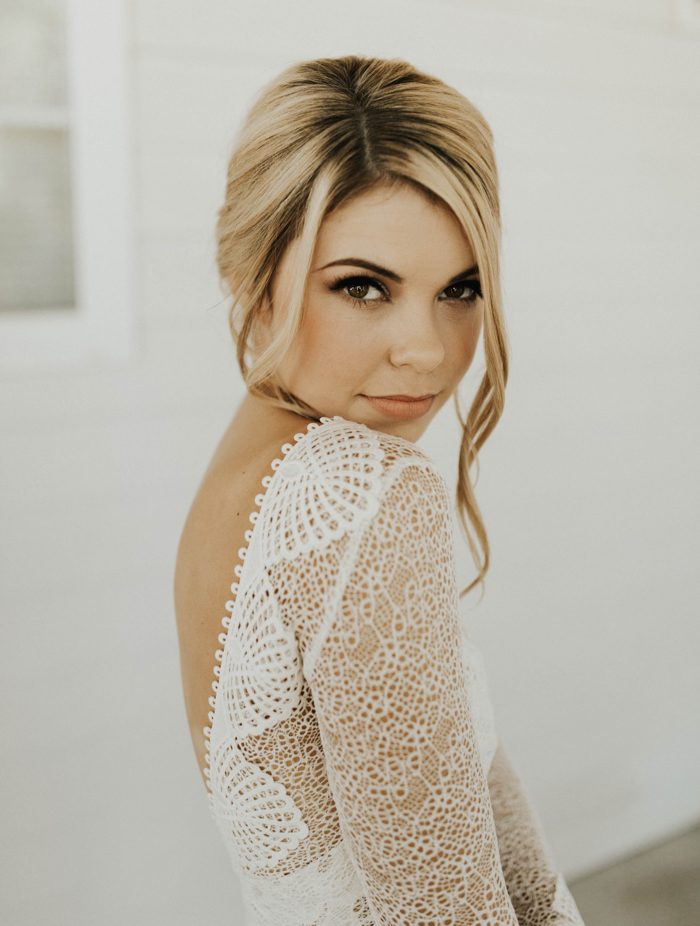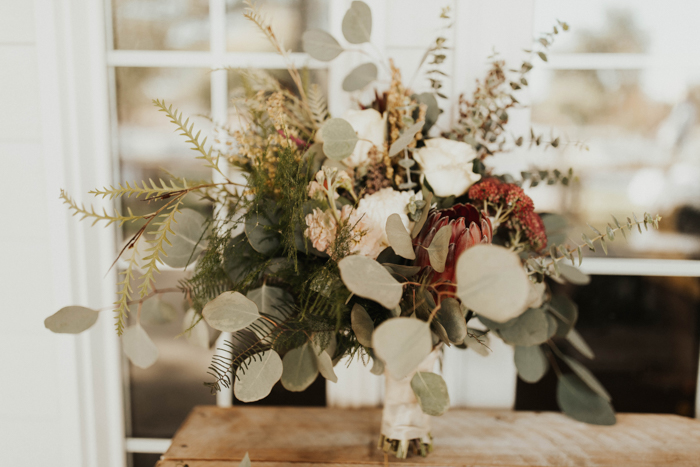 Our best advice to couples is to make photo and video your priority first and foremost because they are what you have to hold onto once the day is gone. Make hearing and seeing your grandparents on film a priority. Make seeing your groom's face as you walk towards him a priority. Hire the photo and video team of your dreams because saying yes to fewer flowers and putting more investment into your memories captured is not something you'll regret, I promise!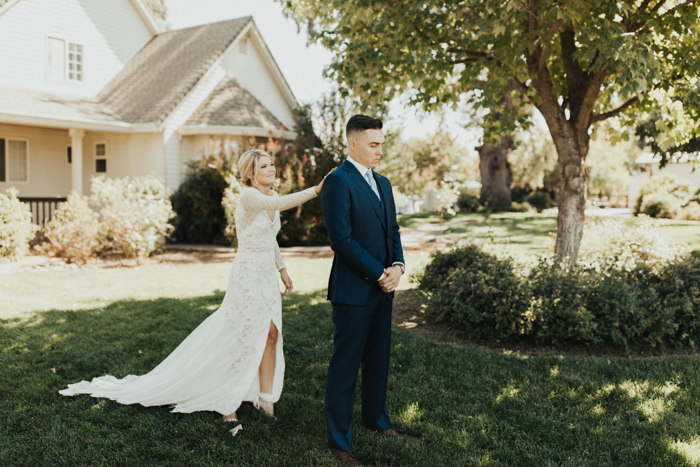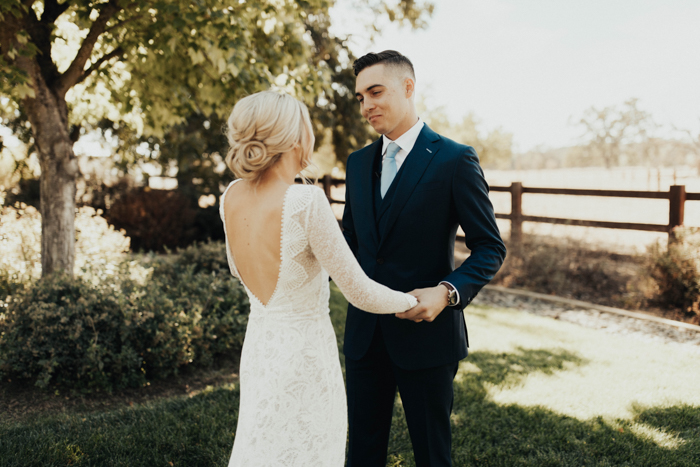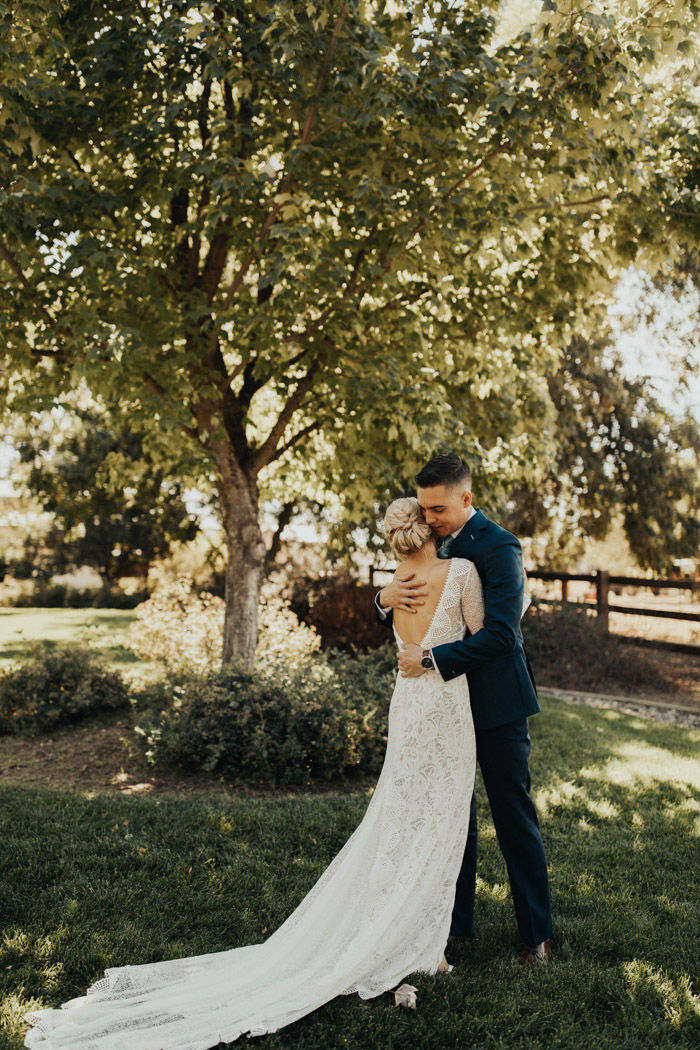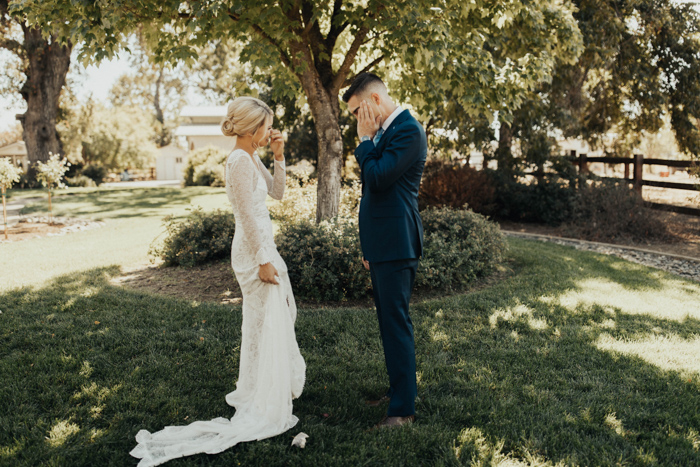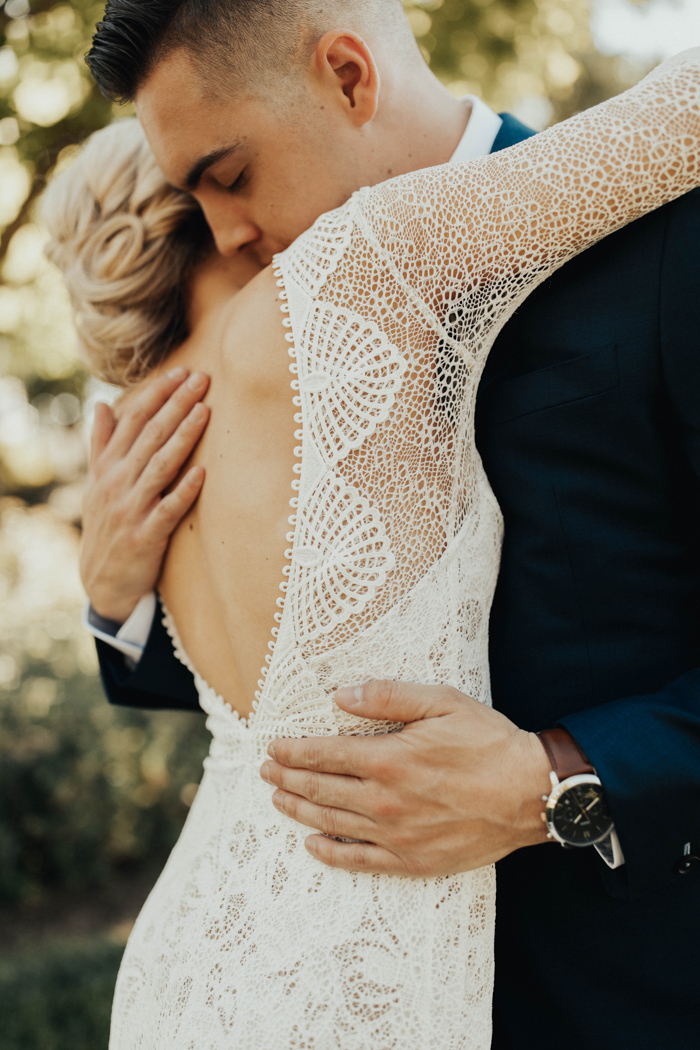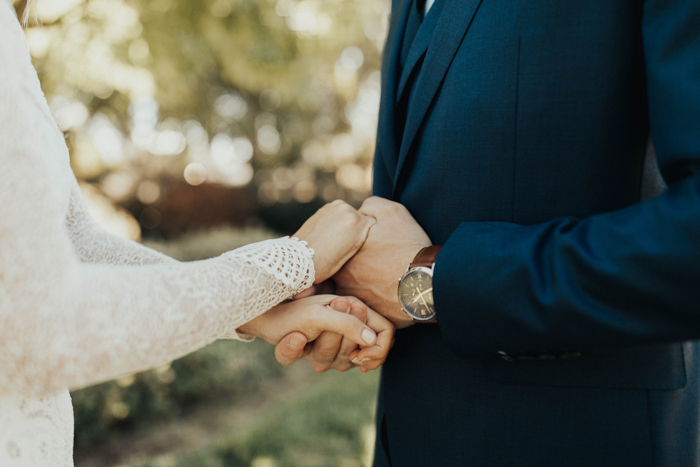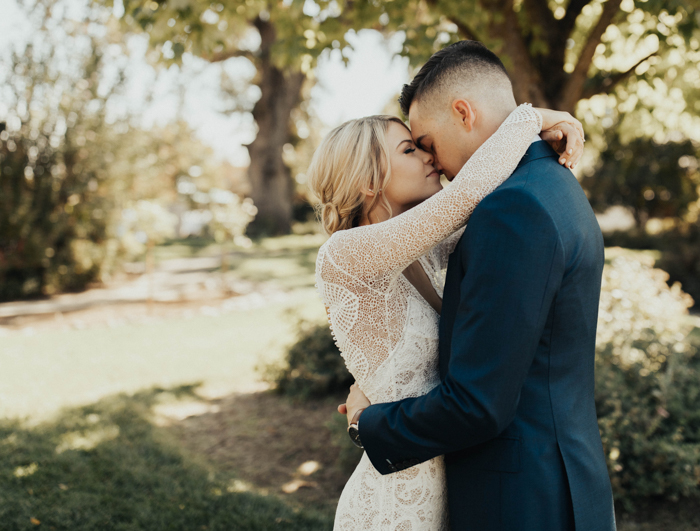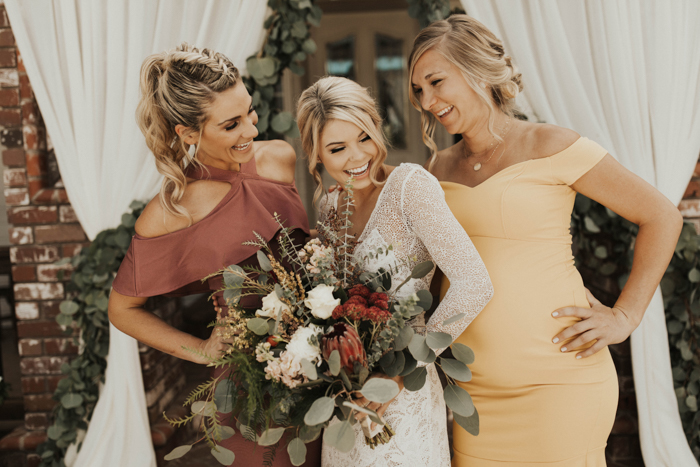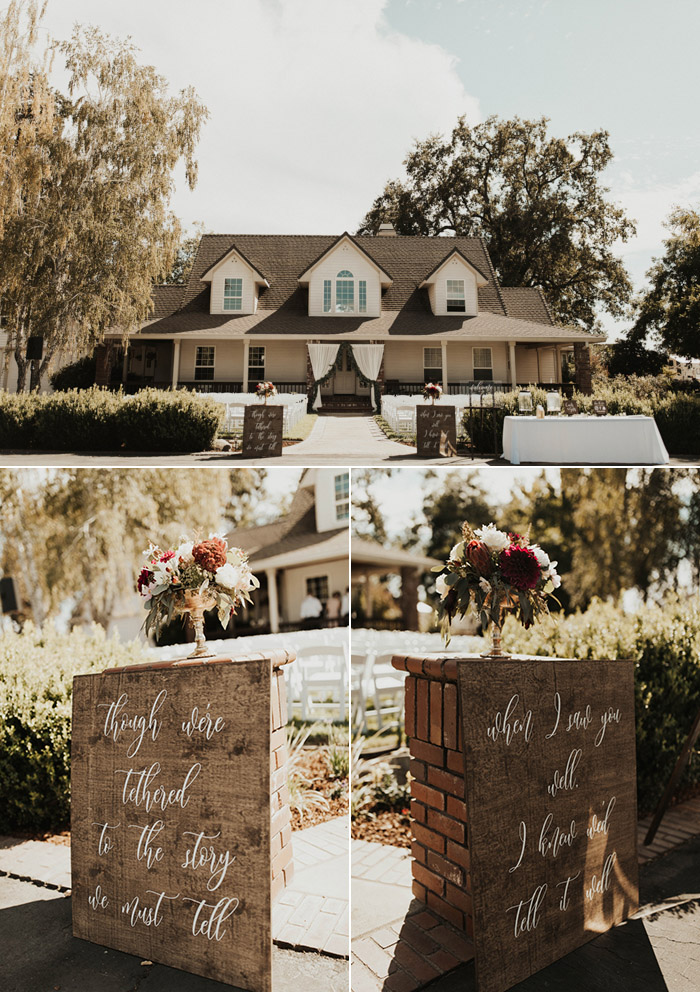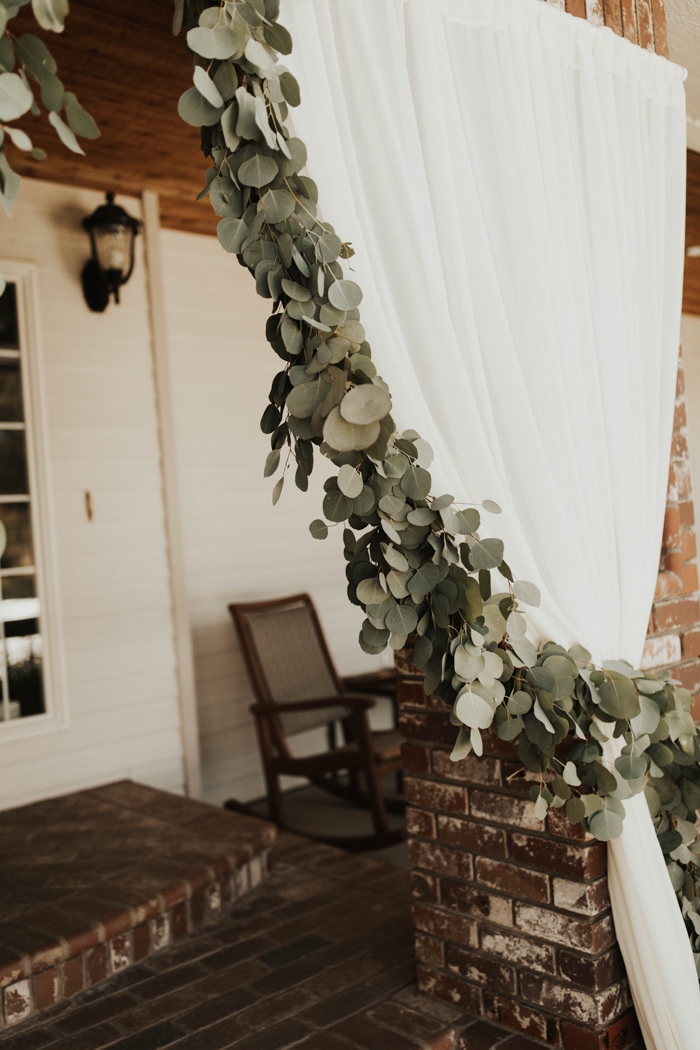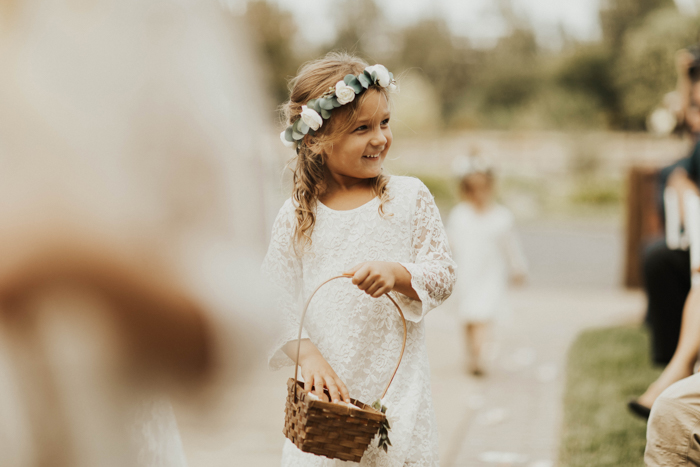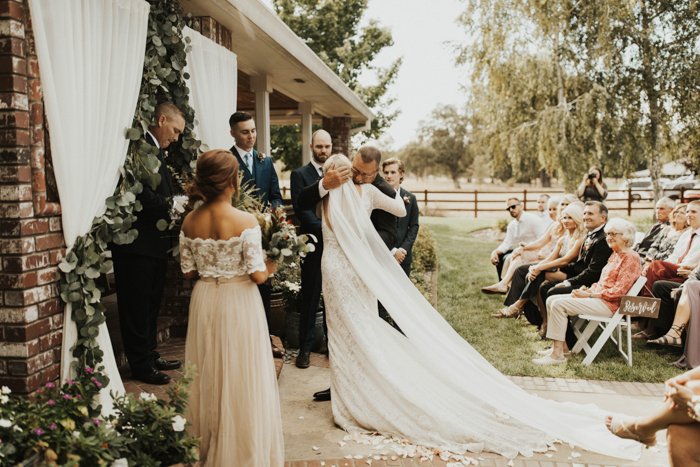 We created the most perfect kind of ceremony for ourselves where we remembered lost loved ones, talked about our journey and our combined family of four parents and fifteen siblings, and my niece Raegyn read the poem, "I Carry Your Heart With Me," by E.E. Cummings. Lastly, we wrote our own vows that allowed us to speak right from our souls. I was so giddy through it all that I just kept looking out over the crowd to see everyone's faces.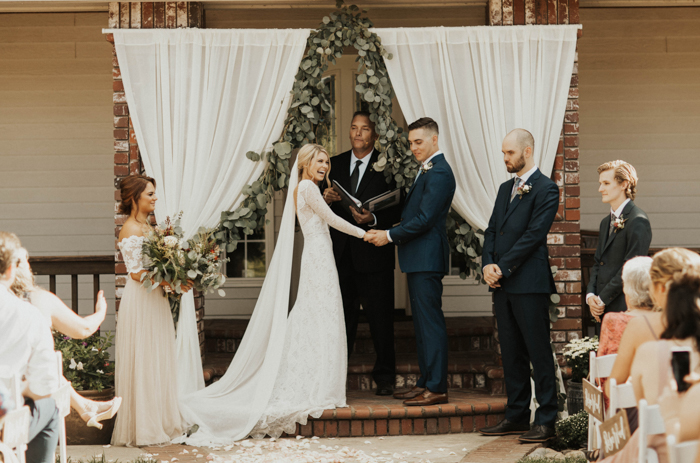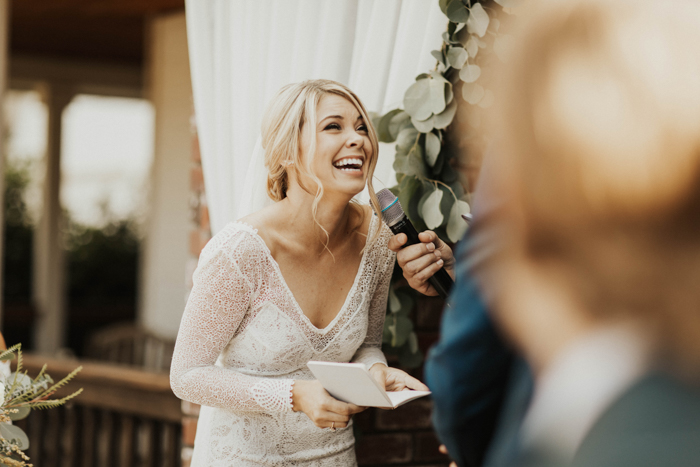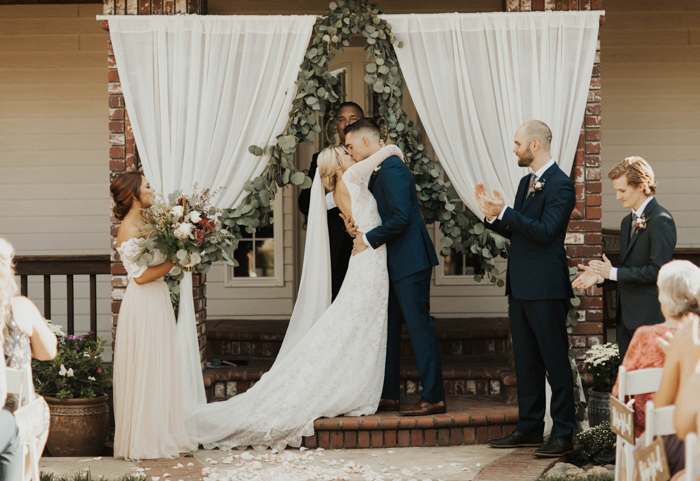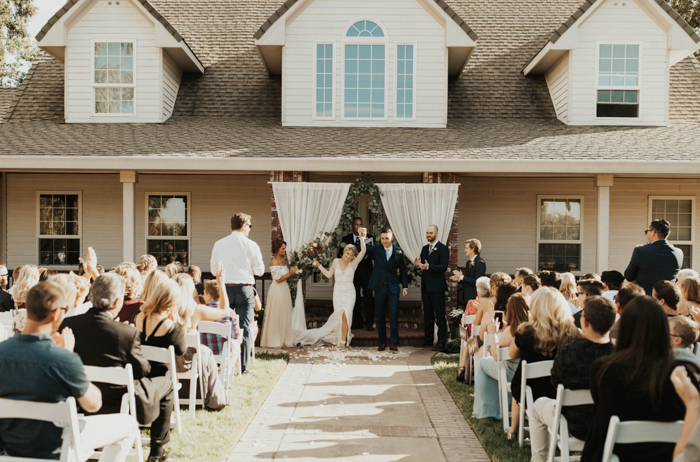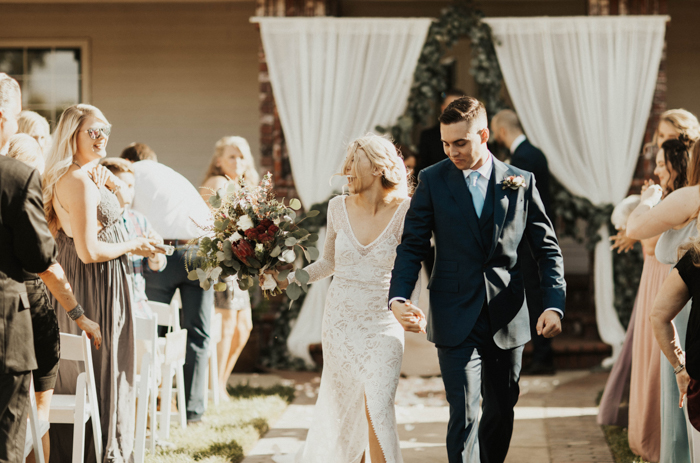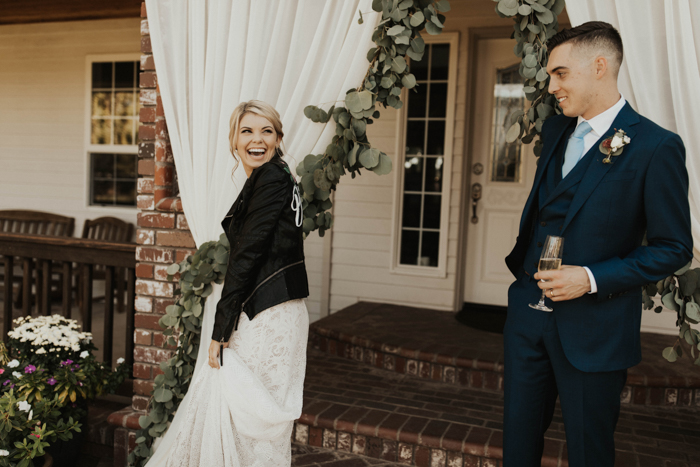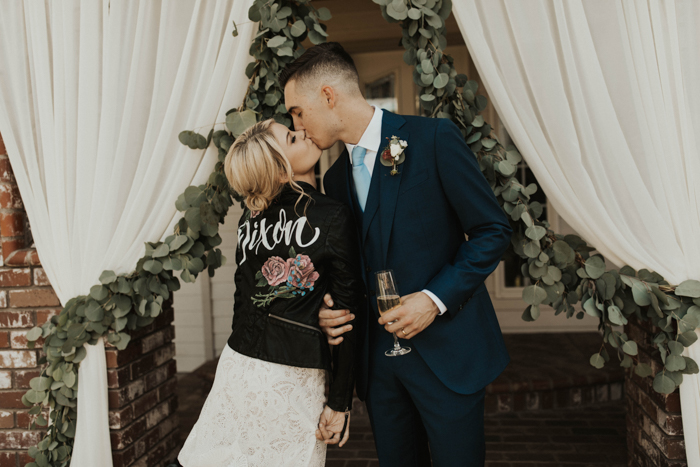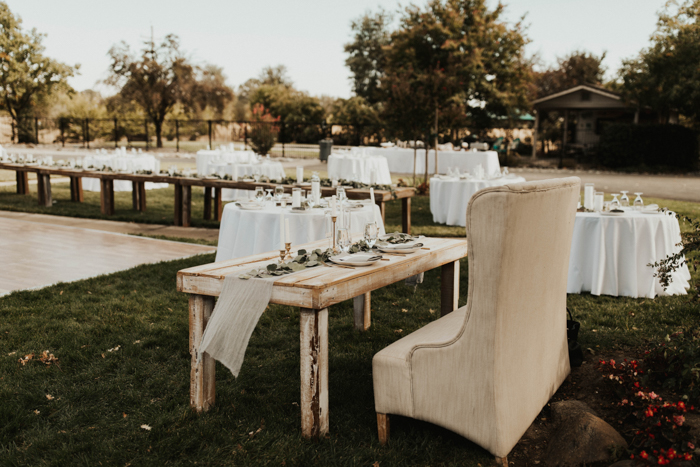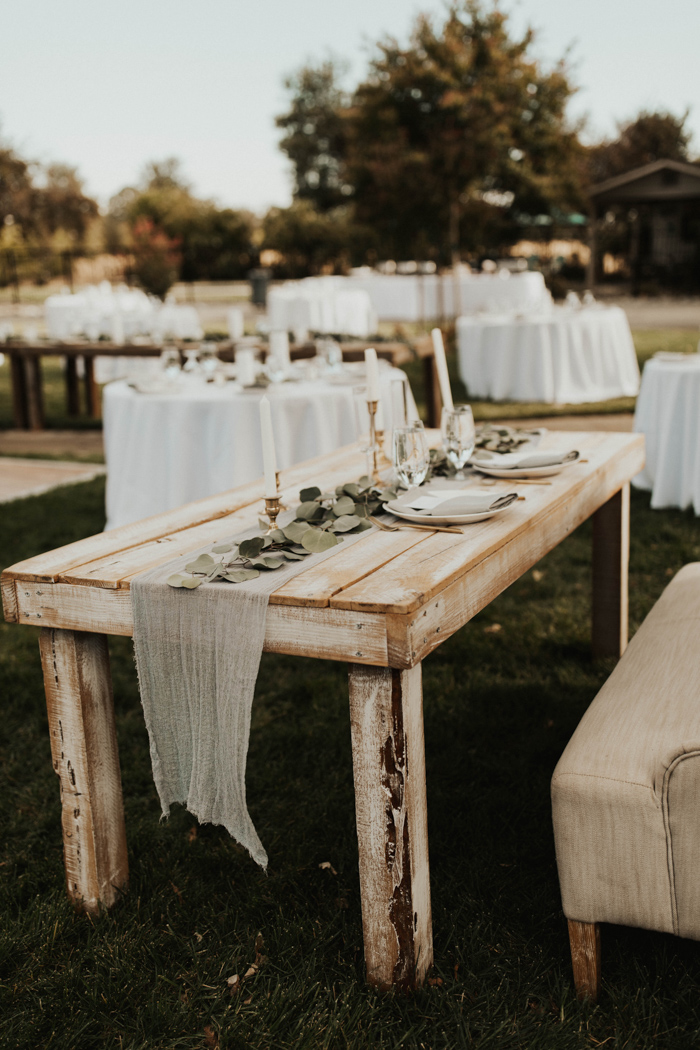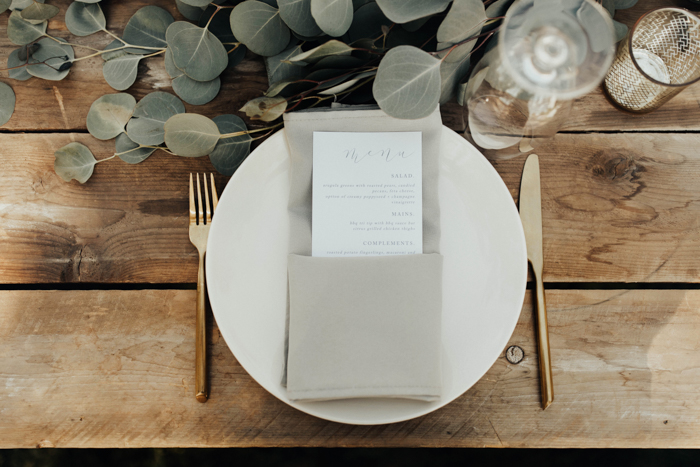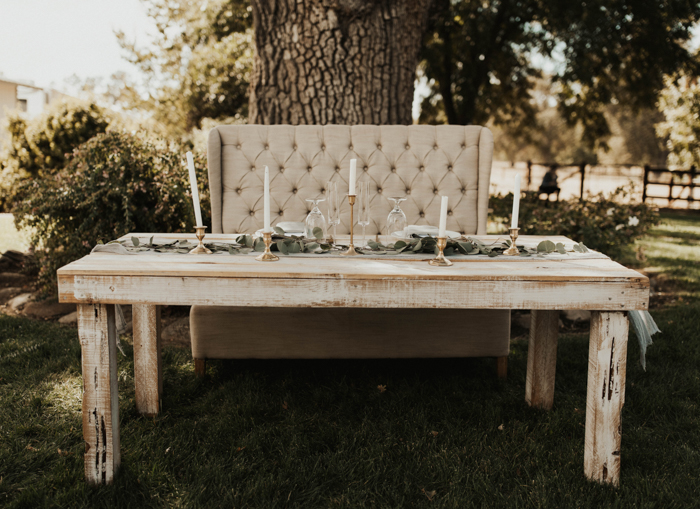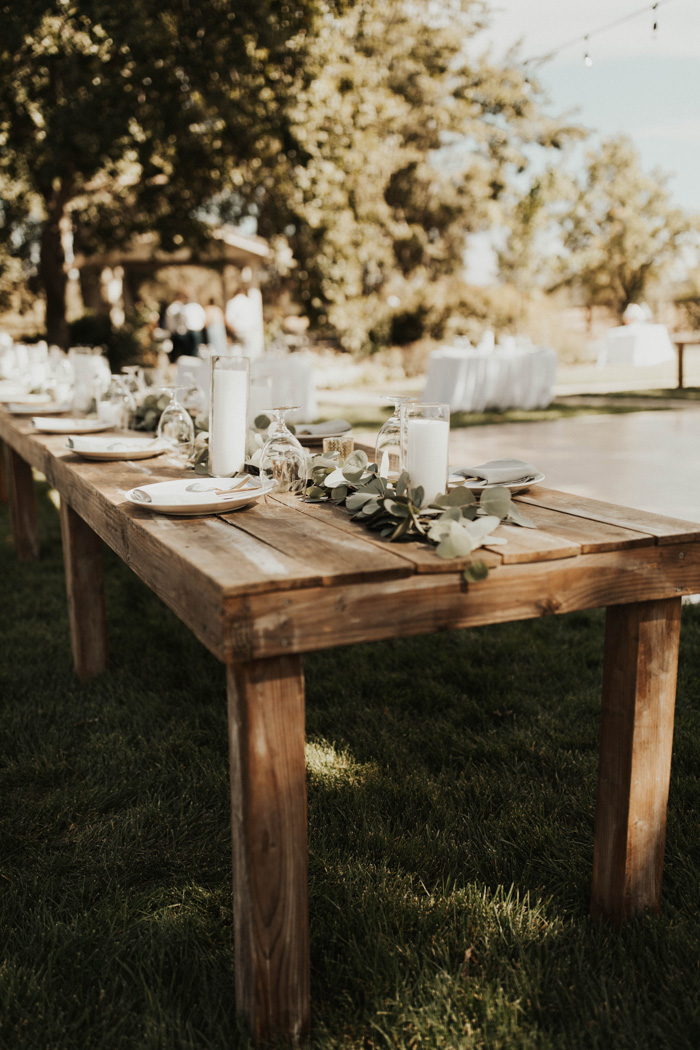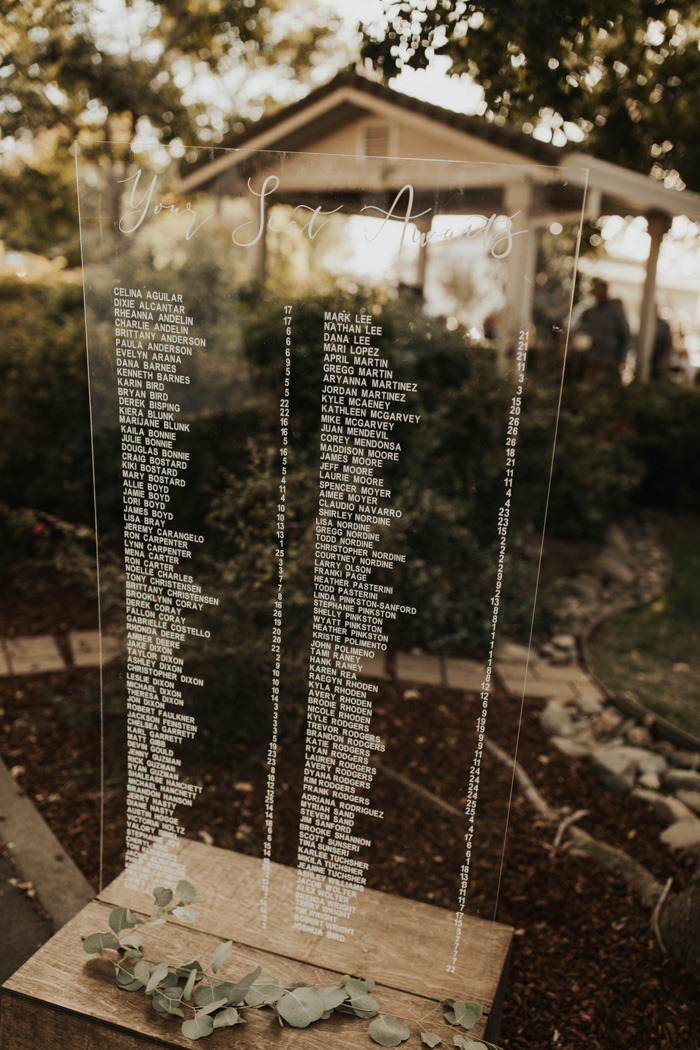 Brooke Shannon Photography was born to create and has the ability to spin a moment in time into pure gold. She is all things kind and badass wrapped up in a person that gives nothing less than 150% of herself in everything she touches.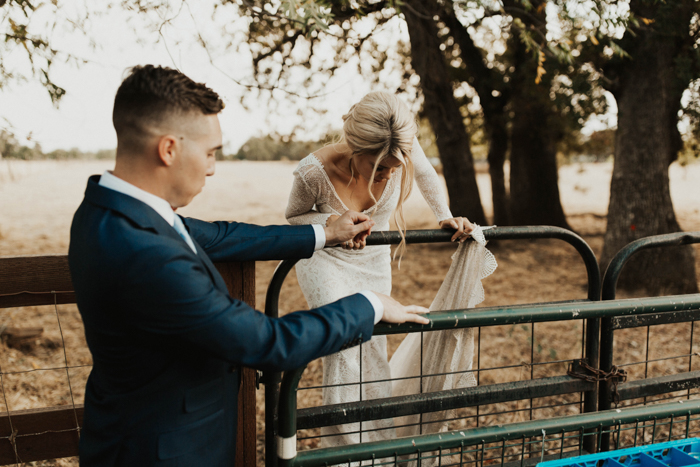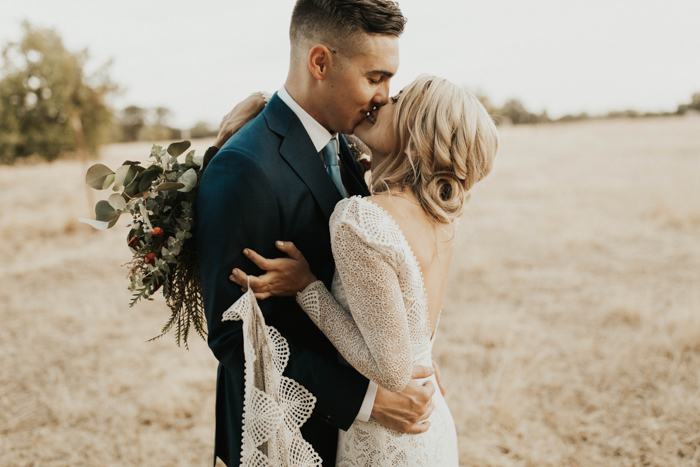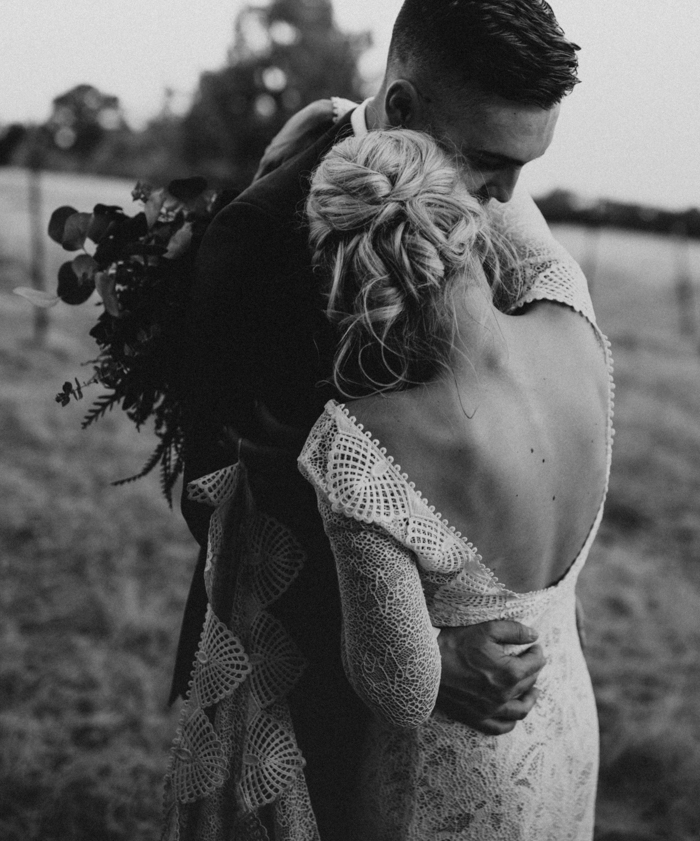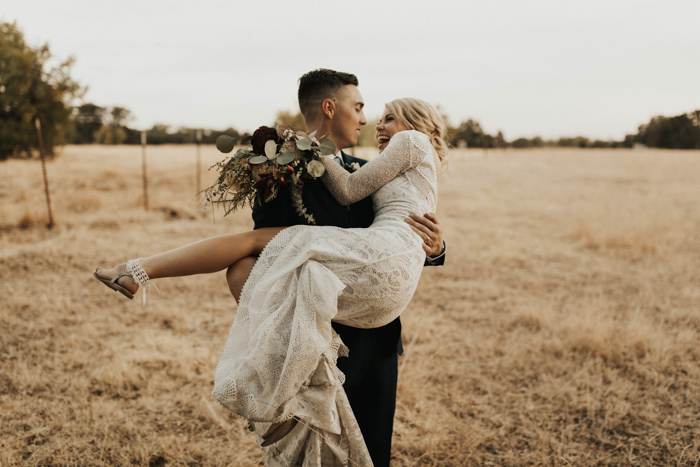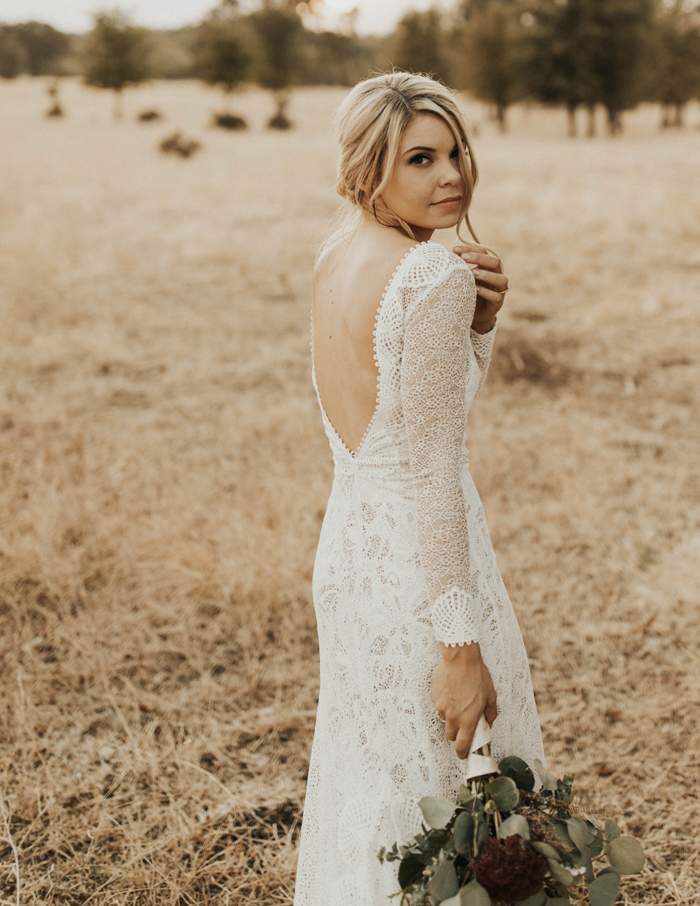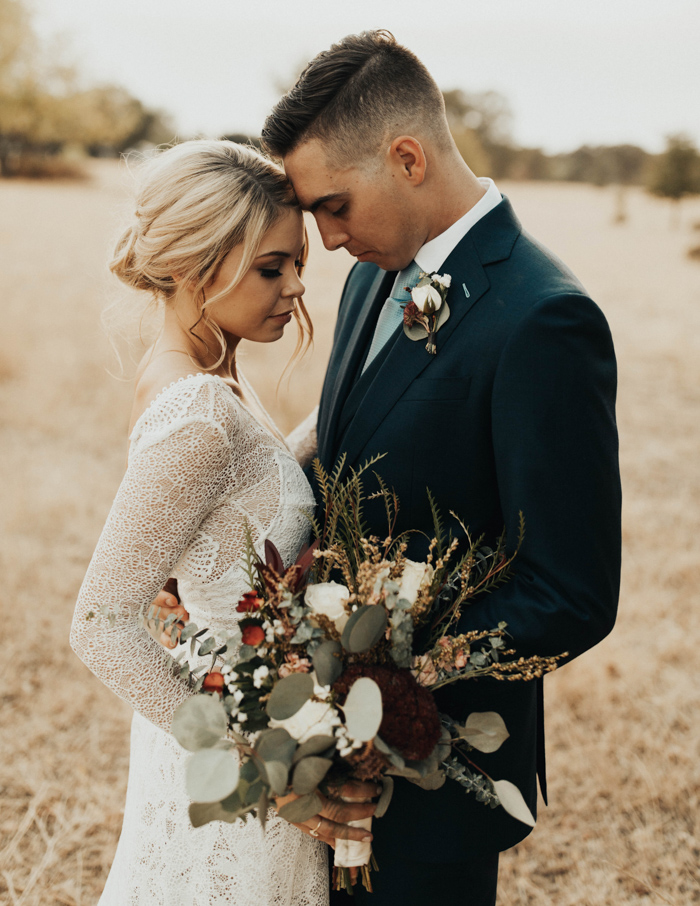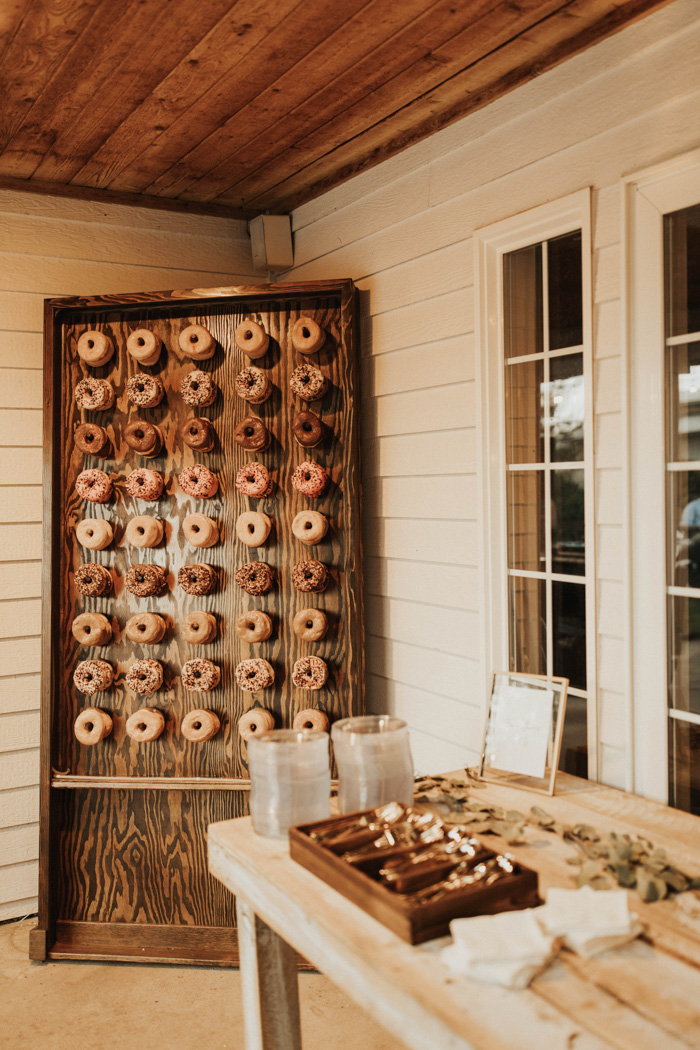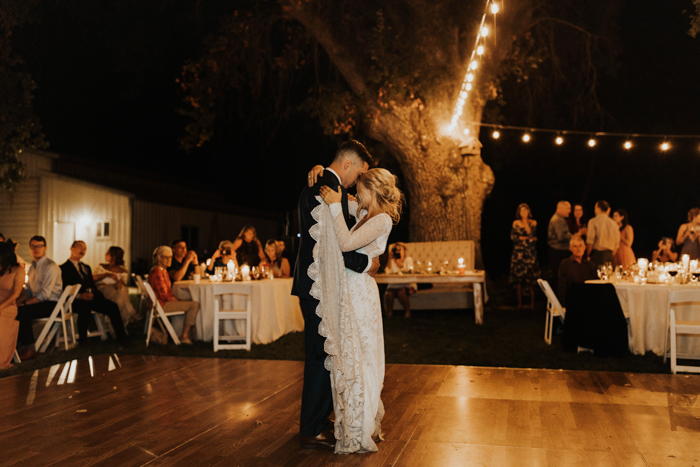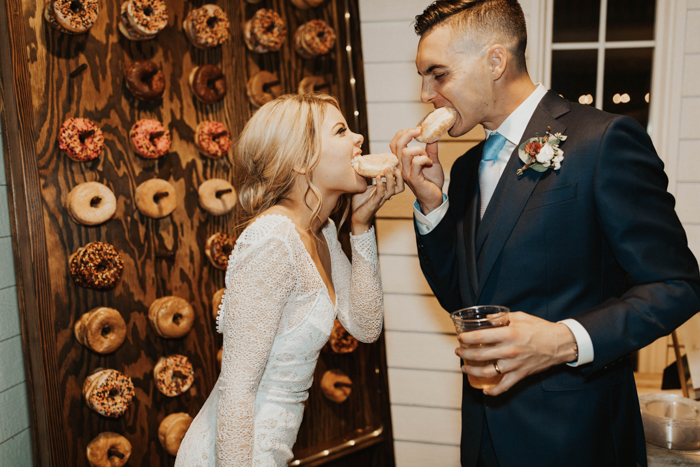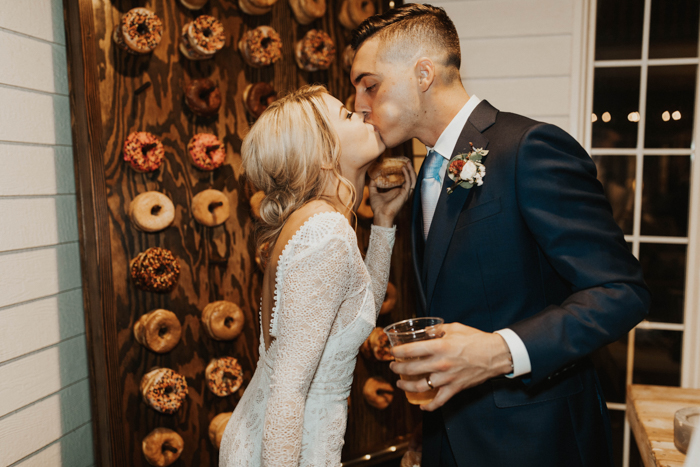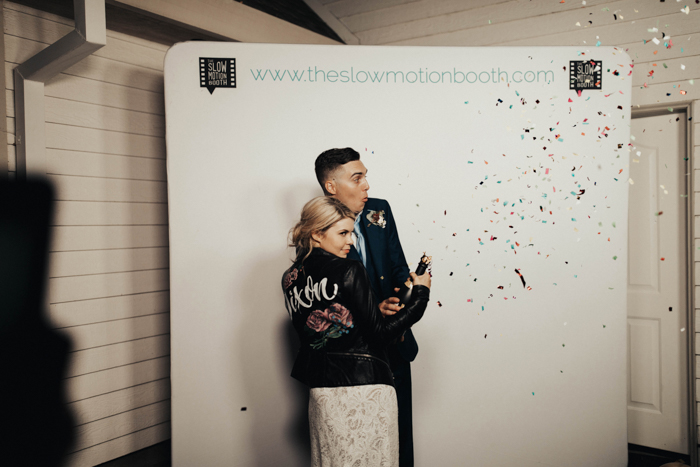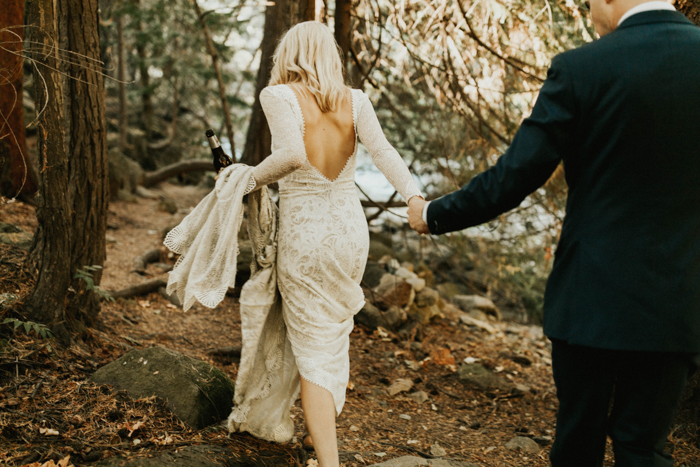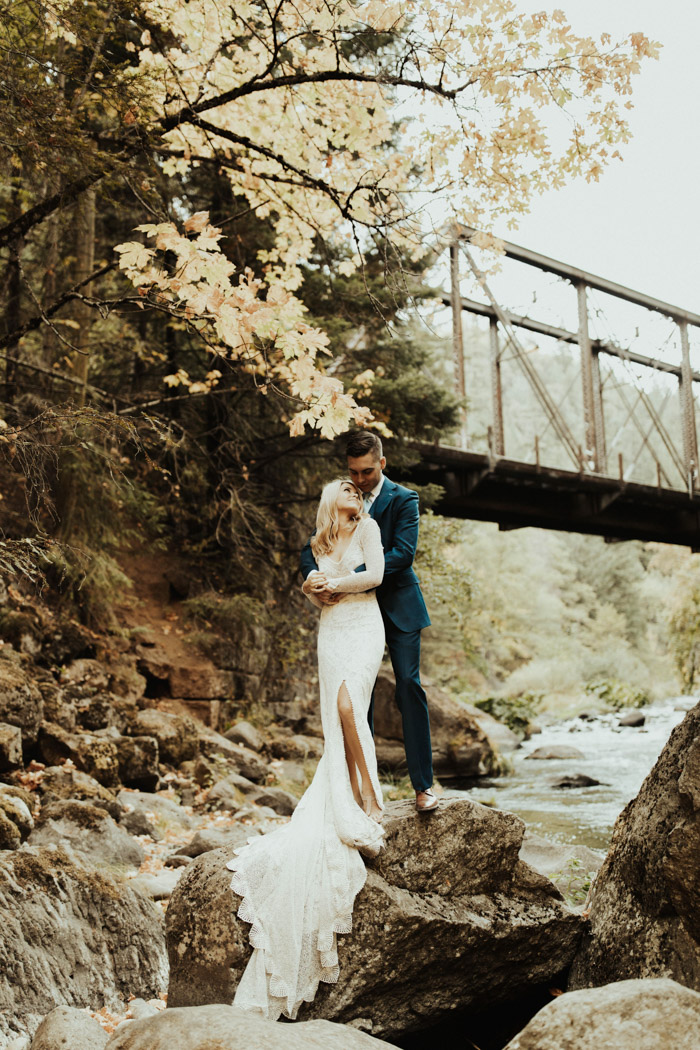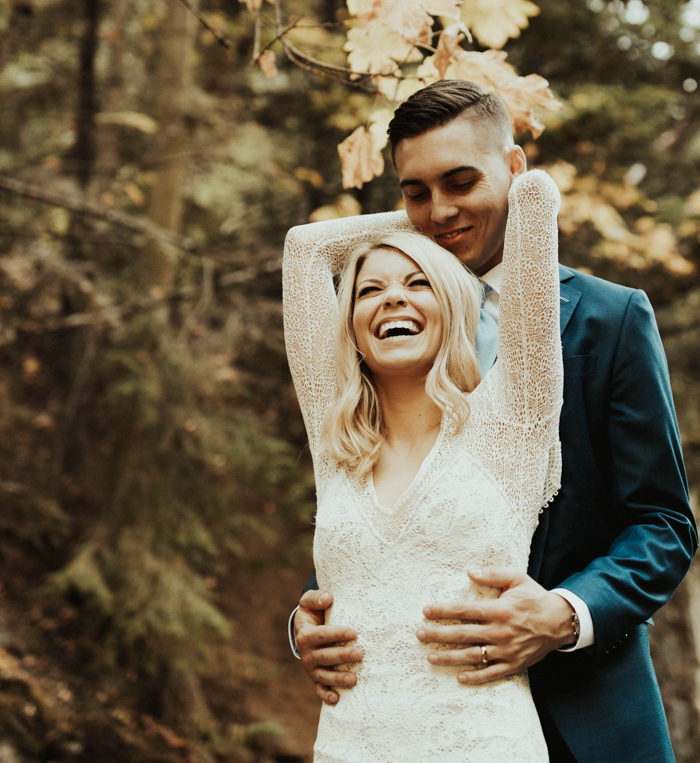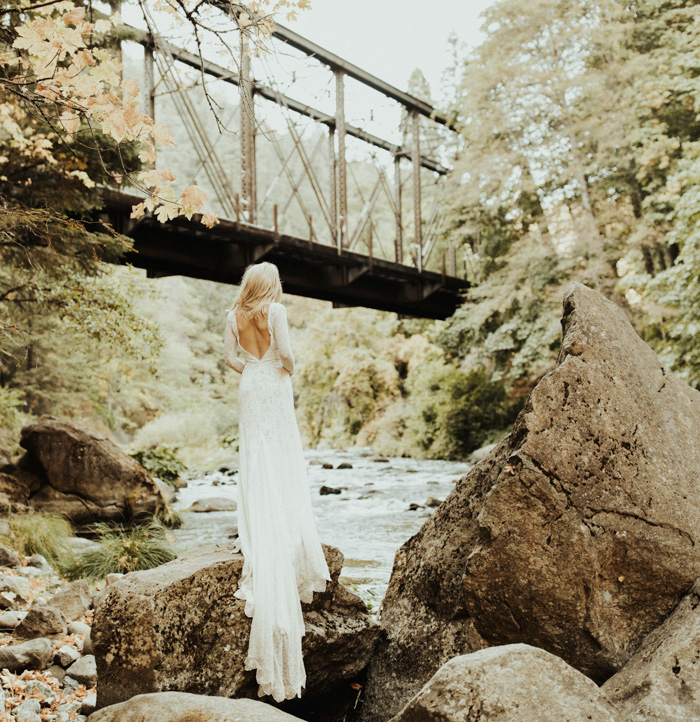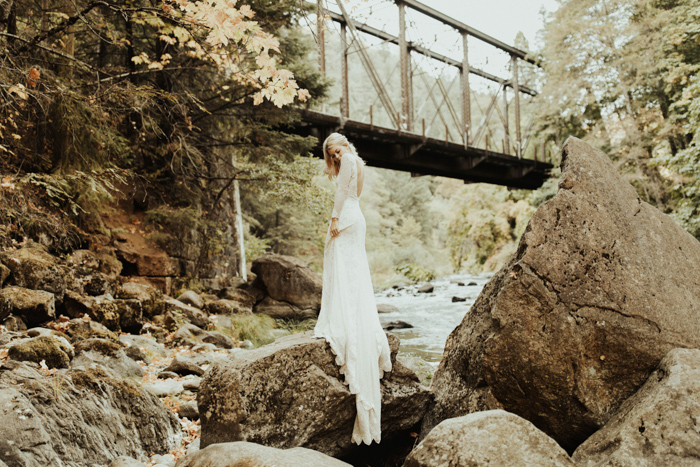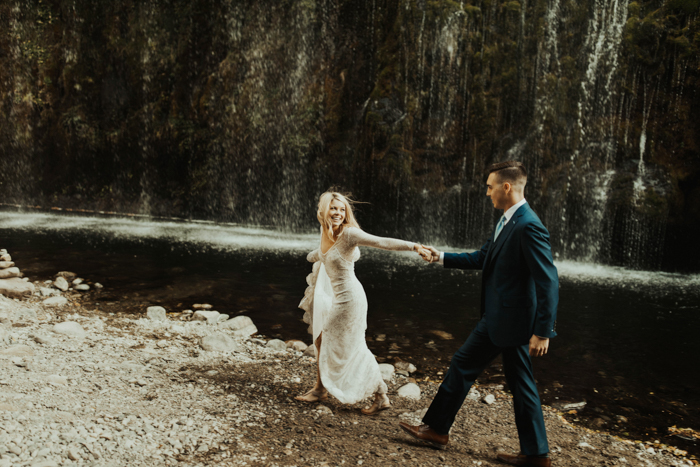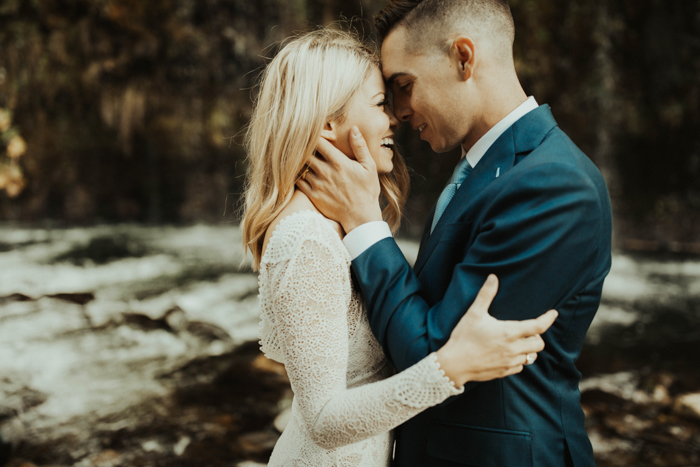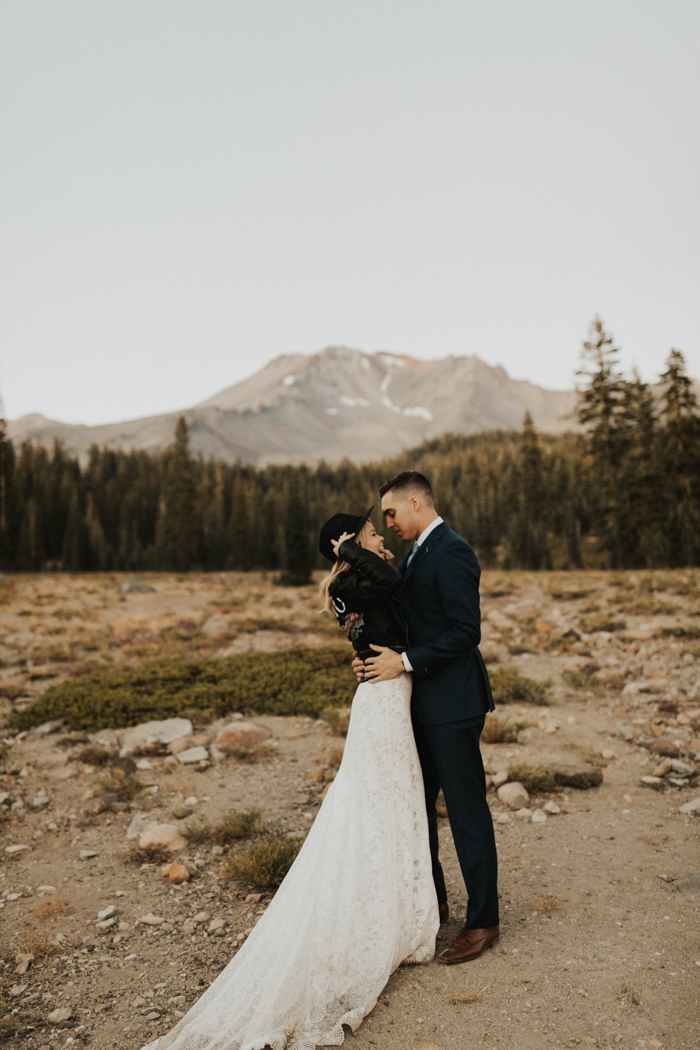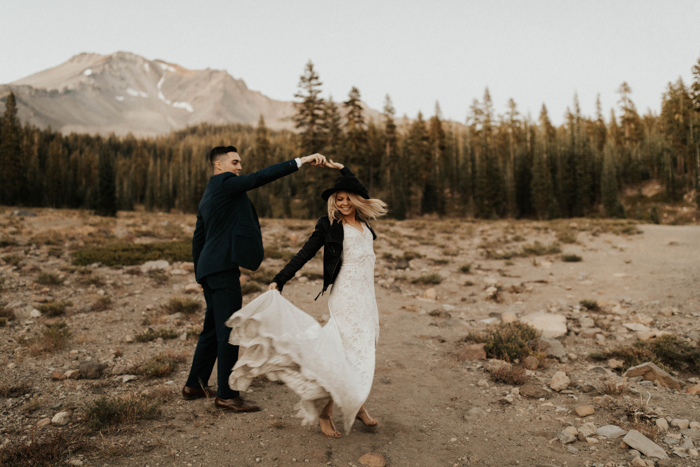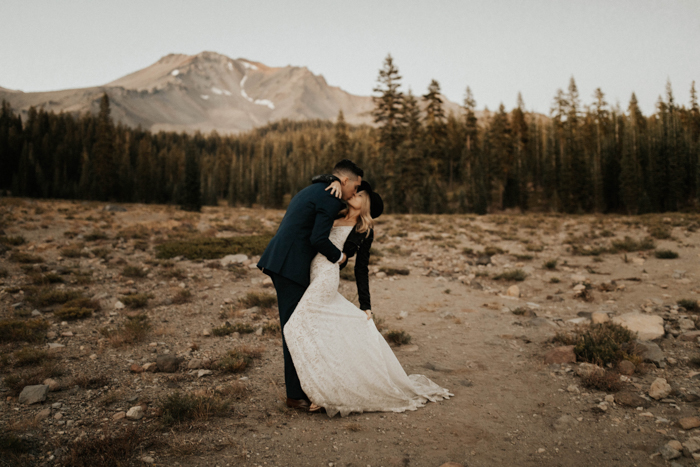 Congratulations to Cassidy and Zachary, and a special thanks to Junebug member Brooke Shannon Photography for sharing this beautiful boho backyard wedding! For more from Brooke, check out this tropical bohemian DIY wedding at Bodega Bay Secret Gardens!