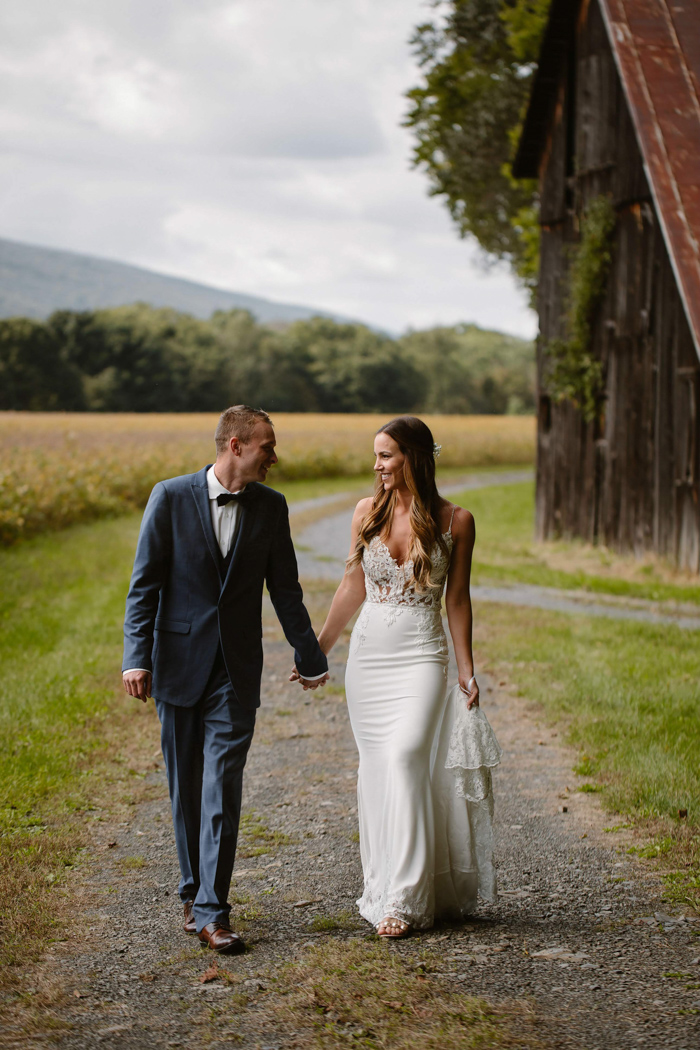 A potentially haunted private farmhouse estate, vintage lounge furniture, and literally all the handmade wedding decor you could possibly dream up? We're all in for Taigen and Dan's incredible DIY farm wedding in Pennsylvania! Because the couple's ceremony took place outside and their reception was set up under a sailcloth tent, they weren't restricted to a particular look or theme and allowed them to create a completely custom vibe that was equal parts rustic, elegant, and eclectic. Cindy Bee Floral added beautiful pops of florals to round out the look, and Cody Kurtz Photography captured it all in perfectly! From the homegrown eucalyptus to the handmade signs and every little detail in between, we're confident this wedding will be filling up your Pinterest boards in no time.
The Couple:
Taigen and Dan
The Wedding:
Private Estate, Muncy, Pennsylvania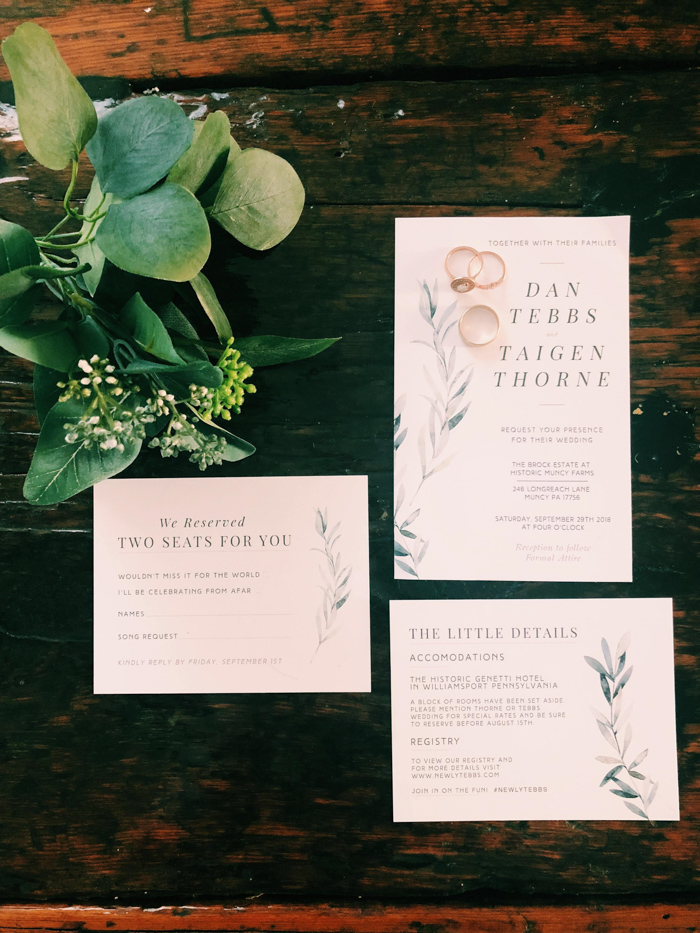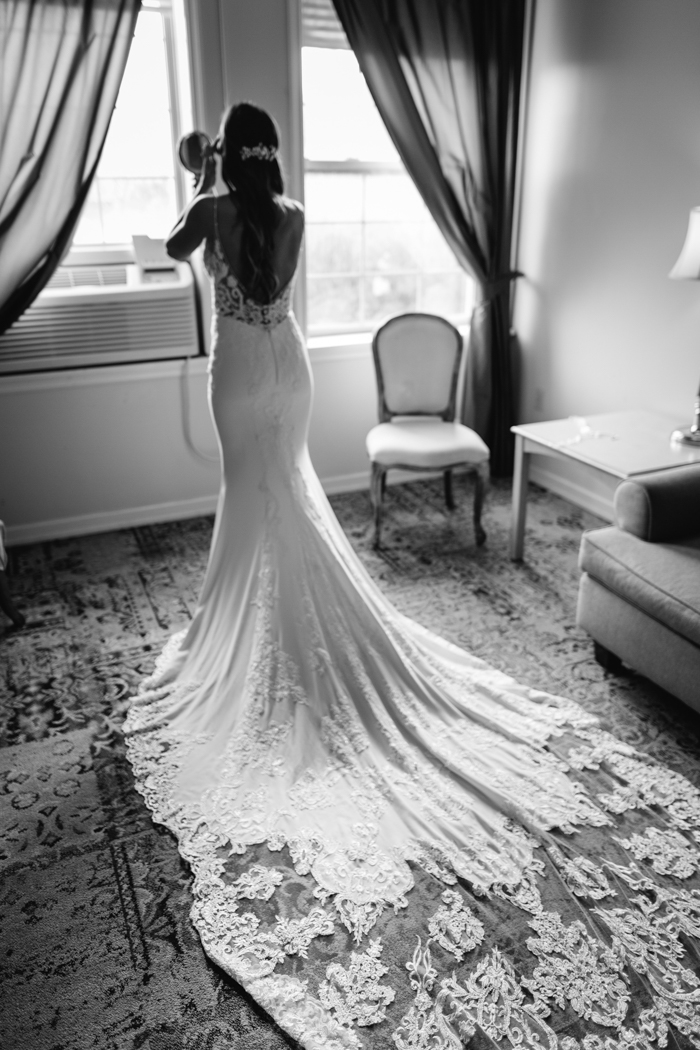 My favorite wedding day memory was the first look. Known for their work ethic, grit, and rough hands, one thing farmers are seldom regarded as are fashion insiders. I'd show him wedding dress photos on social media and blogs to get a feel for what he liked. After learning what he did and did not fancy, I feared I'd have to marry him in a cotton sundress instead of the extravagant gown I'd always imagined. Besides, since the glitz and glam of NYC took me away from Dan and the farm for a while, he much prefers me in muck boots and a tee shirt than a dress and lipstick. This made it hard for me to envision his reaction when he first saw me in my Enzoani gown.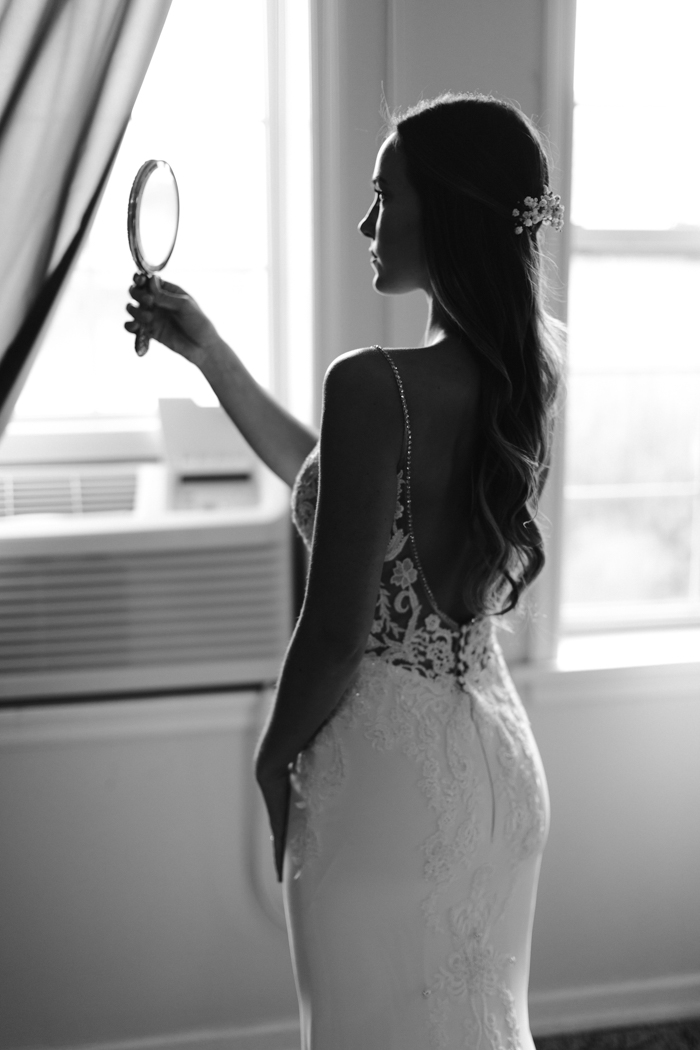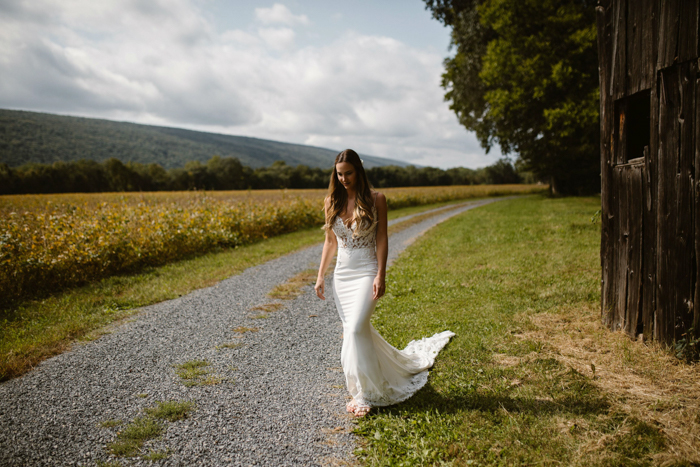 The photographer chose a location on the property that was a few miles away from our ceremony and reception site, away from the chaos of vendors and family setting up. With gorgeous views of the Appalachian mountains and soybean fields, our first look site was on a private country road that leads to one of the barns on the property. Dan was facing the other direction, forbidden to turn around as I slowly made my way closer to him. I felt my long train dragging and anticipation with each step as I neared the man who wrote "Marry You Later" in my yearbook ten years ago, the man I would wake up next to every morning for the rest of my life. When Dan turned around, his eyes started to water and he picked me up in the most genuine embrace and said under his breath "you look so beautiful" almost like he was thinking out loud. The photographer captured this moment perfectly.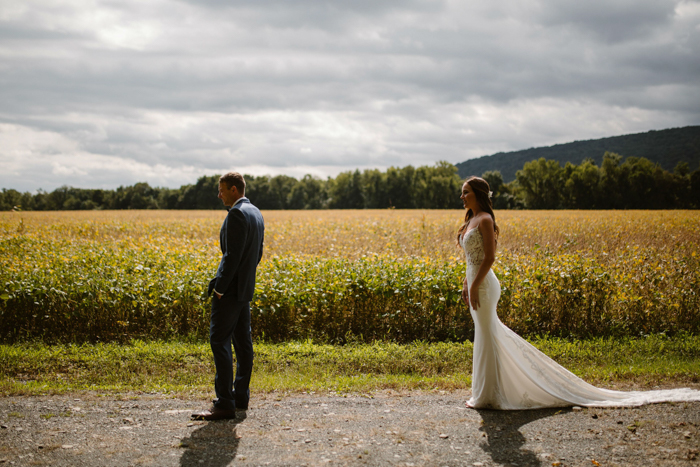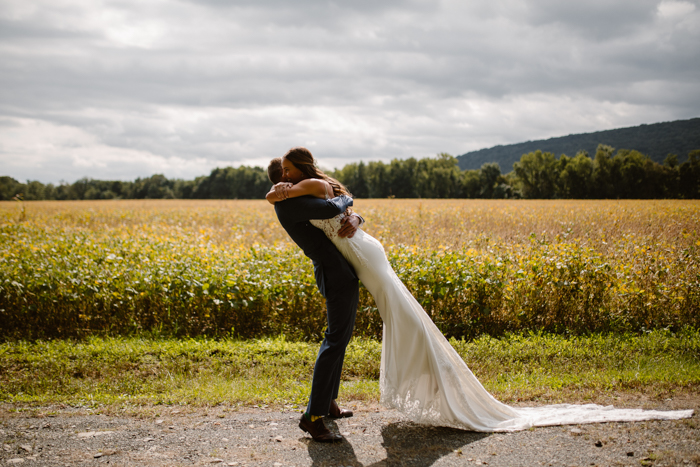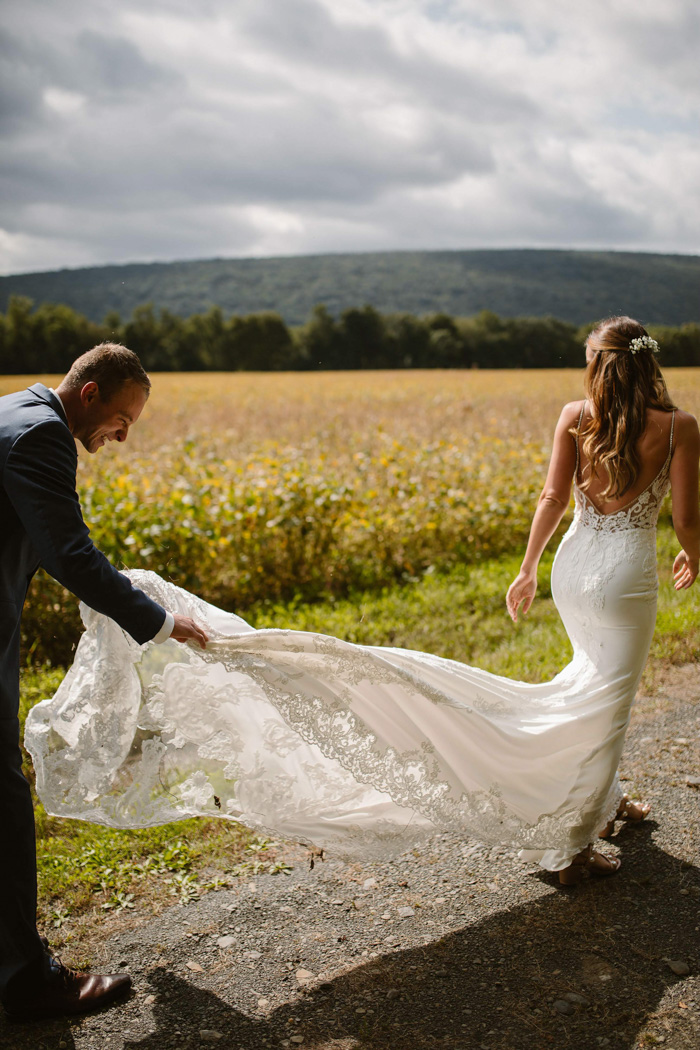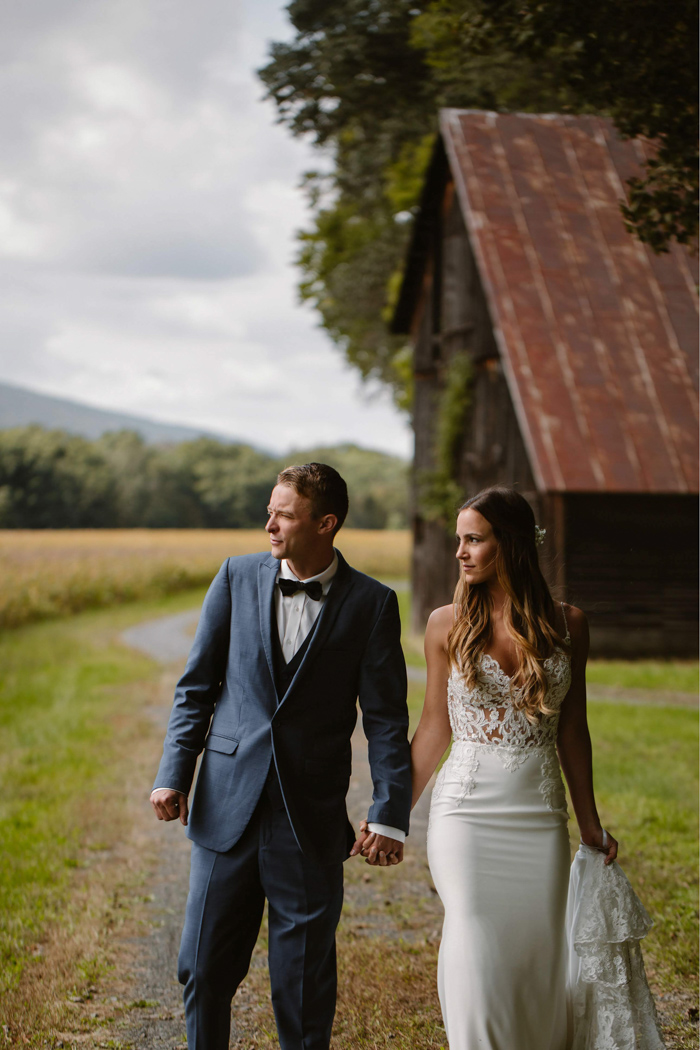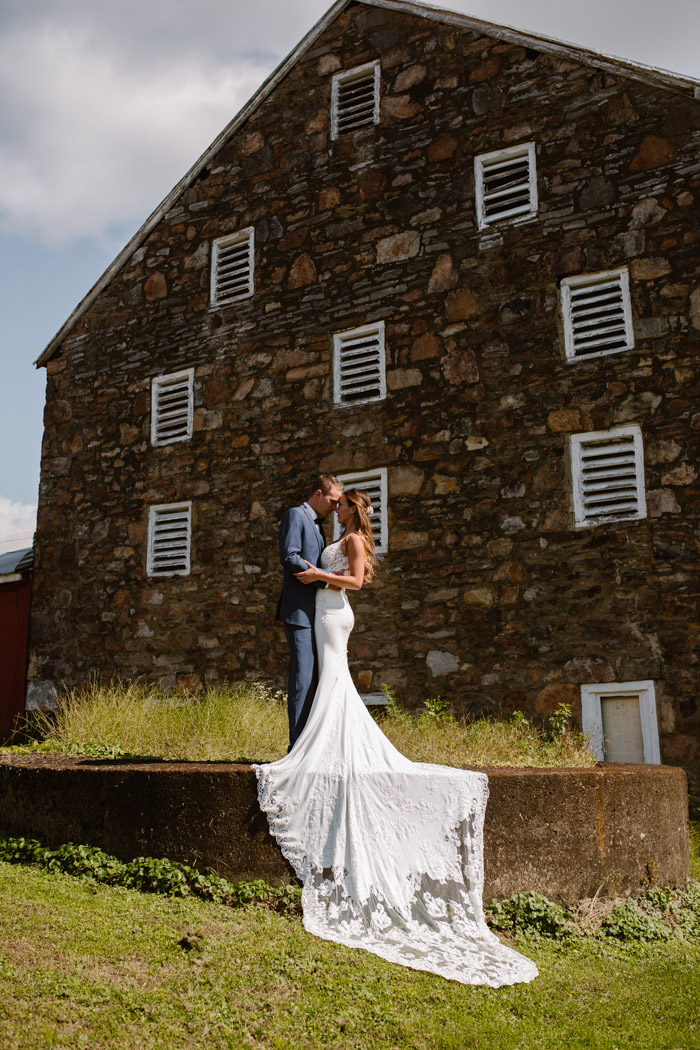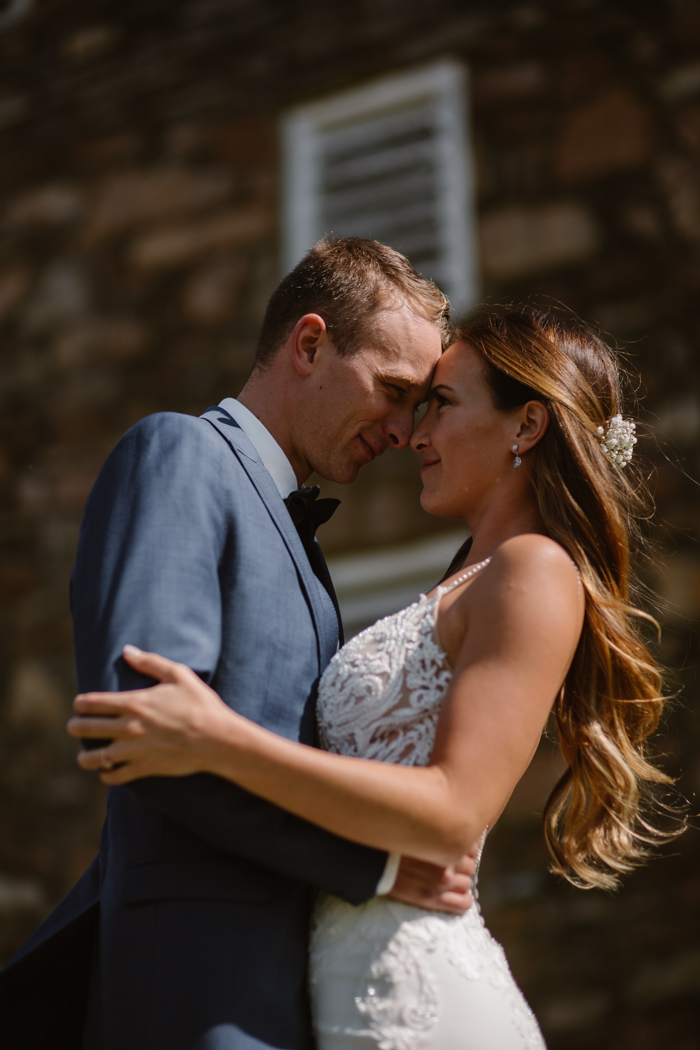 While the catering, the dress, and the timeline — among other wedding components — were certainly important, I'd say the most important part in planning our wedding was the decorations. I believe the look and feel of a wedding sets the tone for everything else. We opted for an open-air cocktail hour and sailcloth tent reception. This meant we were not confined to the sometimes-stringent requirements of a venue but were tasked with the challenge of turning a blank canvas into a beautiful, inviting space for our guests. There were no wooden floors, walls with character or fun lighting fixtures, just nature and a whole lot of endless possibilities for showcasing our personalities through the layout and décor.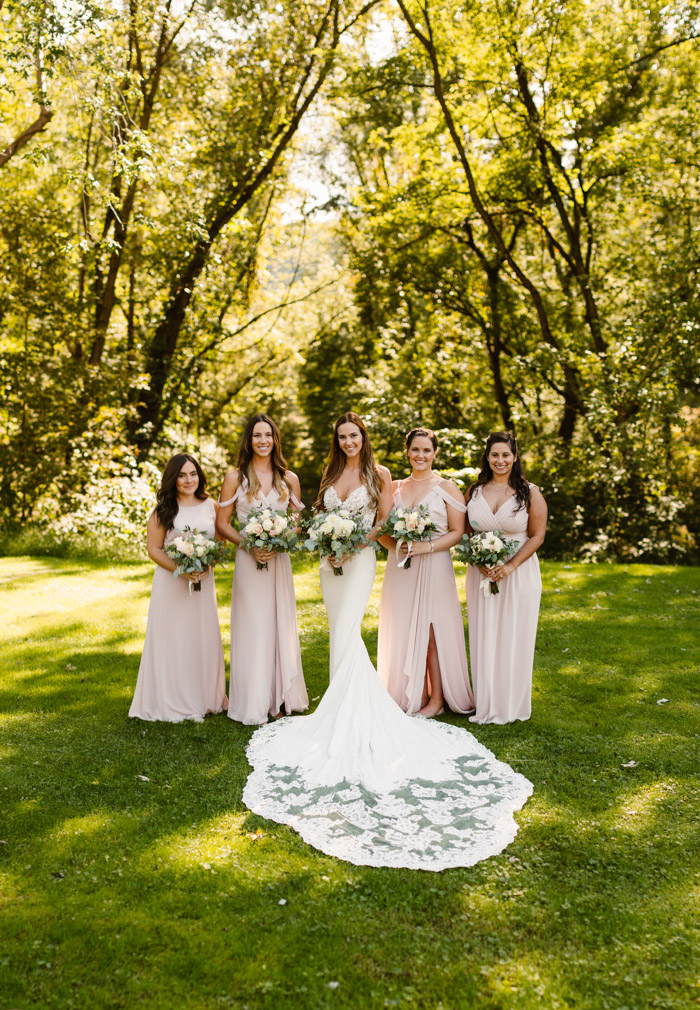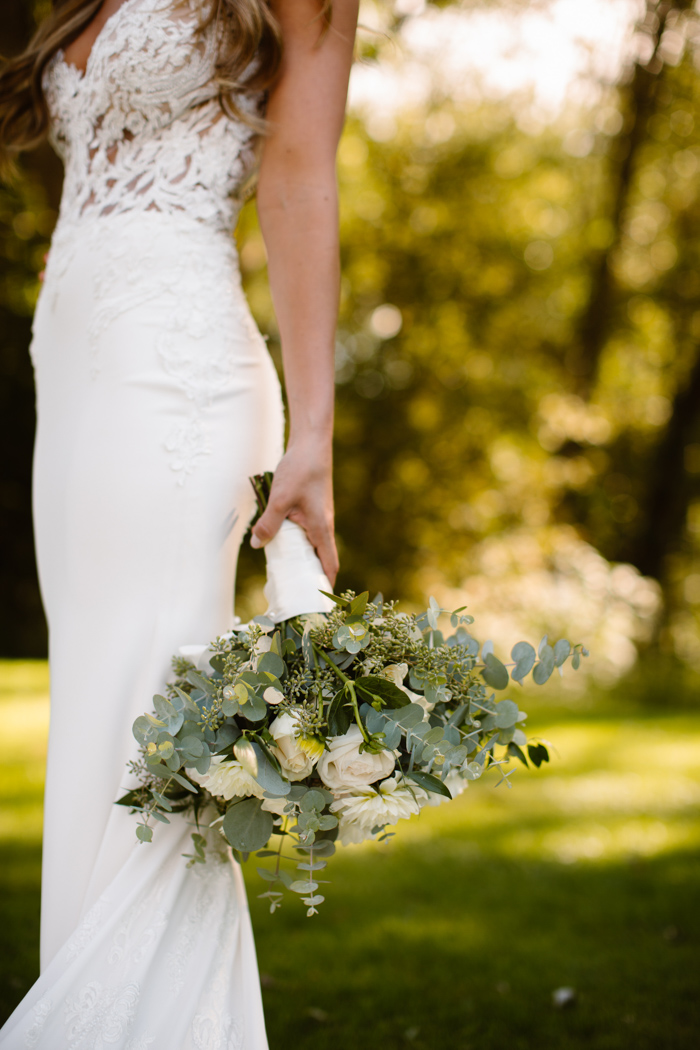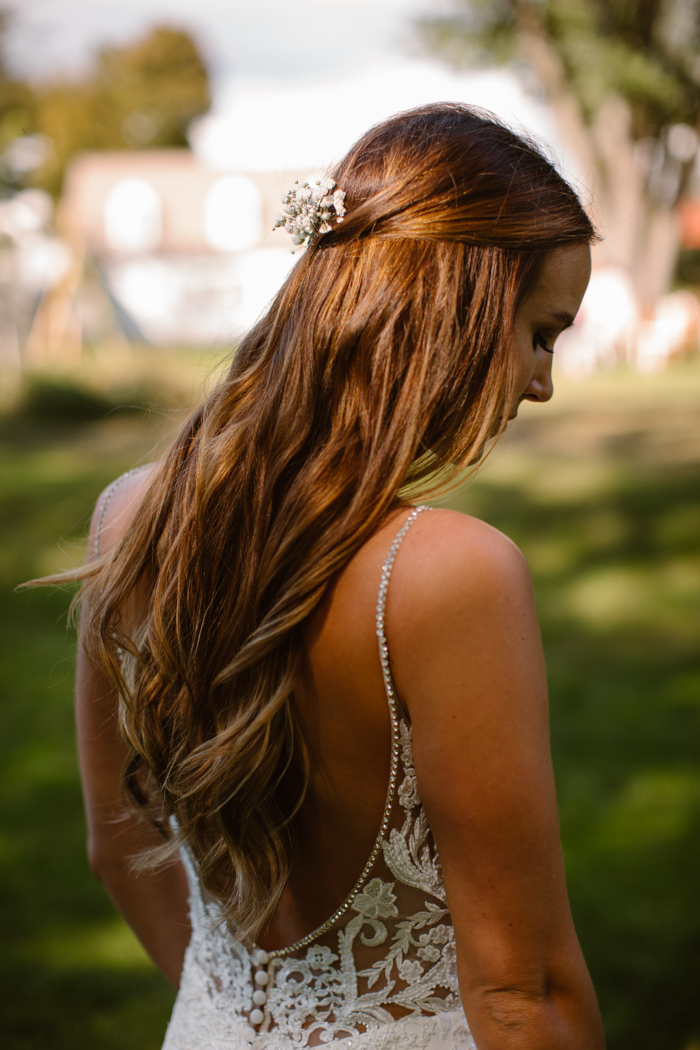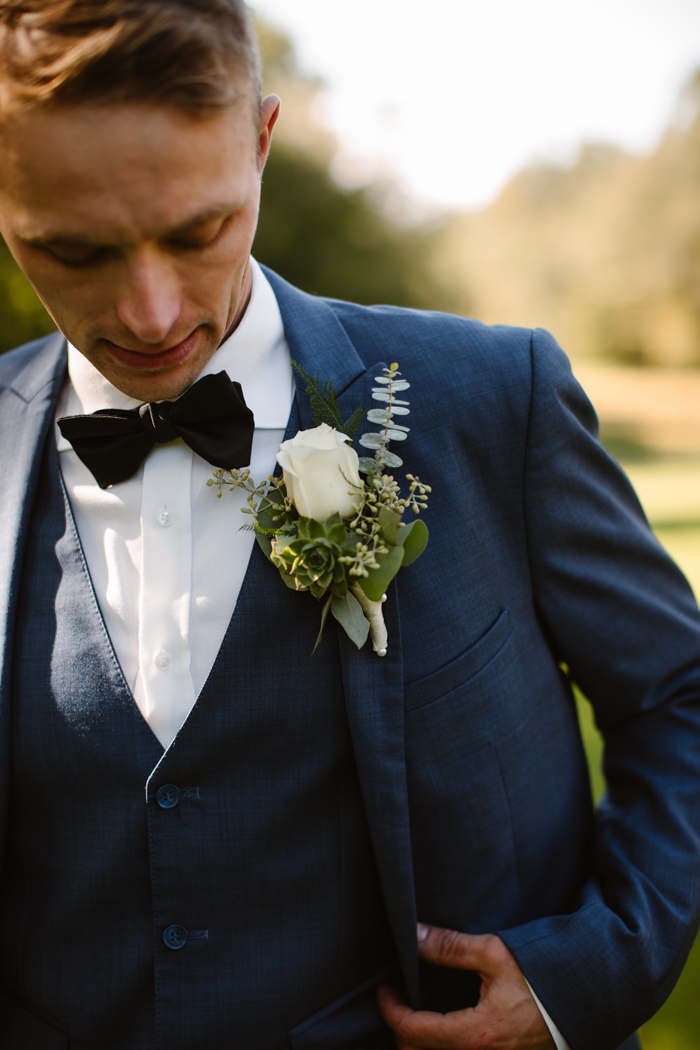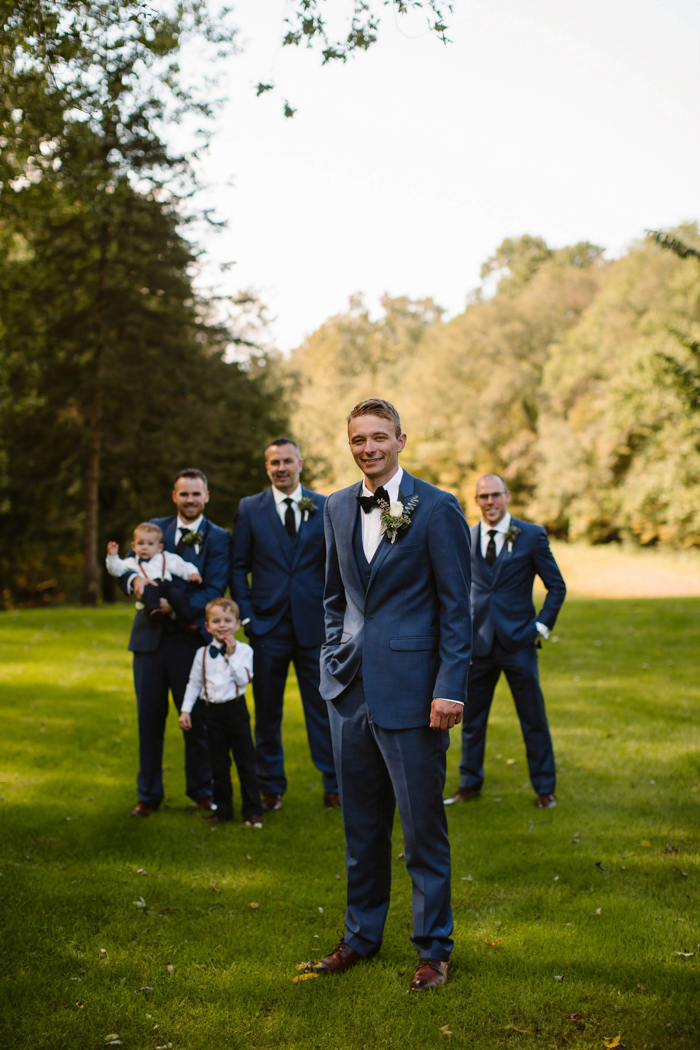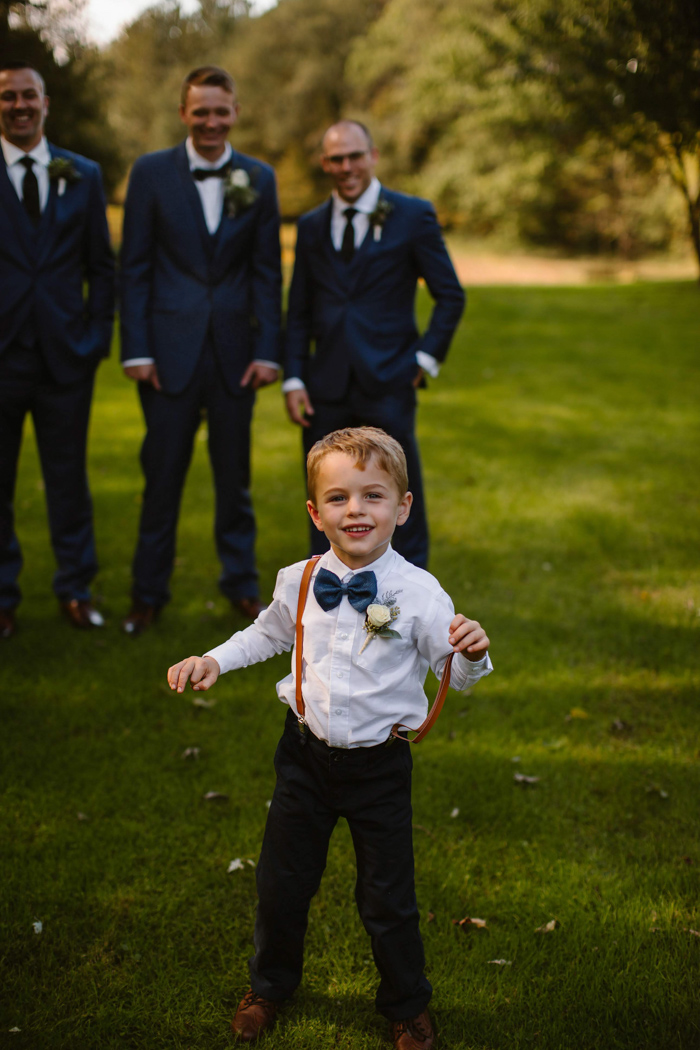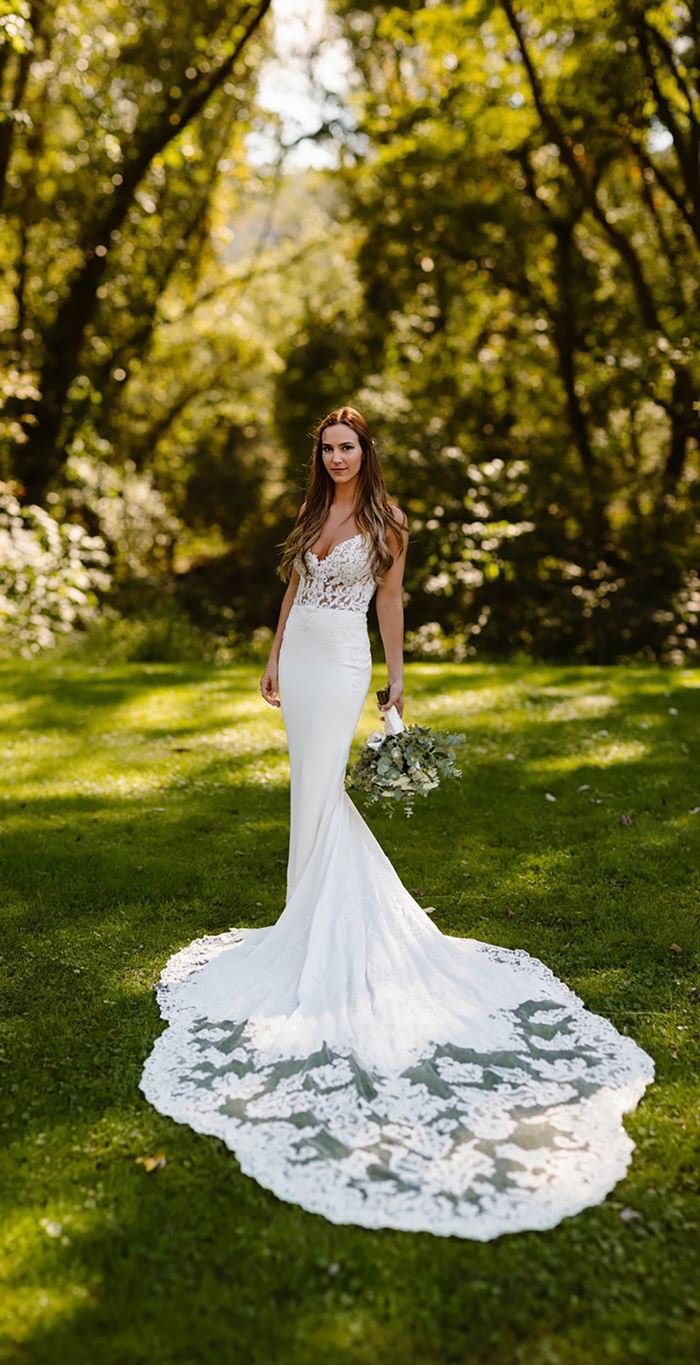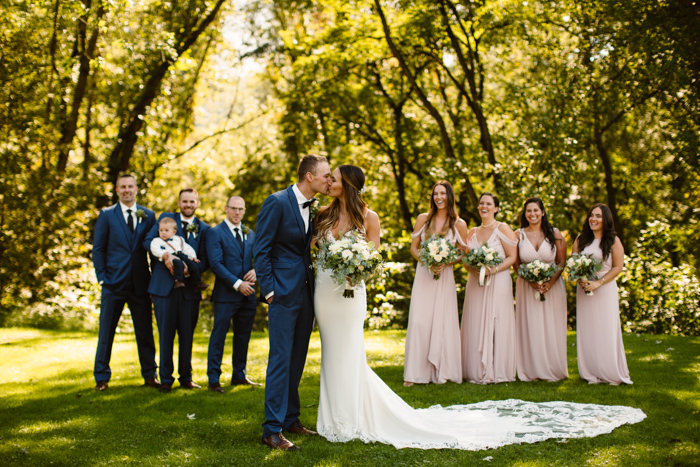 Dan is a third generation farmer, so when it came time to look for wedding venues, he mentioned one of the beautiful properties where his family leases farmland. I remember seeing it before and being in awe of the beauty, so it didn't take much convincing for me to agree that we should ask about hosting our wedding there. It was really neat to say our "I do's" in front of a soybean field that Dan cultivates every summer — not to mention, dying soybeans make for beautiful yellow and green foliage in the fall!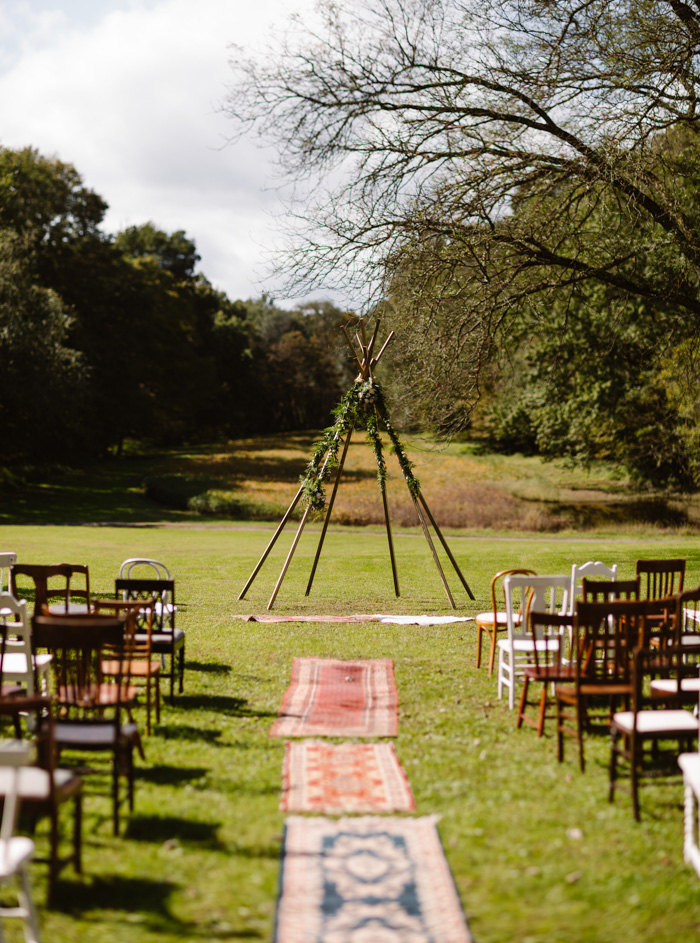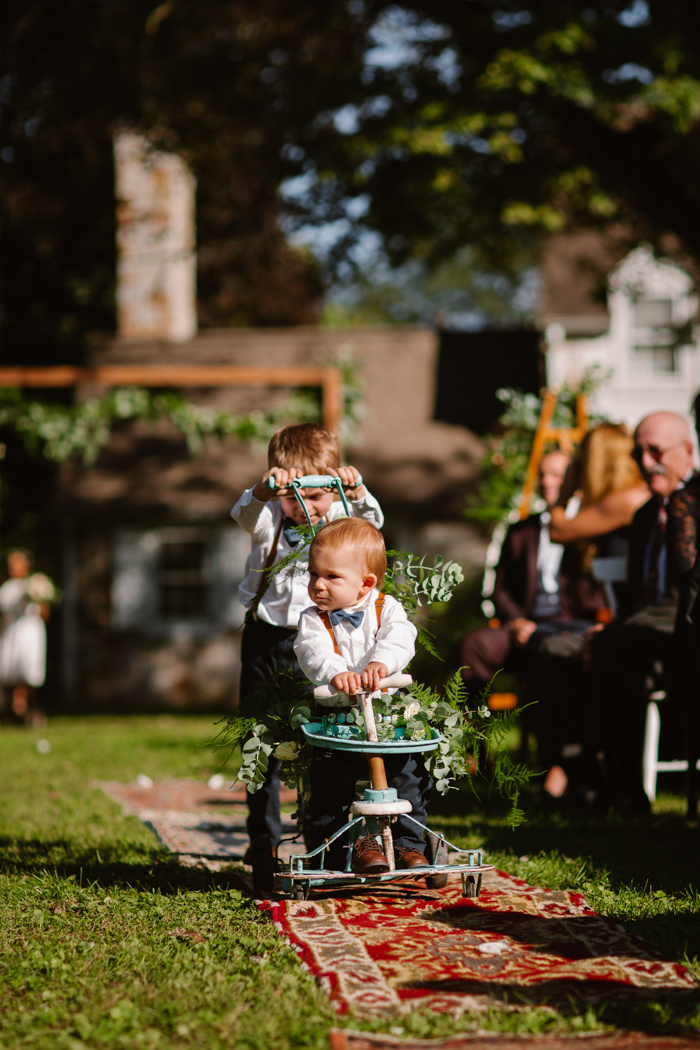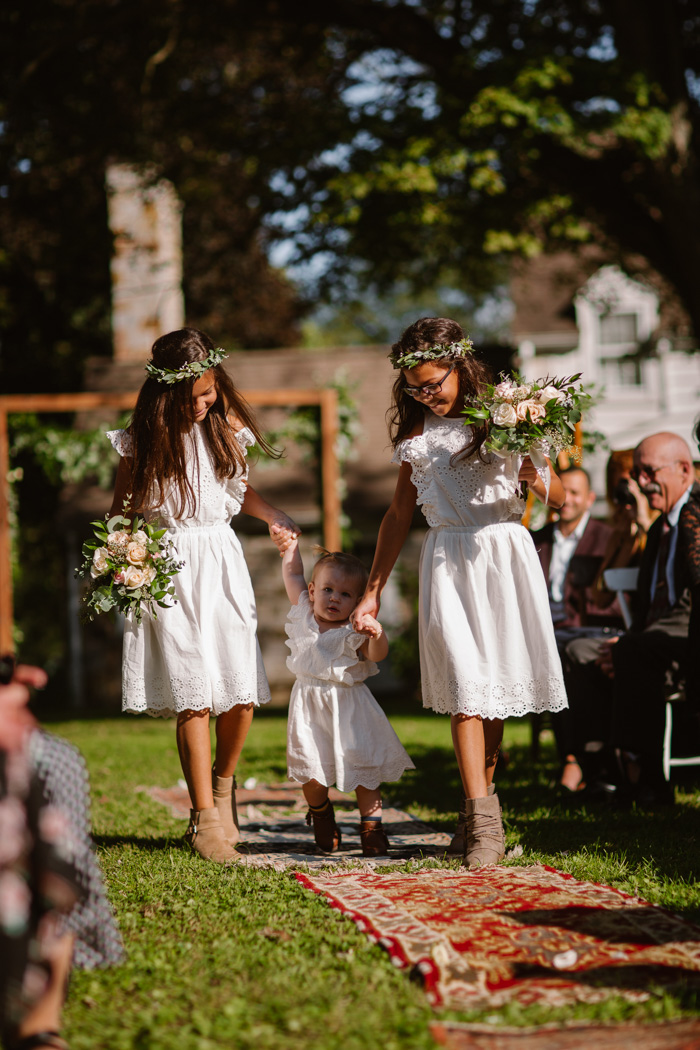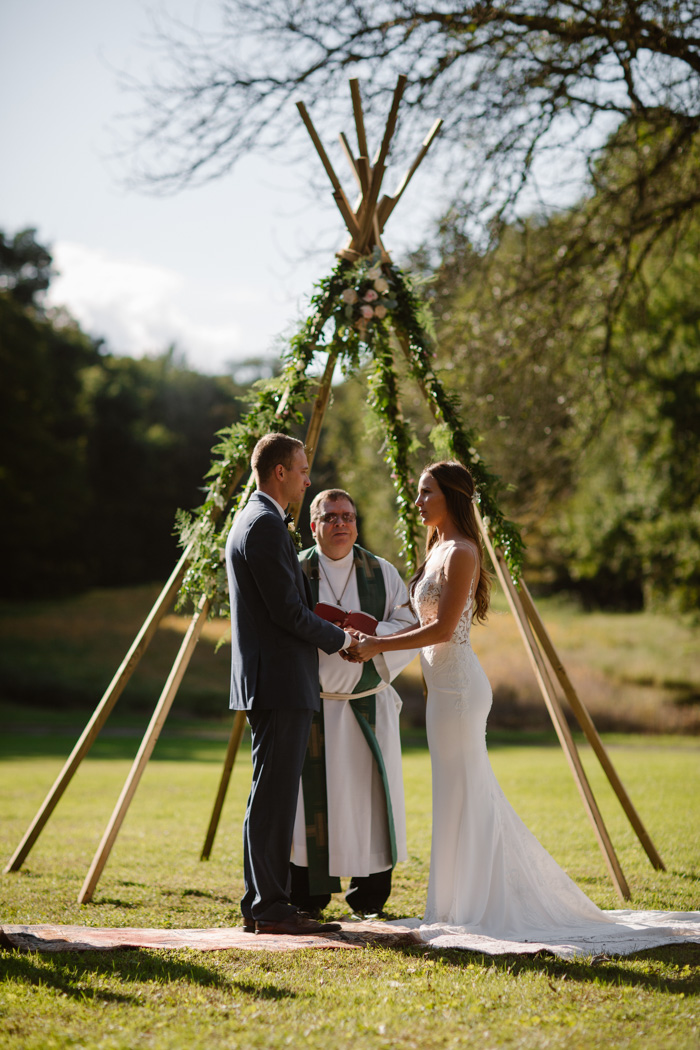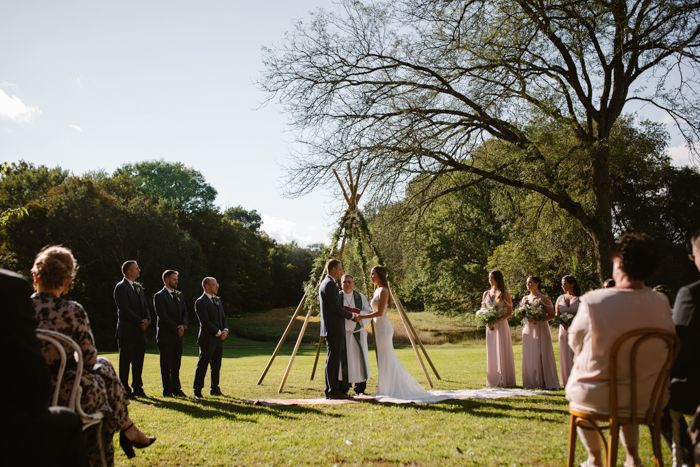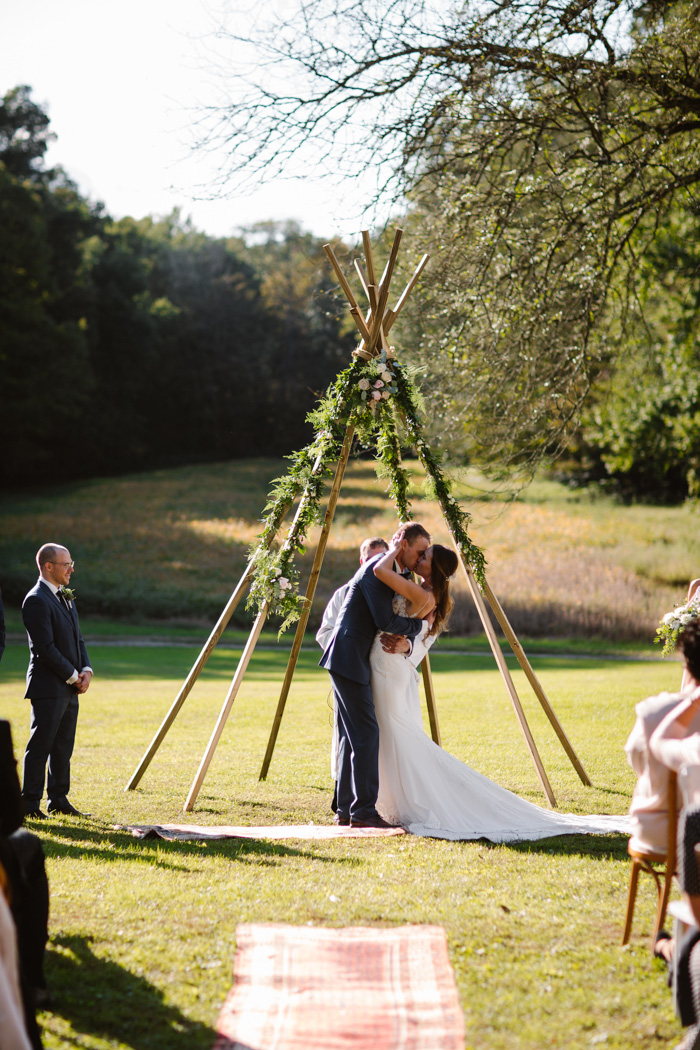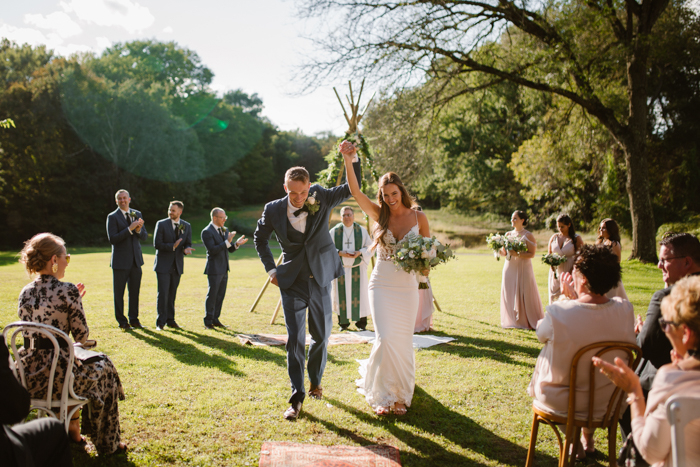 The private property is owned by Malcolm Barlow. Malcolm is a distinguished, gentleman farmer who retired after years of working for a pharmaceutical company in Philadelphia. This was Malcolm's childhood home. He moved here at the age of 5 after being shipped to his new caregivers, when he escaped WWII from England with his siblings. In addition to surviving Indian raids, making it the oldest home in Lycoming County, the property is home to one of the oldest iron bridges in the united states. When digging up the ground for a pool on the west side of the home (where we said our vows), the previous landowners were astonished to find the bodies of a redcoat soldier and a Native American, furthering questions as to whether the original homeowner, Samuel Wallis, was playing both sides during the Revolutionary War. The home is even is rumored to have a ghost that makes itself readily known to guests who stay the night. If walls could talk, these walls would have many tales to tell and I'm proud to have our love story on the list (as low as it may be).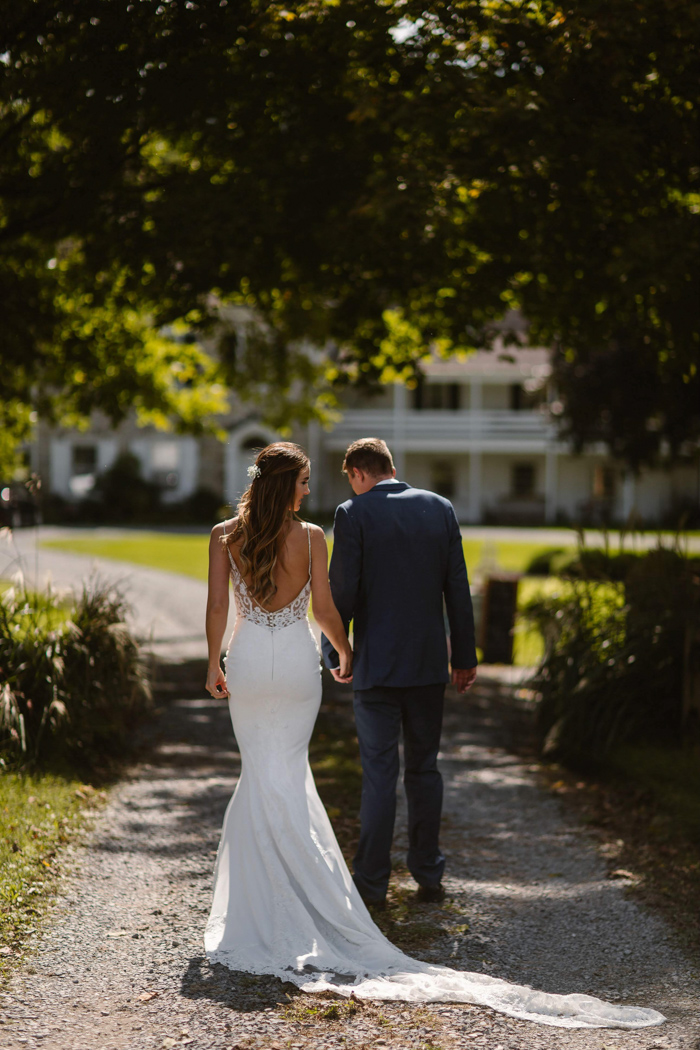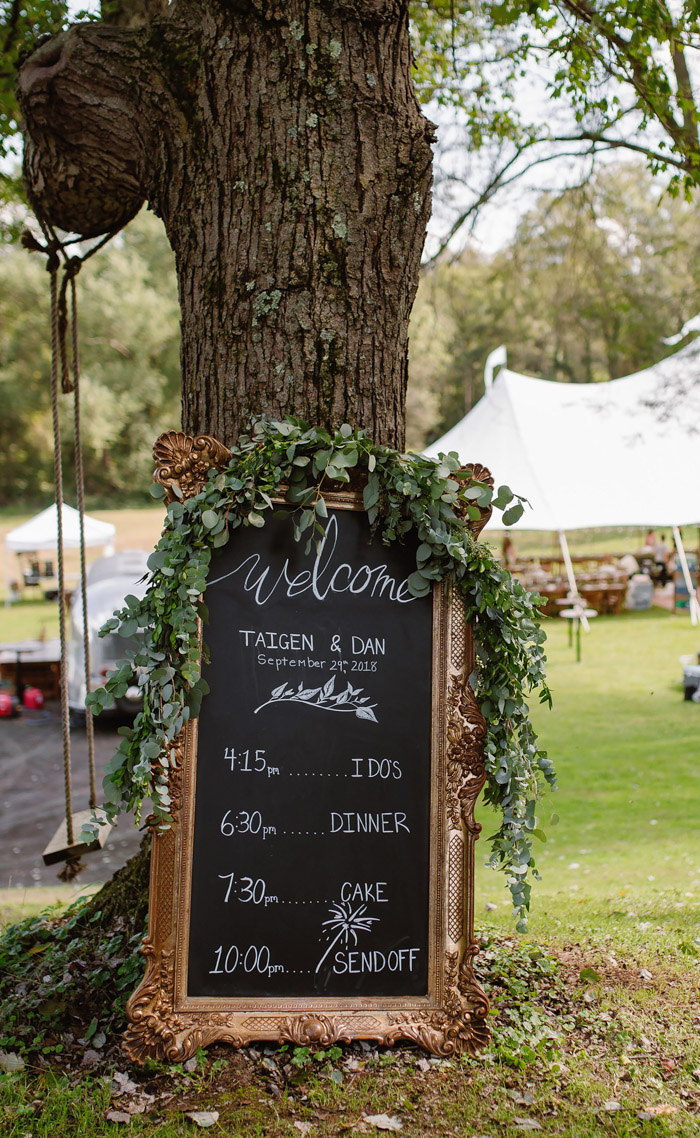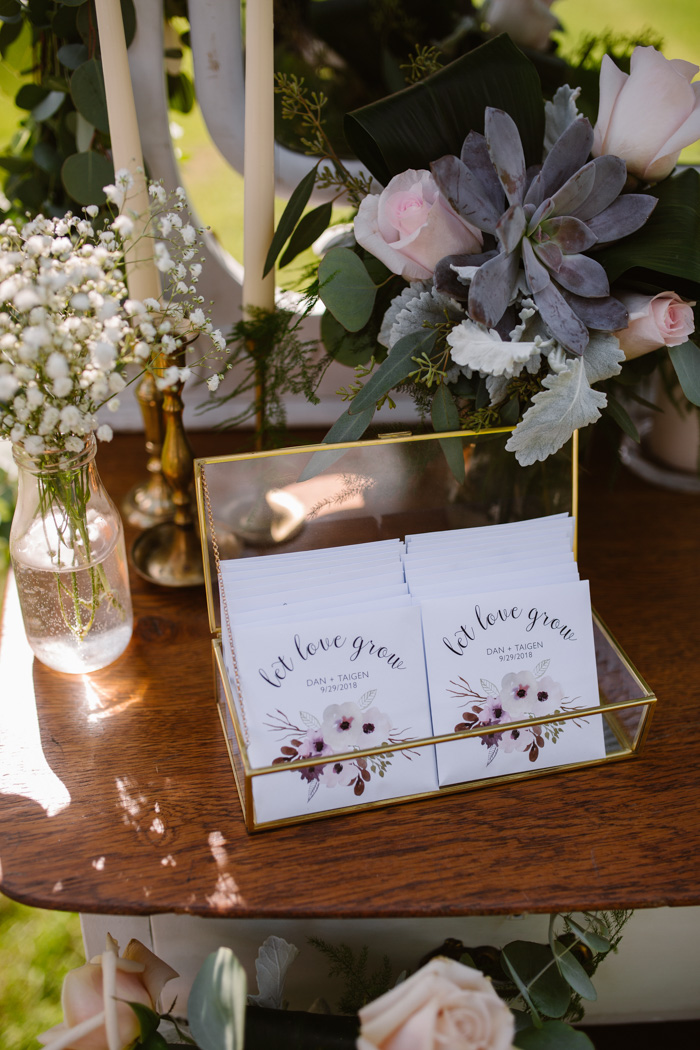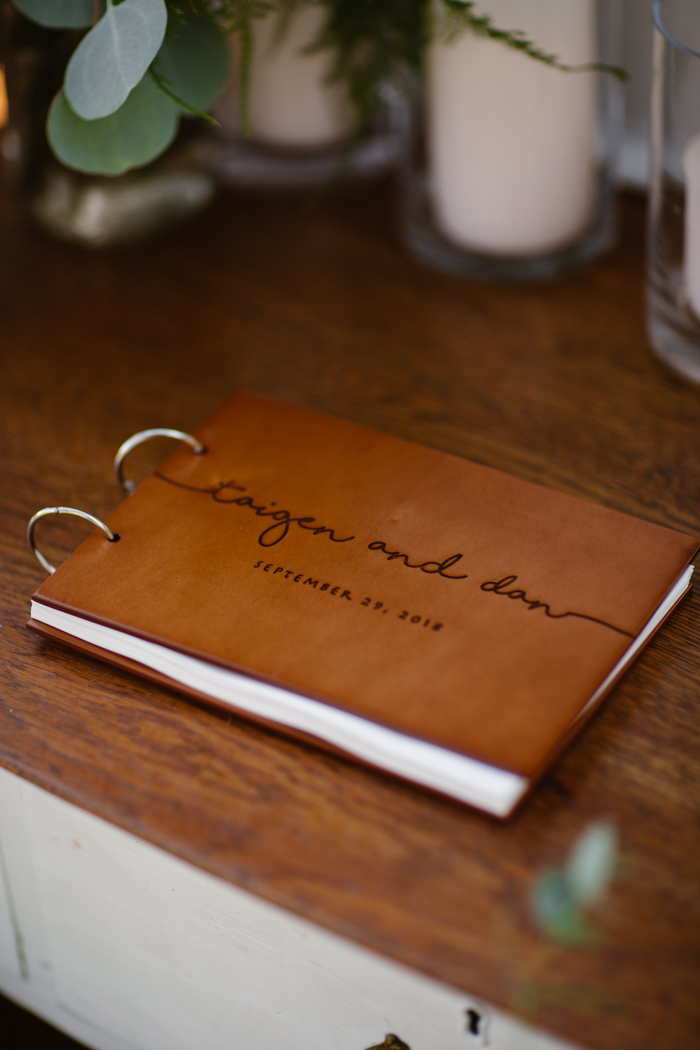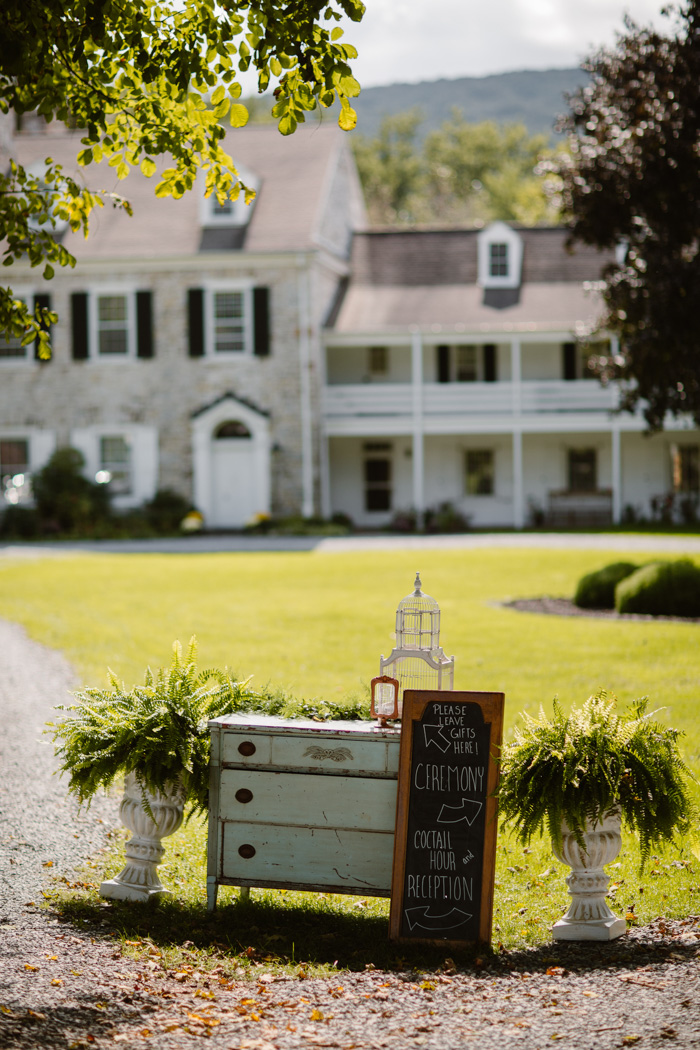 Because our rentals were deemed important enough to eat up a chunk of the décor budget, I challenged myself and my husband to DIY everything that we could. Dan's family farm stand boasts a large greenhouse so we grew our own eucalyptus to help cut floral costs. We avoided paying hundreds of dollars on a neon sign by making our own personalized sign using an acrylic slab, neon rope, an electric drill, and gaffers tape.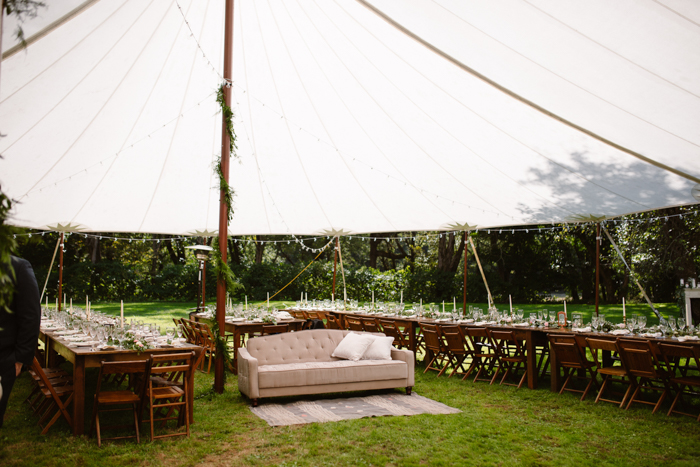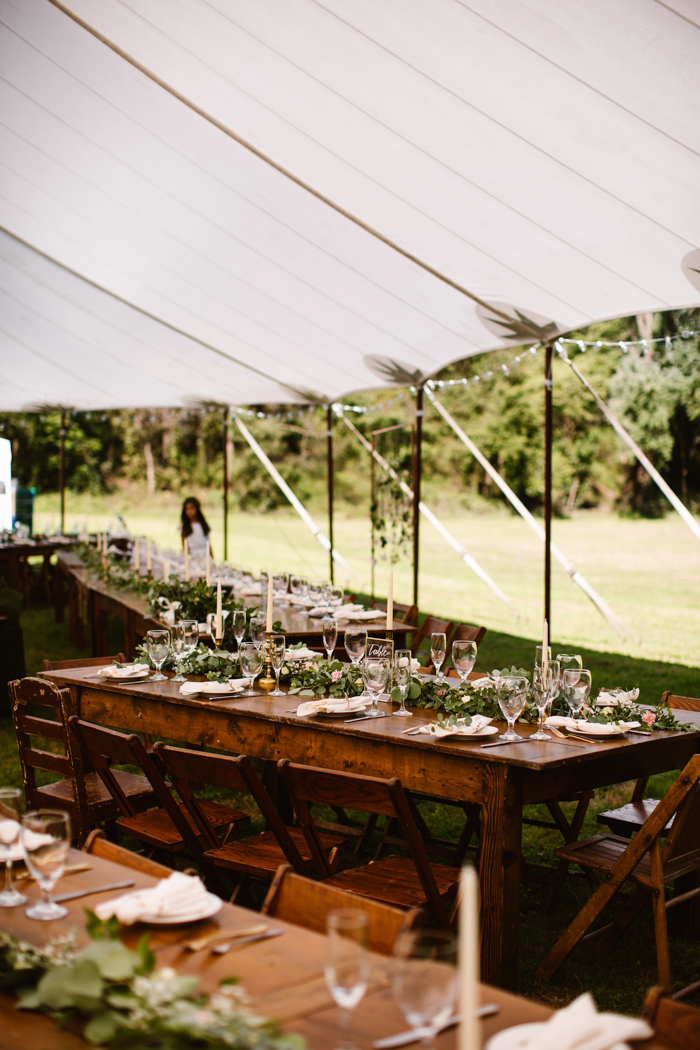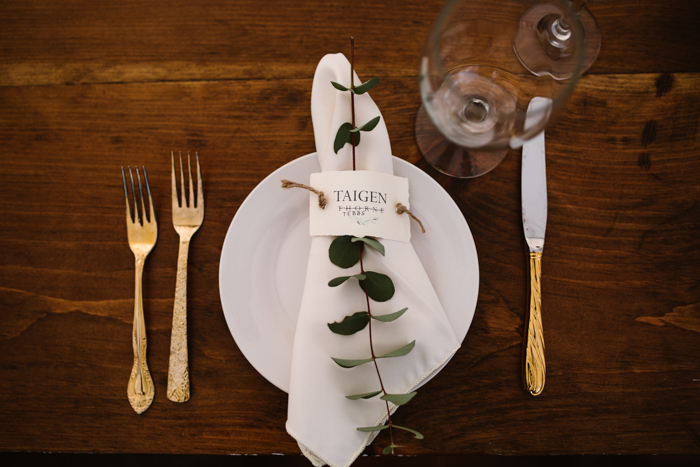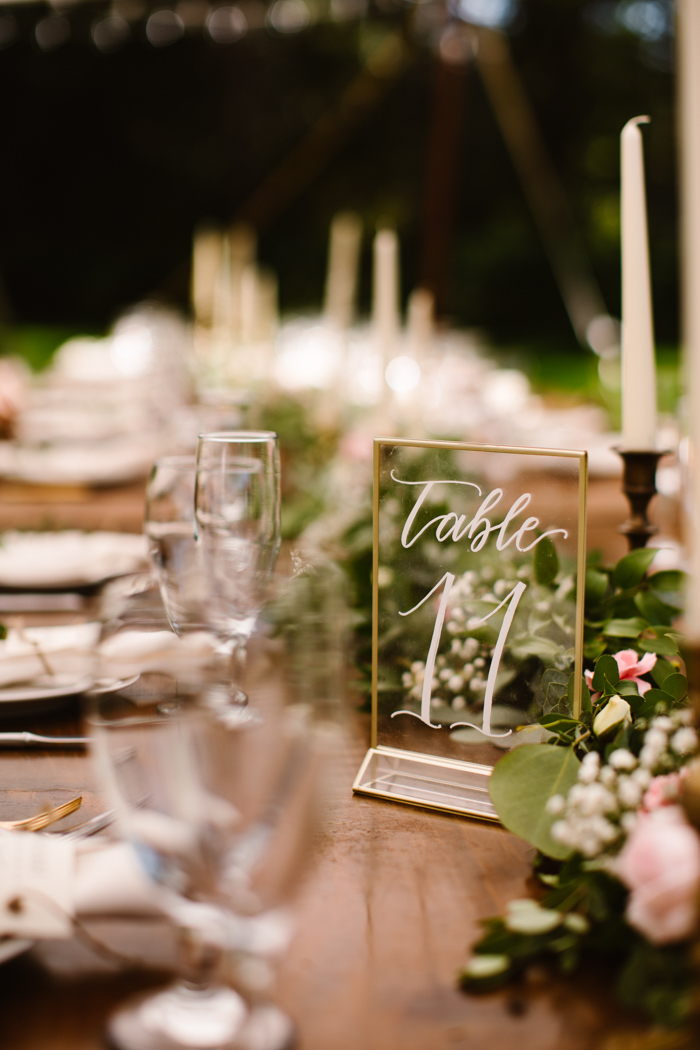 The place cards, guest itinerary's (included in hotel goodie bags), and bar menus were self-designed and hand-ripped to achieve a deckled edge. Dan's sister is a talented calligrapher who designed our invite envelopes. She inspired me to tackle the calligraphy on the ceremony and event signage chalkboards. Using faux eucalyptus and grapevine wreaths, I made eucalyptus wreaths of varying sizes. I planned to layer and suspend these over the dance floor using fishing wire, but I ended up hanging them elsewhere due to time constraints and insufficient structures within the tent.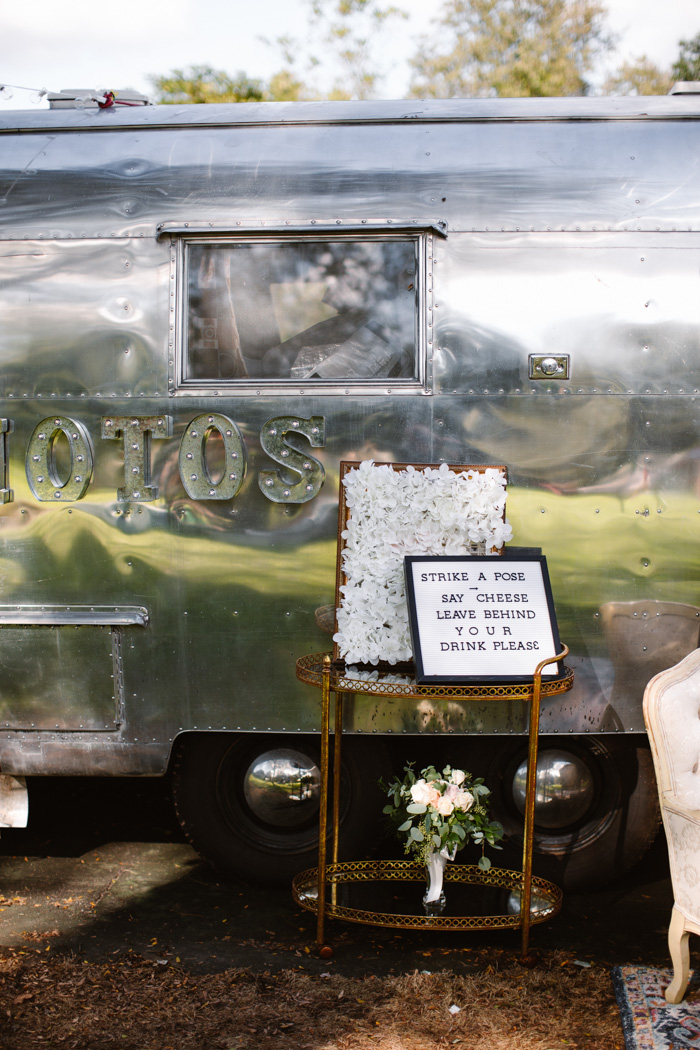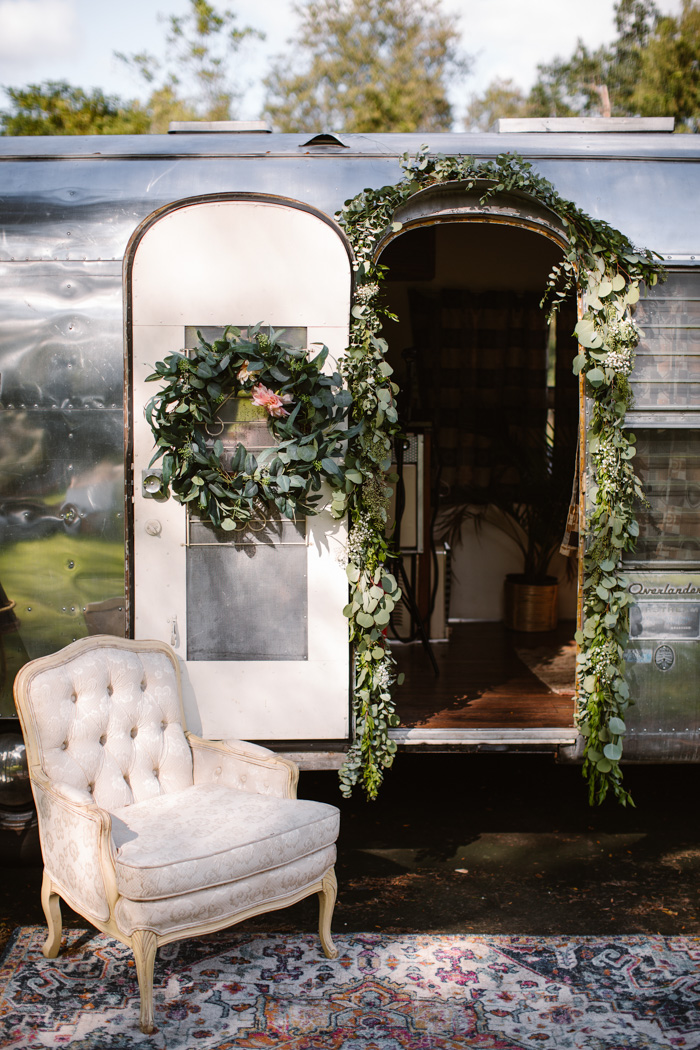 Our saving grace was the talent of my husband. When he's not tending to crops, Dan moonlights as a carpenter. He whipped up the products on my "honey-do list" in no time. Our favorite DIY project was the airstream photo booth. I had a list of potential photobooth vendors but kept going back to these van photobooths and airstream photobooths, perfect for outdoor weddings. The only downfall of these little beauties is that they can cost you upwards of thousands of dollars. Instead, I reached out to my friend and bridesmaid whose husband had just refurbished their airstream a few years prior. She gladly obliged to loan the airstream to us. I minimalized and decorated the interior with a shag rug, fake plant and stacked books. I command stripped marquee letters reading "PHOTOS" to the outside and left a little bar cart by the entrance for guest drinks and props. I ended up only spending a few hundred dollars for a DIY photobooth, Booth by Mail. Even the photobooth attendant was a sort of DIY project. I had met a gentleman at a wedding the weekend before ours and he said he'd love to attend my wedding to see all my "babe friends" from NYC. I called his bluff when I offered him a seat next to mutual friends and unlimited drinks if he agreed to be my photobooth attendant. Voila! I had our own airstream photo booth that guests loved!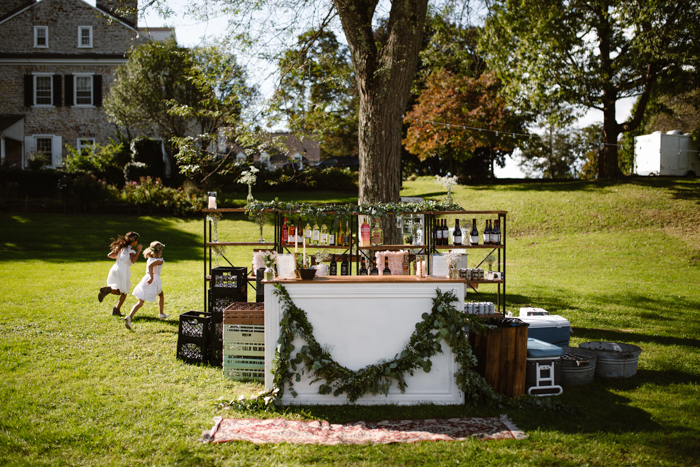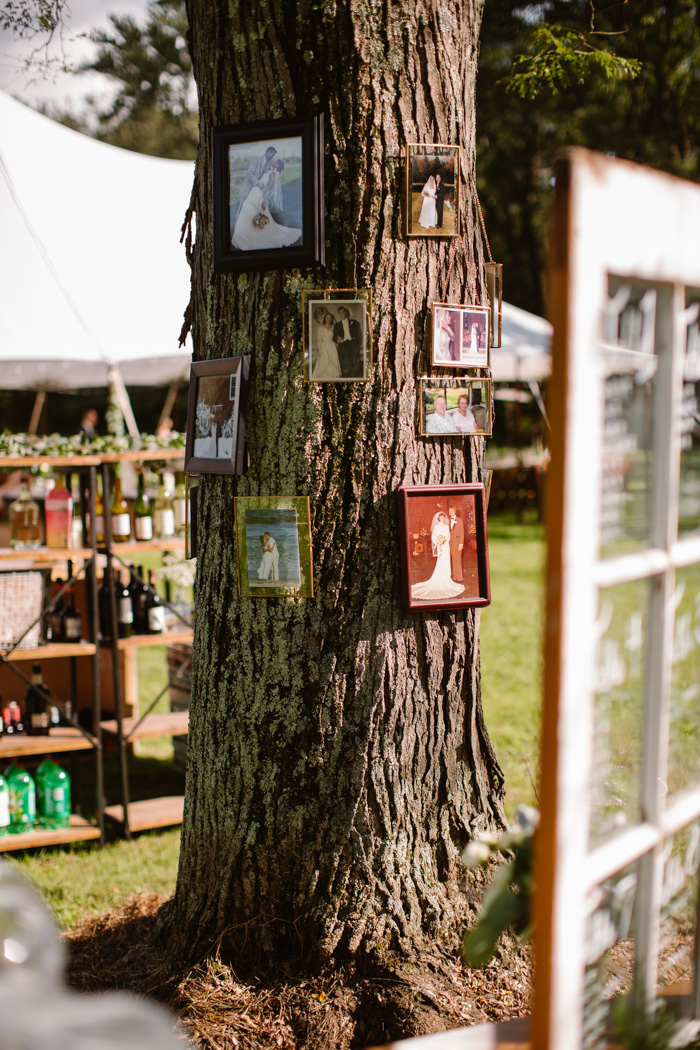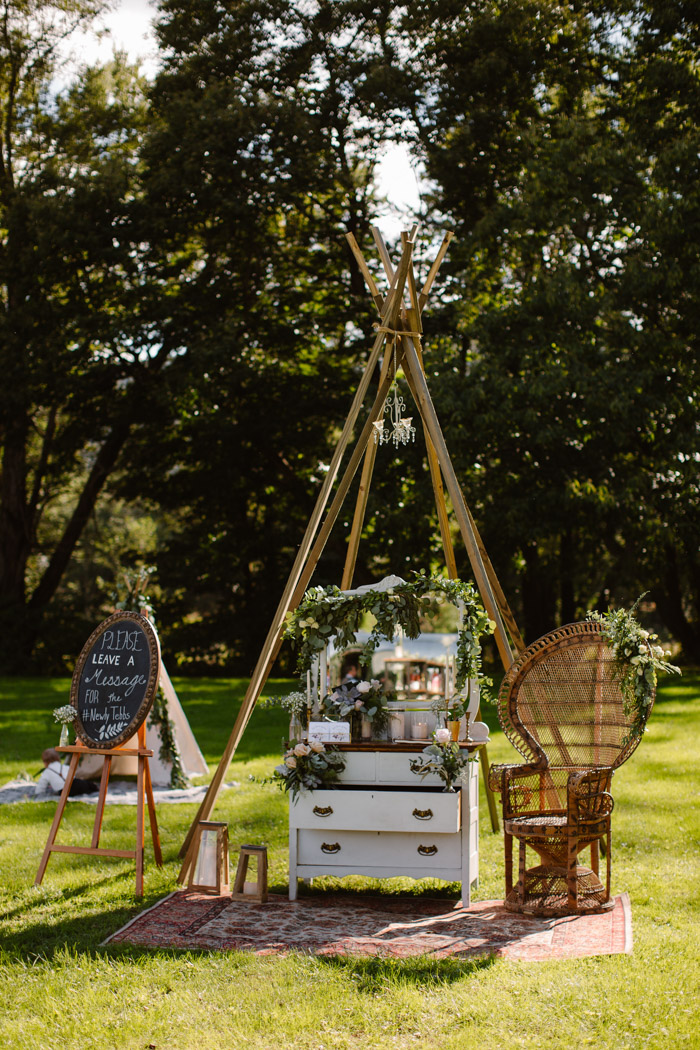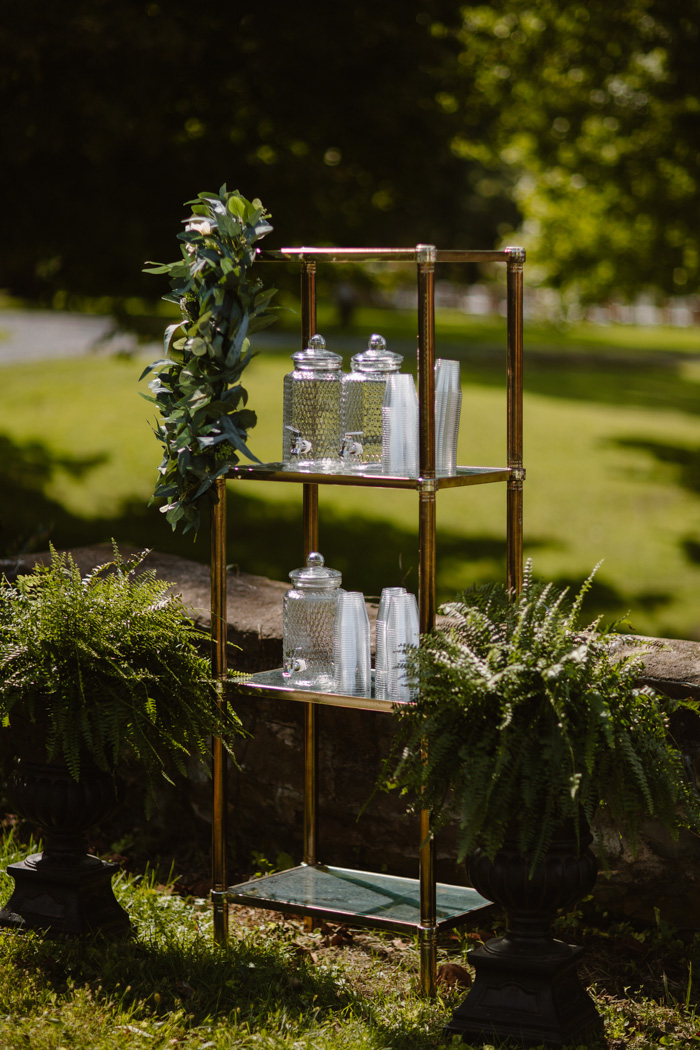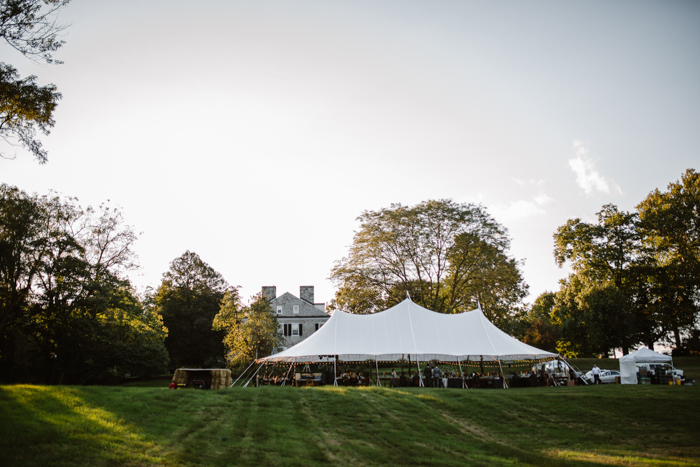 My advice would be to put in the hard work months prior and create/share your timeline with all vendors and the bridal party so the day-of you can be blissfully in the moment. I created a spreadsheet with a tab for each aspect of my wedding (guest list, timeline, budget, catering, decorations, DIY projects, rentals, etc. I referenced that spreadsheet every day and made a point to wedding plan at least one hour per day, 4 days per week. I started planning 8 months prior.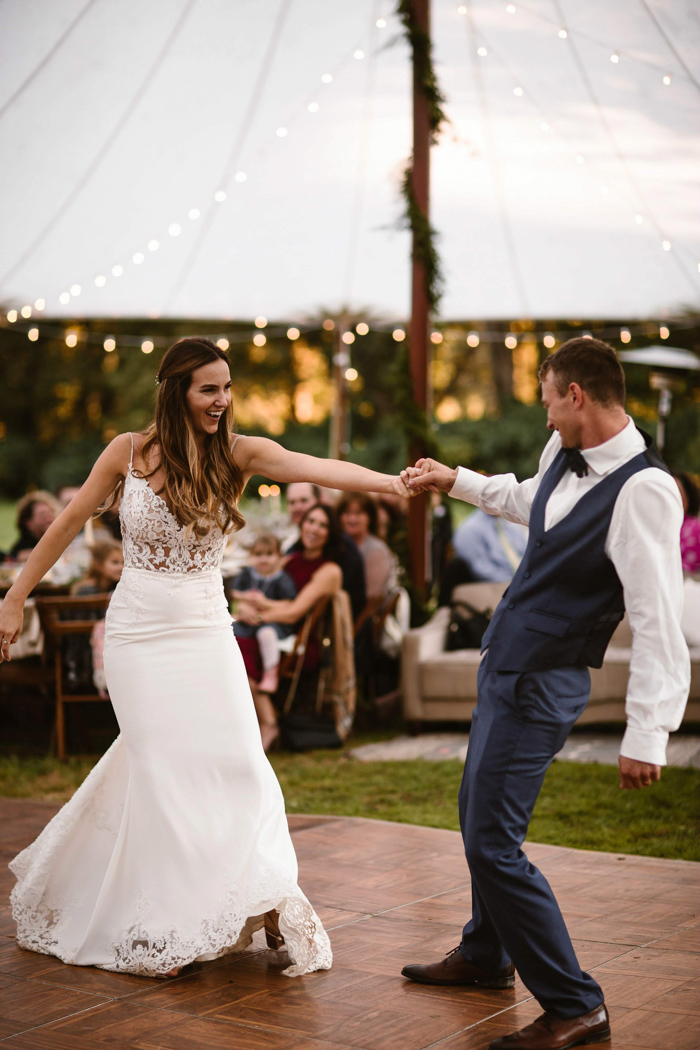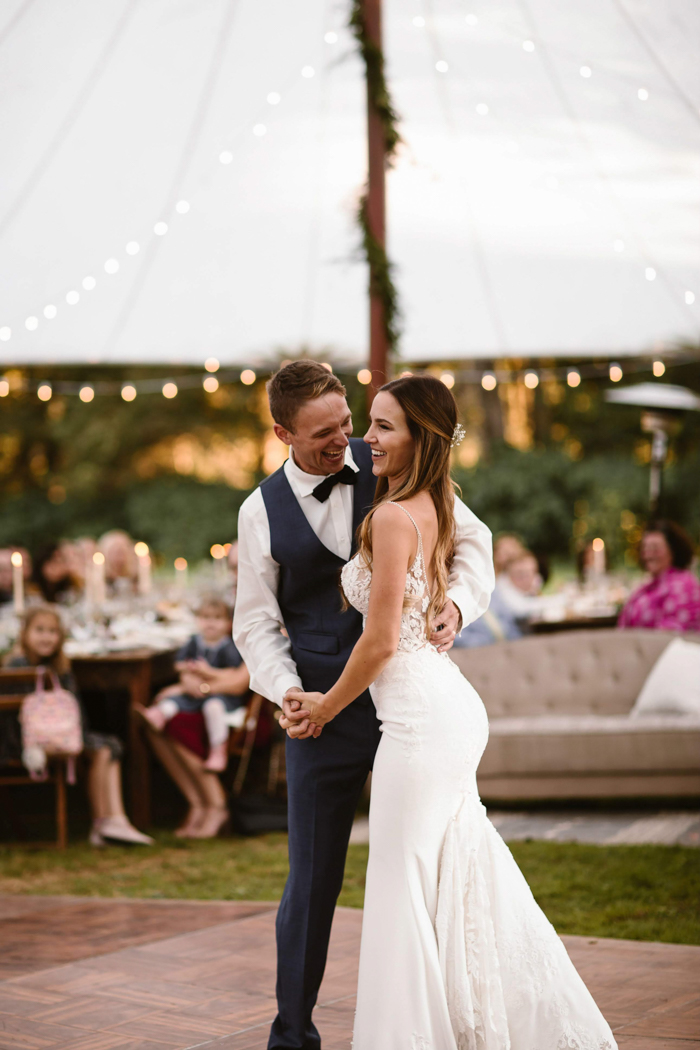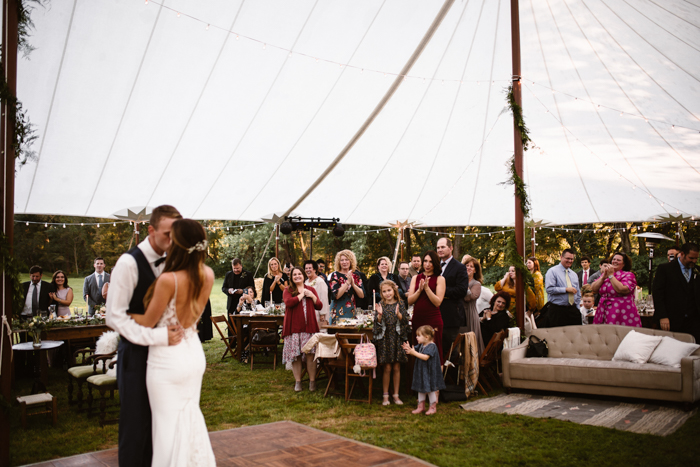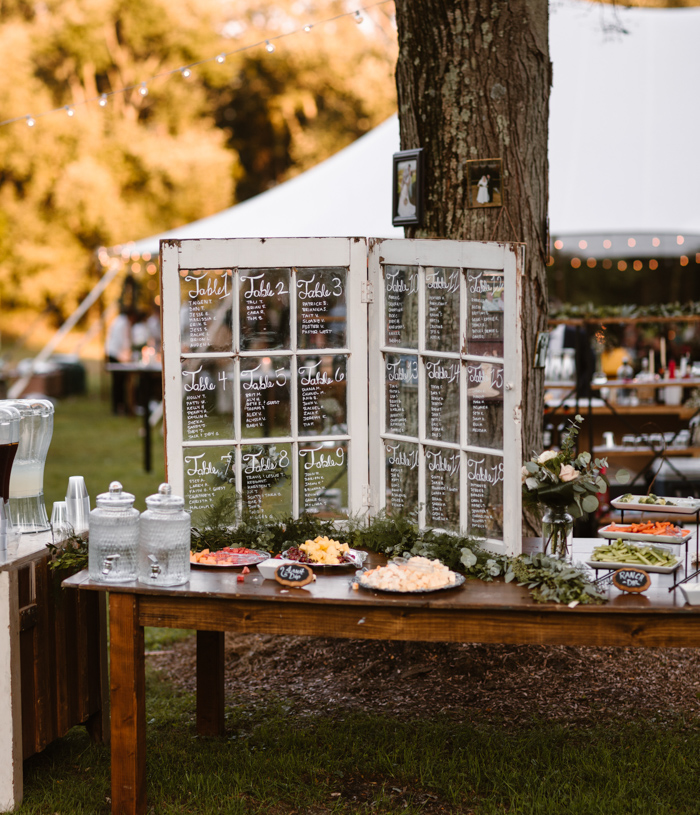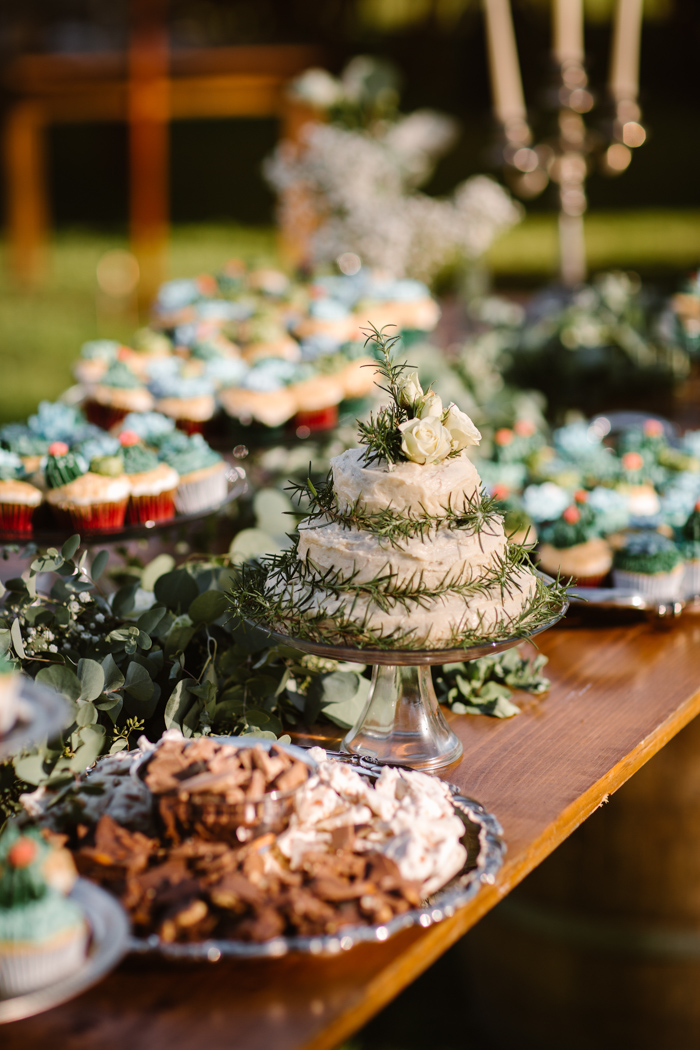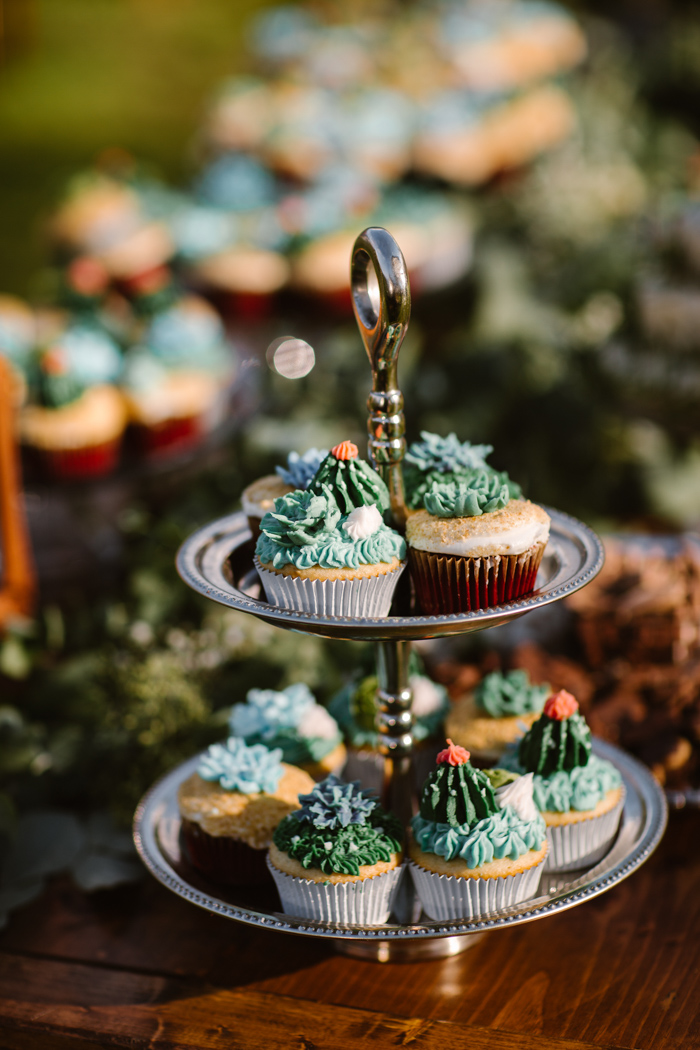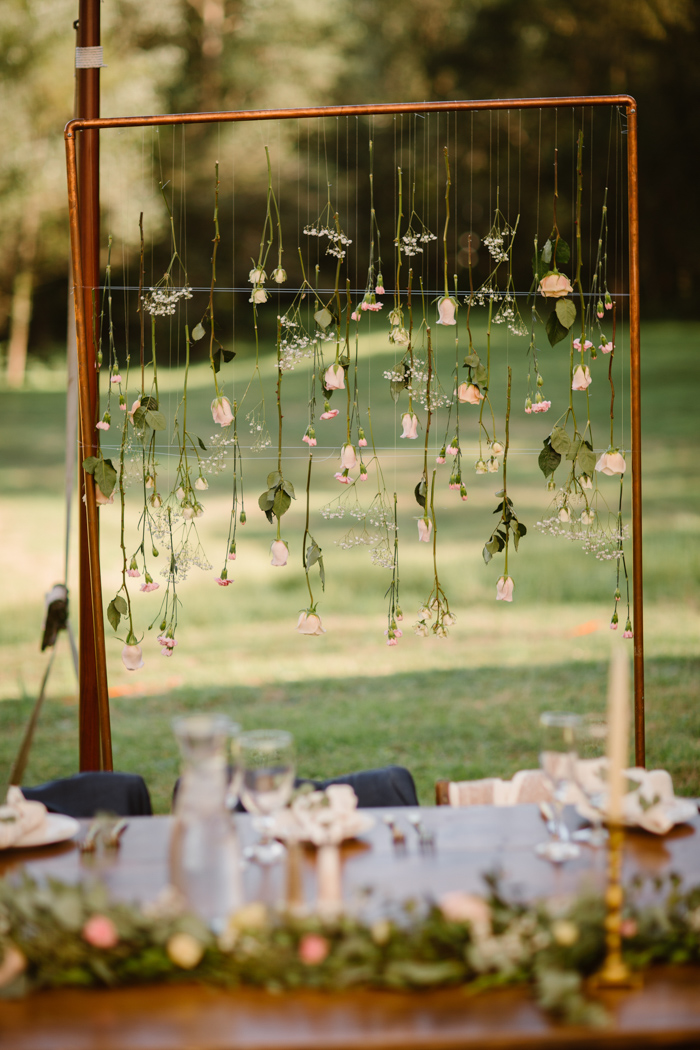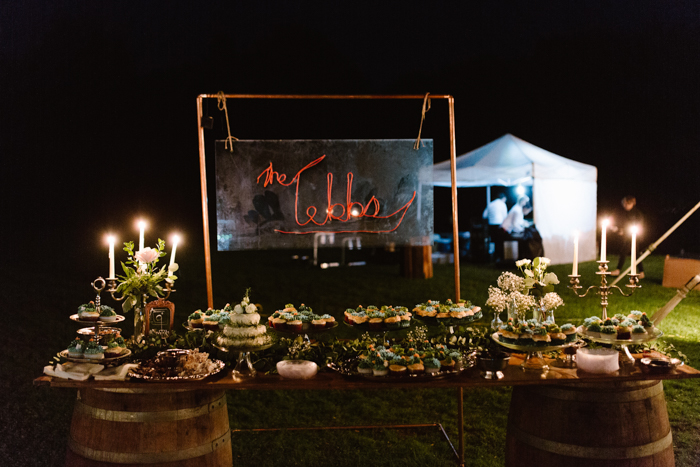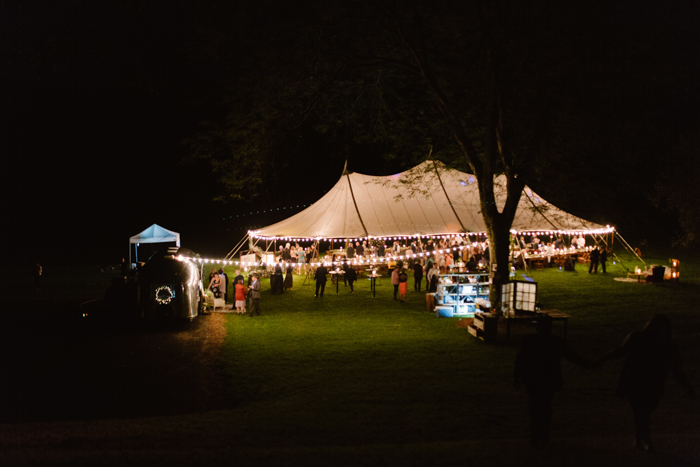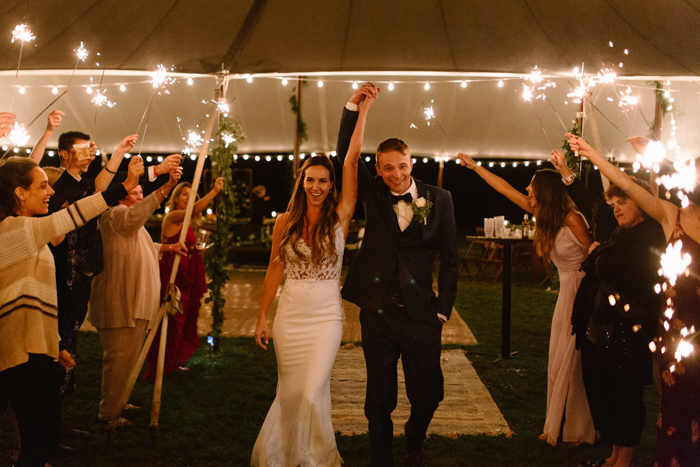 Congratulations and a bit thanks to Taigen and Dan for sharing their beautiful DIY farm wedding with Junebug! Looking for more farm wedding inspiration? Check out this rose gold and burgundy Audrey's Farmhouse wedding in Wallkill, New York!