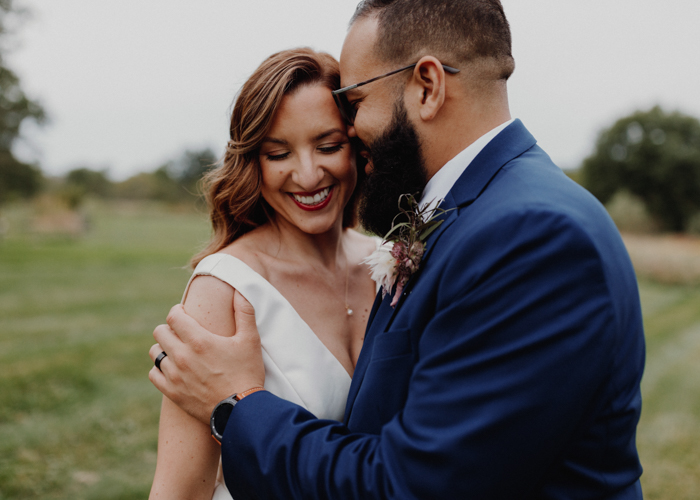 After spending 2 years searching for the perfect wedding venue, Ashley and Elvis fell in love at first sight with the blueprints for Audrey's Farmhouse and there was no turning back! The couple wanted a relaxed and natural feel for their wedding day, and that's exactly what they got with the help of Nectar de Fete wedding planners. Their combination of rose gold vintage decor with neutral floral and pops of burgundy for the bridesmaids' dresses was as pretty as could be. Plus, the wide open space of the farm and the greenhouse reception space offered beautiful backdrops for every part of their day and made their wedding feel truly intimate and secluded. The emotional moments that Tori Mercedes Photography captured had our hearts doing flips until the very end.
The Couple:
Ashley and Elvis
The Wedding:
Audrey's Farmhouse, Wallkill, New York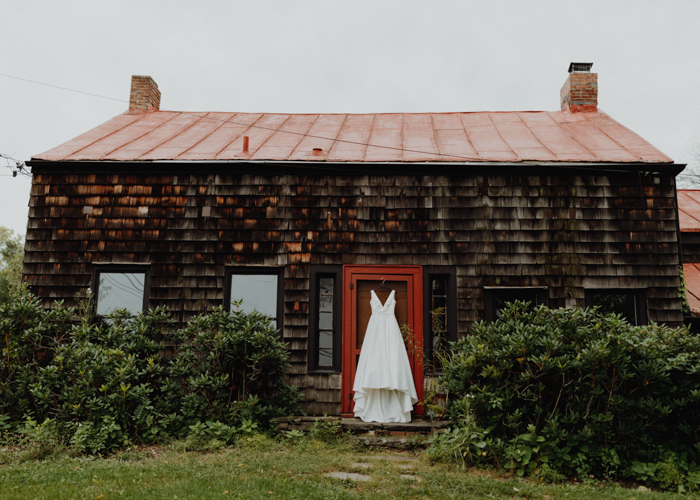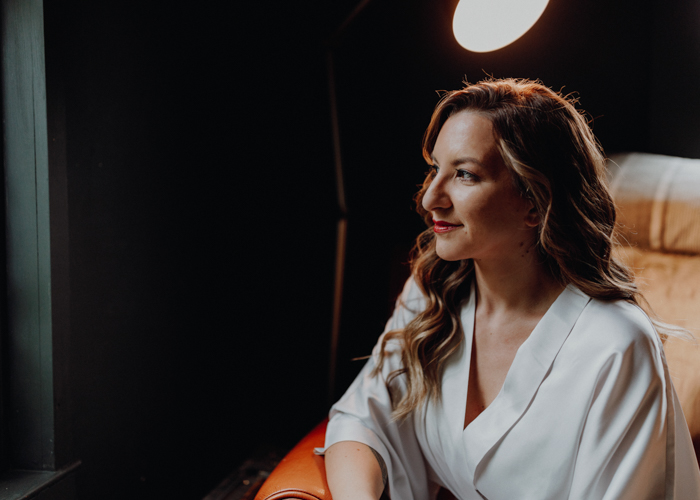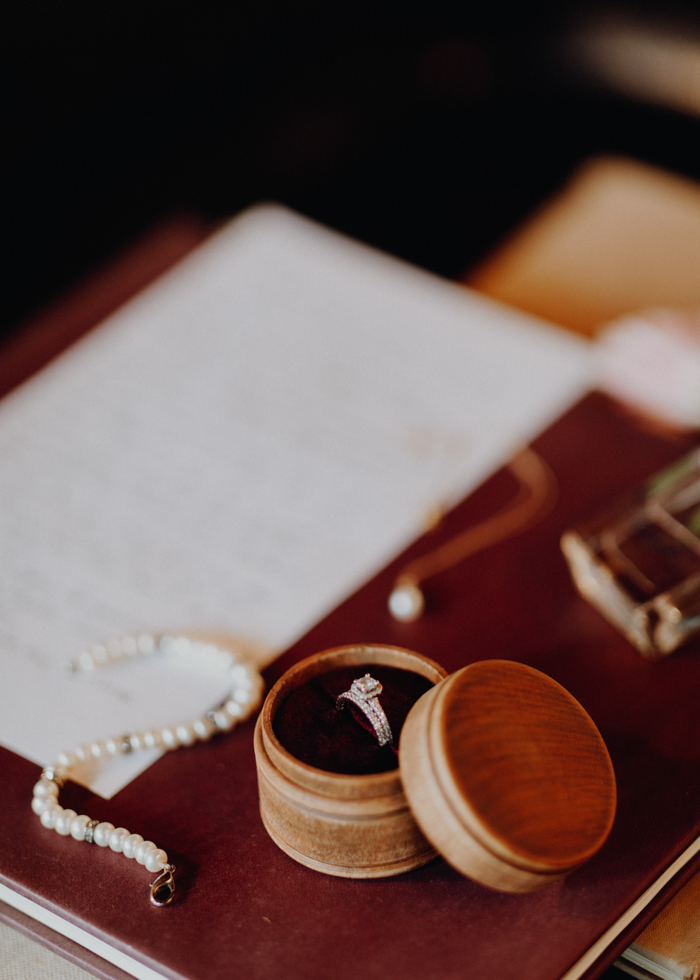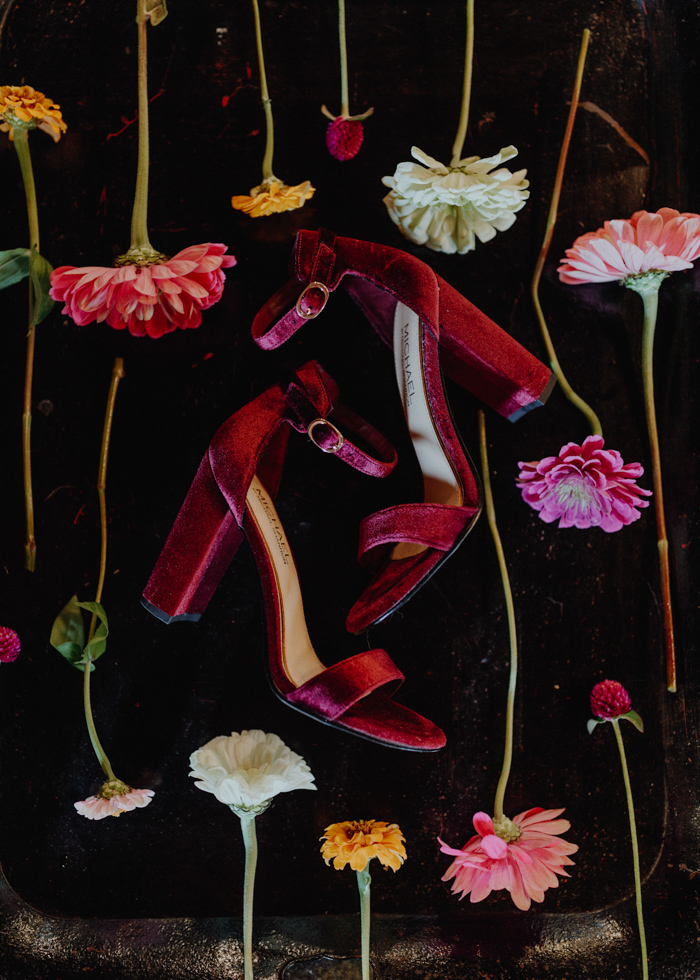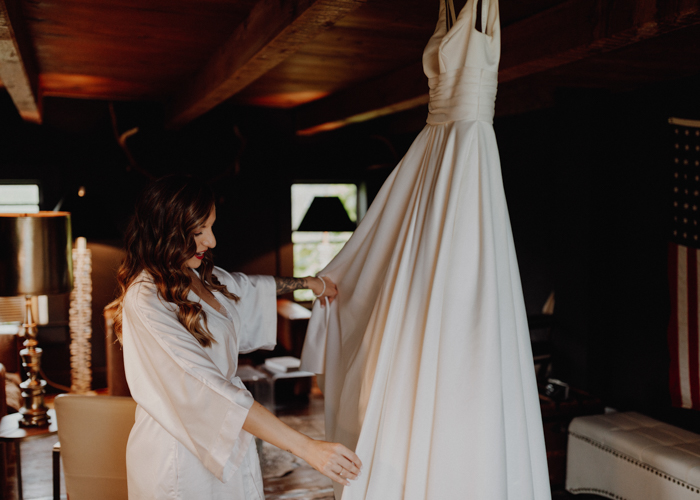 The most important part of our wedding planning process was our guest list. We knew we did not want a huge wedding from the moment we were engaged. We really stuck to this decision despite what our families had to say about it. We really wanted to keep it as intimate as possible, only inviting our closest family and friends. We believe that made the day so much more magical.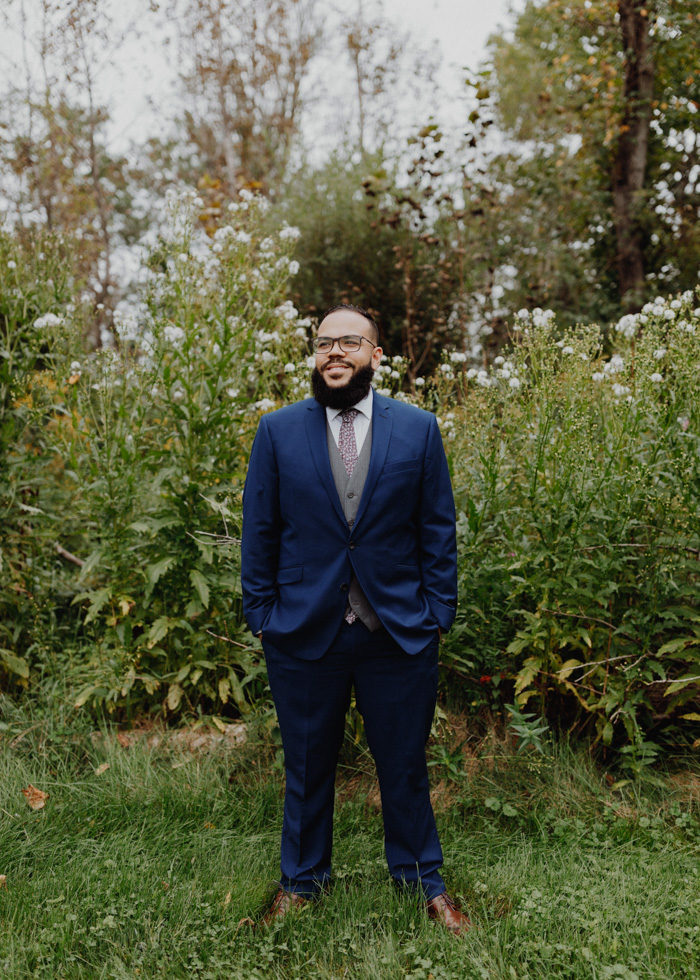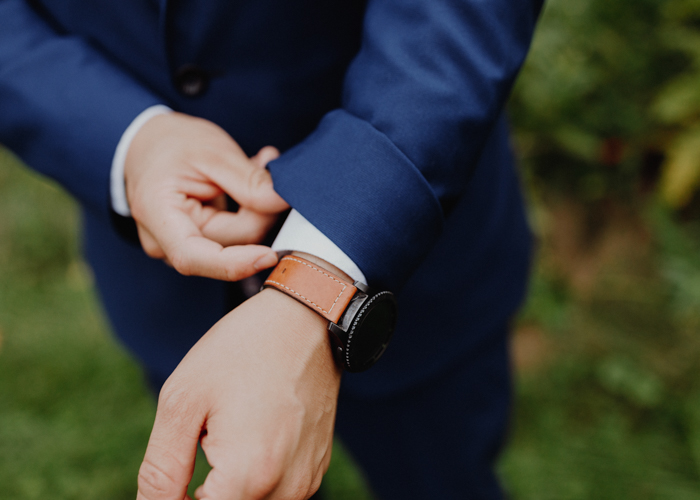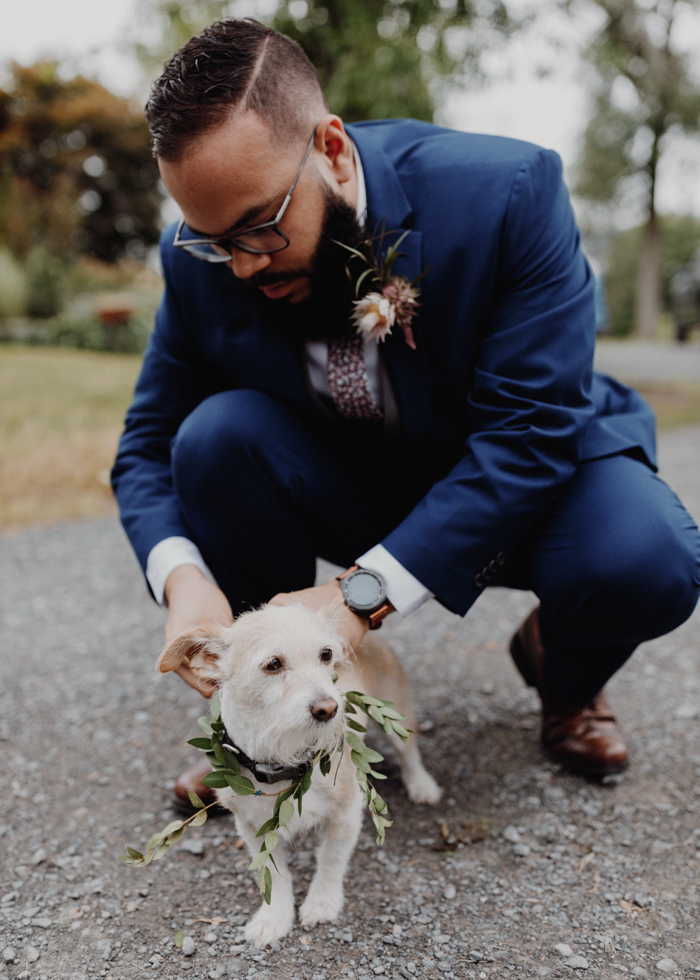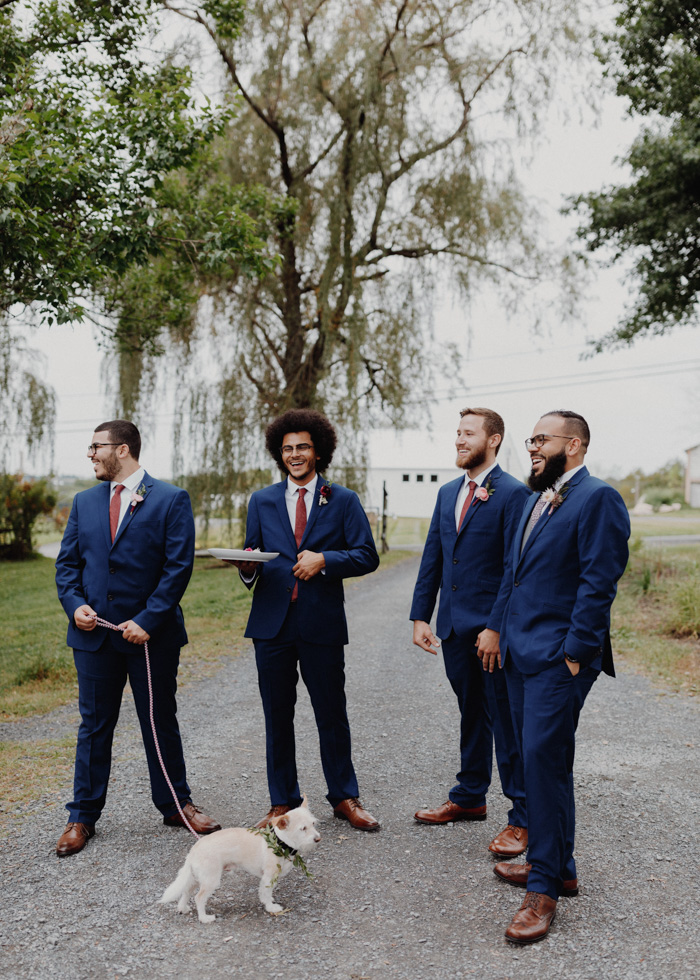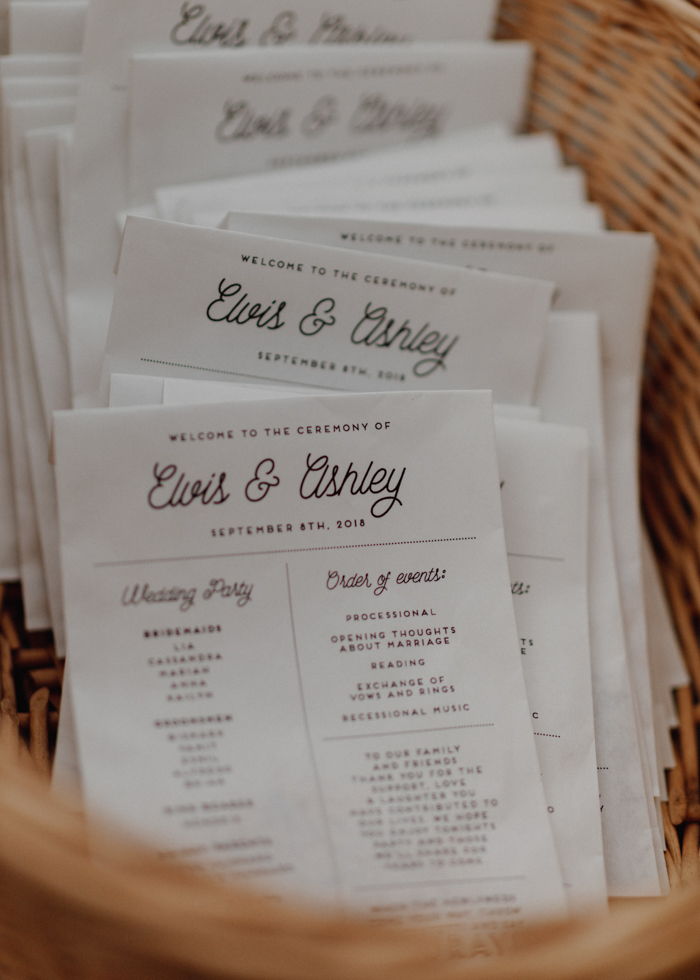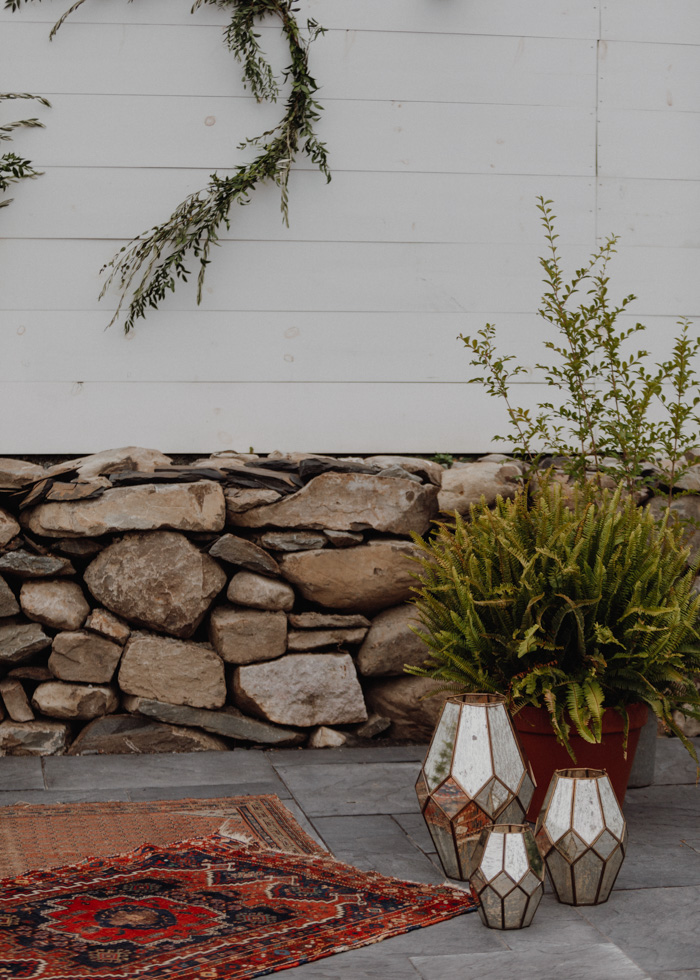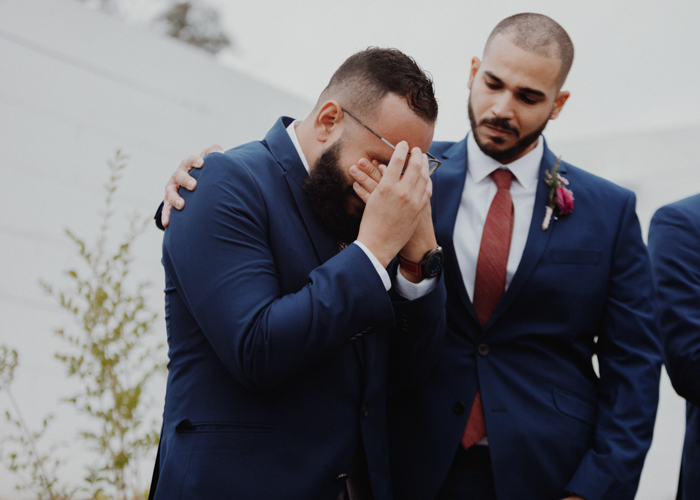 From the groom: The most memorable parts of the day for me were watching my future wife walk down the aisle to "Here Comes the Sun" by The Beatles and opening the ring box with our son at the ceremony. When we opened the box, he said in amazement, "Oh wow!" when he saw the rings.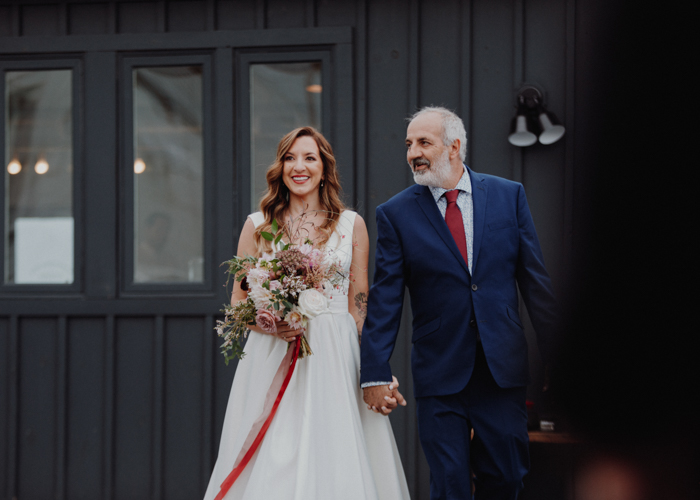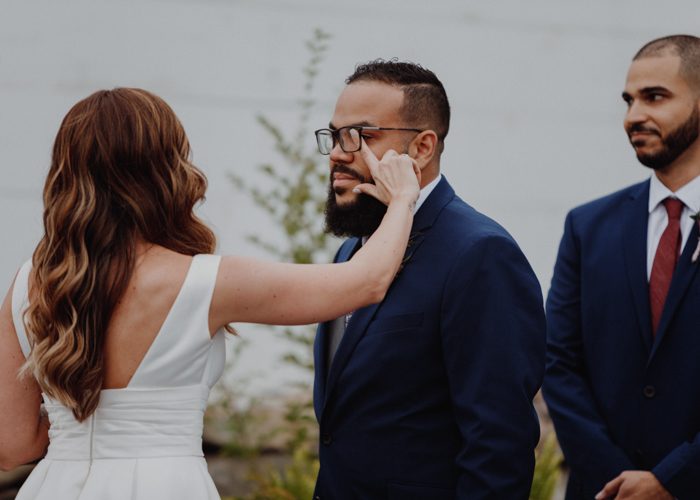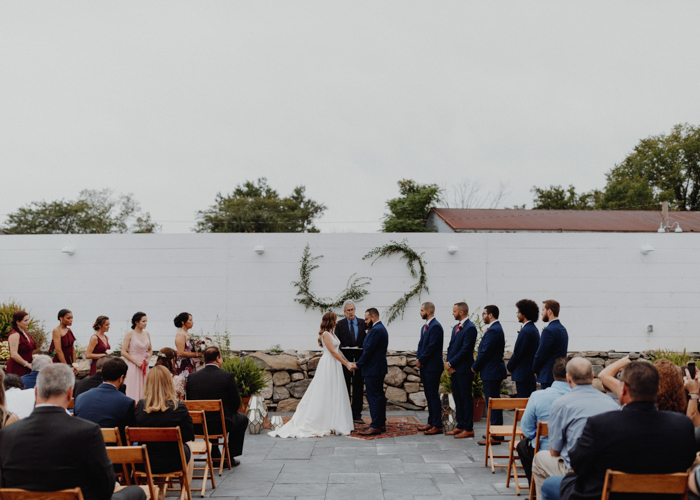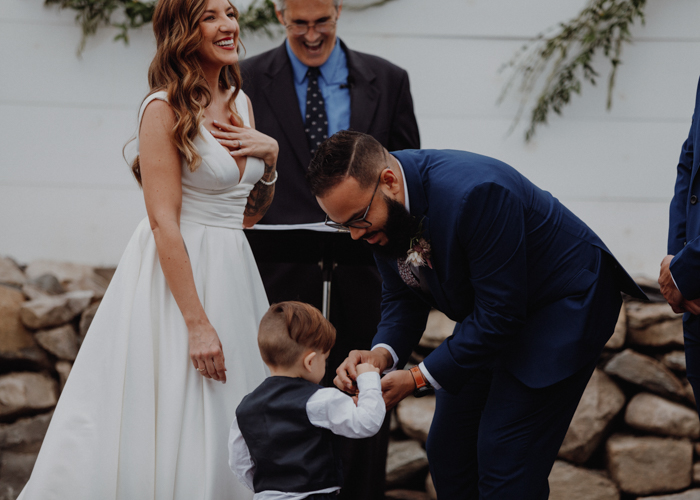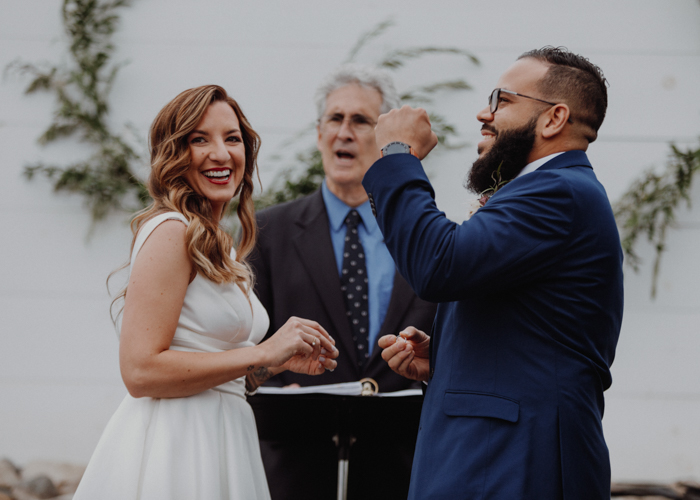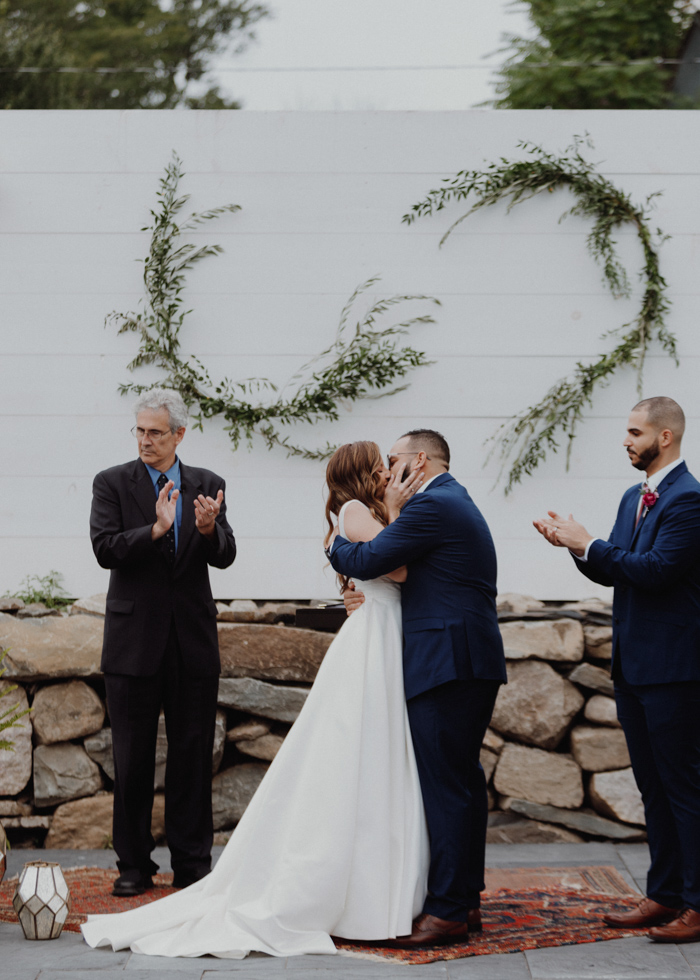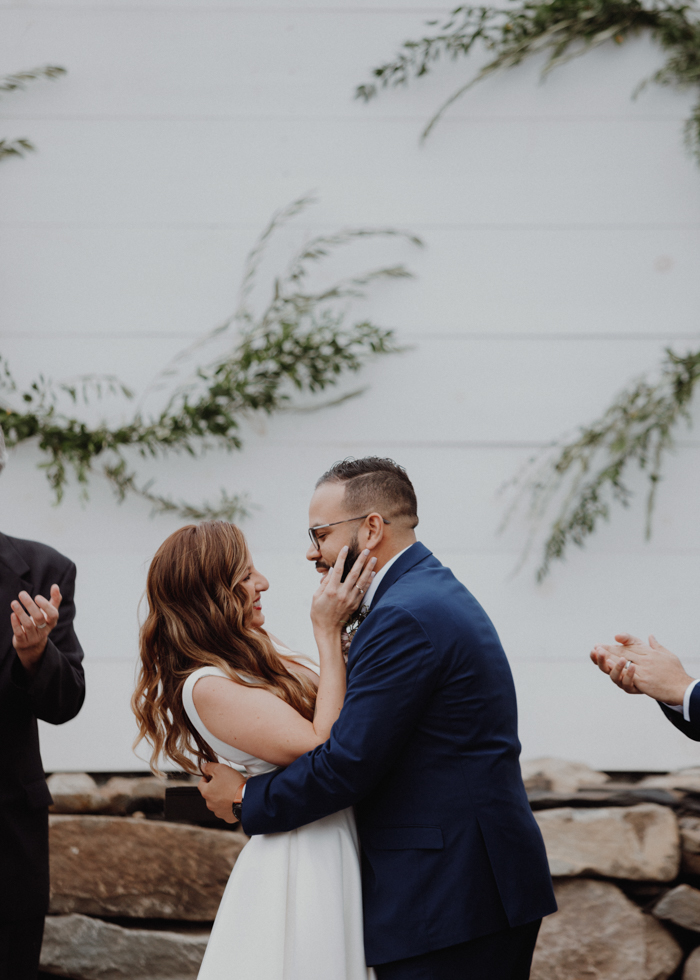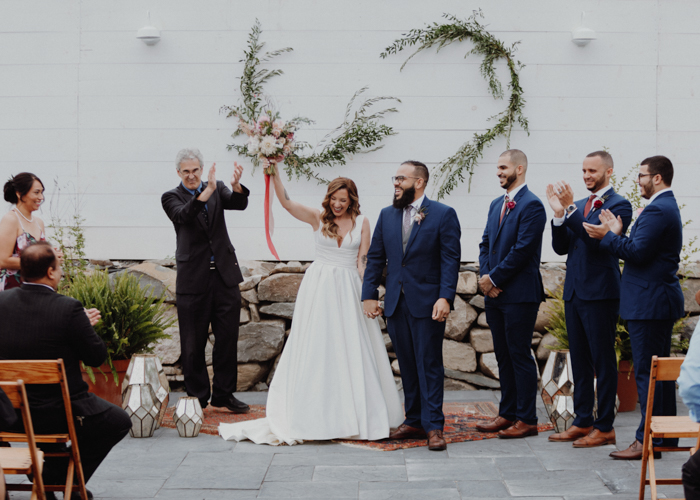 From the bride: My most memorable moment was the handwritten letter that Elvis wrote for me the morning of our wedding day. It was so heartfelt and such a nice surprise from him. It was a good thing I didn't have my makeup done yet because I was a sappy mess by the end of it!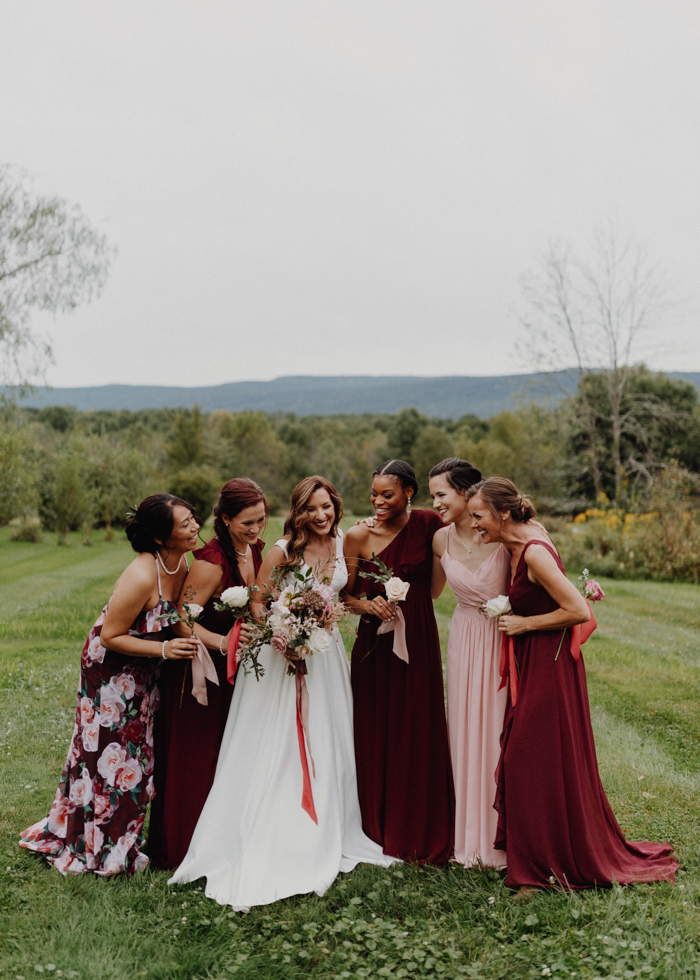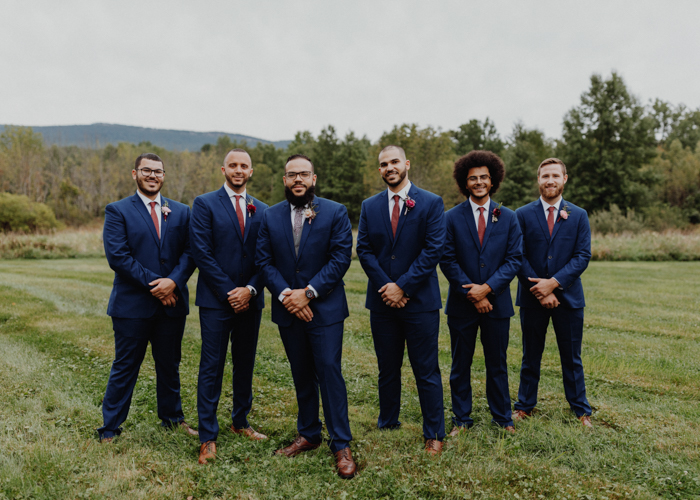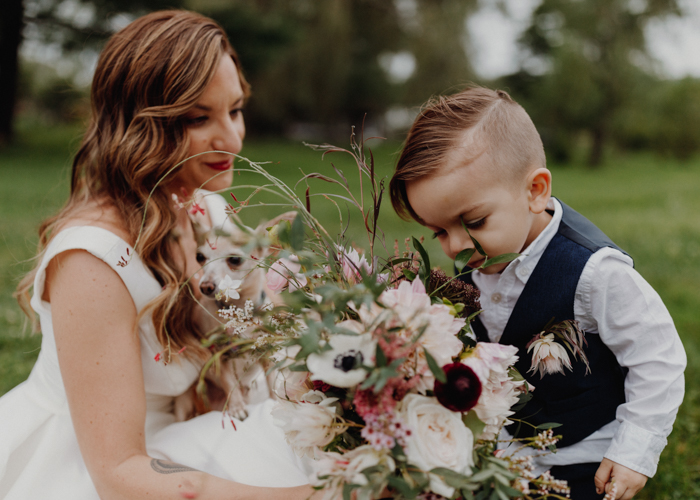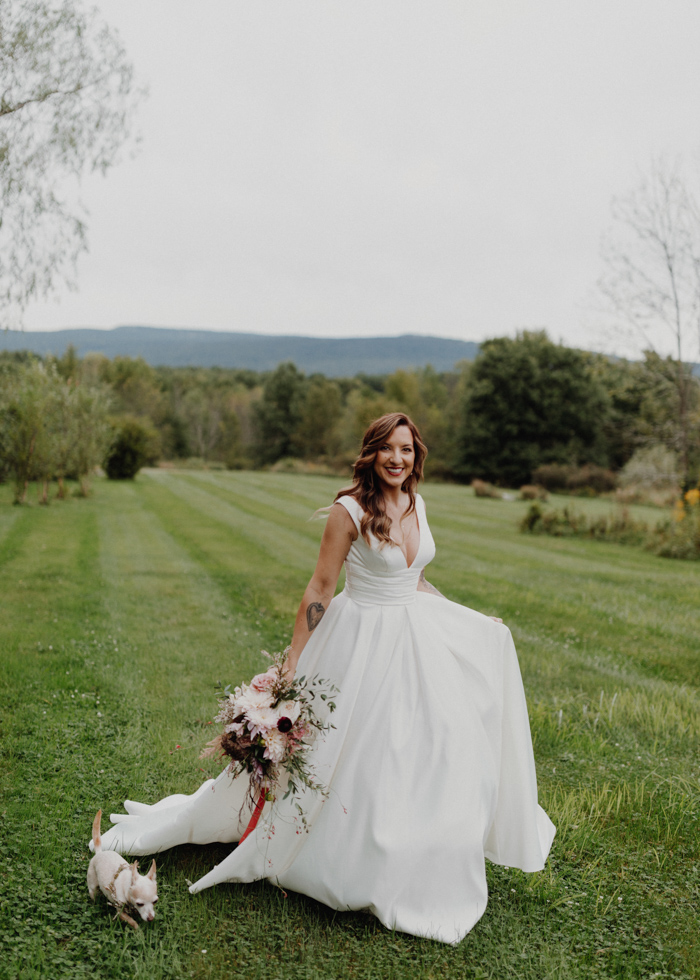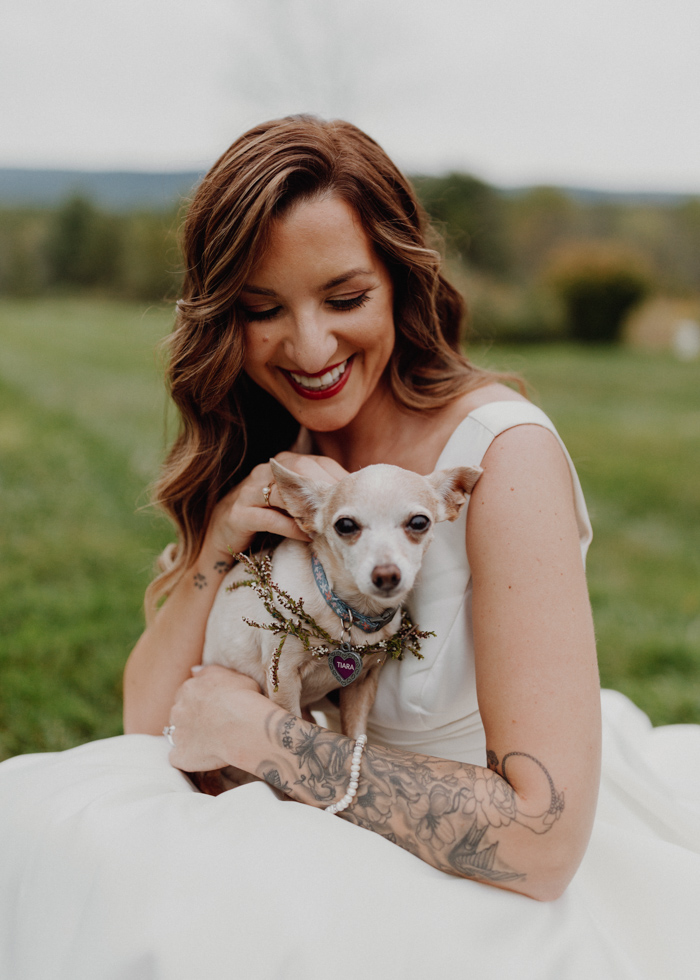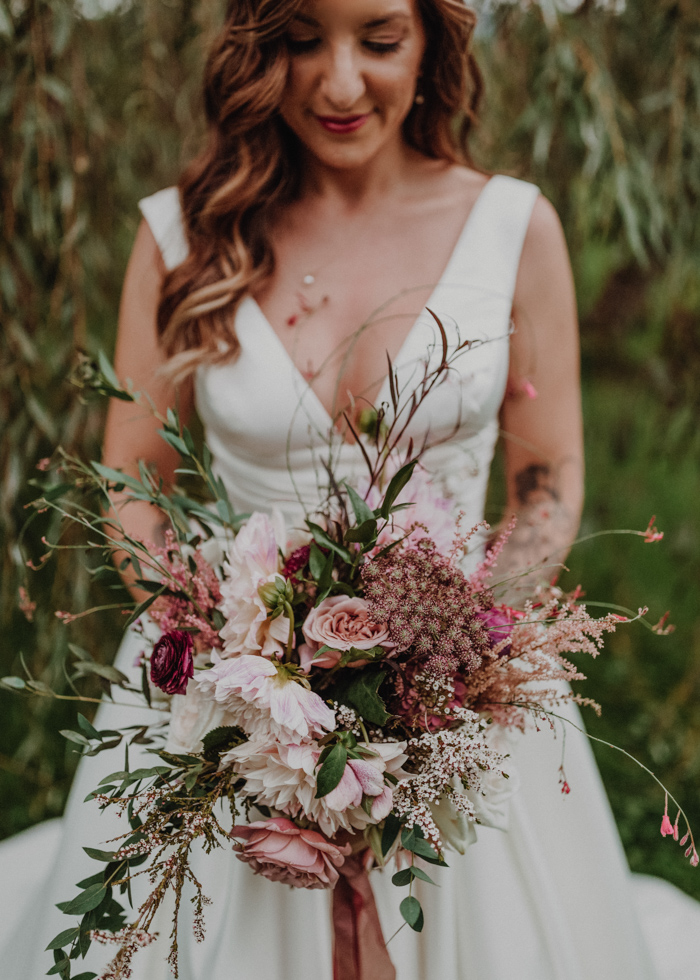 We searched for a good 2 years before finding Audrey's Farmhouse. We saw some pretty amazing venues but none of them felt right until we stumbled upon their website. We currently live in Florida but Audrey's is nestled between both of our hometowns, so it was really a perfect location for us. We knew we wanted mountains, fire pits, and s'mores and this venue accommodated all of that and more.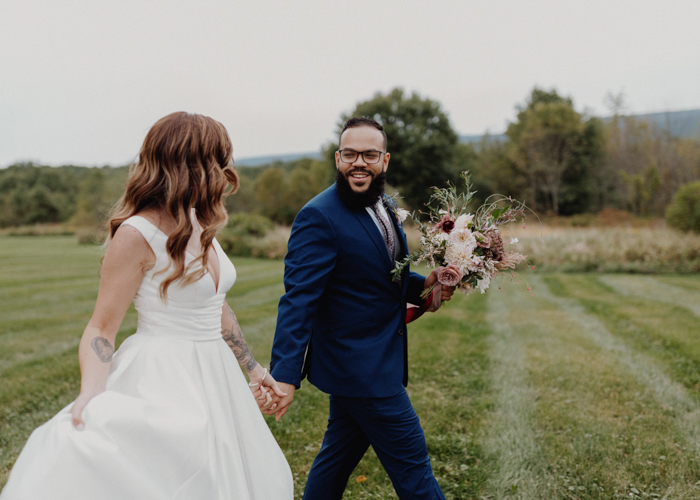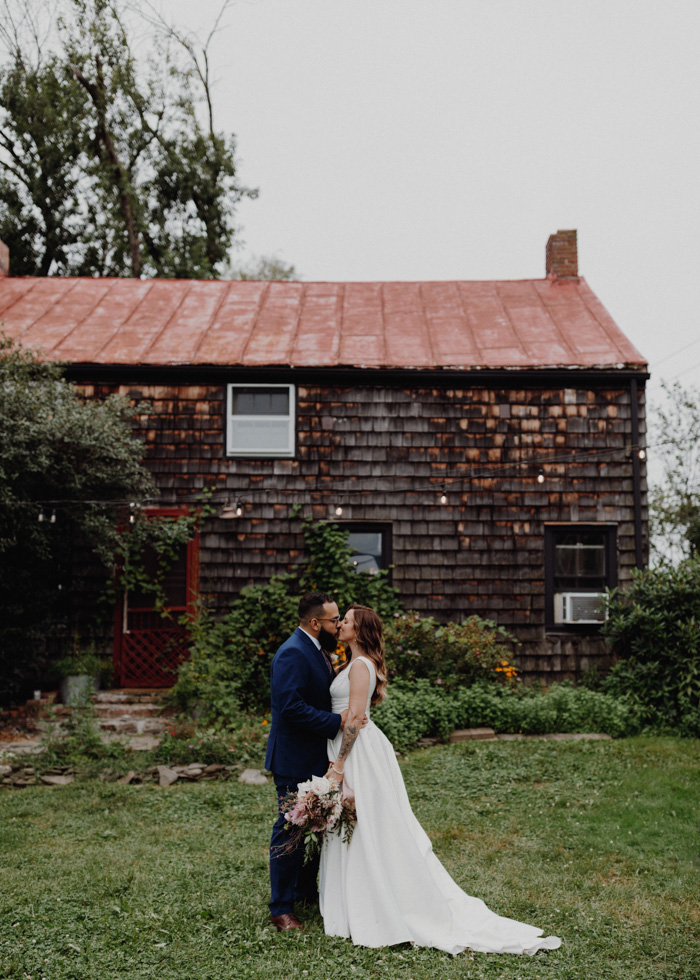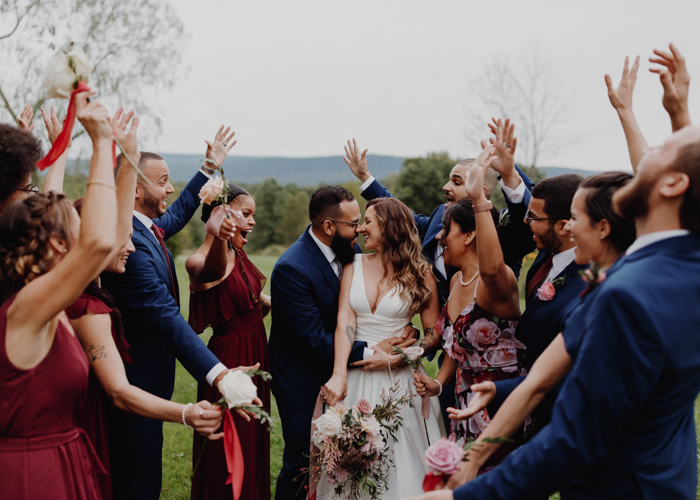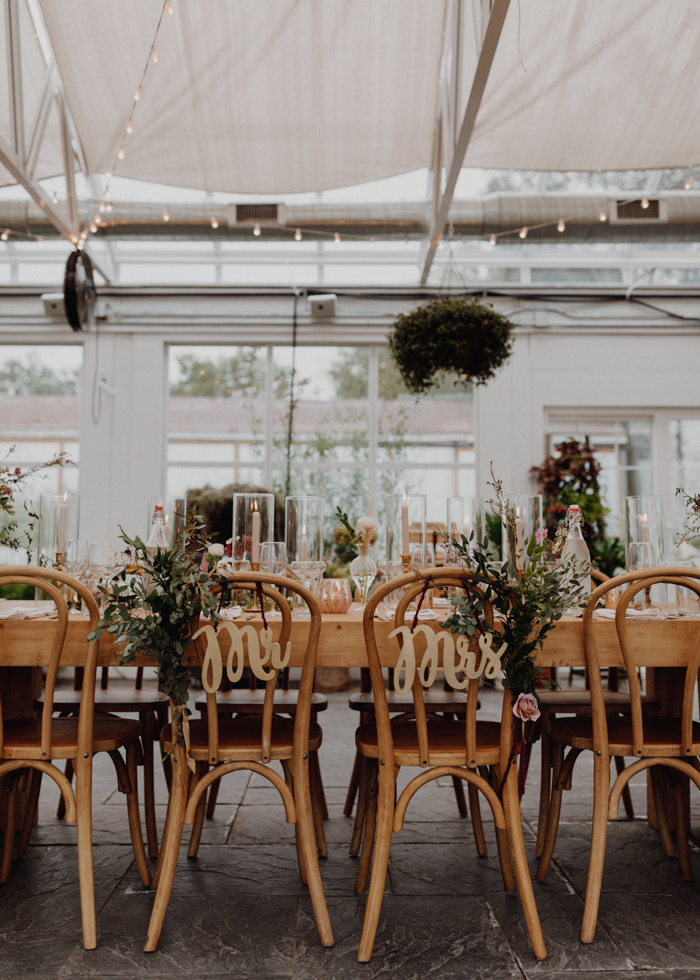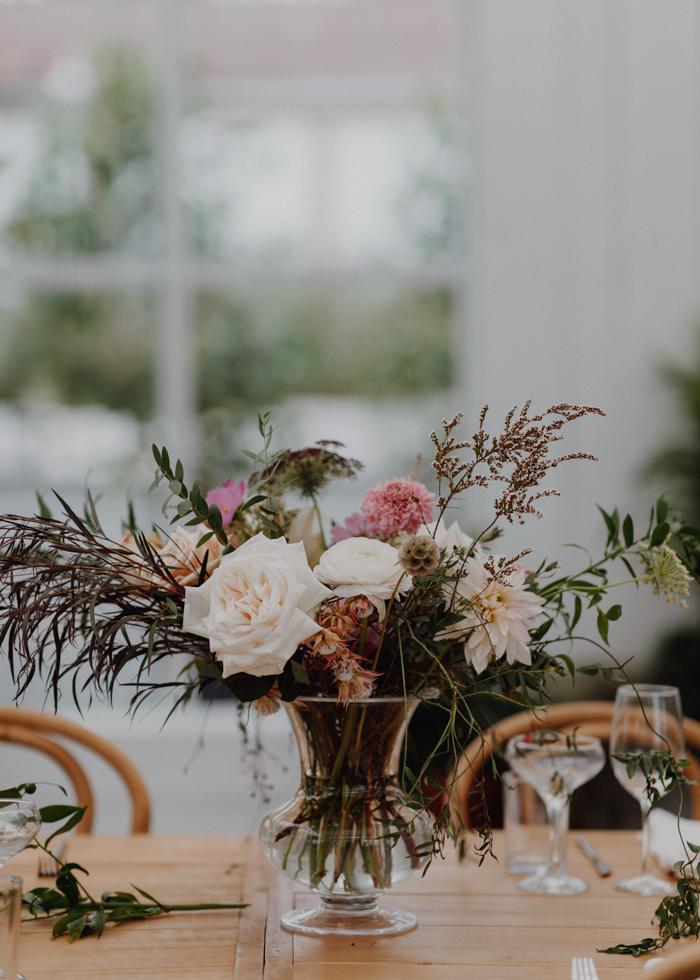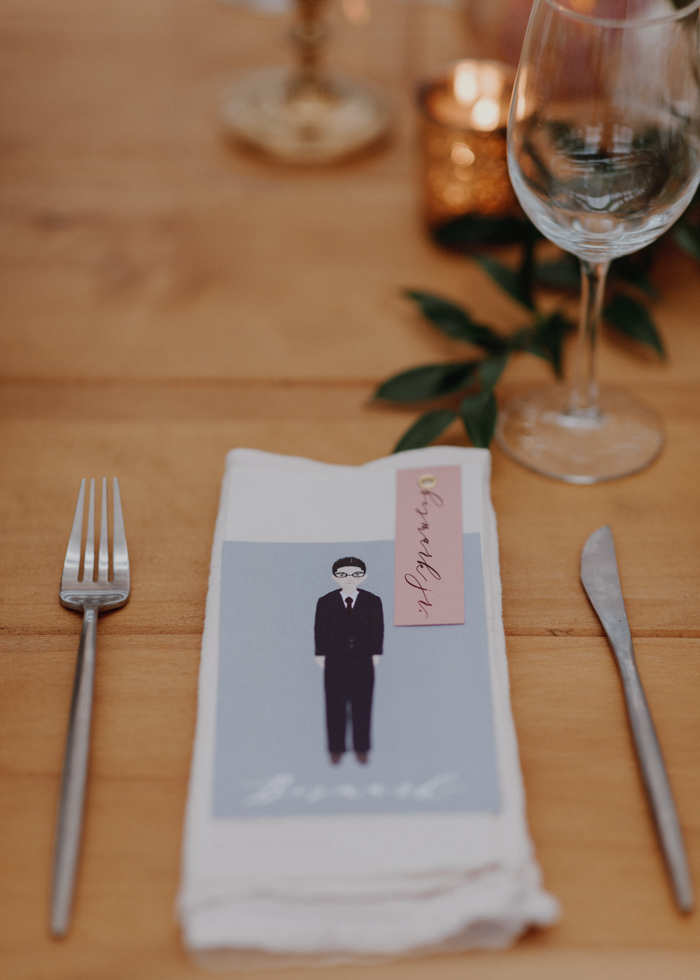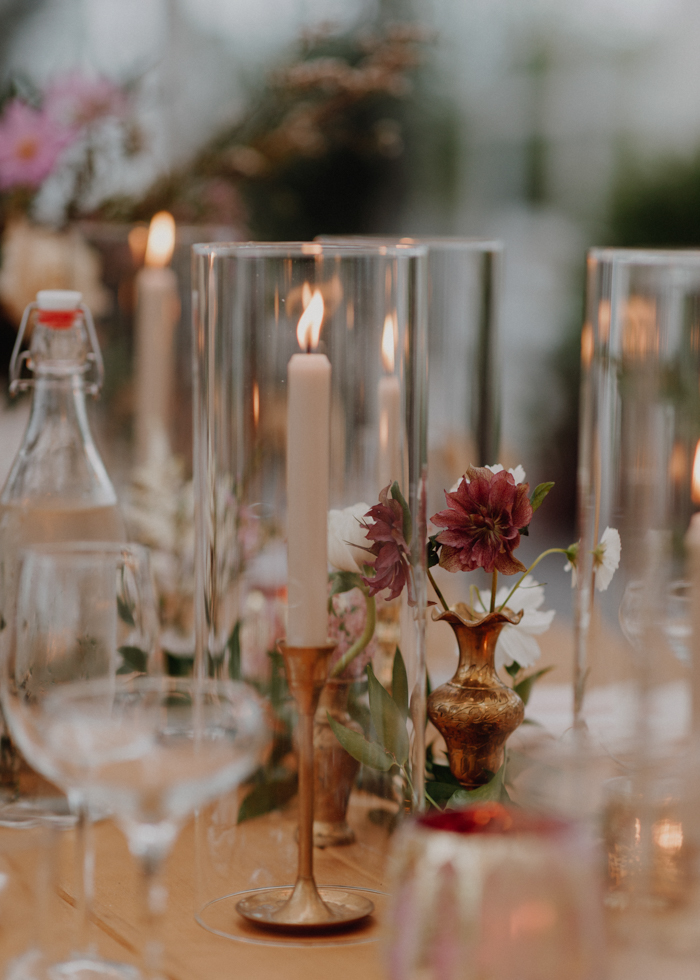 The actual event space was not built yet but we knew that we finally found what we were looking for. Their B&B was breathtaking, so we knew that the venue would not fall short of that. We called Audrey's Farmhouse right away, they sent over the blueprint of what the venue was set to look like when completed, and we booked our wedding date immediately. It was honestly so much more than we could have ever dreamt of!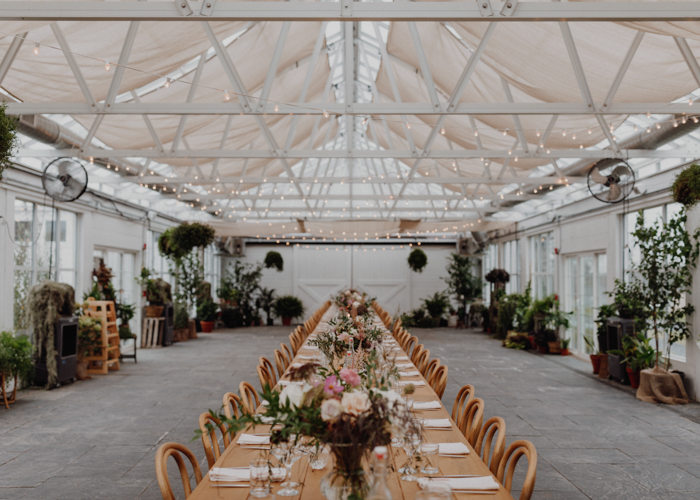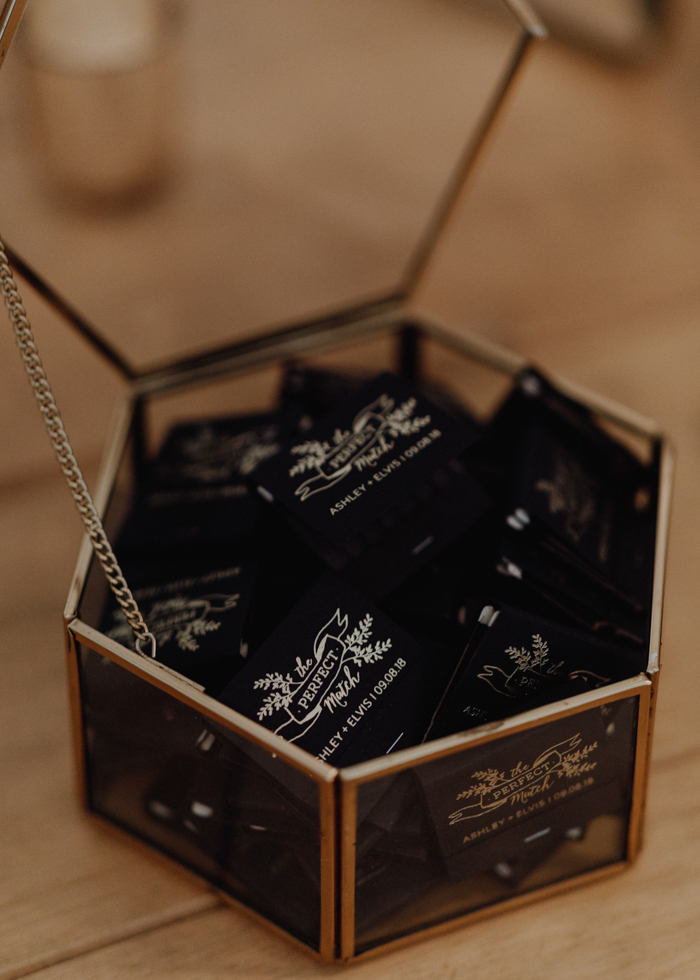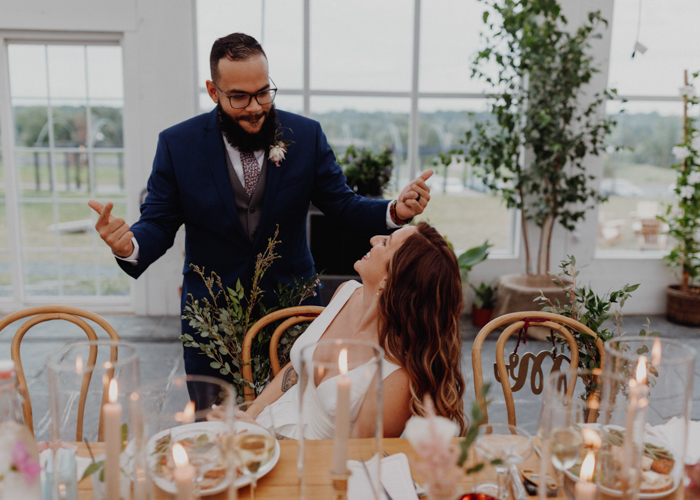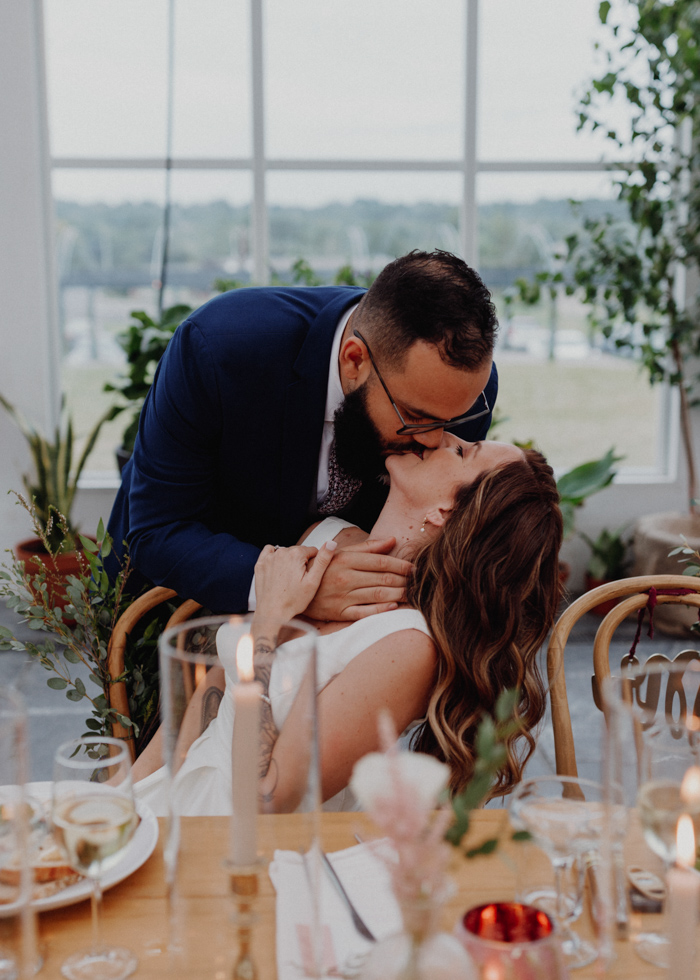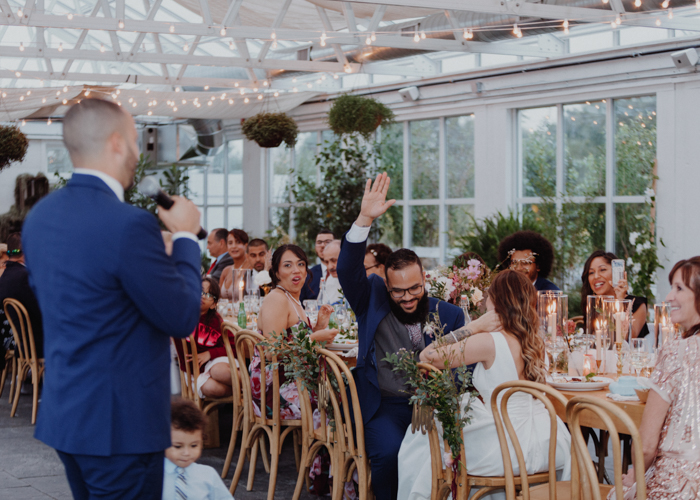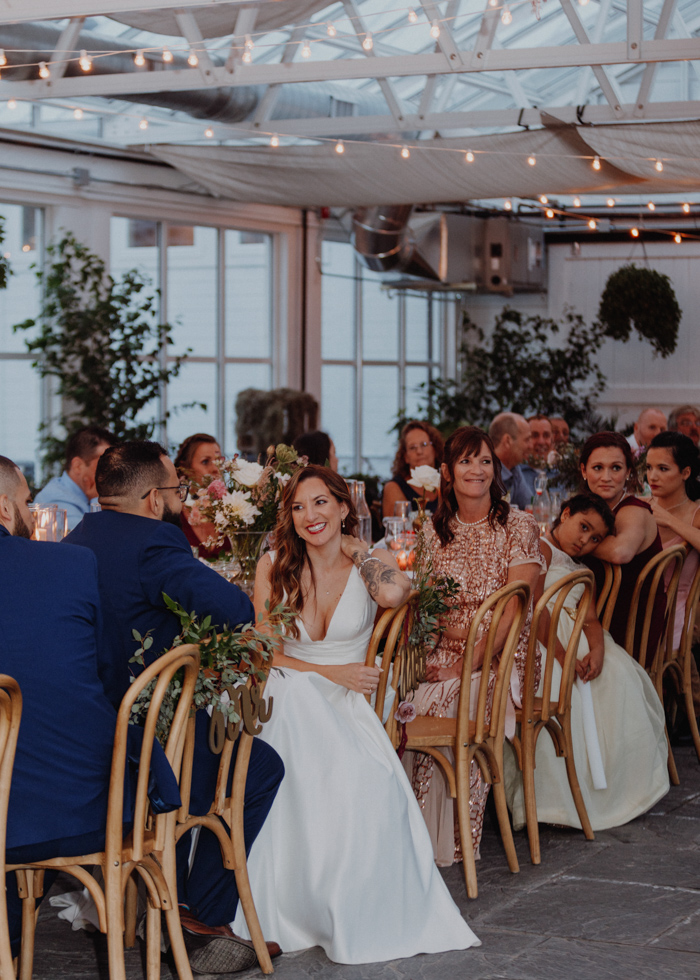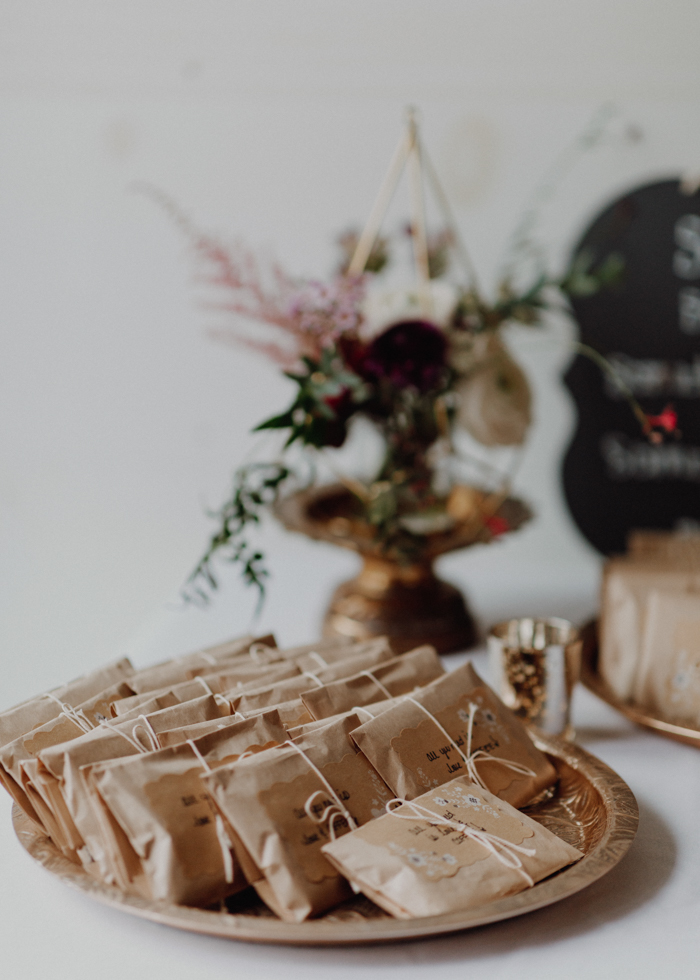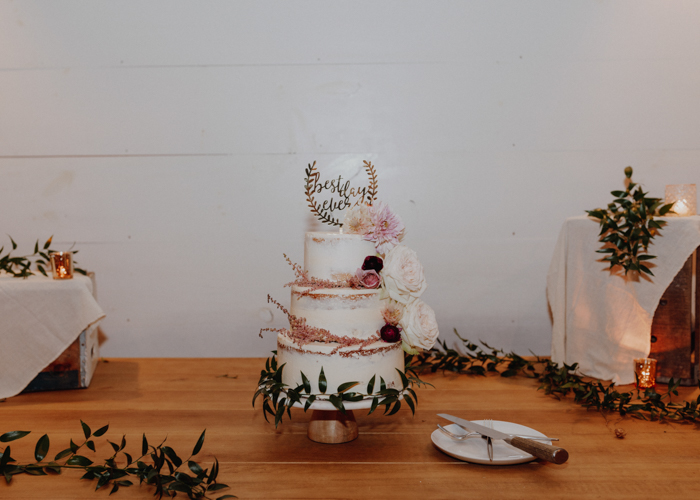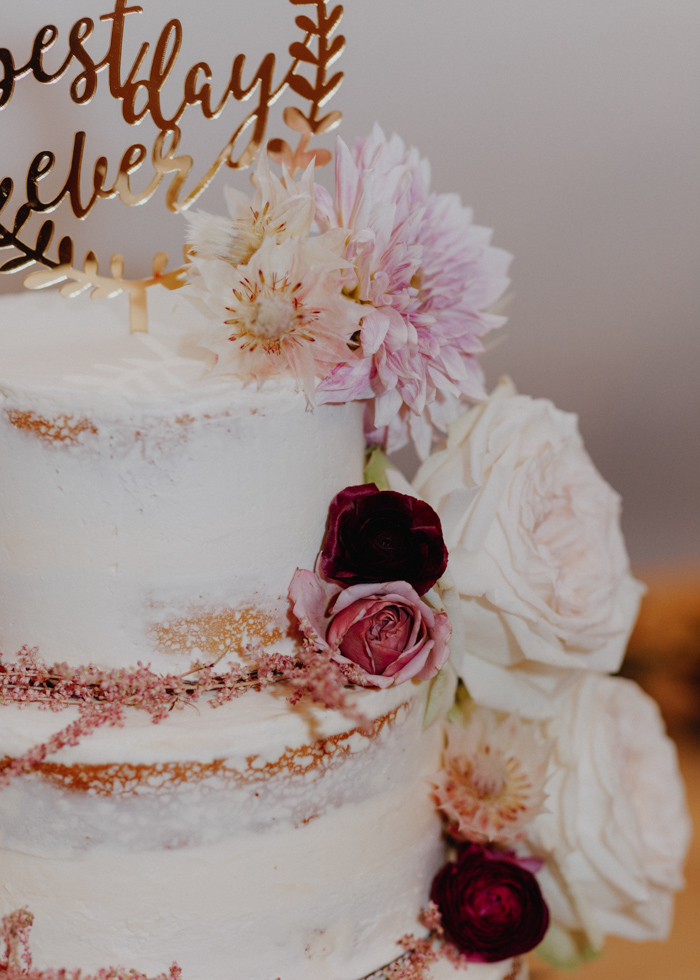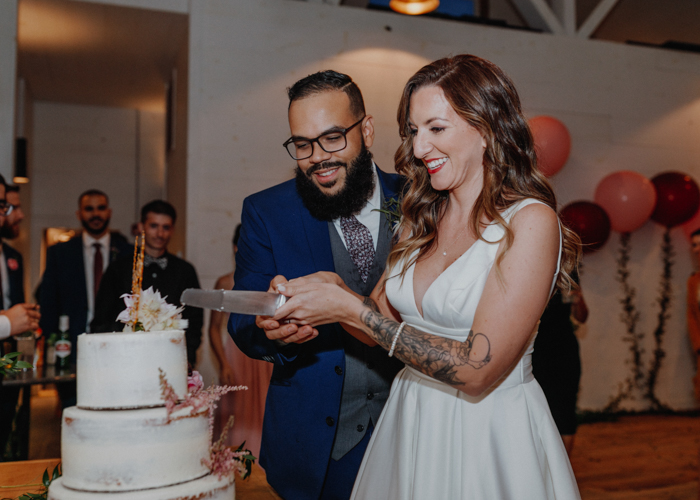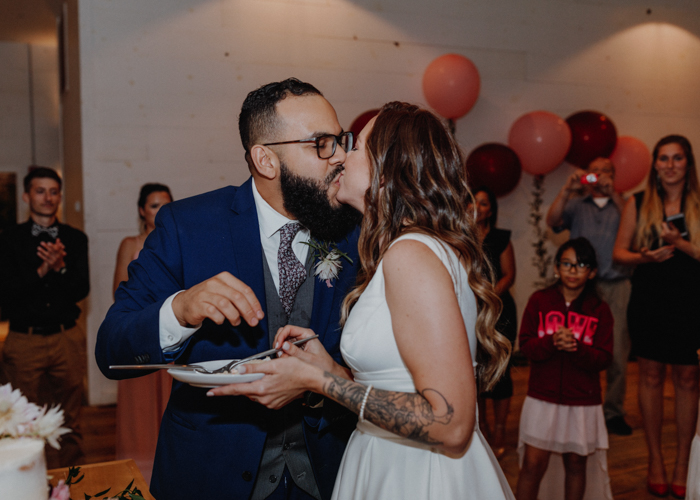 Congratulations to Ashley and Elvis, and a big thanks to Tori Mercedes Photography for sharing this gorgeous wedding at Audrey's Farmhouse! Love the relaxed feel of this wedding? Then you'll love this boho and kid-friendly wonderland wedding at Hazy Meadow Ranch!