Happy New Year everyone! Today we are thrilled to unveil the 50 extraordinary images that make up the winners of our 2013 Best of the Best Wedding Photo Contest. What a beautiful way to ring in the new year!
2013 winning wedding photo by Jimmy Tan aka Jimmyegg of Studio Numb9r
This collection of outstanding wedding photos truly warms our hearts and blows our minds. Filled with creativity, talent, and the hearts and souls of photographers and couples from around the world, they were chosen from nearly 10,000 submissions from photographers in 43 different countries. Now that's a lot of kisses, hugs, cake cuttings and wicked-awesome dance floor moves! What an honor it is for us to peek inside so many carefully planned and perfectly captured weddings, and to share them here with you!
Big congratulations to all of the winning photographers! We are deeply grateful to every artist who submitted, and to everyone of you who have shared your wedding photos and stories with us over the years. We hope you will love the images we choose for this year's Best of the Best and that you'll stay tuned all week long on What Junebug Loves and Photobug to see the sweet, soulful, sexy, sometimes somber and frequently hilarious images from real weddings that richly deserve our Honorable Mention.
Check out a few of the extraordinary photos in this post, then click here to check out the 50 best wedding photos of 2013!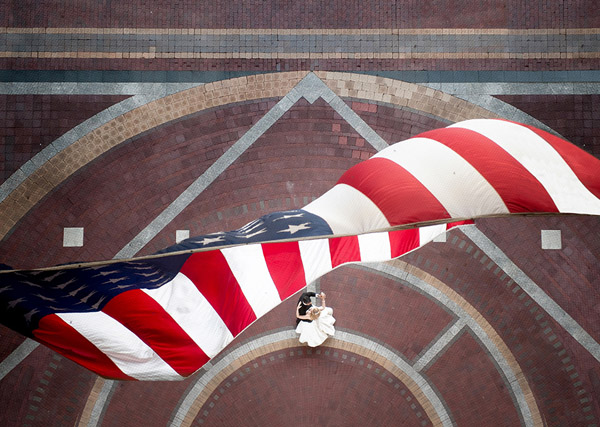 2013 winning wedding photo by Leah Haydock of Leah Haydock Photography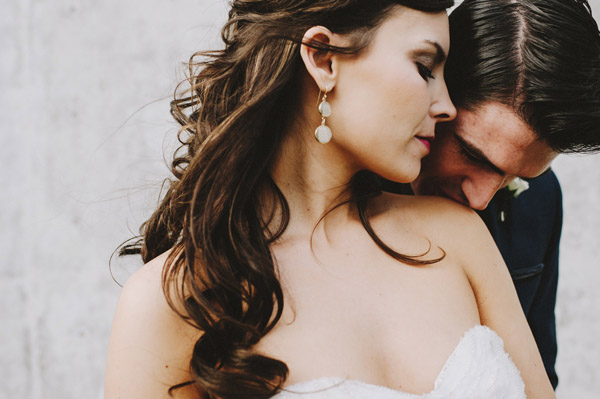 2013 winning wedding photo by Joseph West of Joseph West Photography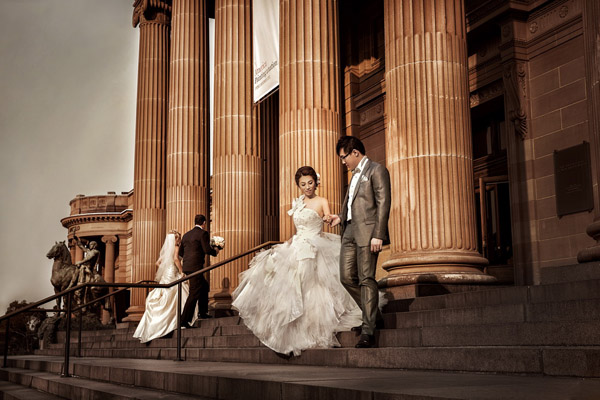 2013 winning wedding photo by Bernie Zhou of Dreamlife Photography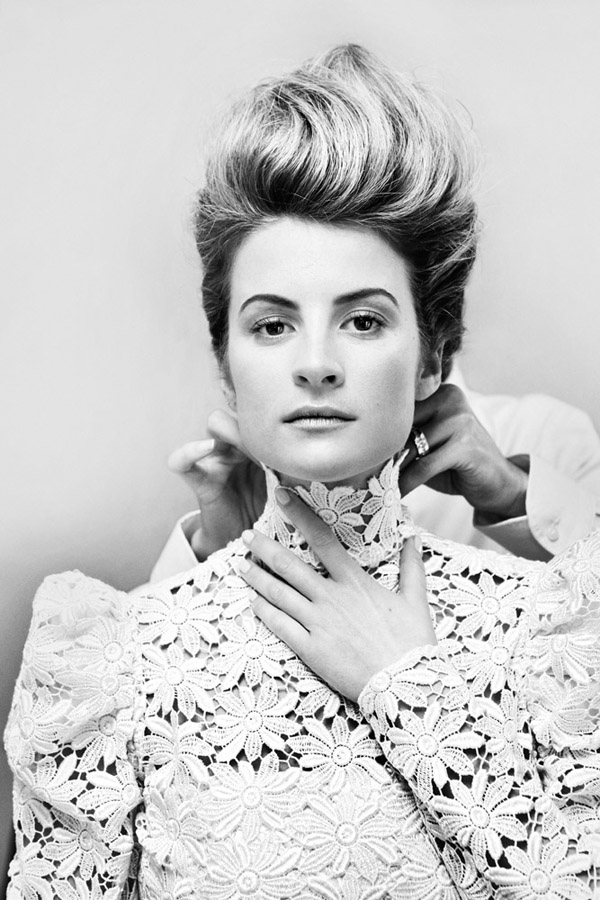 2013 winning wedding photo by Julien Scussel of Julien Scussel Photography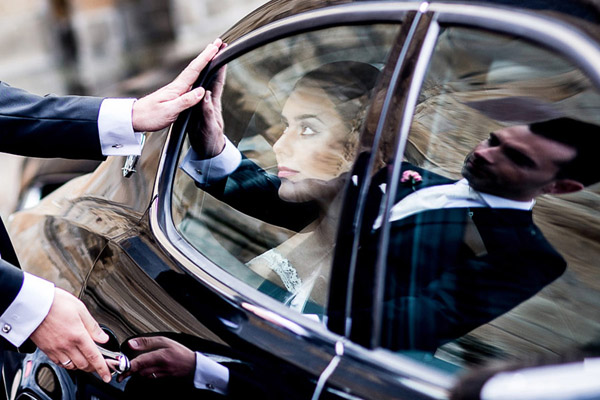 2013 winning wedding photo by Oleg Rostovtsev of Rostovtsev Photography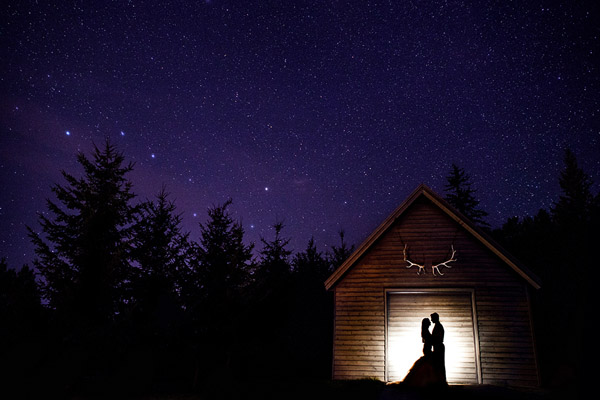 2013 winning wedding photo by Elisha Stewart of Abby Photography