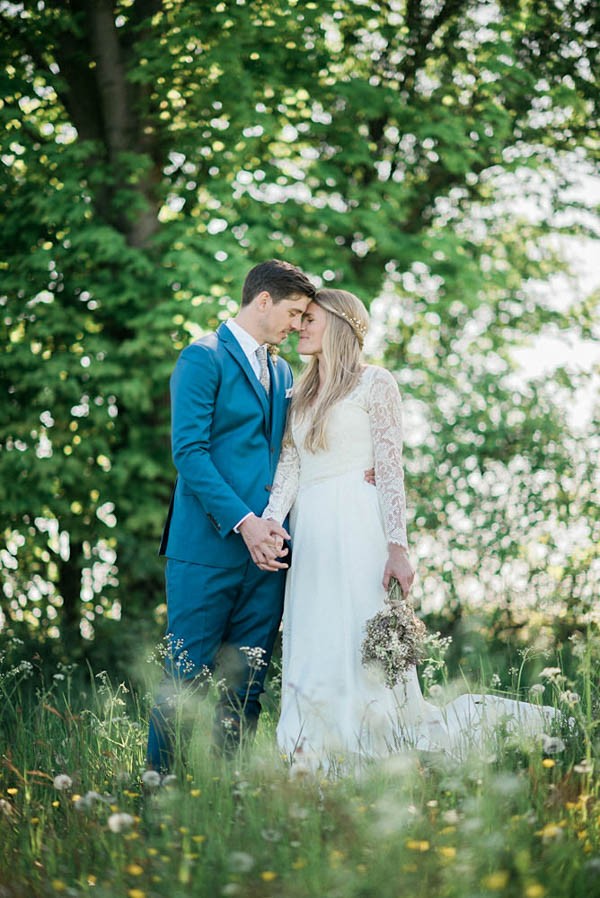 When Linnea and Joshua stumbled upon Mårten Pers Källa in the Swedish countryside, they knew it would be the perfect venue for their wedding. The couple said "I do" in an old theatre, where the emotional moments remarkably filled the empty space. Their guests described the wedding as bohemian and vintage-inspired, and with details like a dried bouquet from The Artisan Dried Flower Company and an elegant lace Zetterberg Bridal Couture gown, we'd have to agree! Photographer Per Henning captured every exceptional inch that made Linnea and Joshua's wedding a day to remember.
The Couple:
Linnea and Joshua
The Wedding:
Mårten Pers Källa, Brantevik, Sweden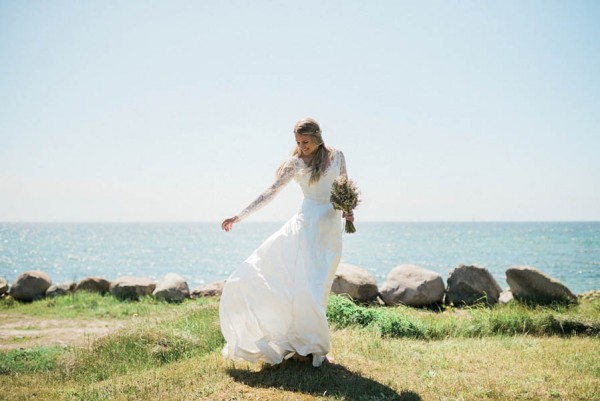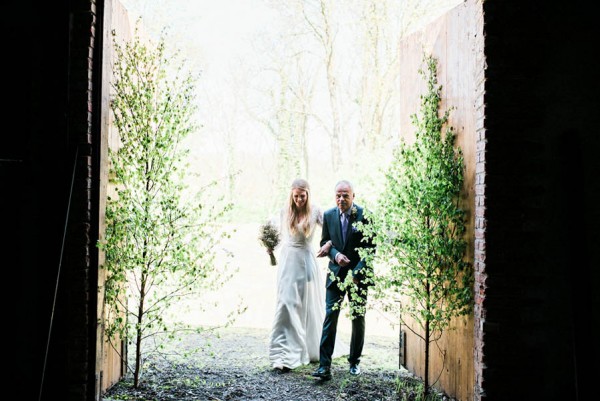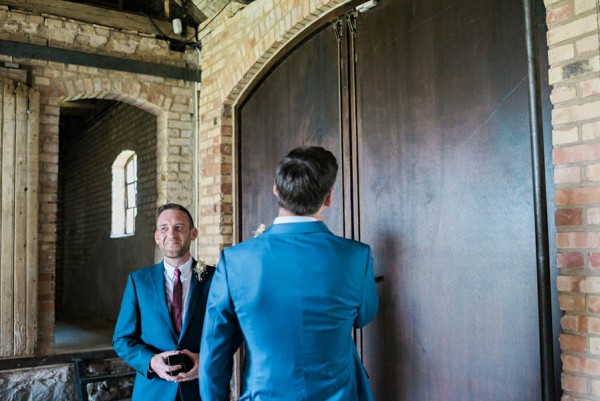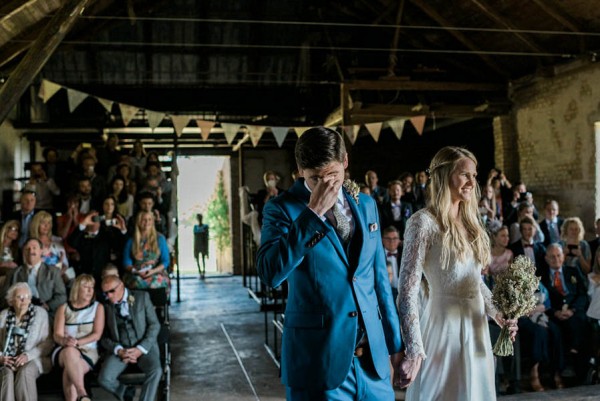 We found an old barn, with some out buildings, one of which was an old community theatre. Both buildings were sturdy and dry but very much unused. We had our ceremony in the theatre and our dinner/party in the barn. Once we decided on these as our venues, the other things fell into place.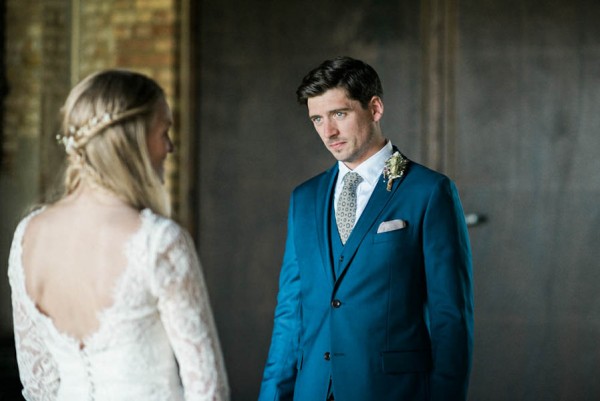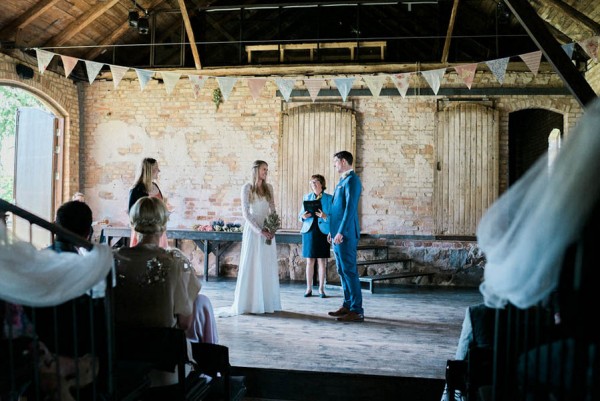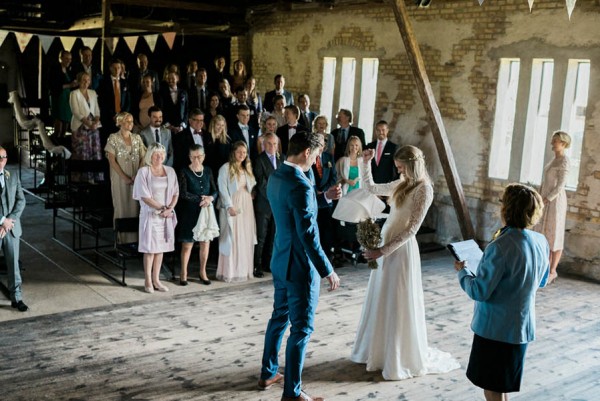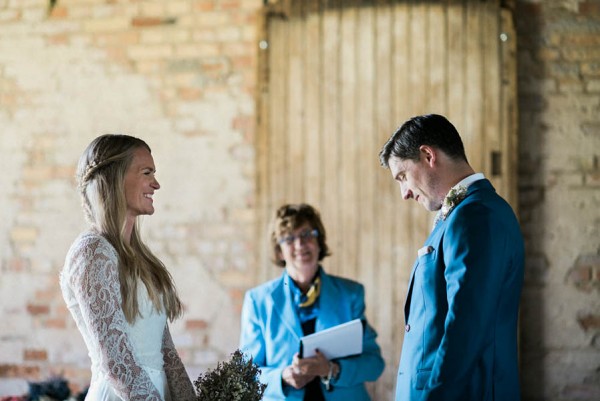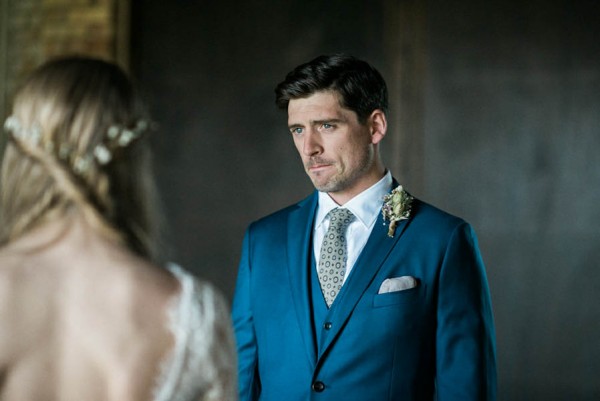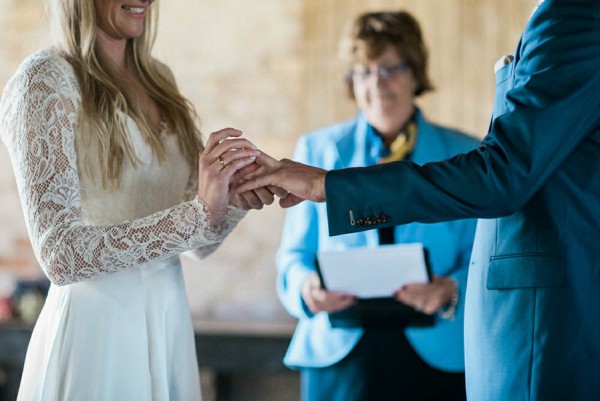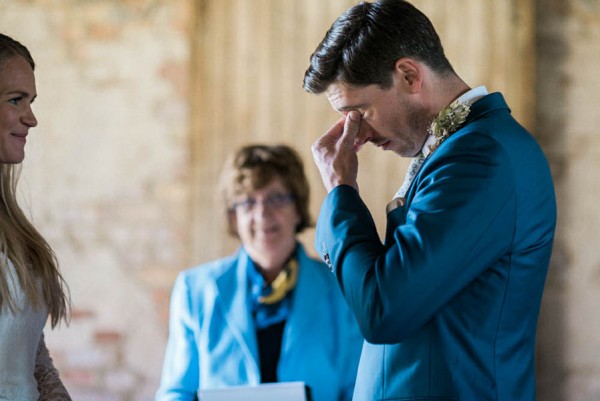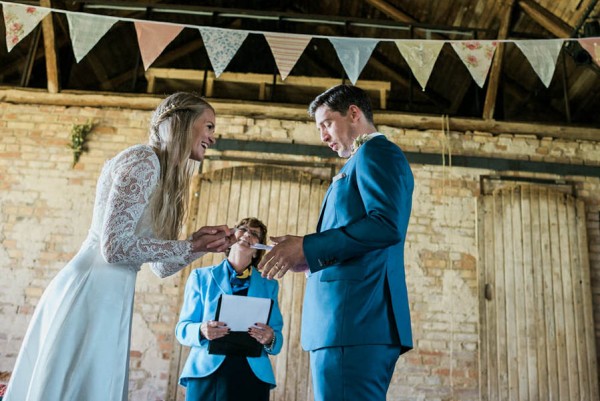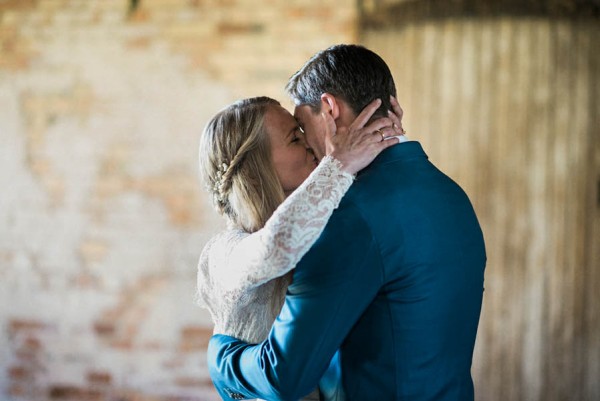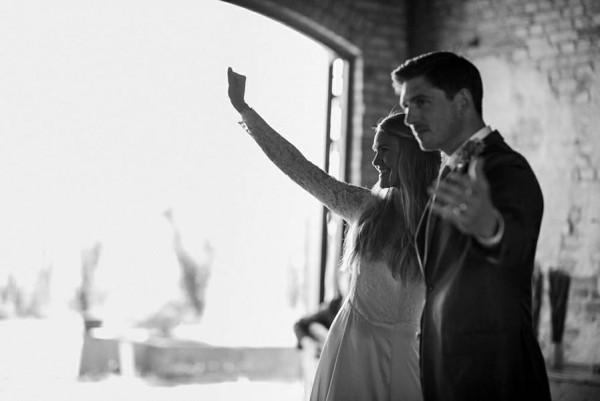 Being in front of all our loved ones at the front of the theatre was pretty spectacular. But our favourite moment is a very personal one, it has to be the two minutes we had alone, immediately after the ceremony, before we left the old theatre to be greeted by our friends and family, emotional charged and surreal.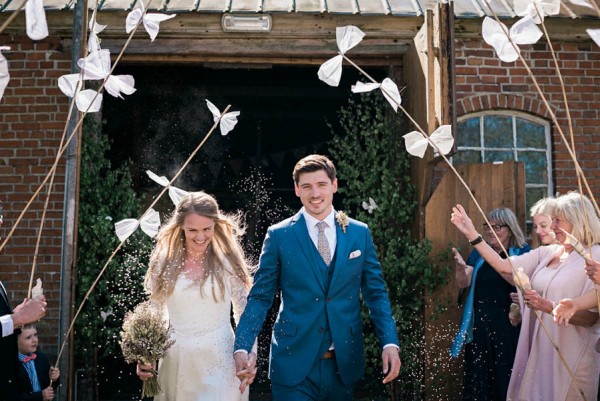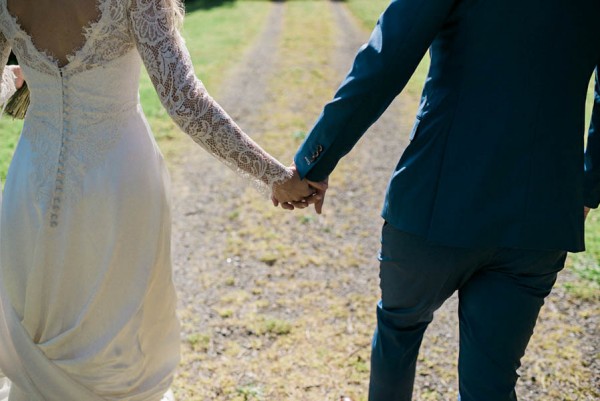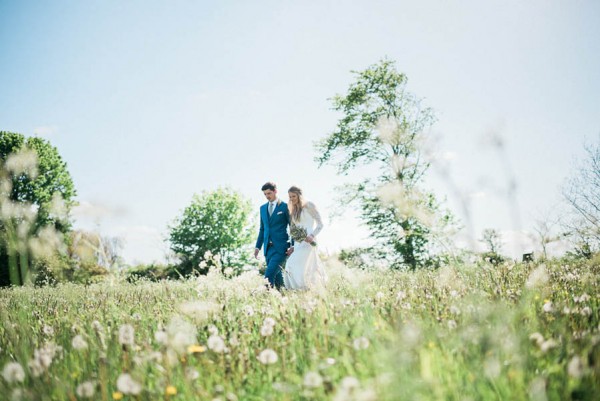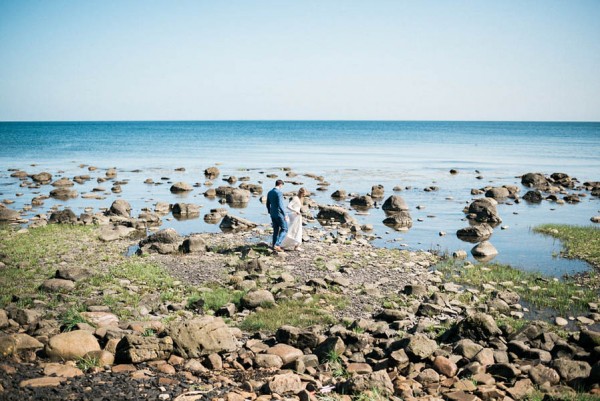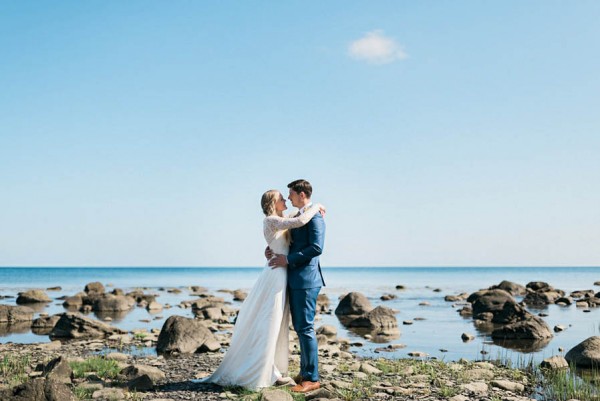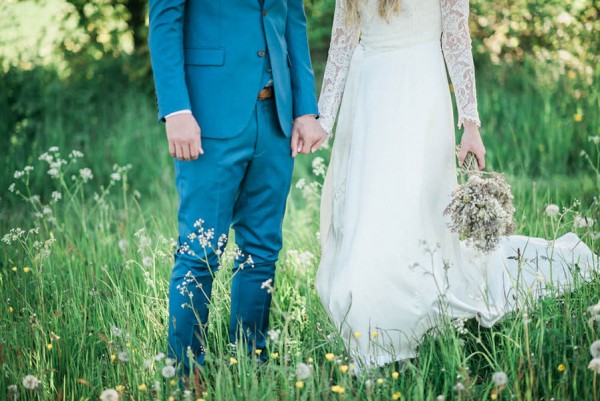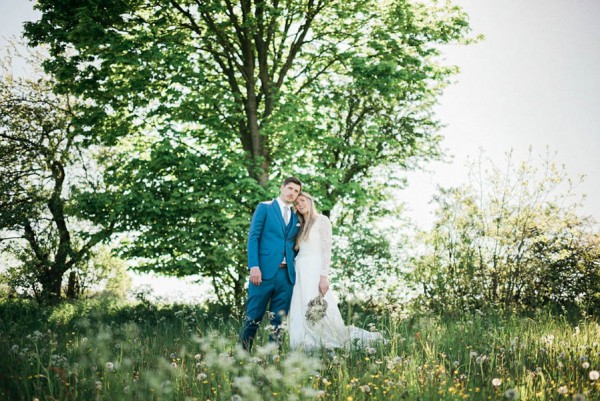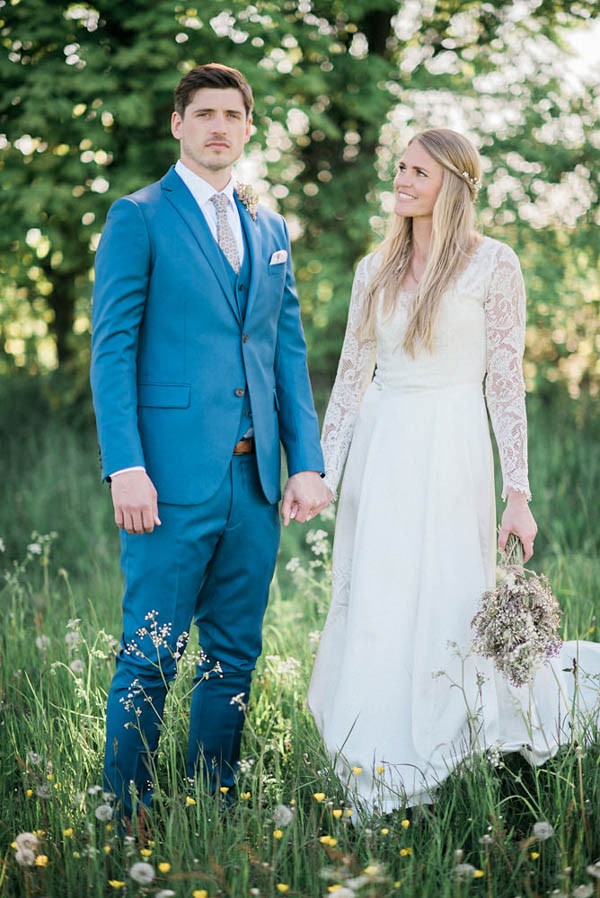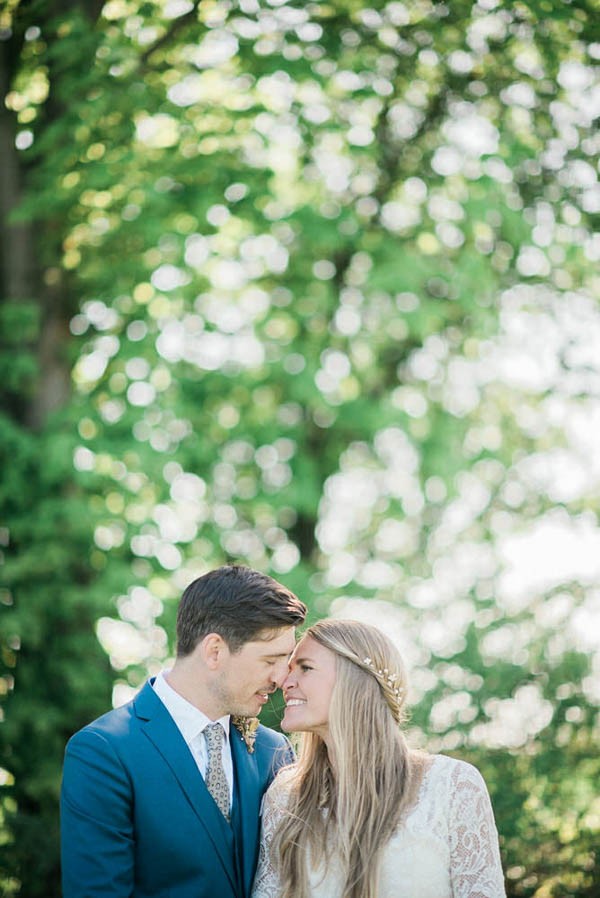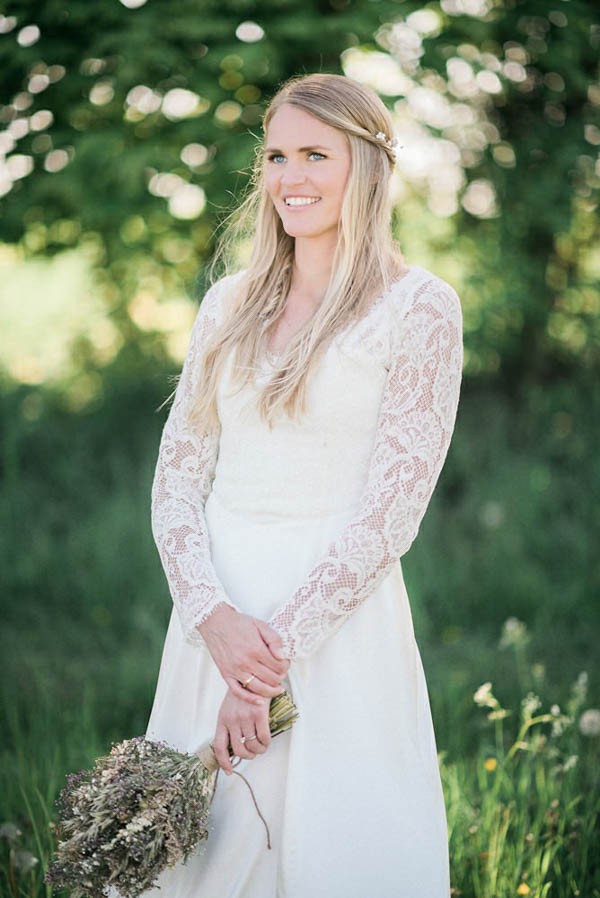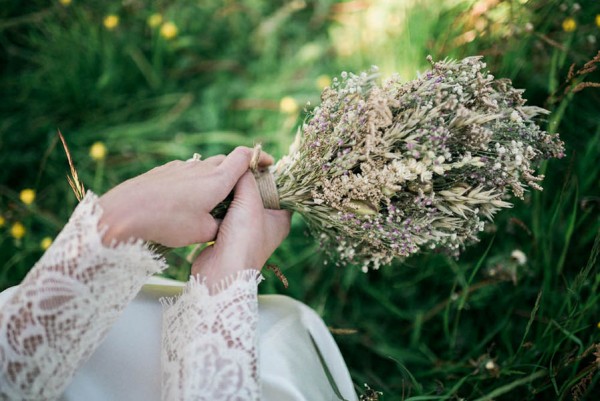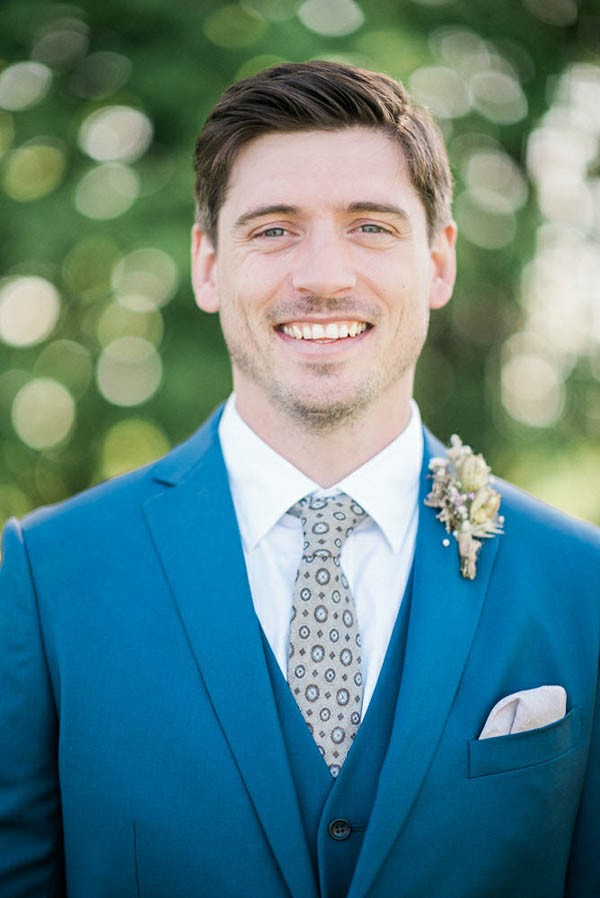 We took inspiration from our surroundings. The beautifully rustic Swedish countryside, with all its simplicity and elegance shaped and framed our wedding day, hand in hand with our venue. People have referred to our day as vintage and bohemian, which is probably accurate enough.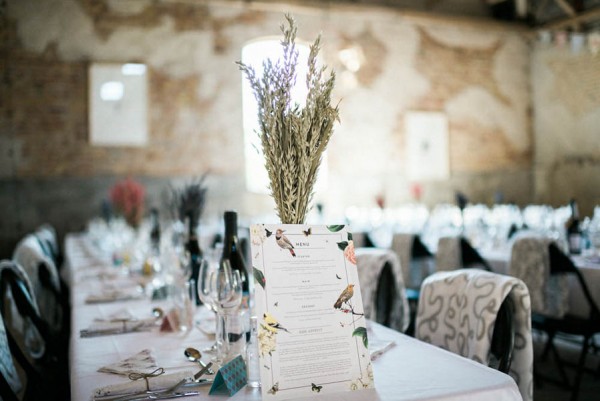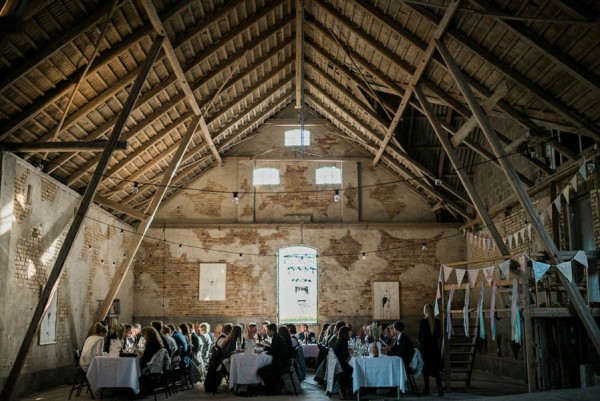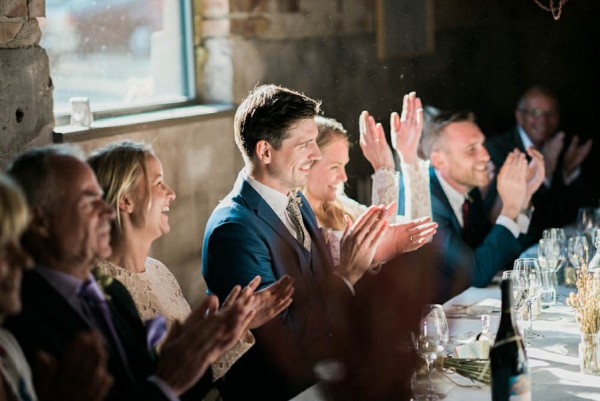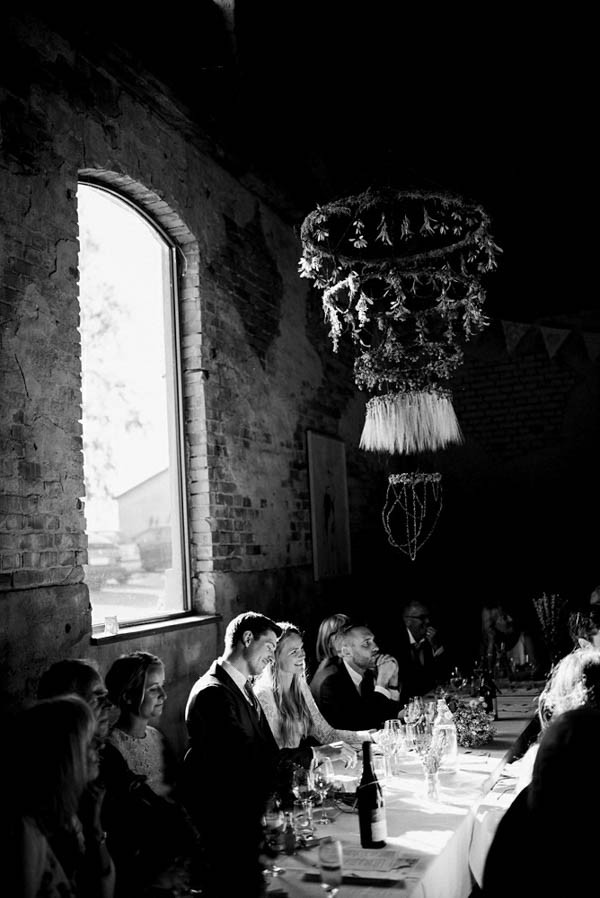 Congratulations to Linnea and Joshua on their Swedish countryside wedding! For more photography from Per Henning, check out Emelie and Anton's charming Swedish greenhouse wedding.