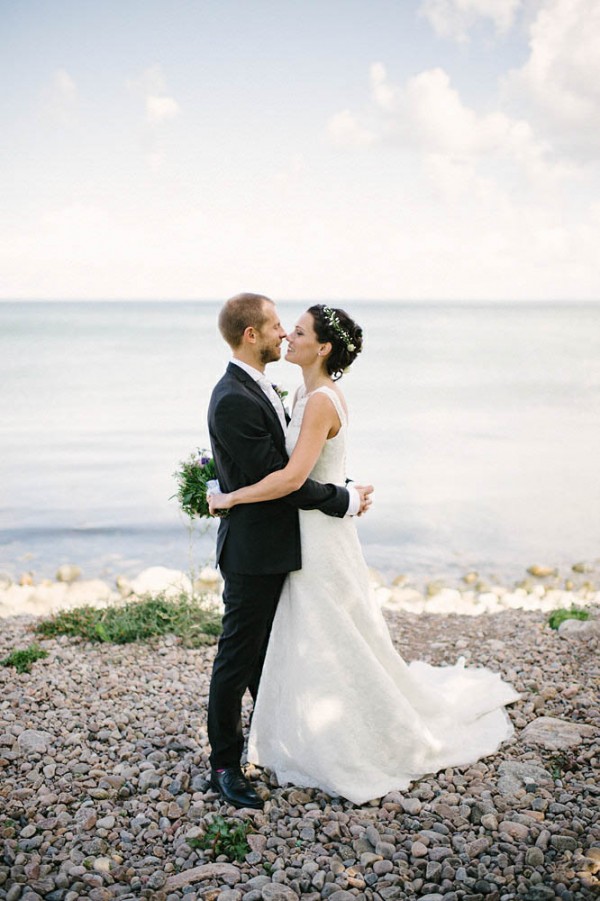 Emelie and Anton's charming wedding shows off a wide range of Sweden's most beautiful views, from a quaint chapel to a rocky waterfront for post-ceremony portraits to Bäckdalens Handelsträdgård, the couple's unique greenhouse wedding venue. Photographer Per Henning impeccably captured the lightness of the day and the nature-inspired details that were the focal point of the couple's wedding design.
The Couple:
Emelie and Anton
The Wedding:
Bäckdalens Handelsträdgård, Båstad, Sweden
The Inspiration:
We tried to keep the wedding as a reflection of us as a couple — down to earth, simple but beautiful with inspiration from the surrounding nature. We didn't worry about trends or fashion, but rather what we considered beautiful. Since we both love gardens and growing we chose the wedding venue of a small cafe surrounded by greenhouses and lush gardens. The most important theme in for our wedding was definitely the flowers (and plenty of them!), starting with the wedding invitations, the hair creation, the wedding cake and the overall decoration.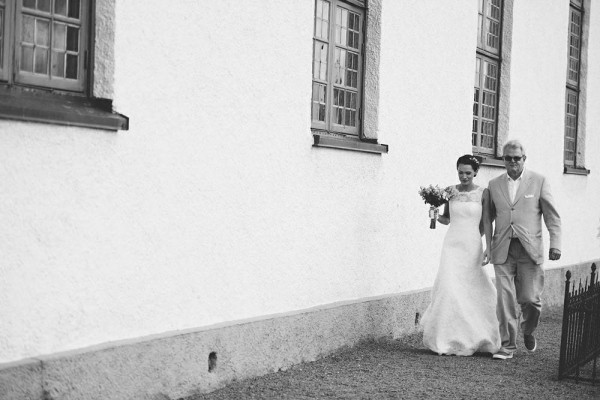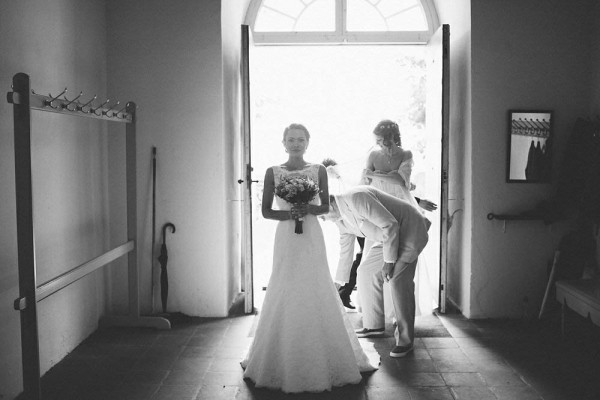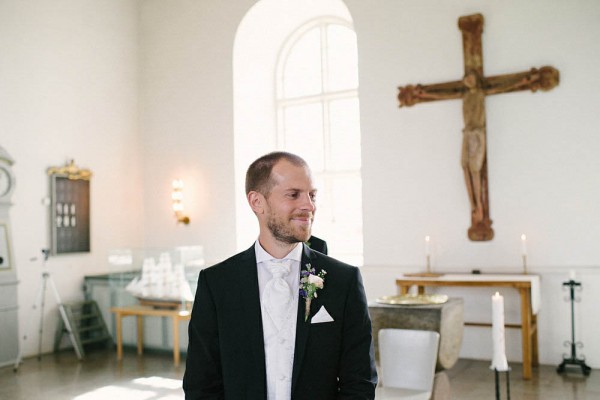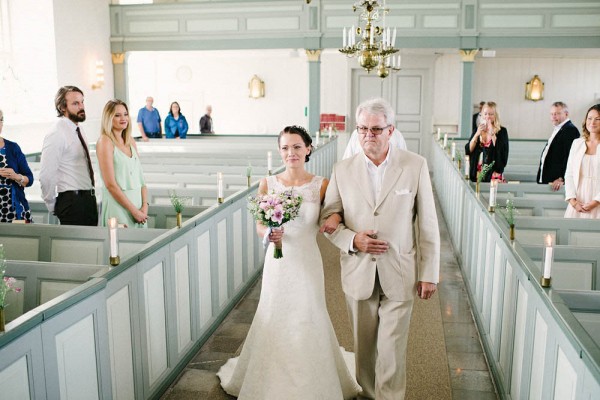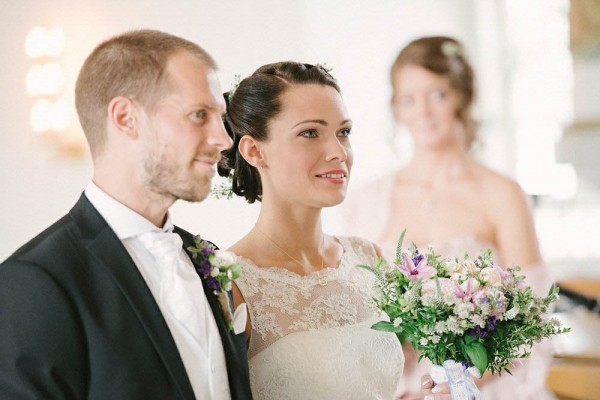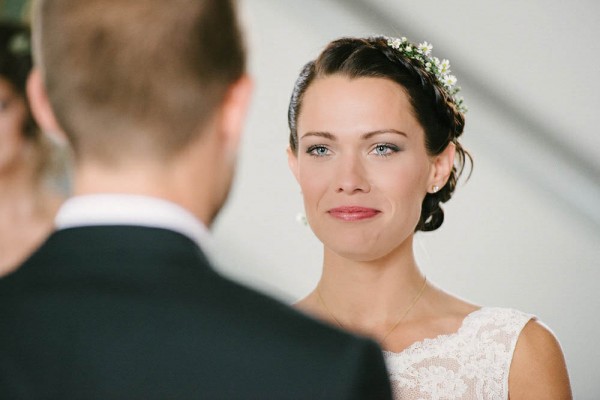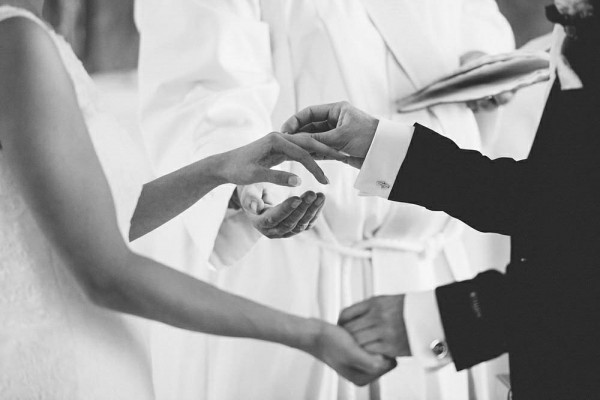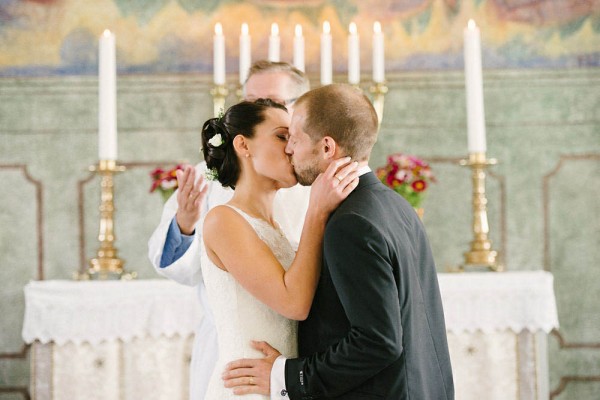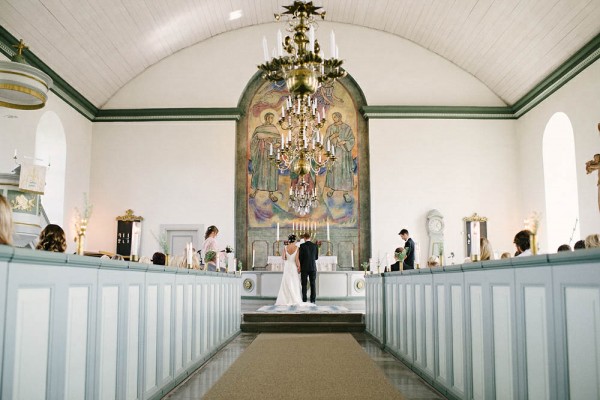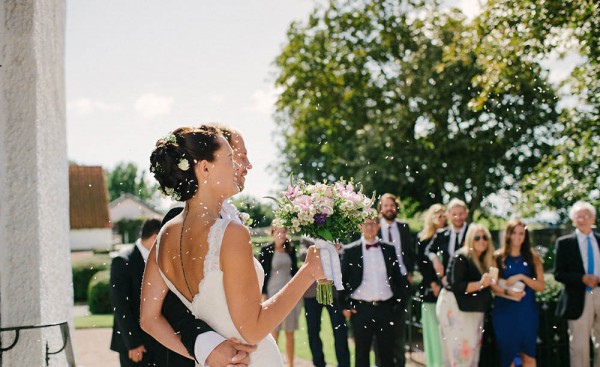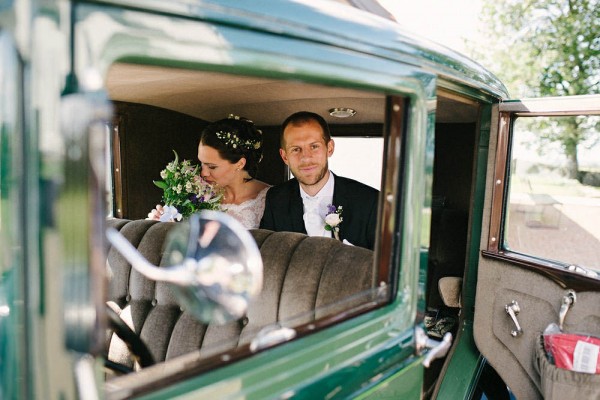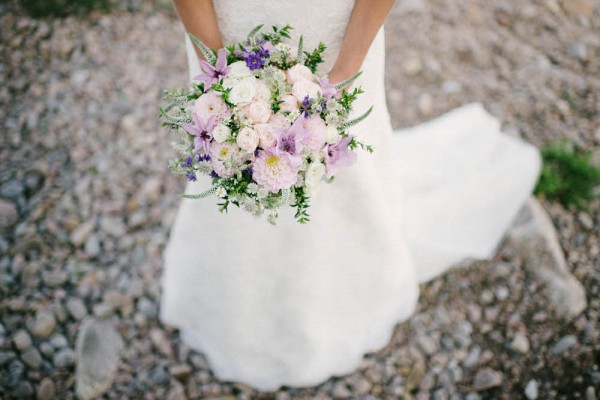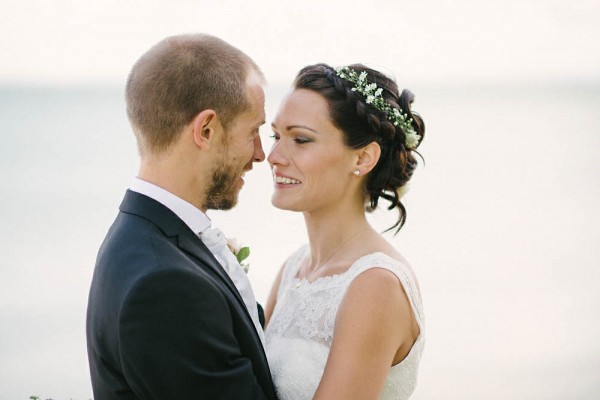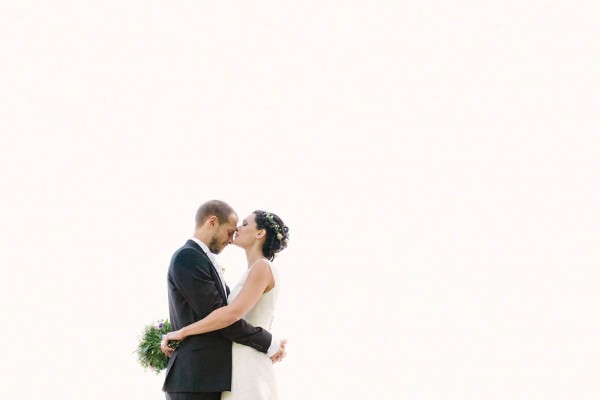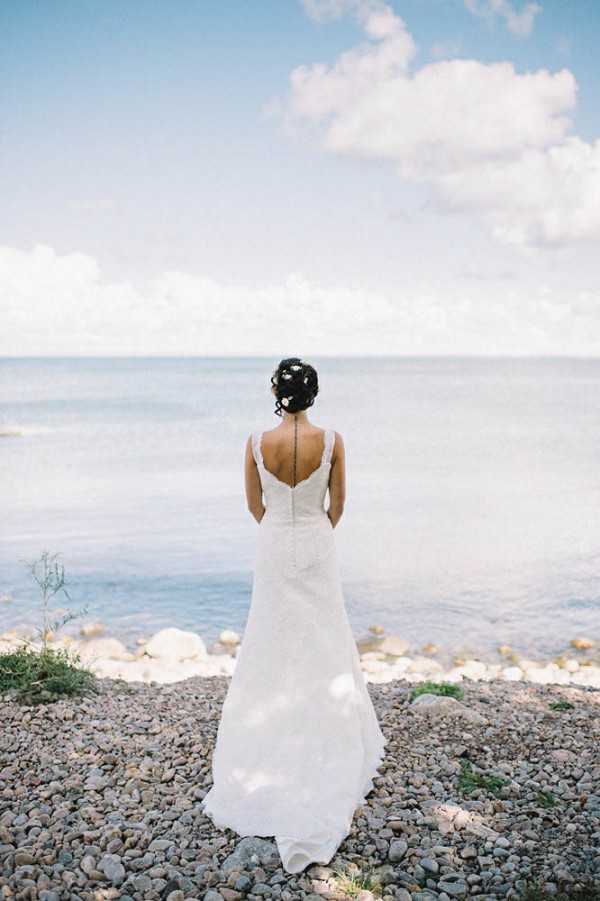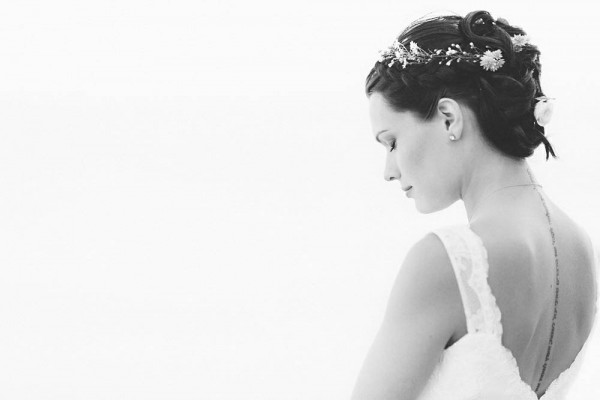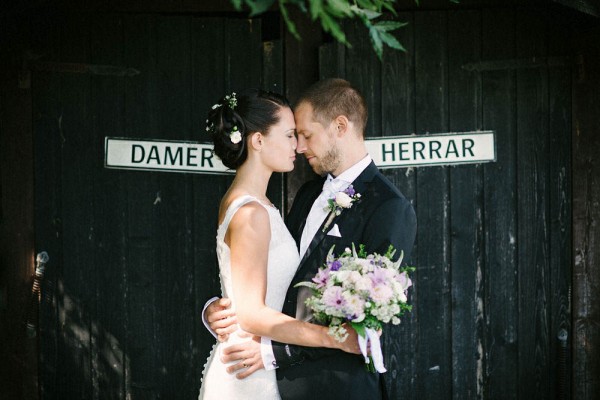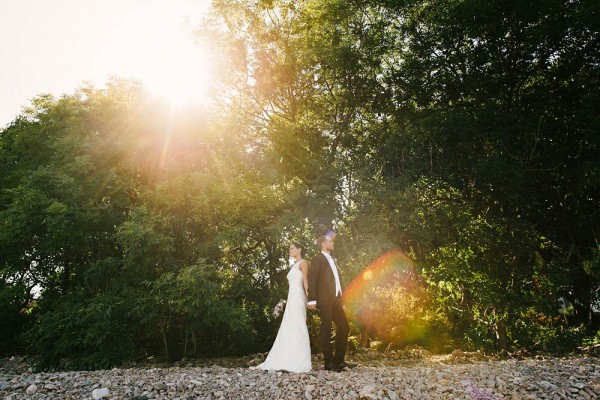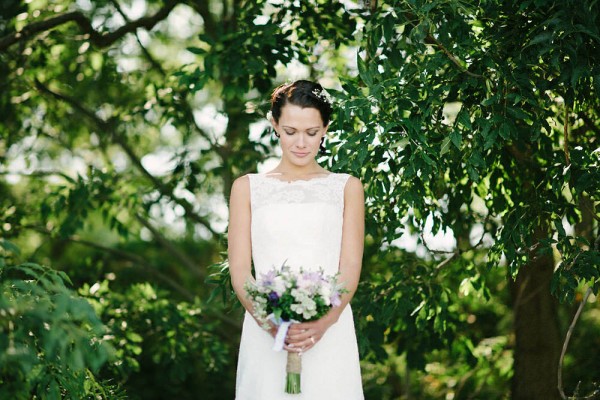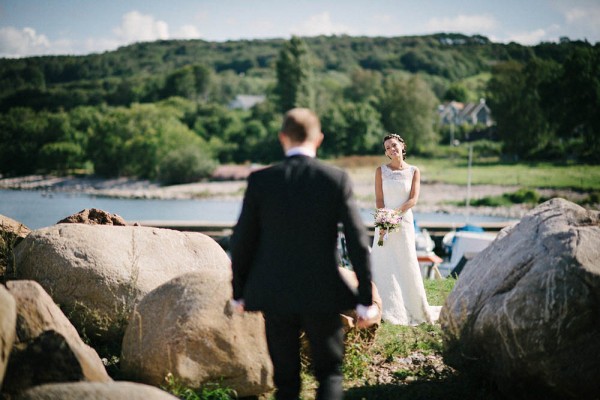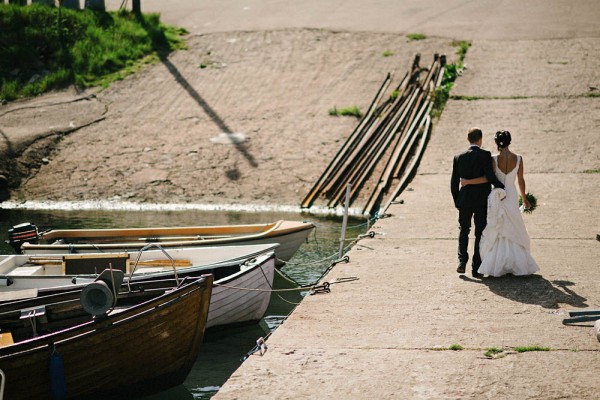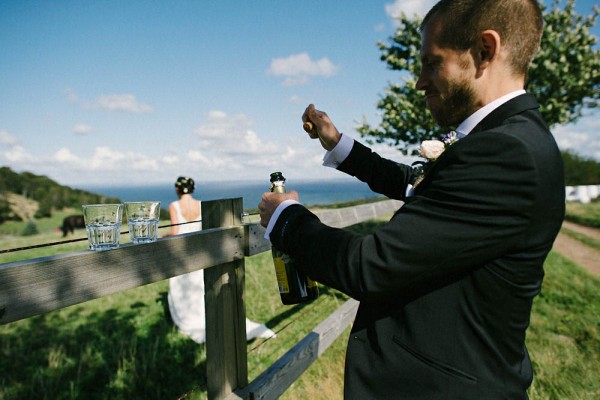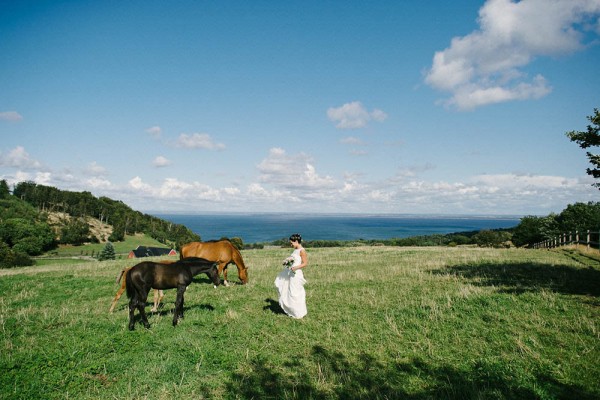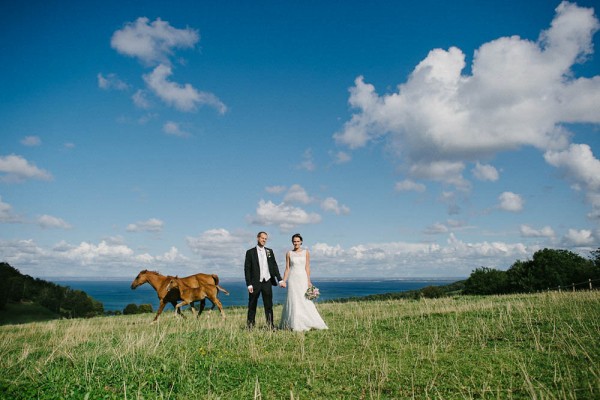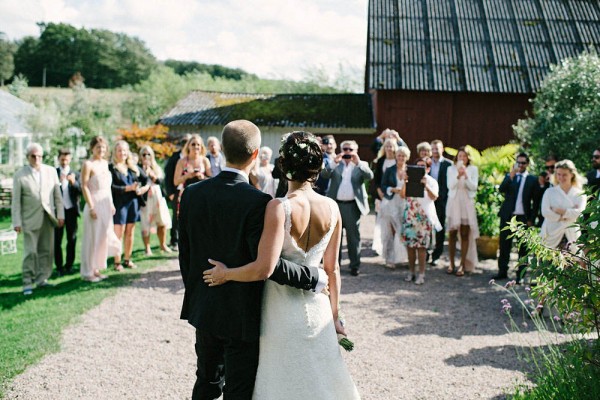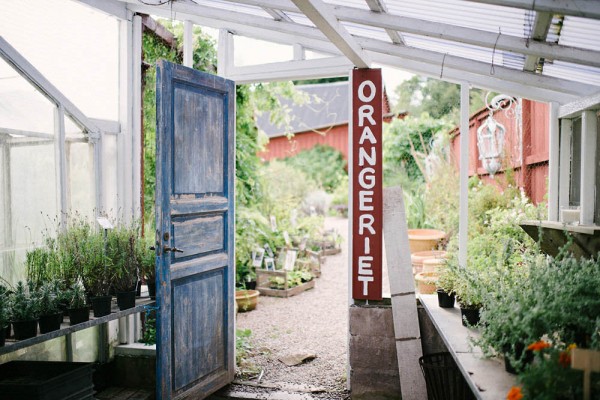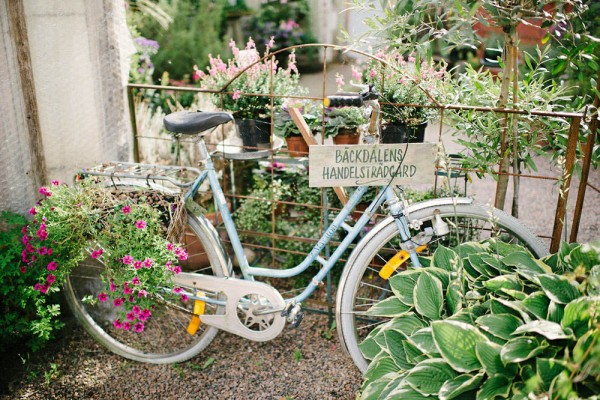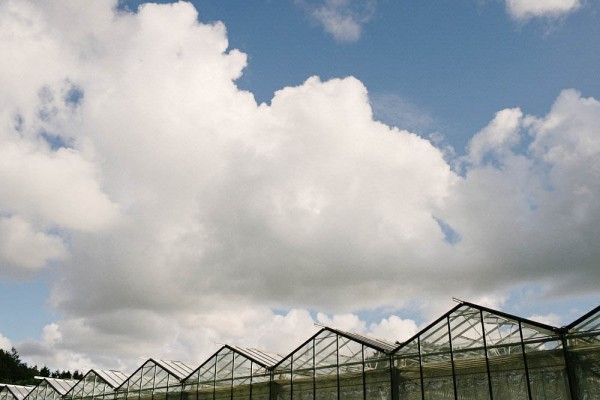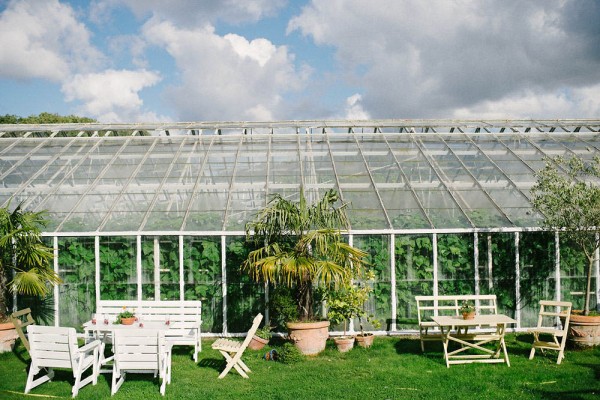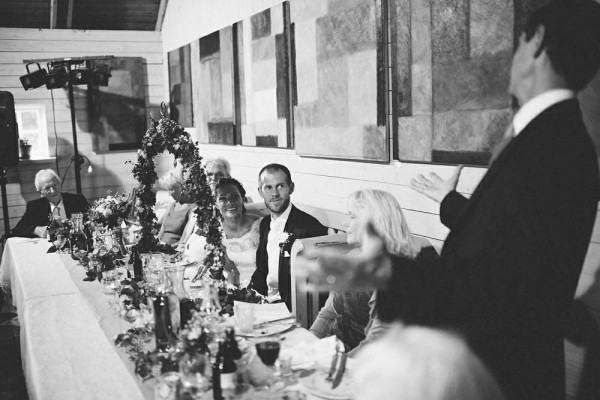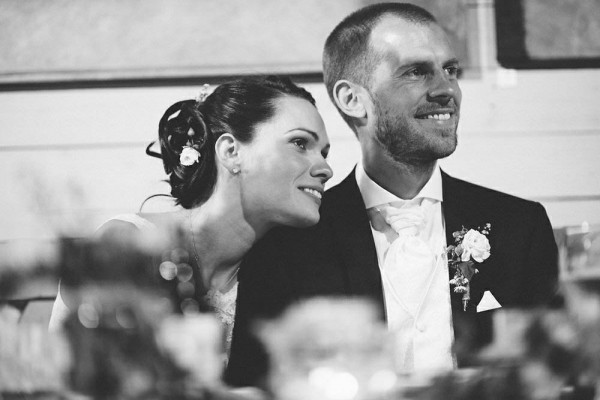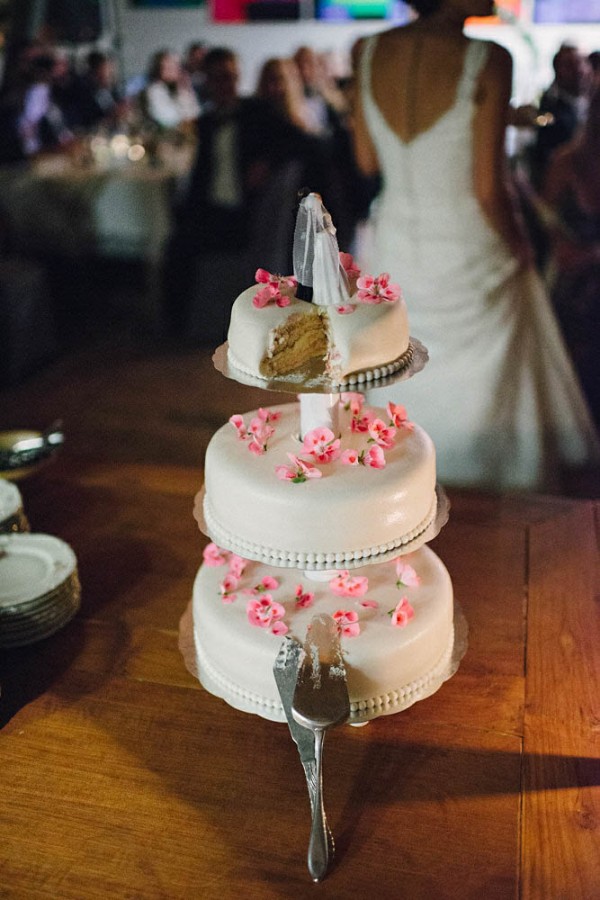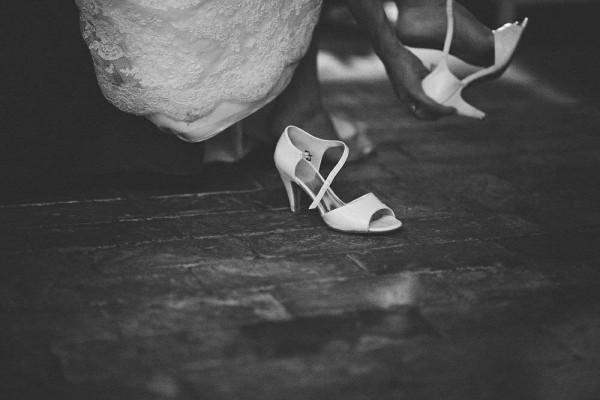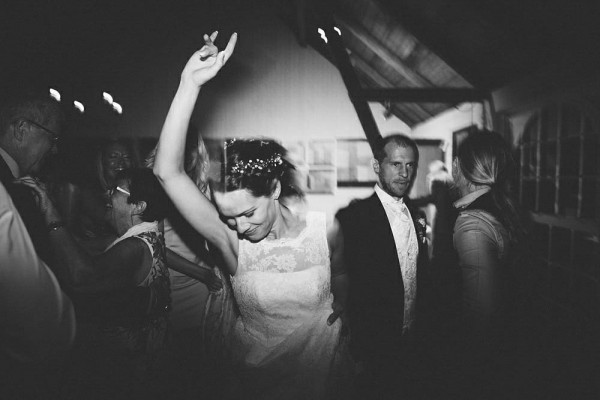 The Moments:
Our favourite moment was after the wedding ceremony and we went to have our photographs taken and stopped at a field with an amazing view over the ocean, we drank some champagne to celebrate that we were officially husband and wife. While we were standing there enjoying the moment a couple of curious horses approached and wanted to be in the pictures as well, they were especially interested in having a bite from the wedding bouquet. We really like this moment as this was the first moment when we were alone as a married couple, all the nervousness from the church had disappeared and we knew all of our friends and family was waiting for us ready to celebrate our big day.
The Couple Recommends:
Our photographer was amazing!
The Wedding Team:
Photography – Per Henning
Ceremony Venue – Hov Church
Reception Venue – Bäckdalens Handelsträdgård
Floral Design – Boarps Blomsterhandel AB
Cake – På Kanelen
Officiant – Fredrik Westerlund
Hair & Makeup Artist – Hårtrollet
Wedding Dress – Idéskrädderiet
Groom's Apparel – Tiger of Sweden
Congrats to Emelie and Anton on their sweet greenhouse wedding! For more of Per Henning's Swedish wedding photography, check out Christina and Andreia's post-wedding couple portraits in Sweden.