The mother of the bride role comes with important duties and expectations that no longer include a set of strict and out-of-date style guidelines. Like any member of the wedding party, there's preparation that goes into picking the perfect mother of the bride outfit, and we think all moms deserve to feel just as radiant as their brides. Remember, it's a big day for mom too—her daughter is getting married.
What Should The Mother Of The Bride Wear?
The mother of the bride's style, like many upcoming wedding trends, is steering away from tradition and celebrating the uniqueness of the soon-to-be-wedded couples and their families. No longer are moms stuck wearing generic and conservative outfits, but rather elegant and modern ensembles that compliment the color palettes and themes of a wedding.
How To Choose A Coordinated Mother Of The Bride Outfit
There are varying style options and choices—from length of the gown to color—that can make dress shopping difficult. For a smooth shopping experience, time and communication are on your side.
Making this a collaborative process, between the bride and the mother, is a perfect way to spend quality time together and ensure that the mother of the bride's chosen attire is appropriate for the theme and season of the wedding. Not to mention, starting early will leave time for alterations or any unforeseen hiccups, like shipping delays.
Our Favorite Mother Of The Bride Dress Ideas
Look no further for the perfect mother of the bride wedding day inspiration. We've compiled our favorite mother of the bride dress ideas. Use these options to focus less on stressful searching and more on soaking up these moments that will soon be cherished memories.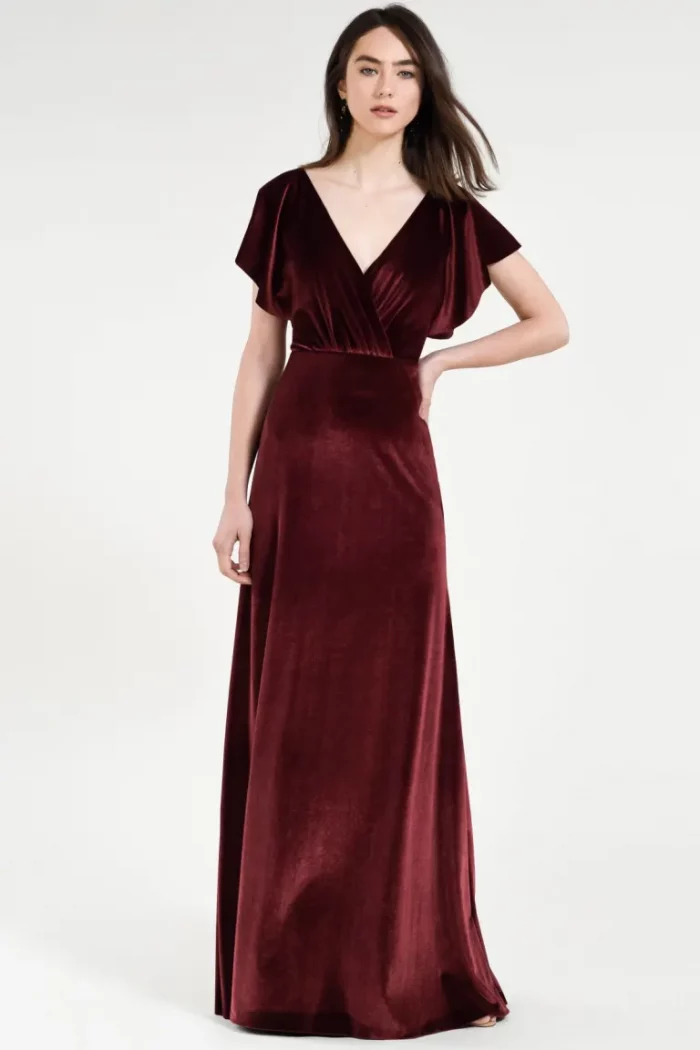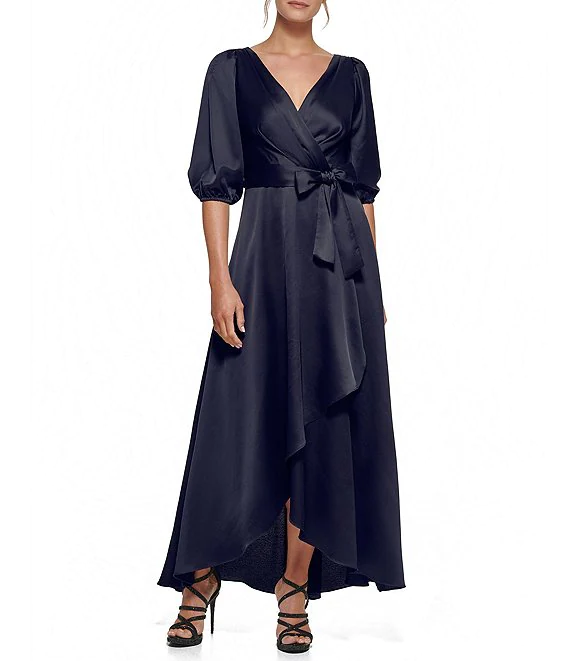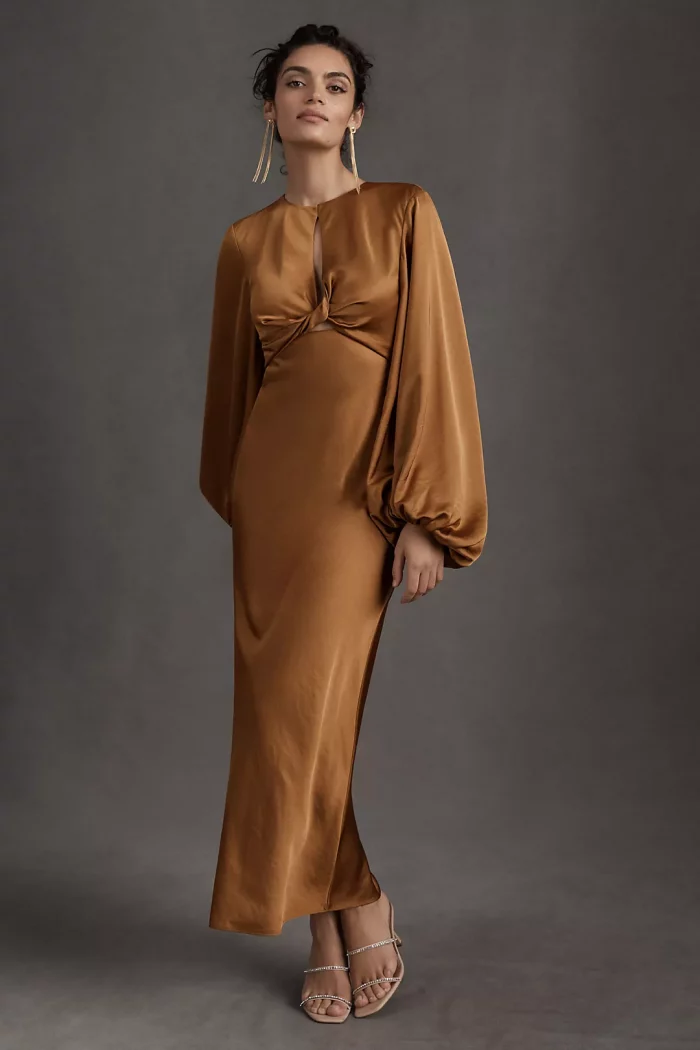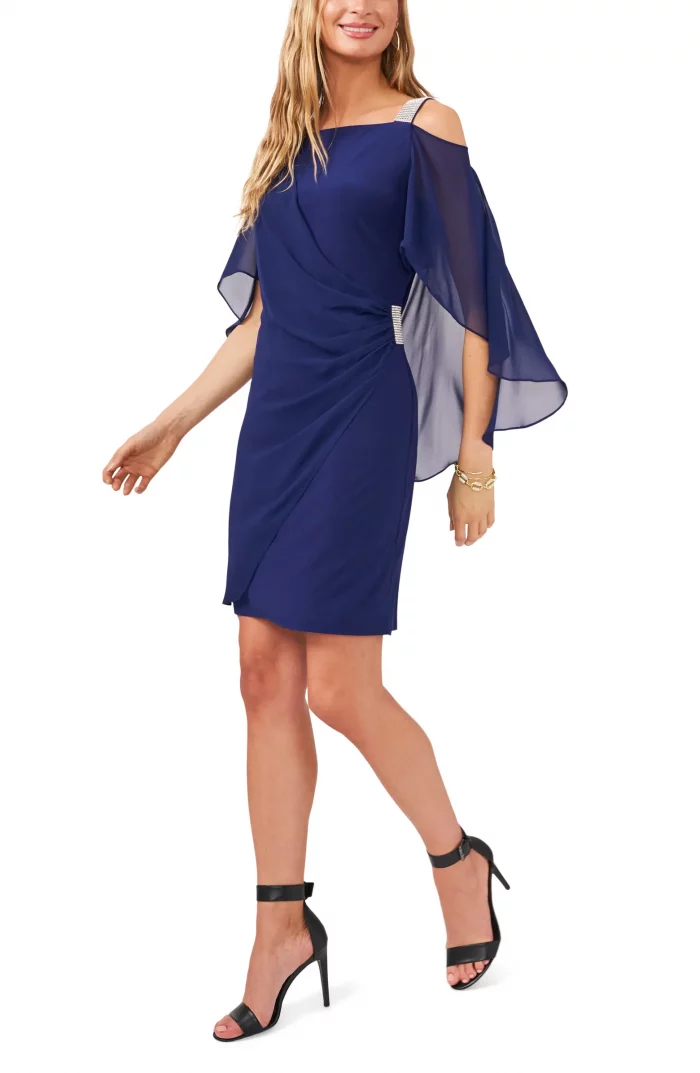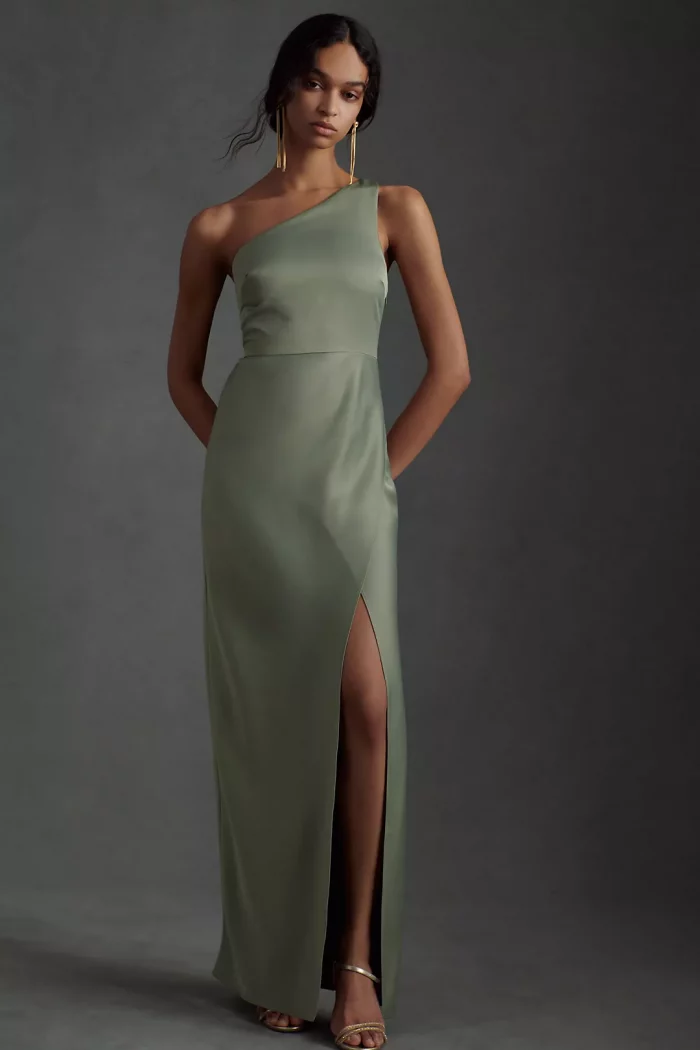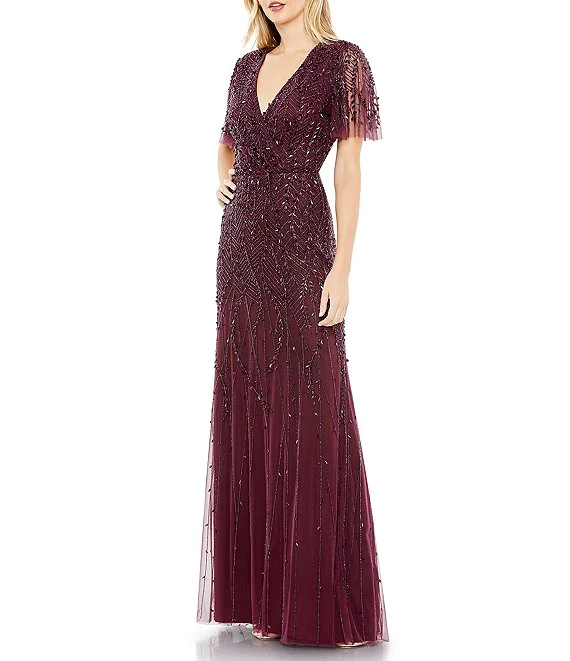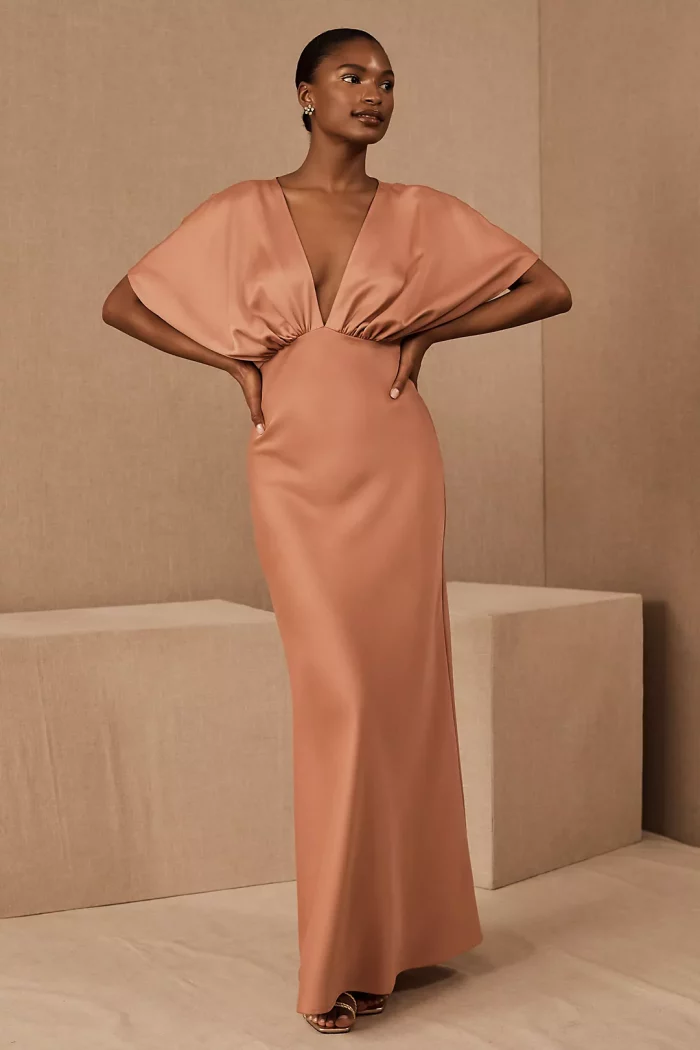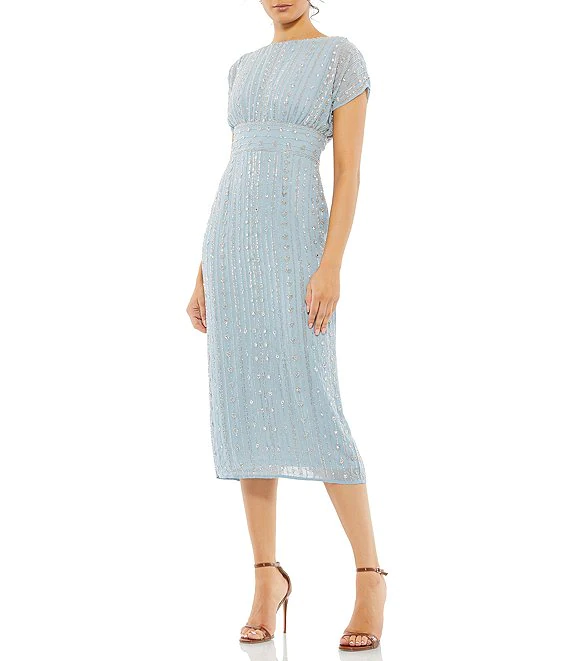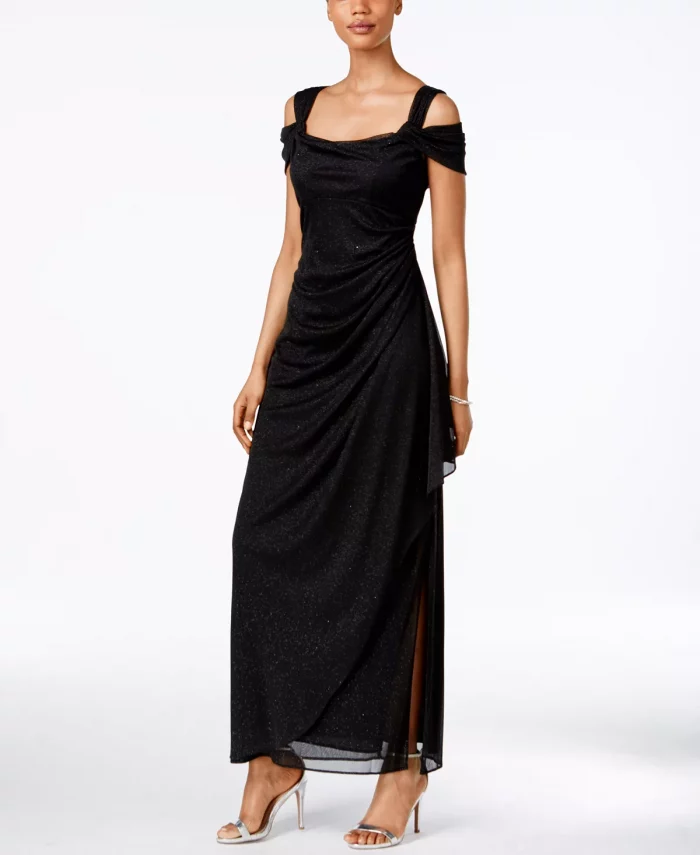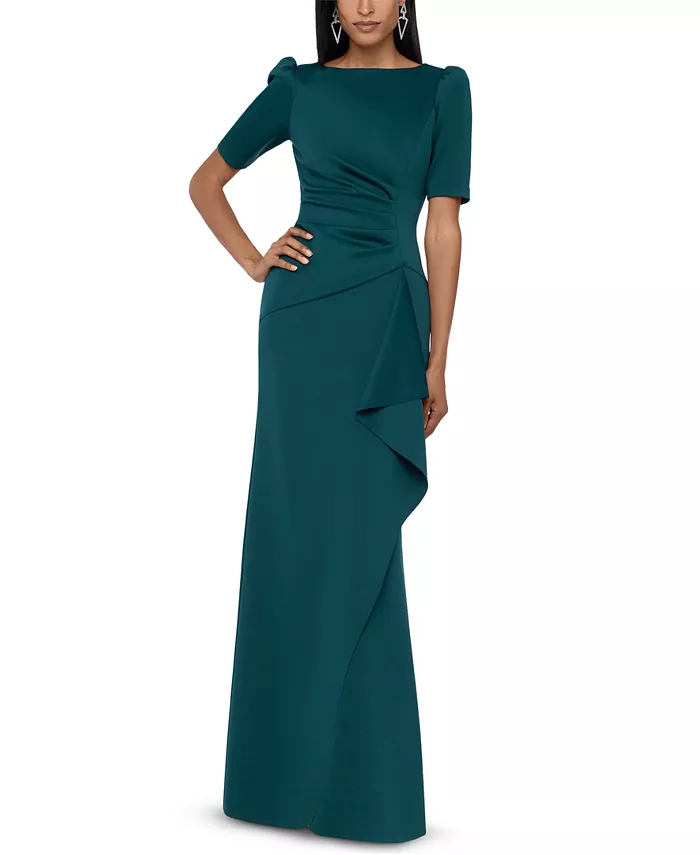 From carefully curating top-notch wedding vendors to finding the perfect mother of the groom outfit and mother-son dance songs, our role at Junebug Weddings is to eliminate the stress of planning, at every level of the process, for couples and their families.