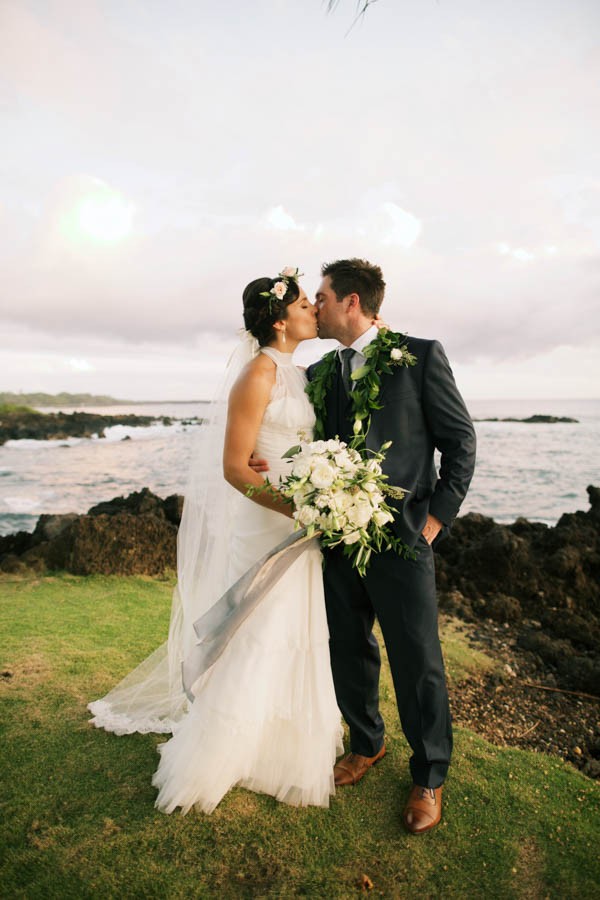 Binding their hands together in traditional Celtic fashion, Genevieve and Tim literally tied the knot at White Orchid Beach House in Maui, Hawaii. Because they wanted the ceremony and reception to honor both Irish and Hawaiian wedding traditions, Genevieve and Tim also exchanged leis as a symbol of their never-ending love and commitment to each other. Anna Kim Photography captured all the beautiful moments of this Hawaiian wedding.
The Couple:
Genevieve and Tim
The Wedding:
White Orchid Beach House, Maui, Hawaii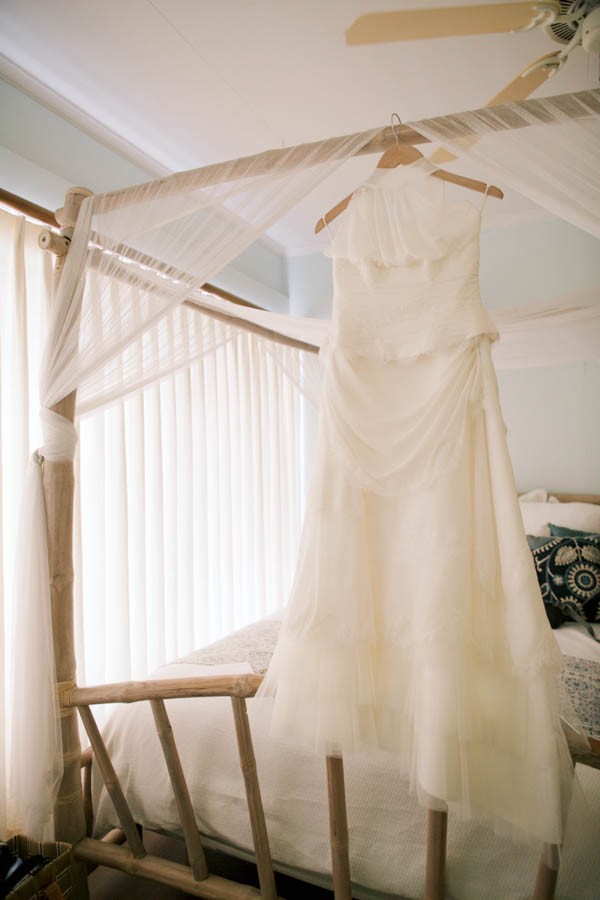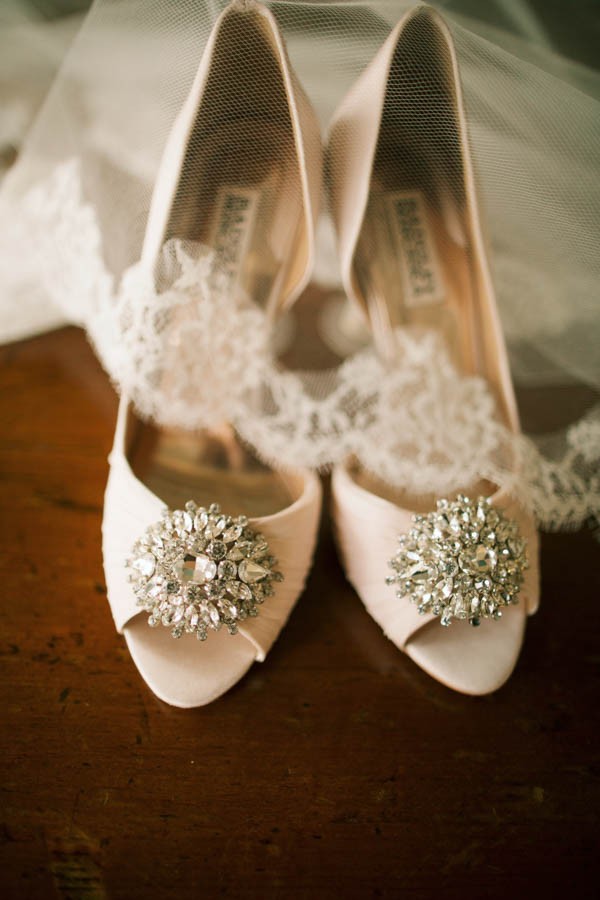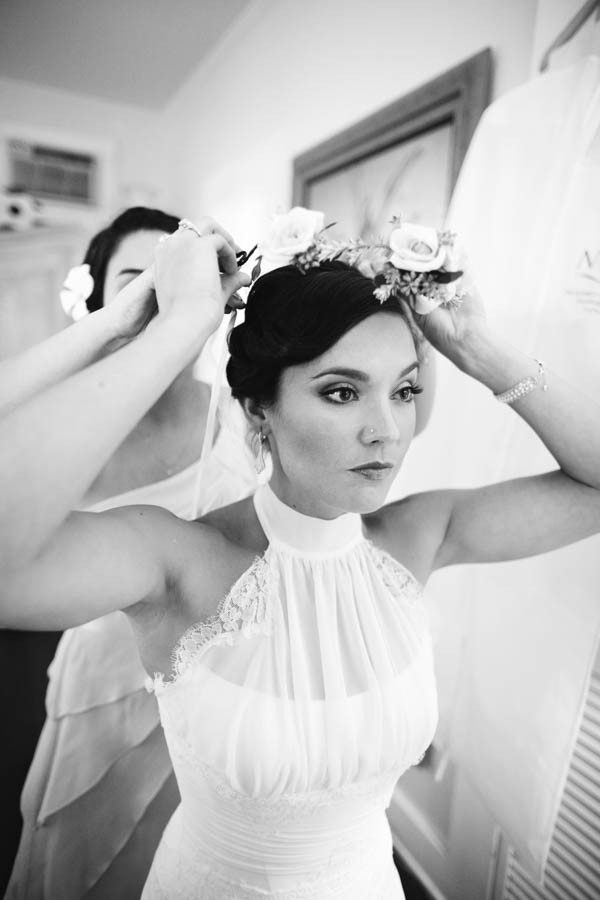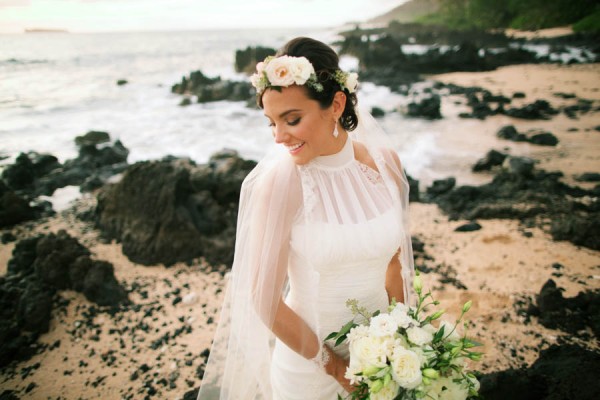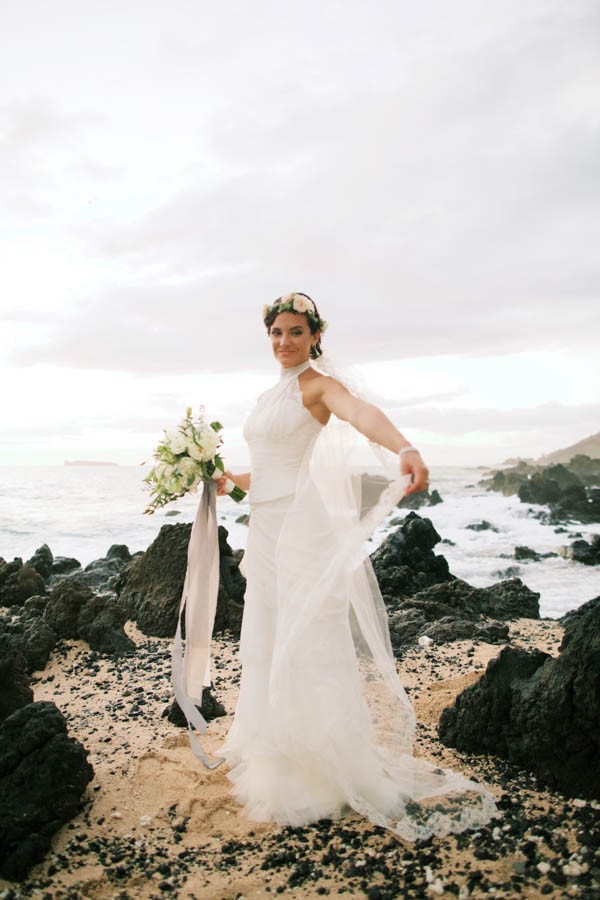 The White Orchid Beach house had everything we envisioned for our big day. The perfect beach front property location with waves crashing along the shore and gorgeous palm trees, was intimate but also gave us enough space to accommodate our 50 guests for the ceremony and reception.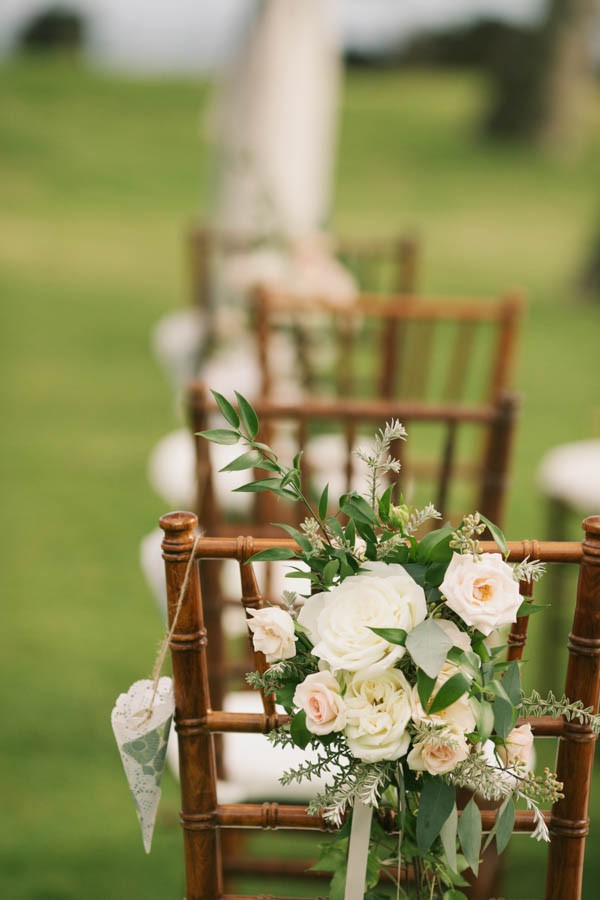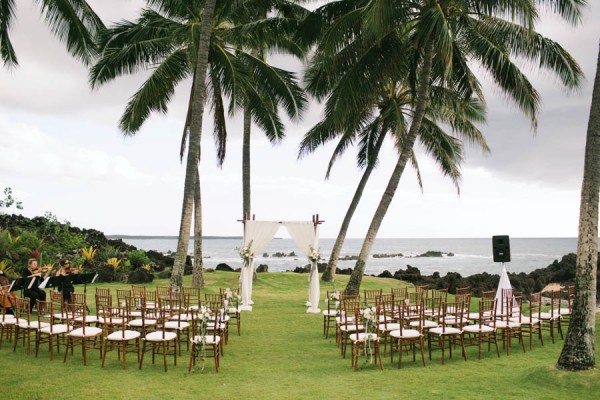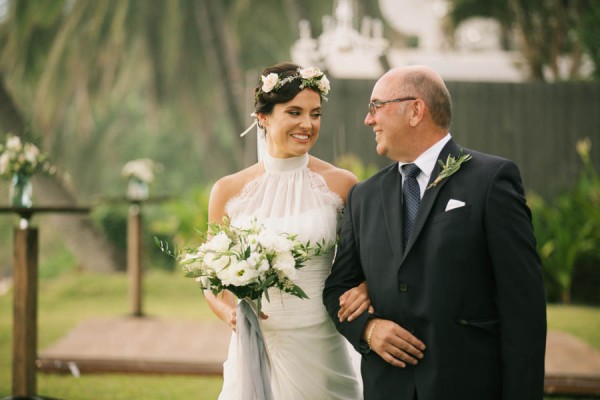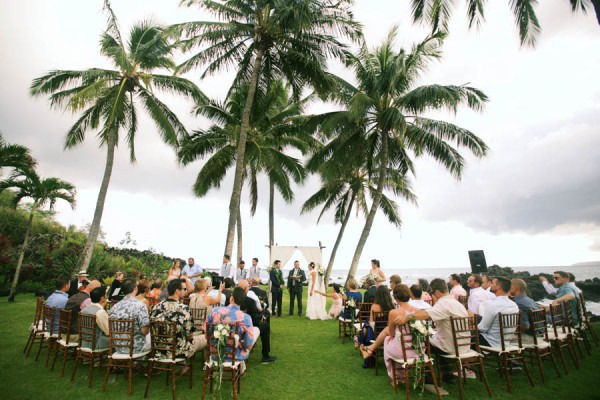 A memorable moment was standing in front of my husband at the altar. He was facing the sun setting over the ocean and I remember thinking how beautiful his green eyes looked and how lucky I was.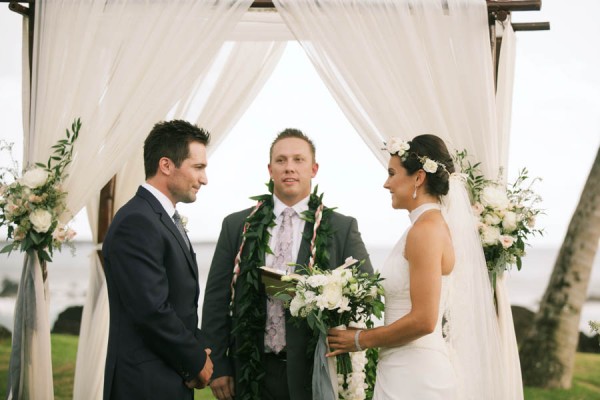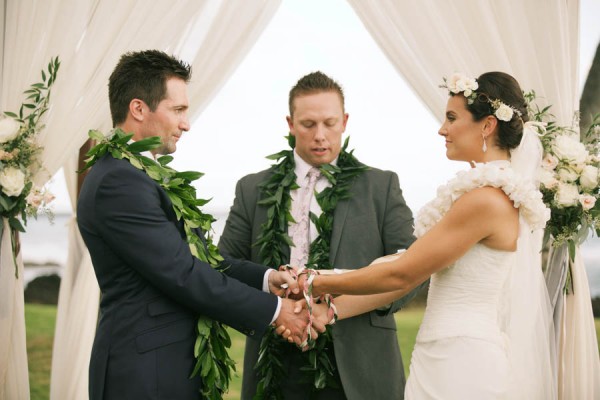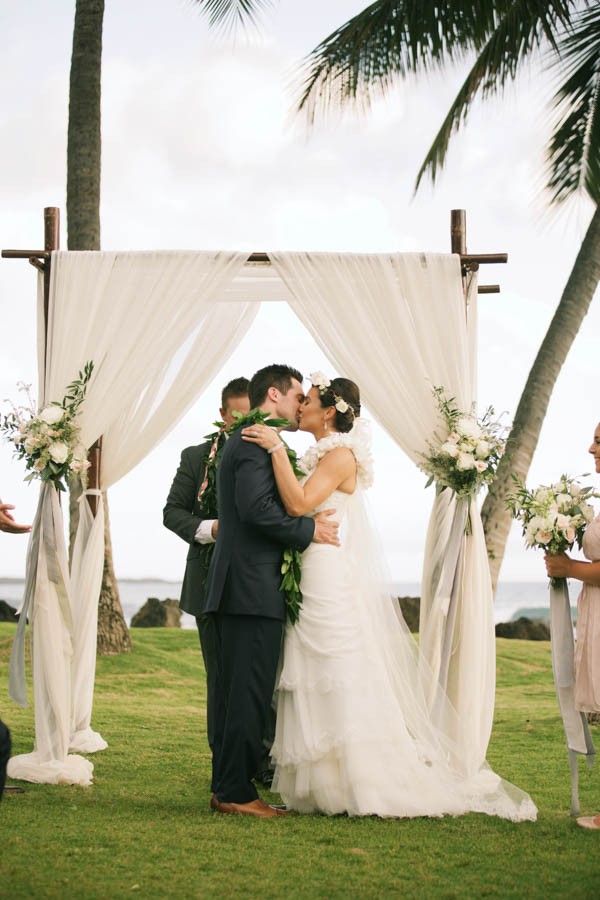 We included different Irish wedding traditions like the hand fasting, an Irish wedding blessing, and the lavender toss. We also incorporated Hawaiian wedding traditions into the dialogue of the ceremony as well as the exchanging of the leis.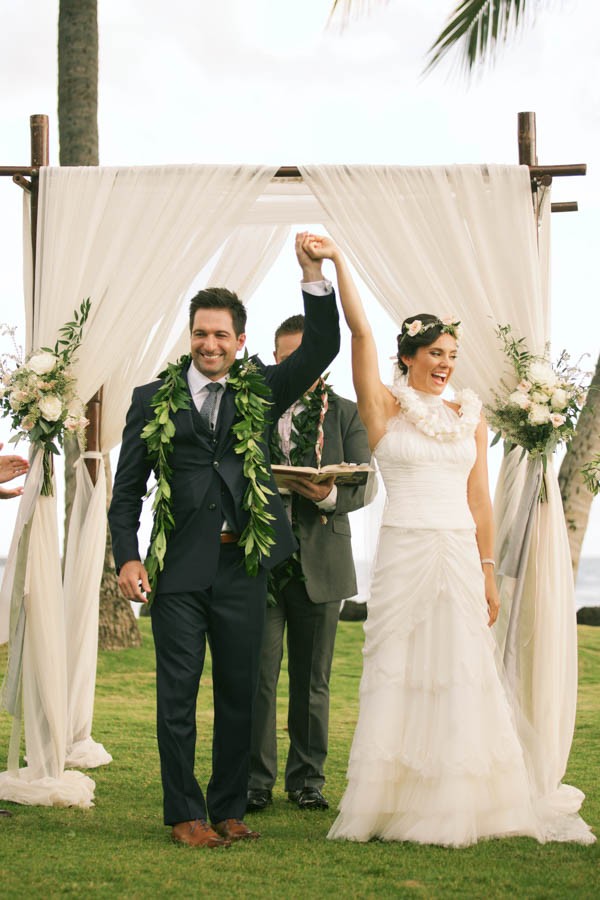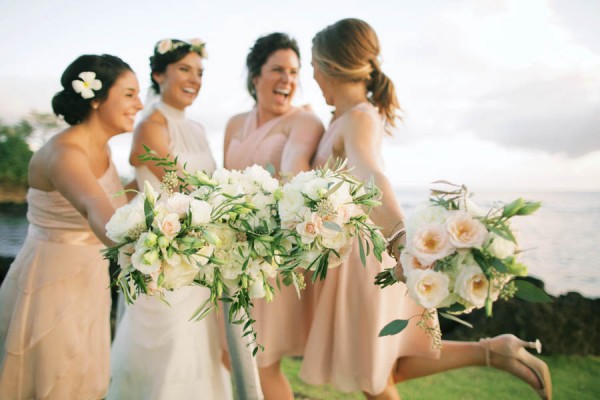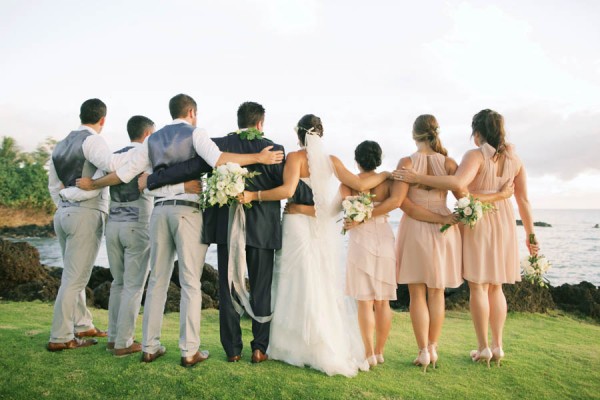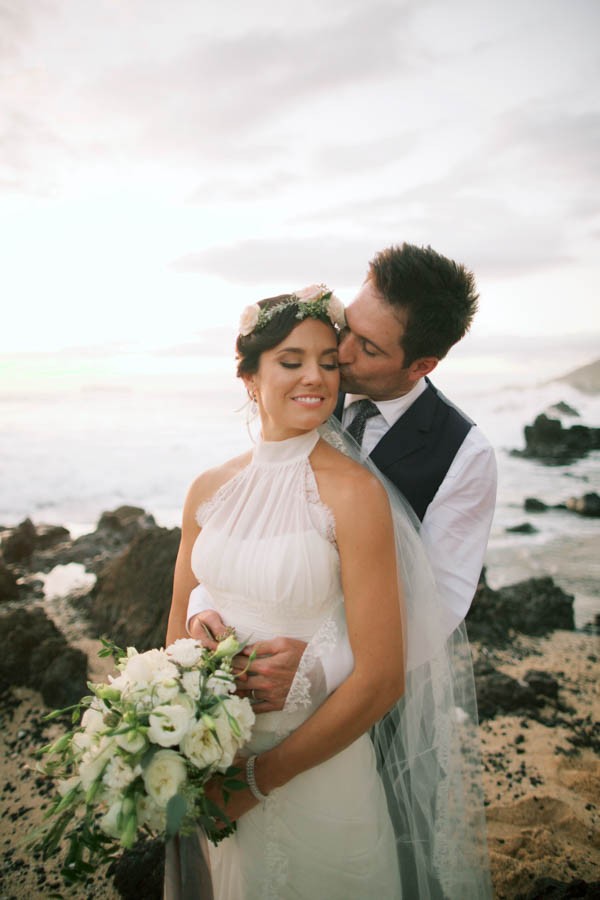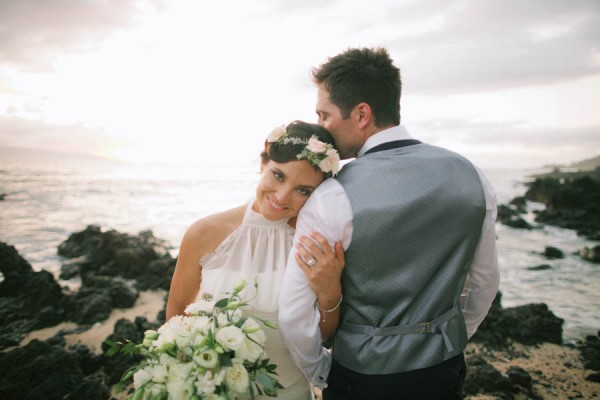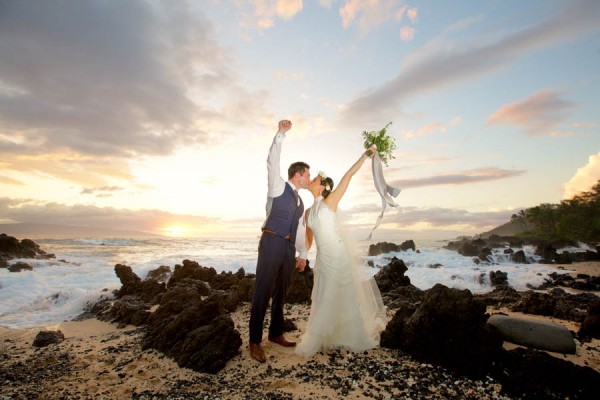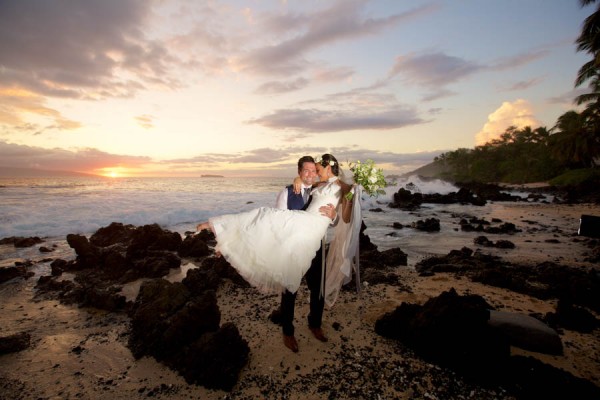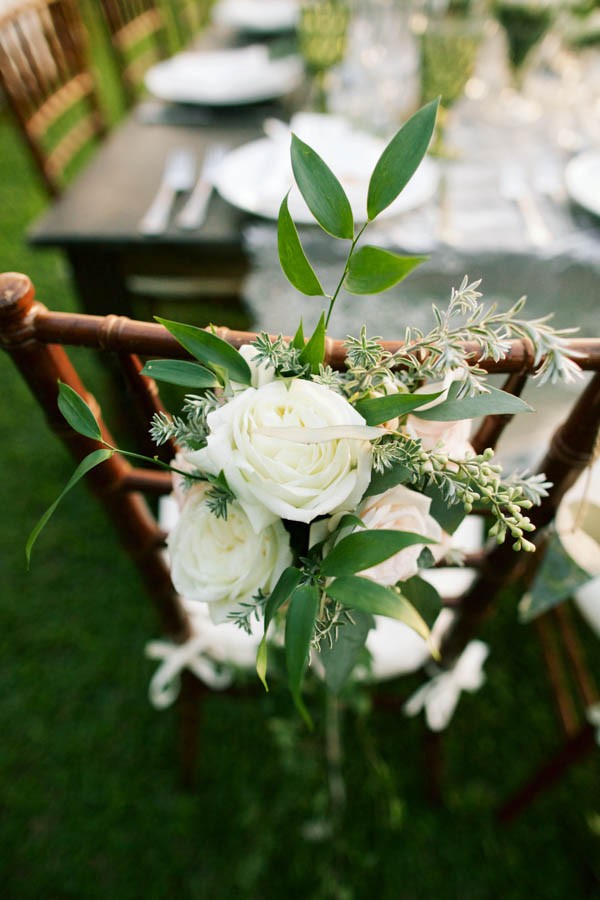 Tim has Irish ancestry and went to the University of Notre Dame for graduate school. I chose a beautiful Irish Wedding Inspiration colour palette inspired by the magical colours that paint the gorgeous Irish landscape: forest green, sage green, grays, lavender blues, blush, and cream tones.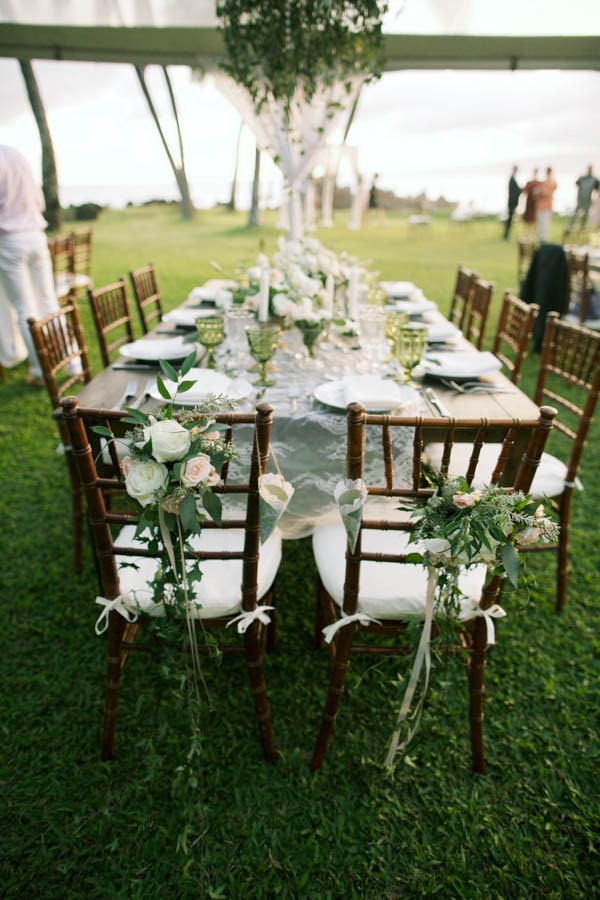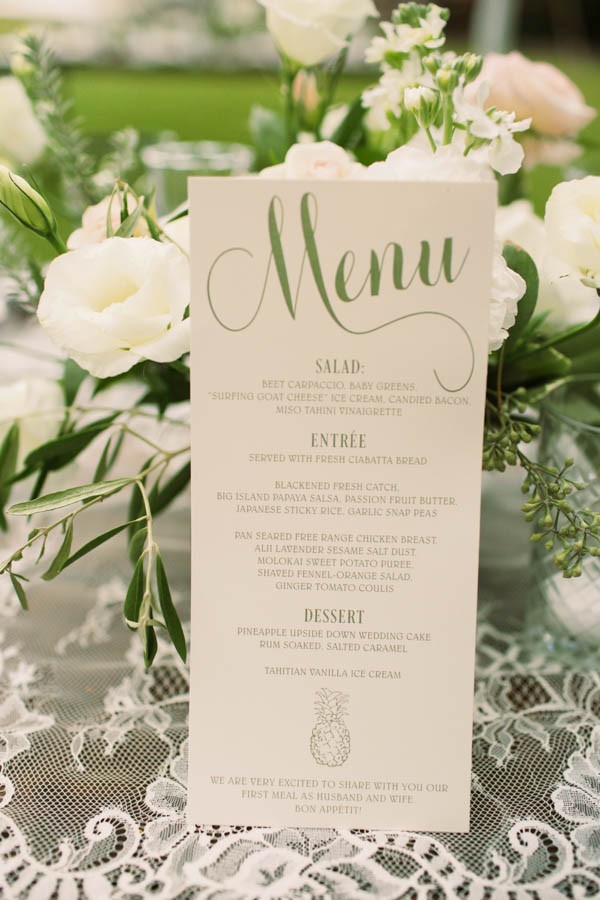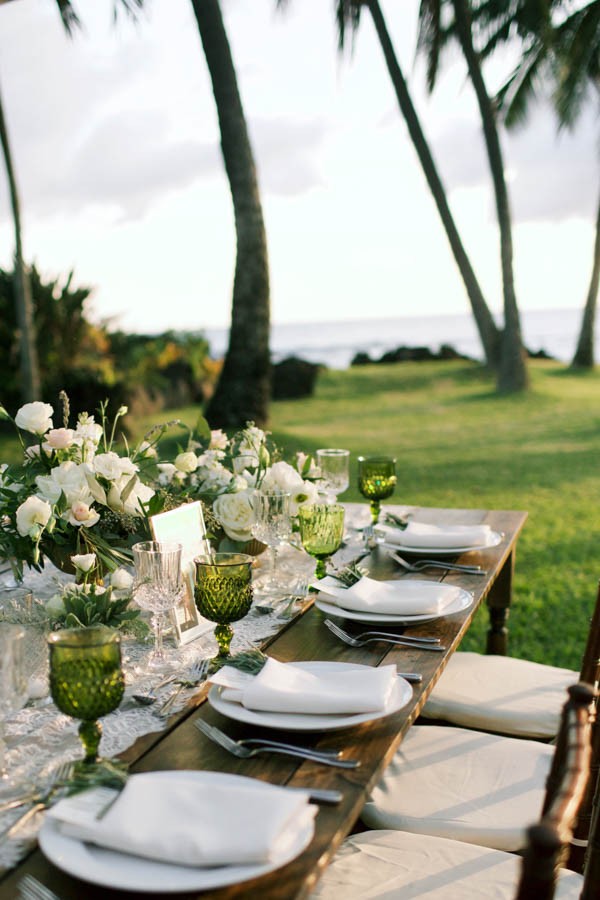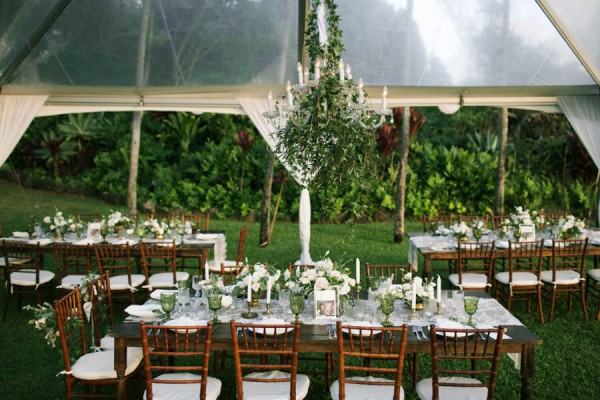 We ordered custom leather imprinted luggage tags that we used as wedding favors and as escort cards. We thought it was a great idea to thank everyone who had traveled from afar to be with us to celebrate!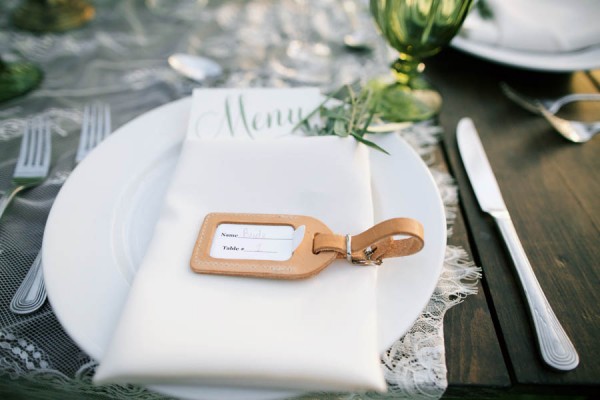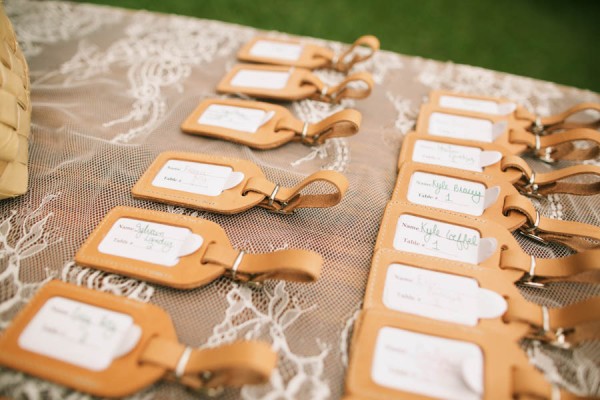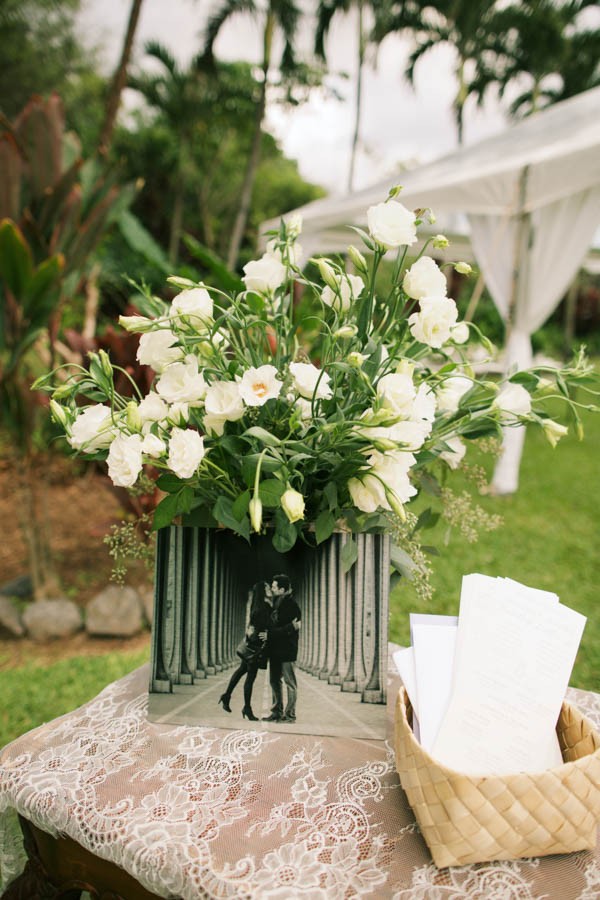 Hosting the wedding in Hawaii, I really wanted to integrate elements that represented and honored the Hawaiian culture and its historical traditions.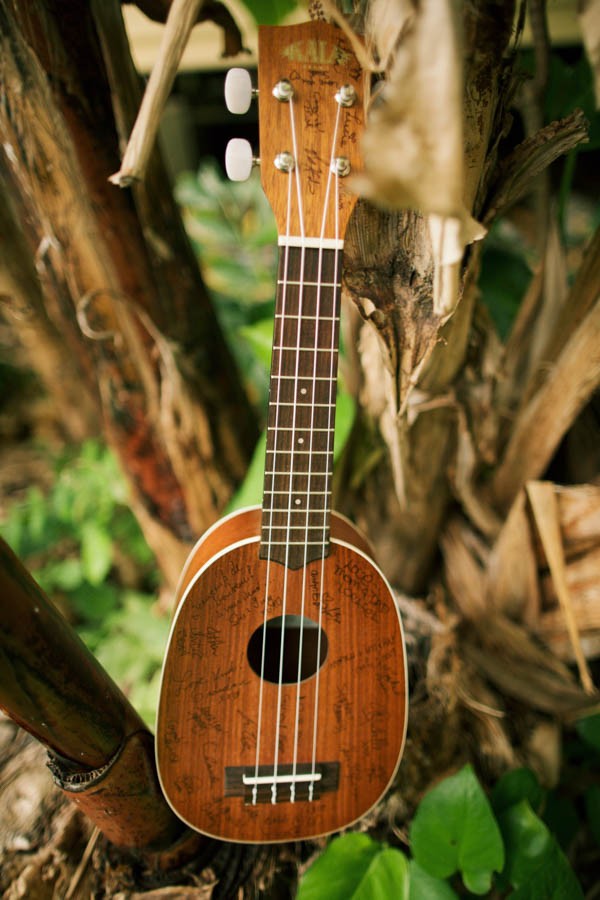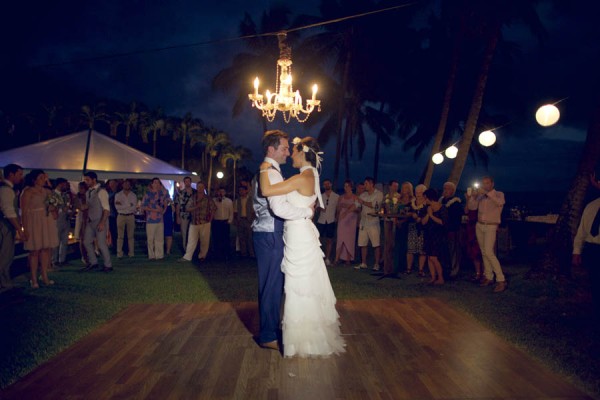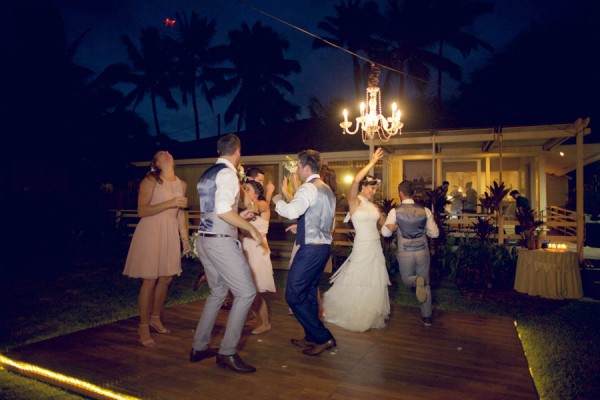 Every wedding is different, and yours will be unique and perfect in its own way. Things will go right and some things may go wrong, but it is those parts that you'll remember forever. Planning a wedding it not about making every single detail perfect, but rather just representing you and reflecting your love.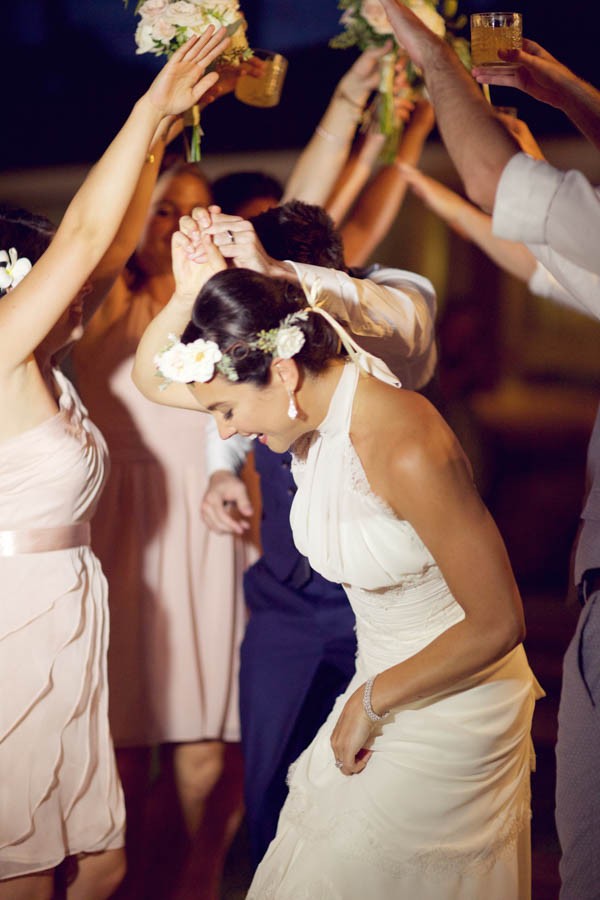 Thanks to Anna Kim Photography for sending us this gorgeous beachfront wedding! For more Hawaiian wedding inspiration, check out this colorful vintage Hawaiian wedding at Olowalu Plantation House!