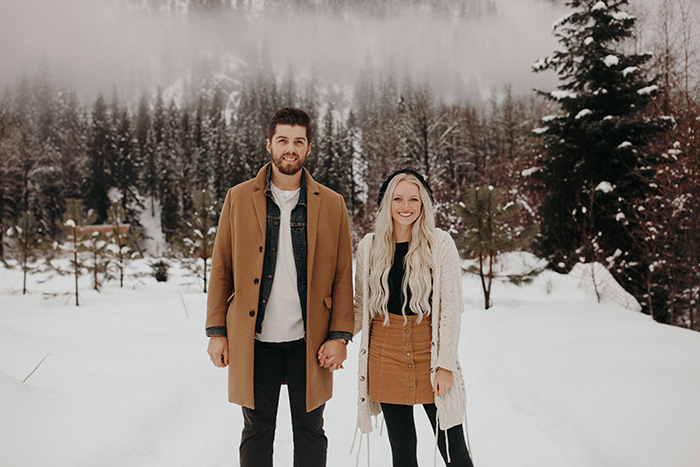 photo by Jordan Voth
Congrats on your engagement! Before cozying up in front of the camera, you're going to want to spend some time in your closet choosing the perfect outfits for your engagement photos. We've rounded up a few of our favorite winter engagement outfit ideas to help you get dressed and nail your engagement photos.
Before diving into these winter engagement outfit ideas, we've got a few tips for getting dressed for your upcoming winter engagement photos:
Pile on the layers to highlight movement
Create contrast with neutral colors in light and dark tones
Wear rich textures like wool, corduroy, and knit for visual interest
Show skin in subtle, unexpected ways to give your look a little edge
Choose shoes that make a statement
Top off your outfit with a hat
From jackets and sweaters to boots and hats, we're sharing some of our favorite items you can wear for your photos at the end of the post, so stick around and get to shopping!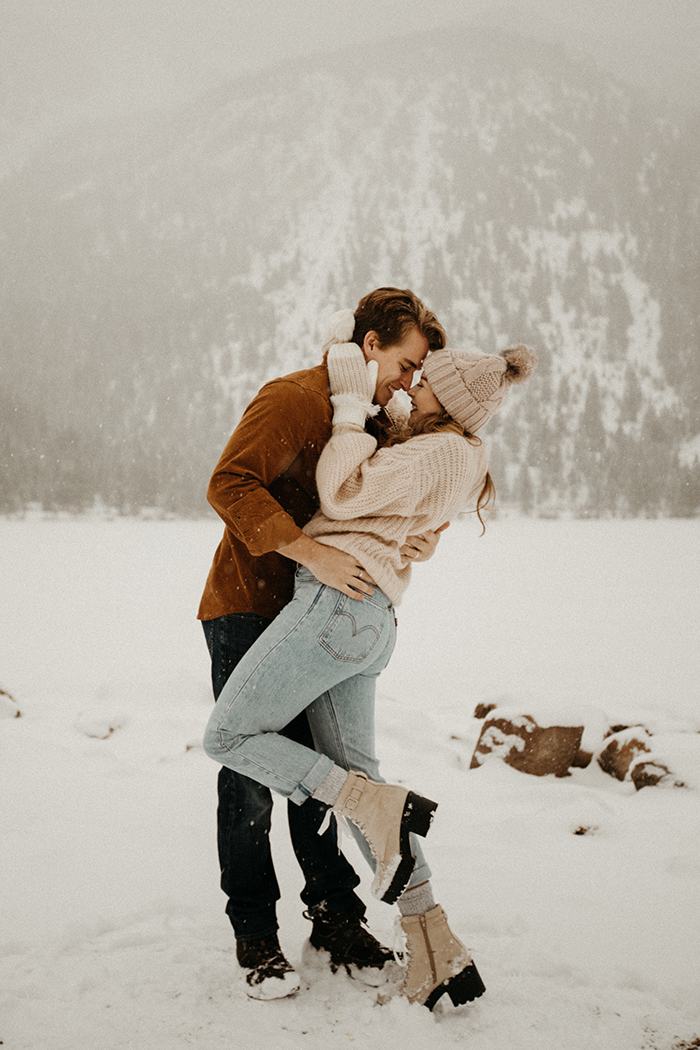 photo by Dallin and Cienna
HELLO, STATEMENT BOOTIES!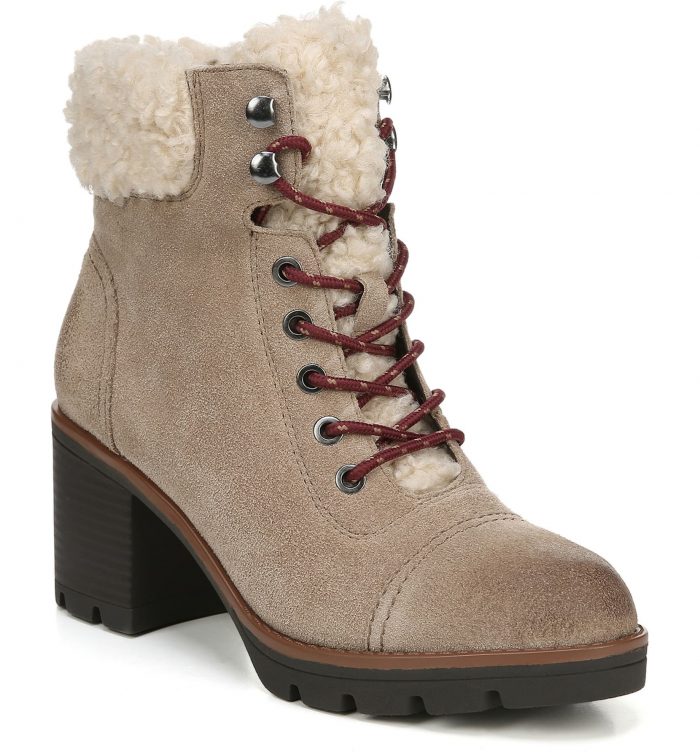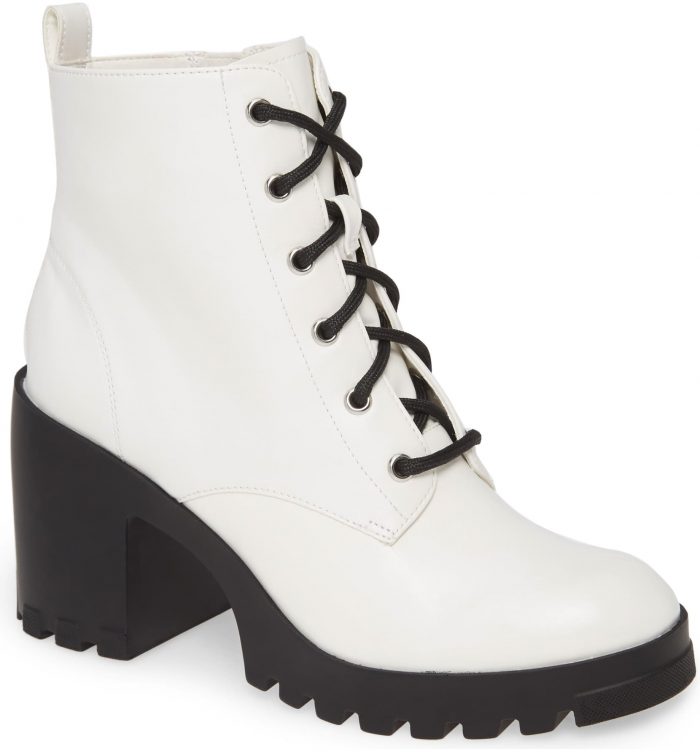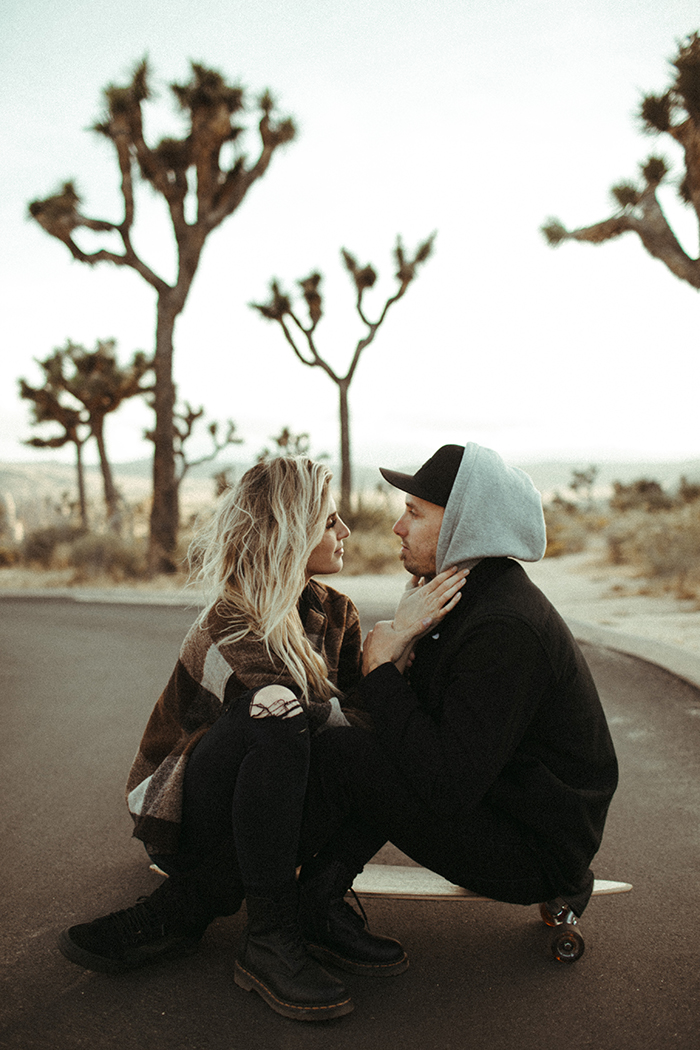 photo by Briana Mary
PLAID FOR EVERYBODY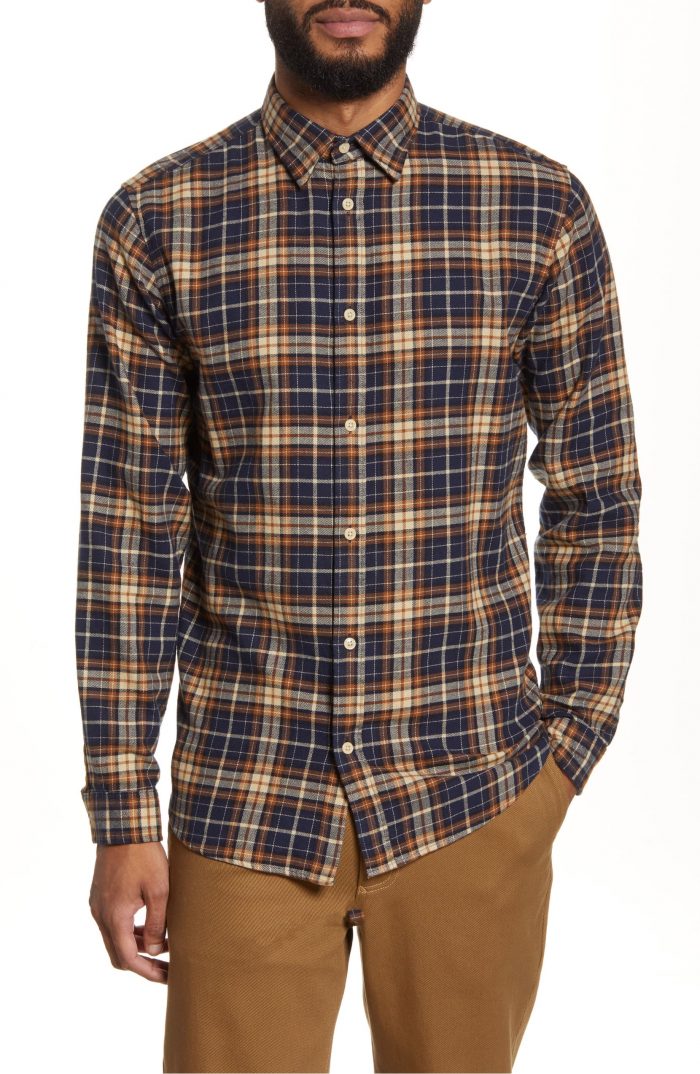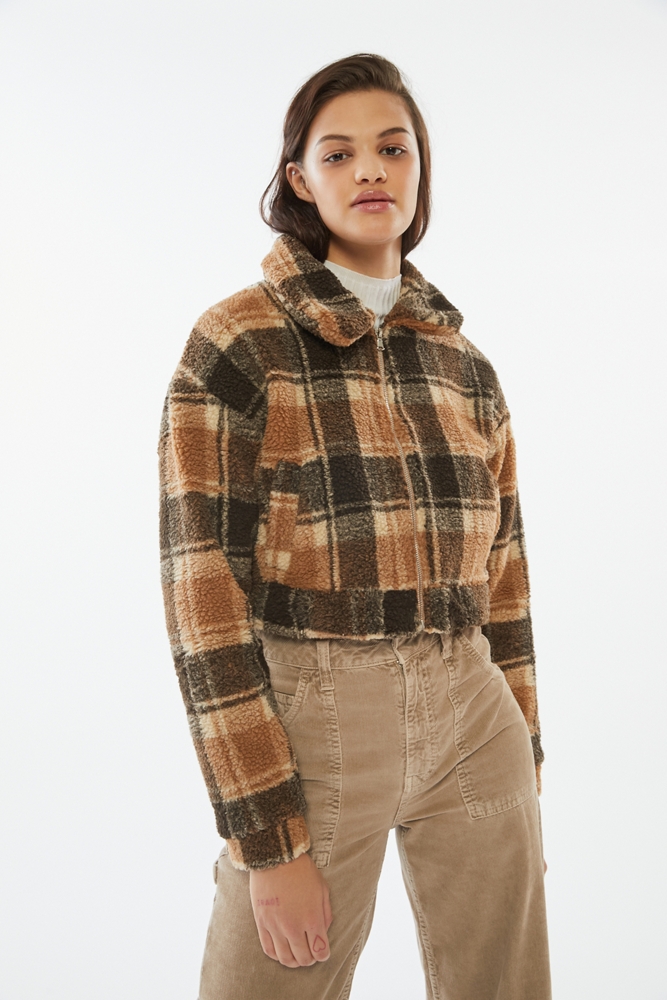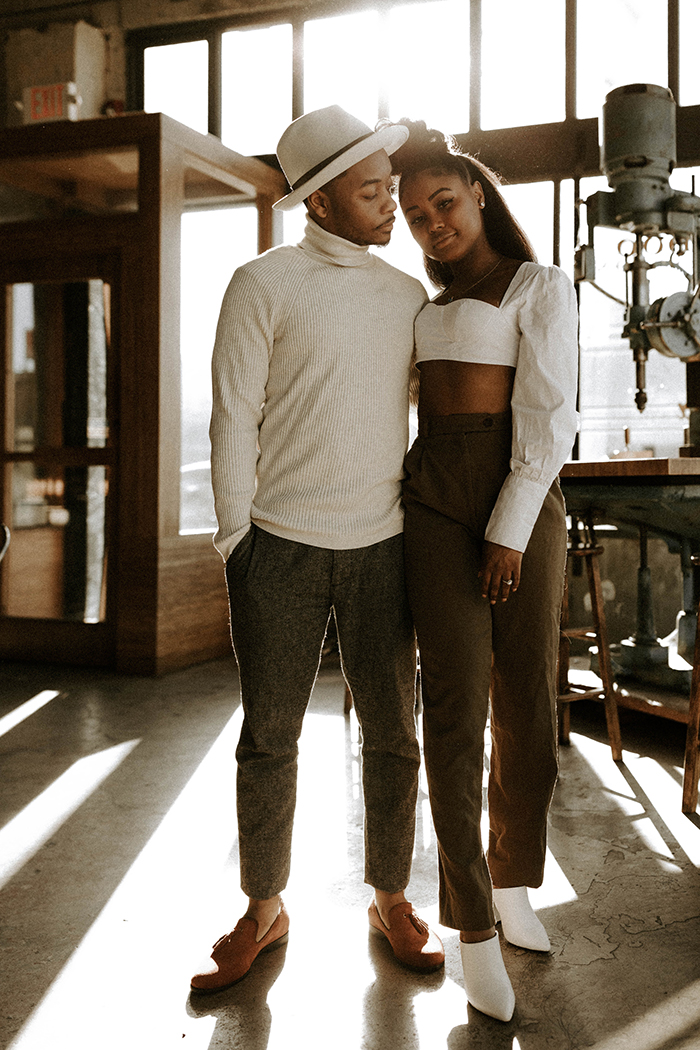 photo by Naba Zabih Photography
WINTER WHITE OBSESSION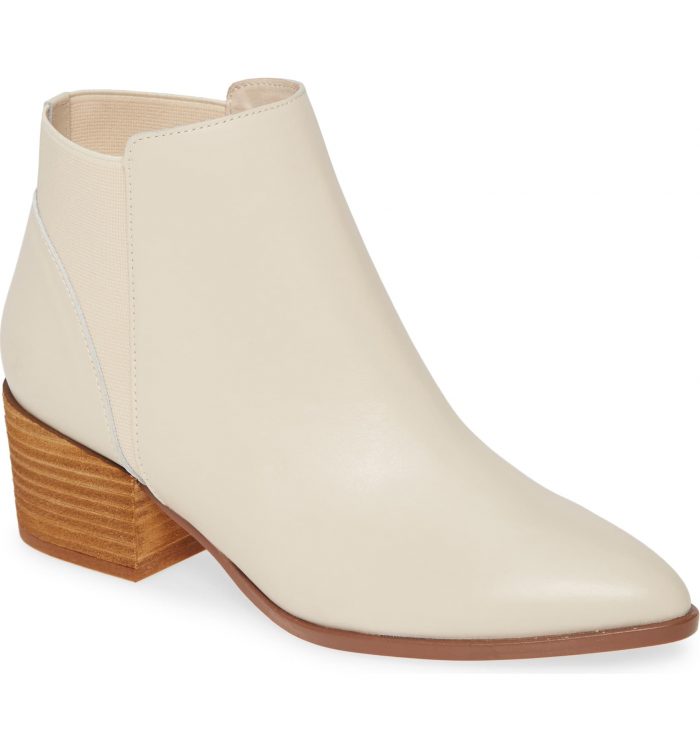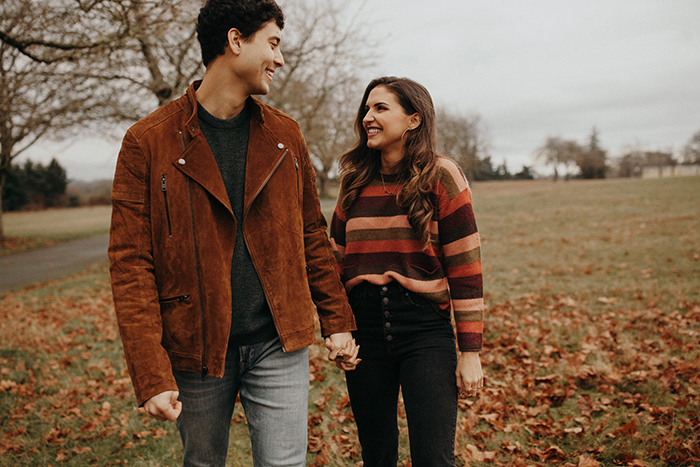 photo by Jordan Voth
CORDUROY CUTENESS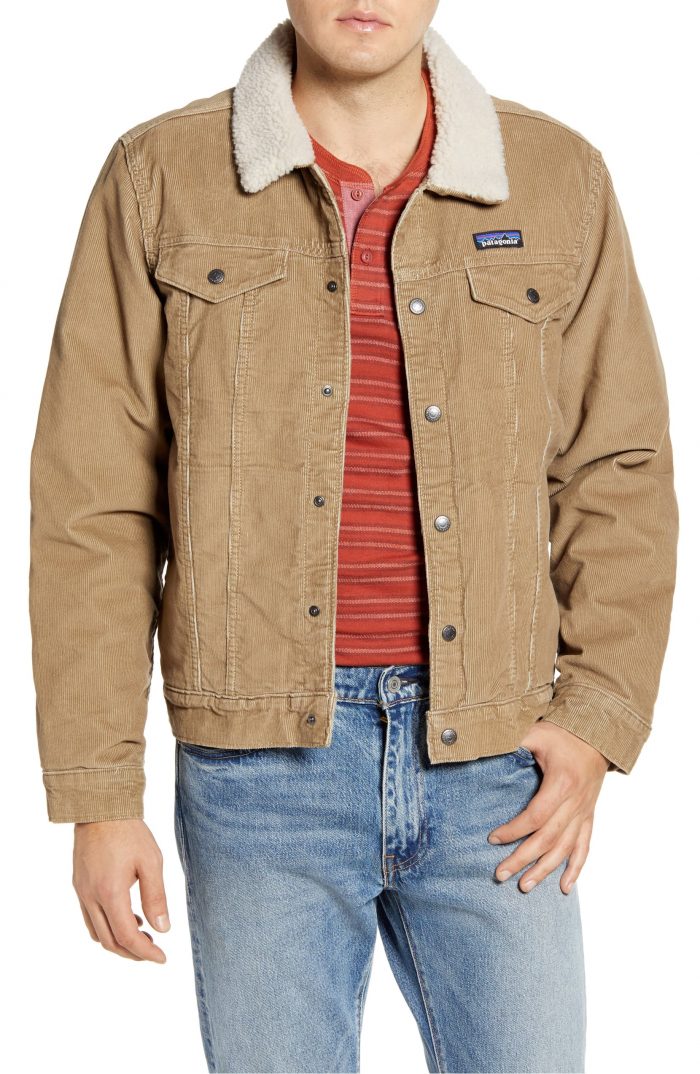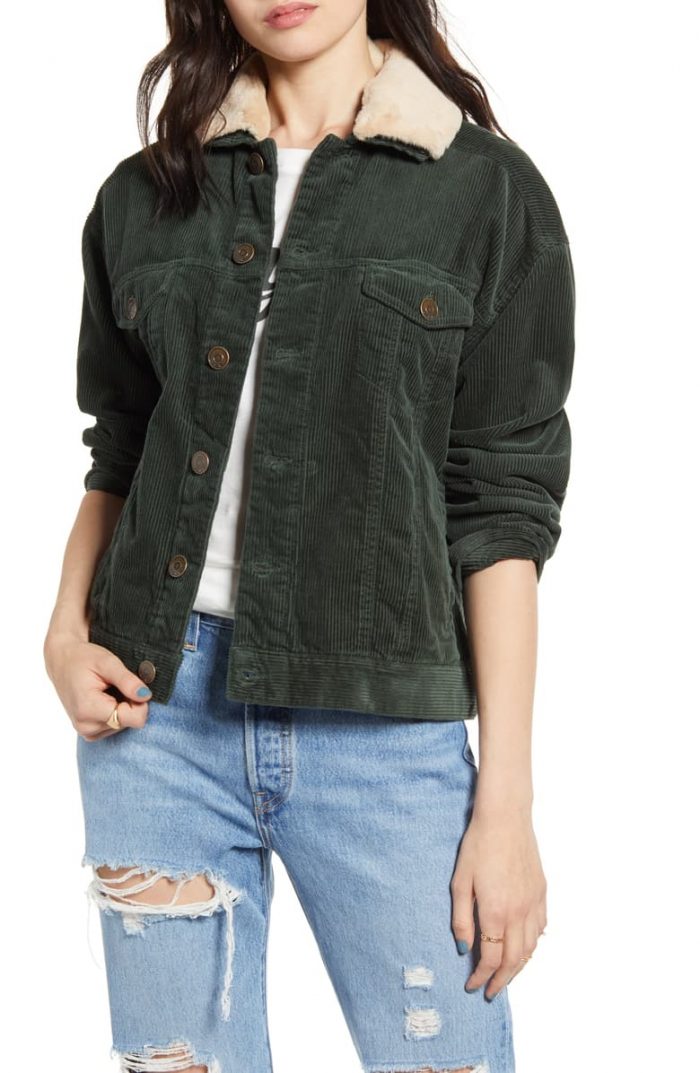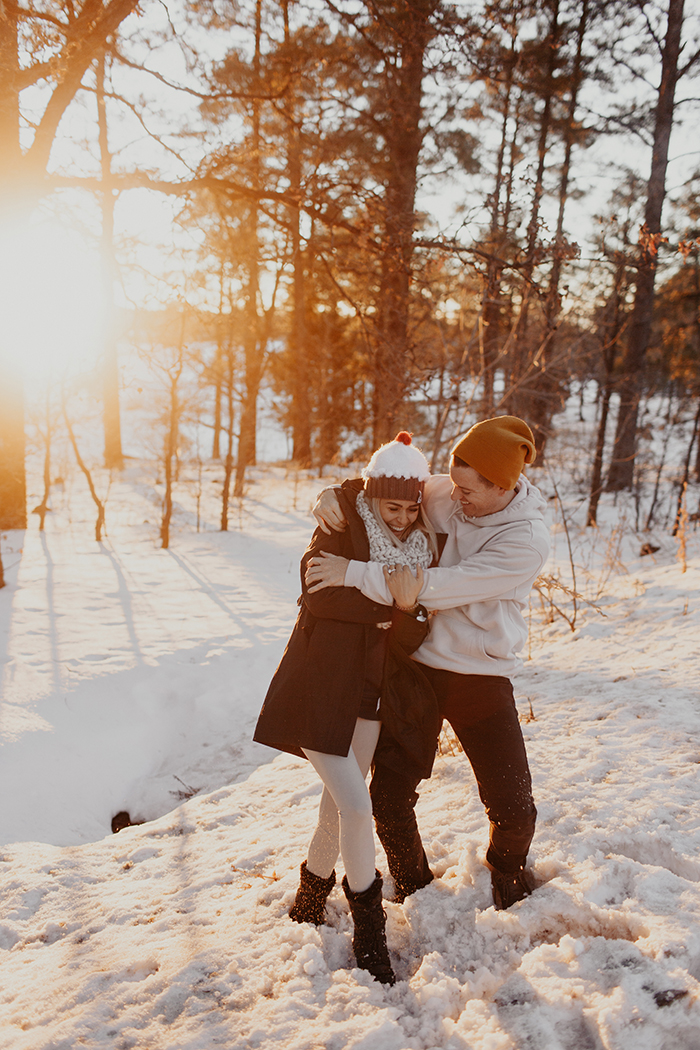 photo by Brooke Taelor
BEANIE BABIES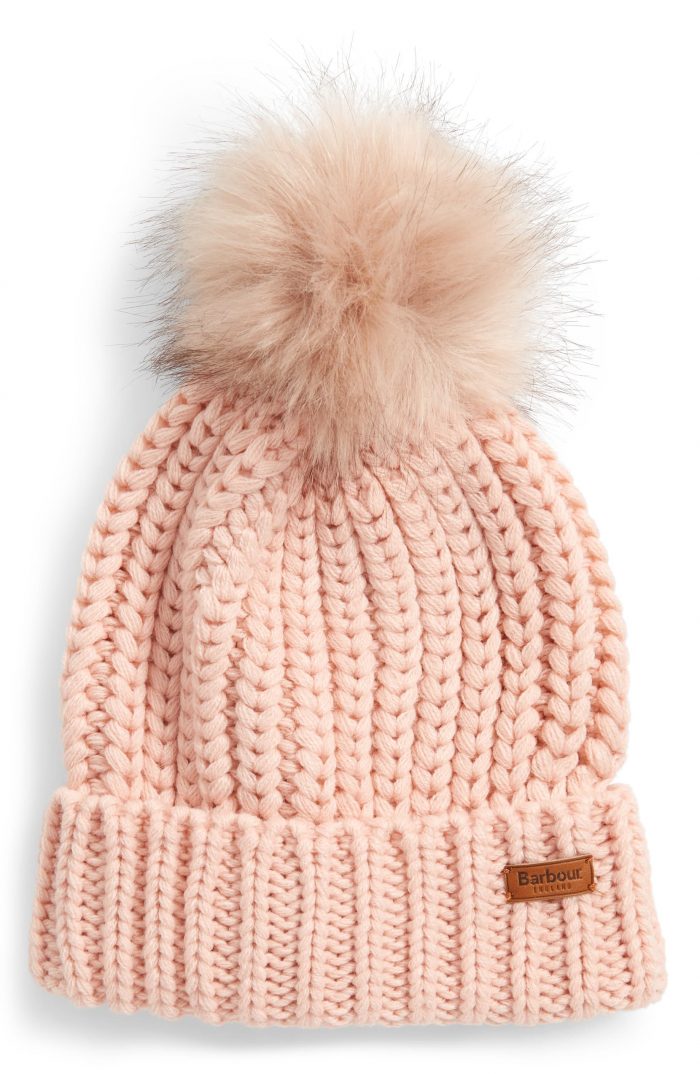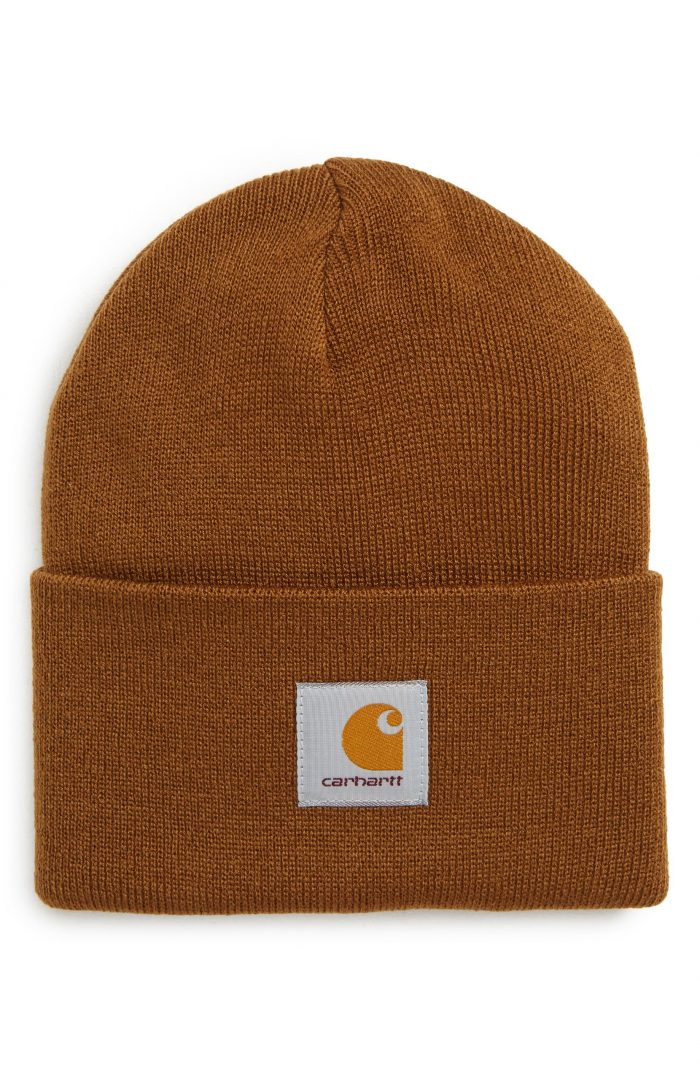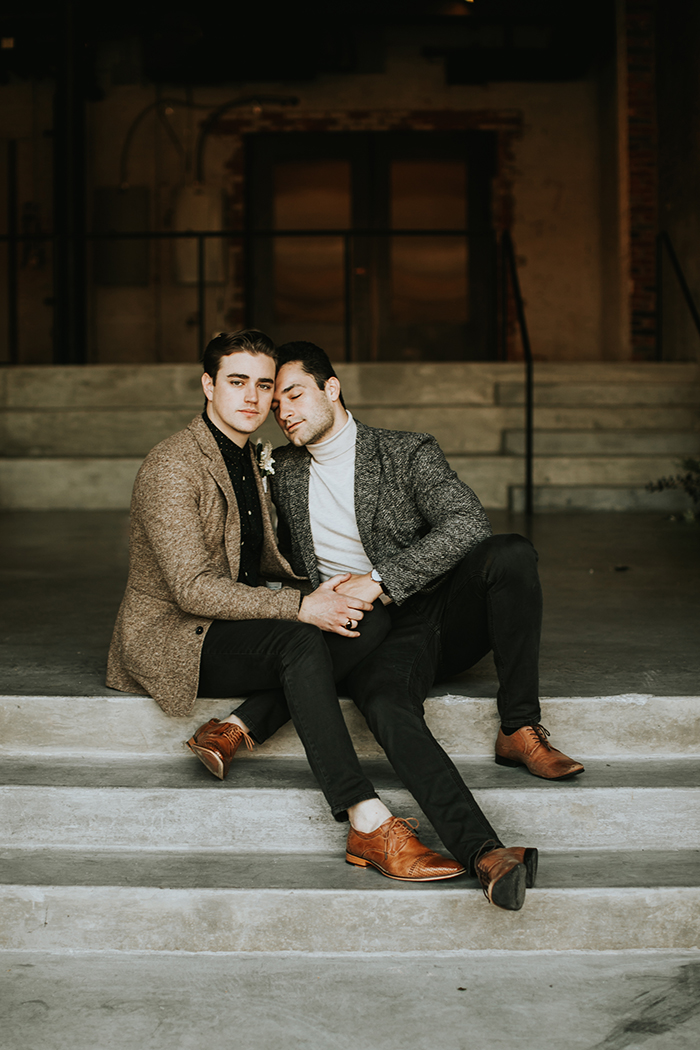 photo by The Bold Americana
WARM IN WOOL BLAZERS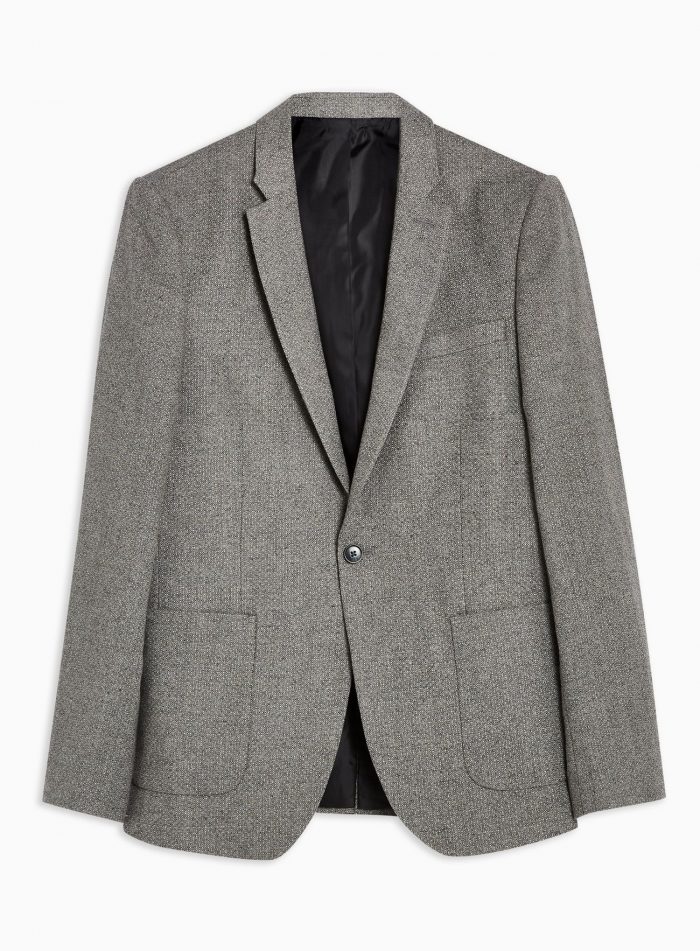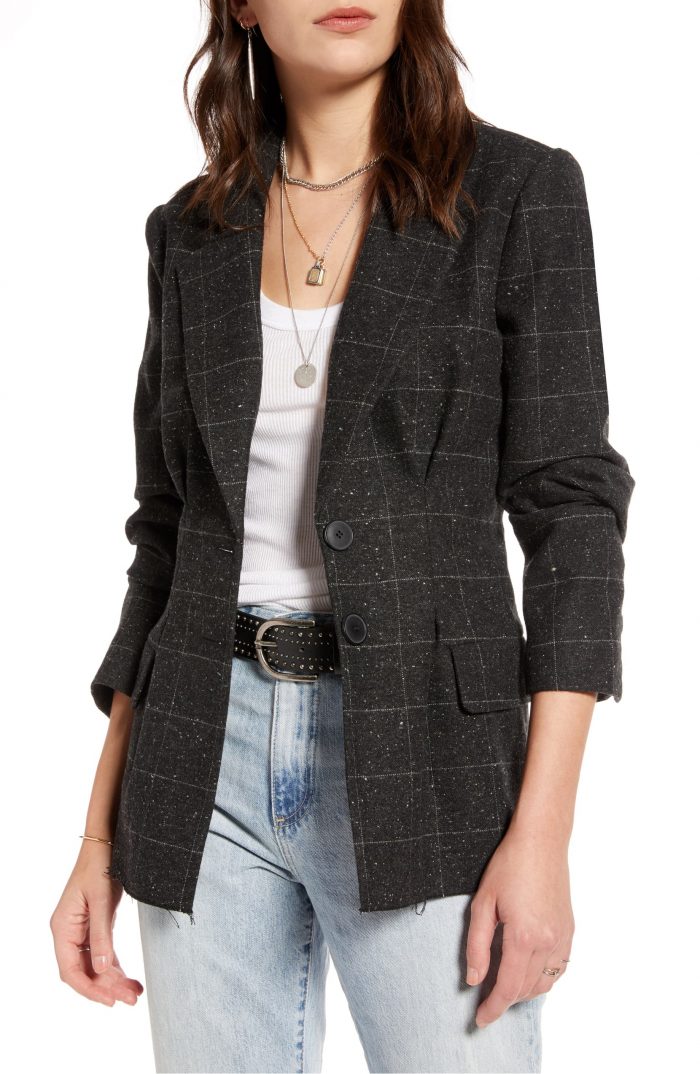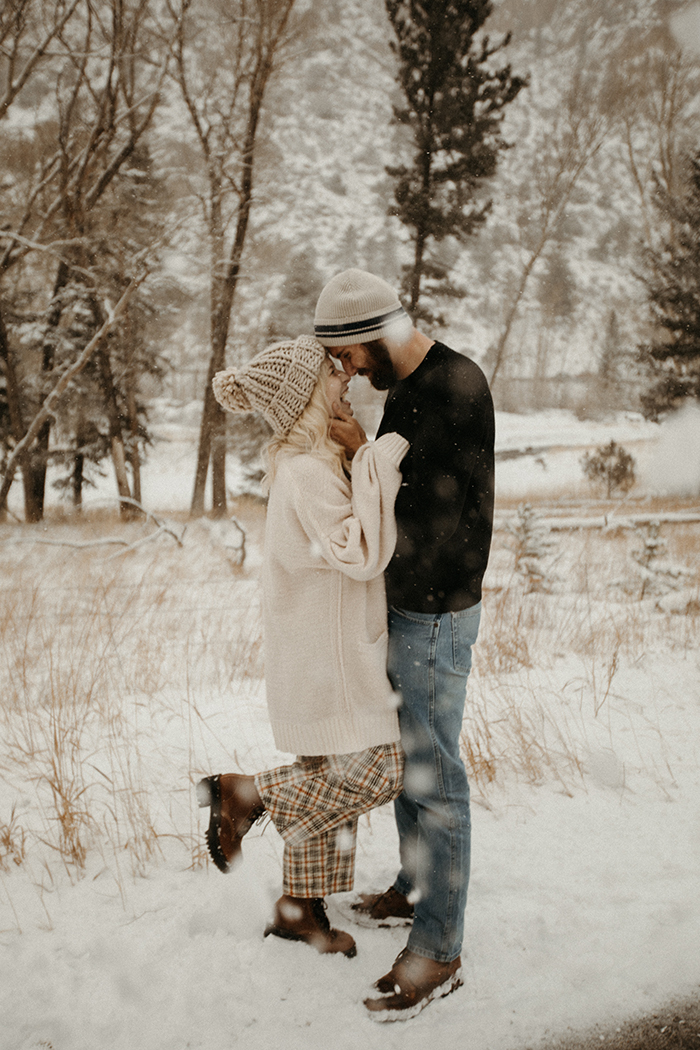 photo by Dallin and Cienna
SAY YES TO WIDE-LEG PANTS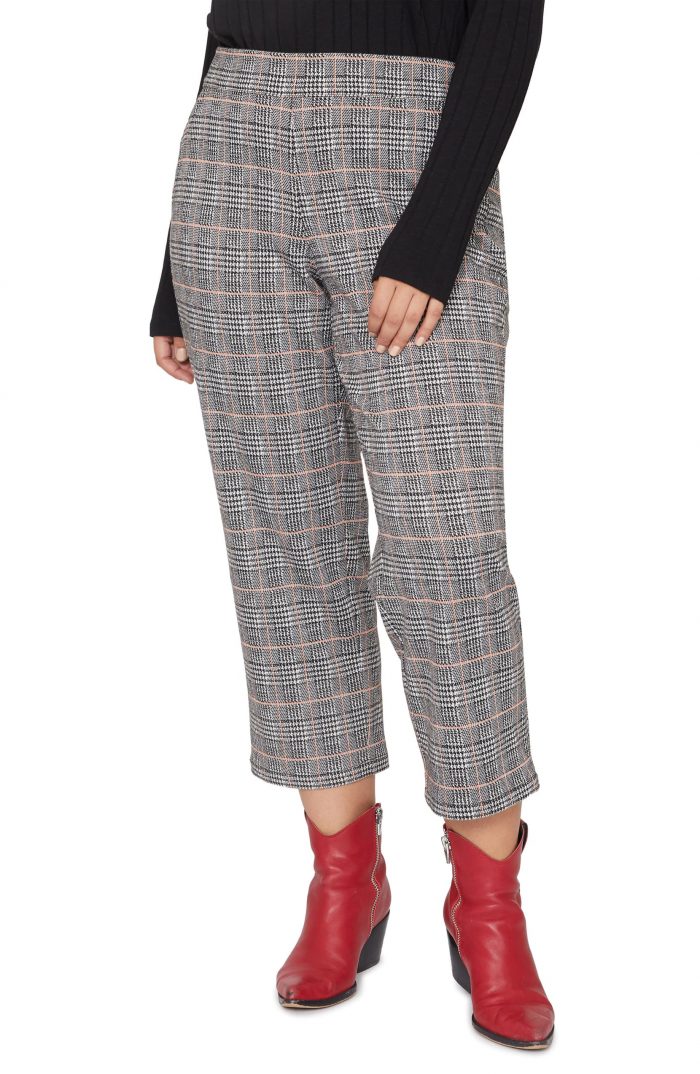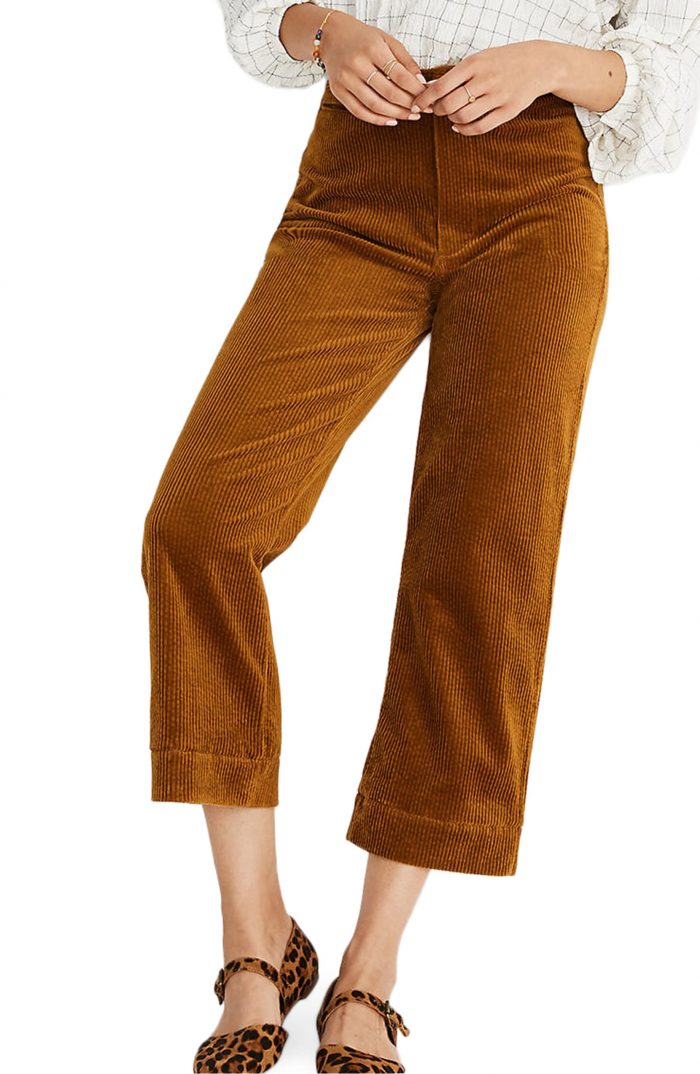 photo by Phan Tien
LEATHER LAYERS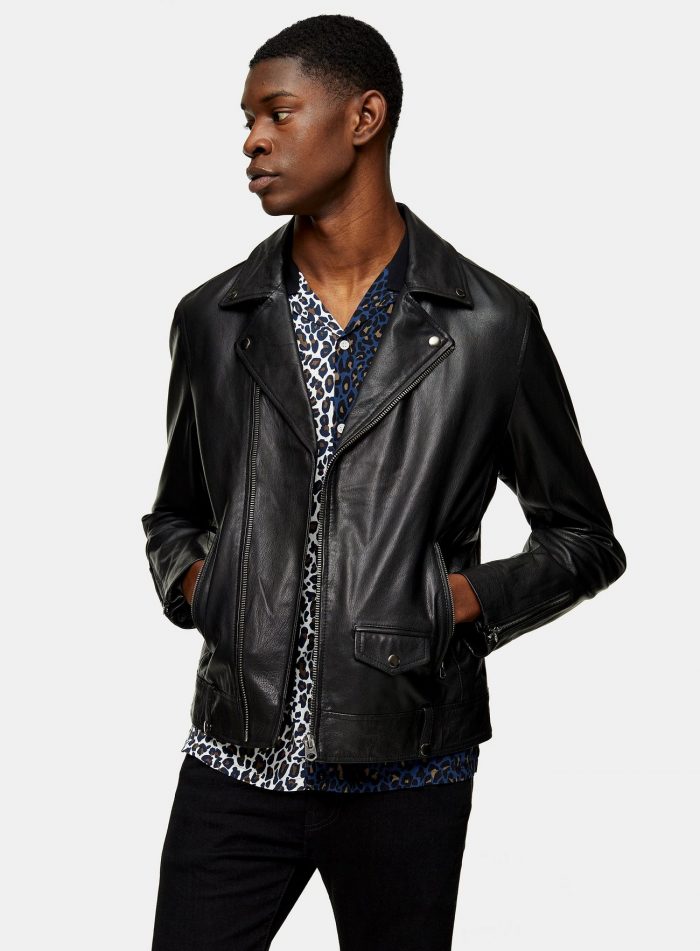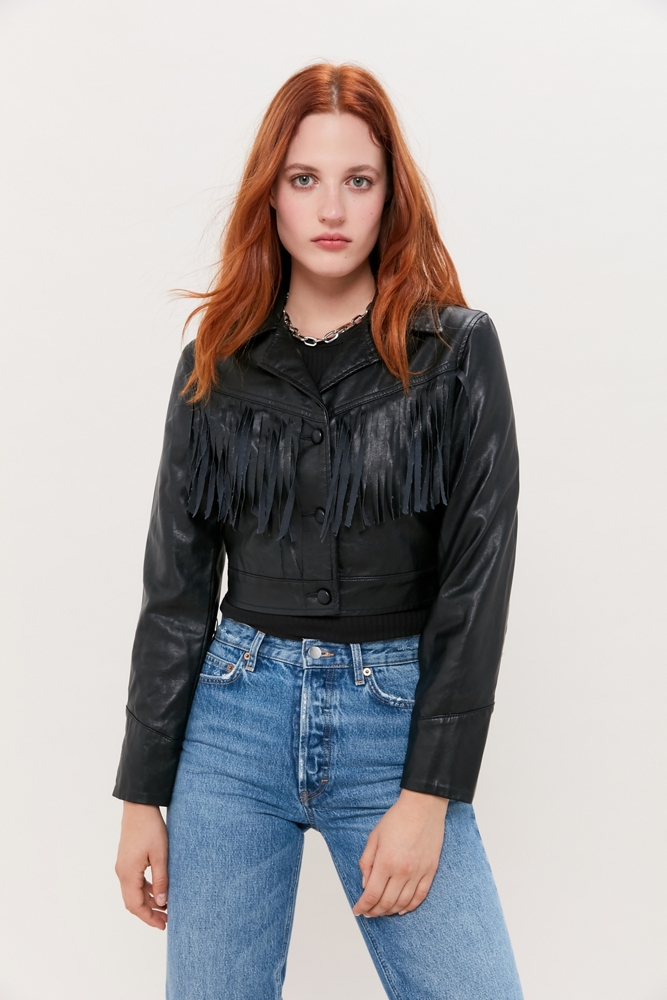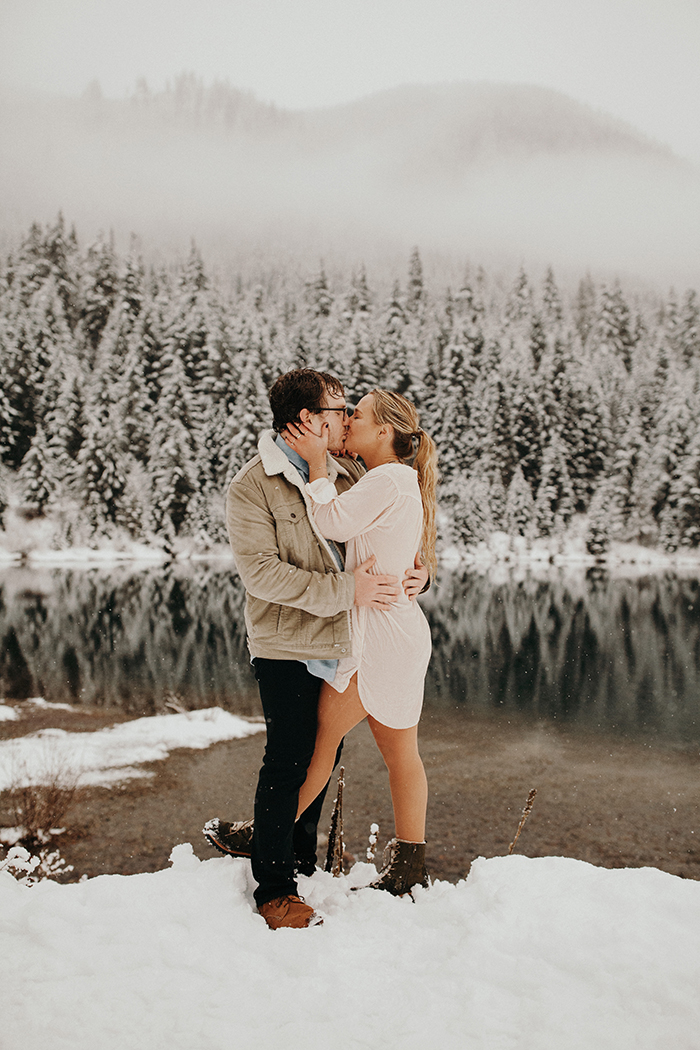 photo by Jordan Voth
COZY SWEATER DRESS STYLE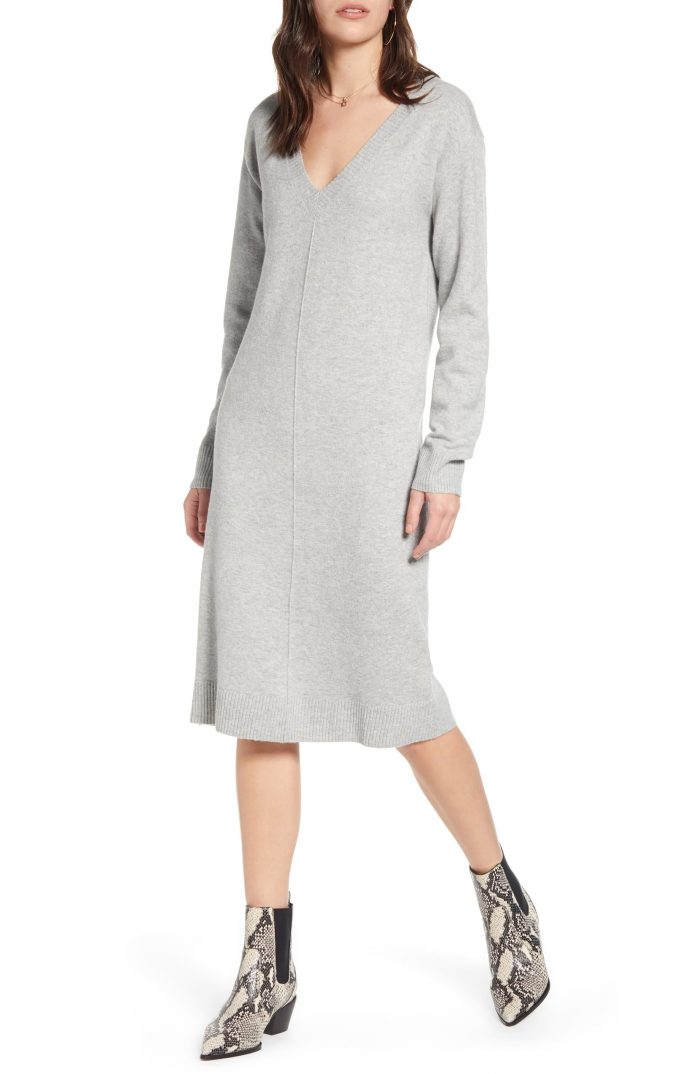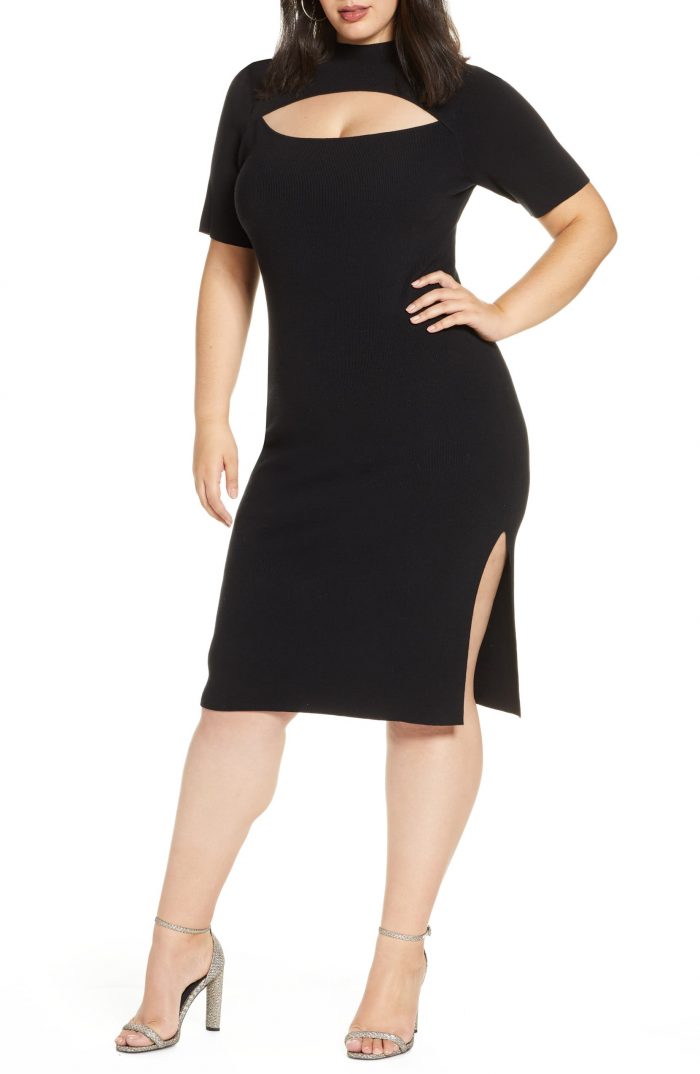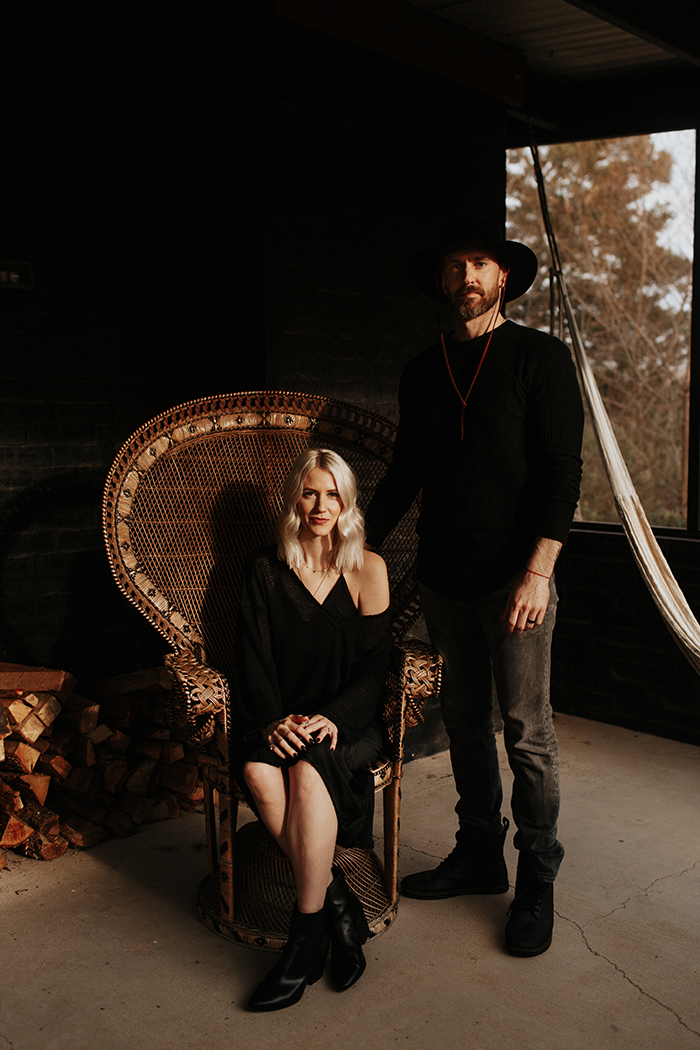 photo by Brooke Taelor
WITCHY WIDE-BRIMMED HAT VIBES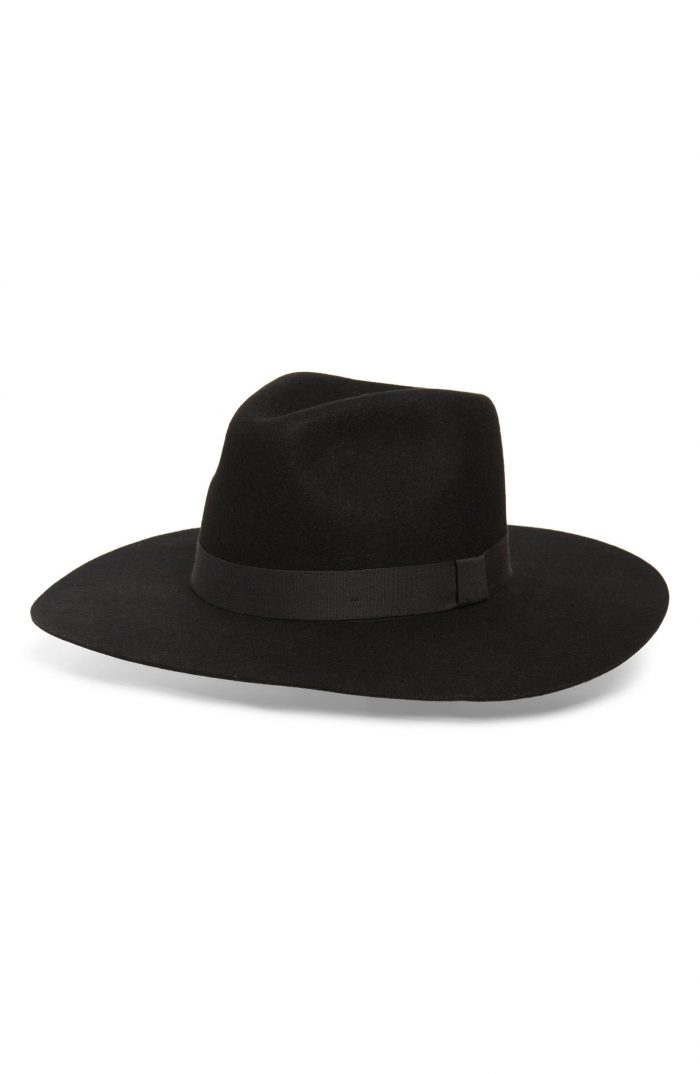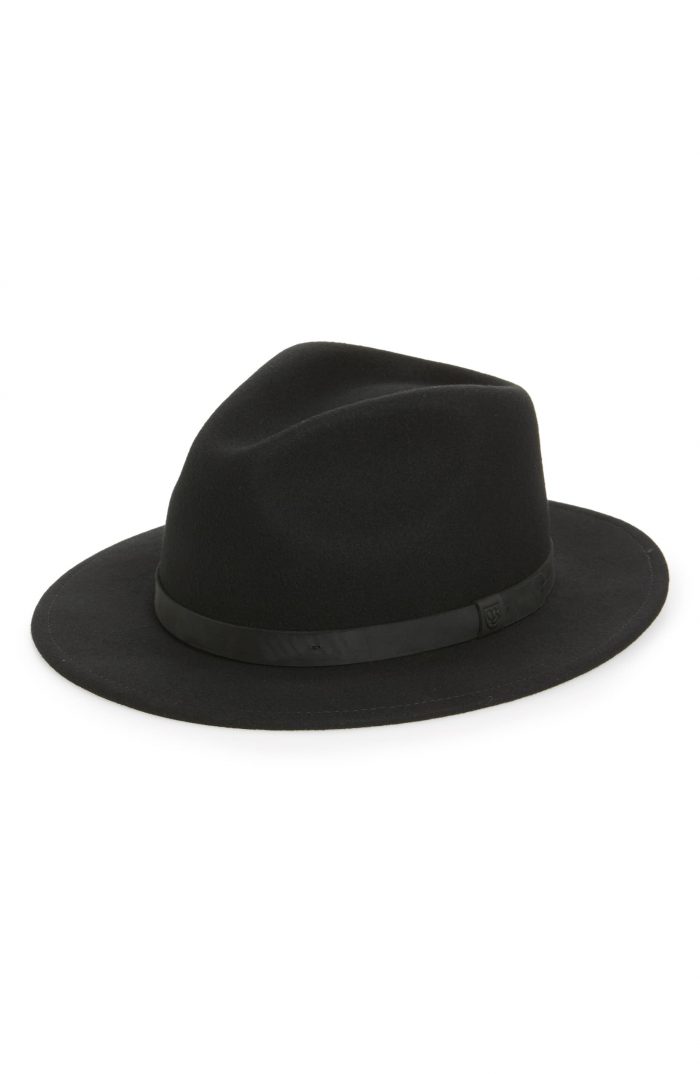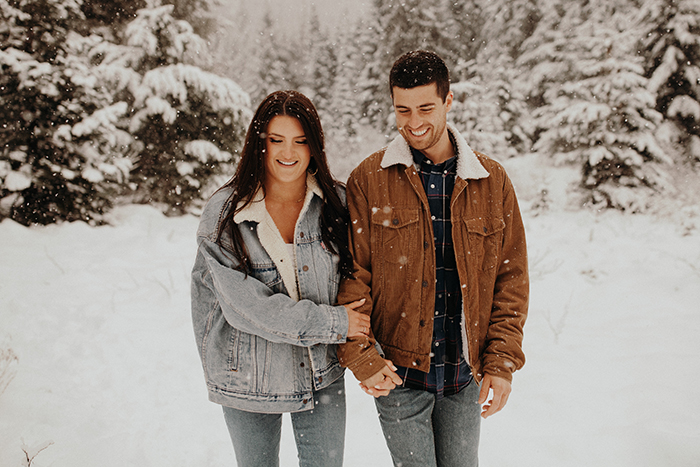 photo by Jordan Voth
DOUBLE DOWN IN DENIM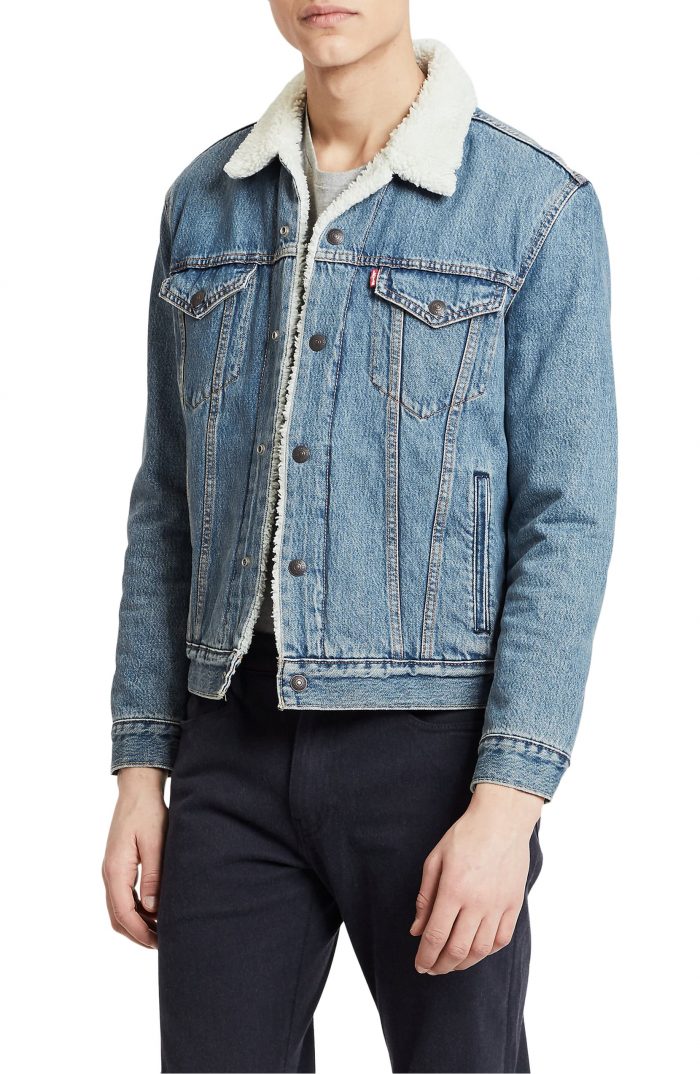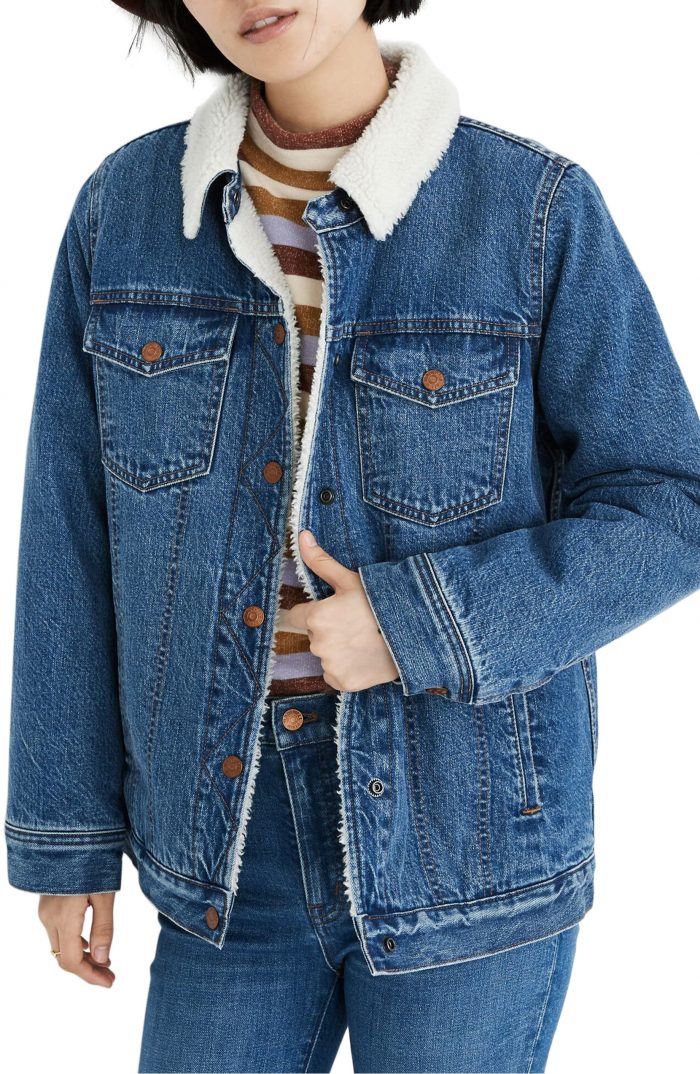 SHOP MORE WINTER ENGAGEMENT OUTFIT IDEAS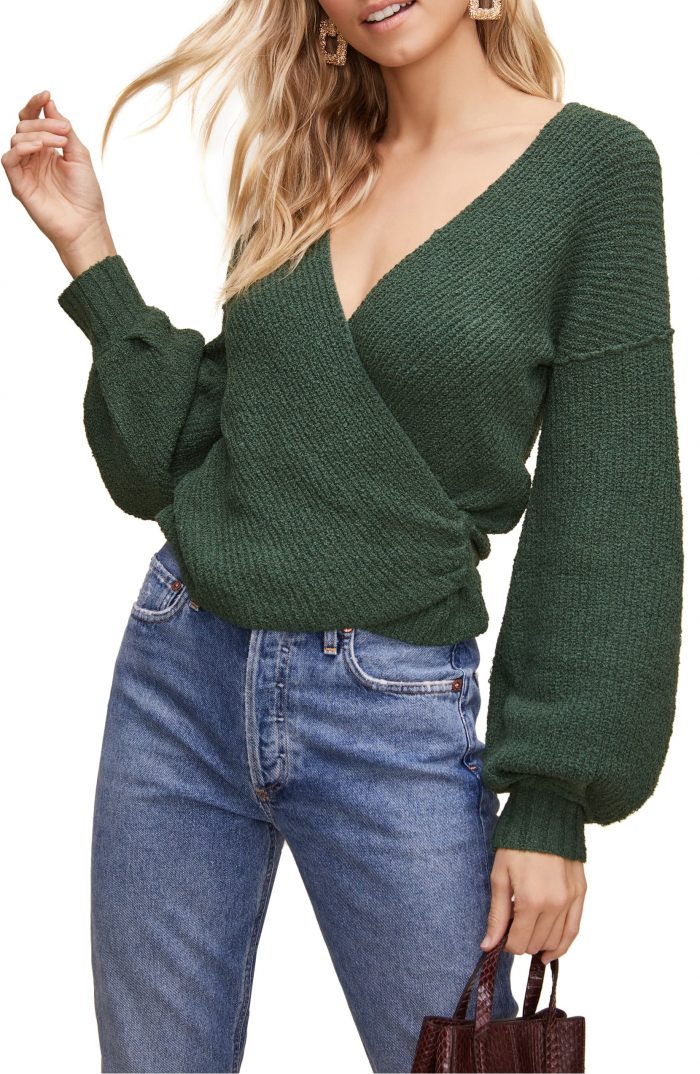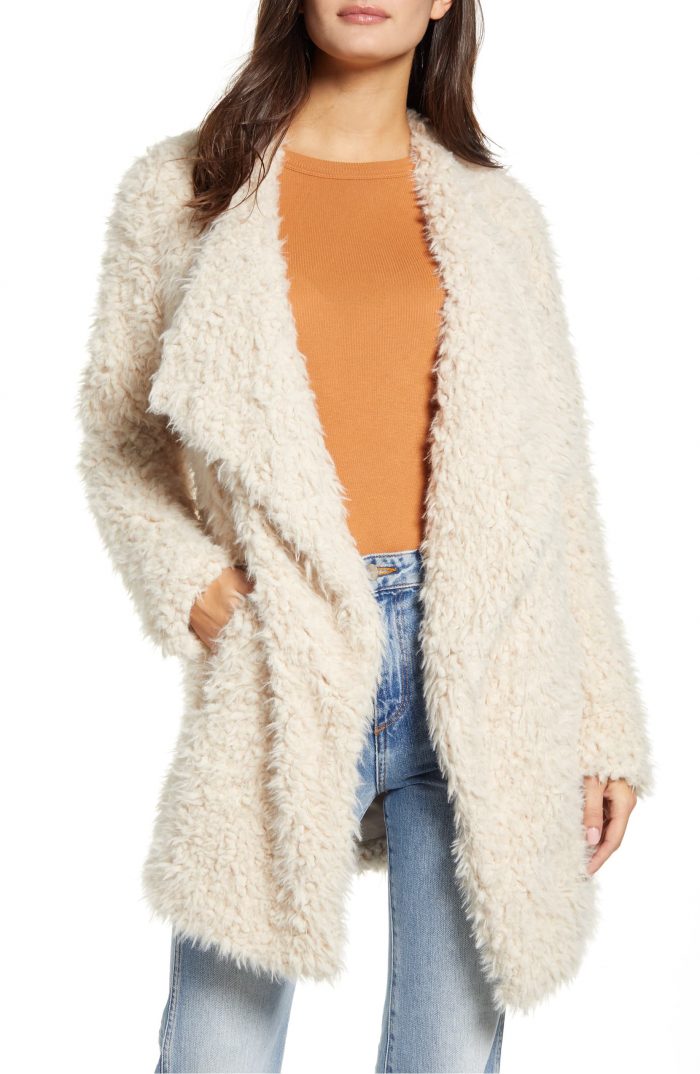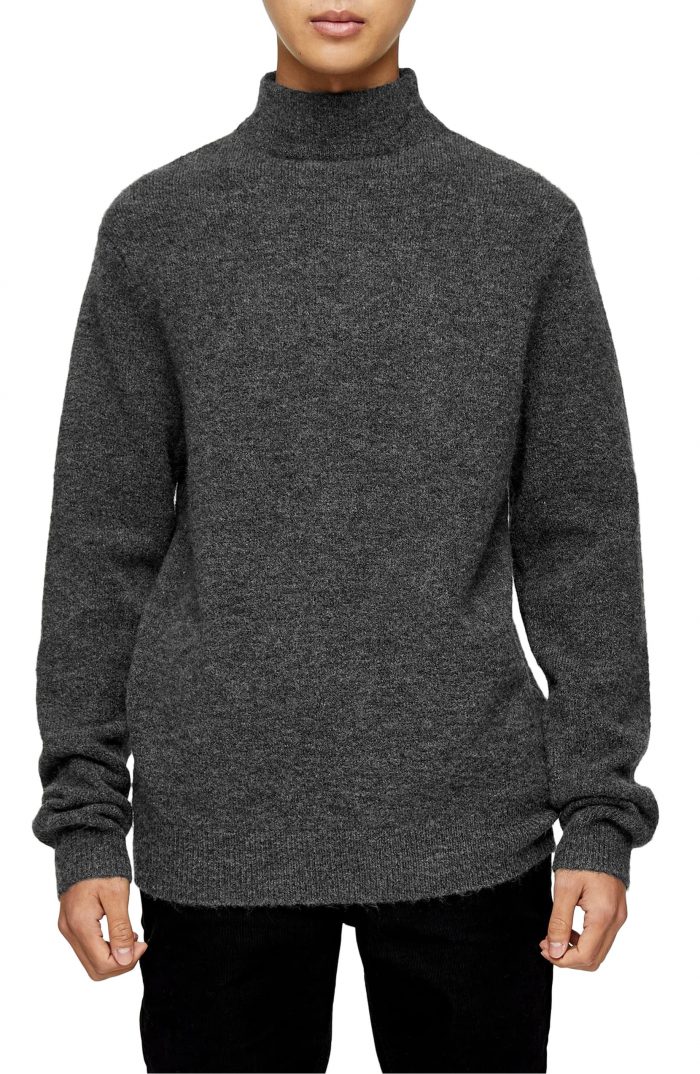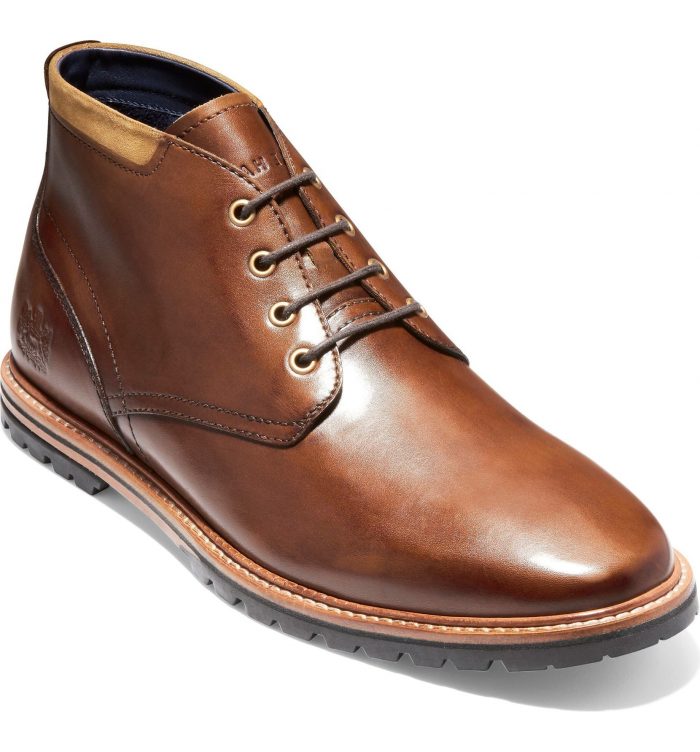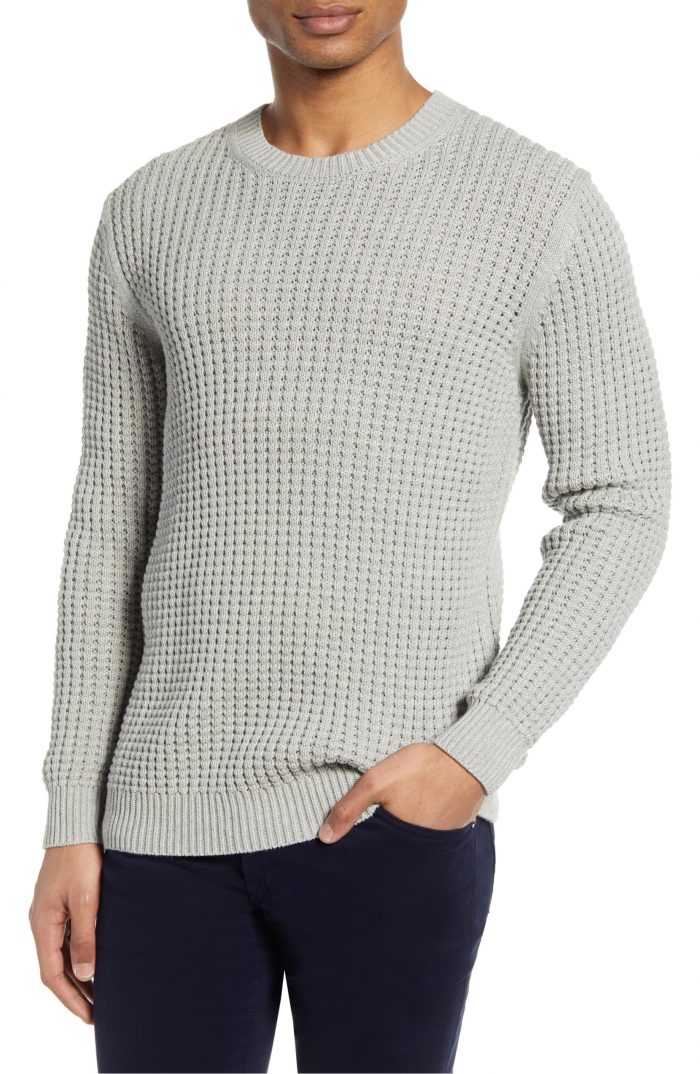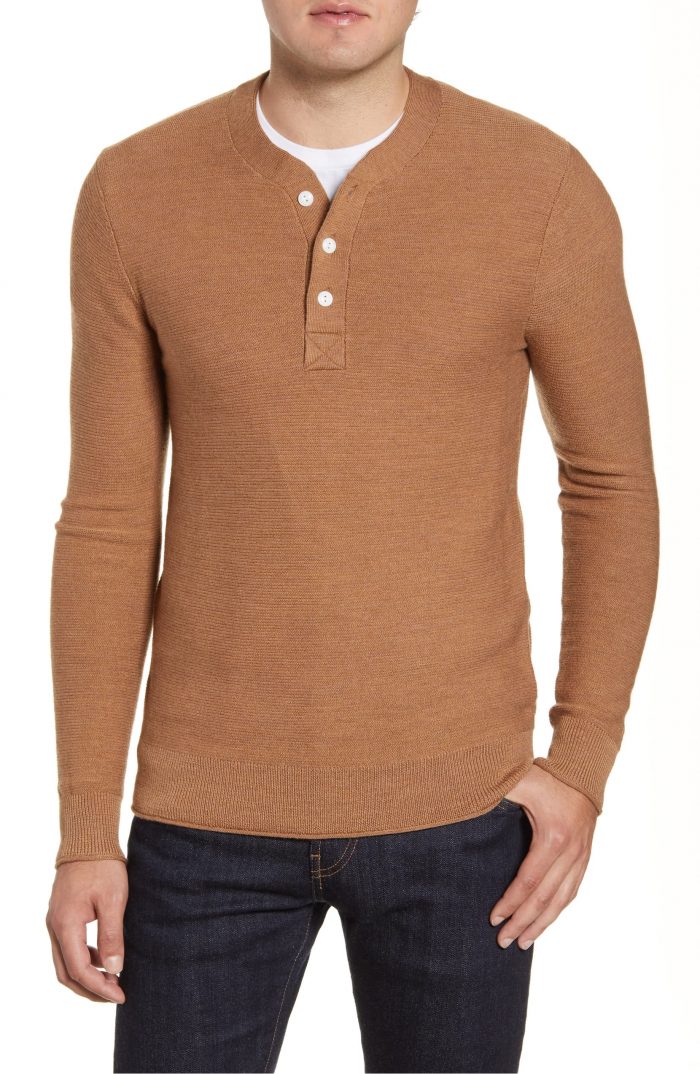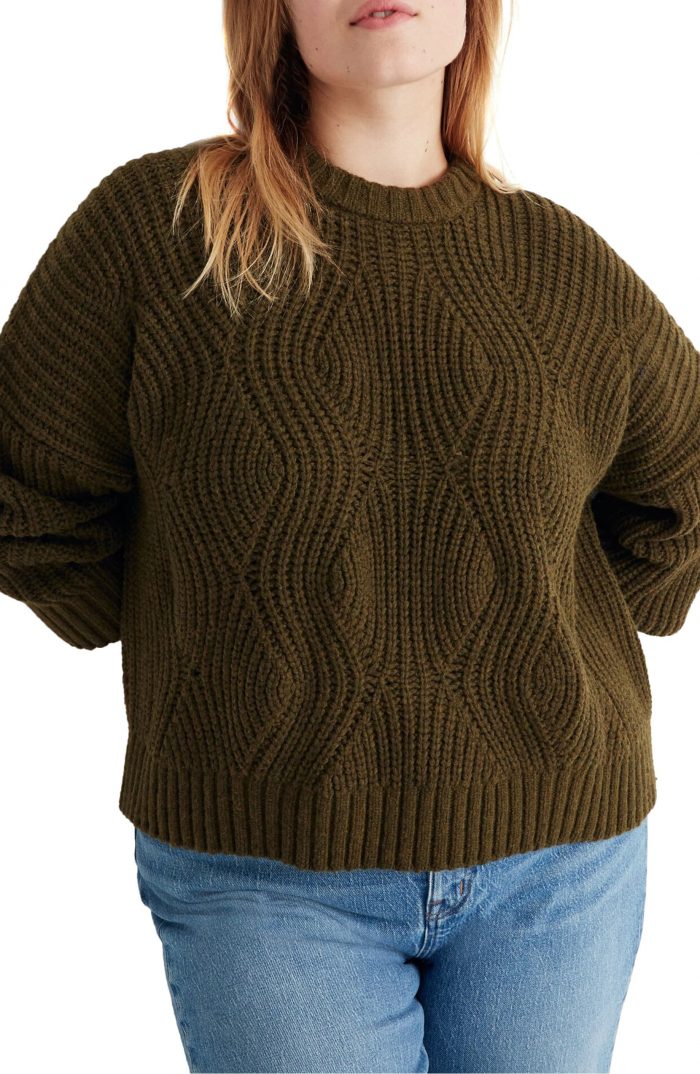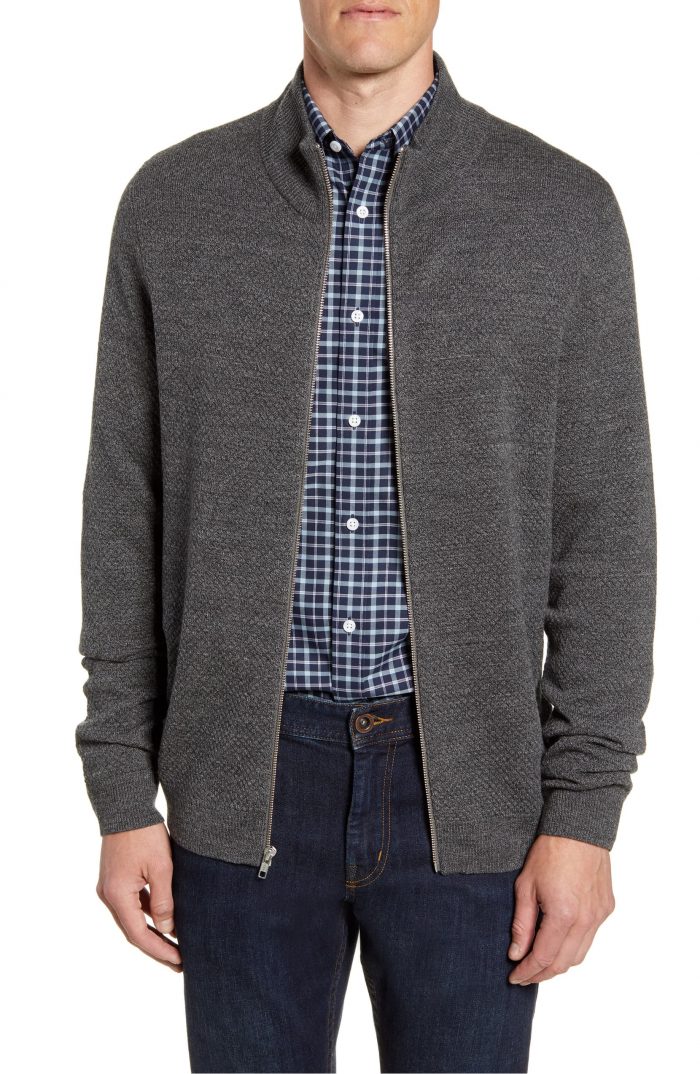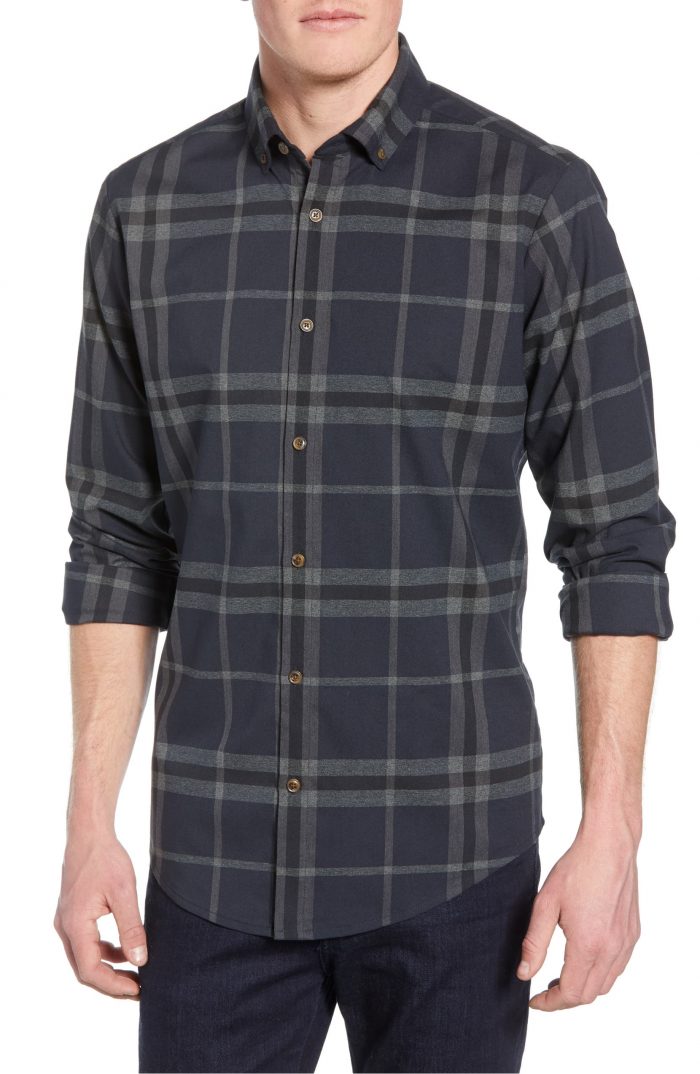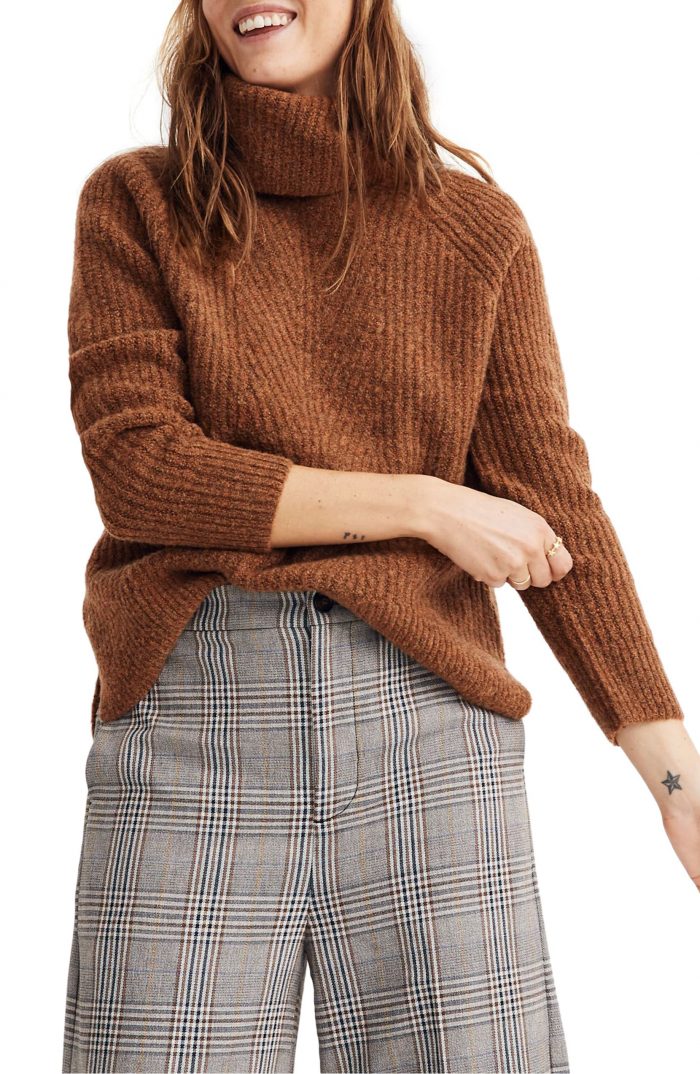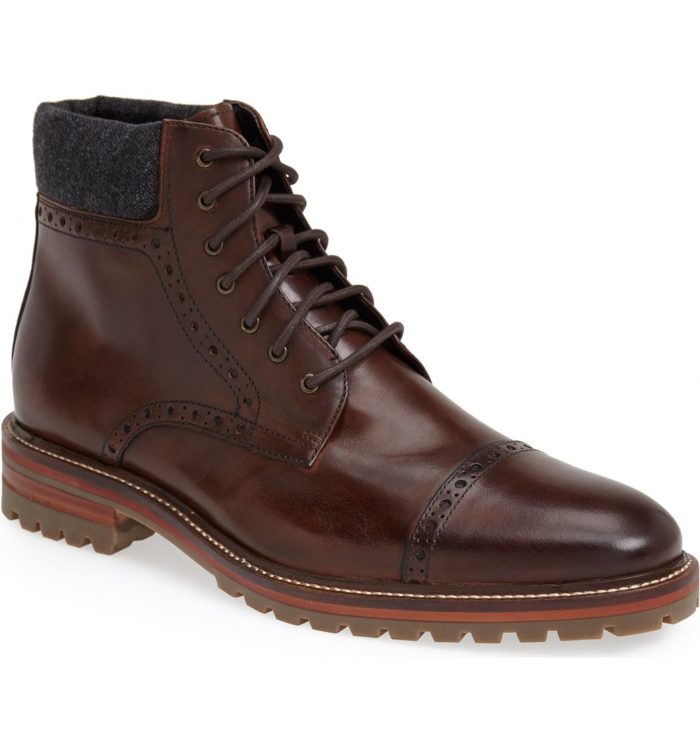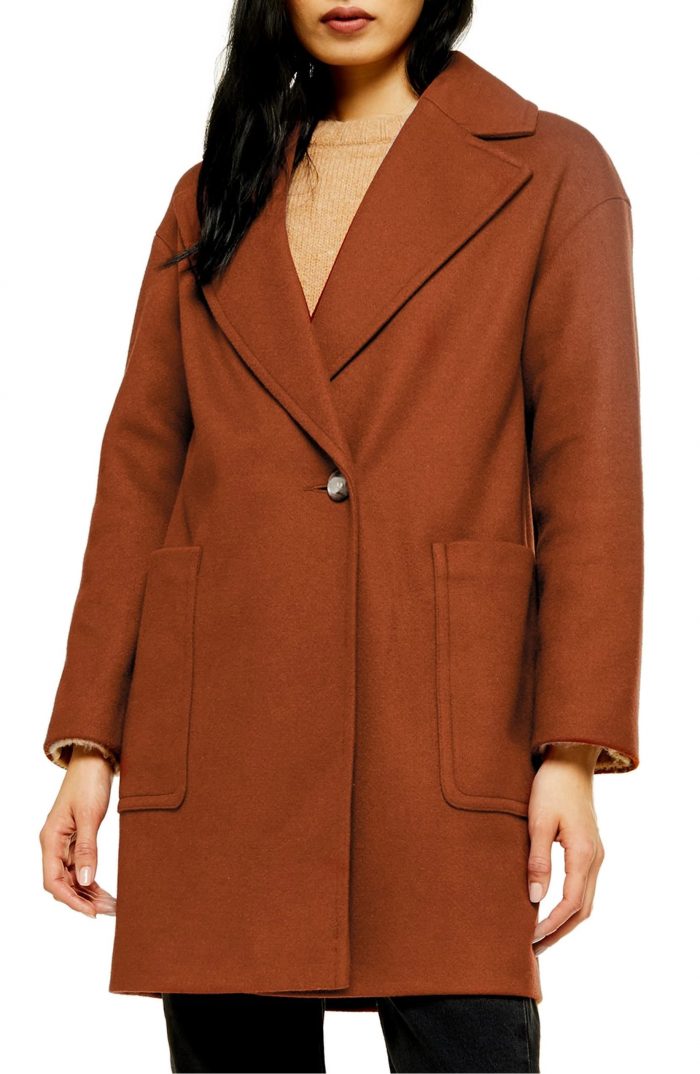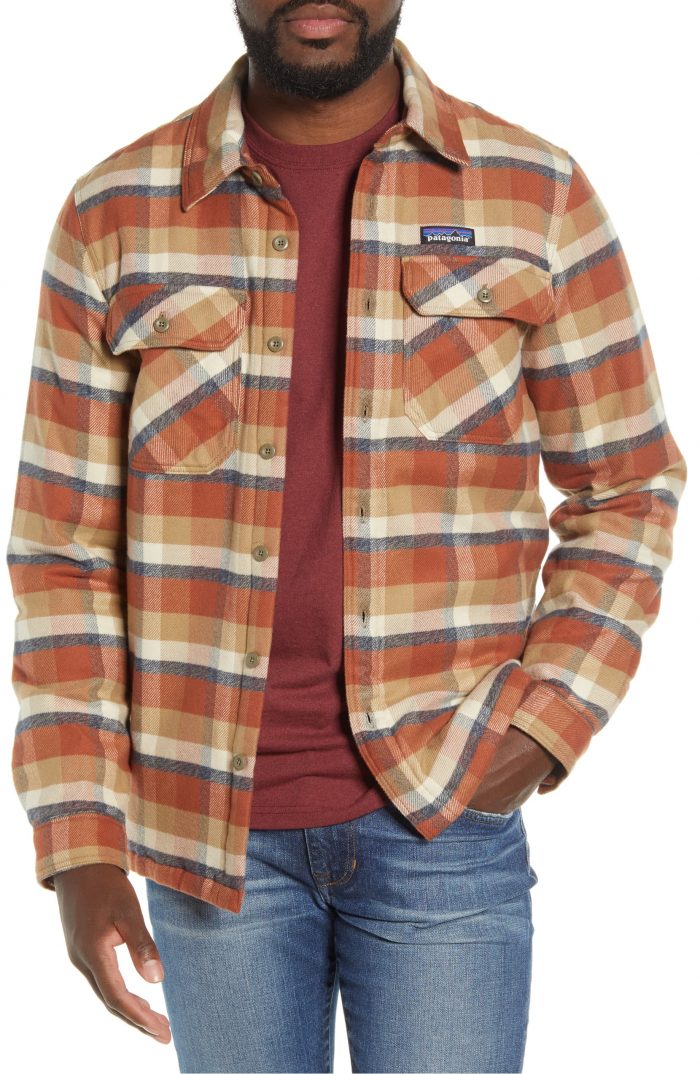 P.S. Be sure to check out these 7 engagement photo mistakes to avoid before heading out for your session!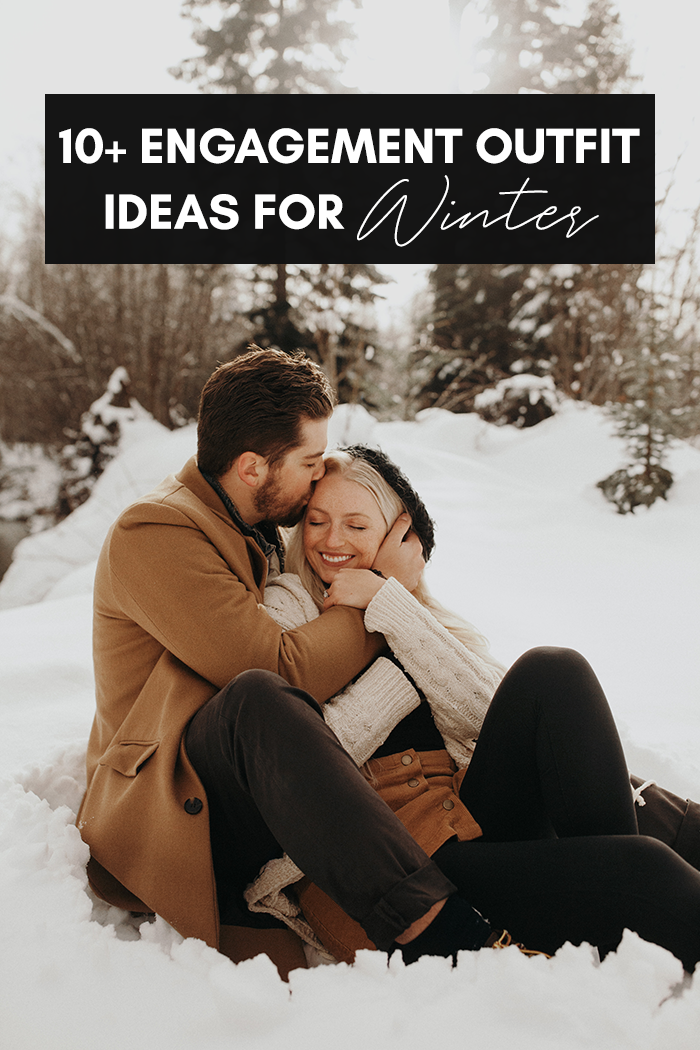 photo by Jordan Voth