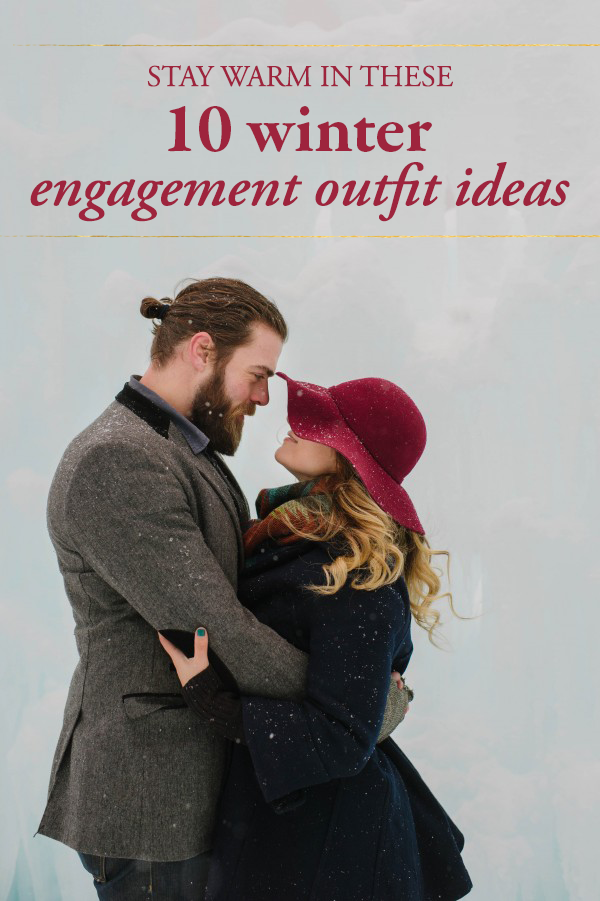 image by Darling Photography
Venturing into the cold and snow doesn't have to be miserable, and choosing the right outfit can make all the difference! We're big fans of a cozy set of engagement photos, so of course we're obsessed with these 10 winter engagement outfit ideas.
1. Dressing in jewel tones is a quick way to warm up your photos, no matter how cold it is outside!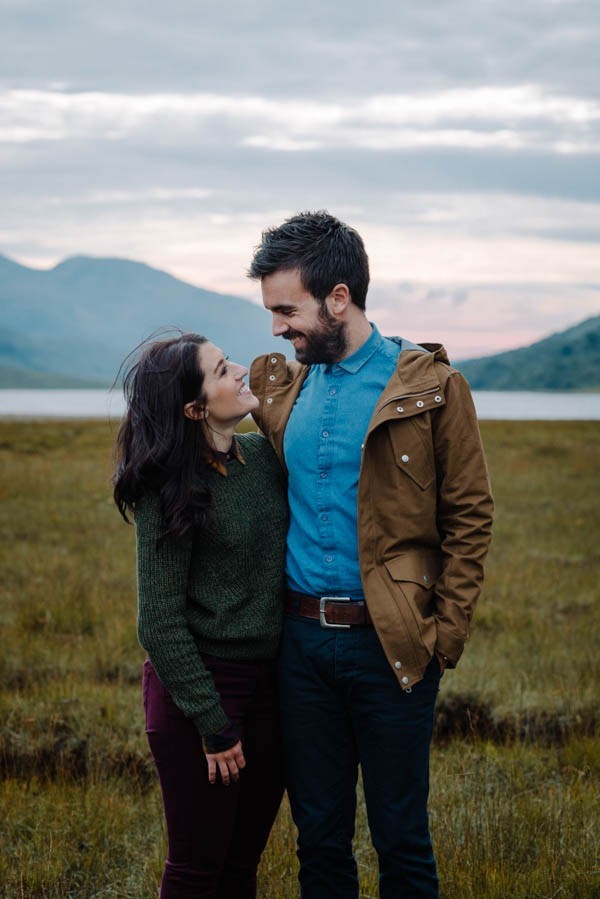 image by Claire Juliet Paton
2. Is there anything more romantic than winter white? Love this soft white coat!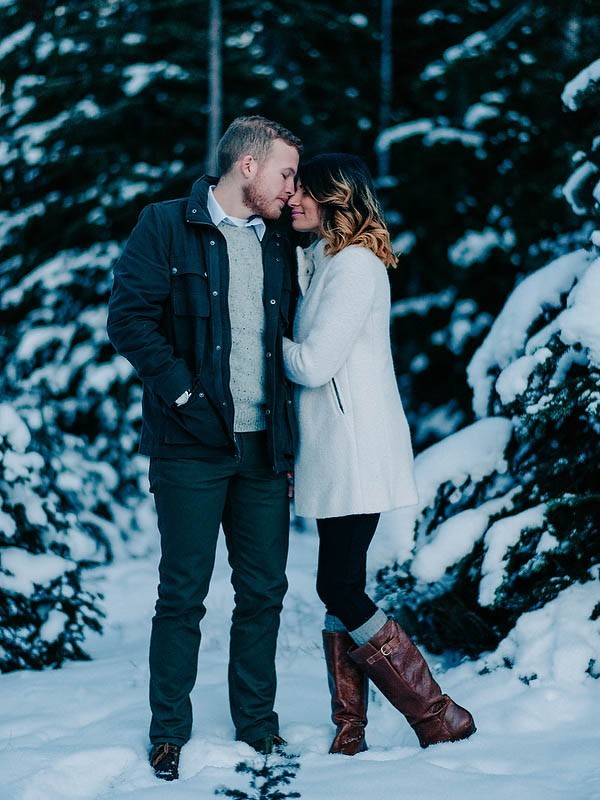 image by Ryan Flynn Photography
3. Just say yes to scarves and His & Hers tweed jackets.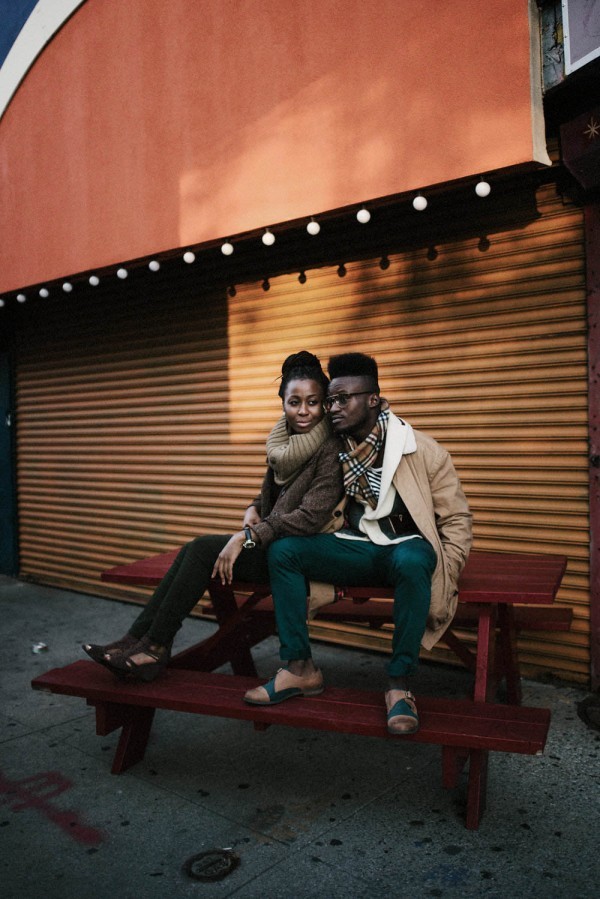 image by Marko Marinkovic
4. A bold pop of color like cobalt blue stands out against the gray winter landscape.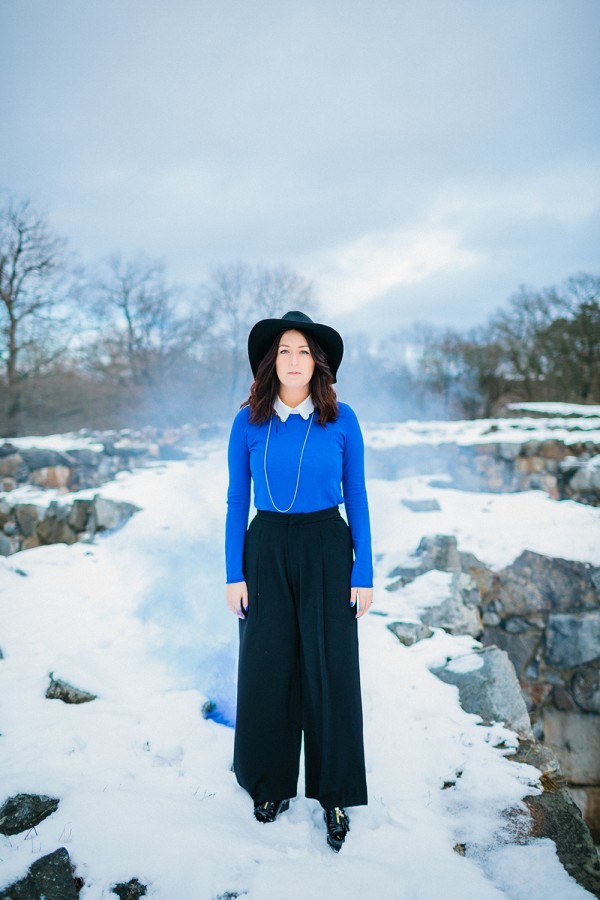 image by Therese Winberg
5. A plaid shirtdress is as stylish as it is festive. A couple of glasses of your favorite beer don't look too bad either!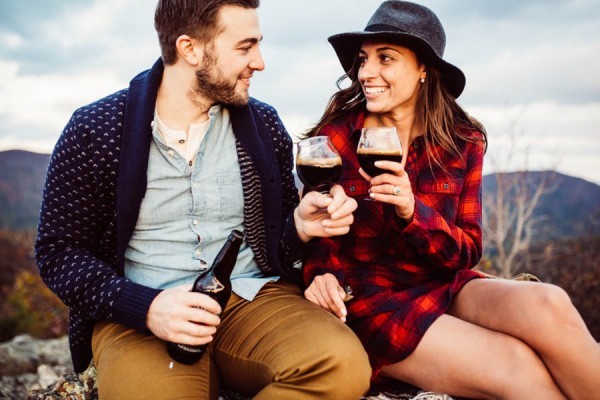 image by Steven Dray Images
6. Pair a maxi dress with heeled boots and a jacket for a subtly more formal look.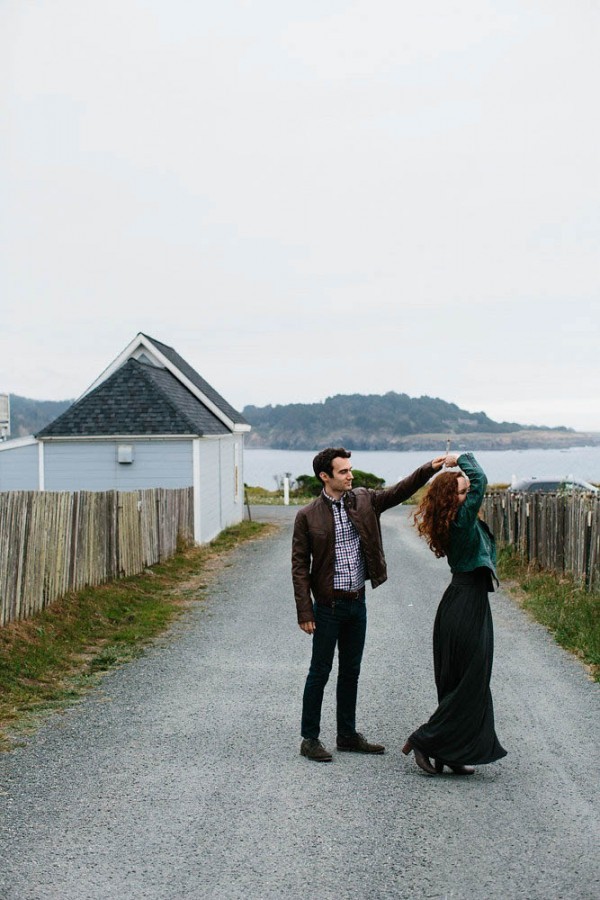 image by Lucille Lawrence Photography
7. Mom always said to wear a hat to keep your head warm, and a beanie couldn't be a more cool choice.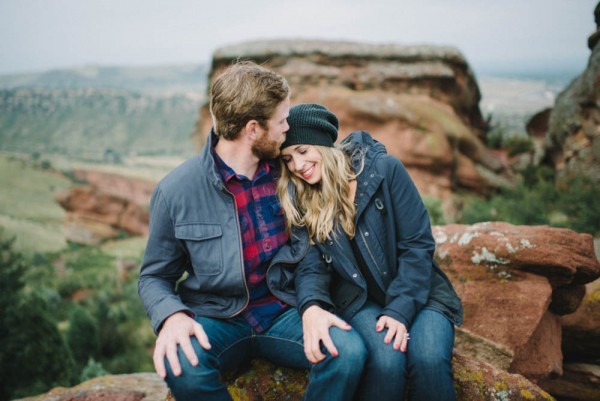 image by Sean Money + Elizabeth Fay
8. Coordinating ponchos show off your personal style as a couple while blocking you from the wind.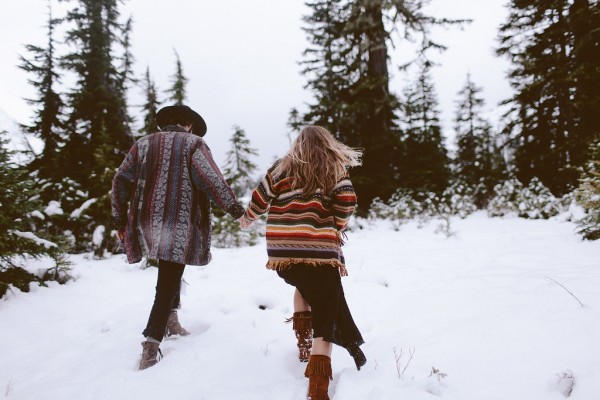 image by Alexandra Celia Photography
9. They don't call it sweater weather for nothing! A pair of sweaters will have you cozier than a bug in a rug.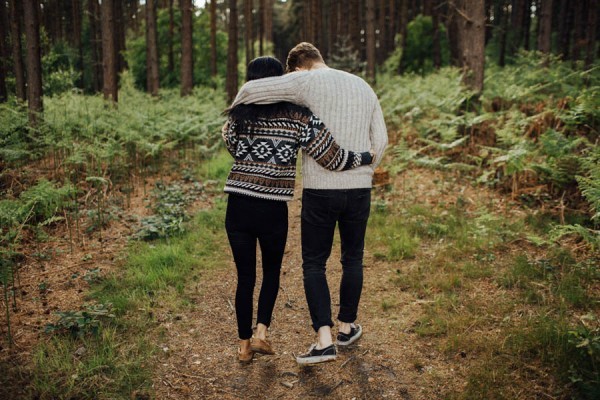 image by Mike + Tom
10. Layers, layers, layers! Shorts over tights, a coat over a vest, and a scarf over a sweater will all keep you warm and provide a little visual contrast for your photos.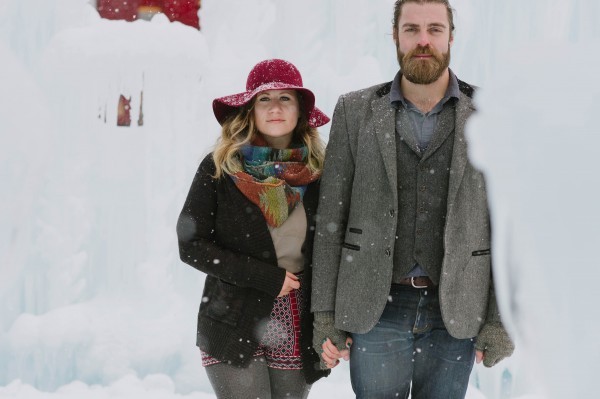 image by Darling Photography
Now that you have your winter engagement outfit picked out, you just need you photographer! Lucky for you, we have a list of the world's best photographers for you to choose from!