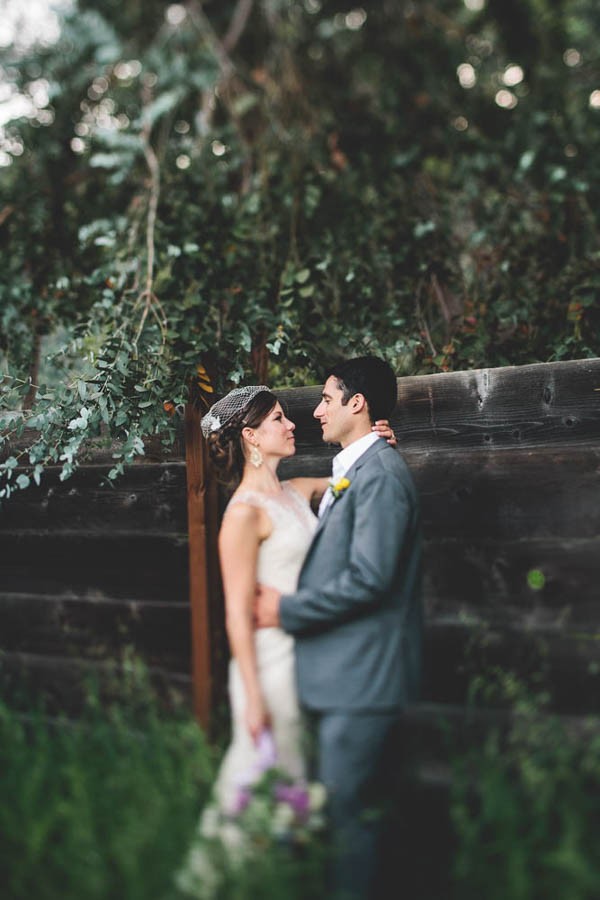 Rustic elements and a pretty purple palette made Heather and Mike's Hidden Valley Music Seminars wedding a sight to see. With touching moments like sharing private vows during their first look and personal touches like hand-lettered signage, the entire celebration was quintessentially them. Kelci Alane Photography documented the dreamy affair and the breathtaking golden California sunshine that illuminated Heather and Mike's love on their wedding day.
The Couple:
Heather and Mike
The Wedding:
Hidden Valley Music Seminars, Carmel Valley, California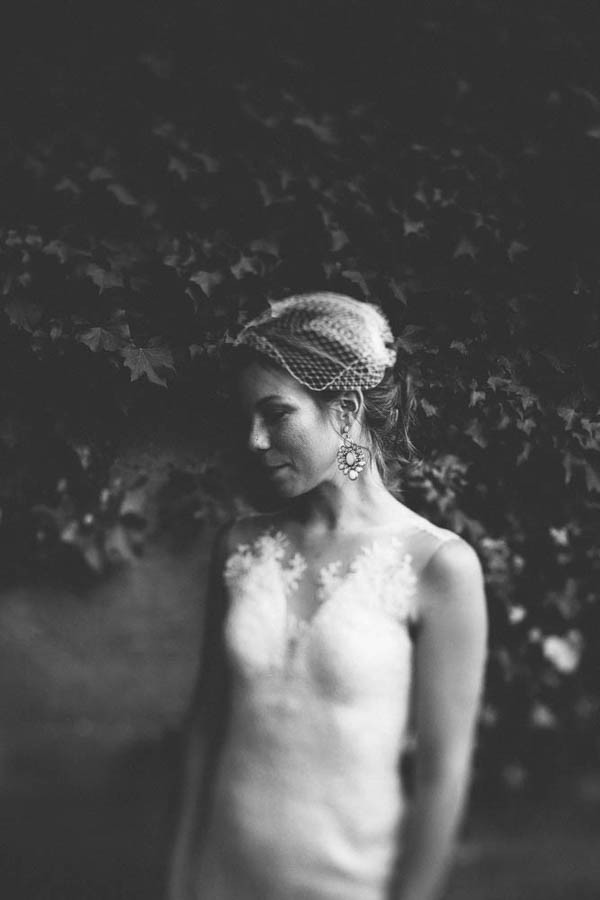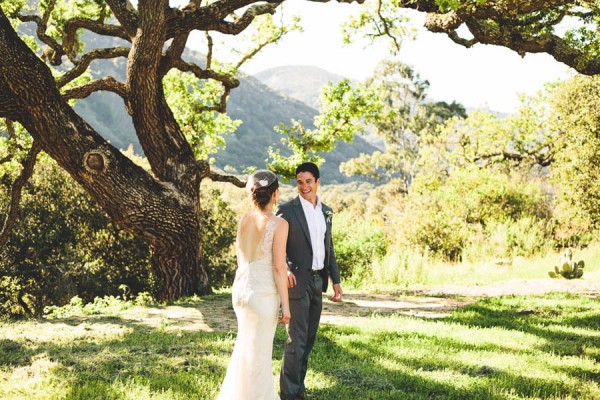 The Moments: Near the top of the list would be our first look, where we also chose to read our written vows to each other privately, which felt like our own little pre-ceremony wedding. (We read traditional vows for the ceremony.) Enjoying hours on the dance floor, with our crafted playlist, dancing with every guest at some point, was also so much fun!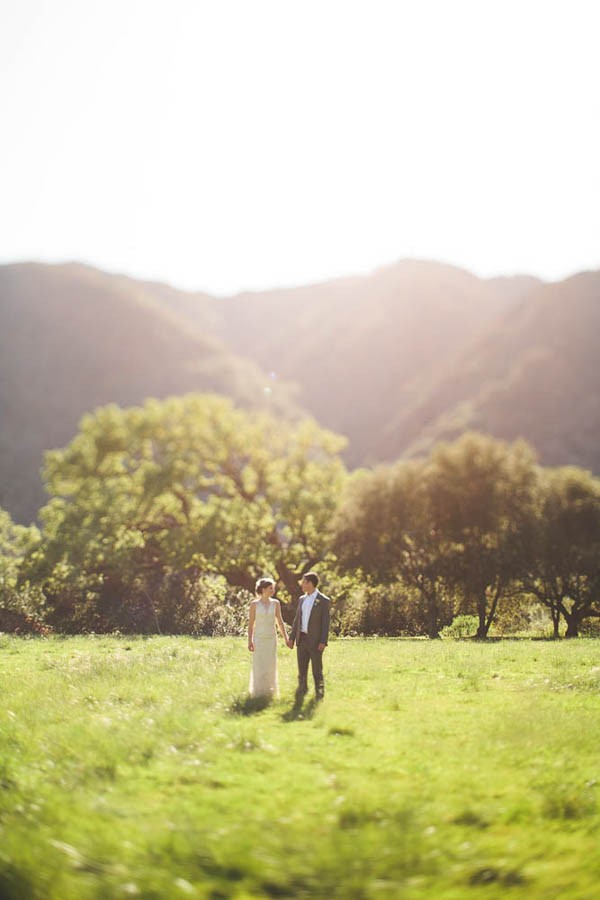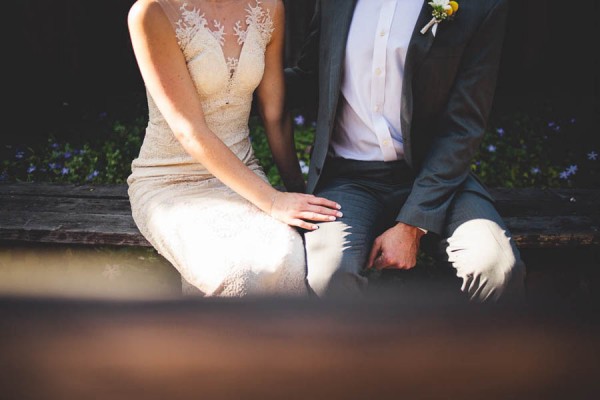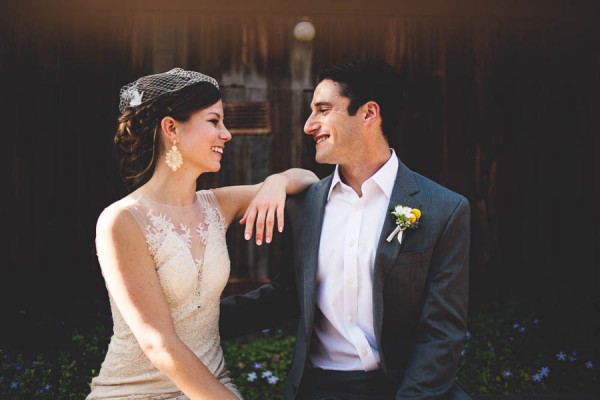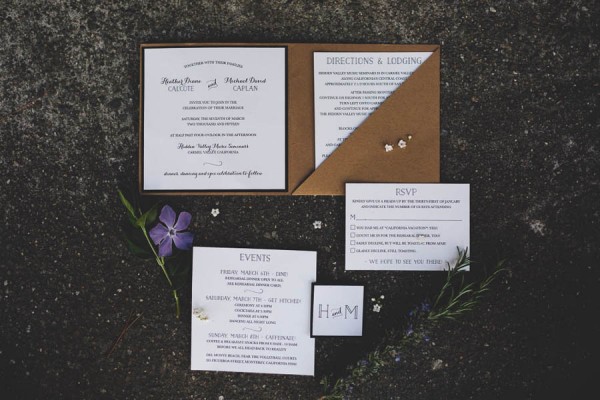 The Inspiration: We knew we wanted a California mountain/valley setting, and somewhere sunny, warm, and welcoming. The venue was so perfect with the cabins where friends and family could stay, all of the open space, and a lot of room for creativity. We didn't need or want a lot of decor, since the venue had so many natural features to work with (trees, flowers, gardens, etc). We did want seasonal flowers, with mixes of light purples, greens, and yellows, some crafty things (which was a little more ambitious for me, a not-so-crafty person), and a lot of personal touches.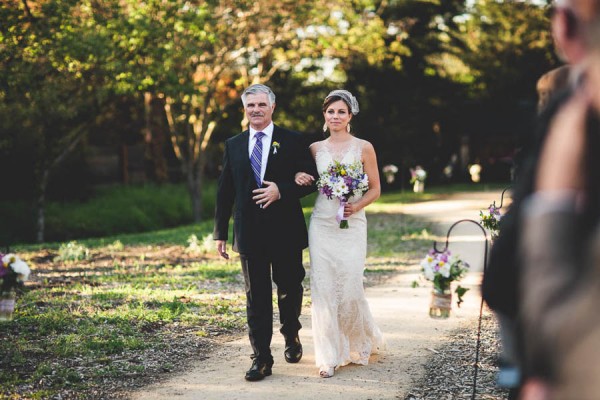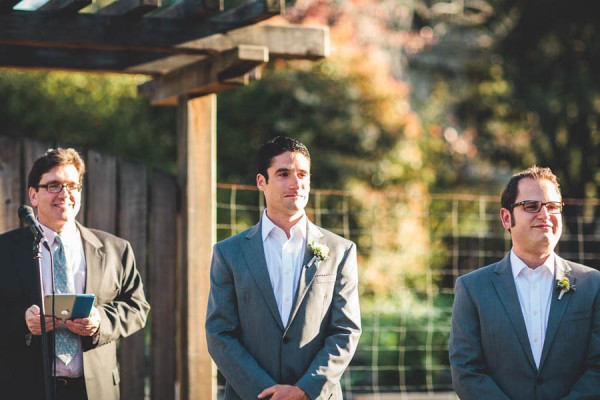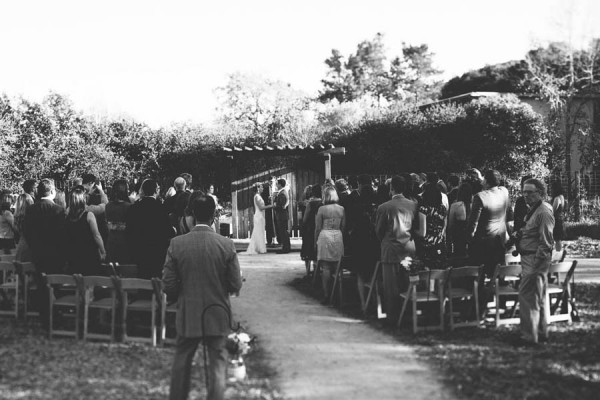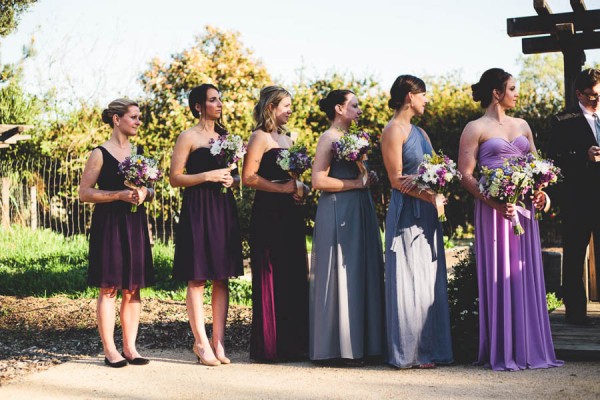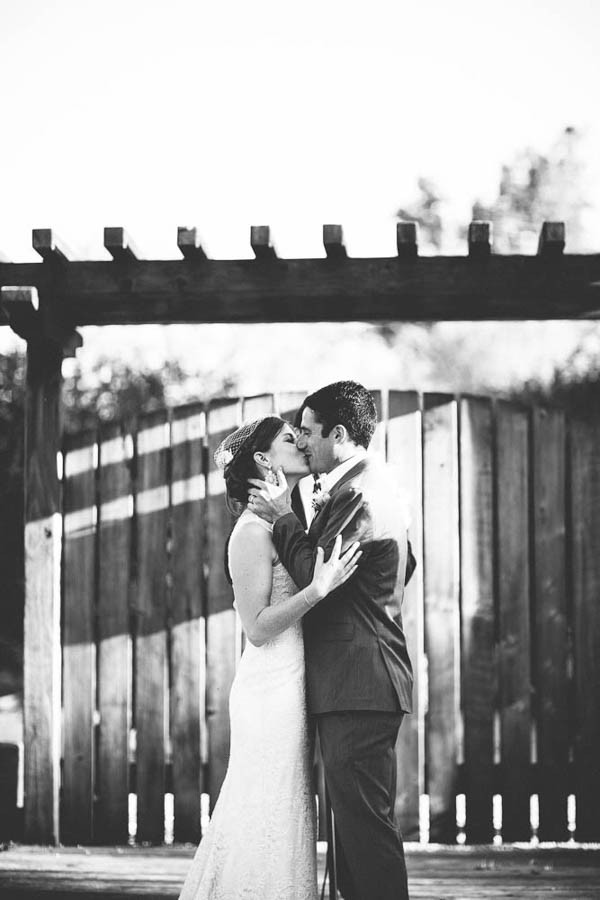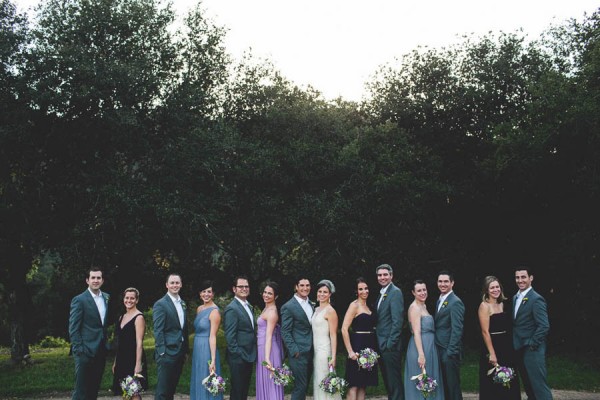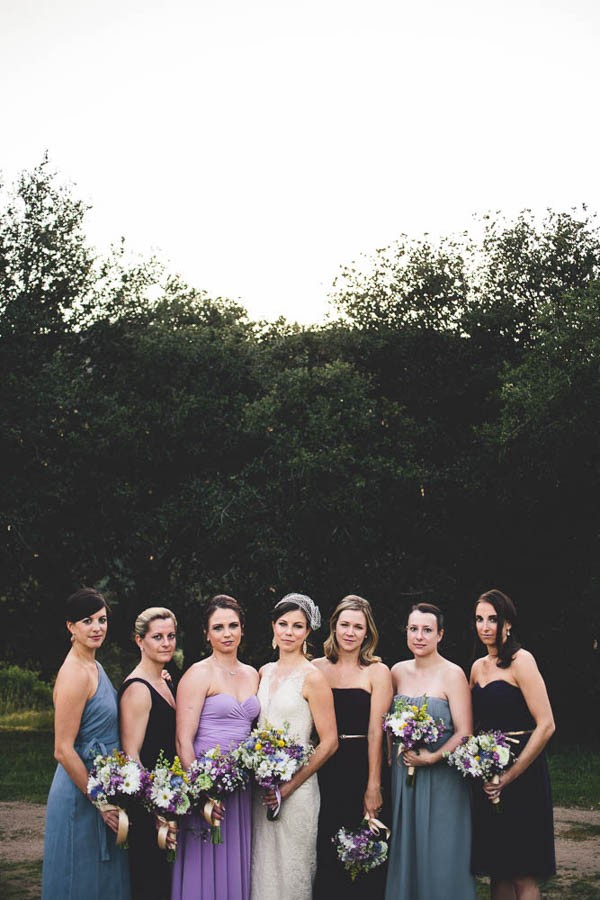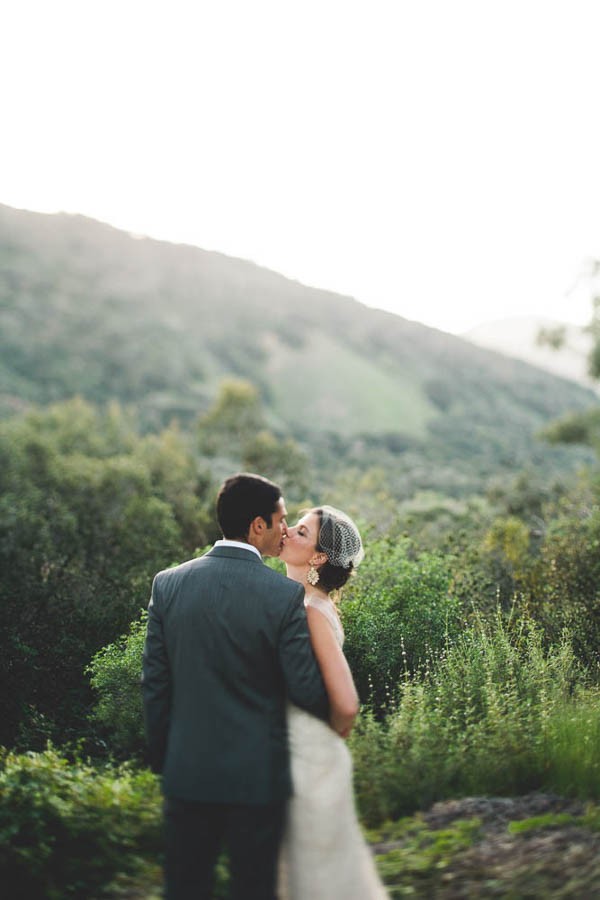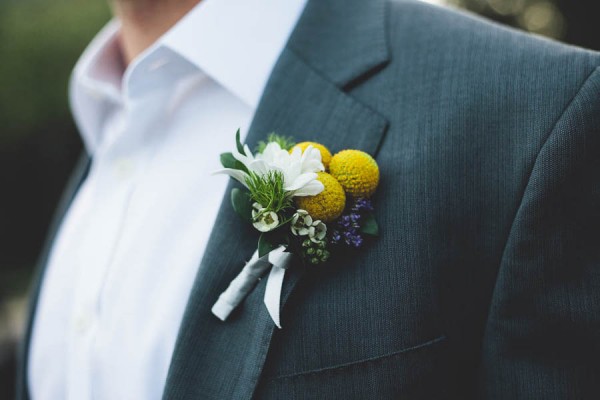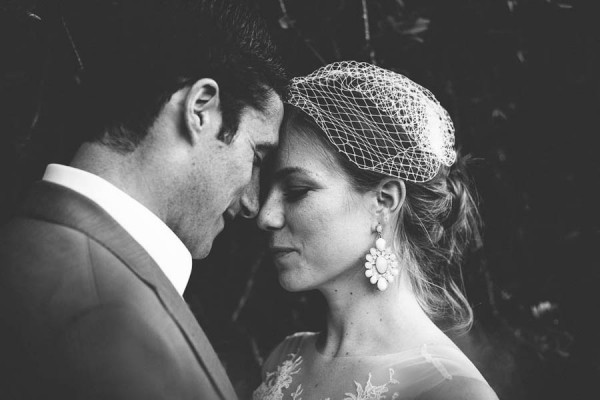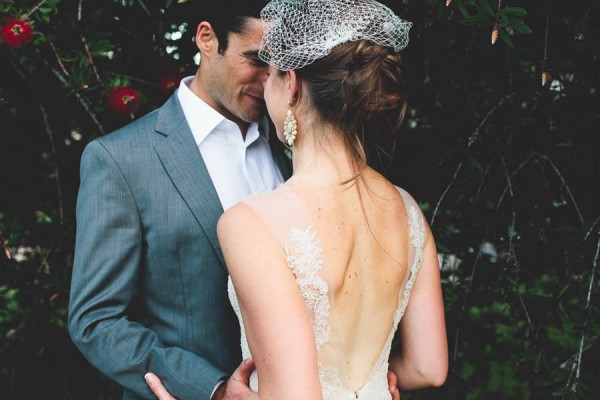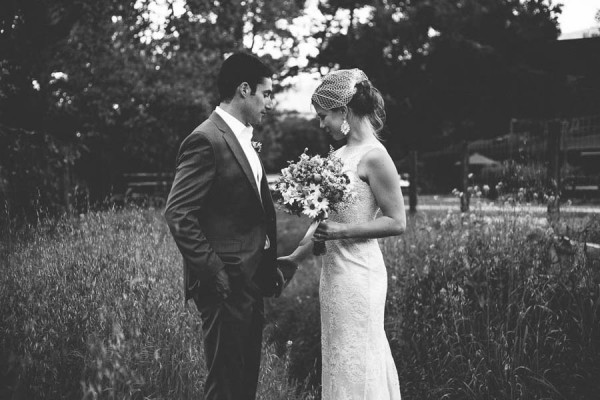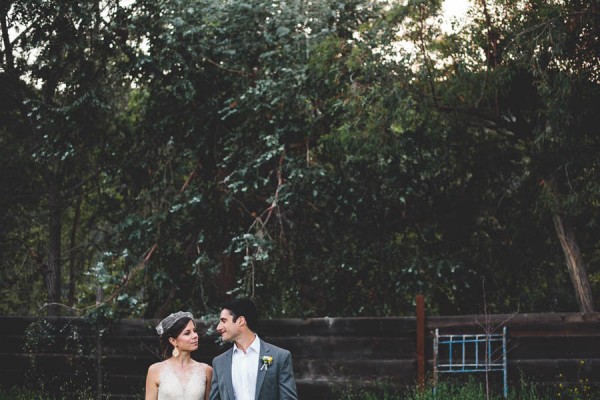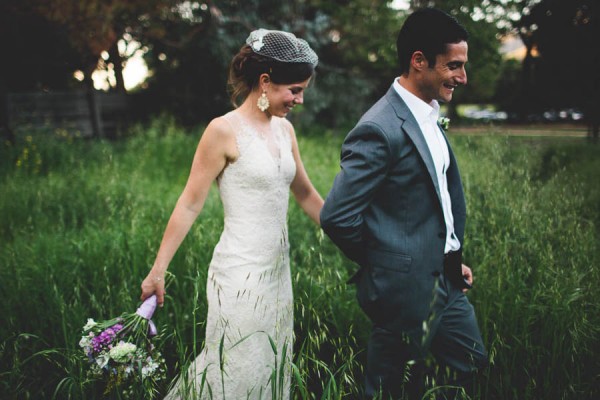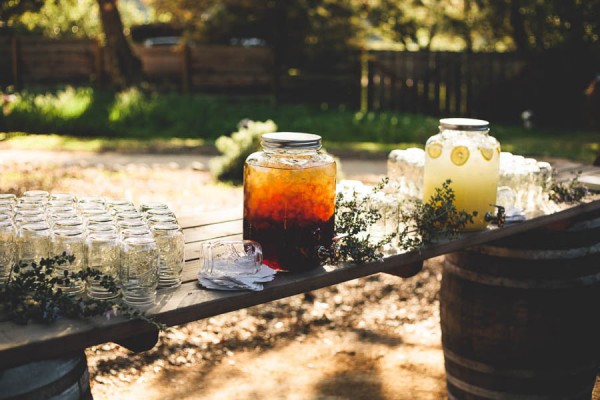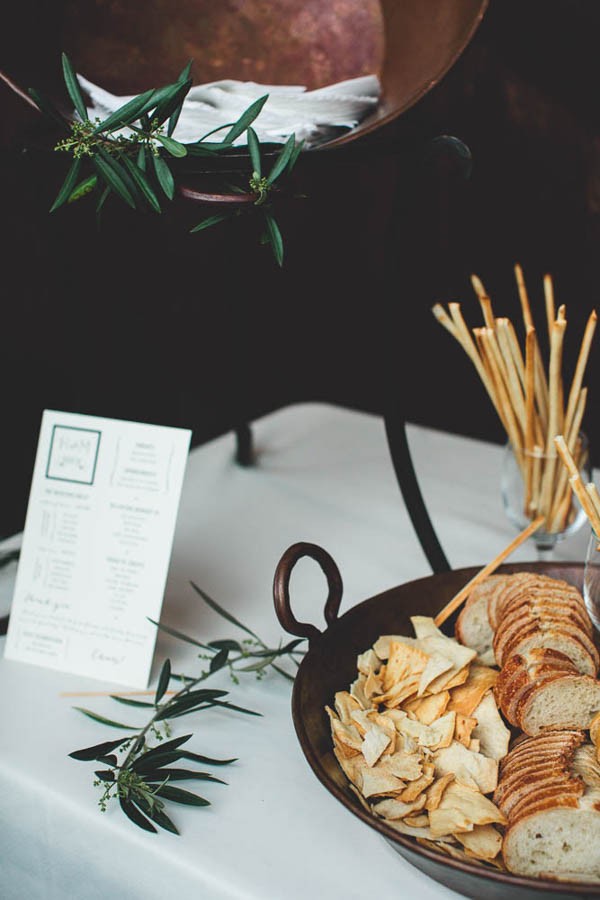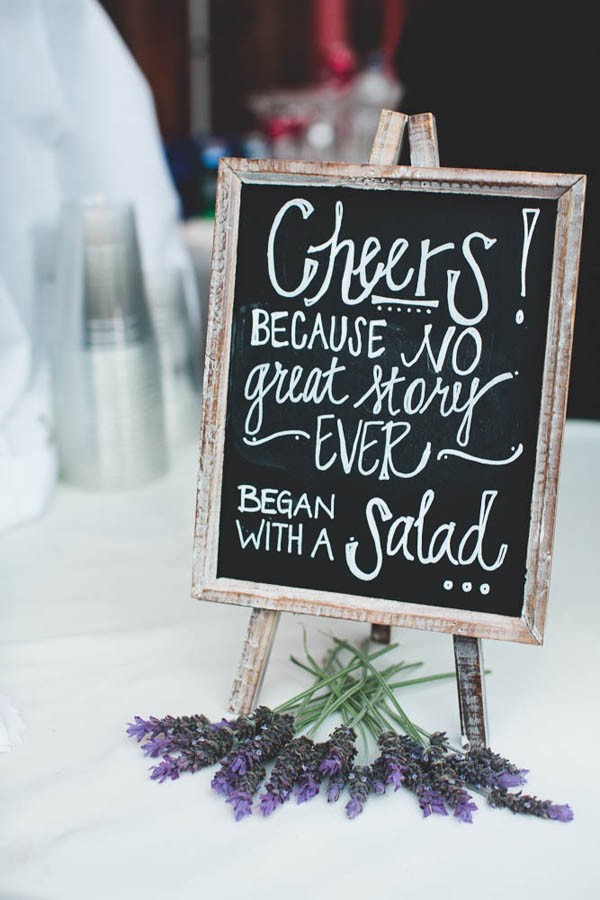 The Advice: Add the personal touches that mean the most to you, don't do anything just because you're "supposed to", and take as many moments as you can to stop, look around, and let it sink in. The day goes by way too quickly and it's one of the best feelings in the world to be surrounded by your favorite people, and enjoying it with your favorite person.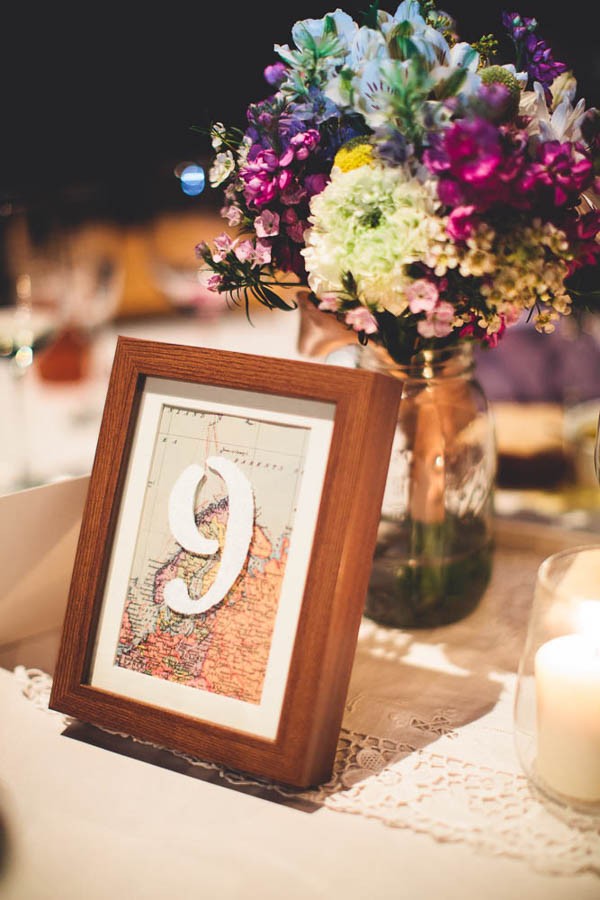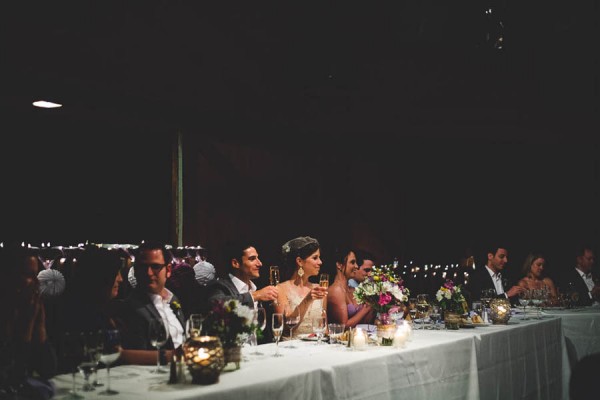 A special thanks to Kelci Alane Photography for sharing Heather and Mike's gorgeous California wedding with Junebug! For more purple wedding inspiration, check out Tracy and Eugene's classy SmogShoppe wedding in LA.