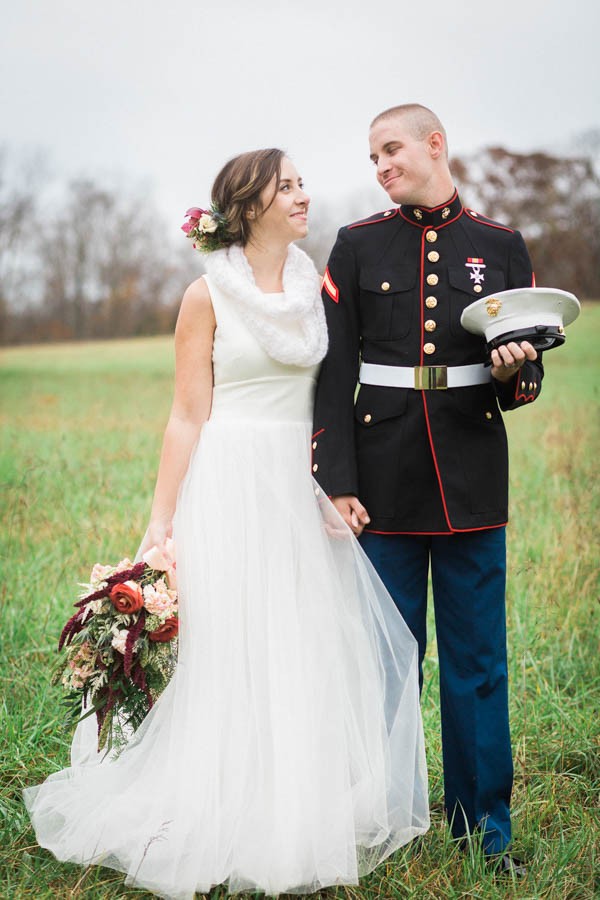 Standing in an open field at Gunpowder Falls State Park, just steps from her parents' home, Sarah exchanged personal vows with Doug in front of their very closest friends and family. Having spent four months apart while Doug was in boot camp, these moments were all the more special and intimate. Back at her parents' home, everyone enjoyed a family-style dinner in a tent filled with fruits, flowers, and overflowing love.
The Couple:
Sarah and Doug
The Wedding:
Gunpowder Falls State Park, Chase, Maryland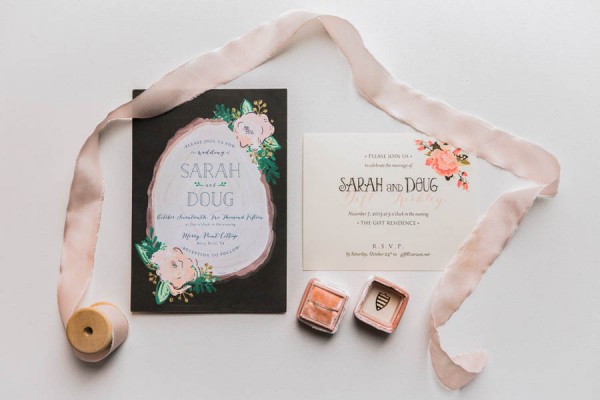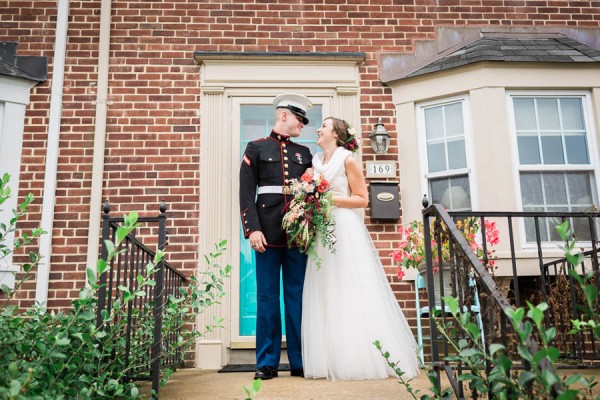 We found it most important that our wedding be something we felt comfortable at. We spent four months apart leading up to the day, while Doug was in boot camp, so we just wanted to create a special day full of love and family that we could relax and enjoy. Also good food and good beer of course!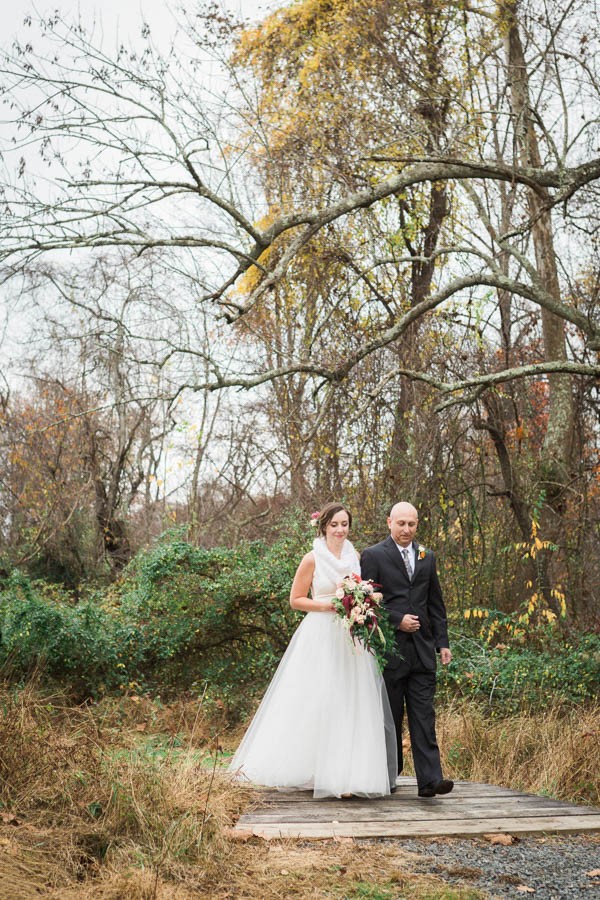 Doug says watching me walk down the aisle was the most memorable part, but for me the most memorable part was when we held hands and read our vows. Even though there was only a small crowd present I was still nervous about walking down the aisle. But the moment he grabbed my hands I forgot about everyone watching.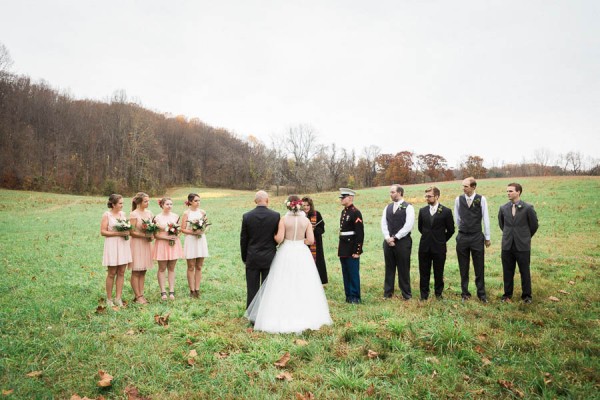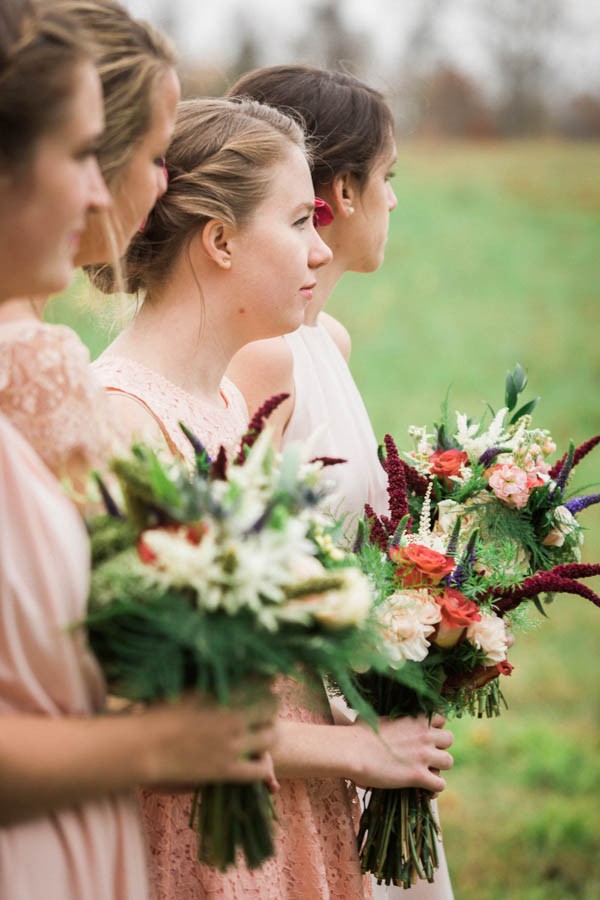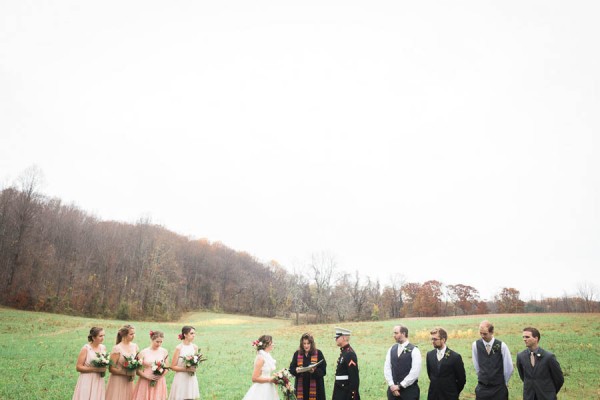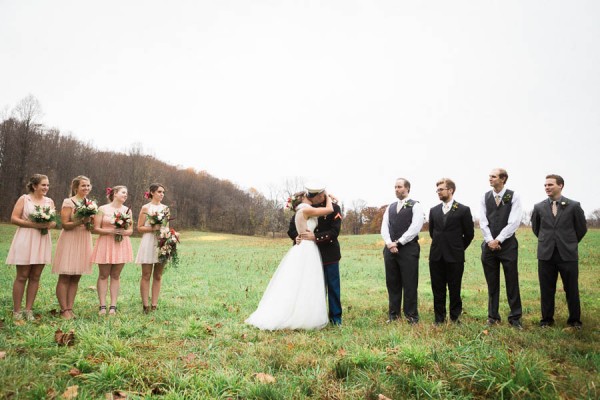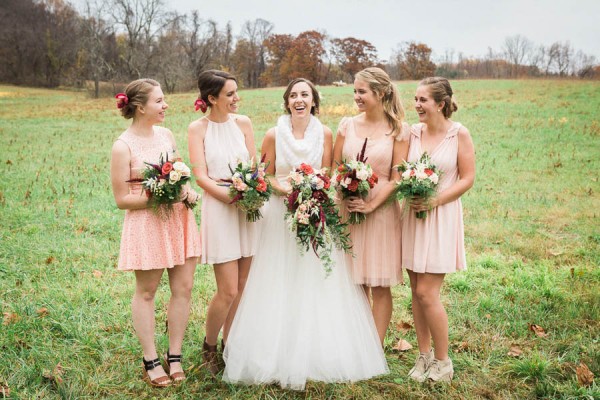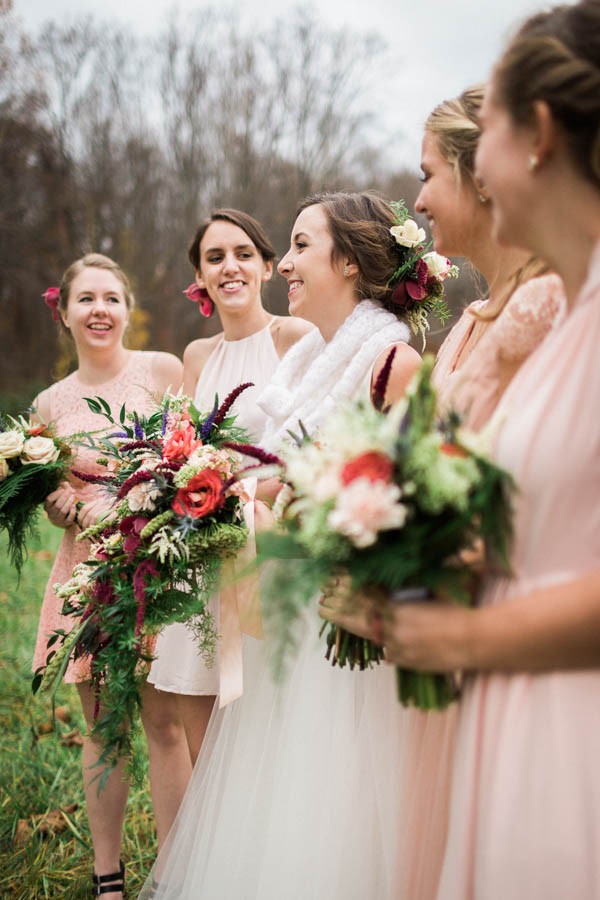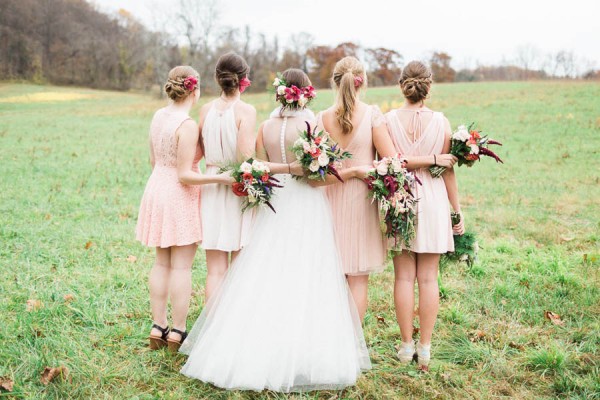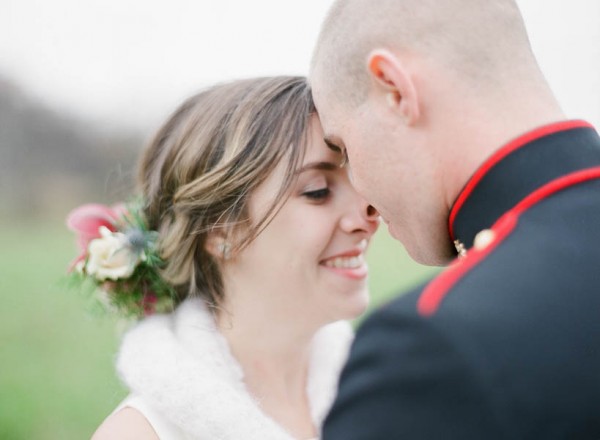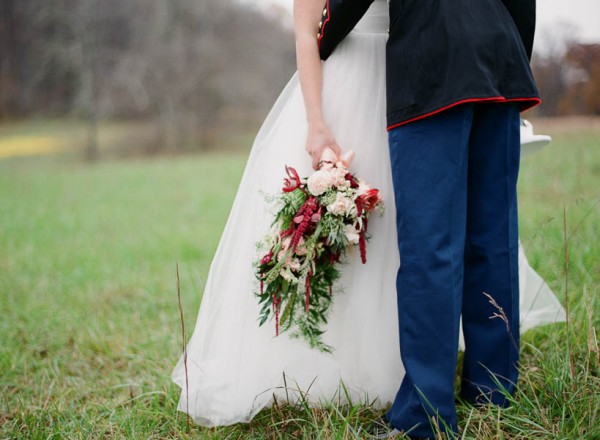 We love that Sarah thoughtfully paired a delicate white infinity scarf, knitted by her grandmother, with her romantic tulle gown.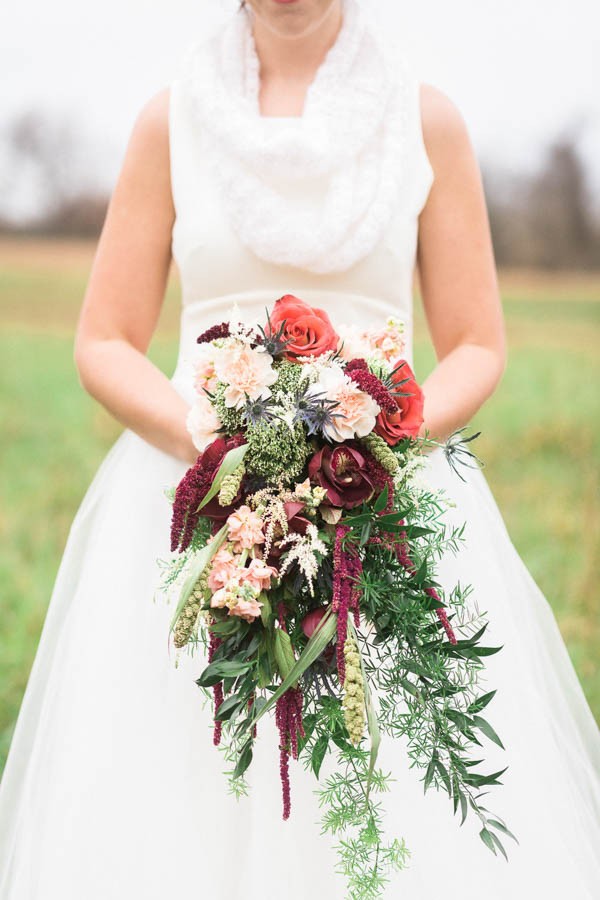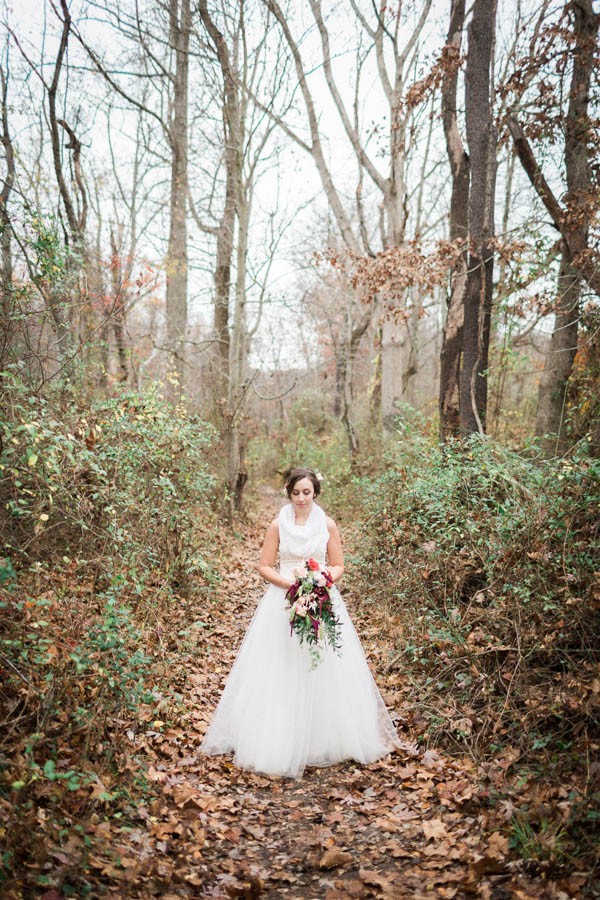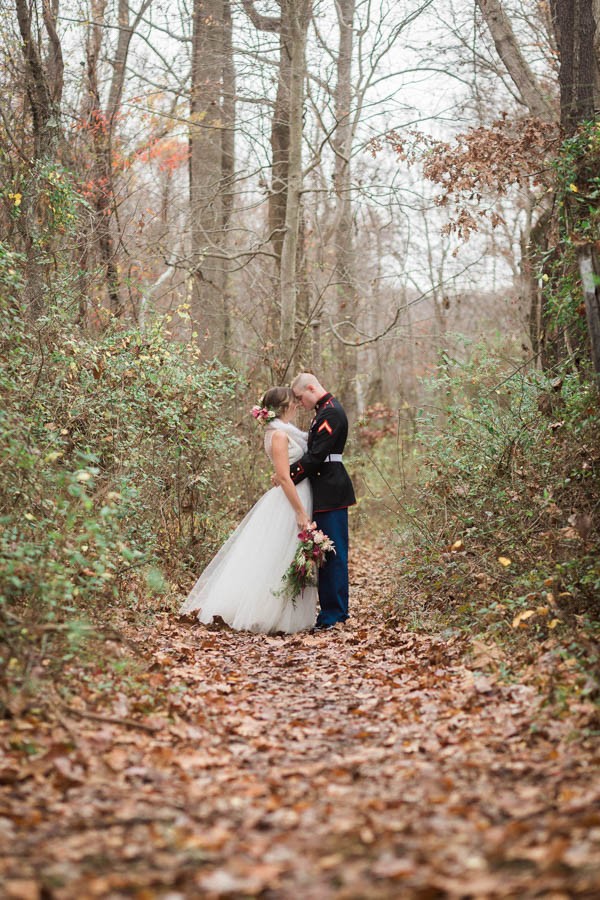 Our ceremony was at a nearby state park and the reception was in my parents' backyard. We knew from the start we wanted an outdoor wedding, simply because we love the outdoors. I think having the reception at my parents' house just felt less stressful to me, like a big family dinner.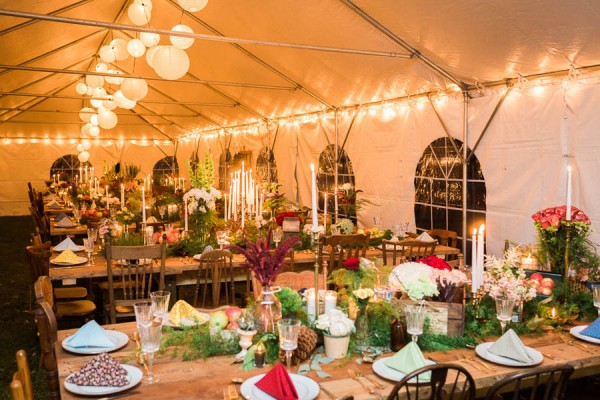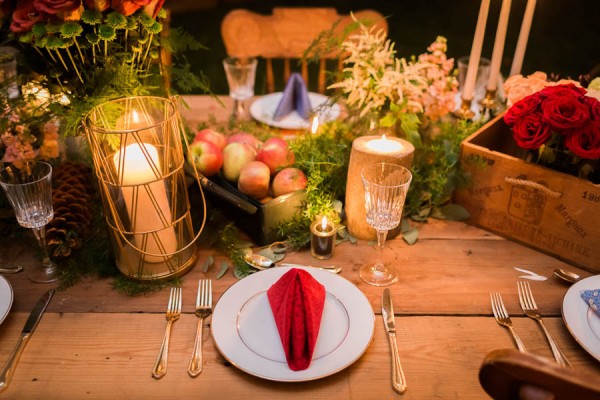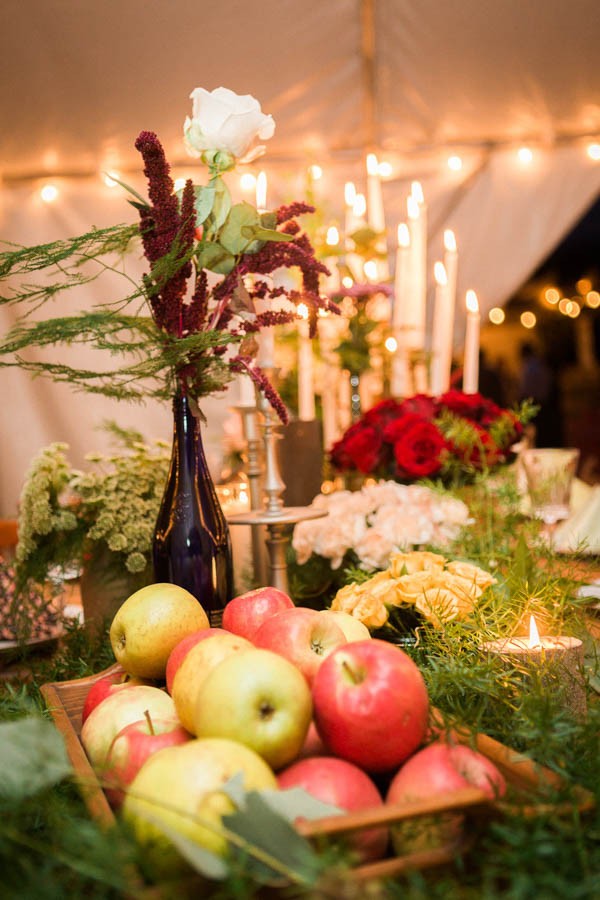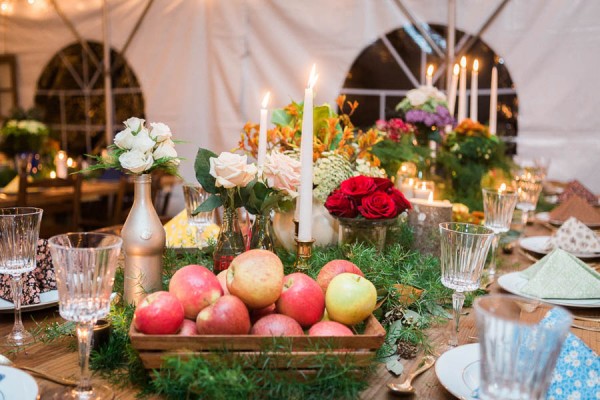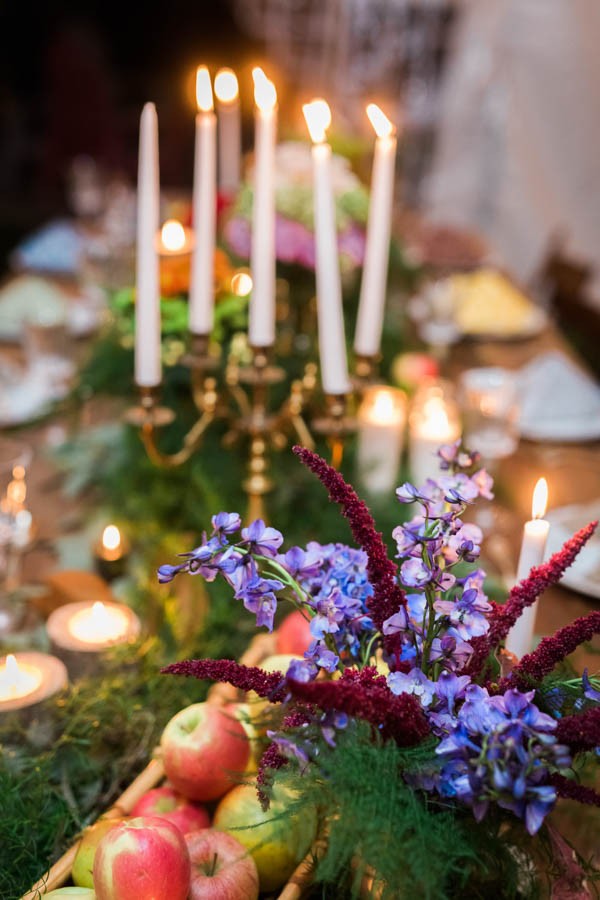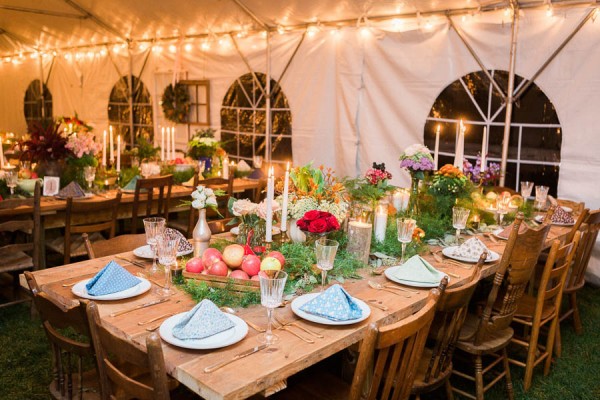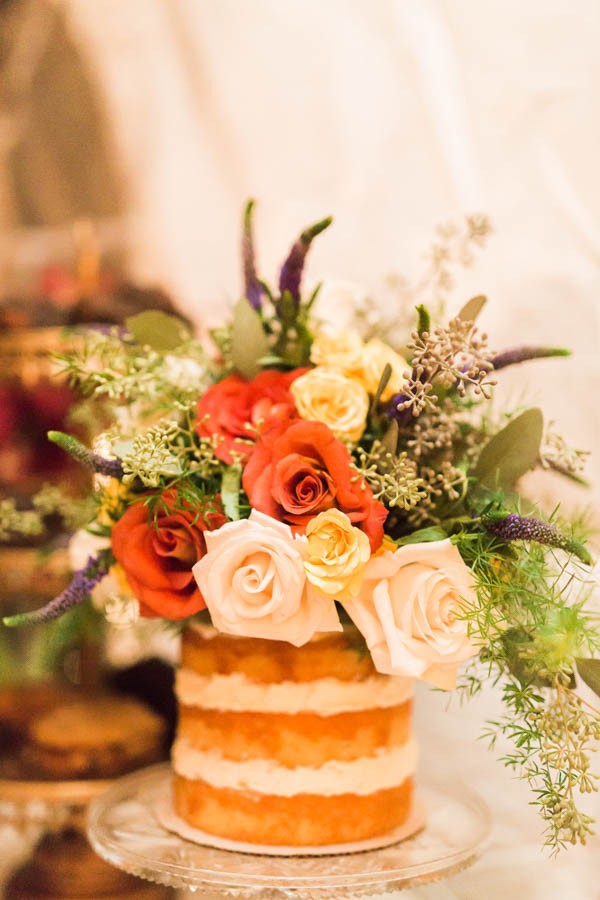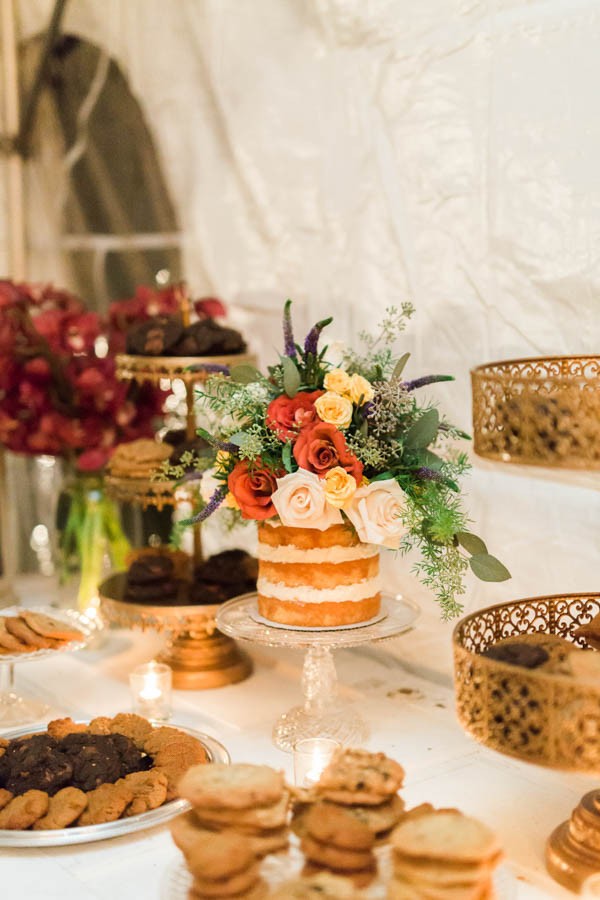 A big thanks to Alysia & Jayson Photography for sharing Sarah and Doug's intimate winter wedding with Junebug! For more winter wedding inspiration, be sure to check out these 15 unique winter wedding ideas!