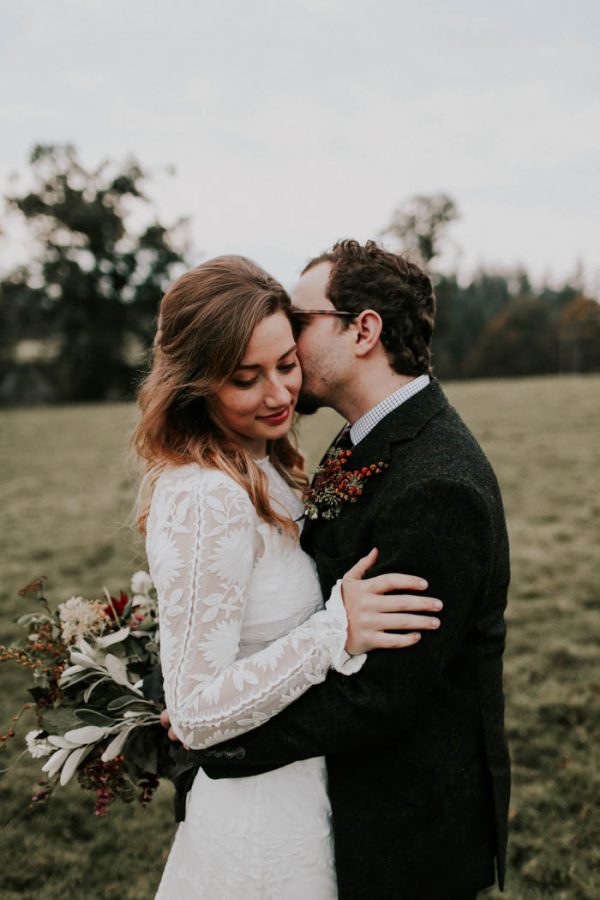 When Chelsea and Jac chose a destination elopement in the gorgeous countryside of Scotland, they knew unpredictable weather would be a factor. But, that didn't stop them from having one of the most romantic and intimate wedding adventures we've ever seen! With only photographer Melissa Marshall, April from Ethnos Creative, and their husbands in tow, the couple had a laid-back day of getting ready followed by driving through the country to find the perfect spot in the woods to exchange vows. After an emotional and tearful ceremony, the couple was able to get some beautiful photos in the woods. The next day, they headed into the hills for even more stunning couples photos that gave us some serious wanderlust!
The Couple:
Chelsea and Jac
The Wedding:
Loch Lomond National Park, Stirling, Scotland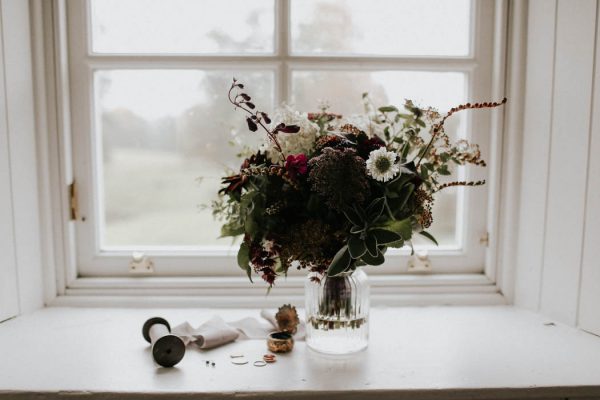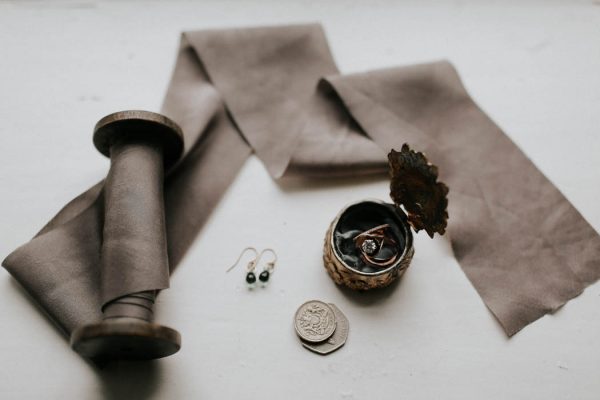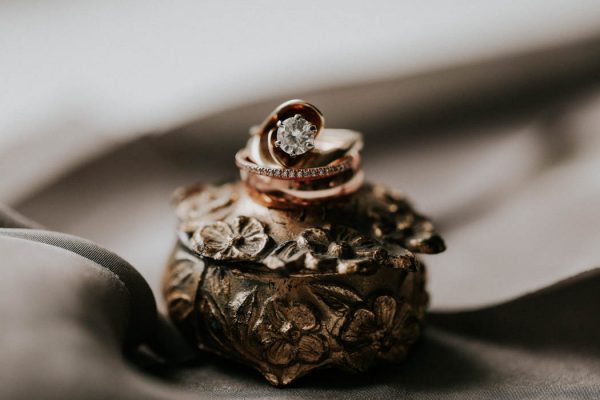 If you decide to elope, be flexible! Without a traditional wedding timeline to follow, we had to come up with our own schedule for the day. It was challenging, but ultimately it enabled us to do exactly what we wanted without being rushed. We had plenty of time to eat breakfast, get ready, and organize our day how we wanted, even accounting for the weather.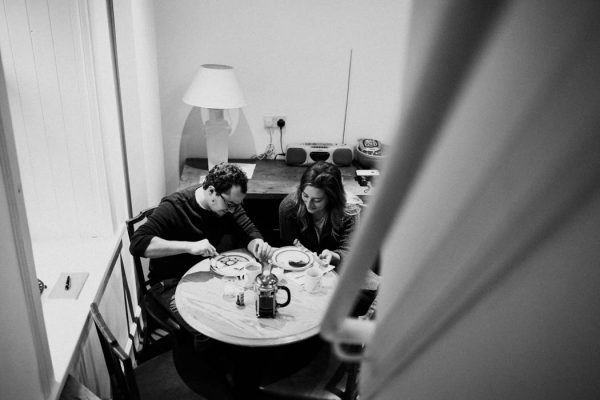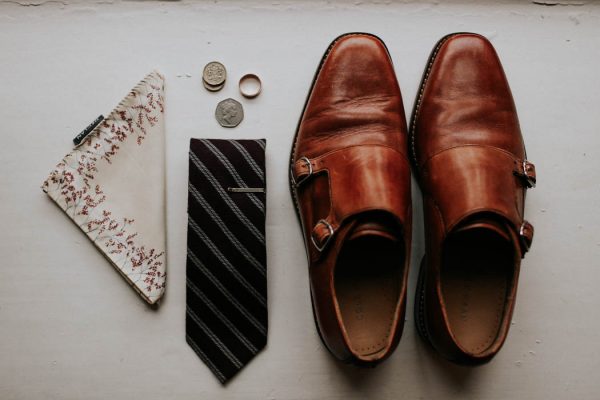 After much research and discussion, we decided we did not want a traditional wedding. The stress and expense, as well as the logistical battle that comes with having friends and family spread out across the country, led us to our search for an alternative.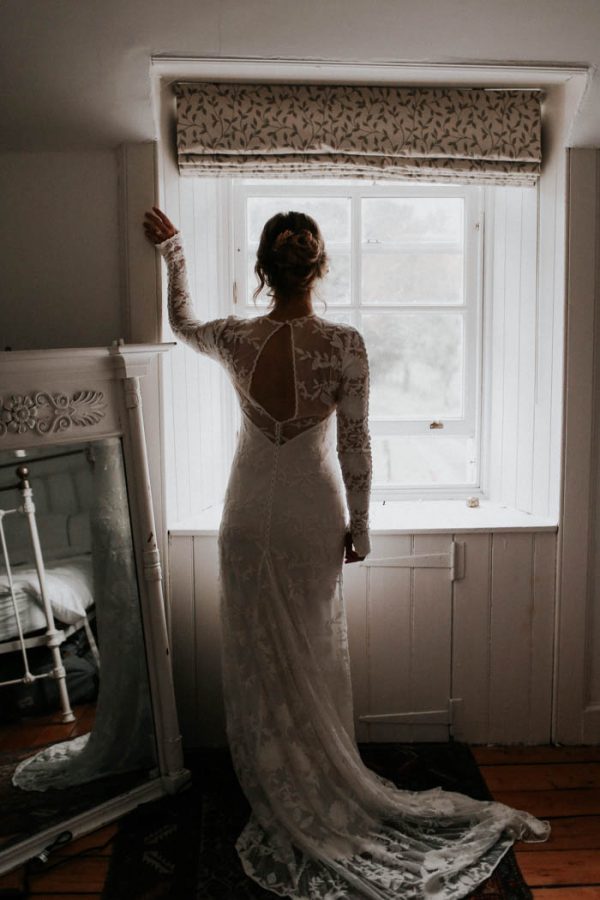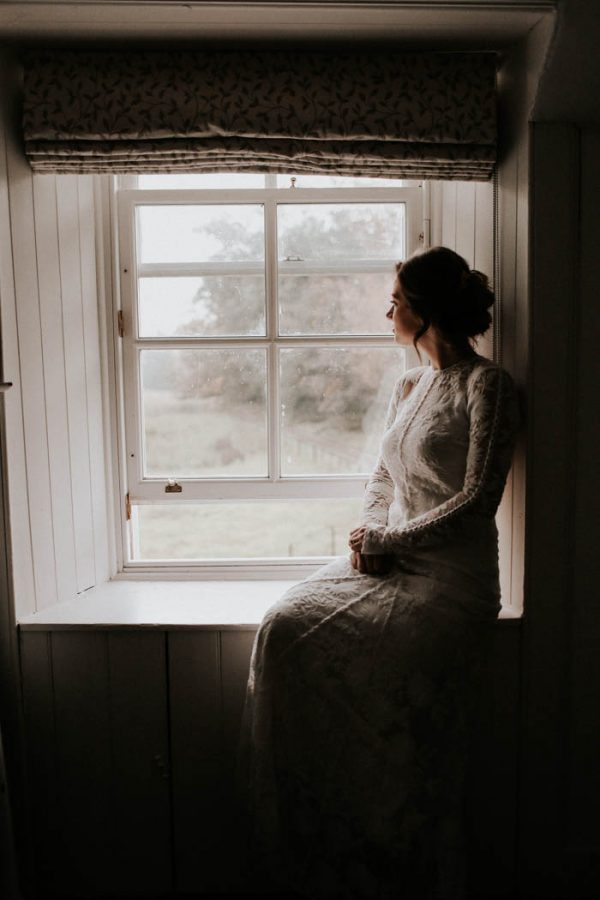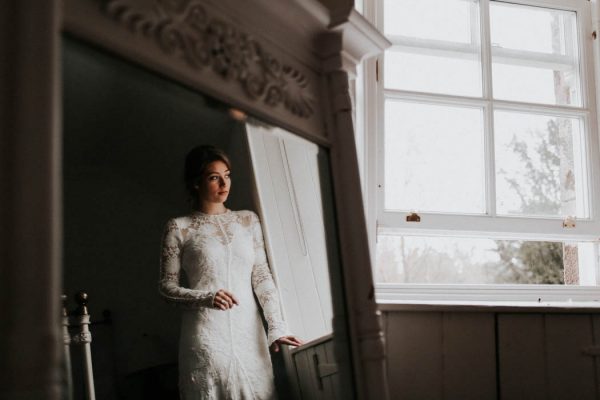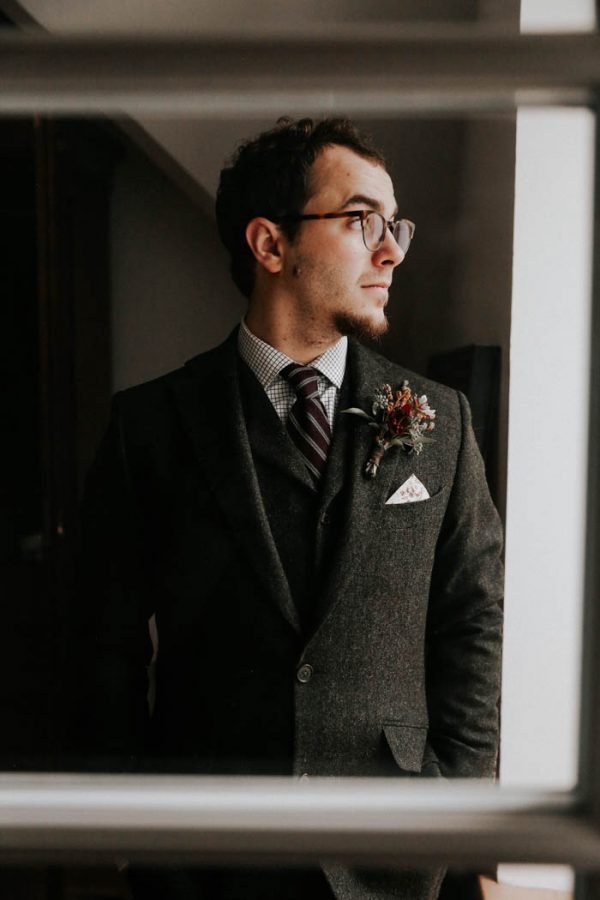 We have been together almost 11 years and living together for about 4, and so even though we weren't having a typical wedding we still wanted our day to feel like an intimate, special, and meaningful turning point in our relationship.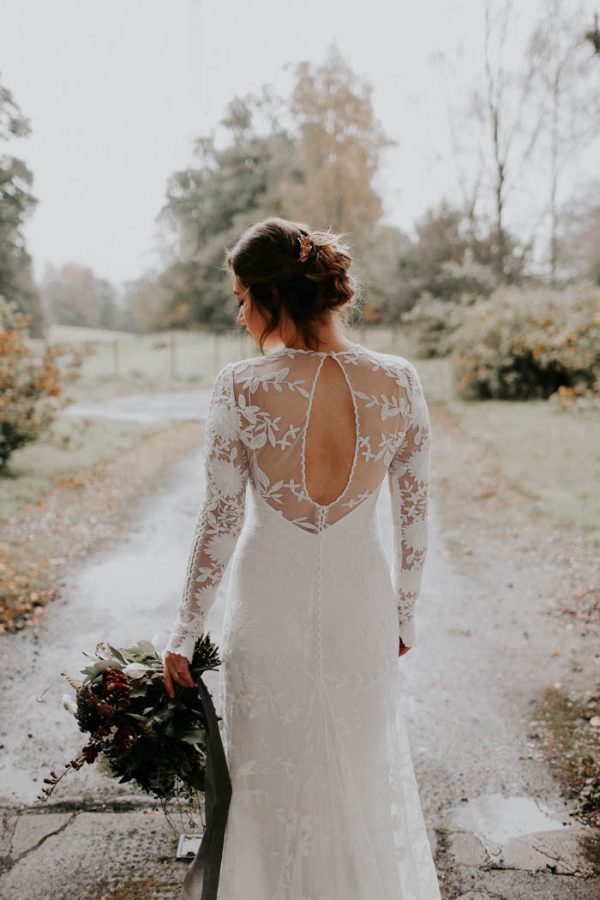 We love to travel and knew we wanted a beautiful, dramatic landscape in which to exchange our vows. We chose to elope in Scotland, taking a trip that lasted almost 3 weeks. It was just us, our photographer, and our videographer who, along with their husbands, made our day unbelievable and gave us some truly amazing keepsakes that we will cherish forever.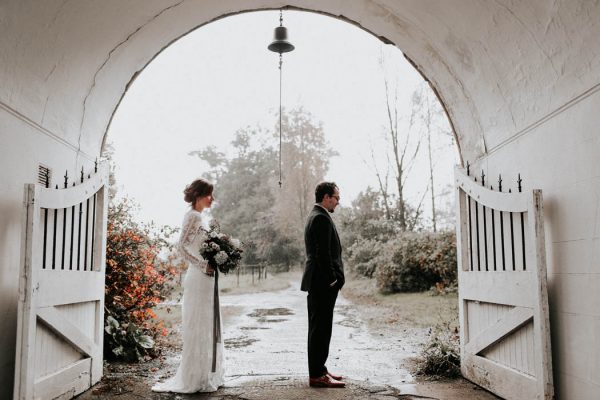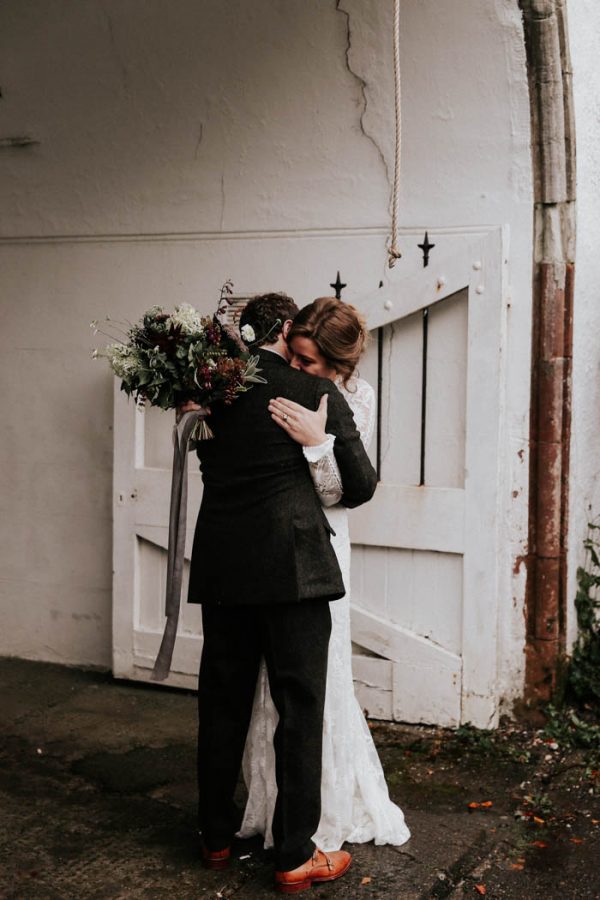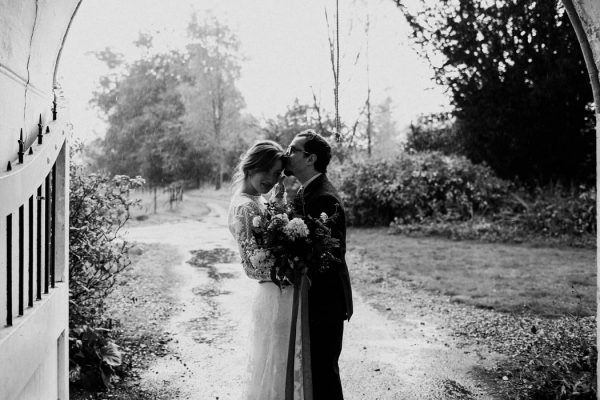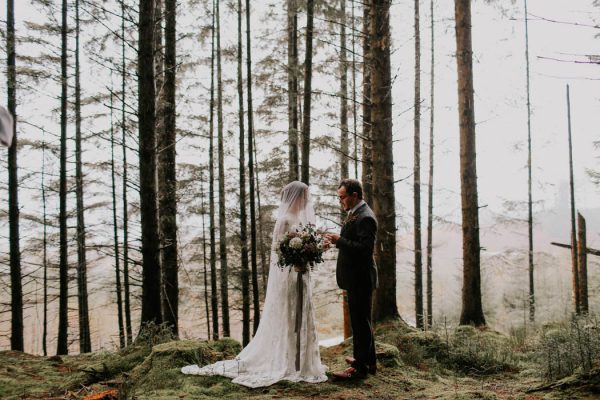 After we decided on Scotland, we knew we wanted to get married in a wooded area preferably in or near the mountains of the highlands. We wanted it to feel dramatic, beautiful, secluded, and a little magical. We chose the large collection of parks most easily labeled as the Loch Lomond and the Trossachs National Park, although we may have ended up in the Queen Elizabeth Forest National Park. We spent the day before our ceremony driving through the area with Melissa, April, Josh, and Clint scouting for the perfect location to exchange vows. We ended up finding a little turn-off area with a small dirt car park for hikers and bikers, and after a short walk we found the perfect combination of pine trees, moss, and mountains.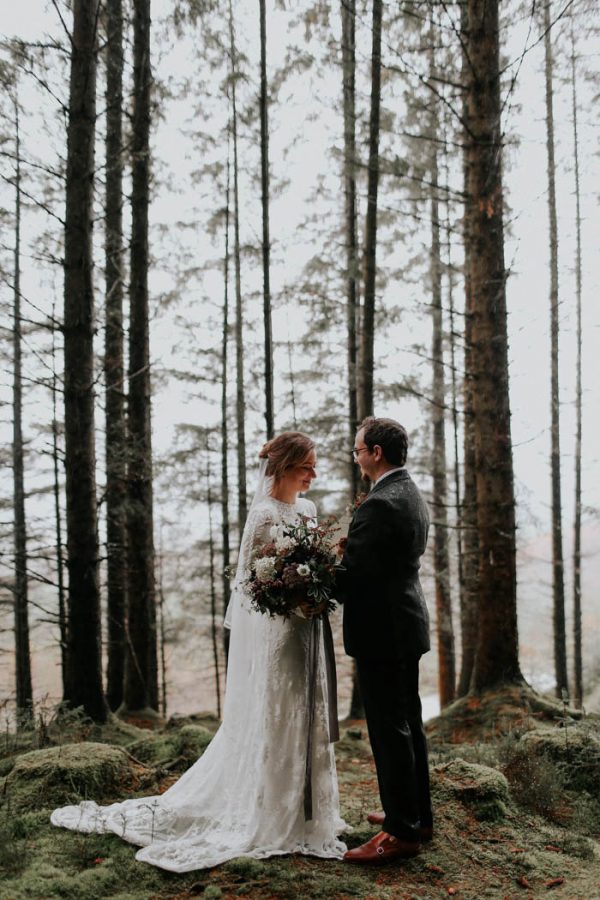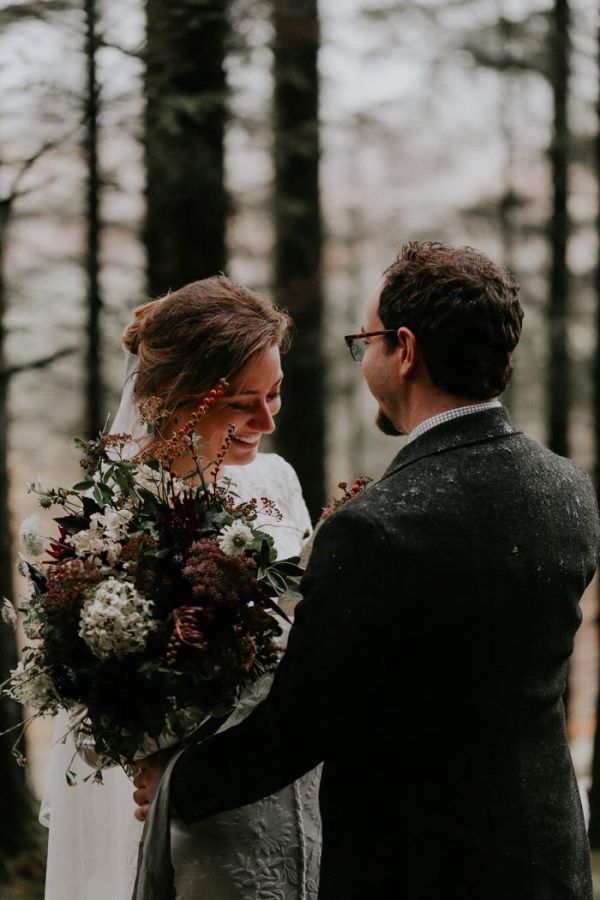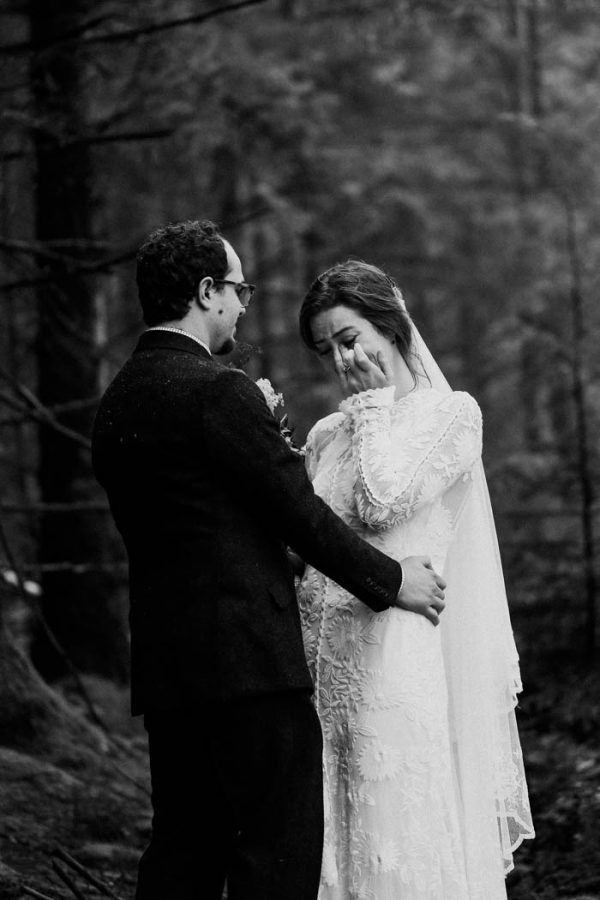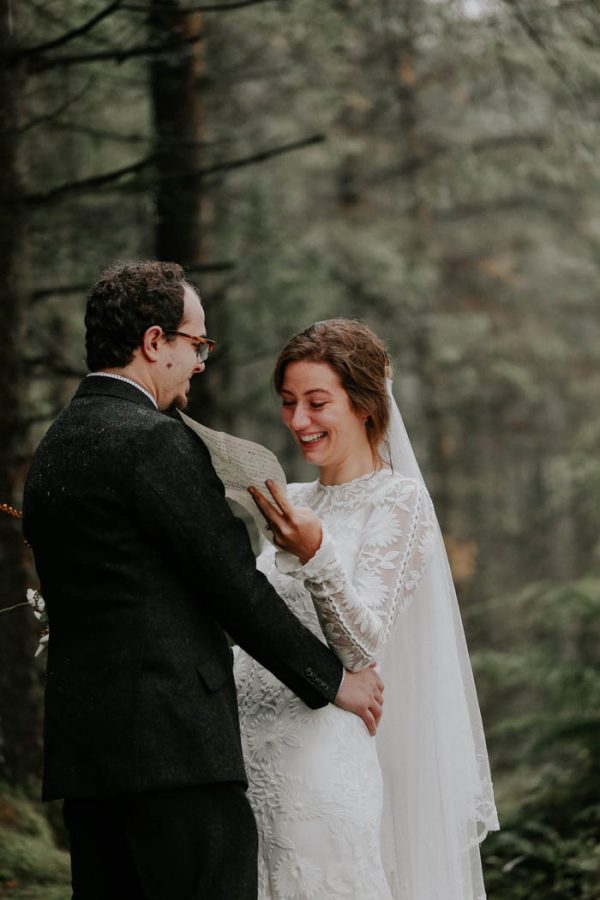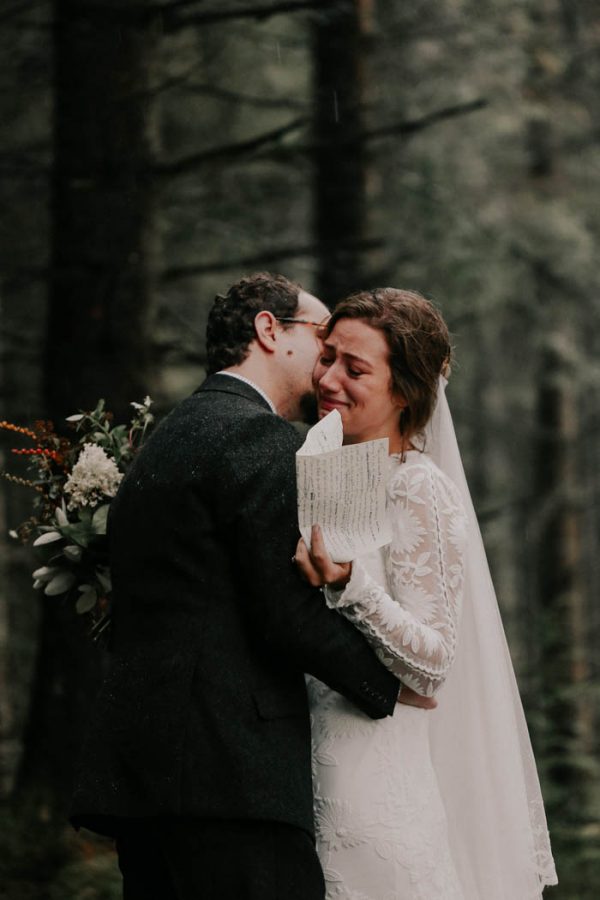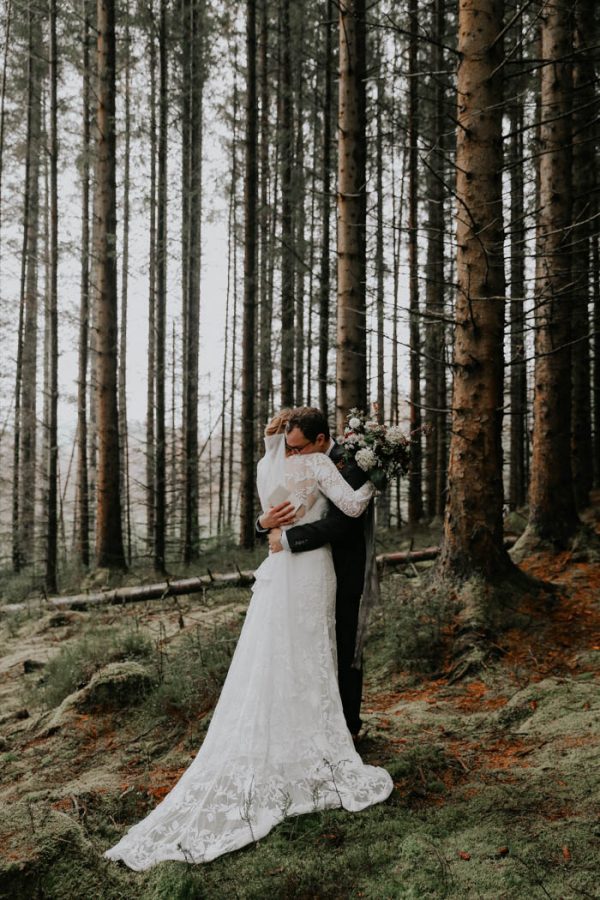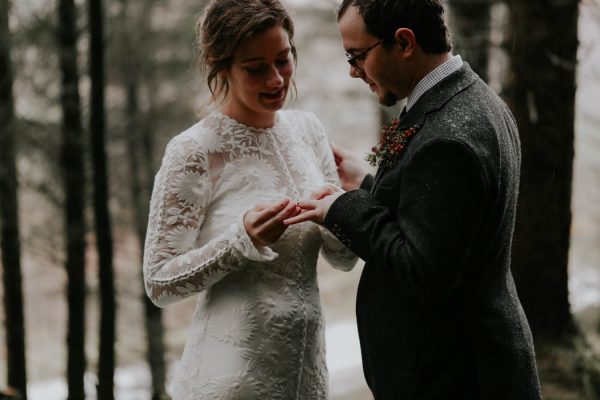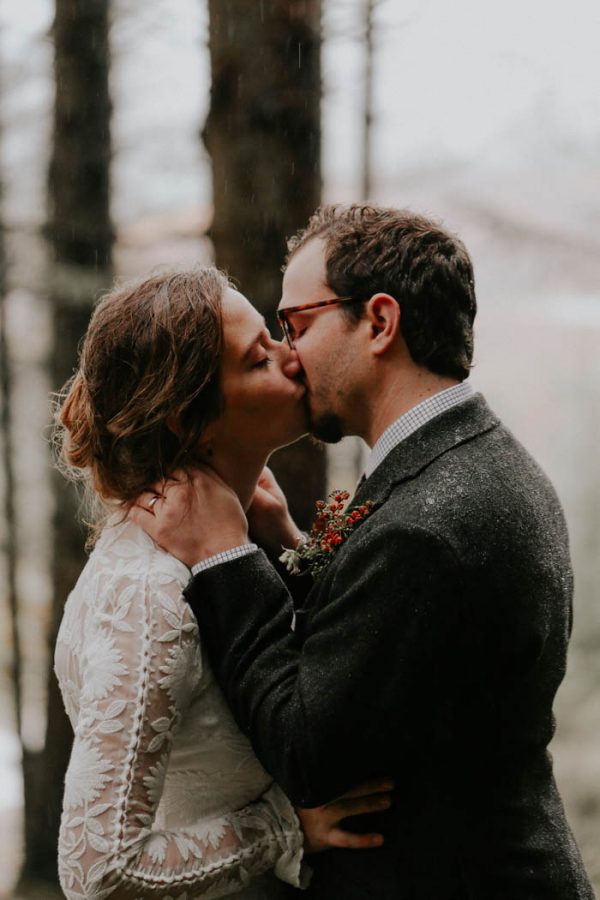 On our actual wedding day, it rained steadily for most of the day. But it made for the most incredible, atmospheric ceremony when all we could hear was the rain drops coming down through the trees and we wouldn't change a thing. After we got back to our Airbnb, the rain stopped and the sun showed up just in time for a little bit of that golden hour before dark, which we definitely took advantage of.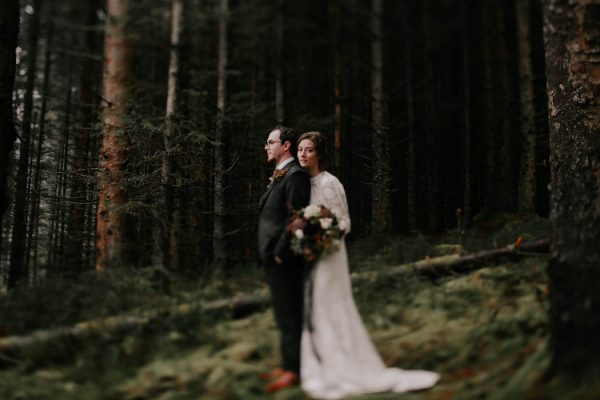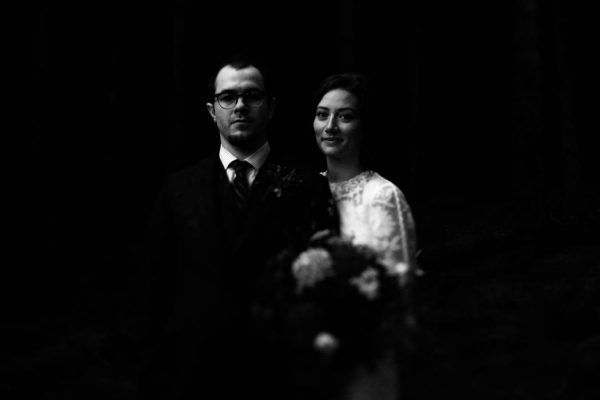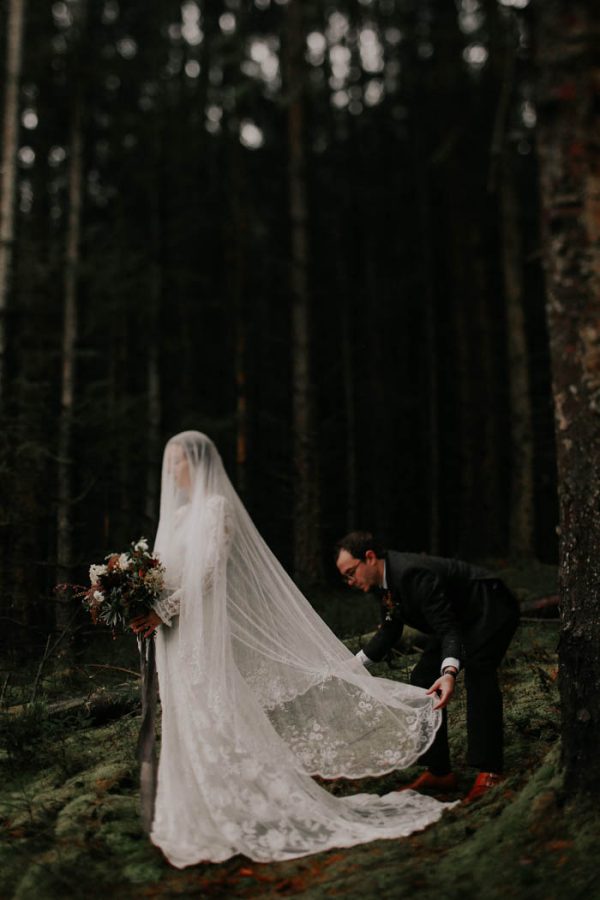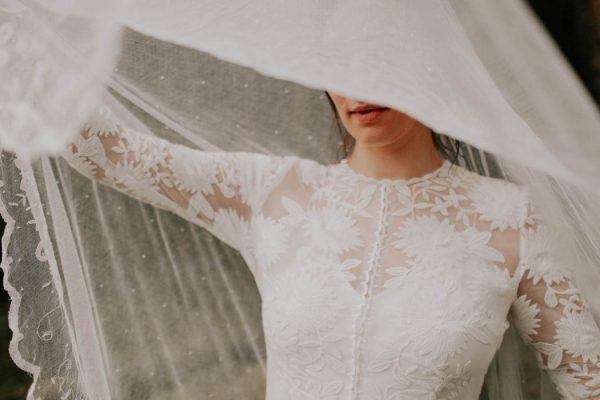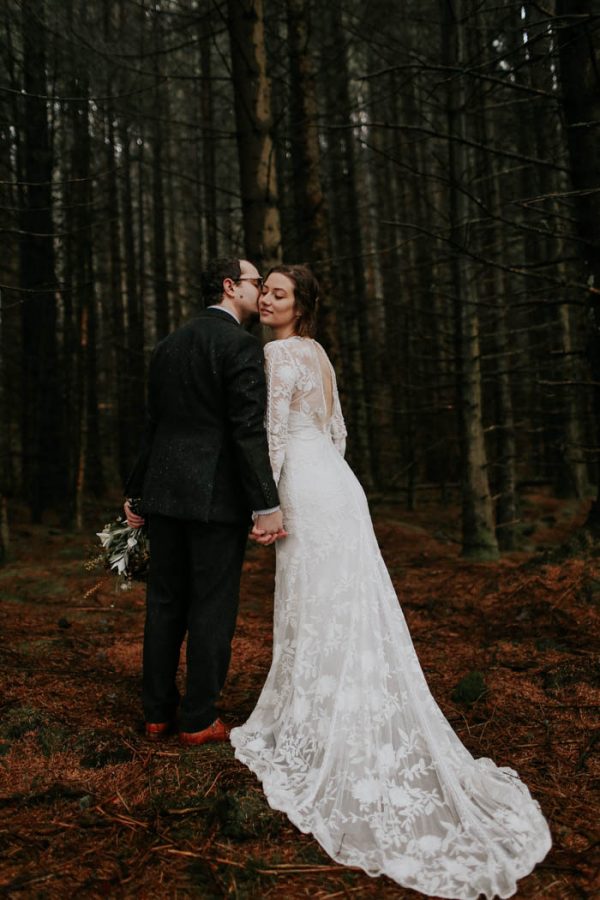 From the photographer: The day after their ceremony, we ventured into the Scottish highlands, making for some breathtaking views and more portraits of the two.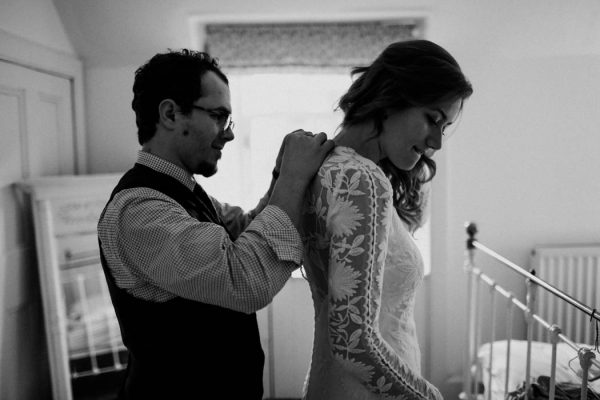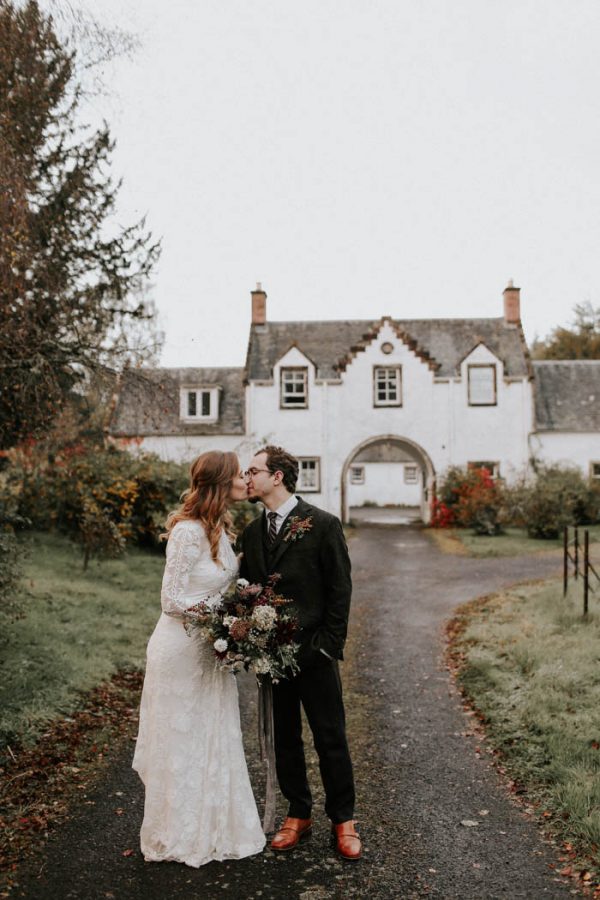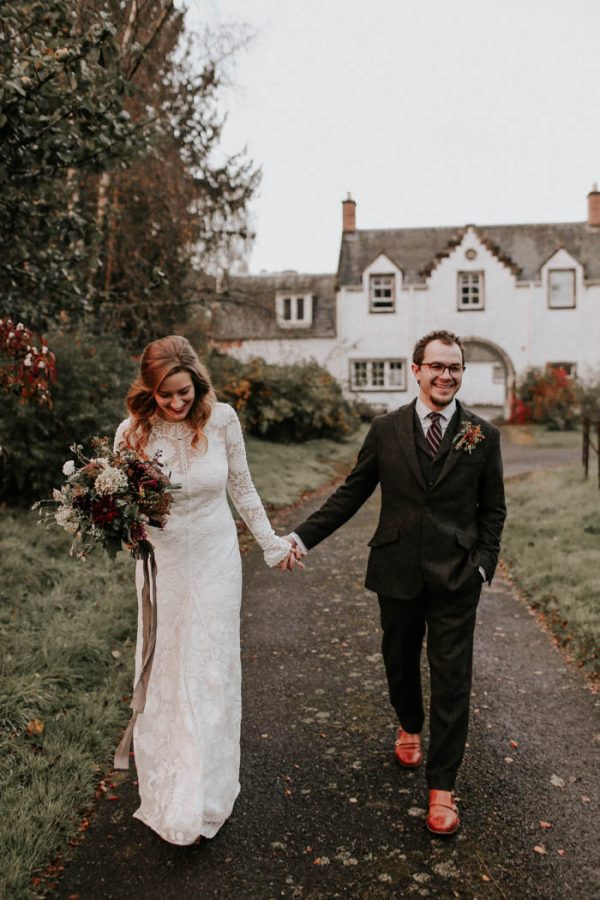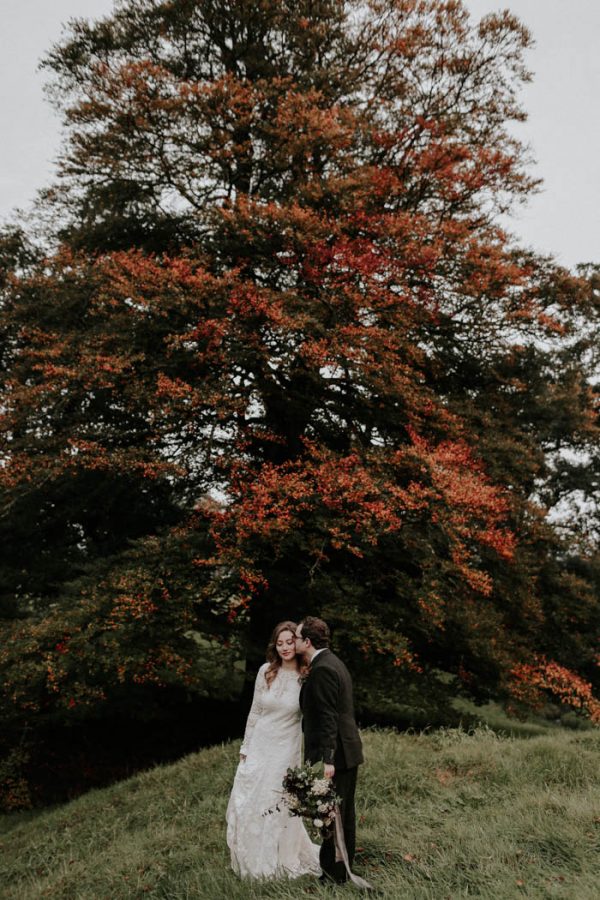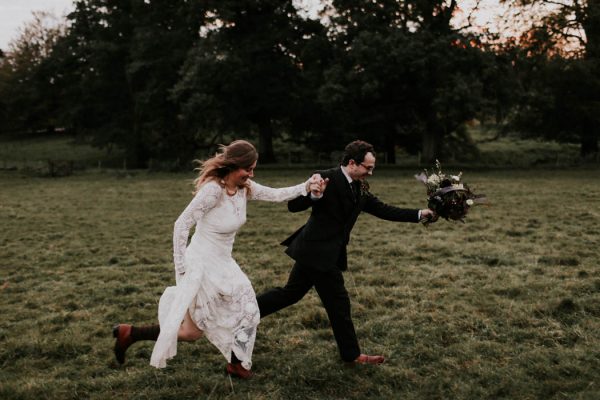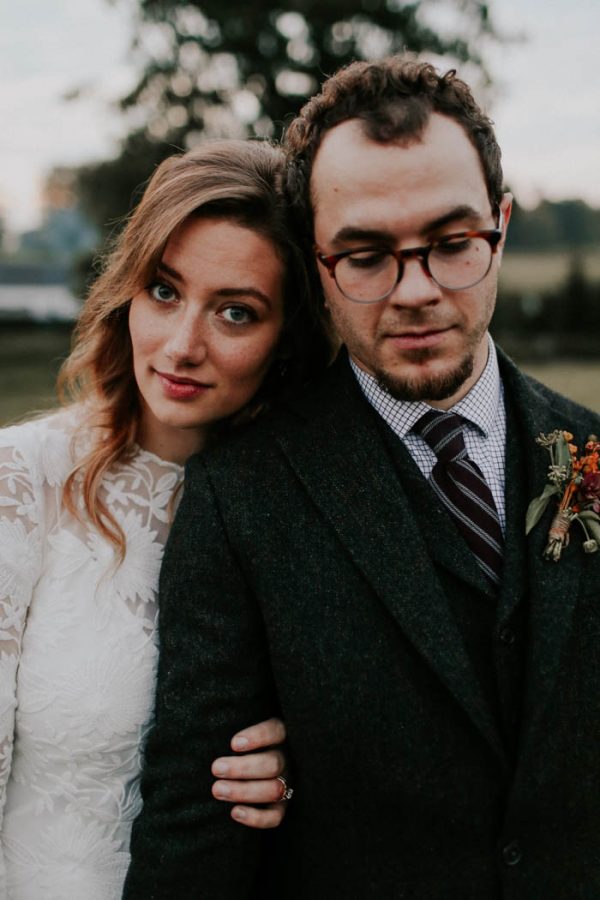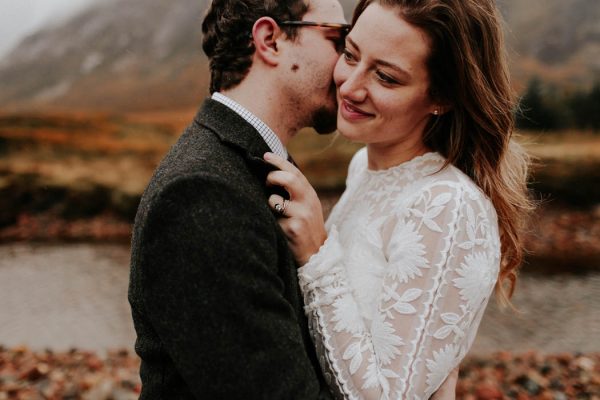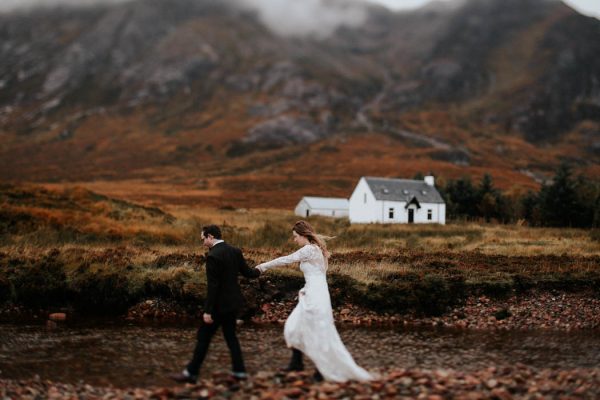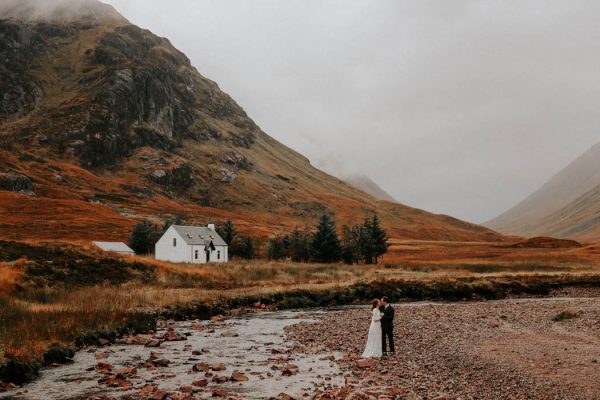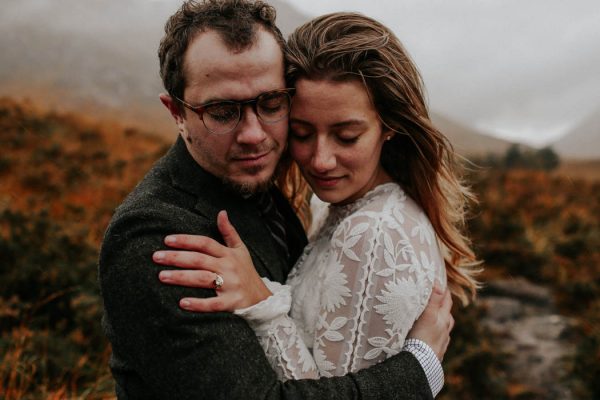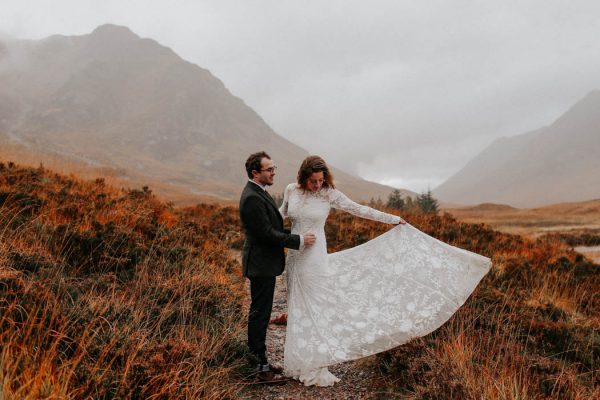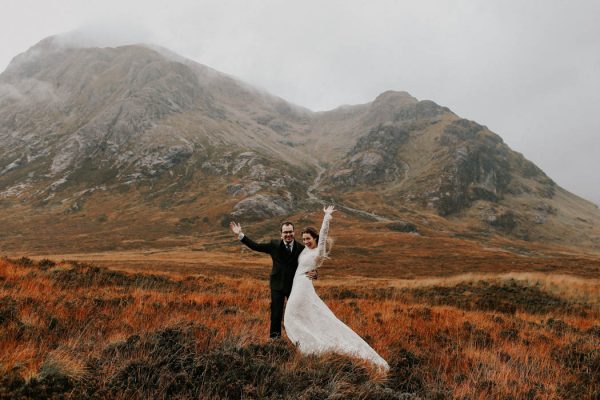 A big congratulations to Chelsea and Jac on the start of your new journey as wife and husband, and a special thanks to photographer Melissa Marshall for sharing these emotional elopement photos with Junebug! Are you considering an intimate elopement rather than a traditional wedding? This whimsical and heartfelt Wahclella Falls elopement might just be the inspiration you need to go for it!