Rather than introduce Meridith and Ben's wedding day, I'm going to share what Anastasia Chomlack wrote to me when she submitted their Whistler wedding. Because if someone wrote this about me, I would certainly want to read it. What a lovely, lovely sounding bride, and what a lucky, lucky, husband!
From Anastasia – As a photographer this was my favorite wedding. (Are we even allowed to have favorites?!) I think it was the bride, Meridith. she had just come home from being in Brazil working with the poor. She is one of those people that you just fall in love with. She is kind and you could tell everyone loved her…especially her new husband! I feel like it is so often that brides create a wedding that is trendy, but this wedding was so completely her, so authentic to who she is. I loved that!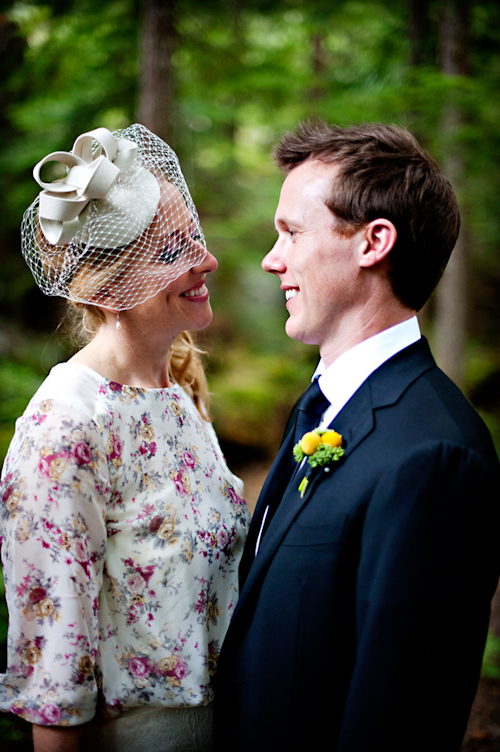 The Couple: Meridith and Ben
The Wedding: 8.30.11 – Cedarstone – Whistler, British Columbia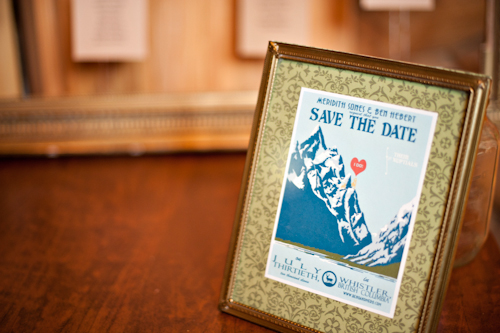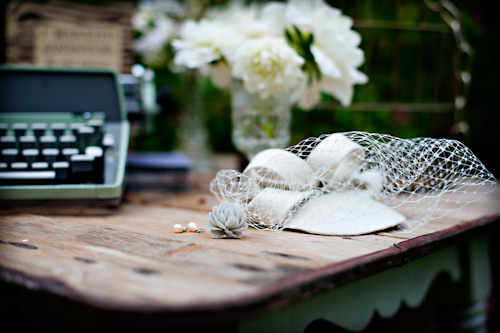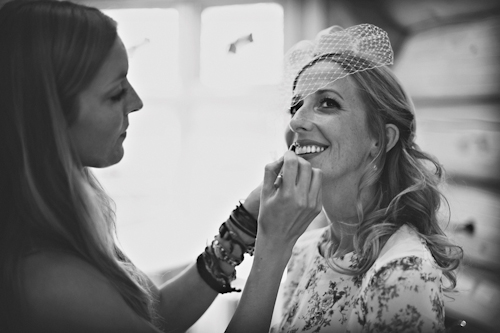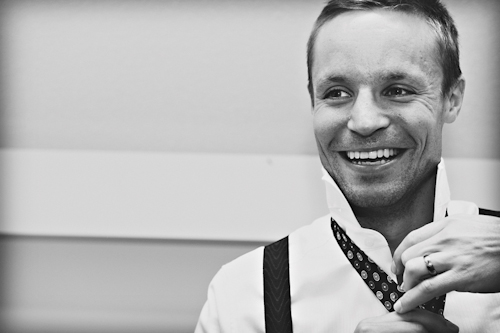 What adjectives best describe your wedding? Fun, chic, colourful, wild!
What was your wedding color palette? We didnt really have a specific palette – we opted for a mix of colour and fabrics.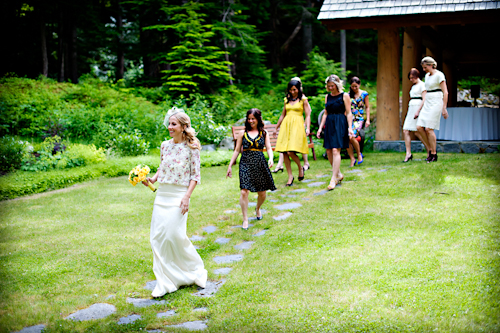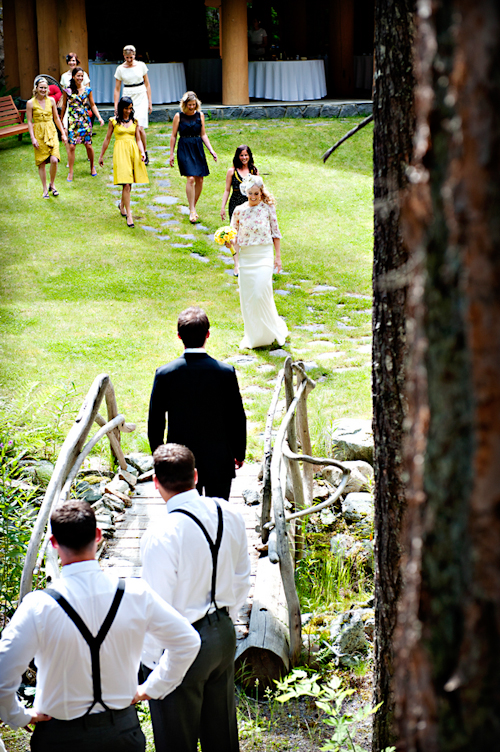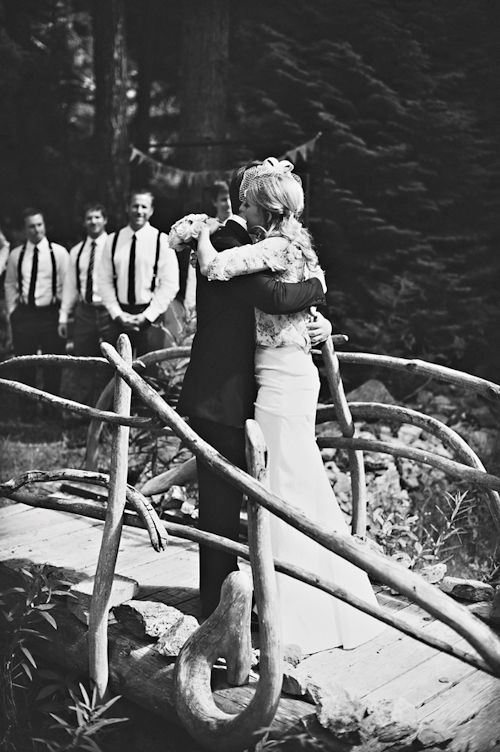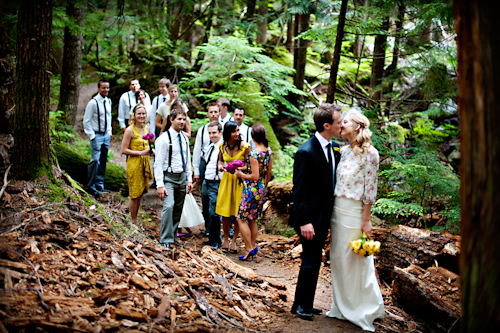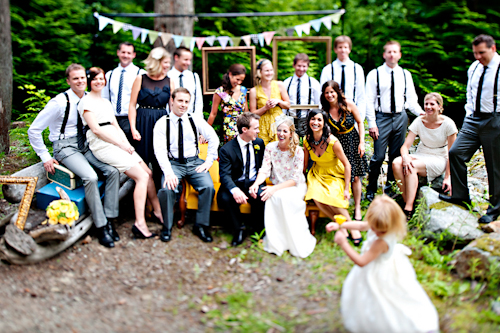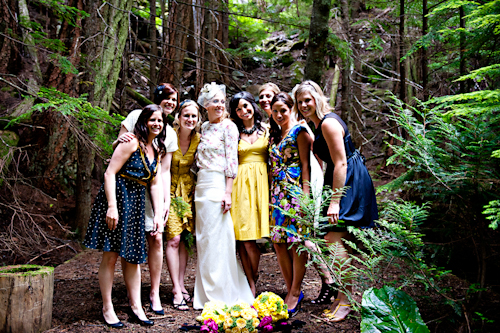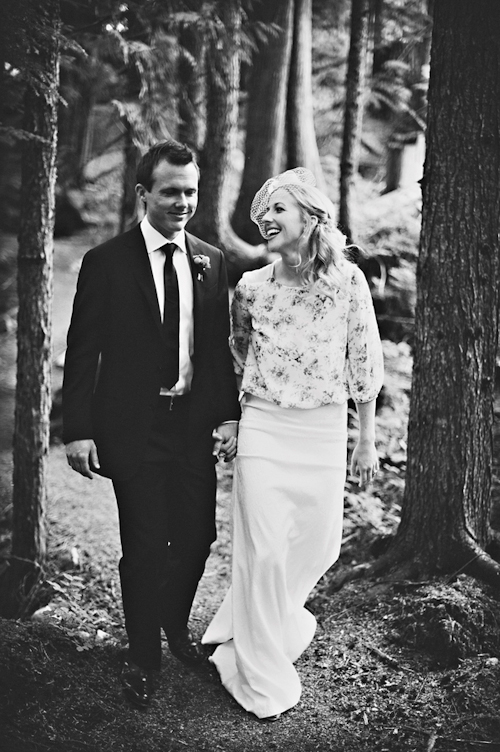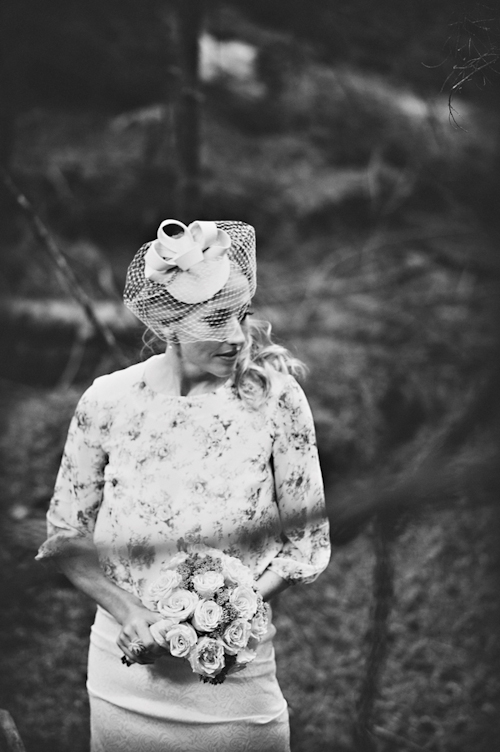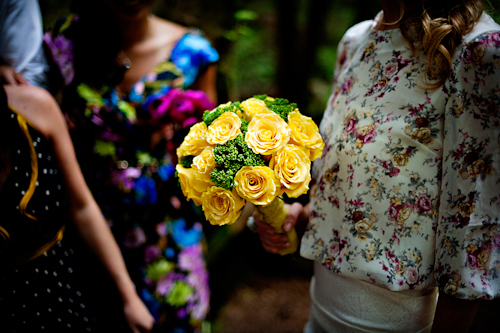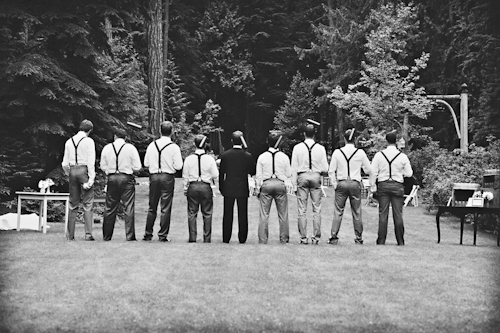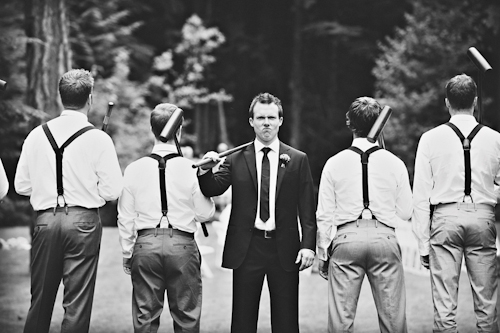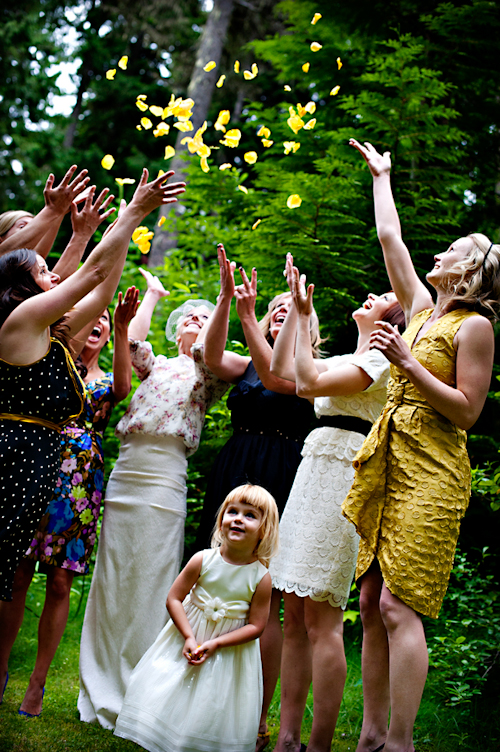 What inspired your personal wedding style, and how did you incorporate your style and personalities into your big day? Our vision was to throw a chic but casual party that showcased the beautiful place we call home and brought together great food, wine, music and people! We spend a lot of time playing in the mountains around Whistler and were excited for our friends and family from out of town to experience BC. It took a while to find the right venue but was worth the hunt in the end….Cedarstone had the vibe and flexibility we were looking for. We worked with Whistler Cooks to design an amazing summer menu with local ingredients and picked wine from the Naramata bench – our fave wine region in BC. The style of our wedding was inspired by lots of colour and vintage touches. We wanted to keep it fun and casual, so we ran with the idea of having a vintage garden party. We paid homage to Meridith's English roots by serving up Pimms and having a string quartet play songs from the Beatles, Zeppelin and other classic UK bands. Doing a DIY wedding at a house was a lot of work but it allowed us to really make the day our own. We hired some incredibly talented people (and enlisted some amazing friends!) to help us pull it off. After seeing how it all turned out, we can't imagine doing it any other way!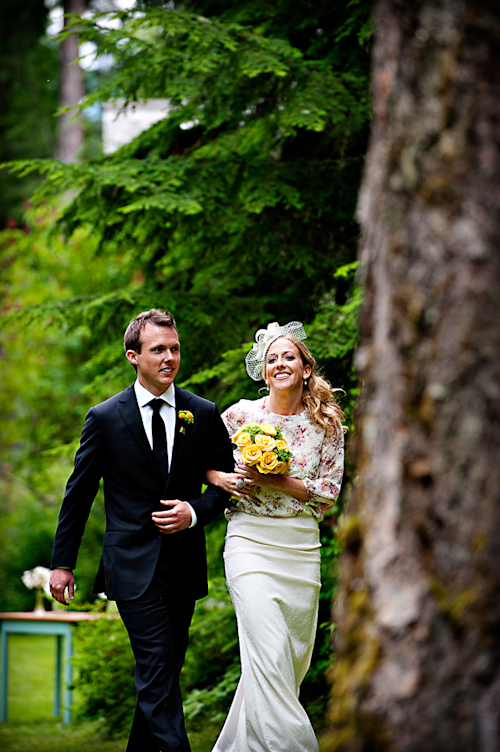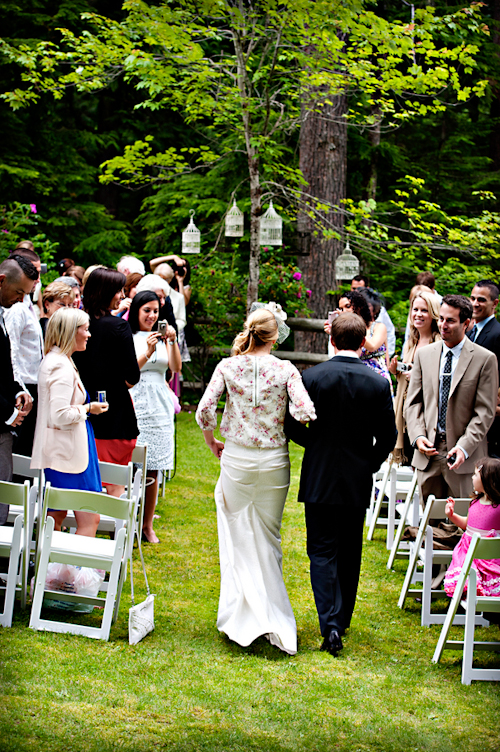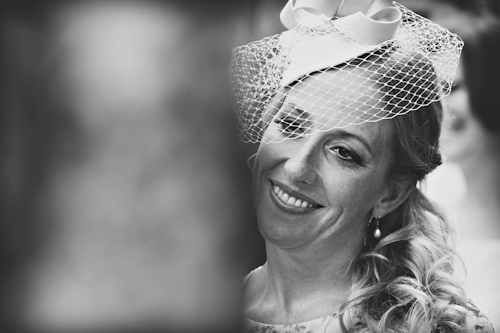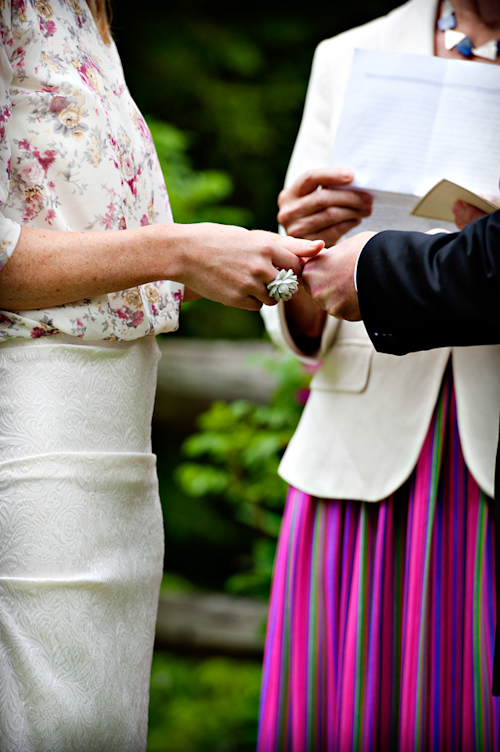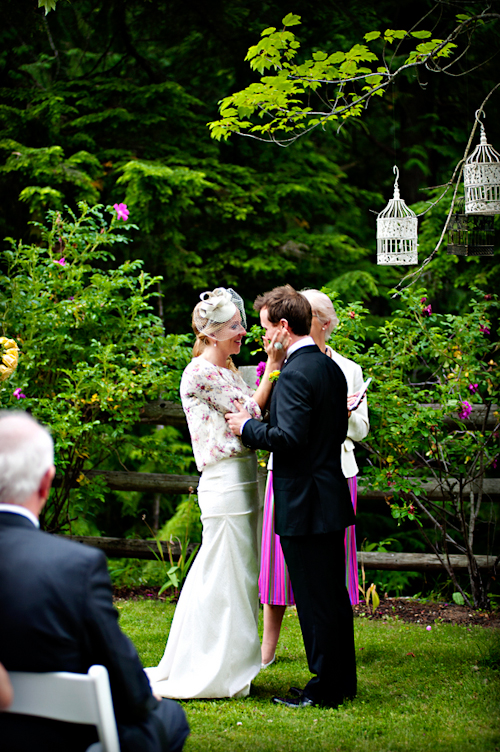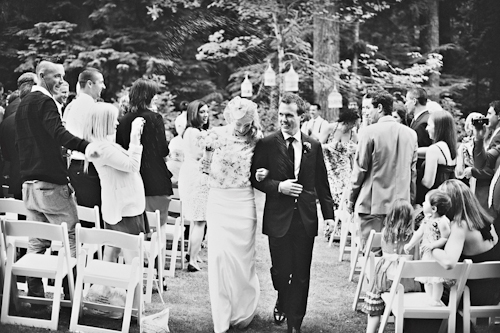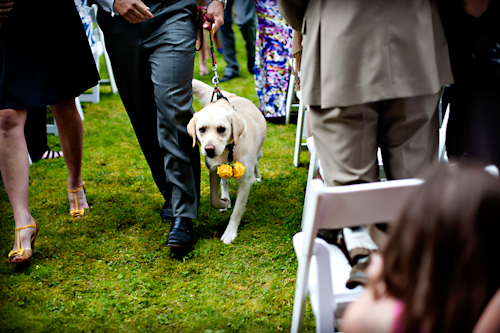 Looking back, what are the moments, decisions or memories that you love the most about your wedding? It's hard to pick just a few but some of our favourite highlights include:
-The bear that strolled into the backyard when we were setting up for the ceremony….we love Whistler!
– Pictures in the forest with each other and our best friends before the wedding began
– Playing games on the lawn with a Pimms Cup in hand before dinner – including giant jenga that our friends handmade for us!
– The FOOD! Whistler Cooks was incredible. My favourite was the chocolate cake with lavender cream. Yum!
– Ben's amazing speech
– Dancing until 3am with our favourite people on the planet!
What piece of advice would you give to a bride planning her wedding today? Don't be afraid to be creative and do things your own way, even if it means doing things unconventionally.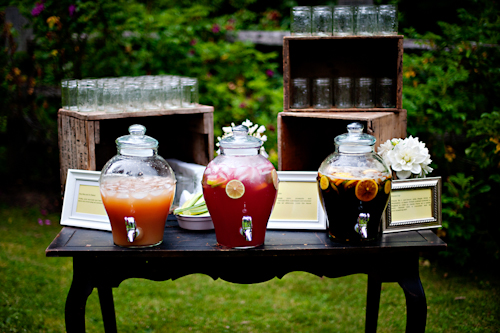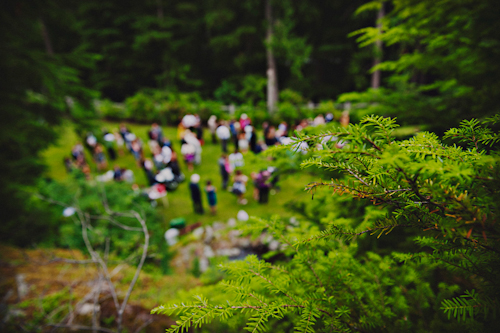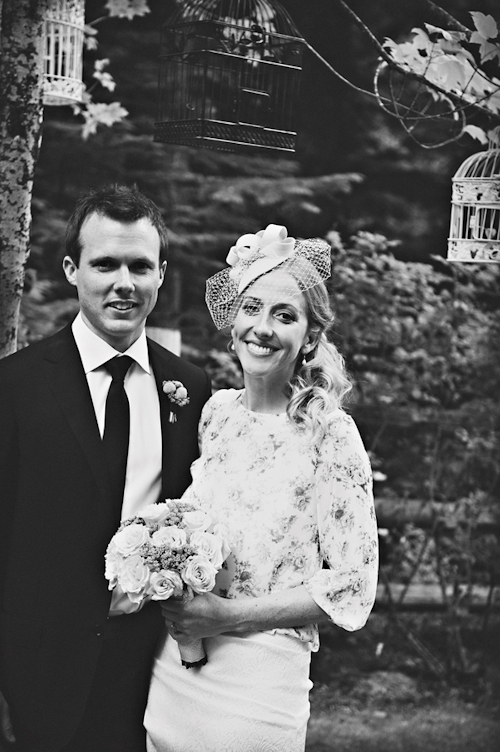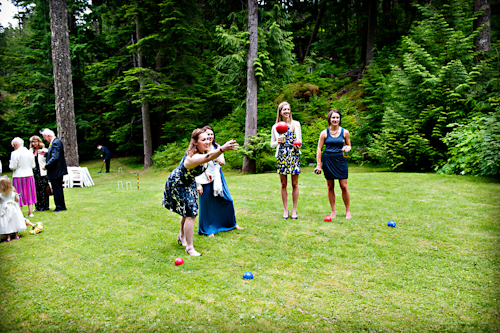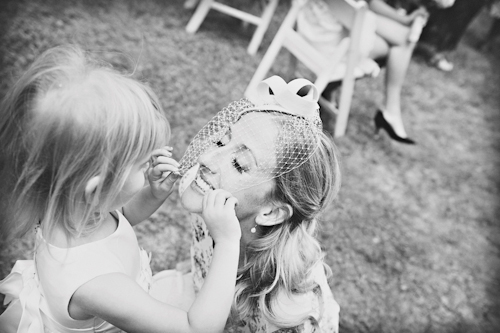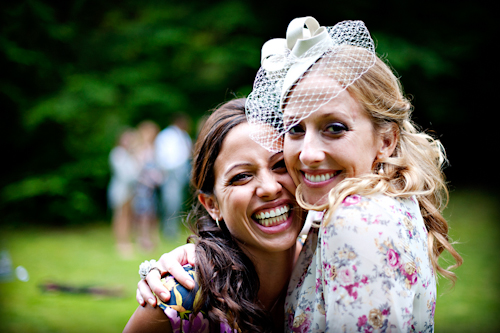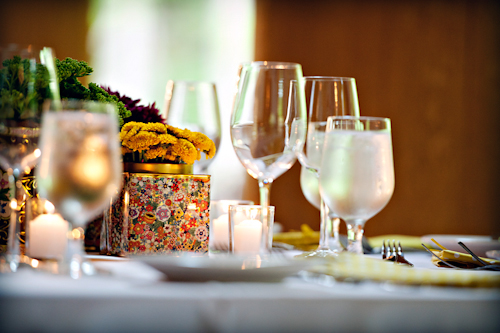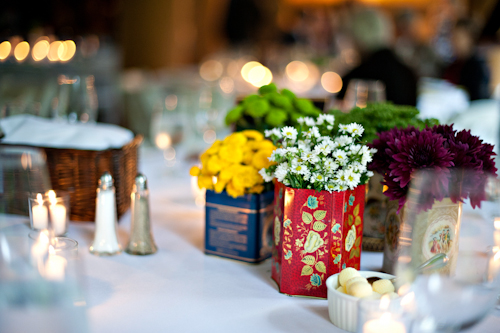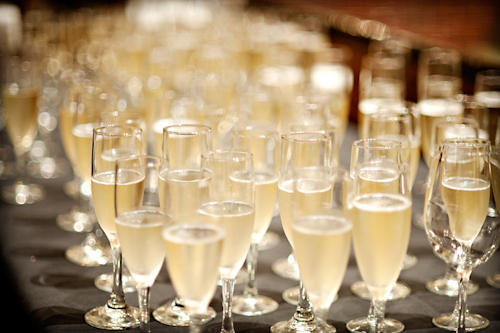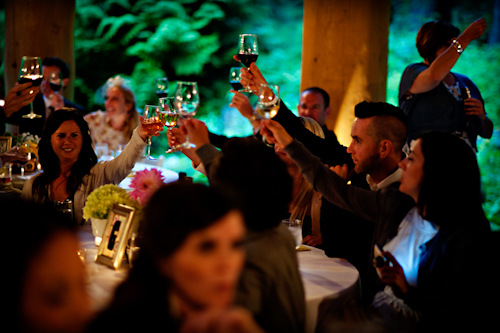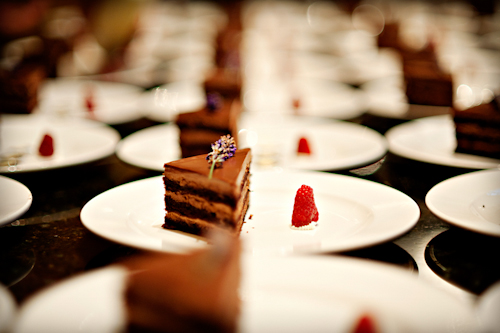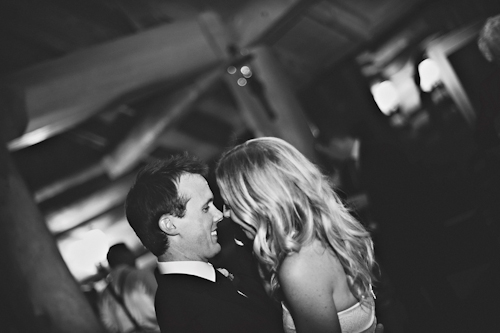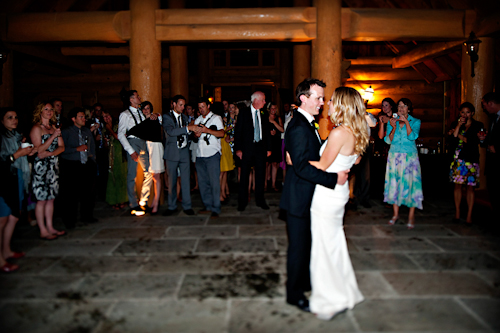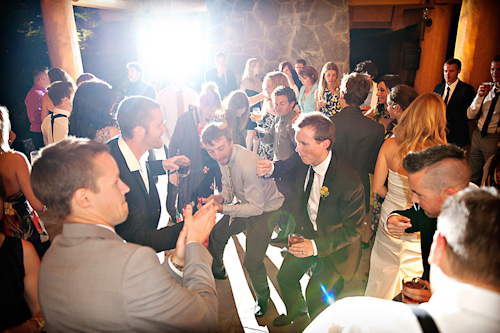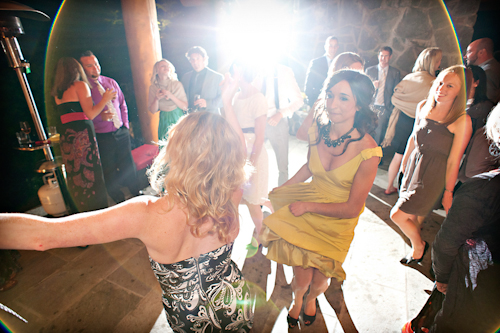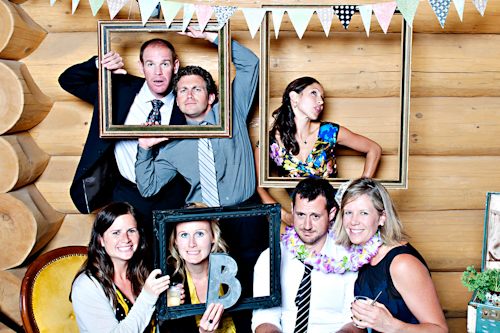 The Wedding Team:
Photographer: Anastasia Photography
Event Planner: Bliss Event Planning
Ceremony & Reception Venue: Cedarstone
Invitation Designer: Orange81
Catering: Whistler Cooks and Catering
Florist: Bliss Events
Wedding dress: Nicole Miller
Bridal Accessories: Hat – Nicole&Co
Bridesmaids Dresses: BHLDN
Hair: Leah-Anne Gauvin
Make-up: Chrystal MacLeod
Live music: V&G Music
Rentals: Trove Vintage Rentals
Thank you, Meridith and Ben, for letting us experience your beautiful British Columbia wedding!