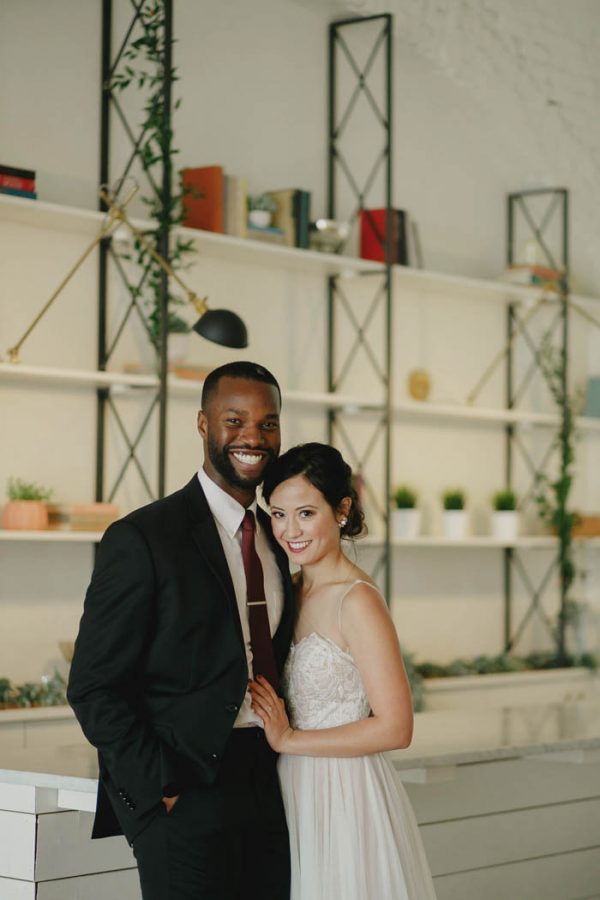 Cathy and Zach take romantic minimalism to a whole new level in their dreamy and vibrant wedding at One Eleven East. The couple put their focus on making each special person in their life an active and important participant in their wedding day, from floral design to bartending. So, when it came to décor, they kept things super simple. With little more than a brass ceremony arch, a welcome sign, a vintage couch, and long tables for dining, they allowed the natural beauty and light of the charming venue to really shine through. The best part? It also afforded Geoff Duncan the ability to focus on capturing so many incredibly sweet and lovely couple portraits that had us smiling from beginning to end!
The Couple:
Cathy and Zach
The Wedding:
One Eleven East, Hutto, Texas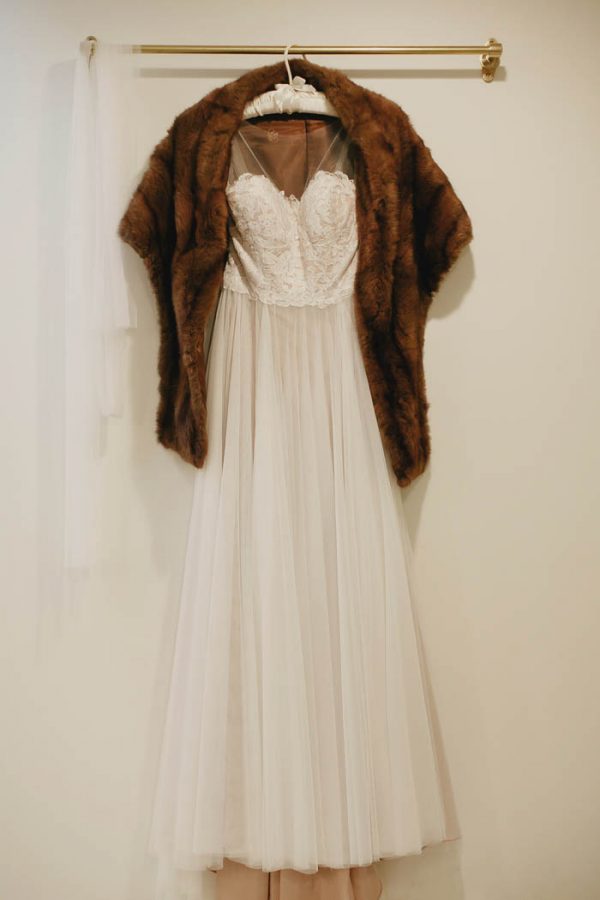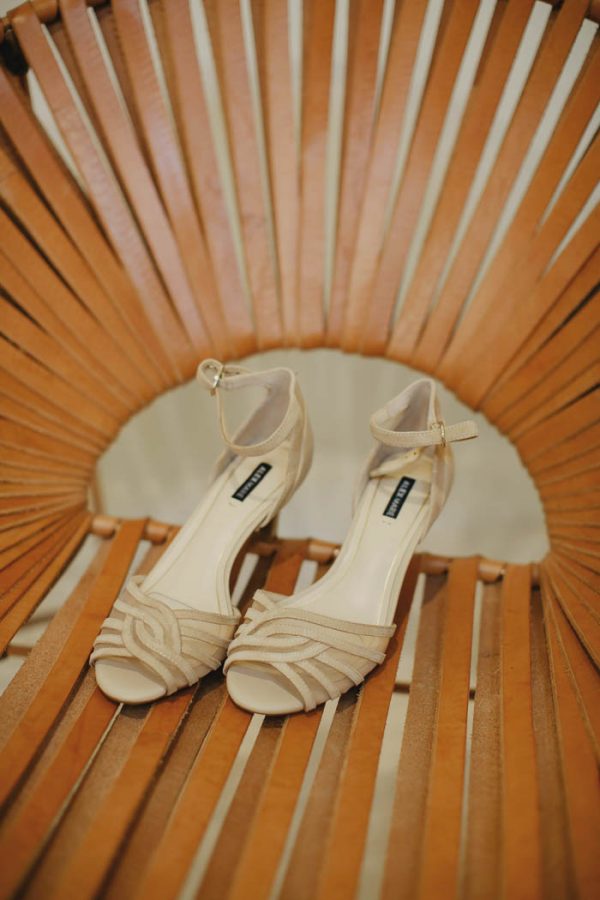 We both wrote letters to one another to read separately before our first look. We had a friend leave them in the bride's and groom's suite so we could read them while we got ready. During our dating and engagement season, I (Cathy) kept a journal documenting a lot of special memories including some of our early dates, our first kiss, the moment we both said we love each other, and the day that Zach got down on one knee and asked me to be his wife. I gave this to Zach along with the letter I wrote him, and a handkerchief with his initials embroidered on it to keep in his pocket on the wedding day.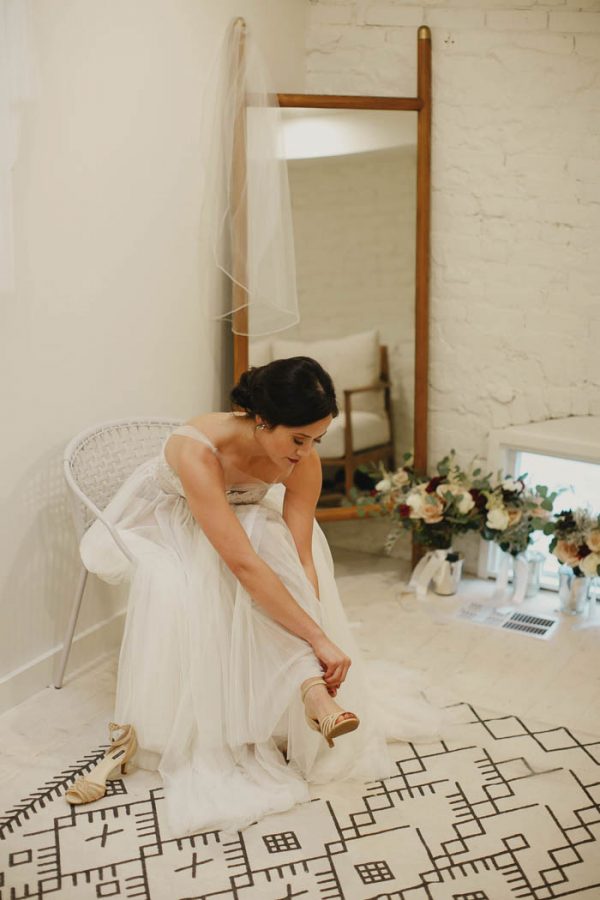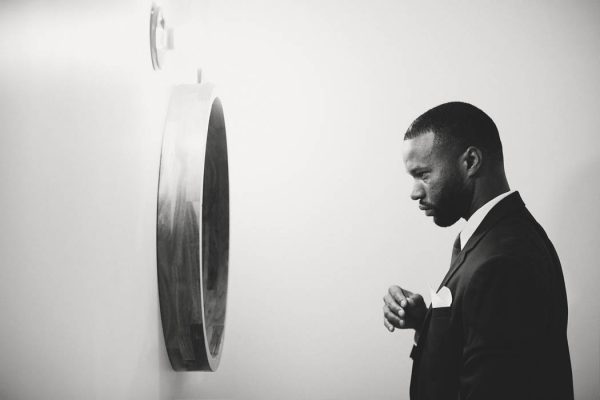 The most important thing for us in planning our wedding was remembering what it was about — we believe that marriage is a depiction of Christ's unbreakable love for his church, the bride, and in all that we did we wanted to keep Him at the focus. We wanted it to be one big celebration of the our unbreakable commitment to one another, and we wanted all of our close friends and family to be there with us to witness the promise we made to each other before God.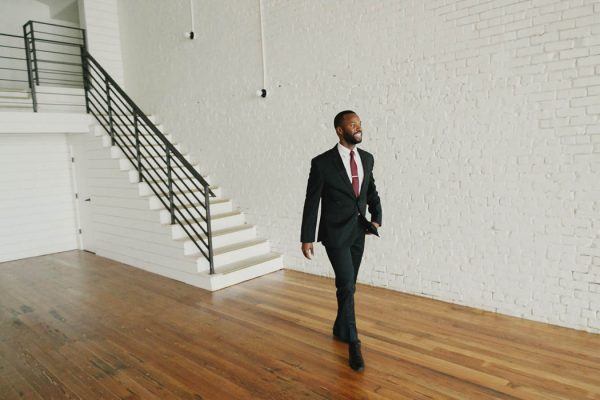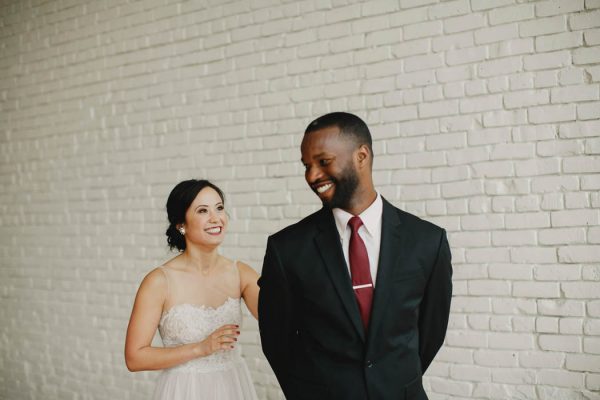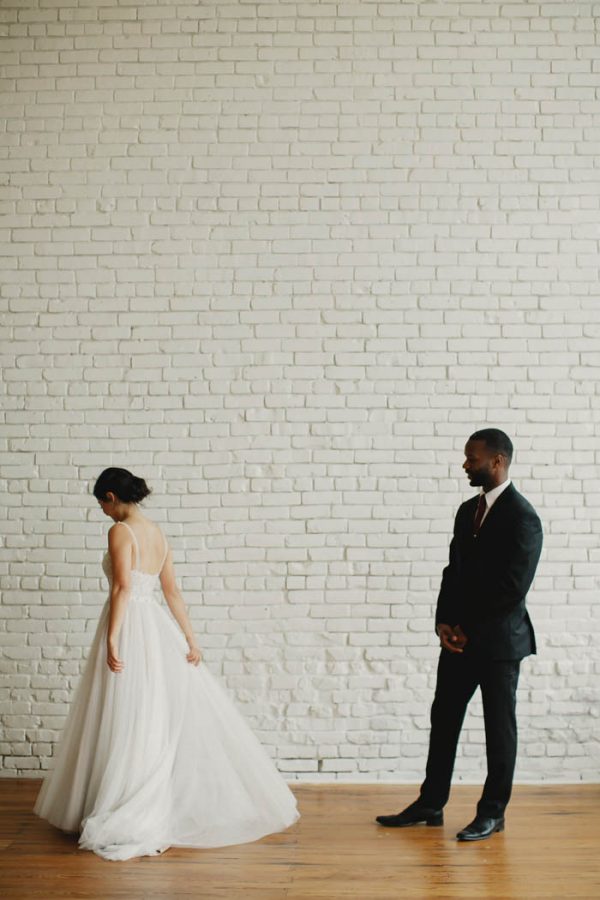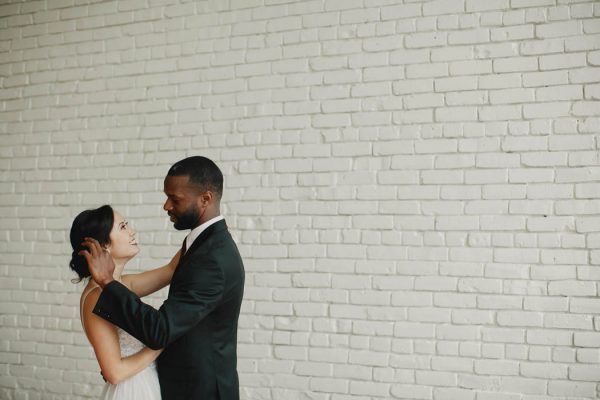 It was really important to us that our close friends and family be there to celebrate the act with us. We planned our wedding and really wanted people in our lives who walked closely by our side in our dating and engagement season to be not only our bridesmaids and groomsmen, but also be involved in making the celebration happen. Our setup/flip/tear down team, officiant, bartenders, DJ, photographer, florist, and day of coordinator were all really close and special friends (just to name a few of those who were involved).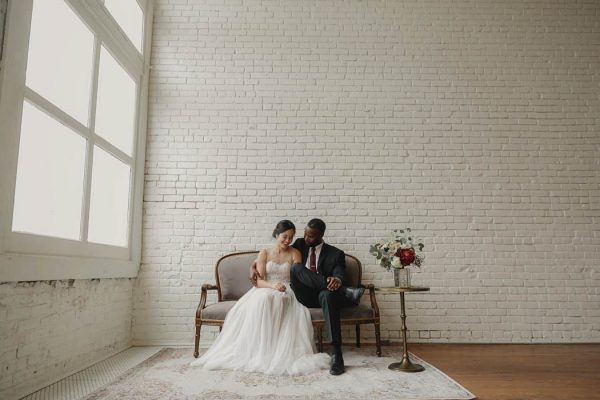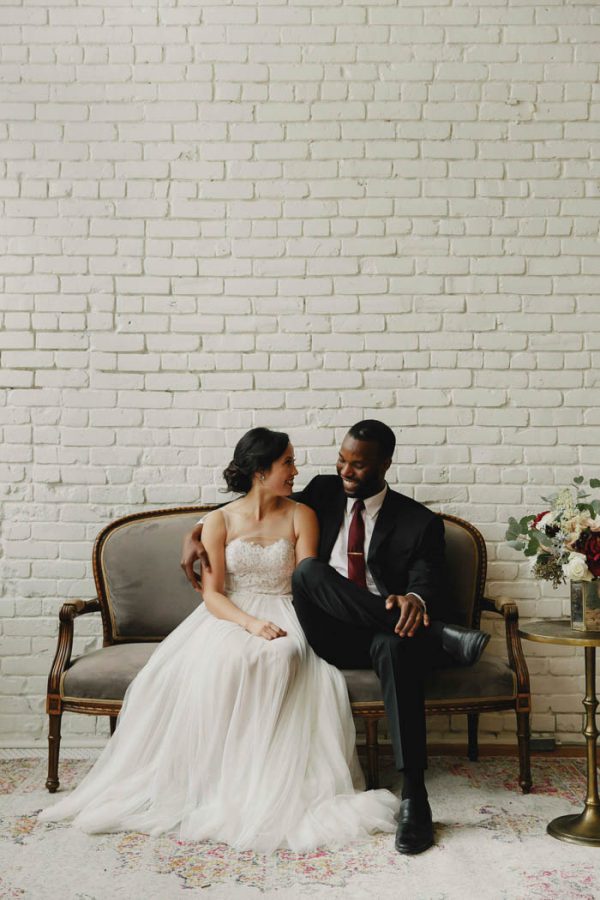 Now, when we think back to the wedding day, so many faces come to mind — we associate the photos with Geoff, the flowers with my friend Emily, the desserts with my close girl friends, etc. Having specific names and faces matched to all of the details just made everything feel that more special — we knew that the people who we love sacrificed in so many ways for us because they supported our marriage. It was such a blessing to have help from our close community of friends; we truly felt so loved and celebrated, and wouldn't have wanted it done any other way.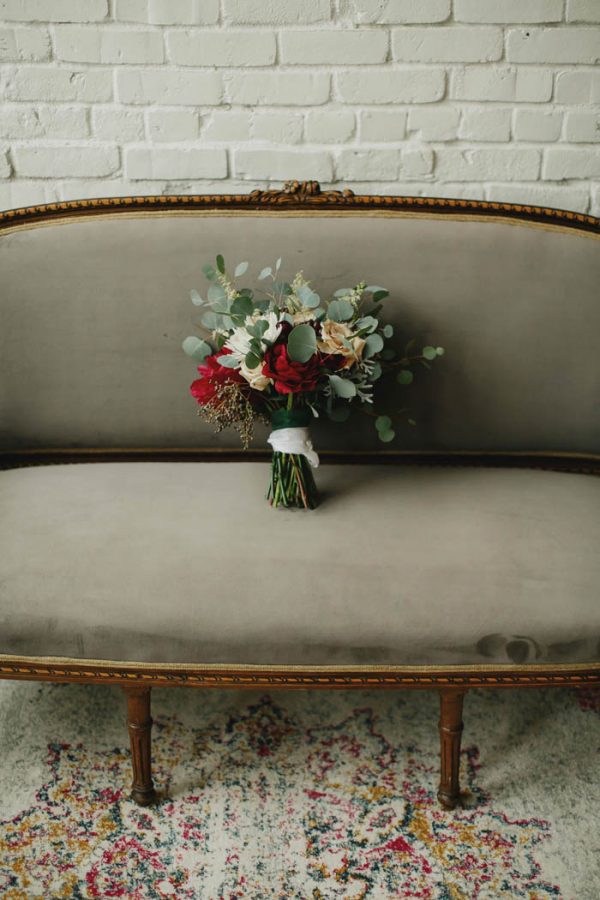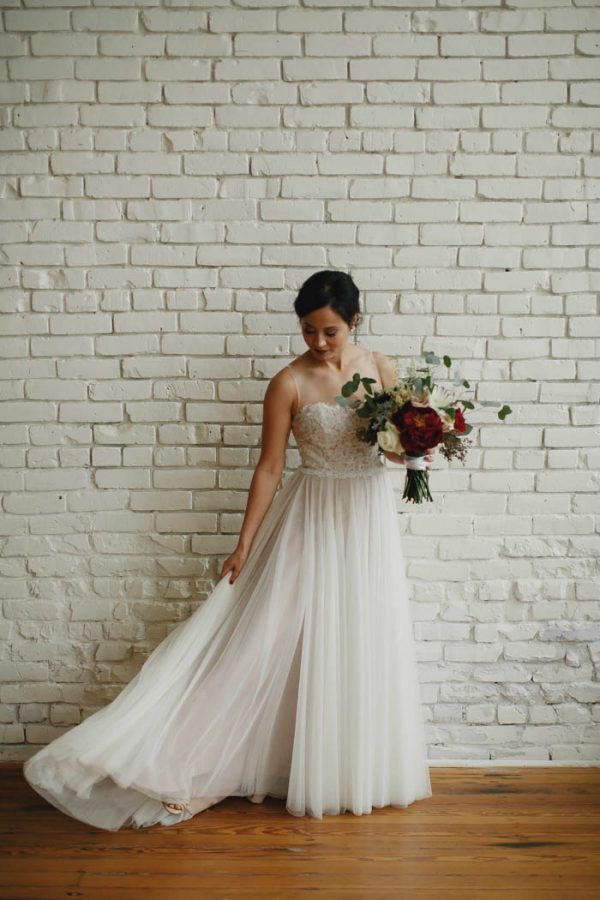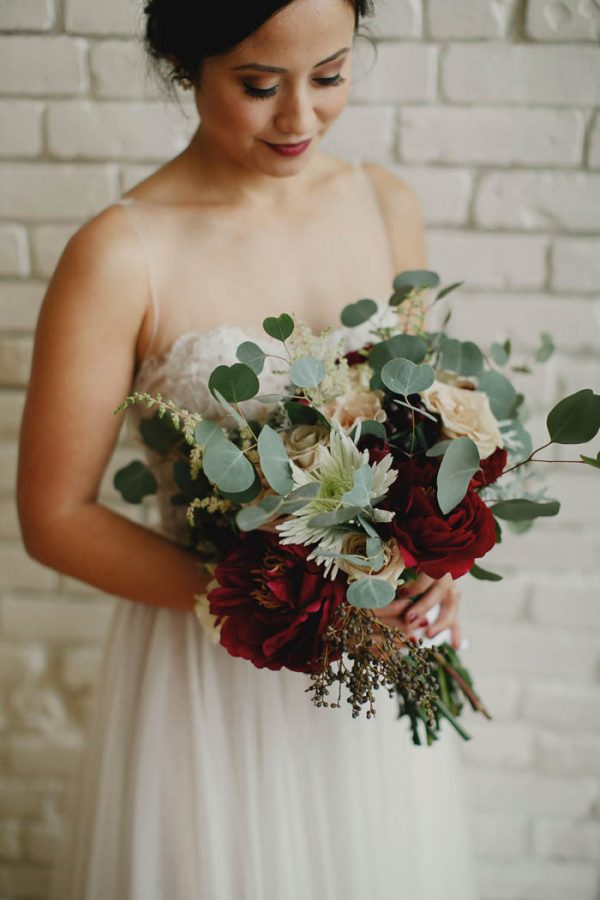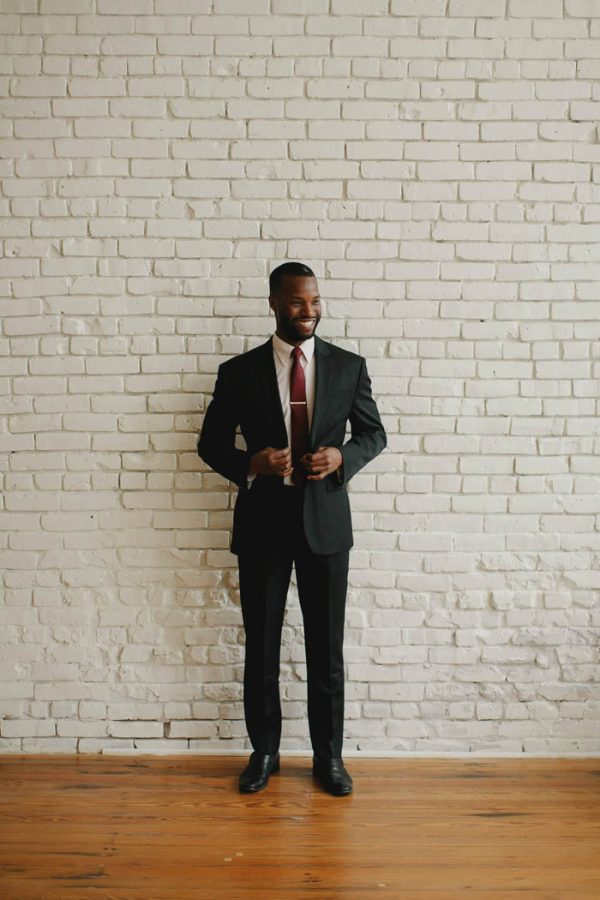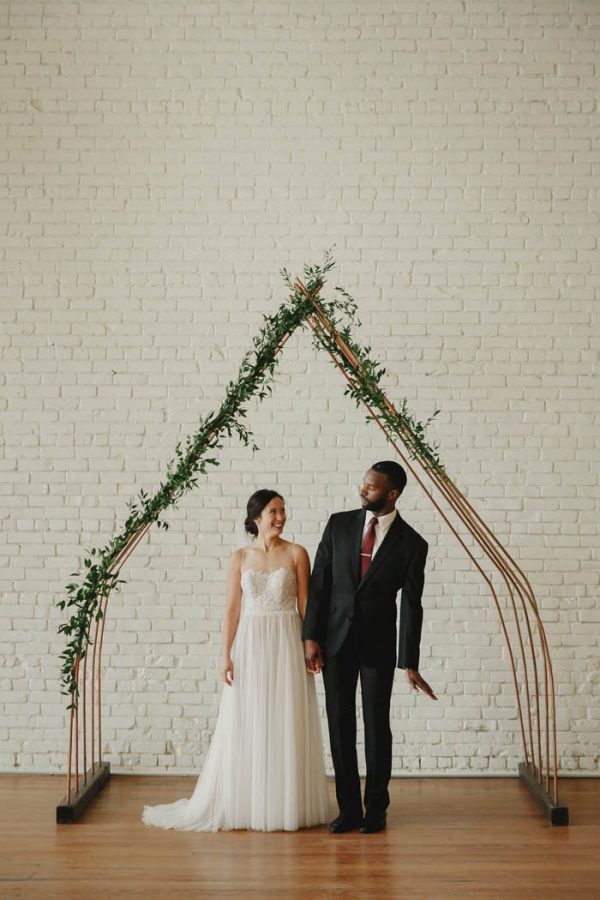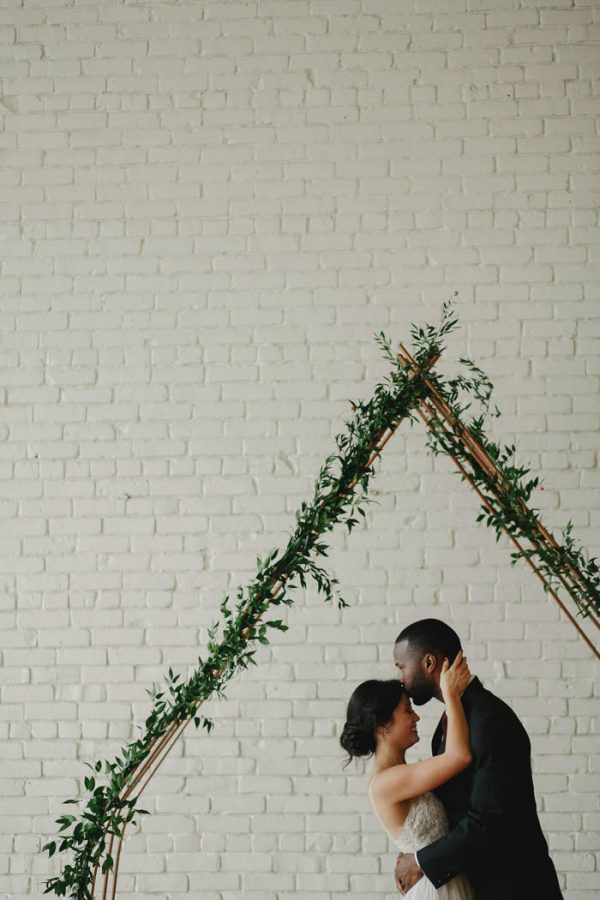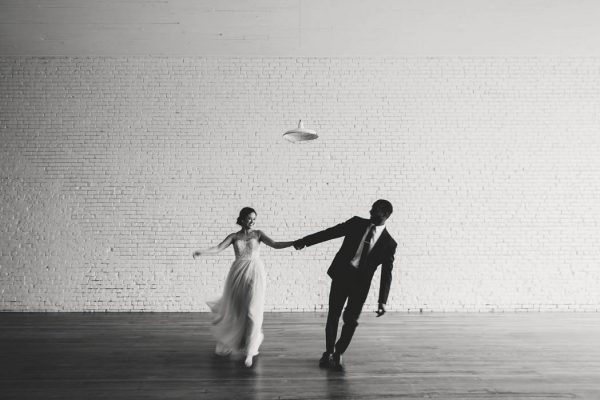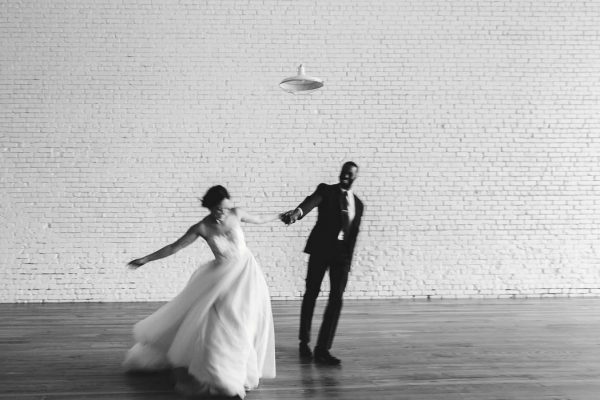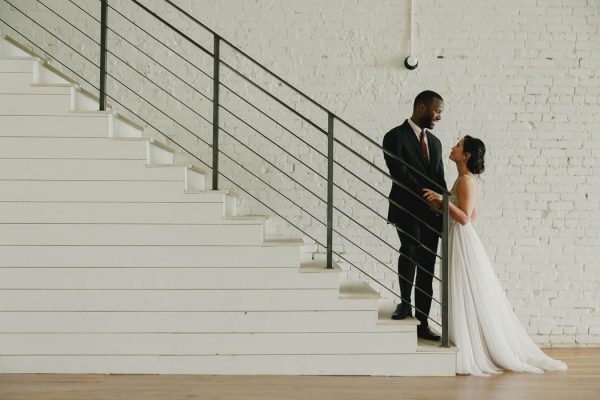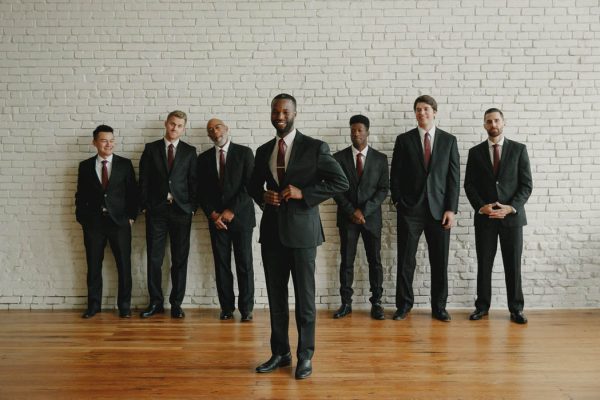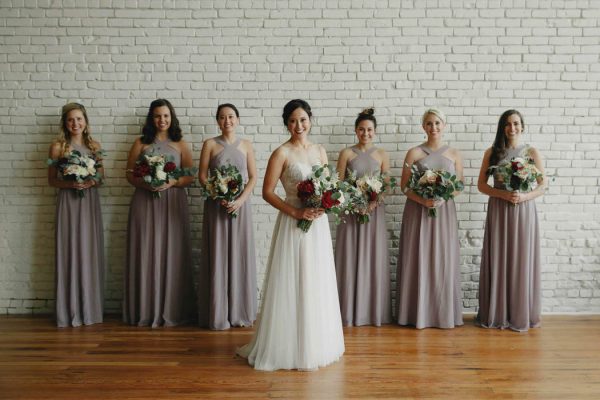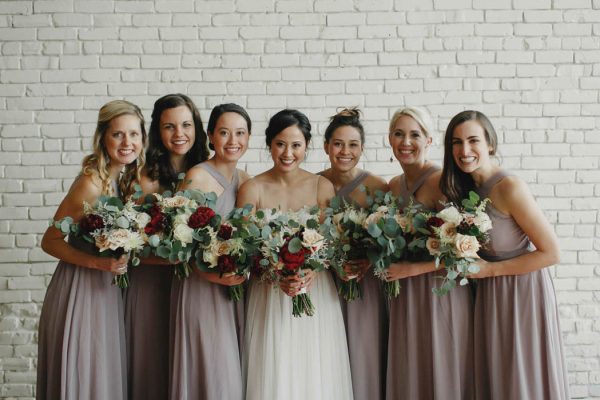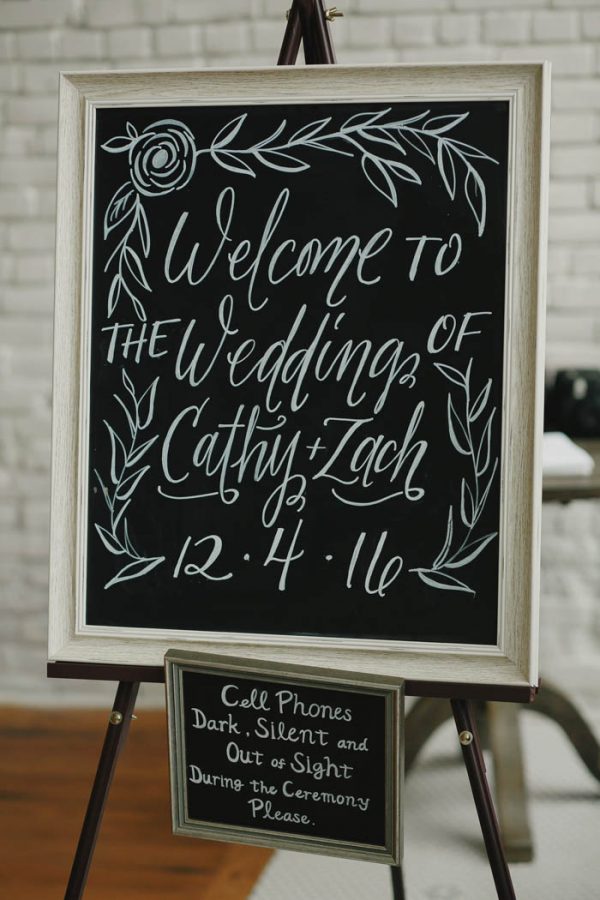 Our first look was a really special moment for us both but, to our surprise, we both agree that if we had to pick one moment it was when our officiant and close friend presented us as Mr. and Mrs. Conley! We held hands, turned around, and saw a sea of all of our close friends and family stand and applaud us. It was so overwhelming to see all of the faces who we love support our marriage. There was just so much joy and love that radiated in that room, and it was definitely a moment we will always treasure.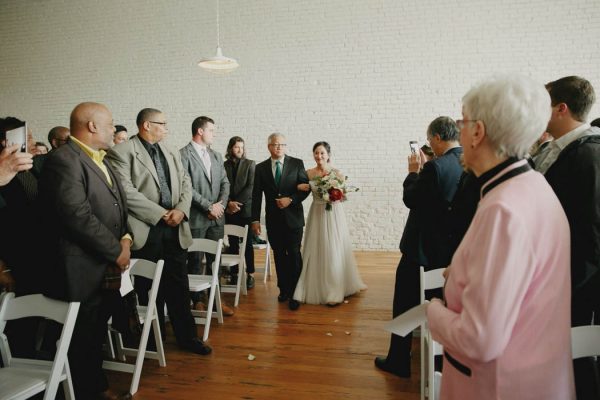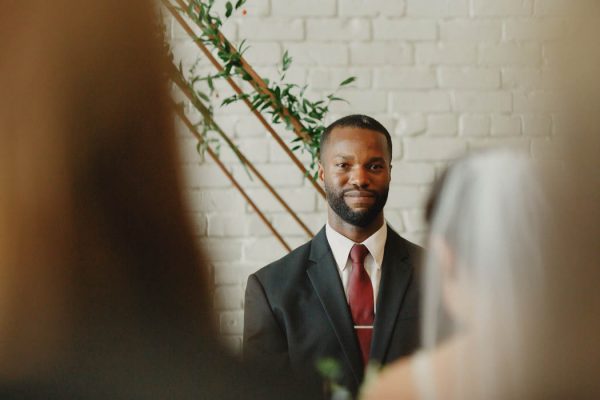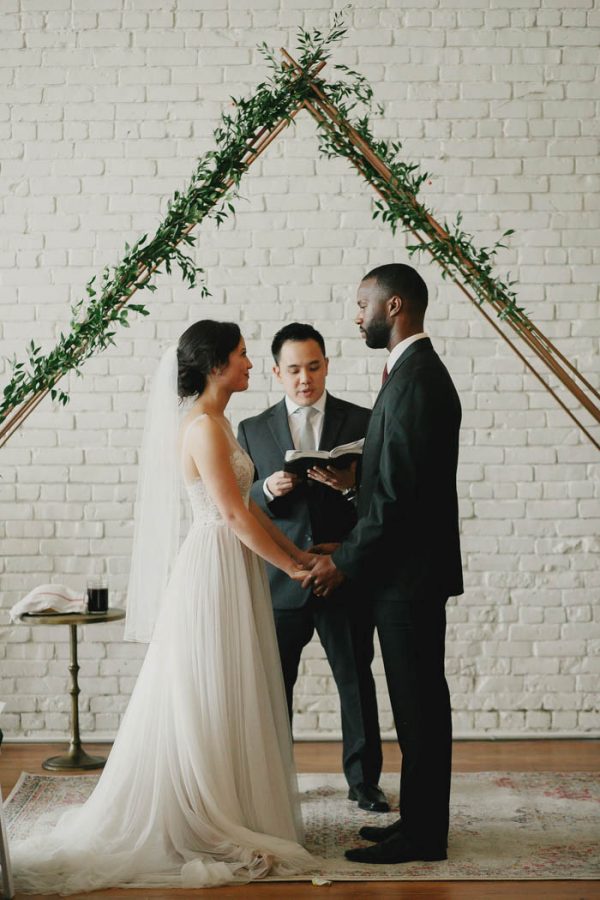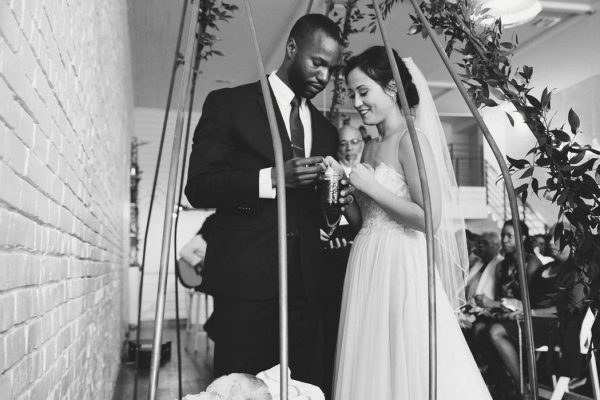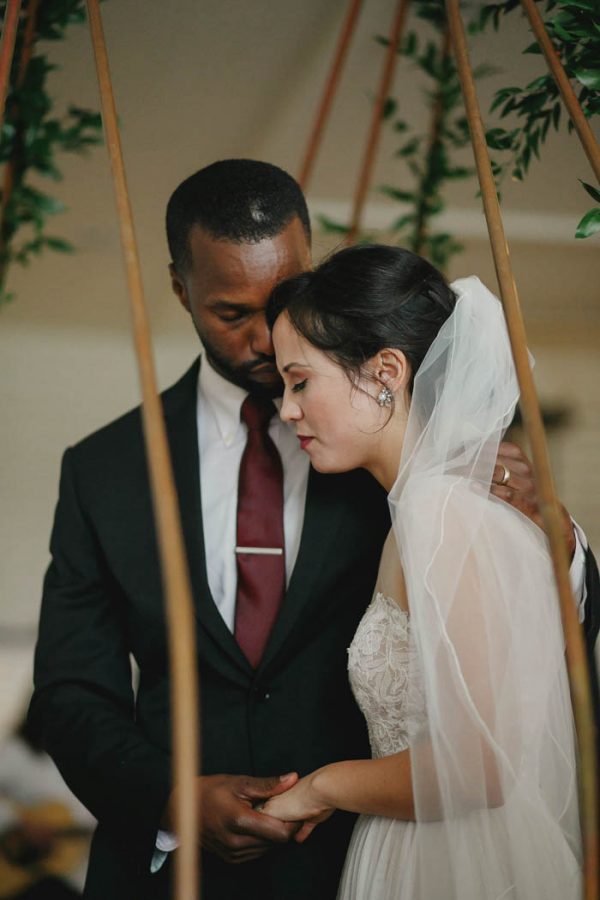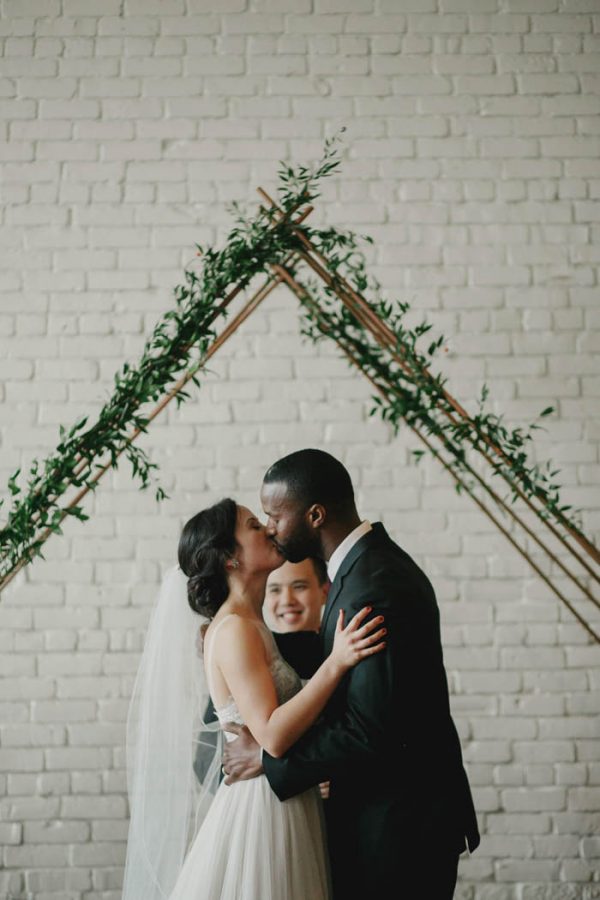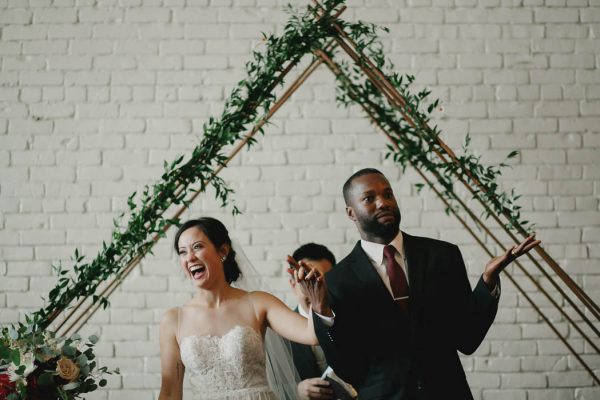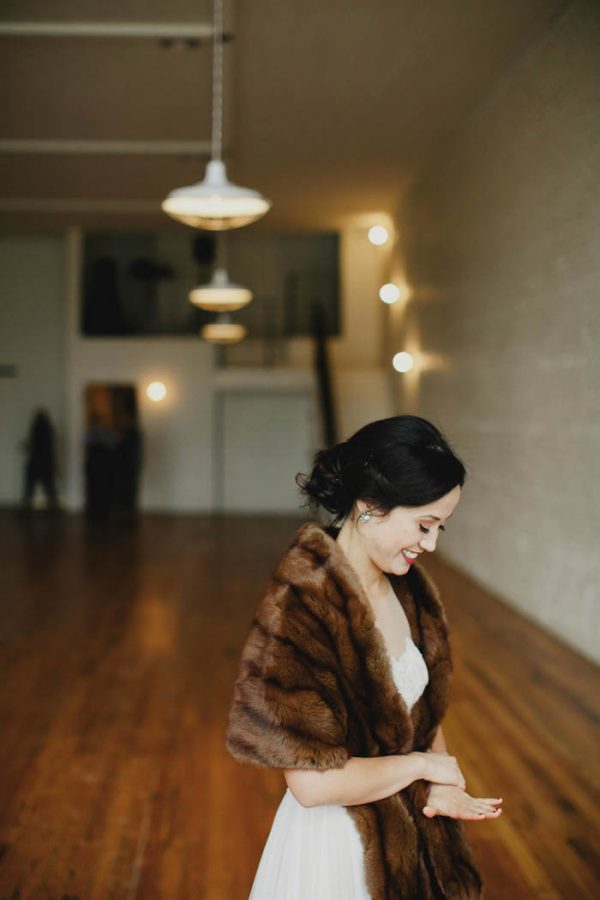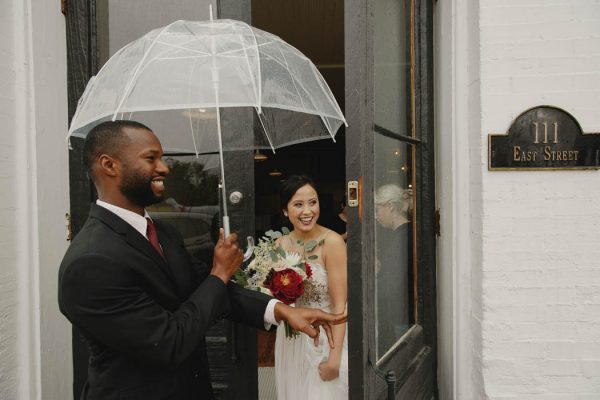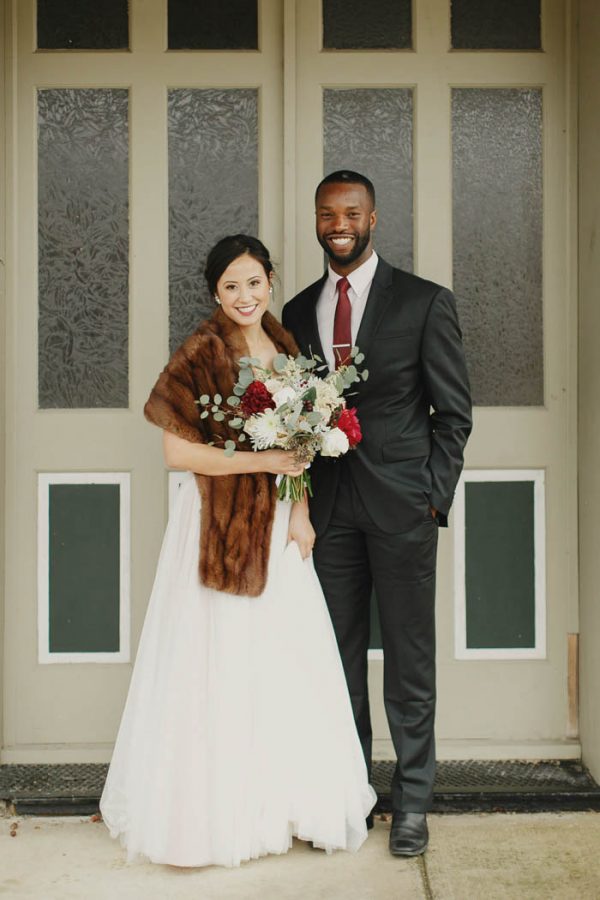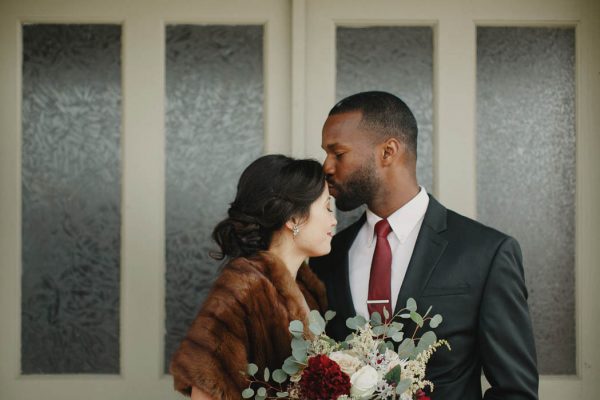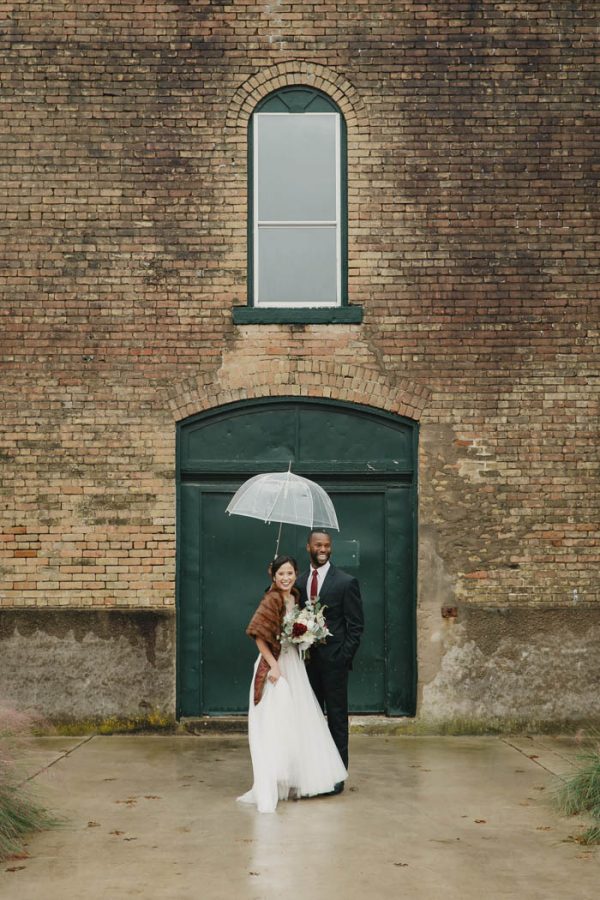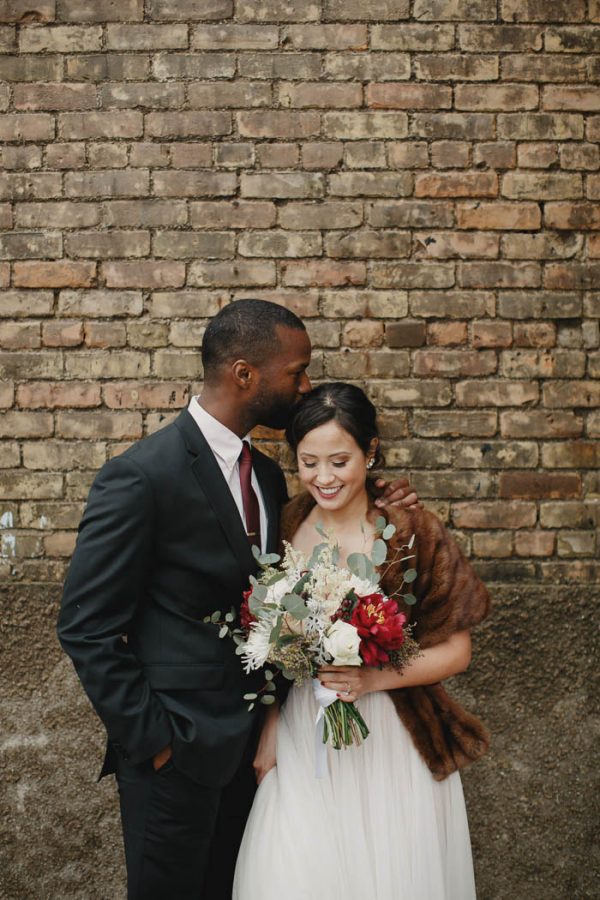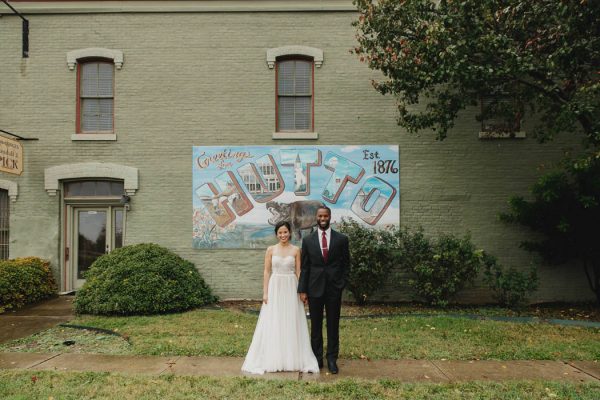 Here is our advice for the bride and groom: At the end of the day, remember, you're going to be married. You'll say "I do" and be in the closest relationship that you'll ever be with another — the man (or woman) who you love. It's so easy to get caught up in all of the details and stress about all of the little things. If you keep this in mind when things start to feel a little out of control and overwhelming, you'll feel a lot more at ease and all of a sudden the small details just won't seem that big.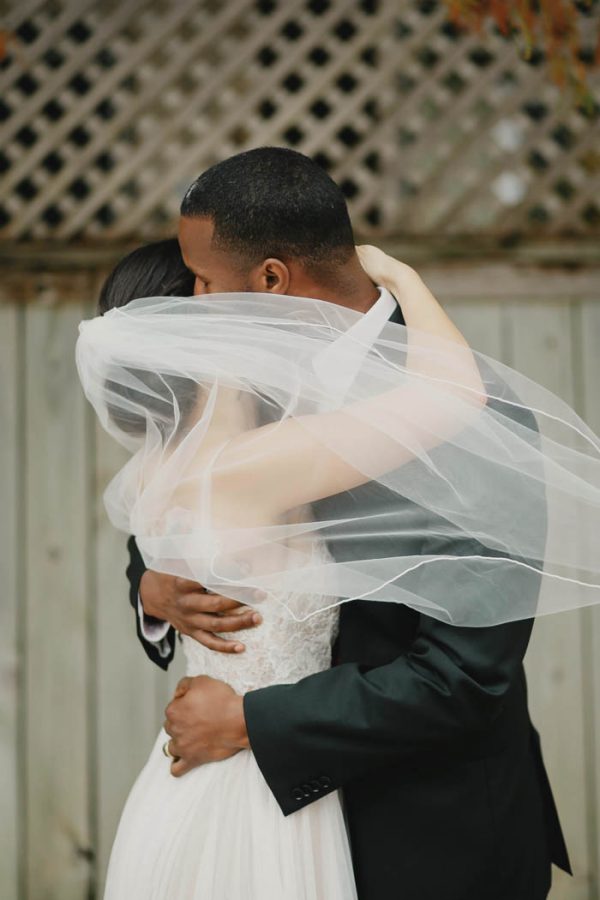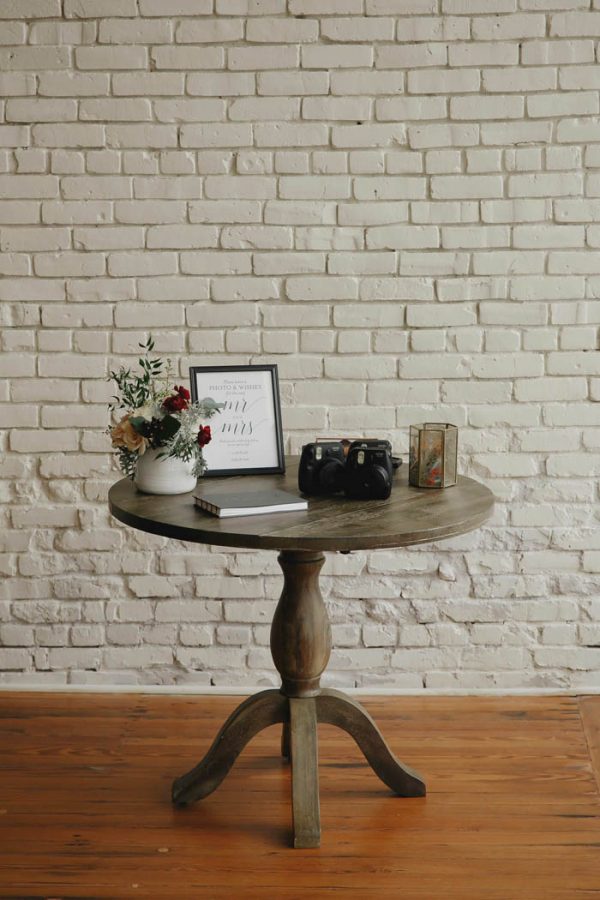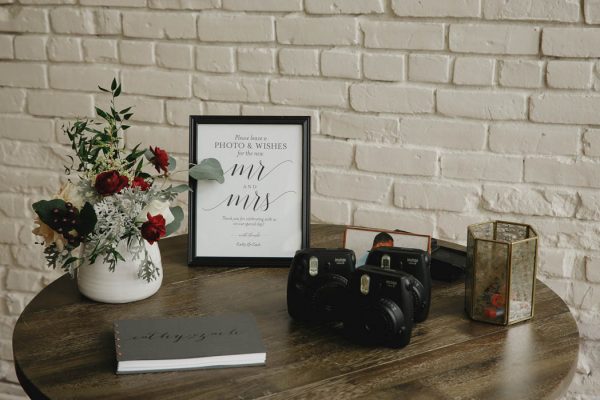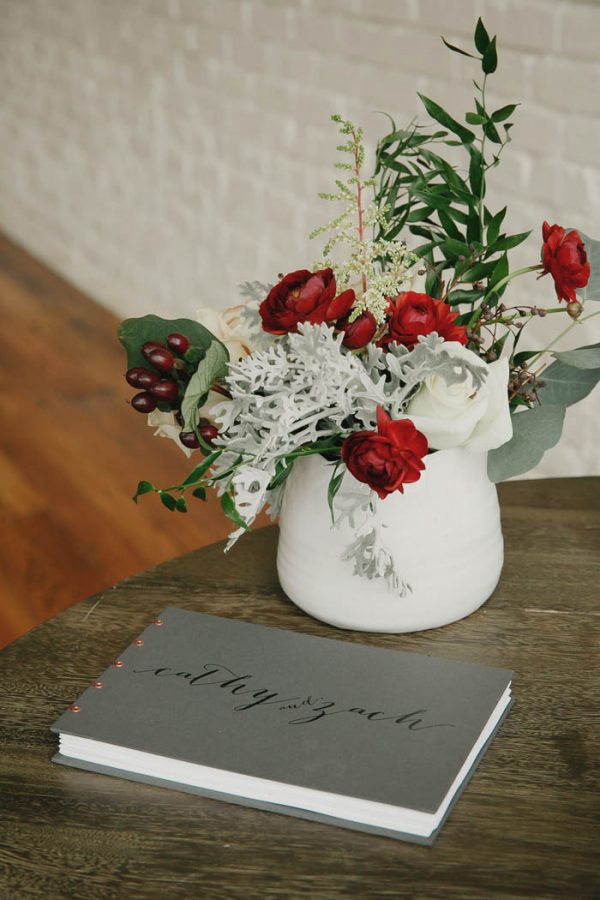 We wanted the venue to be relatively close to Austin (where we met and live). When we started looking, we heard about a fairly new venue in the small, cute old town of Hutto, which is about 45 minutes north of Downtown Austin. It didn't take us long to know that this was the winner. We absolutely loved the space — the wood floors, white walls, beautiful natural lighting. It was gorgeous! We wanted to get married in the afternoon, so the great lighting just affirmed our decision. We also wanted minimal decor and, because the venue was so beautiful, we didn't have to add too many of our own decorations!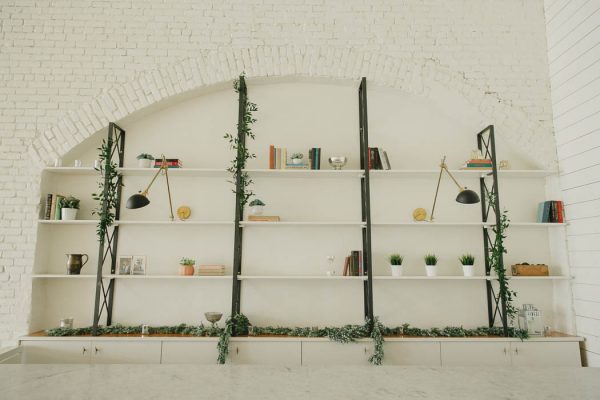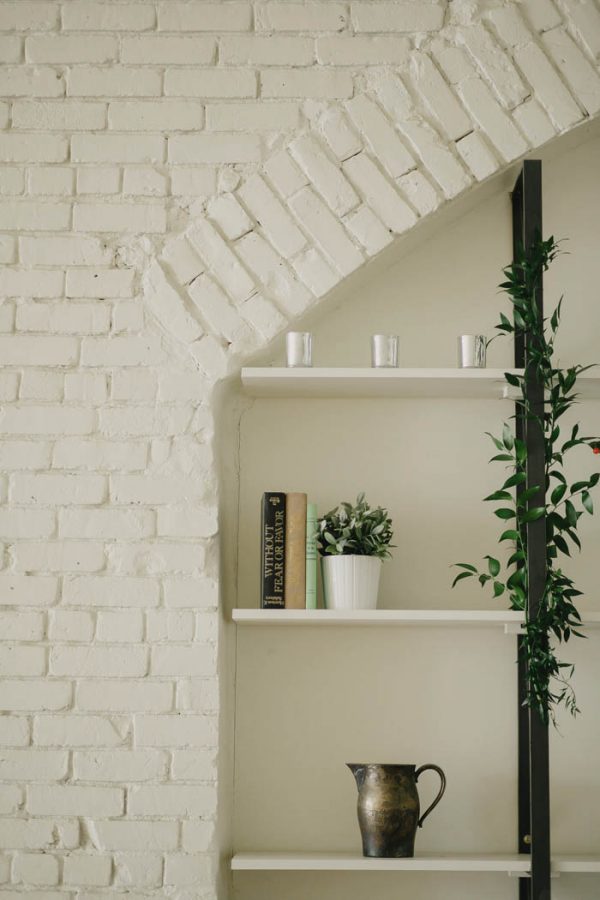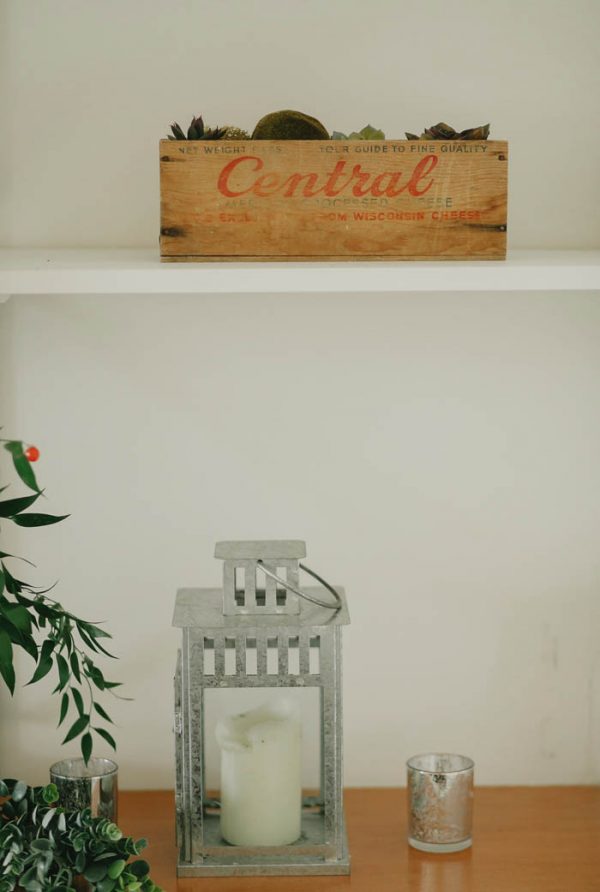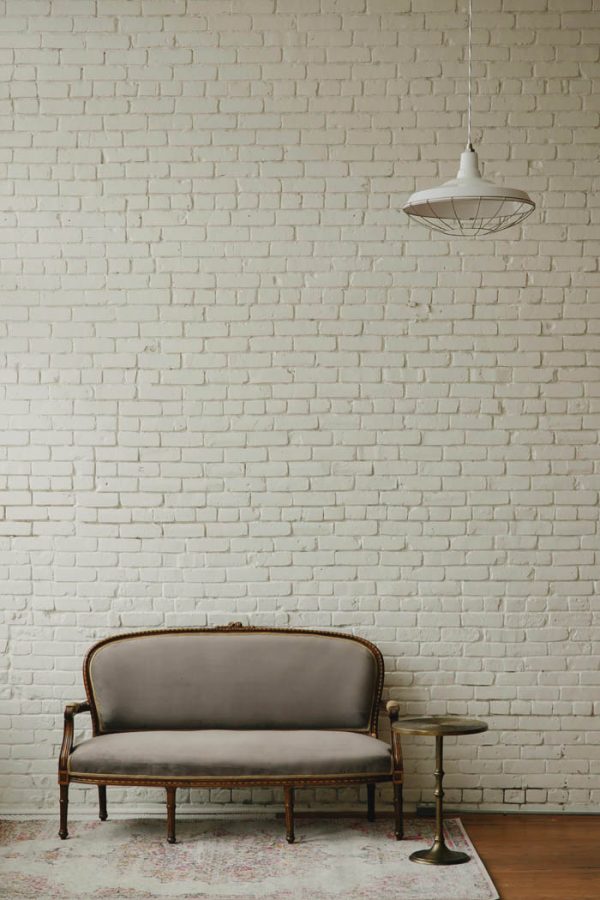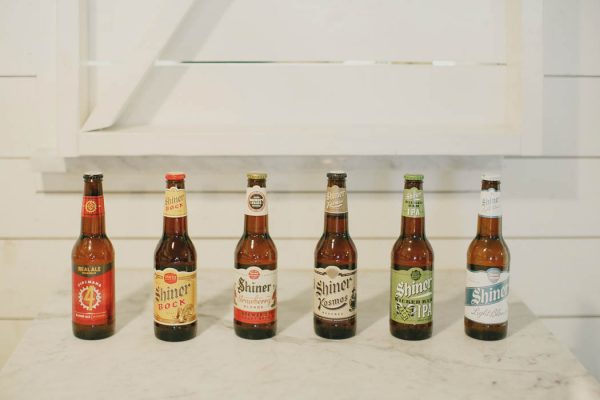 Processional – "Fix My Eyes" by Kings Kaleidoscope
Recessional – "Signed, Sealed, Delivered (I'm Yours)" by Stevie Wonder
First Dance – "You Are the Best Thing" by Ray LaMontagne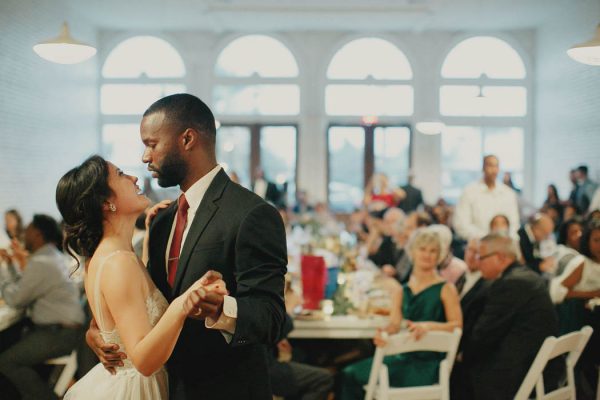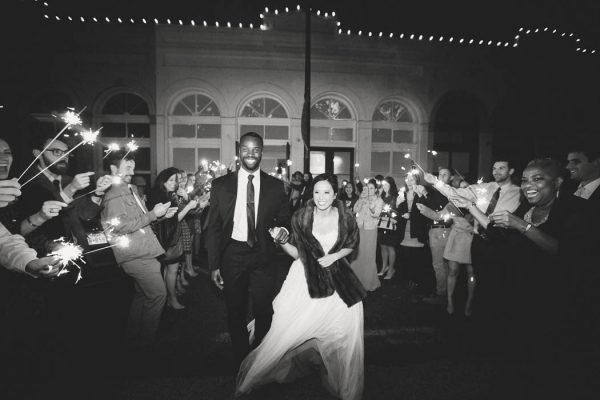 Congratulations to Cathy and Zach, and a special thanks to Junebug member Geoff Duncan for sharing these beautiful wedding photos with us! Love this couple's minimalist vibe? Check out all the magic Haley and Bill created in their minimalist botanical wedding in a London backyard!