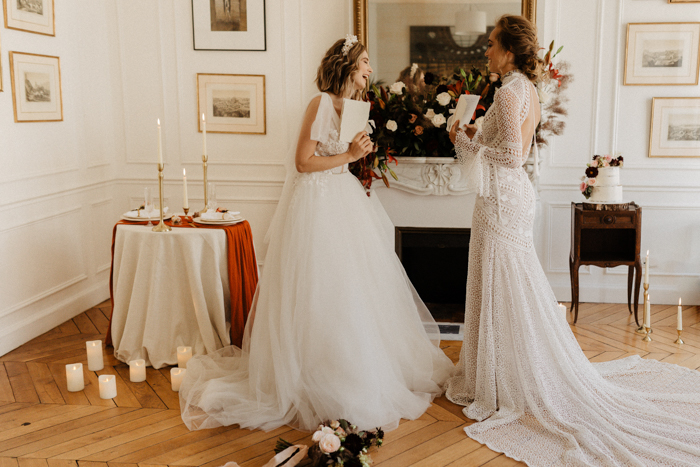 Whoever said eloping has to be outside was sadly mistaken. This elopement embodies all of the elements of Paris—love, beauty, and romance. And the bridal gowns—a princess gown with a deep plunge and a form-fitting, ornate mermaid dress—are très chic to say the least. This indoor elopement styled by Through the Glass Paris and The Paris Elopement is proof that couples can elope glamorously indoors regardless of the weather, or a global pandemic.
Keep scrolling to see matching vow books, gorgeous floral arrangements, and a room fit for two. Be prepared to book a trip to France after seeing these two beauties at this gorgeous apartment in the city of love.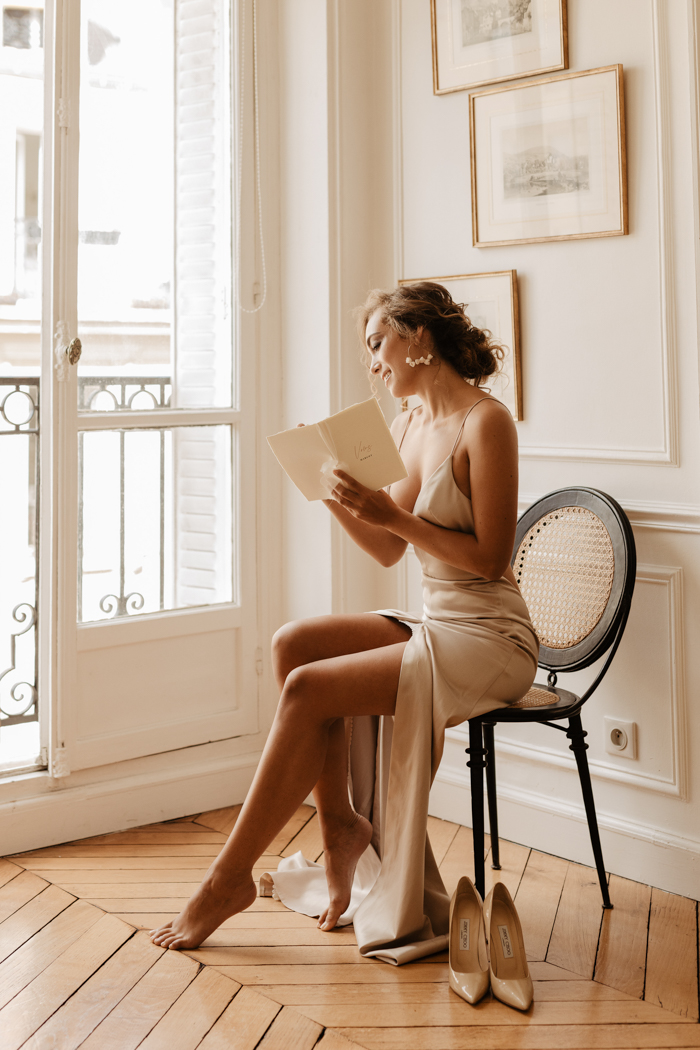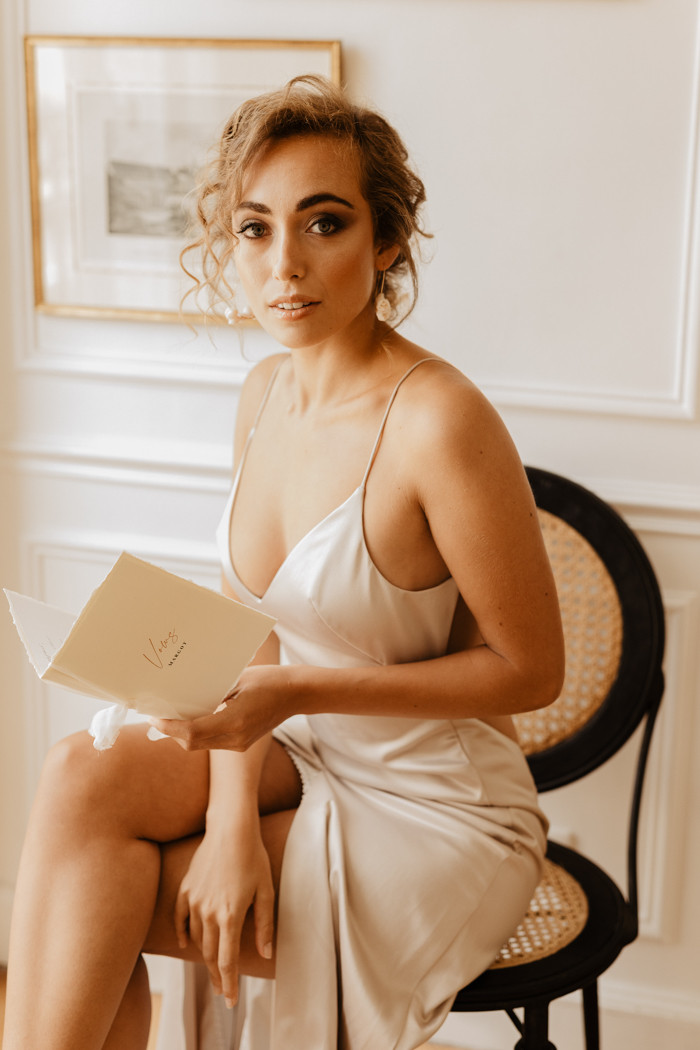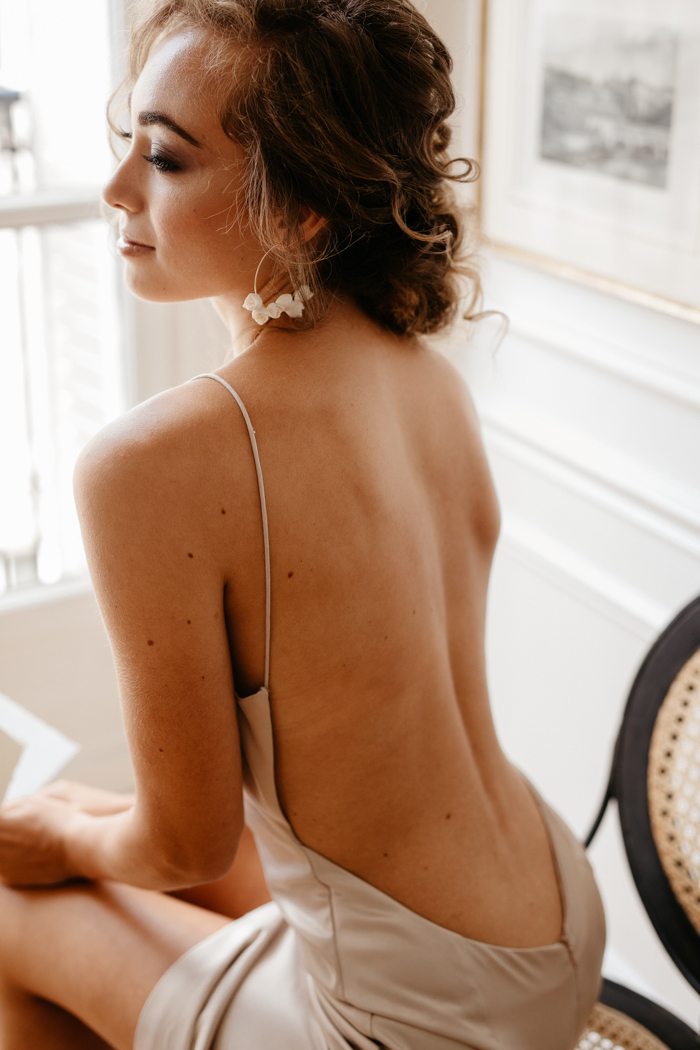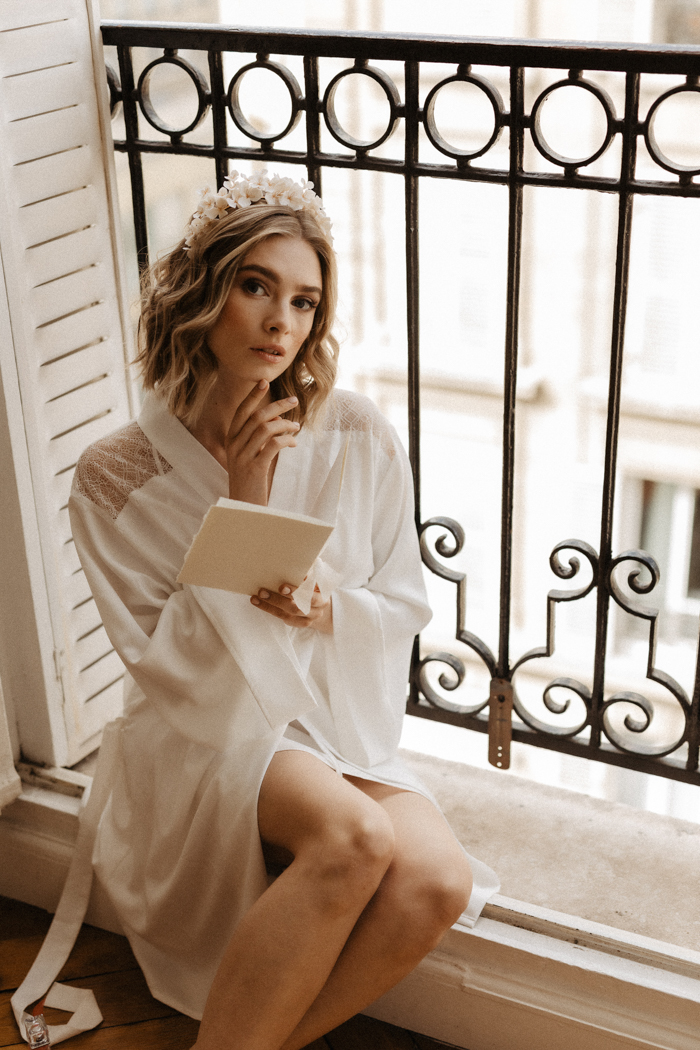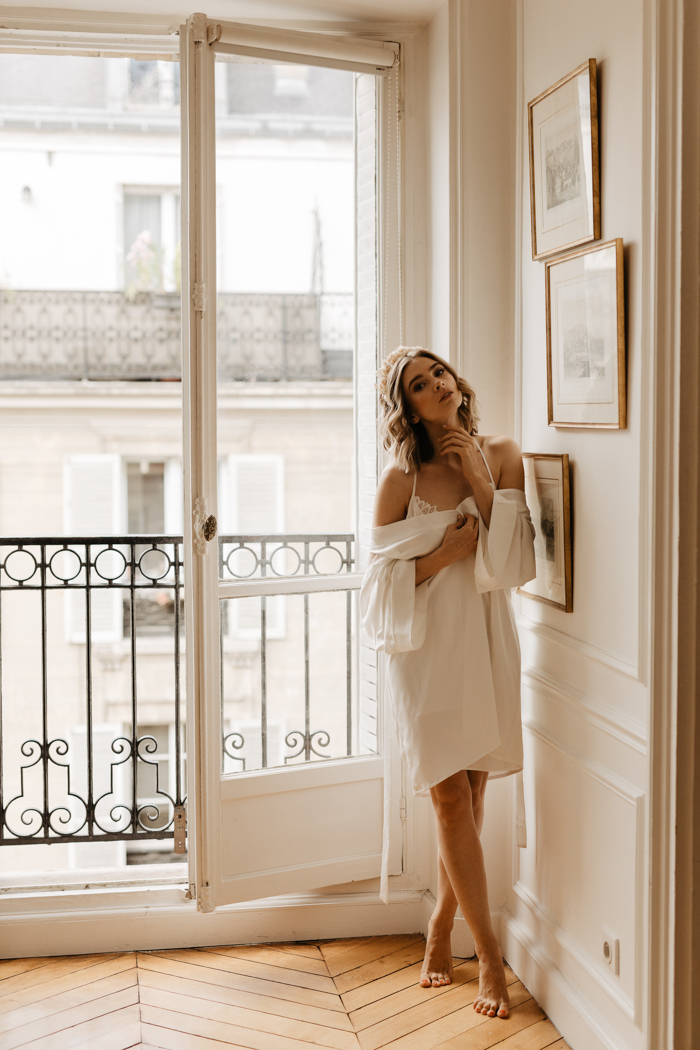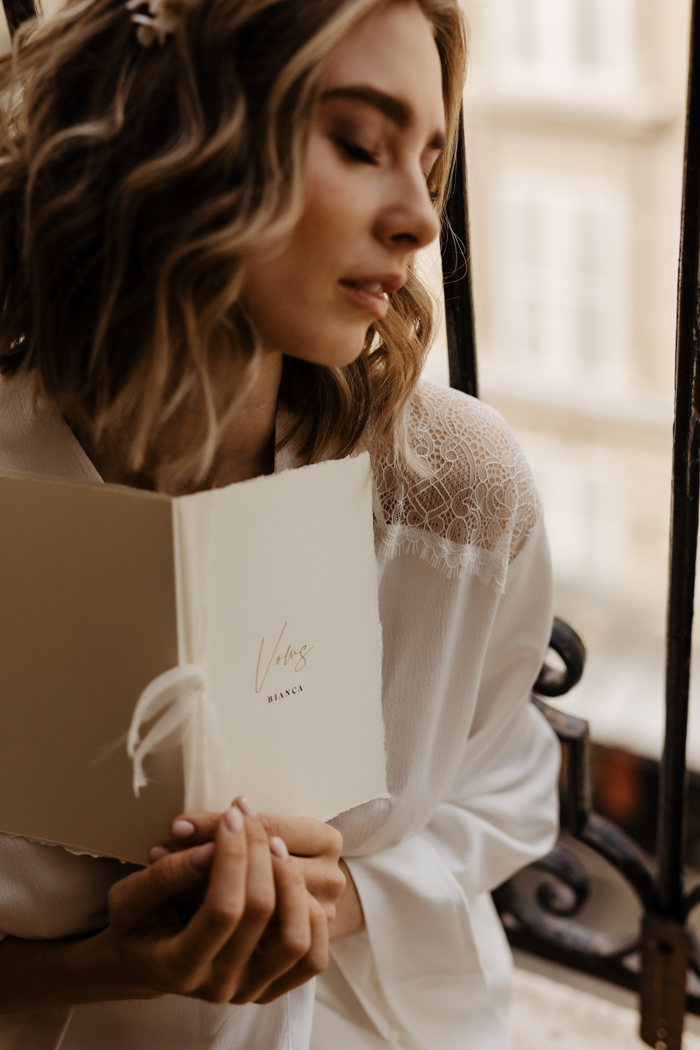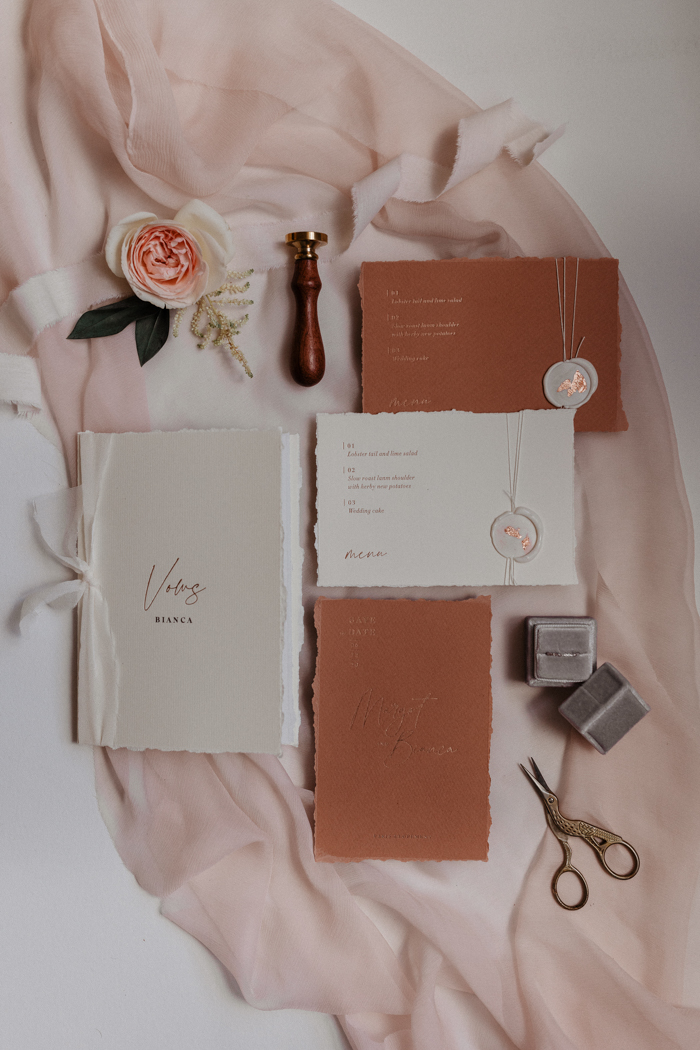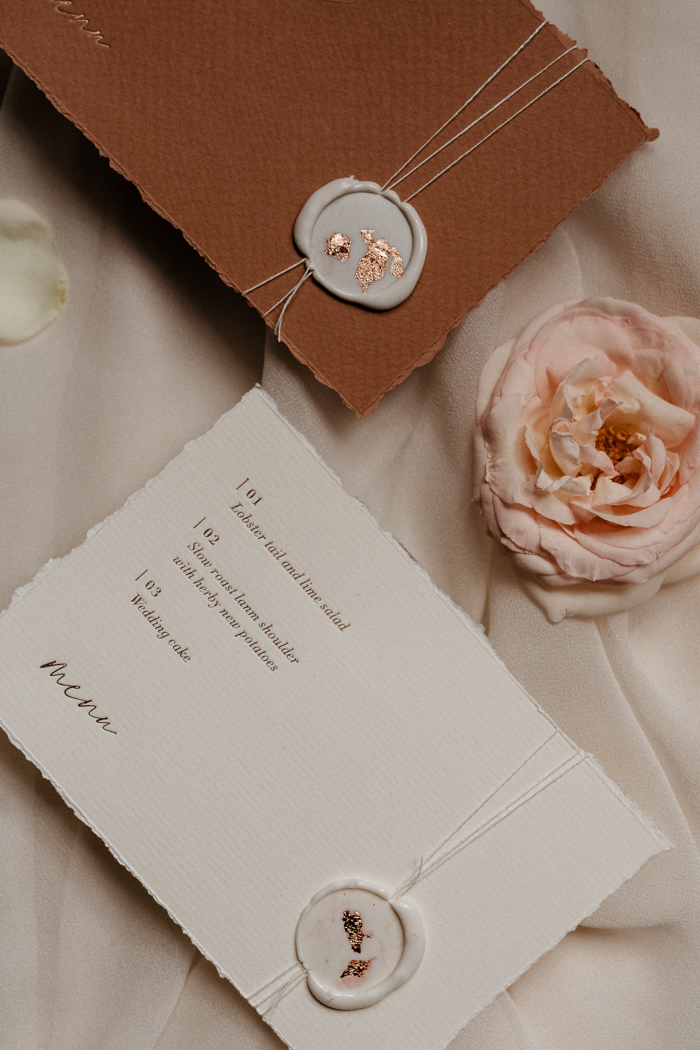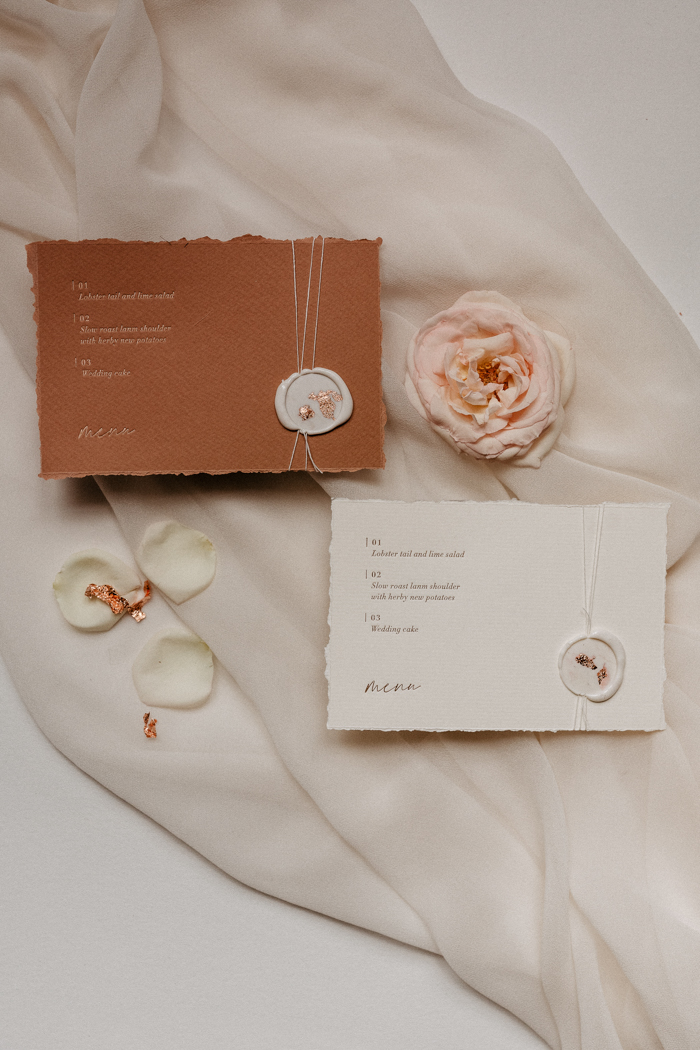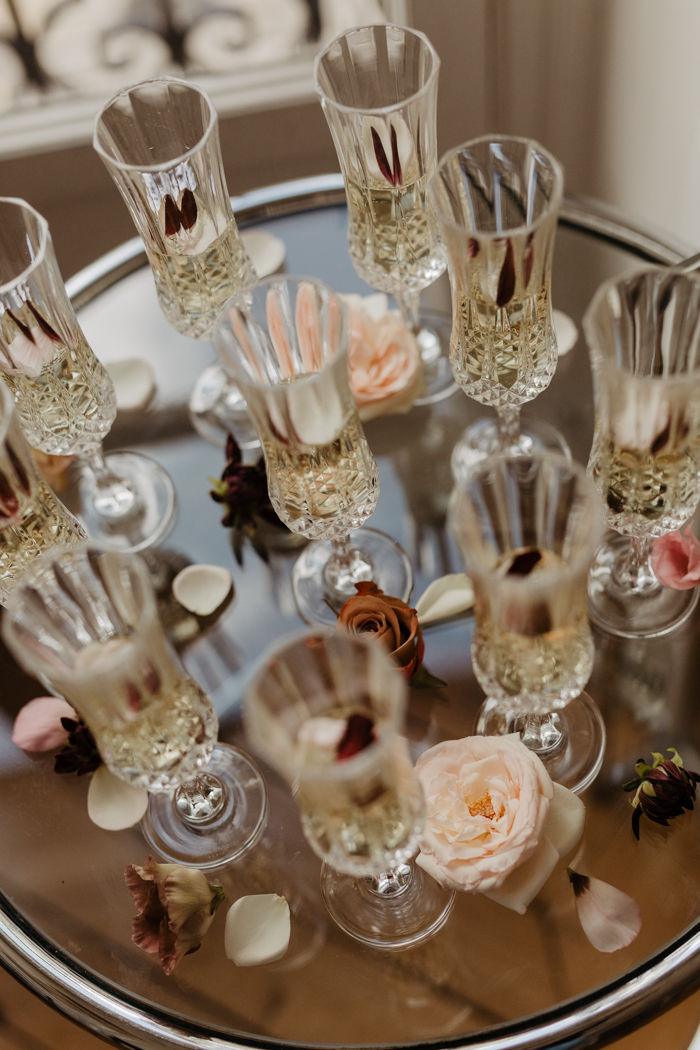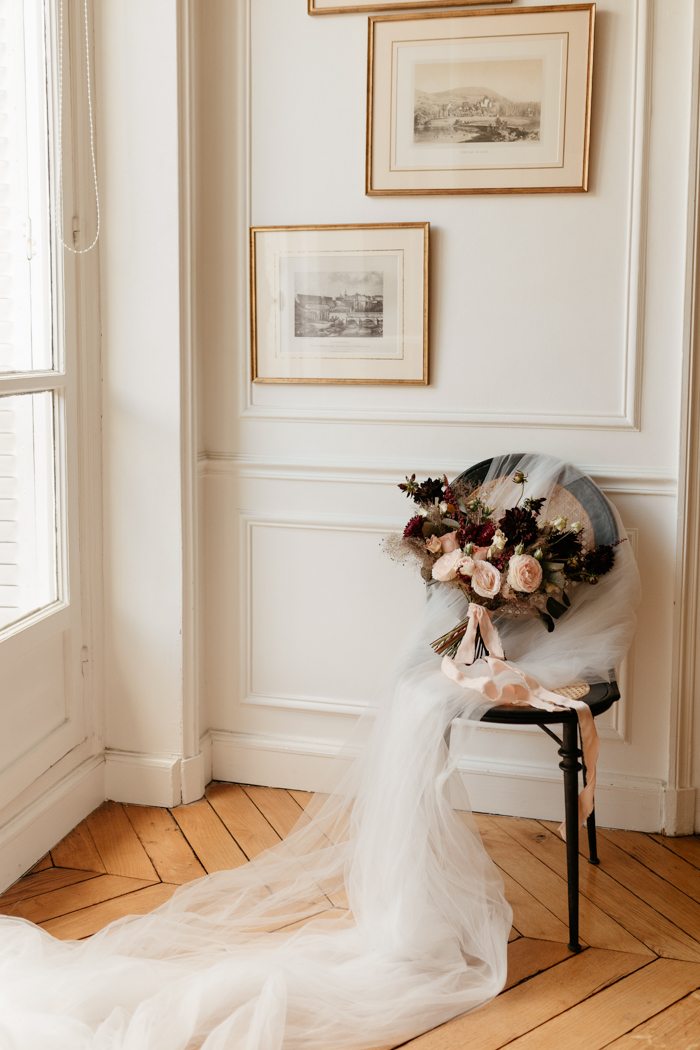 Wedding Planning Advice
Planning your wedding day should be fun and exciting, even a micro wedding, it should not be something that makes you stressed. If you don't have enough time and don't know how to start, think about engaging a wedding planner.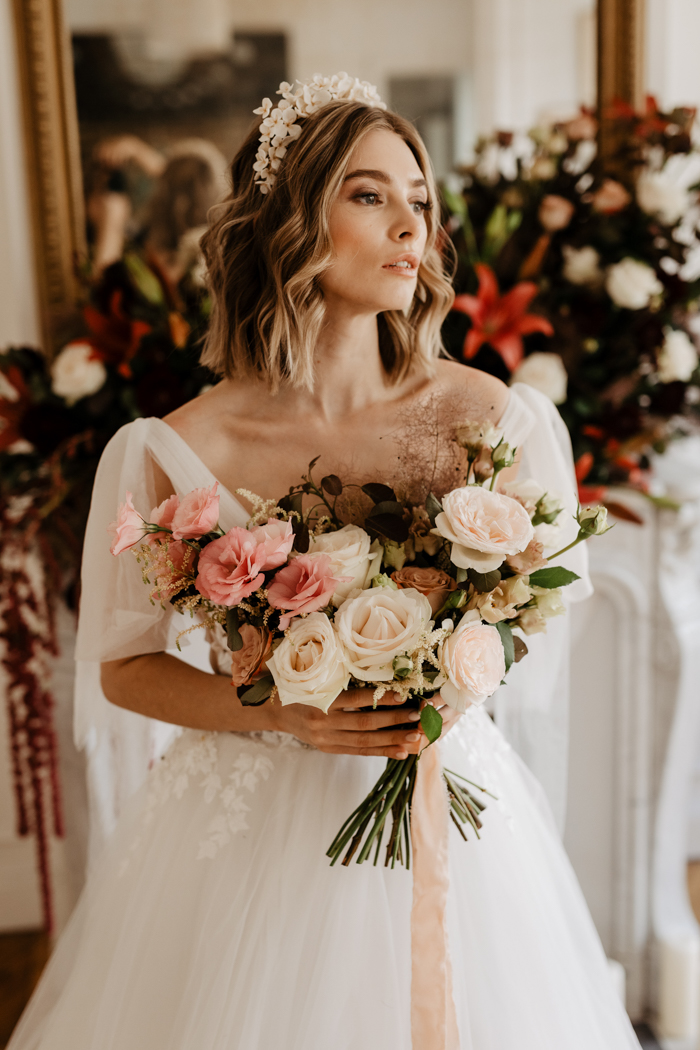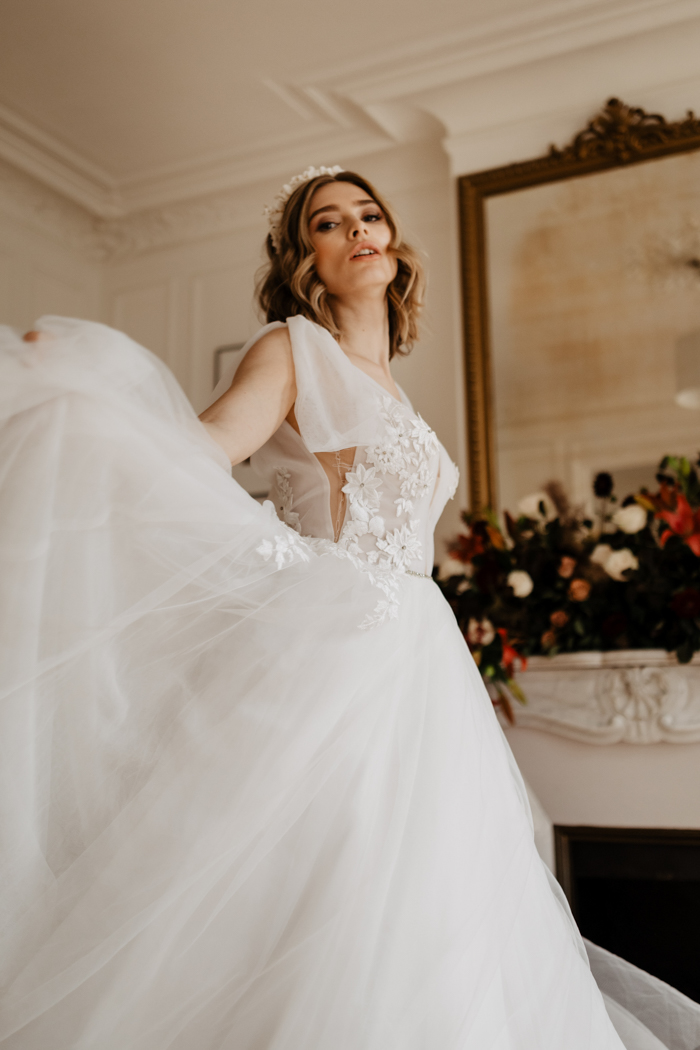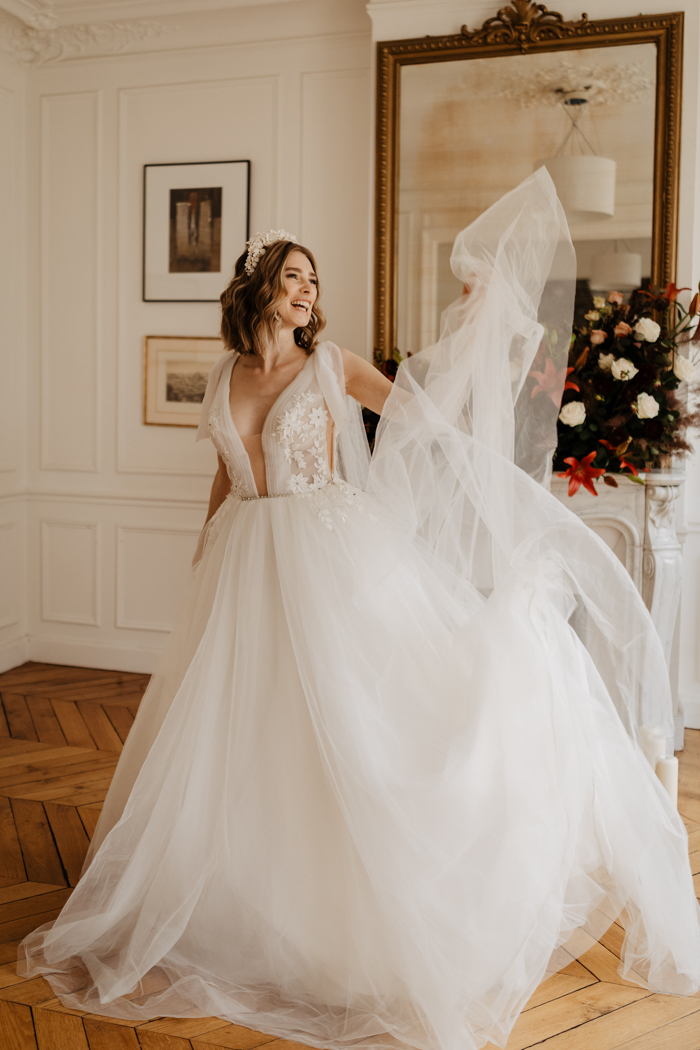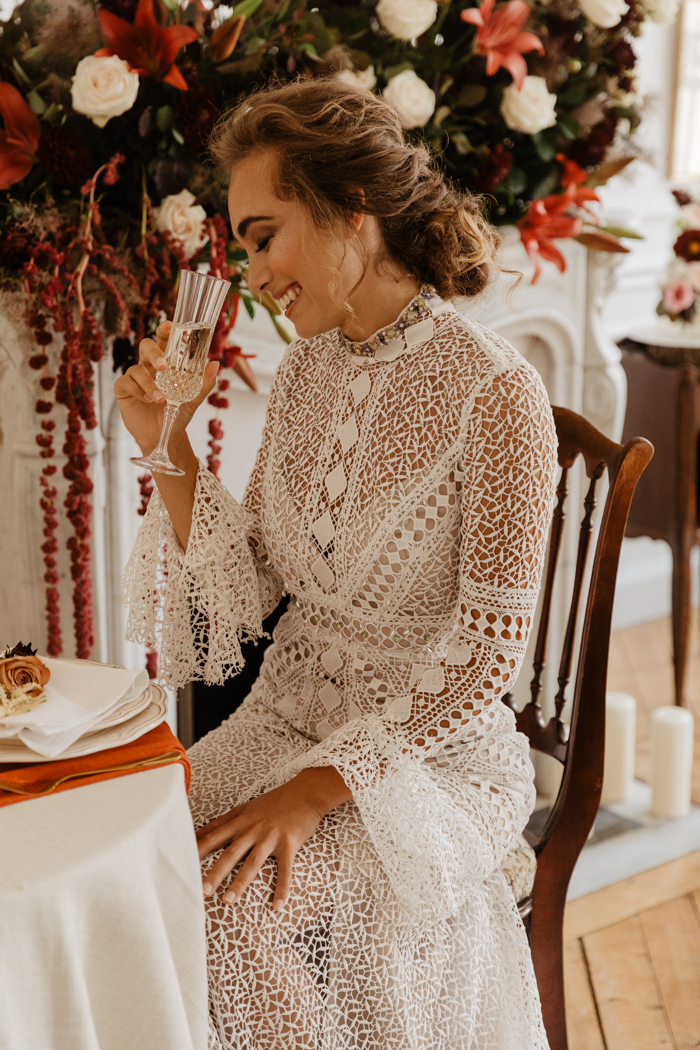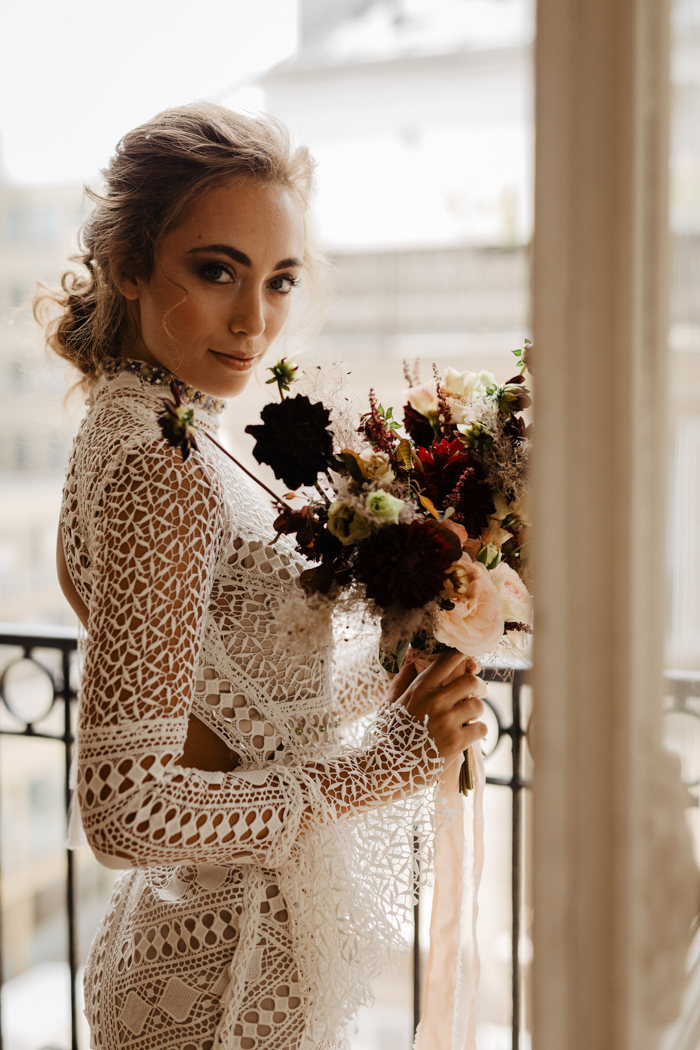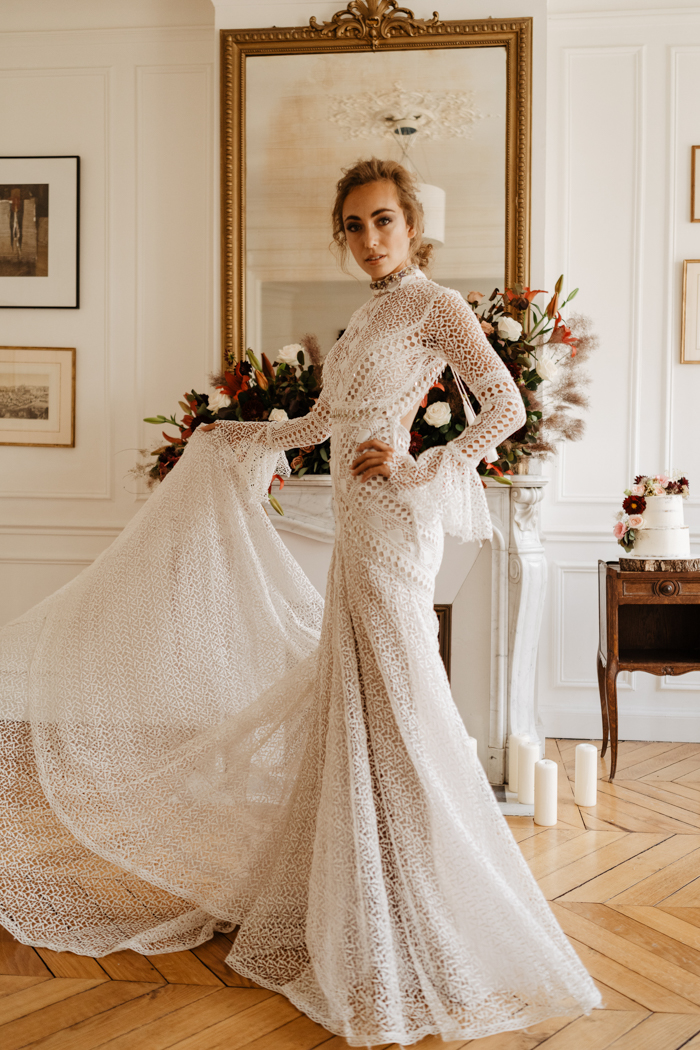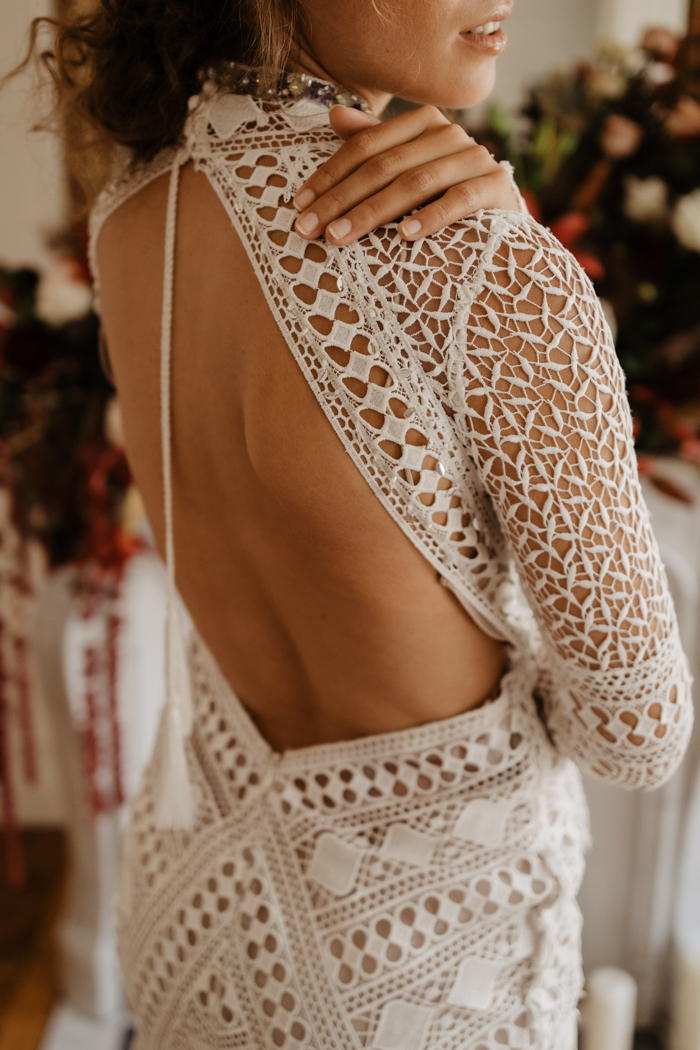 Why An Indoor Parisian Elopement
We would like to inspire couples so that they think about the indoor possibilities for their elopement in Paris. In autumn and winter, for example, the weather might get too cold to do the ceremony outside. You can just elope anywhere you'd like, such as an indoor venue like a Parisian apartment, Haussmann style building. You can still achieve chic and stylish vibes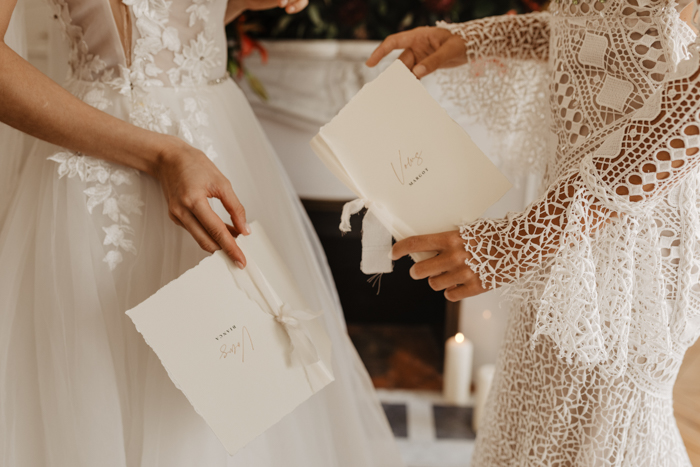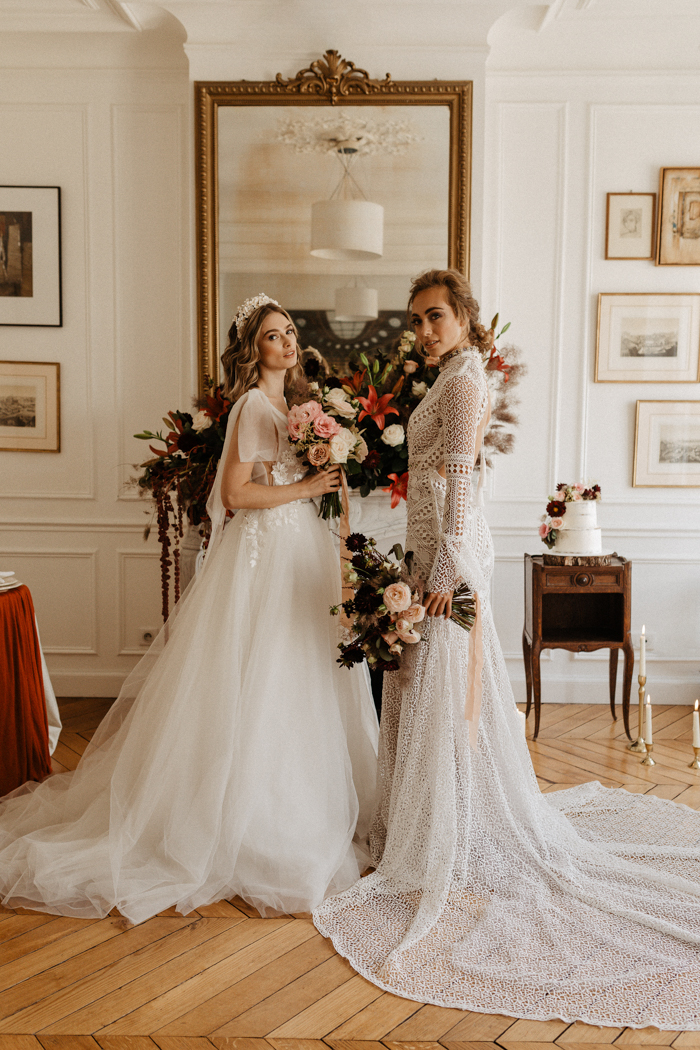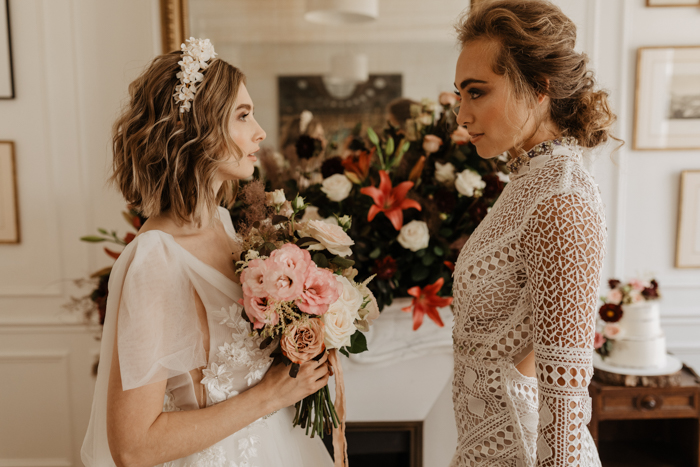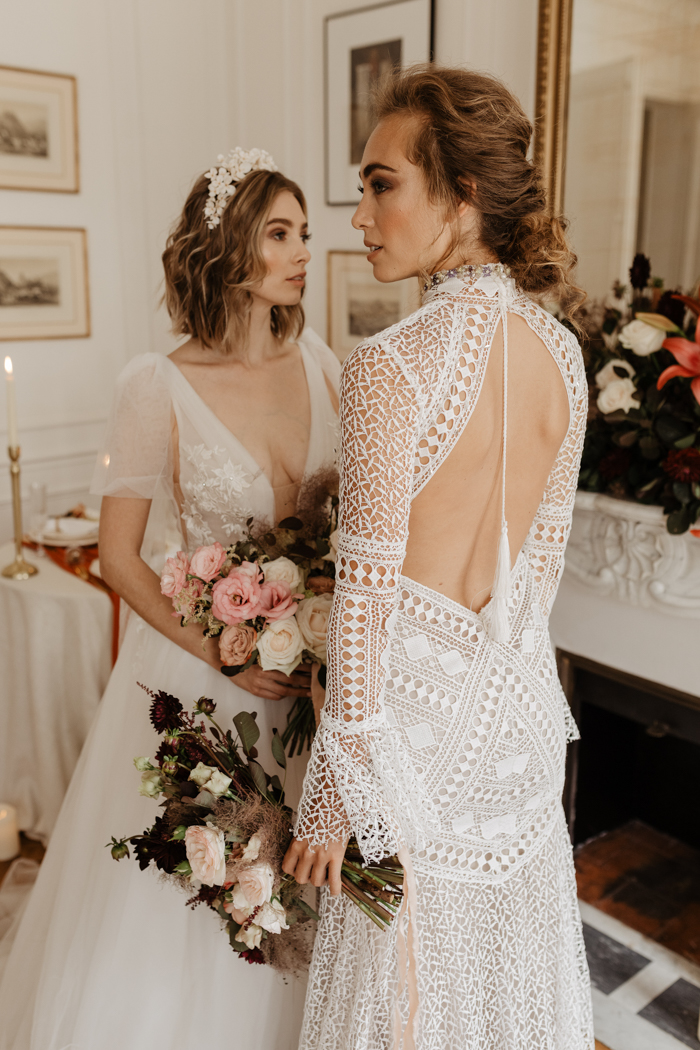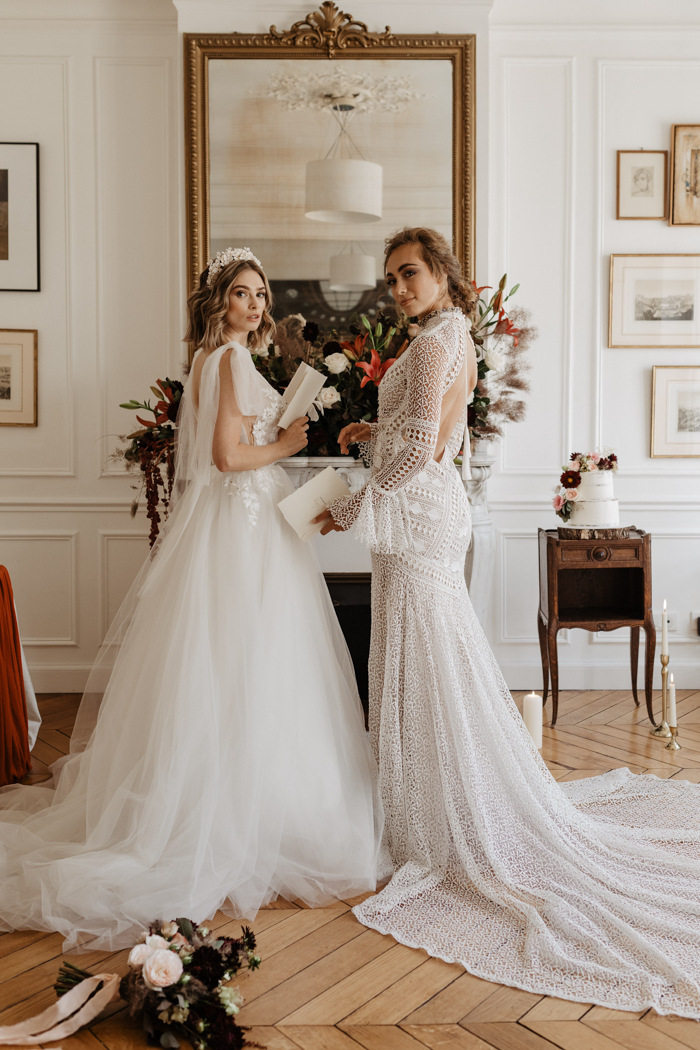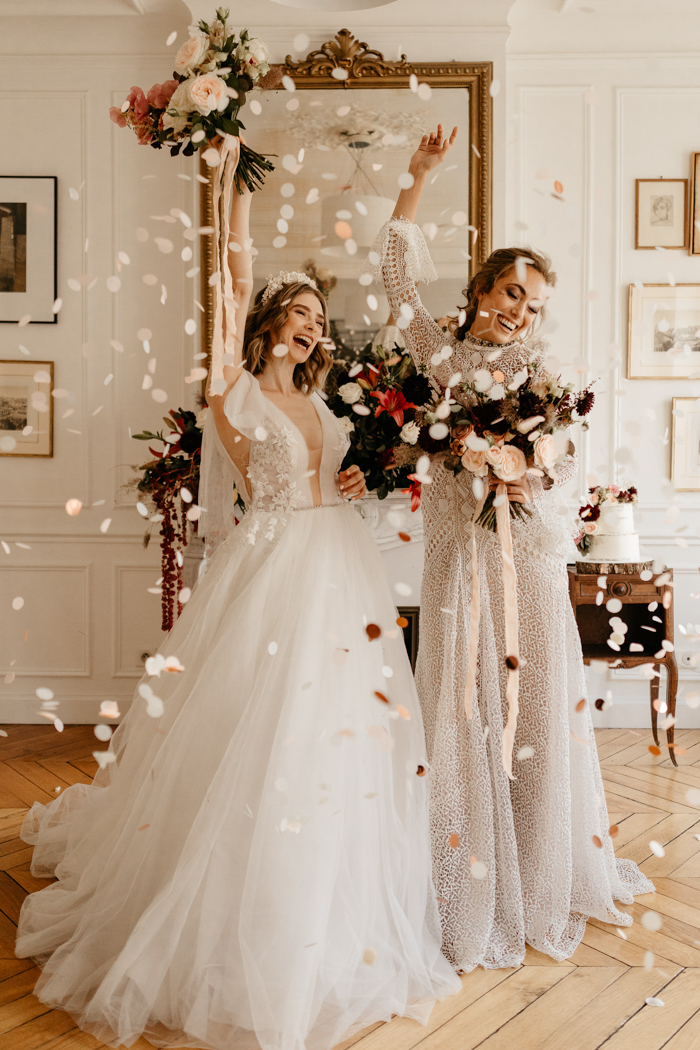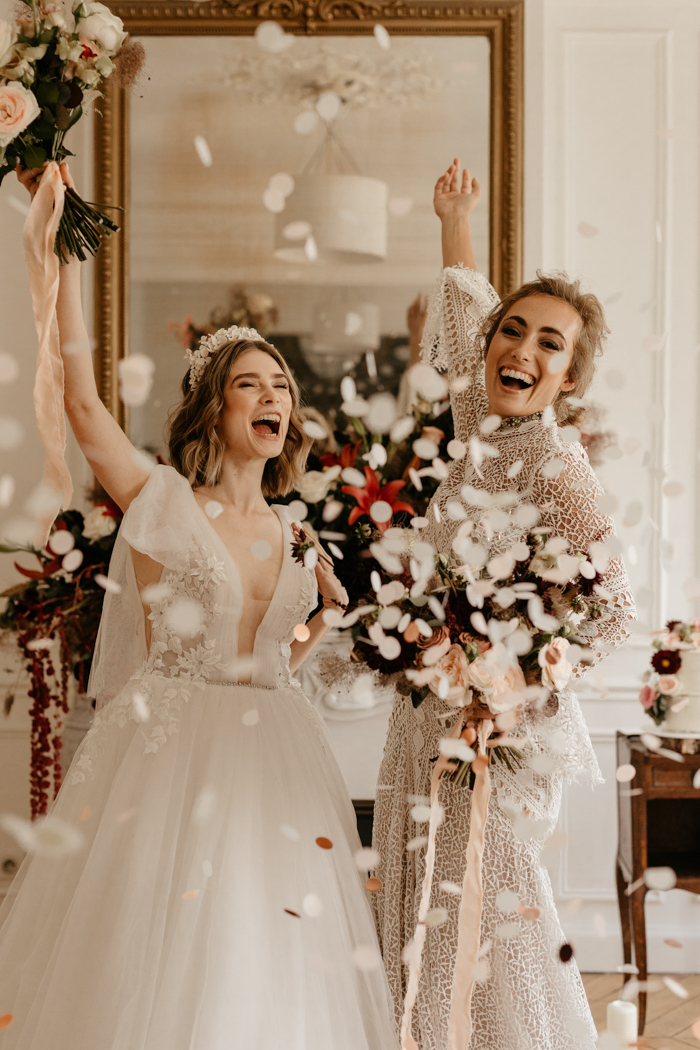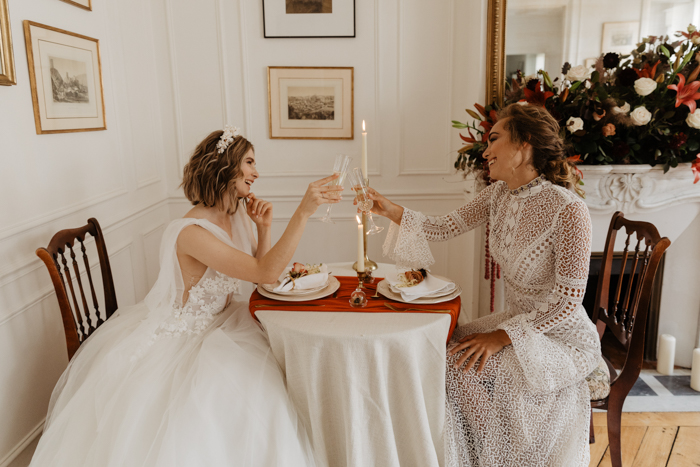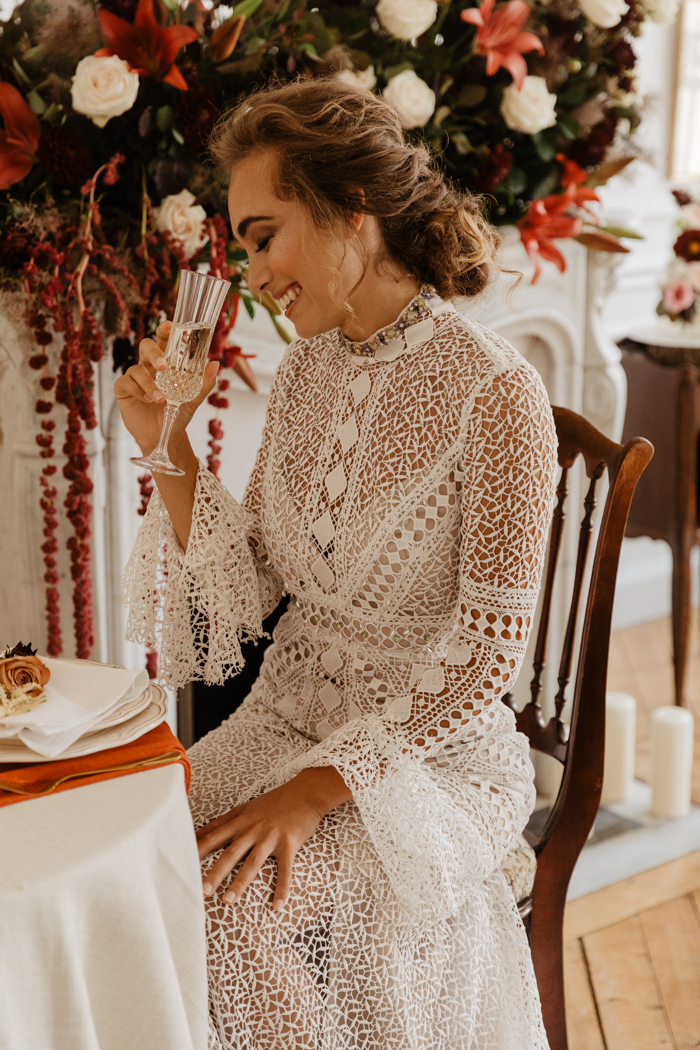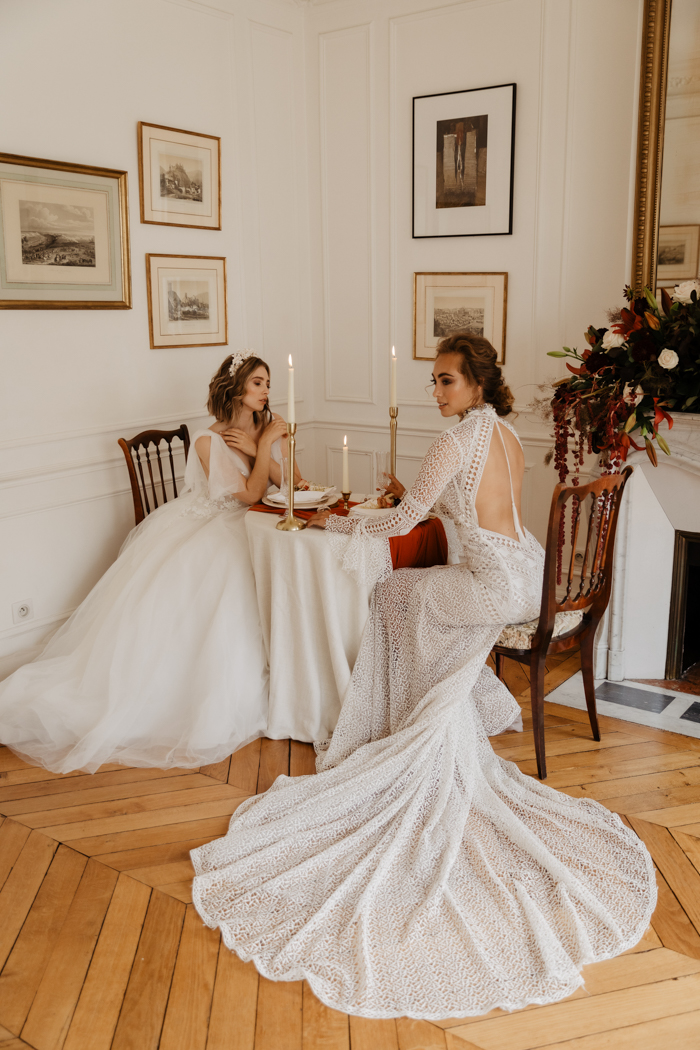 What's Paris Without Love?
We loved seeing the wedding exit with confetti come to life while our brides danced, enjoying their time together, and sipping champagne.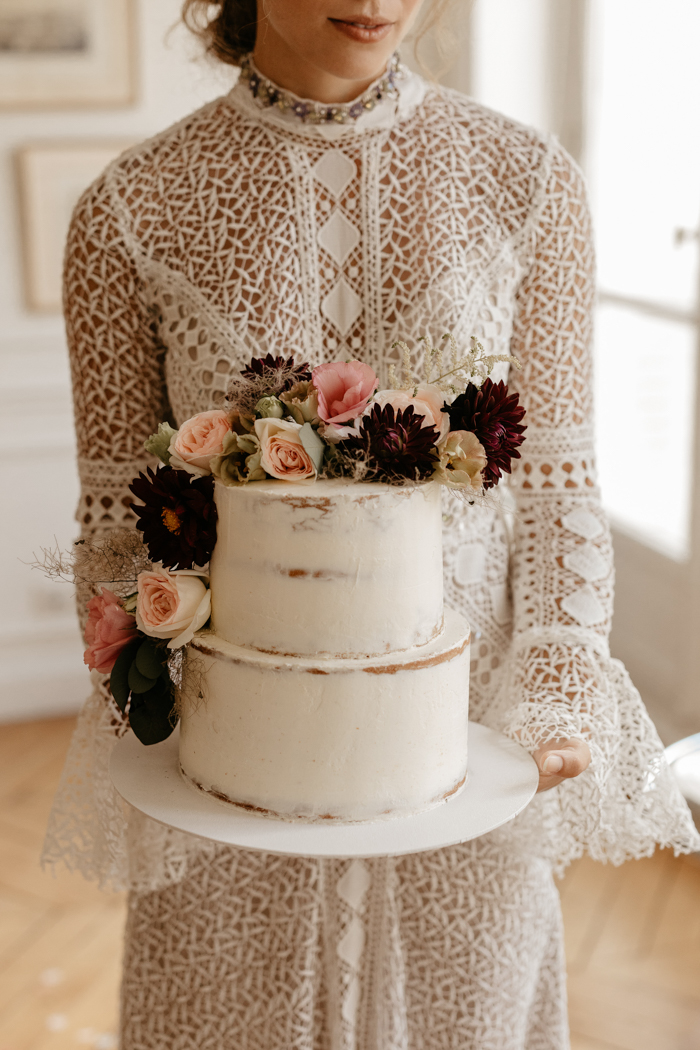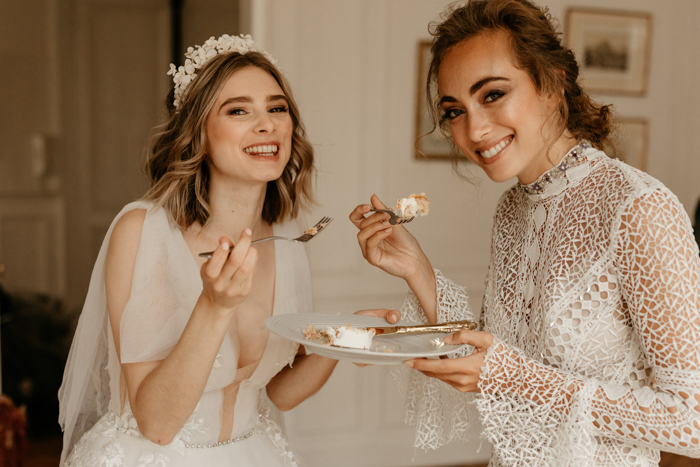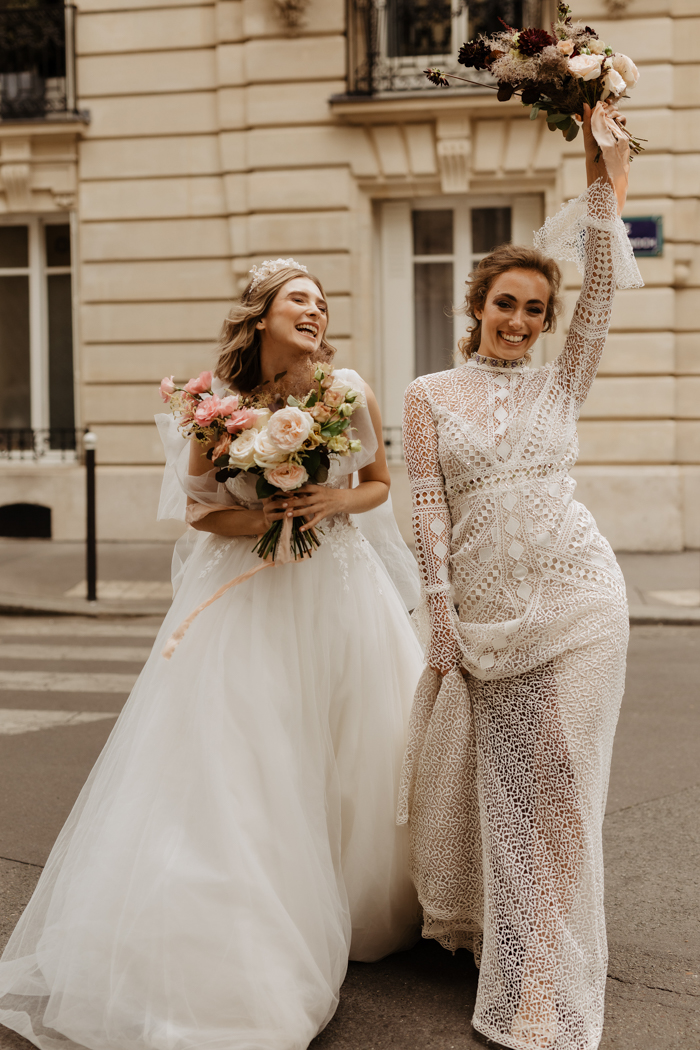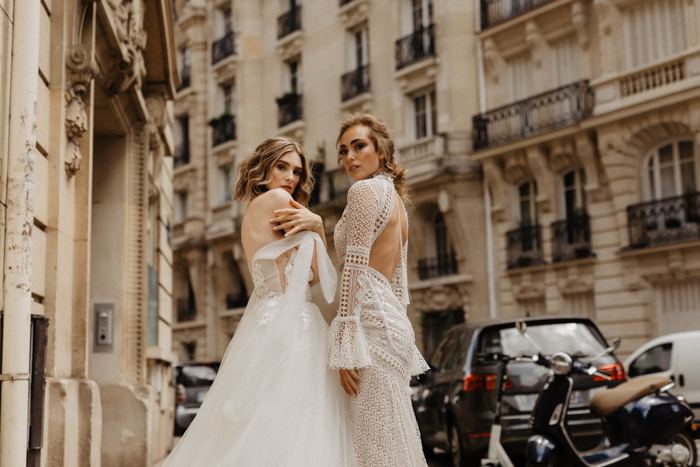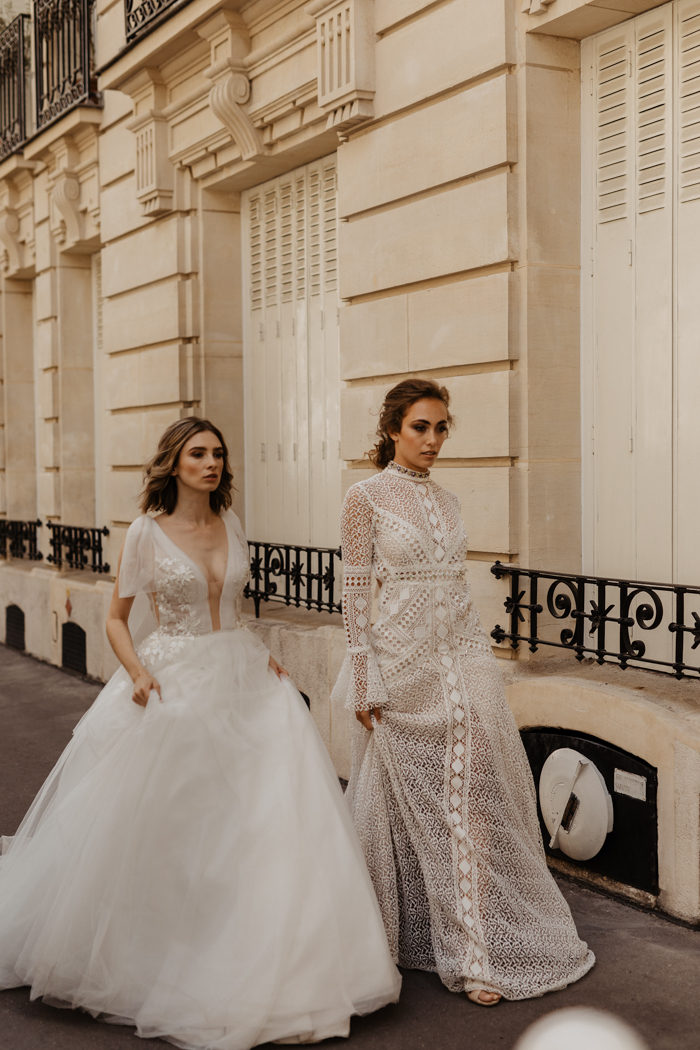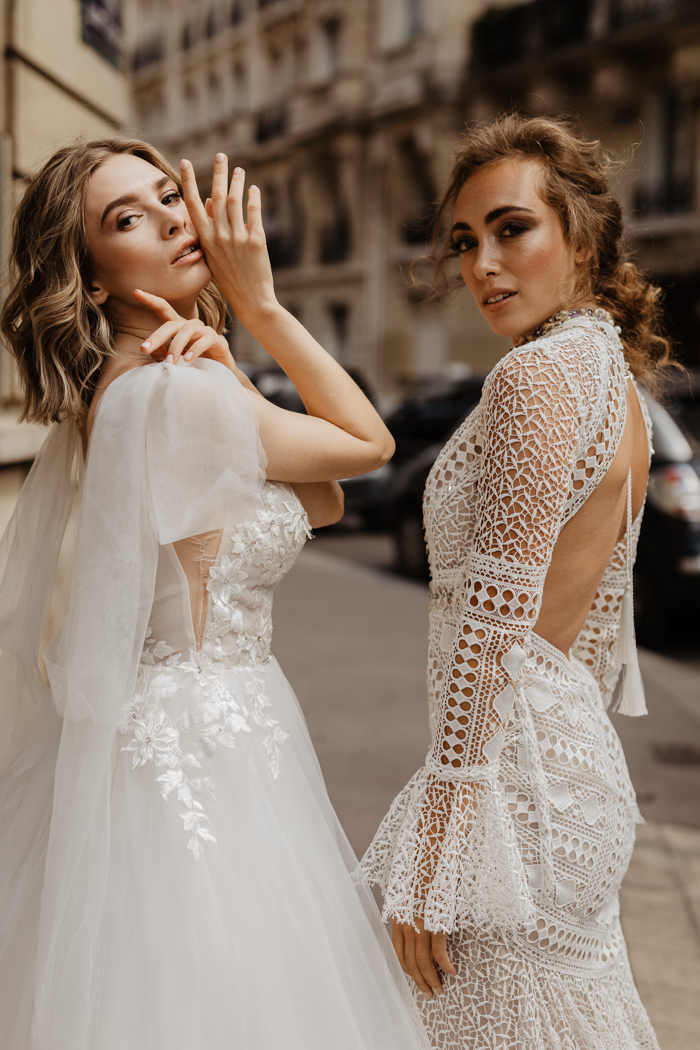 Thank you again to Through the Glass Paris for sharing this indoor Parisian elopement inspiration with us. A big shout out to the talented team on their incredible work. If you loved this shoot and want to whisk off to Paris, check out their profile in our directory of wedding photographers from around the world!