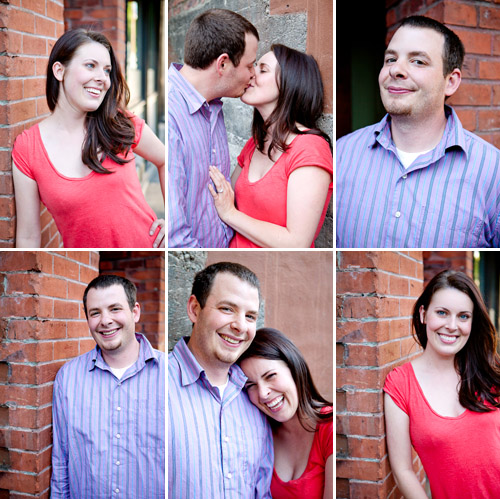 Here we are in week three of Laura and Billy's four week wedding planning process (so close to the big day!) and today we're chatting with the bride herself about that all-important piece of the puzzle, the wedding photography. It just so happens that Laura is a wedding photographer herself with Laura Marchbanks Photography so her normal involvement with this subject happens behind the camera, not in front of it. But in less than two short weeks she will be the subject of hundreds and hundreds of images captured by the fabulous Jasmine Star, as thousands of other photographers look on during the live broadcast no less! Since we'll get to see lots of Jasmine's work after the wedding (can't wait!) I thought today it would be fun to see some of Laura's own favorite images and to get her take on becoming the girl in front of the camera…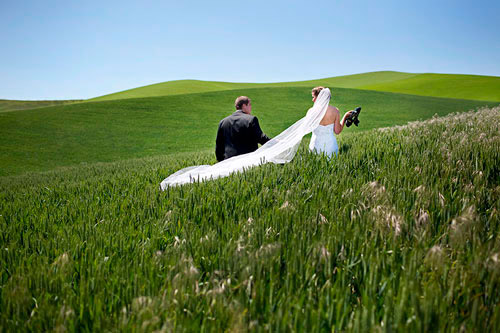 It's an interesting perspective to be both bride and photographer. As I photographer, I love to photograph the details. I could get caught up in styling and shooting perfect products all day long. As a person, the captured moments are what evoke the most emotion in me. I can't help but feel moved by witnessing all the interactions of a wedding day. These images I've pulled aren't necessarily my WOW images. But they are some of my favorites. I remember a story about each one of them; what she said right before I hit the button, the sound of the laughter, a feeling in the air. The authenticity of the moment is what grabs me, no matter how raw or imperfect.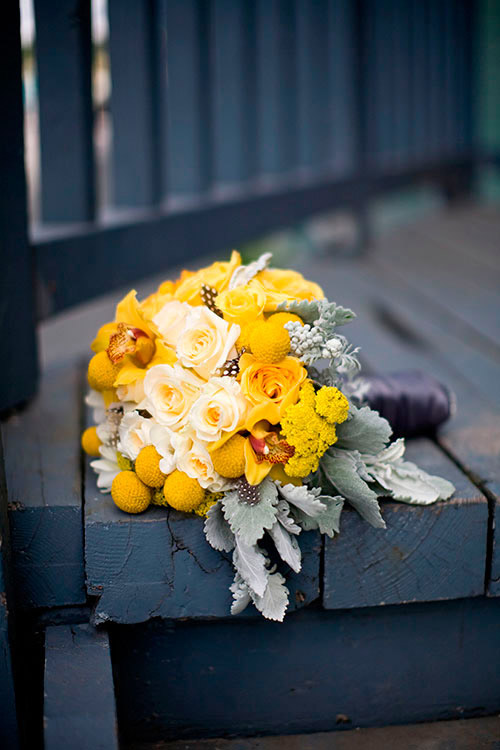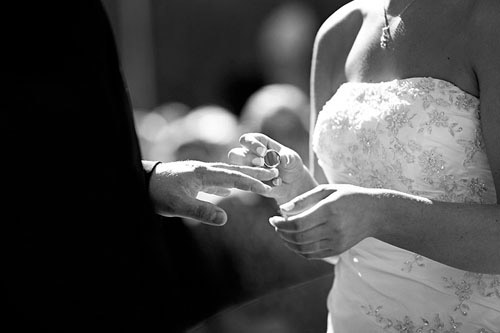 One of my favorite moments of a wedding day is capturing the transformation from woman to bride. Something happens as soon as the dress is slipped on. As it's being zipped or laced, the look on her face and her focus – it changes! During the ceremony I love the moments when the bride is walking down the isle. I love to show the way her mother sees her, like she can't believe how grown up her daughter is. And the groom is realizing in just a few short moments he'll be her husband. He has that look of excitement, fear, and joy all at once! It's amazing to witness!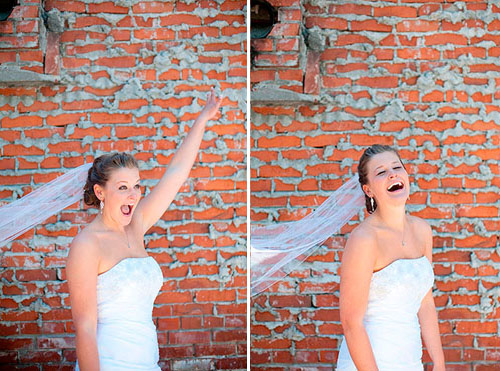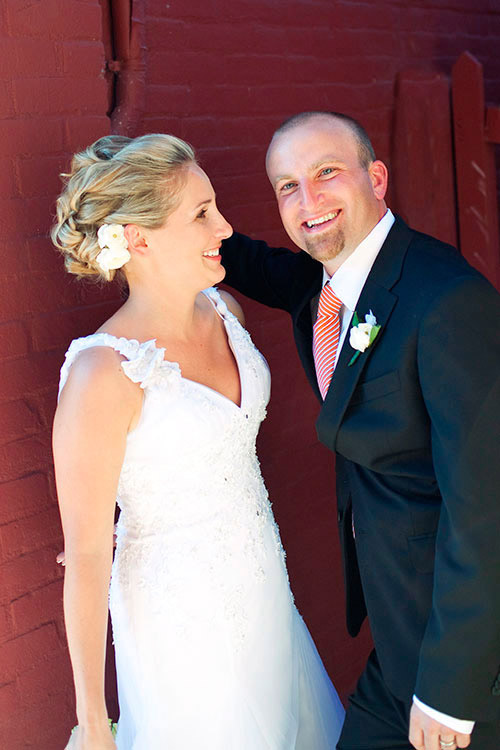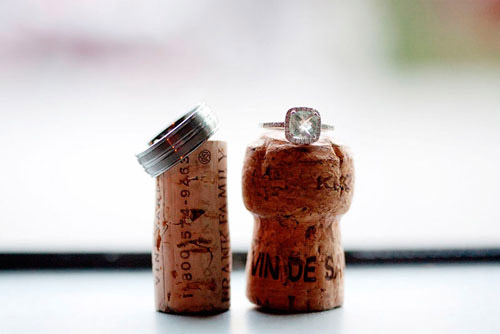 I'm excited to be captured as a bride and I'm interested to see the day unfold through the imagery. I can't wait to see how Jasmine captures the love between us, and how we look at this moment in our lives!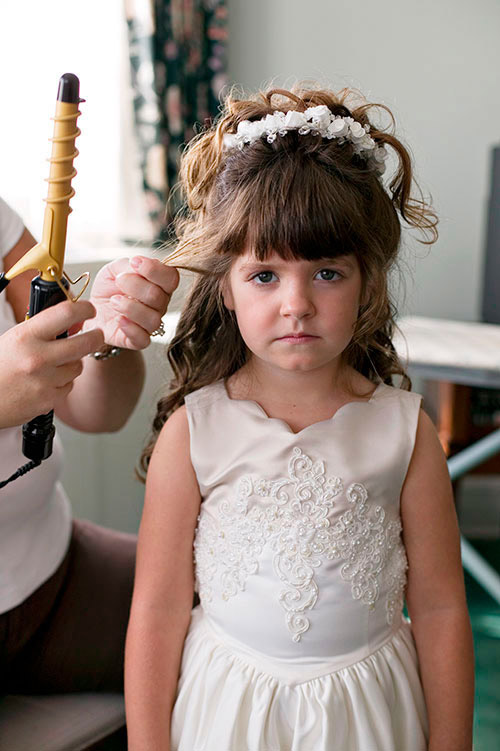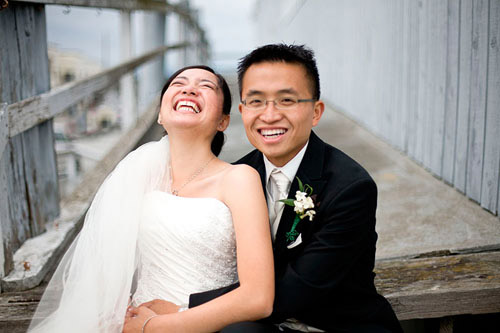 wedding images above by Laura Marchbanks Photography
To follow along with all the wedding planning details for Laura and Billy, take a look back at our past two posts here and here, check back here for another update next week. You can also tune in every Monday for a live discussion from the CreativeLive Studios with Laura, Daniela, Jasmine and myself all about how the wedding planning is going. Yesterday's discussion about the photography, flowers and logistics is available here on the CreativeLive/Jasmine Star course page, just scroll down to the "FREE Bonus: Designing a Fabulous Wedding in 4 Weeks!" video link and take your pick.
And if you have any products of services you think would be a great fit for this wedding (and to see them promoted to thousands during these planning features and the live wedding broadcast!) write in directly to the wedding planning team at [email protected].