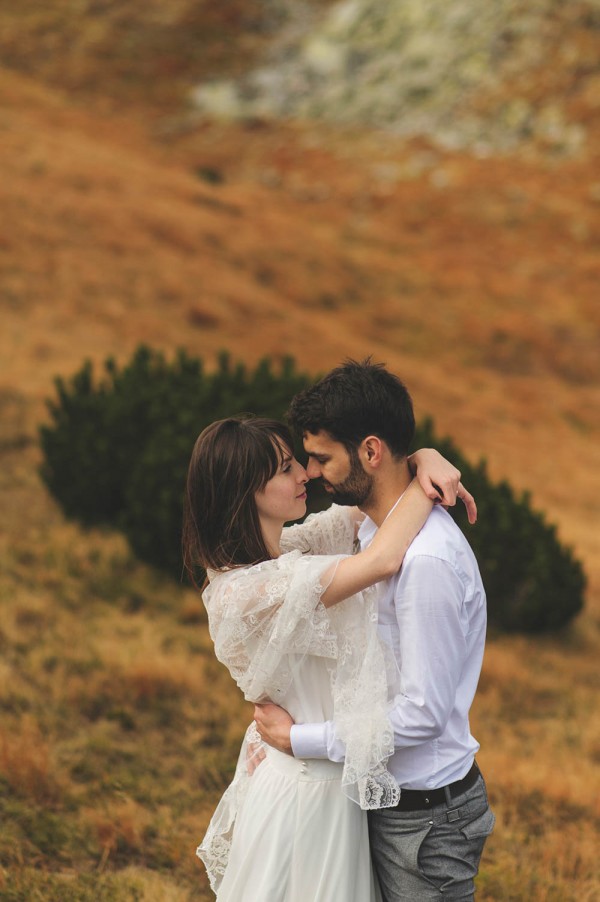 Kasia and Jacek's gorgeous ceremony at St. Marcin's Church in Poland was filled with traditional antique details and extravagant architecture. The bride wore a beautiful flowing gown that she designed herself! In the days following this unbelievable Polish wedding, DreamEyeStudio stole the couple way for a breathtaking post-wedding session. The photos will leave you speechless!
The Couple:
Kasia and Jacek
The Wedding:
St. Marcin's Church, Tarce, Poland
The Inspiration:
There wasn't any particular decor theme for the wedding. We managed to find a perfect church and a nearby manor house whose interiors were ornate themselves so there was no need for too many extra decorations. The flowers we chose were the ones you could easily find in many back gardens that time of summer.
Our clothes were meant to emphasize the celebratory atmosphere of the day, yet letting us feel like ourselves at the same time. The dress had been sewed by a neighbour seamstress according to my drawing. Jacek wore his old suit which he knew was comfortable.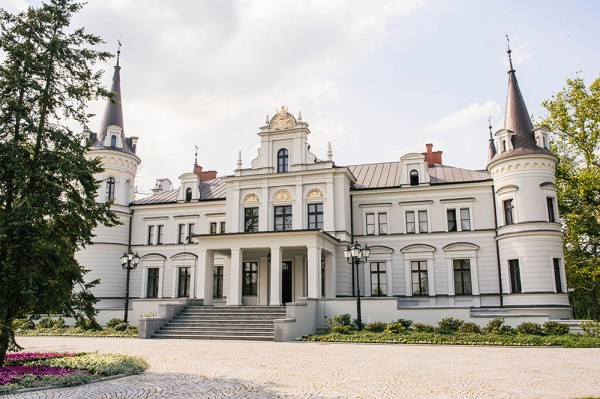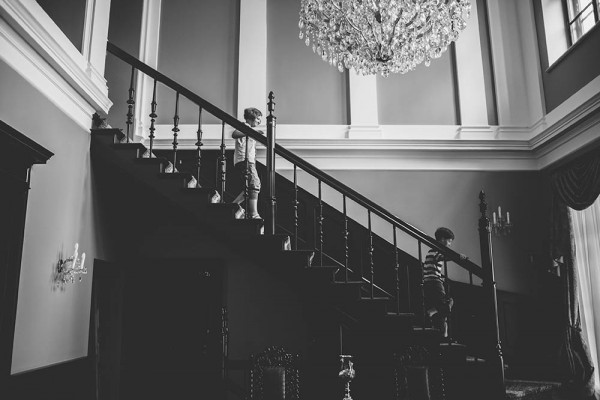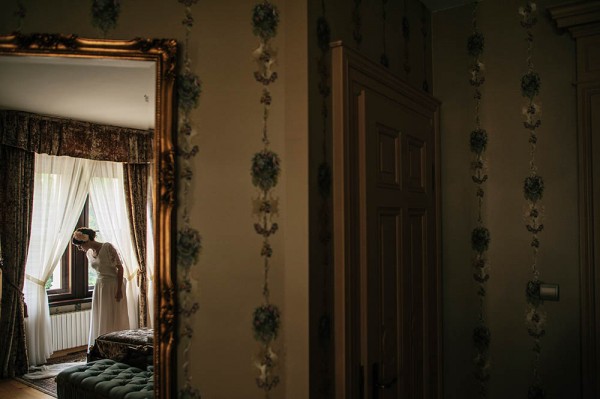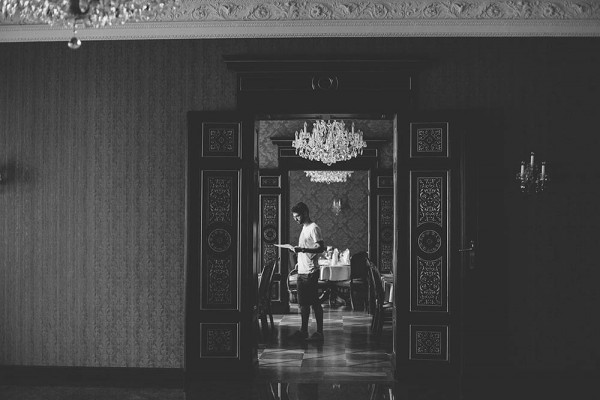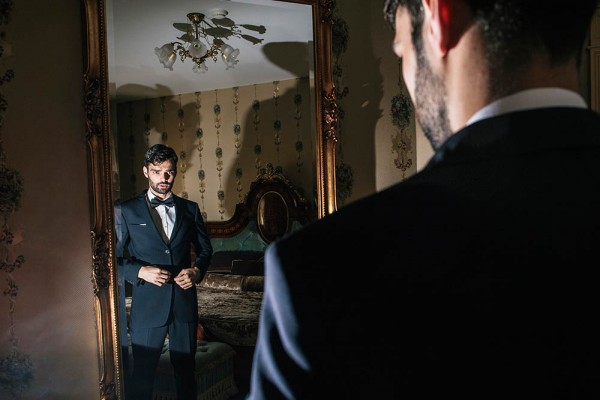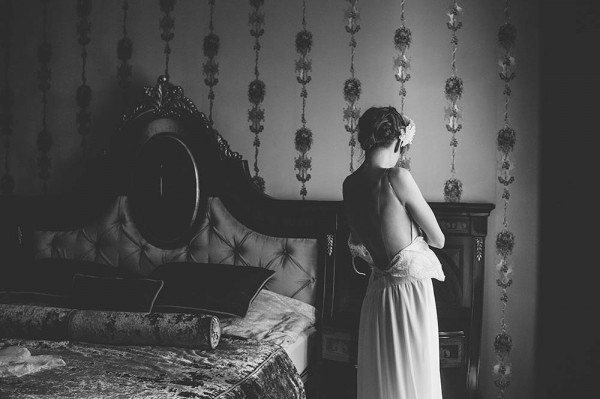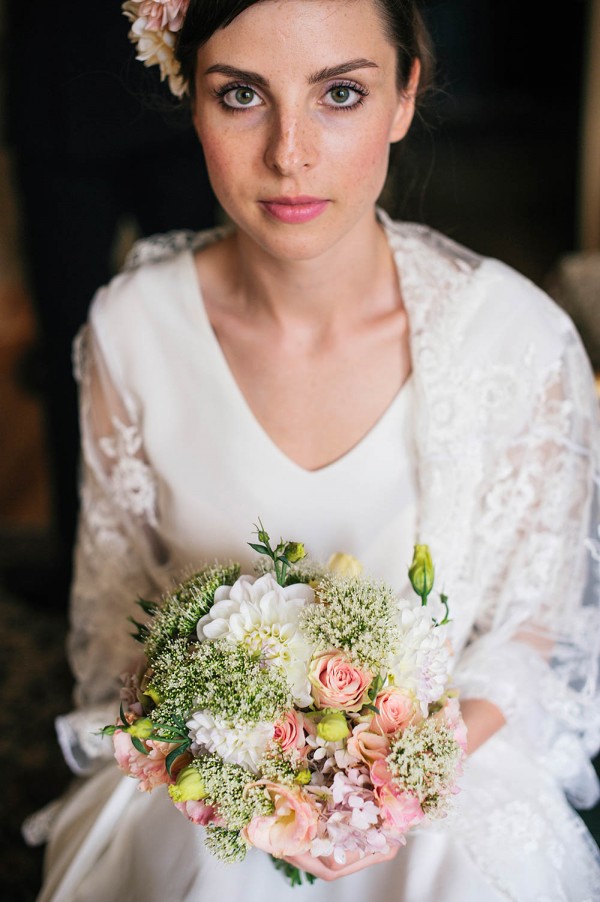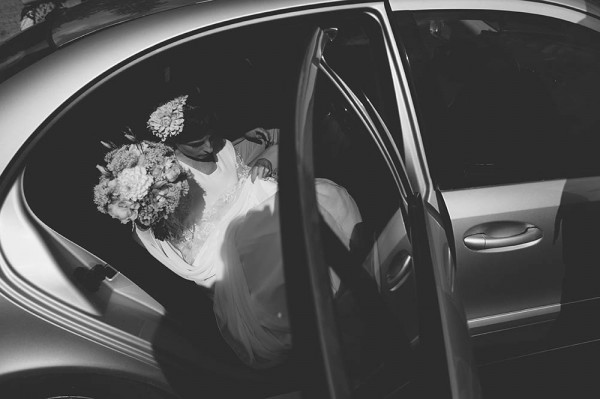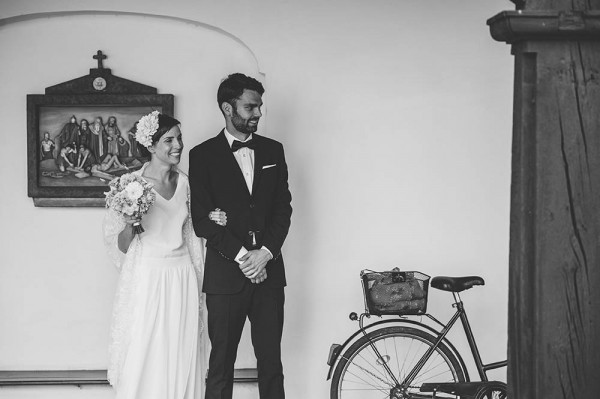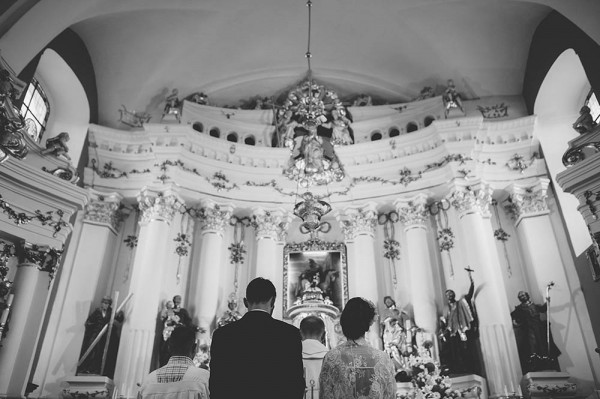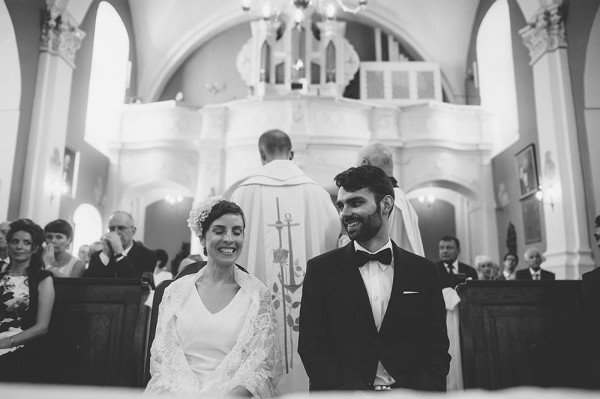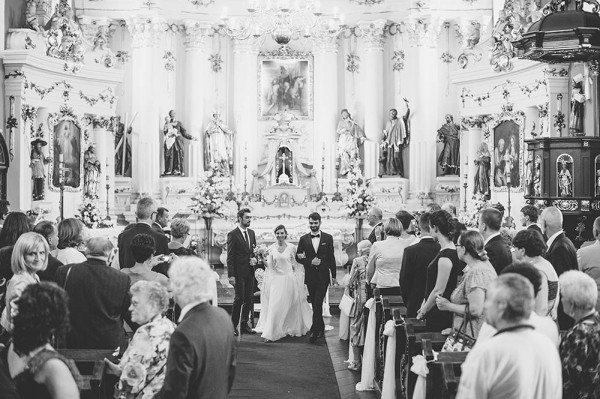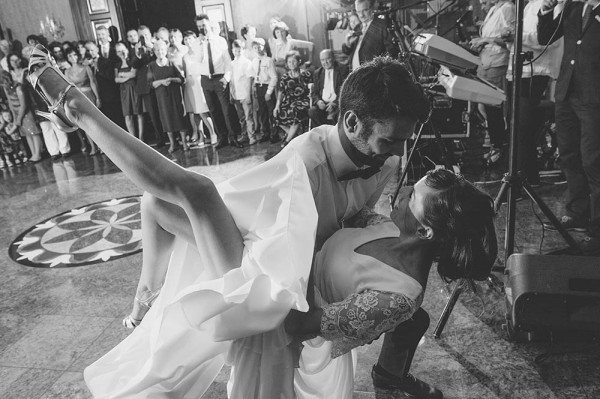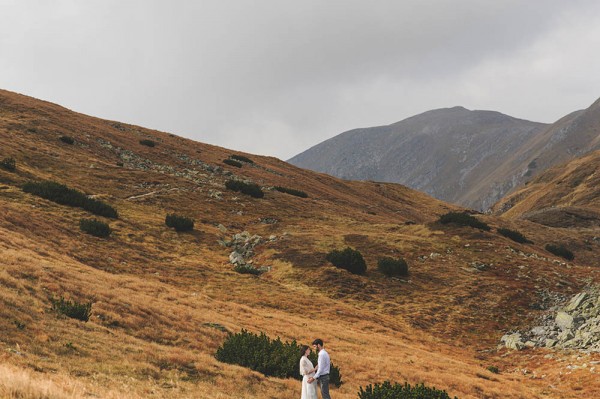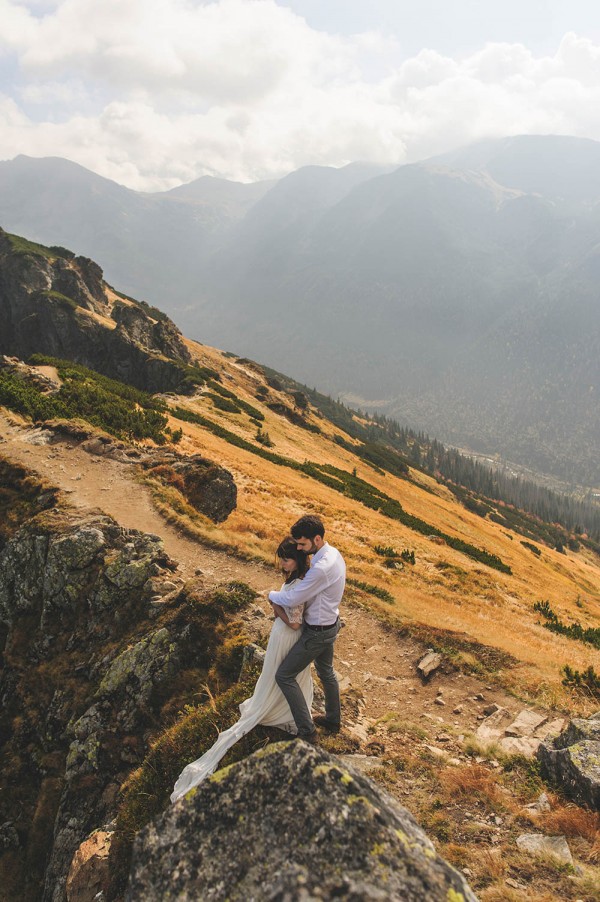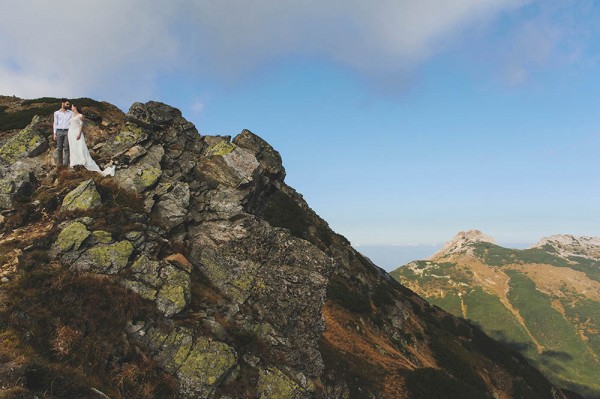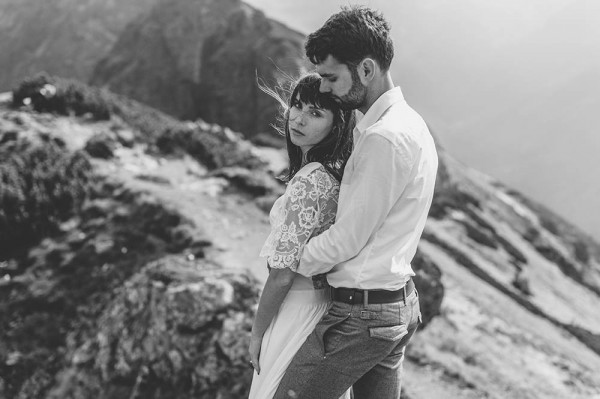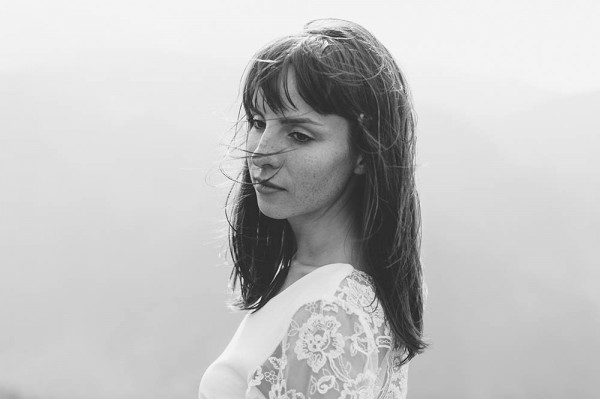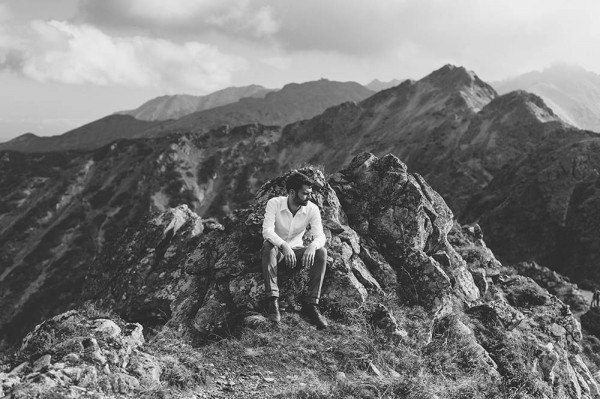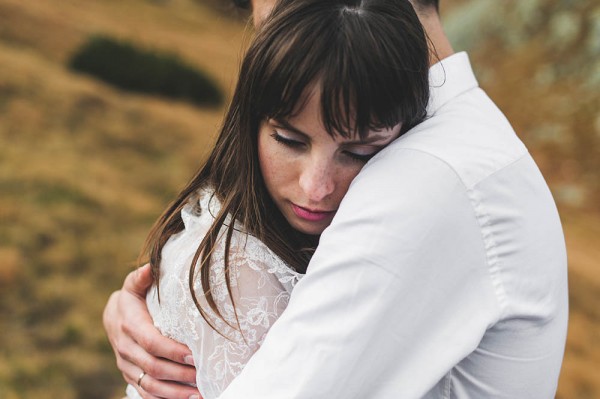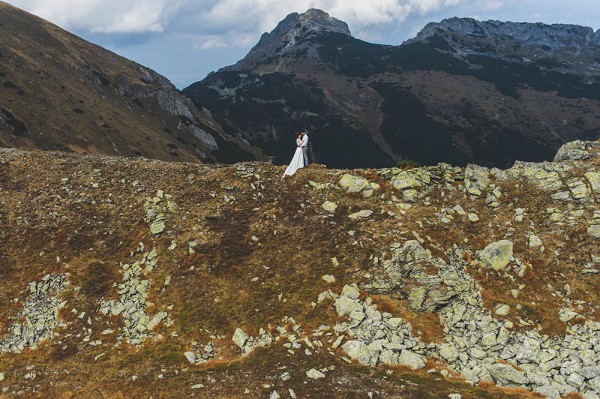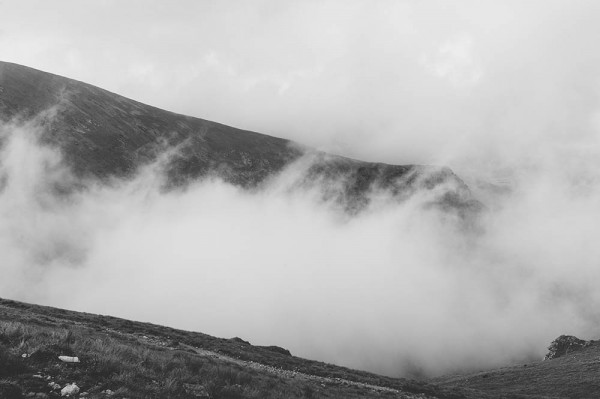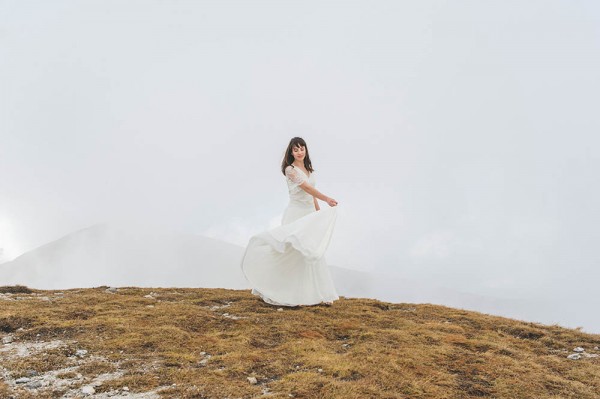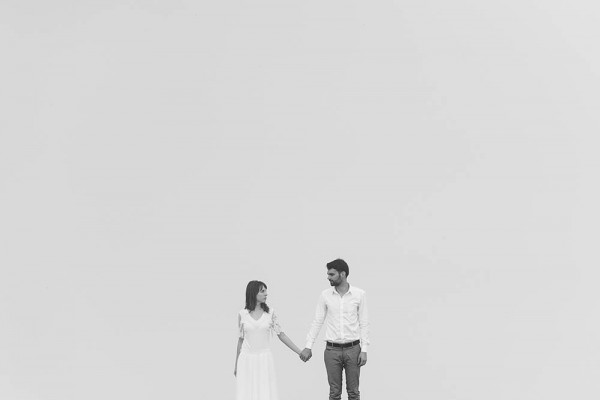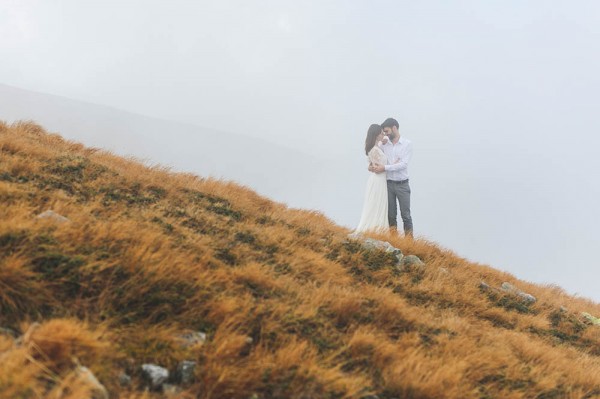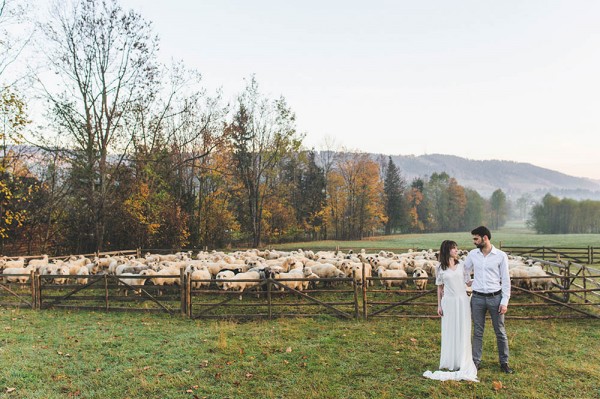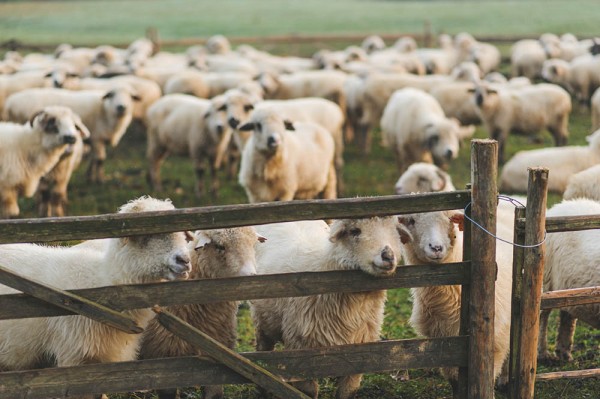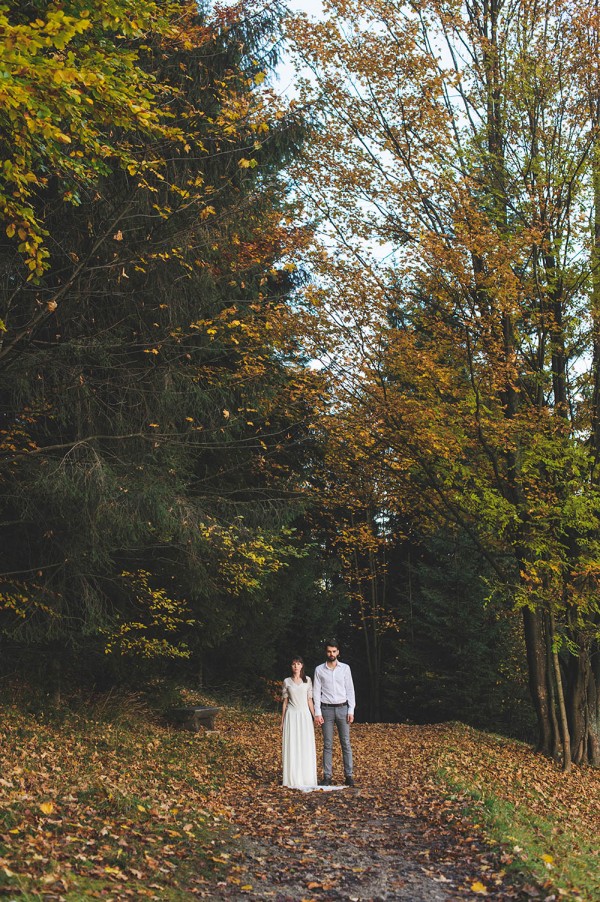 The Moments:
Of course the whole day was beautiful and it was filled with many special moments like the first dance or the song that we performed for our parents (I sang and Jacek played the guitar). But, surprisingly, we really enjoyed the preparations before the whole event. We got to our hotel room about two hours before the ceremony and still had to arrange all wedding name cards, have a shower, dress up and generally "get ready". I did my make up in ten minutes and Jacek put his suit on just before the blessing from our parents. The funny thing was that we had great fun this whole time and it seemed we were the least stressed of all.
The Couple Recommends:
We were pleased to work with our photographers Gosia and Grzegorz from Dream Eye Studio. Our outdoor wedding session in the mountains was a great adventure. It was really important for us to go to the Tatry Mountains as we've got many beautiful memories from that place. Gosia and Grzegorz helped us to immortalise those moments. We hope to work with them many times in the future! The Quest Music Band was also brilliant! They were true professionals – skilled musicians with amazing voices and really nice people at the same time.
The Wedding Team:
Photography – DreamEyeStudio
Ceremony Venue – St. Marcin's Church
Reception Venue – Palac Tarce
Floral Design – Chimera Puszczykowo
Live Music – The Quest
Hair Styling – Hair Bazaar Studio
A huge thank you to DreamEyeStudio for sharing Kasia and Jacek's extraordinary Polish wedding with us! Want to see more inspiration like this? Check out this golden post-wedding shoot in the Bieszczady Mountains!