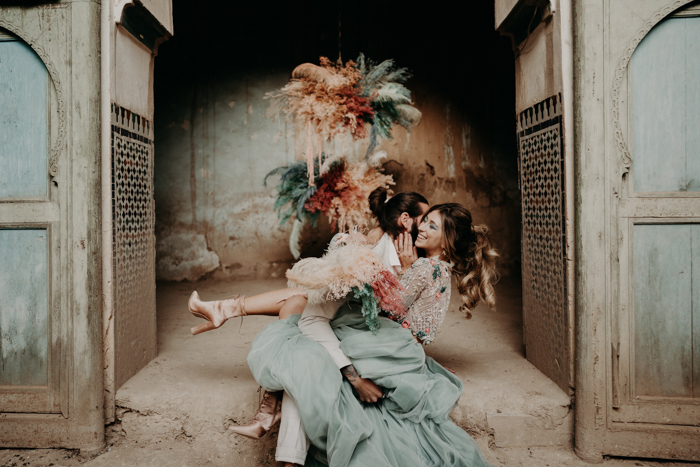 When Mexico City-based Maria Limon and UK-based Butler & White decided to create an inspirational shoot in the Sahara Desert, they wanted to challenge the typical Morocco elopement and imagined something unique and fun! Under their new collaboration label, "Style Led Creatives," they put together an amazing team of international creatives, loaded up their jeeps, and headed to Merzouga with The Quirky Photography. We're obsessed with pastel take on boho style — it gives the day a bit of a whimsical vibe versus traditional, muted bohemian color palettes. If you're into non-traditional bride style, this day will have you swooning! We are loving this babe's aqua and pink gown, as well as her outfit change into a playful two-piece dress for running around the desert. Get ready for the most perfect mix of Moroccan texture, desert vibes, and more from this talented team!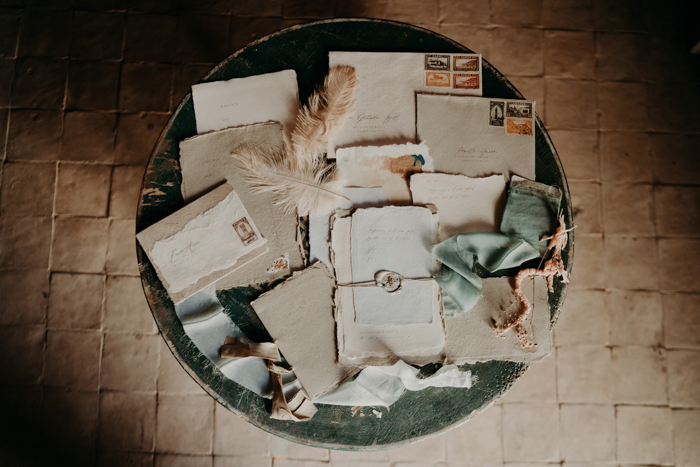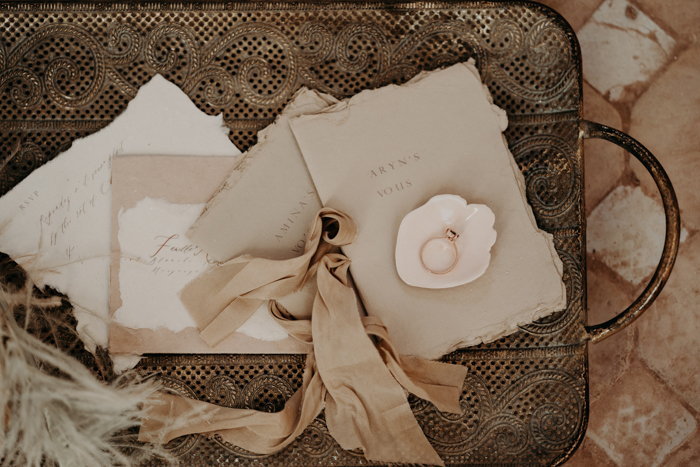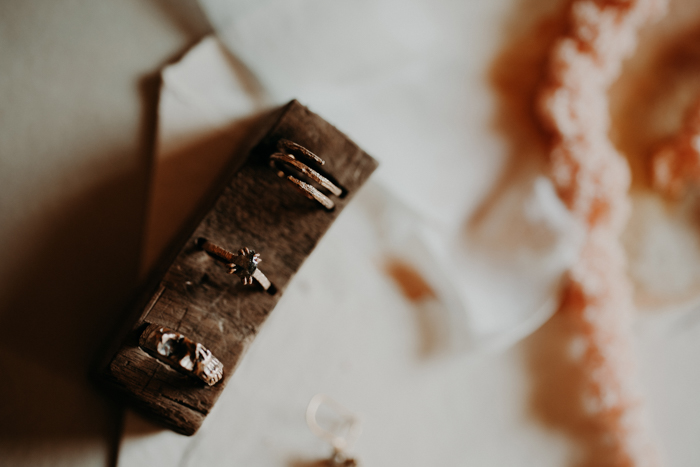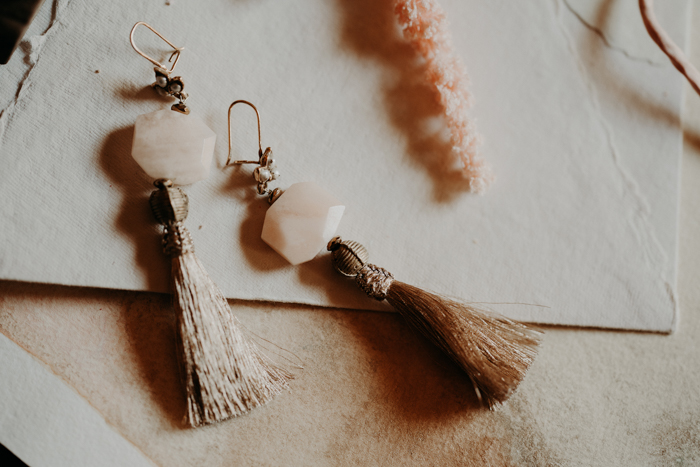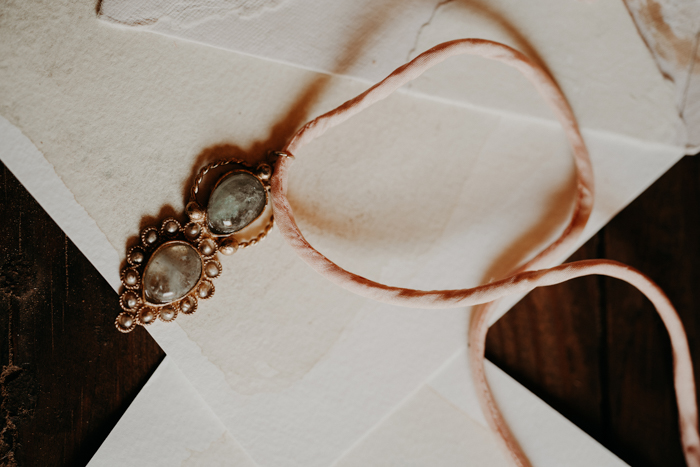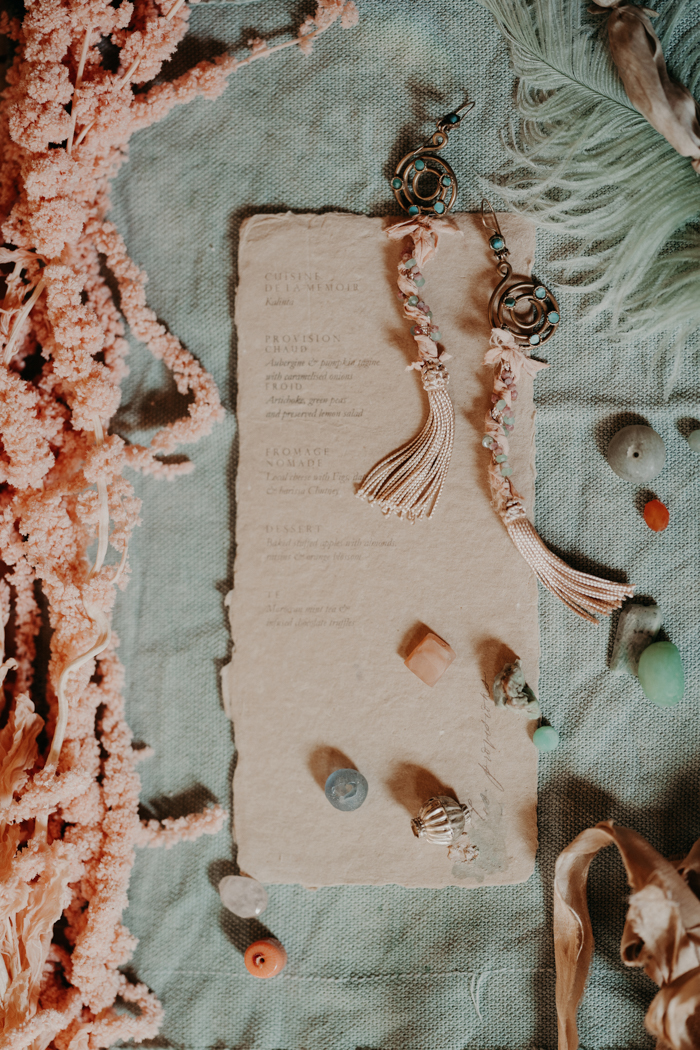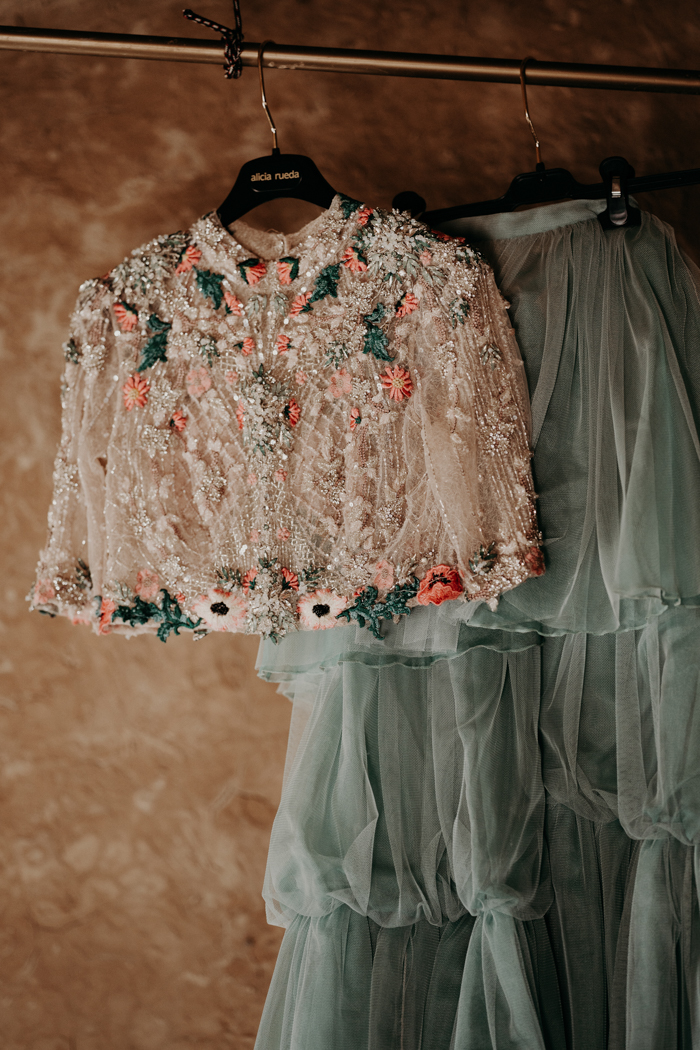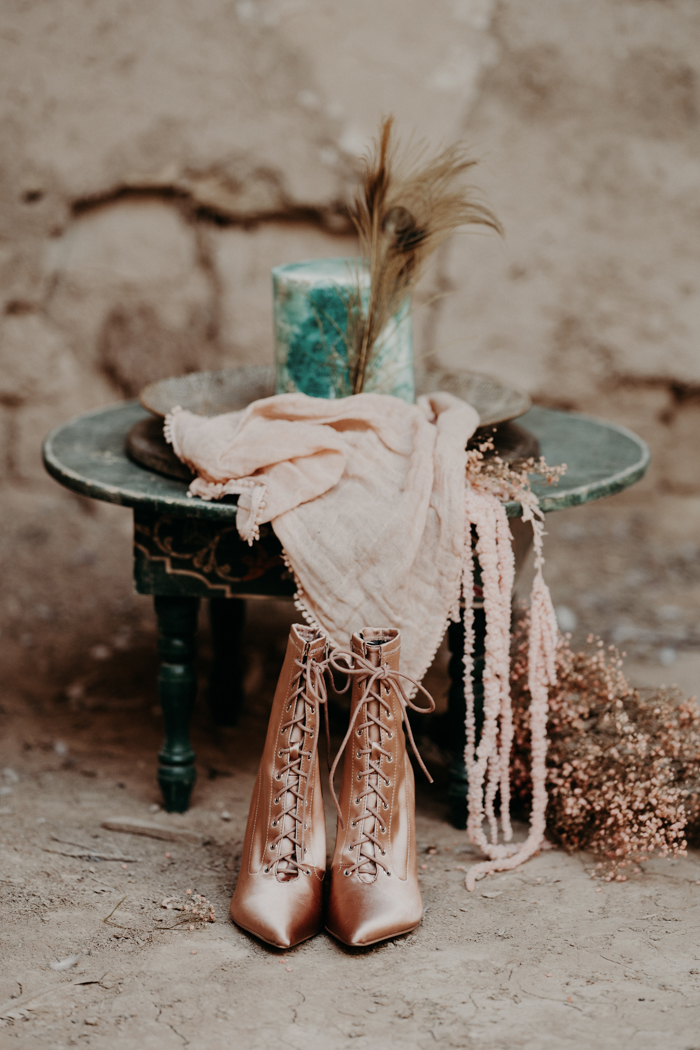 SHOP SIMILAR STYLES: Cosmic Lace Up Ankle Boot in Nude ($14.99); Self Portrait Amelia Lace Up Ankle Boots ($280); Alias Mae x Revolve Ahara Bootie ($200); Tawny Dress Booties ($89.99); Journee Yvonne Combat Boot in Light Pink ($49.99); Katy Perry Frann Pointy Toe Bootie (128.95)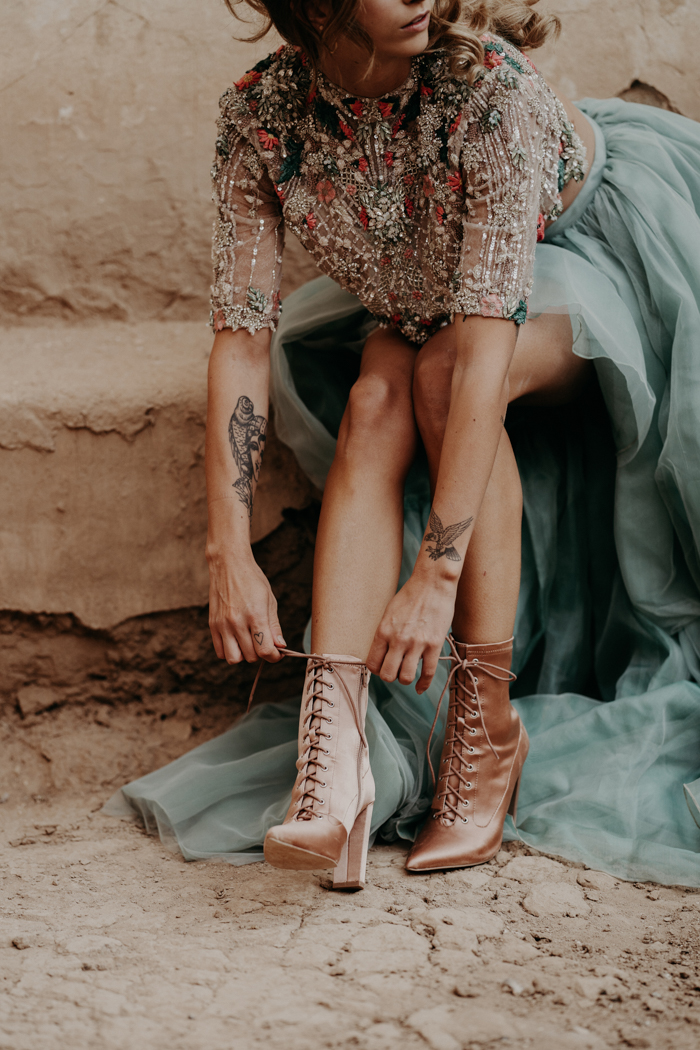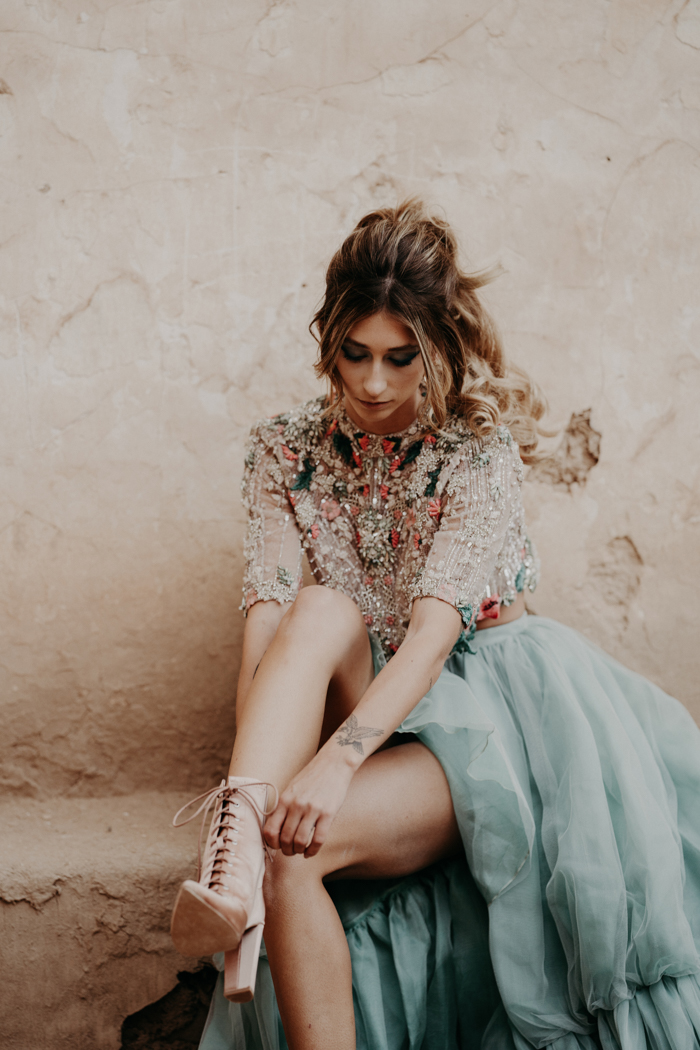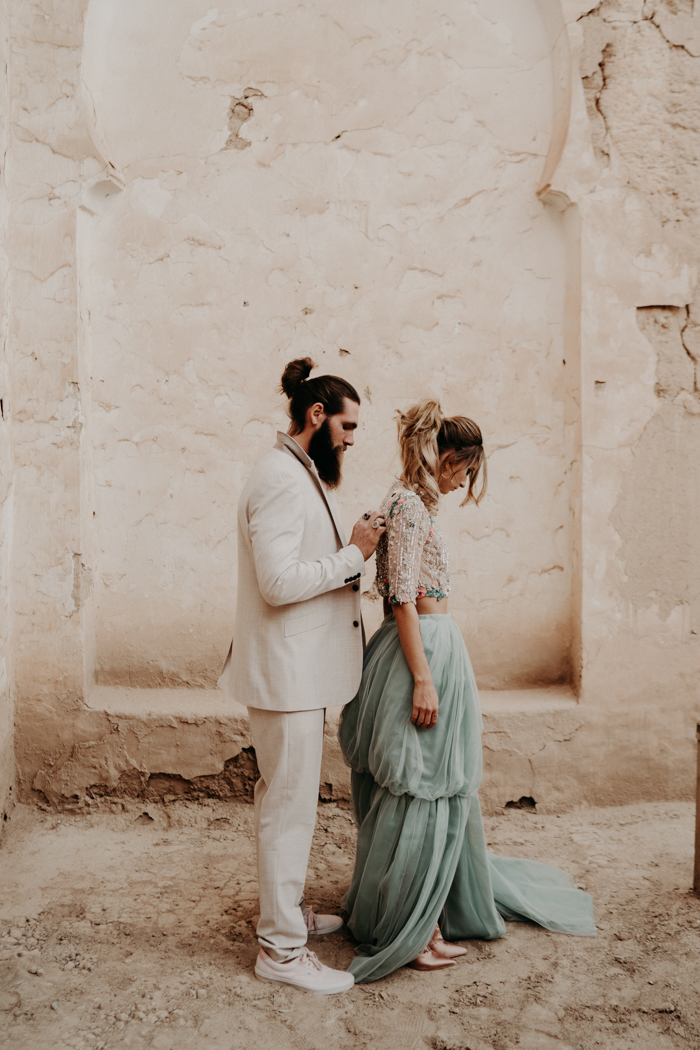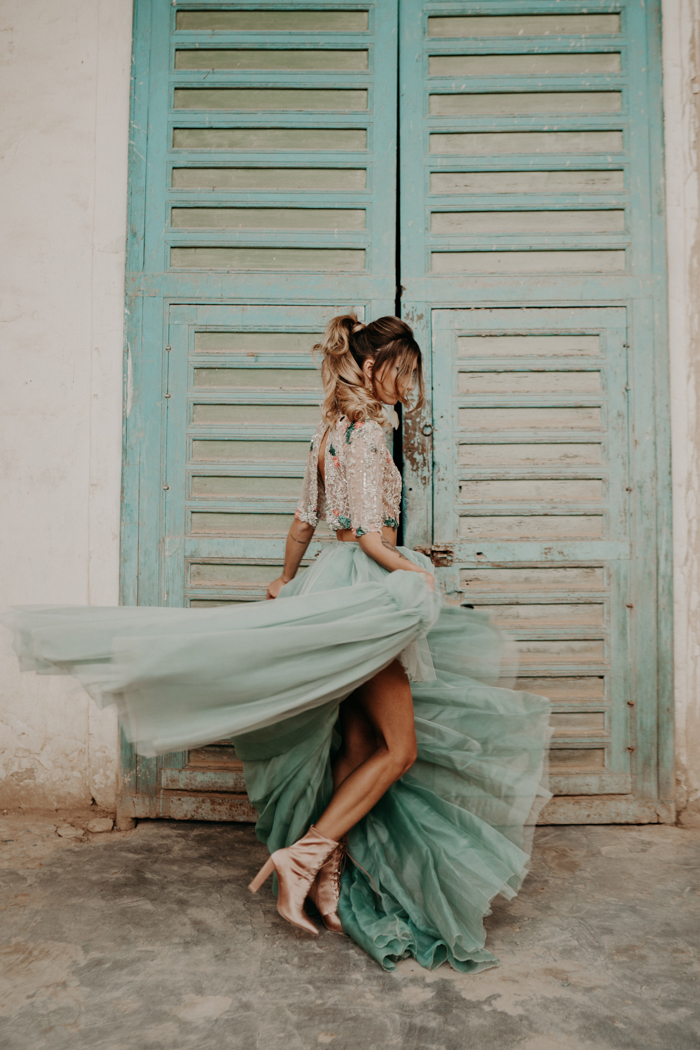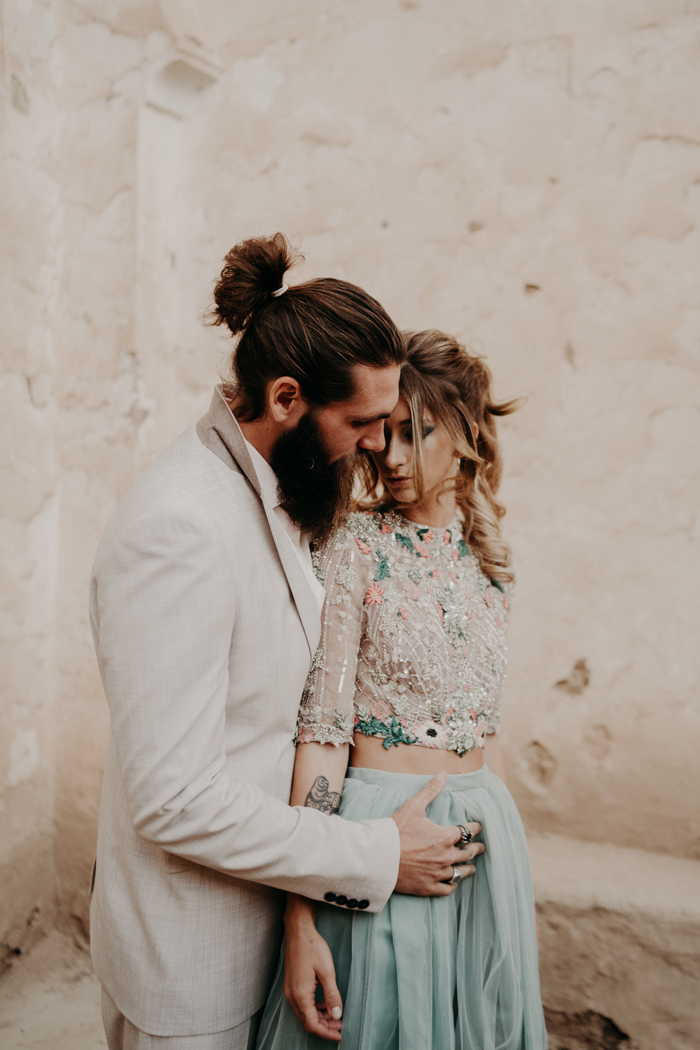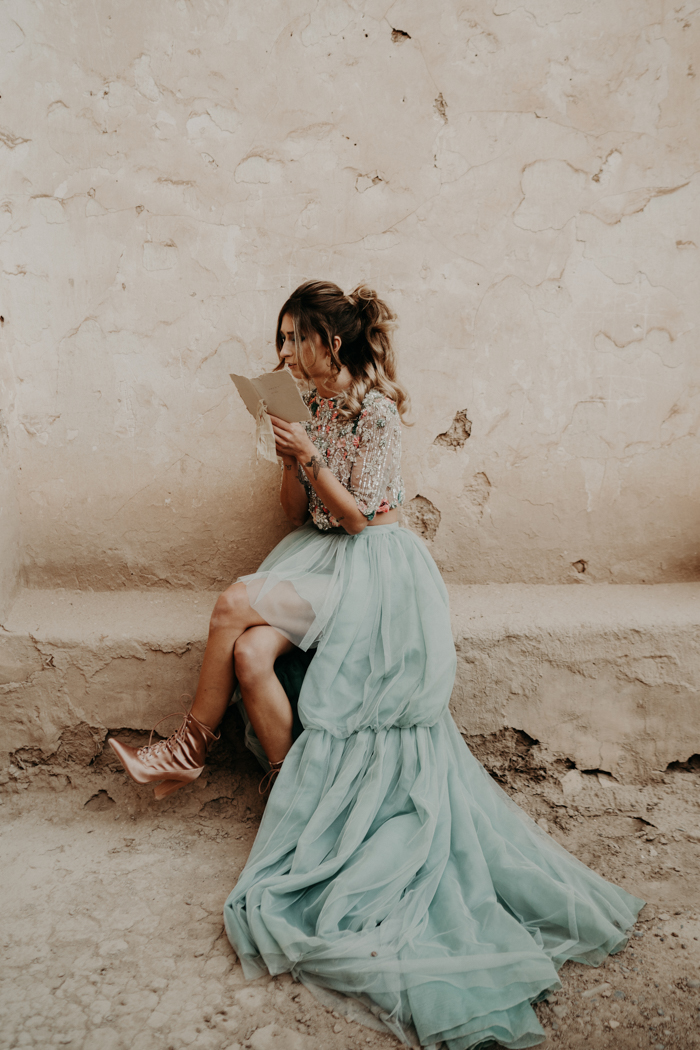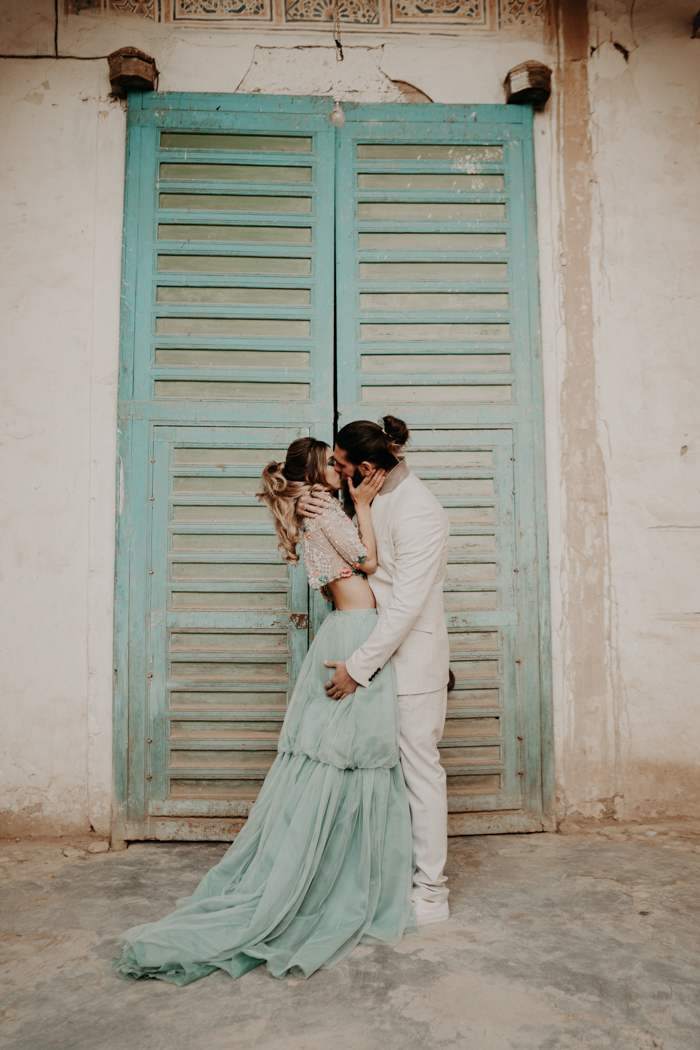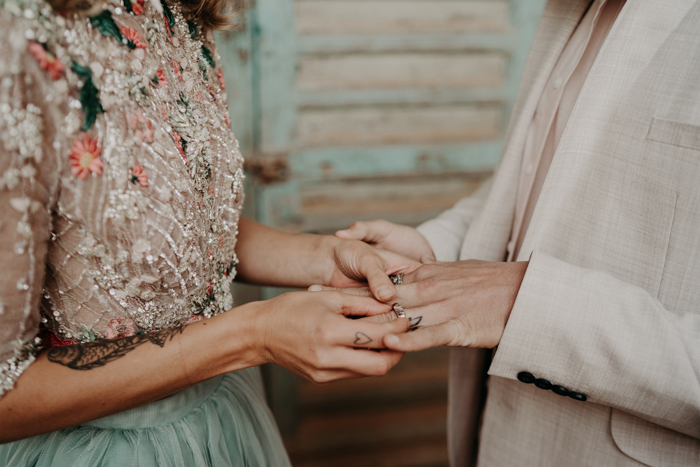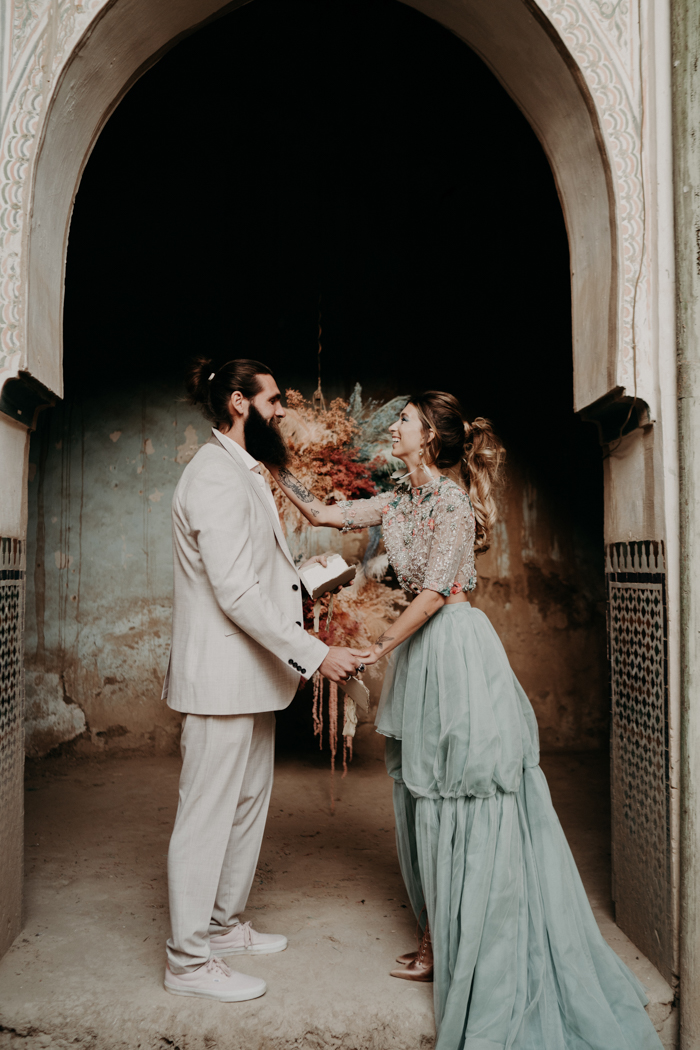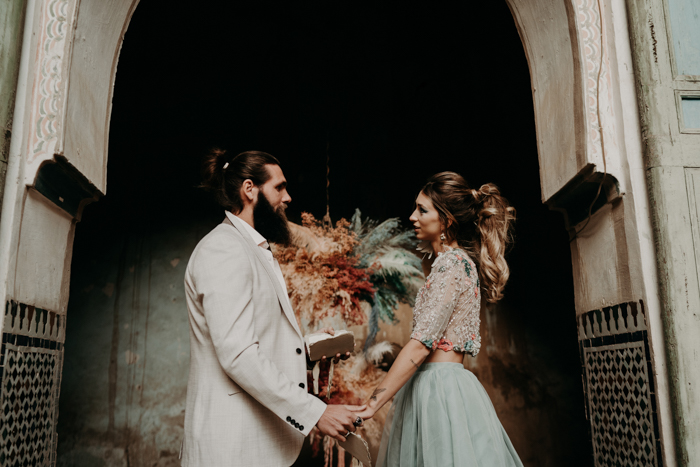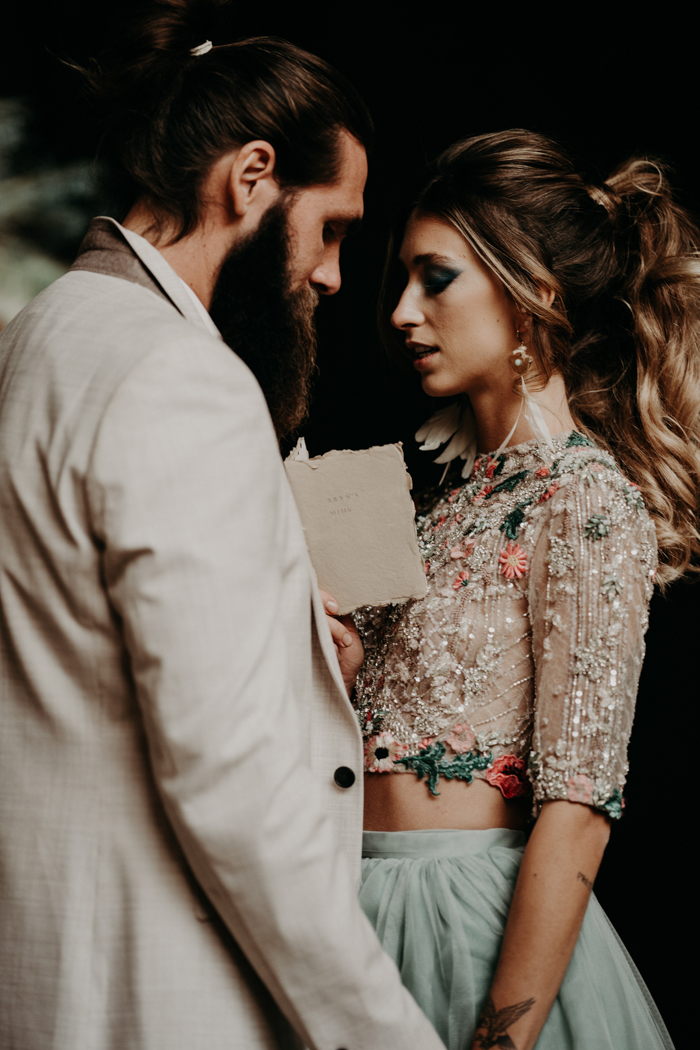 RECOMMENDED READING: Simple Ceremony Readings for Your Wedding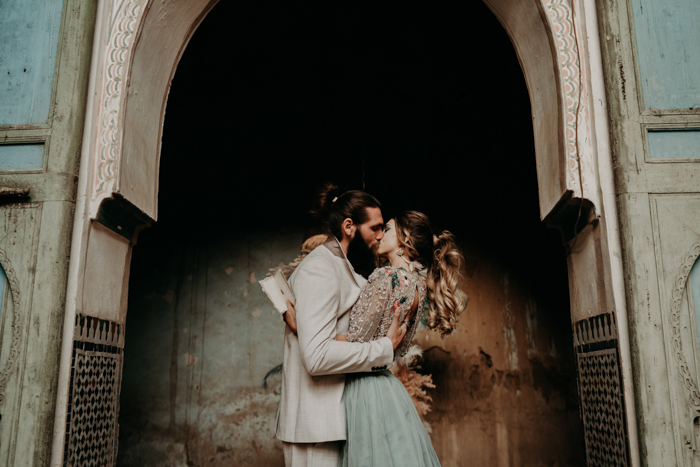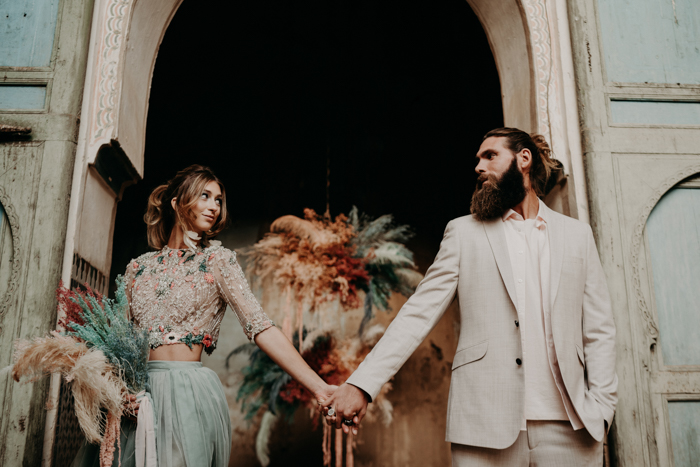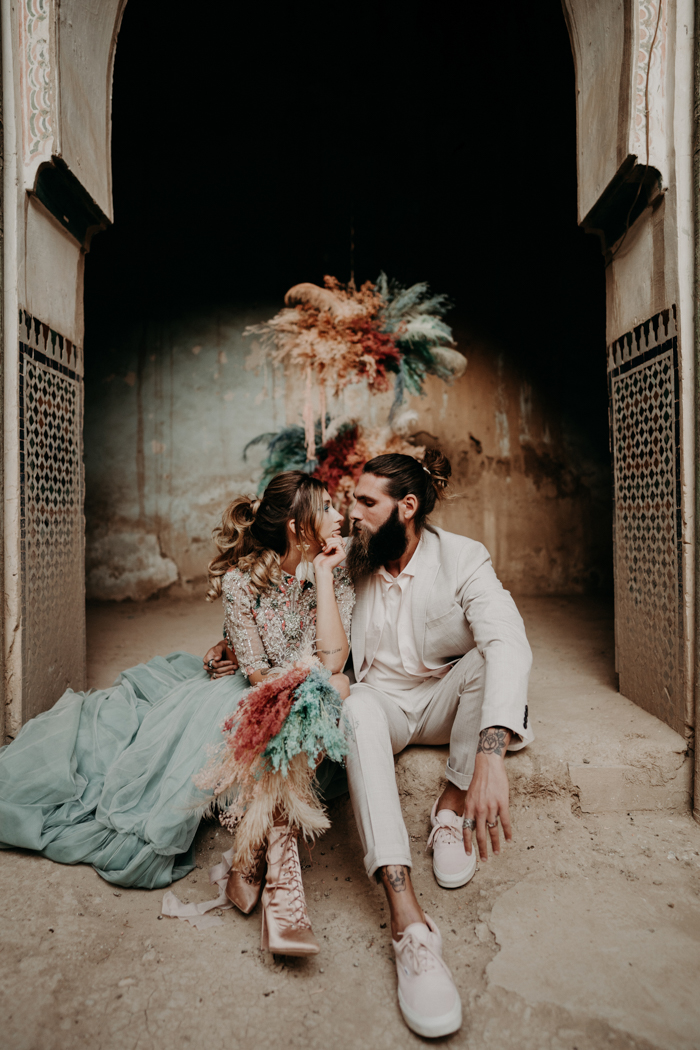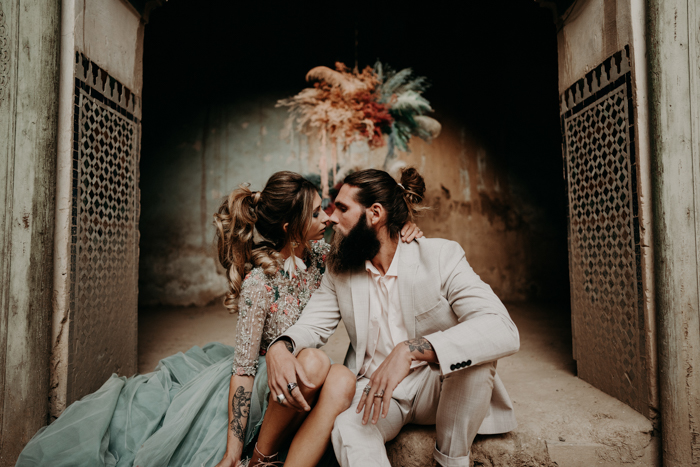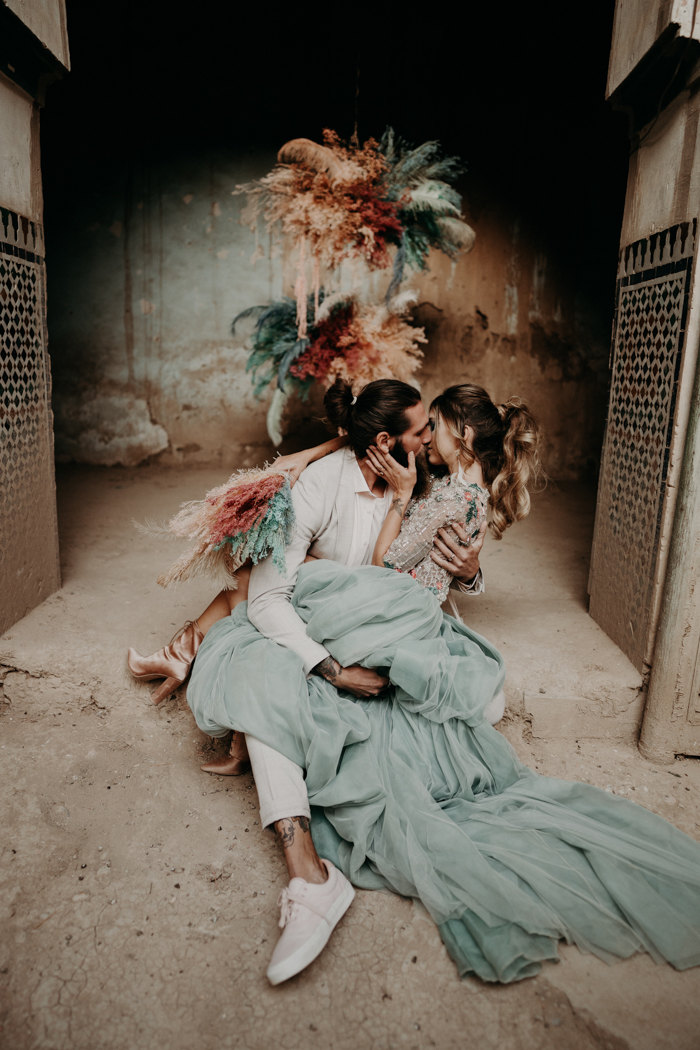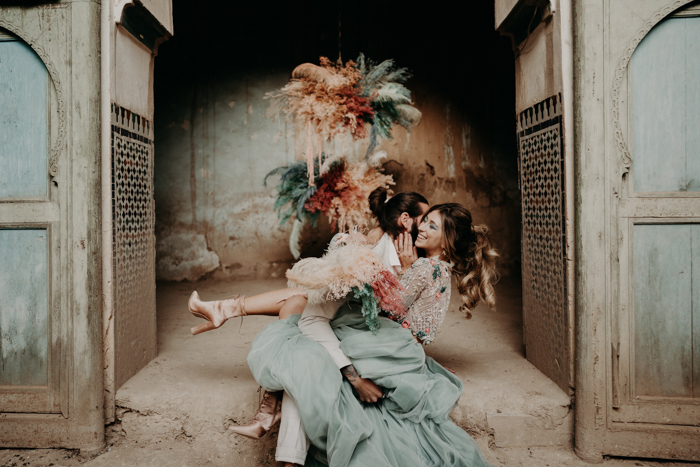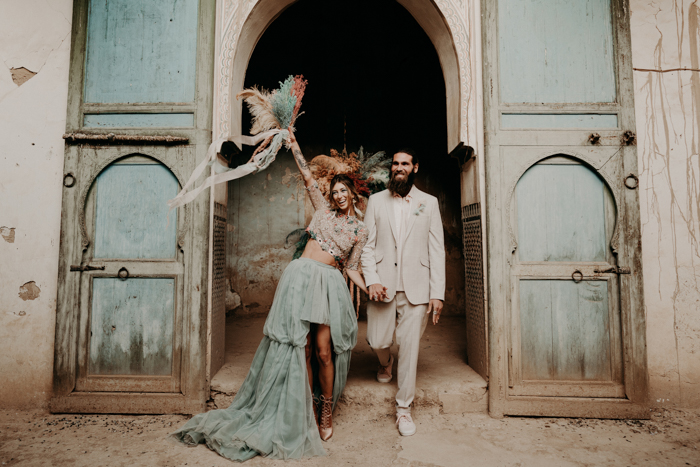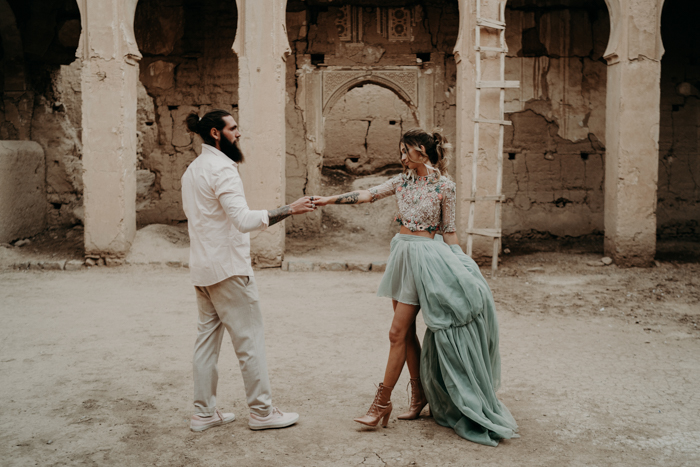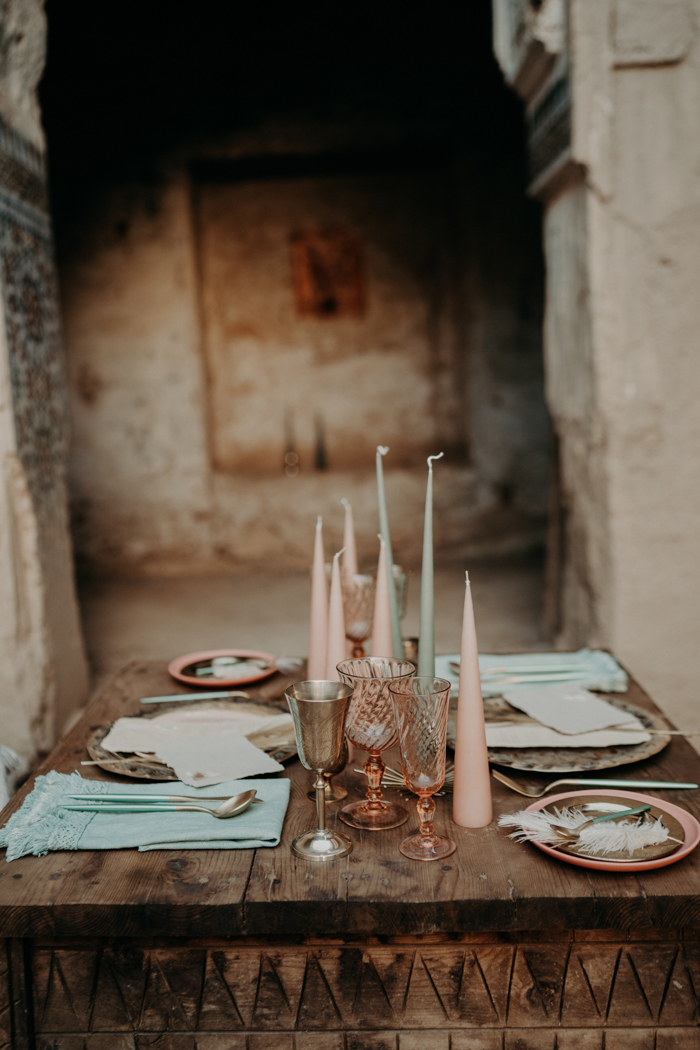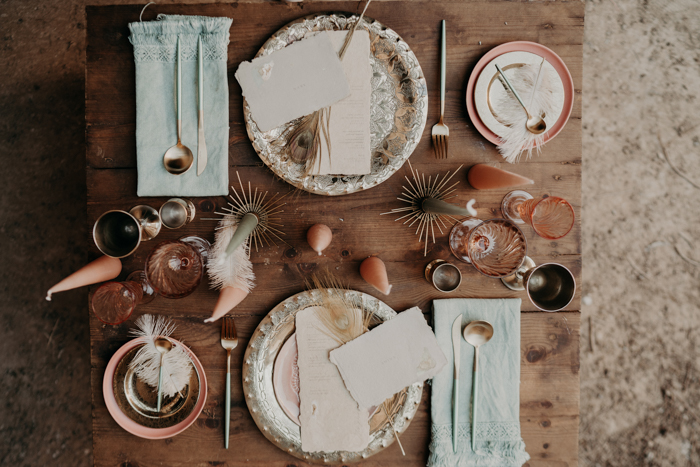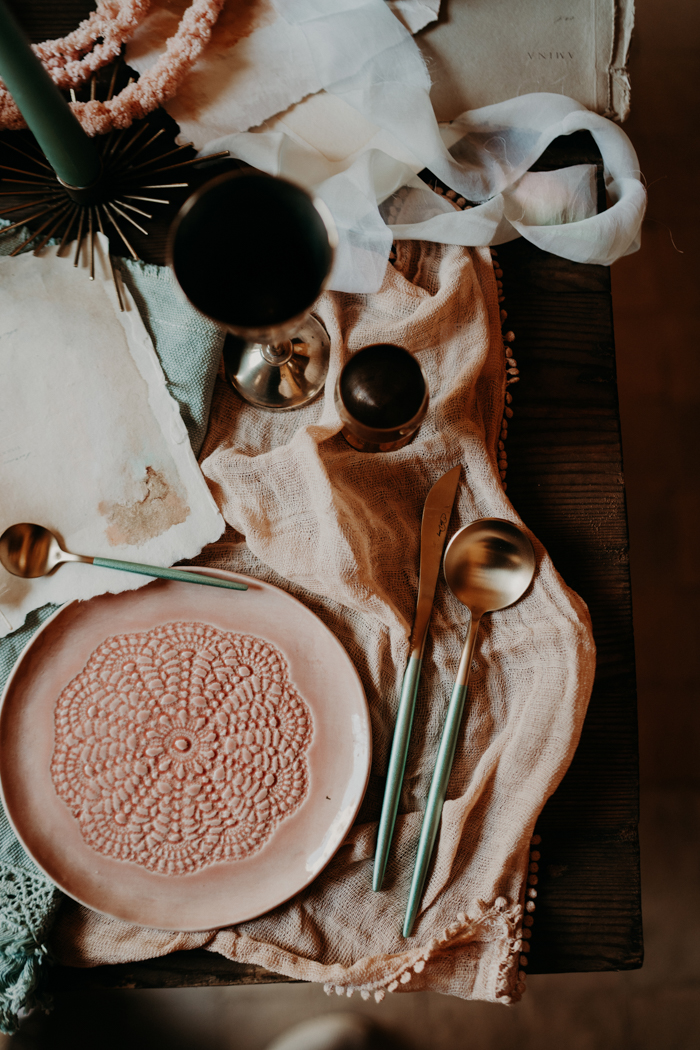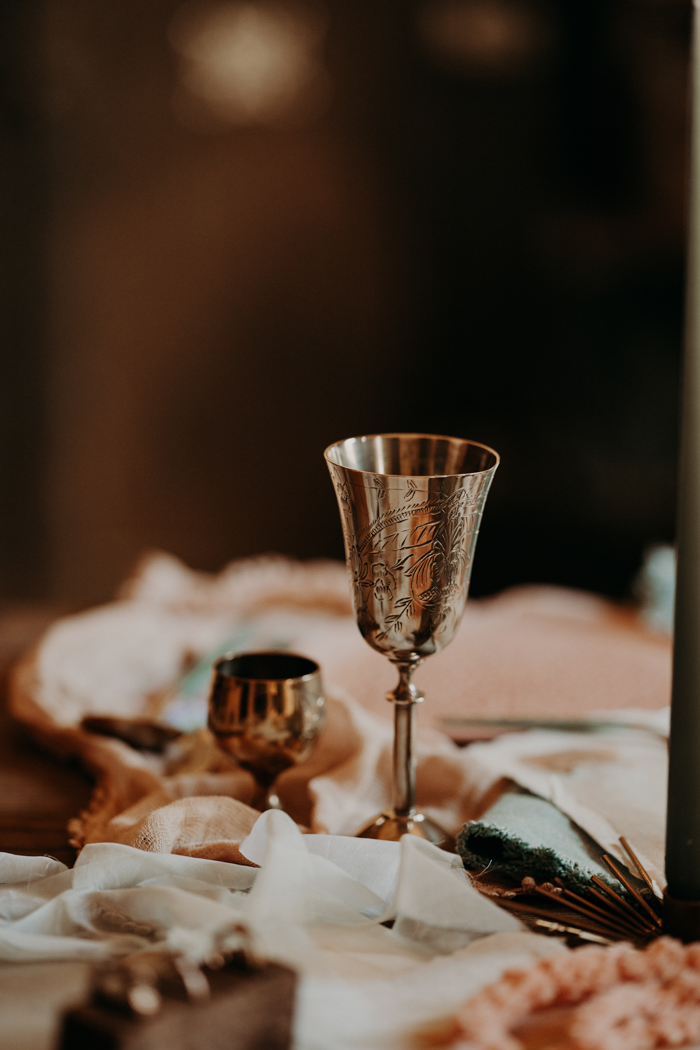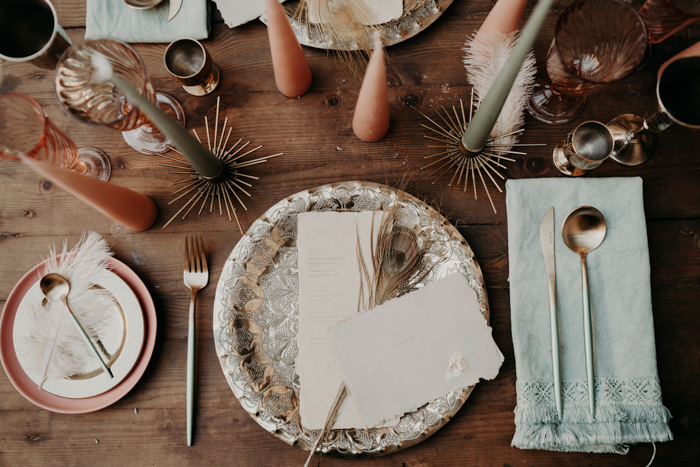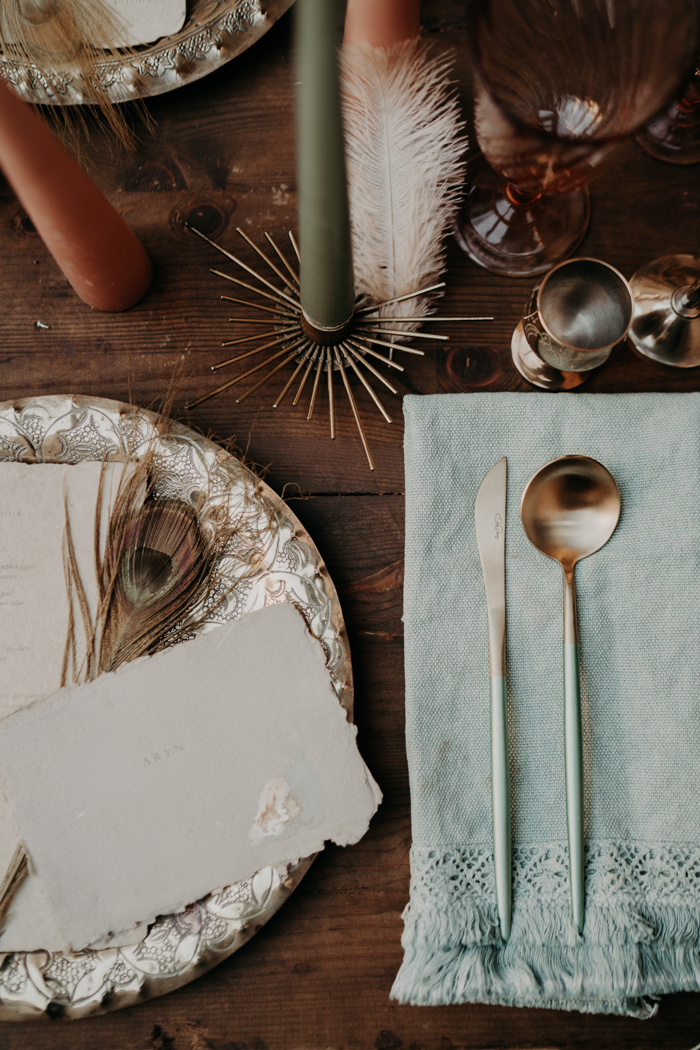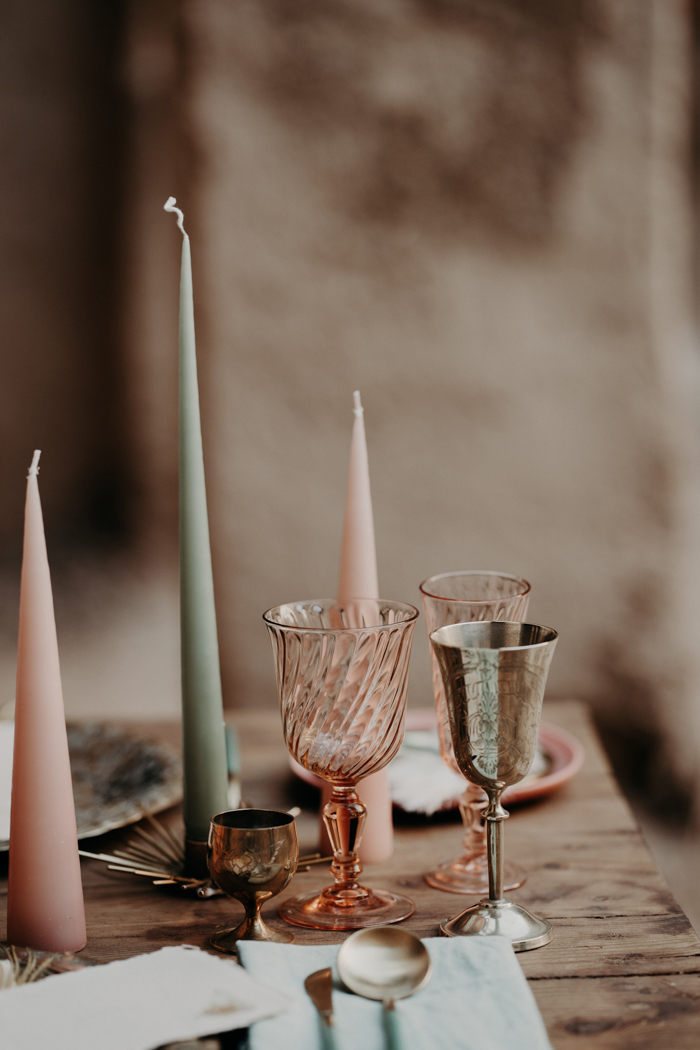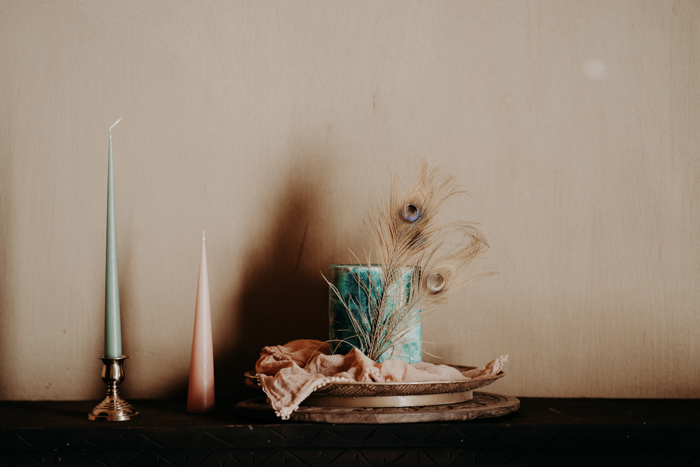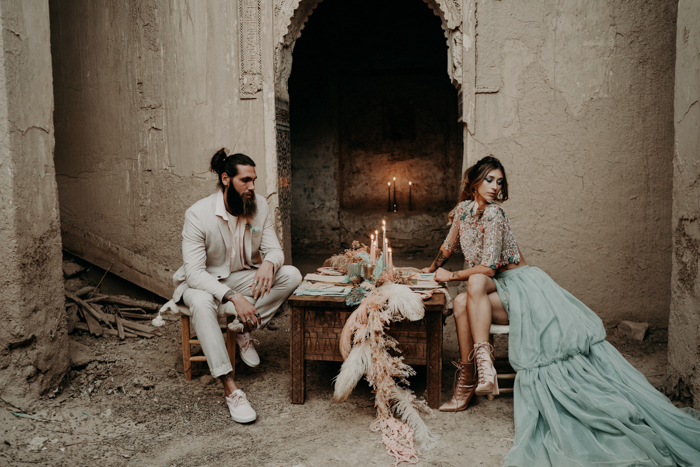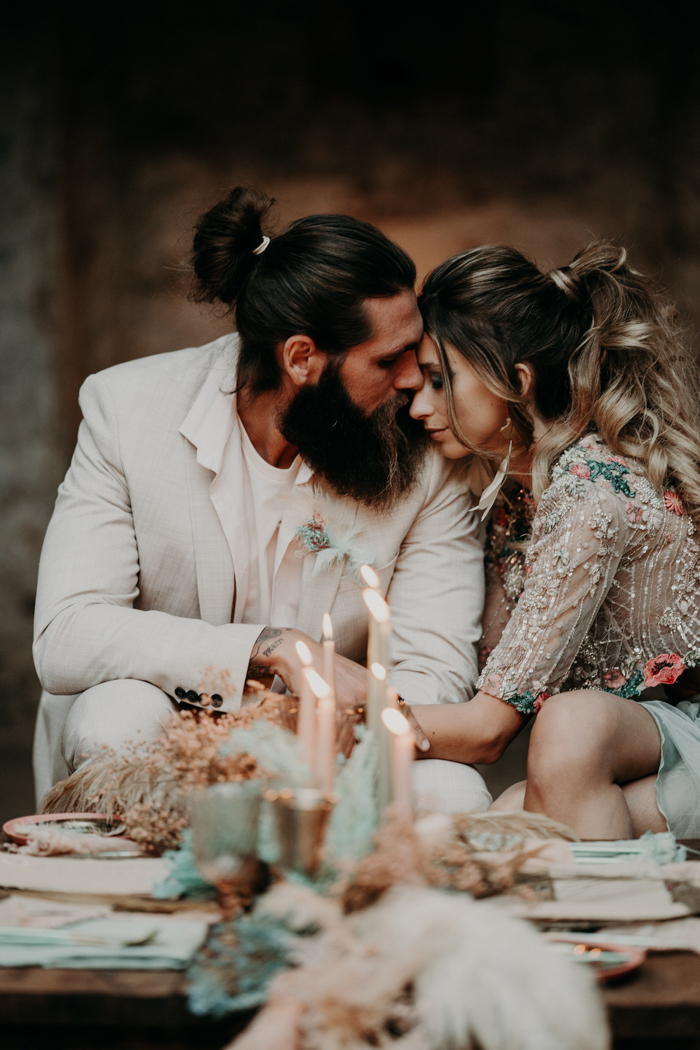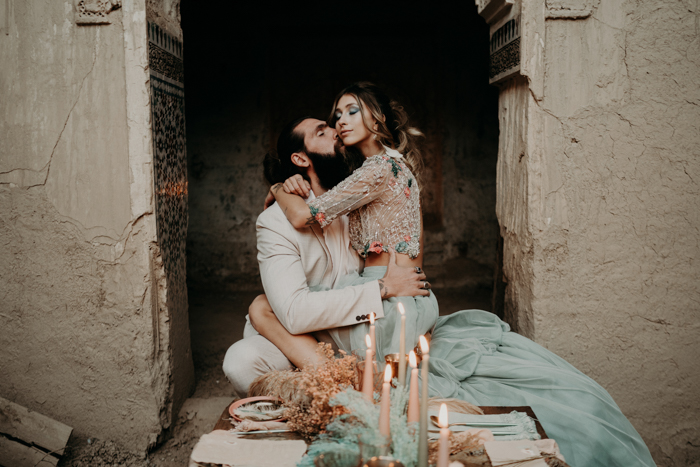 JUNEBUG TIP: The best thing about elopements is you have more time for portraits in multiple locations. You can even change outfits, if you want!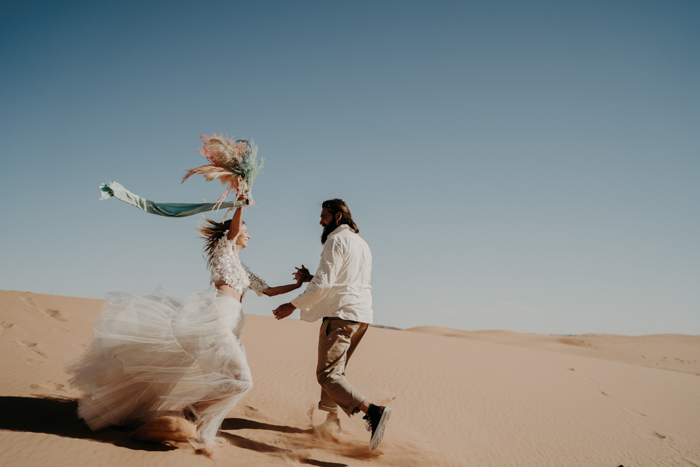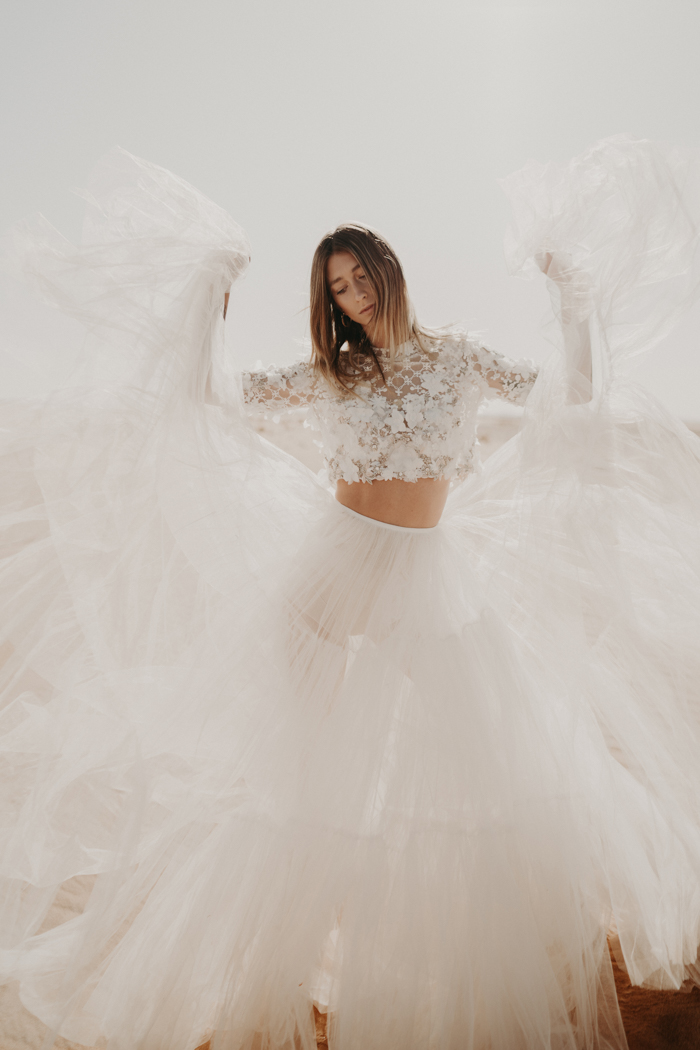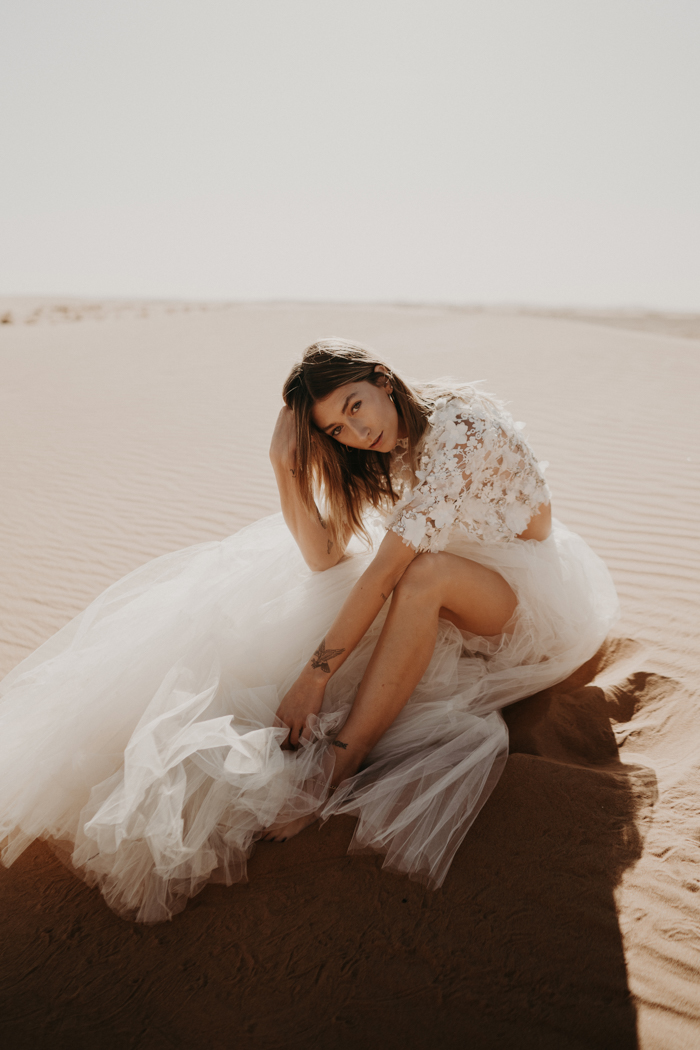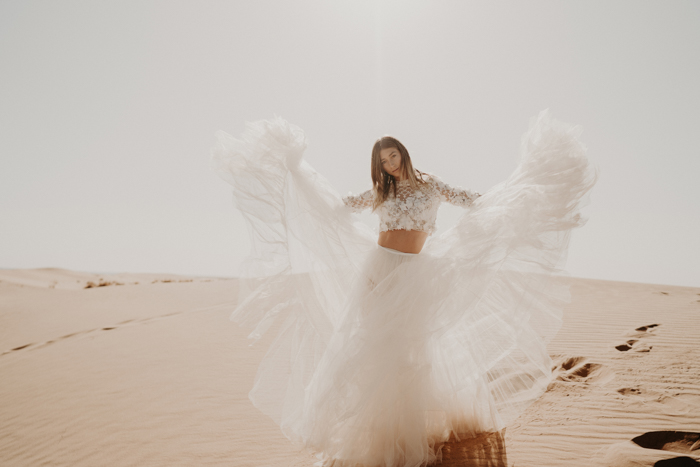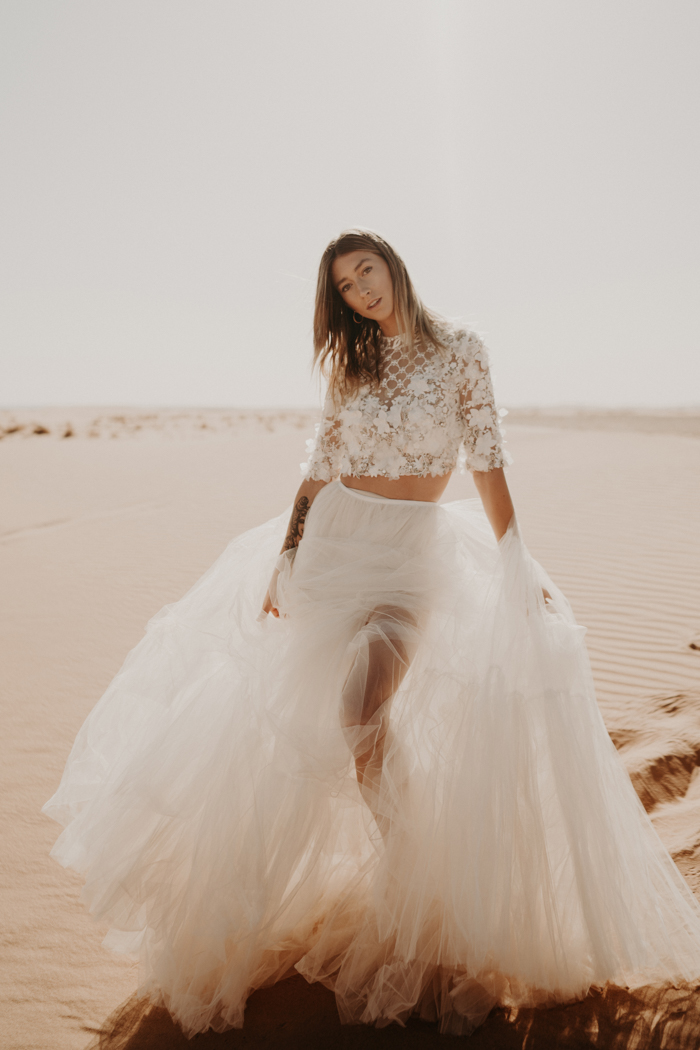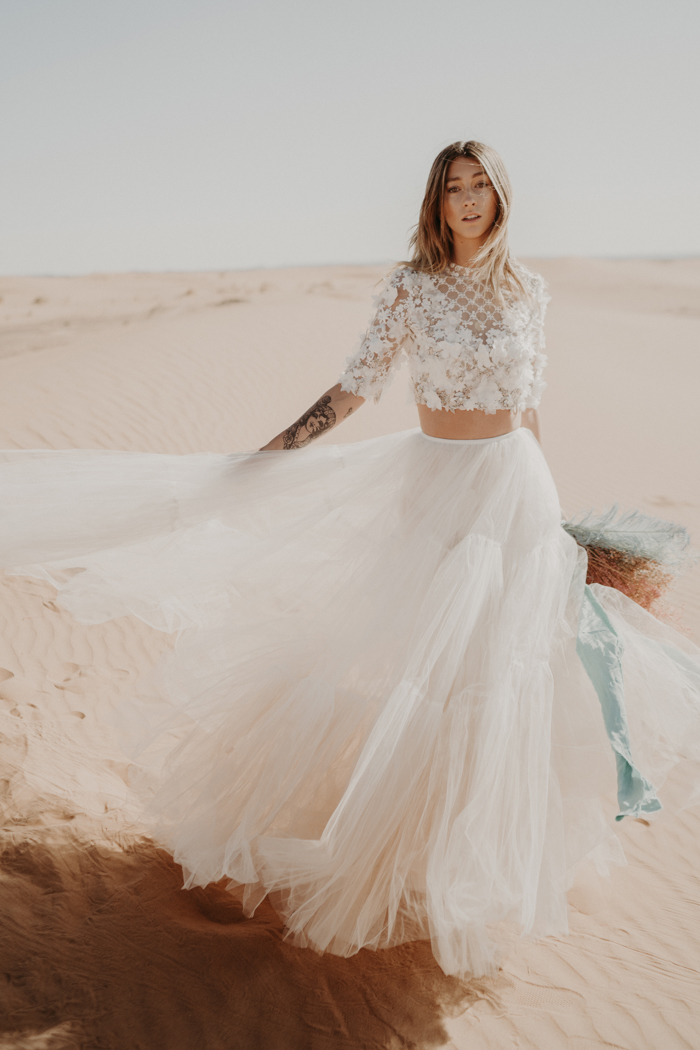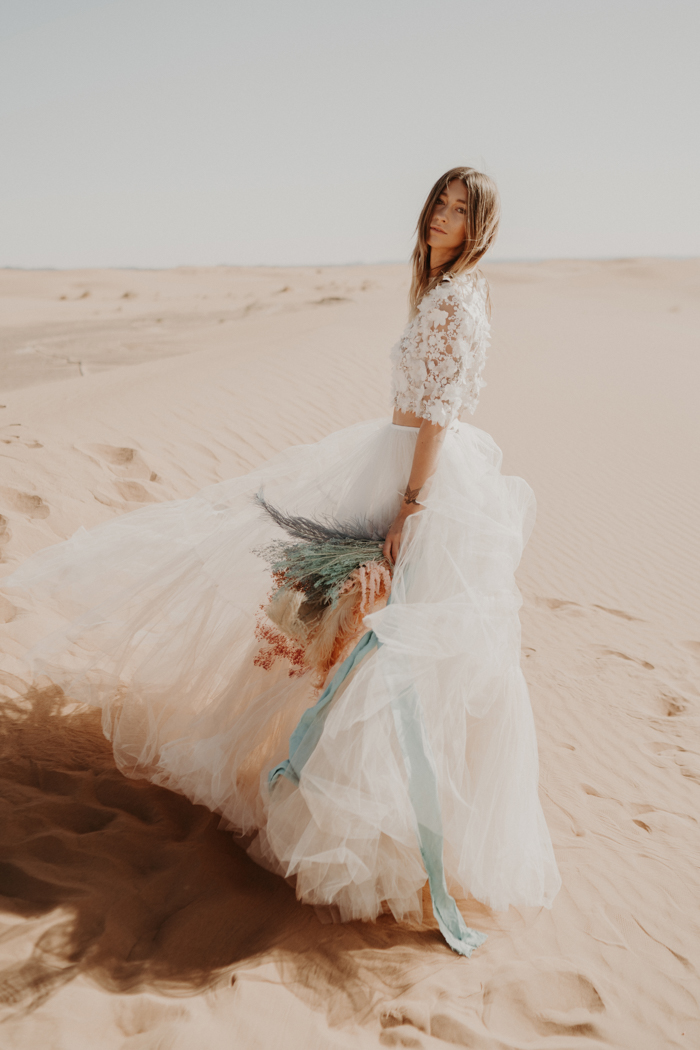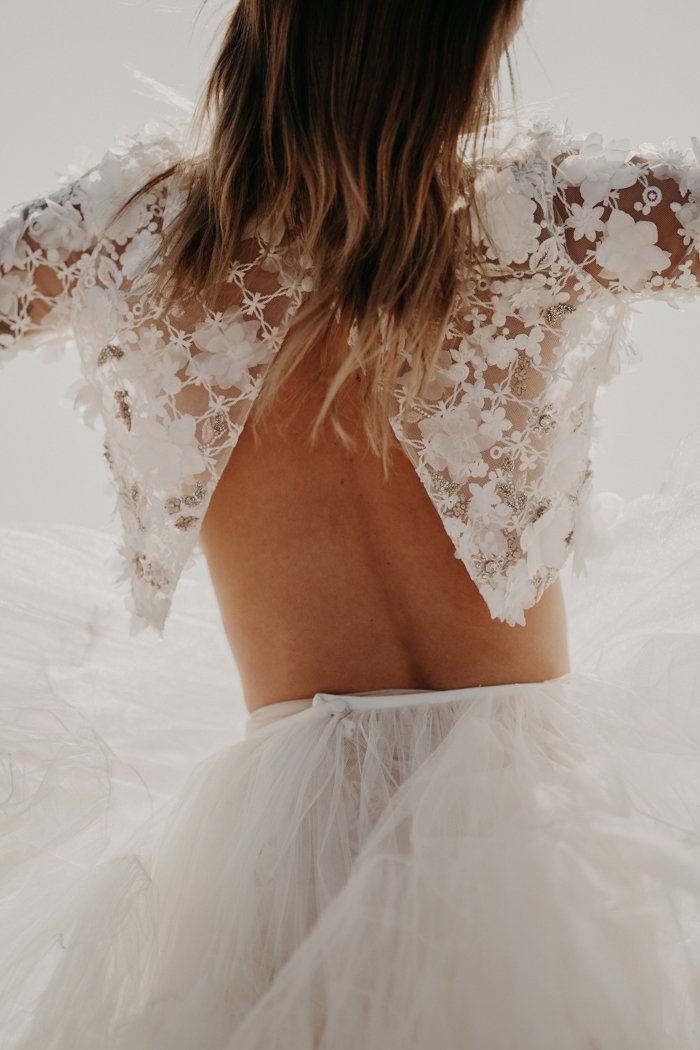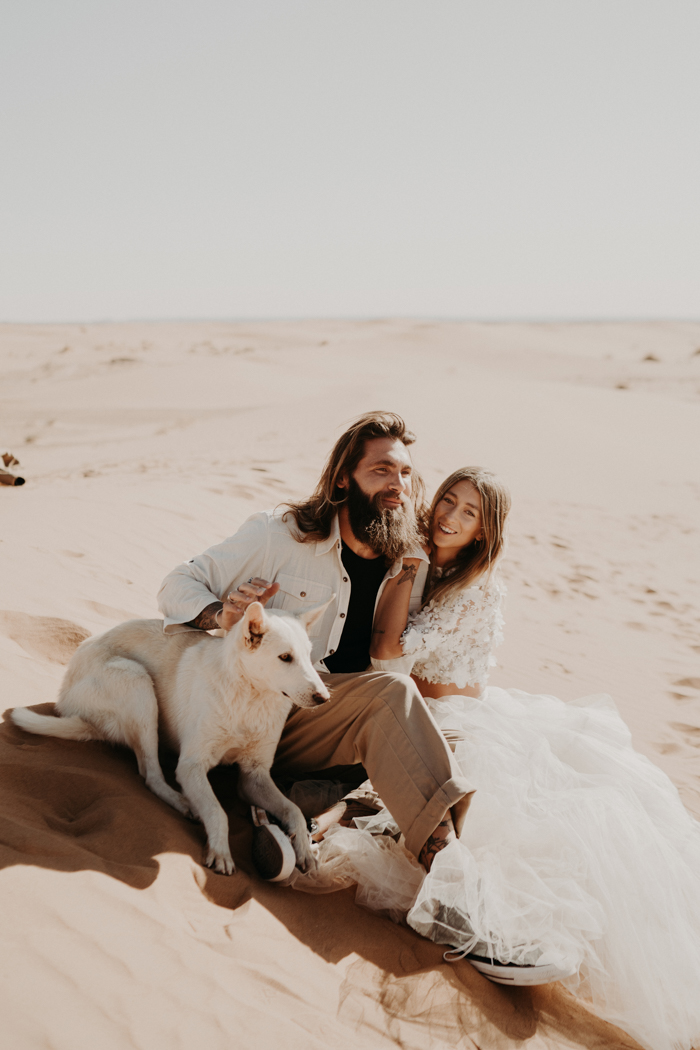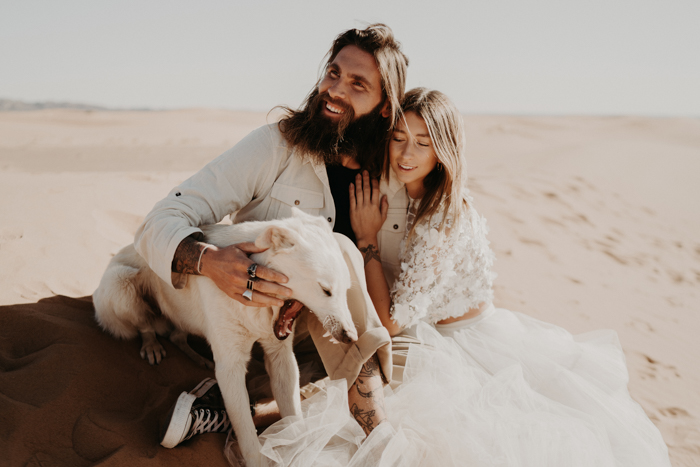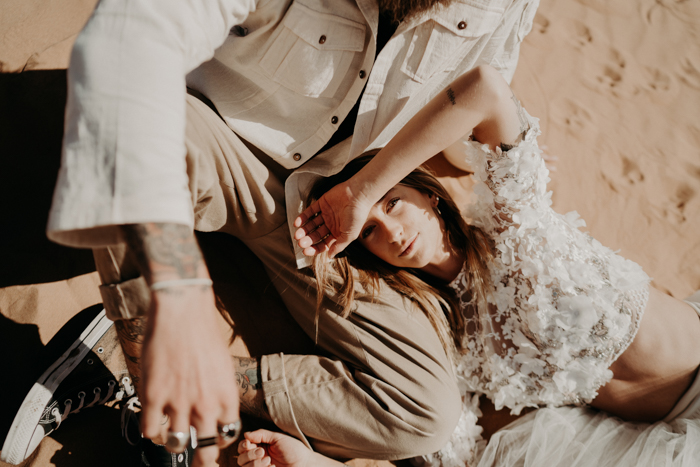 Many thanks to Butler & White for sharing this incredible Morocco elopement inspiration with Junebug! Loving these photos? Be sure to check out The Quirky's page in our directory of the world's best wedding photographers!