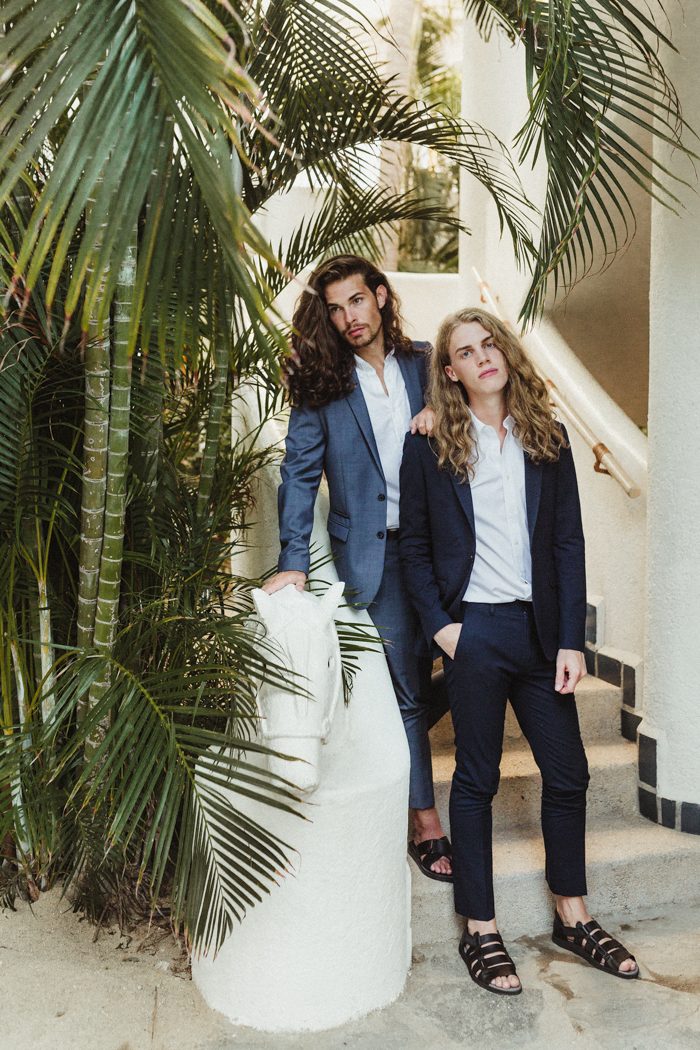 You may recognize this beautiful couple from their engagement session that we blogged last year, but now Aren and Thad have tied the knot at Club Cascadas De Baja and it was a dream! The two traveled to Cabo San Lucas with a handful of their closest family and friends to promise their love to one another. Aren and Thad rocked dark blue suits from Nordstrom and sandals for the ultimate beachy vibes. Baja Flowers provided the most perfect tropical flowers for the ceremony arch and a couple of boutonnières to boot. Ricardo Quintana Photography captured the stunning day photographed the ultimate couple portraits – talk about goals!
The Couple:
Aren and Thad
The Wedding:
Club Cascadas De Baja, Cabo San Lucas, Mexico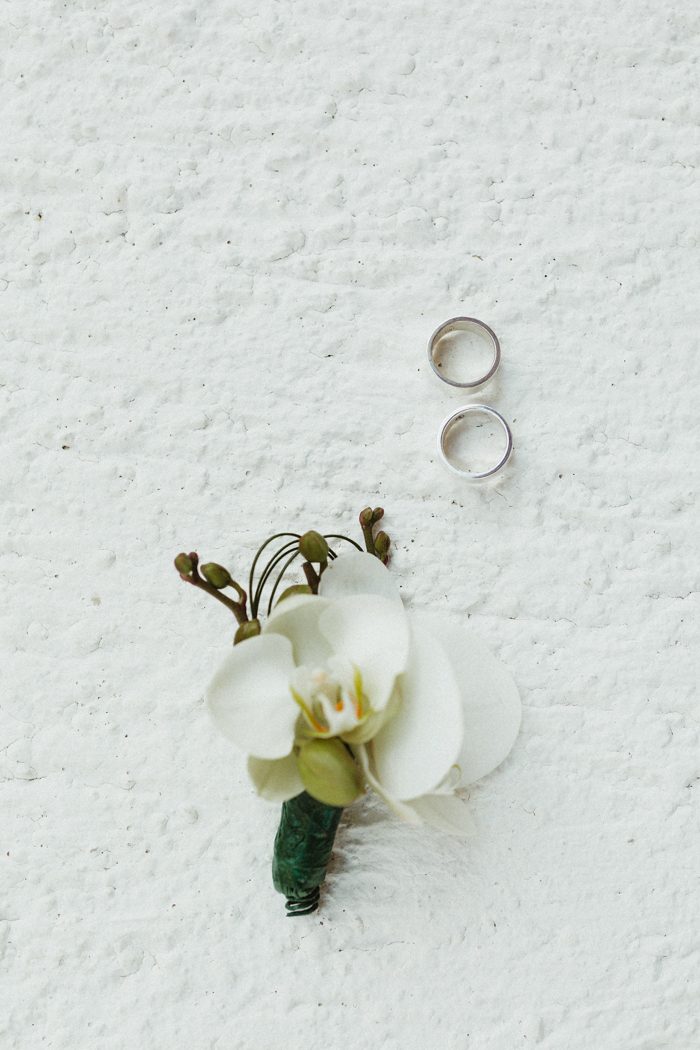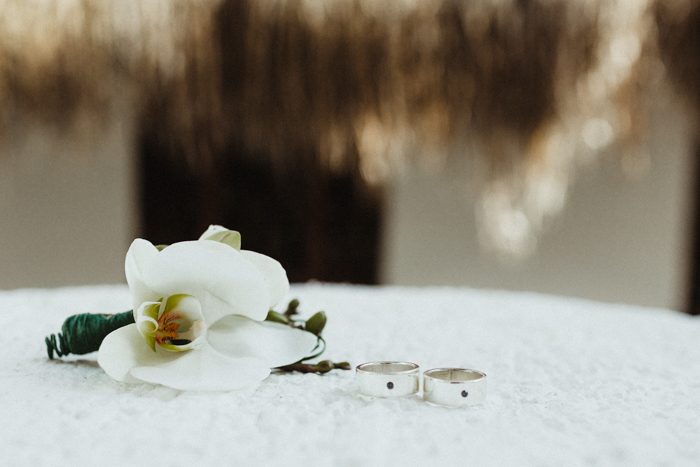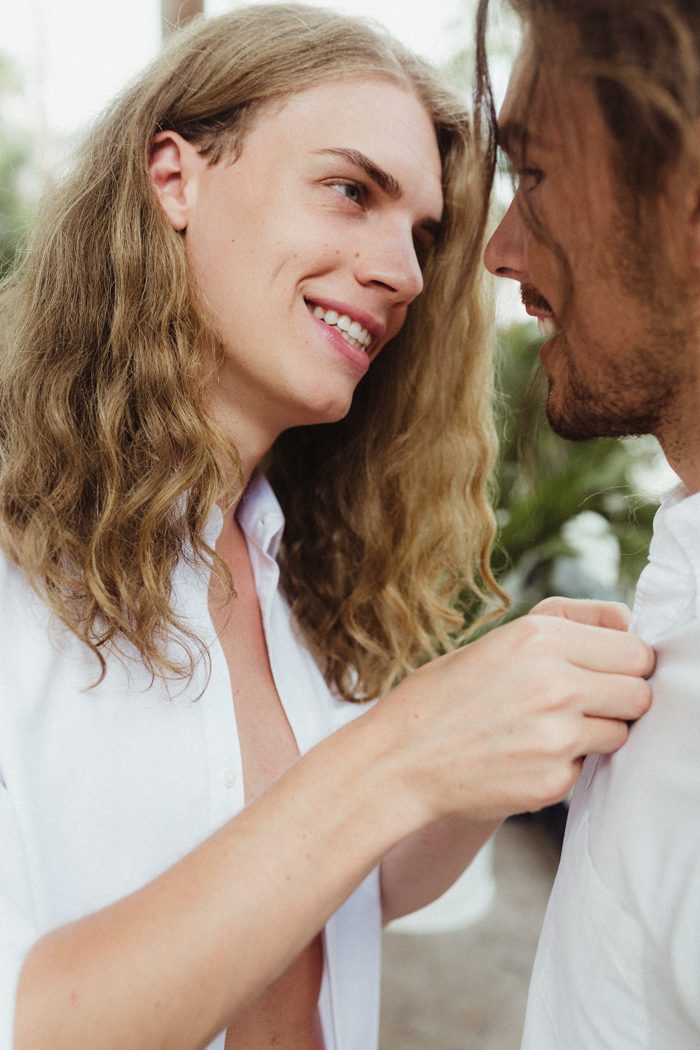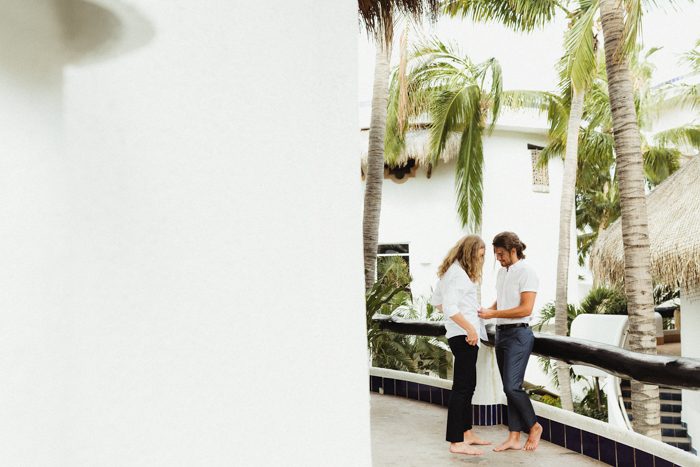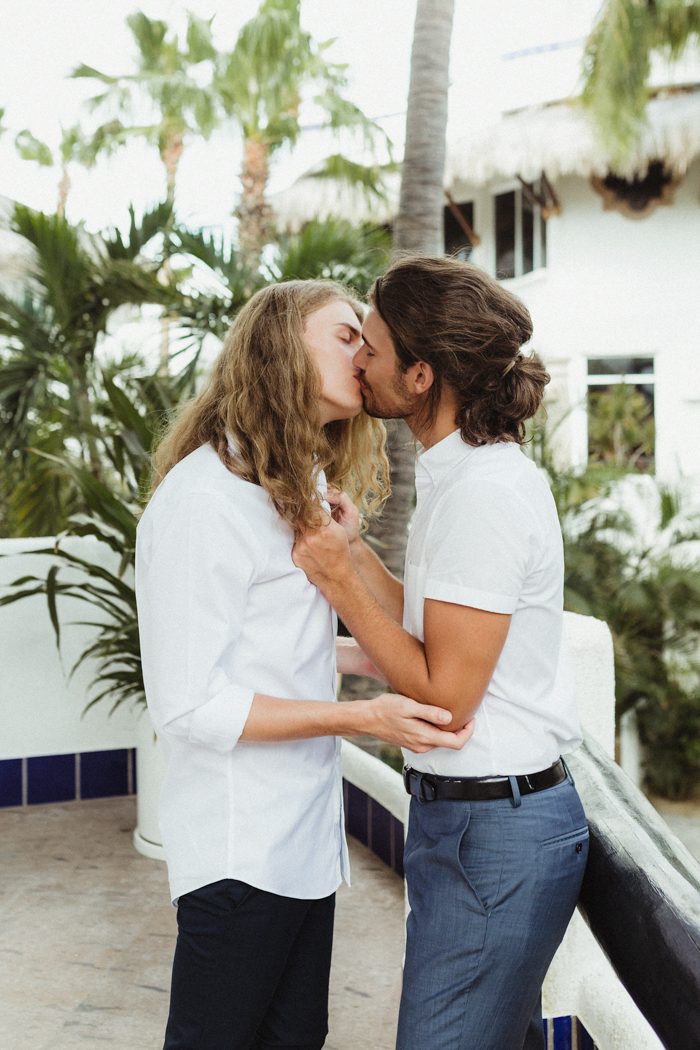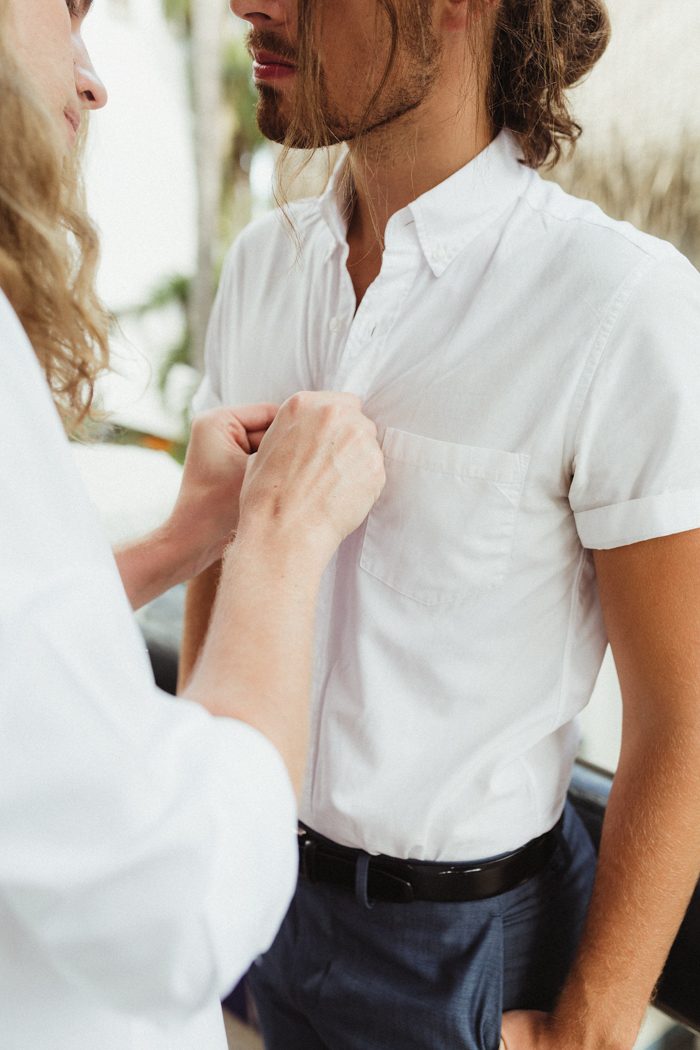 The most important thing to us was keeping it about us and about love. We wanted it to be meaningful and special to the two of us without all of the extra things. We cared about the venue, the people, and each other. All of those things meant something really special to us both, so as long as those things were covered, we knew the wedding would be exactly what we wanted.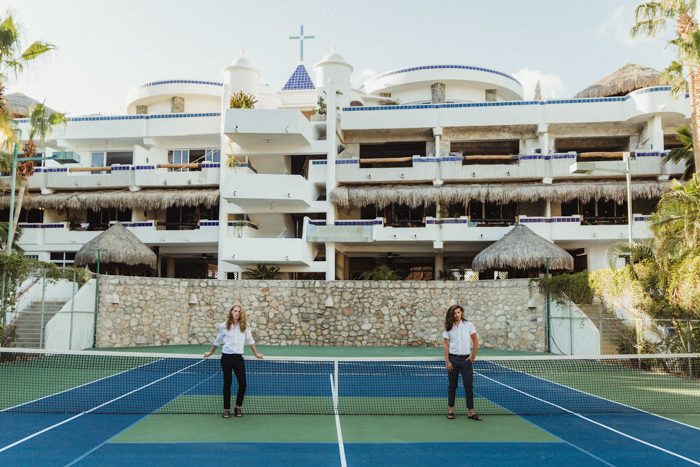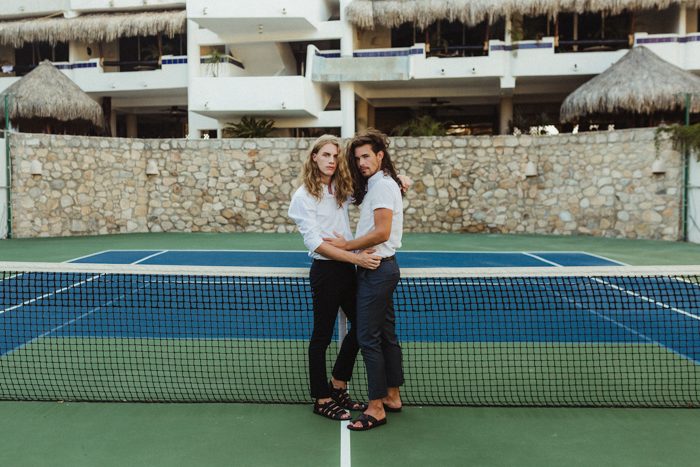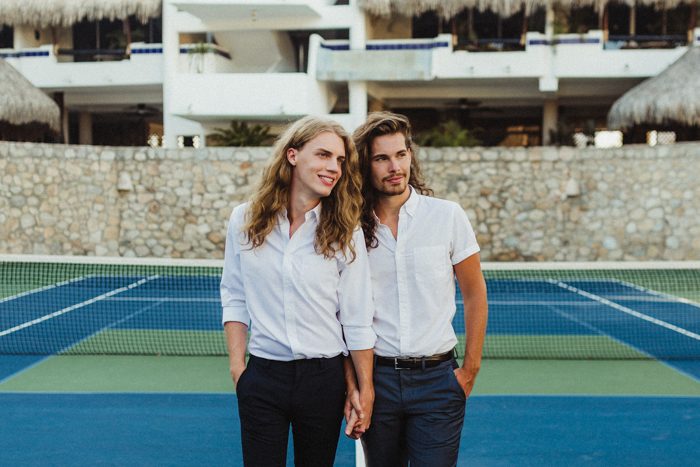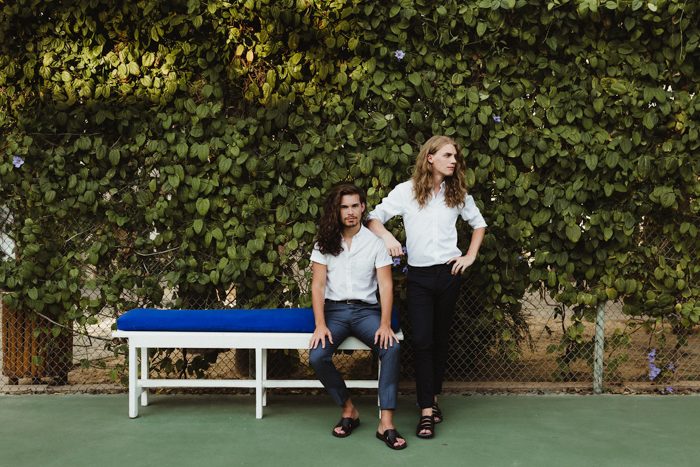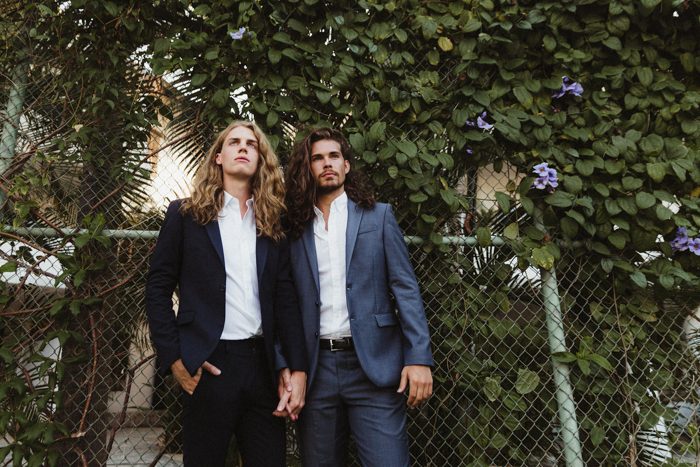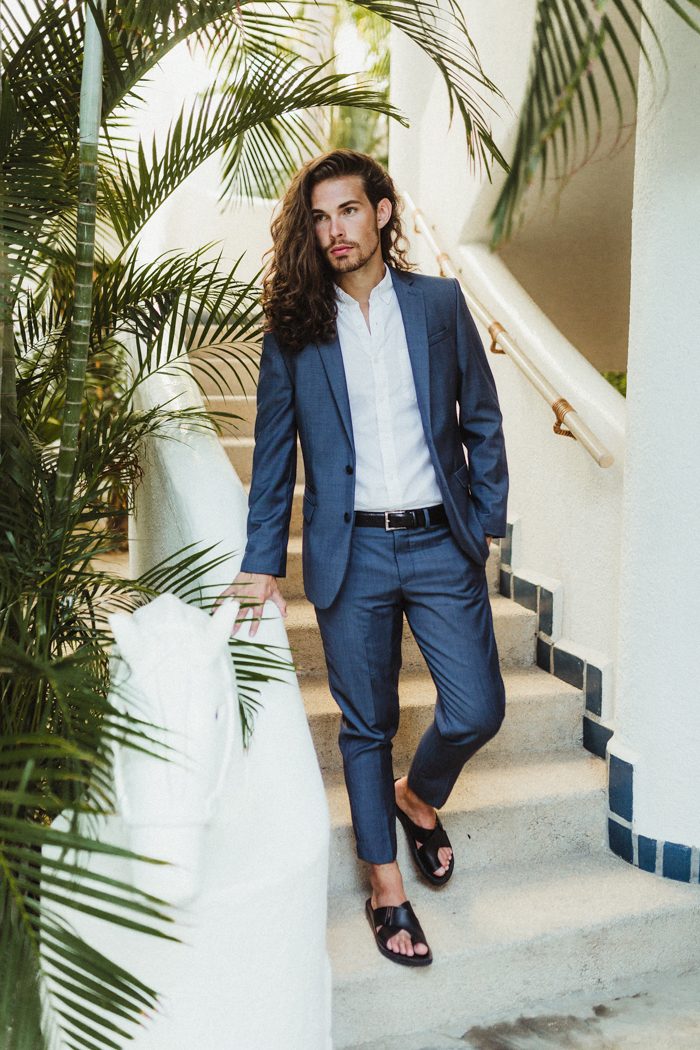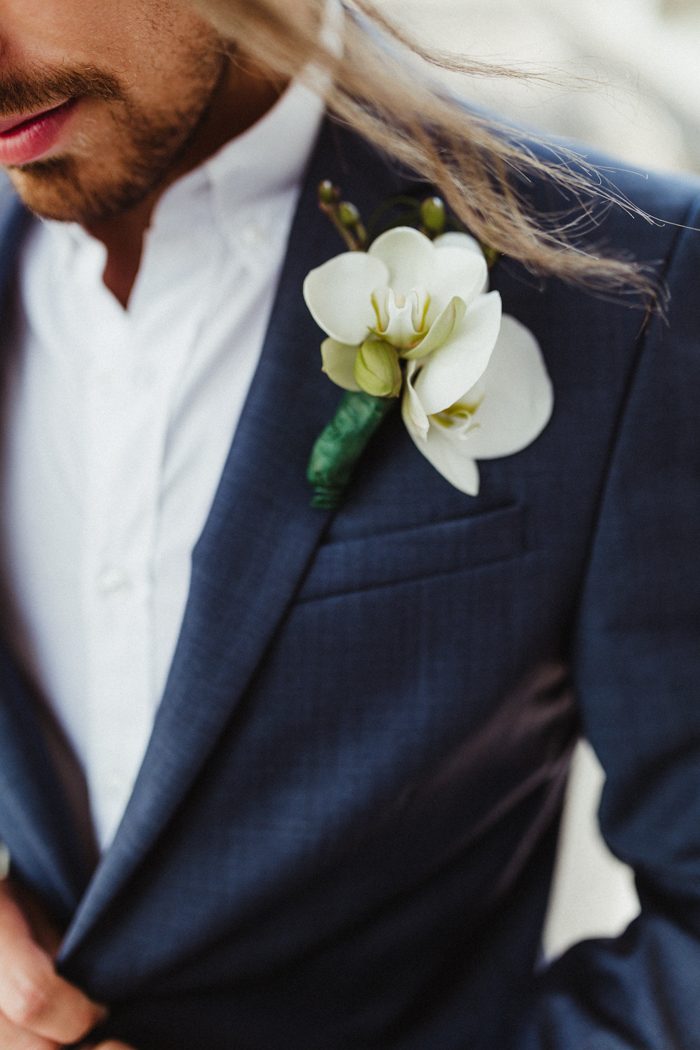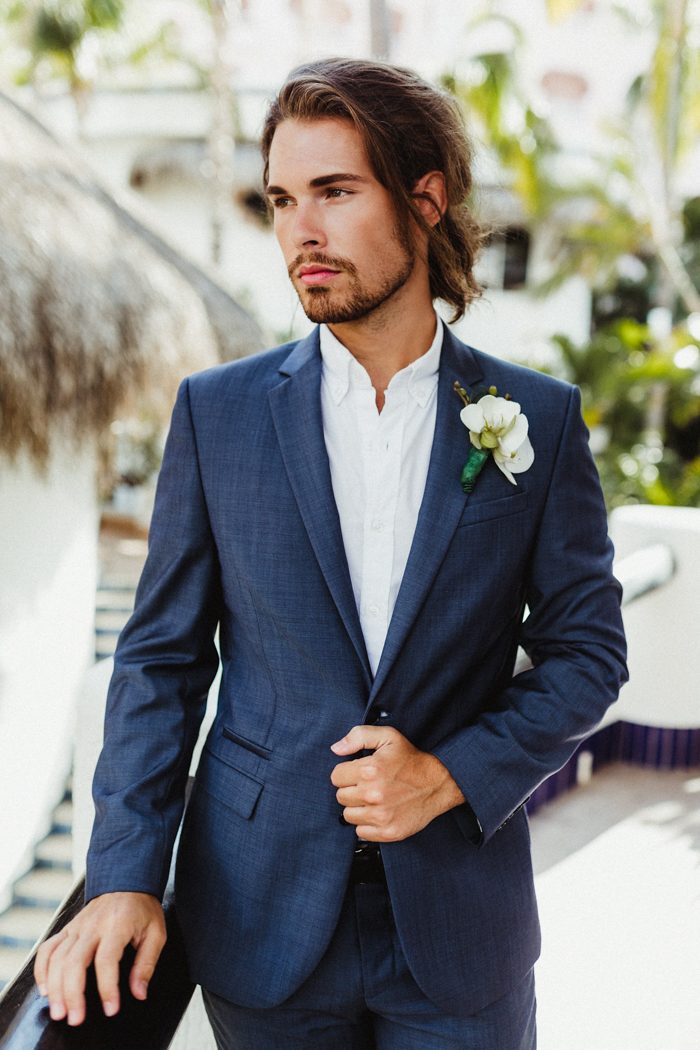 SHOP THIS POST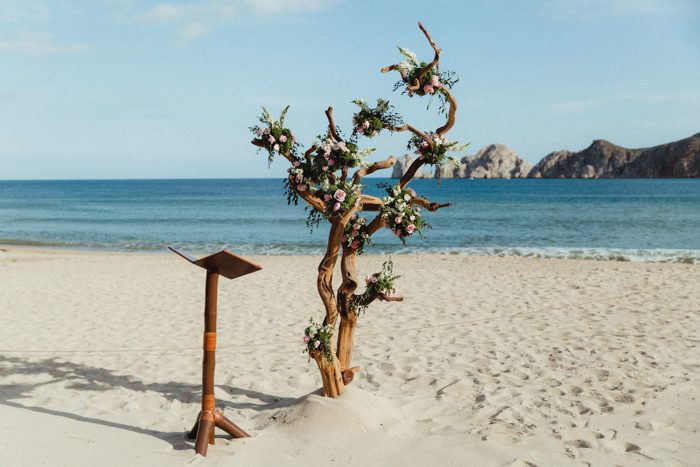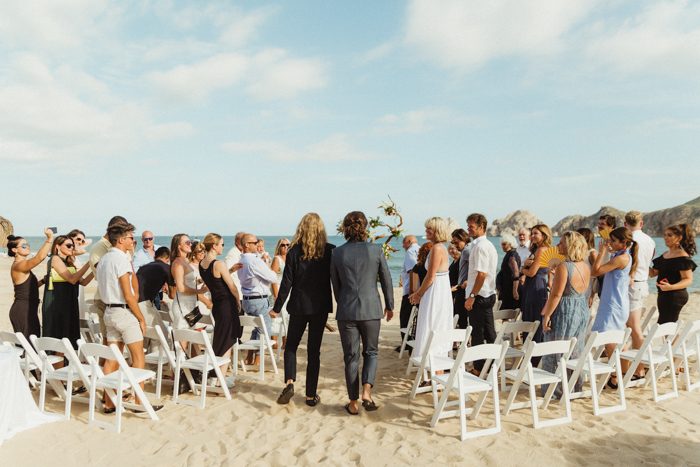 The entire day was perfect. I can't pick one exact moment because it was all so amazing, but if I had to choose something, it would be the moment we walked into our ceremony and saw our entire world sitting there waiting for us to commit ourselves to one another. It was such an incredible feeling having all of our closest friends and family in one place all at the same time, supporting us. It was so special because that feeling and that moment can't be recreated. When else are you going to get your all of your favorite people from different states in the same place at the same time? It was really incredible to feel that and share such a special moment with the people who mean the most.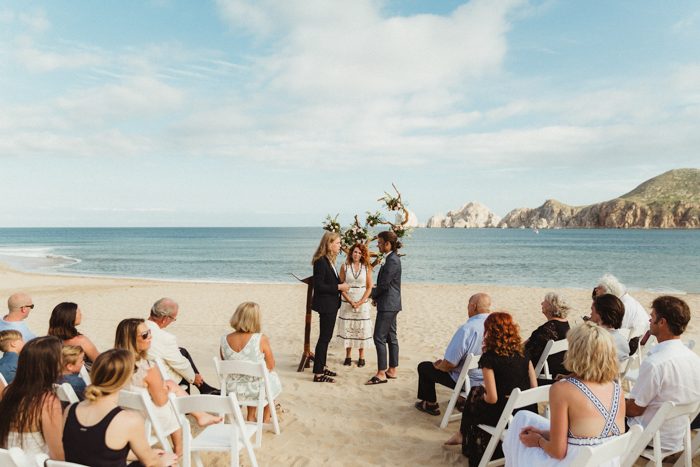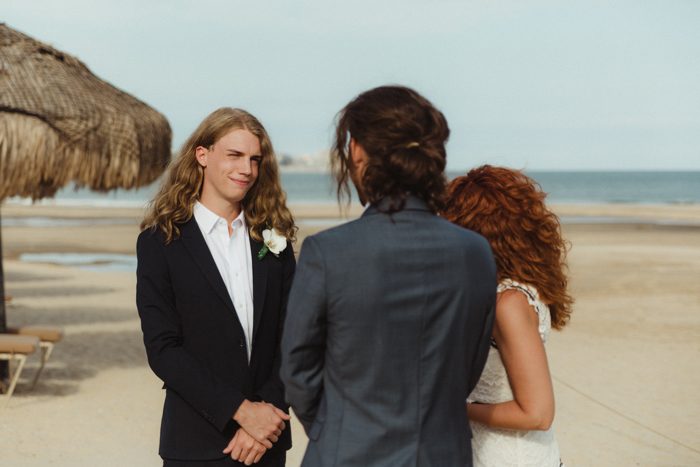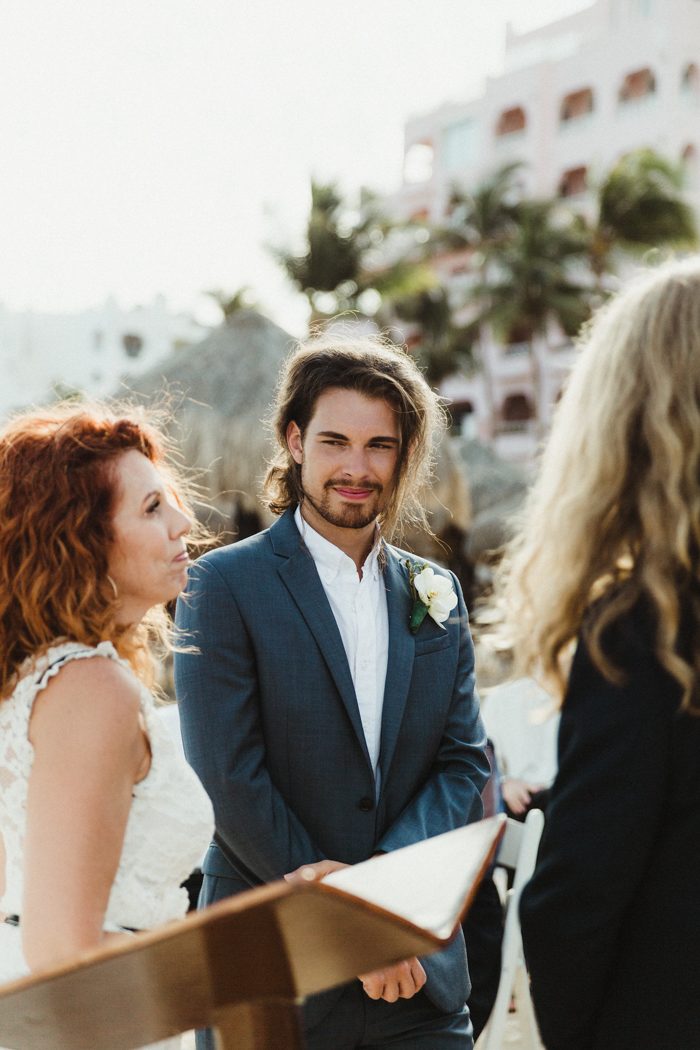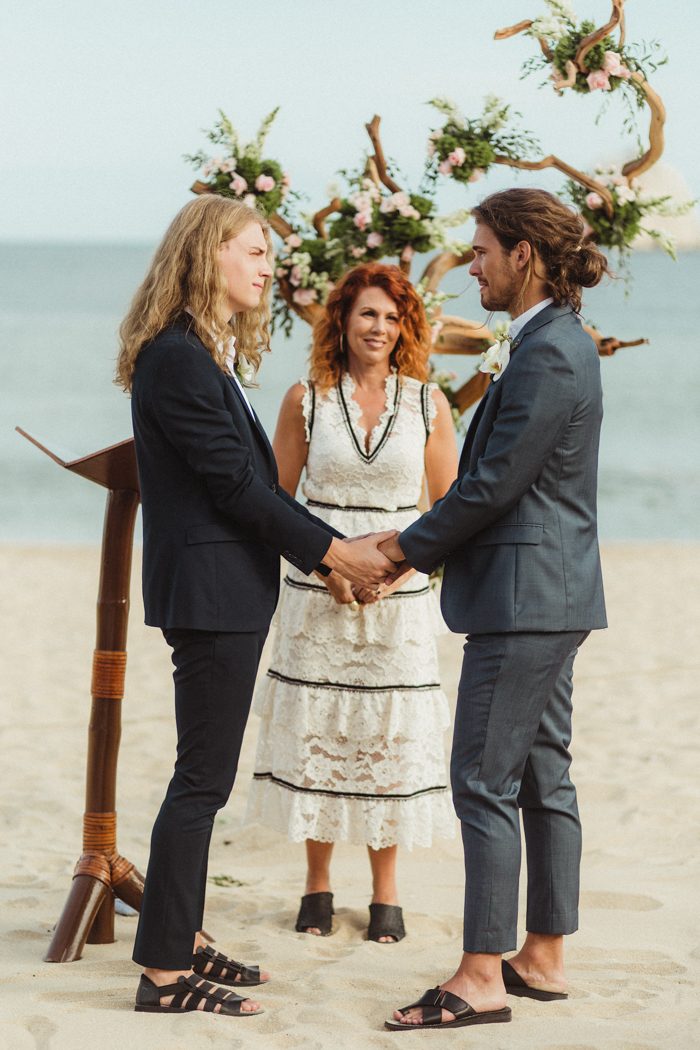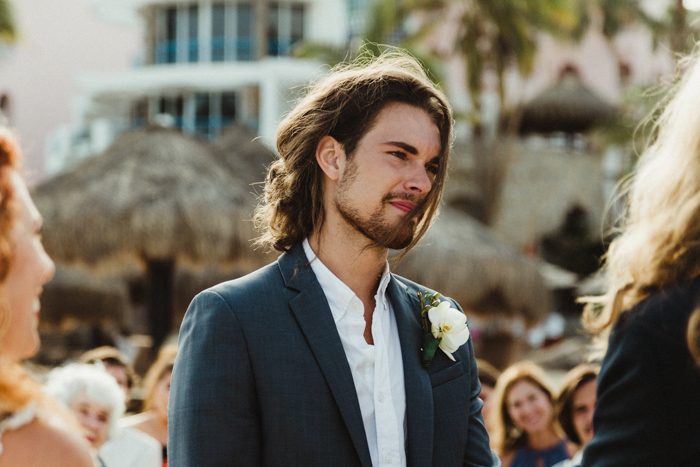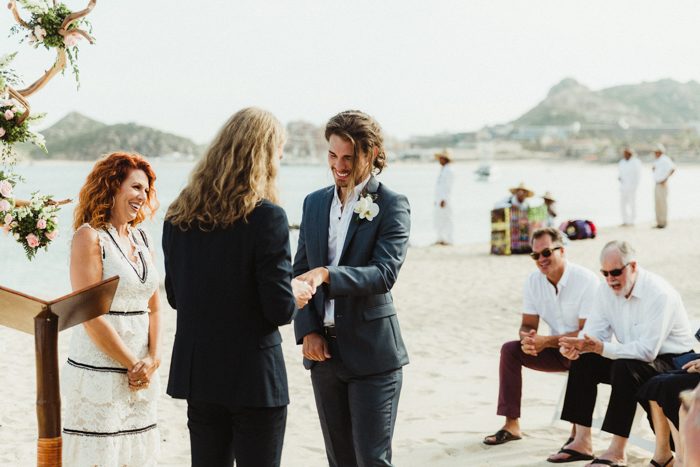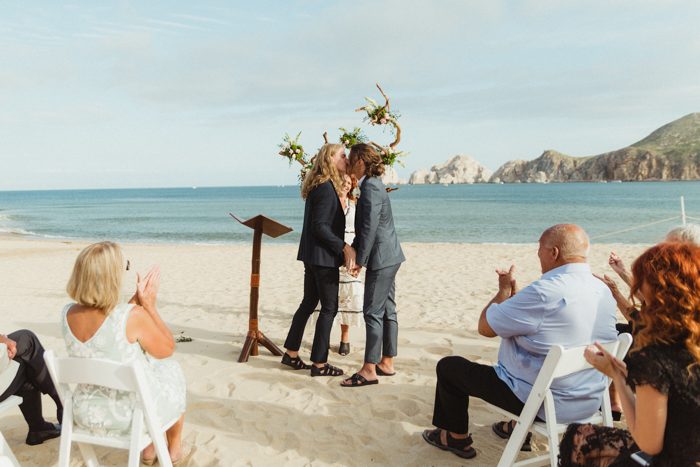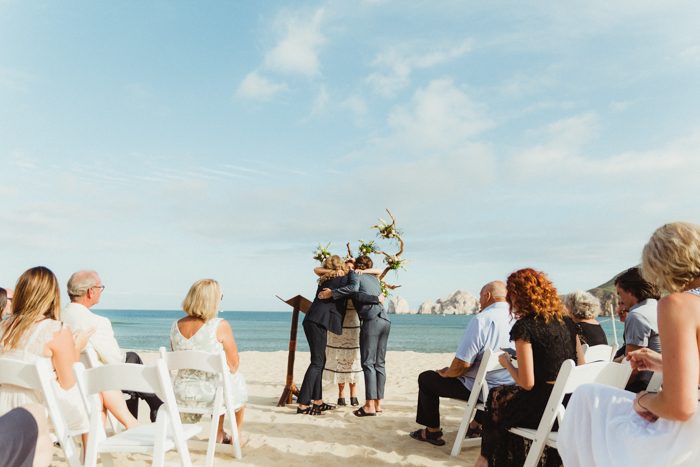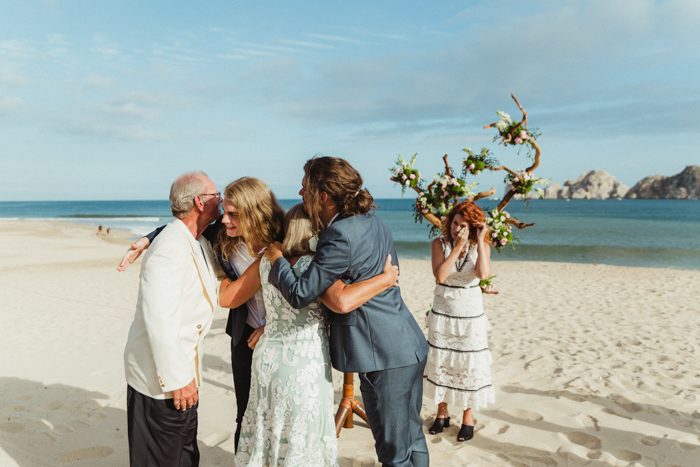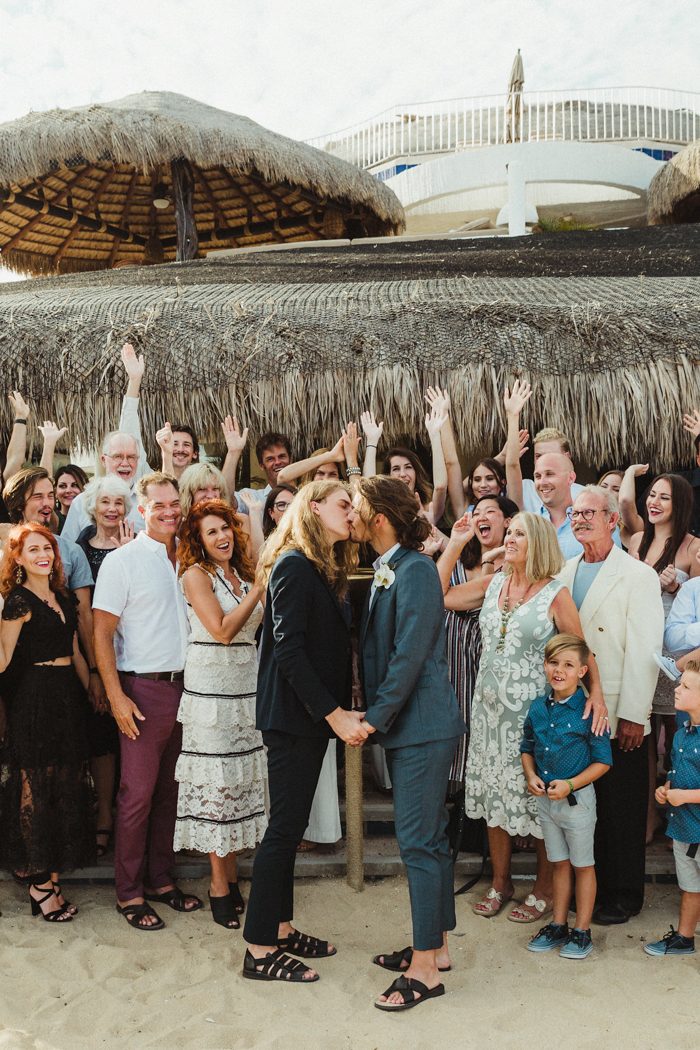 The wedding isn't about the flowers, the food, etc. It's about two people being in love, and if you have that, then that's all that really matters at the end of the day. All the other stuff is just extra, and while it's beautiful and can usually elevate the ceremony, it's not what actually matters. You shouldn't go into it thinking everything is going to work out, because its likely that it won't, so just focus on your partner, and it won't matter if something goes a little wrong.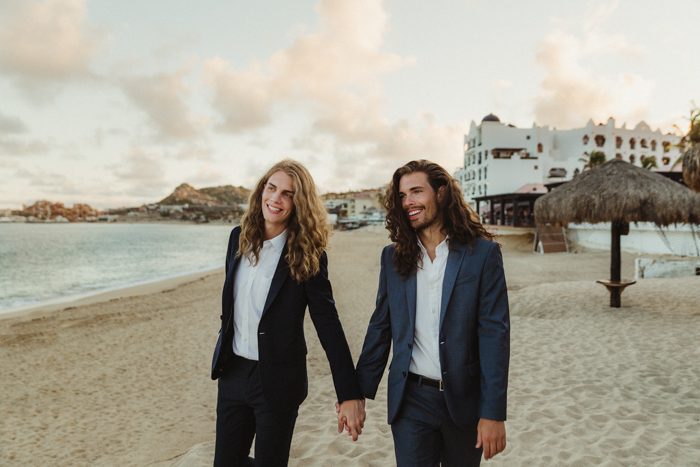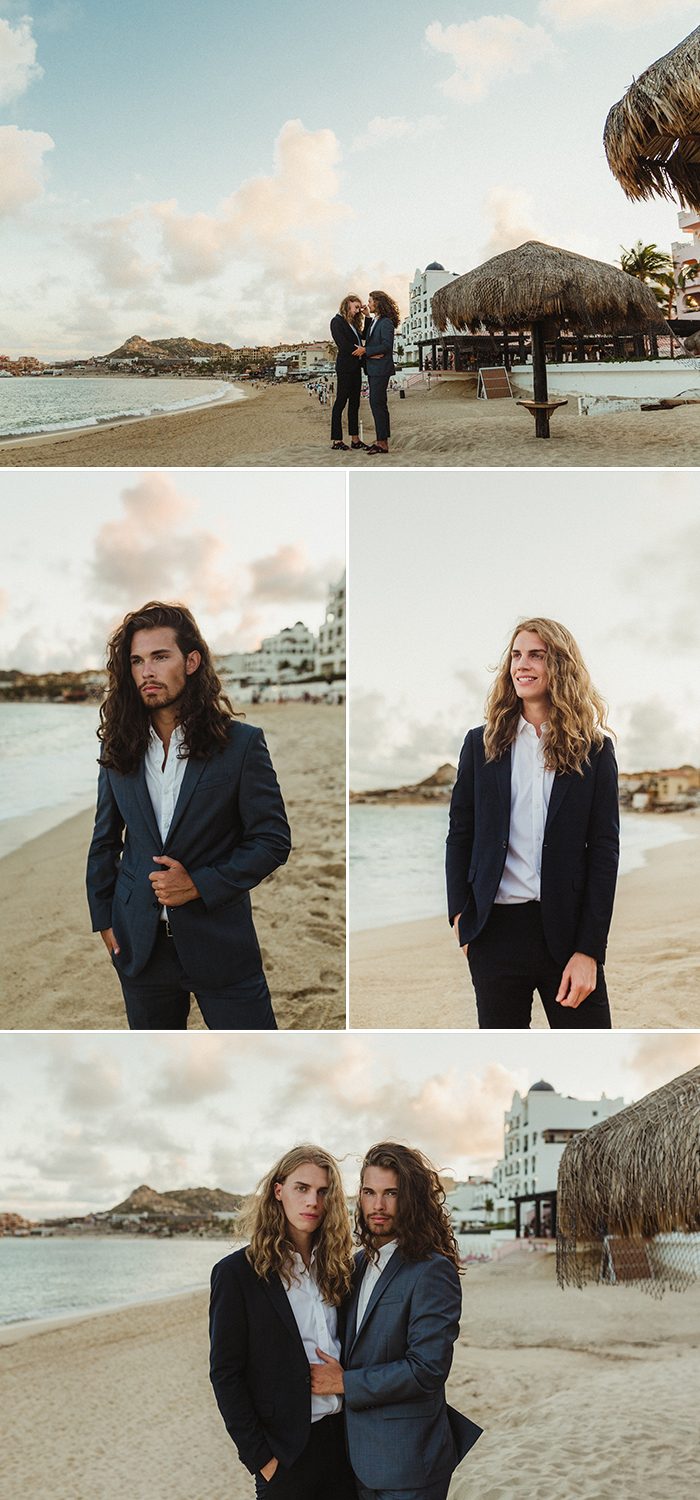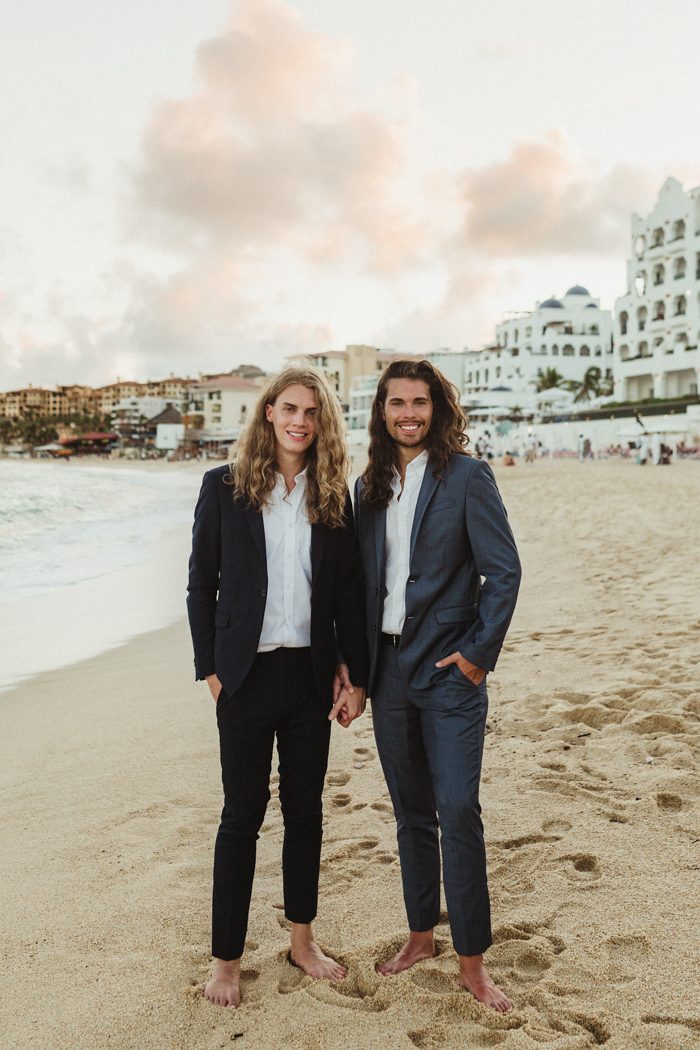 Aren grew up going to Club Cascadas de Baja and had always dreamt of having his wedding there. When I came into the picture, I started going every year with the Muse's so it became something special to me as well. We'll continue going there for years with our future family, so it really seemed like a perfect fit for our wedding. Also, we wanted our guests to have a special trip, so it really worked out on all accounts.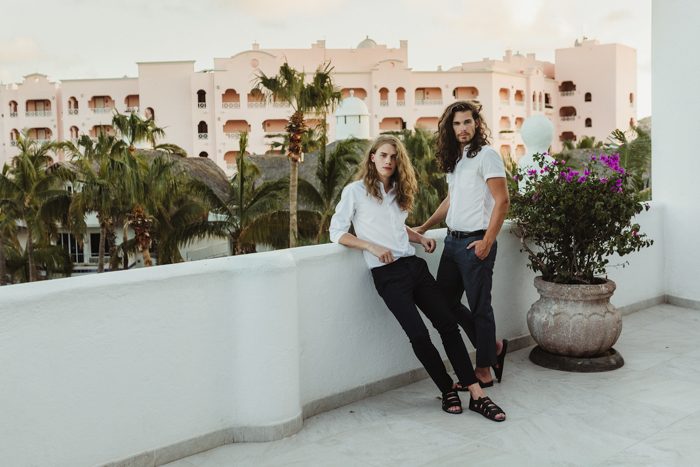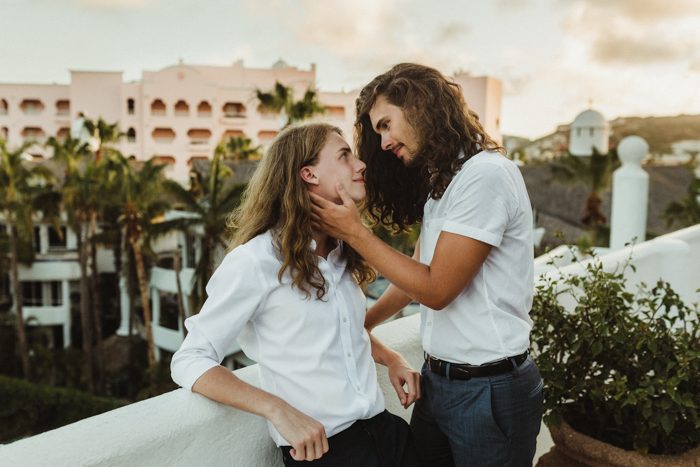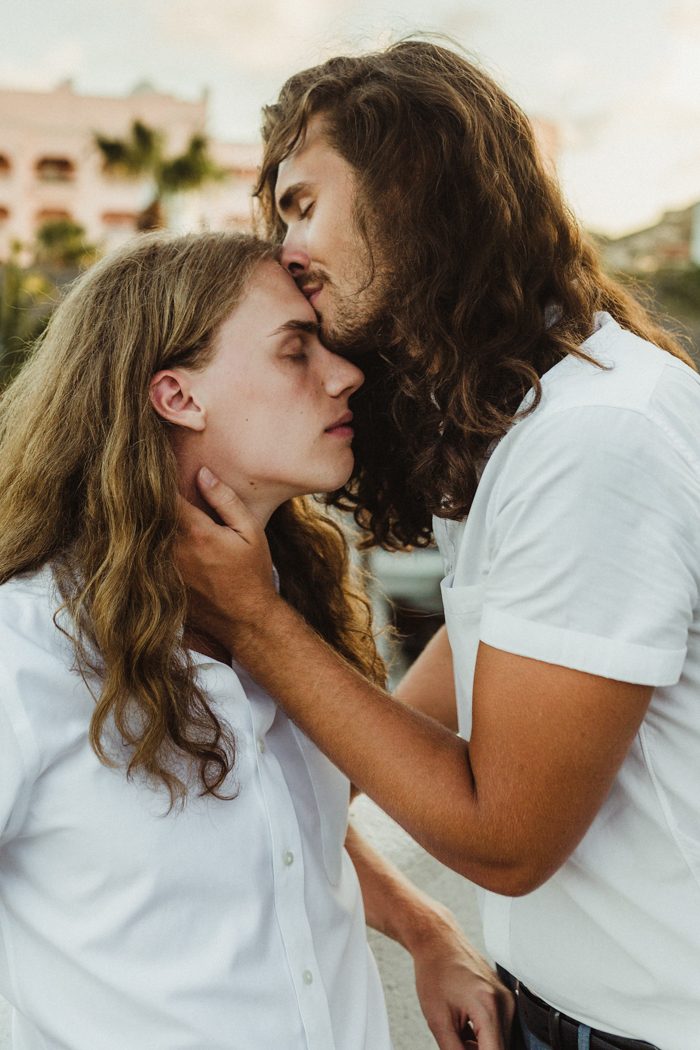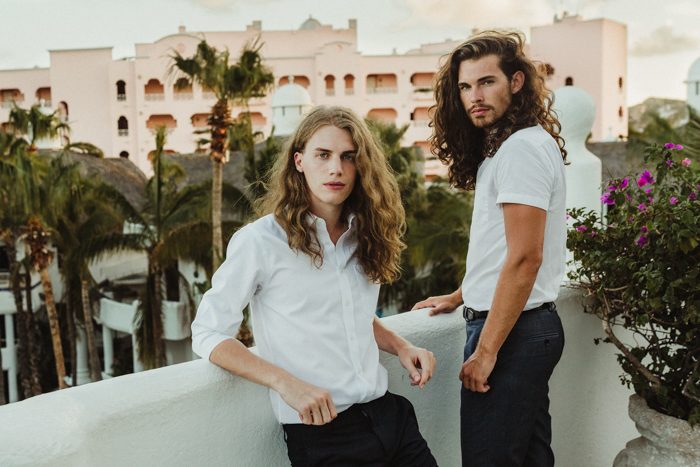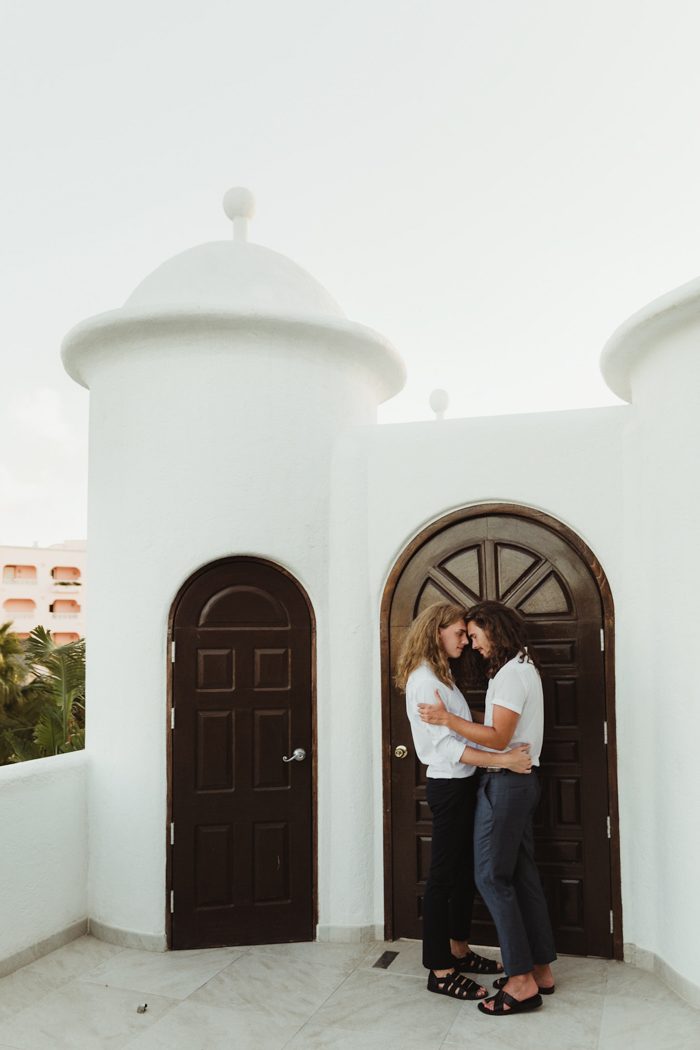 Ricardo was phenomenal to work with. He is an incredible photographer who makes you feel completely comfortable and at ease. He is personable and he cares about making his subjects look good. He doesn't rush, and he really cares about the overall picture. We would work with Ricardo over and over again.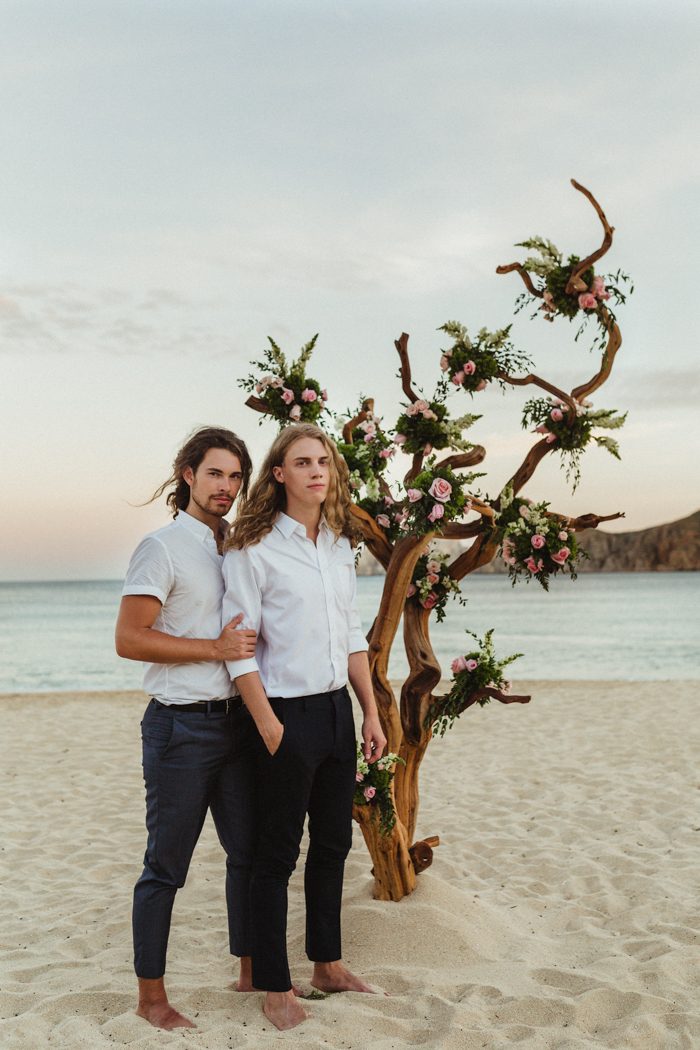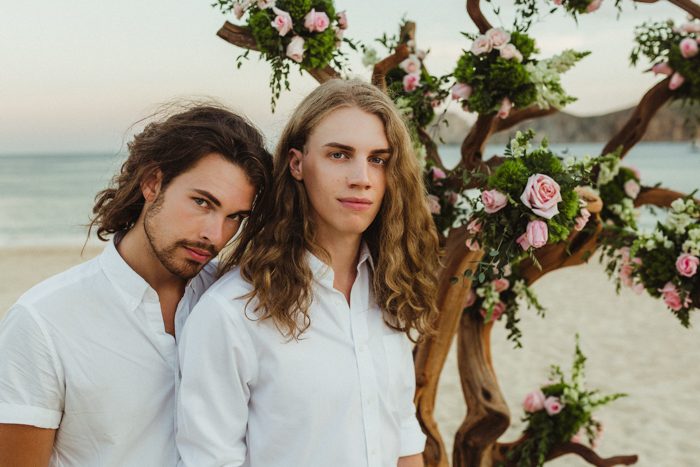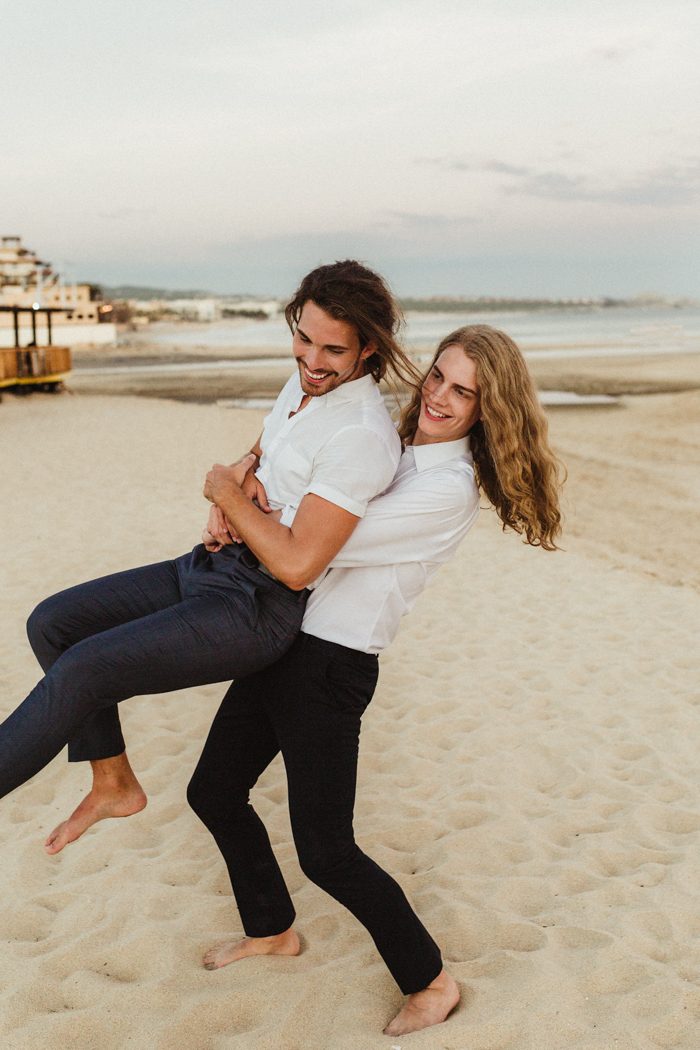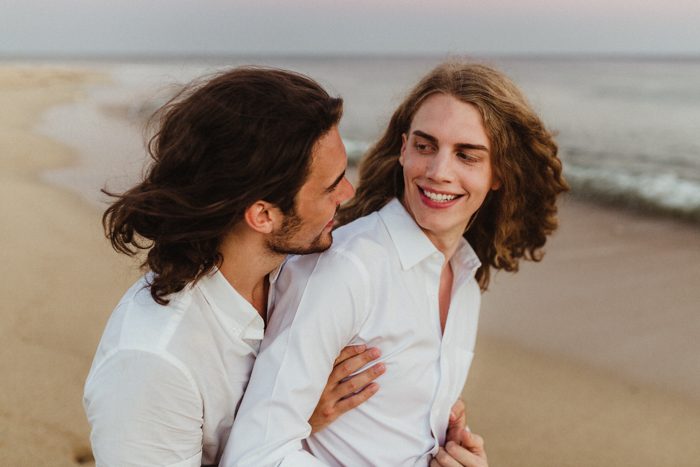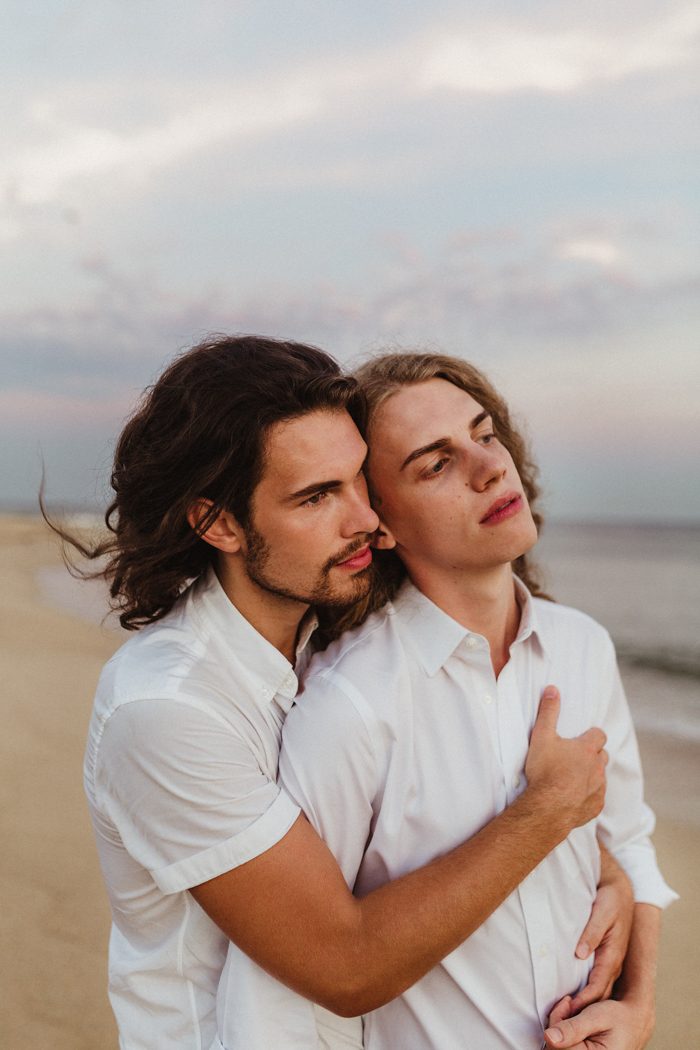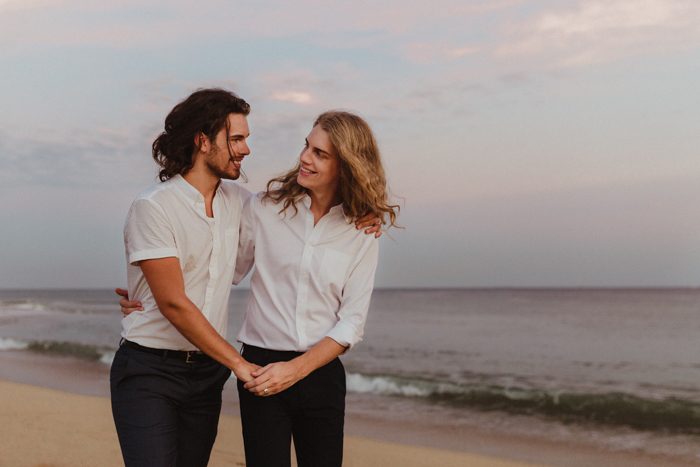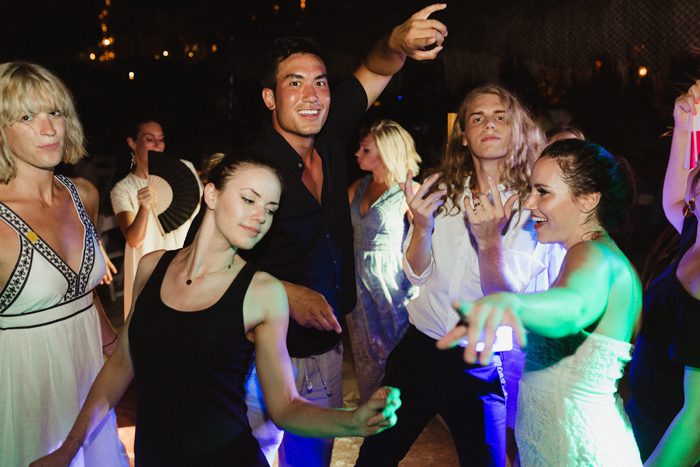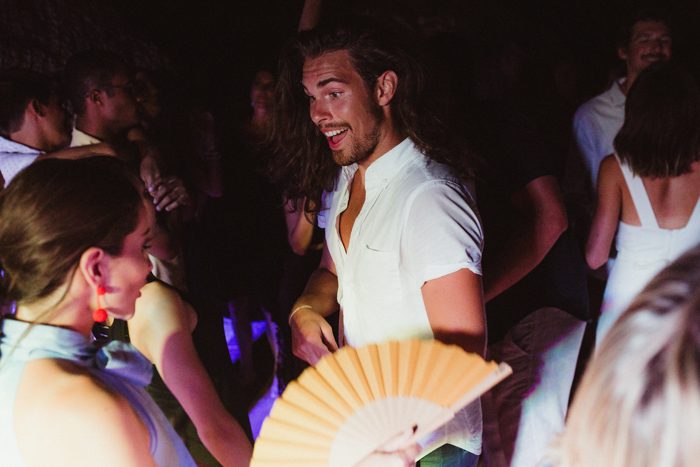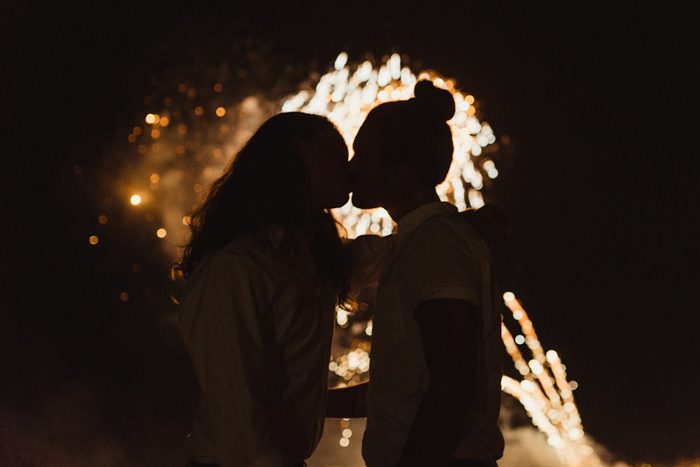 Wishing Aren and Thad the very best on their nuptials, and a big thank you to Ricardo Quintana Photography for sharing their intimate destination wedding with Junebug! For more tropical goodness, take a look at this boho Tulum destination wedding at Ak'iin Beach Club.