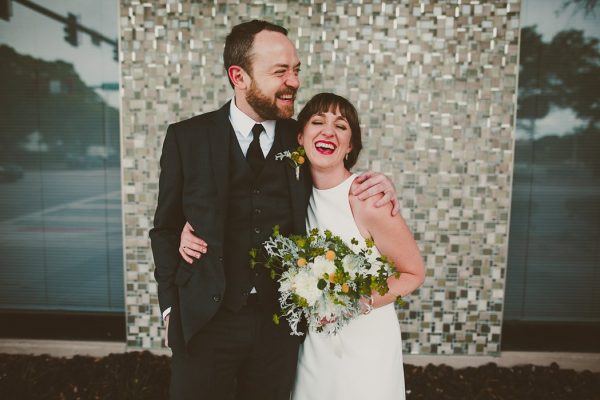 When faced with the most stressful news a bride and groom can receive the day before their wedding, Natalie and Luke rolled with the punches and pulled off an indescribably charming celebration at Nova 535! Despite the venue change, which lead to canceling vendors and having to rethink the entire design of their day, the couple had a beautiful outdoor ceremony on a patio lined with bamboo trees and a cozy, modern reception in the downtown event space. They also took full advantage of the city's impressive murals for a fun, colorful, and quirky portrait session with Savannah Lauren Photography. This wedding is proof that, even if everything doesn't go according to plan, your wedding day will be perfect because of the person you marry and the loved ones you have by your side!
The Couple:
Natalie and Luke
The Wedding:
Nova 535, St. Petersburg, Florida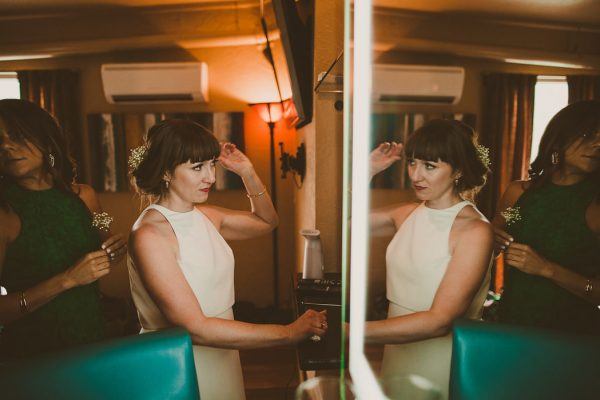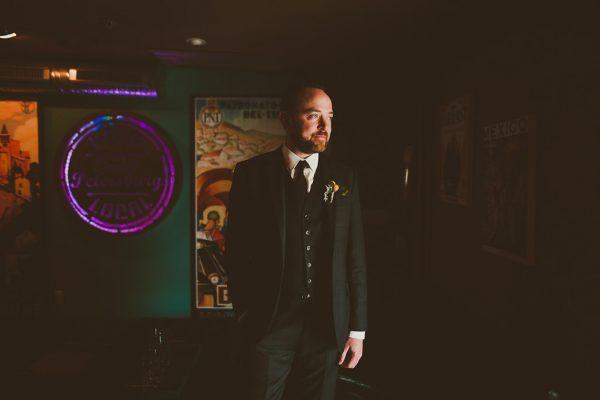 Our original venue called the day before our wedding and said they were double-booked, even though we had booked them more than a year out, and they had our deposit. (The wedding they chose to host was double the size of ours, so they made double the money.) We had to cancel some of our vendors and abandon the booze we had purchased. Nova 535 offers their own bar, tables, chairs and staff — I wish we had booked them from the beginning.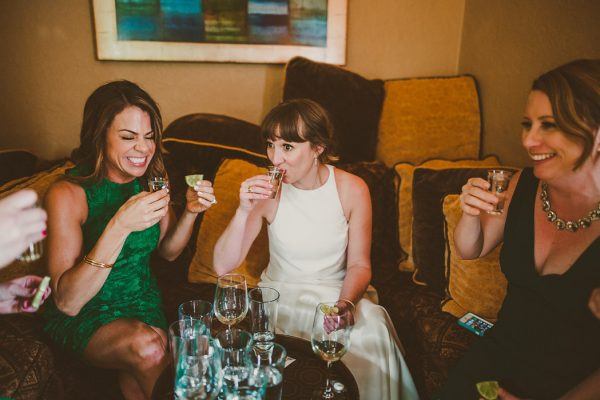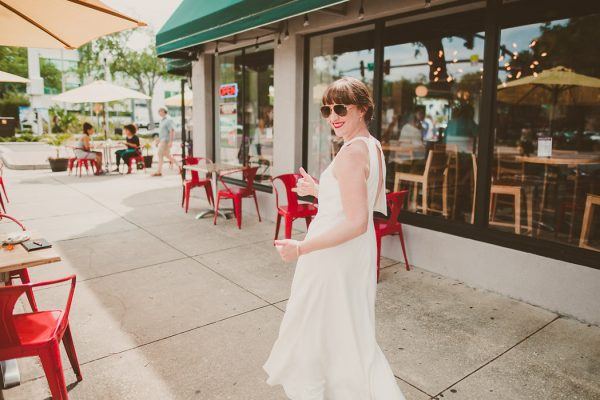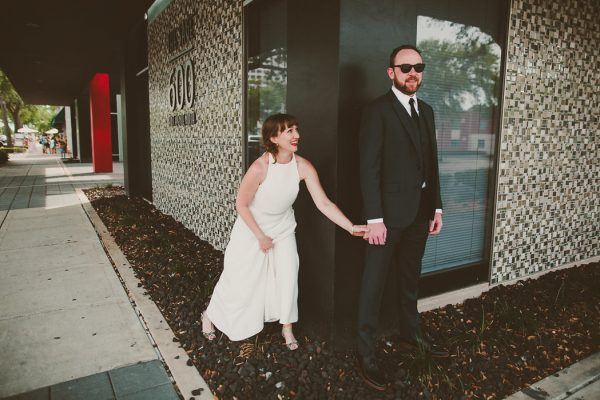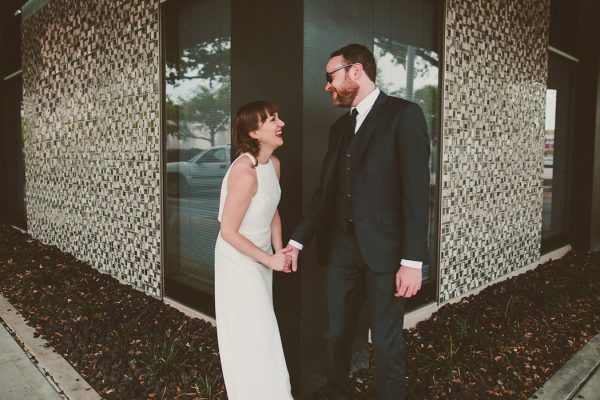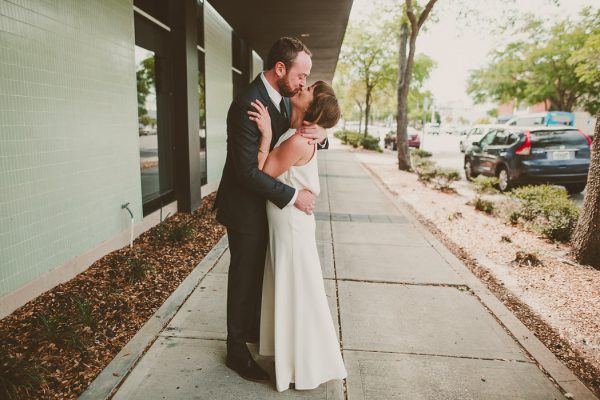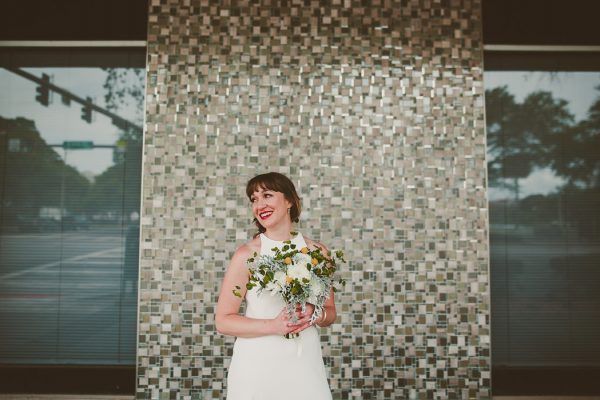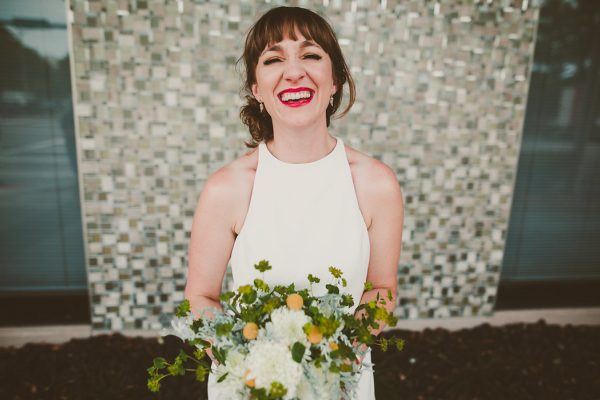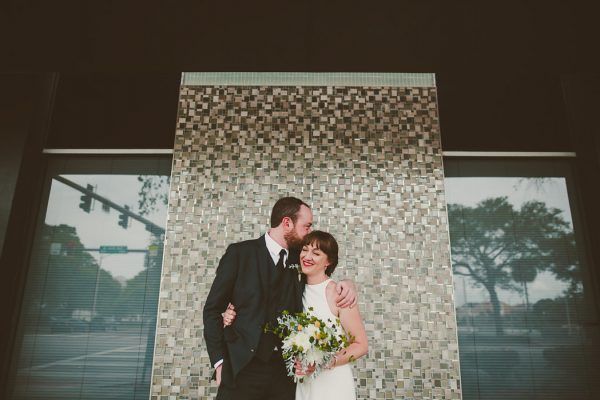 With less than 24 hours to throw a wedding together over a holiday weekend, we thought we'd have to get married in a Target parking lot, but my cousin recommended Nova 535 and somehow they were available. I now believe in miracles! Michael, the event coordinator at the venue, was so kind and generous with us — he made us feel like everything was under control.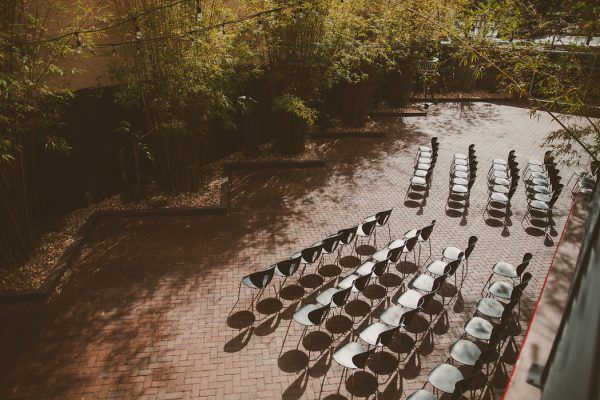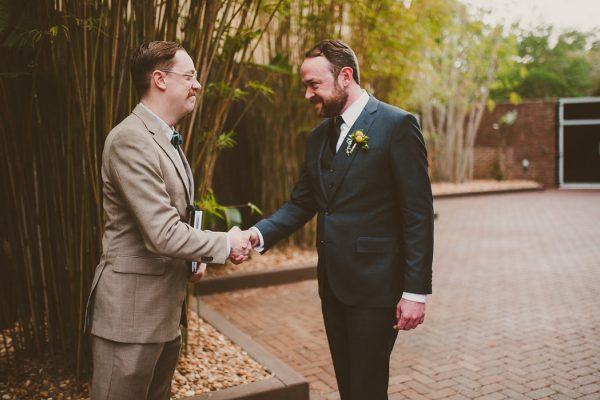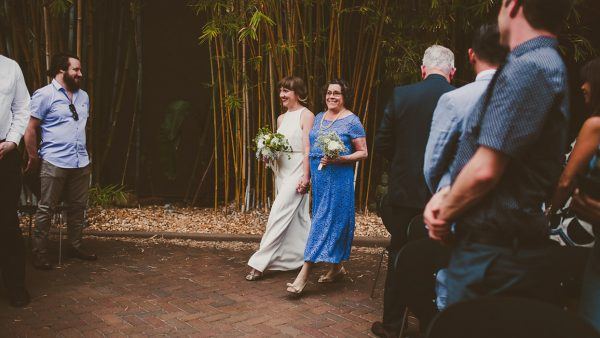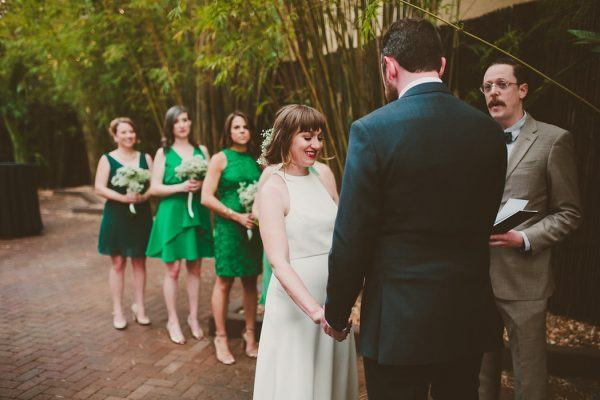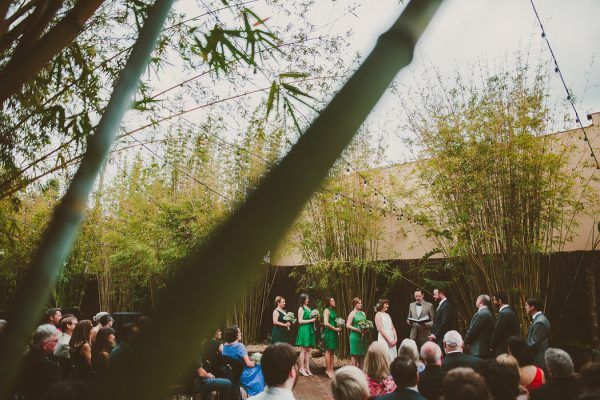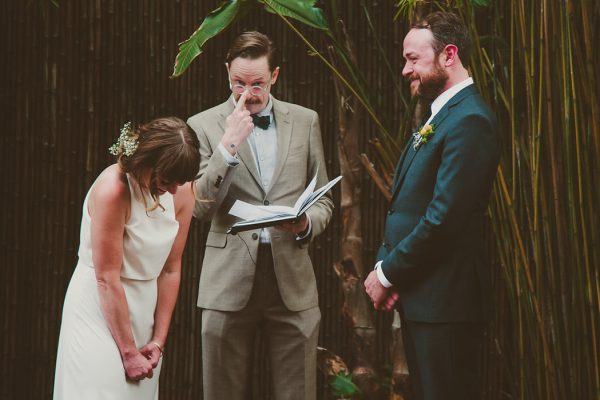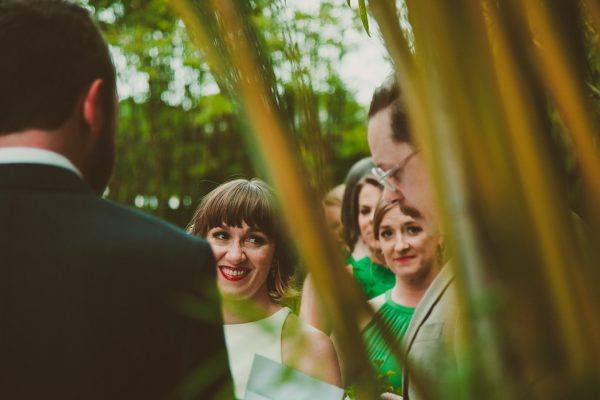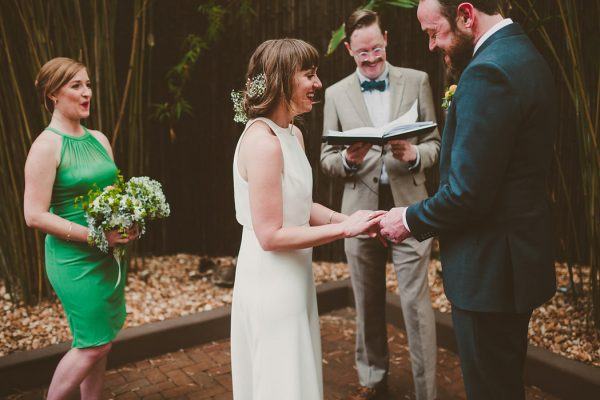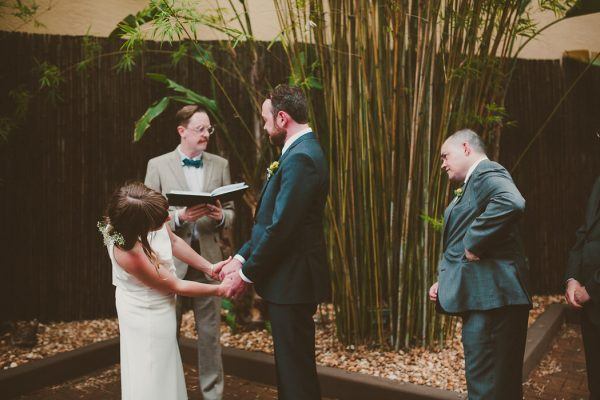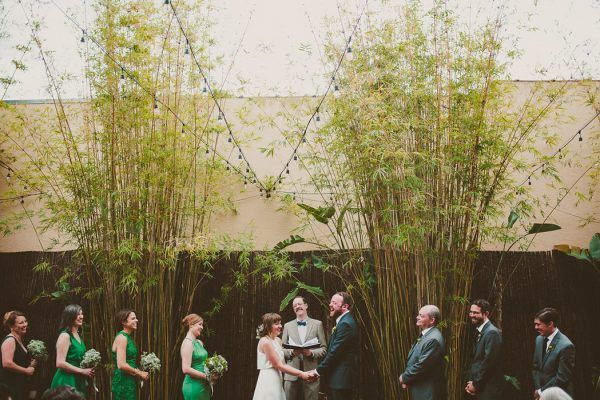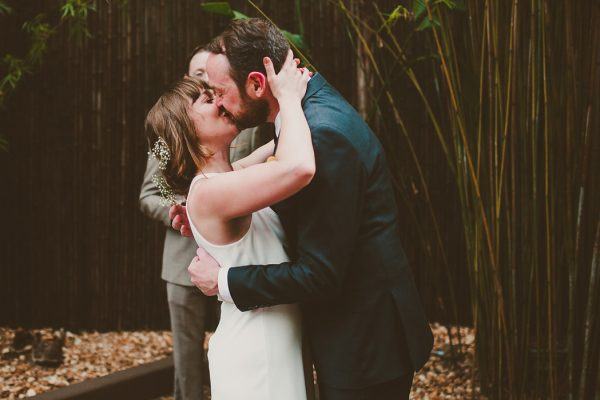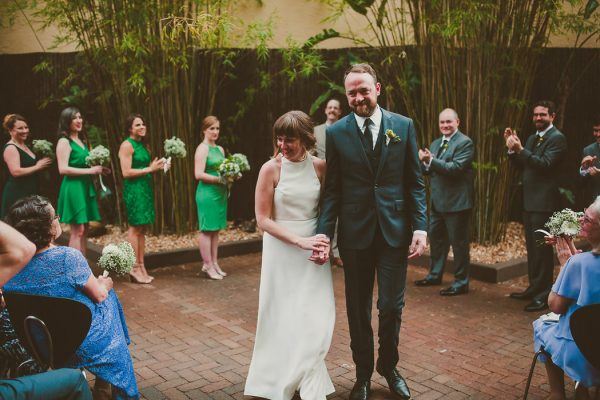 Our wedding vibe chose itself. We planned to rely on the outdoors vibe of the venue that ditched us, but with less than 24 hours to pull a vibe together, we relied on the venue — which is beautiful — and our friends' and family's vibe, which is pretty fun and weird and lovely. If you haven't figured it out yet, the most important part of a wedding is the people. It's about the people, people!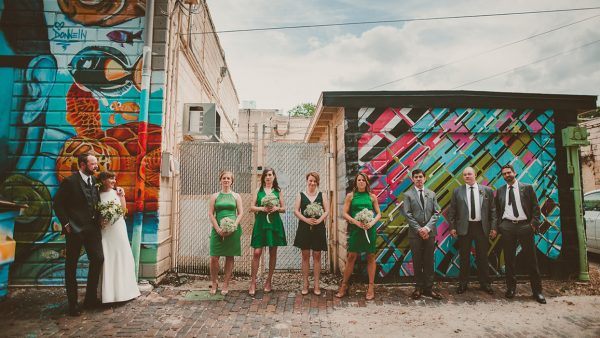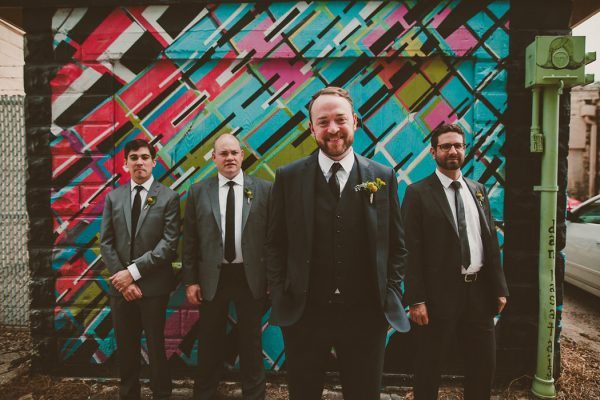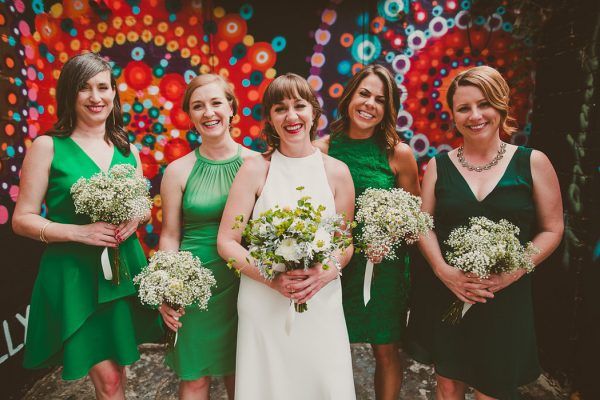 SHOP THIS LOOK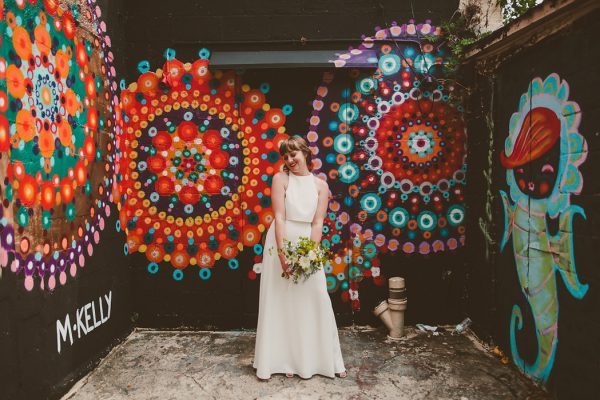 We walked around the streets and alleys of downtown St. Petersburg with our friends, which really cracked us up because none of us expected to be taking photos in an alley.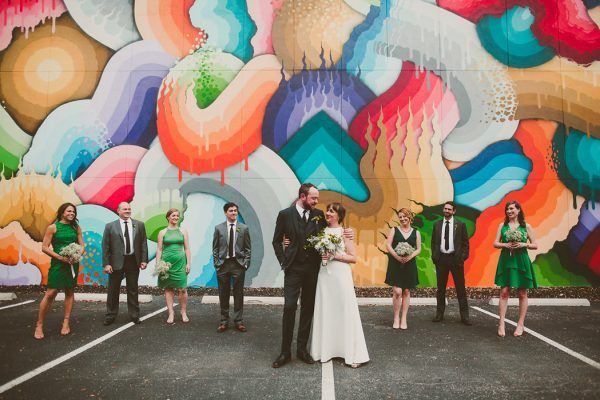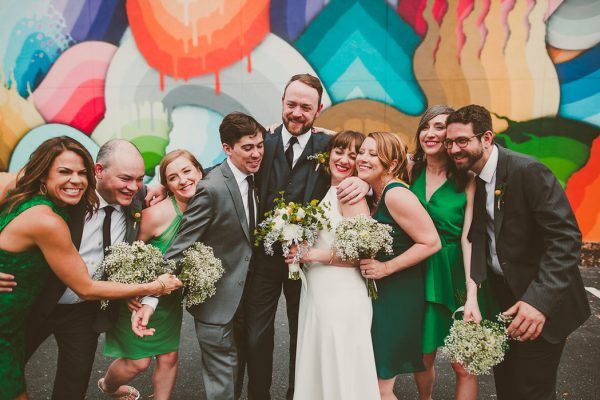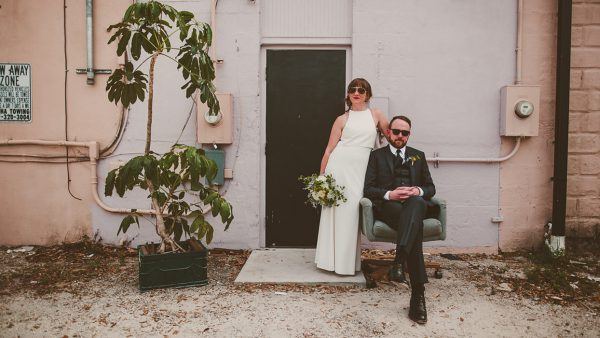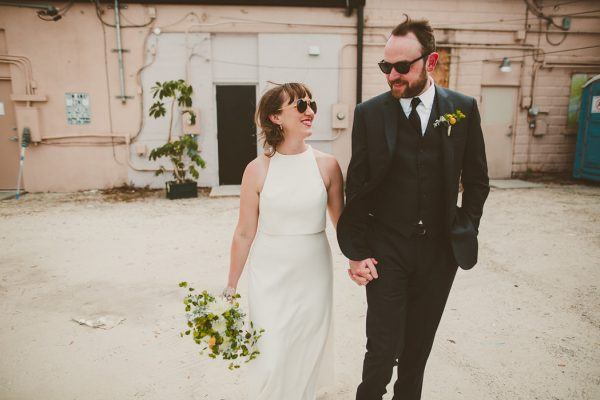 Savannah Lauren Photography is not just a brilliant photographer, she is an amazing human. She is so generous of heart, funny, interesting, intuitive, and colorful. She really got to know us. Now we're friends. She's one of a kind.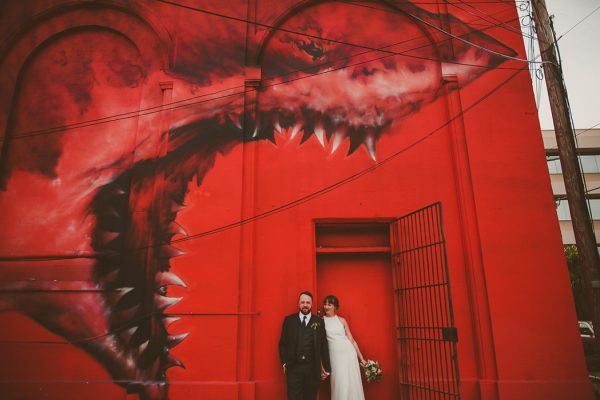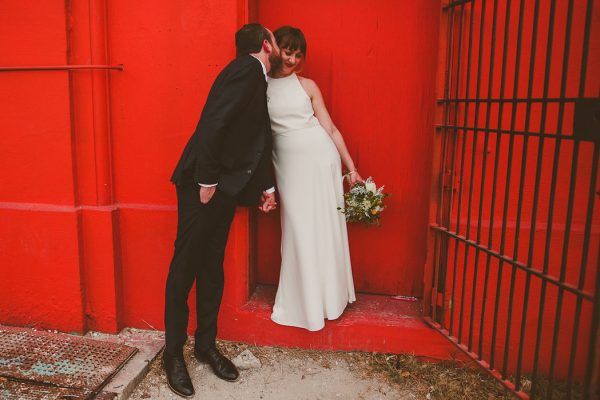 When people ask what our favorite parts of the wedding were, we always mention Savannah. Our wedding had the potential to be a disaster — and I guess technically it was. When we were with Savannah, all of the craziness melted away. She created space for us to focus on why we were there.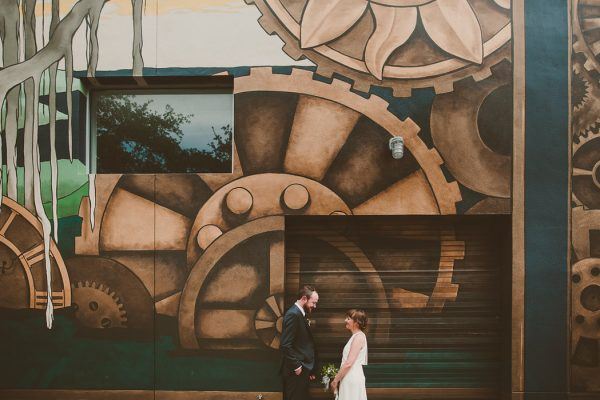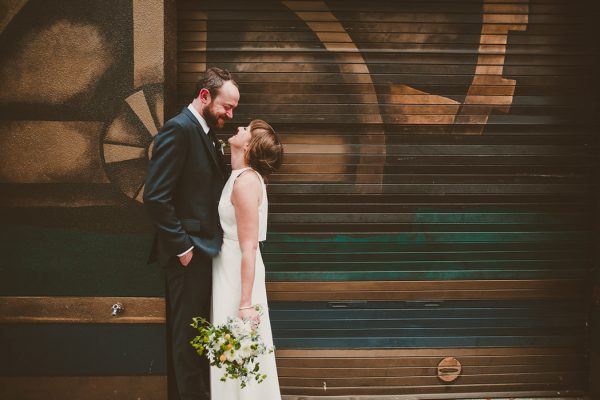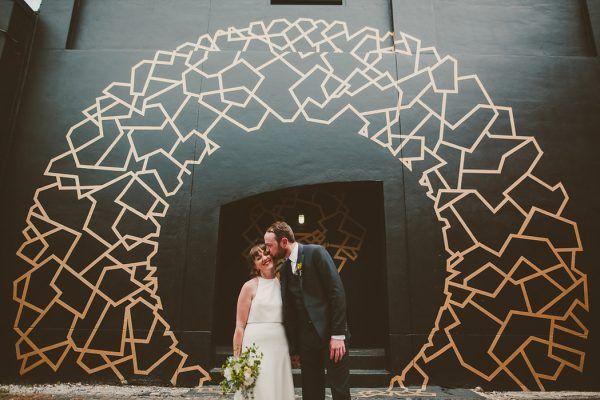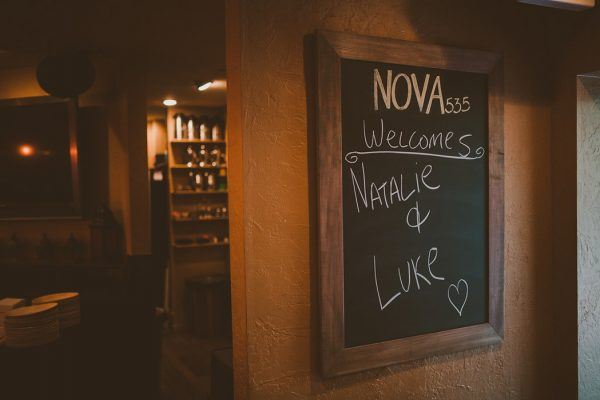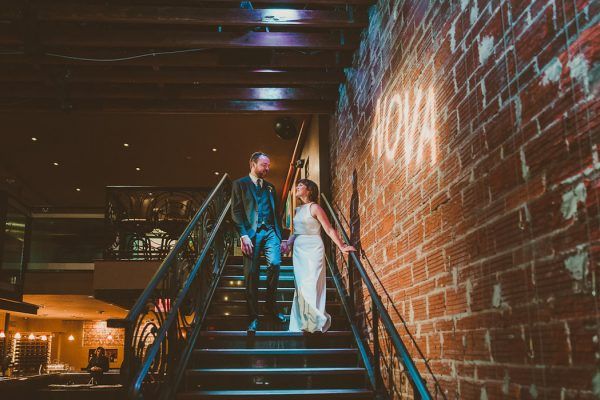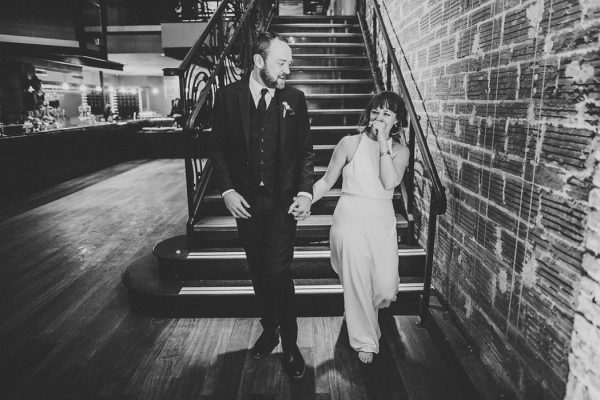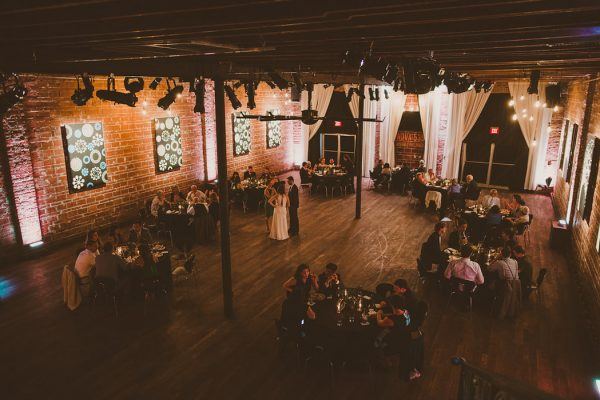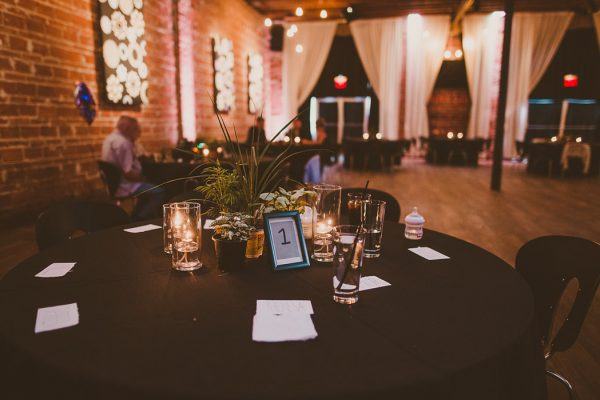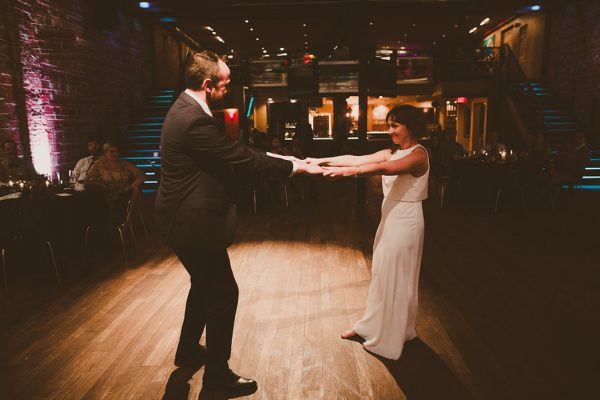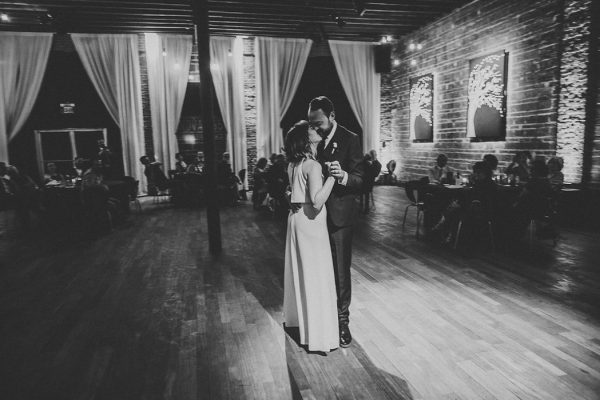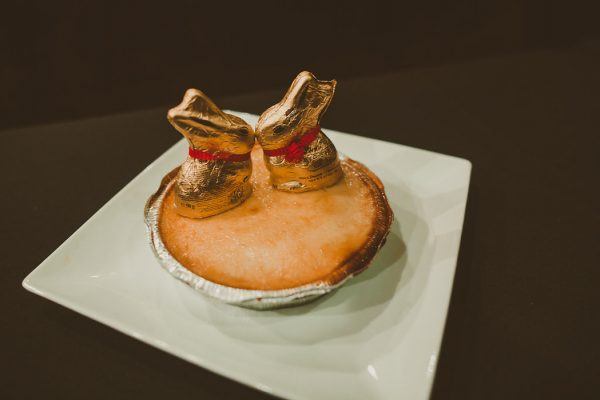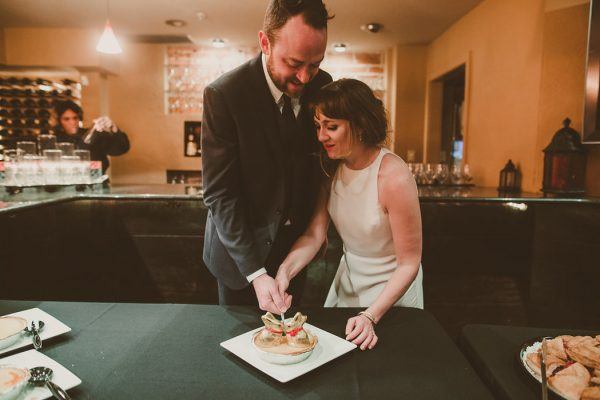 Congratulations to Natalie and Luke, and a special thanks to Savannah Lauren Photography for sharing these wedding photos with Junebug! Looking for more cool urban wedding inspiration? Check out this urban organic New York wedding at The McKittrick Hotel!