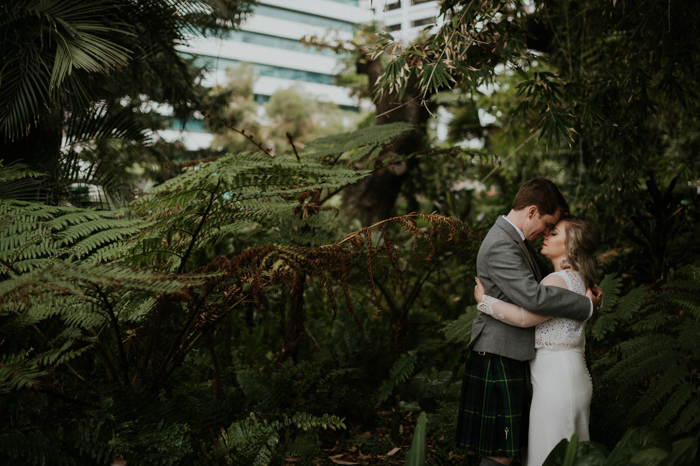 Catherine and James' wedding at The Flour Factory was essentially a masterclass in tropical minimalism! The modern Australian restaurant venue was the perfect backdrop for their day, offering a blank canvas for Lily & Leather to fill the space with tropical foliage, unique blooms, and captivating installations that brought a sense of freshness and fun to every corner. We love the sentimental details the couple infused into their special day, such as the handmade candles they poured for each guest, Catherine's wedding gown that was made using her mom's wedding dress (which was made by her grandmother), and James' nod to his Scottish heritage with his tartan kilt. There was so much beauty and so many heartfelt moments in this Perth wedding, we have to give kudos to iZO Photography for capturing it all with such attention to detail!
The Couple:
Catherine and James
The Wedding:
The Flour Factory, Perth, Western Australia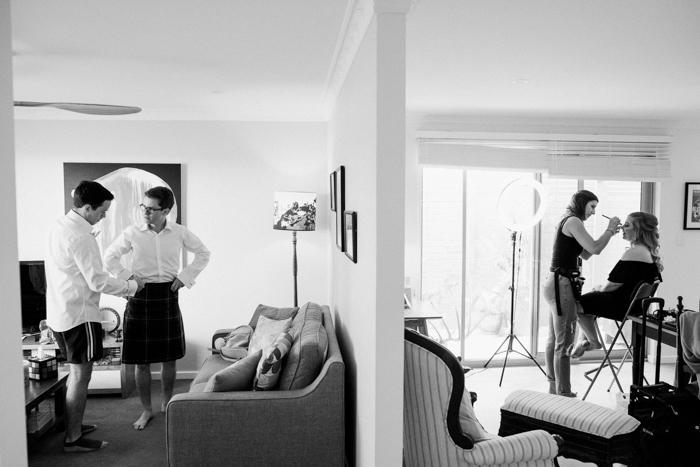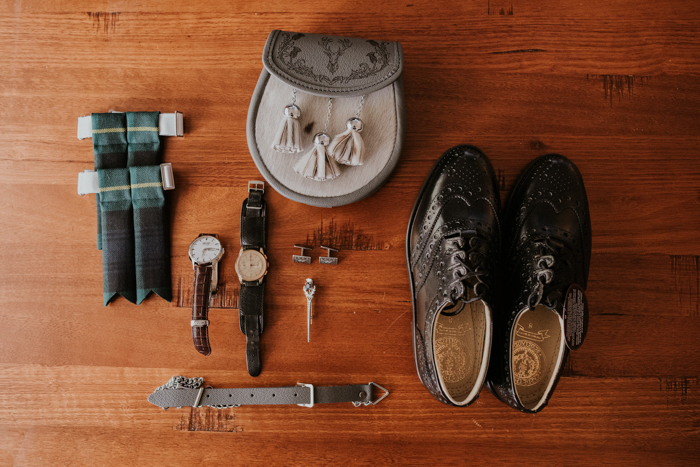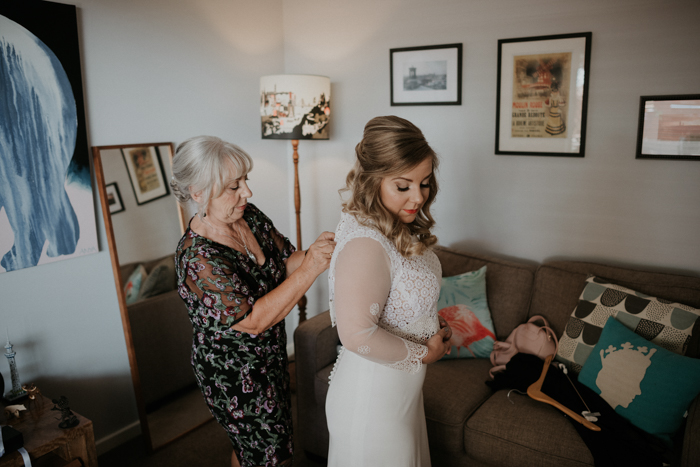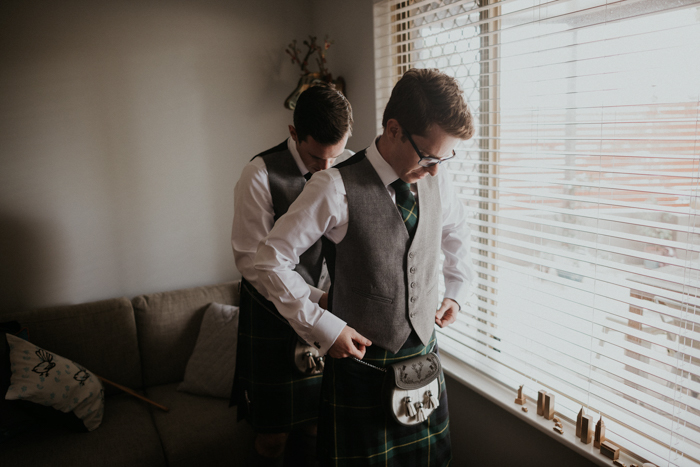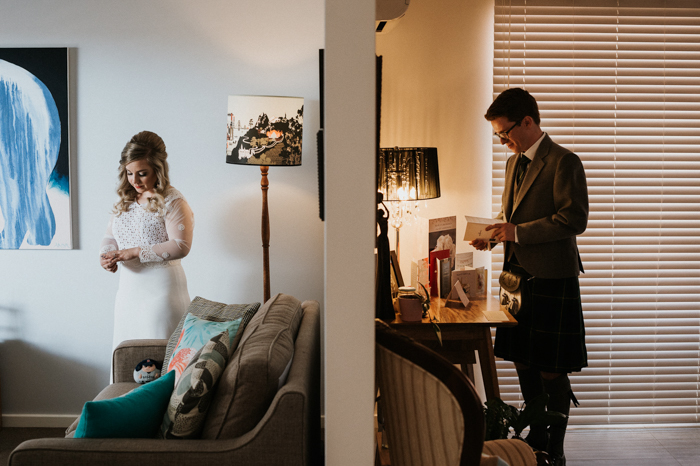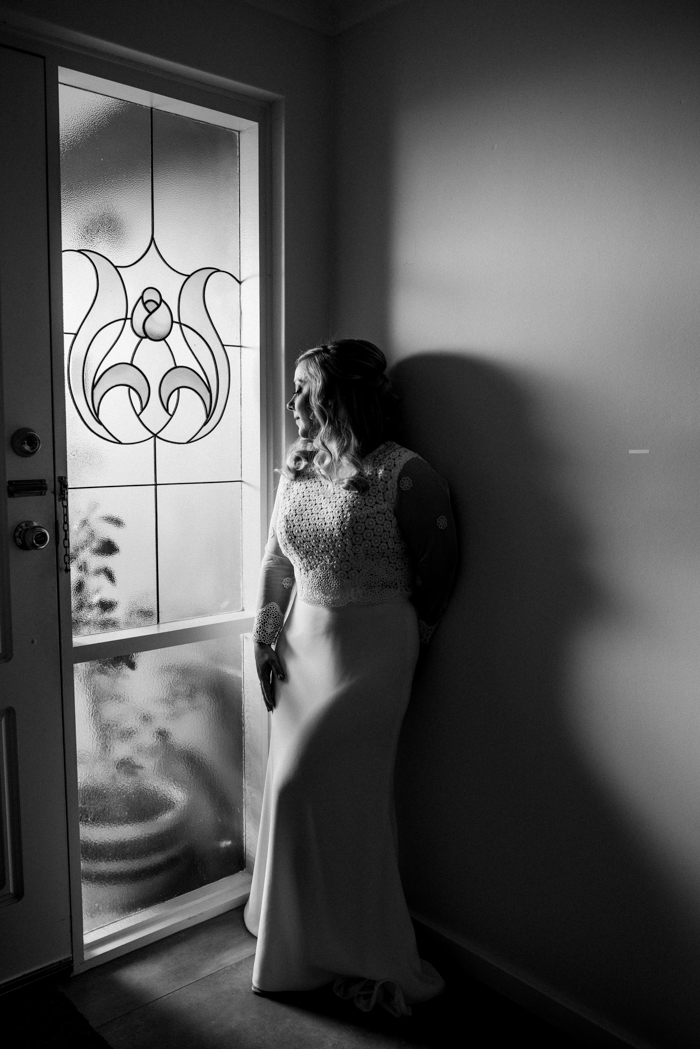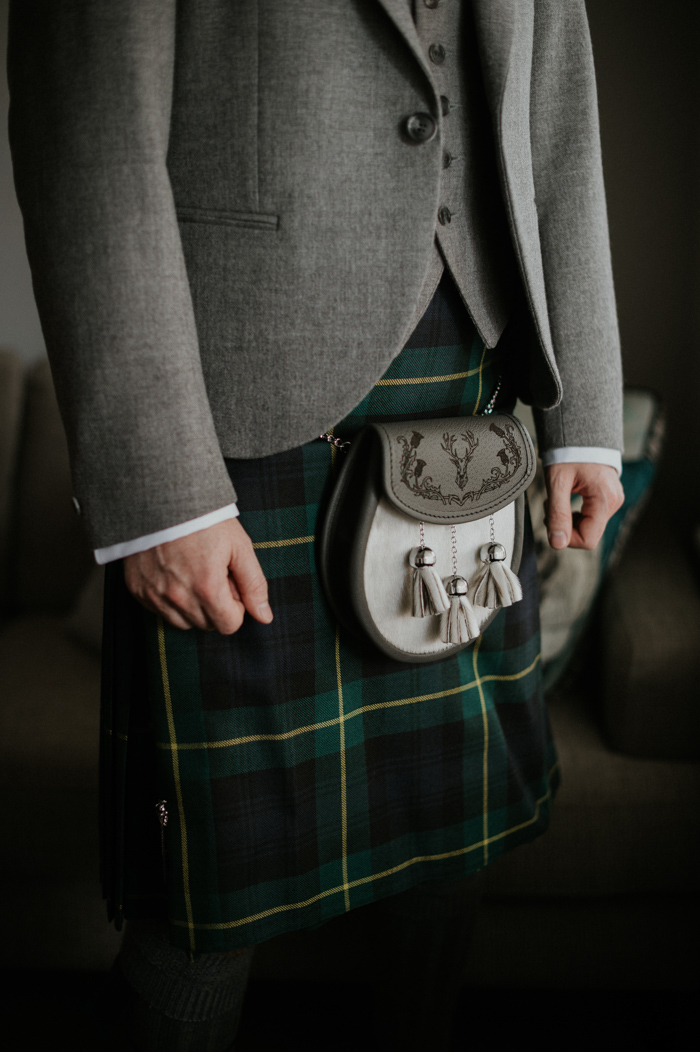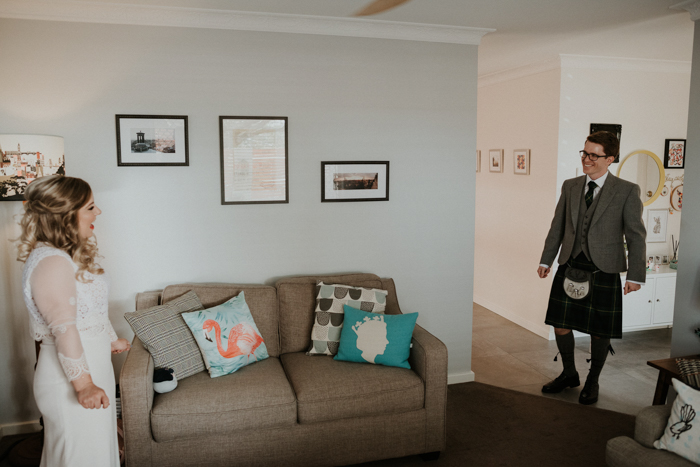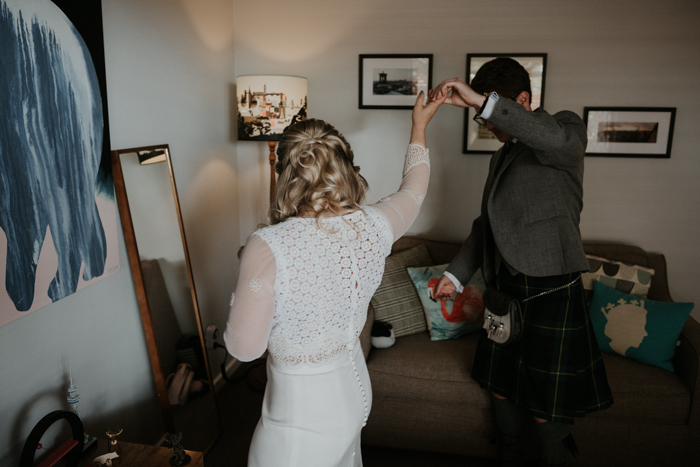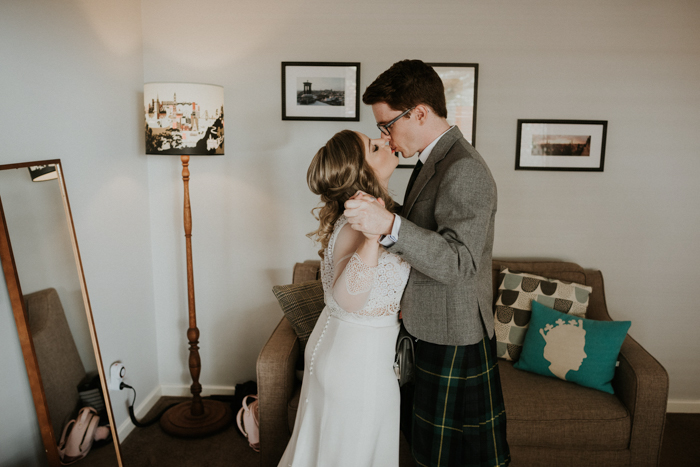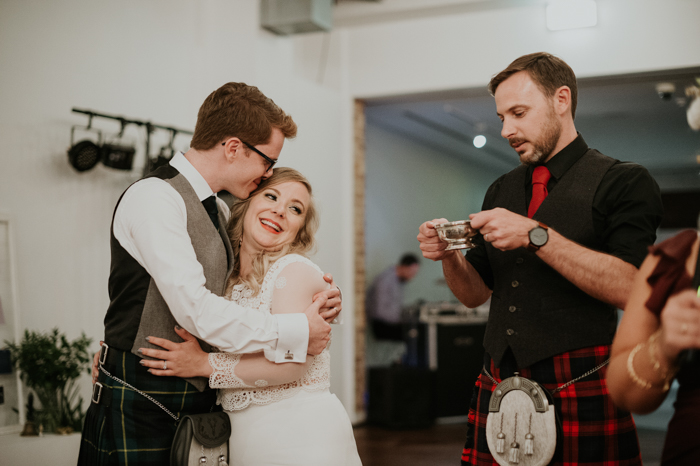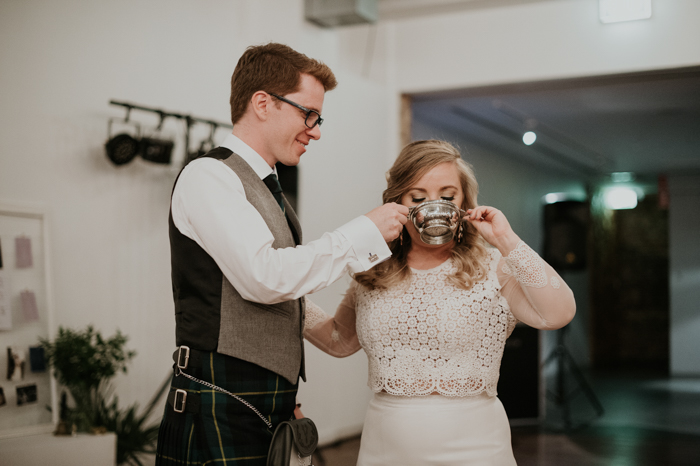 Food was one of Jimmy's priorities, so we knew we needed somewhere with an awesome menu! We are also both Passionate Perth Professionals who work in the CBD so we wanted somewhere in City Central. We wanted our day to be easy and enjoyable for our guests, so we needed somewhere for both the ceremony and reception with a great atmosphere to chill while we went off for photos between these two parts of the day. I had organized events at The Flour Factory previously and knew the staff was fantastic!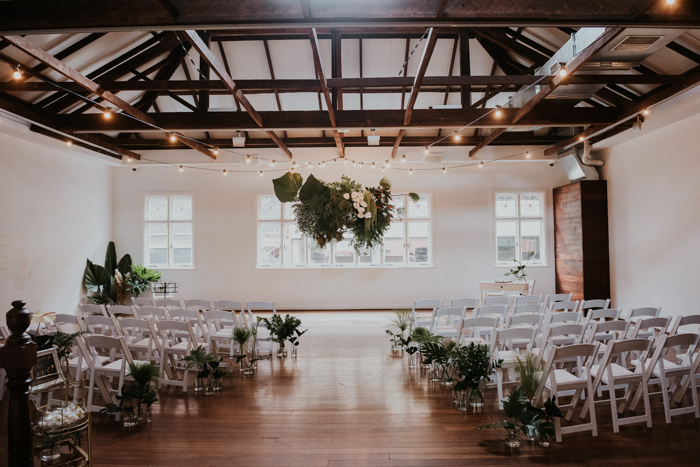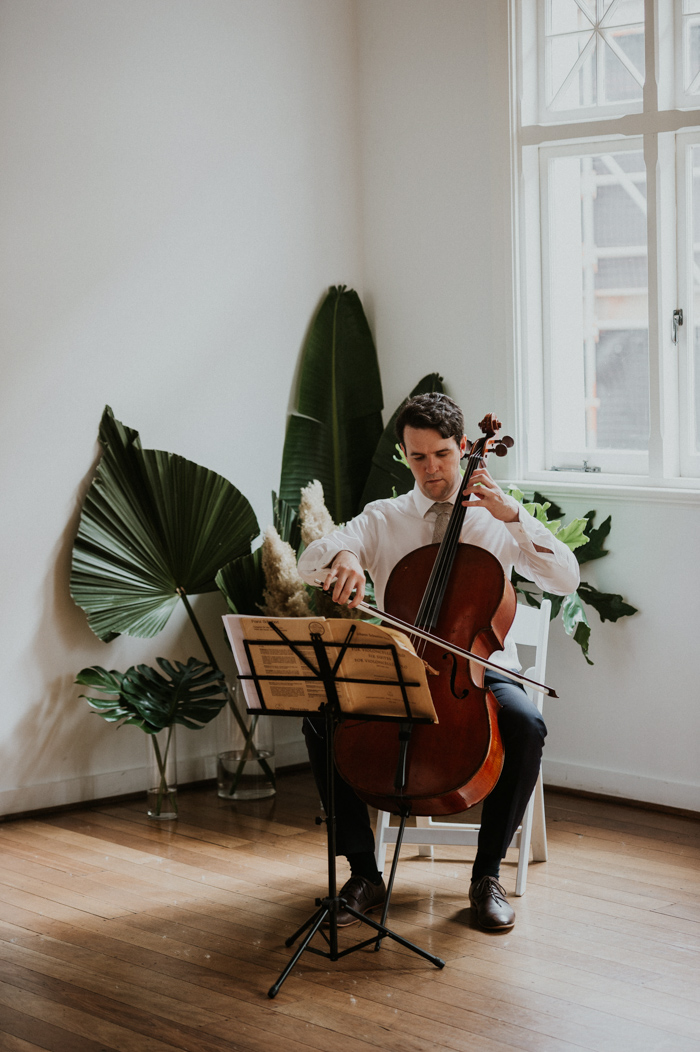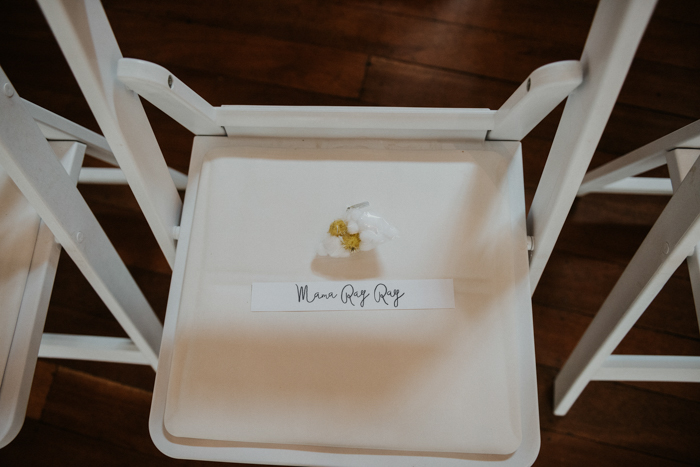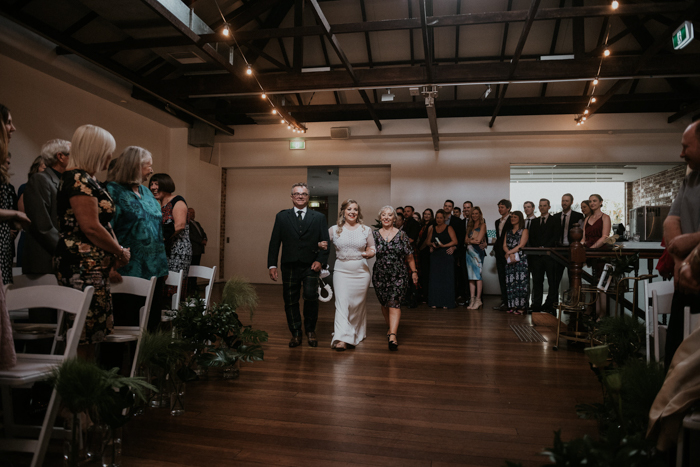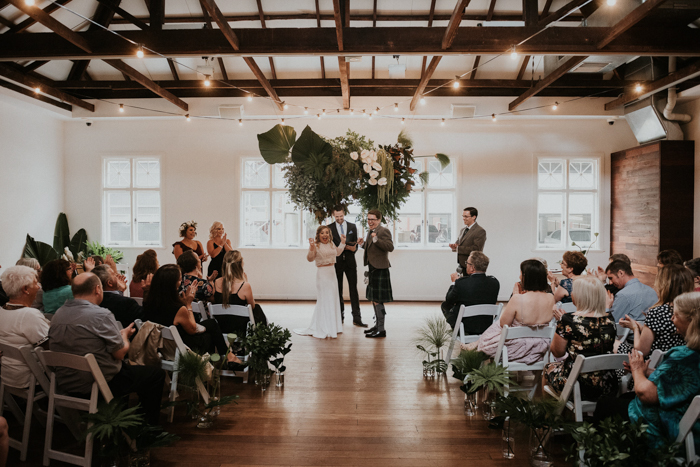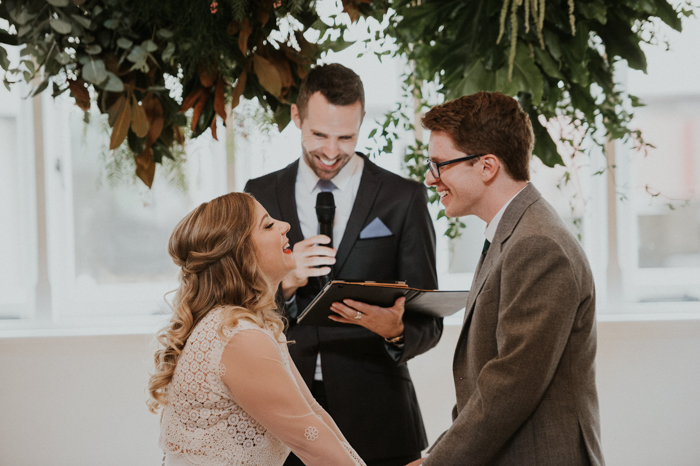 Our wedding ceremony was definitely the most memorable part of the day! To tell the story of our lives together as we became "Partners on Paper" for life in front of our nearest and dearest was amazing. We all laughed throughout our entire ceremony — it was really fun and very sweet.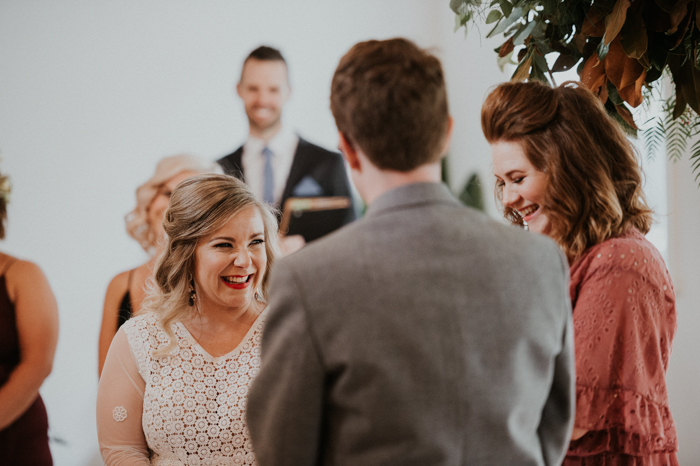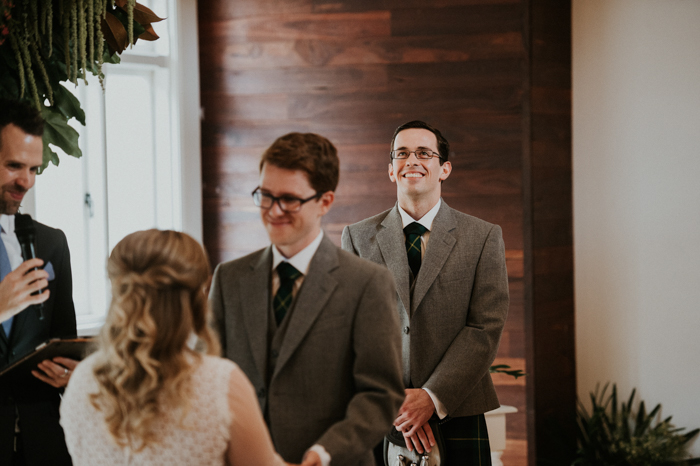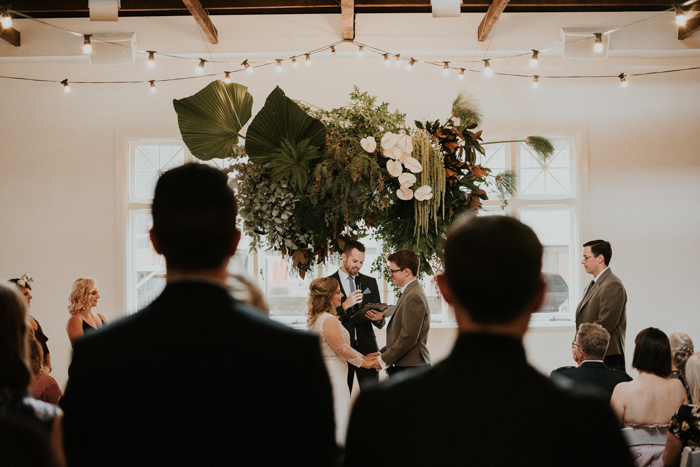 Our ceremony was the work of an amazingly gifted and lovely local celebrant, Kirk Goodsell. Kirk made our ceremony! He was the perfect blend of fun and gravitas. We wrote our own vows, which we read to each other the night before to make sure we could get through them, and then Kirk filled the ceremony with funny and sweet stories of our lives together.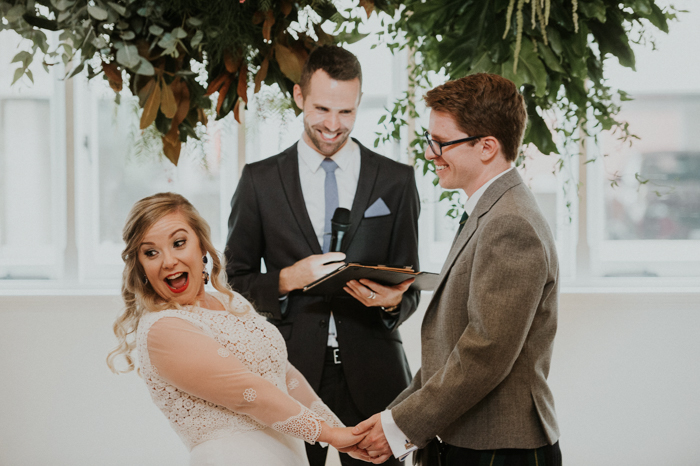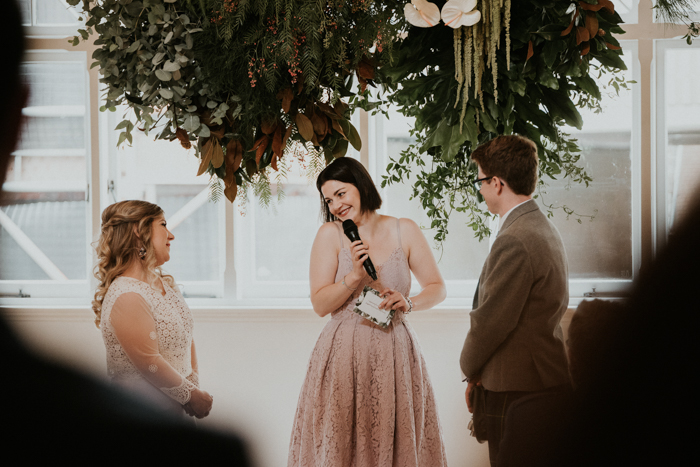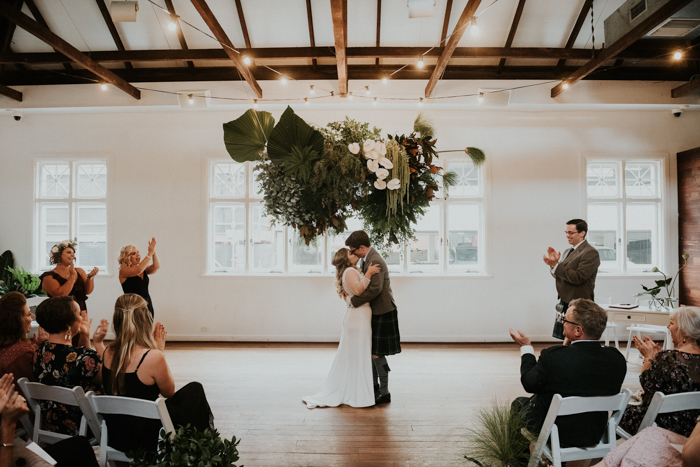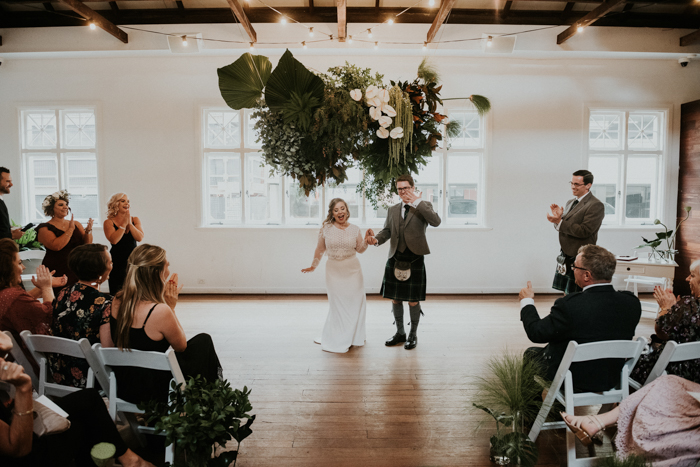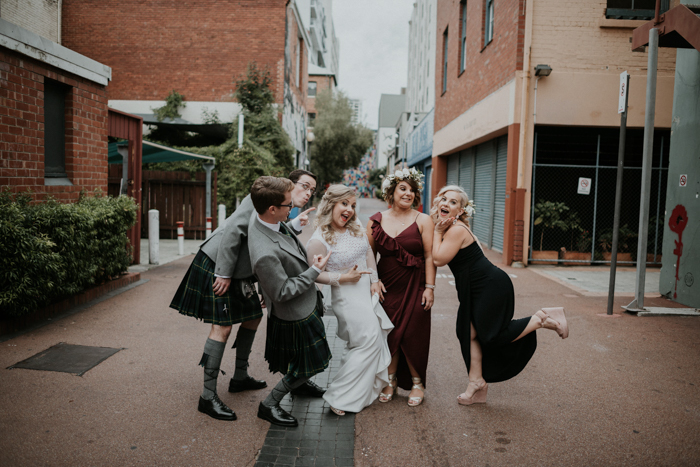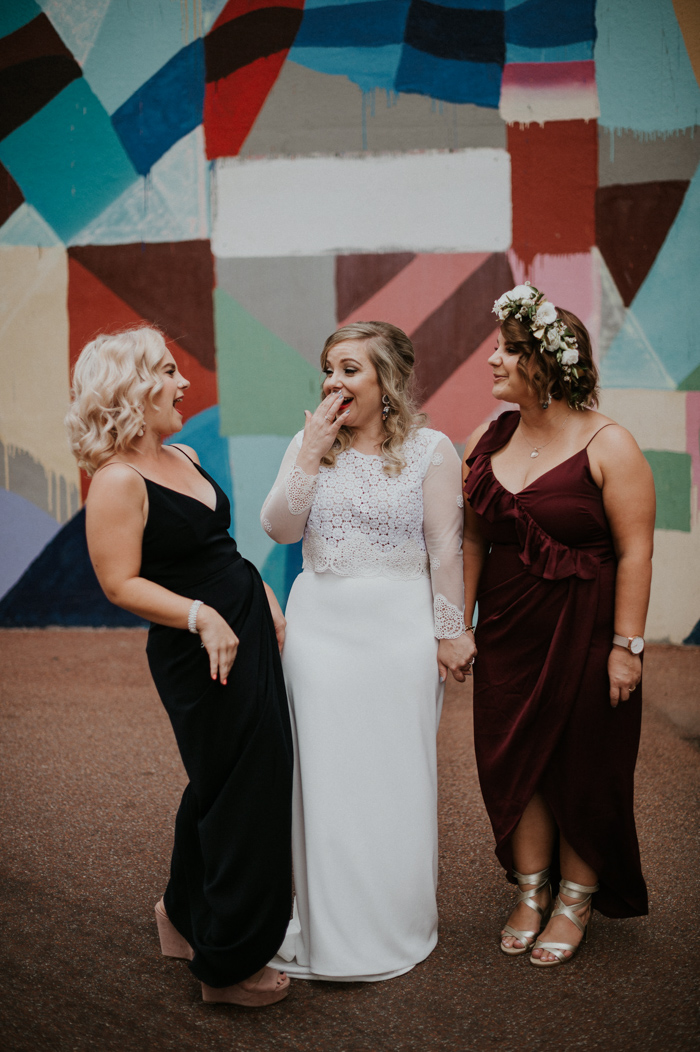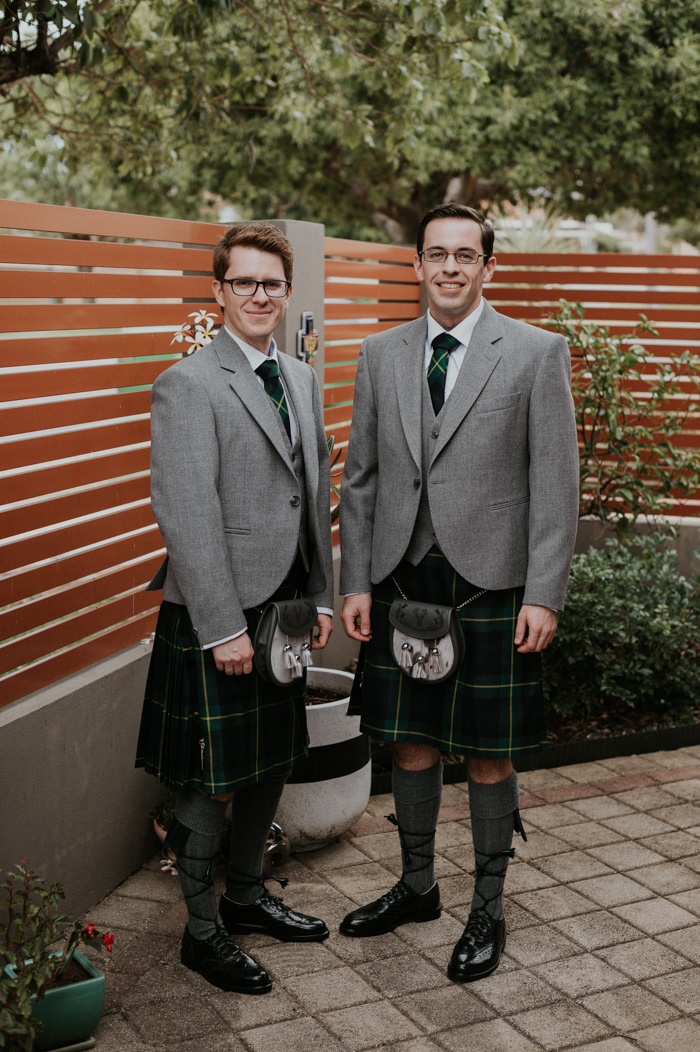 Our advice: work with your partner as a team. Together, you will have so much fun planning this awesome day! We really enjoyed planning our wedding because we had a clear vision and a very structured plan. We did all of our planning ourselves and engaged incredible local talent to bring our vision to life. Also, involve people in the planning who support you and make it fun. It doesn't need to be stressful! We absolutely loved planning our wedding and the lovely, local creatives we worked with were a bonus!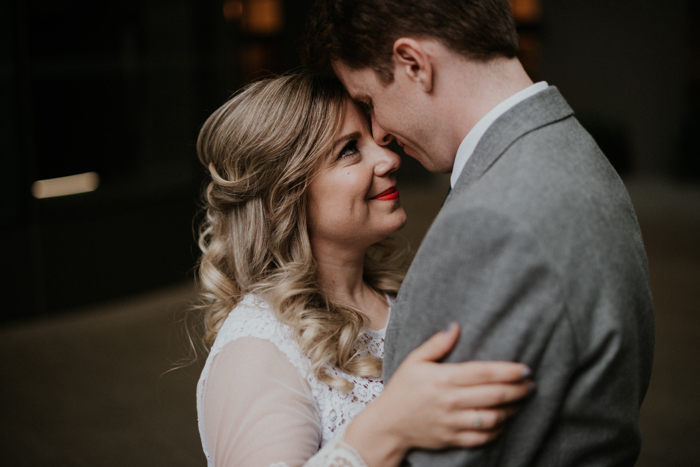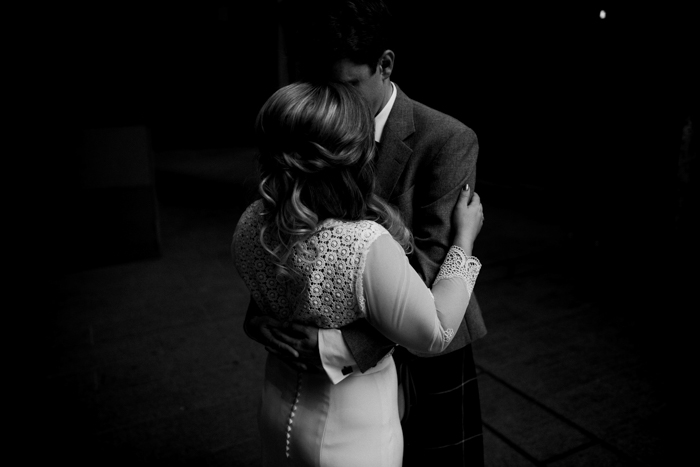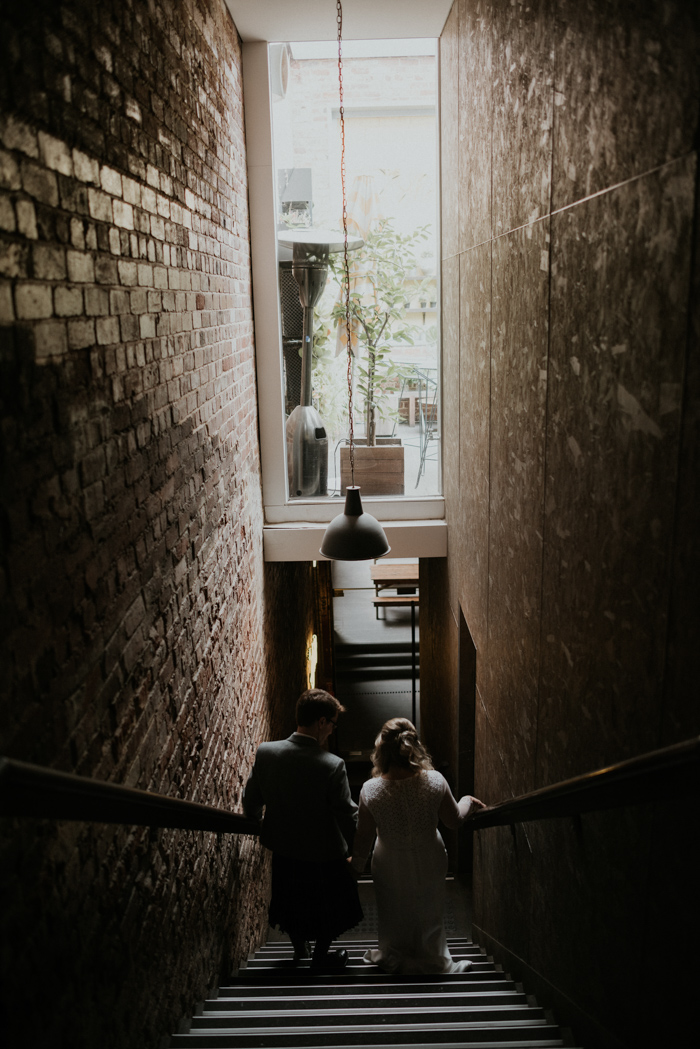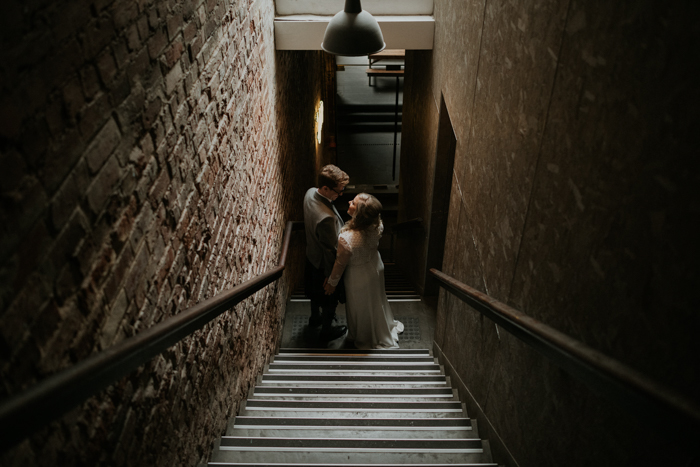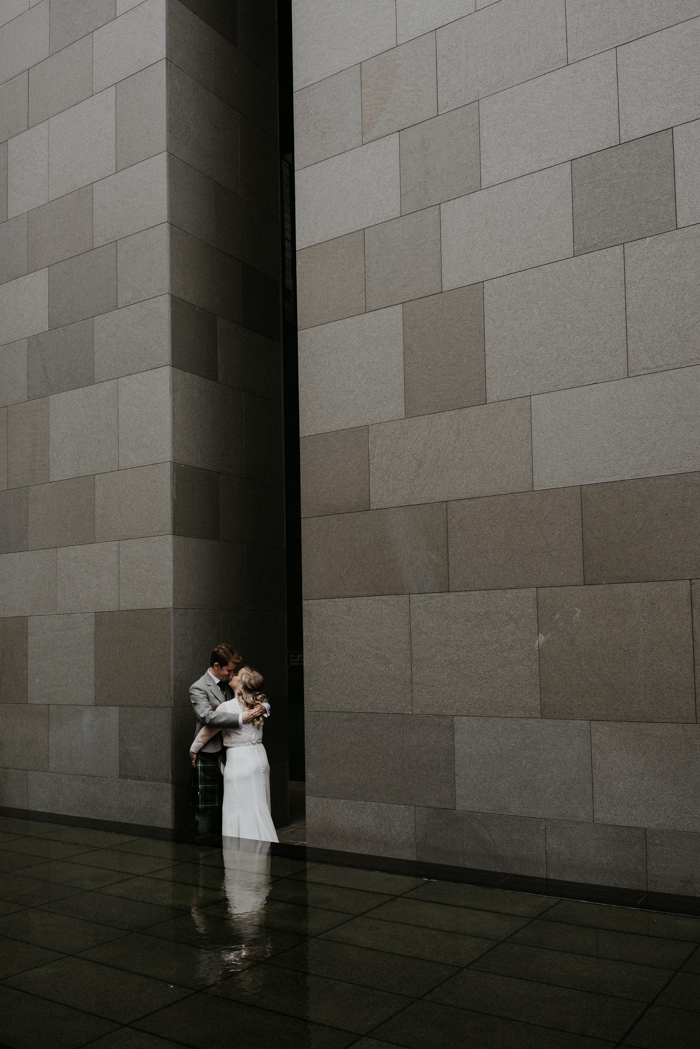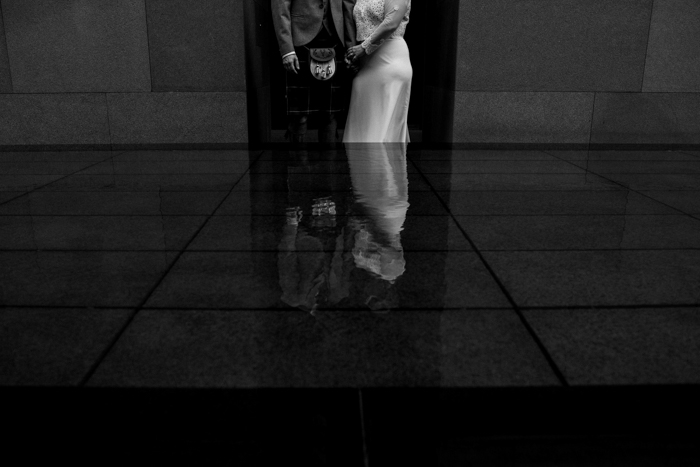 Our families were a big part of our wedding day "looks". My wedding dress was actually two pieces. I designed it with my Mum and an incredible local designer using my Mum's wedding dress that was handmade over thirty years ago by her Nanna. Jimmy and his brother wore kilts in the tartan of their Clan designed and made in Scotland.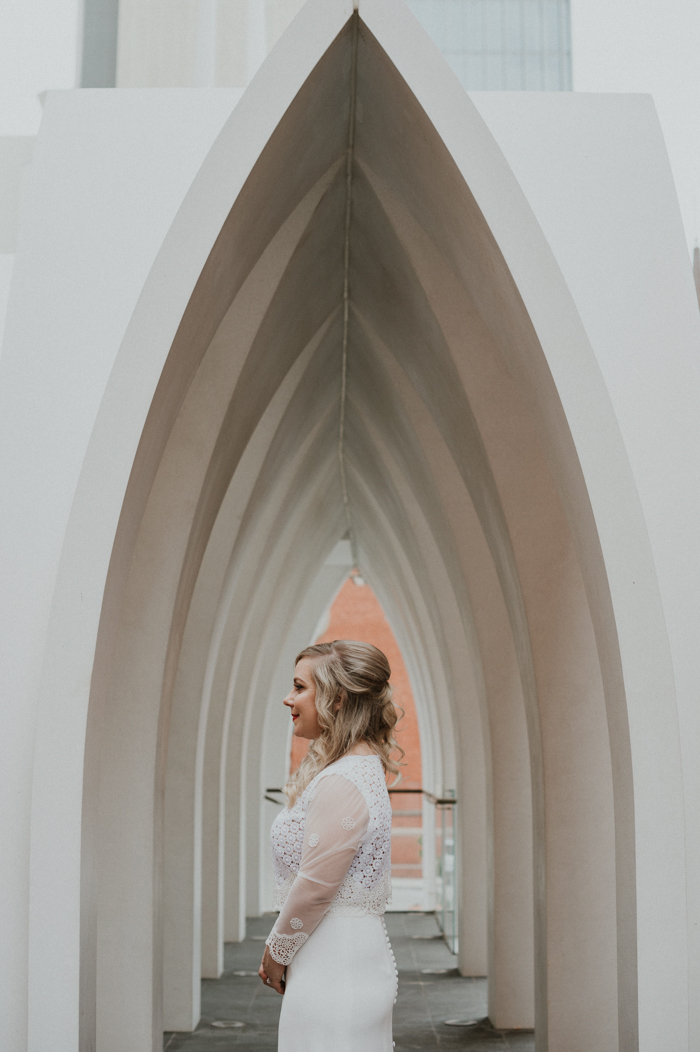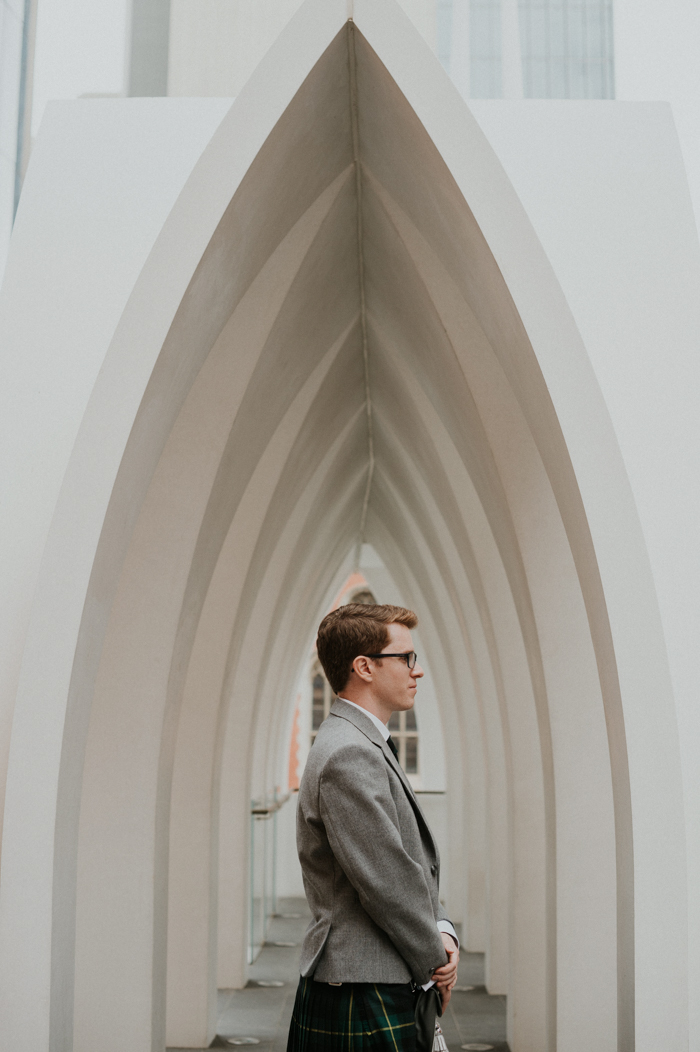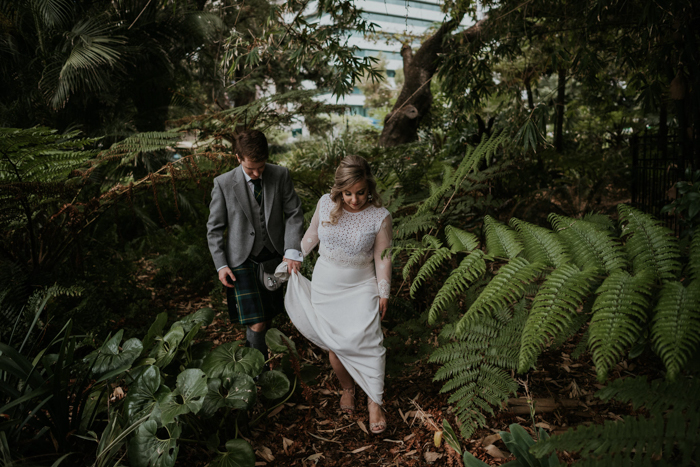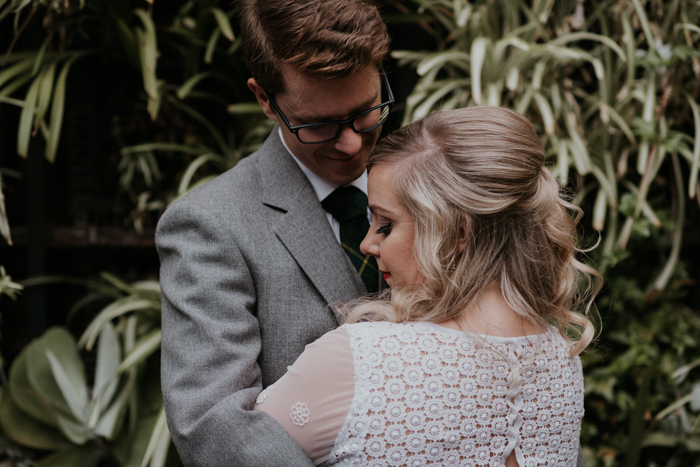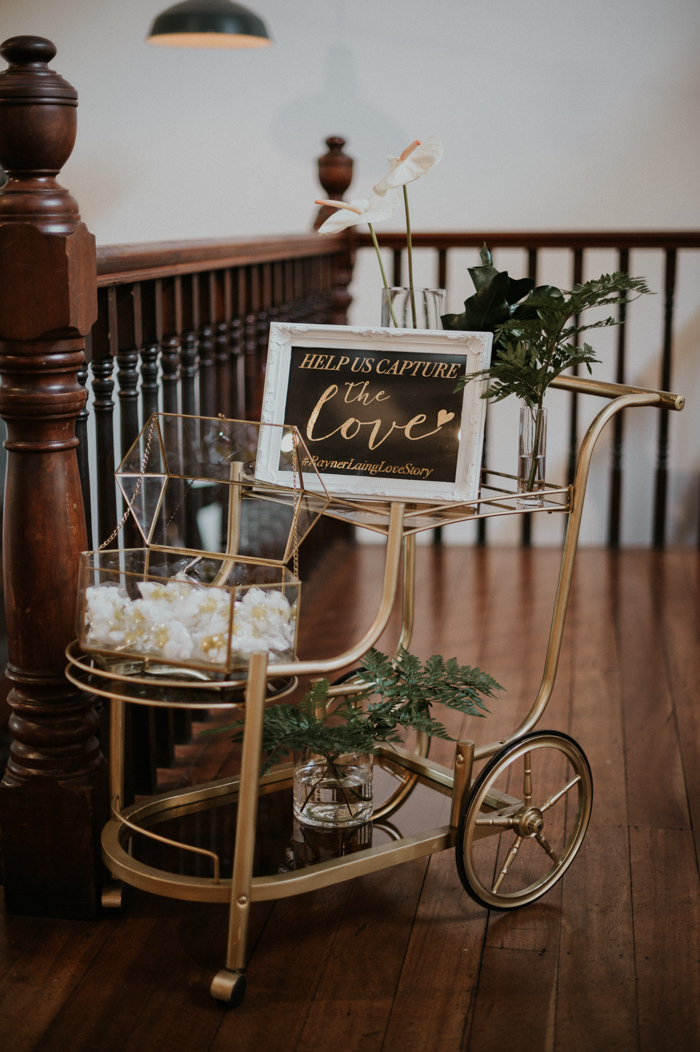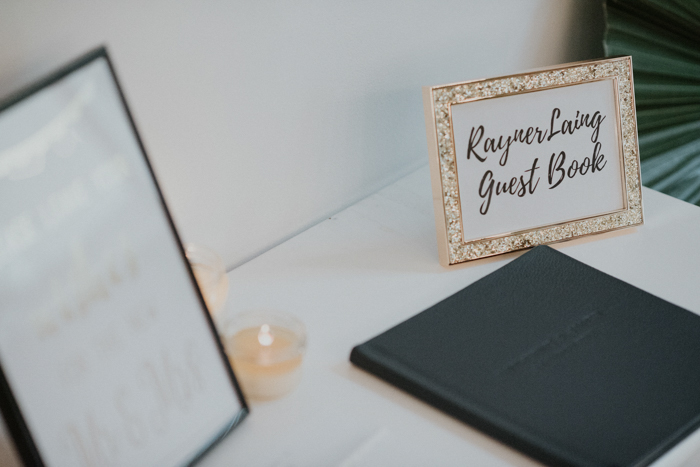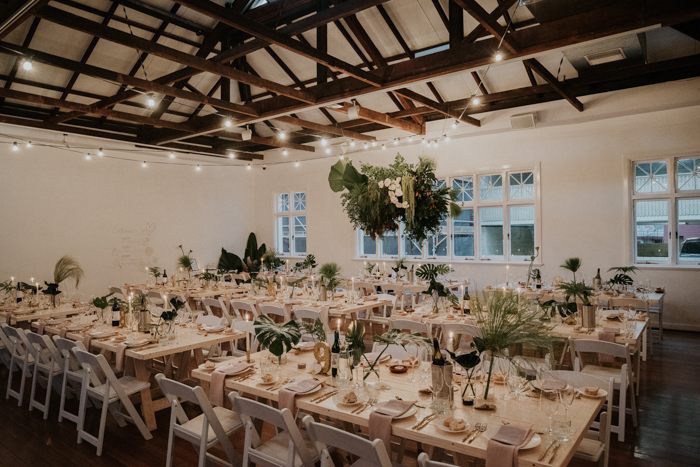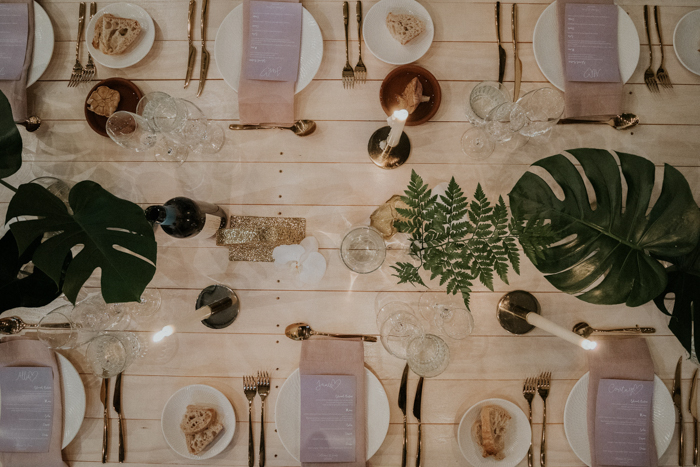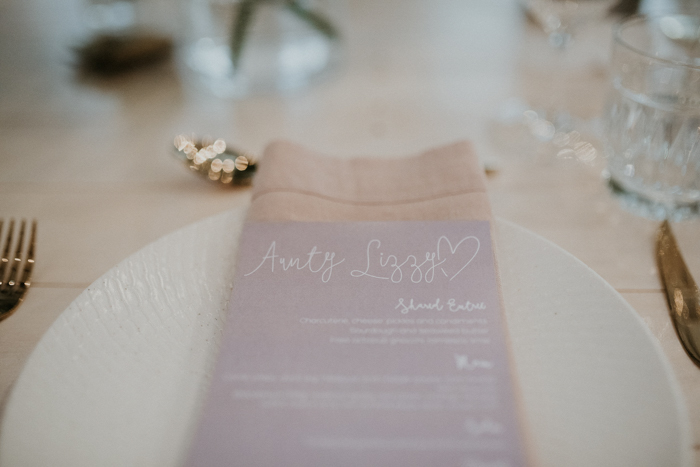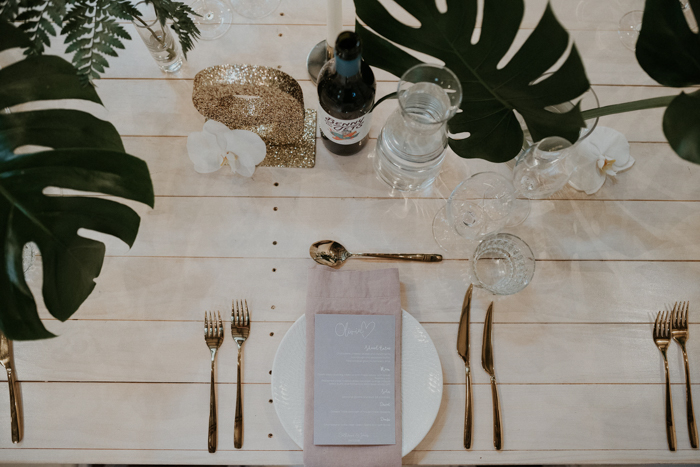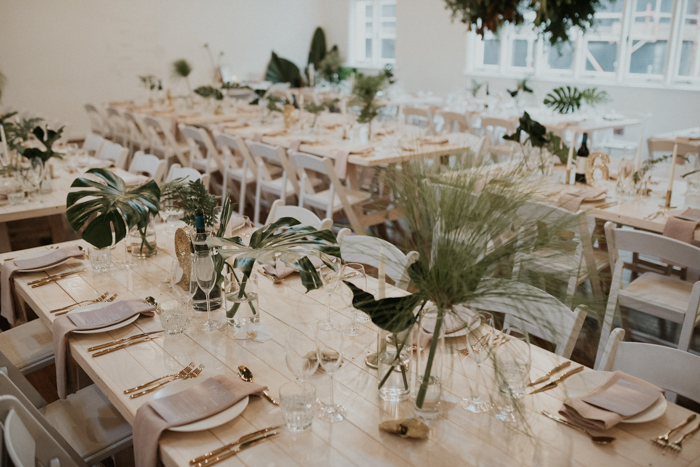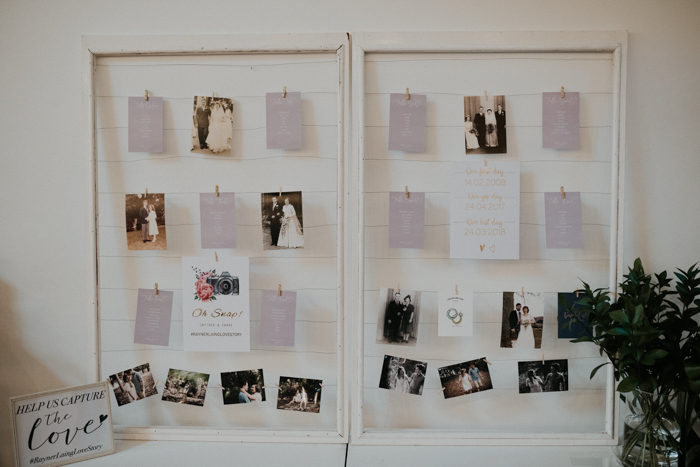 Our family and friends are so important to us. We wouldn't be who we are and where we are without them, so giving them something from us was really important. Together we made over 100 scented candles to burn on the day, as well as gifts for our loved ones. We used recycled glass jars (many given to us from our families — they ate a lot of jam in the lead-up!). We painted the lids and had custom stickers made with our names, wedding date, and a note of love and thanks!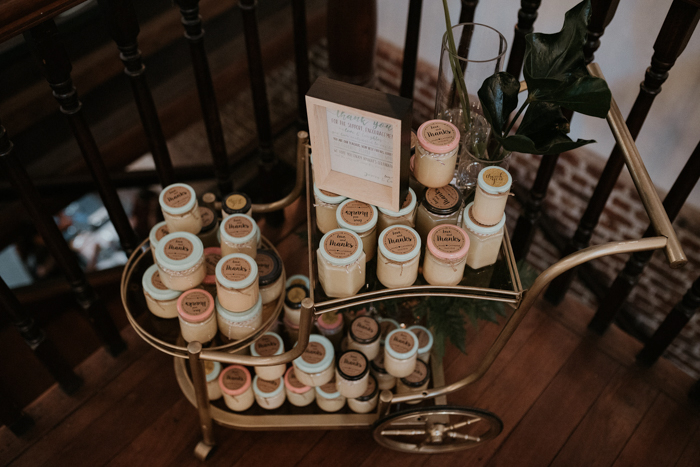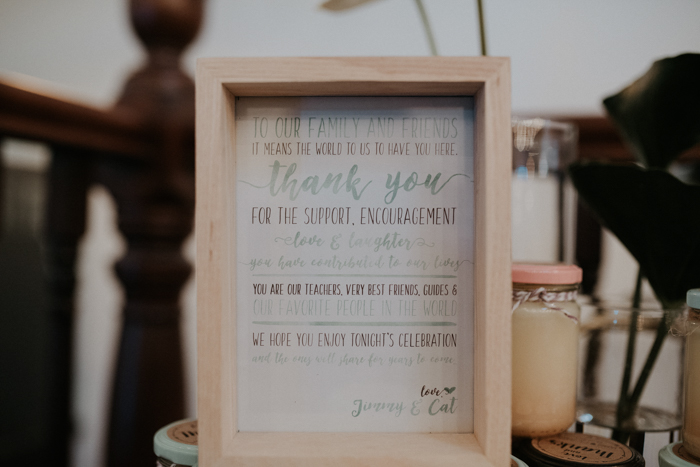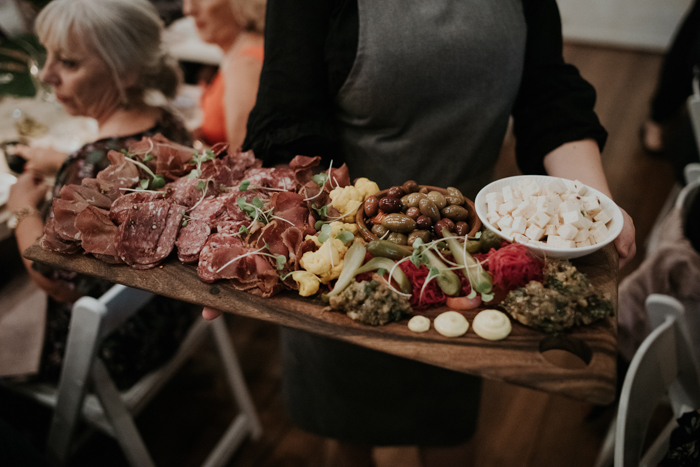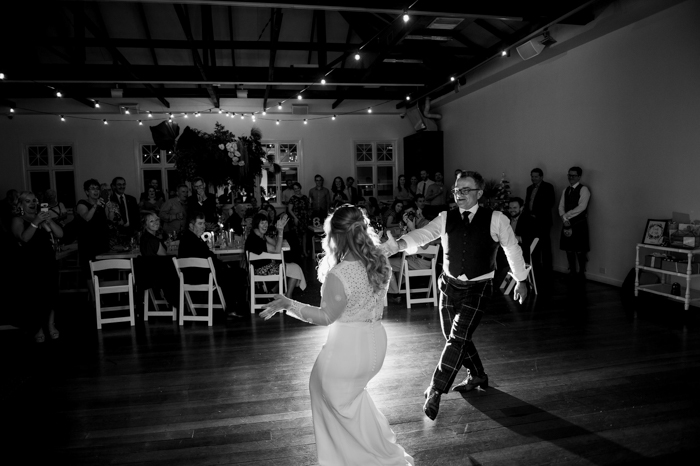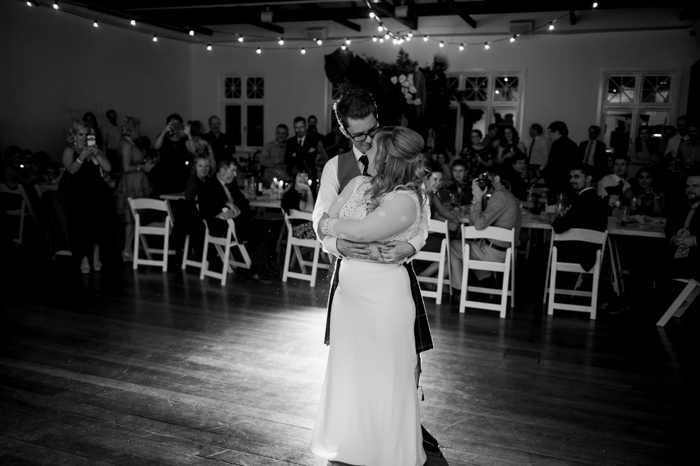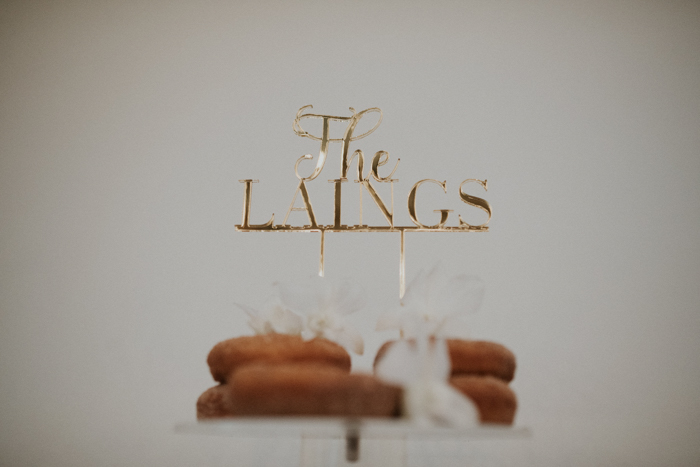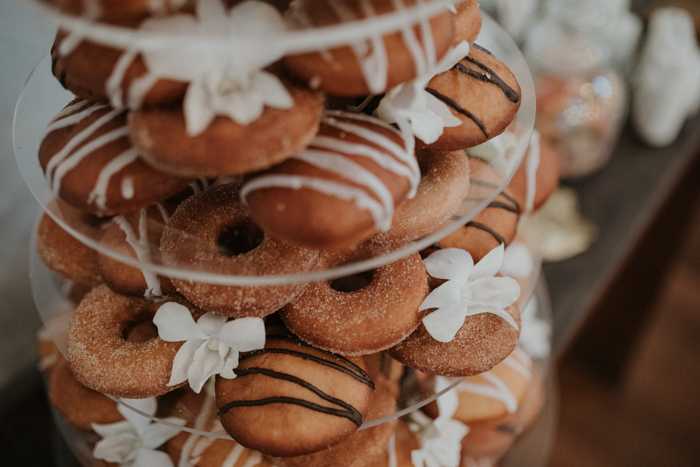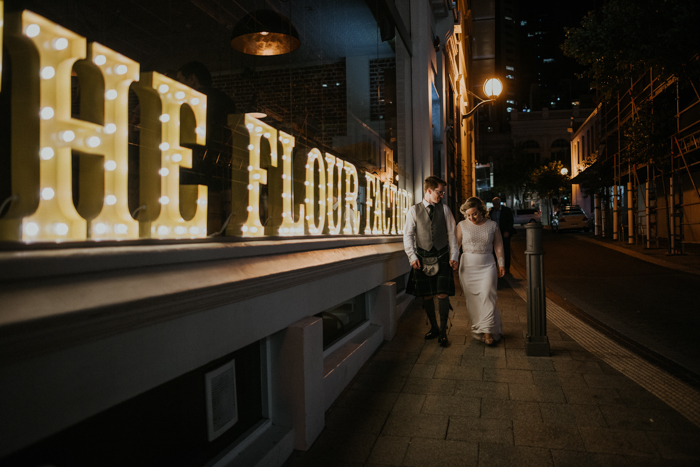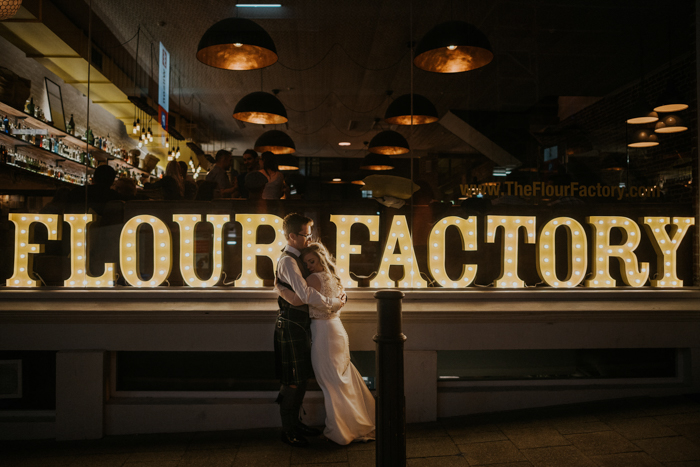 Congratulations to Catherine and James, and an extra special thanks to Junebug member iZO Photography for sharing this wedding at The Flour Factory! For more gorgeous images from this photographer, take a peek at how this relaxed Laurelville Manor wedding nails a sense of natural sophistication!