Finding a bridesmaid dress is already a lot of pressure as is. But it can be especially daunting if you're bringing a baby bump along with you to celebrate. Whether you're keeping your new pregnancy under wraps or weeks away from your due date, there are countless companies out there that are making shopping for maternity bridesmaid dresses easier–Birdy Grey, Show Me Your Mumu, and Dessy, to name a few. You shouldn't have to sacrifice style just because you've got a bun in the oven, after all.
To make shopping easier for you, we've rounded up 20 bump-friendly maternity bridesmaid dresses that are easy to match with the rest of the wedding party (or mix and match if that's the look you're going for instead).
Maternity Bridesmaid Dresses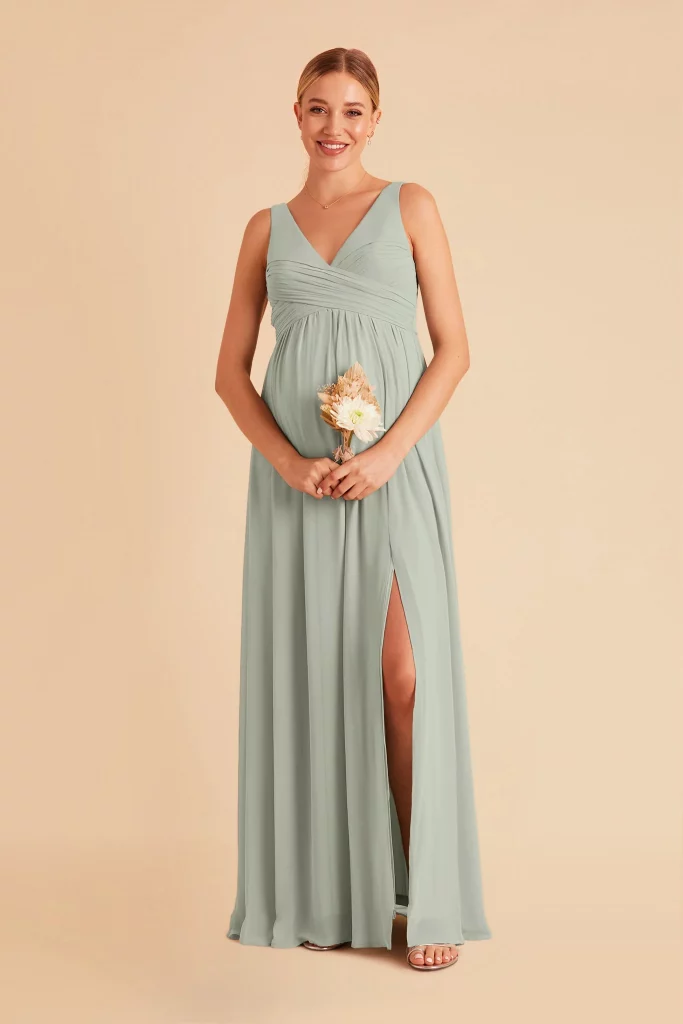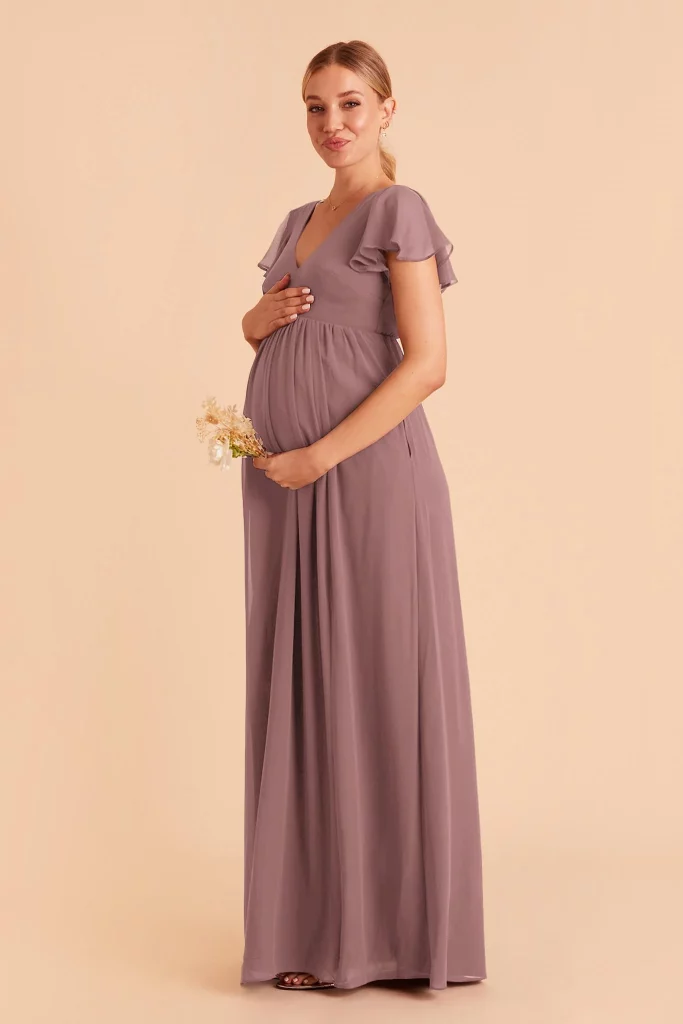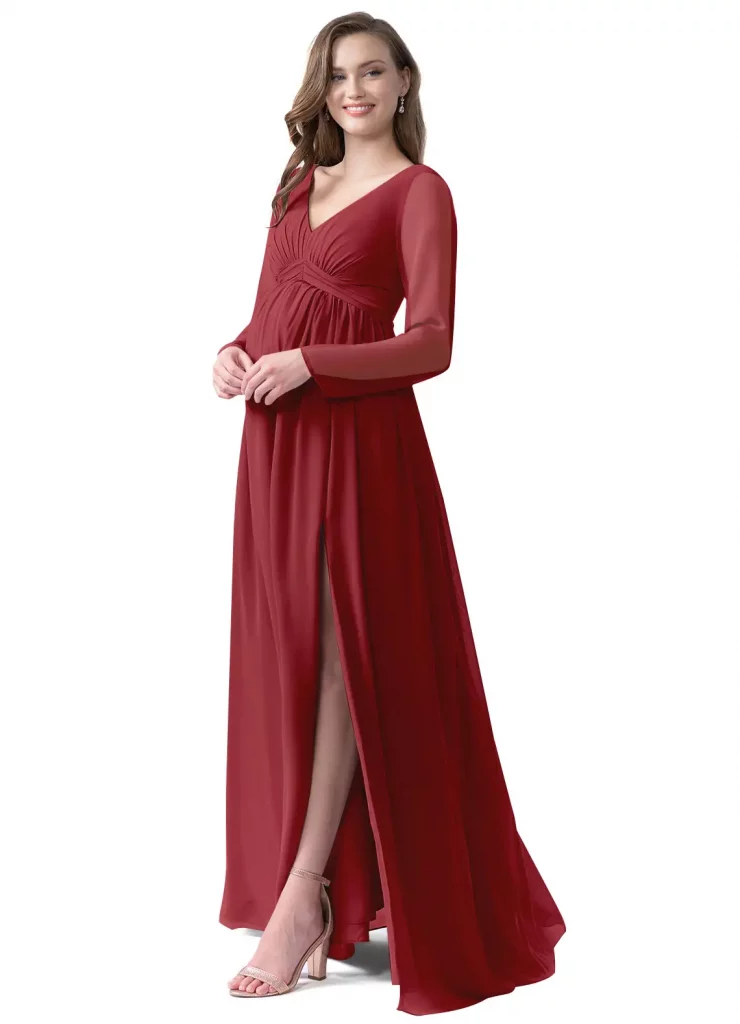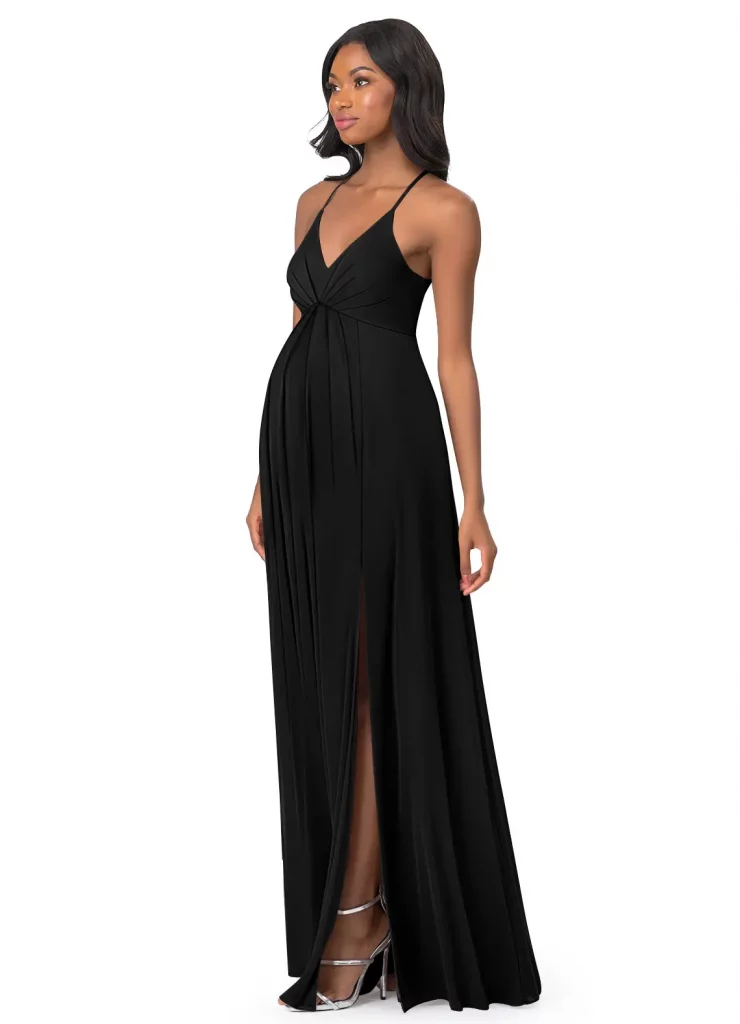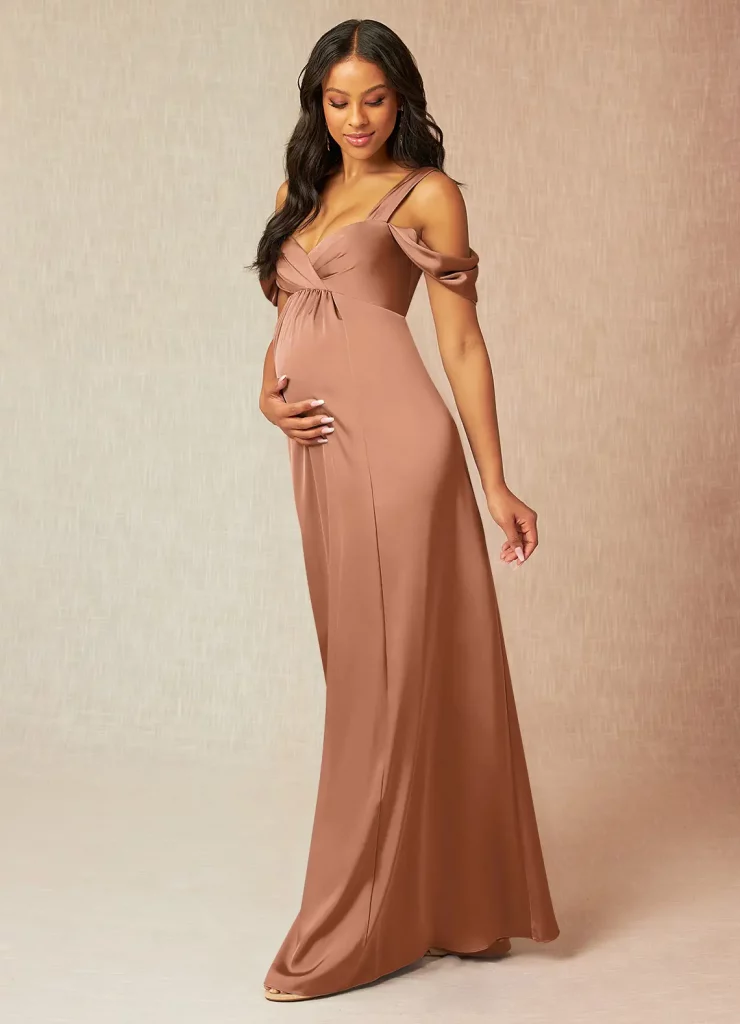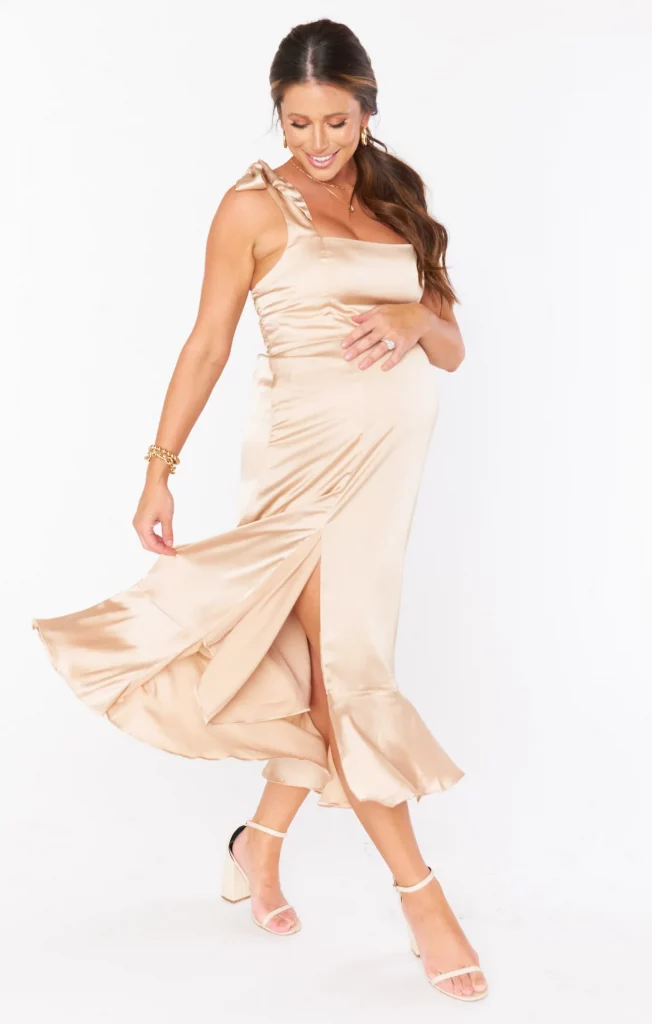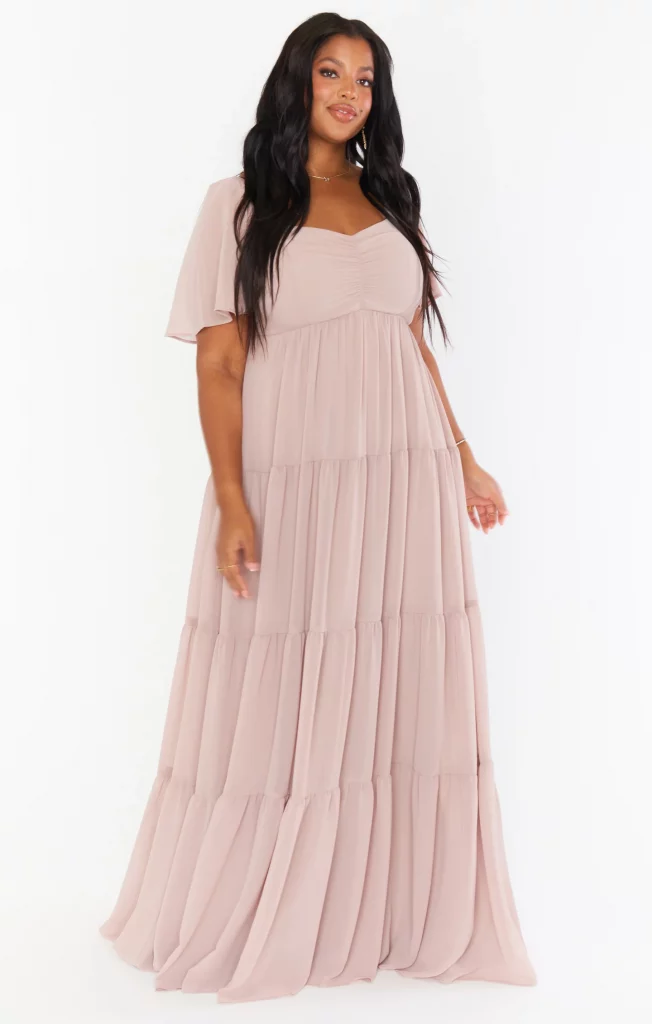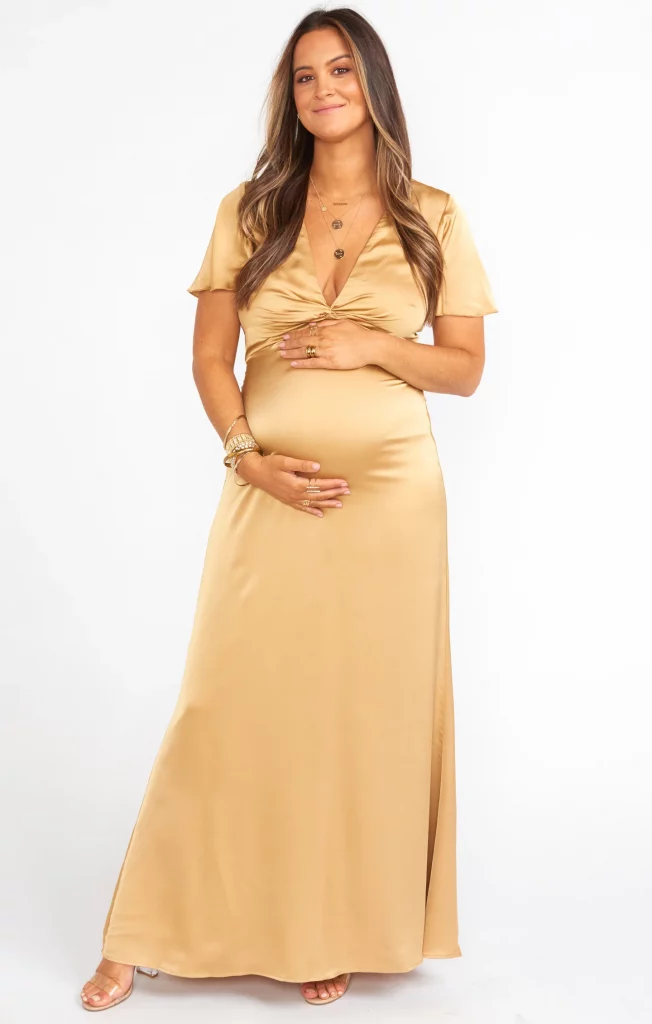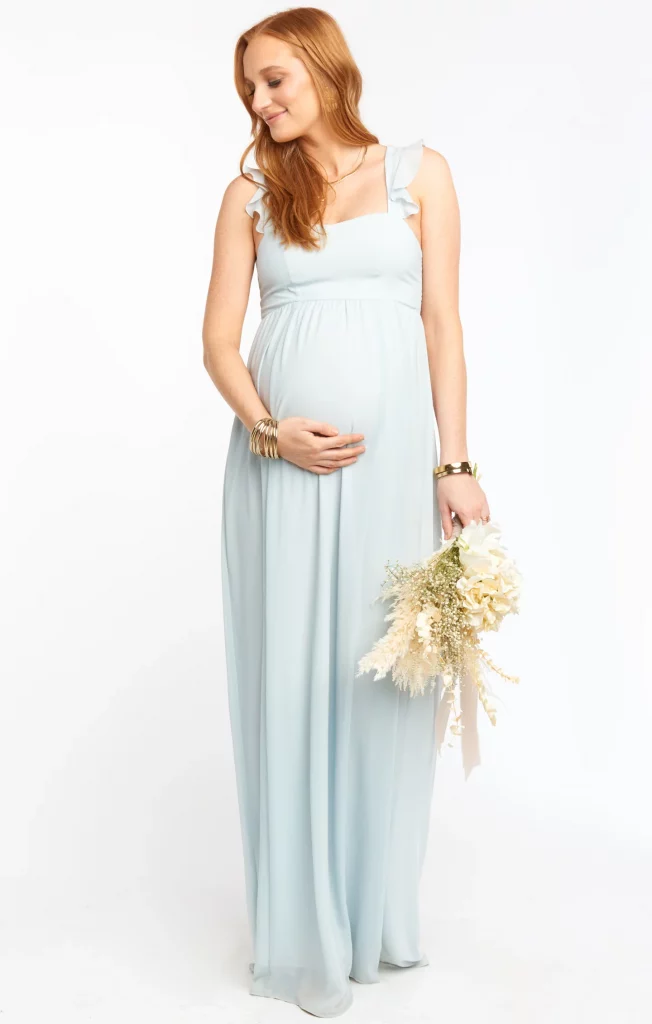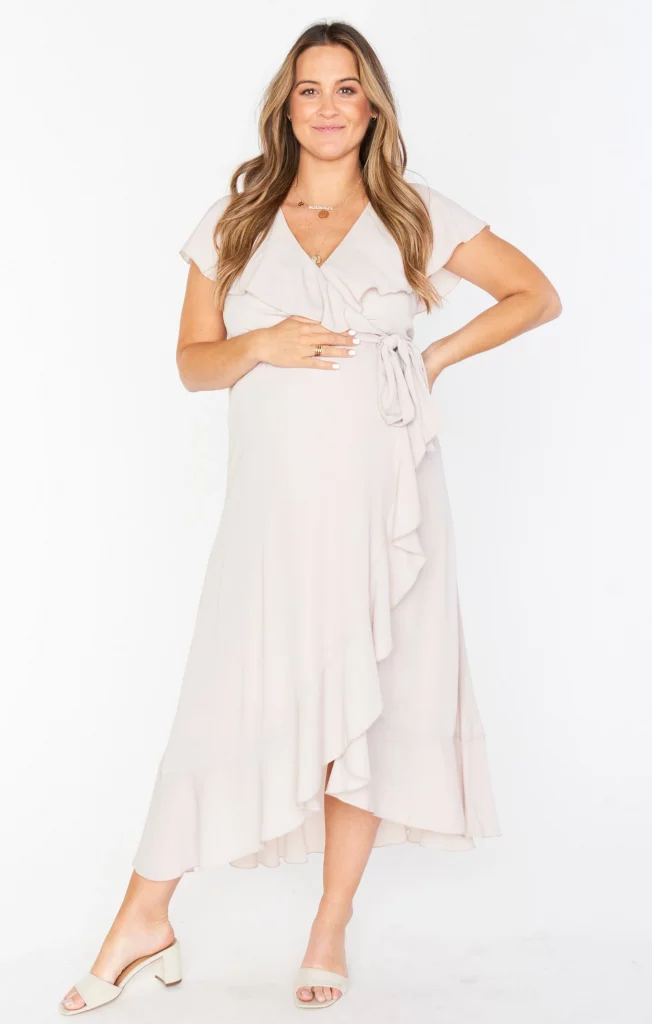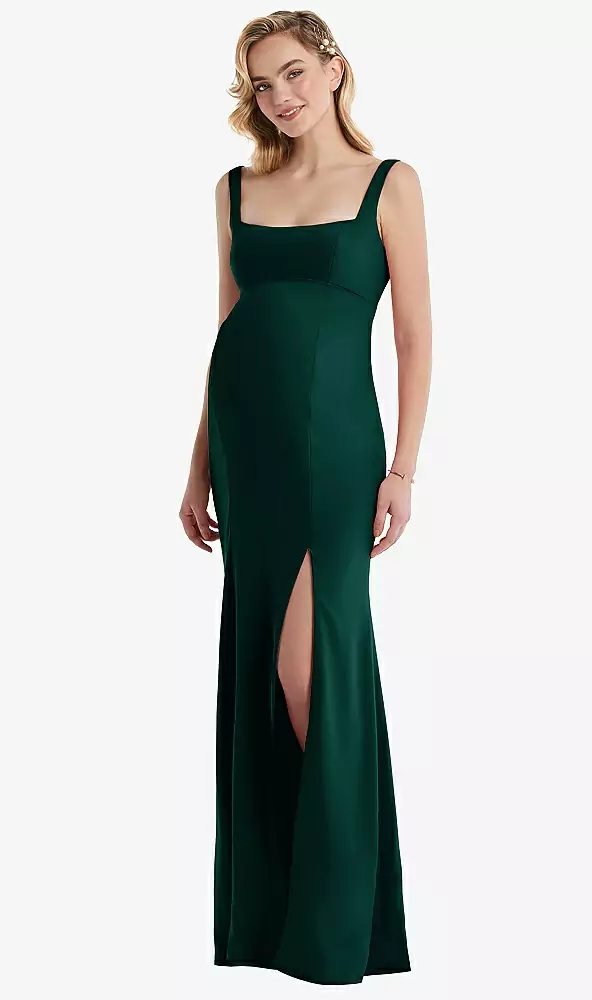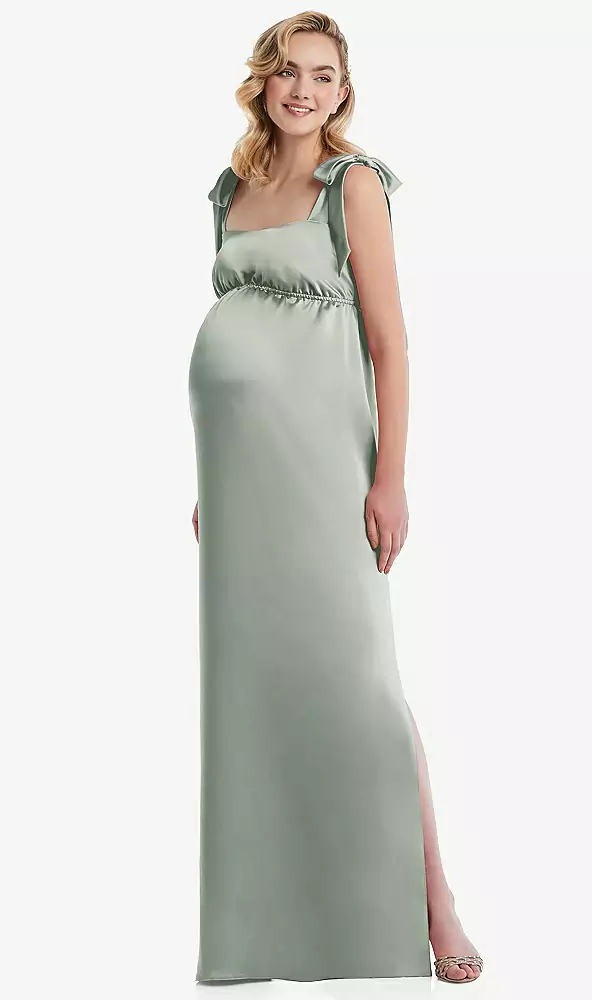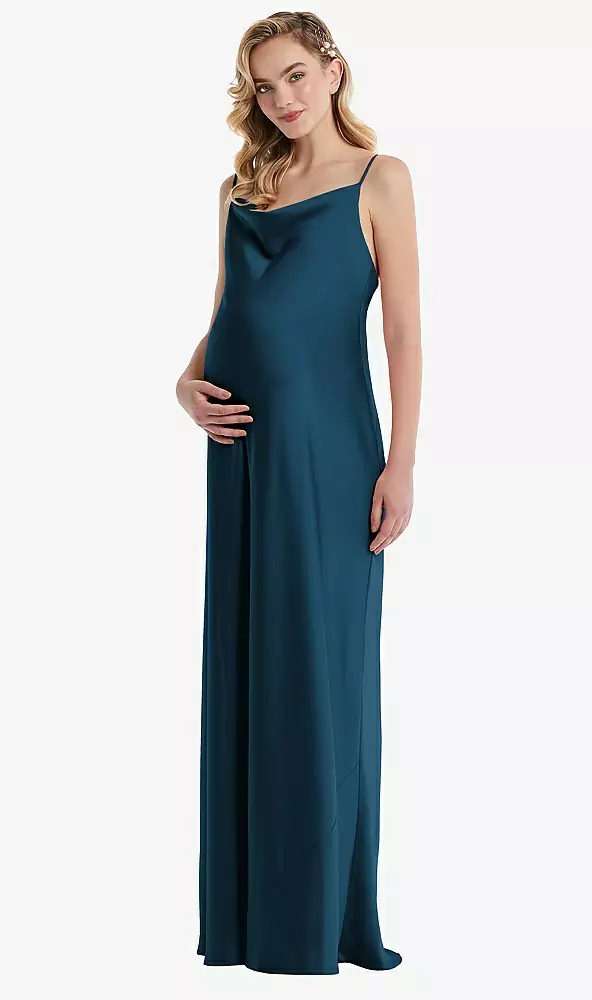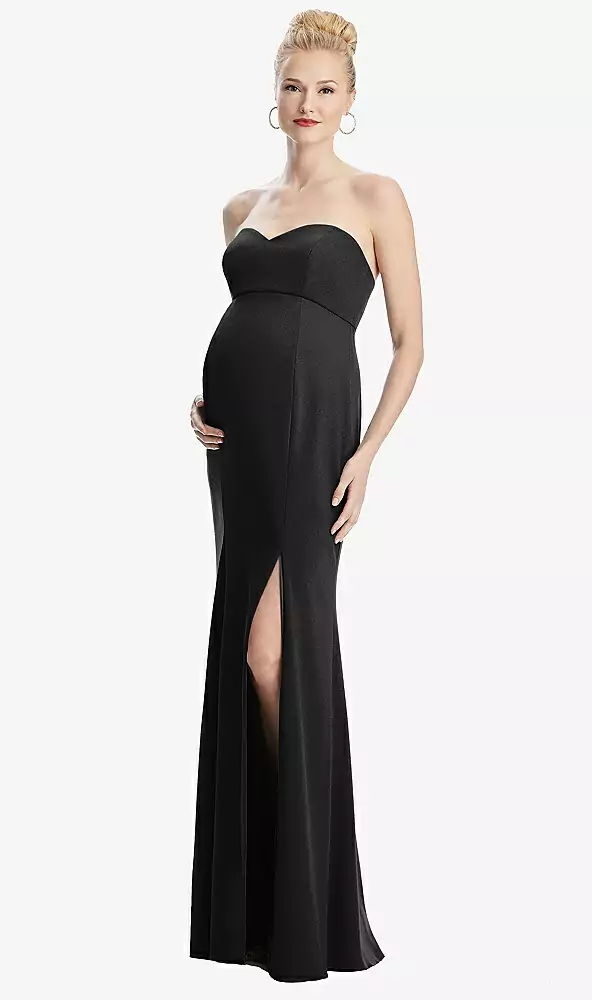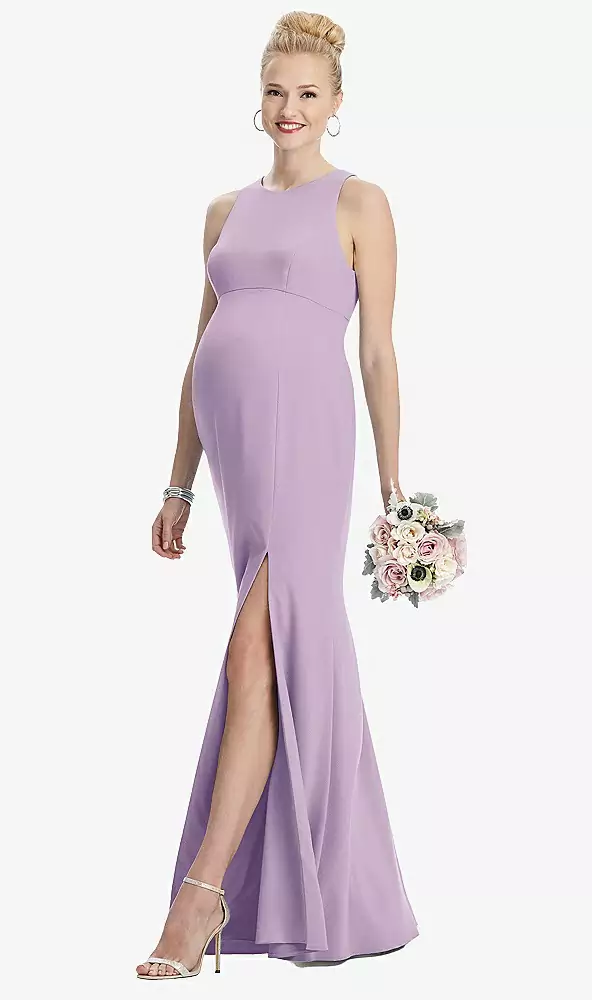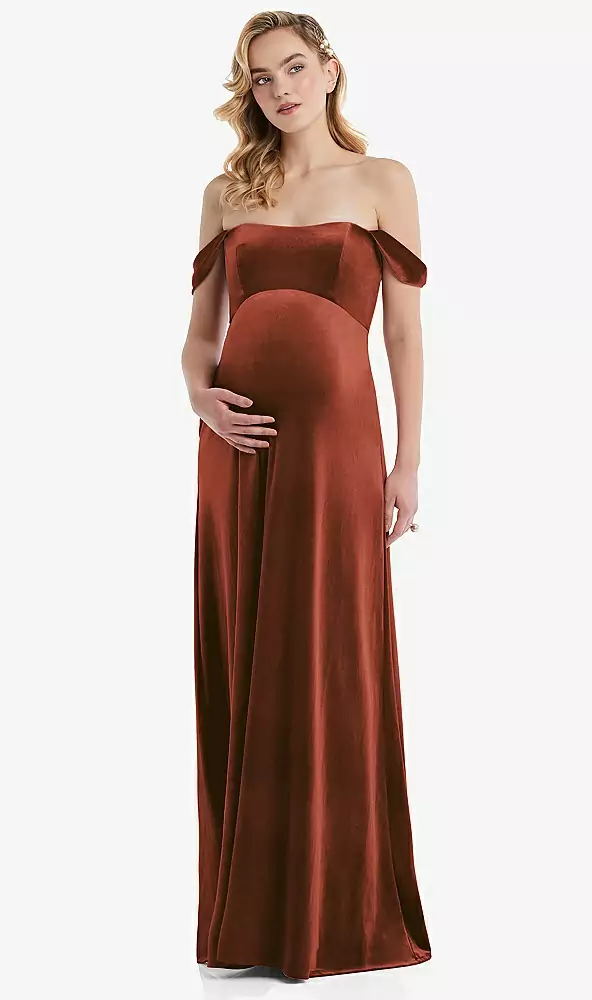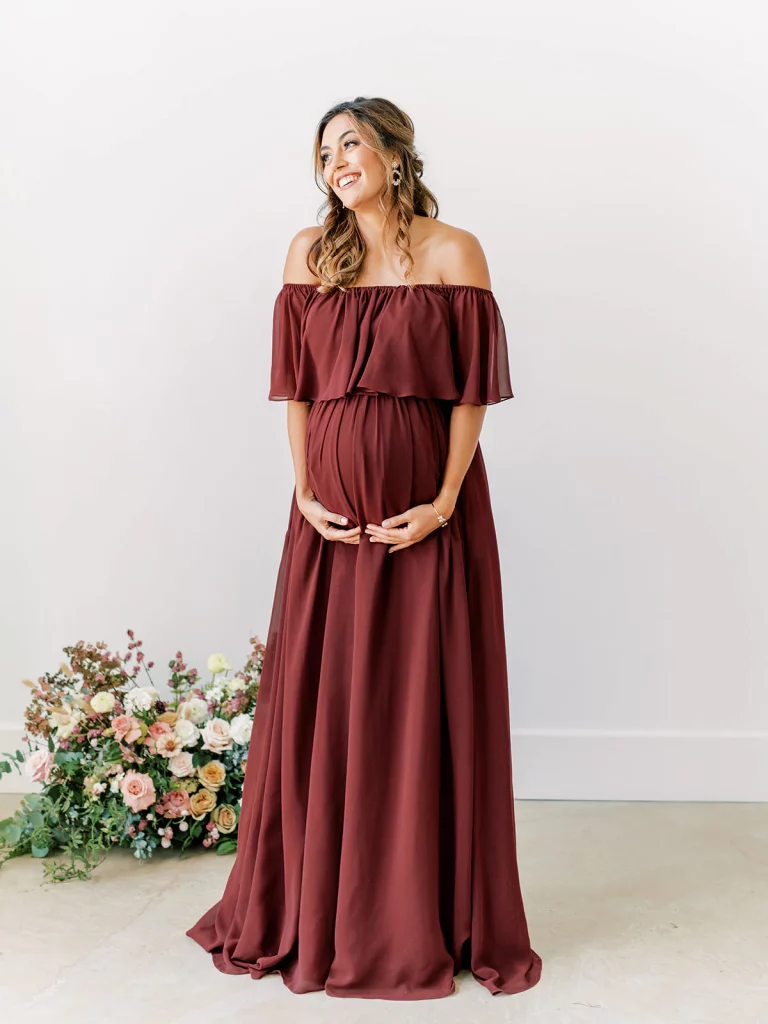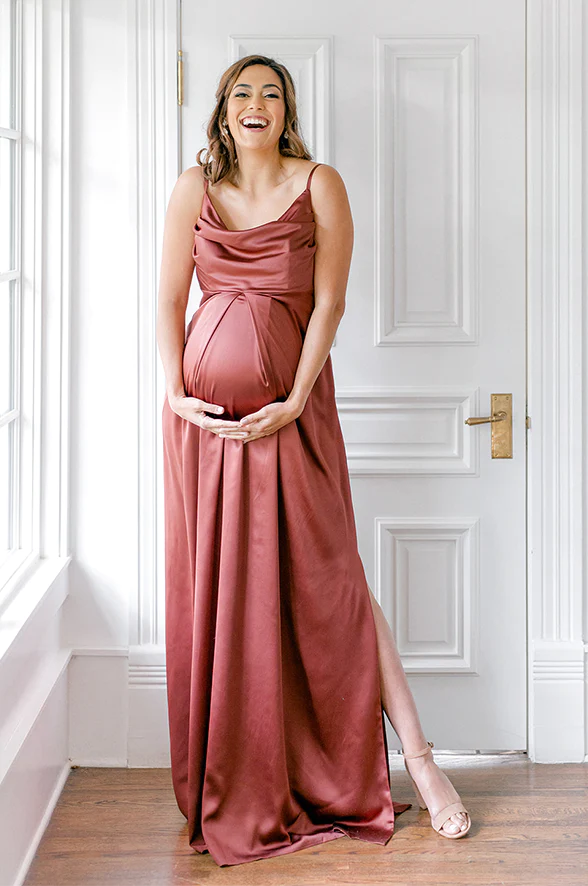 These bridesmaid dresses are just scratching the surface that is all things bridesmaid. If you're looking for even more dresses (that aren't maternity), check out the best places to buy bridesmaid dresses online. Wedding party going for the mismatched look and not sure what color to wear with them? We got you covered there, too. Check out these 13 mismatched bridesmaid color palettes!