Flourishing wildflowers and crawling greenery combined with regal romantic details—this palace wedding inspiration shows how understated elegance can beautifully blend with opulence to create a modern wedding fairytale. Beth Beresford Photography and a team of talented vendors played off the grand architecture and ornate interiors of the Shrubland Palace. By using creative displays of blooms by The Fleur Girl, the team showcased a nature-meets-luxe vibe.
With a color palette of sage green, blush, and white—massive wildflower pillars complemented the intricate detailing and bespoke panels for the ceremony at the library. The same towering pillars were used to frame the exquisite three-tier cake by Kerry Ann Cake Designs for the reception at the greenhouse. From the whimsical tablescape with gauzy and antique gilded accents down to the loose and airy florals—there's an undeniable sense of magic in bringing the wild floral garden setting indoors.
A dreamy and grand venue like this calls for sophisticated attire, and it's all about timeless style. If you can't get enough of this ethereal wedding theme, scroll through these gorgeous photos captured by Beth Beresford Photography. This styled shoot has so much palace wedding inspiration that you can use for an unforgettable celebration.
Photographer's Insights On This Palace Wedding Inspiration
This was a concept I wanted to do for a long time. Shrubland Palace is a 16th-century private residence of a previous royal and was newly opened as a wedding venue on the outskirts of Ipswich. As an Italian palazzo-style residence, you almost forget you're in England with its incredibly unique interior. The greenhouse hasn't been styled for a wedding before, and it's the most beautiful inspiration for intimate luxury. We wanted it to represent wild love with a secret garden vibe and the emerging trends we're starting to see for spring. We kept the style clean, elegant, and simple so it wouldn't take away from the incredible location.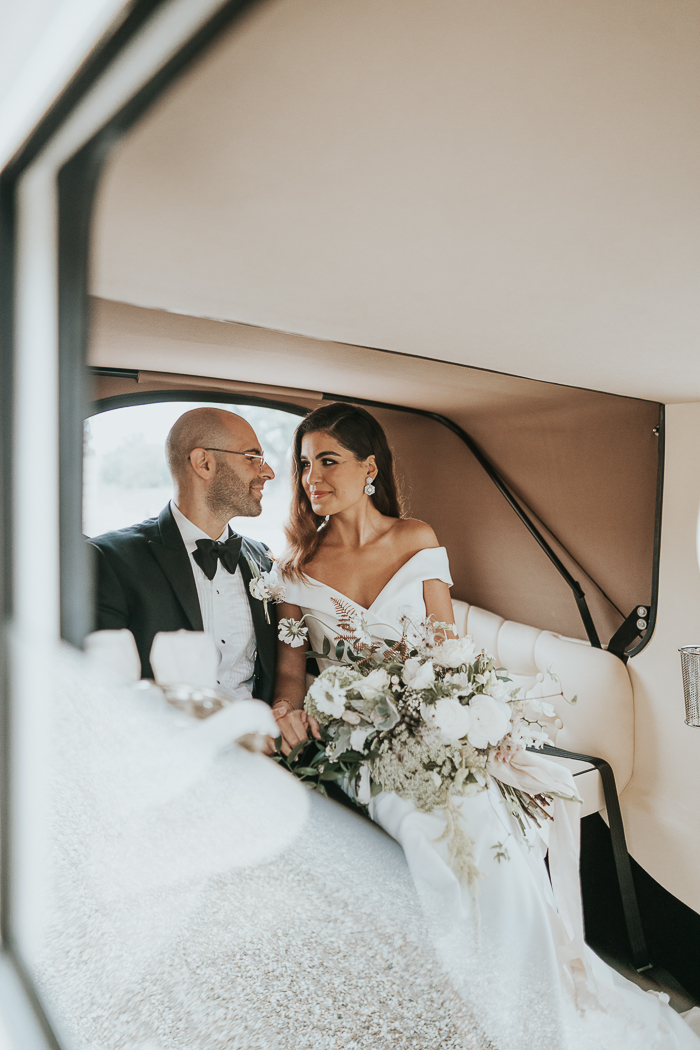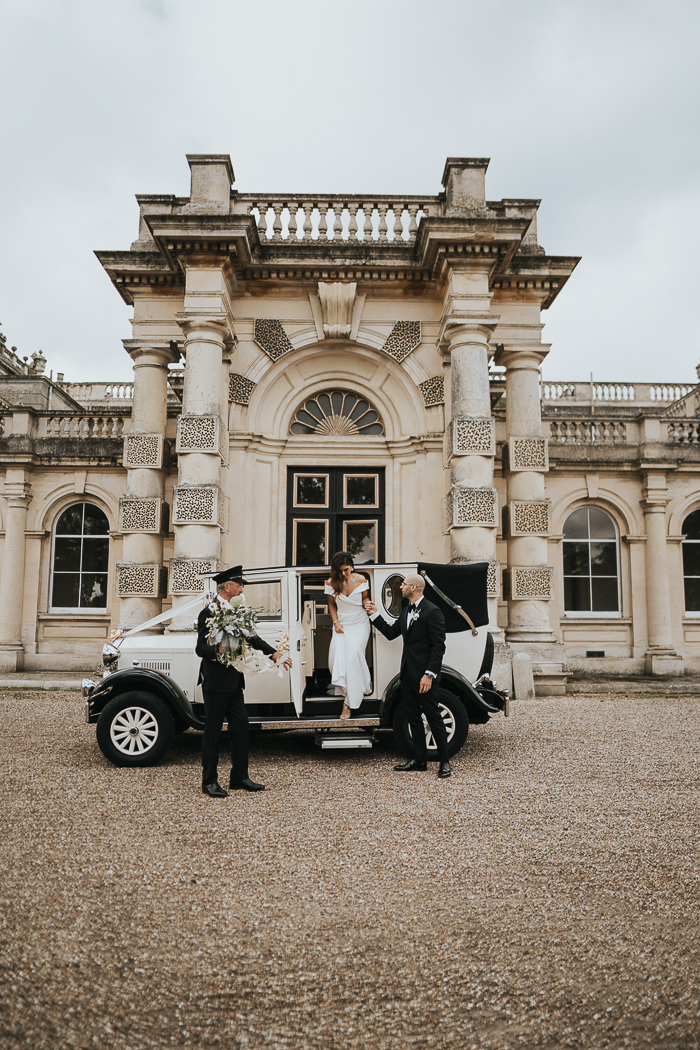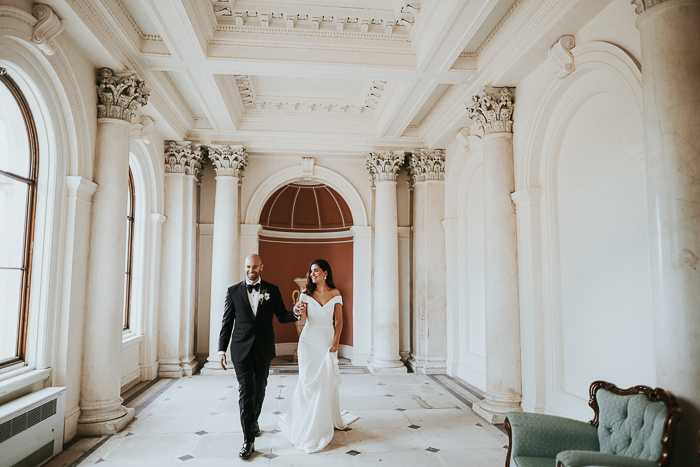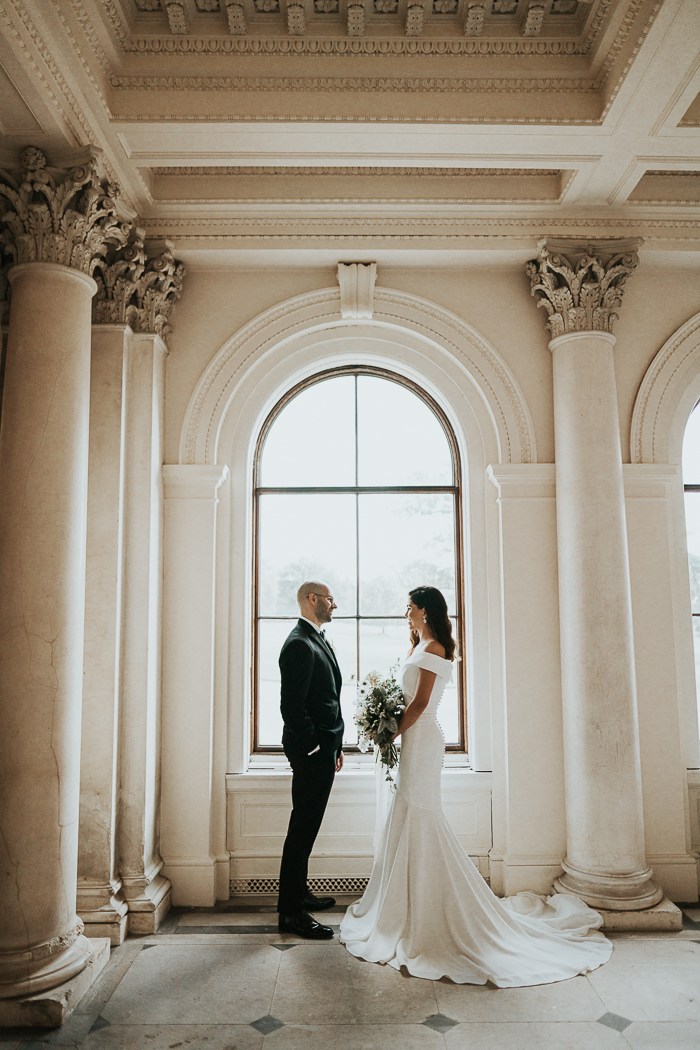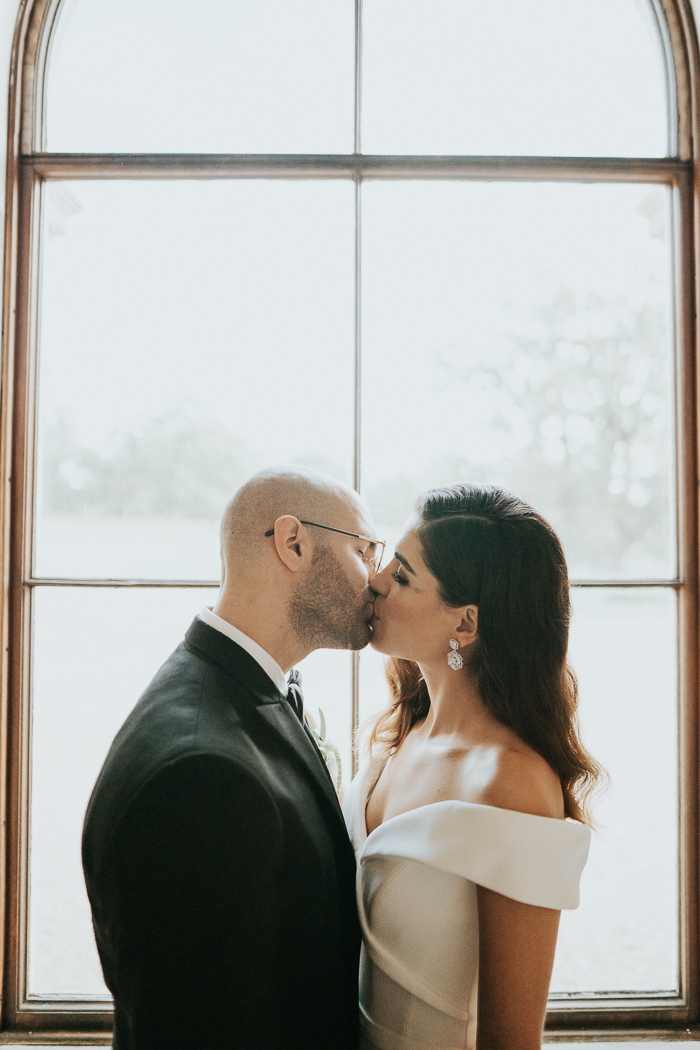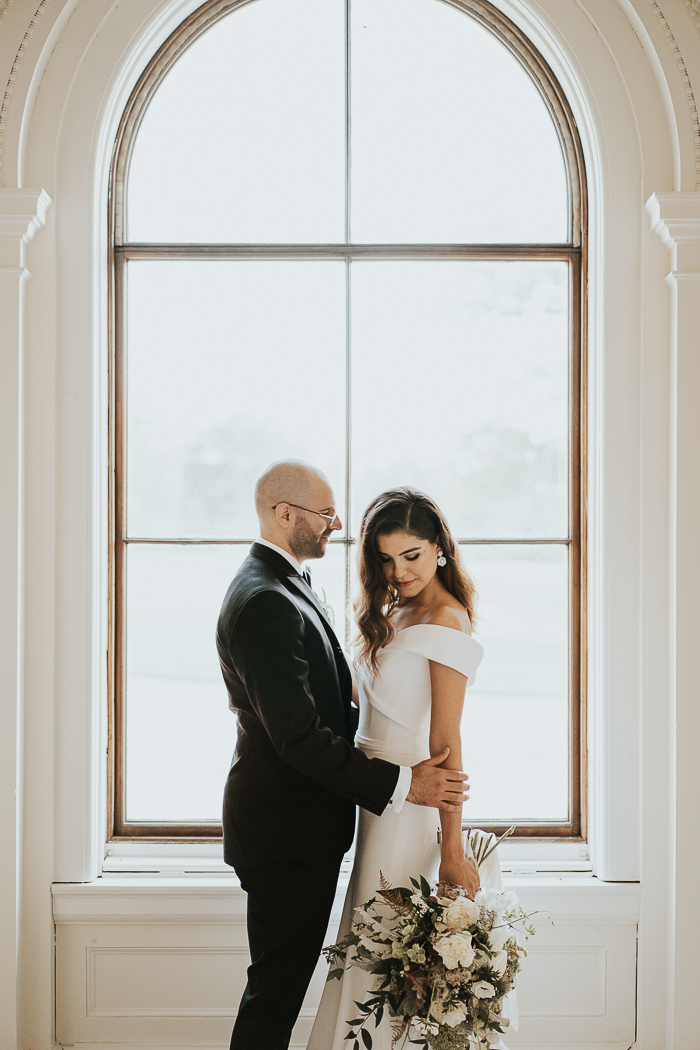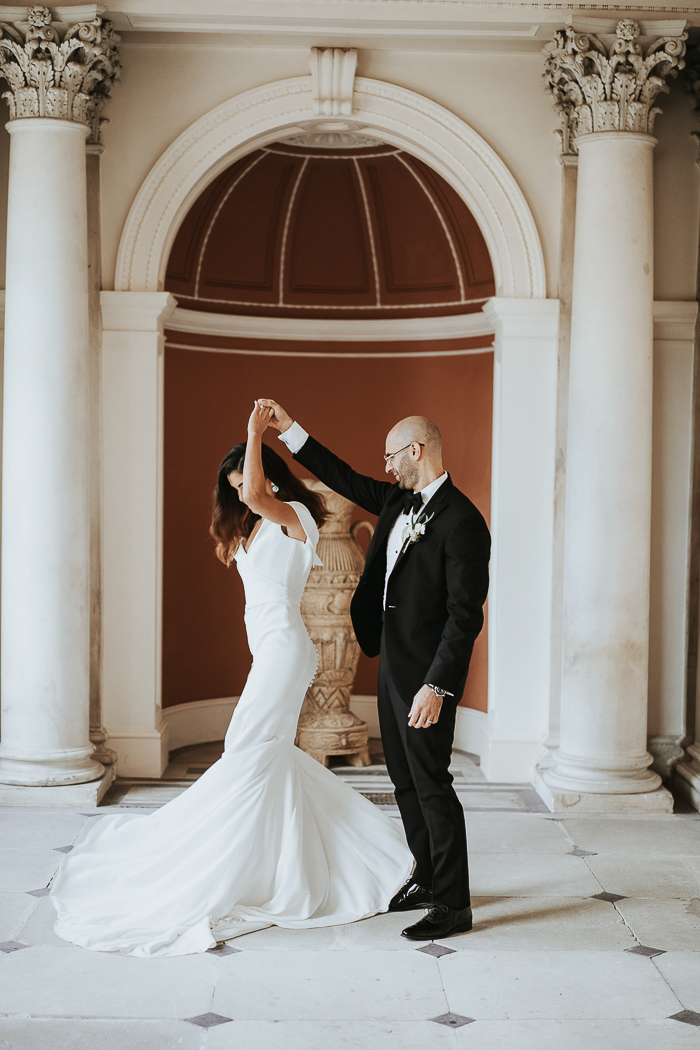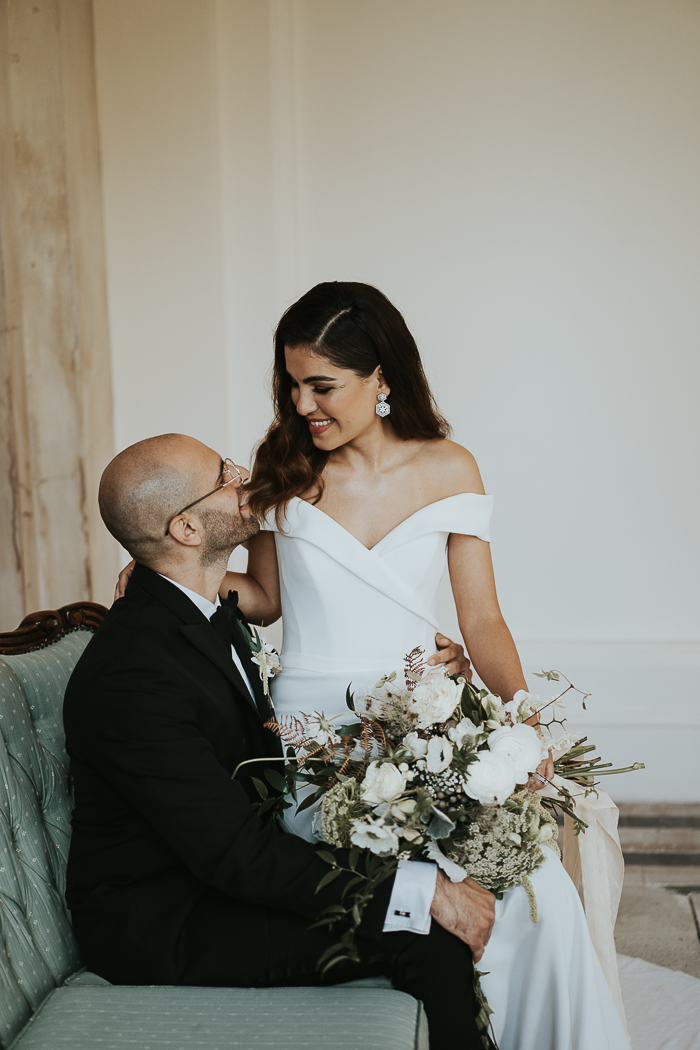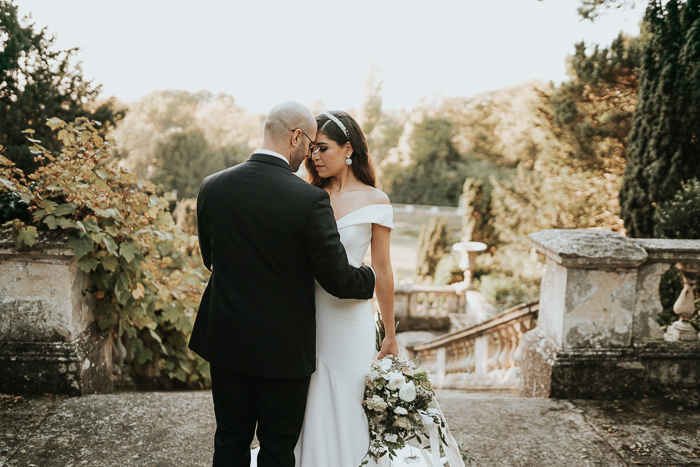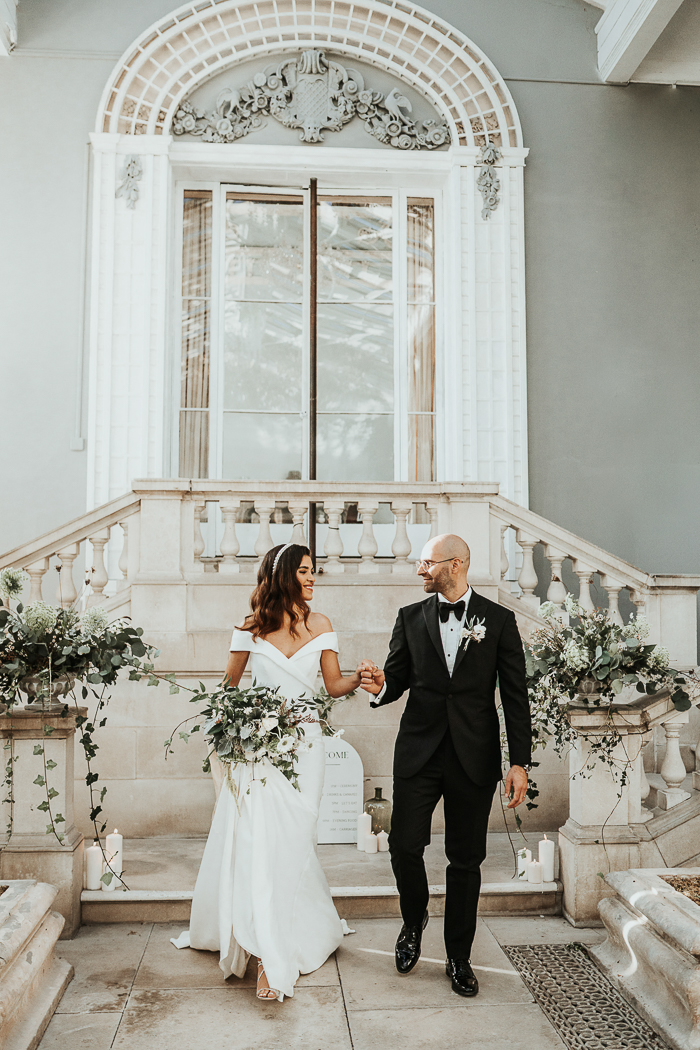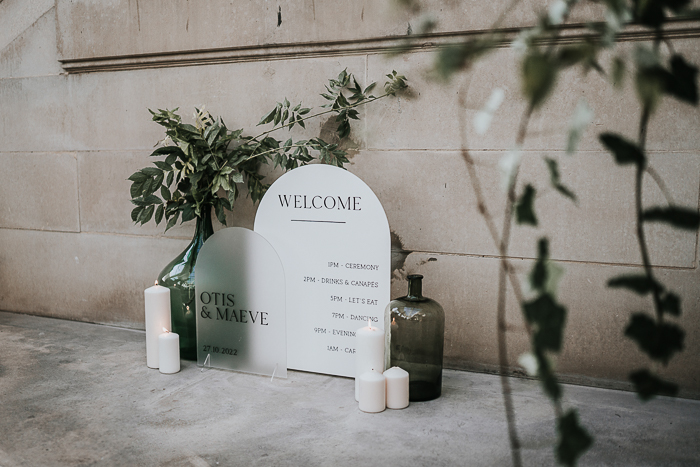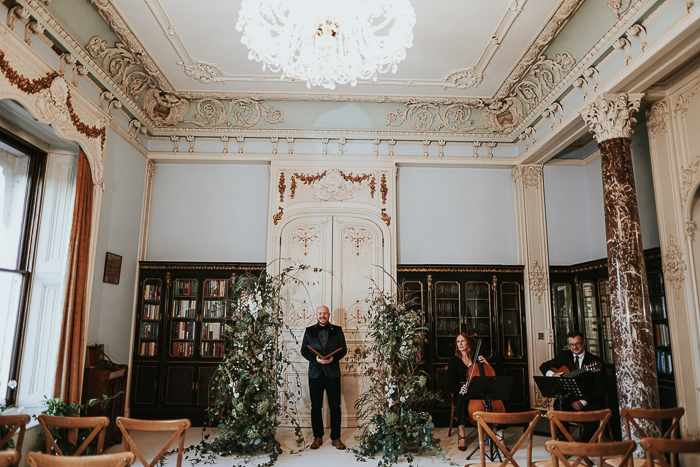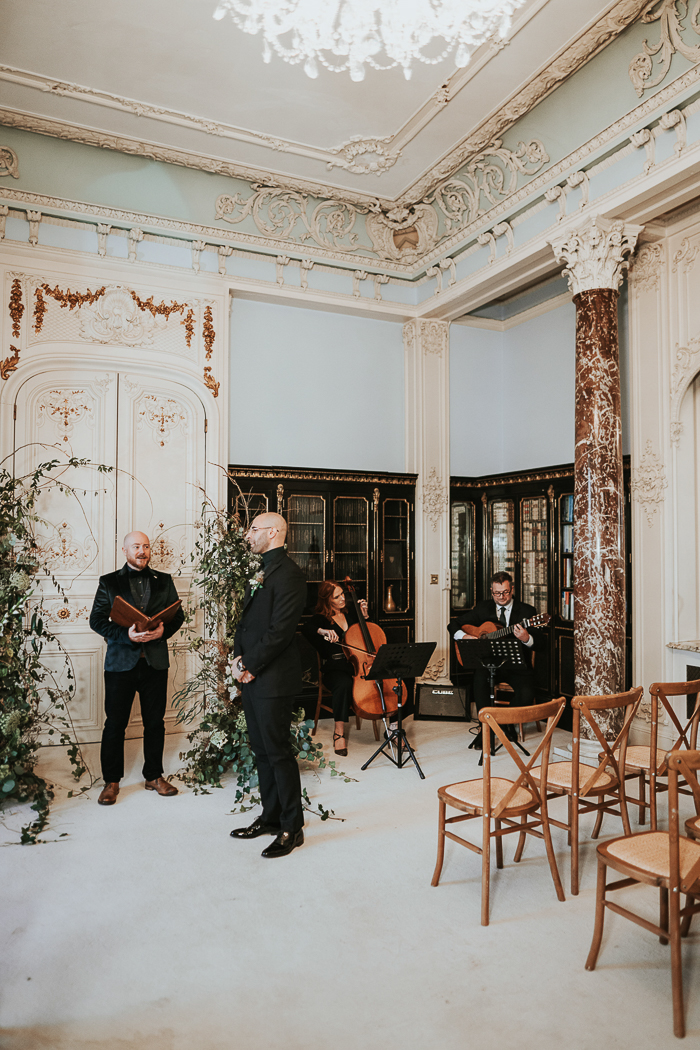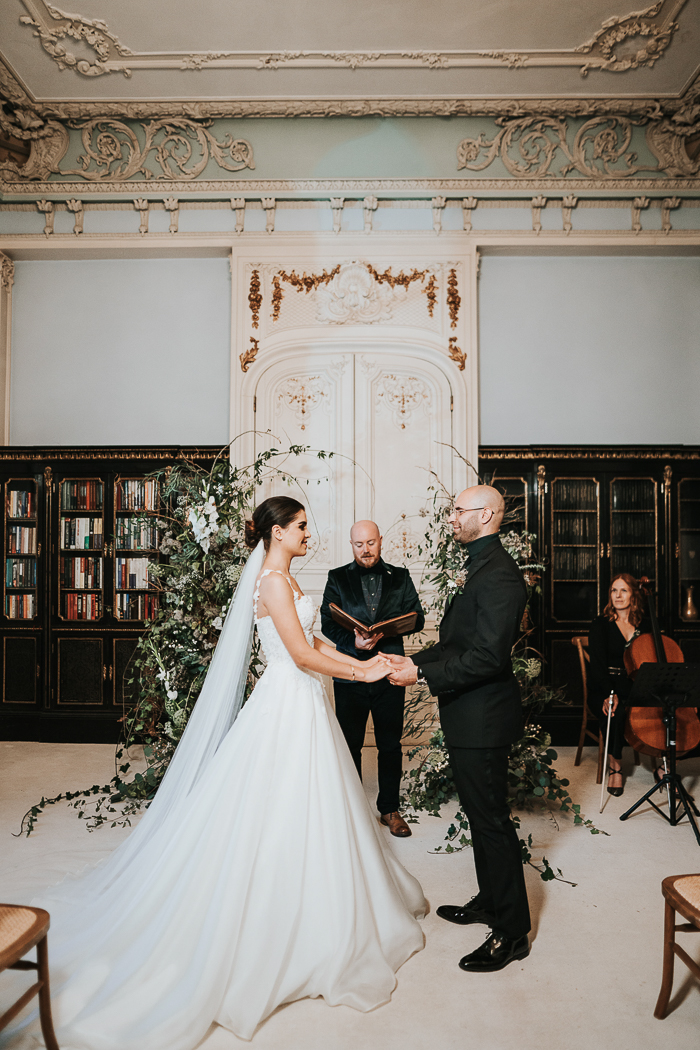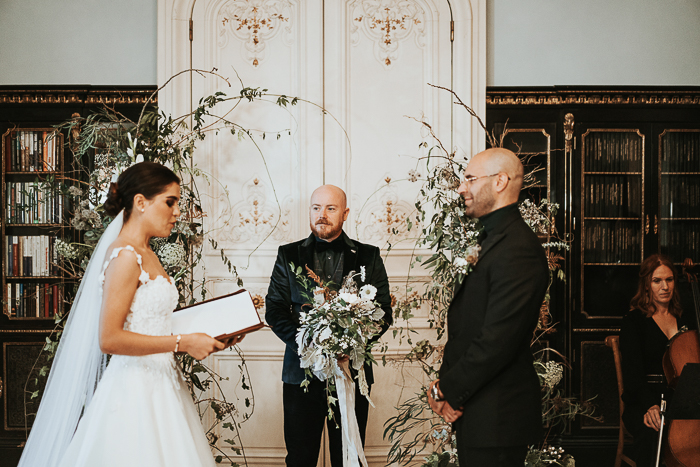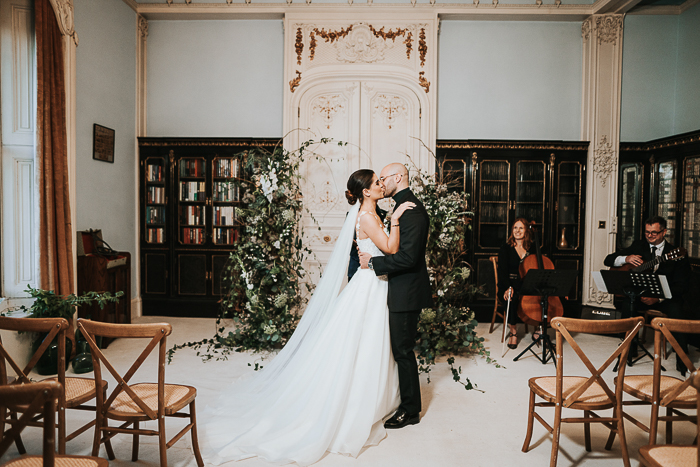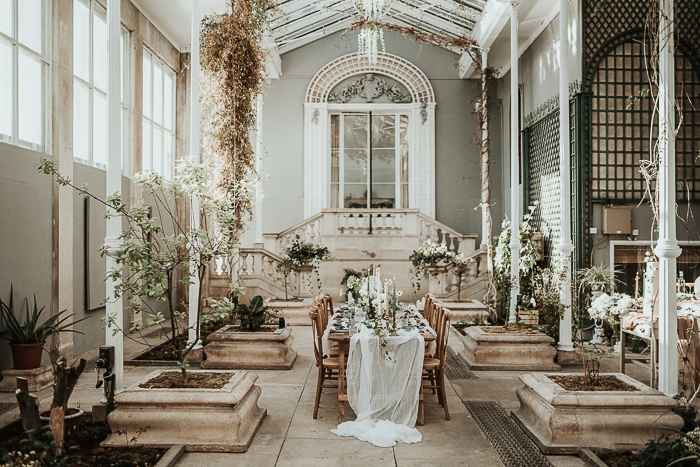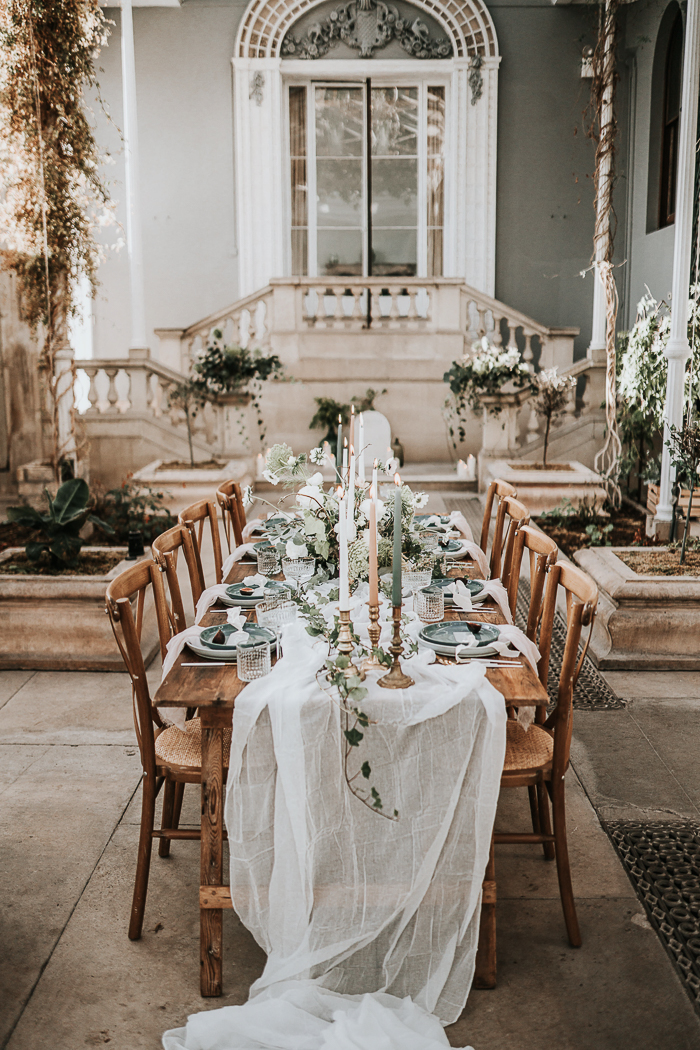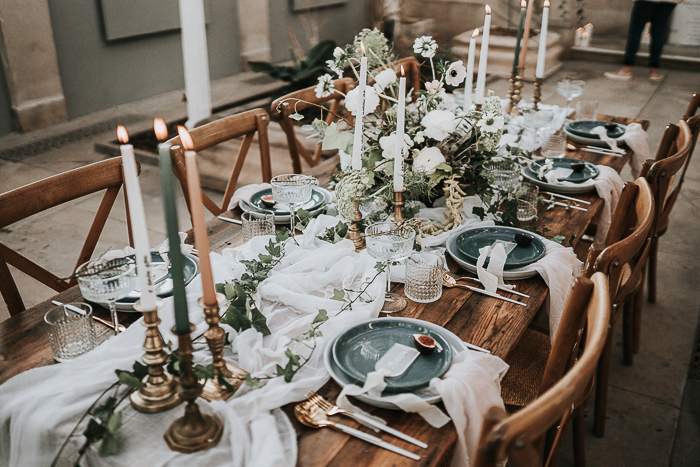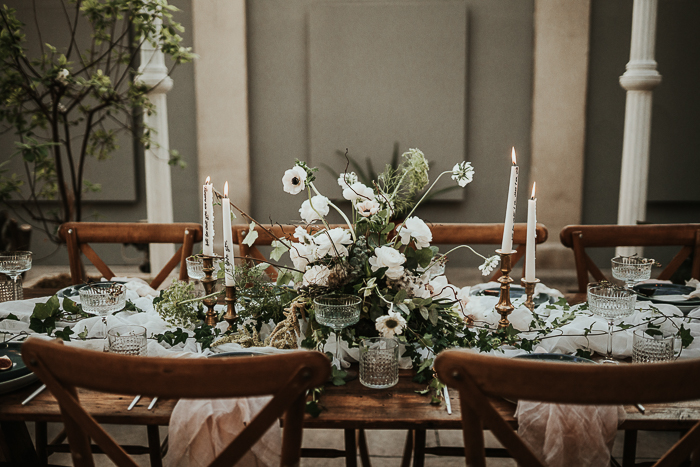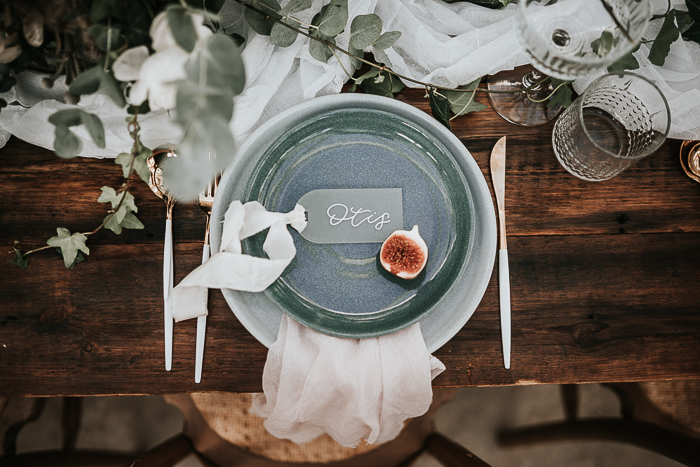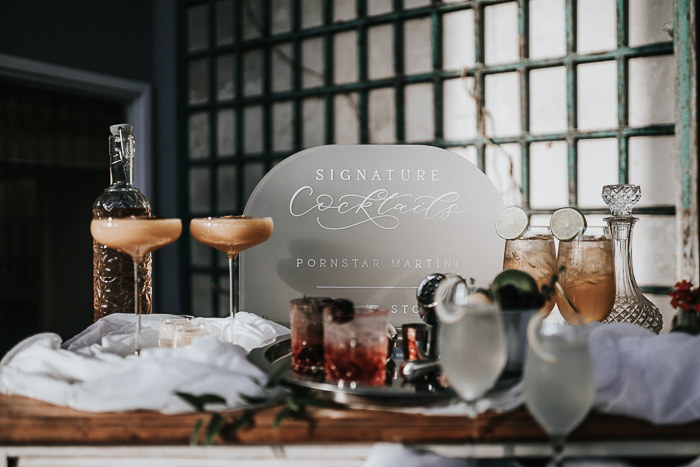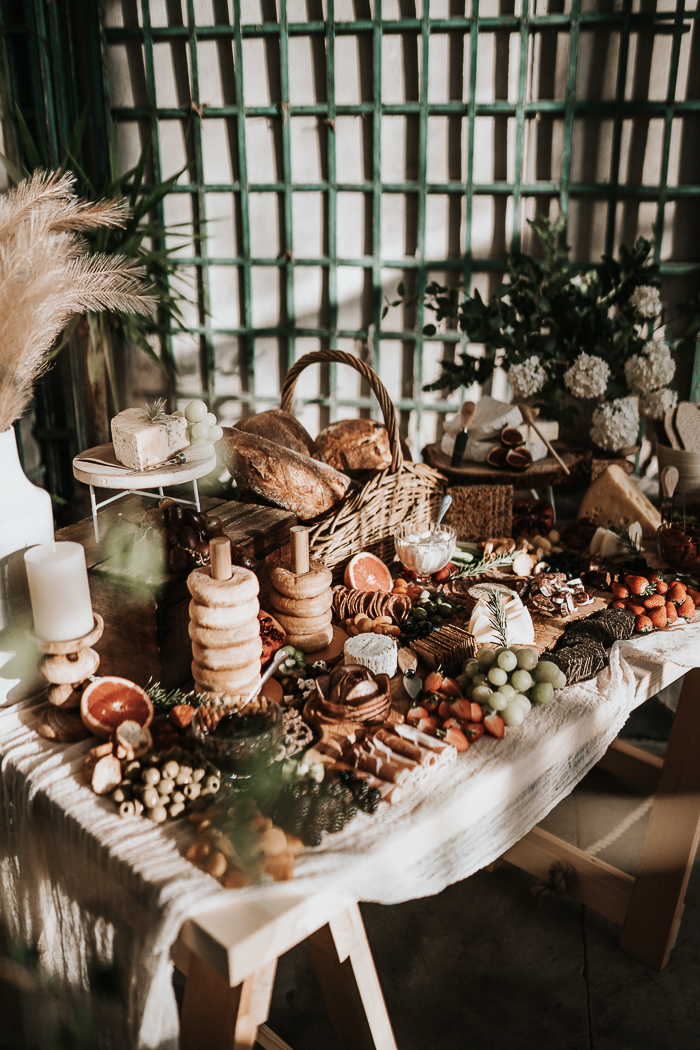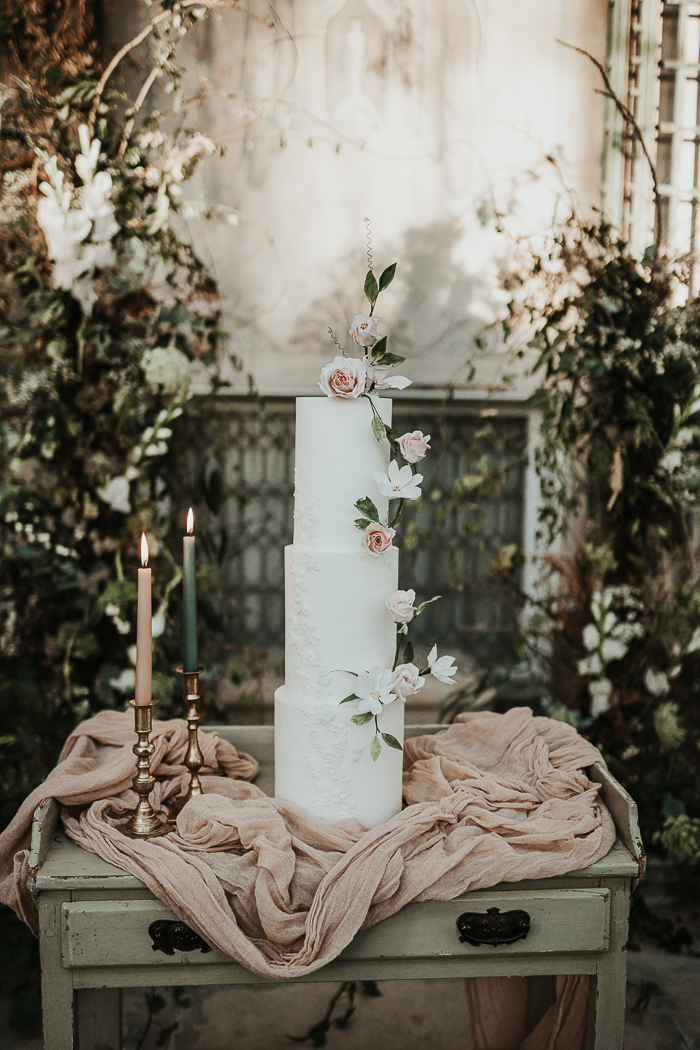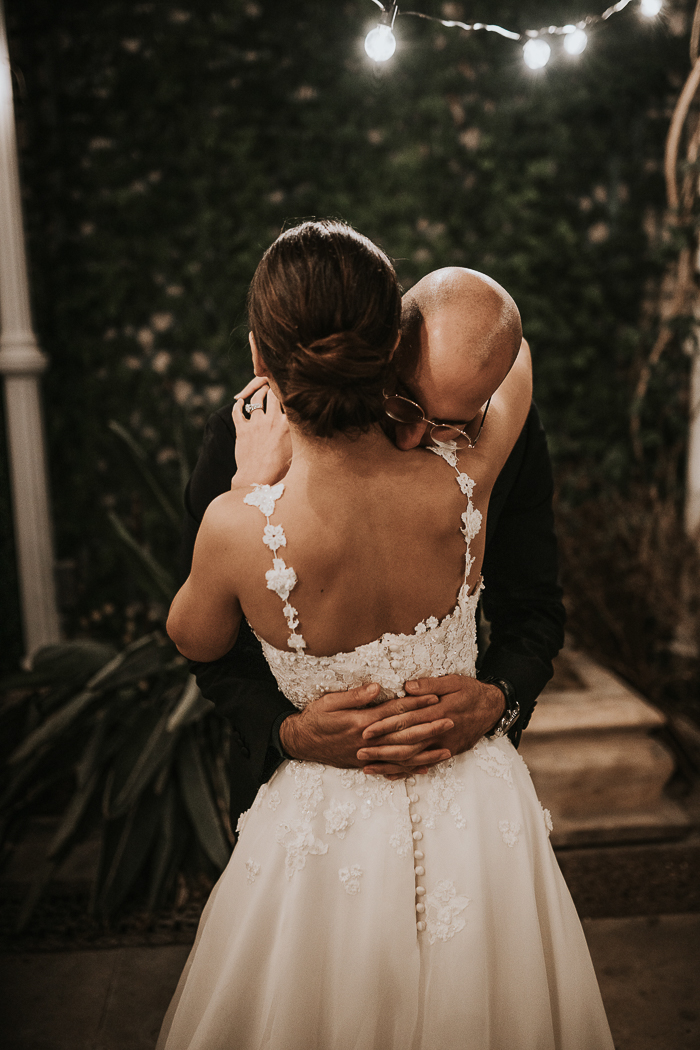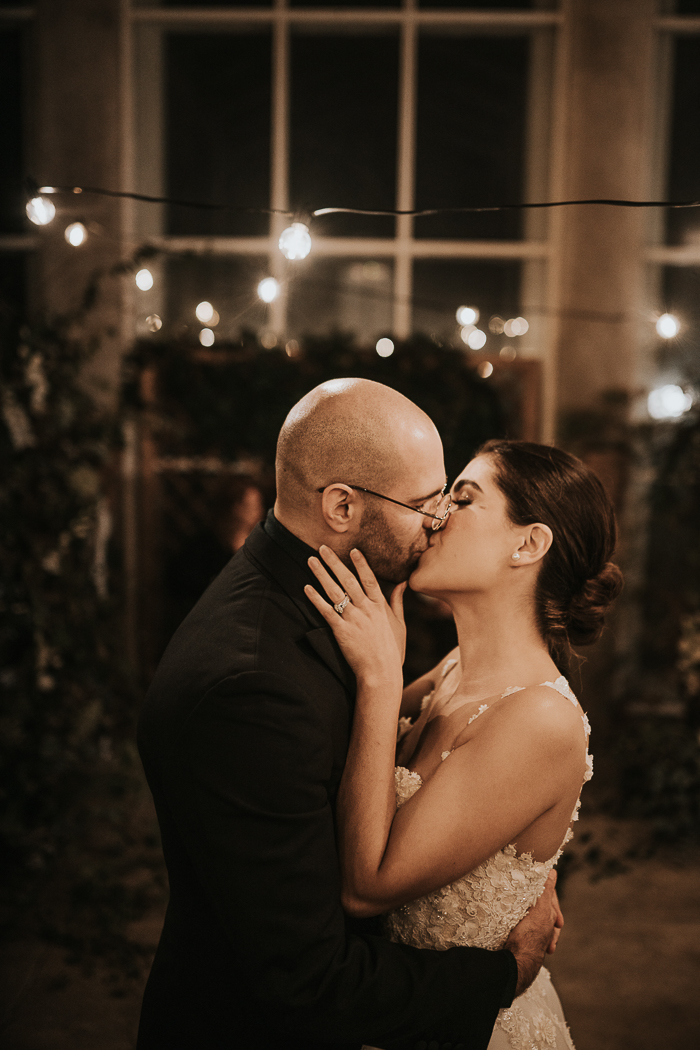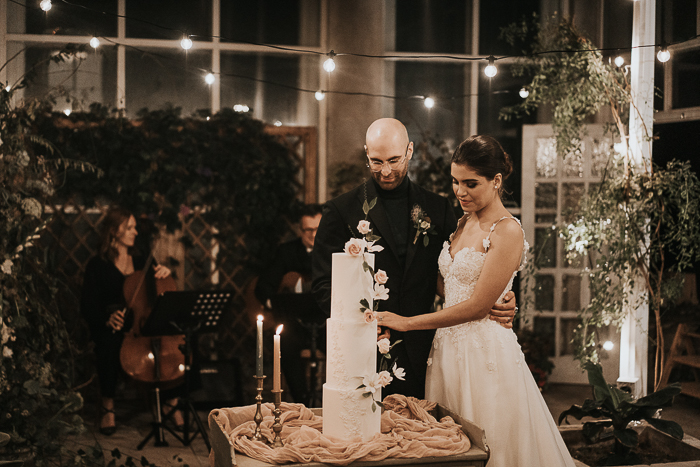 Thank you to Beth Beresford Photography for capturing and sharing this intimate and luxe palace wedding inspiration with us!
From florals to attire, your venue will guide the aesthetic for your big day. Choosing a venue will be the first big choice you need to make at the beginning of your wedding journey. But before you and your partner book the venue of your dreams, check out our planning and budget guides to help you navigate this important decision.