Winter weddings hold a special place in our hearts. There's something so magical about tying the knot surrounded by snow and twinkling lights. However, with cooler temperatures, it can be hard to warm up–no matter how hard you go on the dance floor. That's why incorporating long sleeves, jackets, and furs is ideal. But the newlyweds aren't the only ones who should be able to bundle up. To keep your wedding party cozy during your winter wedding, consider these long sleeve bridesmaid dresses that are both warm and trendy.
Long Sleeve Bridesmaid Dresses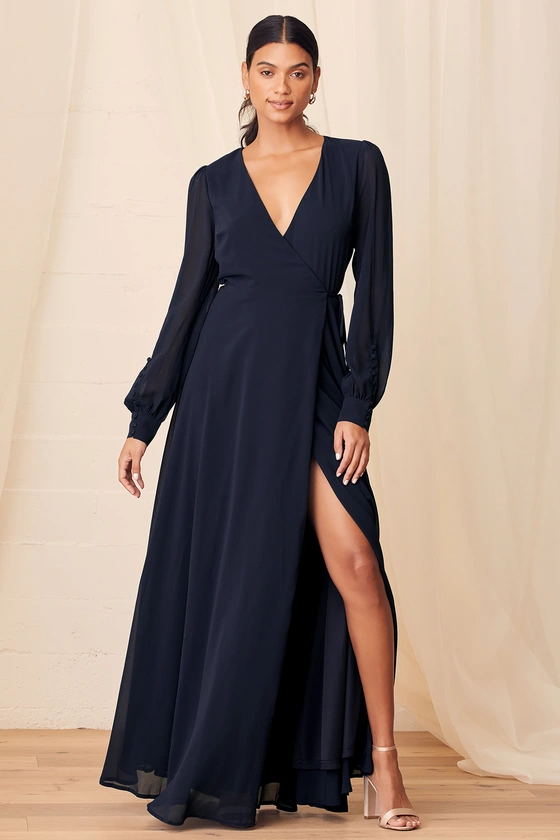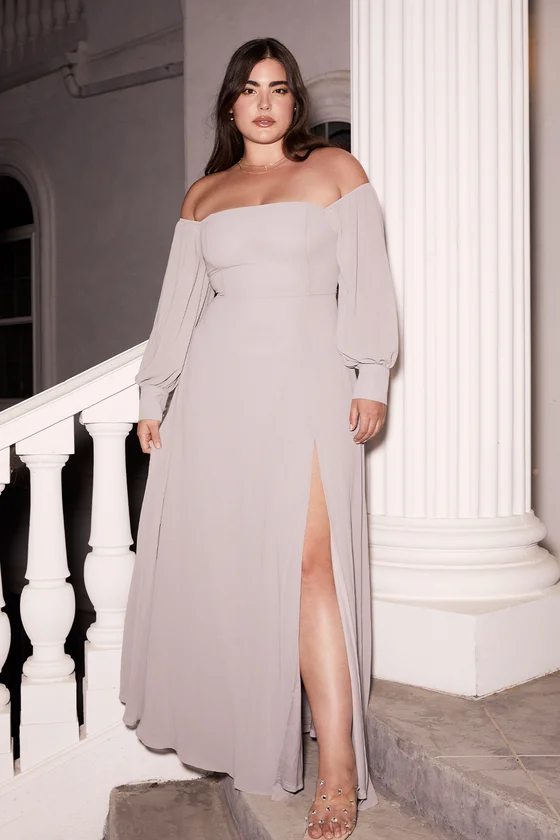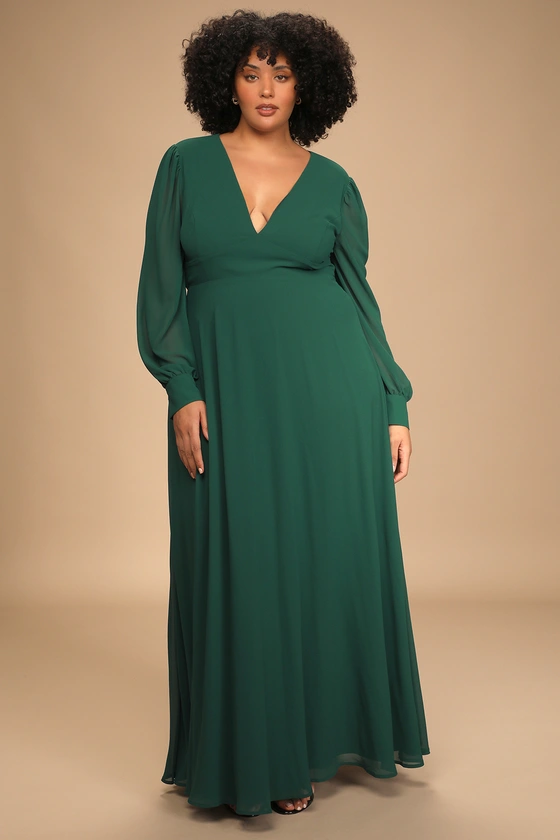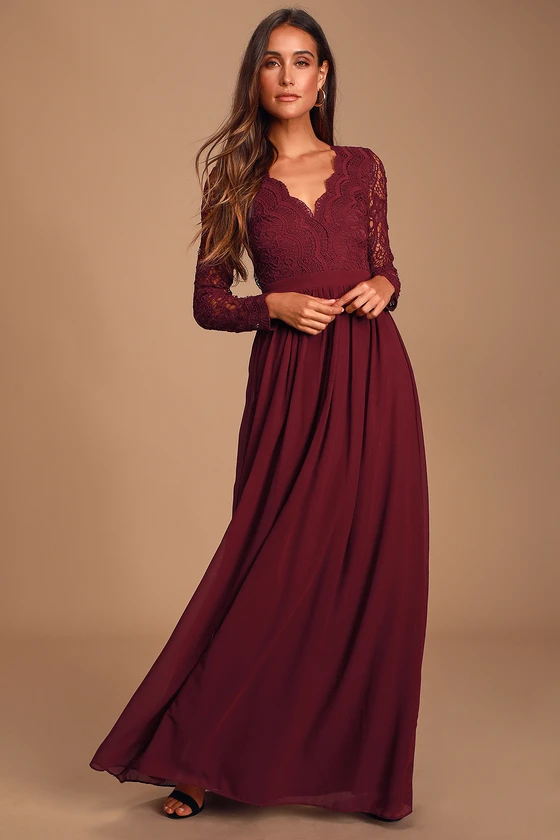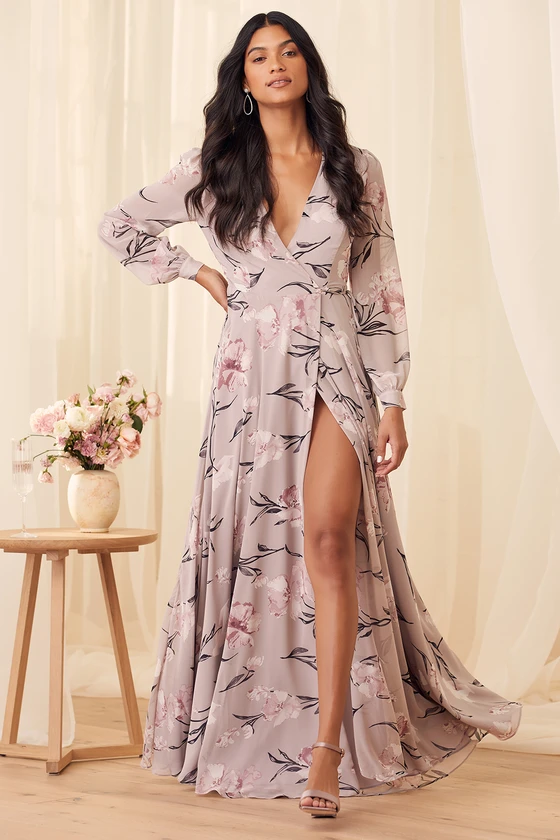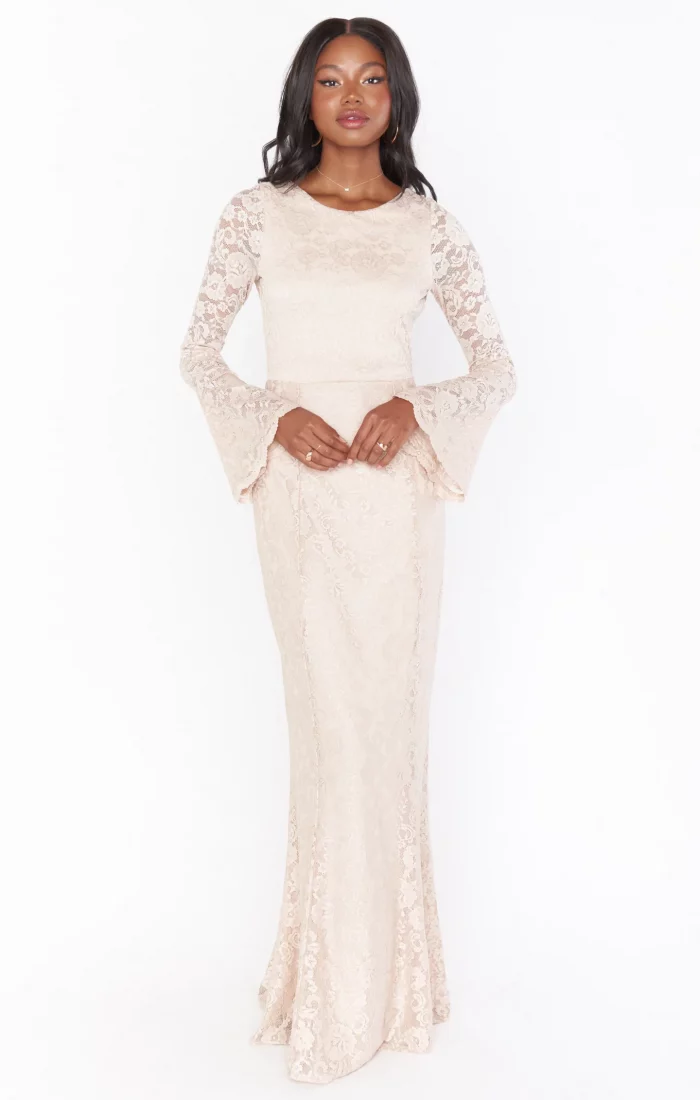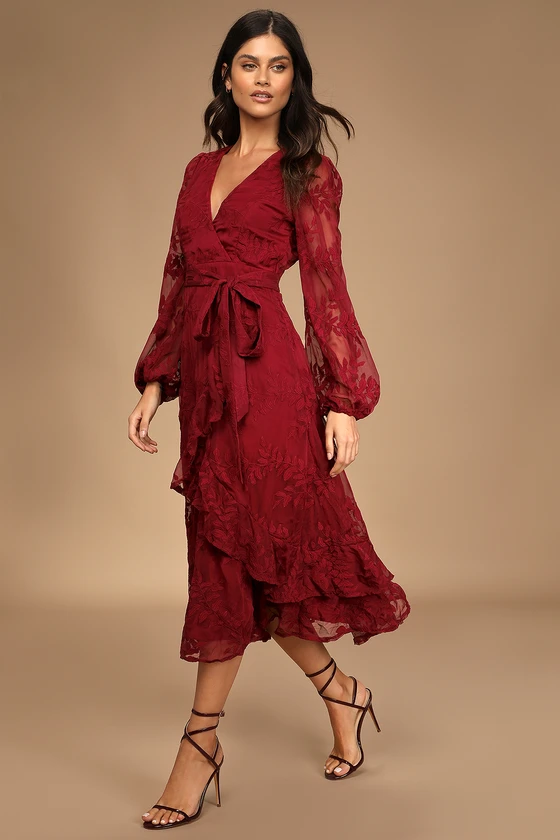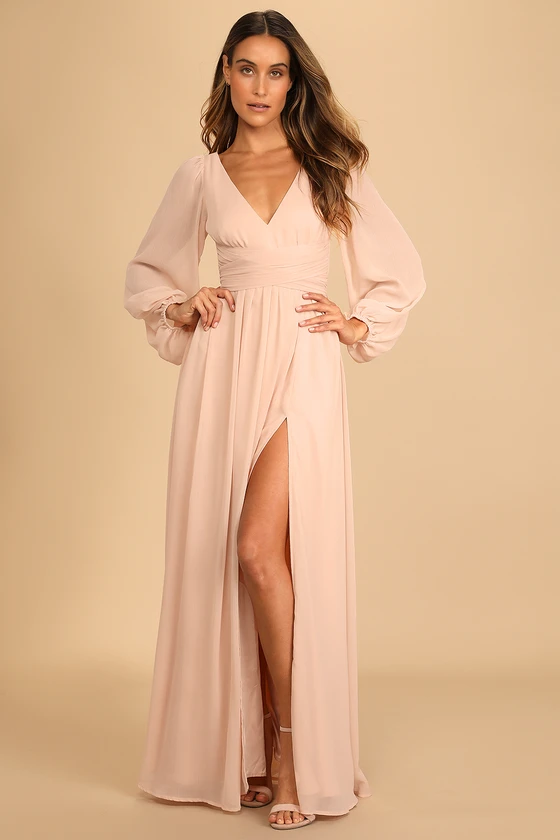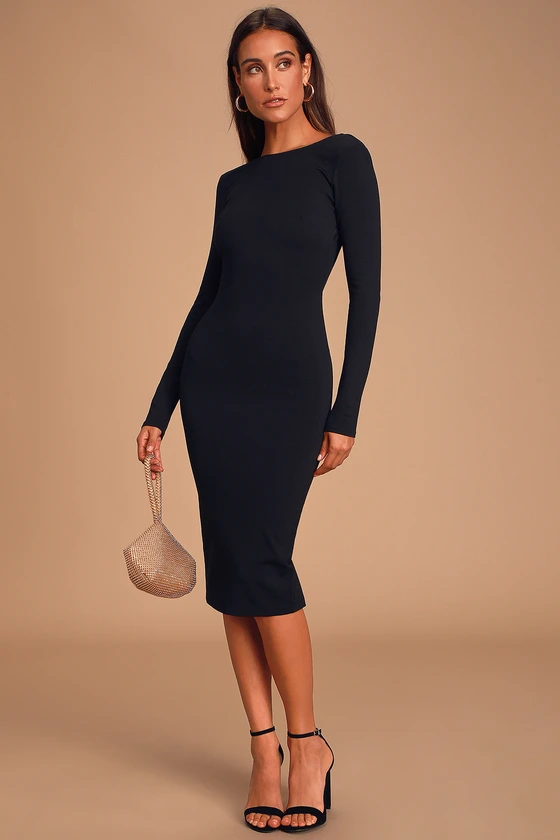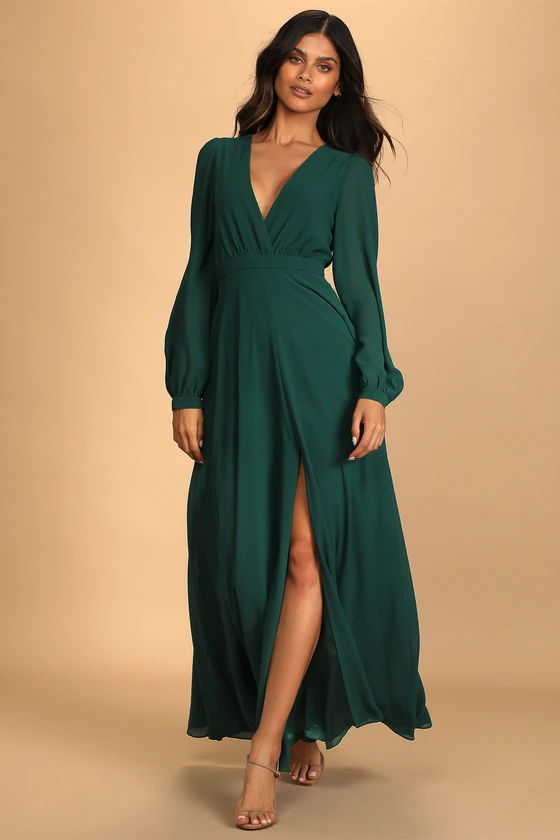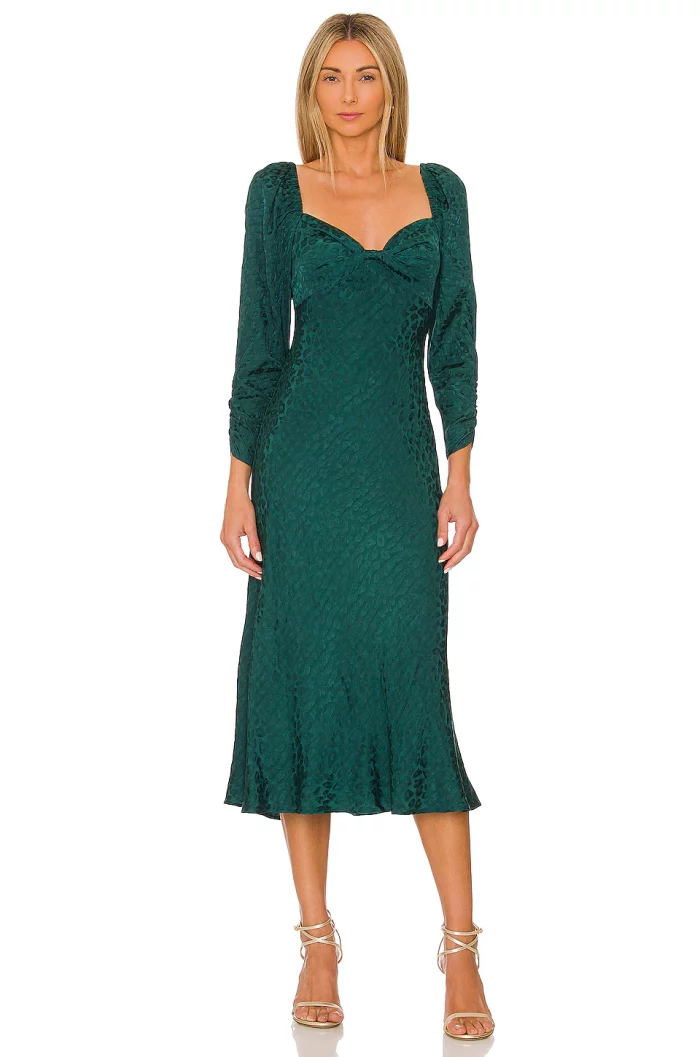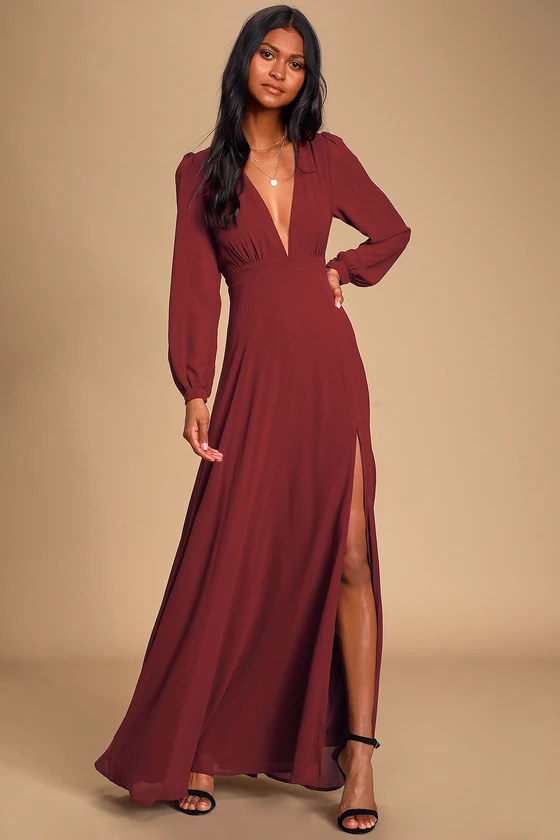 Now that you've got your wedding party dressed to the nines in these long sleeve bridesmaid dresses, it's time to continue to plan your winter wonderland. Be sure to check out these five unique winter wedding ideas!