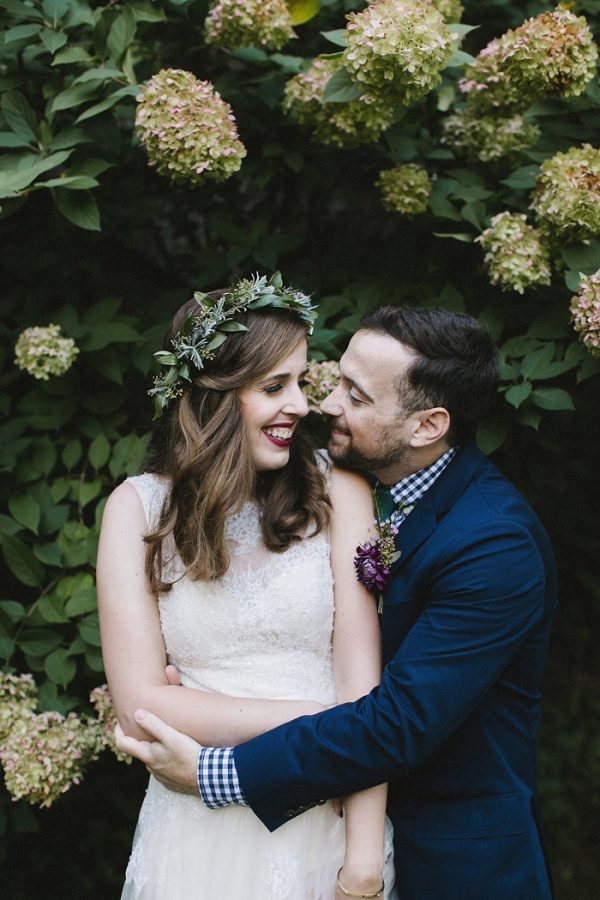 Chelsea and Andrew's wedding day at The Vineyards at Betty's Creek was as beautifully designed as it was heartfelt. Before the festivities of their day began, they wandered into the woods for an intimate first look and a truly emotional private vow exchange that set the tone for the entire day. Then it was time for a cozy outdoor ceremony in front of the venue's rustic Honeymoon Cottage and a relaxed reception in the newly constructed pavilion that provided a perfect view of the mountains. We love that the couple chose a rich, jewel tone color palette of blues, greens, purples, and gold because of how seamlessly it fit in with the moody mountain setting and the rustic venue. Emily Chidester Photography not only captured every detail of this wedding beautifully, but she truly captured every heartfelt and emotional moment this couple shared throughout the day!
The Couple:
Chelsea and Andrew
The Wedding:
Vineyards at Betty's Creek, Sylvia, North Carolina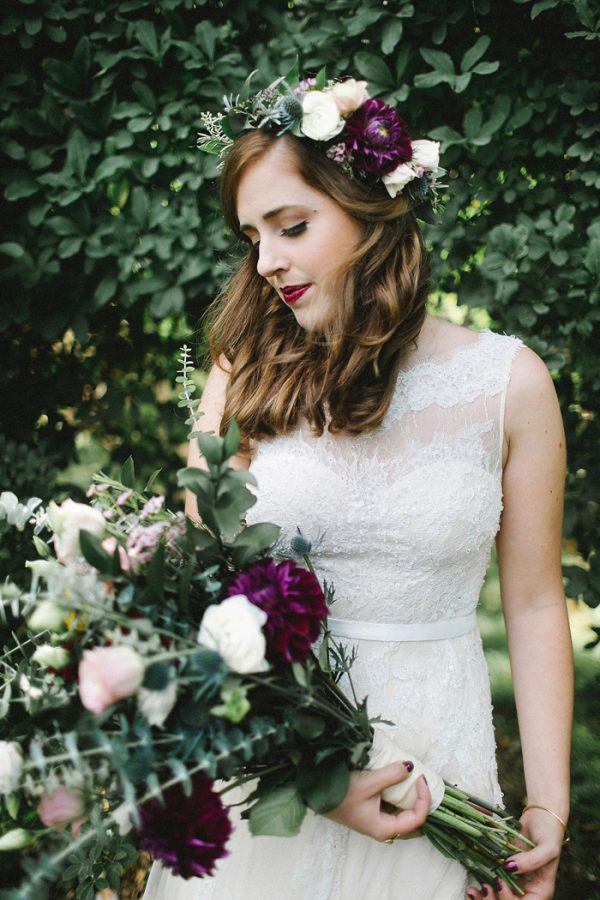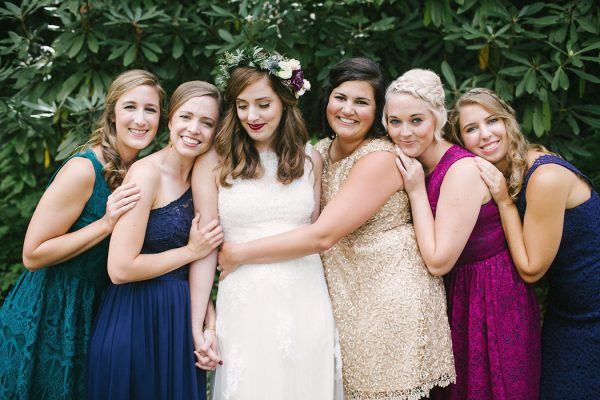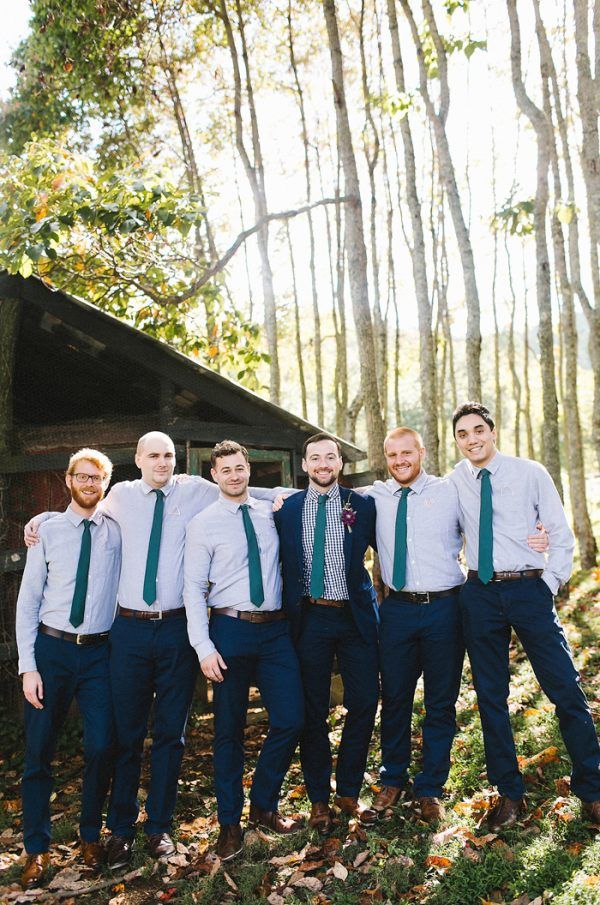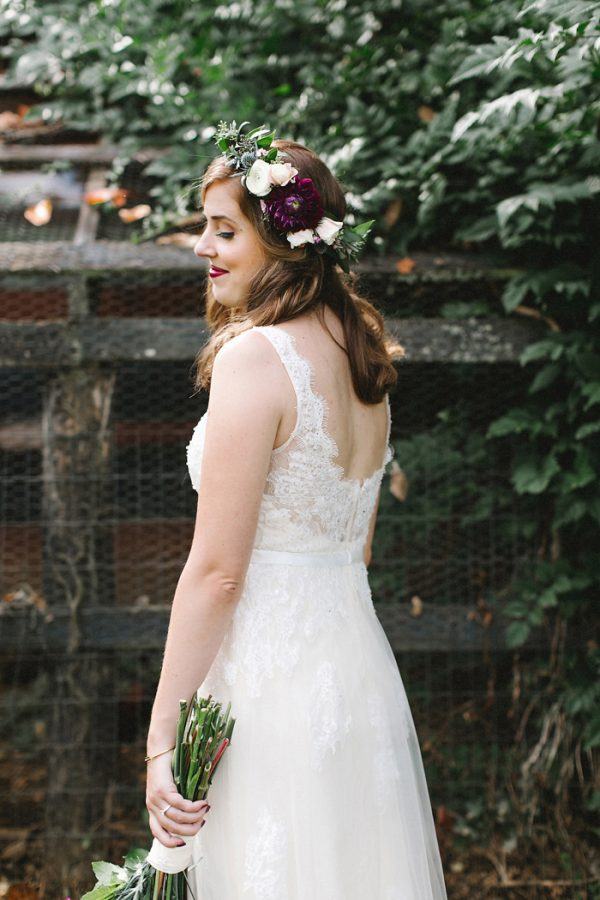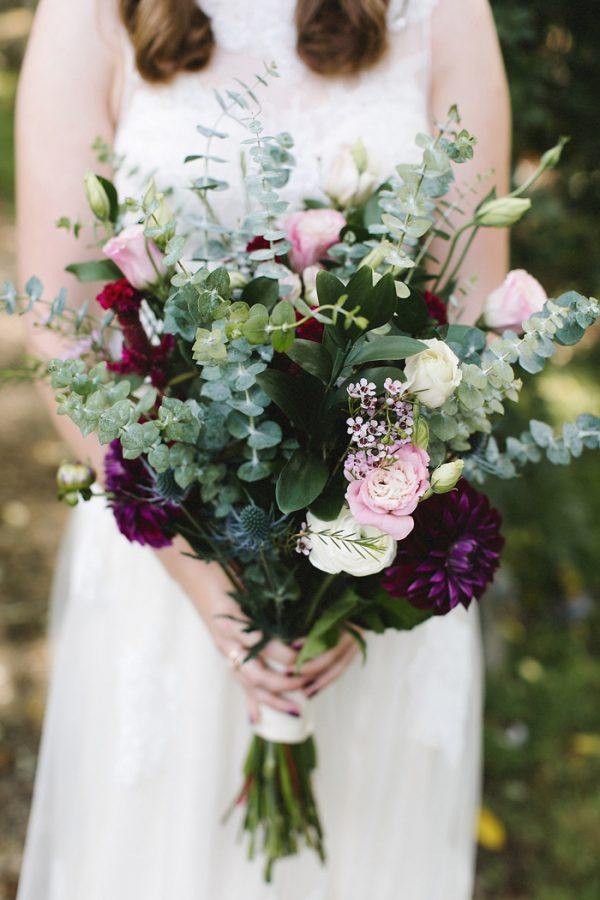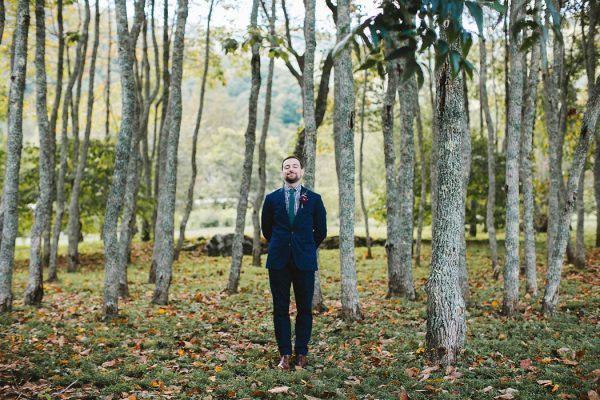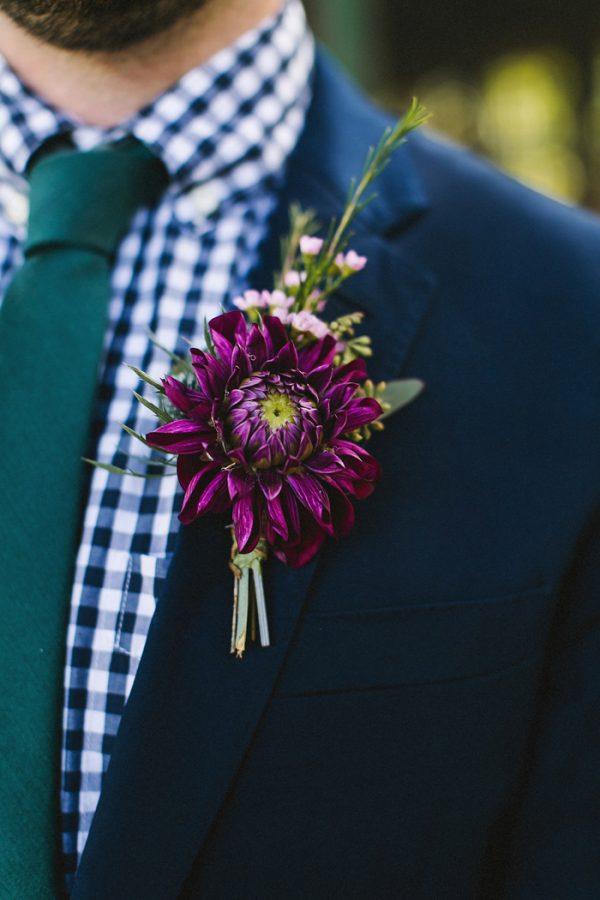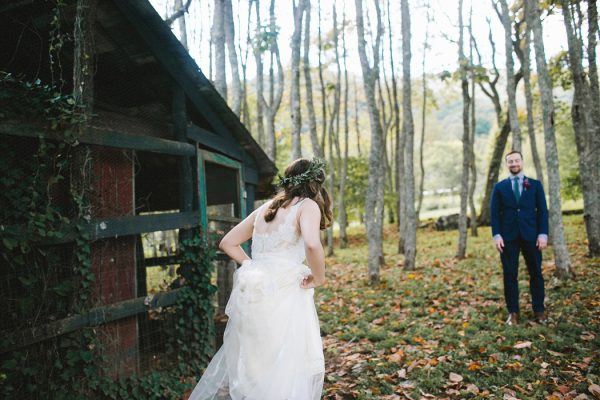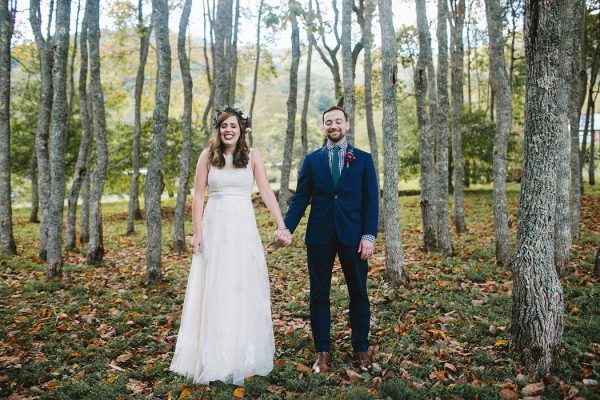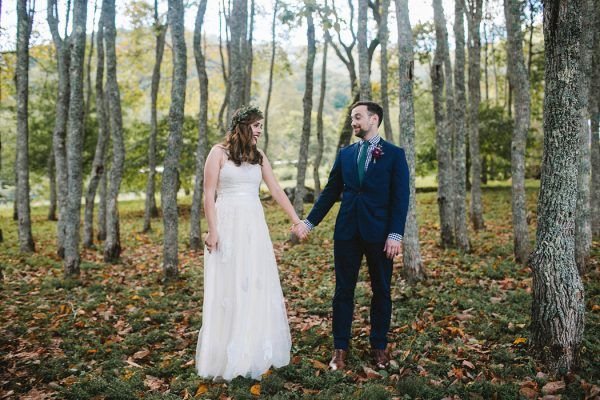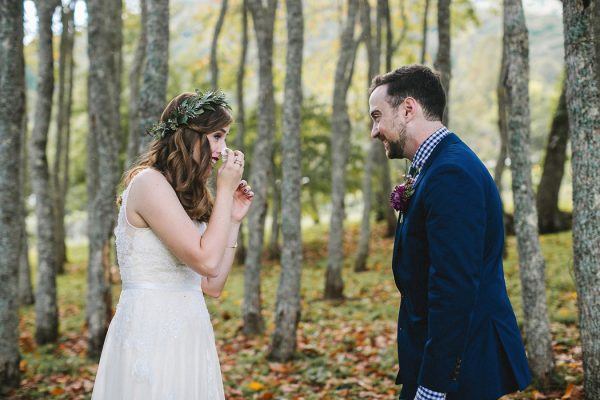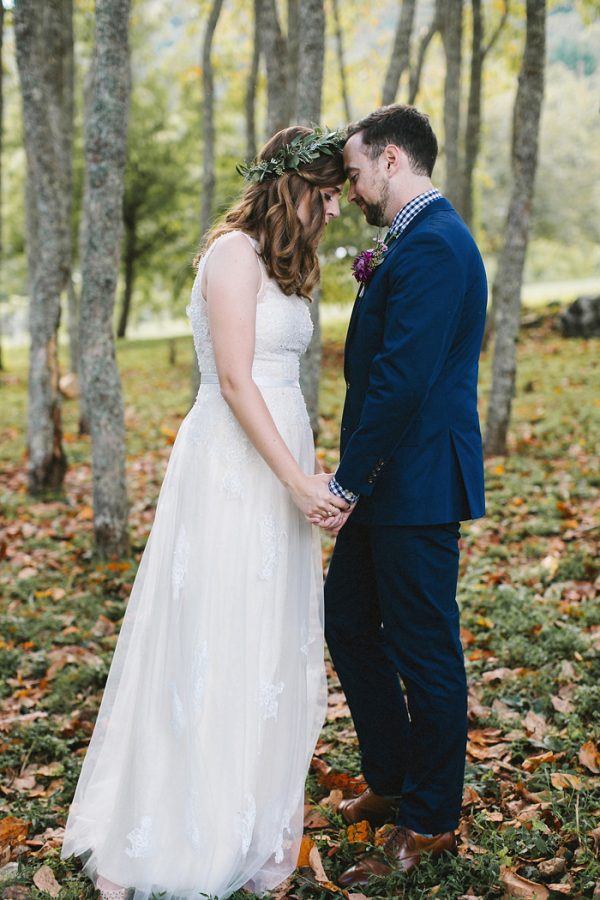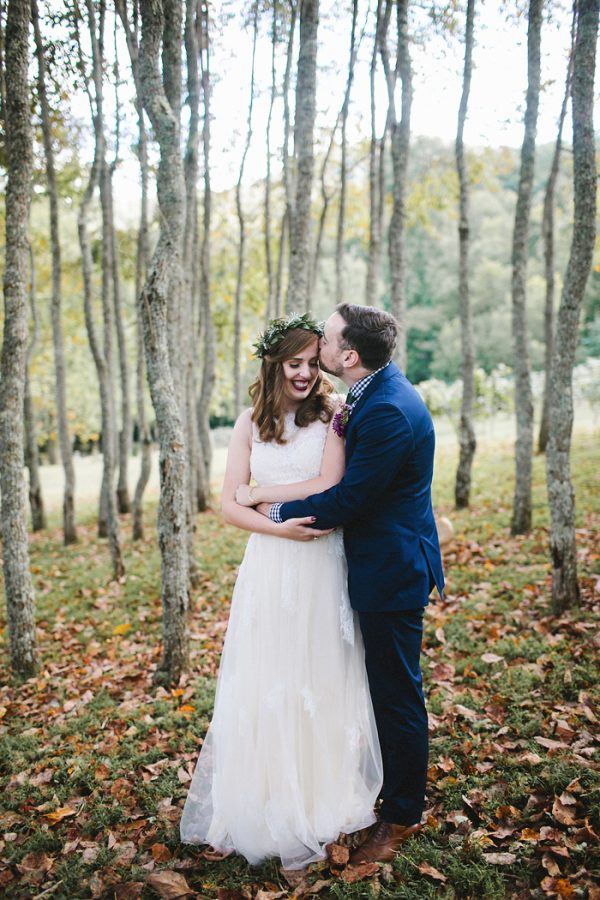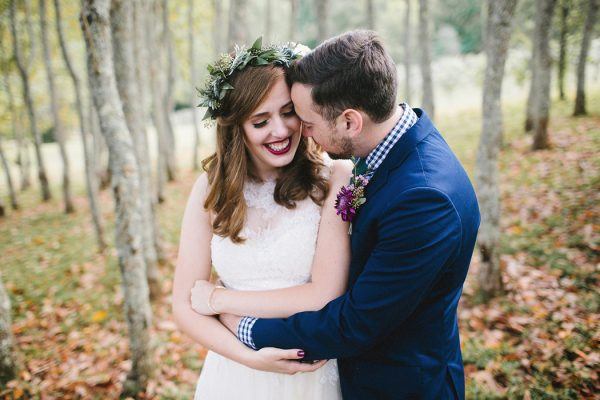 Our first look was very special. Along with seeing each other for the first time that day, we got the chance to privately say our vows to each other. We were both sobbing happy tears while we promised forever to each other. We just couldn't believe we were finally getting married! We also loved the chance to be alone during such an exciting and busy day and process the wonderful journey we were about to embark on.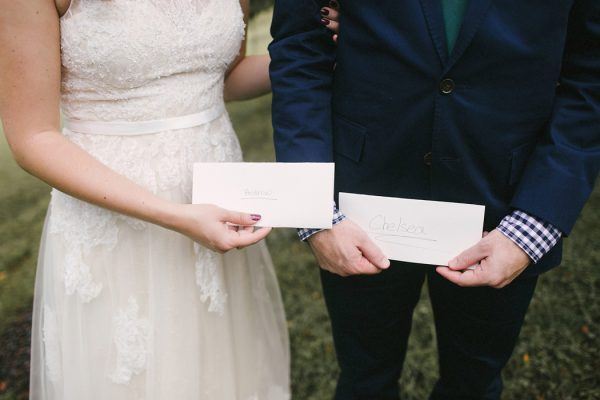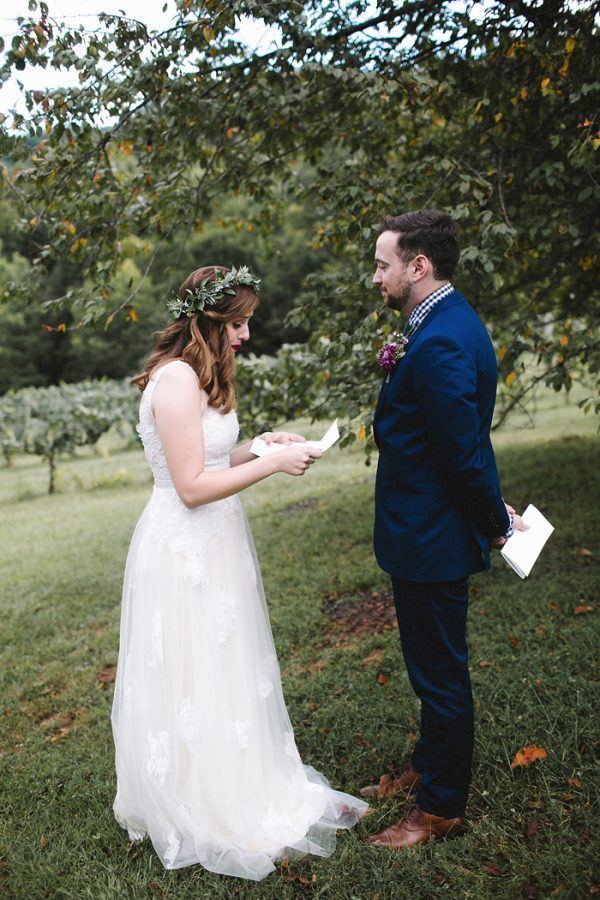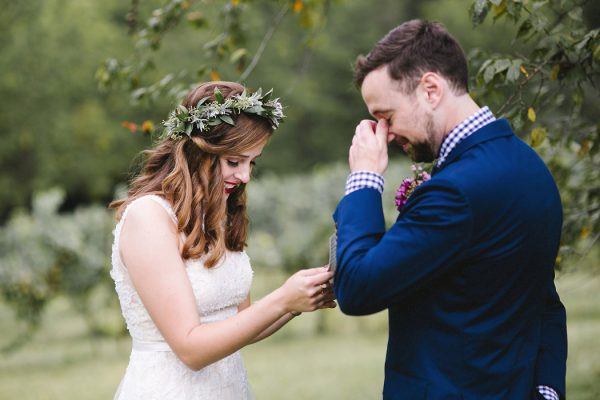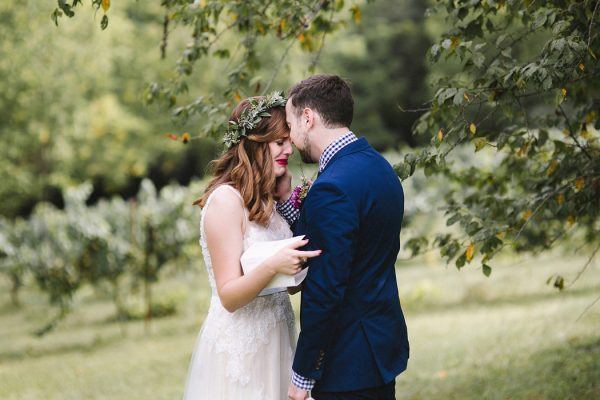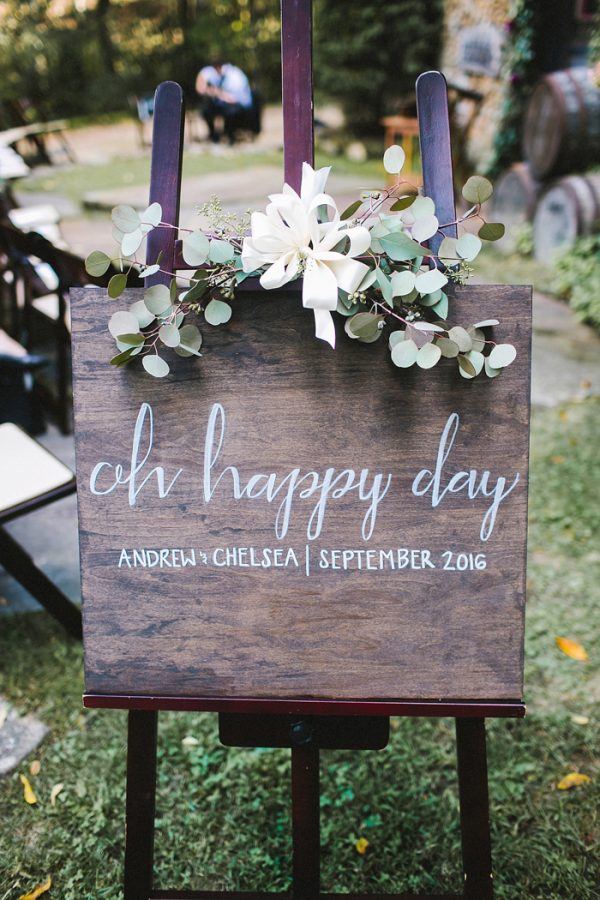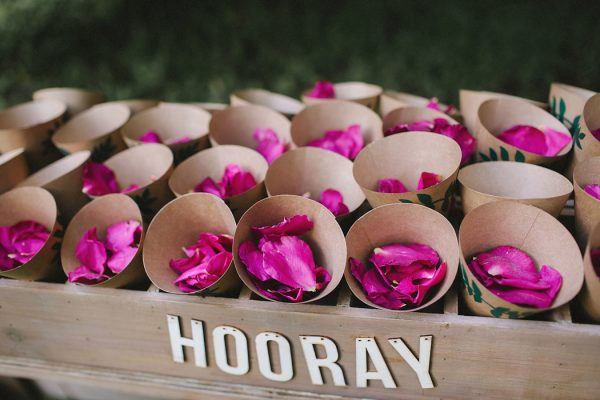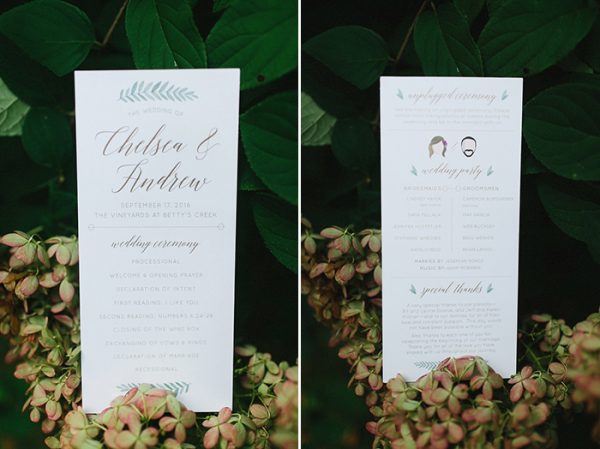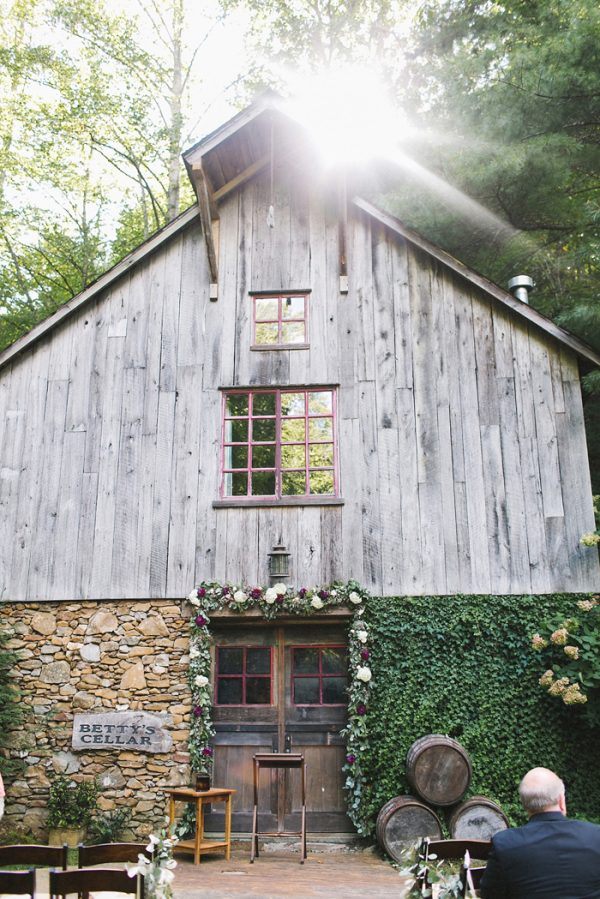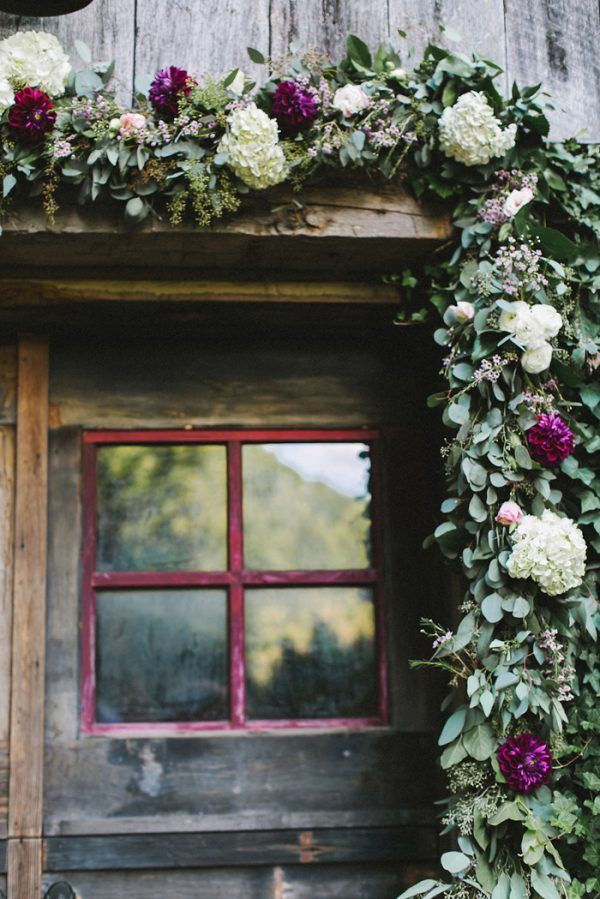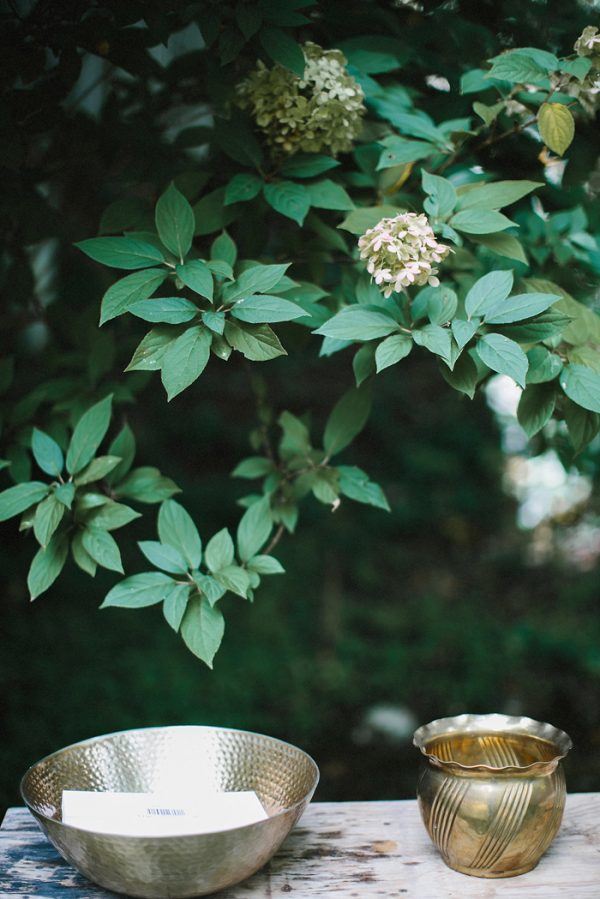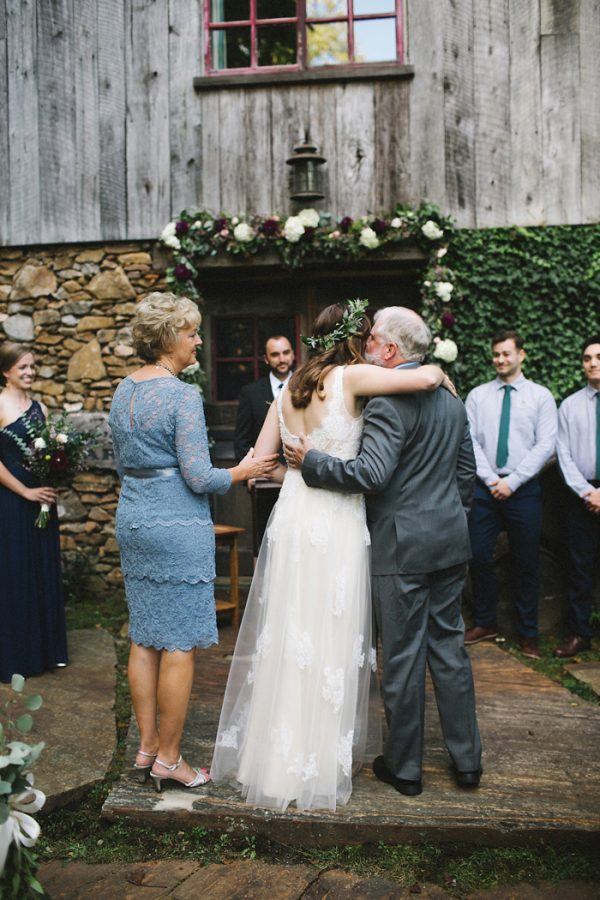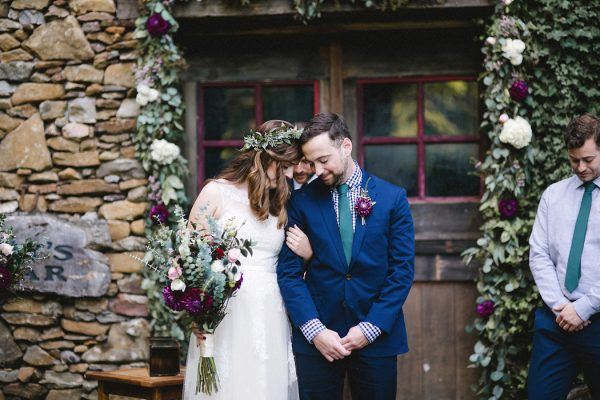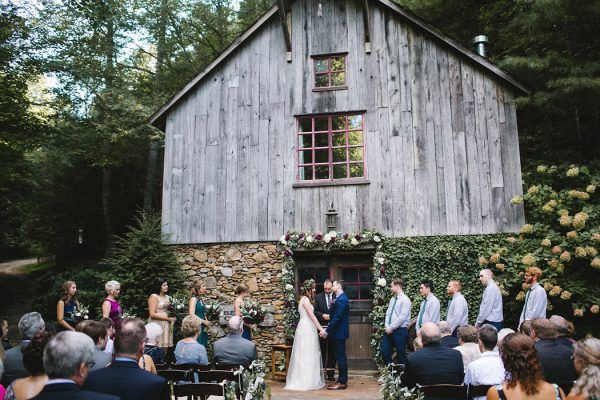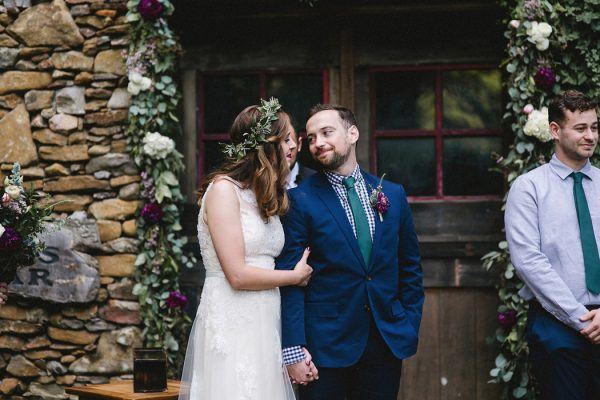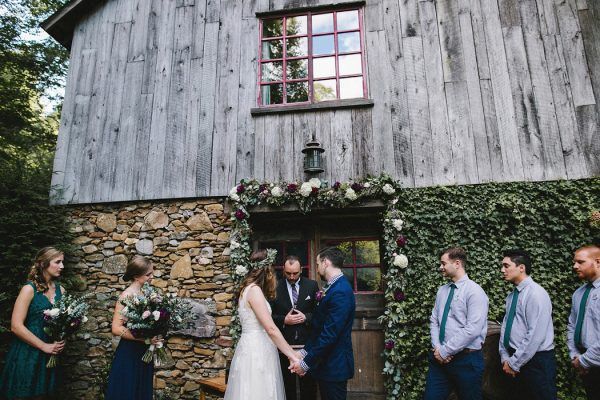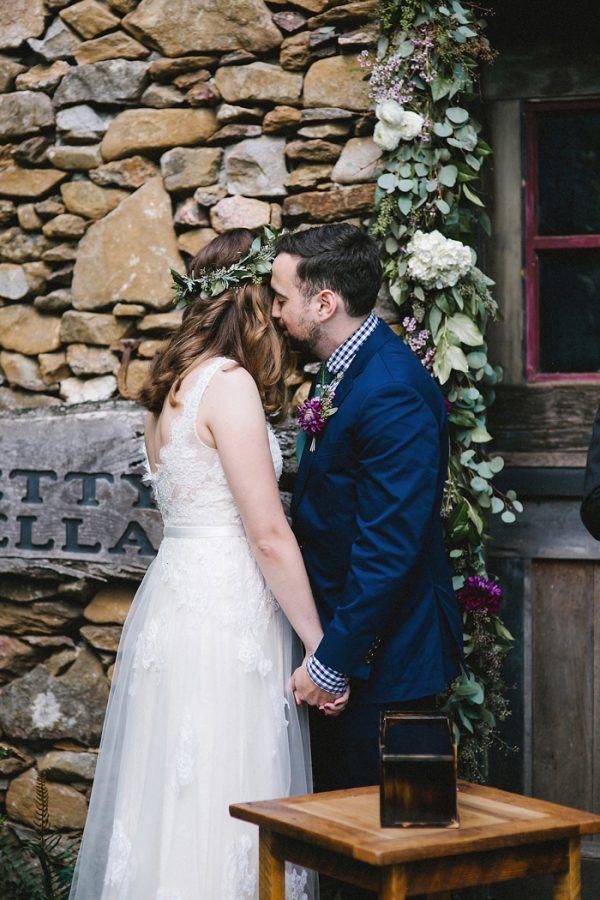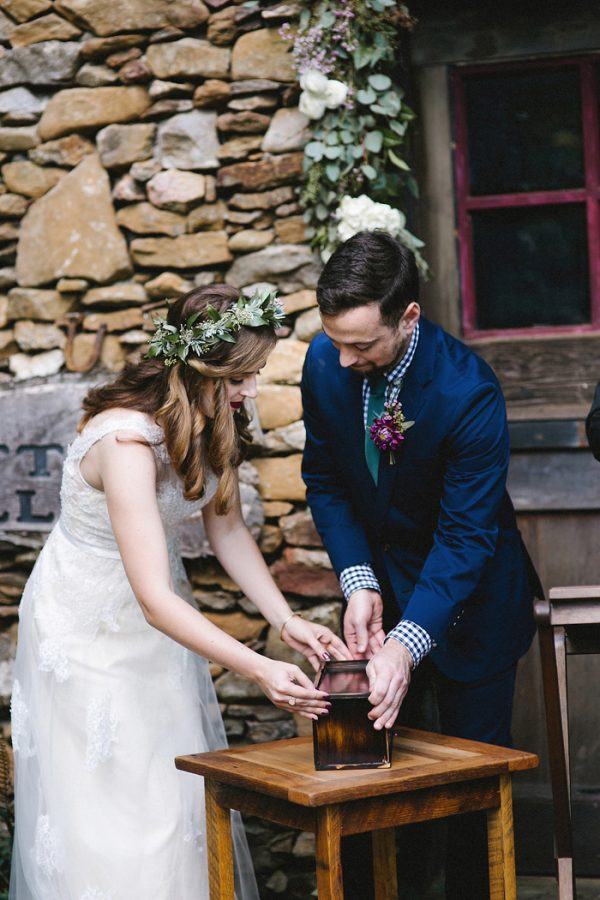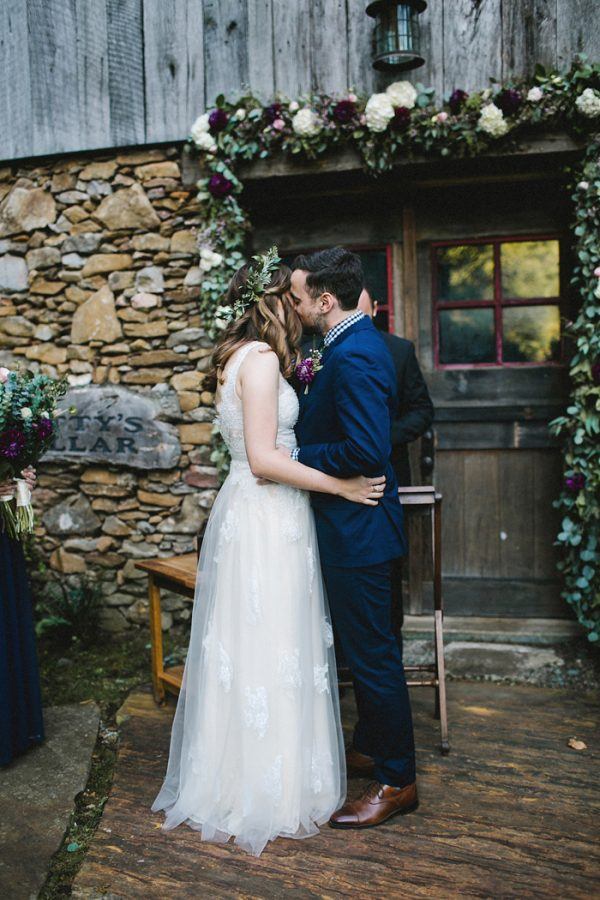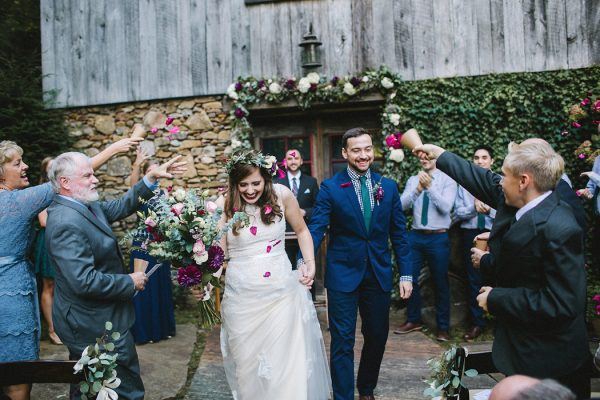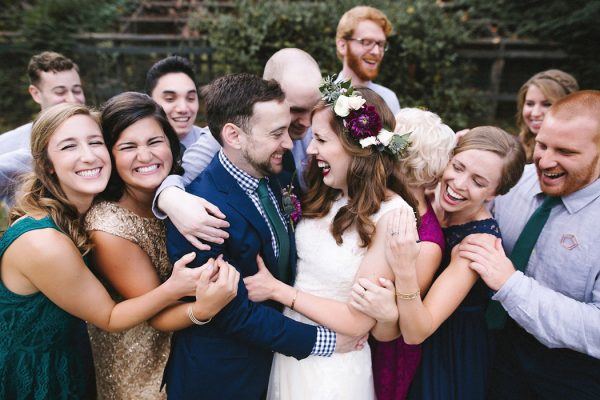 Our photographer, Emily, was the perfect fit for our wedding! Chelsea is a wedding photographer, as well, and both of us knew it was important to capture our day with all the emotions that went with it. Emily was great at making us feel so comfortable in front of the camera and captured the details of our venue perfectly. Having someone who understood natural light and the "feel" that we were going for was essential and worth every penny. The photos we received from that day are priceless and bring us back every time we look at them. We are forever thankful for our wonderful photographer!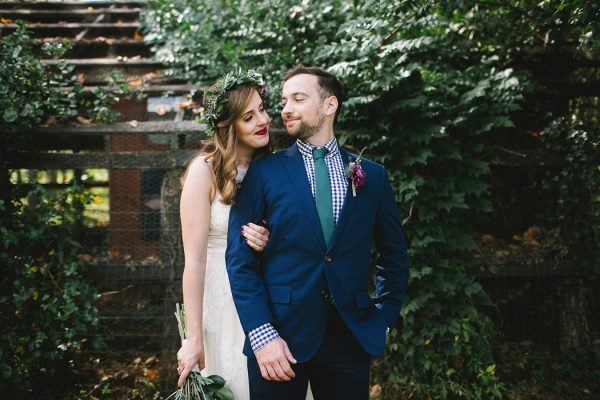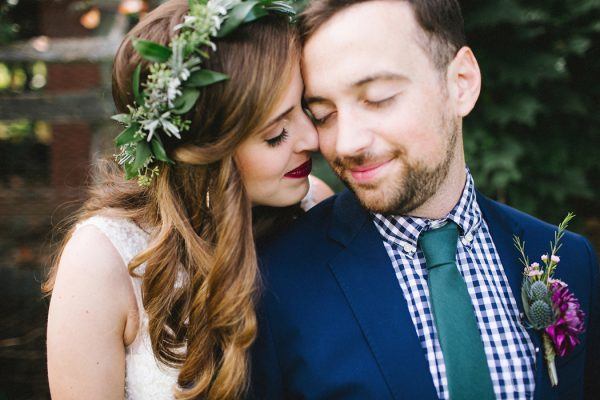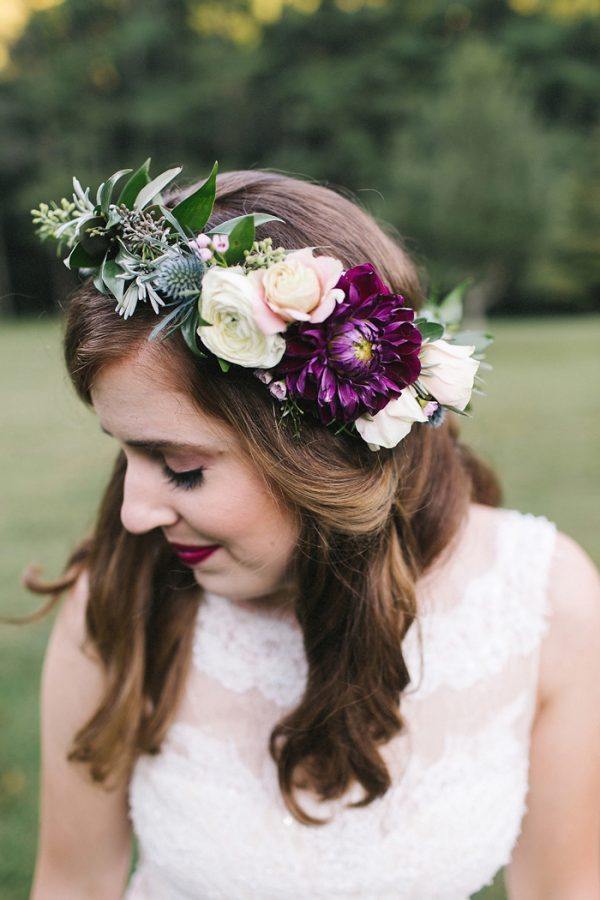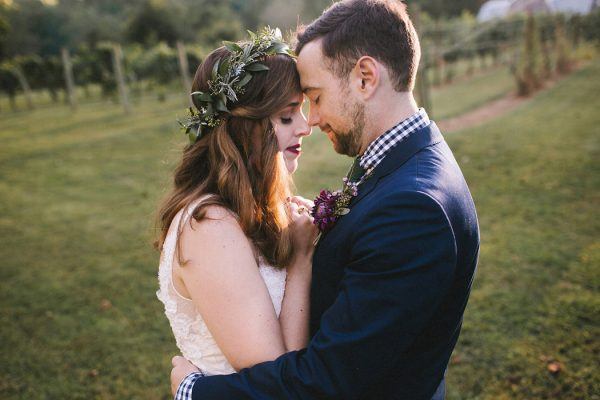 We ended up choosing our venue for one specific reason, the Lodge. We had family coming from all over the place (even overseas) and it was extremely important for our immediate family to be together during this time. The Lodge was a place on the venue grounds where they could all stay in the same space. This allowed our families some great memories together and time to enjoy the mountain view! While the Lodge was our main reason for selecting the venue, we ended up getting so much more than we thought with the construction of a new reception pavilion that was built only months before our date. It was the perfect spot to have a mountain wedding.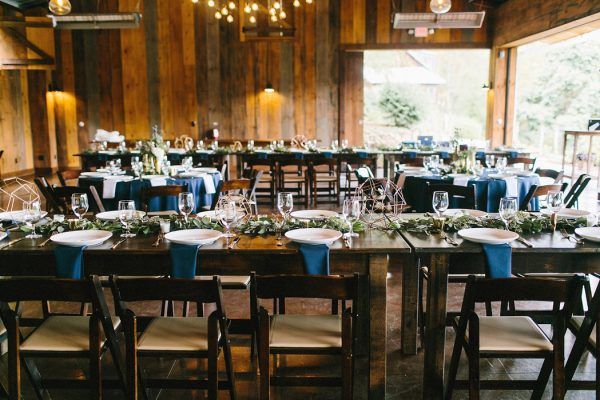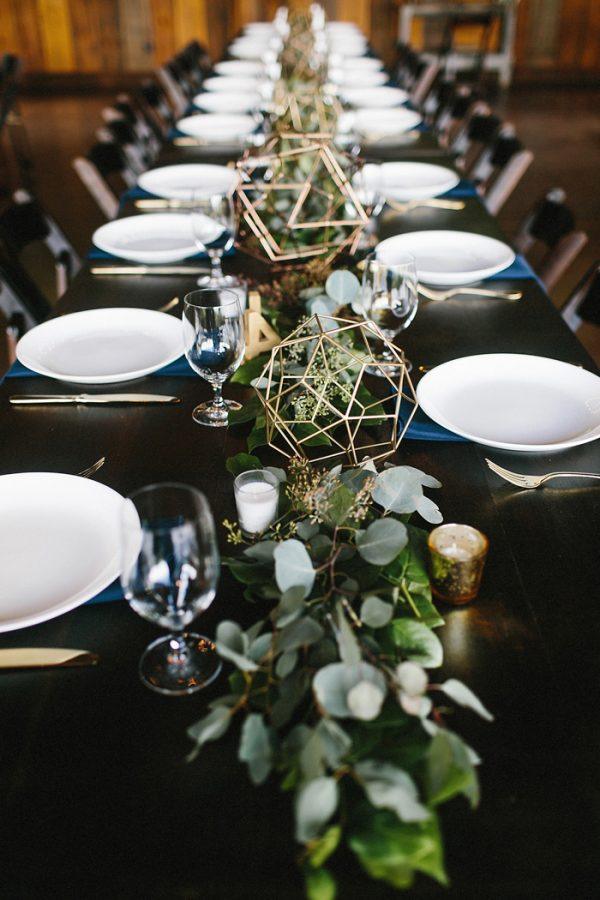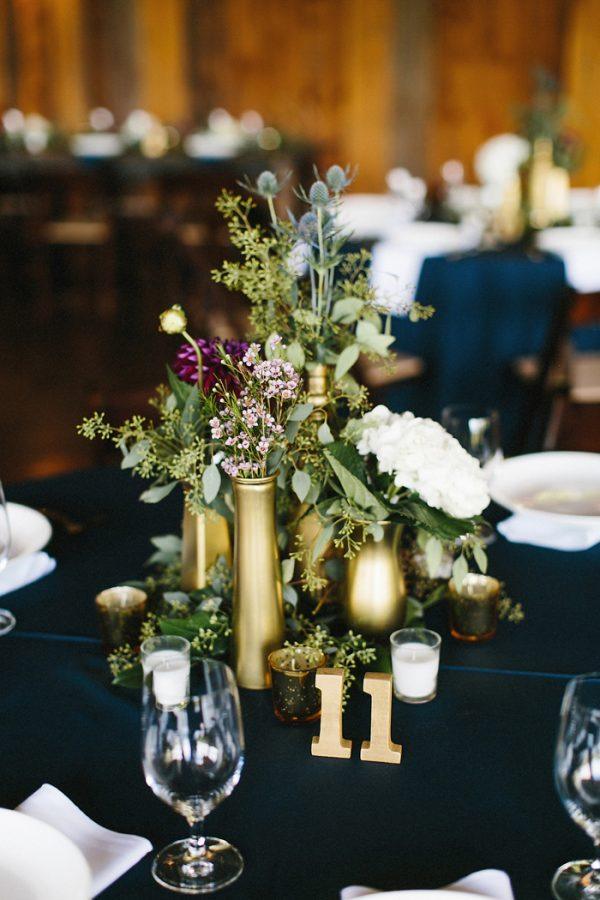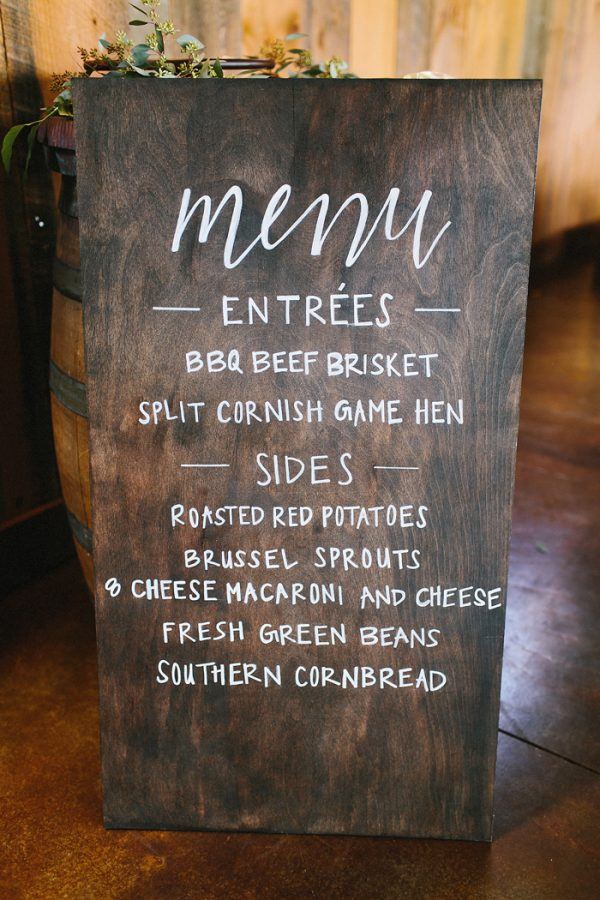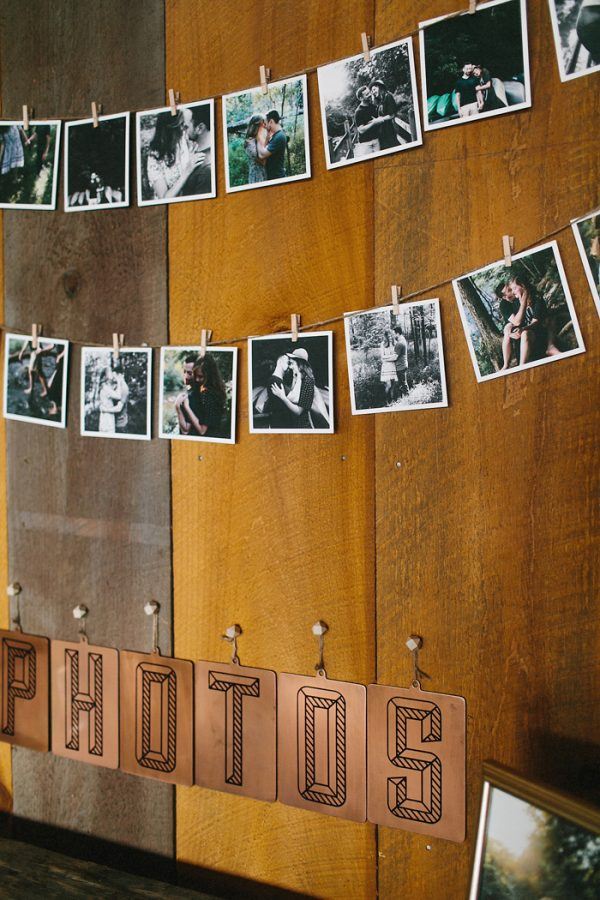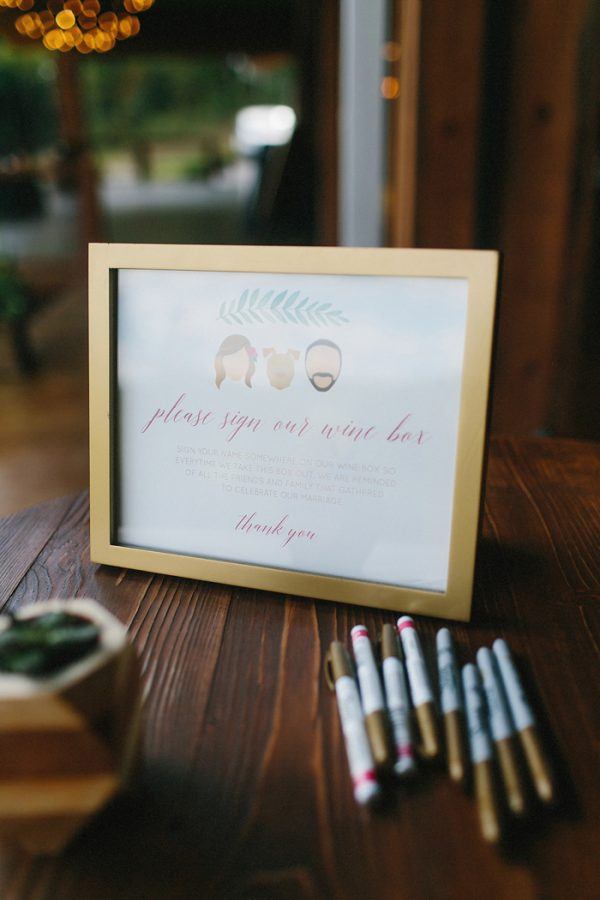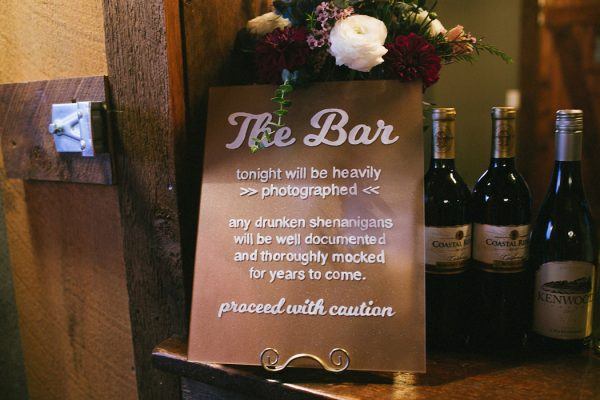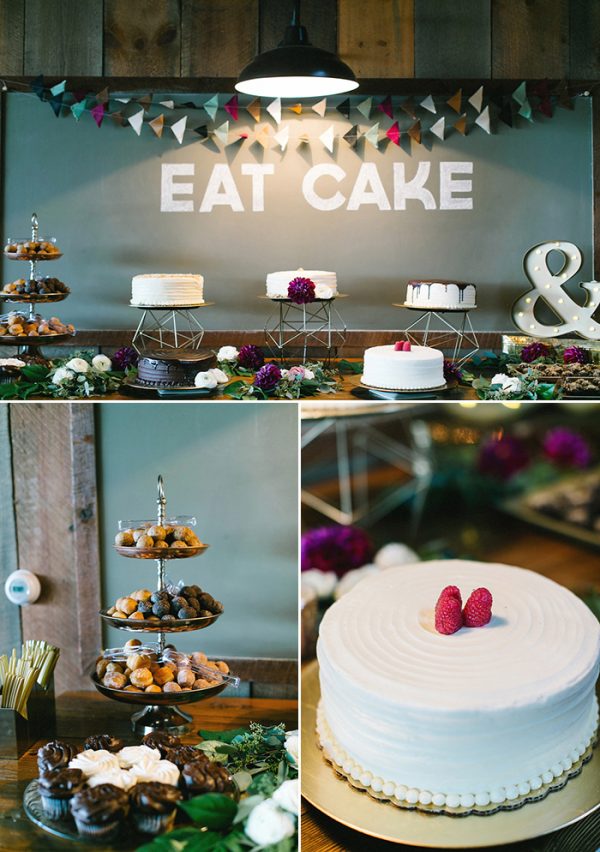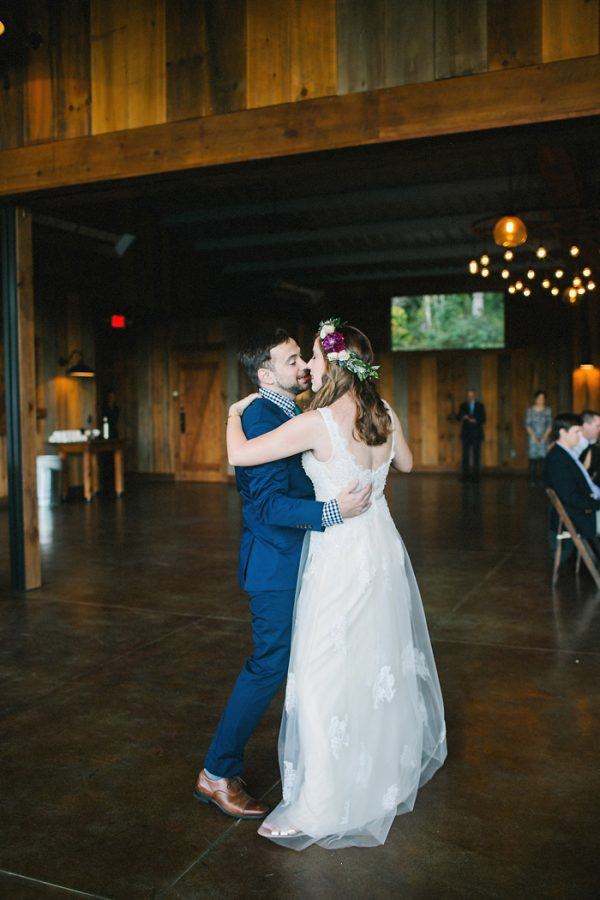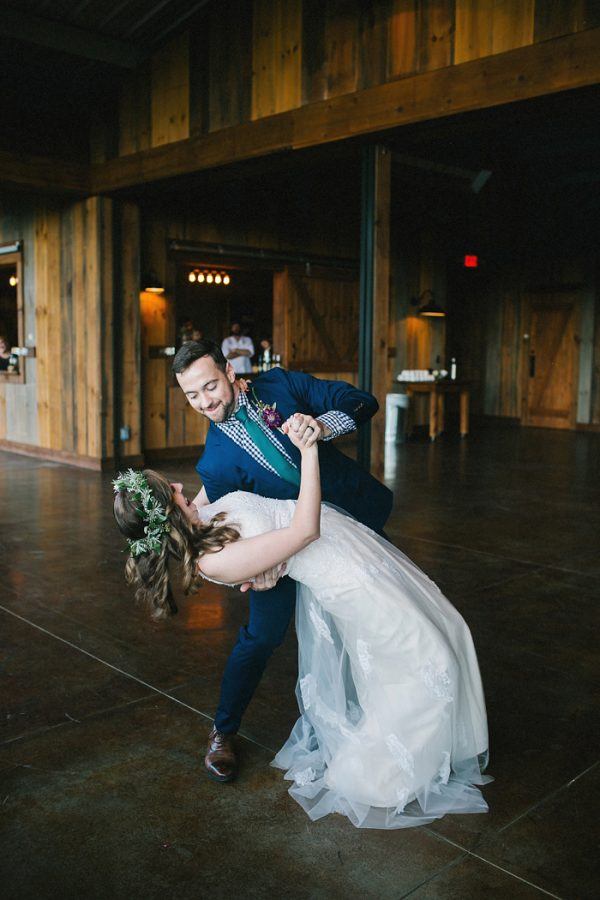 Congratulations to Chelsea and Andrew on your beautiful wedding, and a big thanks to Emily Chidester Photography for sharing this wedding with Junebug! Love the jewel tone color palette this couple used? Then you've got to see this jewel tone Ontario wedding at Lake of the Woods!