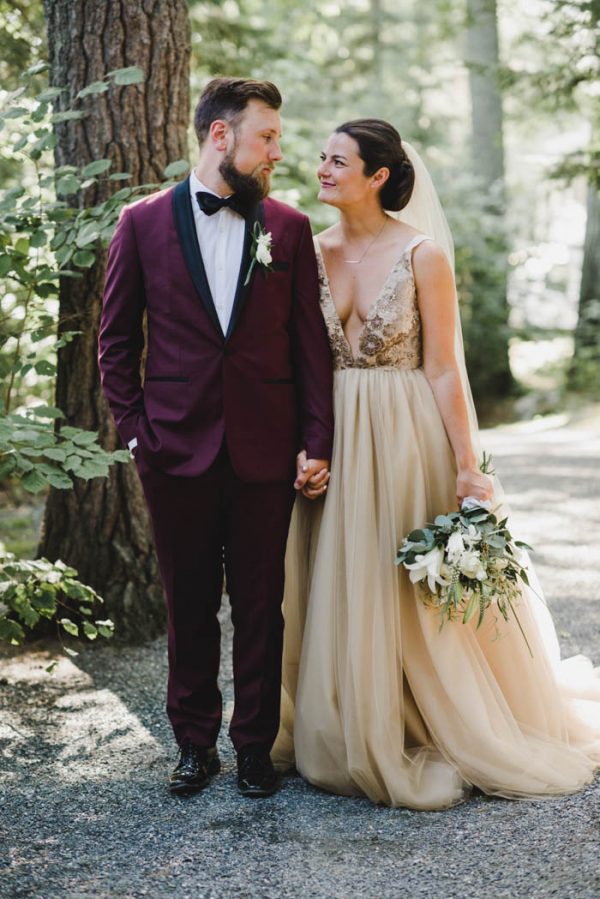 Ever since she was a little girl, Cassidy knew she wanted to say "I do" on the dock of her family's cottage located in the Lake of the Woods community. So, when Nick proposed and they began to plan their wedding, there was really no other option. The couple's main goals were to create an amazing weekend for all of the guests who traveled to be with them and to incorporate their beloved dog into the day. We love how they let the lake and natural environment be the focus of the ceremony space and carried the natural, elegant feel into the reception with an abundance of greenery in the table runners and hanging arrangements. The bride wore a gorgeous champagne colored Vera Wang gown that was both non-traditional and romantic, and looked beautiful against the waterfront landscape. The talented Sugar + Soul Photography worked her magic to capture all the portrait-worthy moments, personal details, and laid-back quirkiness this wedding had to offer.
The Couple:
Cassidy and Nick
The Wedding:
Private Residence, Lake of the Woods, Ontario, Canada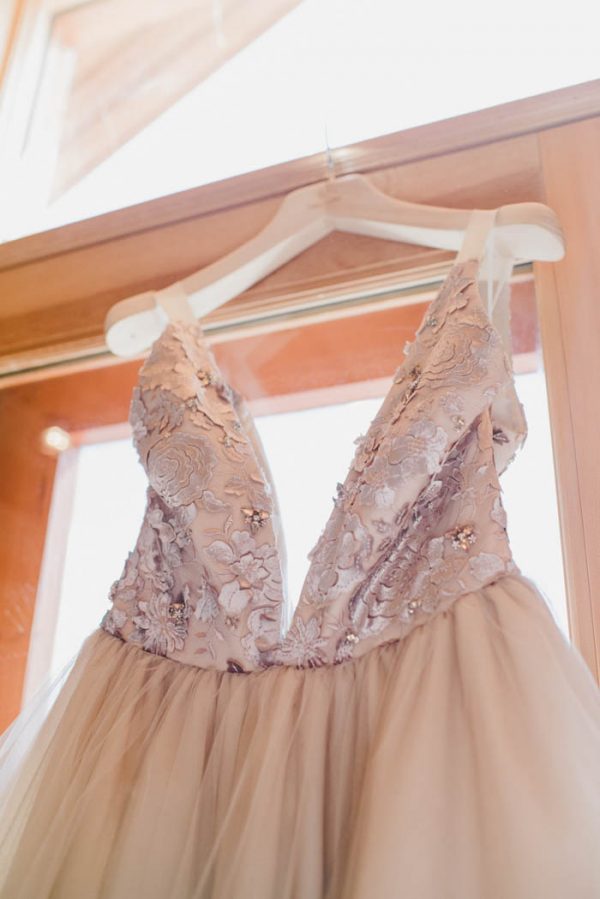 I went into shopping knowing that I wanted something different and was open to trying on anything. I just wanted the dress to feel bridal, and I knew I wanted to wear a long veil. I chose the second dress I tried on. The tones of the dress where so dramatic and different; I knew I would never be happy with a white dress. I loved the low front and back that flowed into the most gorgeous full shirt. I was always going to go barefoot (who wears shoes at the lake?) and this dress added the perfect amount of femininity.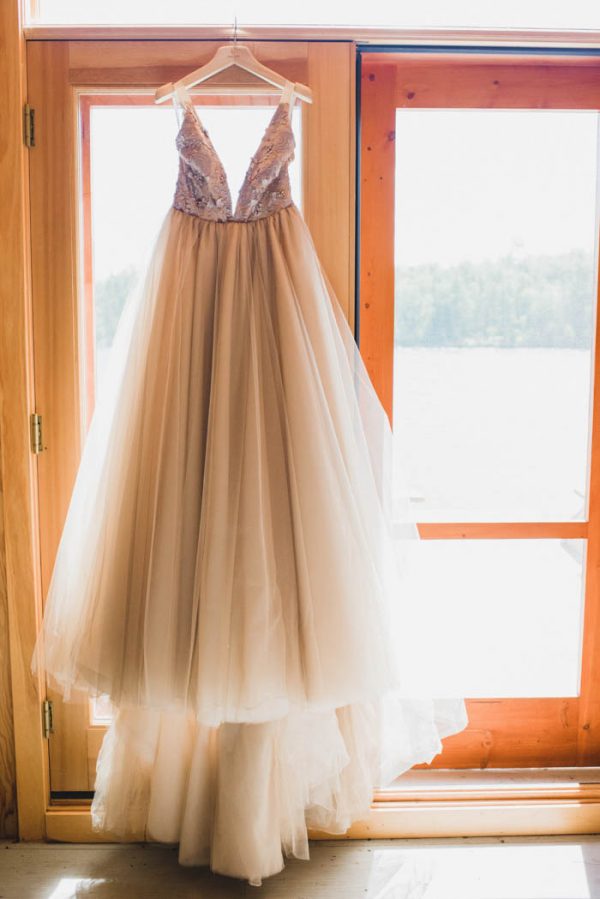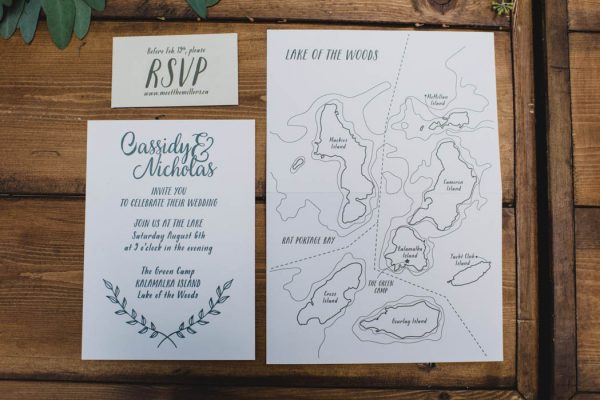 To this day, the Green Camp remains an important part of summer life for us. We make the trek from Vancouver every summer to spend as much time as possible at the lake. It was with this in mind that we wanted to share this experience with our guests.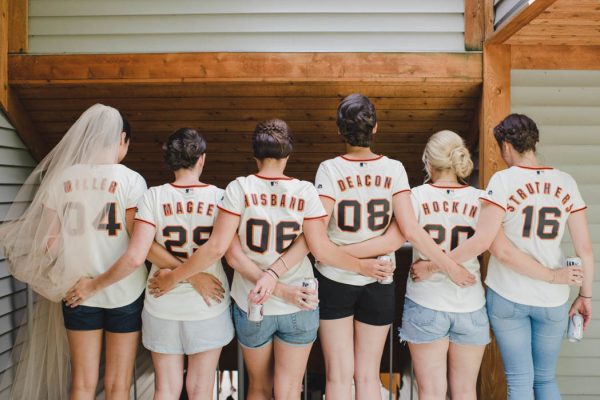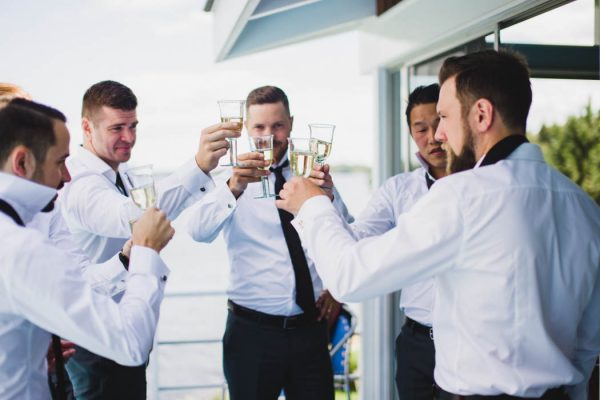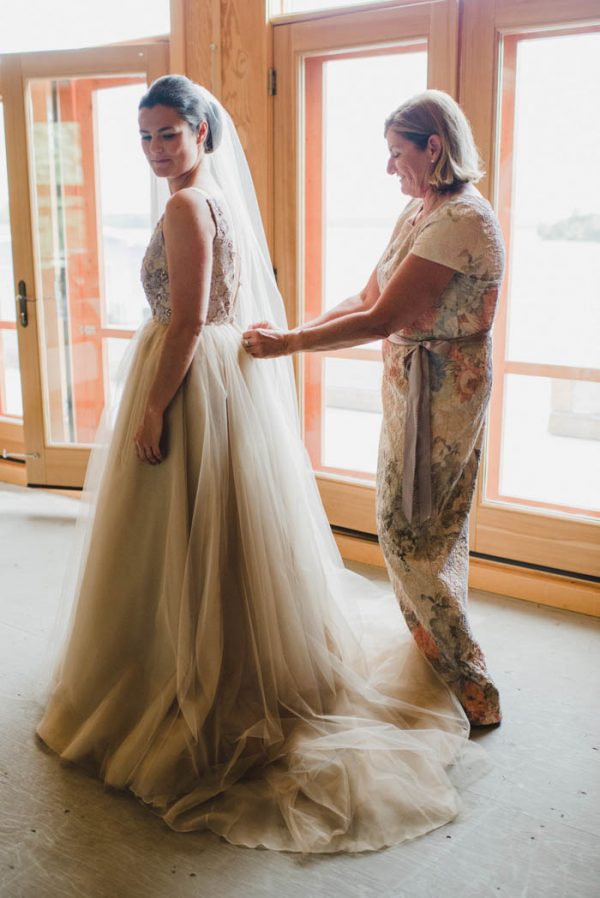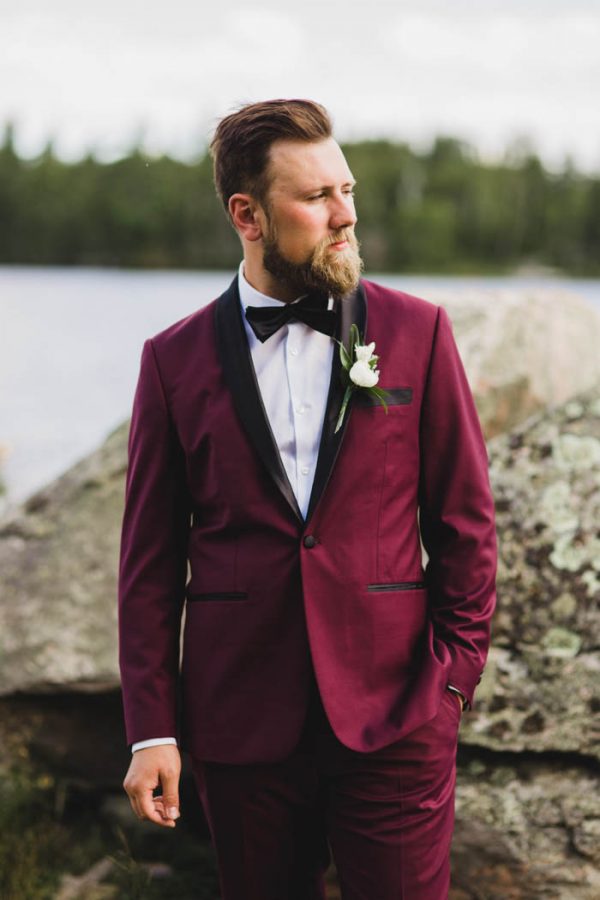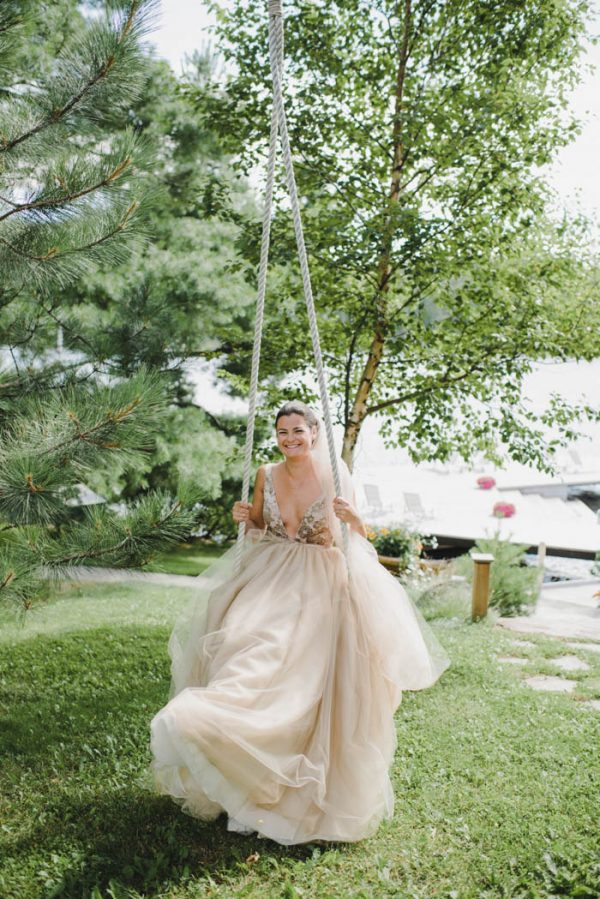 We had so many guest traveling to the wedding that had never been to the lake before that we wanted to make sure that they got to experience the lake while getting to see us get married! Because of that, we planned a full weekend of events with a laid back Fish Fry/Shore Lunch meal on the Friday and a lunch on the Sunday. We are a pretty easygoing couple and we wanted the wedding to reflect that. We didn't want the wedding to feel forced or too complicated.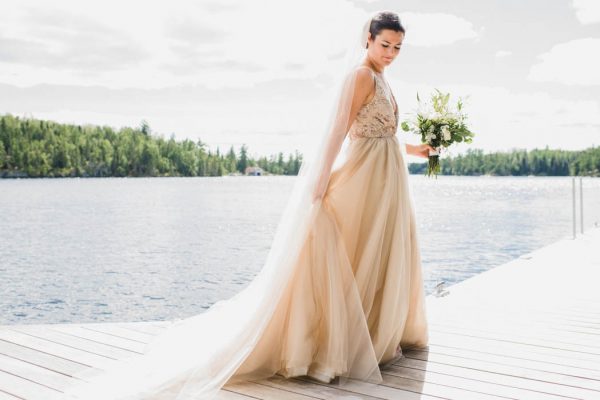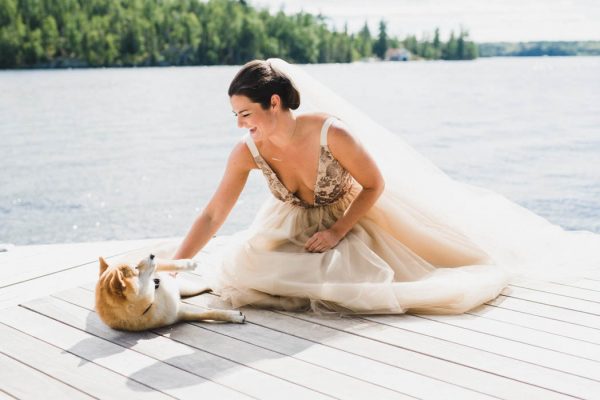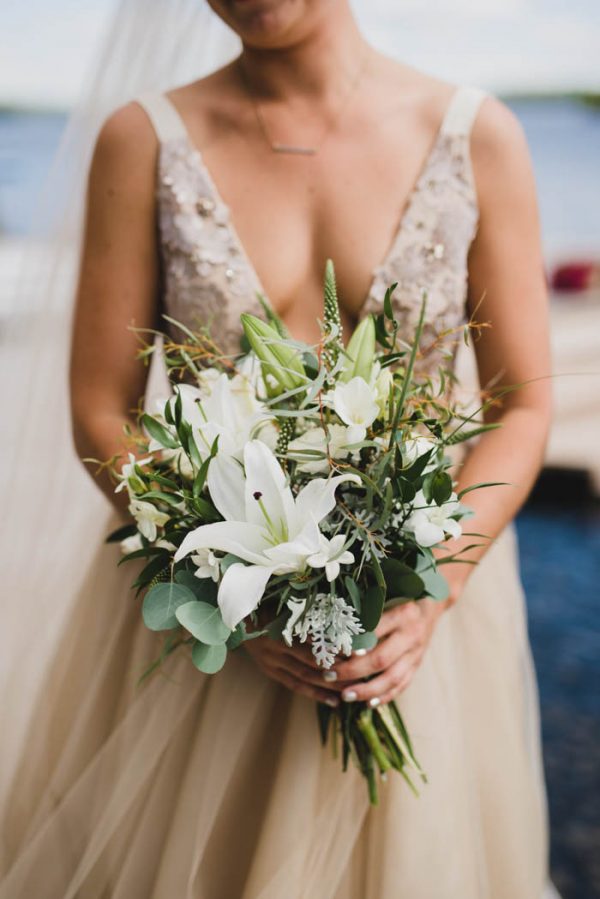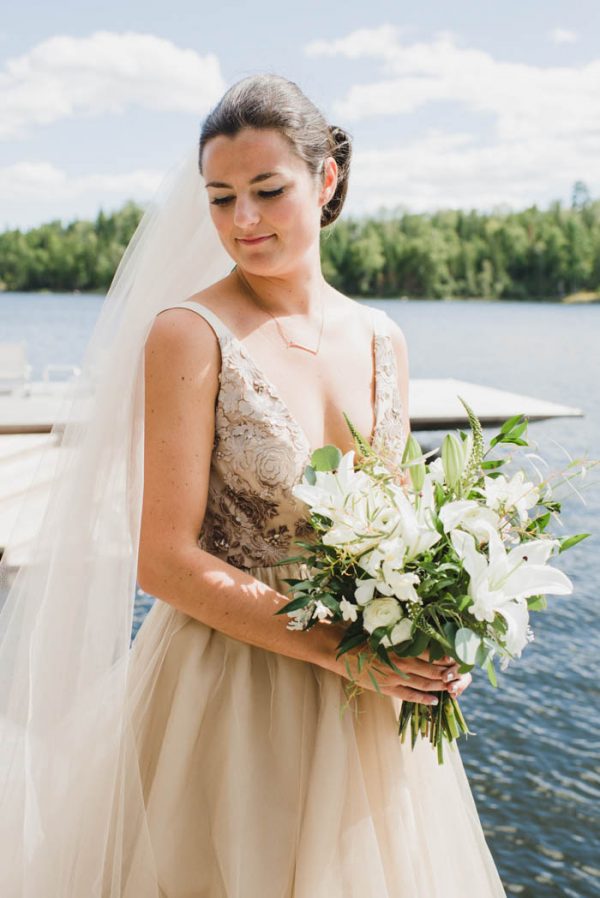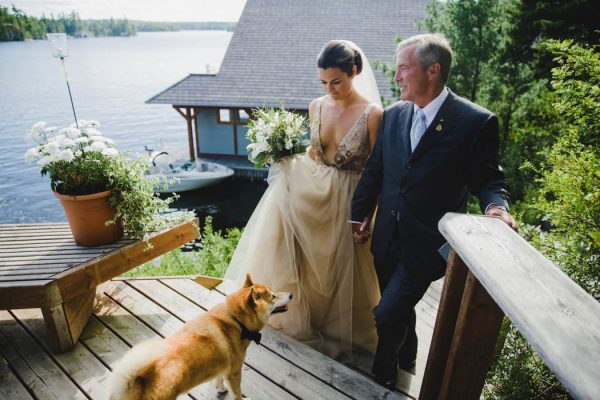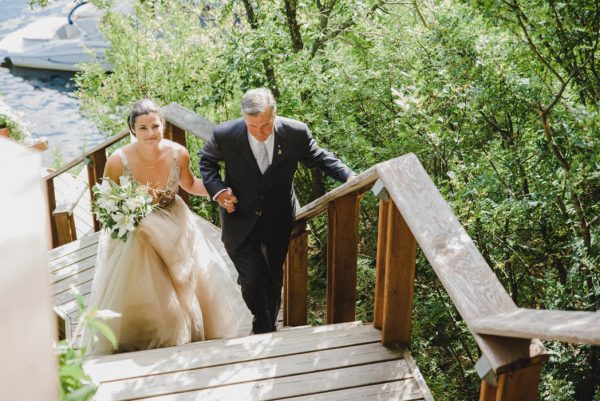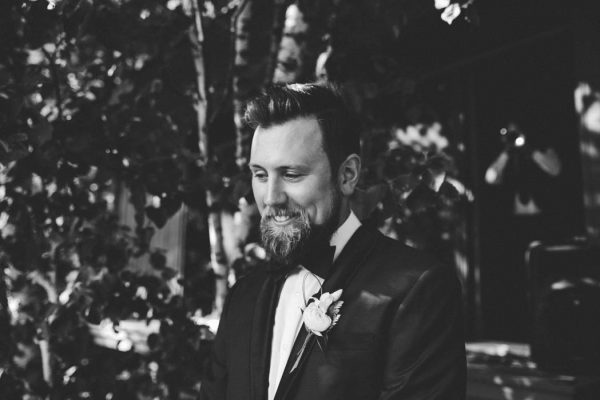 Nicholas and I really wanted our ceremony to be about us coming together as partners. We had been together for over ten years, and this day was also for our family and friends who have supported us. My cousin's husband officiated the wedding. We are both very close with him, and it made the ceremony fun and relaxed. We also had the wedding party stand as couples instead of girls on one side, boys on the other. It was so nice to have our support team from both sides surrounding us as we said our wedding vows.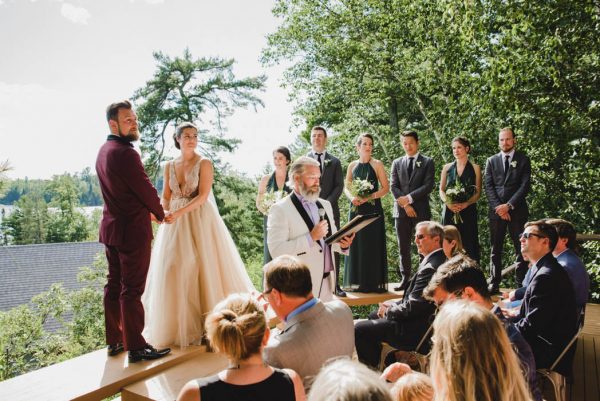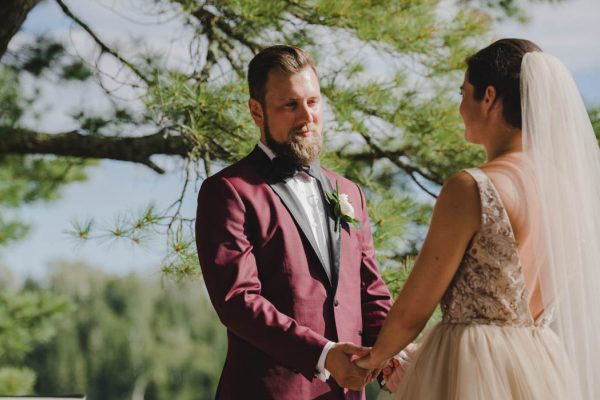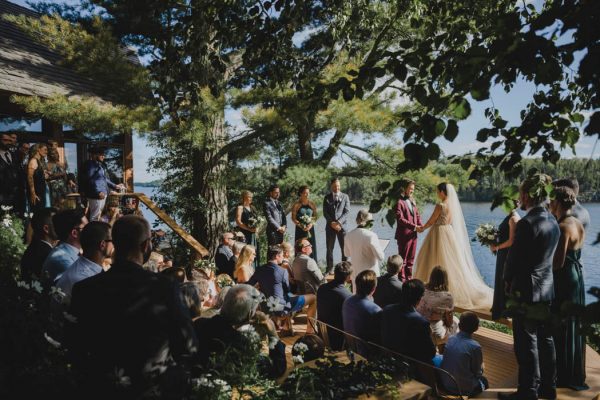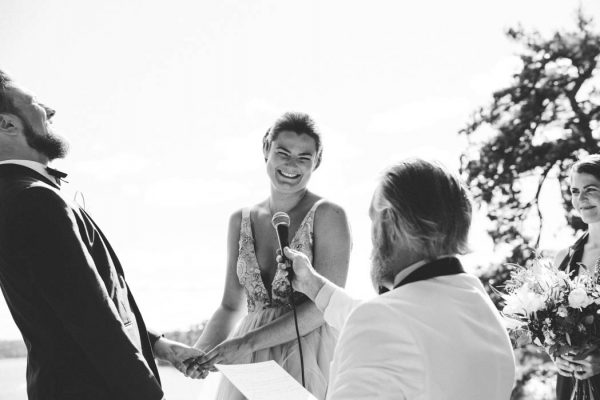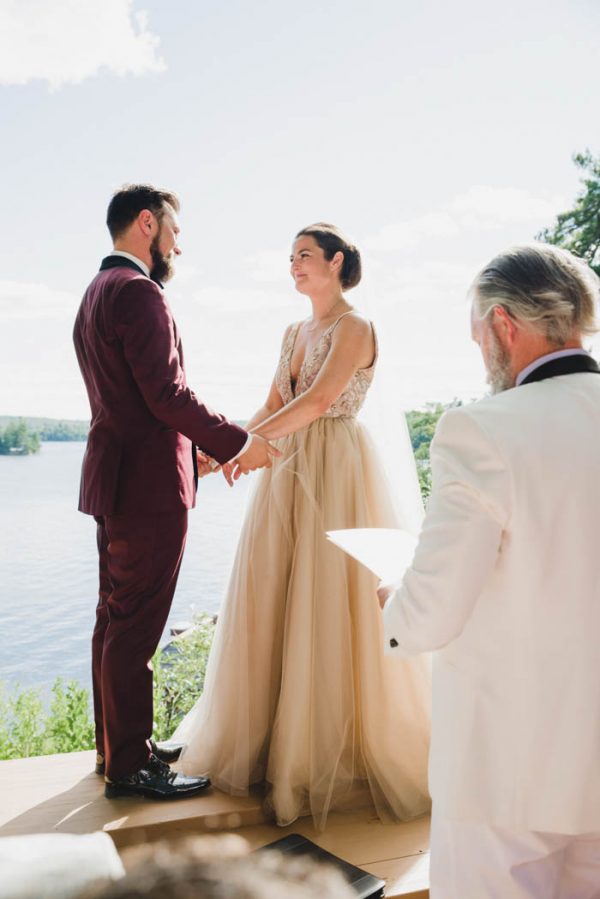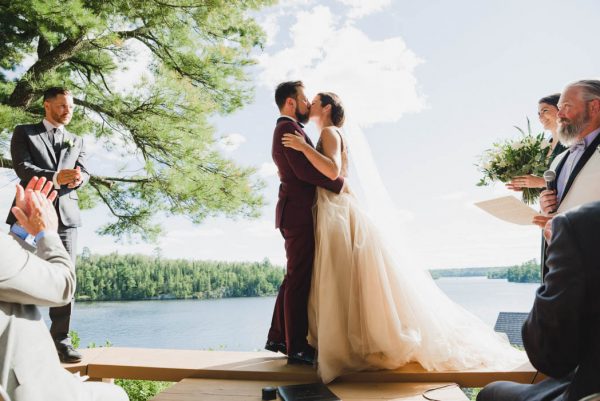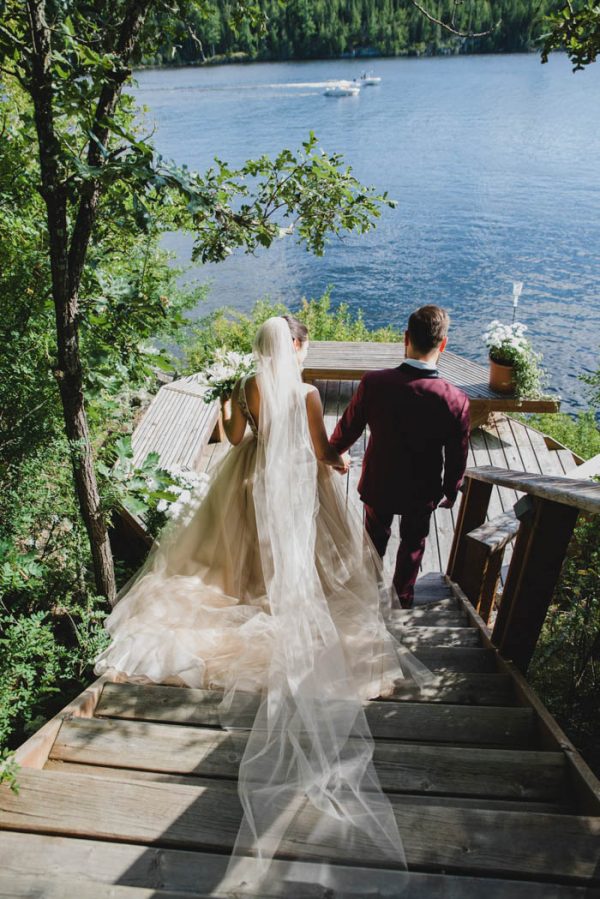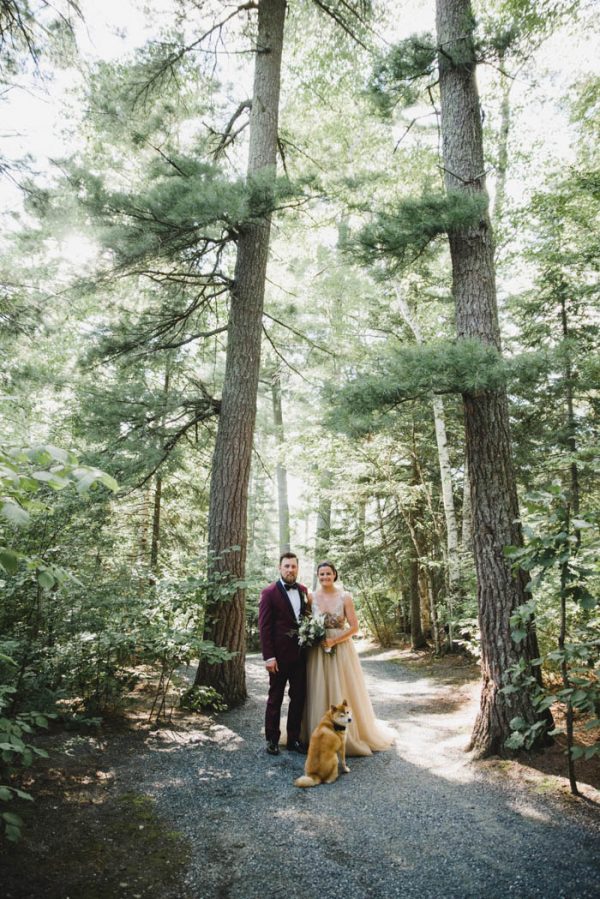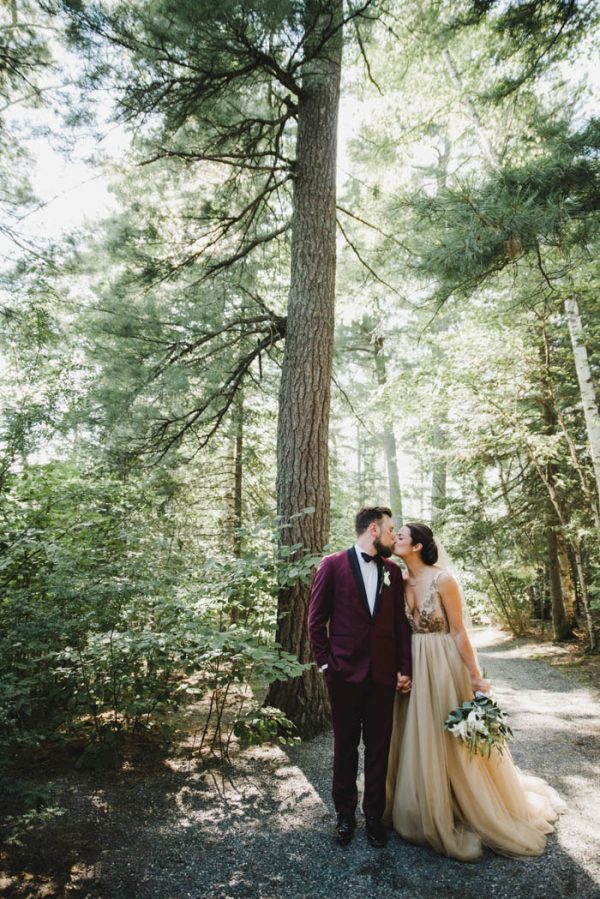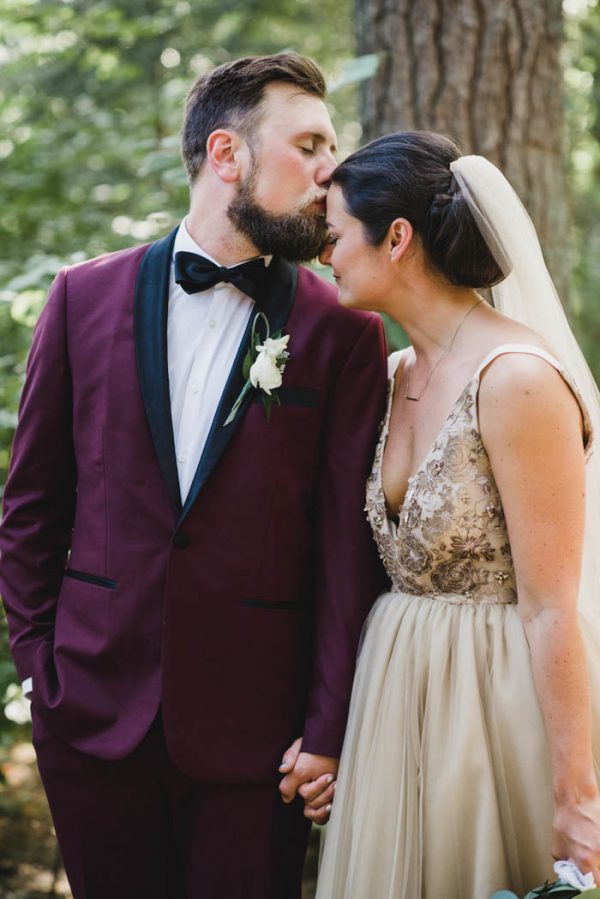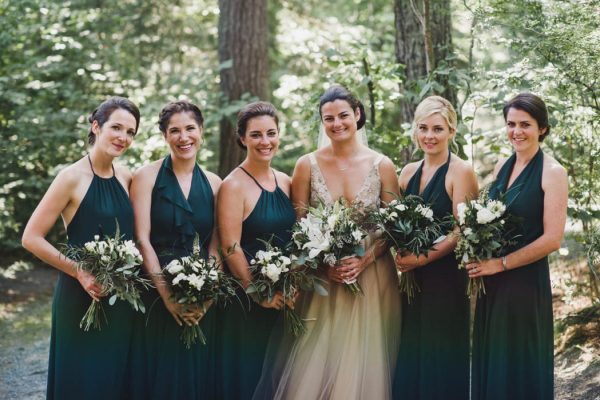 When picking the bridal party outfits, we wanted something subtle but beautiful. I am also a big fan of green, which the dresses where and the groomsmen had a slight green tone in their grey suits. The bridesmaid's dresses were chosen since the brand had the nicest shade of green with the largest selection of options so that everyone could wear something they felt comfortable in.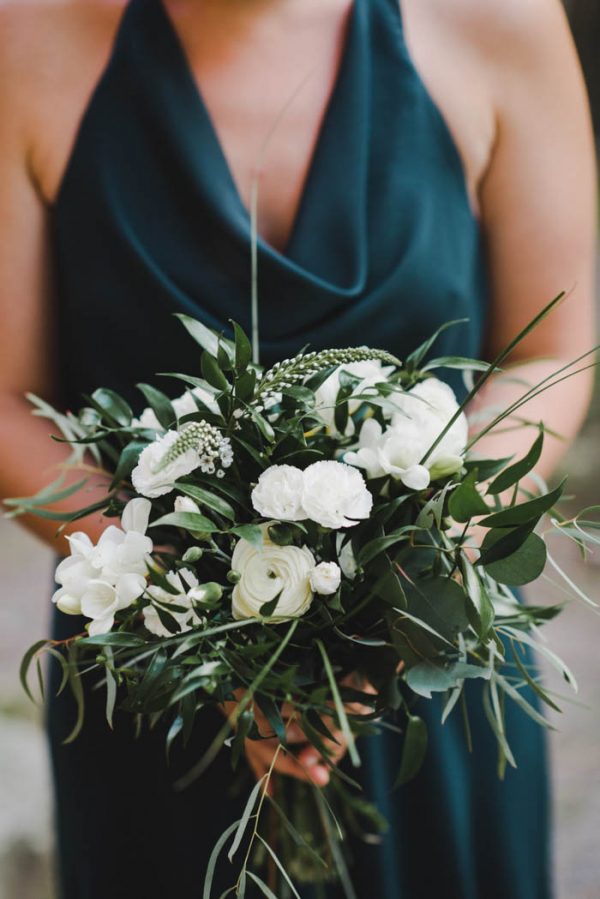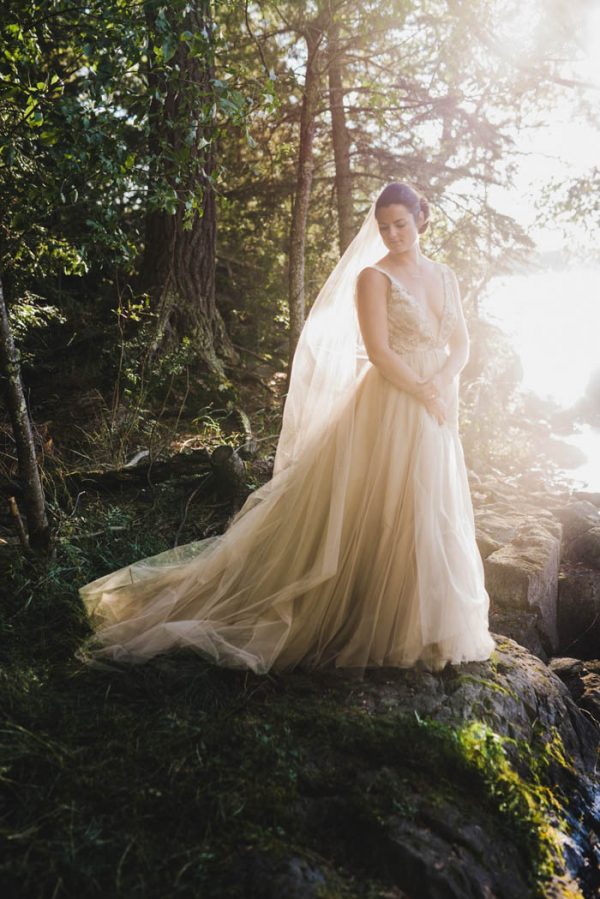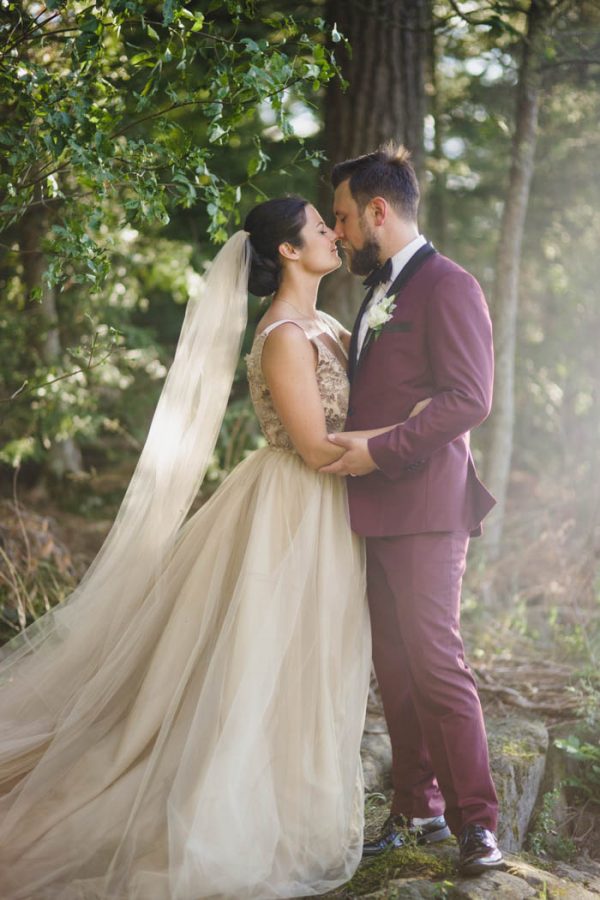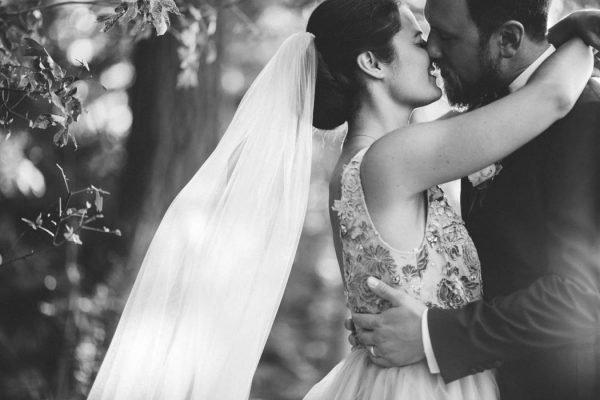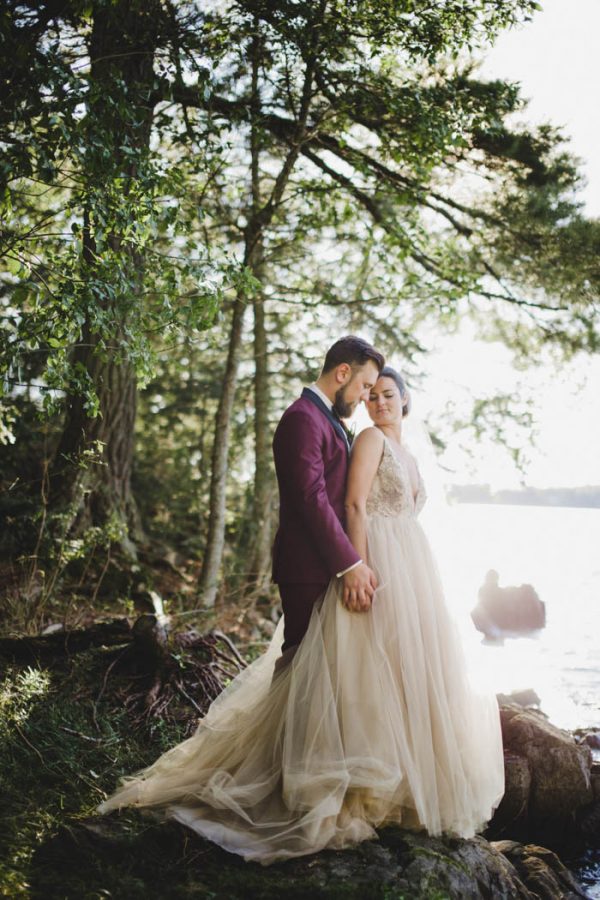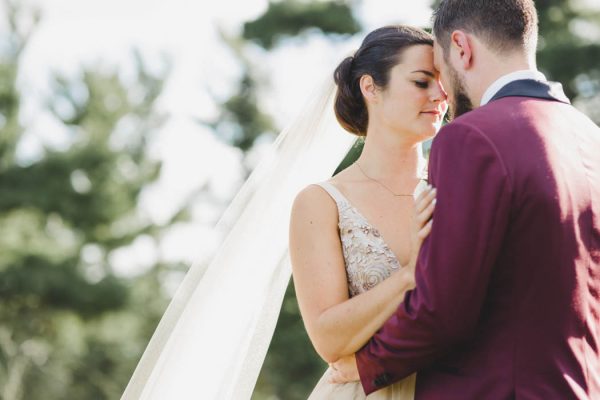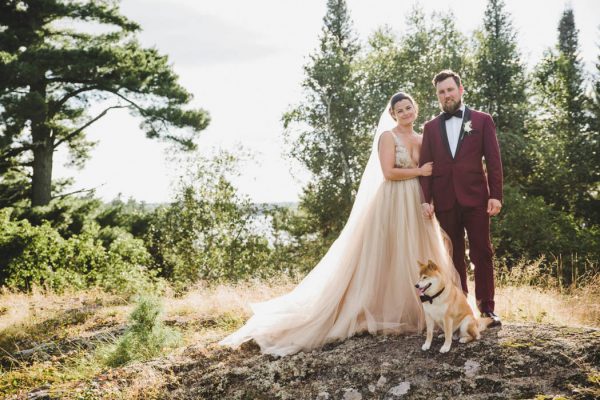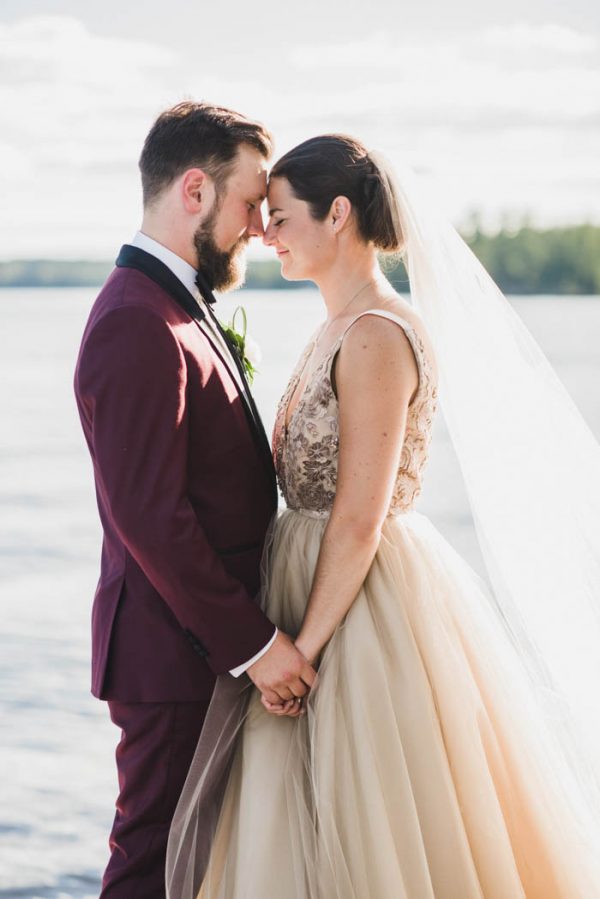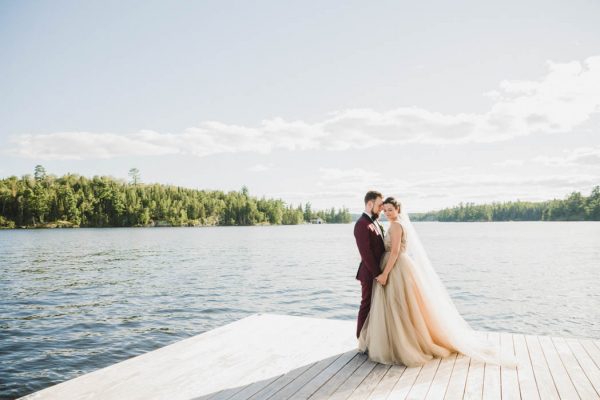 There once was a very young girl who stood on the newly constructed deck at her parents' cottage and proclaimed that this is where she is going to get married. Twenty-five years later…that dream came true.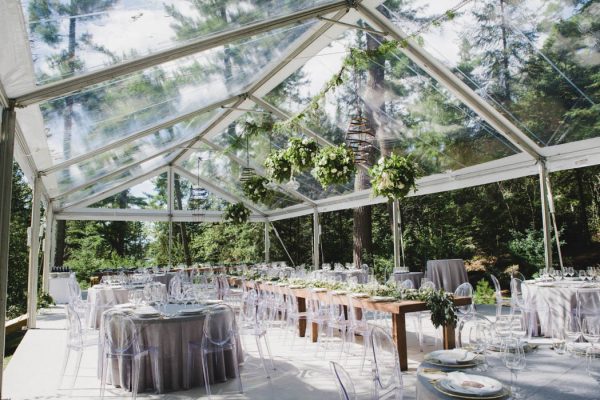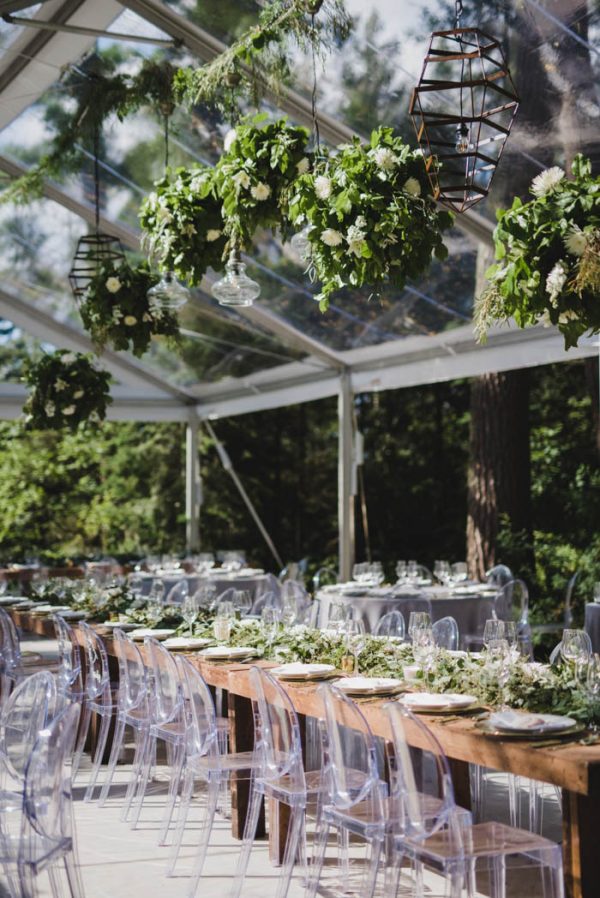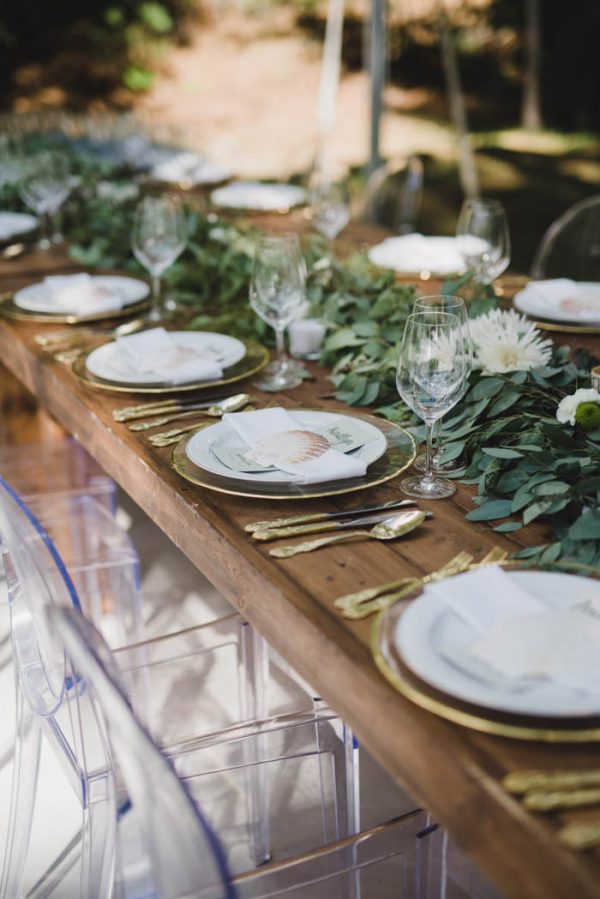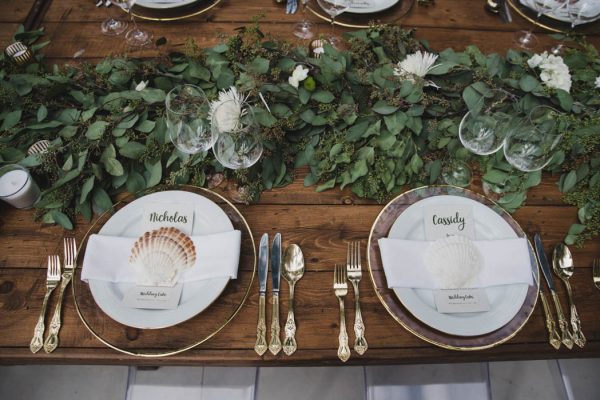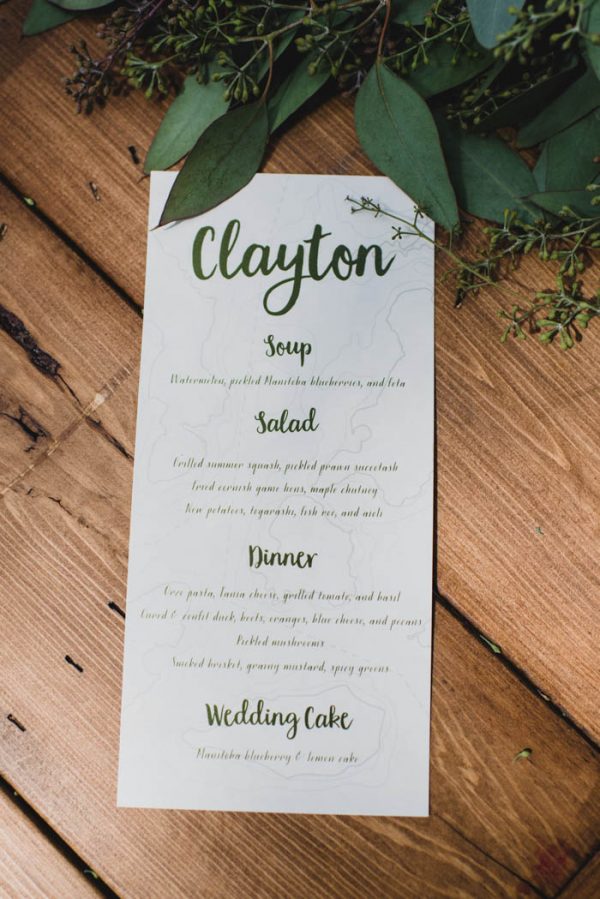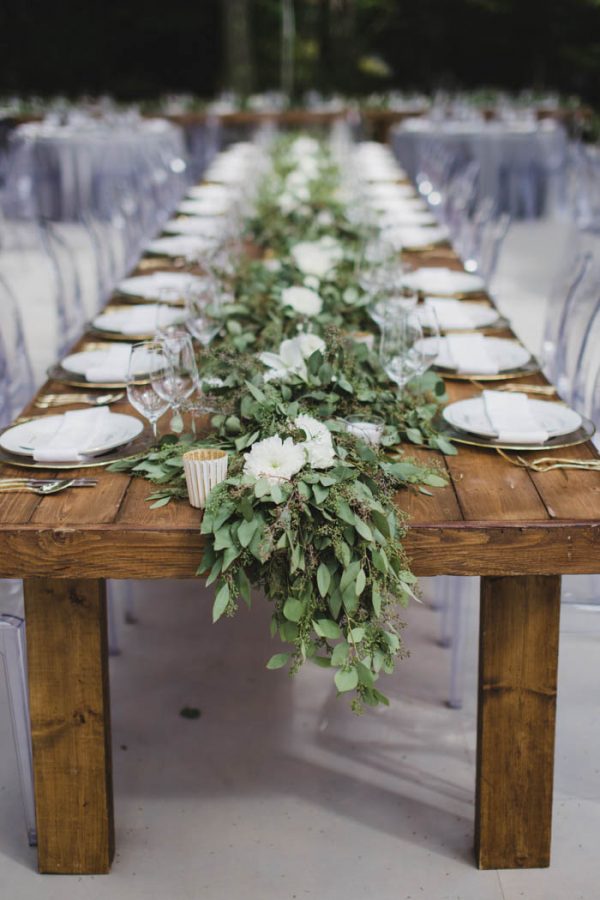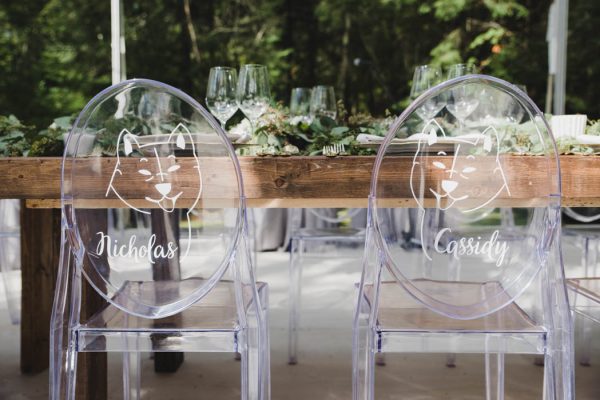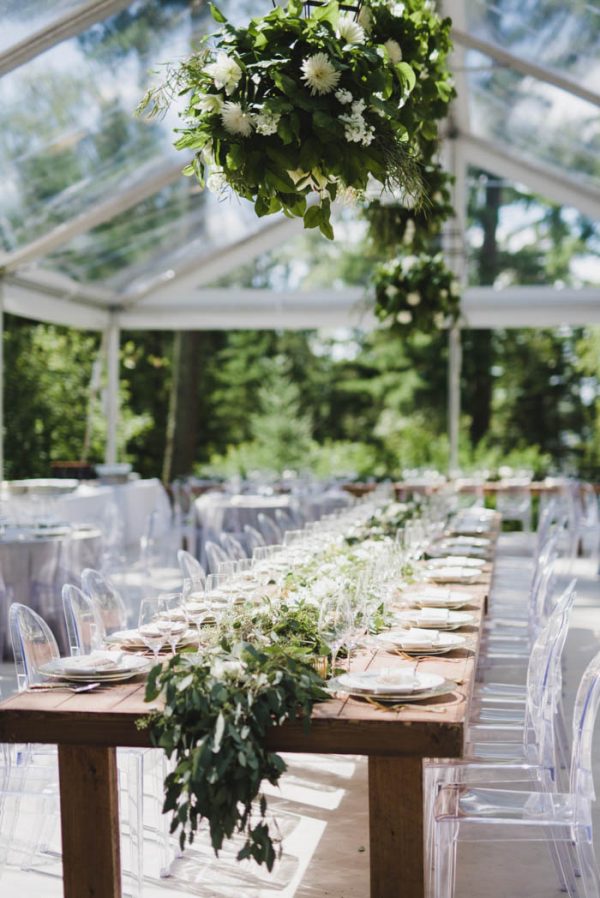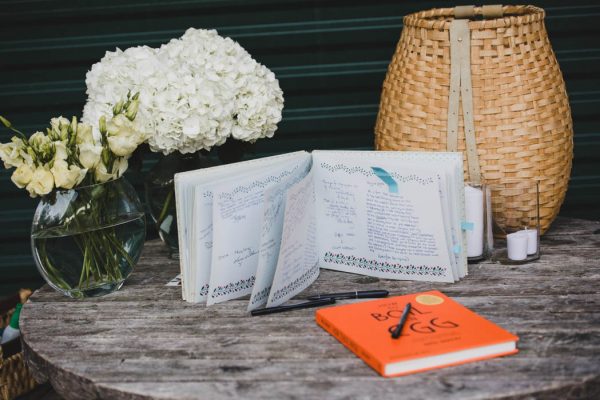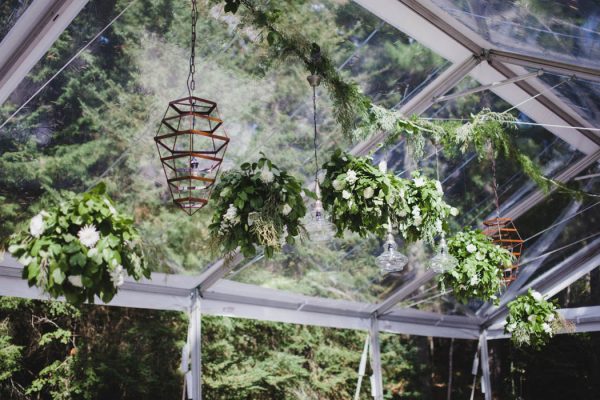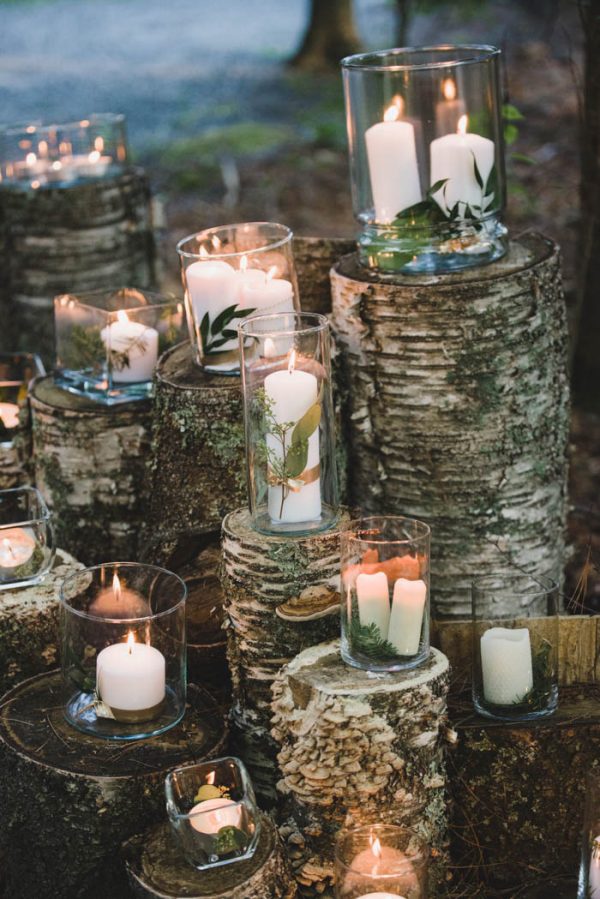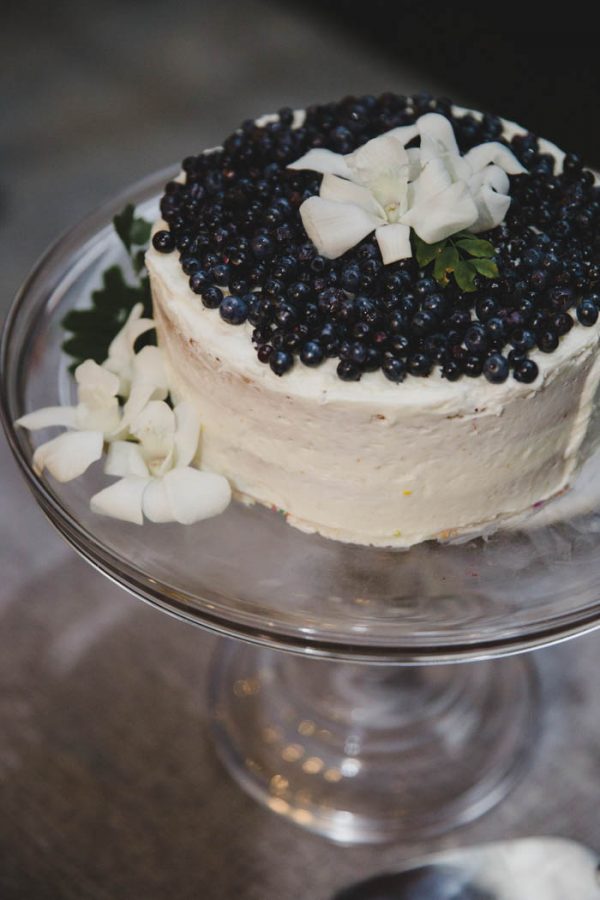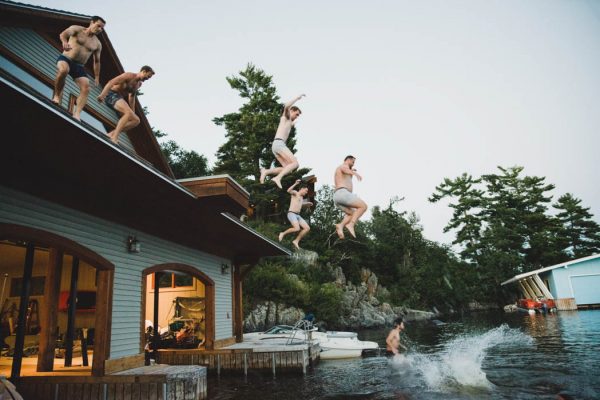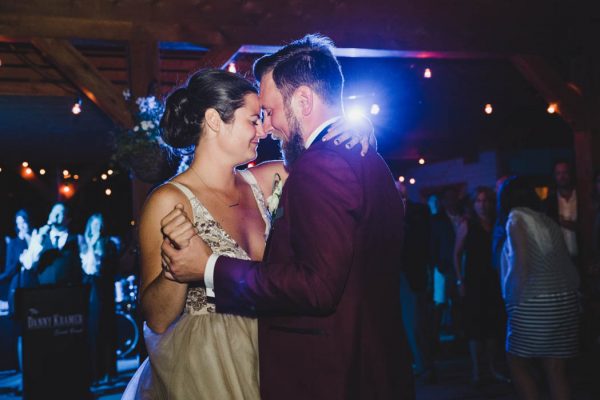 Congratulations to Cassidy and Nick, and a special thanks to Junebug member Sugar + Soul Photography for sharing their gorgeous weddings photos! Get ready for more waterfront wonder because this delightful lakefront wedding in Whistler, B.C. will give you butterflies!