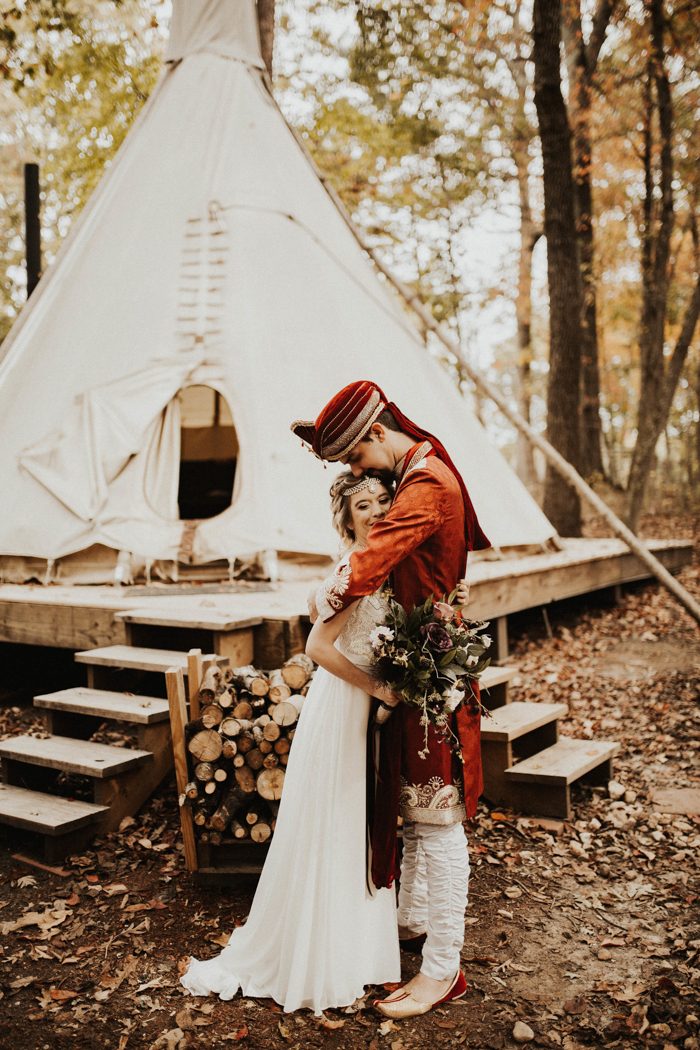 Jaymi and David's intimate Lynchburg wedding capture's David's Indian culture in the most beautiful way! Because David grew up in India, the couple wanted to incorporate his culture into their of their big day in a big way – and they totally hit it out of the park! Using some household decor, souvenirs from traveling, and a few DIY projects (hello macramé backdrop), the two lovebirds transformed OBIC Ministries into the perfect space to say "I do" and celebrate with their closest family and friends. Alex Mari Photography documented the special day and photographed their couple portraits in such a fun and romantic way.
The Couple:
Jaymi and David
The Wedding:
OBIC Ministries, Lynchburg, Virginia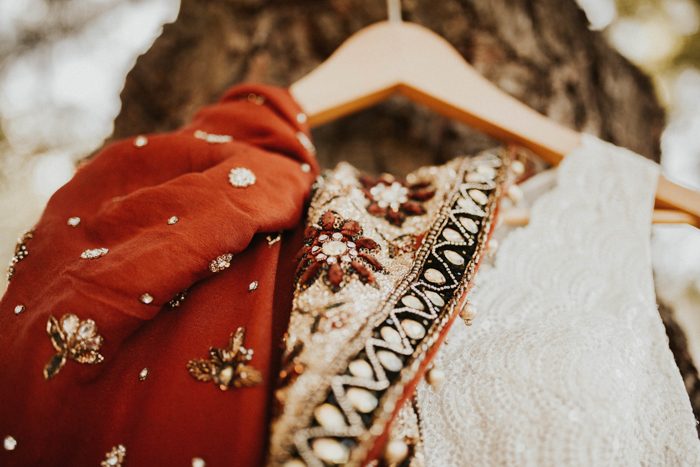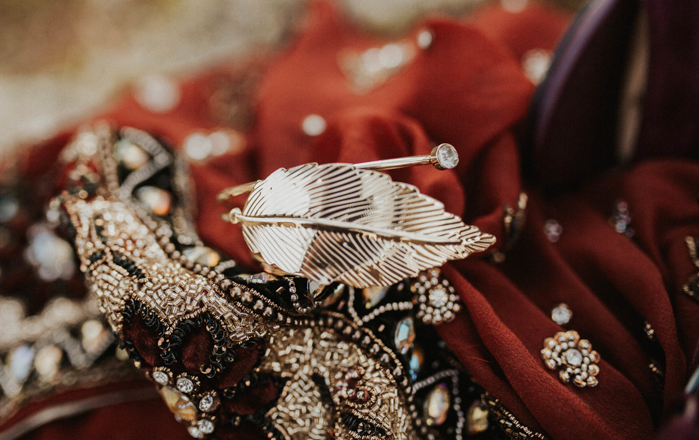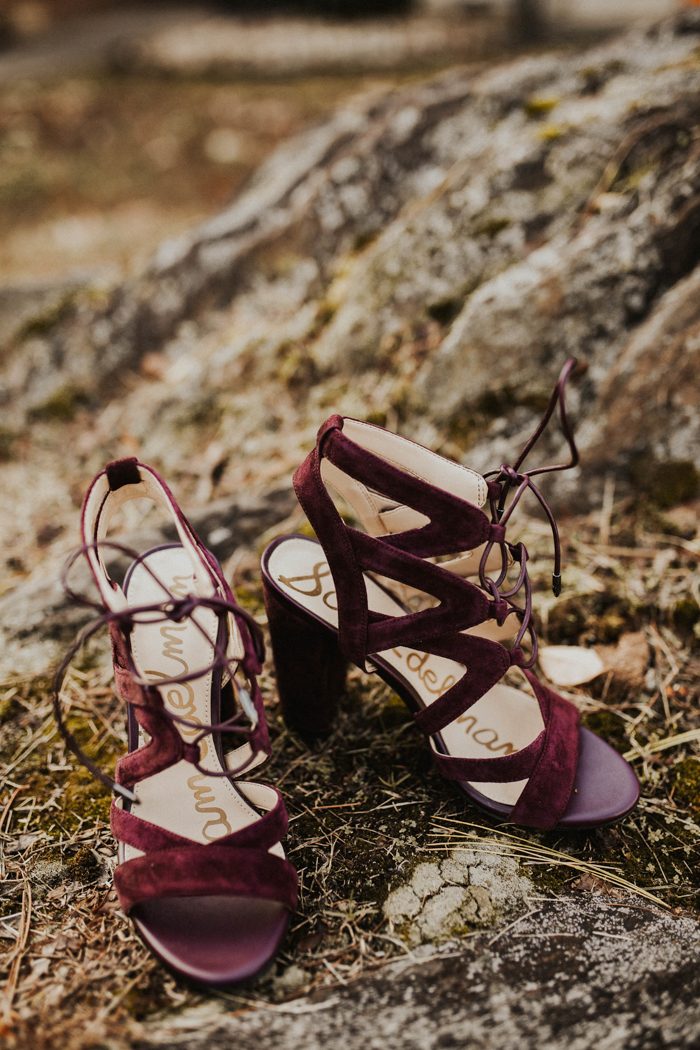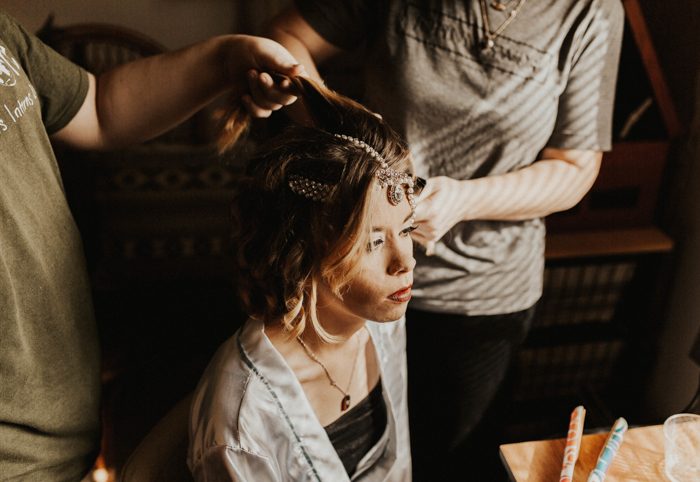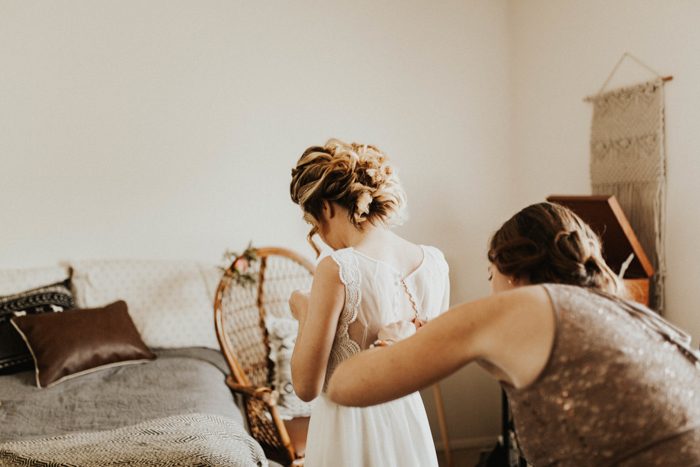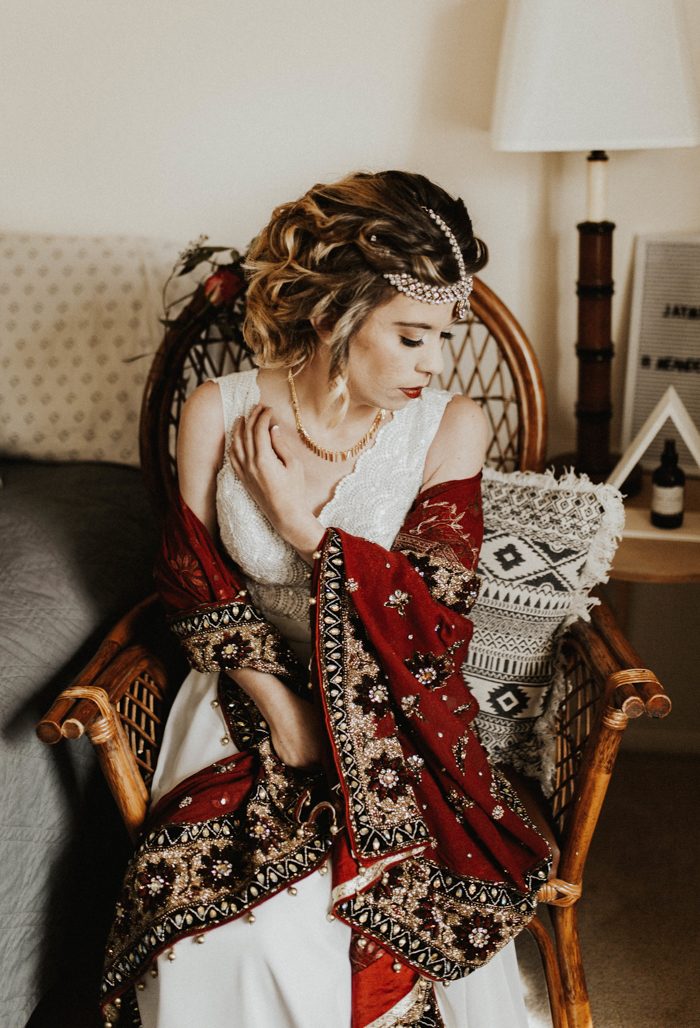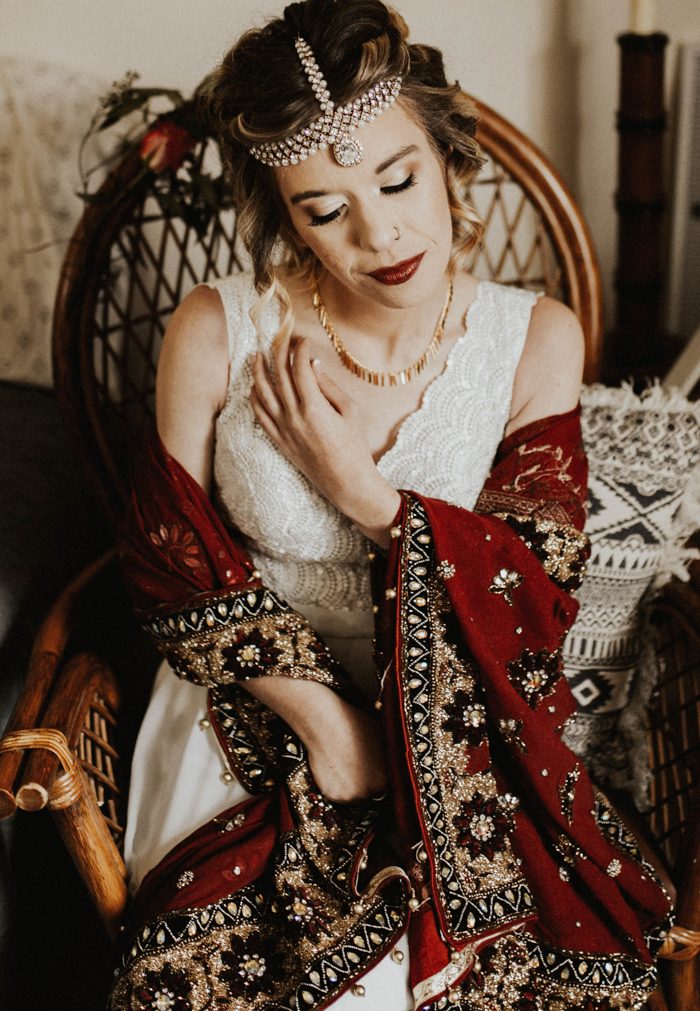 Alex is not only an amazing photographer but a dear friend of ours as well. She is the most humble photographer I've ever met and is so fun to work with! She goes above and beyond to make sure your wedding day is perfect and I highly recommend booking with her! Like the day before the wedding whole we were rehearsing she was sweeping the hay out of our reception pavilion. She not only takes beautiful pictures but she quite literally bends down and serves as well. That is very rare in the photography world.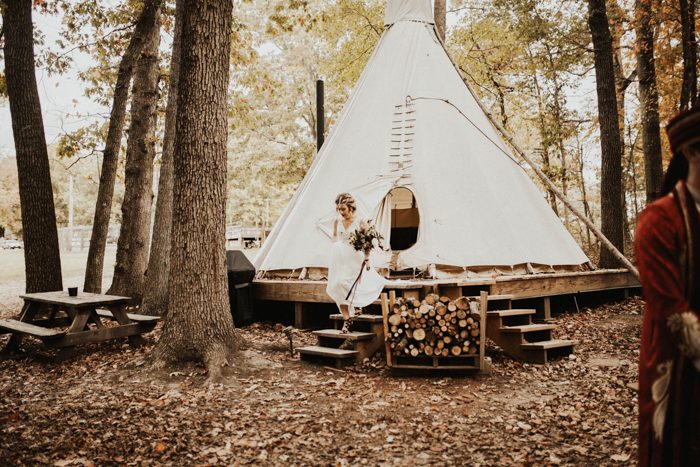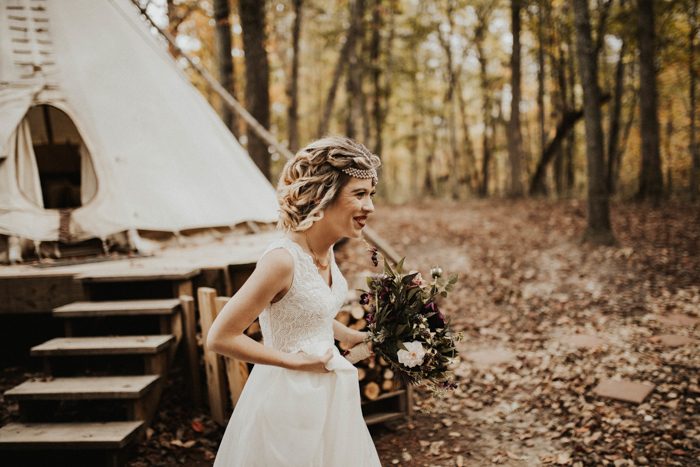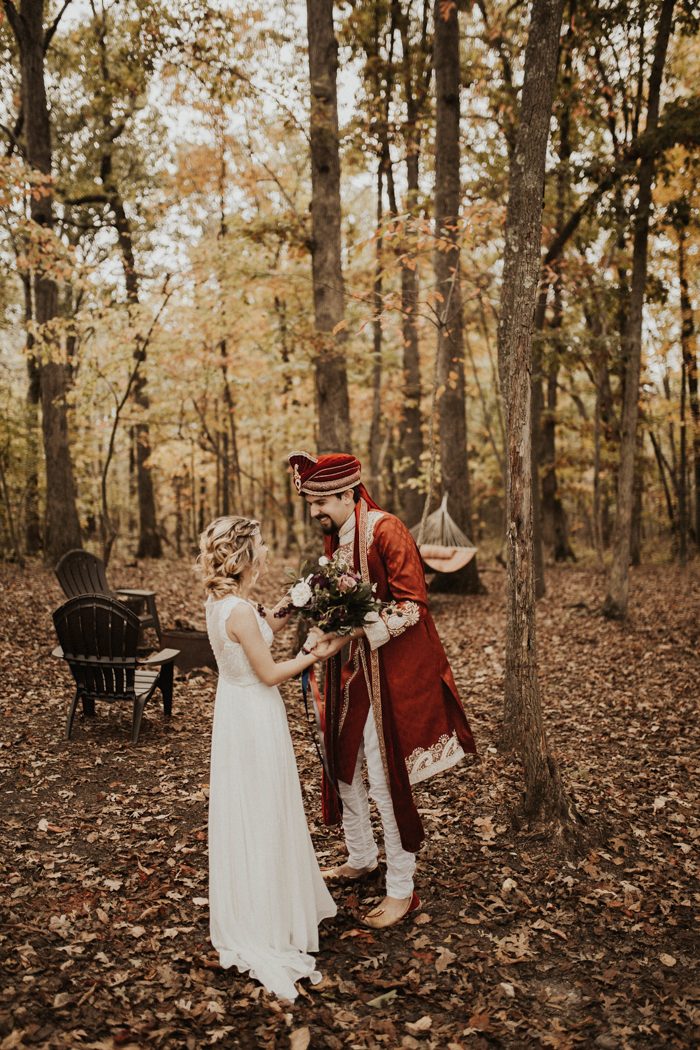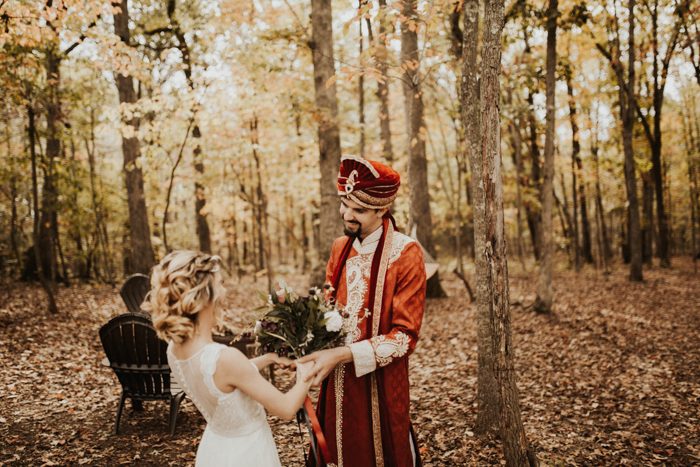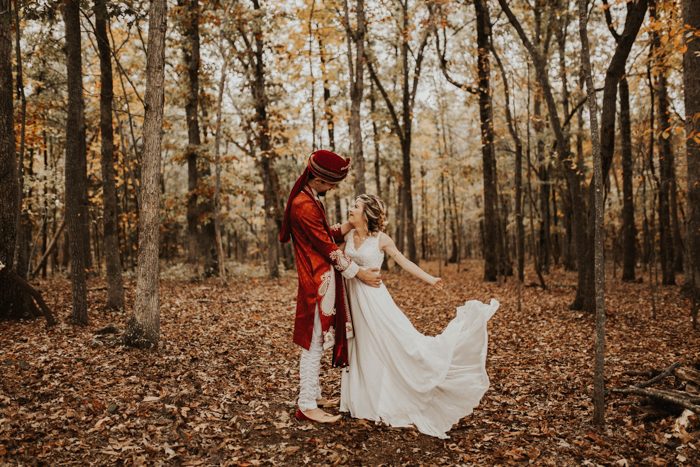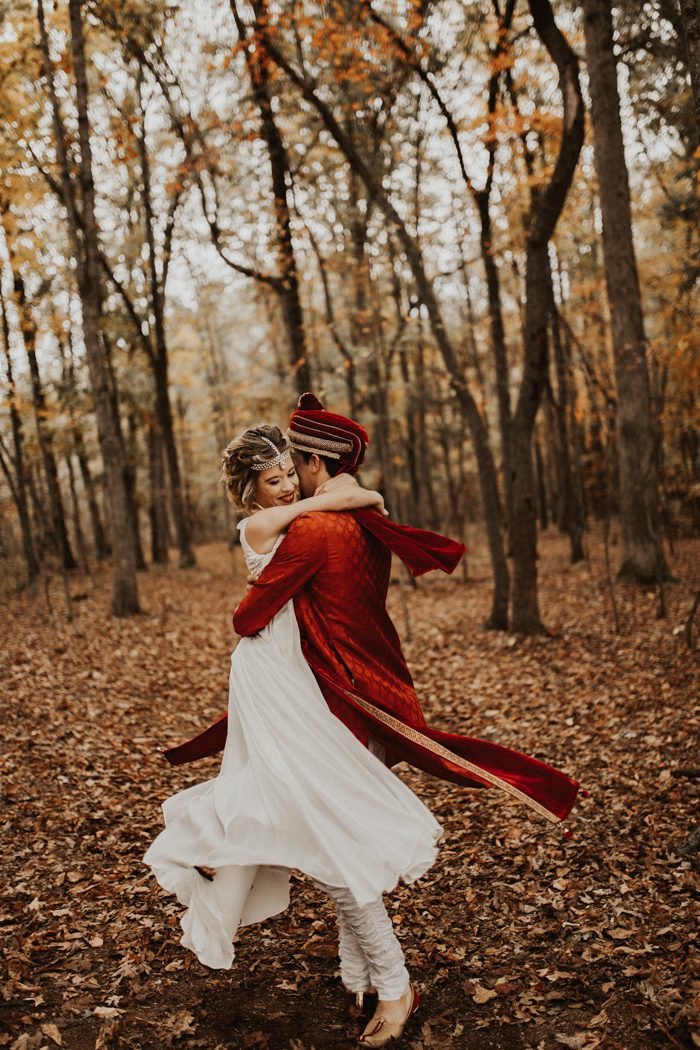 My husband grew up in India and we both thought it was very important to mix both of our cultures into our wedding. It's easy to disregard your culture when planning a wedding and we definitely didn't want to neglect a huge part of who we are in the most important day of our lives. I don't regret one bit of it at all. In fact the Indian aspect of our wedding was my favorite part because of how rich and colorful the culture is!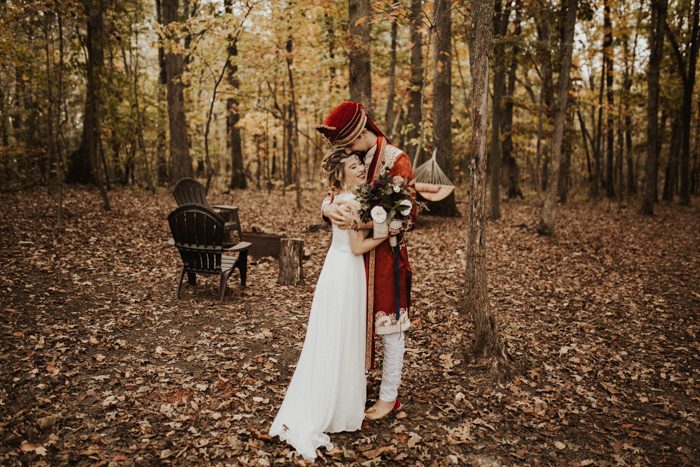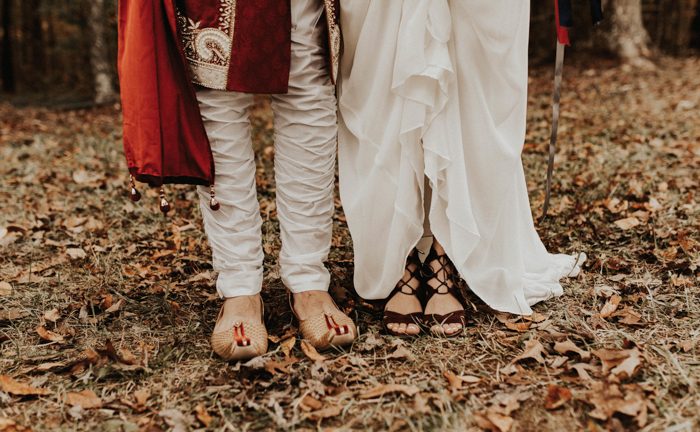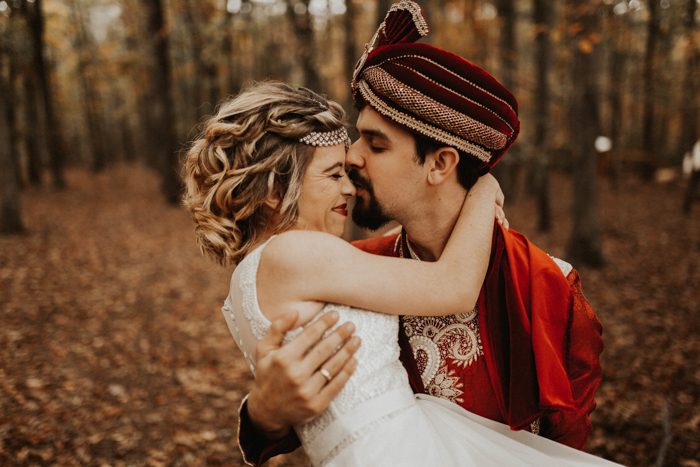 Our main colors were burgundy and gold and mixed neutral colors in between. Most Indian weddings have those colors so we decided to base our color theme off of Indian colors.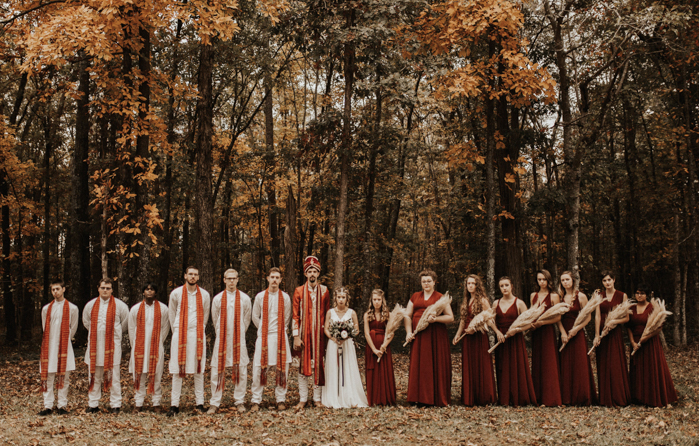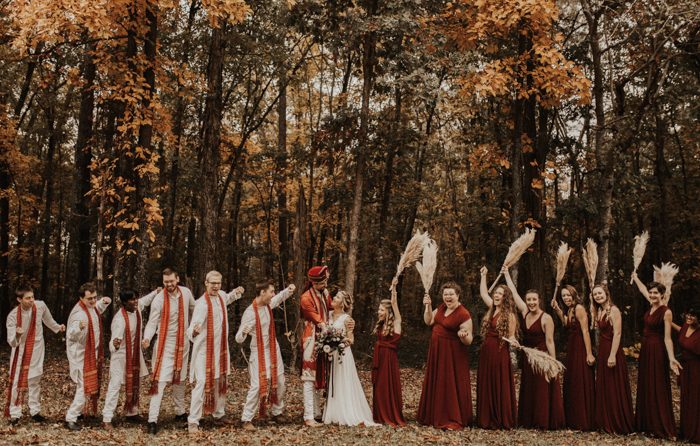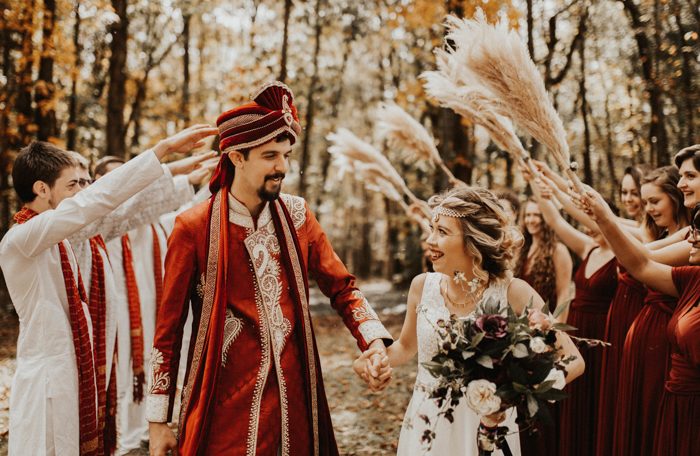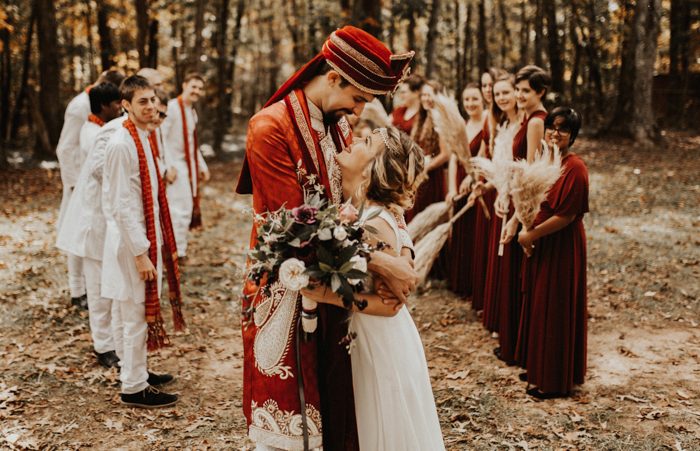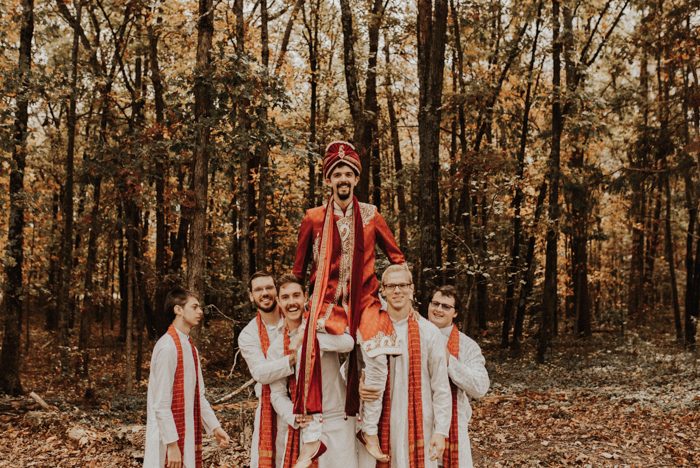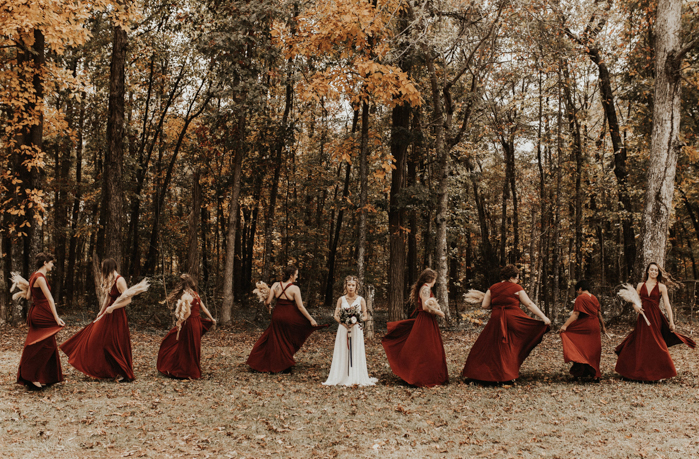 SHOP THIS LOOK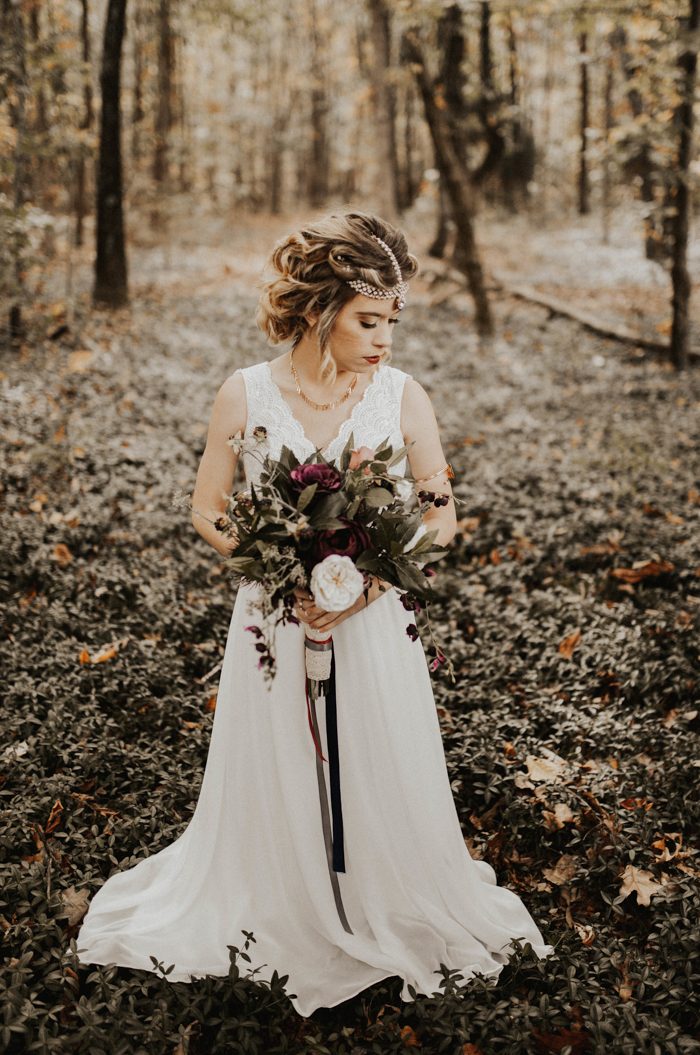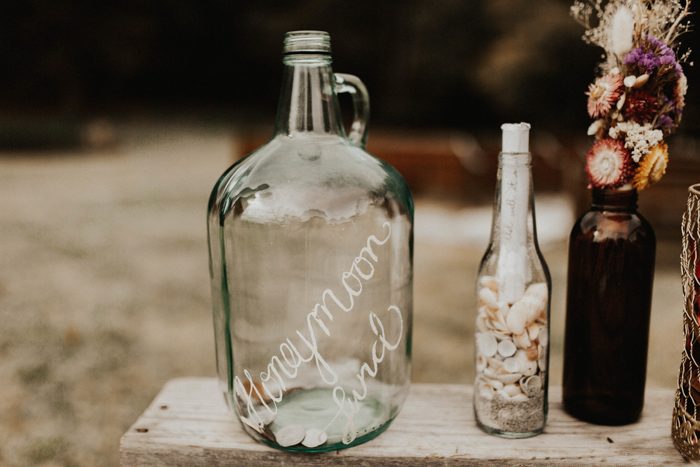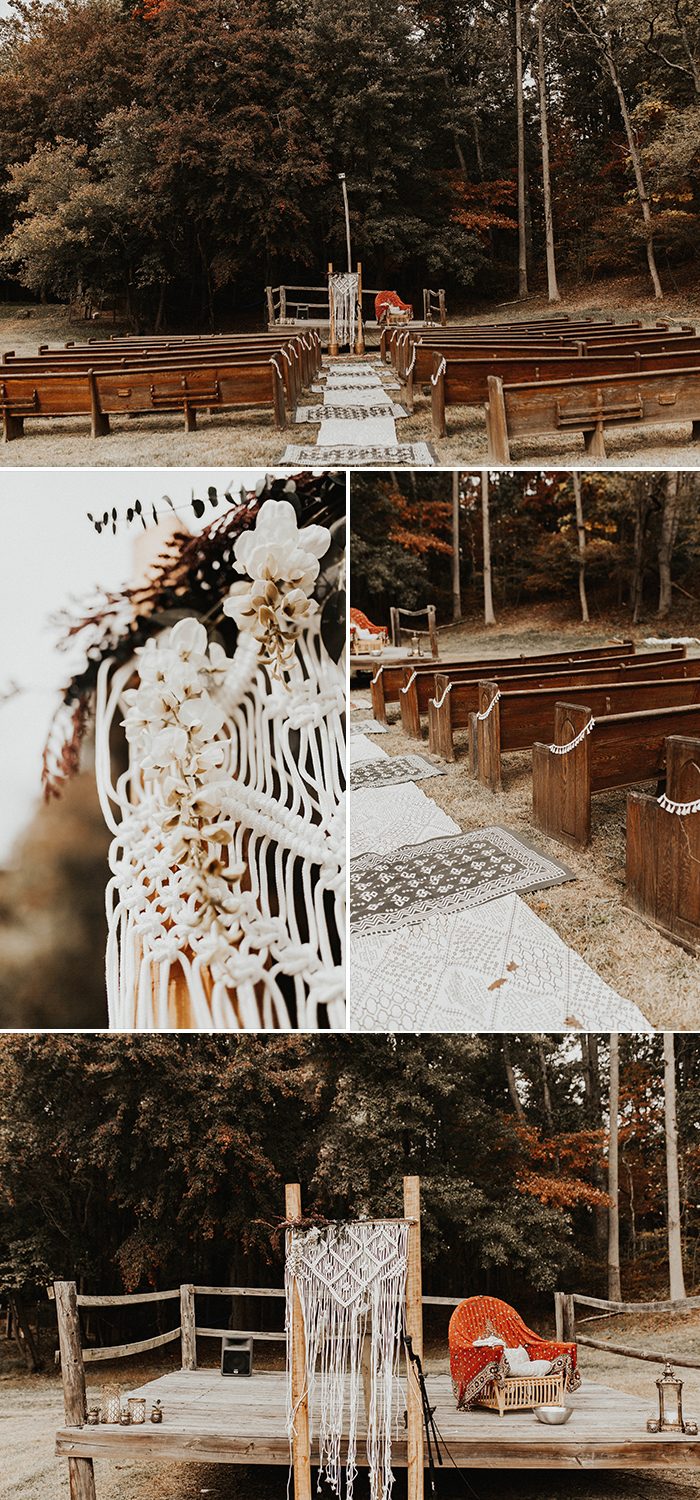 DIY everything and thrift shop as much as you can! I made my own macrame backdrop, and got my decor from Five Below and antique shops, and used mine and David's own house decor from our travels overseas. Seriously, if you have a certain look you want in your decor the best way to save money is DIY and thrift shop. It's also just fun to spark your creativity and you can end up with something pretty unique if you do it yourself.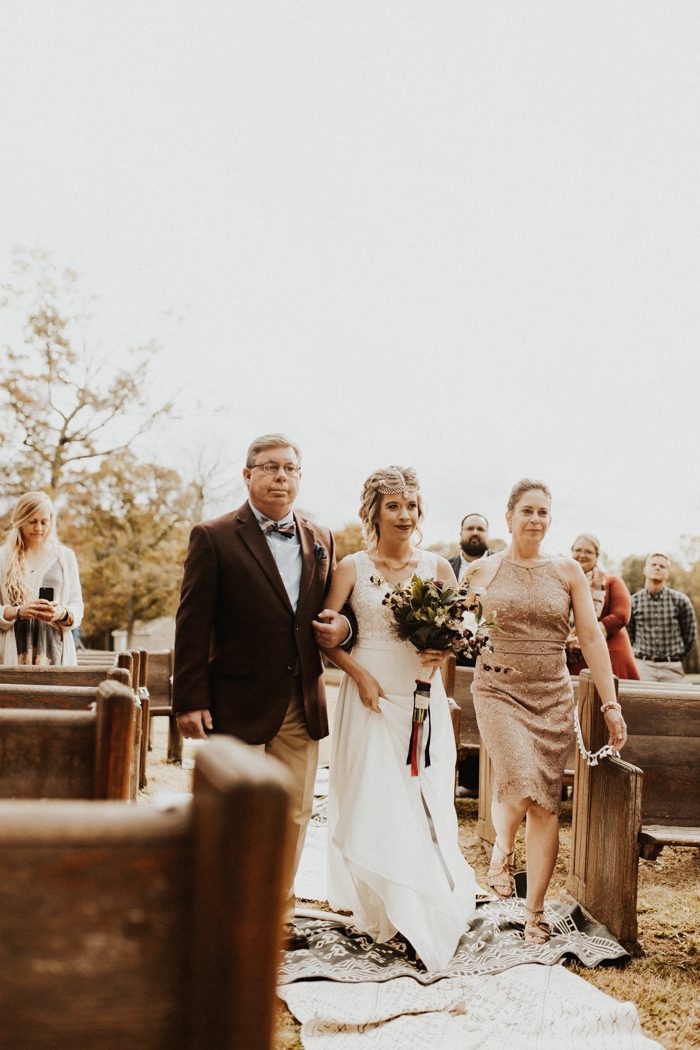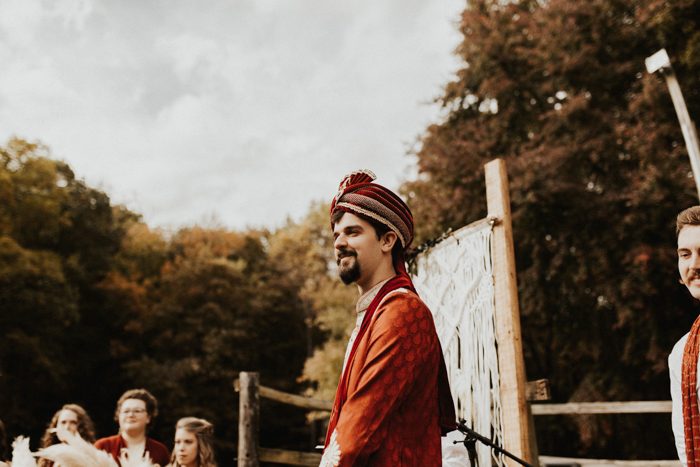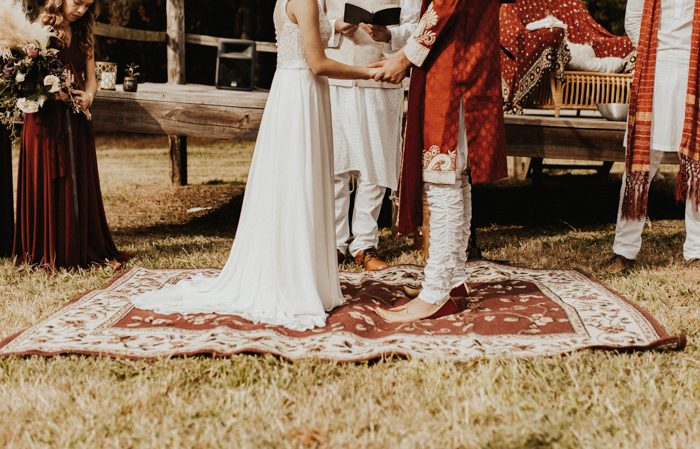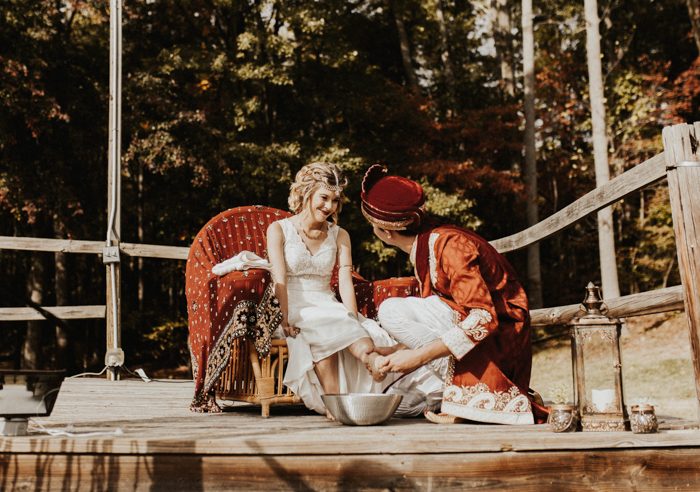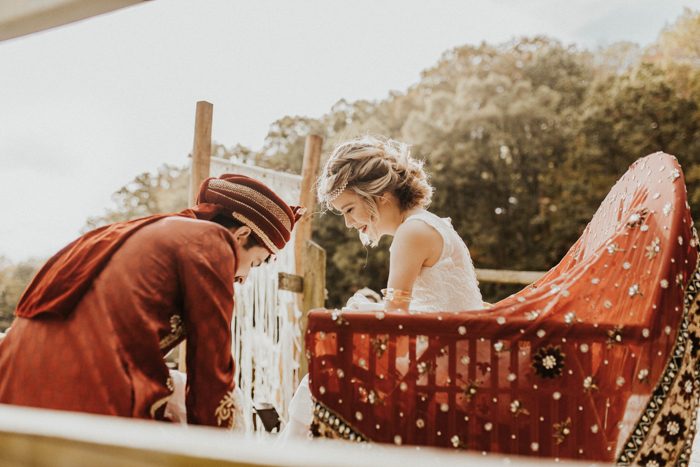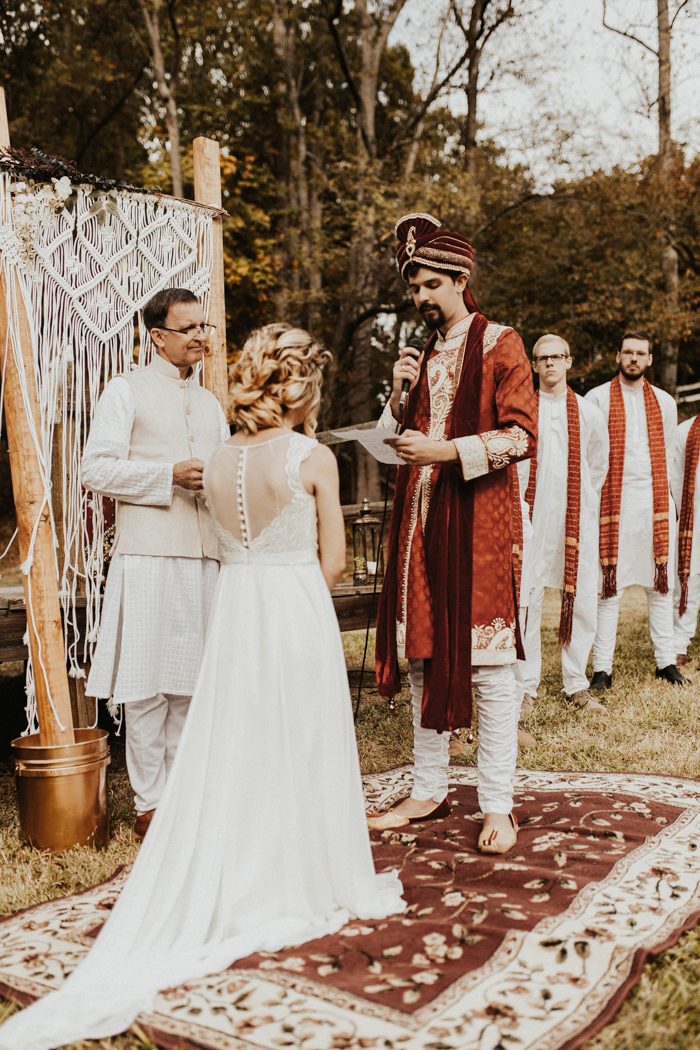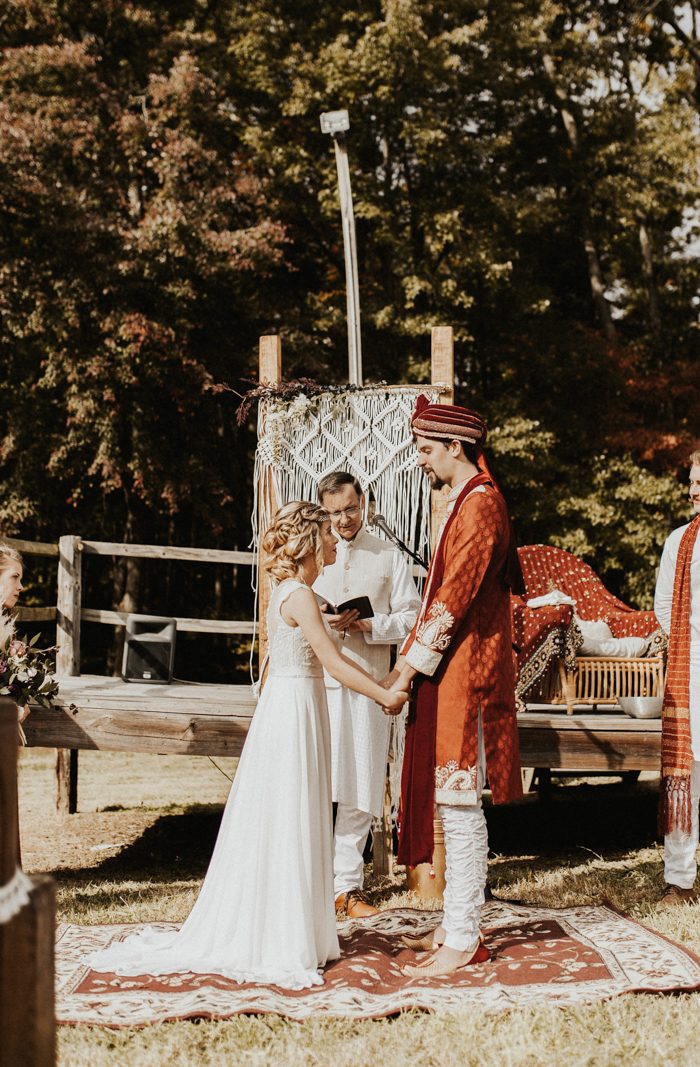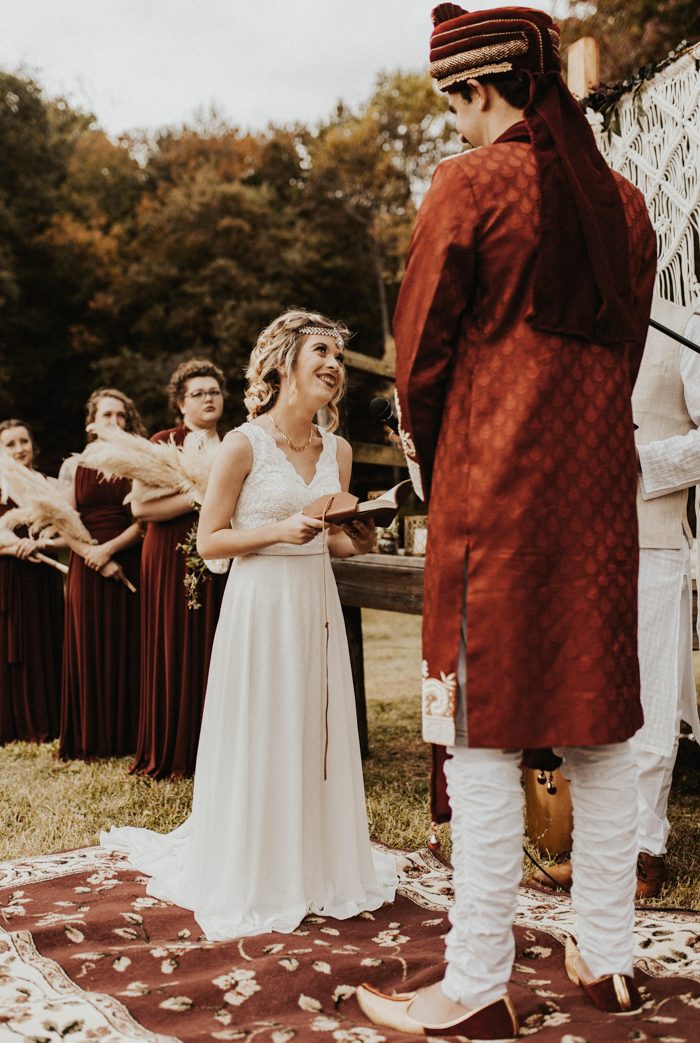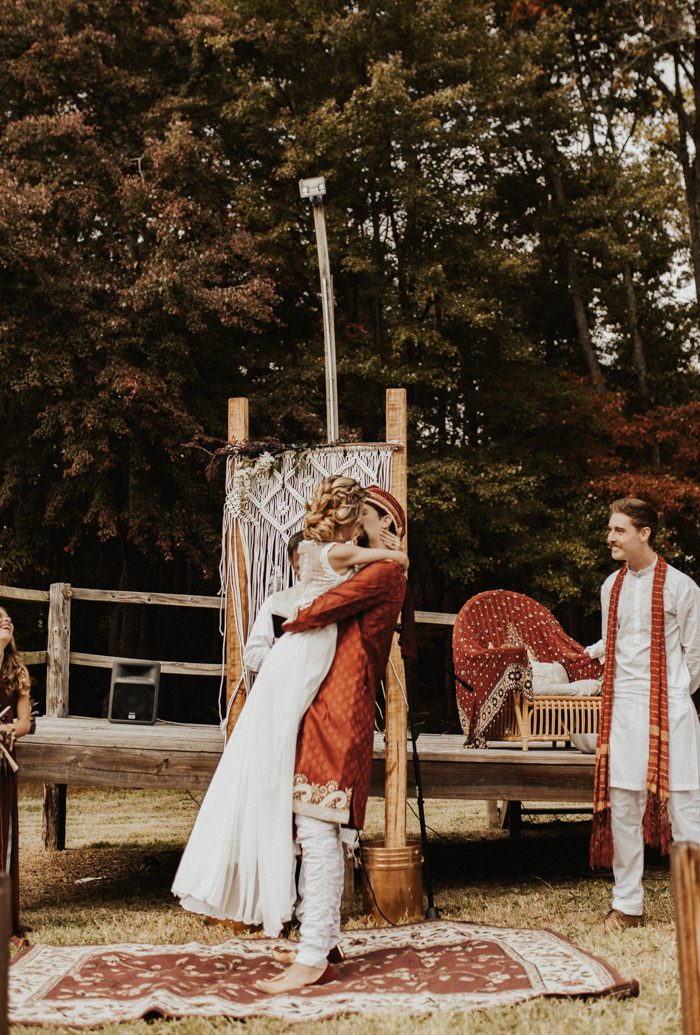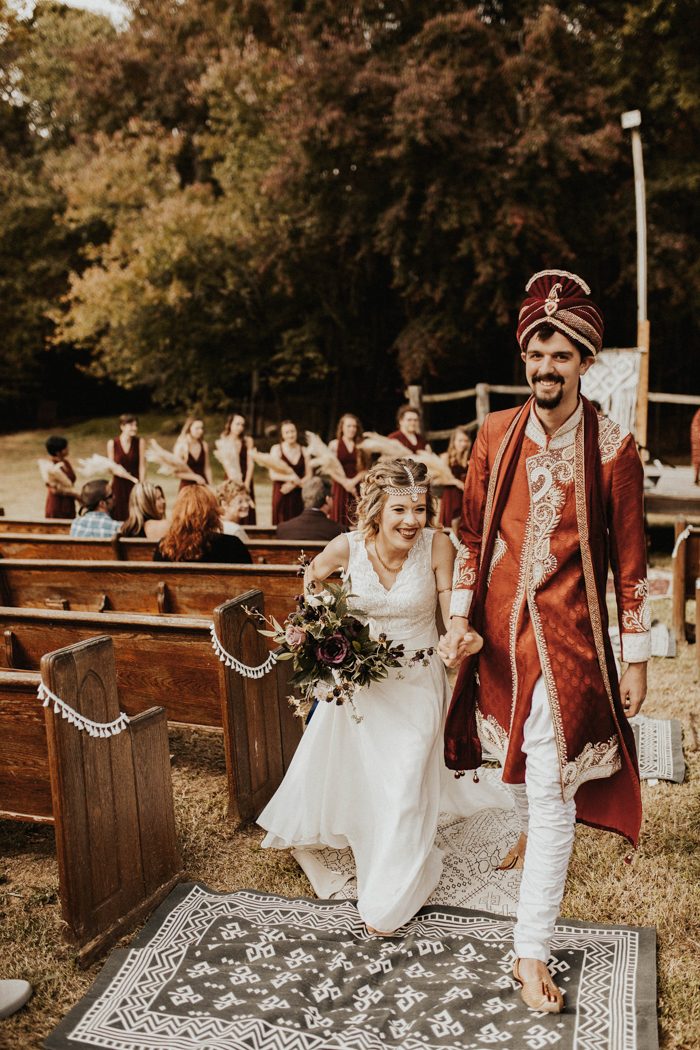 We had a very small wedding. There were a total of 50 people who we invited including family, because we really wanted it to be an intimate moment not only between David and I but between our most important people as well. I will never forget how our people traveled from all over the country, and even the world just to see us get married. That alone just showed how closely knit we all were no matter the distance.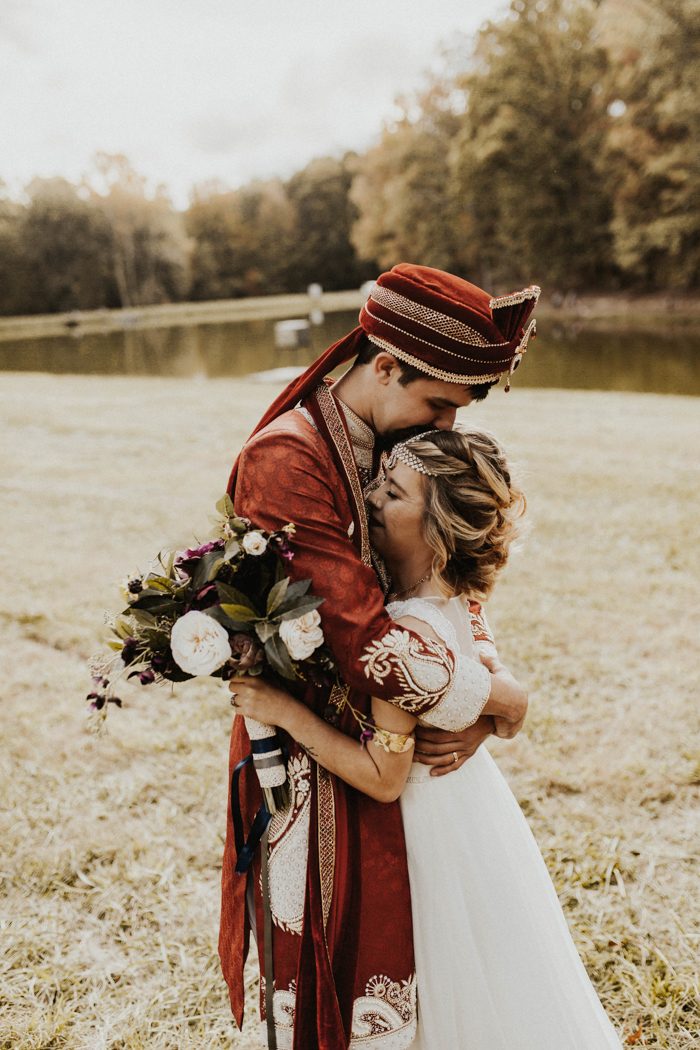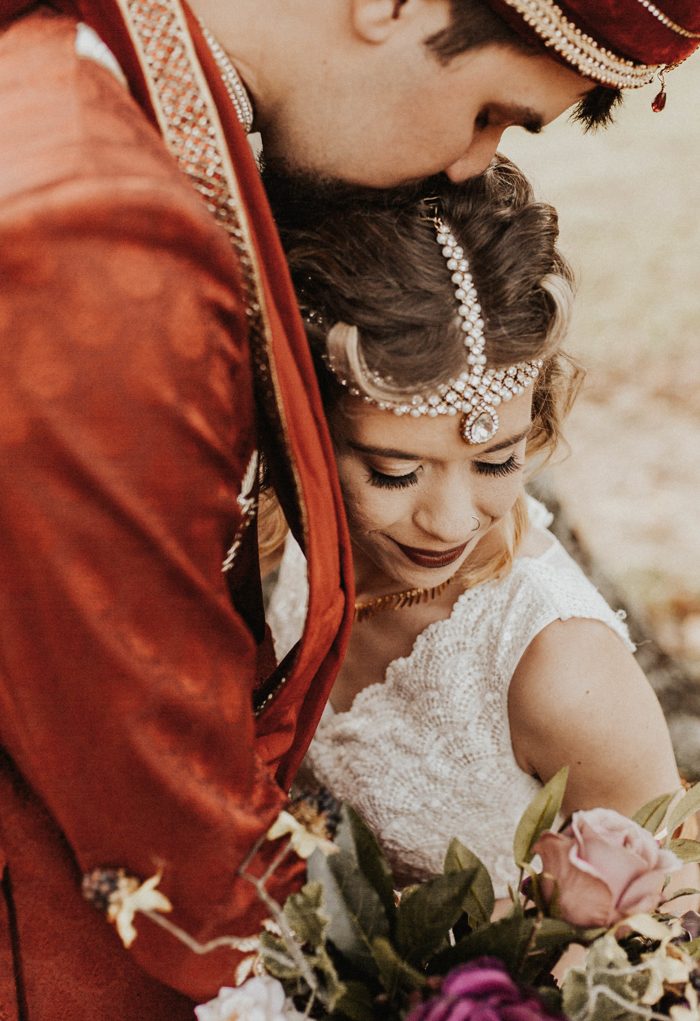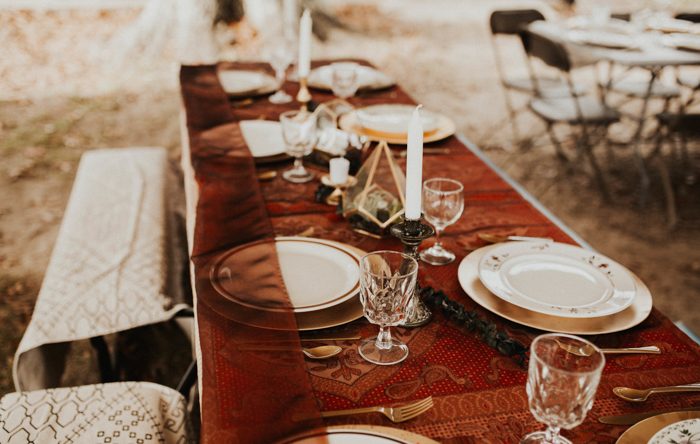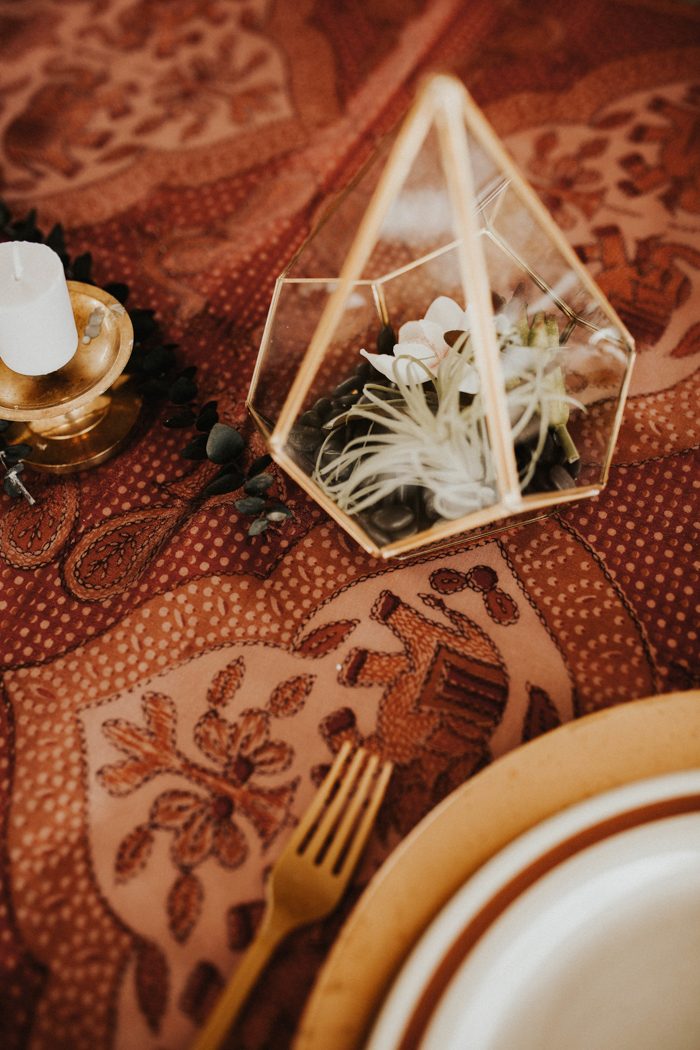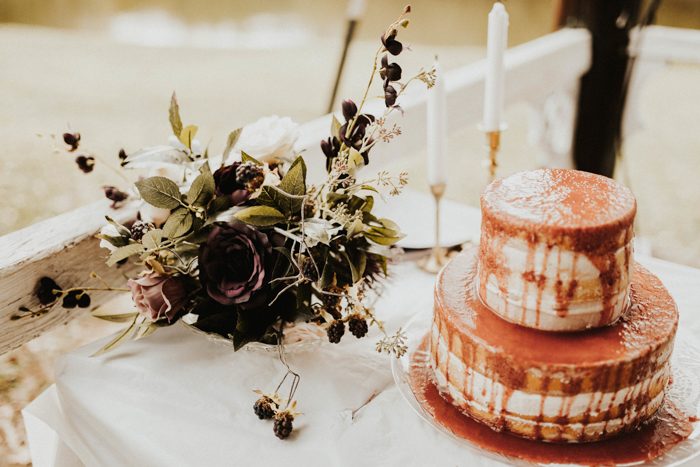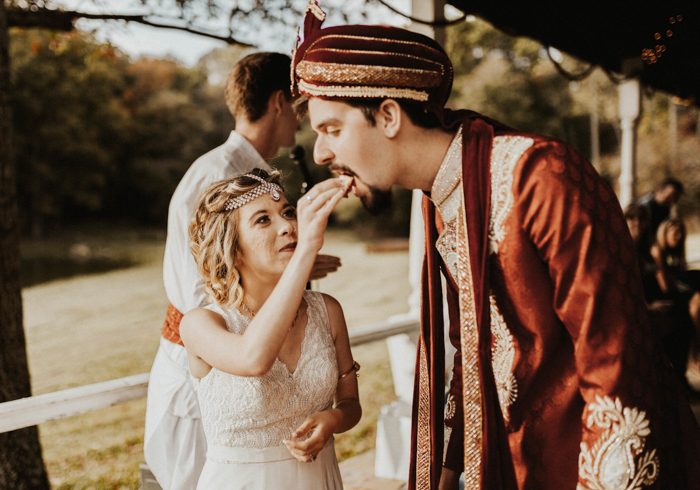 Our venue was a little farm in the hills of Virginia called OBIC Ministries. They had never had someone do a wedding there before so they gave us a discount that was in our budget range and it was perfect for DIYing everything!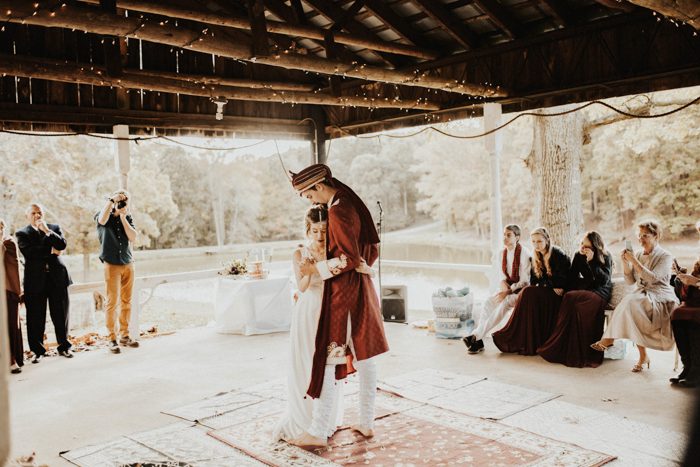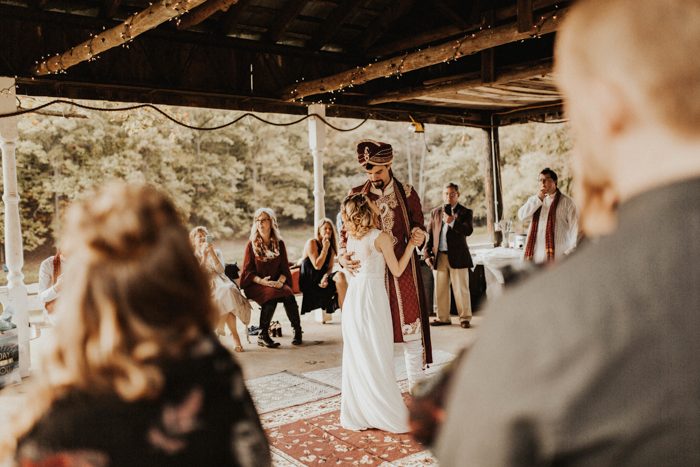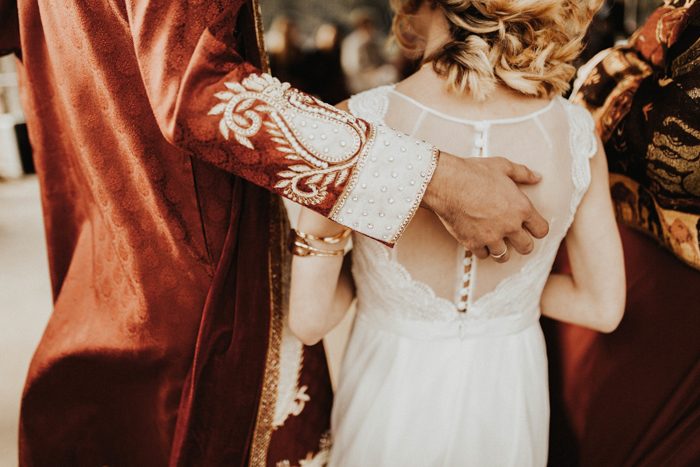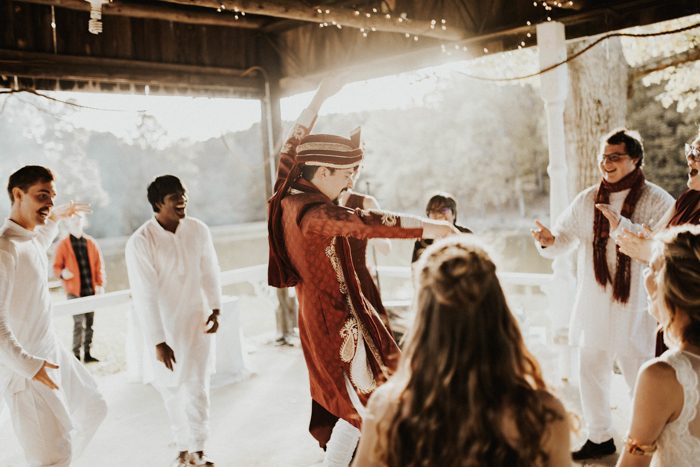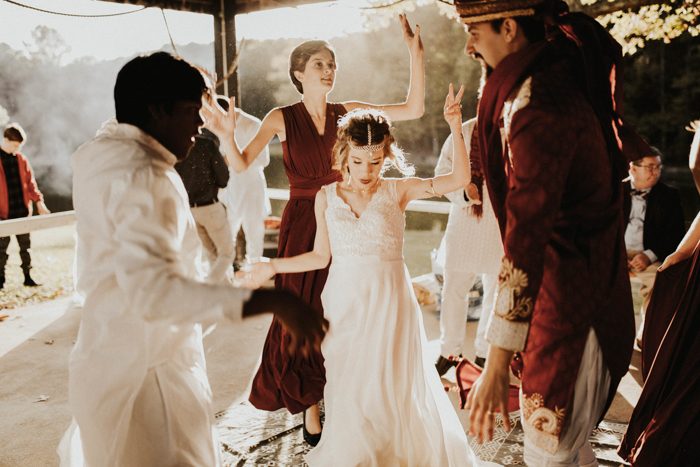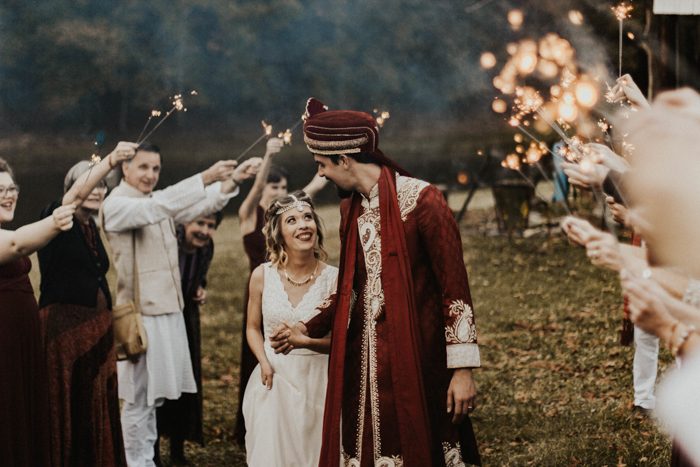 Our warmest wishes to Jaymi and David, and a big thank you to Junebug member Alex Mari Photography for sharing their intimate nuptials with us! Did you love the way Alex captured the couple portraits as much as we did? Well you're in luck! Check out this passionate waterfall elopement inspiration at Falling Springs Falls that she also photographed.