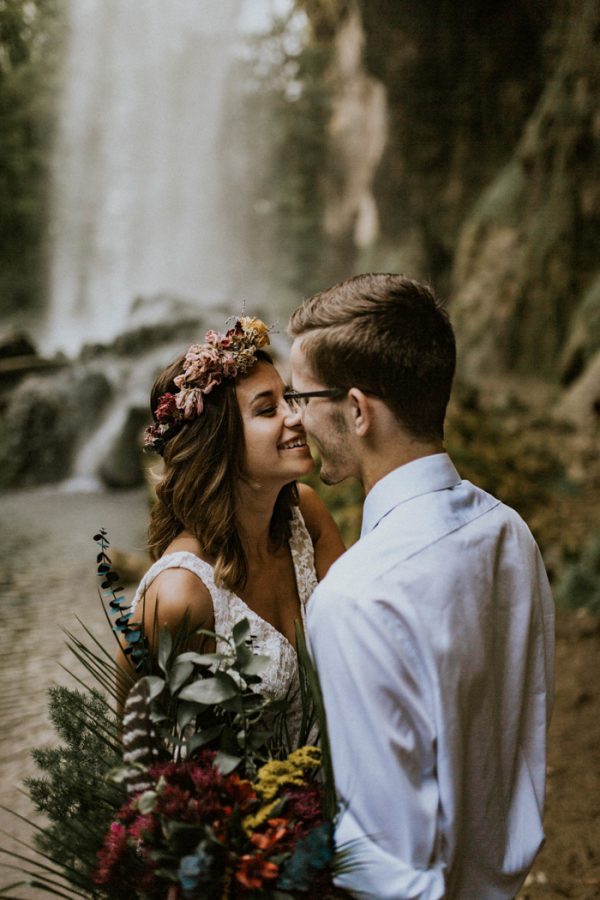 This waterfall elopement inspiration will have you and your person wanting to go explore. With a colorful bouquet by Katrina Highley in one hand and kombucha in the other, Kiersten was ready for a day of hiking with her love, Corey. These sweethearts have a natural chemistry and Alex Mari Photography captured their passion and adoration for each other effortlessly. Here's a little more insight from the photographer on the day:
"Kiersten and Corey are boyfriend and girlfriend and were such naturals in front of the camera! We all took a little road trip to Falling Springs Falls, a stunning tourist attraction in Virginia. Kiersten and Corey were the ultimate adventurers and hiked down to the falls in their wedding clothes. It was a life long dream of Kiersten's to have photos taken at a waterfall, so it was a magical day for everyone. After we finished up, the couple popped open some fizzy bottles of kombucha to celebrate."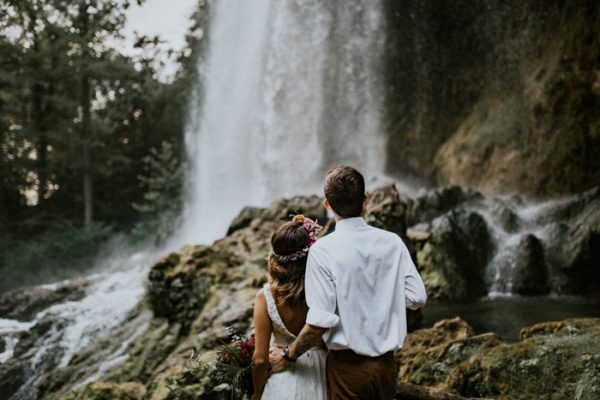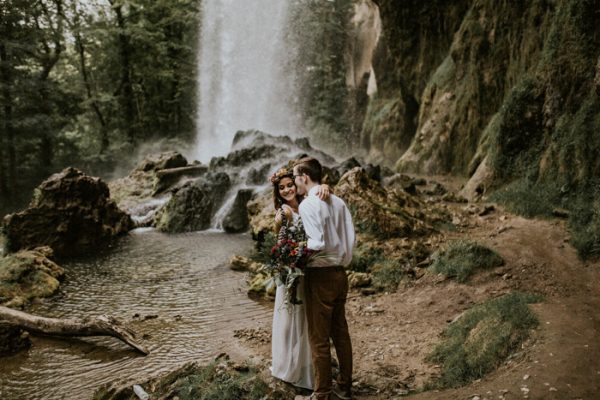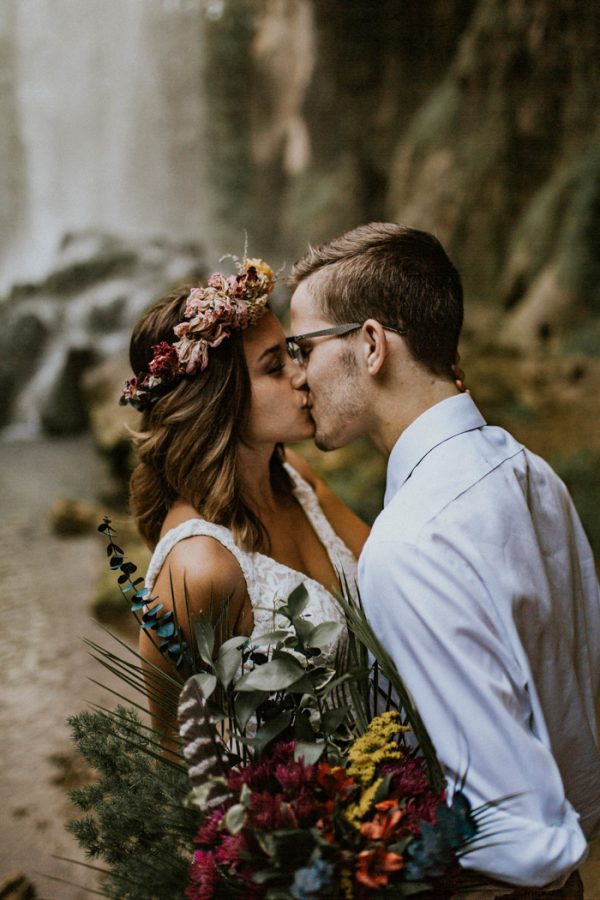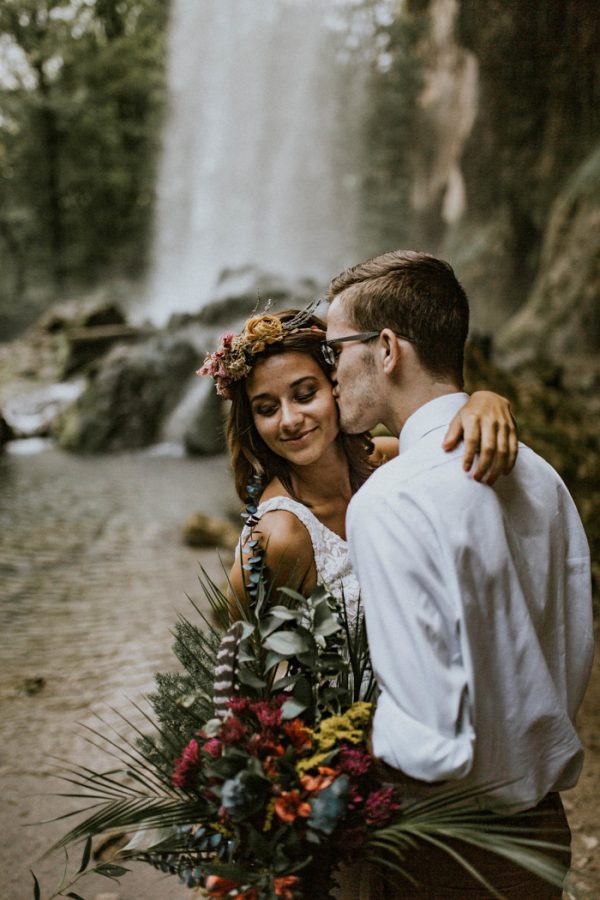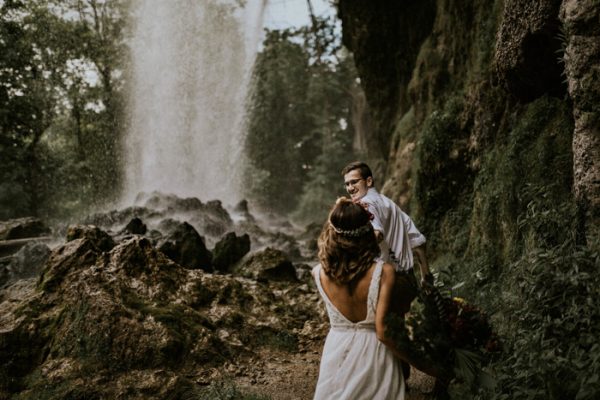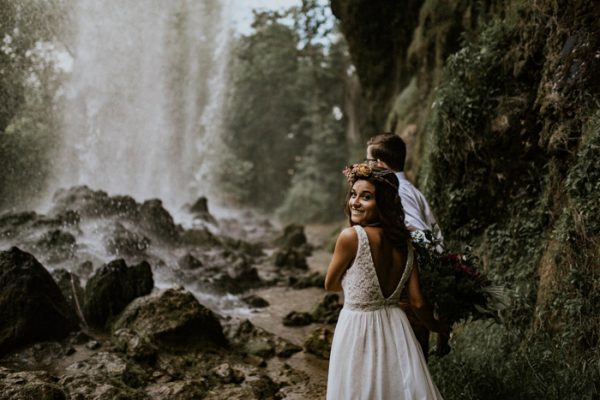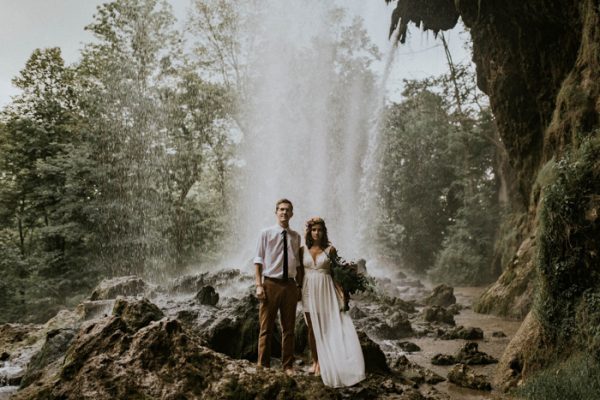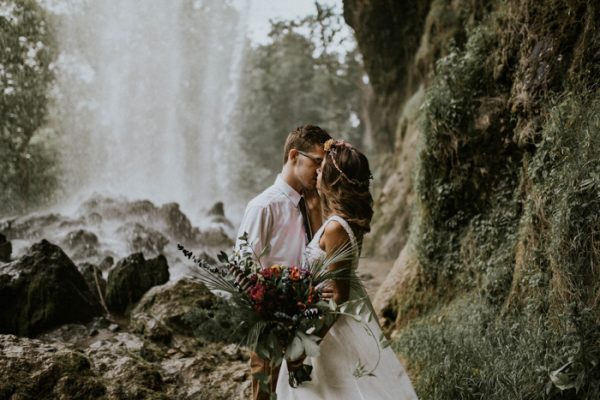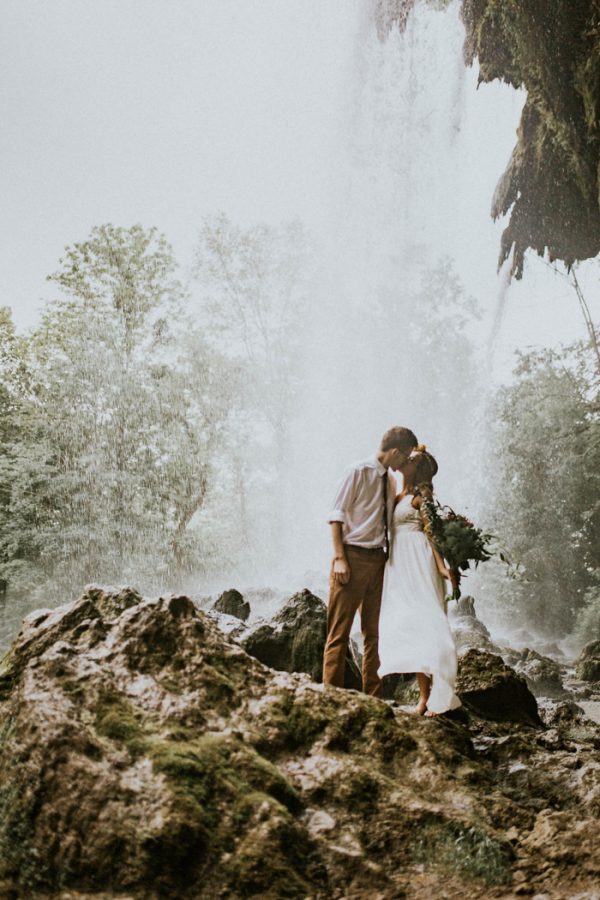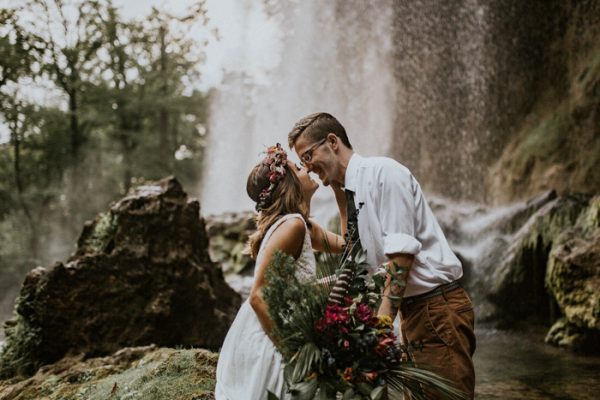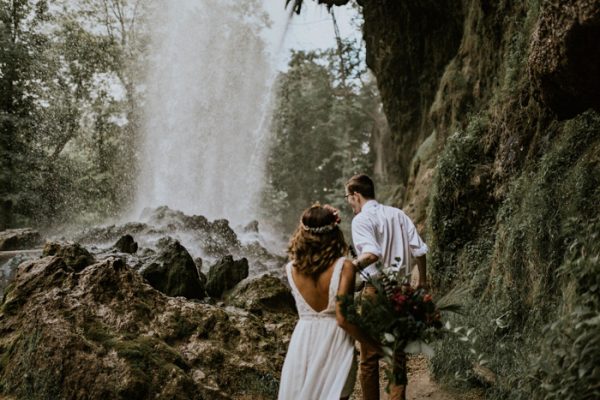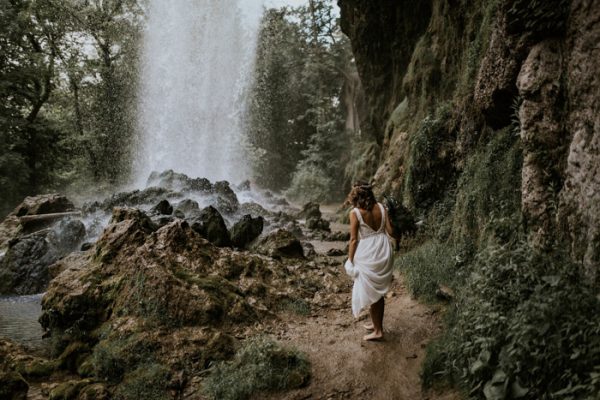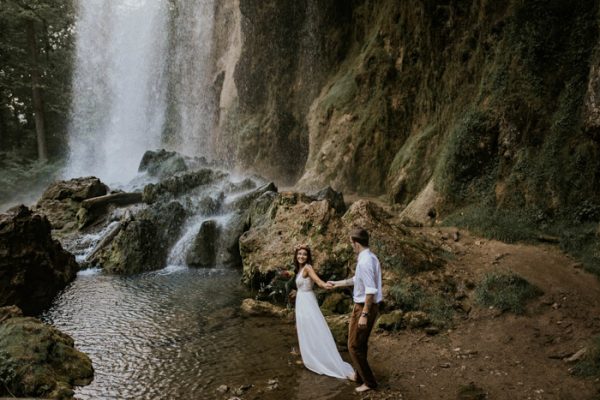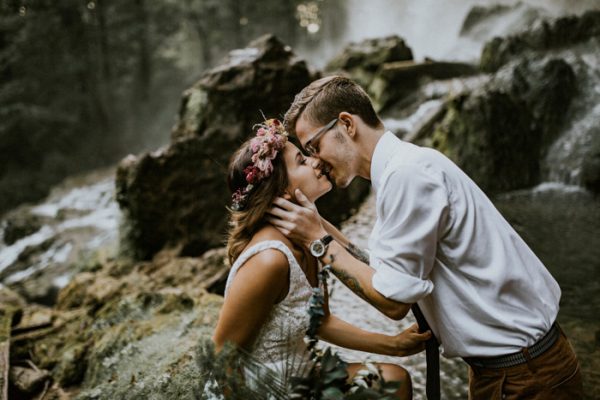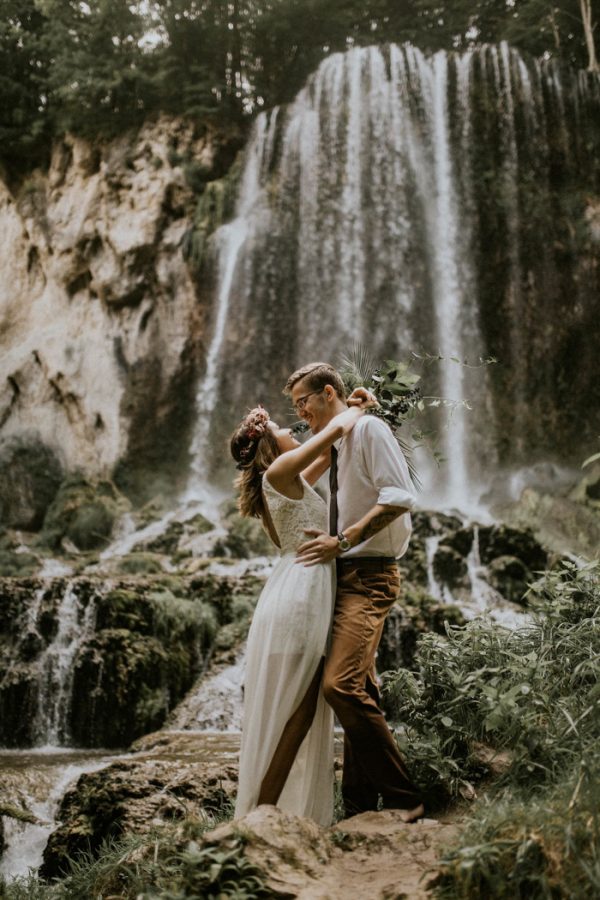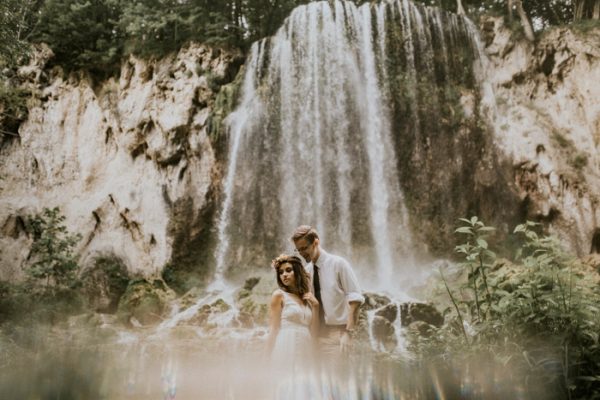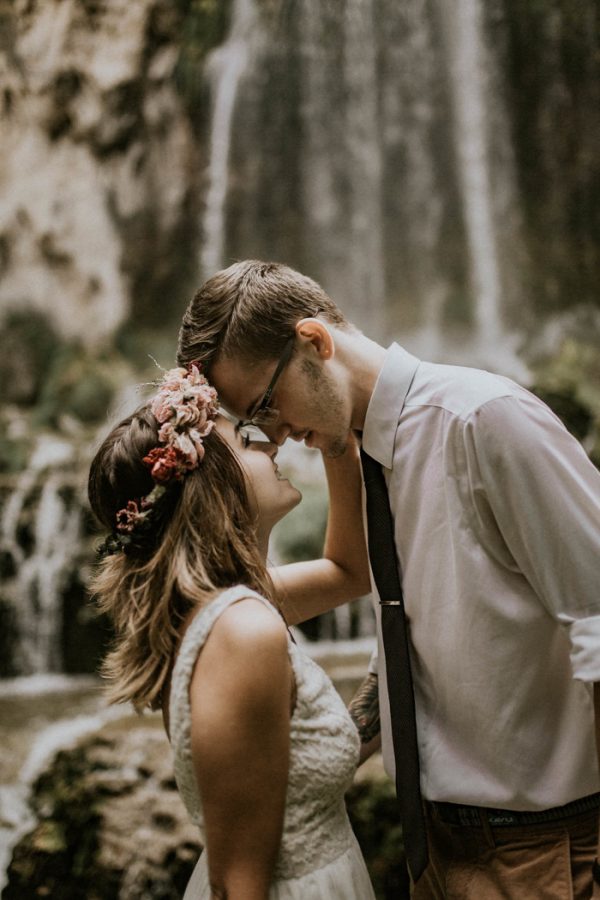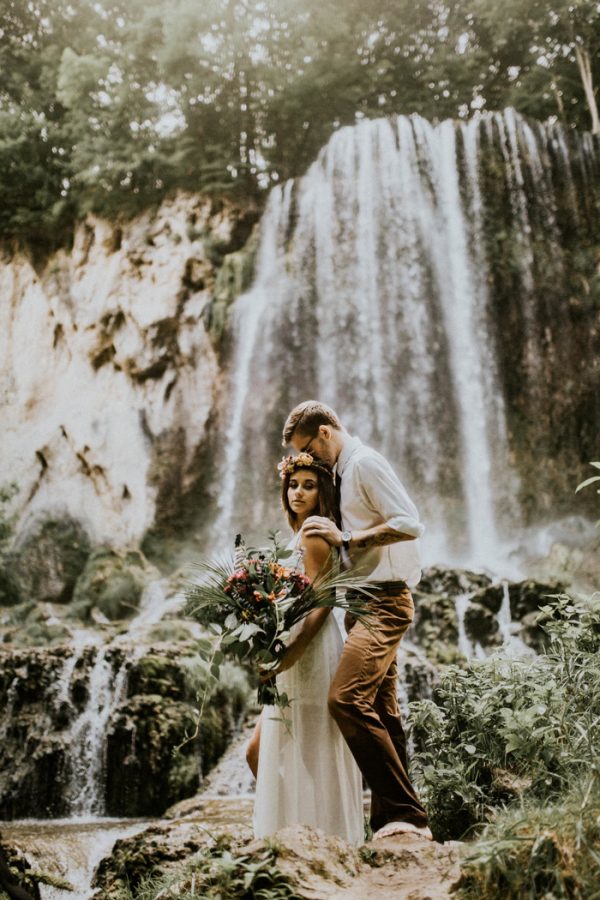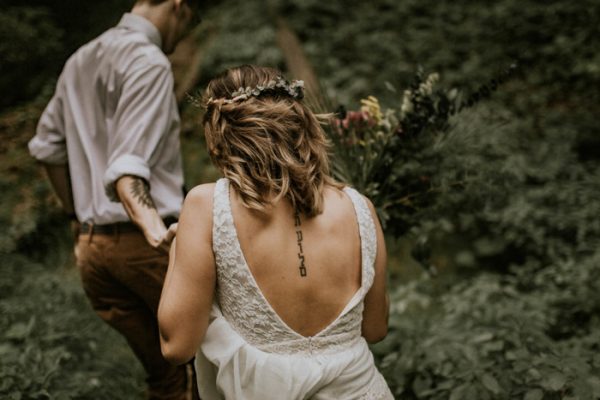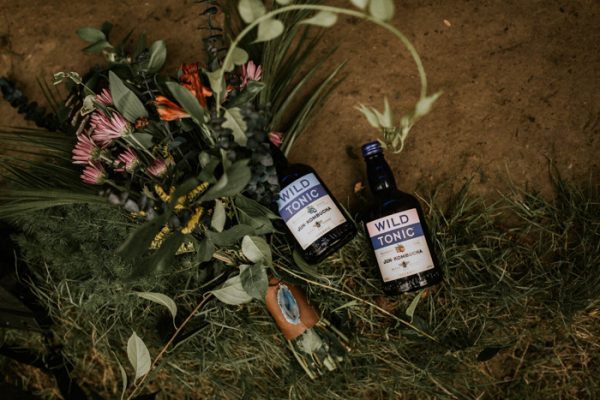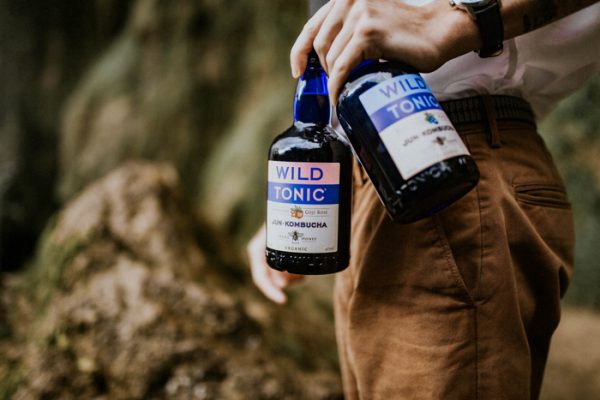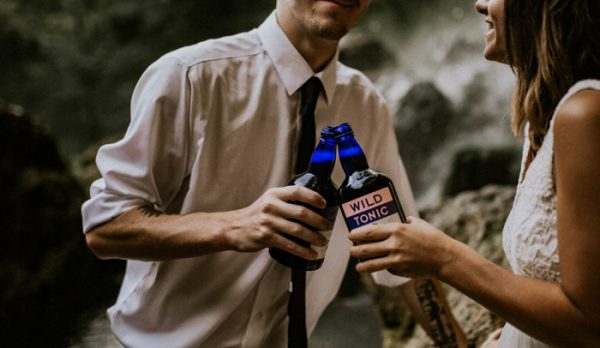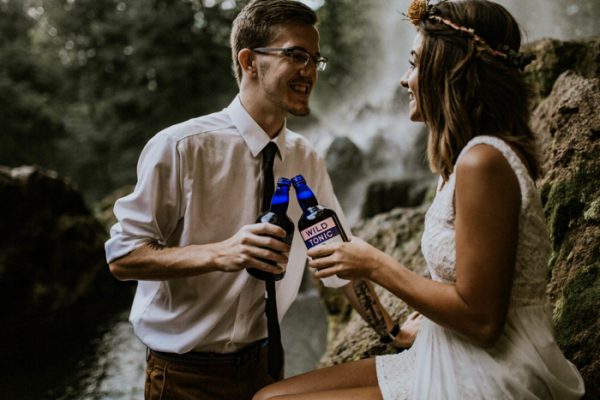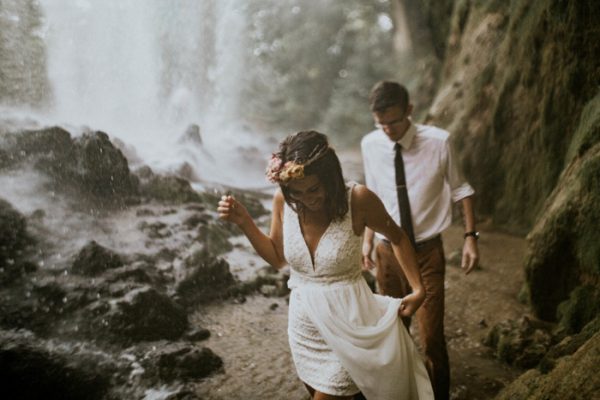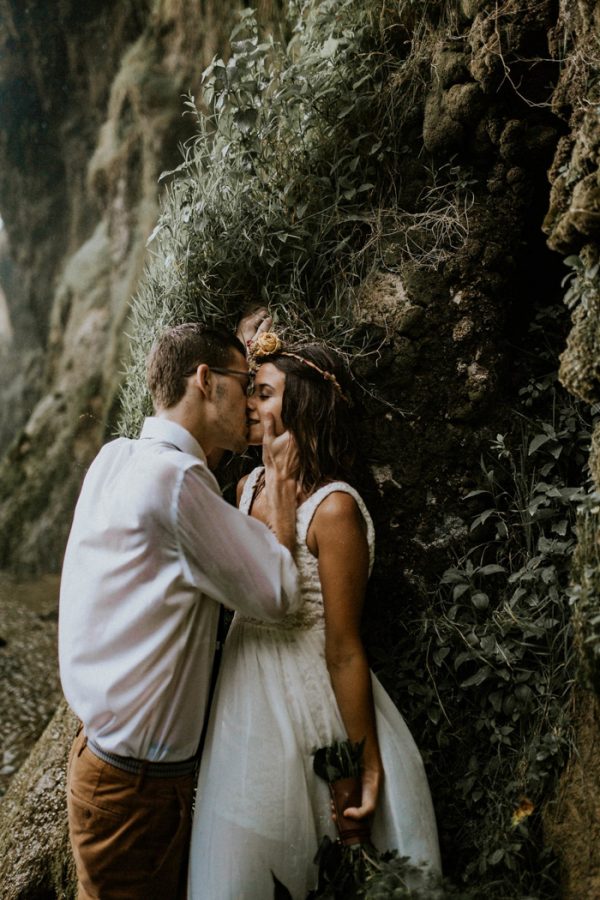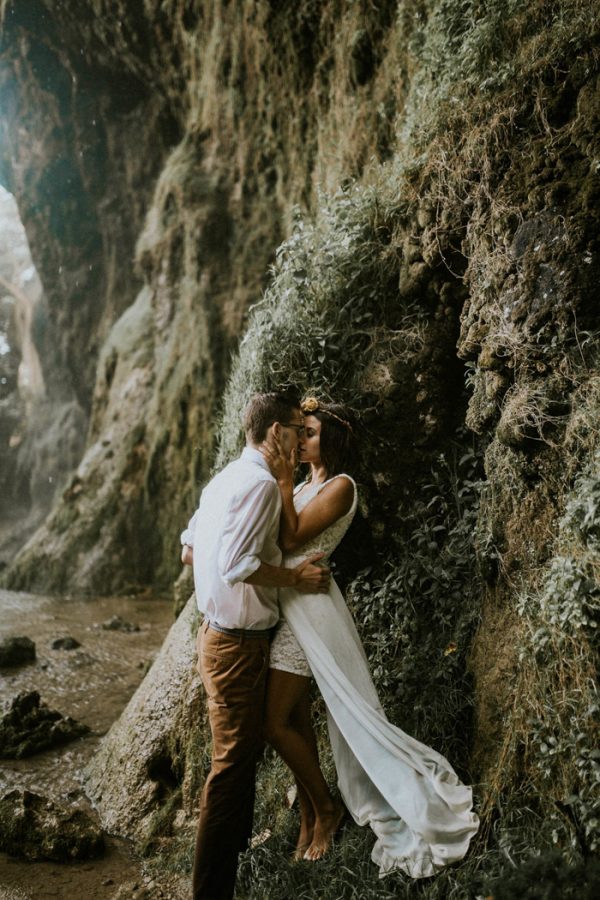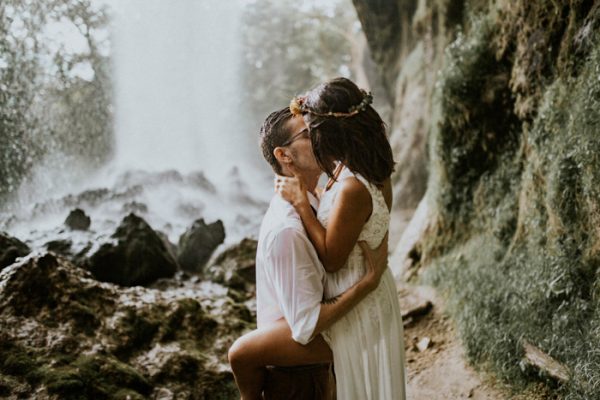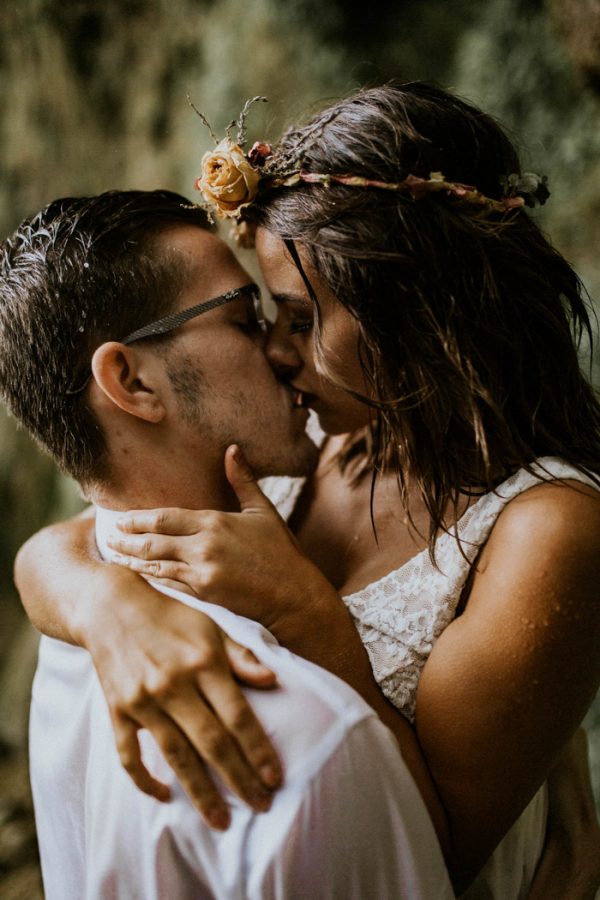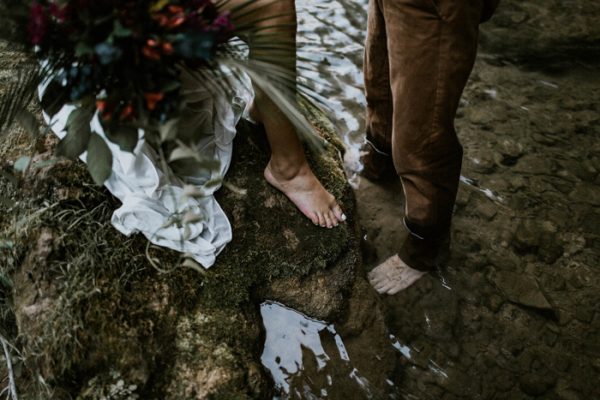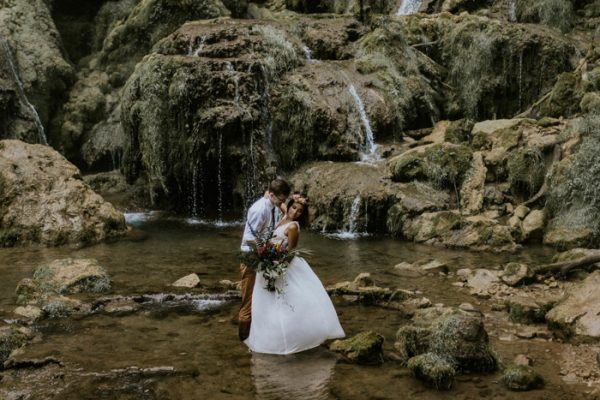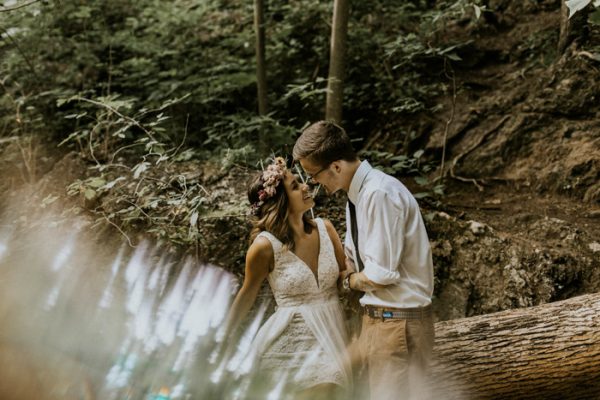 Thank you to our Junebug member, Alex Mari Photography, for sharing this waterfall elopement inspiration with Junebug! For more adventurous elopement inspiration, check out this private waterfall elopement in Olympic National Forest.