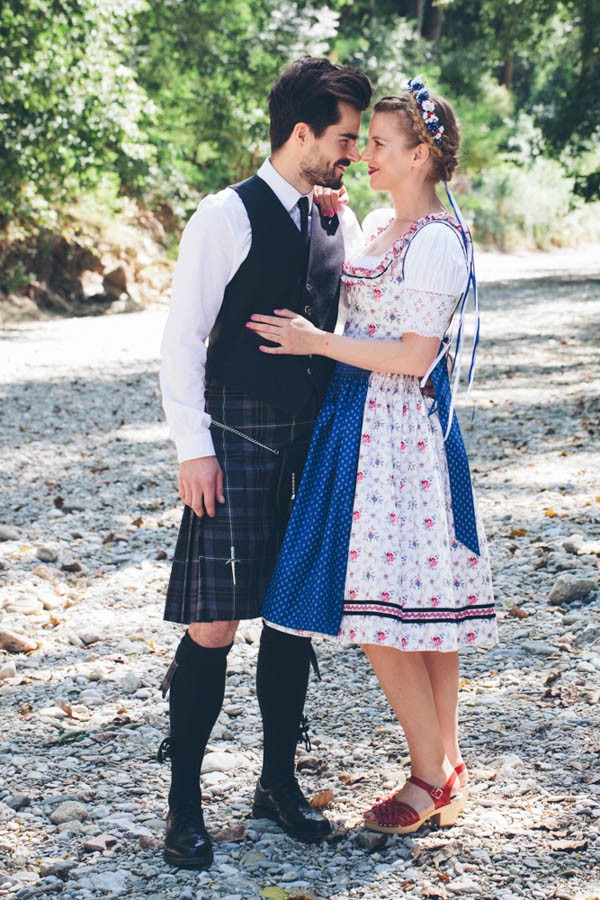 If these cuties look familiar, it's because we featured the first of their two weddings just last week on the blog! After a more intimate celebration in Scotland, Lisa and Alex traveled to the bride's home of Zillingdorf for a larger Austrian wedding. The affair combined Alex's Scottish background with Lisa's Austrian culture, making for a sweet fusion of styles that perfectly fit the newlyweds. Speaking of sweet, Lisa and Alex's wedding has one of the most adorable cupcake towers we've seen! Thankfully, Something Blue Photography was there to capture it all!
The Couple:
Lisa and Alex
The Wedding:
Private Barn, Zillingdorf, Austria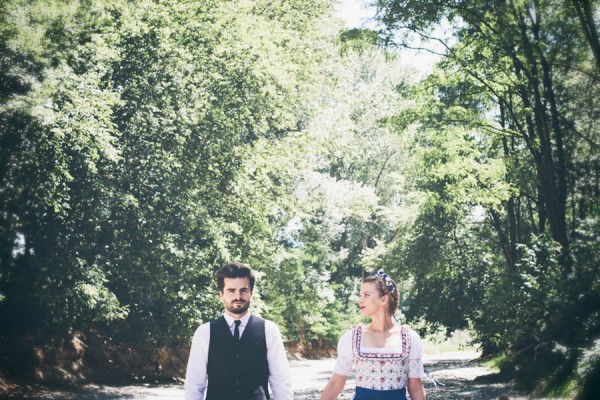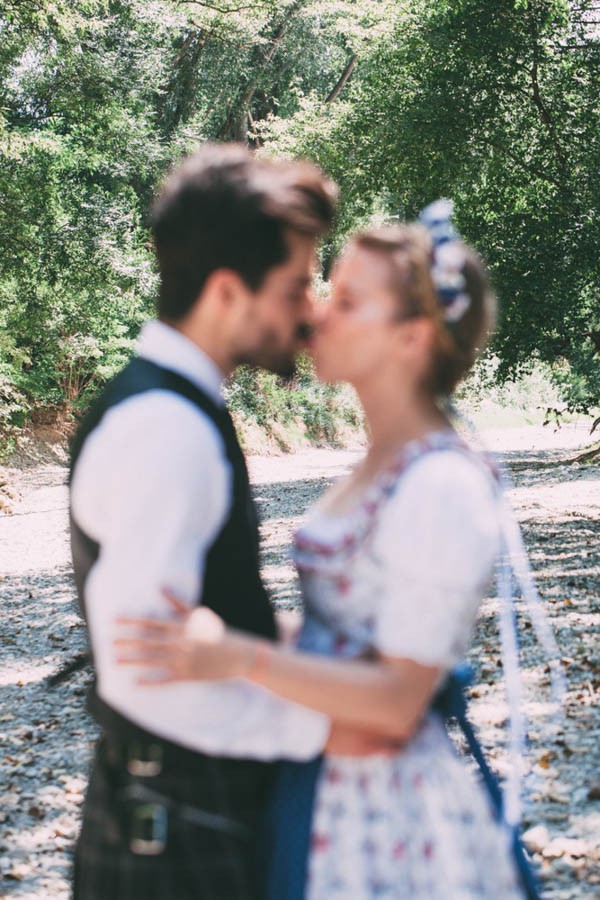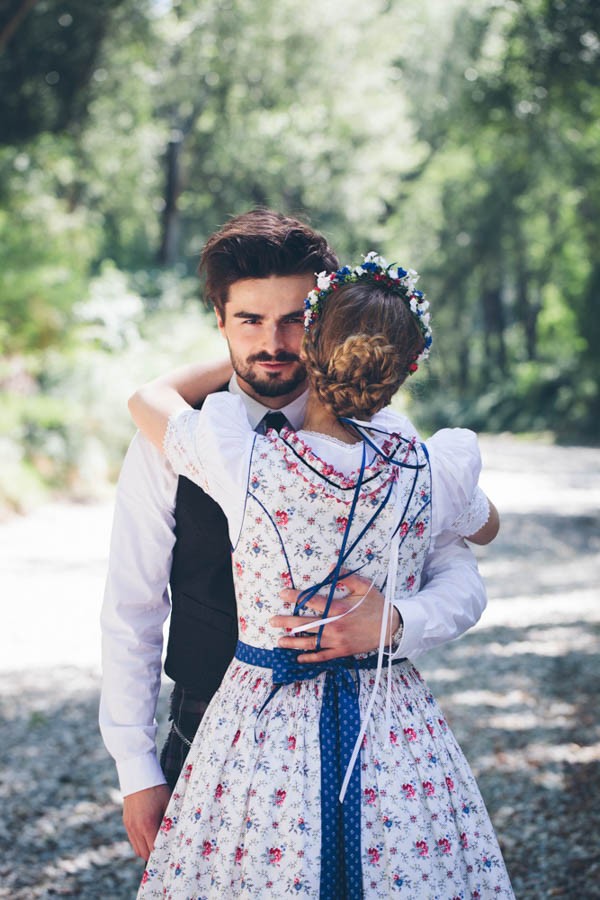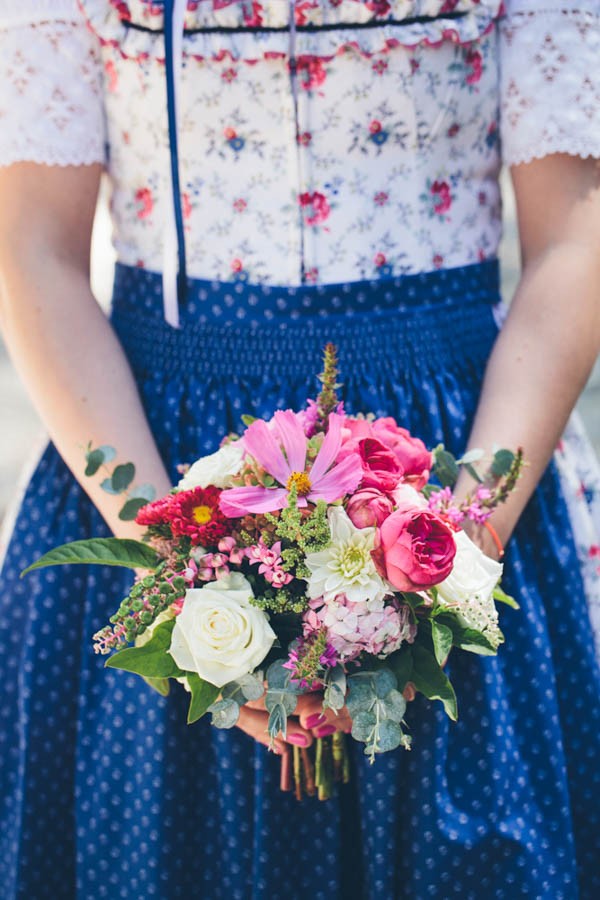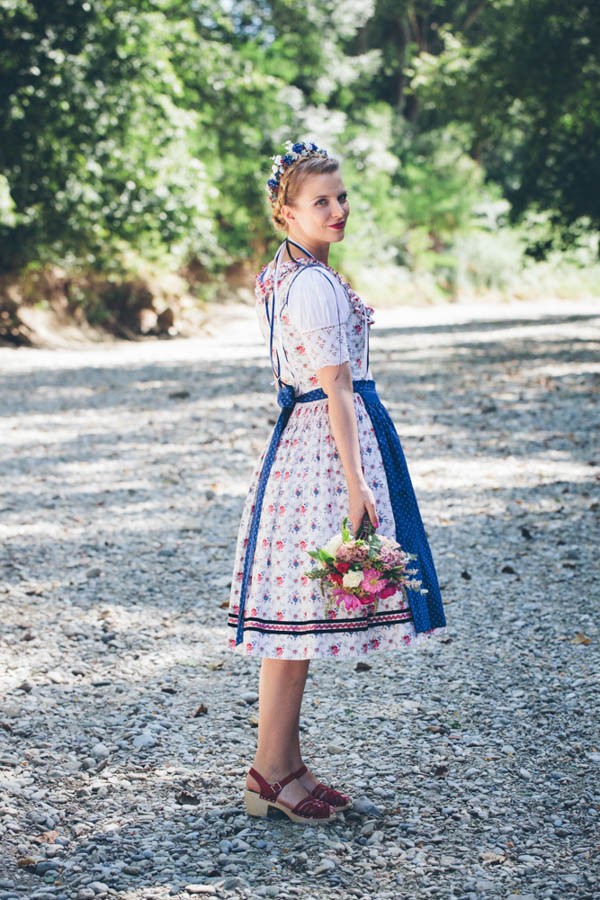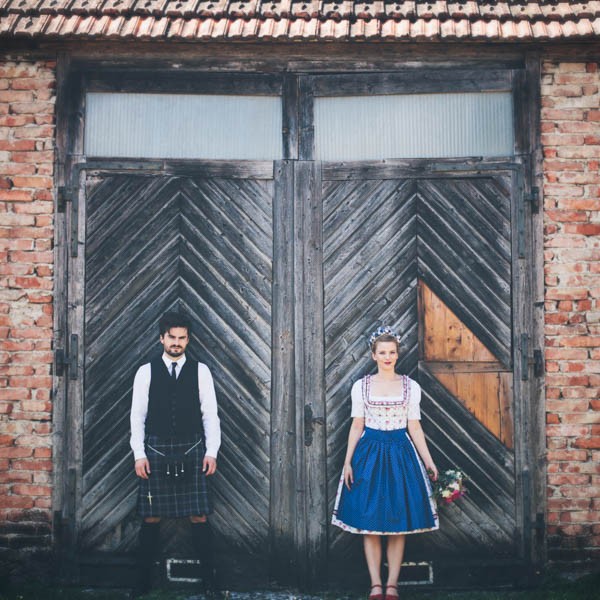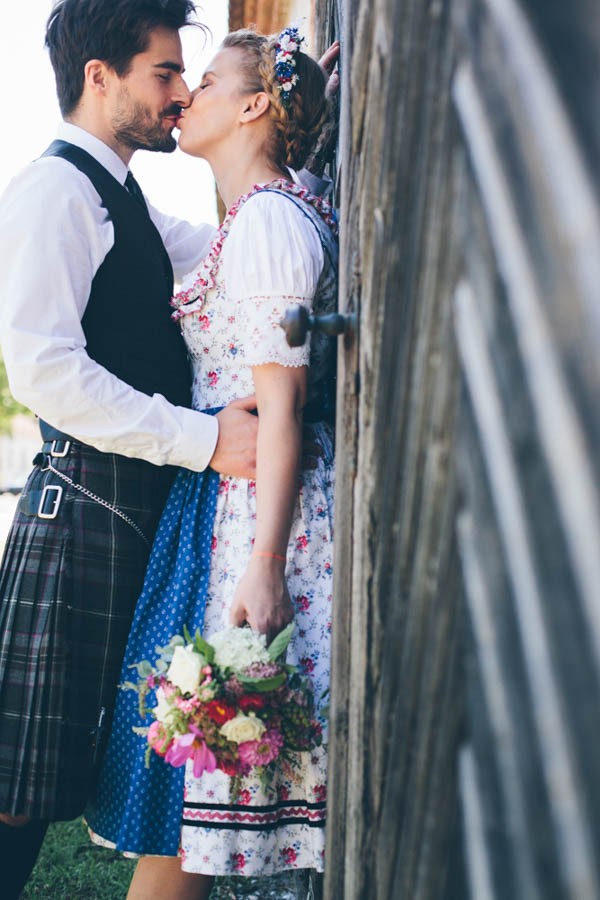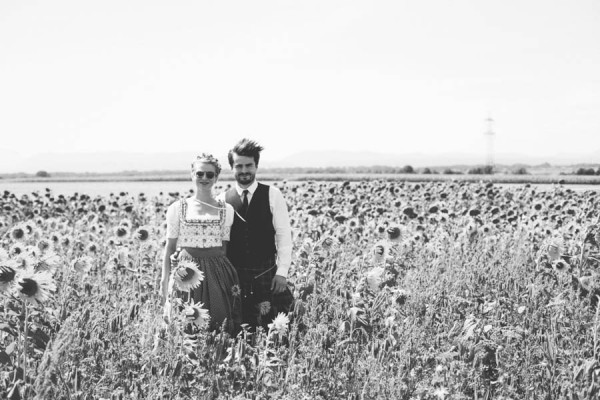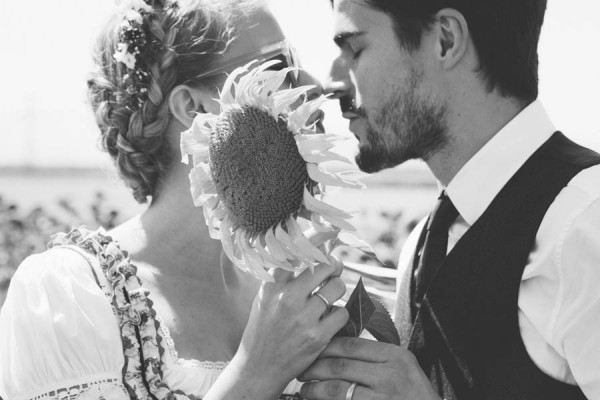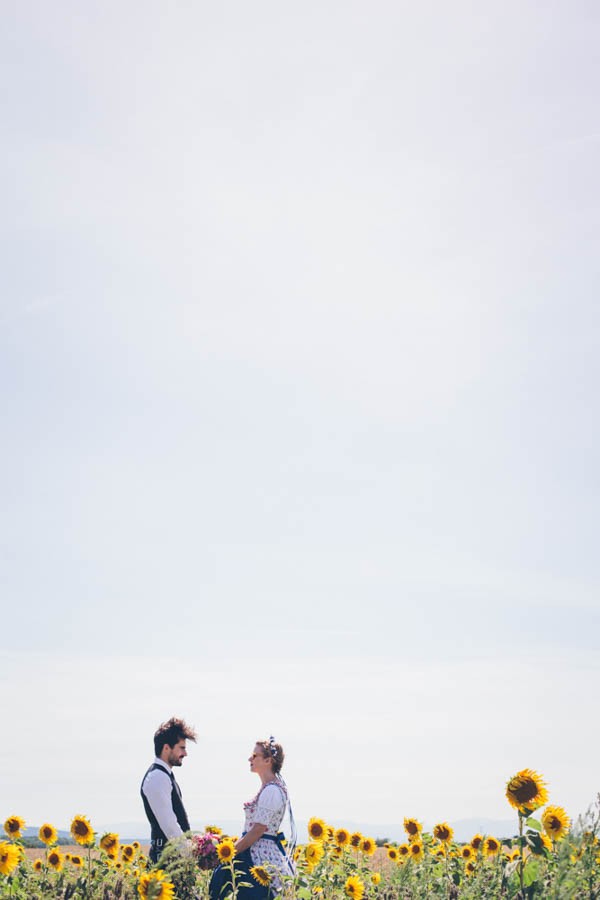 After having had a more intimate wedding ceremony and small celebration in St Andrews, Scotland (with family and close friends), we decided we also wanted to have a big party with all of our friends here in Austria, where we currently live. We wanted to have the ceremony somewhere we felt connected to, so we ended up renting a barn in the village where Lisa grew up. A week before the actual party the barn was still full of farm machinery etc. so it was a lot of hard work cleaning and decorating it, but it paid off in the end. As for the theme, we've always loved the idea of a big fat barn wedding. Seeing as I'm Austrian and Alex is Scottish, we thought it would be fun if our guests came in traditional dress. It was the perfect combination of 2 (and more) cultures. There were bagpipes and a Scottish ceilidh band, Austrian brass music and lots of traditional Austrian food.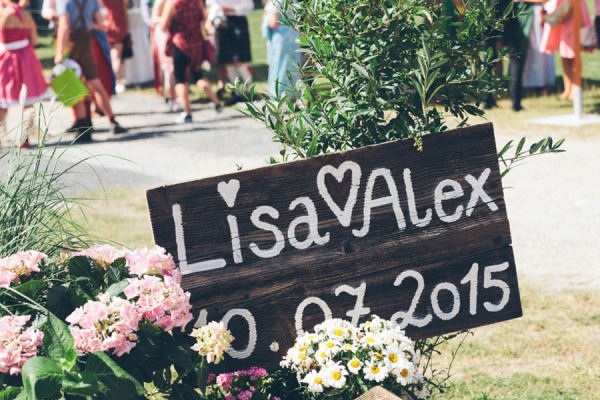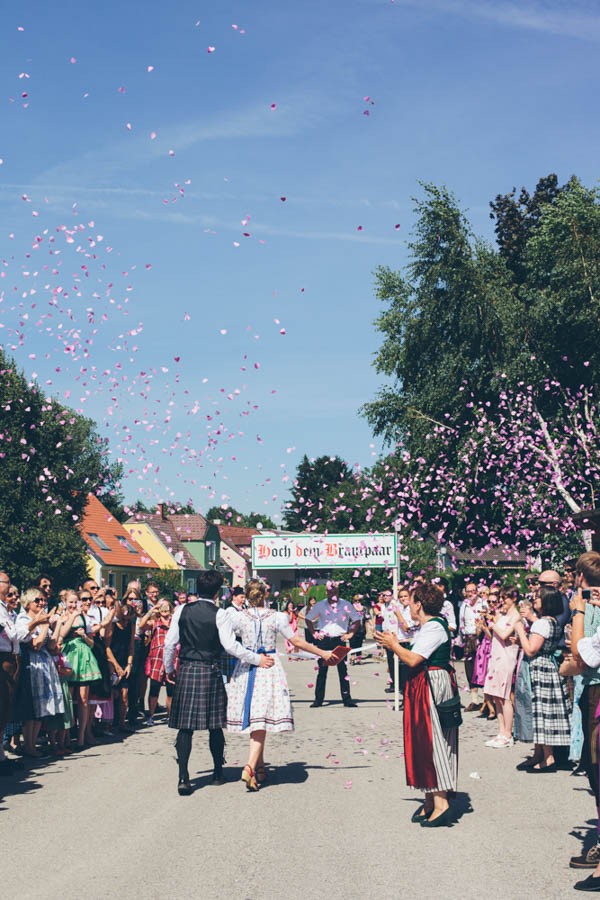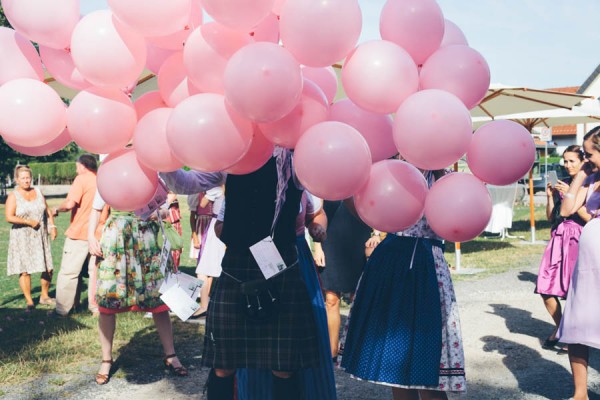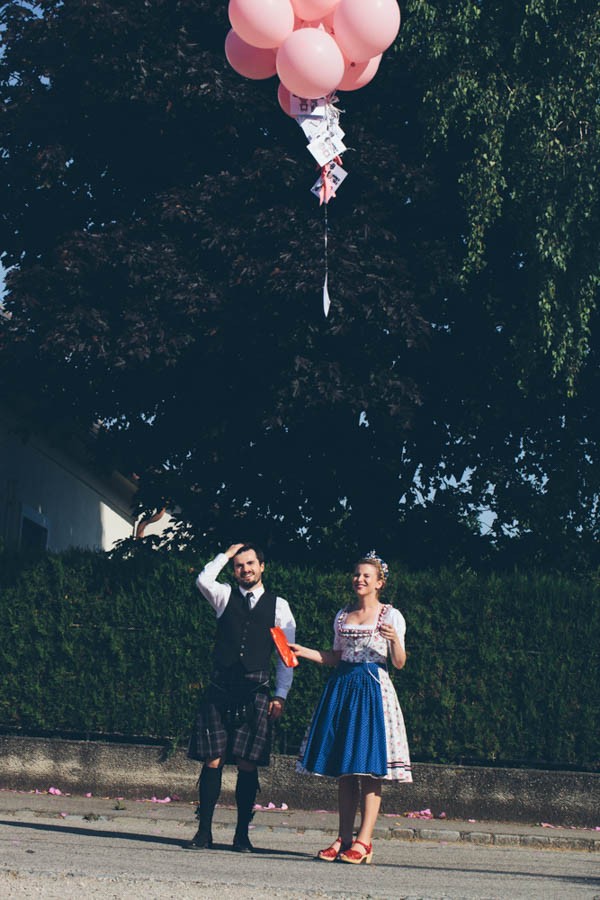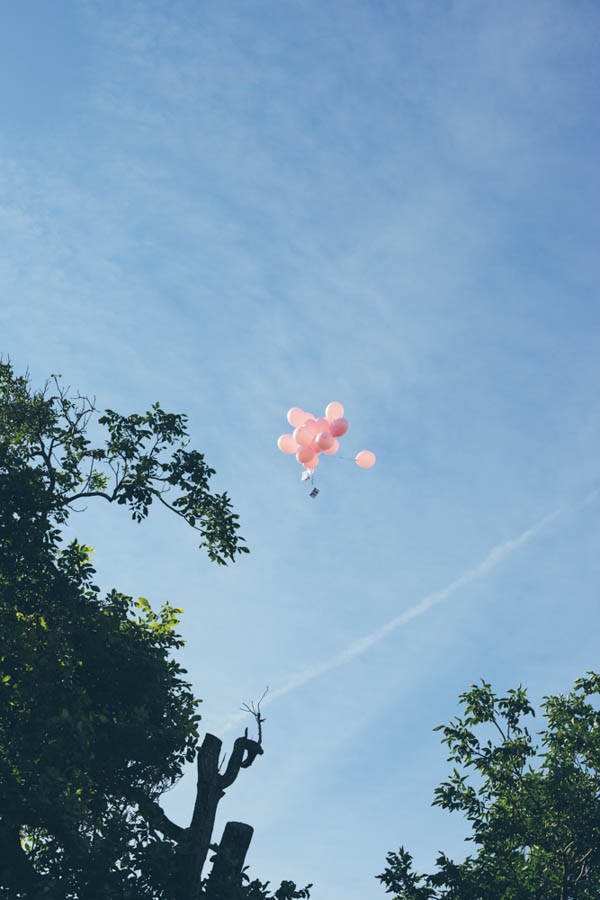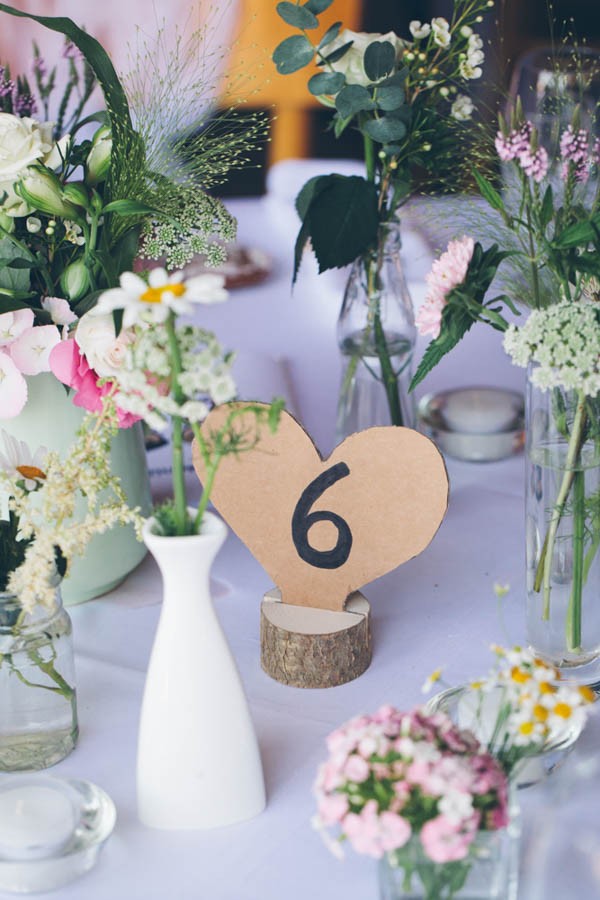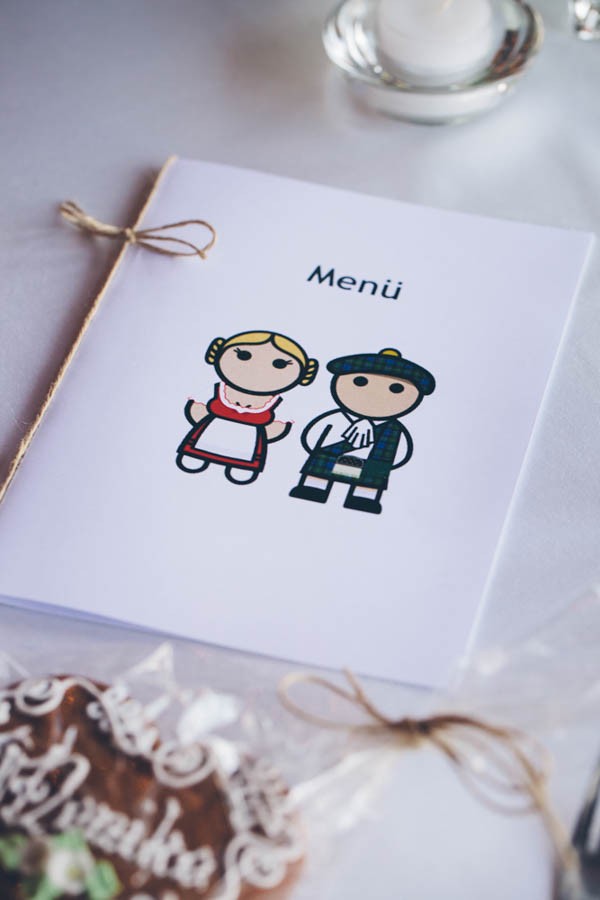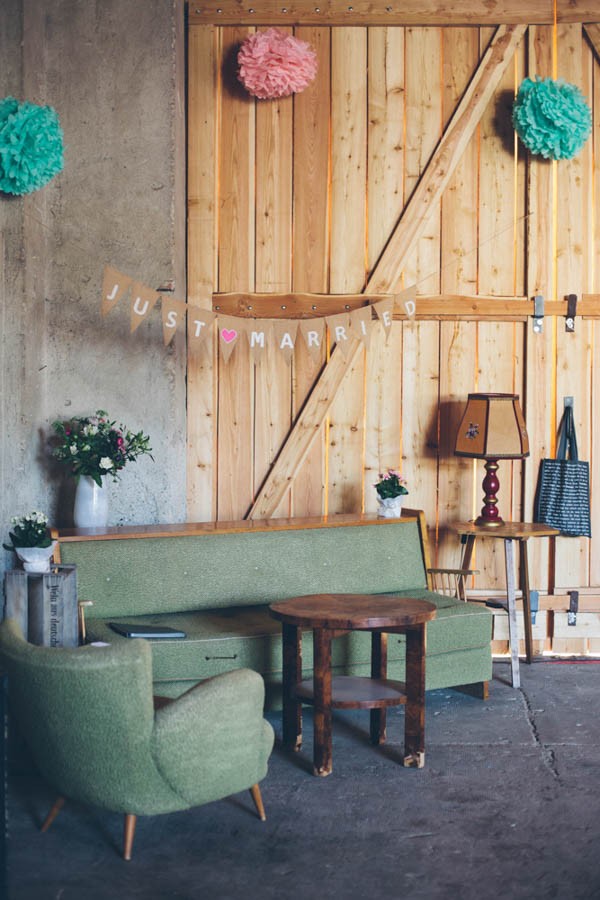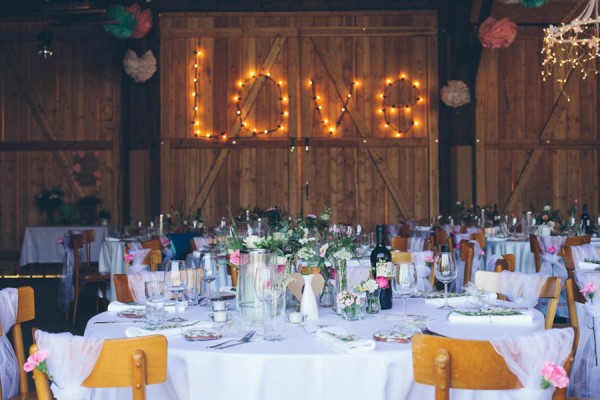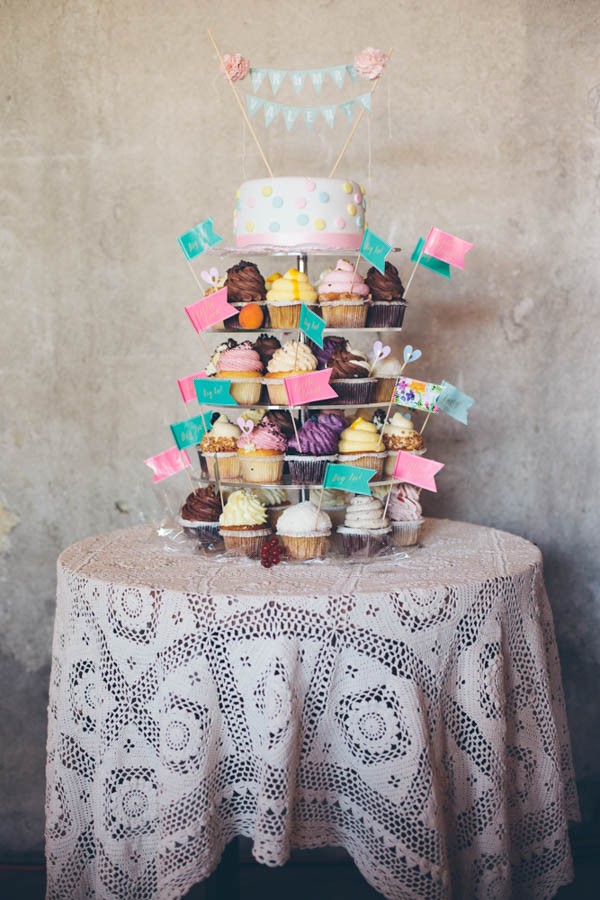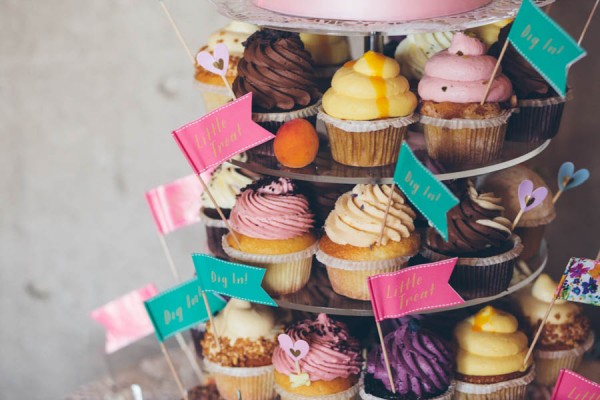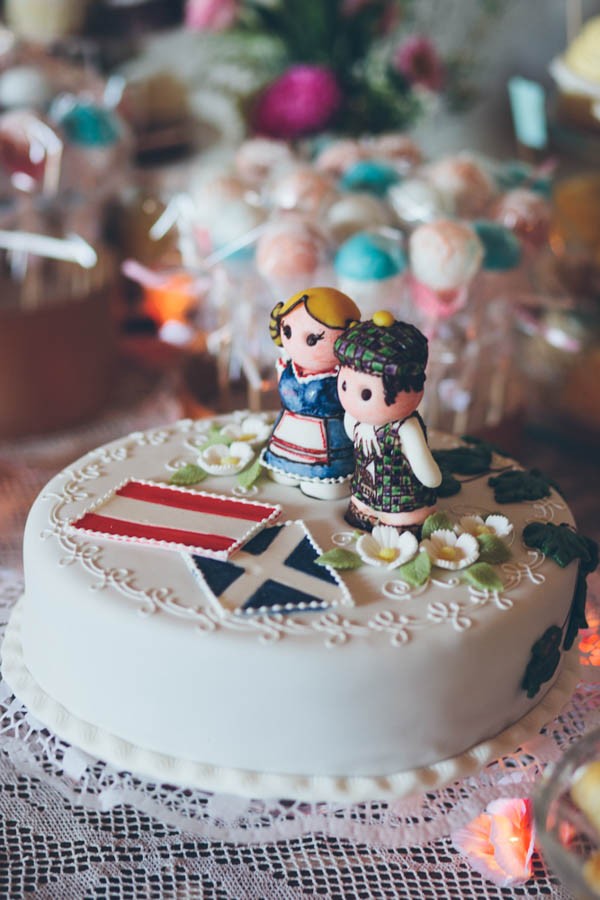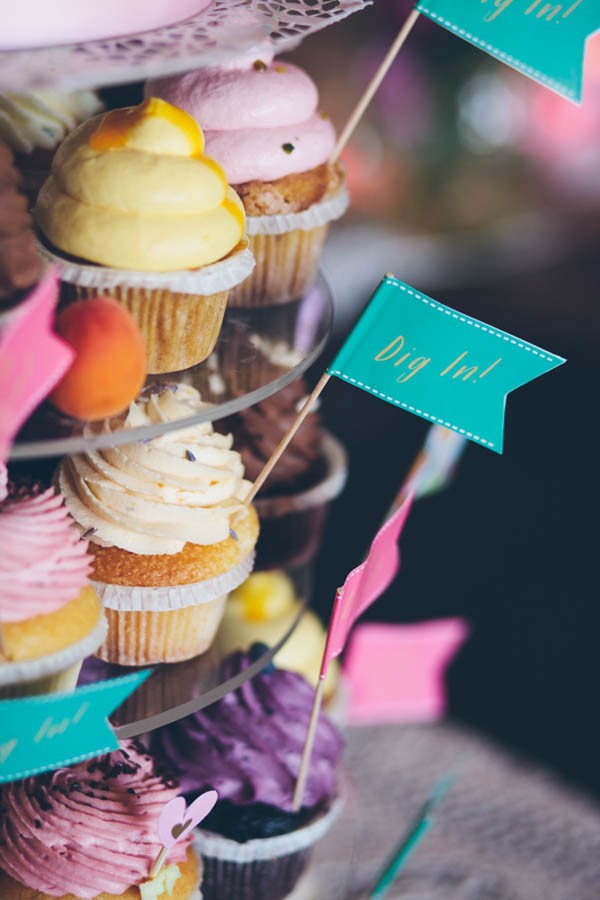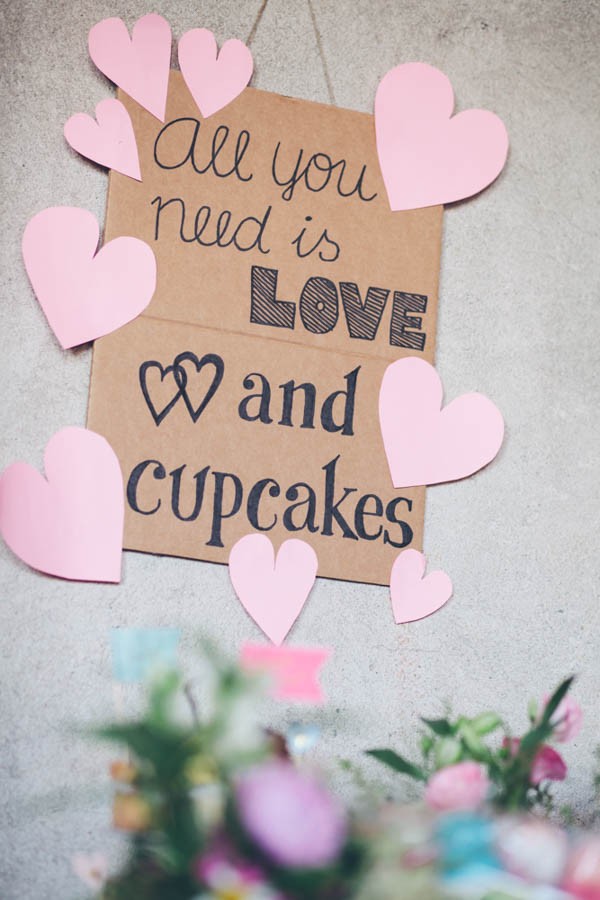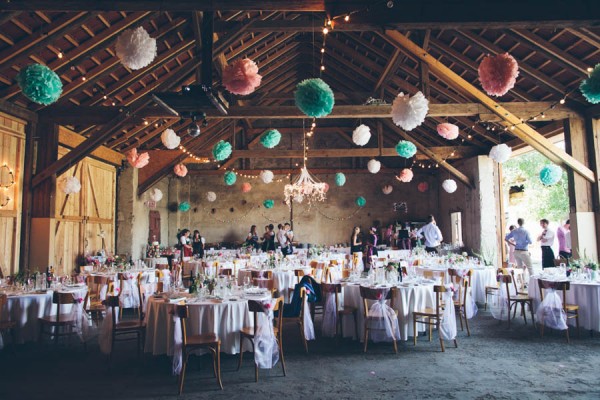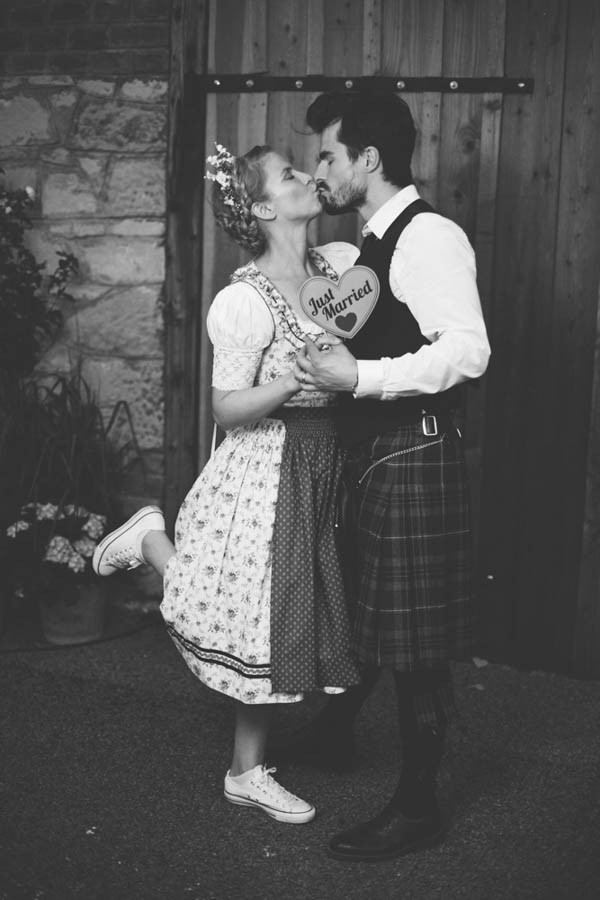 Congrats to Lisa and Alex on their second wedding and thanks to Something Blue Photography for giving Junebug a glimpse into their festive day! Be sure to check out the couple's bohemian seaside Scottish wedding for more of their playful romance!