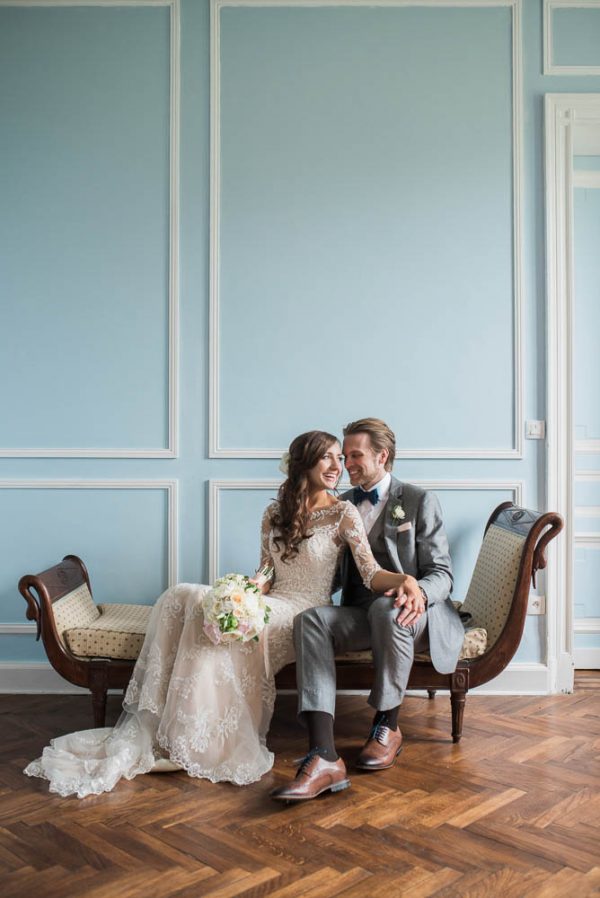 While planning their big day, Ilona and David both agreed a big fancy wedding wasn't for them. Ilona dreamed of a small intimate setting, and David loves to travel, so a wedding across the Atlantic was the perfect choice. They focused on creating a day that was an experience shared and not rushed. For the couple, it was important to remember the conversations, laughs, and experiences outside of just the ceremony and reception, so they chose a week-long celebration in the charming countryside of Southern France. Château Le Clos Castaing offered an elegant, naturally lit space for the couple to tie the knot. We absolutely love how Daniel Usenko perfectly captured the beautiful moments and exquisite details.
The Couple:
Ilona and David
The Wedding:
Château Le Clos Castaing, Libourne, France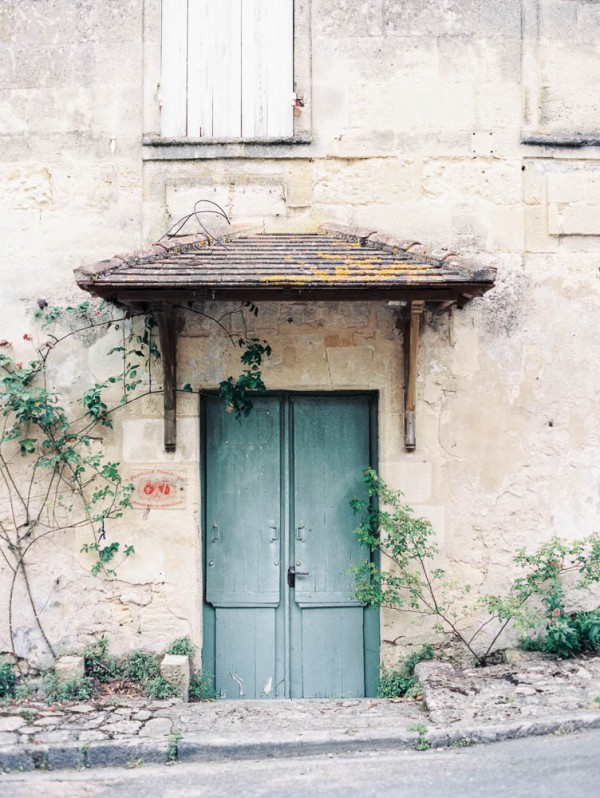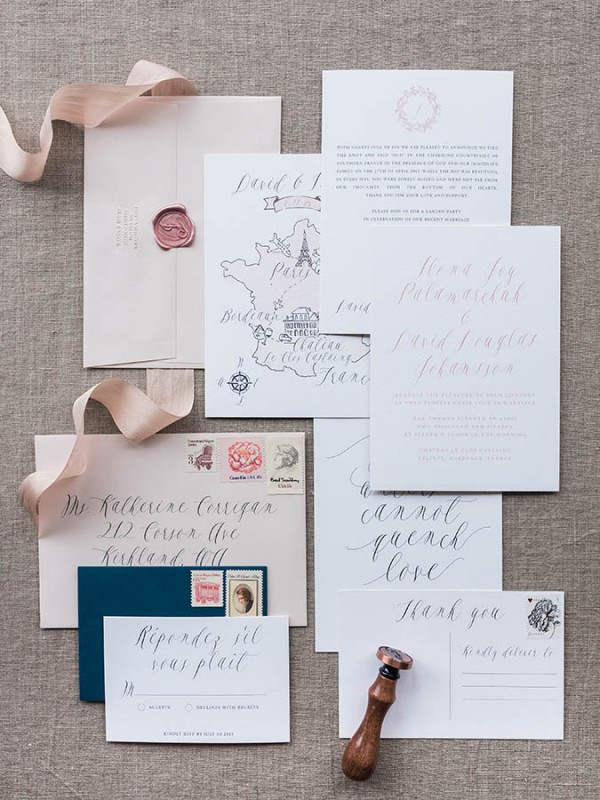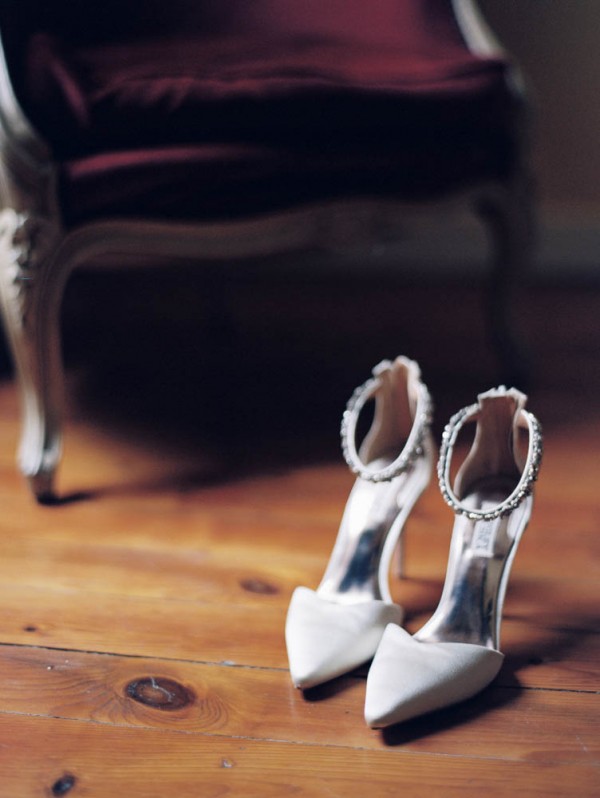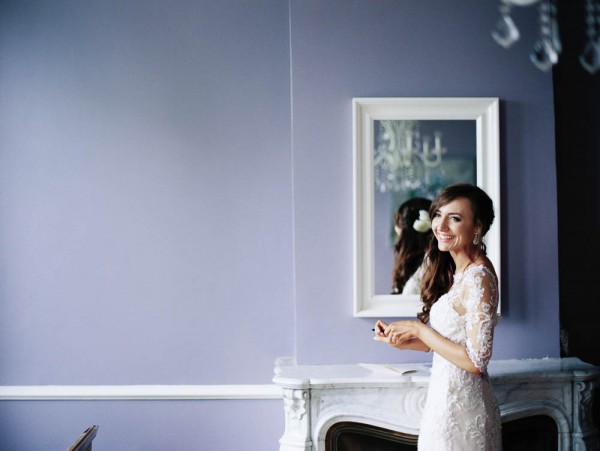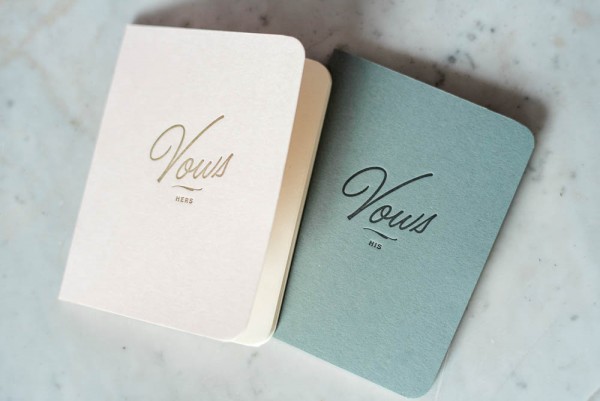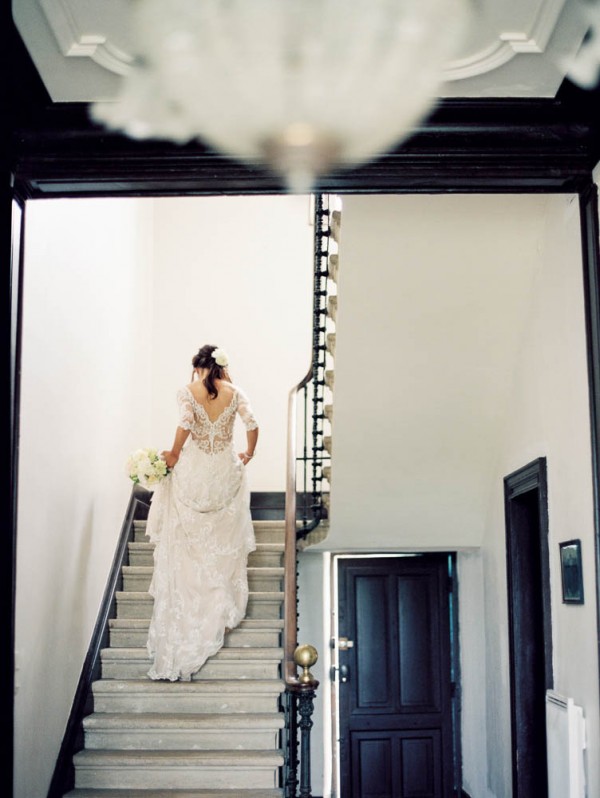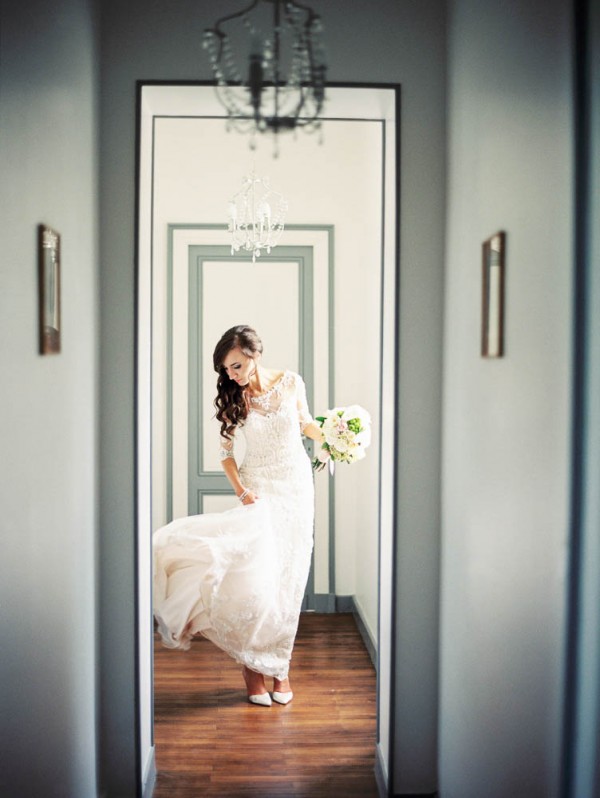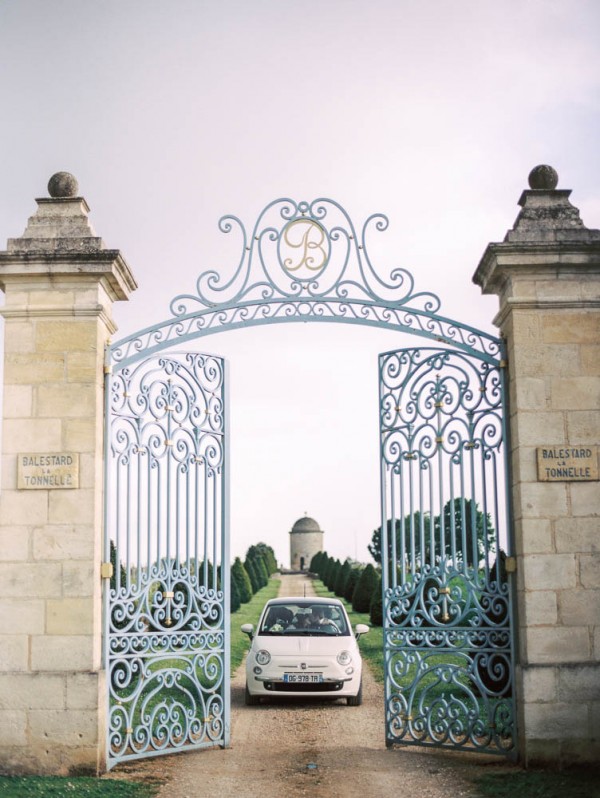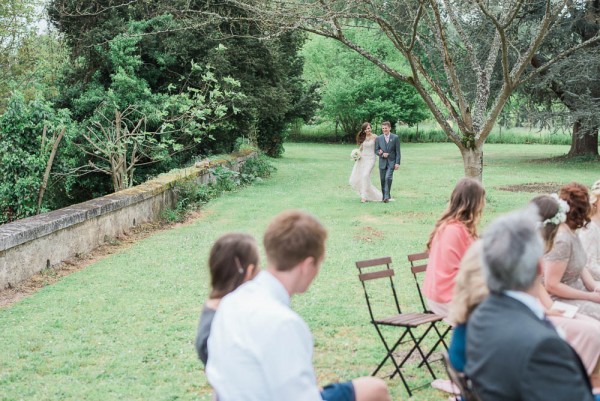 From the bride: If I had to narrow it down, the most special moment was turning the corner with my dad as we walked down the way to the altar. When I saw David's face and the excitement in his eyes, it was very hard to hold it together. He was stunned, literally speechless. It was the first time we saw each other that day and it was one of those moments where things shift into focus and everything makes sense. We looked at each other and we both knew without a shadow of a doubt that this marriage was the best decision of our lives.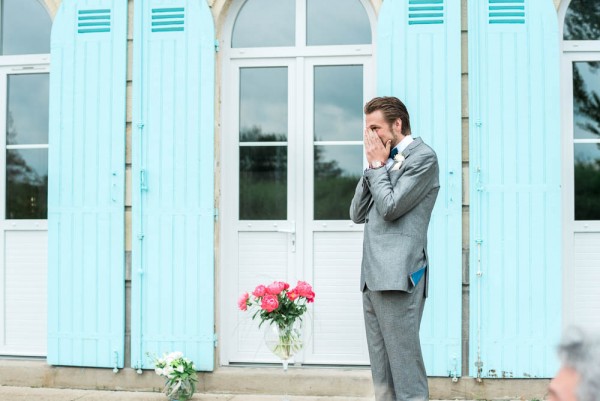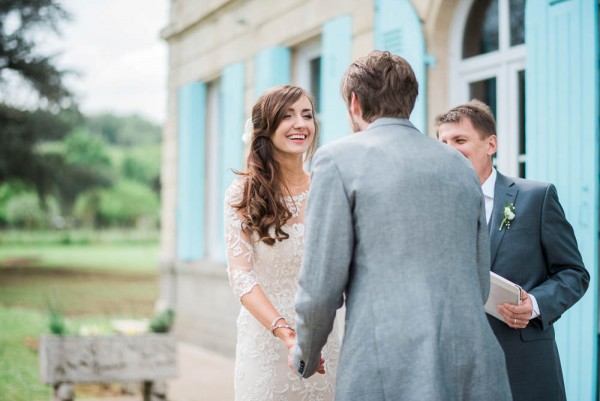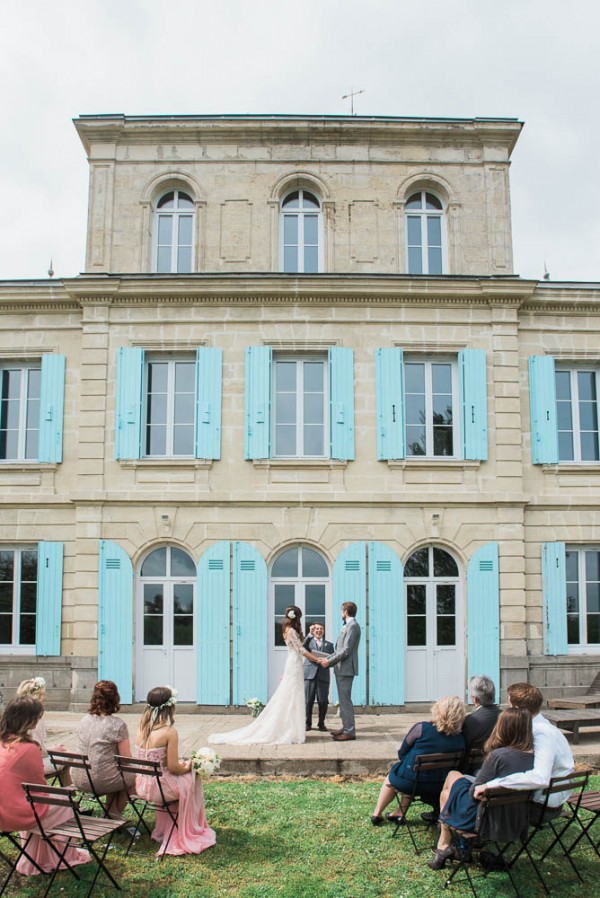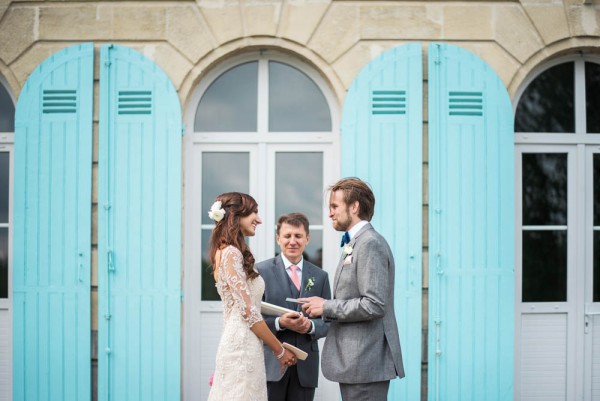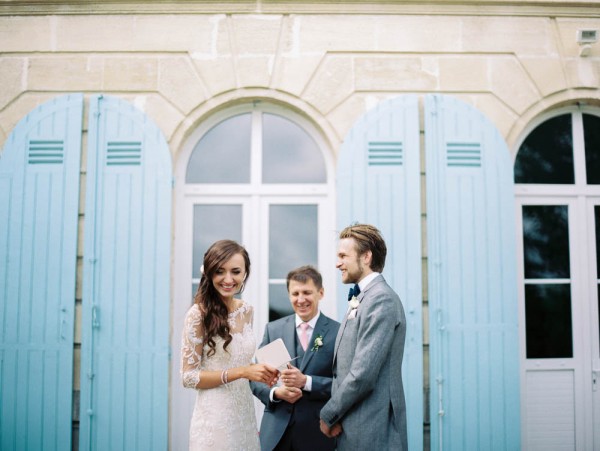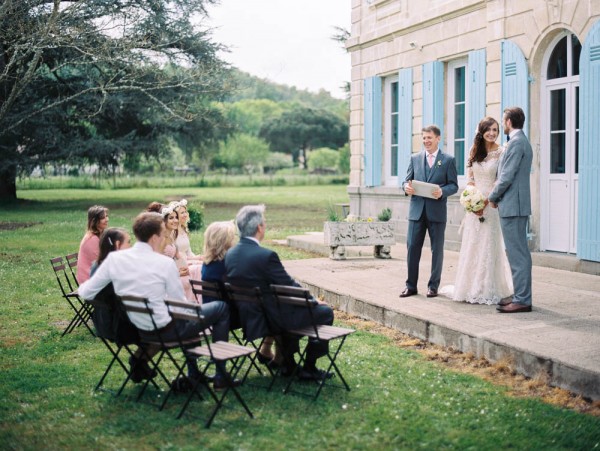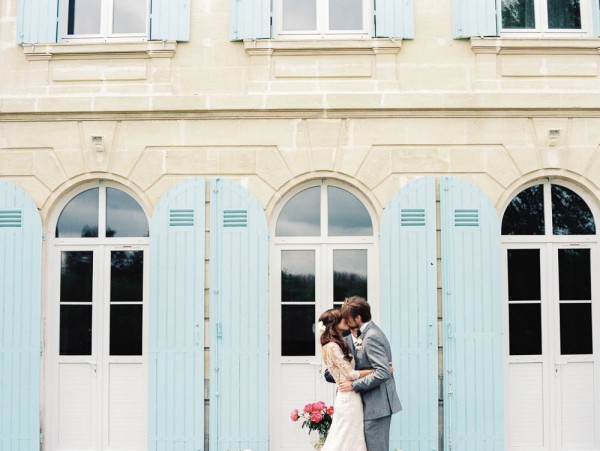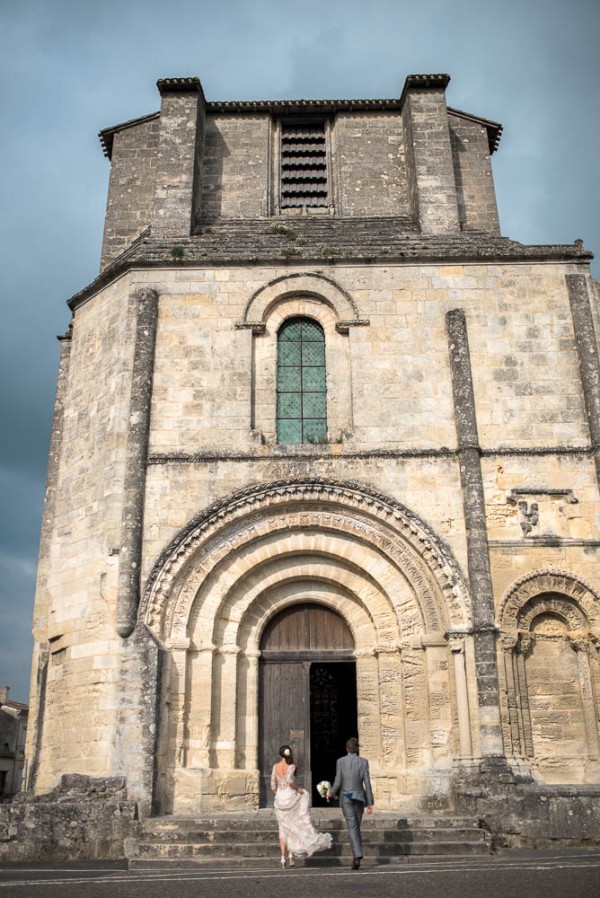 From the bride: Our wedding budget did not allow for an event planner so we knew from the beginning we'd be doing most of the work. I designed the invitation suite and the custom engraved luggage tags with guests' initials from Leatherology. When you have a destination wedding you figure out pretty quickly that you can't ship everything you want, and you can't have everything you want, so there was a lot of DIY done on location in the days leading up to the wedding. The wedding bouquet, boutonnieres, and flower decor were done by my sisters on the eve of the wedding. All florals were purchased at a nearby market and flower shop the day before. My father-in-law, a talented Chef, prepared a beautiful 5-course French meal. We didn't taste the food before or know what the flowers would actually look like, we didn't touch the linens or know exactly what dishes the château had on hand, but somehow not one thing was done less than if I had done it all myself. I wouldn't change a thing.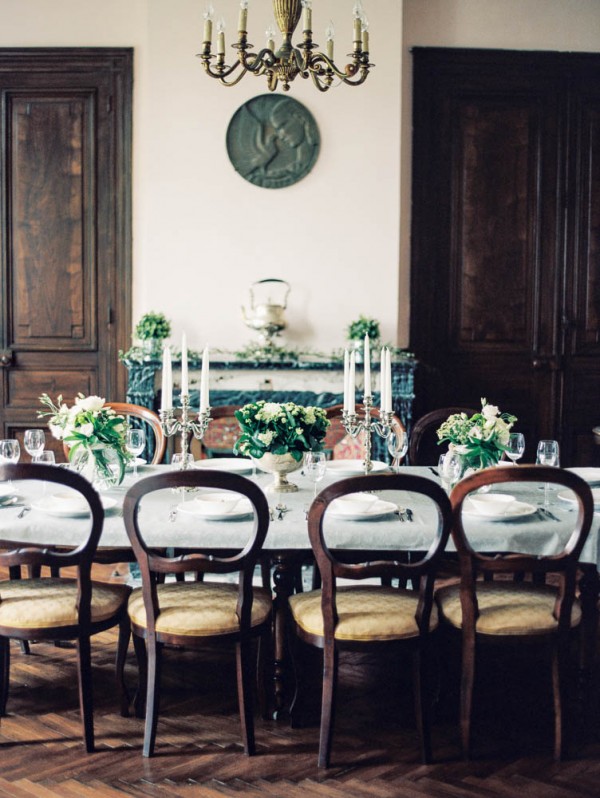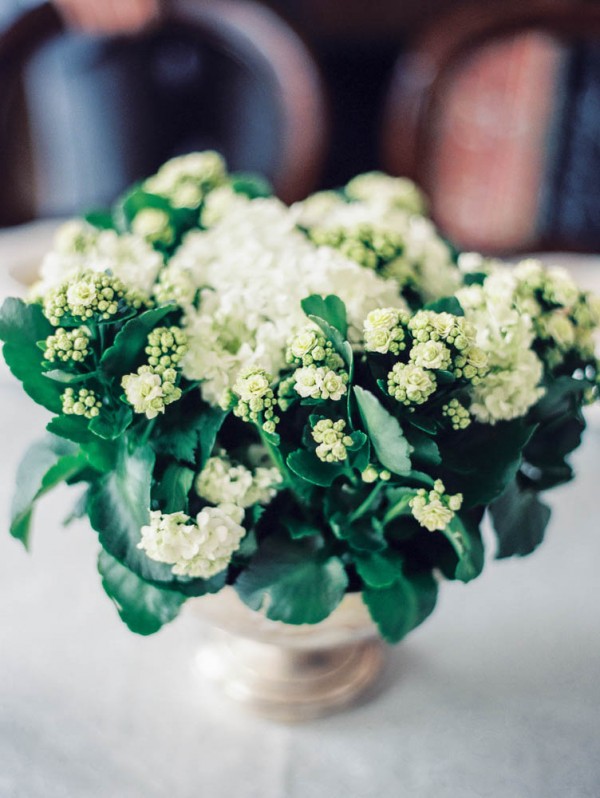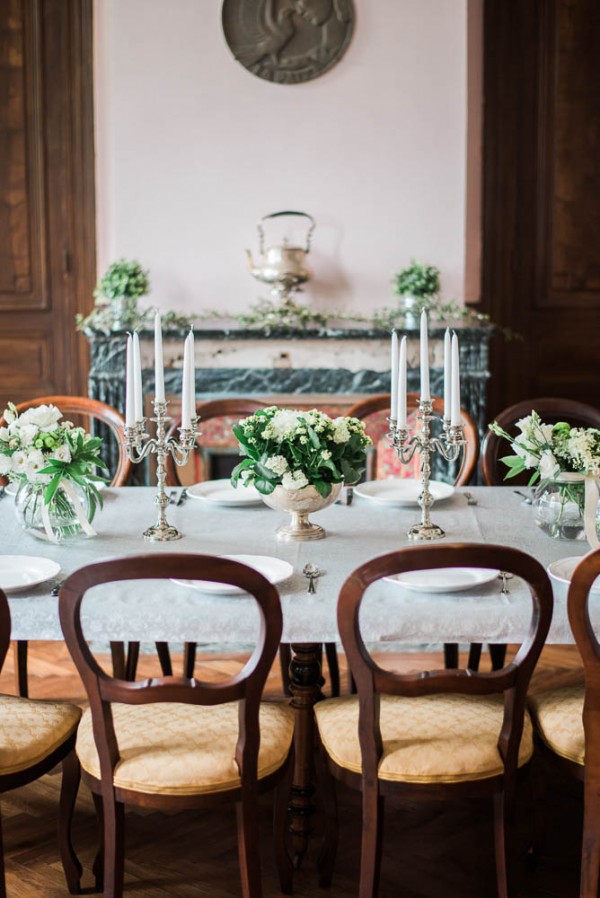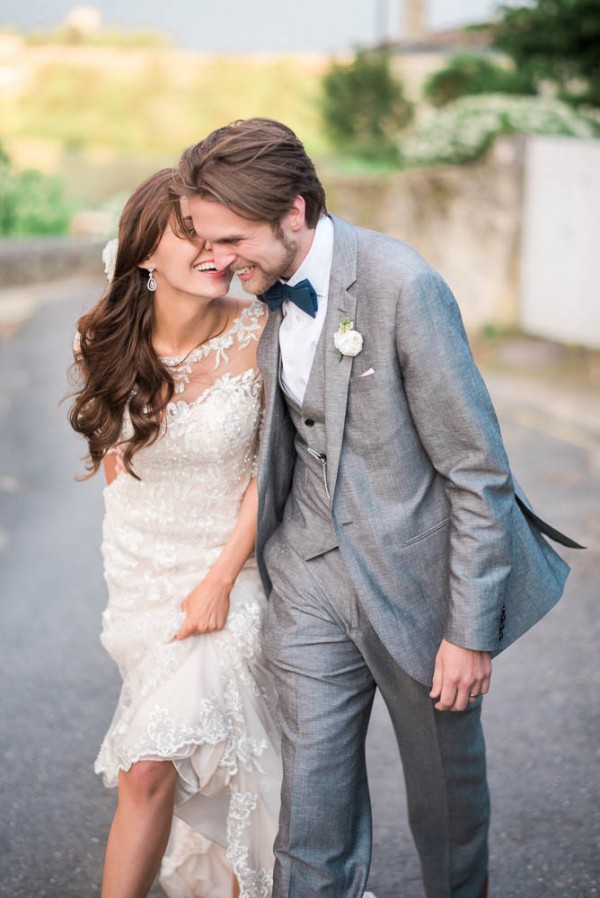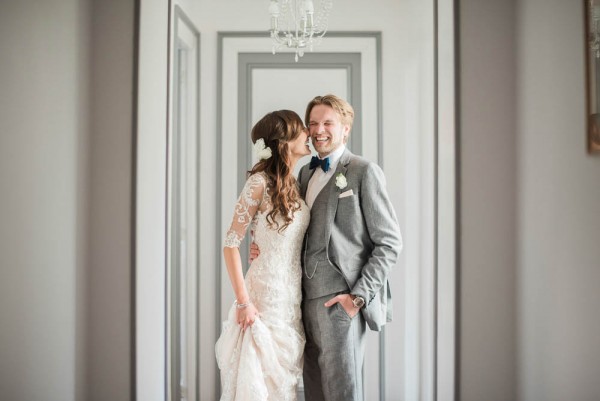 From the bride: Aside from being an incredible photographer, Daniel is also the co-founder and CEO of Pixellu (a tech company creating tools for professional photographers) where I work as the Creative Director. Granted, we've had a close relationship for a couple years. It was very important for us to work with a photographer we were both comfortable with, so Daniel was an obvious choice. We were incredibly blessed to have him not only capture our wedding day, but the entire trip from the day we flew out of Seattle to the moment we departed the château as husband and wife. He was relaxed, easy-going, professional, and focused. The collection he captured was impeccable and a unique reflection of our family, our love, and the stunning setting. He's made it possible for us to relive this trip again and again and we couldn't be happier.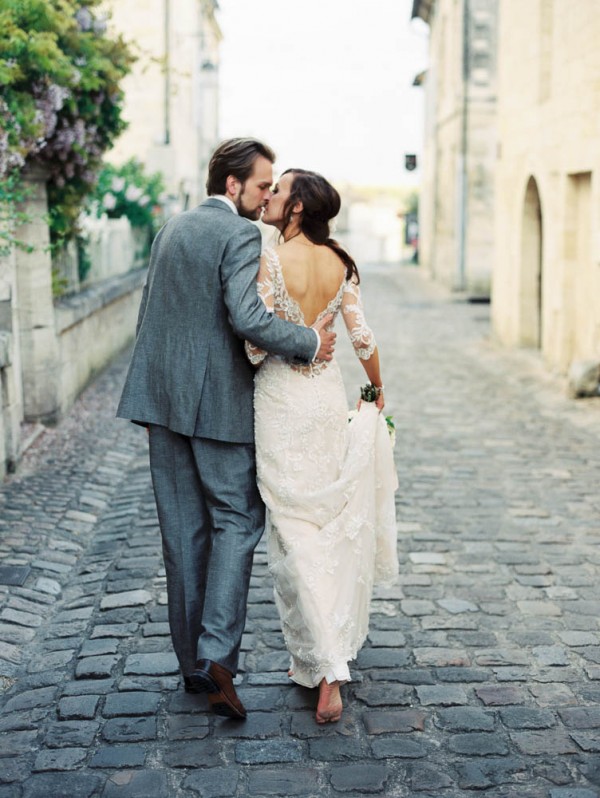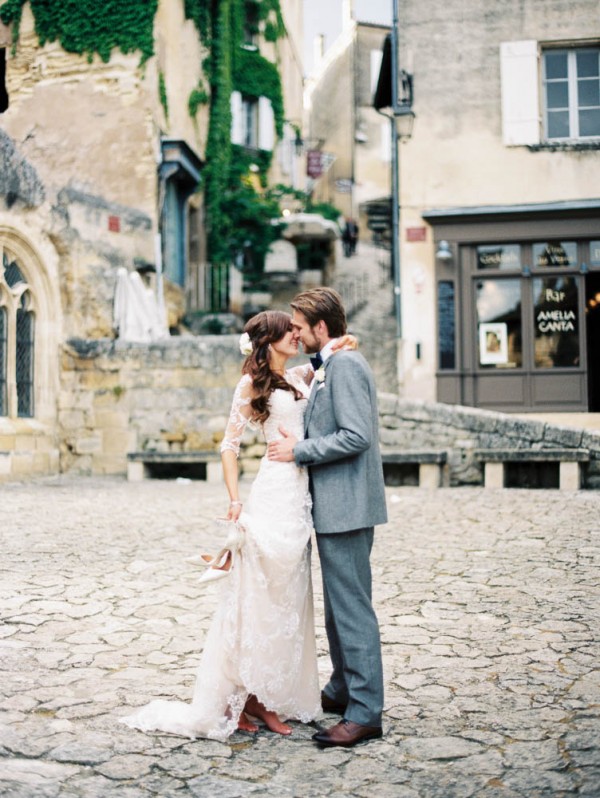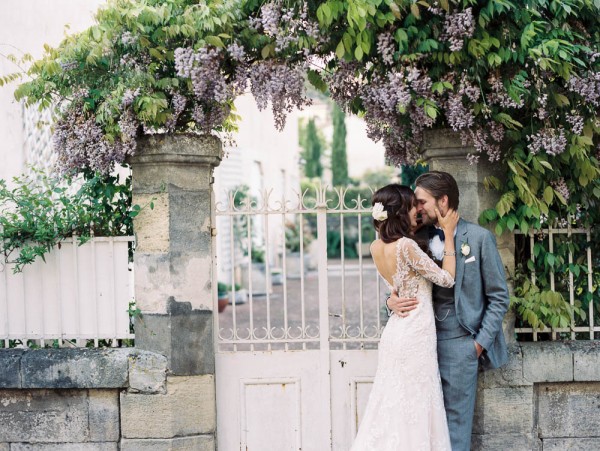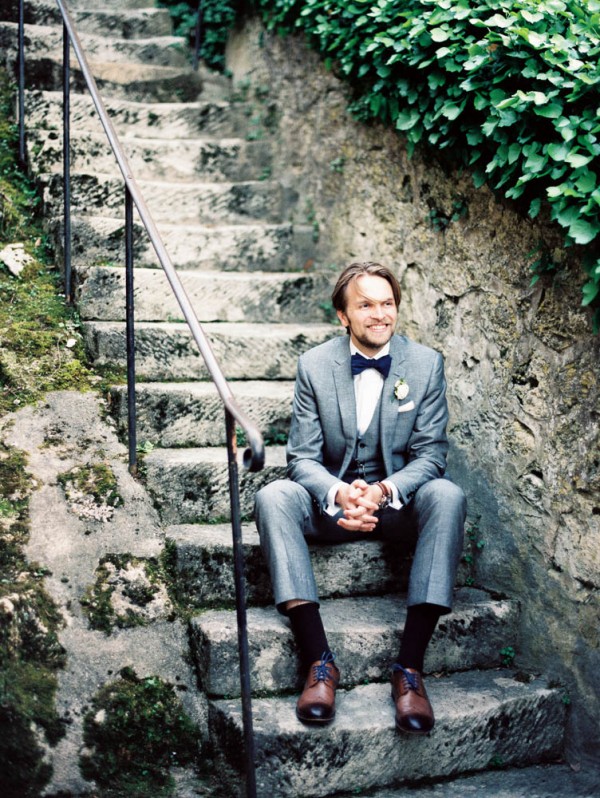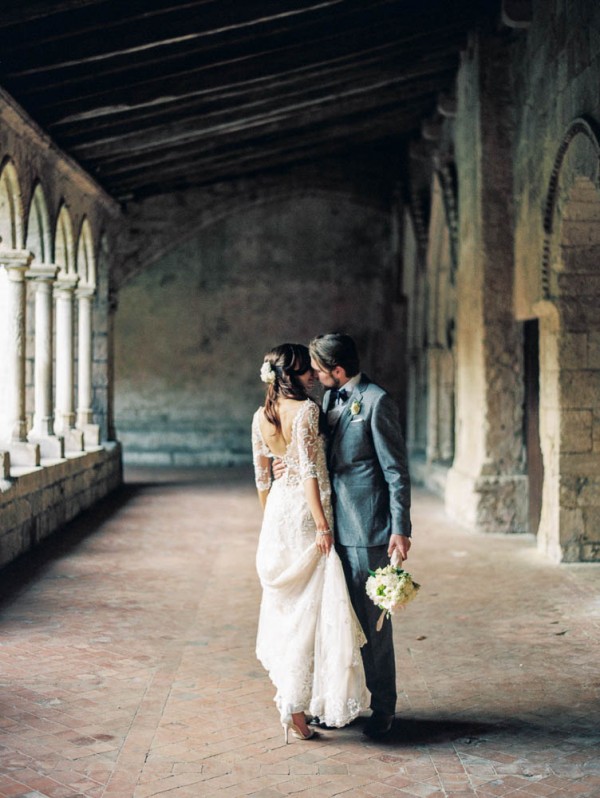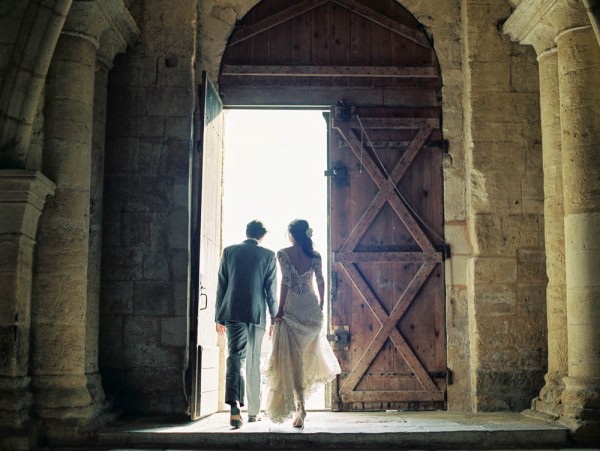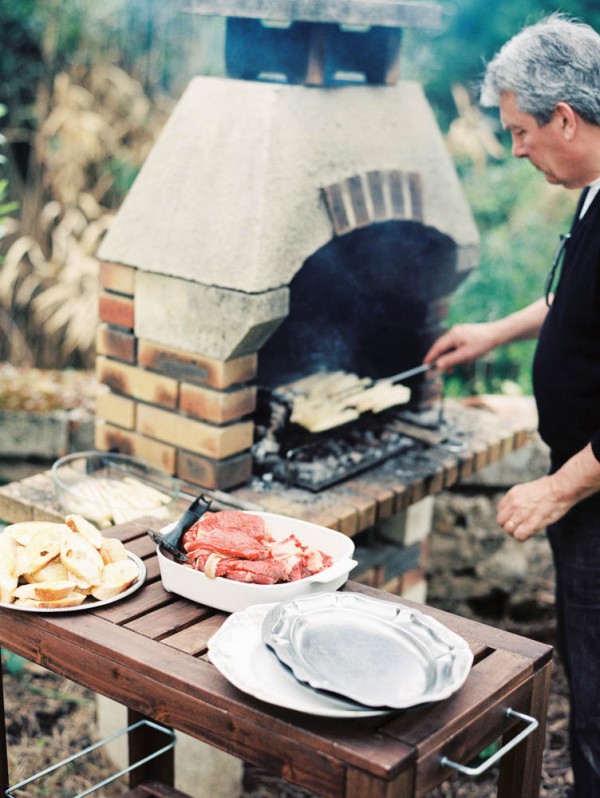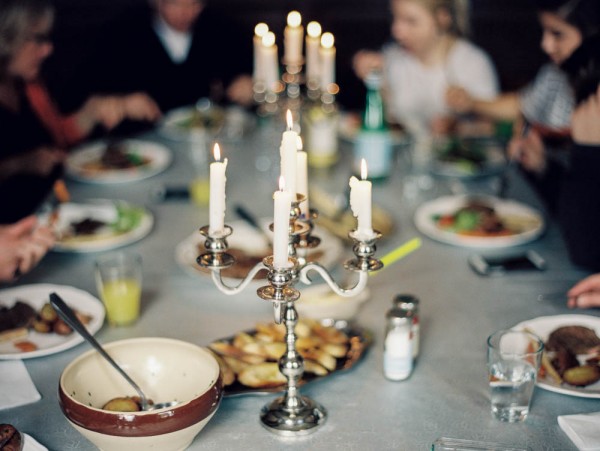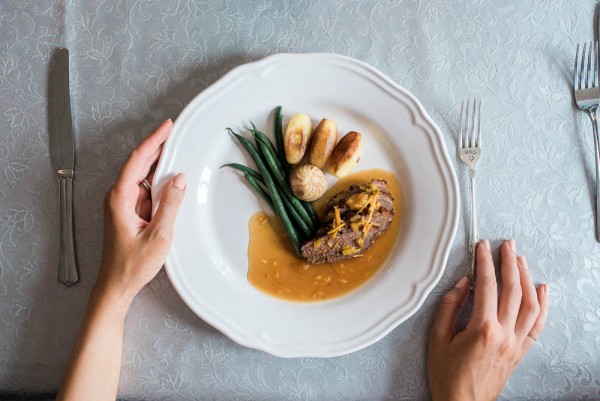 A huge thank you to Daniel Usenko for sharing Ilona and David's glamorous wedding with us! Love the idea of a château wedding? Check out this thoughtful French wedding at Majestic Chateau!