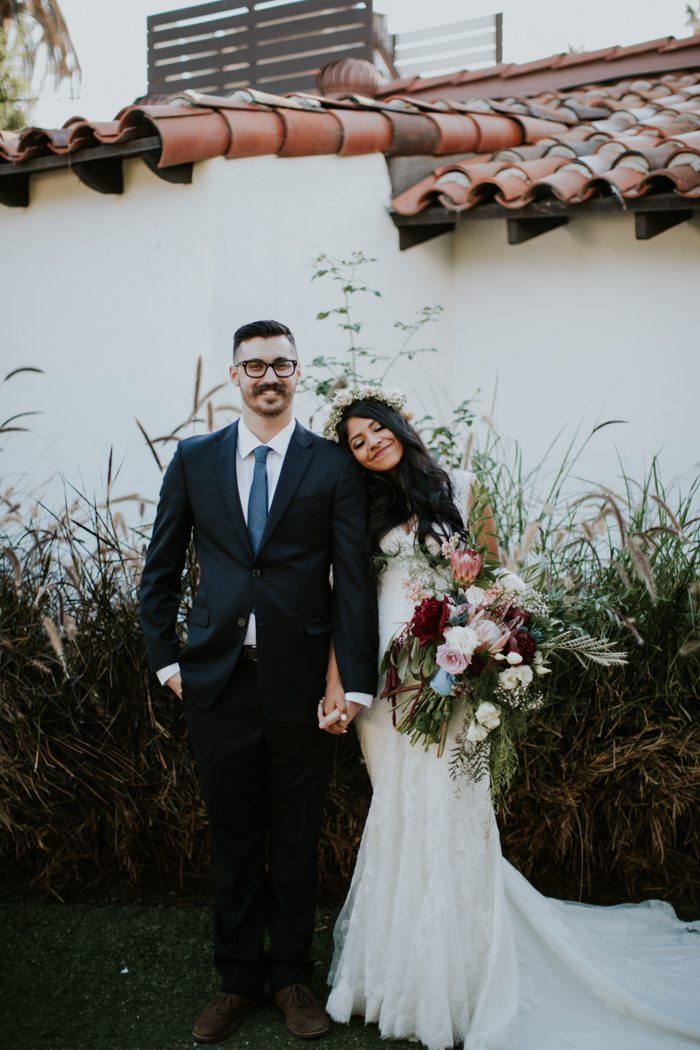 Angela and Colin's California wedding at Casino San Clemente was everything we love about DIY weddings and so much more! The bride tapped into true bohemian style when creating the macrame and tapestry hangings, the freeform bouquets and centerpieces, the hand-painted signs, the gift teepee, and the copper "taco bout a party" board to display their llama keychain favors. As if that wasn't enough, she even learned the shibori fabric dying technique to create custom indigo napkins for each guest! To Have & To Hold Weddings did a fantastic job helping this crafty bride pull together her bohemian vision. We're so grateful Story By Image was there to capture every moment of this lovely California wedding!
The Couple:
Angela and Colin
The Wedding:
Casino San Clemente, San Clemente, California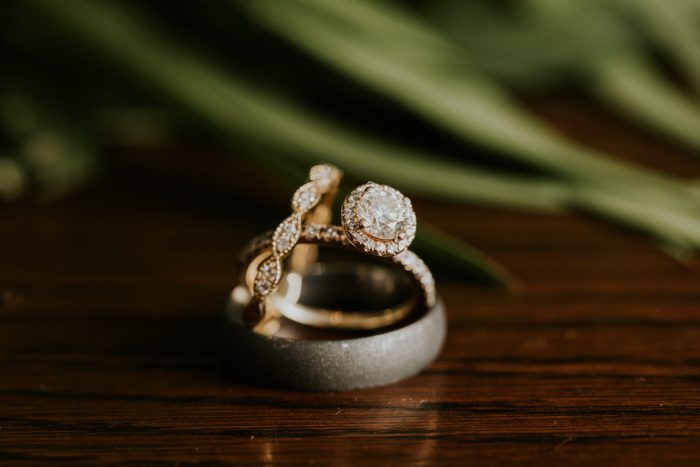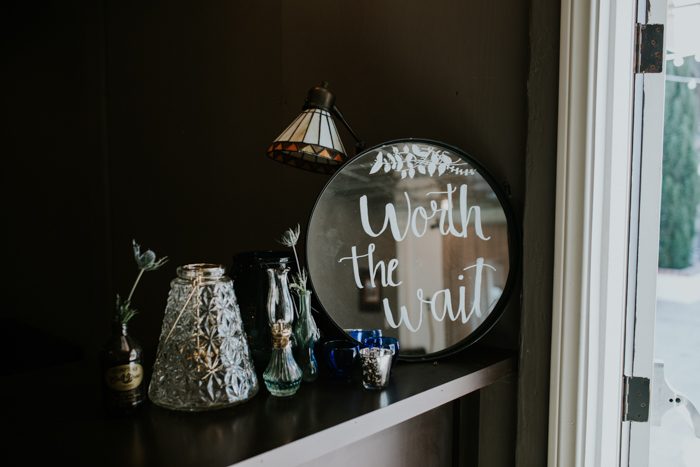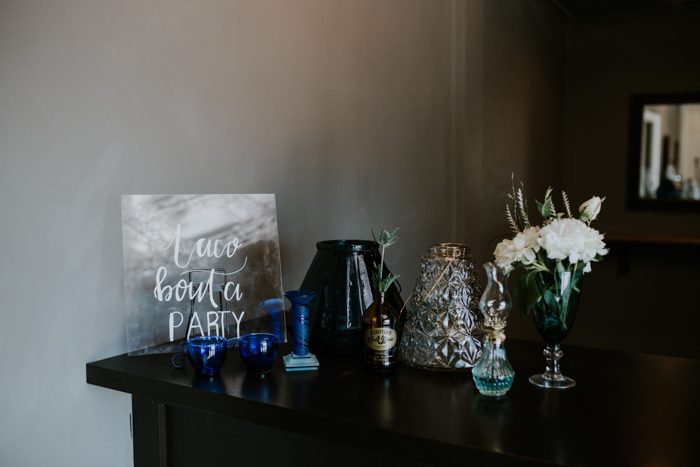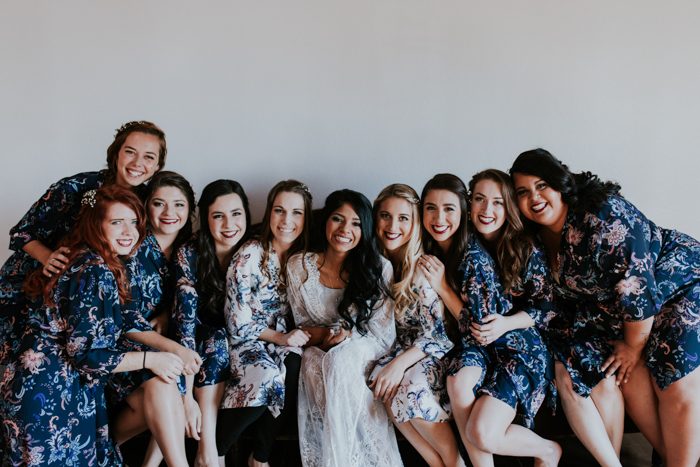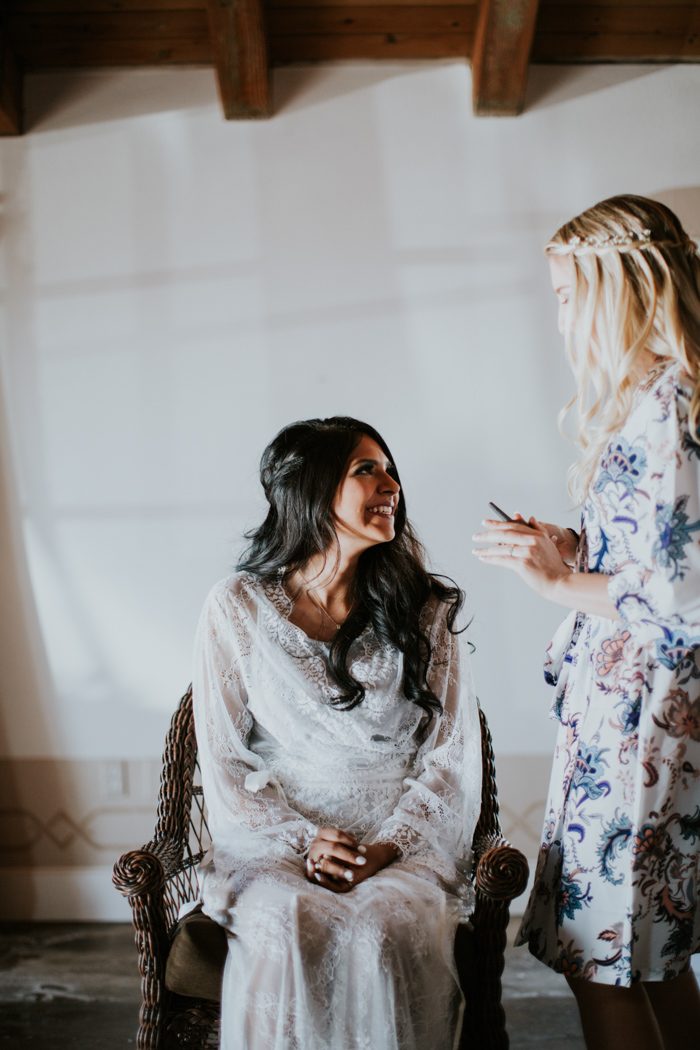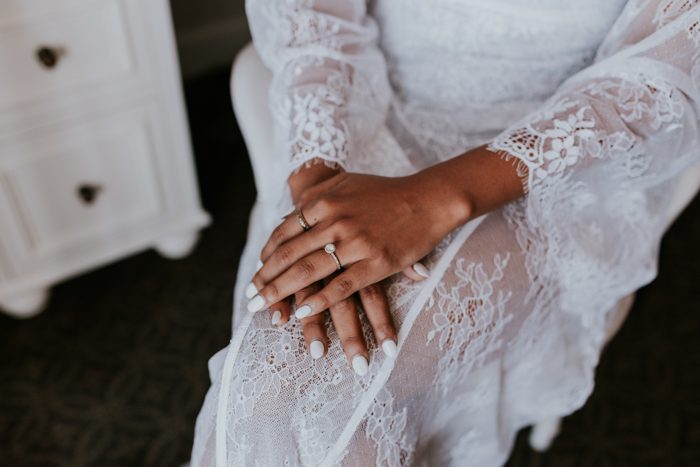 My fiancé gave me a necklace with my birthstone in it. He was so excited to give me something beautiful to wear to remember our special day forever. I gave him a sherpa Levi's jean jacket to prepare for our honeymoon in Portland and a ukulele! We were obsessed with a TV show where the main character loses her fiancé before they get married, and he gifted her a ukulele on her birthday, to remember him by. We always talked about having one to remember each other by.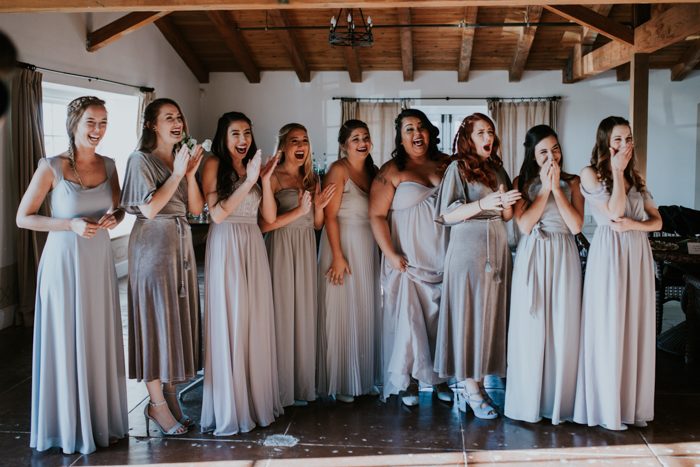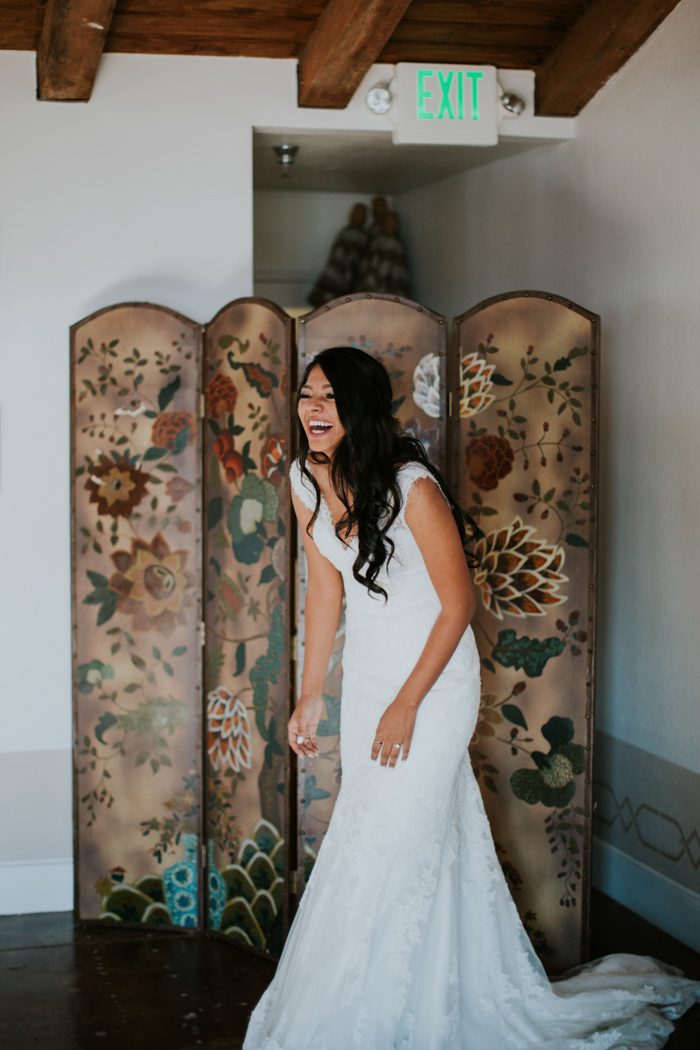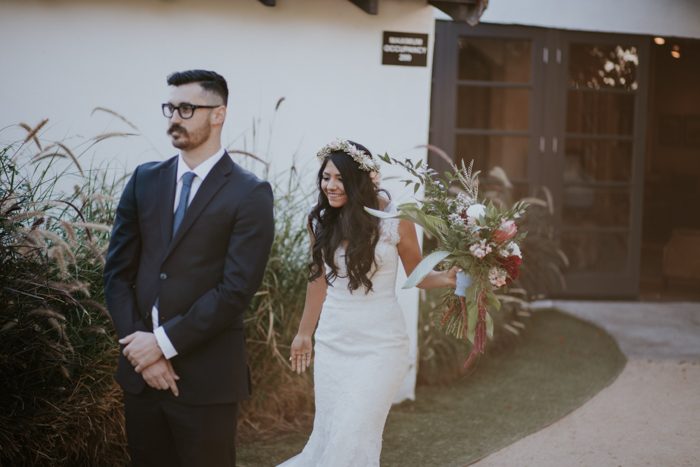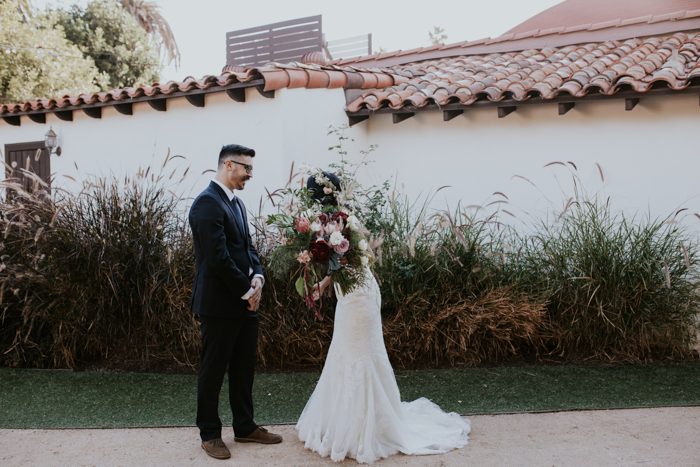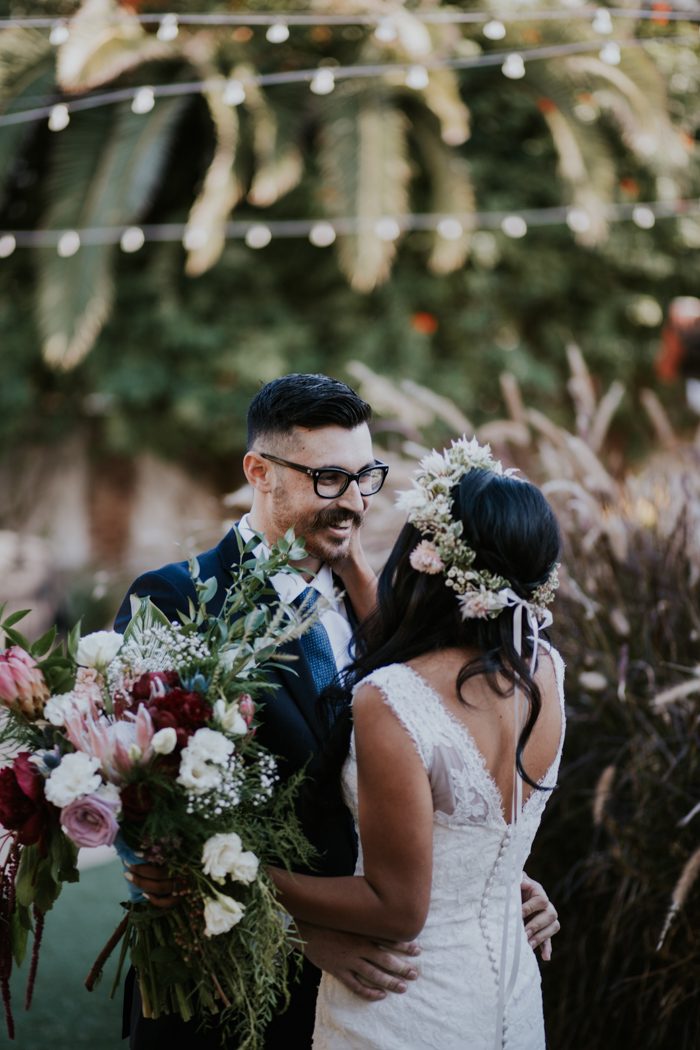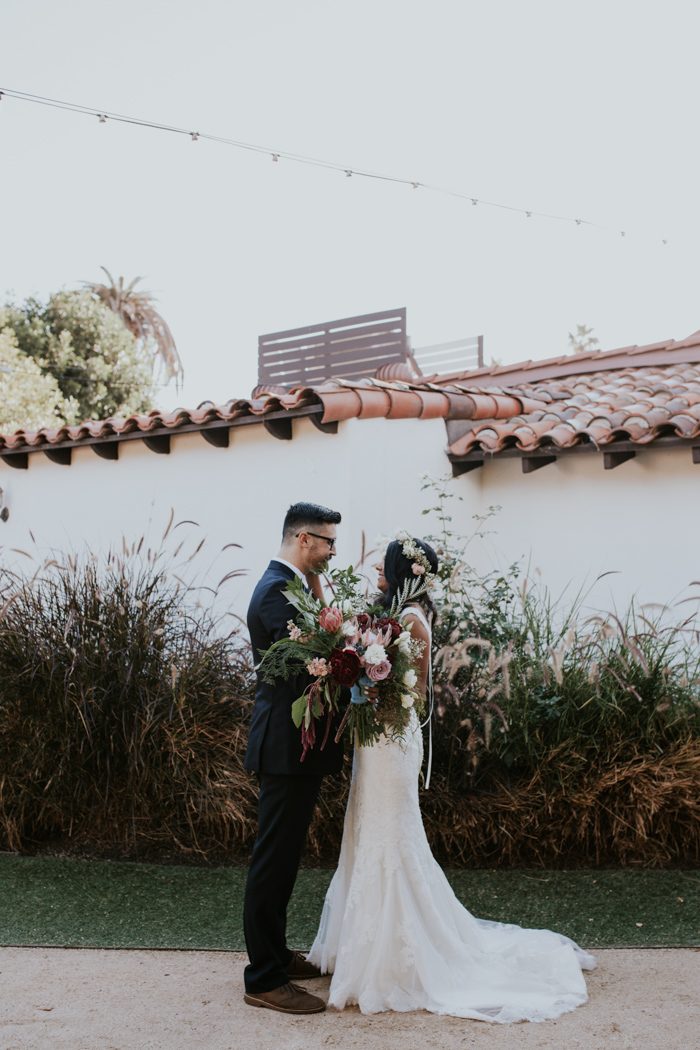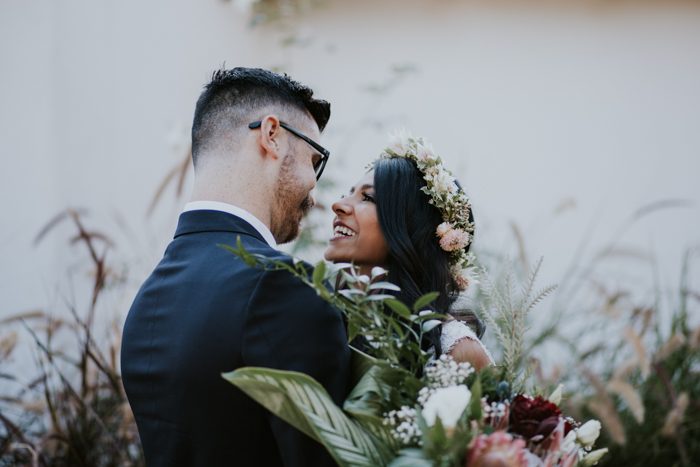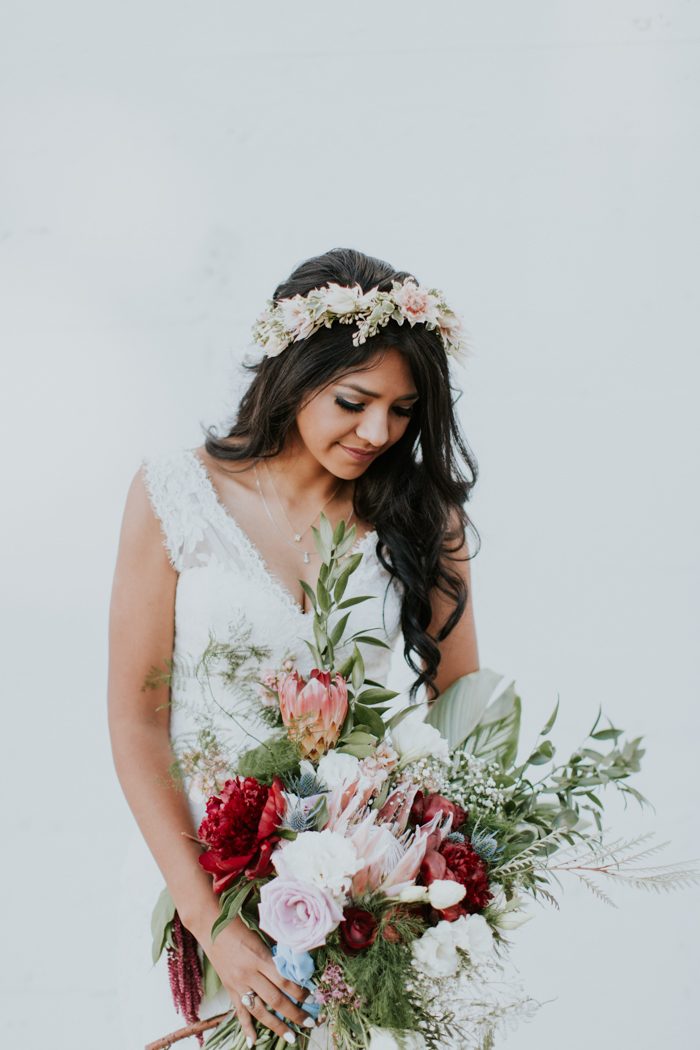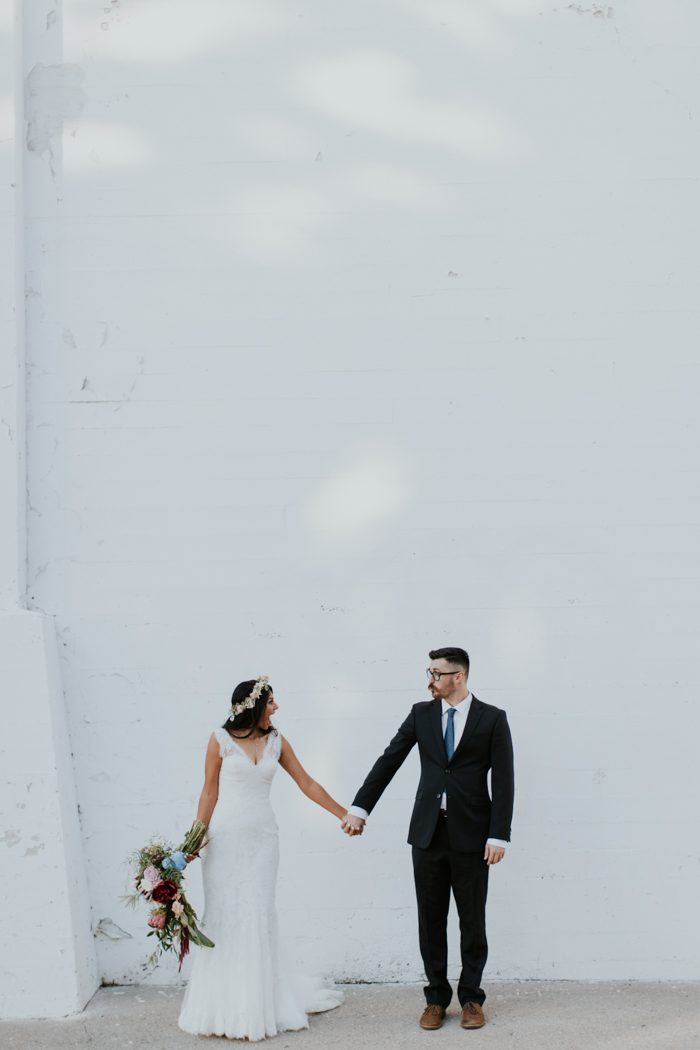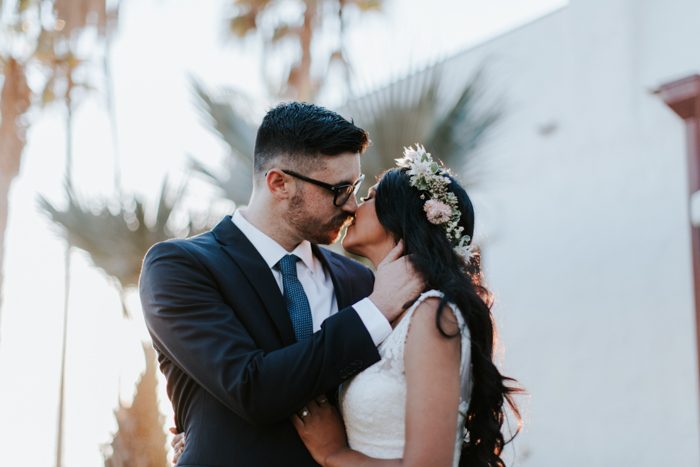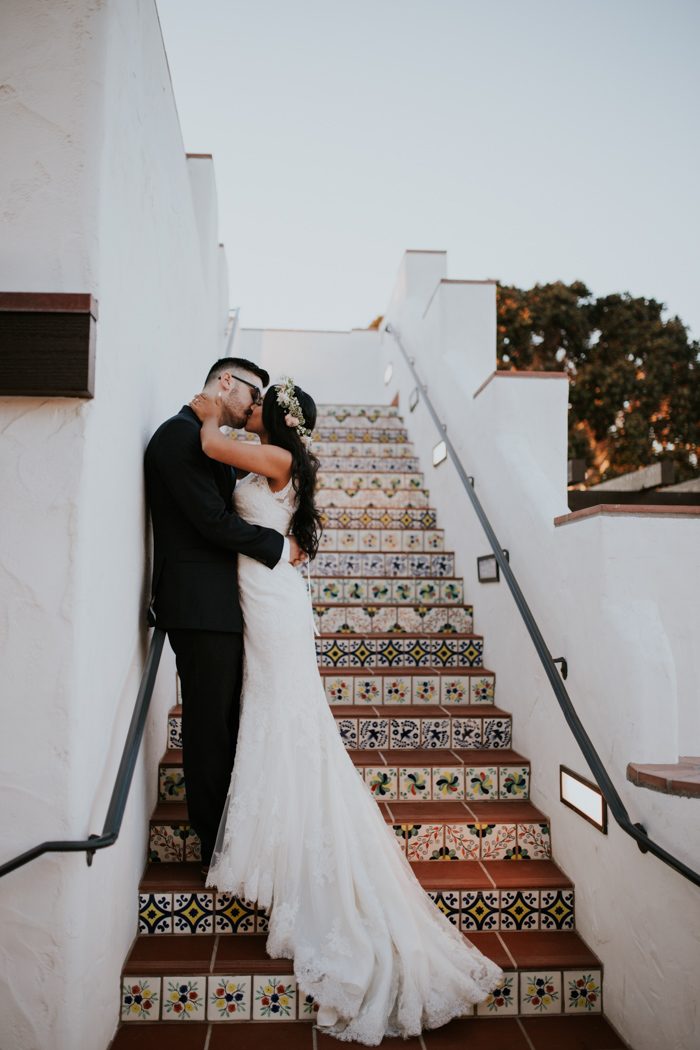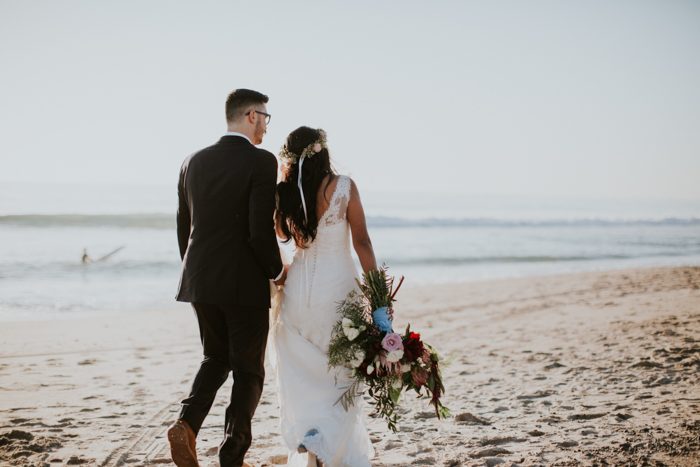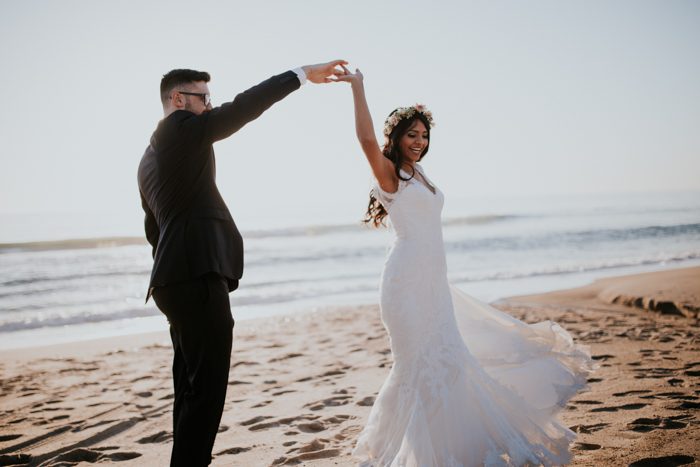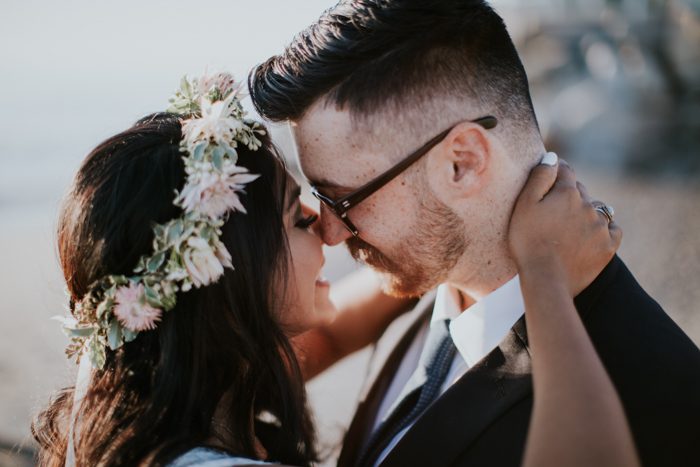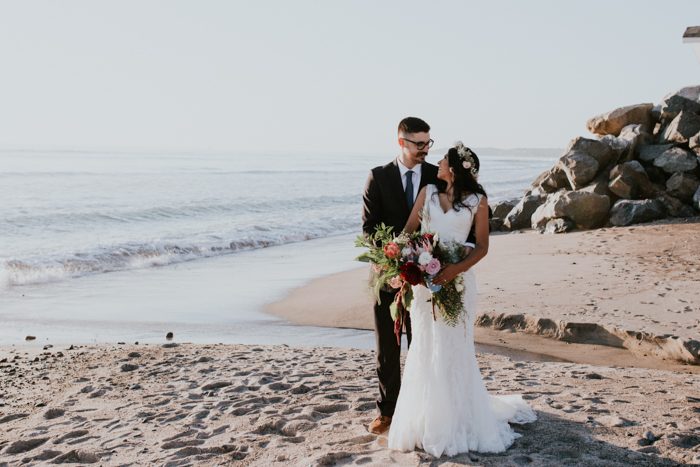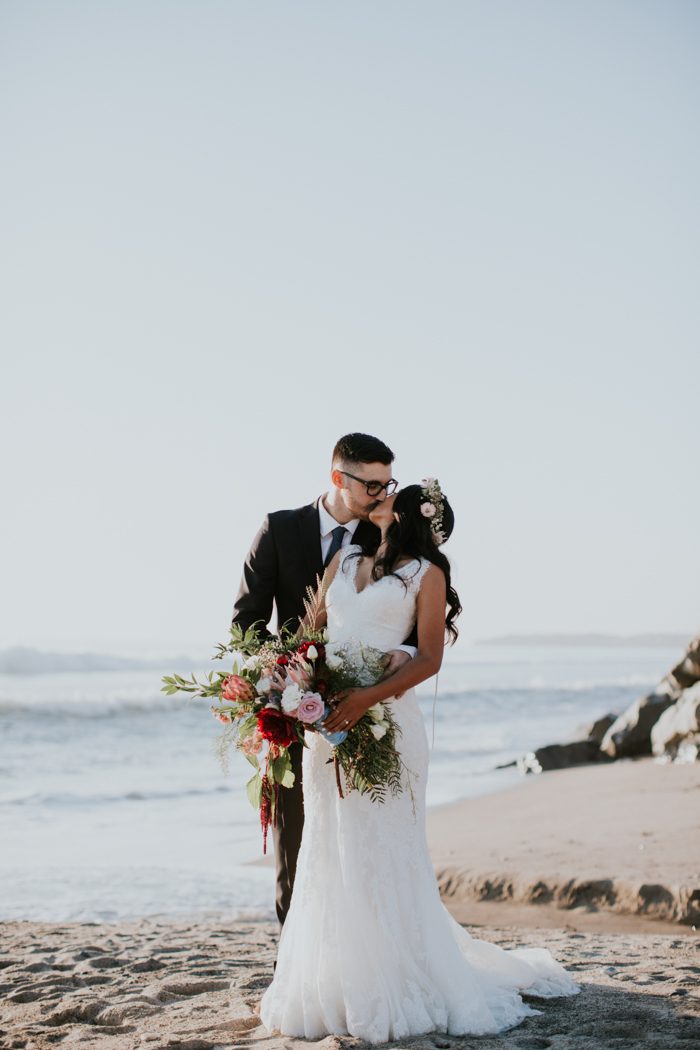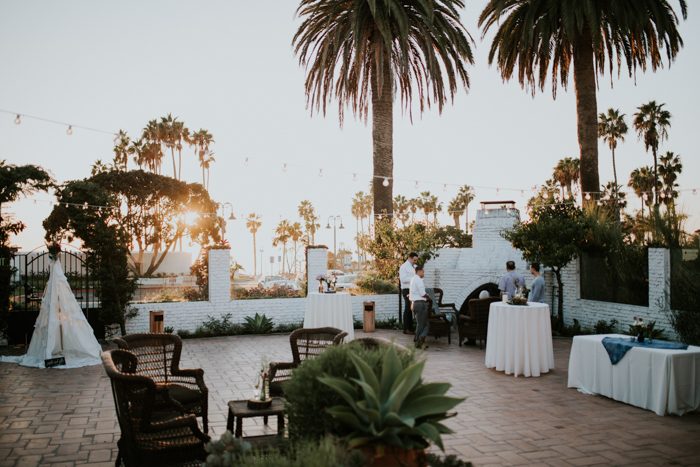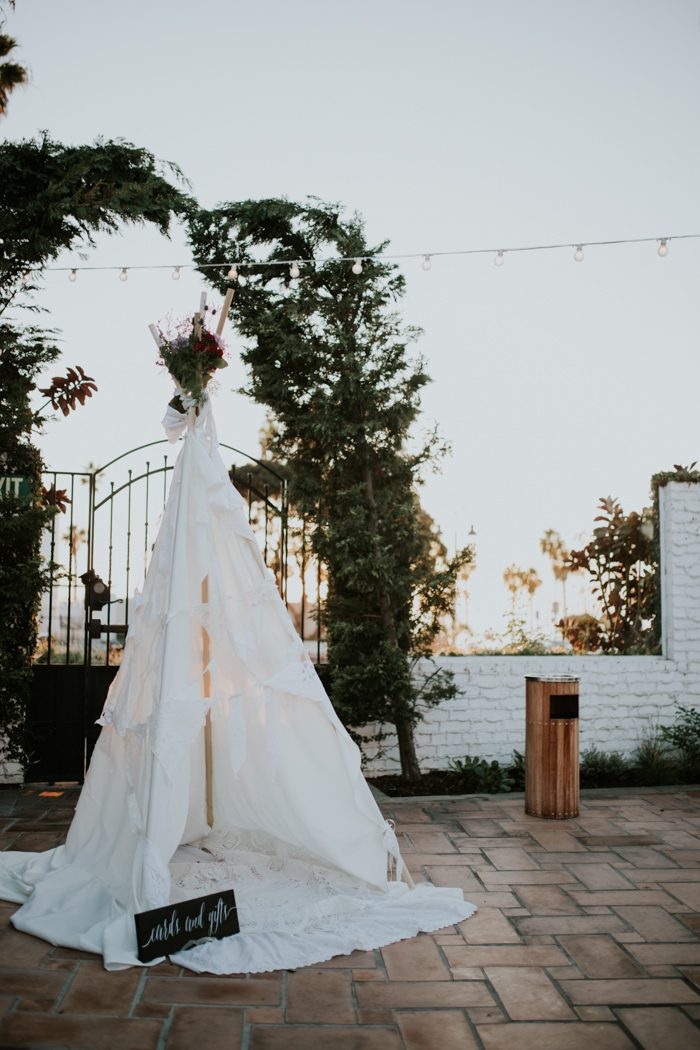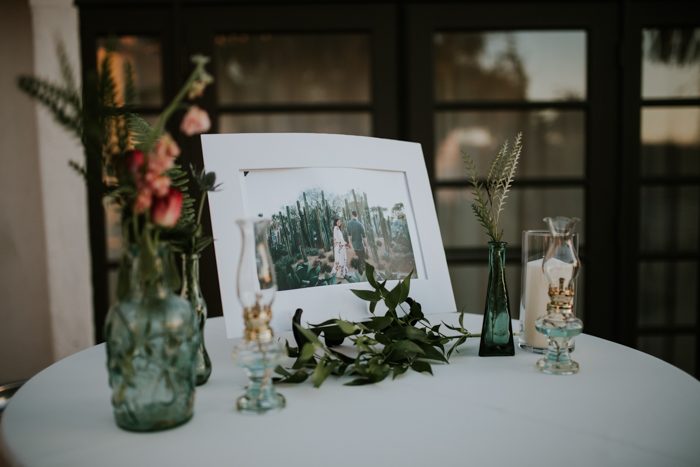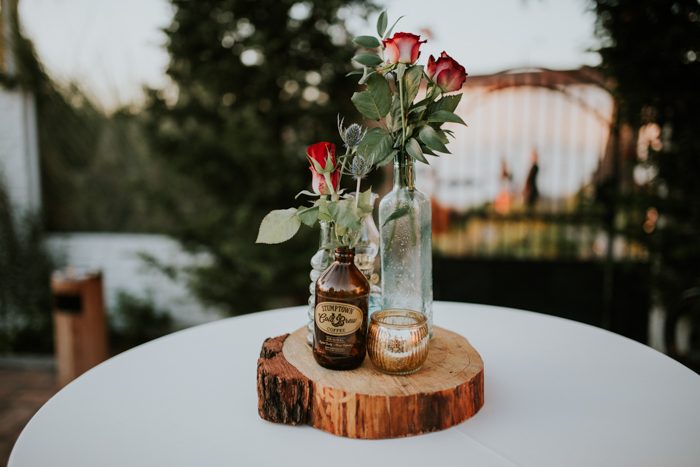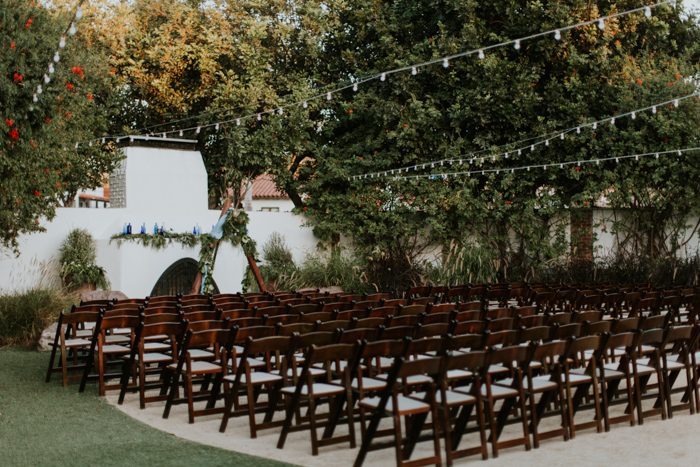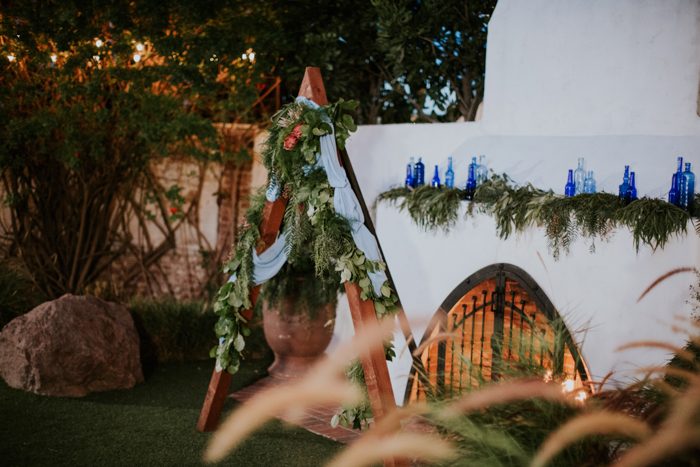 Our whole ceremony was the highlight of our day, but the moment we walked down the aisle was the most memorable. We were nervous to be the center of attention during the ceremony. The moment I walked down the aisle, nothing and no one else mattered. Our eyes were fixed on each other the whole time. Our tears grew fiercer and our hearts ached to be with each other the closer I walked towards him. All we've waited for and prayed for was finally here, and we felt privileged to be able to stand before each other without hesitation, knowing that this was exactly what was meant for us. It was surreal to see we've met our end, but also our beginning. I prayed for so long to meet my husband, and as I walked to him I realized the day I had prayed for was finally here. My heart was full and joyful!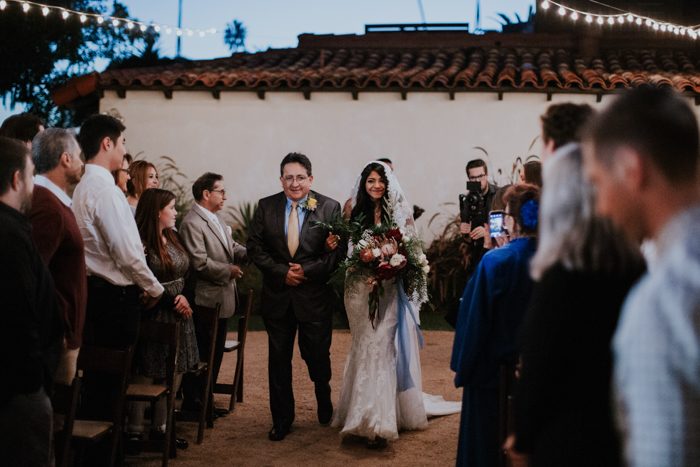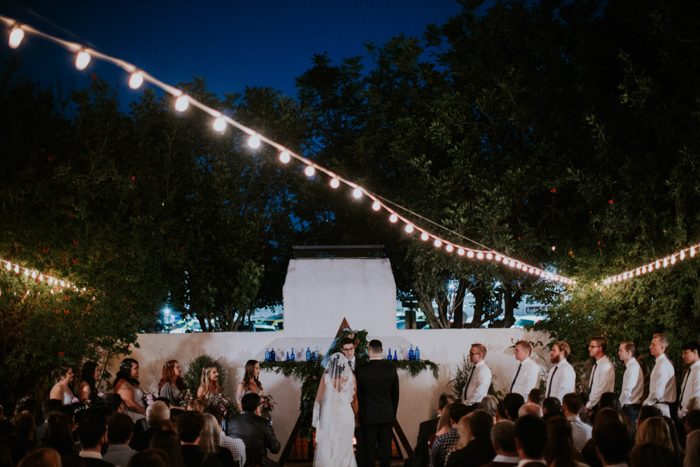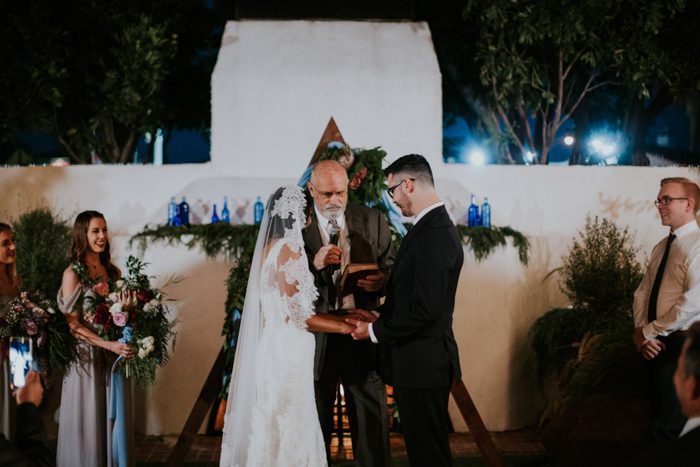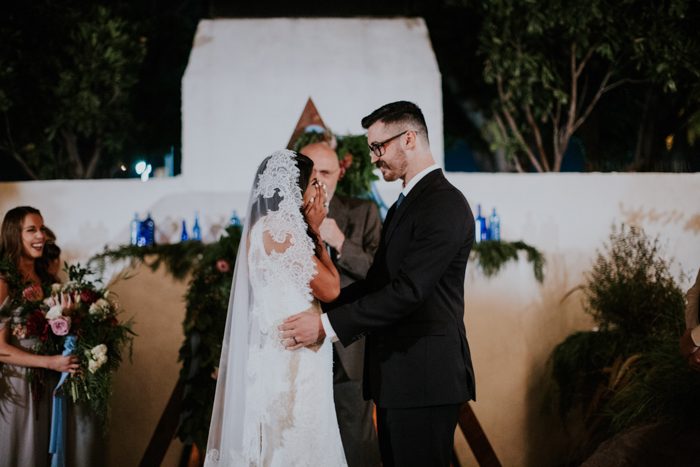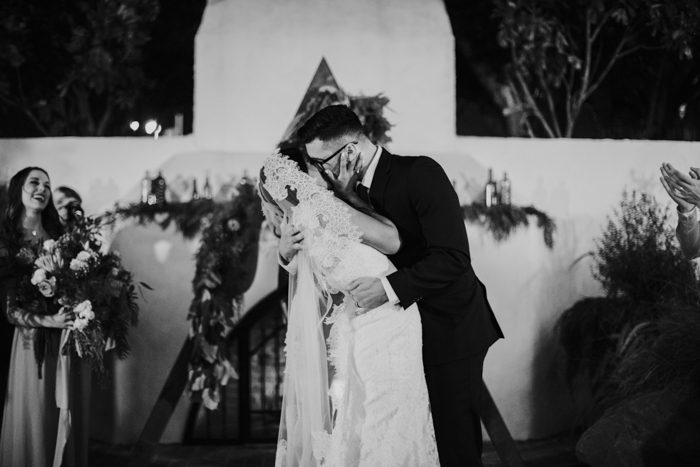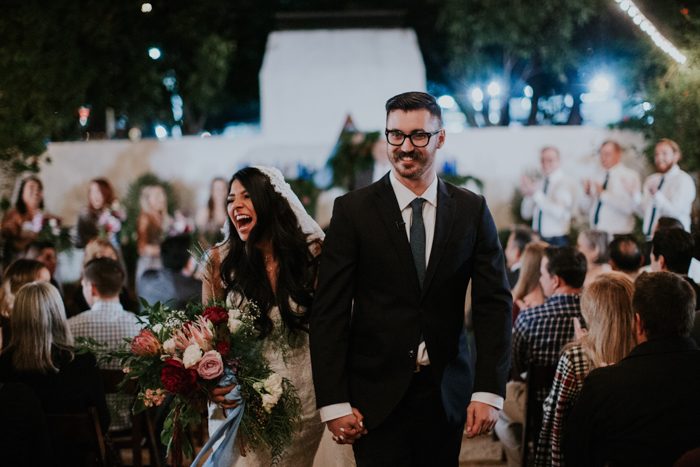 I had a few surprises for my fiancé for the wedding ceremony, I had dreamed of having a veil, but financially it was not possible. I started to save my own little stash and bought a veil without telling him. Since we were doing a first look before the ceremony, I wanted to re-create a first look during our ceremony. So I wore the veil for our ceremony and surprised him as I walked down the aisle.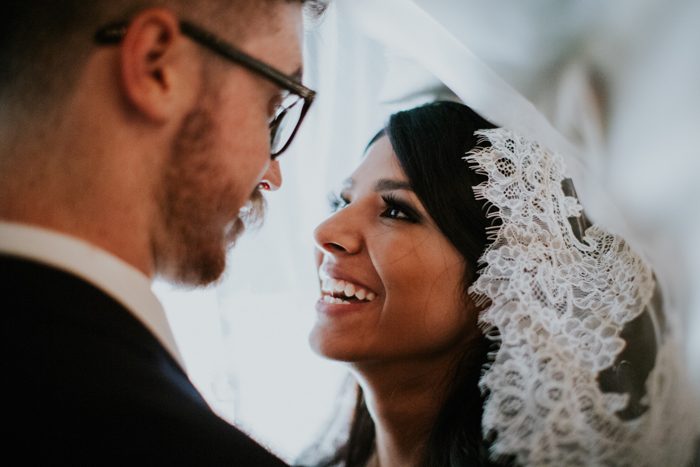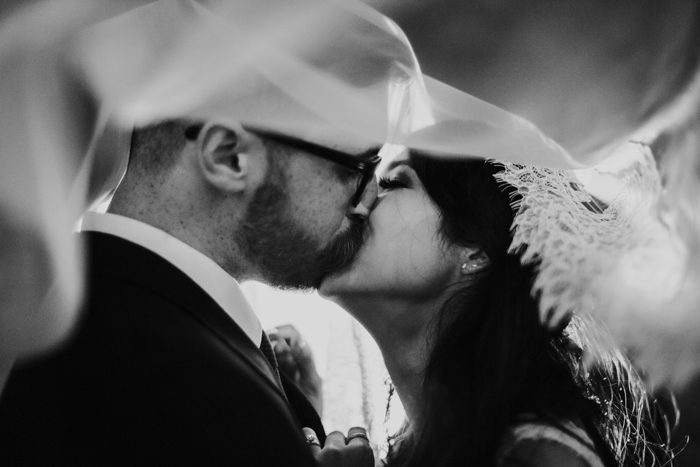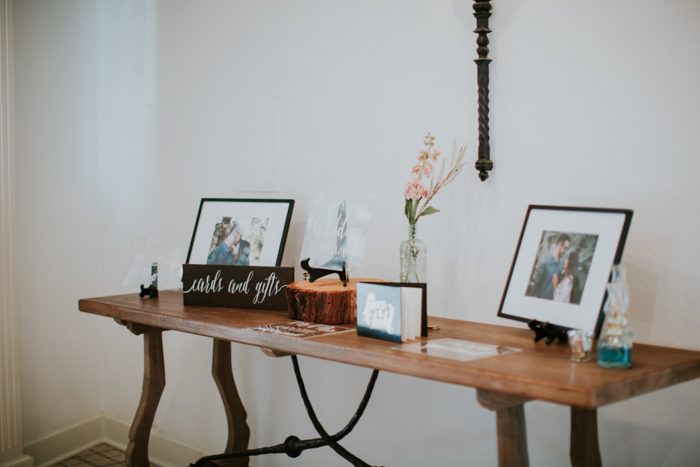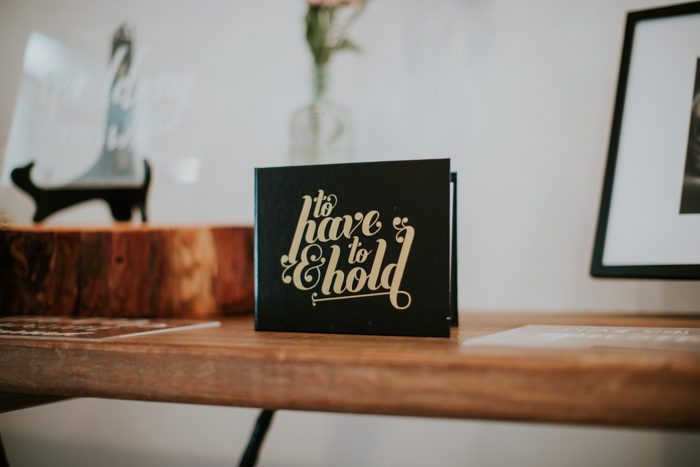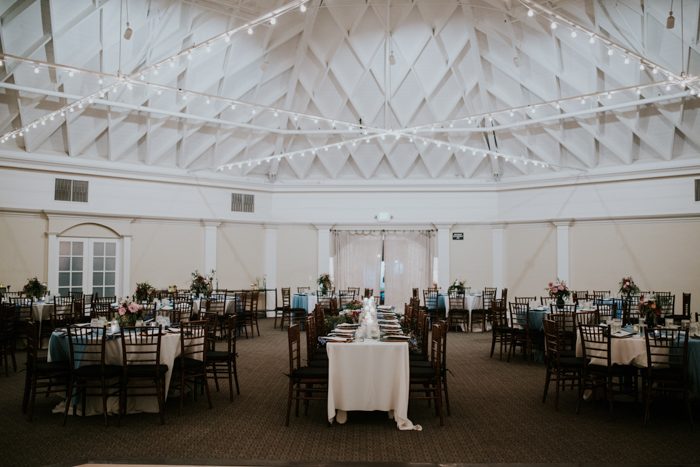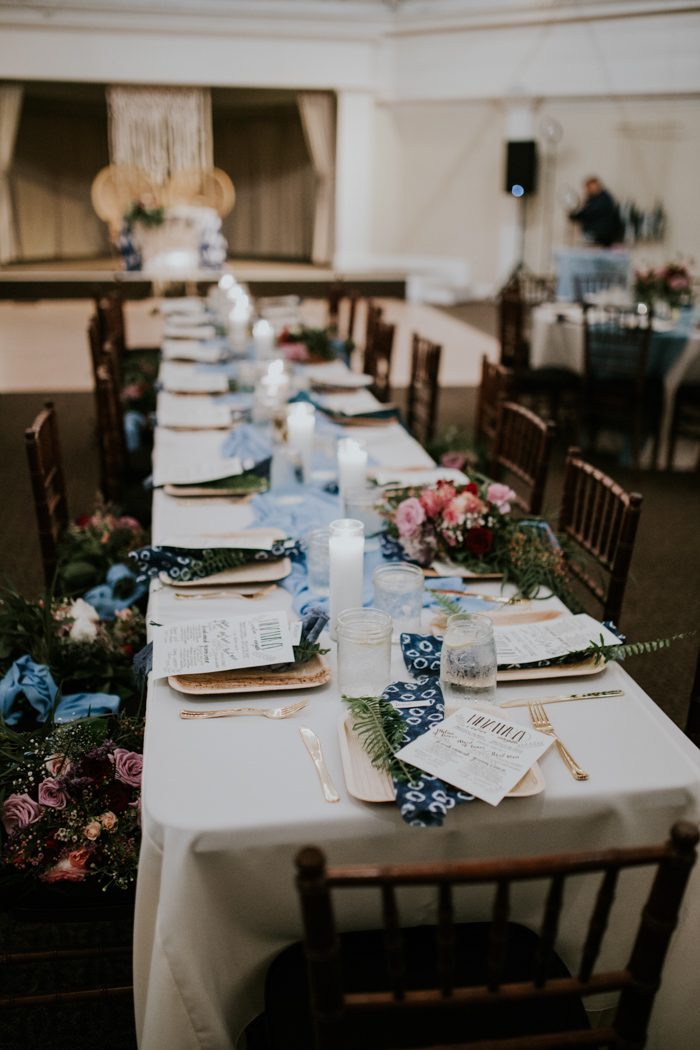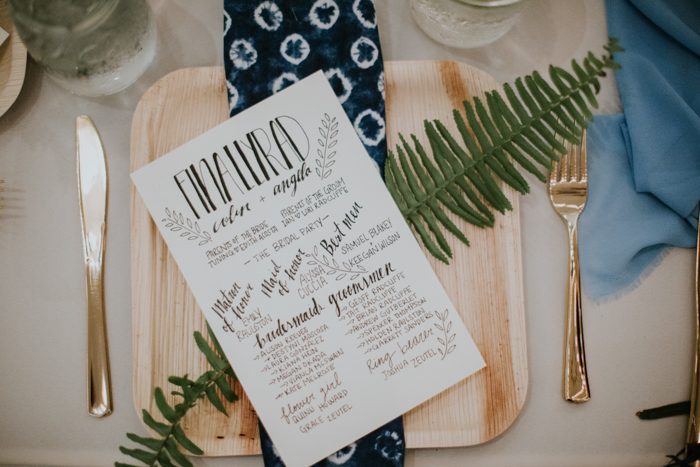 SHOP THIS LOOK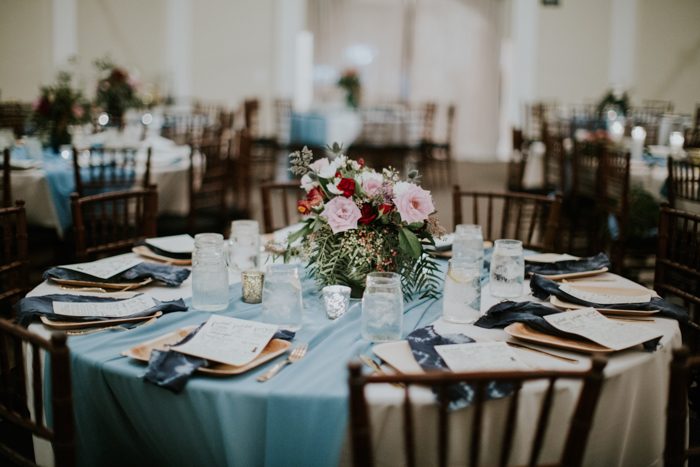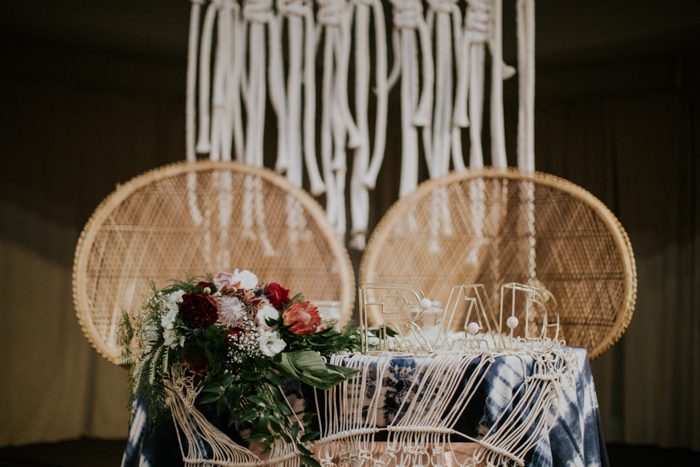 SHOP THIS LOOK
We gave out llama key chains to all of our guests. My fiancé has an obsession with llamas, and my family brought some llamas from Bolivia. It was the perfect way to represent my heritage and my fiancé's obsession and for our guests to remember to think of us when ever they look at their keychain.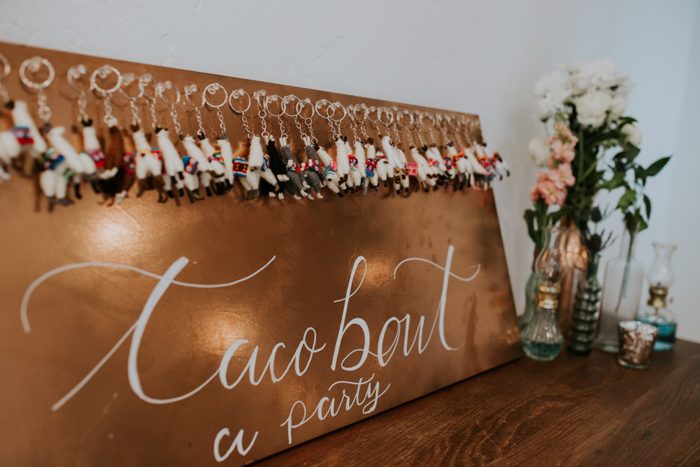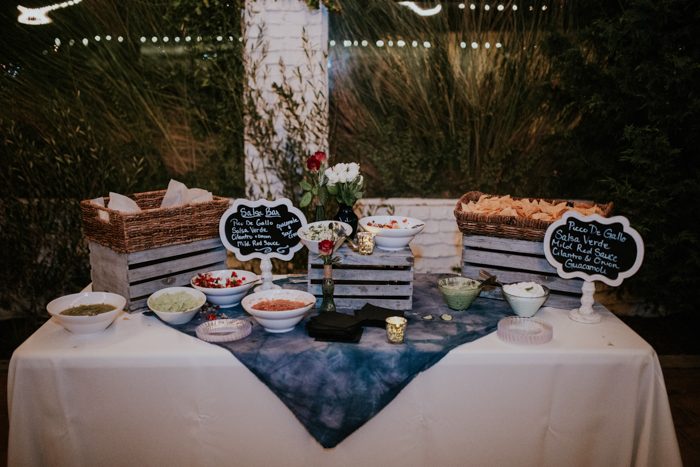 SHOP THIS LOOK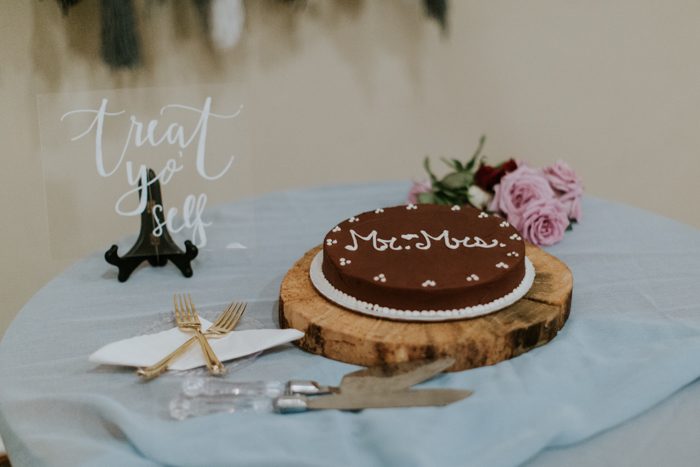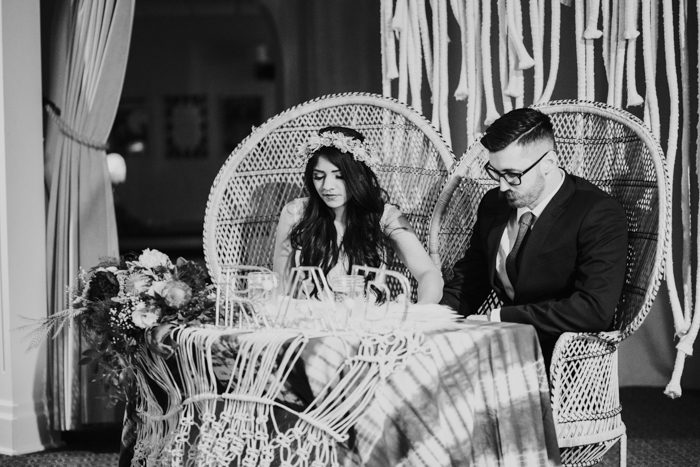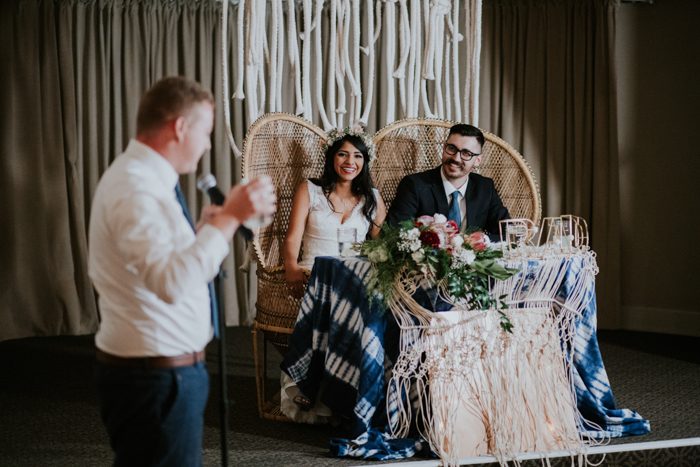 Processional – "Carolina" by Jon Bryant and "Can't Help Falling in Love" by Ingrid Michaelson
Recessional – "Us" by Regina Spektor
First Dance – "Not With Haste" by Mumford and Sons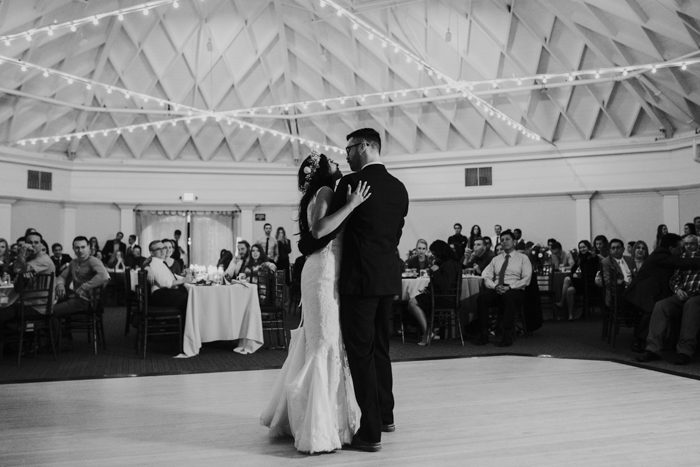 Congratulations to Angela and Colin, and a special thanks to To Have & To Hold Weddings for sharing this lovely Casino San Clemente wedding with Junebug! Looking for more copper wedding decor inspiration? You've got to see Lauren and Fernando's copper-inspired Orange County wedding at The Vintage Rose!