We are so excited to share this stunning Indian-American wedding from photographer Anna Kim at the St. Regis Princeville in Kauai. Drawing inspiration from Bengali, Gujarati, and American customs, Amrita and Hrishi brought their wedding vision to life in a way that celebrated their own rich mix of cultures. With a color palette of peacock inspired hues, known as a sacred symbol in Hinduism, the decor perfectly complimented the lush, natural backdrop of the beautiful island of Kauai.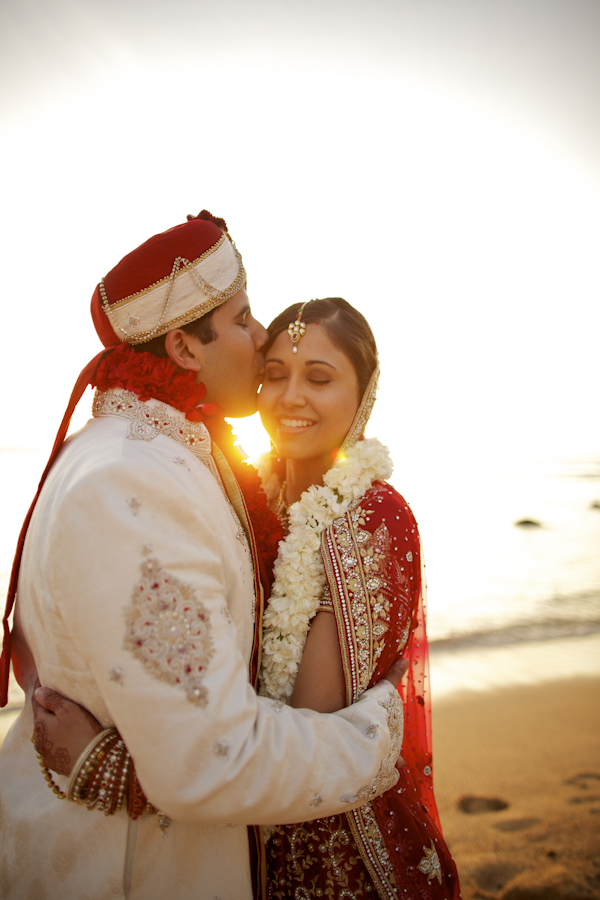 The Couple: Amrita and Hrishi
The Wedding: 5.27.13 – St. Regis Princeville, Princeville, Hawaii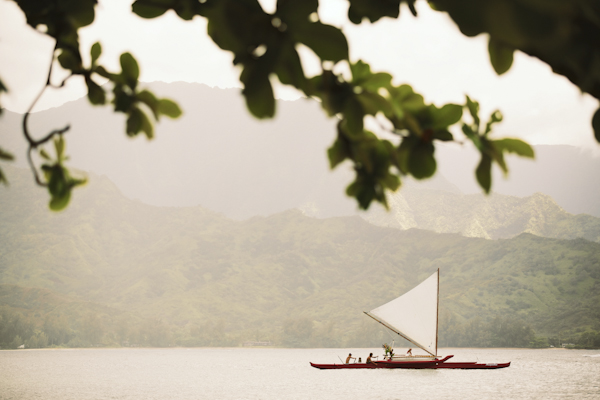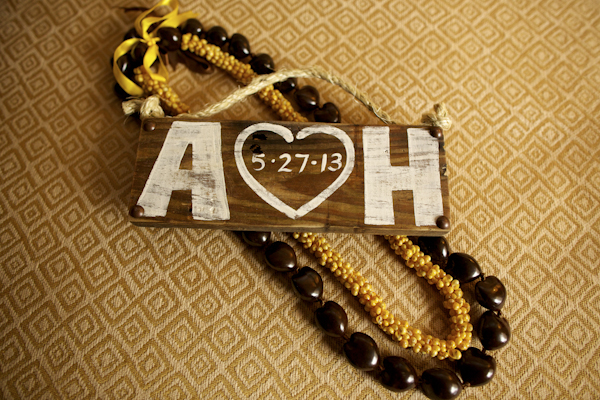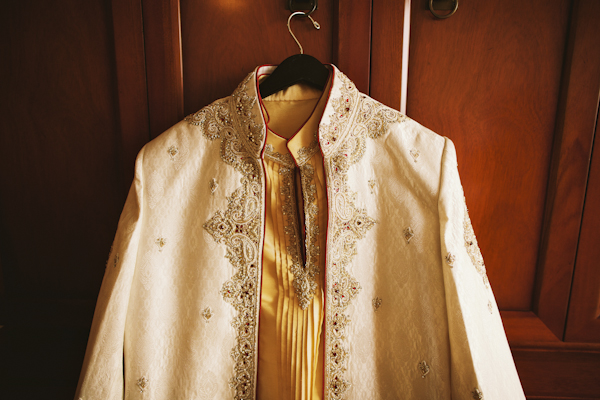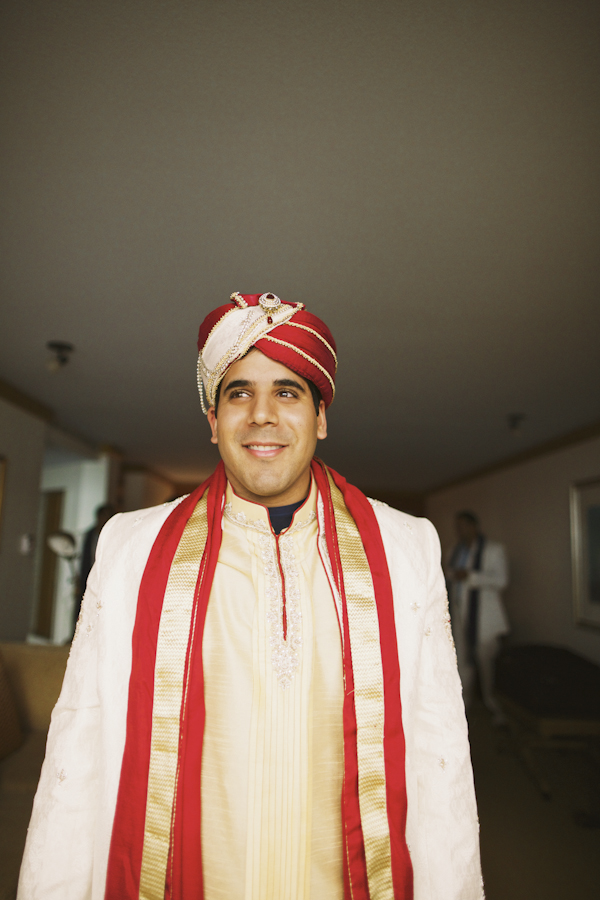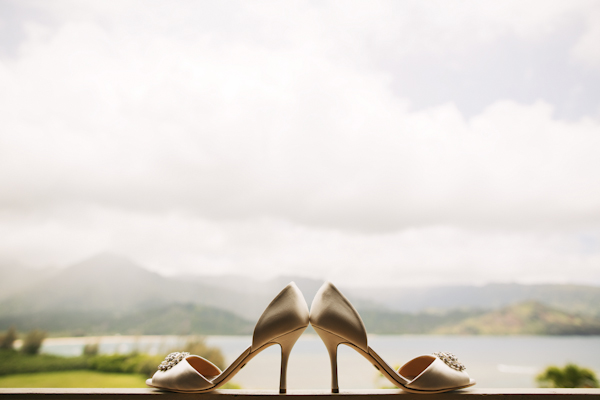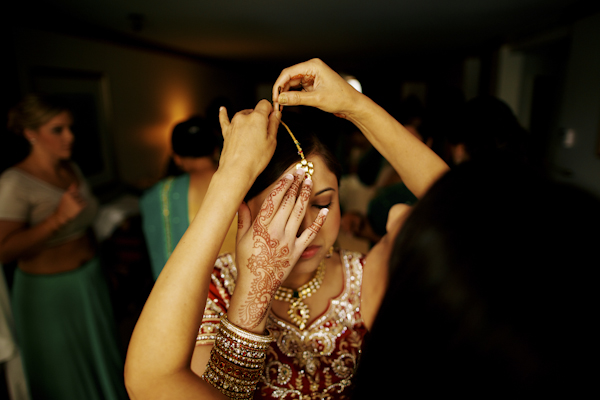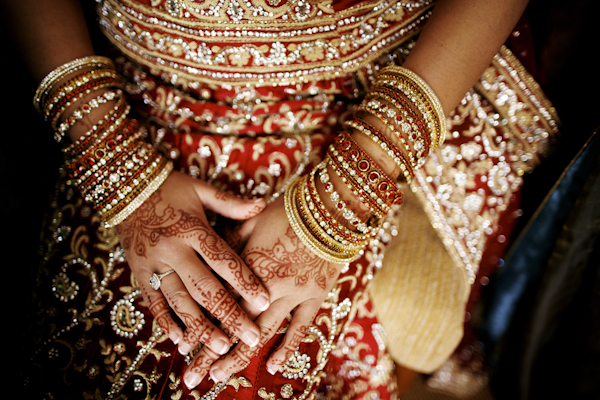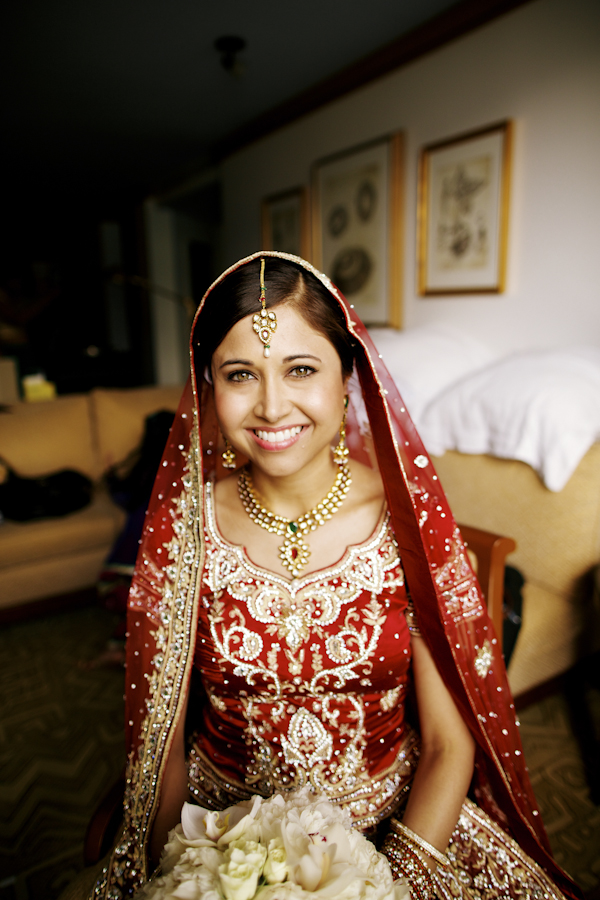 The Goals: Our religious tradition centers on a mood of bhakti, or service of the divine. Wedding guests are considered the Lord's representatives sent to grace our marriage, and our desired atmosphere was one of grateful service to these representatives. Our hope was that over the course of the three days of the wedding, we could create an atmosphere where our guests could take in the gentle rays of sunshine, enjoy themselves and one another, and know how grateful we were for their blessings.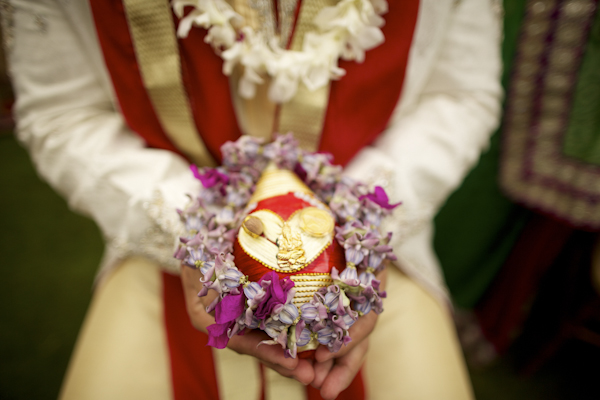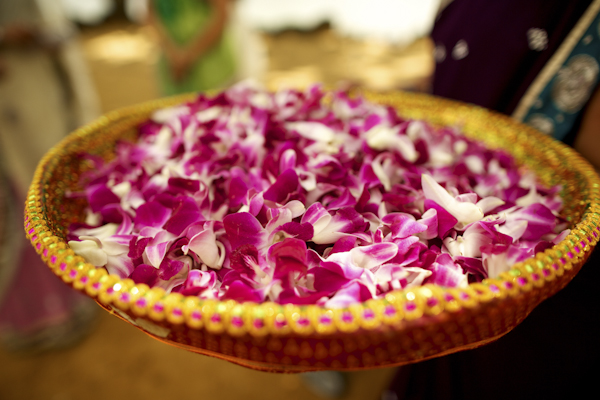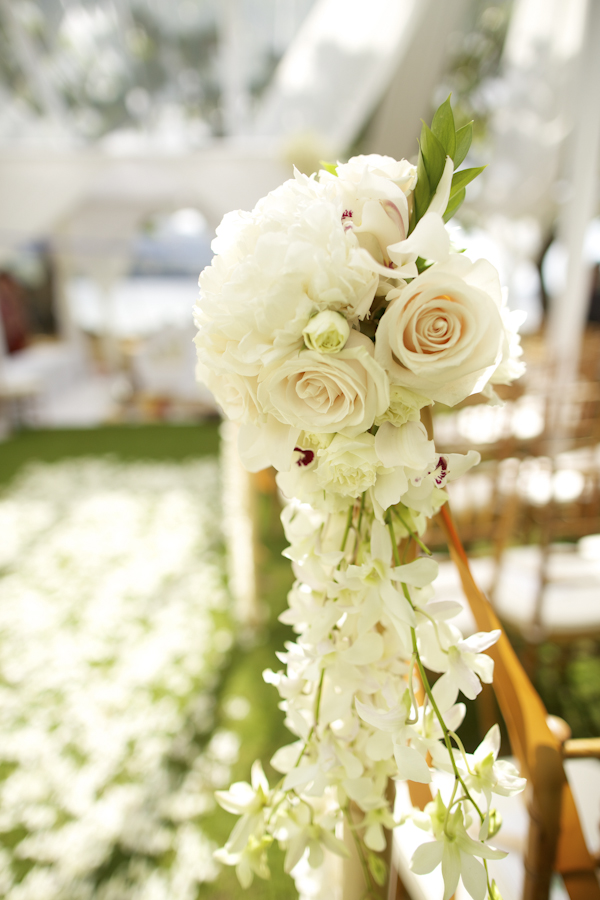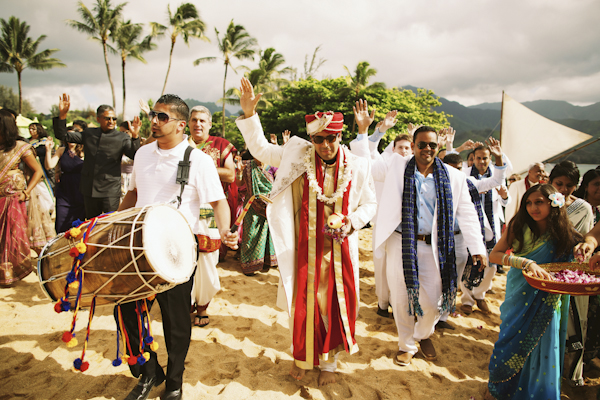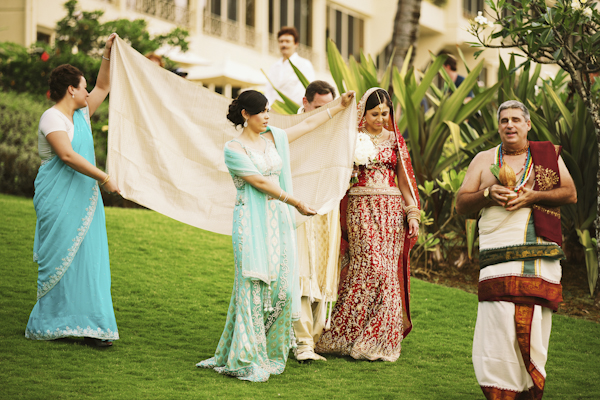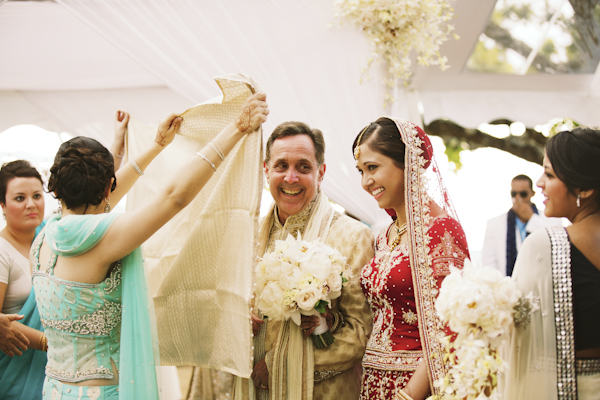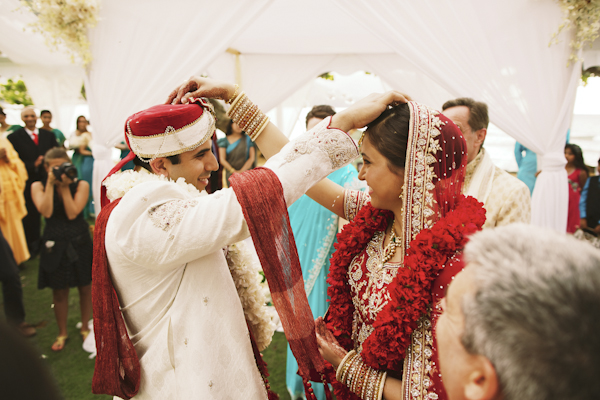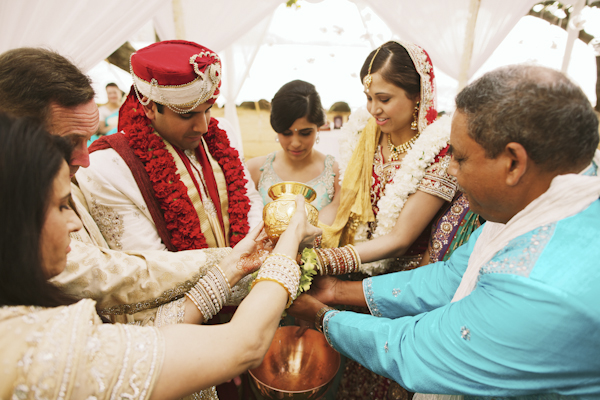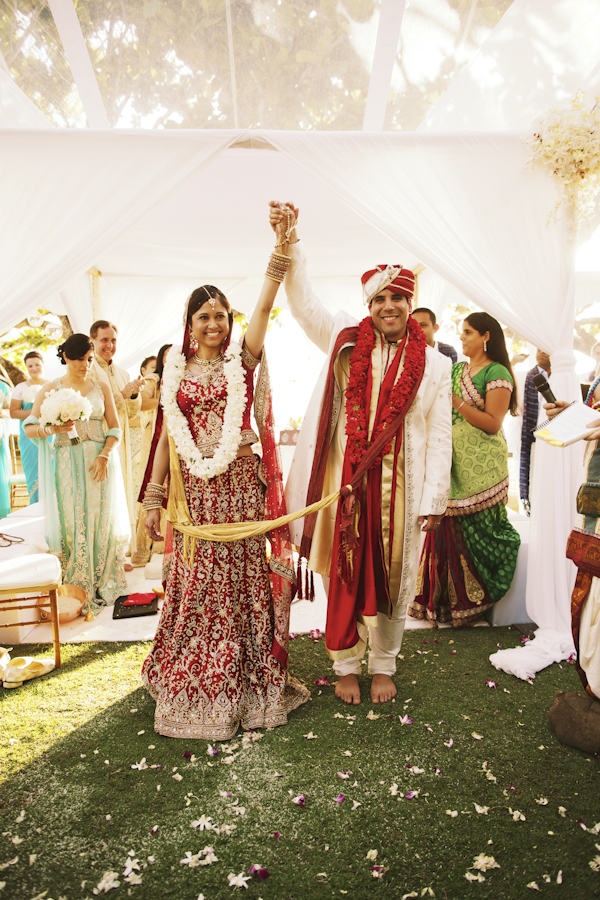 The Design: Our ceremony was outdoors in the Kamani Cove, set against a naturally stunning backdrop of the Hanalei Bay and Makana Mountains. We didn't want the décor to detract from the view, and we wanted to create a warm and elegant atmosphere, reminiscent of a garden wedding. To that end, the decor and flowers were white and simple from the draping and hanging glass orbs in the mandap (altar) to the white flower aisle markers and loose blooms strewn down the aisle. At the same time, we wanted brilliant traditional colors to bloom. Our palette pulled from a peacock's plume, in large measure because the peacock is a symbol of the sacred in Hinduism. We used peacock blue and green throughout our invitations and wedding day materials and our reception décor included royal blue tablecloths, green charger plates, and peacock feather accents. Our cake was white with gold dusted peacock feathers embossed across the three tiers.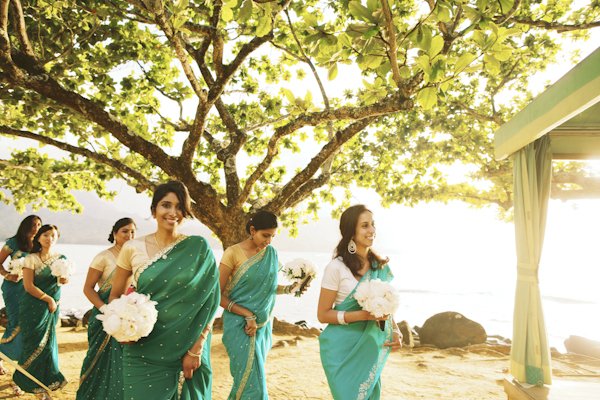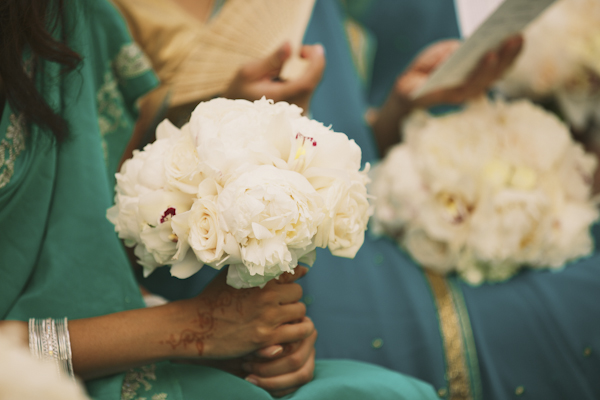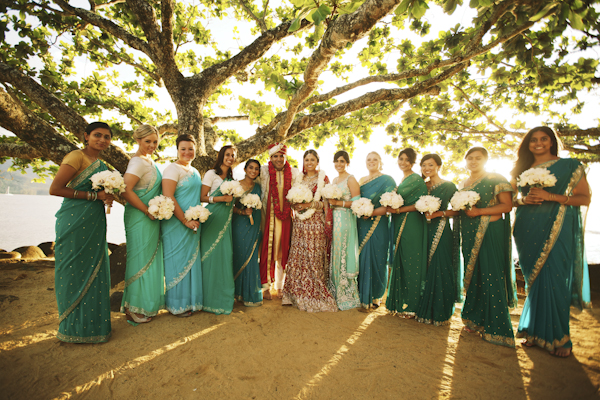 The Look: To go along with our fusion of American and Indian traditions, we wore traditional Indian outfits for our ceremony and changed into a white dress and tuxedo respectively for the reception. Today Indian wedding saris come in all colors and styles but I wanted to stay traditional and chose a red and gold embroidered sari for the ceremony. I loved the rich red color with all the rhinestone and beading detail and I immediately fell in love with it. I very much wanted that traditional Indian bridal look complete with big jewelry and many bangles! My reception dress was a simple, chiffon column gown and fulfilled my desire to wear a white dress at my wedding. The bridesmaids all wore saris in different shades of blue and green and the groomsmen wore white linen suits with blue Indian scarves (dupattas).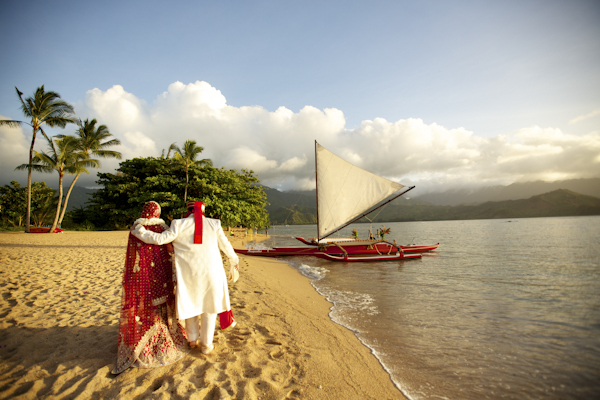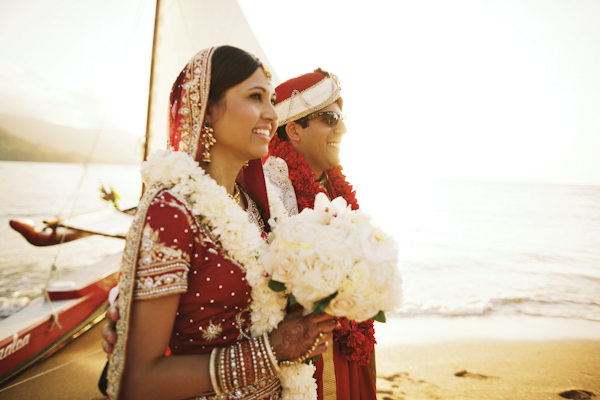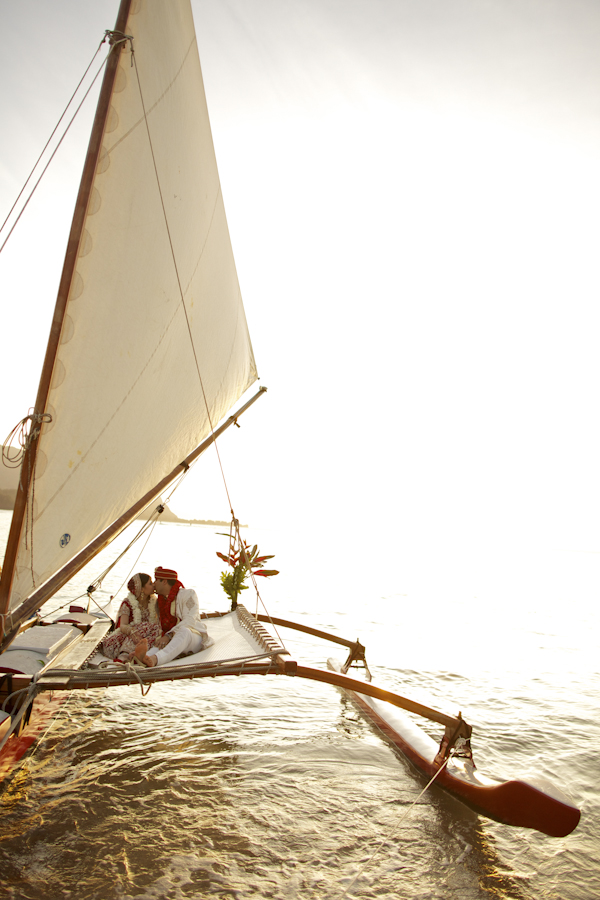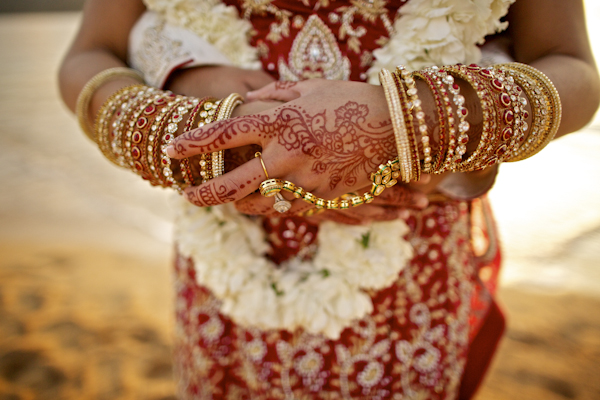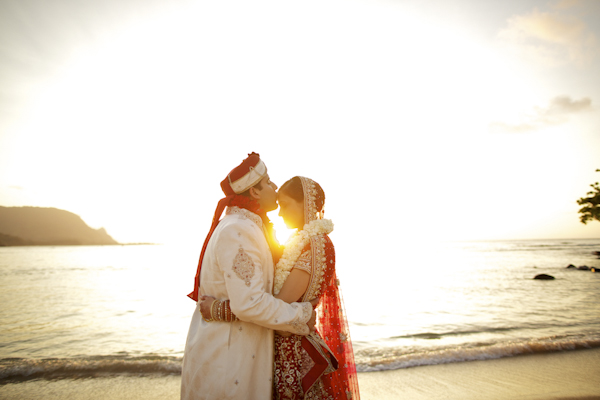 The Moments: Our favorite moment of the day featured a sunset sendoff in an outrigger canoe. We were out in the middle of the Hanalei Bay, backs flat on the mesh hull enjoying the rare quiet moment to take it all in–our family and friends waving together from ashore, the blissful rays of a setting sun shining through the Makana Mountains, stolen glances during the wedding ceremony, and most importantly, how we looked forward to eating wedding cake in our bathrobes after the reception.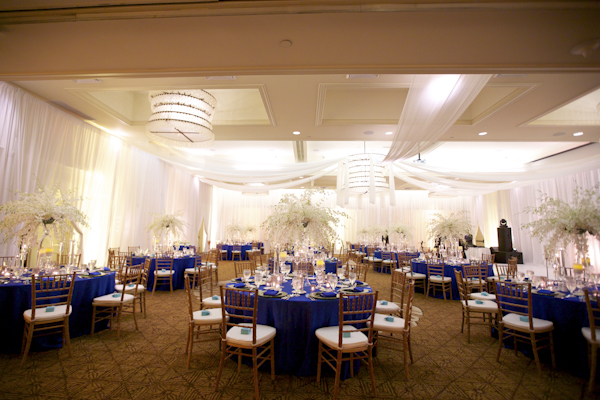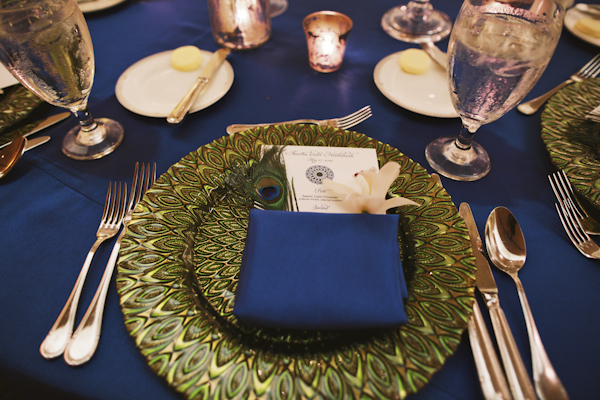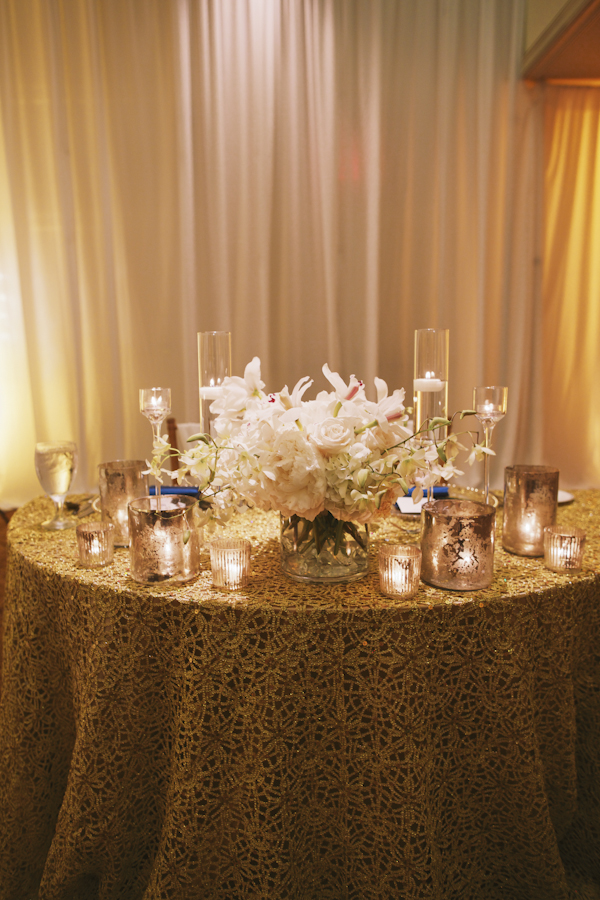 The Advice: As Indian-Americans, we had a number of traditions to choose from when planning our wedding. There were Bengali, Gujarati, and American customs all to consider and they were all very different. Eventually we learned to use the constructive ambiguity of competing traditions to our advantage and have the wedding of our dreams, one that pulled from our own rich mix of cultures, but that was also a unique product of those cultures. With any wedding you have to deal with differences of opinion and our advice to couples getting married is to stay true to their vision and know what's most important to them on the wedding day, while at the same time letting go of what's not.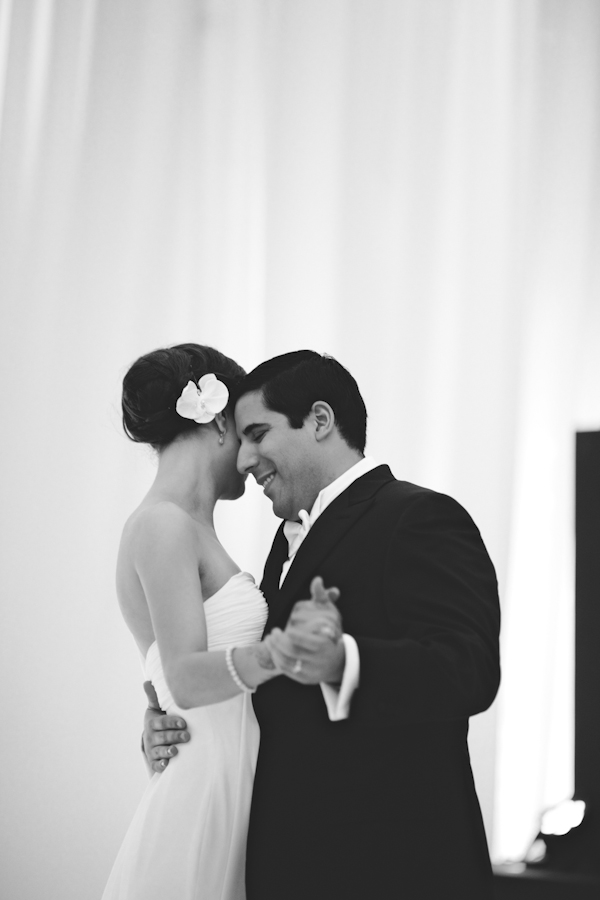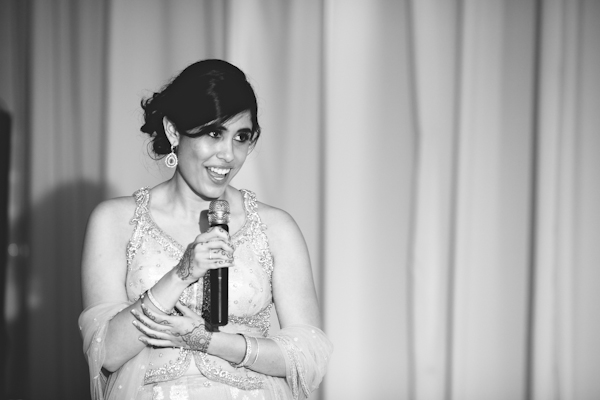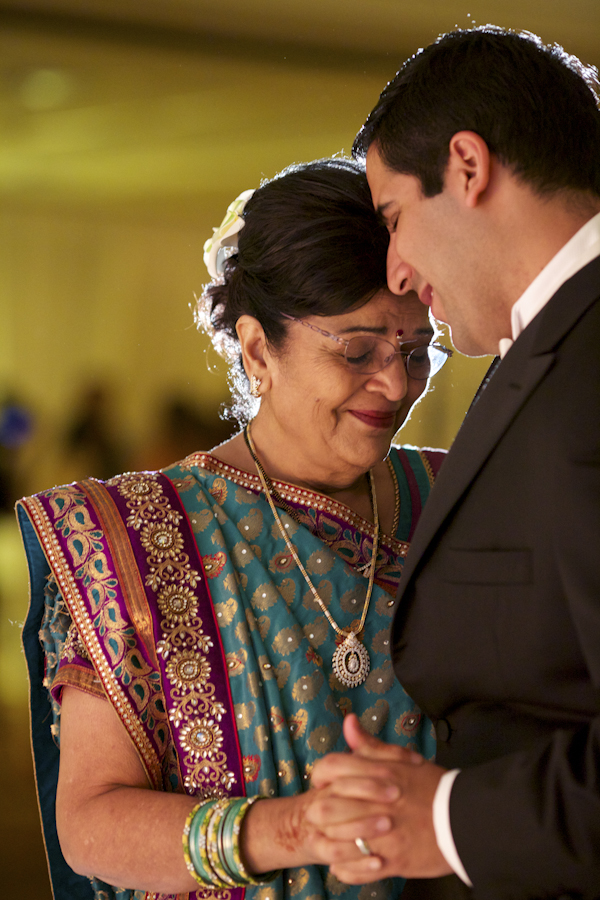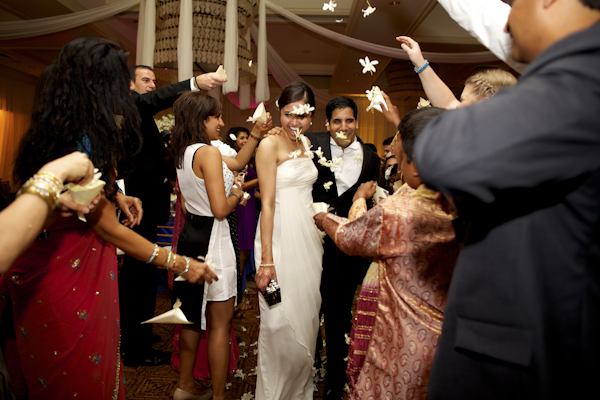 The Wedding Team:
Photographer: Anna Kim
Event Planners: Esther Moore of St. Regis Princeville (wedding day) and Deanna Schafer (Garba) of I Do Weddings Kauai
Ceremony and Reception Venue: St. Regis Princeville
Videographer/Film Maker: Fisheye Studio
Officiant: Greg Jay
Invitation Designer: Azure Couture
Catering: St. Regis Princeville
Florist: Martin Roberts
Cake: St. Regis Princeville
Wedding Dresses: Roop Kala (sari) and Notte by Marchesa (reception dress)
Bridal Accessories: Tiptop and Badgley Mischka
Bridesmaids' Apparel & Accessories: Roop Kala
Groom and Groomsmen's Apparel & Accessories: Sheetal (Sherwani – Indian formalwear) and Louis Everard (tuxedo)
Hair & Makeup: St. Regis Princeville
Henna: Henna Kauai
DJ: Special Occasions
Transportation: Bret Deblin of Kauai North Shore Limo
Dance Instruction: Amita Sharma of Doonya
Favors: Hare Krishna Temple
Rings: Zach Ramadan of DRZ Jewelers
Outrigger Canoe Rental: Trevor Cabell of Island Sails
Thank you Amrita and Hrishi for sharing your incredible wedding with us!
Looking to plan your wedding in Hawaii? Check out our Hawaii wedding planning hotlist!