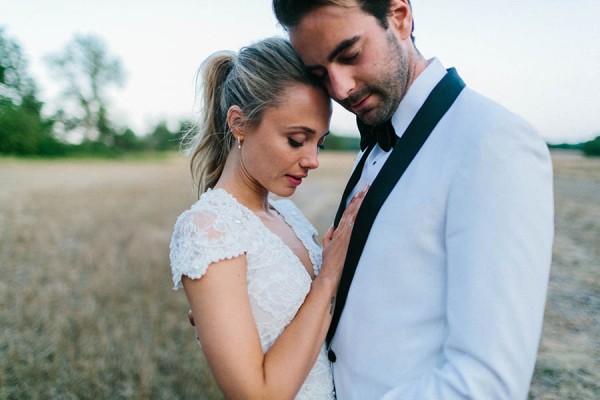 Wanting to have a destination wedding, Nina and Jop had their wedding at Häringe Slott just outside of Stockholm, Sweden. The couple thought it would be the perfect location because of Nina's Swedish roots, and they loved the venue itself because it had a lot of history, was big enough to host their friends and family traveling near and far to attend the wedding, and was classic but not too chic. In contrary to most Dutch traditions, they decided to recite their own personal wedding vows and selected Jop's best friend to officiate the ceremony. Photographer Therese Winberg captured every moment from the romantic affair, including Nina and Jop's choreographed first dance during the reception.
The Couple:
Nina and Jop
The Wedding:
Häringe Slott, Stockholm, Sweden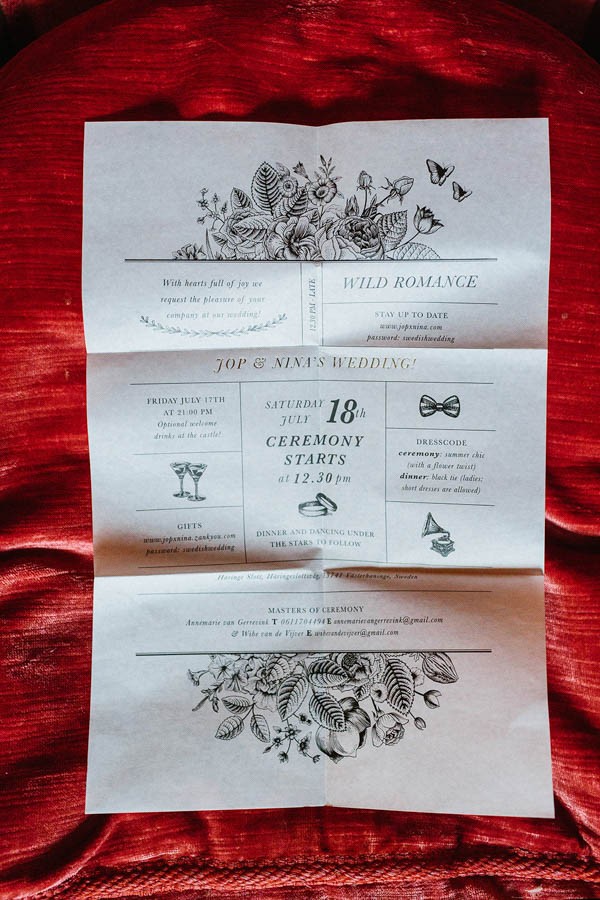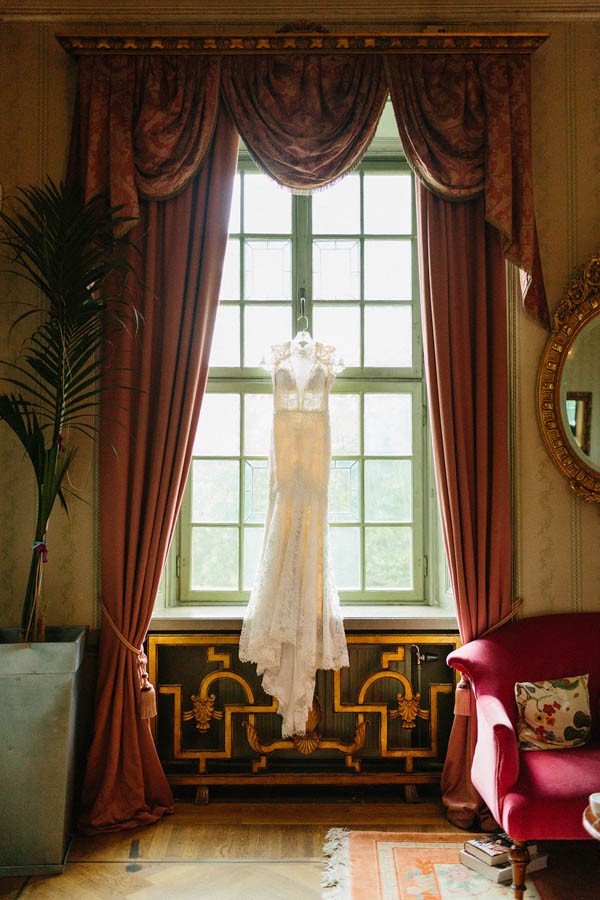 I wore a beautiful Berta Bridal gown with short sleeves, cleavage, open back and detailed lacing and embroidery with pearls. Jewelry designer Bibi van der Velden made a custom-made veil of vintage lacing with in the middle a diamond brooch I inherited from my grandmother. At night, I changed in a short Dolce & Gabanna golden party dress with matching D&G earrings.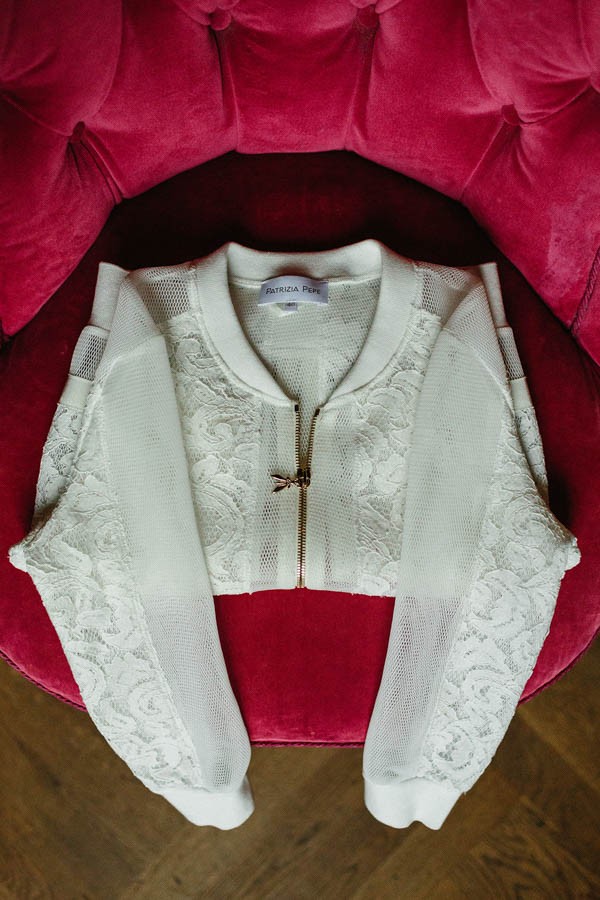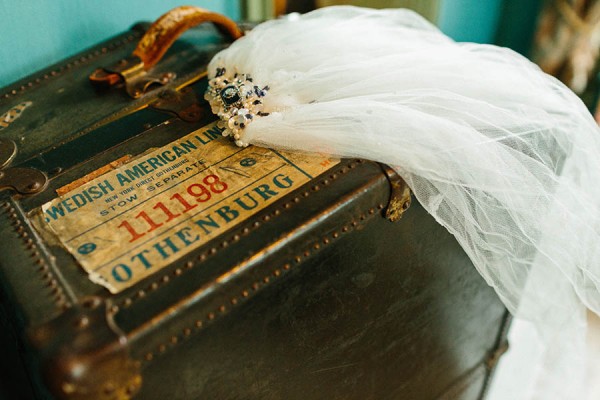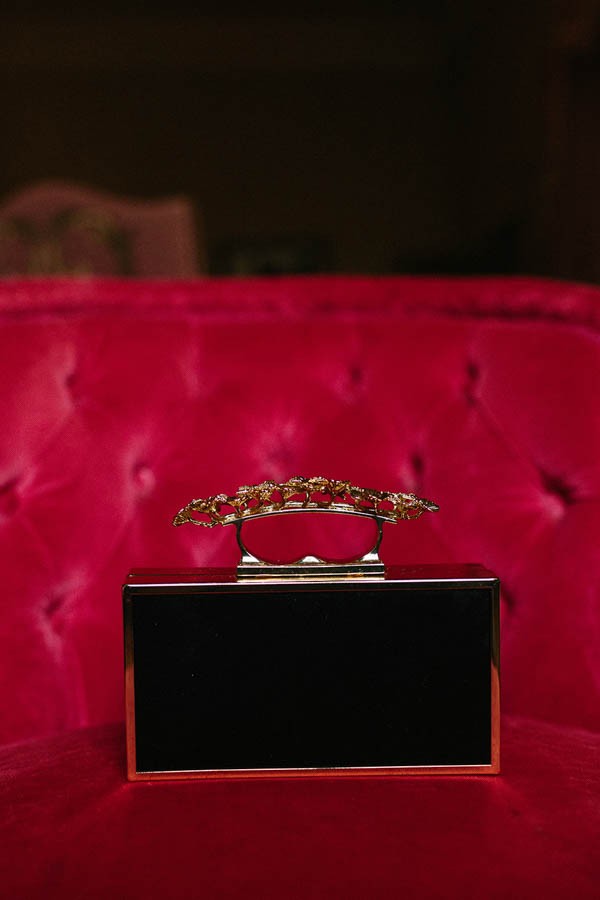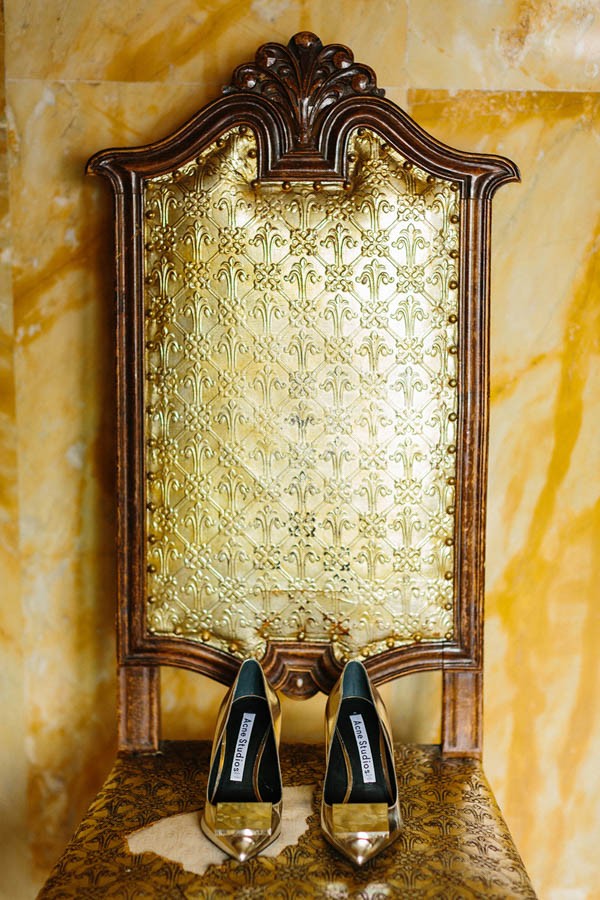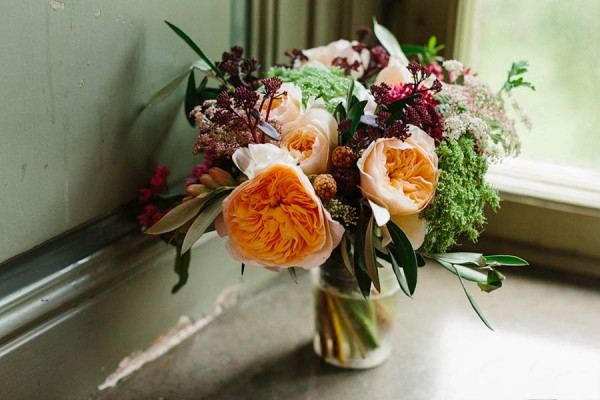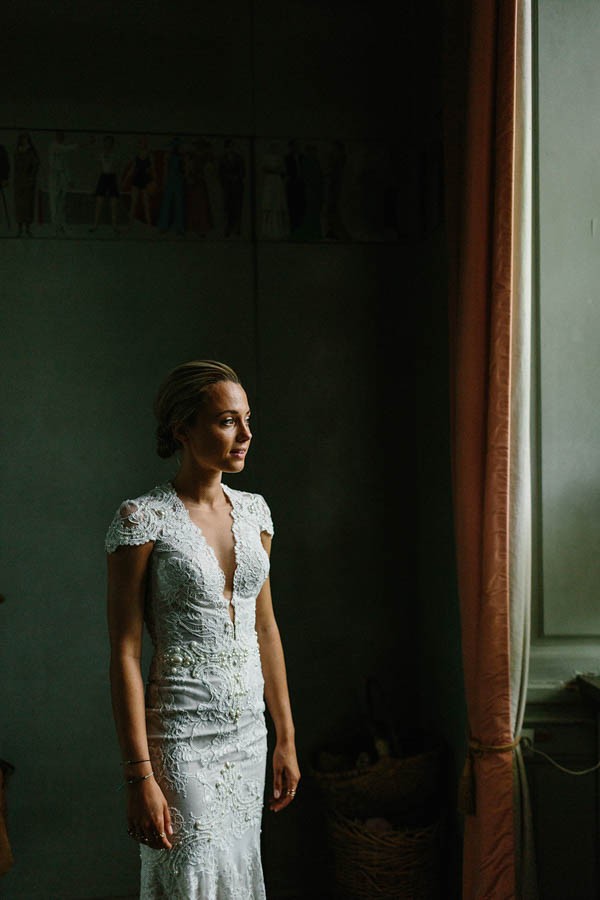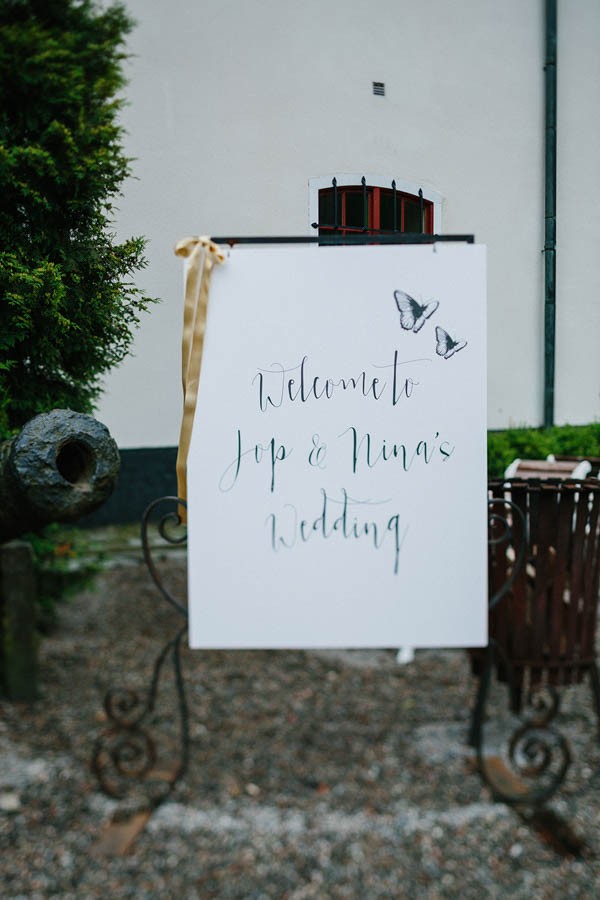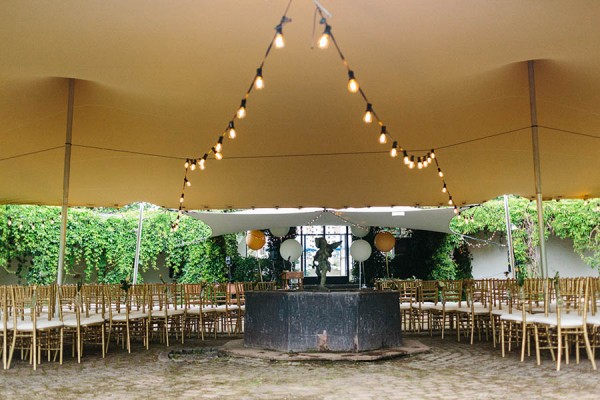 At the venue they have this beautiful outside roundabout with ivy growing over the walls with in the middle a fountain. All our guests sat under a beautiful tent and Nina was 'given away' by her father's brother and Jop was standing there waiting to receive his bride – it was as if time stood still for a moment.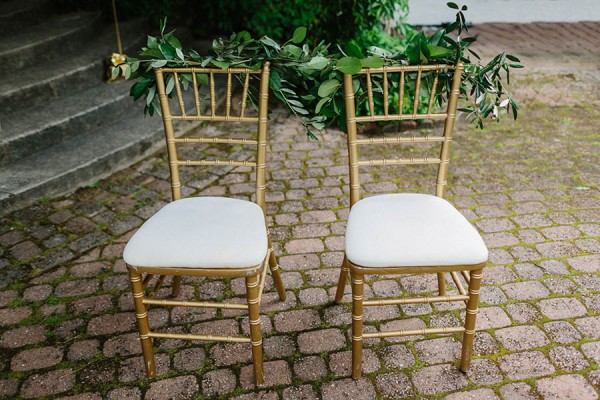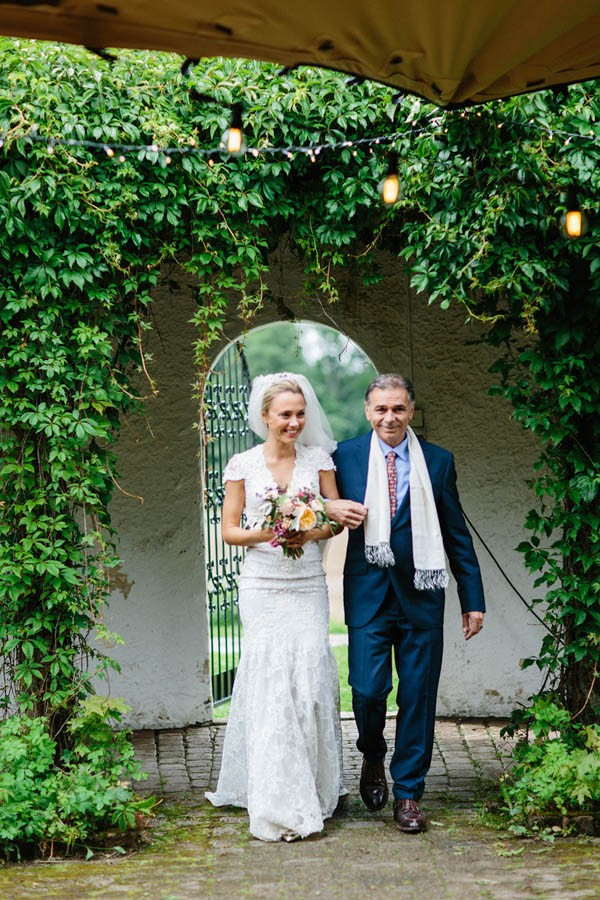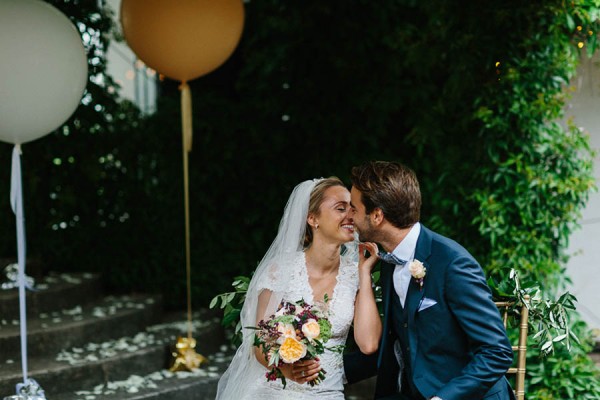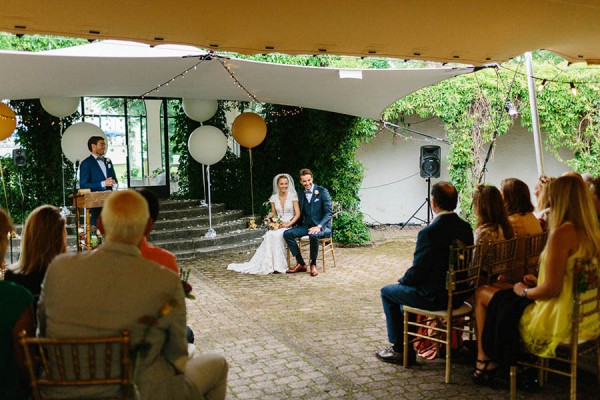 In contrary to most Dutch traditions, we decided to speak out the wedding vows ourselves. Jop's best friend Wibe was our masters of ceremony and he did the most tremendous job. Choosing for a friend instead of an official referent made it so much more personal.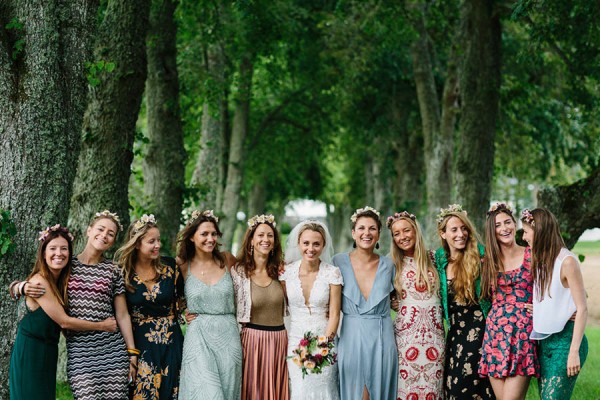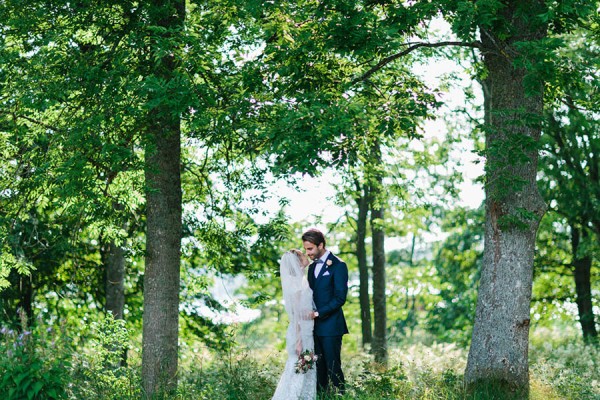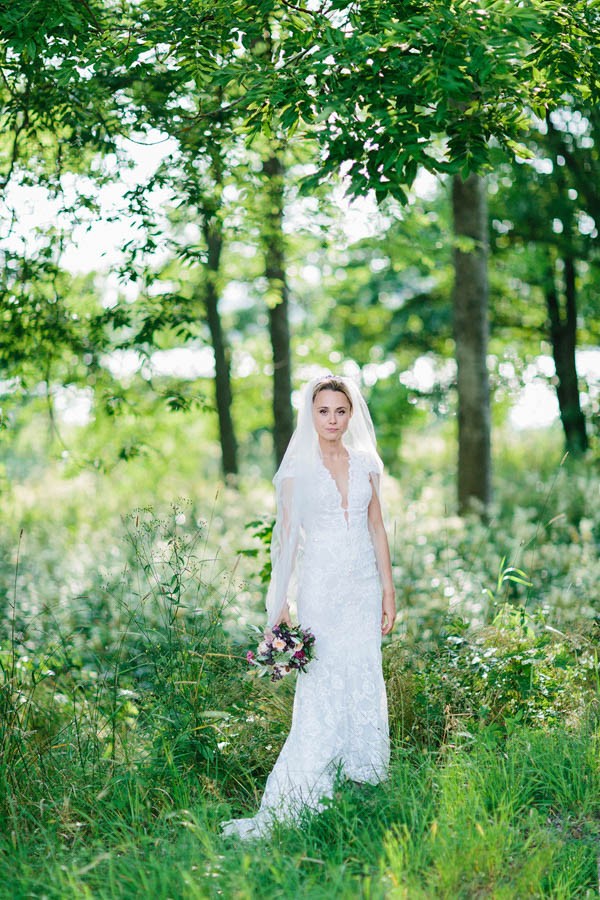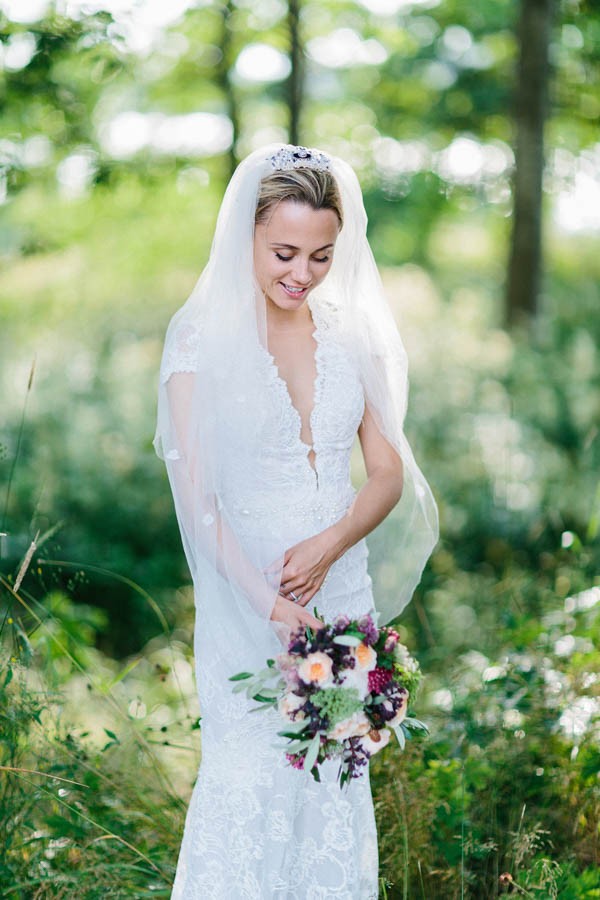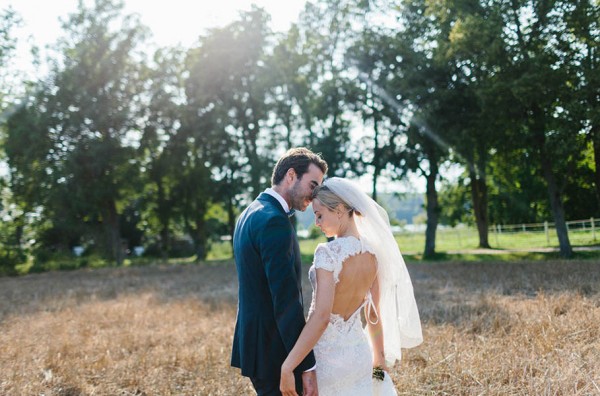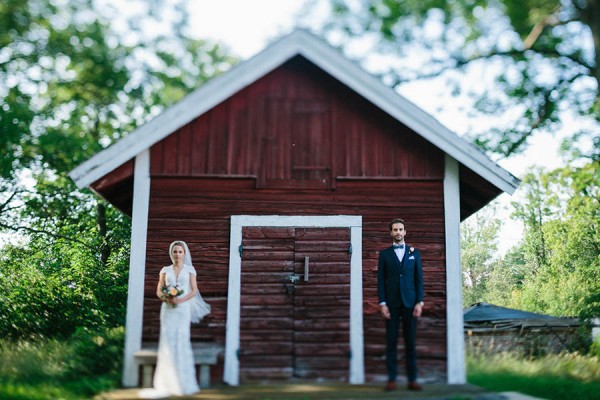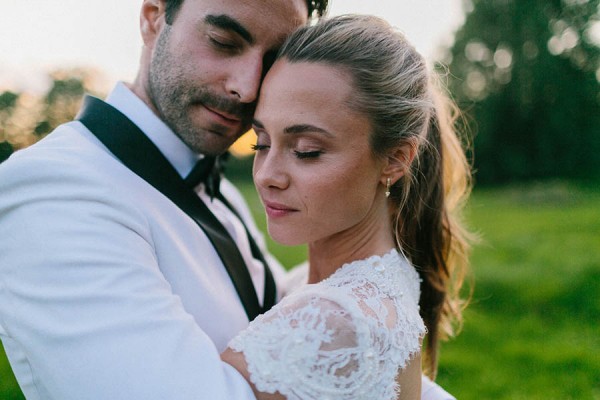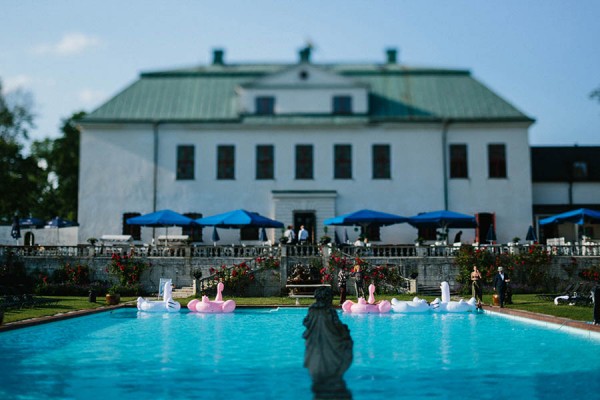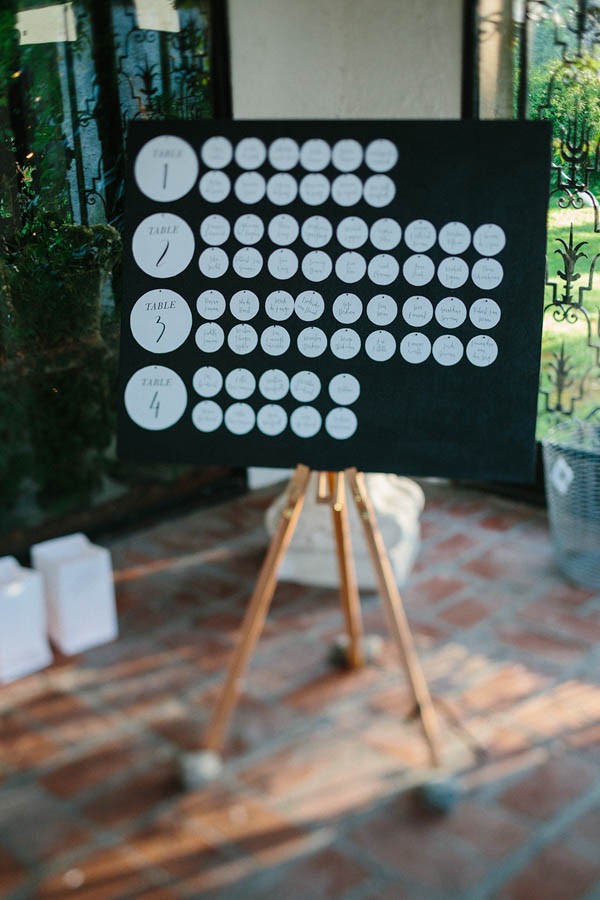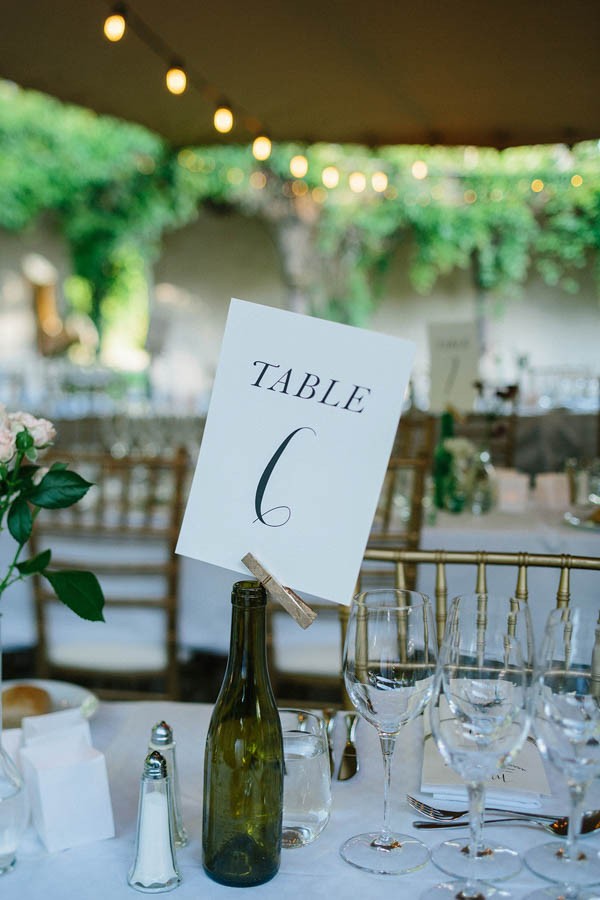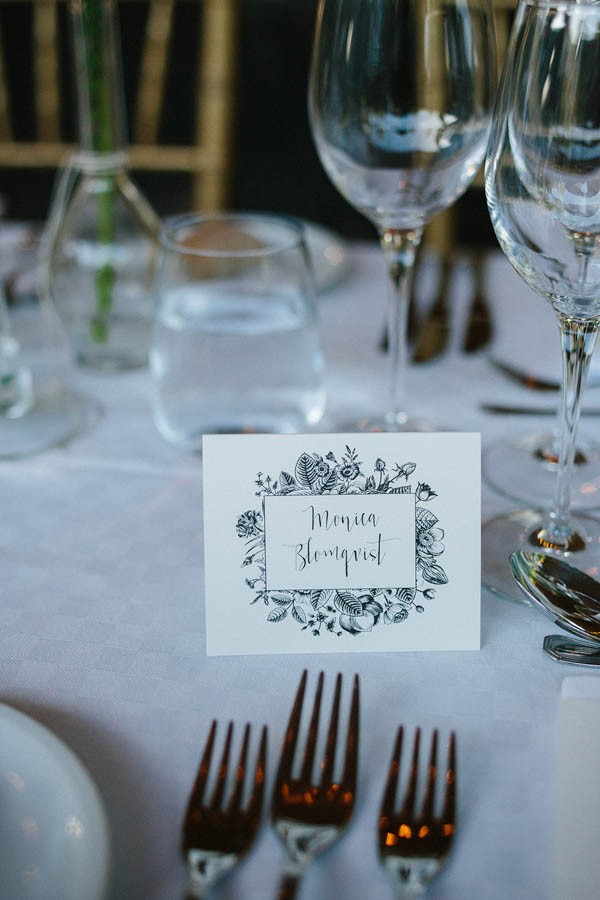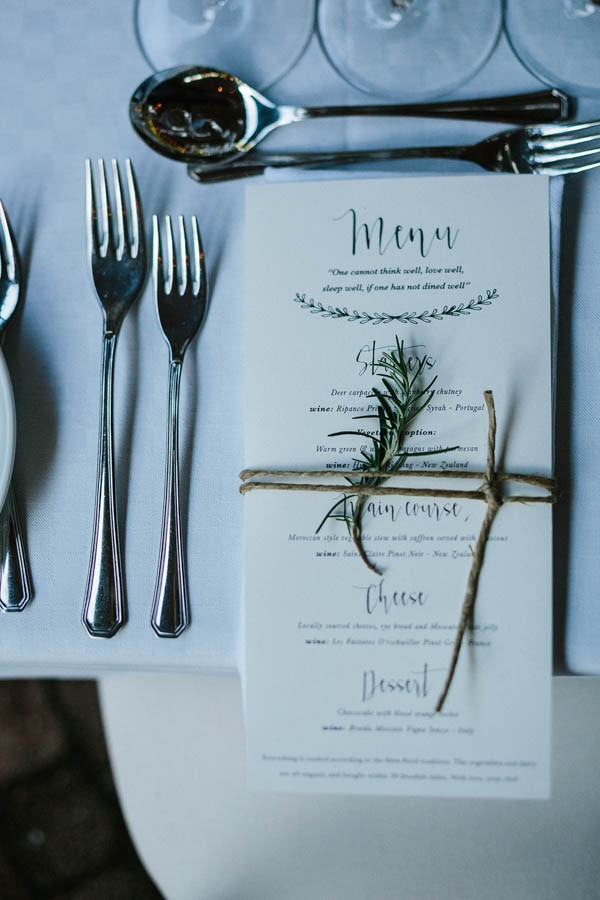 They say a lot about weddings but one thing is for sure; the most important aspect is celebrating the love between to people with your friends and family. The rest is a sideshow. With that in mind you can never get stressed out on the little things or when things just don't go the way you have planned.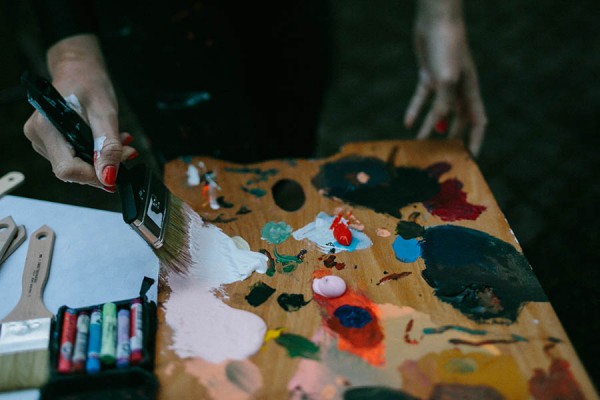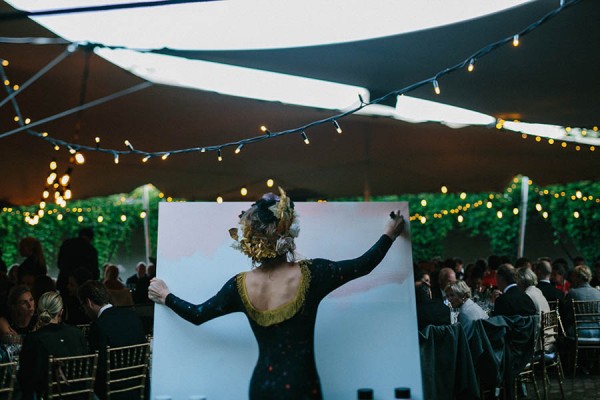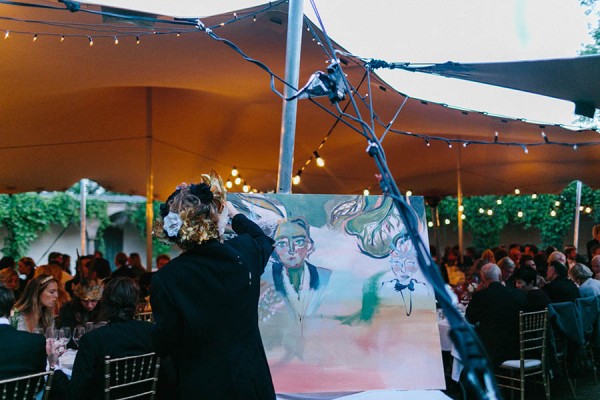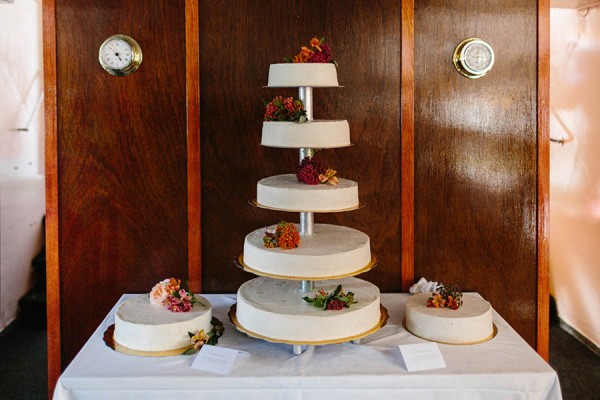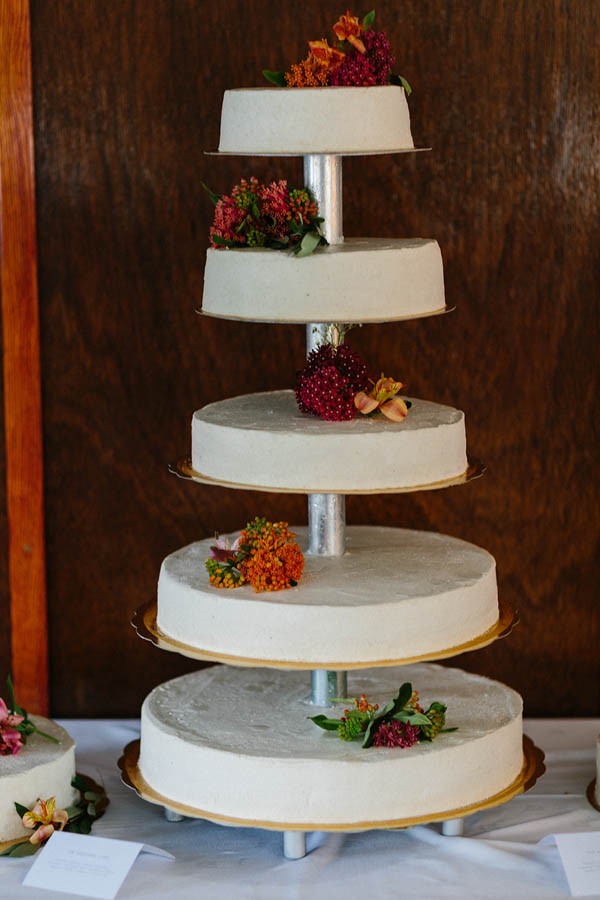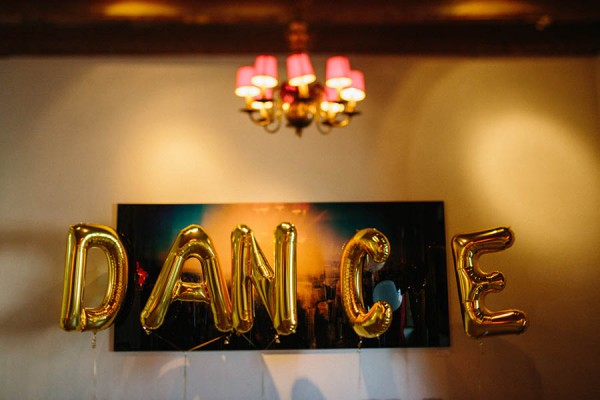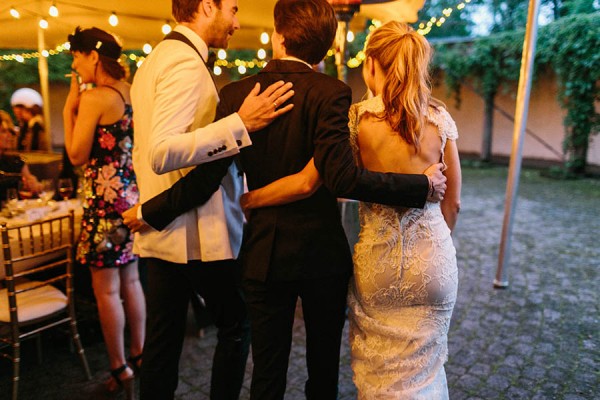 Processional – Somewhere Over the Rainbow by Israel Kamakawiwo'Ole
Recessional – Going up the Country by Canned Heat
First Dance – Brutal Hearts (FlicFlac Edit) by Bedouin Soundclash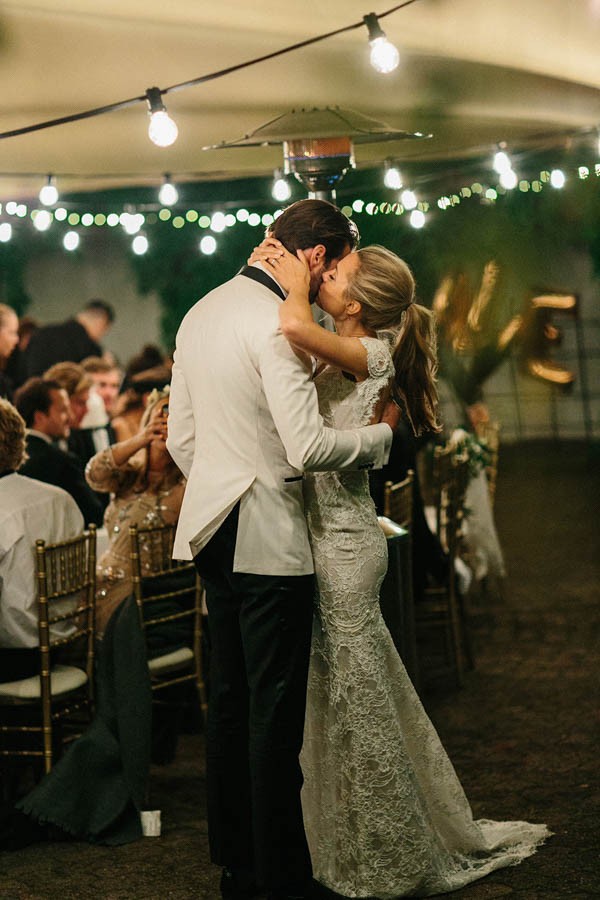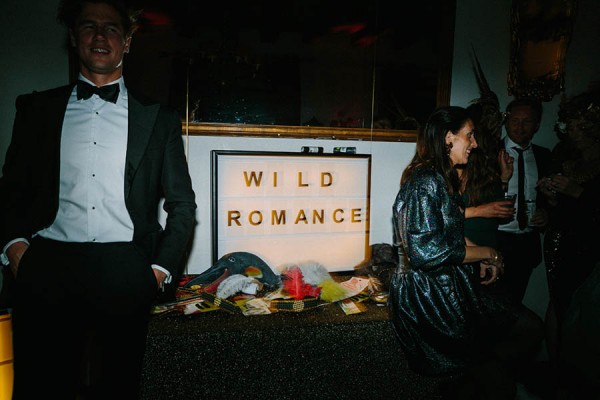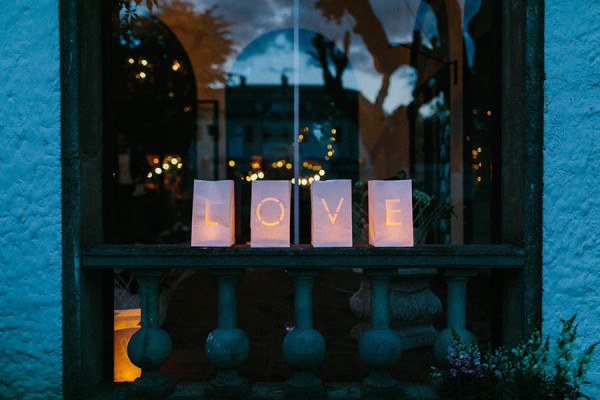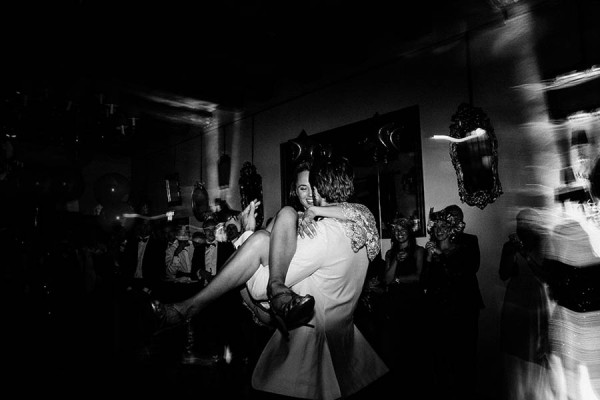 We prepared our spectacular wedding dance with one of the best modern dancers in the Netherlands: Anna-Alicia Skilas. She taught us a whole routine with two lifts and some sexy moves. The classes were so much fun and on the night itself it was a big surprise to our guests.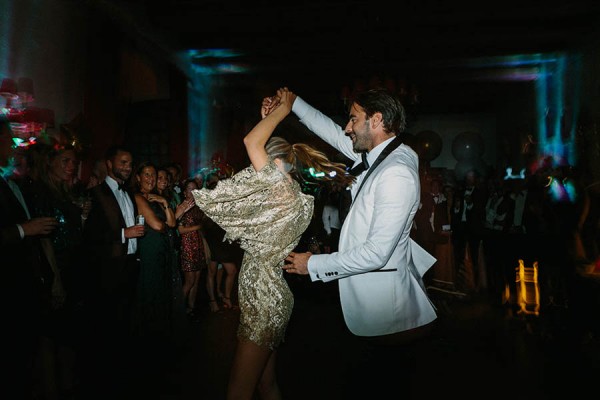 Many thanks to Theresa Winberg for sharing Nina and Jop's Swedish wedding with Junebug. For more natural wedding inspiration, take a look at Linn and Olle's wild and beautiful Swedish wedding.